Take your betting session to the next level at Sportsbet.io!
As one of the leading sports betting platforms today, Sportsbet.io guarantees to provide you with the utmost betting experience with its features and services. At the site, all your crypto betting needs are catered to with just a few clicks.
Check out what you can take advantage of at Sportsbet.io below.
Sports you can bet on

Soccer, Basketball, Tennis, Baseball, Volleyball,
American Football, AFL, Badminton, Boxing, Cricket,
Cycling, Darts, eSoccer, Formula 1, Gaelic Football,
Golf, Greyhound racing, Handball, Harness, Ice Hockey,
MMA, Motorcycle Racing, Rugby League, Rugby Union,
Snooker, Speedway, Squash, Table Tennis,
Thoroughbreds Racing, Waterpolo, Esports, Specials

Available currencies

Bitcoin (BTC), Ethereum (ETH), Litecoin (LTC),
Ripple (XRP), All Sports (SOC), Tron (TRX),
Tether (USDT), Cardano (ADA)

Payment method

Bank transfer and virtual currency

Withdrawal method

Bank transfer and virtual currency 

Minimum deposit amount

BTC 0.000007 = mBTC 0.007

ETH 0.00013

LTC 0.002

USDT 0.25

Maximum deposit amount

Depends on the payment method used

Deposit fee

Depends on the payment method used

Minimum withdrawal amount

Depends on the payment method used

Maximum withdrawal amount

JPY 7,000,000.00

BRL 15,000.00

Withdrawal fee

None

Minimum bet

mBTC 0.01

ETH 0.001

LTC 0.01

USDT 0.07

Live streaming

Yes

Cash out function

Yes

New bonus

Yes

Tournament

Yes

VIP Program

VIP Clubhouse

Loyalty program

The Clubhouse

How to start your betting journey at Sportsbet.io
To start your sports bet journey, all you have to do is create an account. By creating an account, you can maximise all of Sportsbet.io's betting features and other services.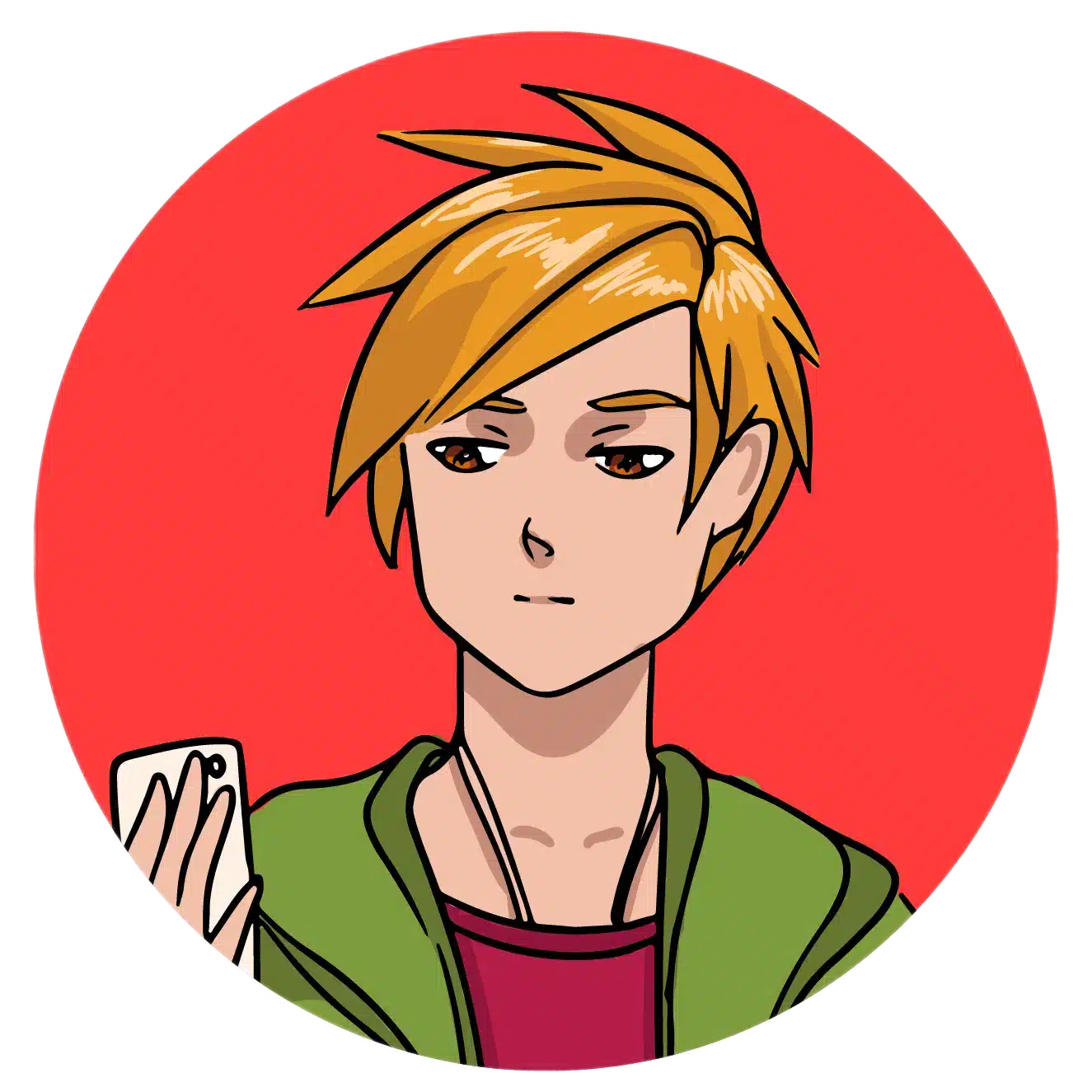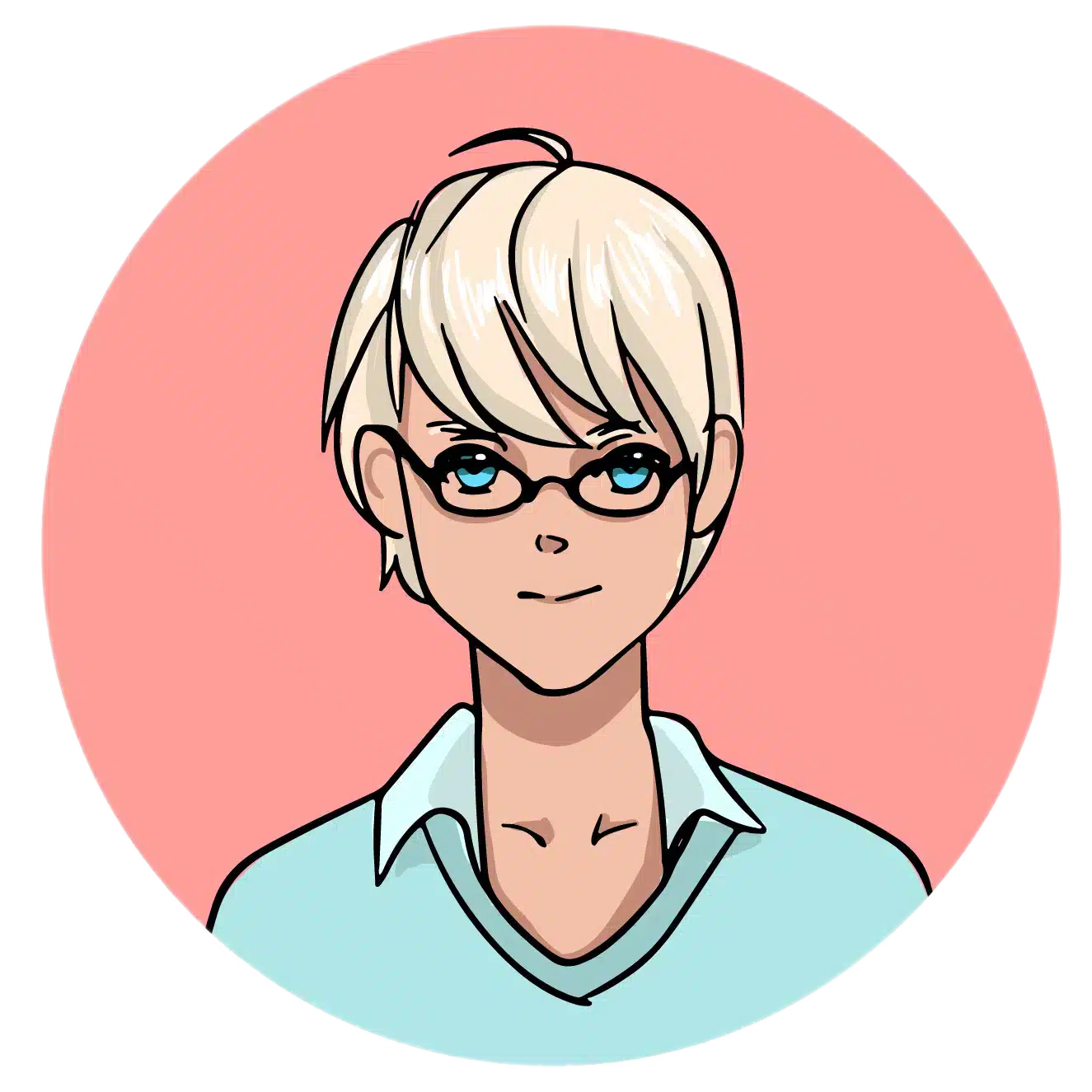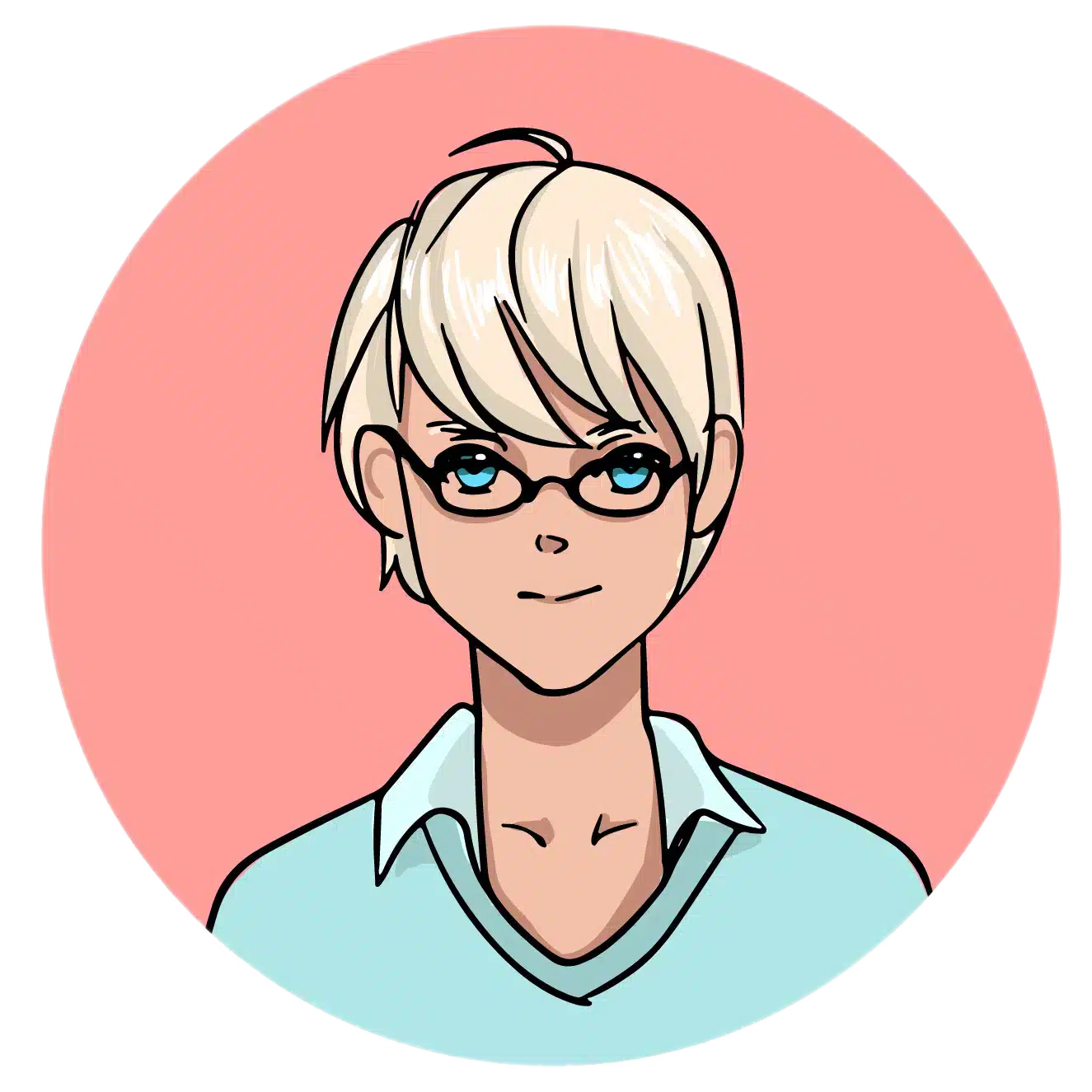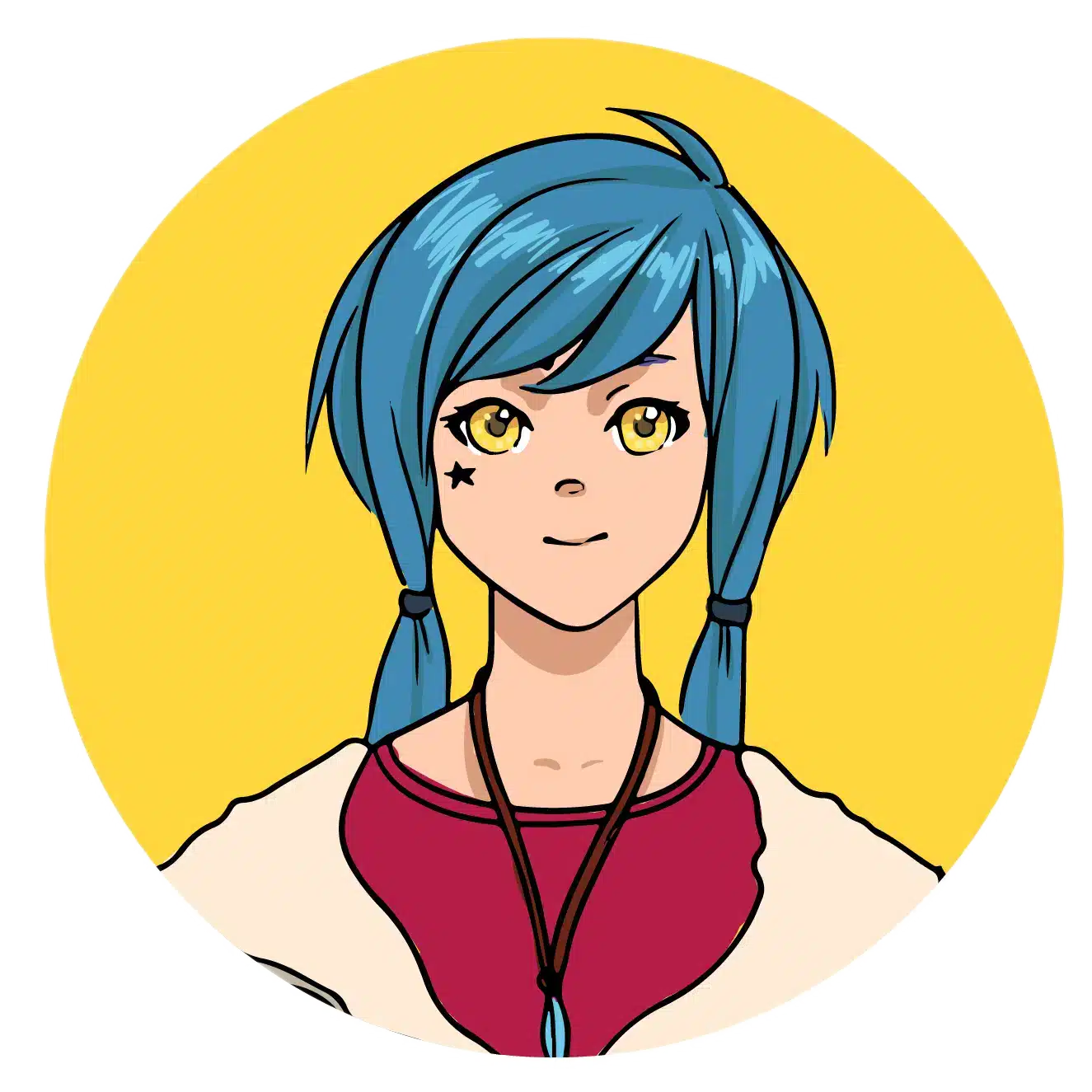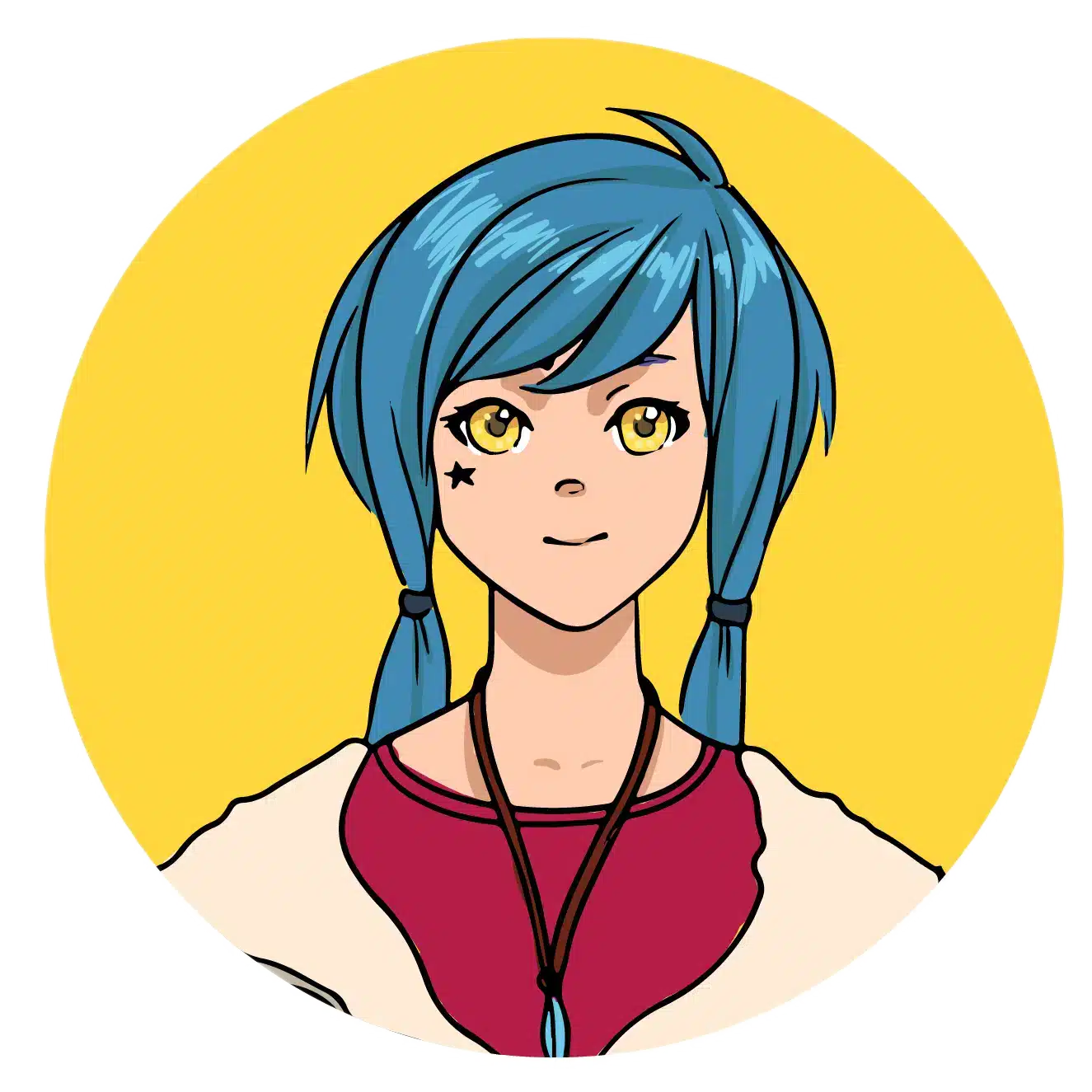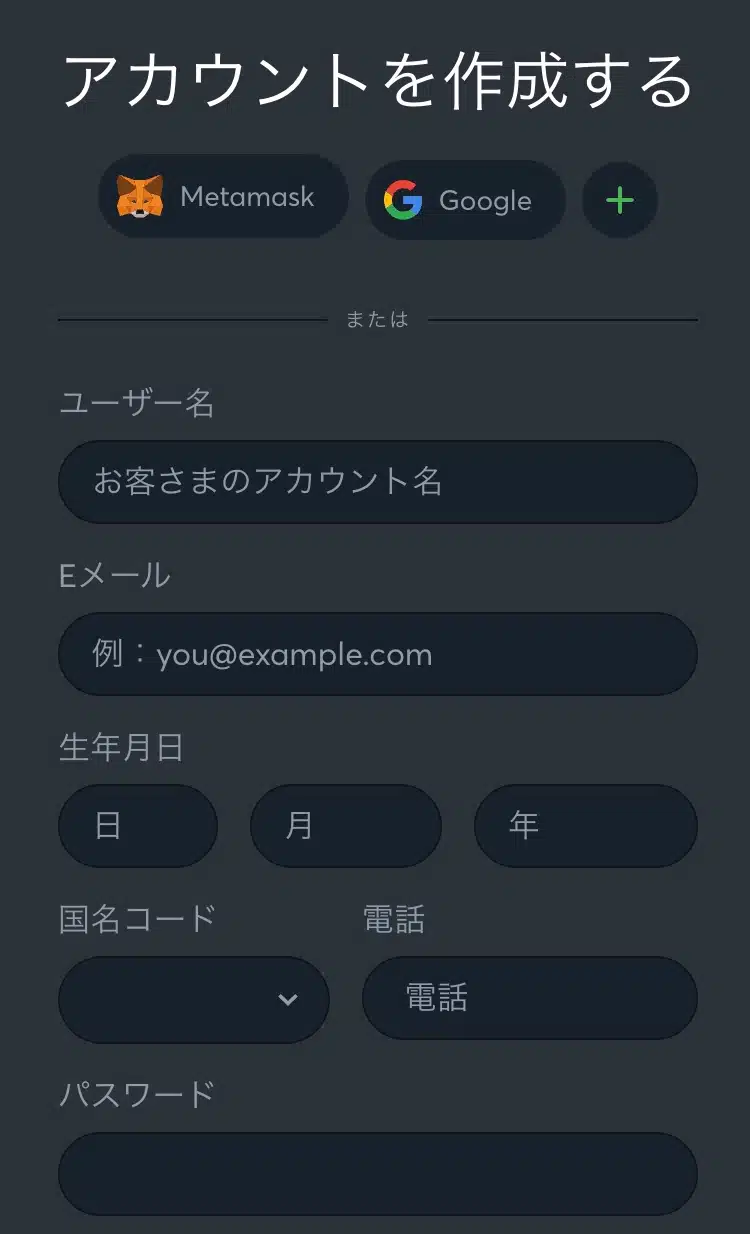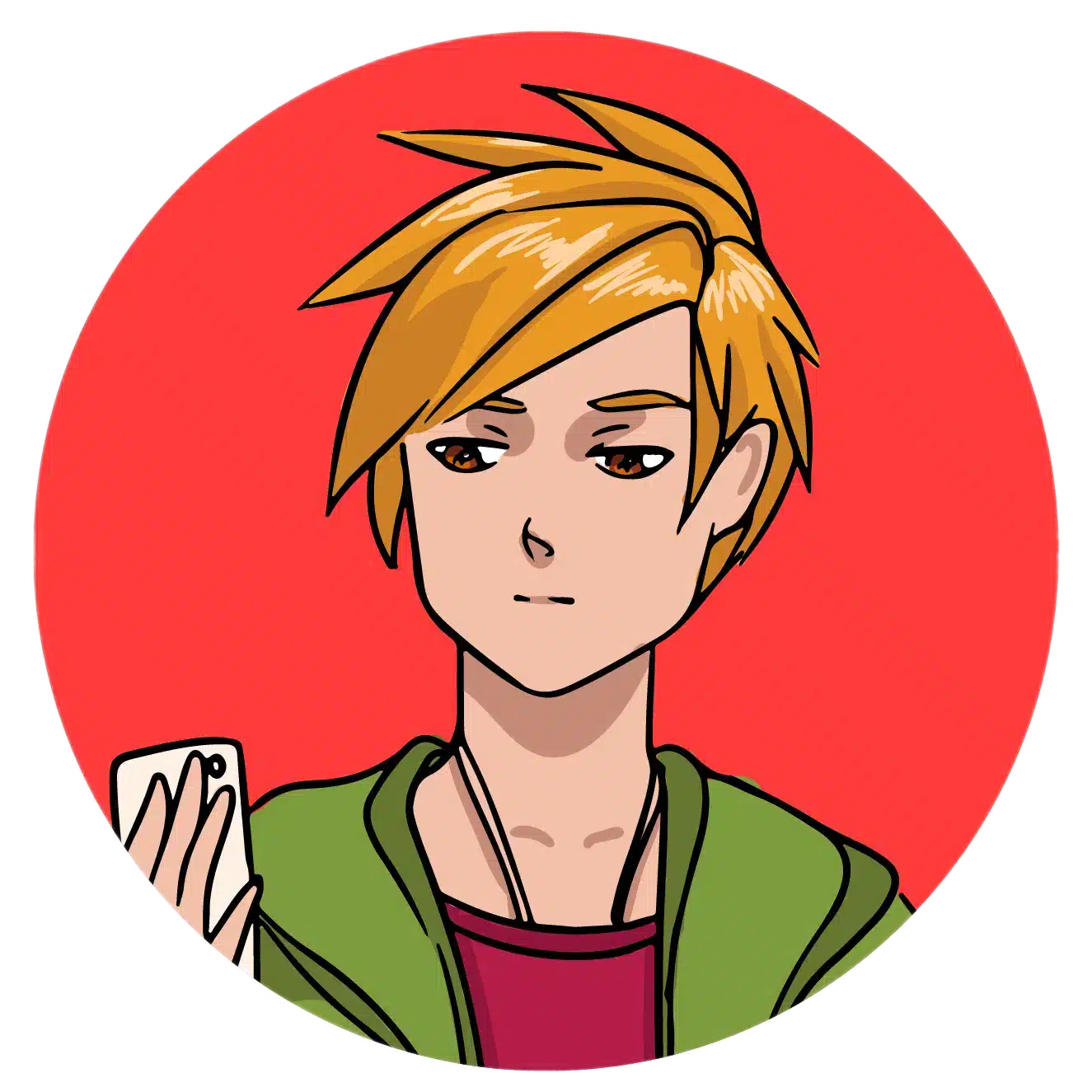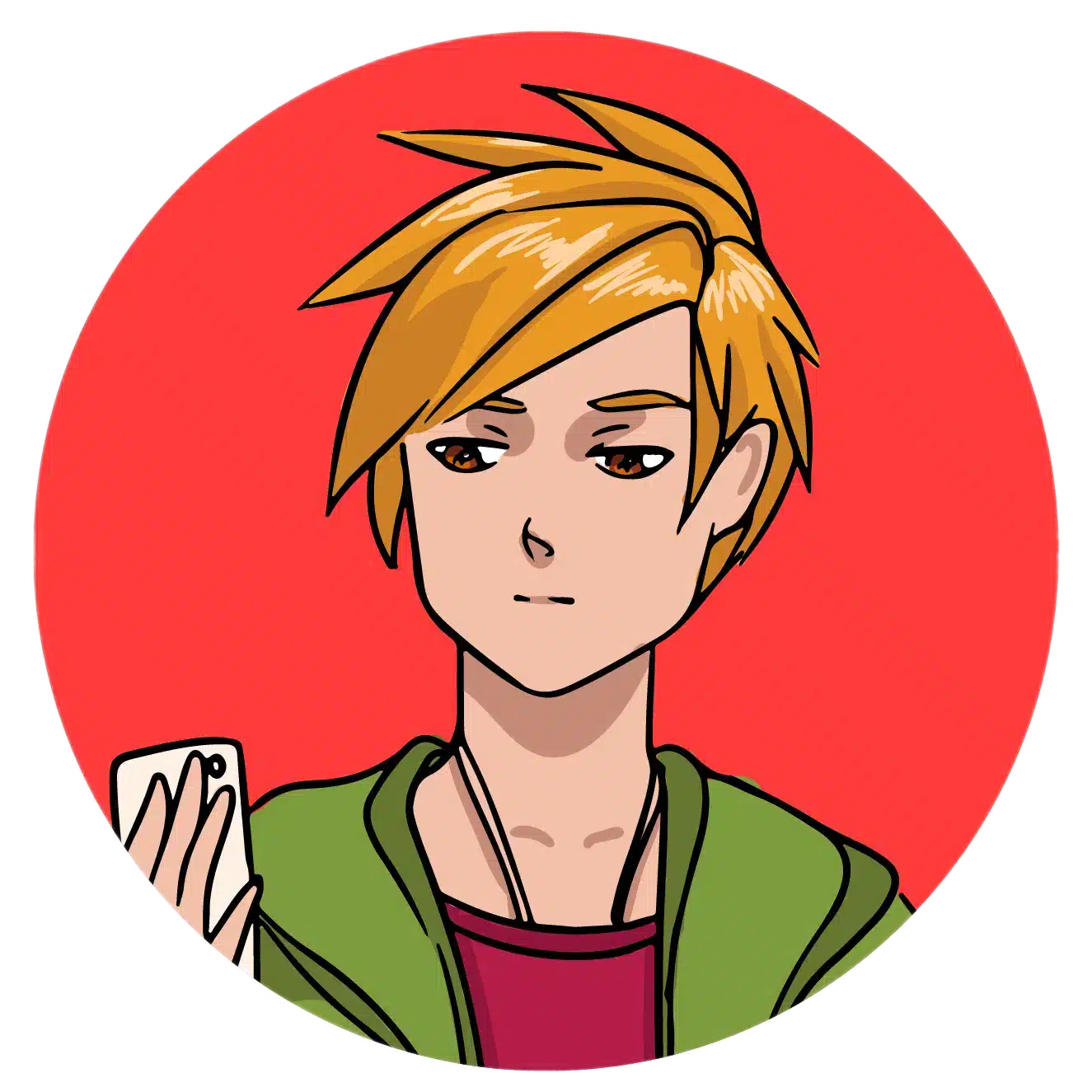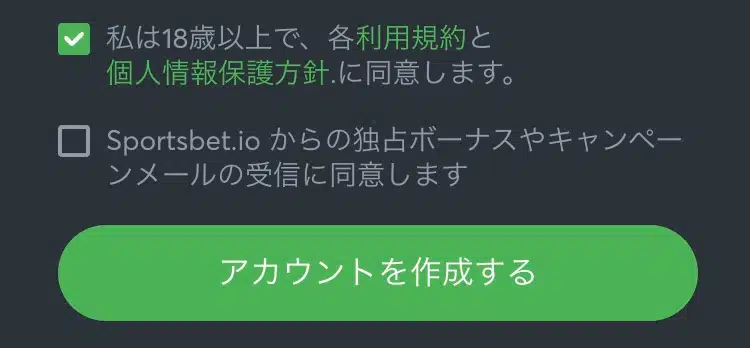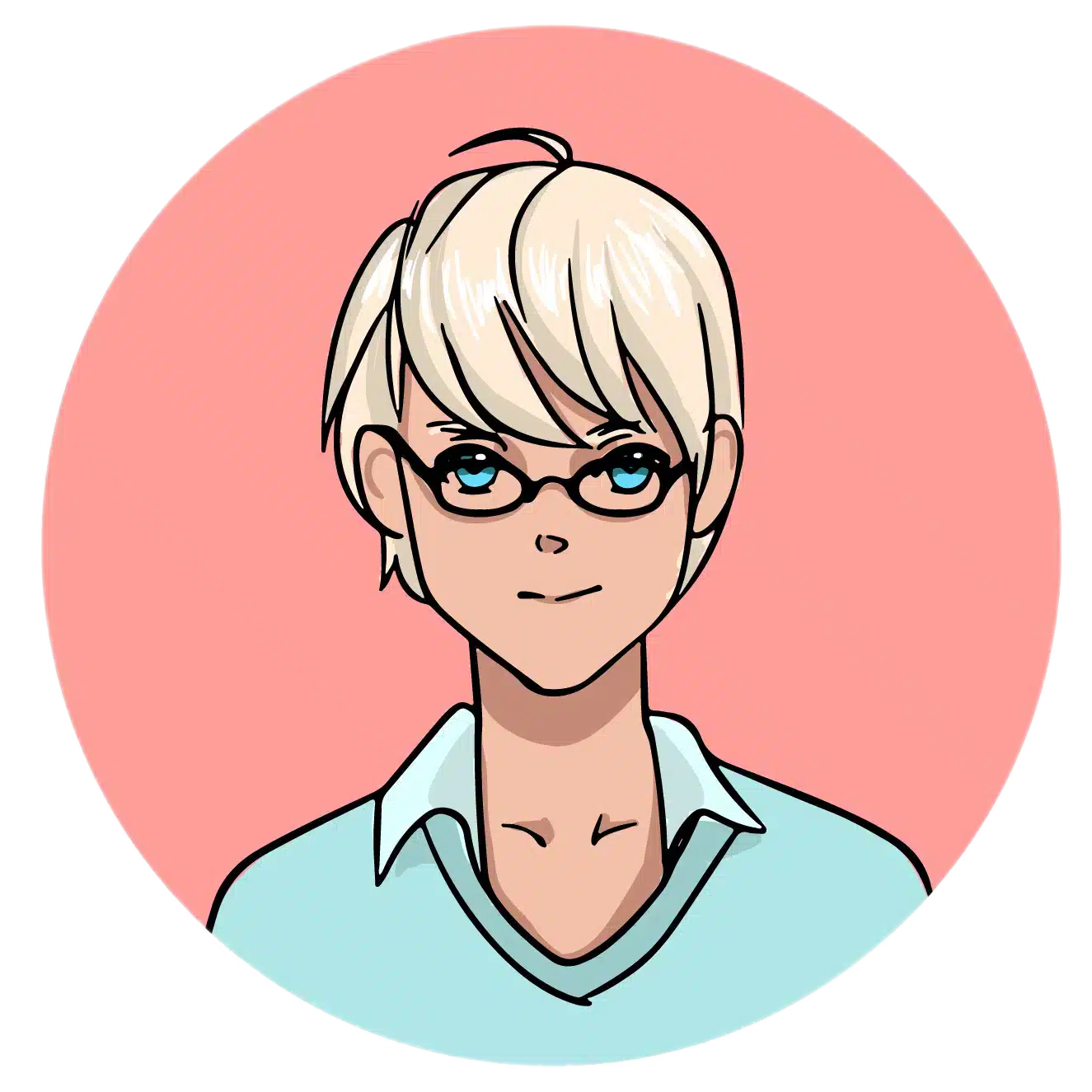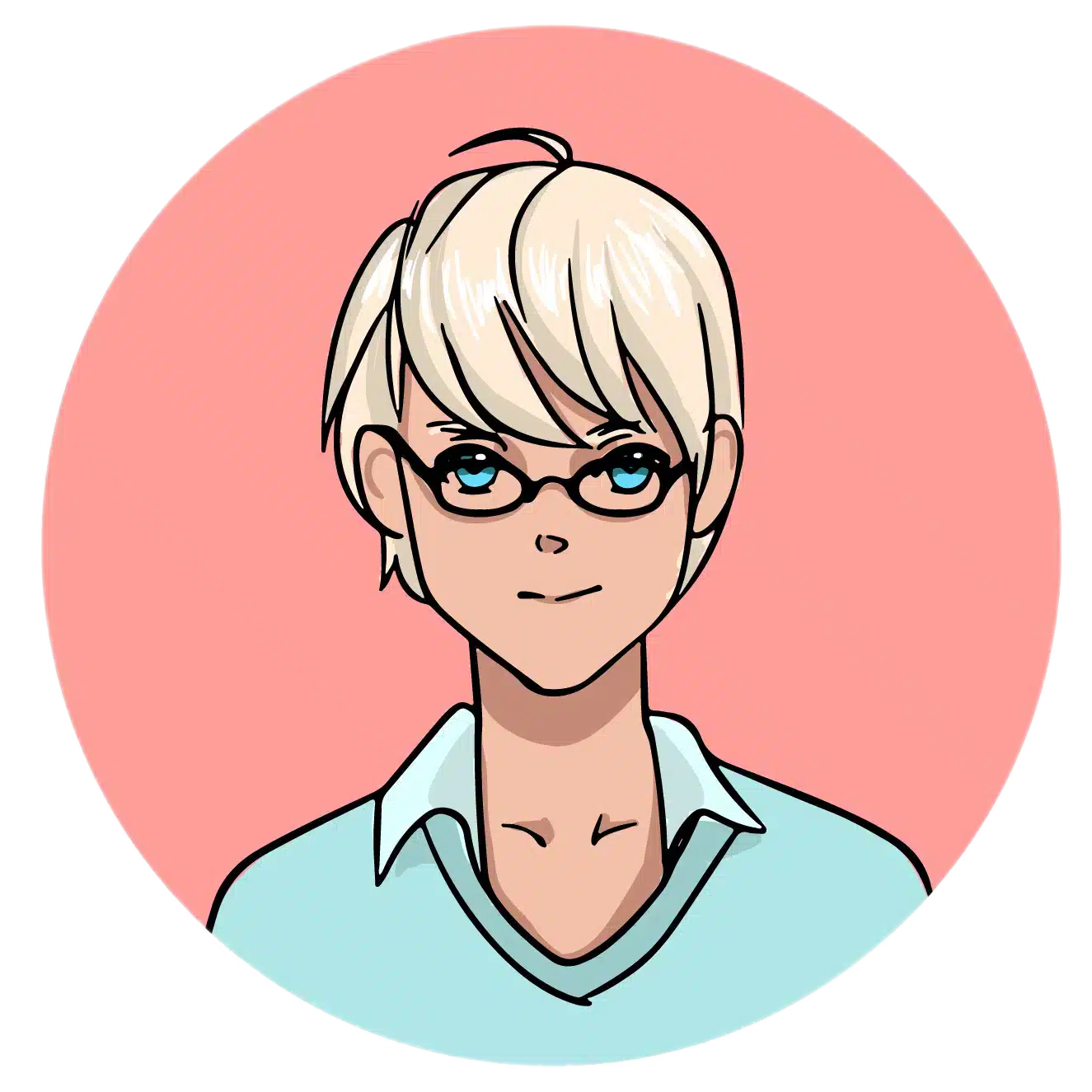 Sportsbet.io: Your one-stop shop for all your betting needs

To cater to all types of bettors, Sportsbet.io acts as your one-stop shop for all your betting needs. The site offers a wide range of betting options, including:
Sports: Crypto betting offers for every type of sports fan!
Sportsbet.io is a renowned online sportsbook that offers a variety of popular sports you can bet on. From popular sports such as soccer to basketball, every popular sport can be found here at the site.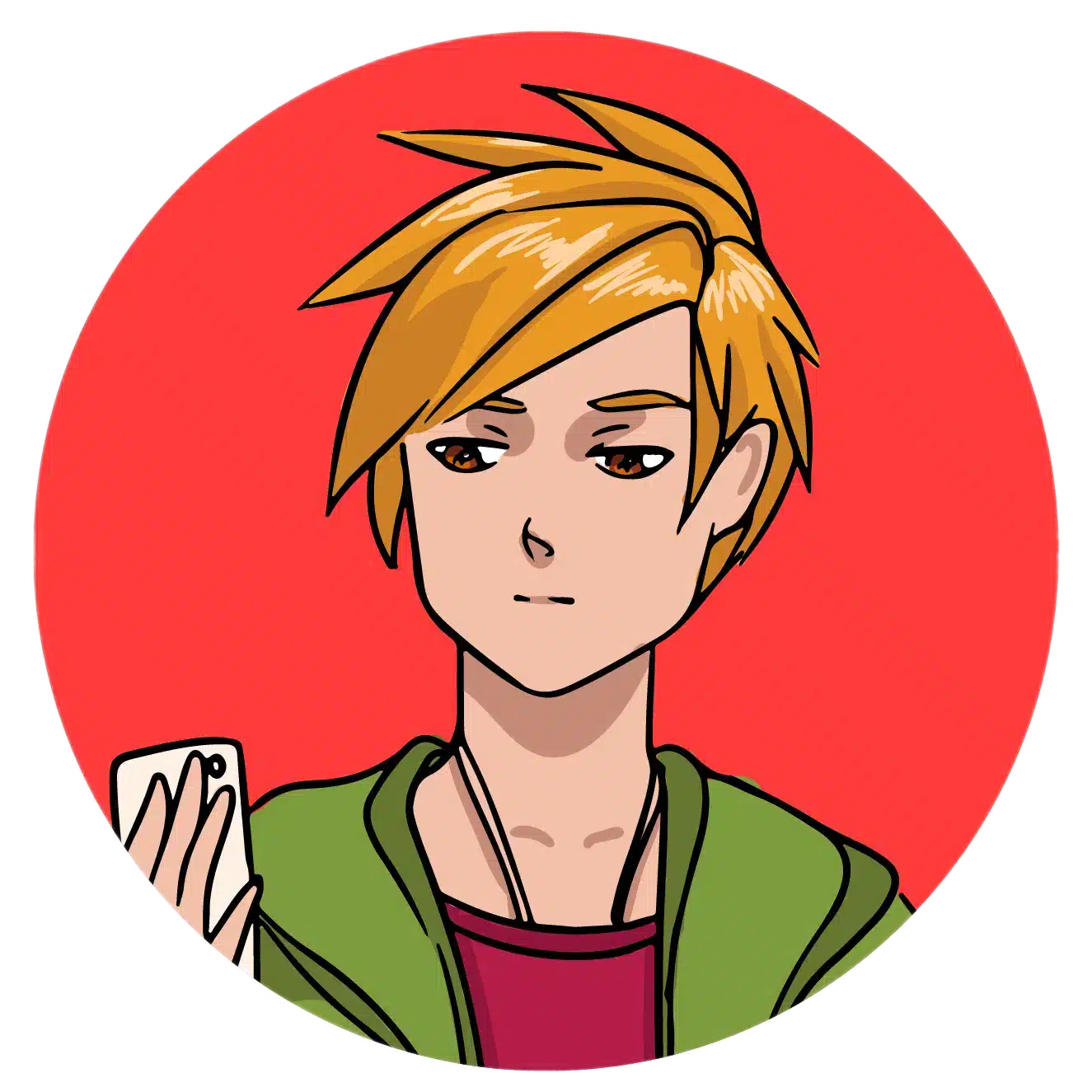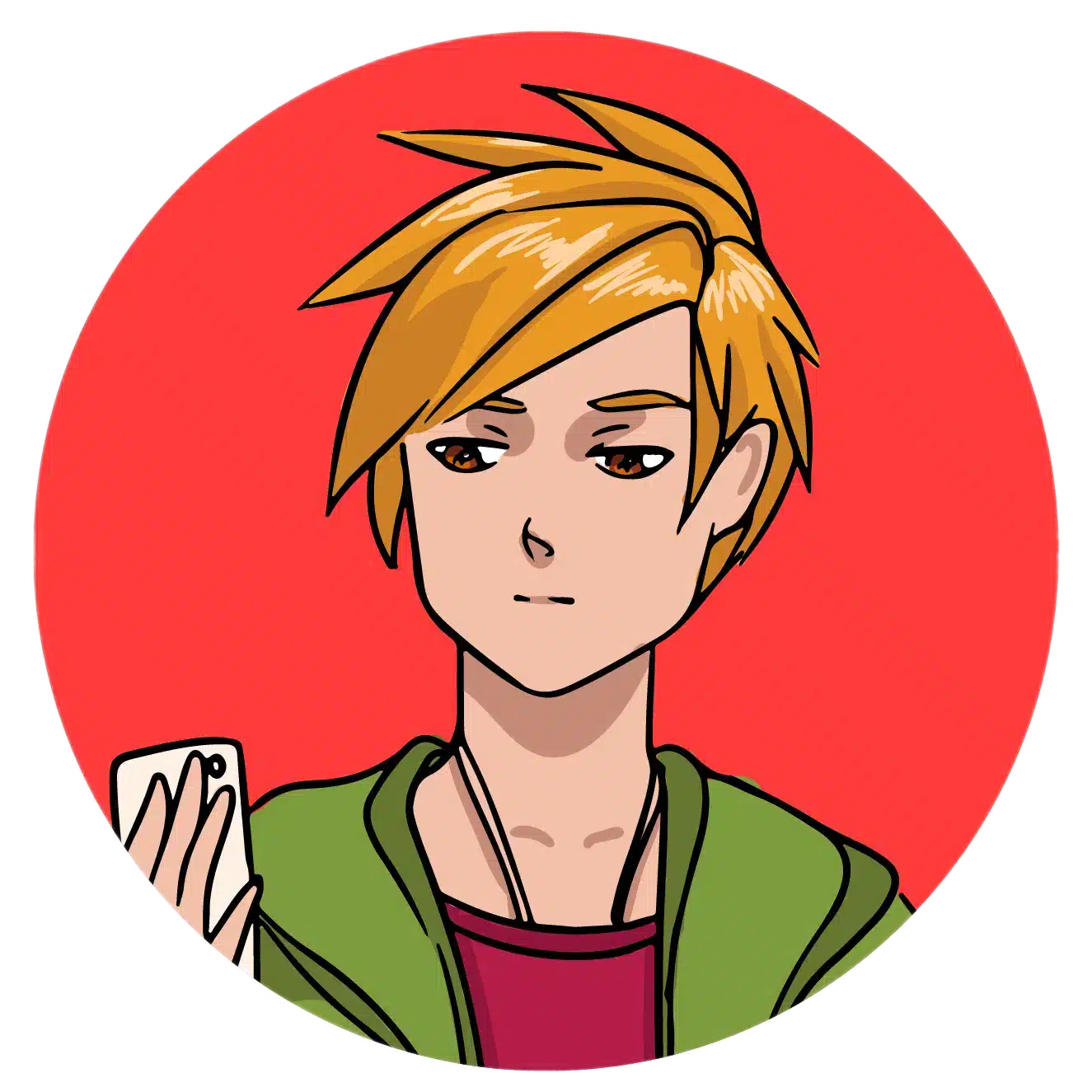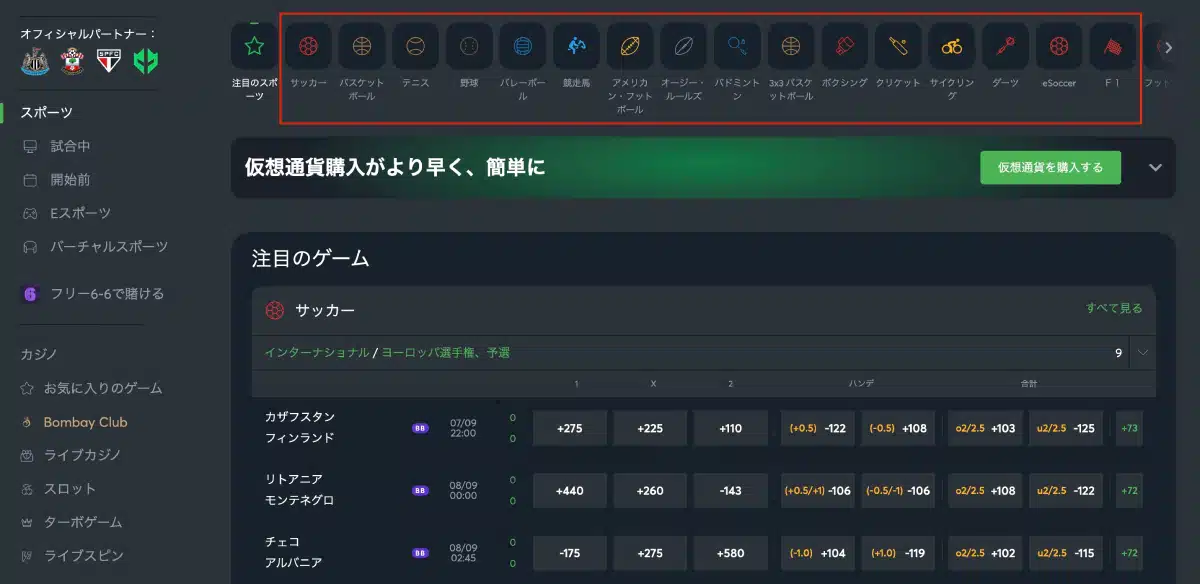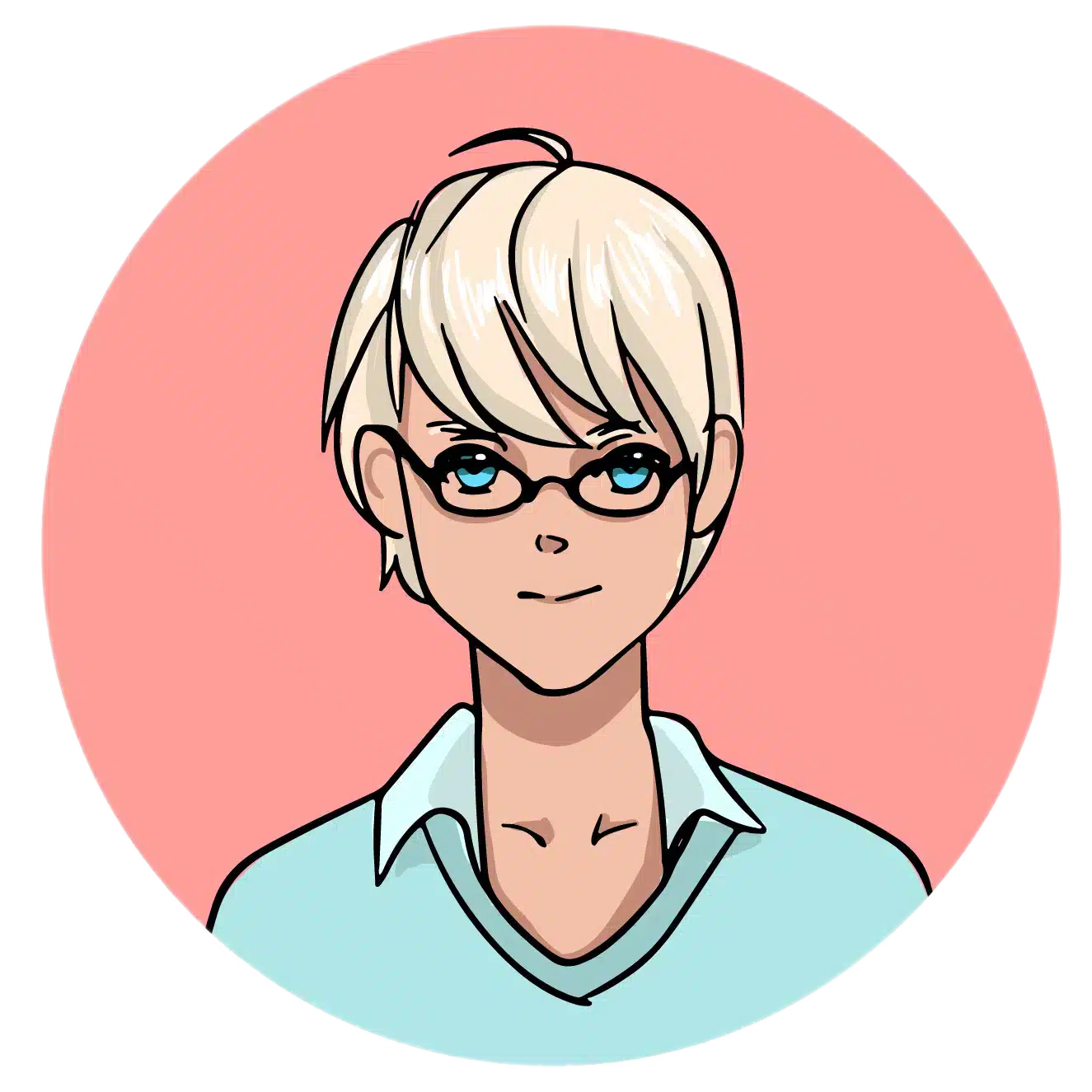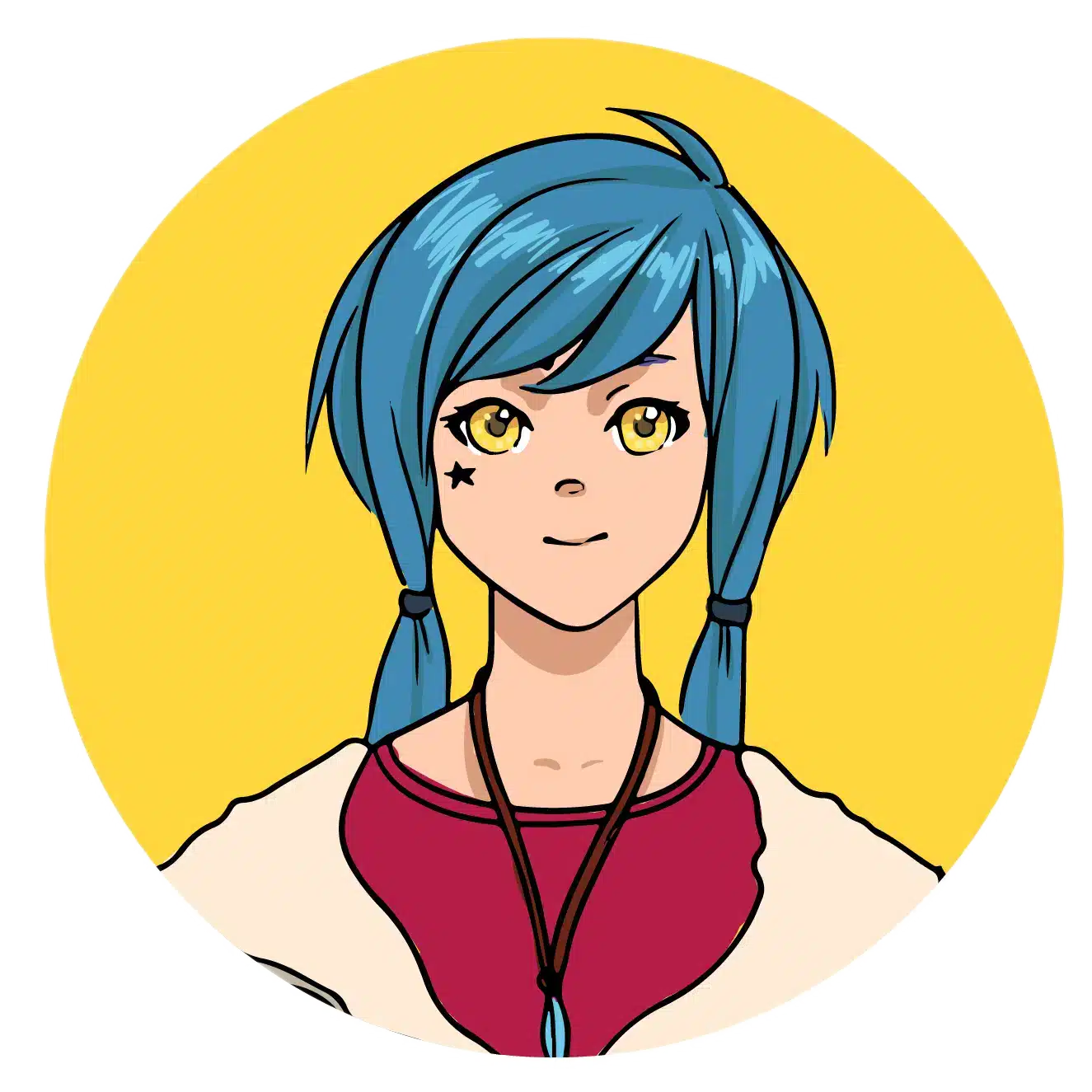 What makes sports betting at Sportsbet.io more worthwhile is that the site offers competitive odds and markets for each sport. Some of the most popular sports punters love to wager on at the site are:
Basketball

→ It is one of the top sports that boasts competitive gameplay and entertaining matches. It has produced legendary players who are popular globally, including LeBron James and Stephen Curry. 
Basketball garners both fans and punters alike as it boasts big leagues and tournaments, including the EuroLeague, FIBA World Cup, and NBA finals. 
Soccer

→ This is one of the most popular sports played in most countries. Soccer has produced some of the most iconic athletes in history, including Lionel Messi and Cristiano Ronaldo. 
One of the reasons why soccer is so popular in the world of sports betting is because it features various leagues and big tournaments held throughout the year! Bet on popular events like the FIFA World Cup and the UEFA Champions League at Sportsbet.io.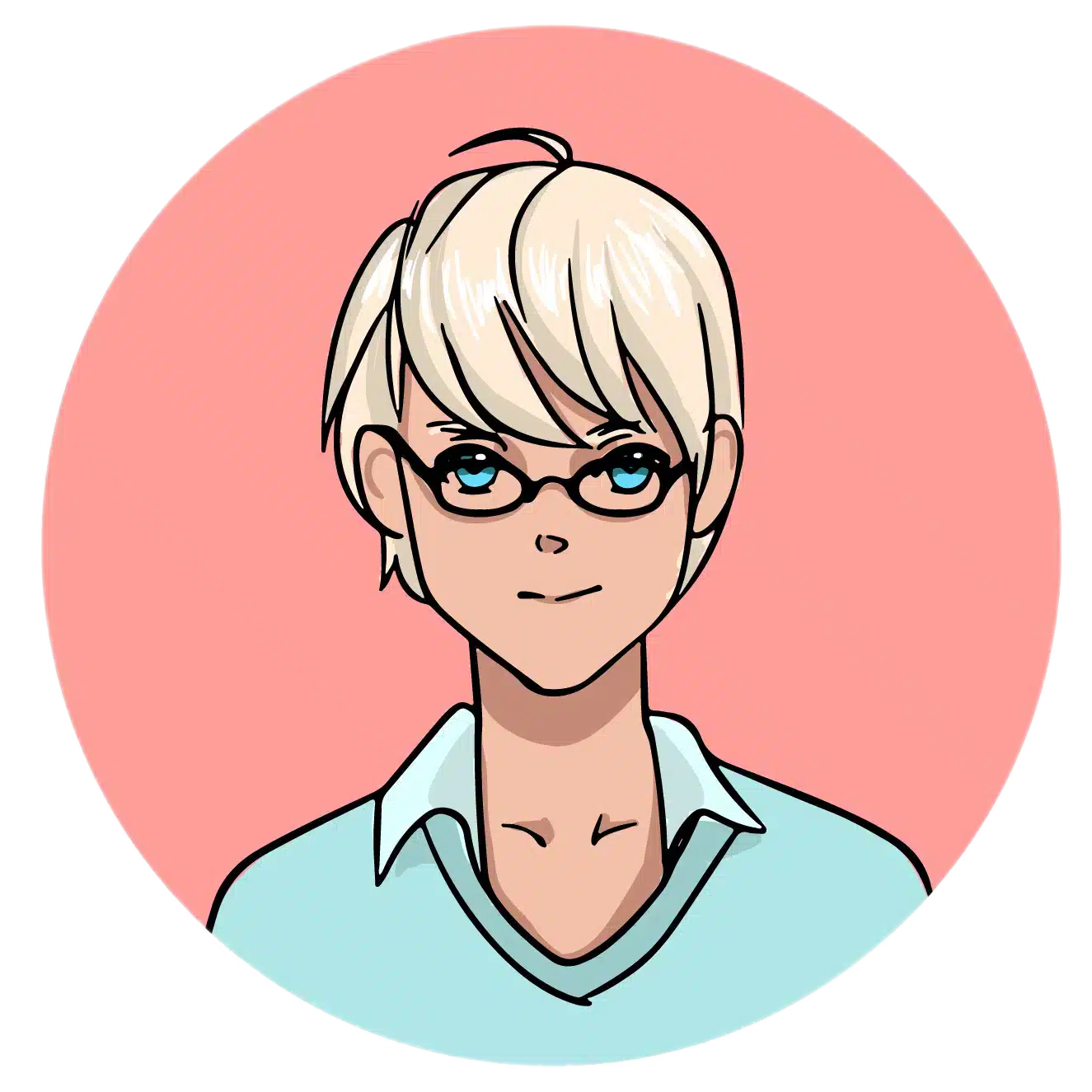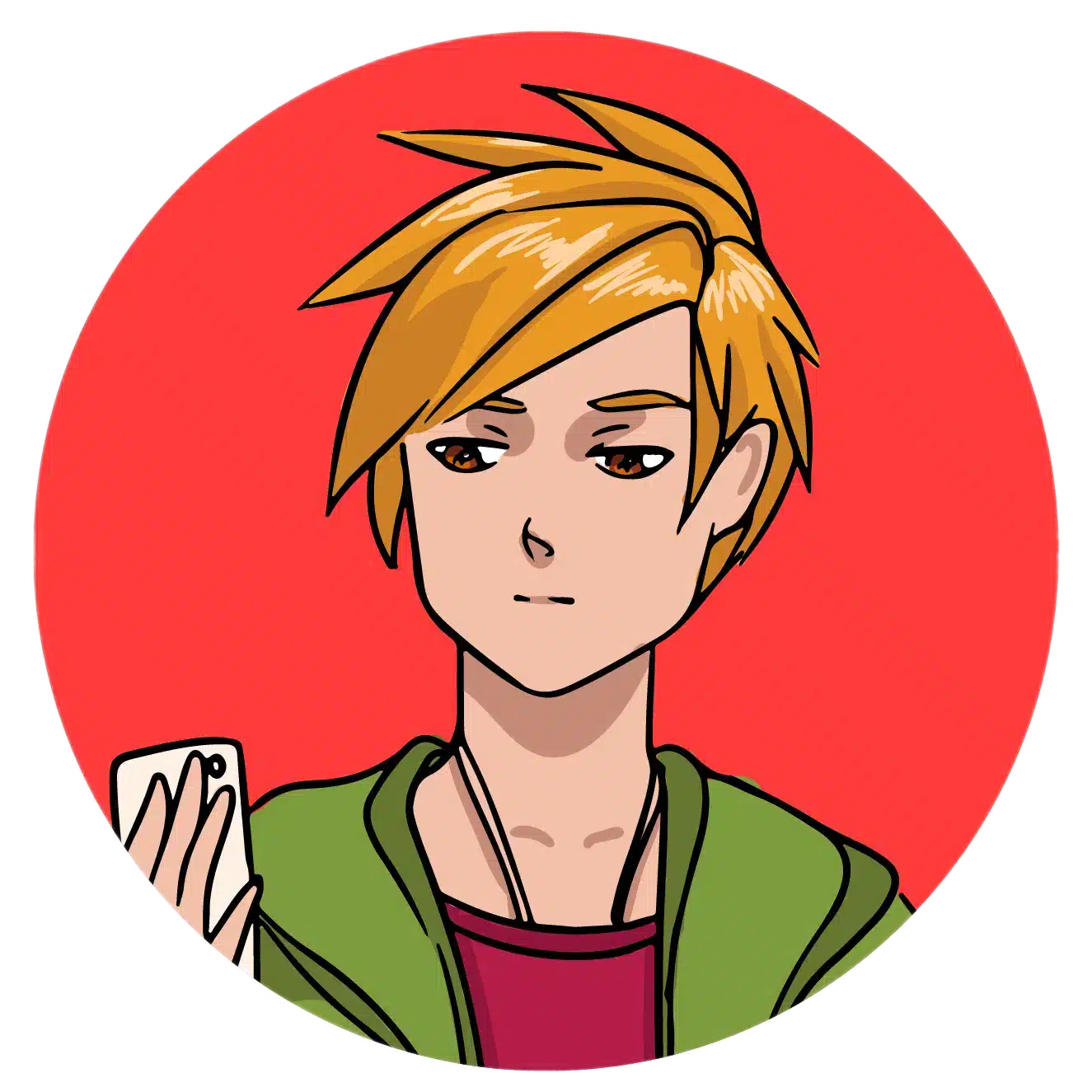 Esports: Wager on top FPS, MOBA games and other offers

Esports is a rapidly growing industry that garners both fans and punters alike. It features competitive esports titles like League of Legends, Dota 2, Valorant, and Counter-Strike: Global Offensive.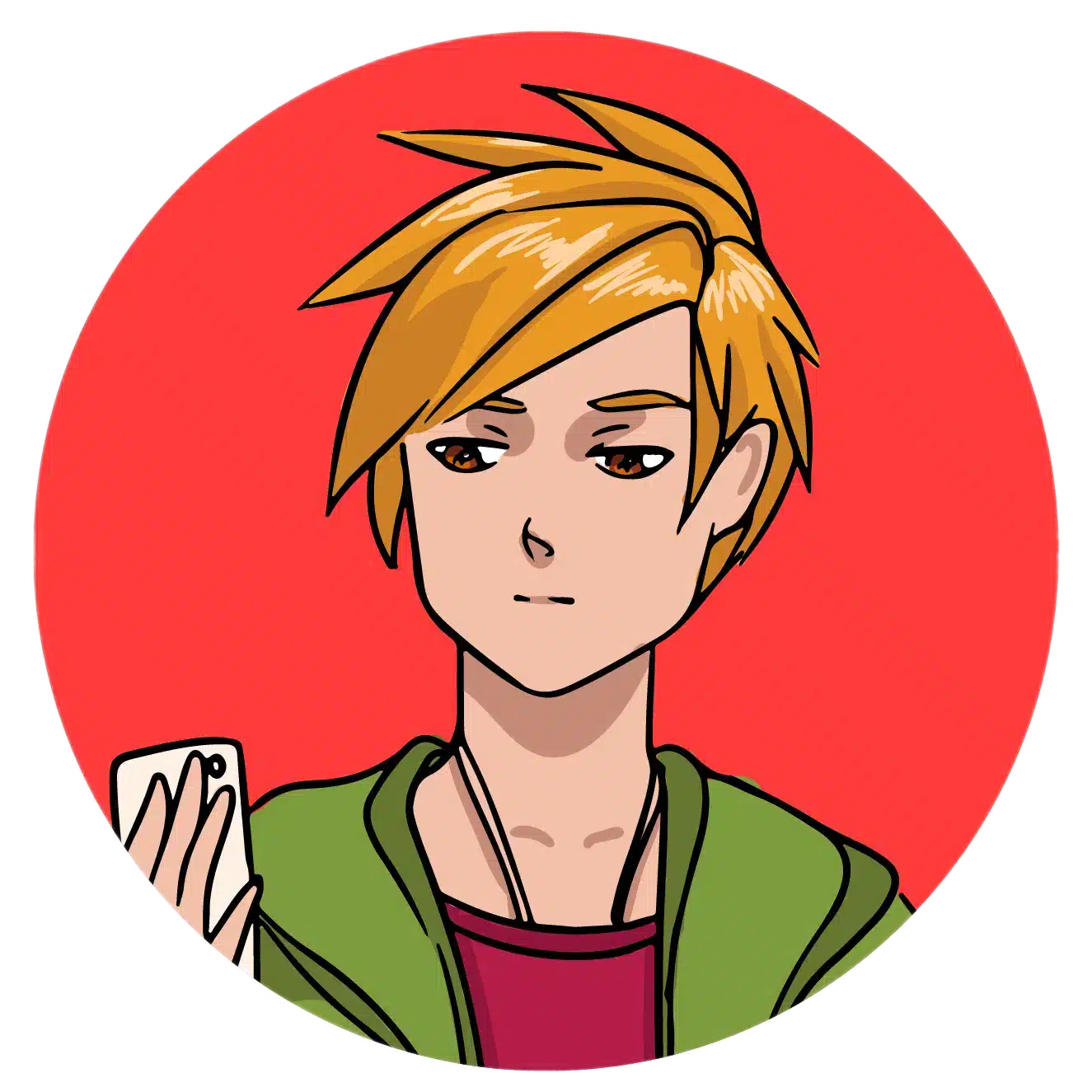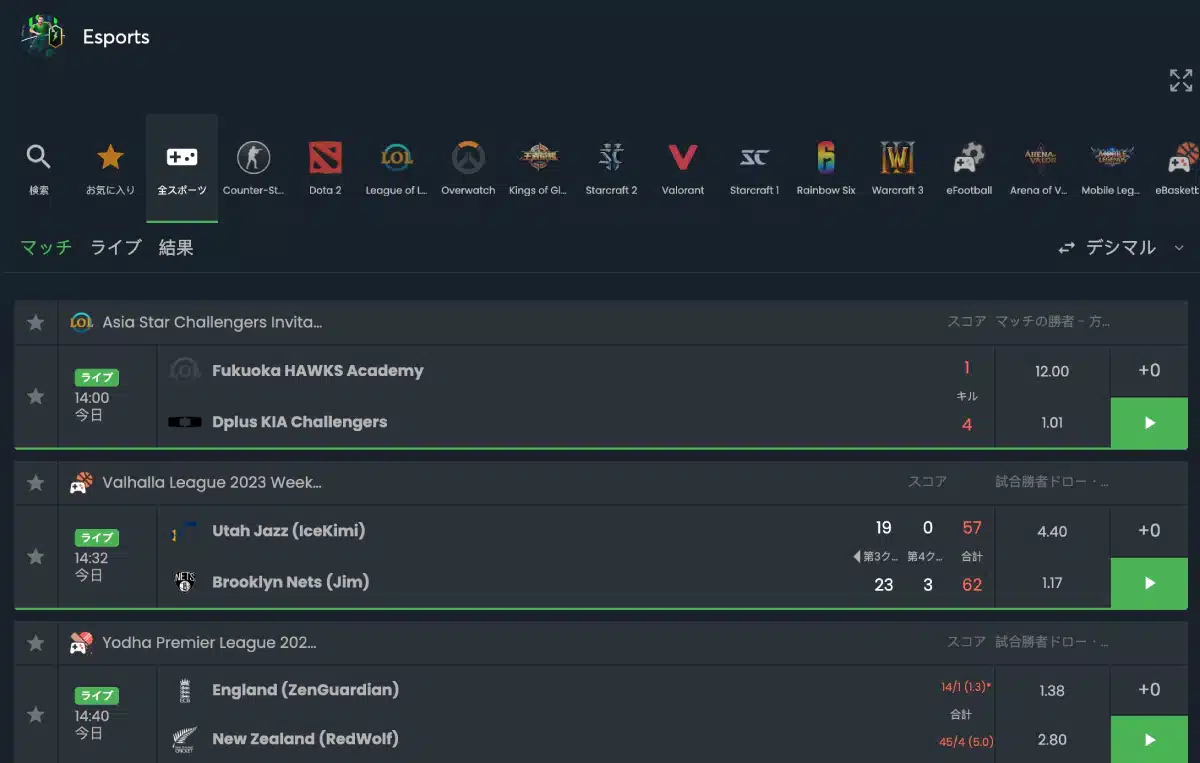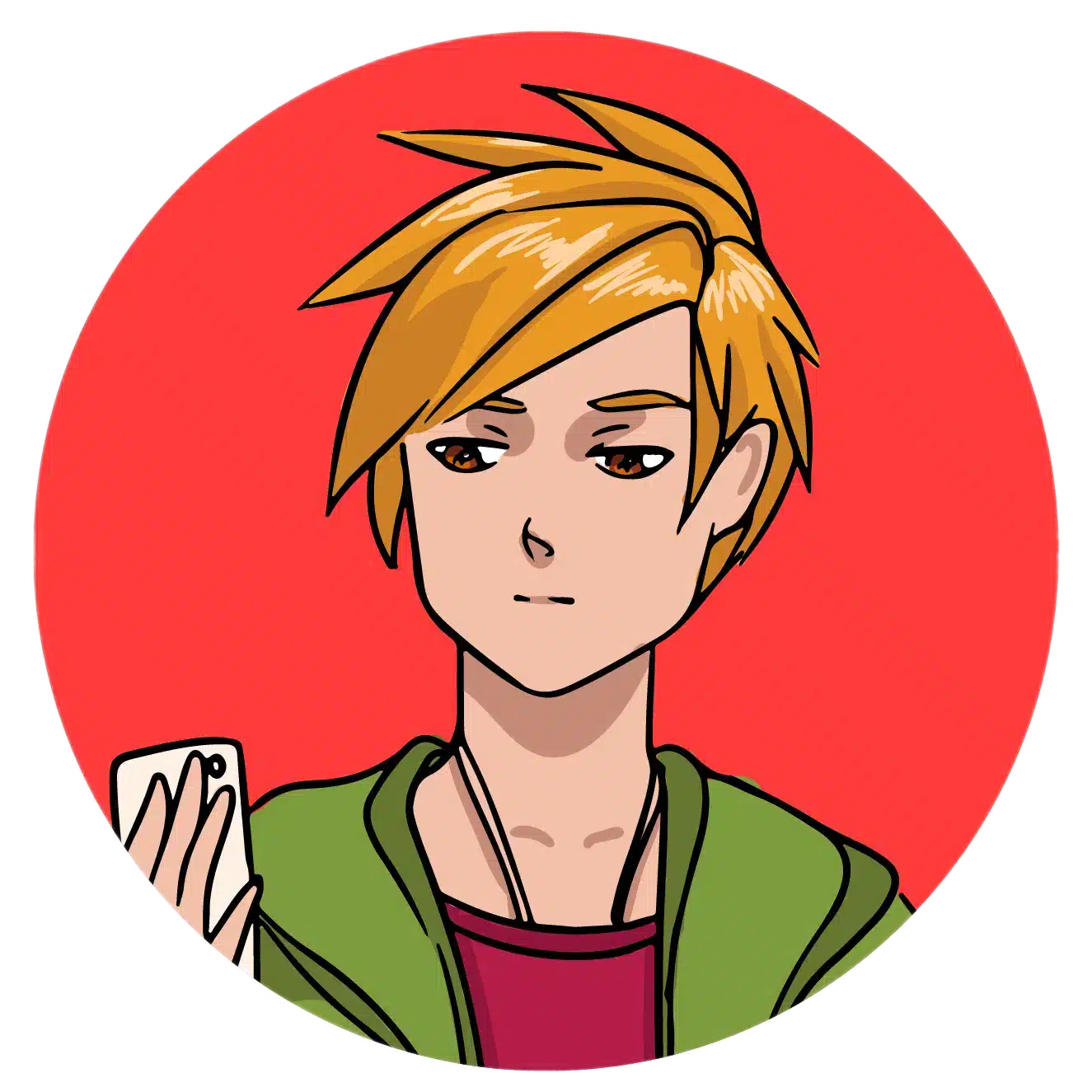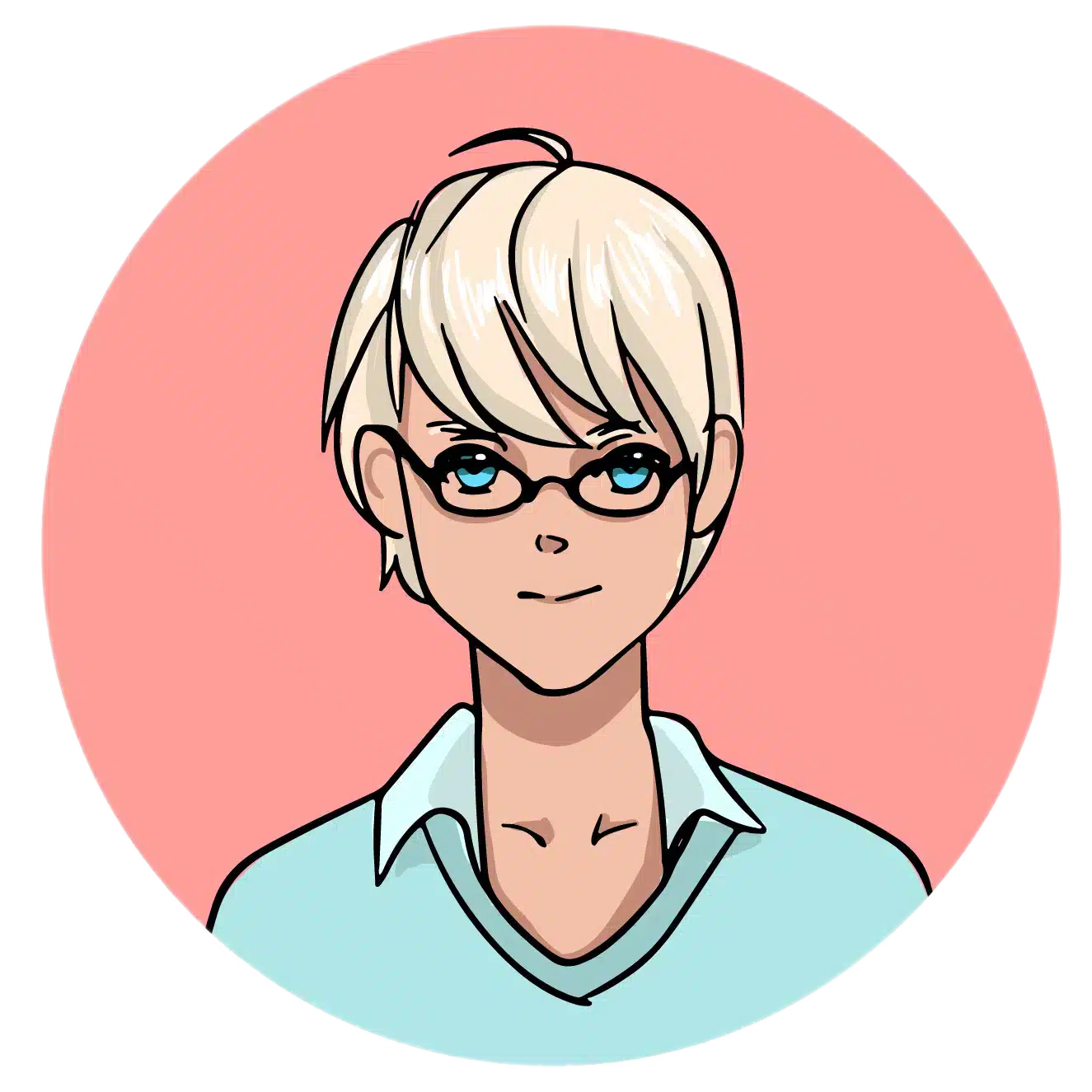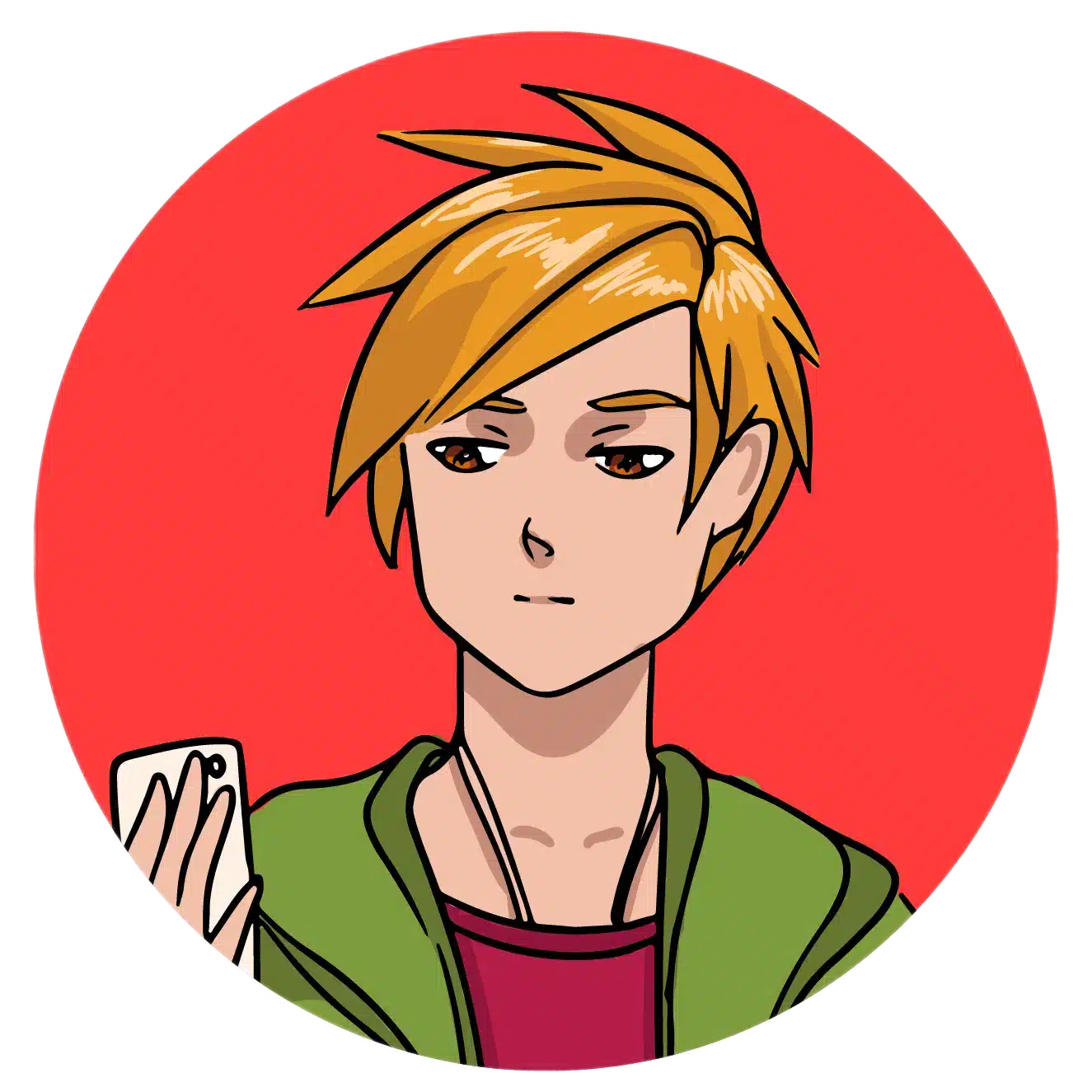 Casino: Slots, live table games, and more!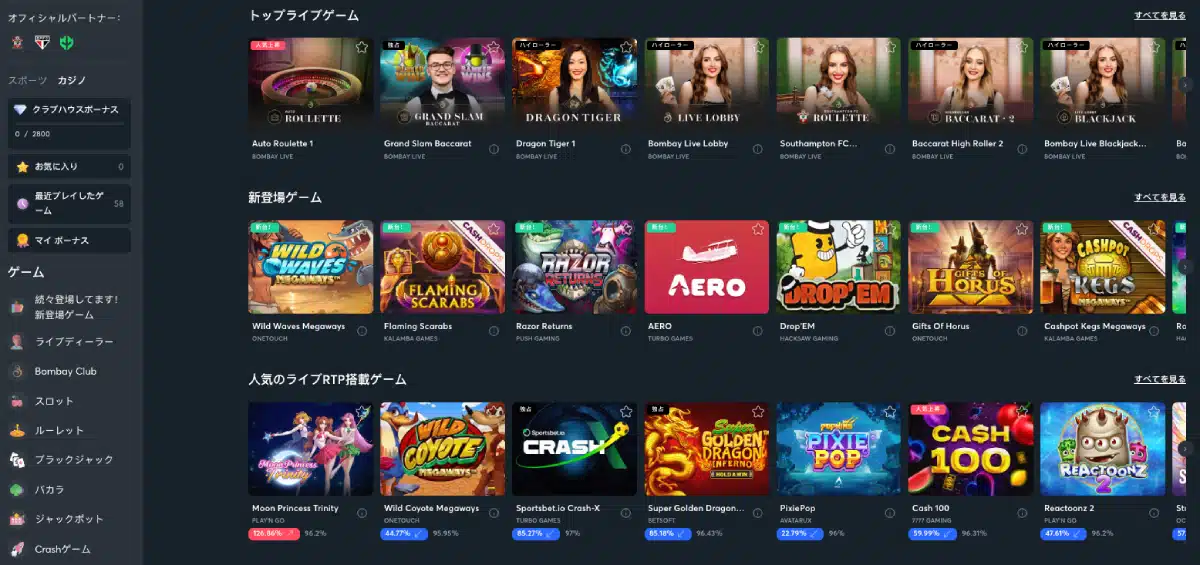 To give you the complete betting experience, Sportsbet.io not only offers sports betting options but also casino games such as slots and popular table games.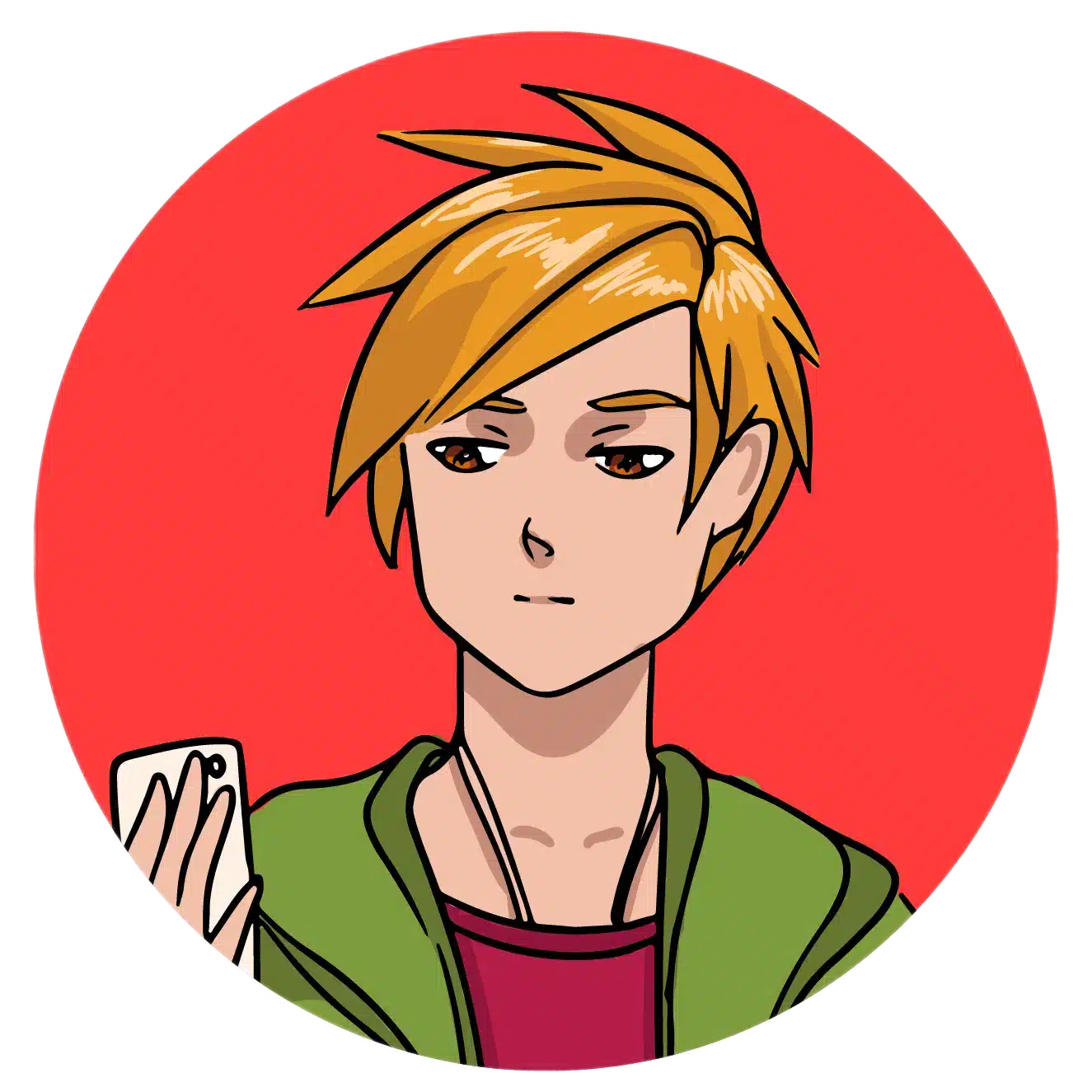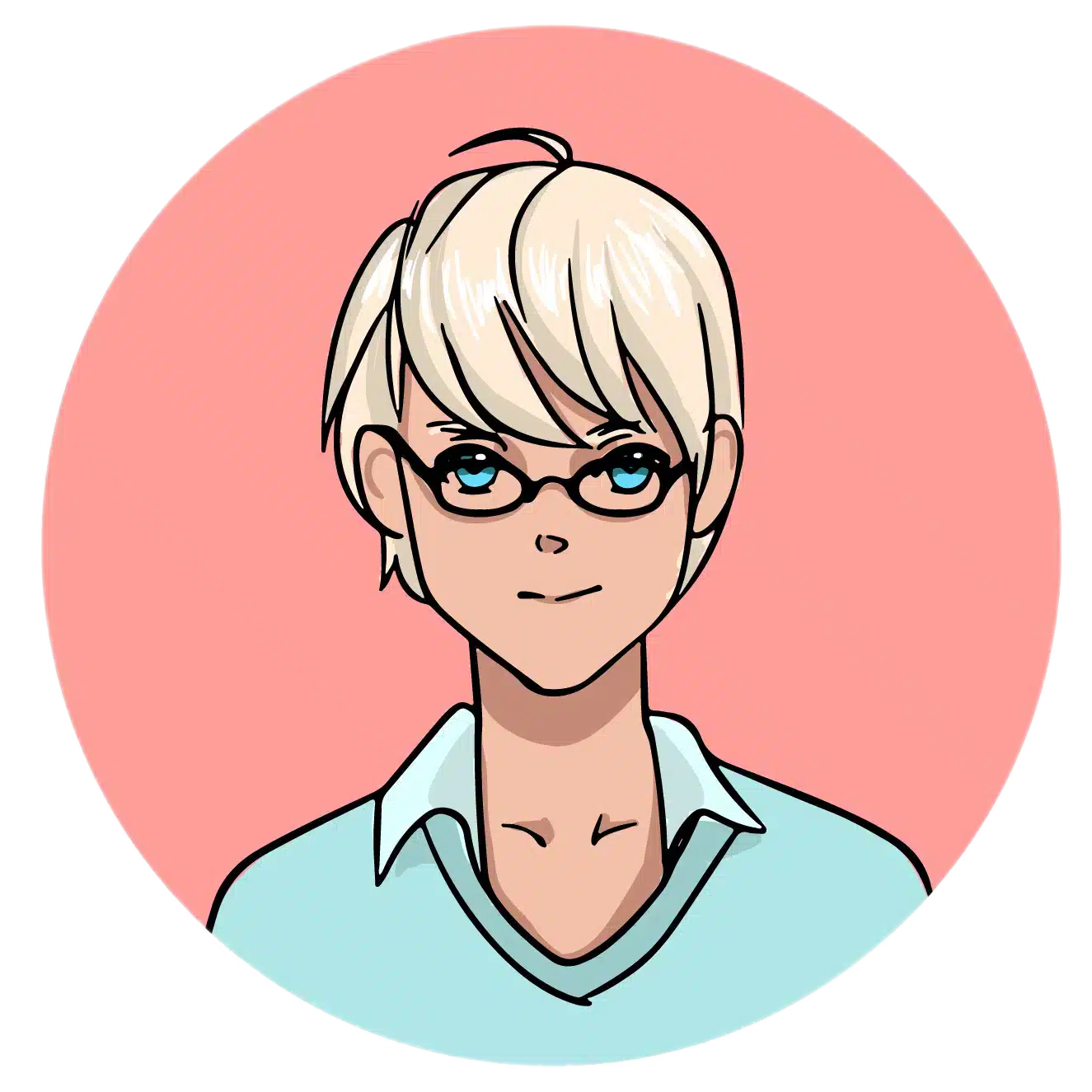 Slots: Spin the reels and land amazing jackpots!
Slot games are a fan favourite among both new and experienced players. They're simple to play and come in a wide variety of themes, return-to-player (RTP) rates, and bonus features. Slot gaming is as simple as making a wager and spinning the reels.
Live dealer games: Raise the stakes in real-time
Live dealer games such as live blackjack, live poker, live roulette, and live baccarat are perfect for players who miss the thrill of land-based casinos without having to leave the comfort of their homes. These games have a real dealer and are broadcast in real-time from top-notch studios, so you'll experience the same excitement of playing at a land-based casino.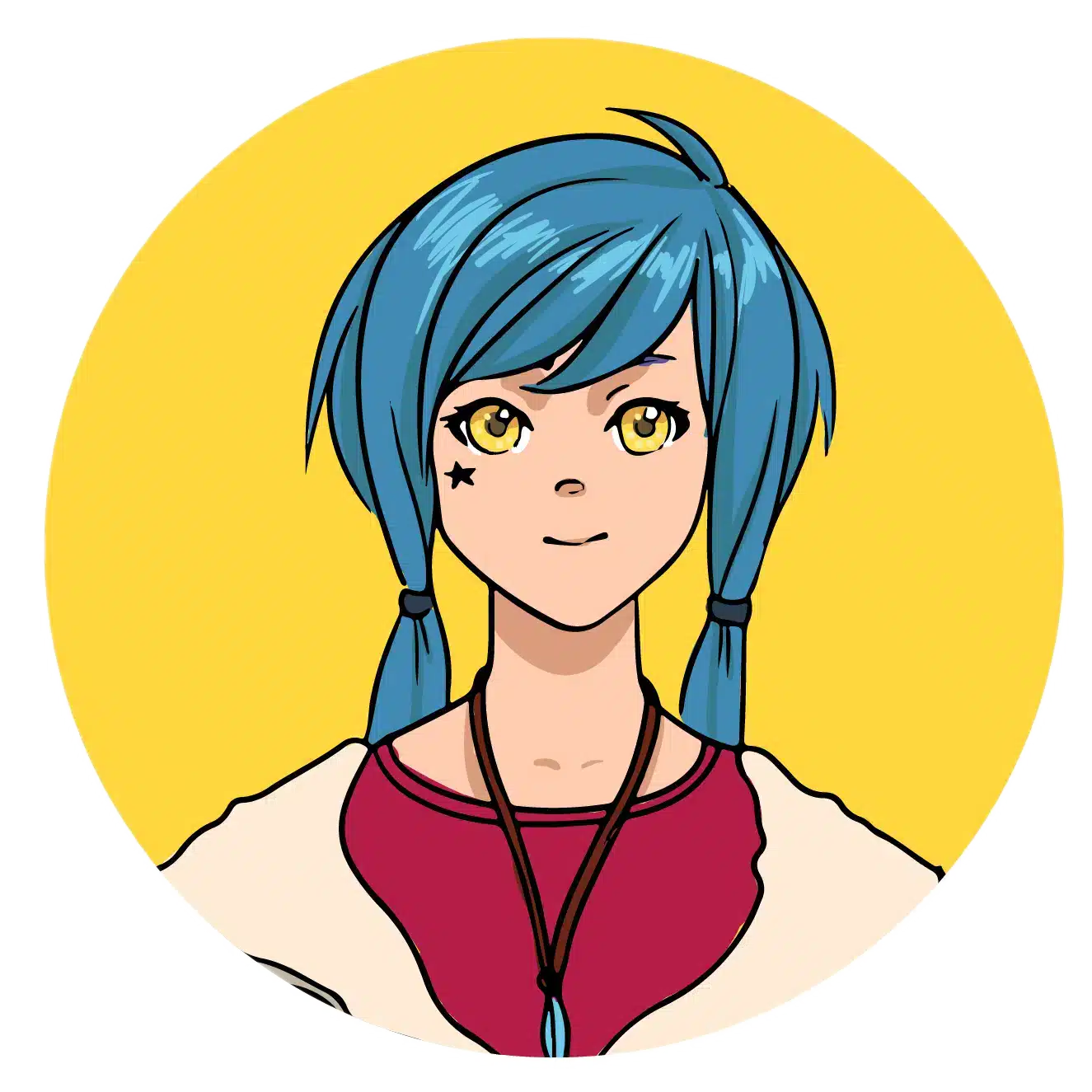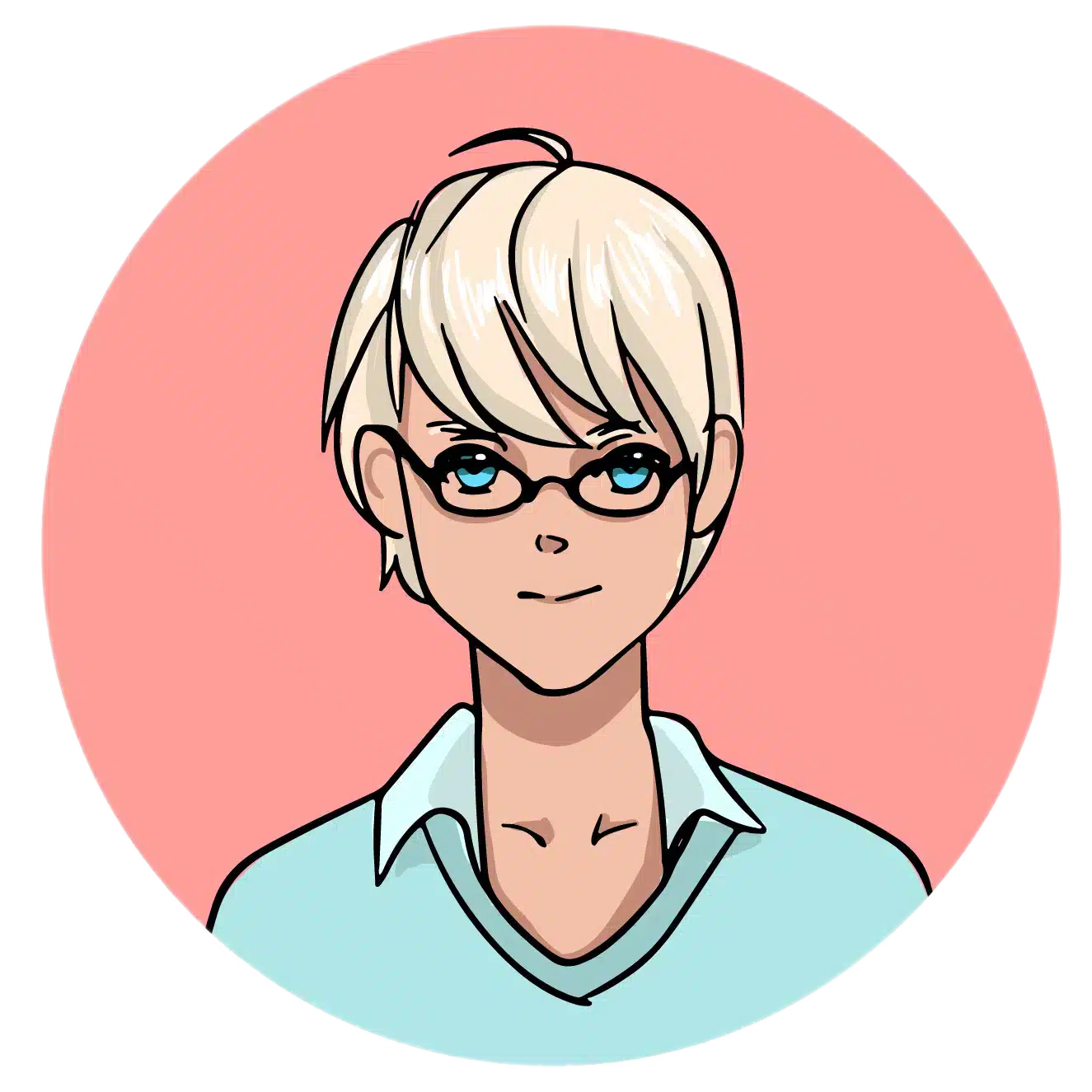 Sportsbet.io: Exciting bonuses and promos to claim

Sportsbet.io wouldn't be one of the leading betting platforms on the internet without its generous bonuses and promotions. Each of the bonuses and promos offered by the site can be taken advantage of in various ways and depending on your needs.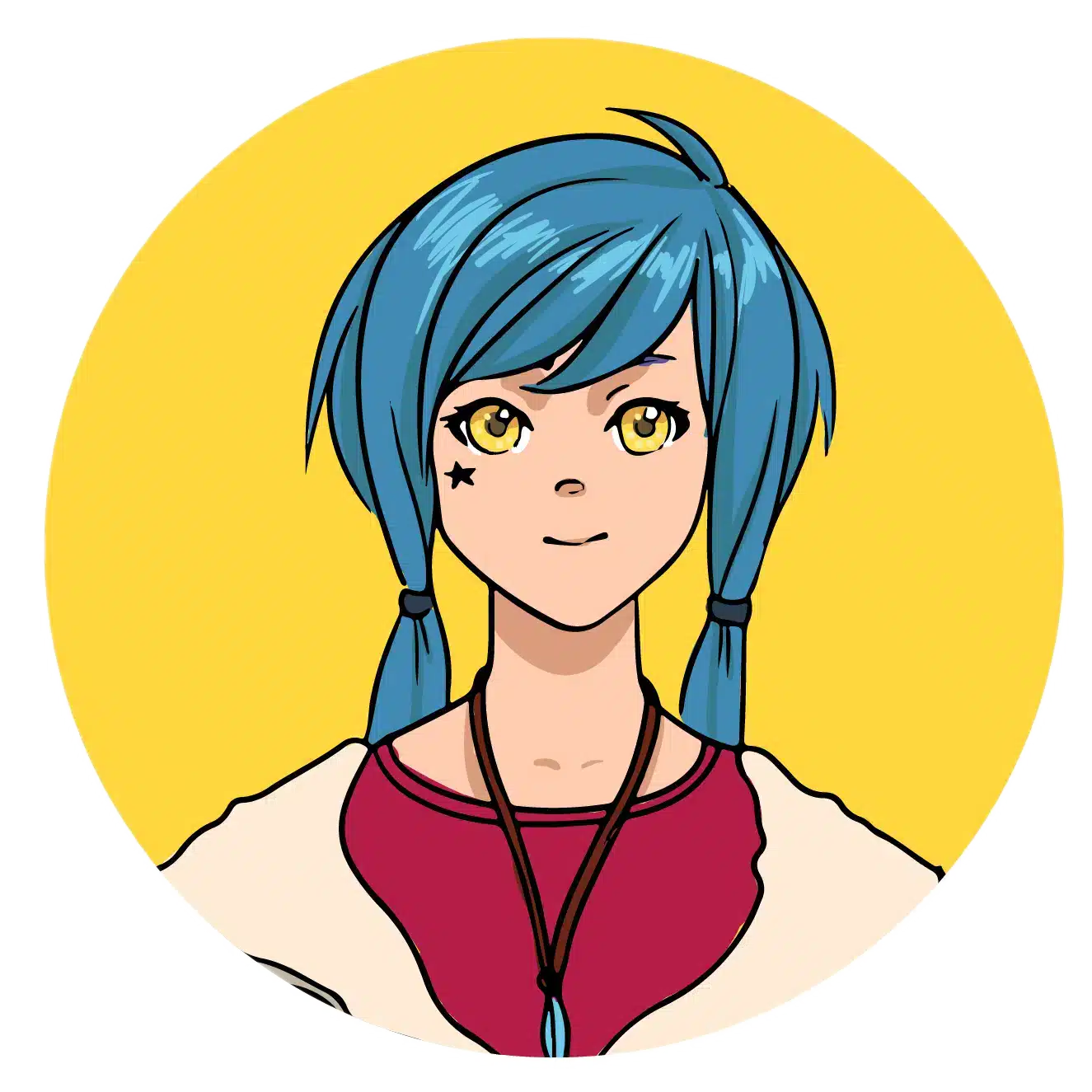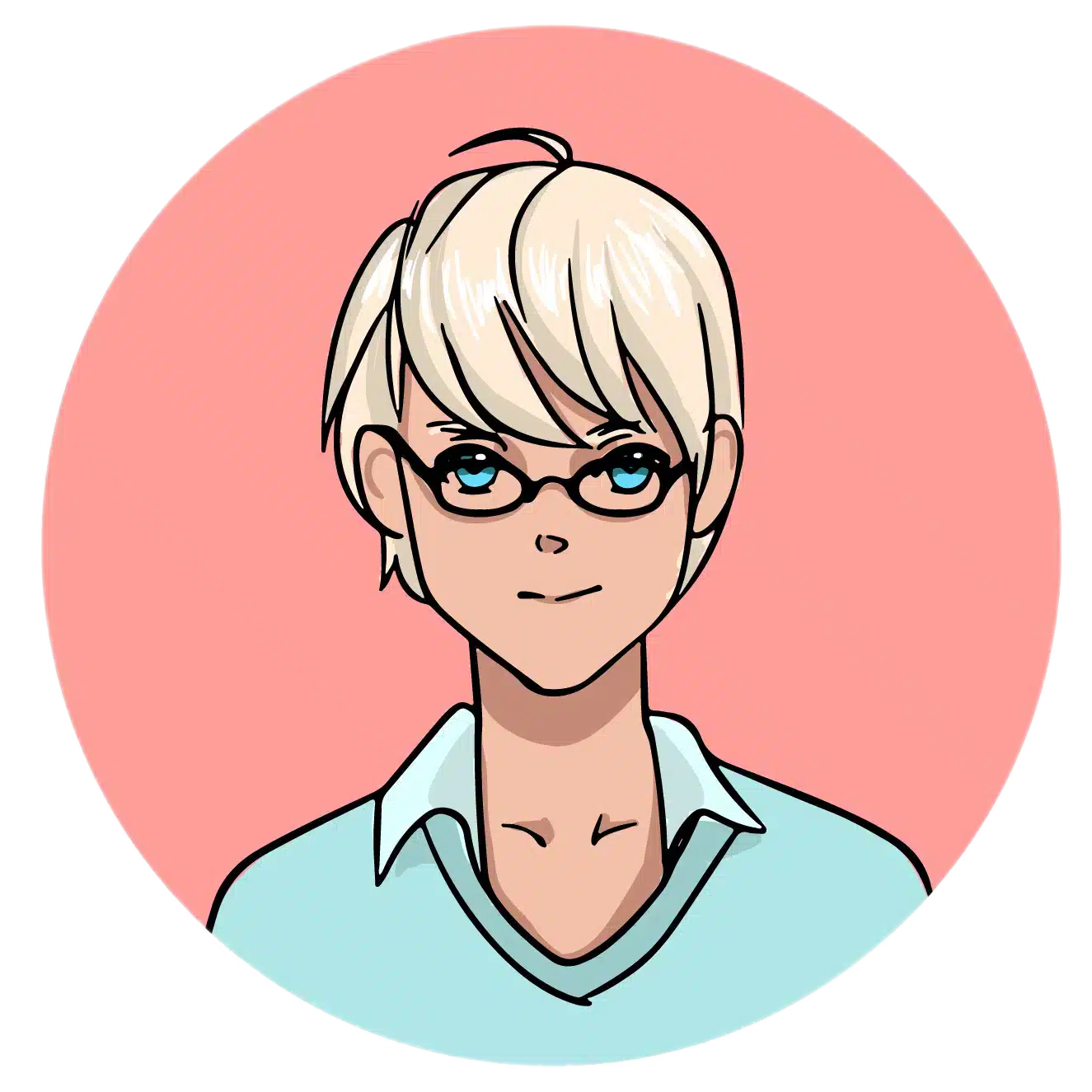 Multi Insurance

This Sportsbet.io promo allows you to win your initial stake back if you make a multi-bet with five or more legs and only lose one bet. With Multi Insurance, expect risk-free wagers and place bets with an assurance that you can still win despite a loss.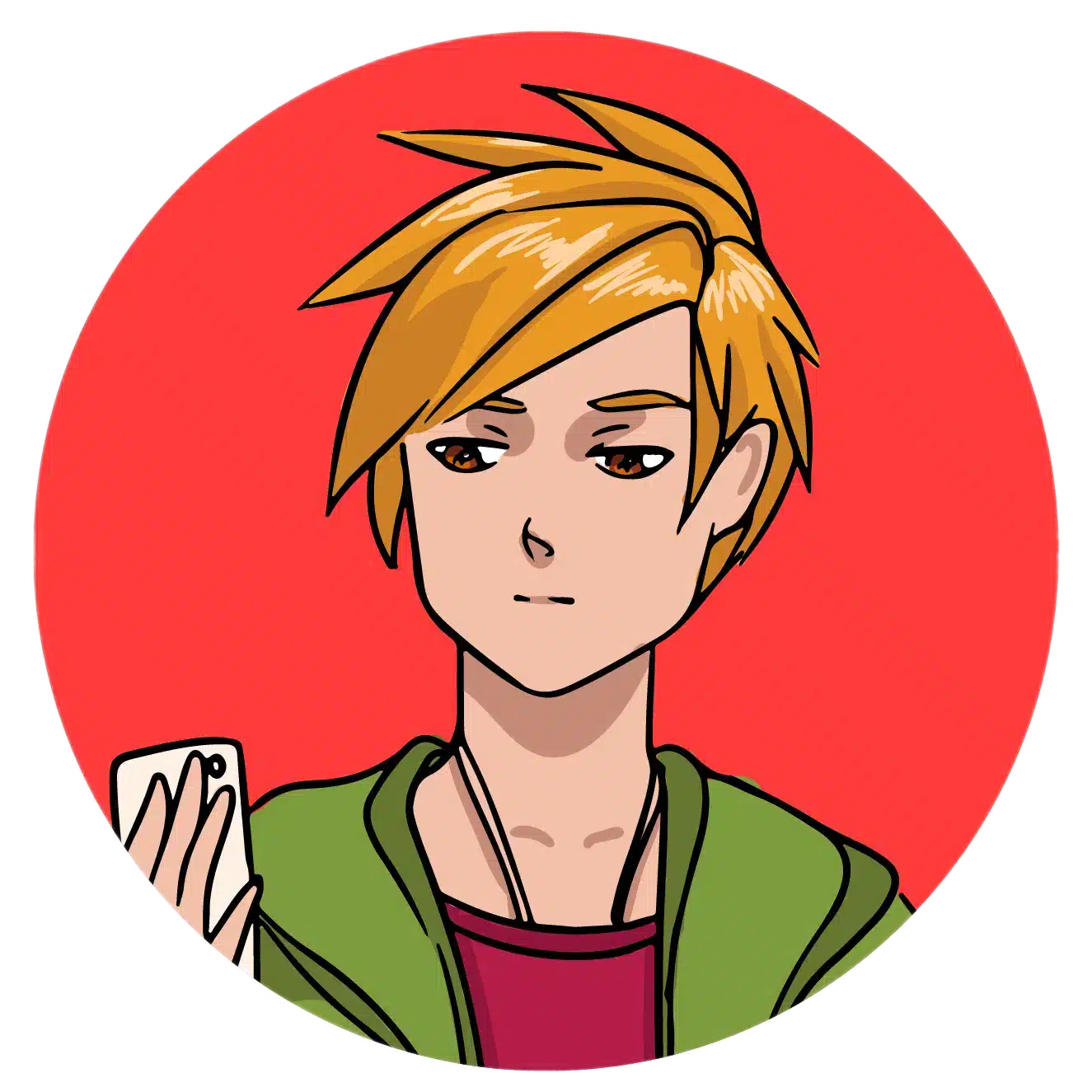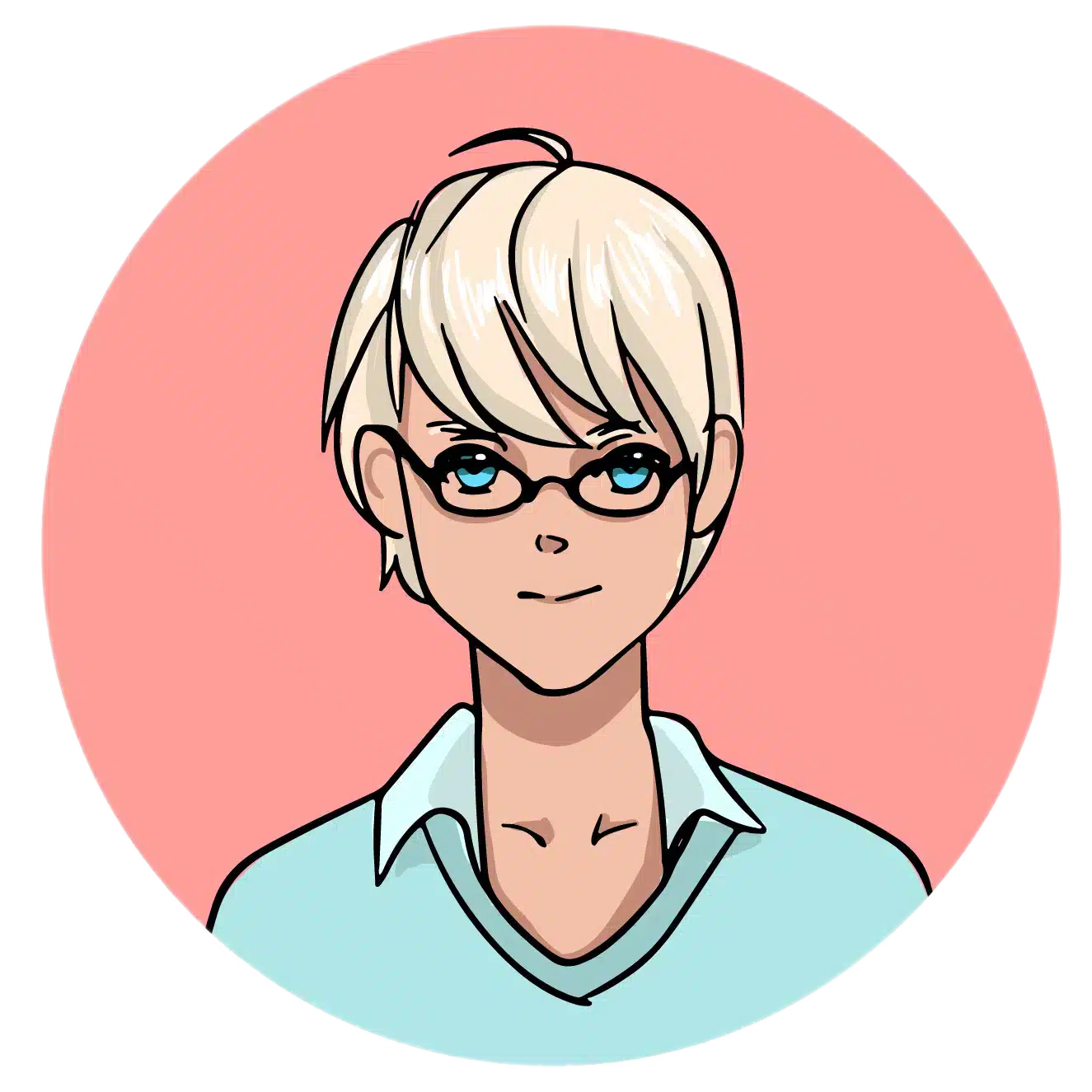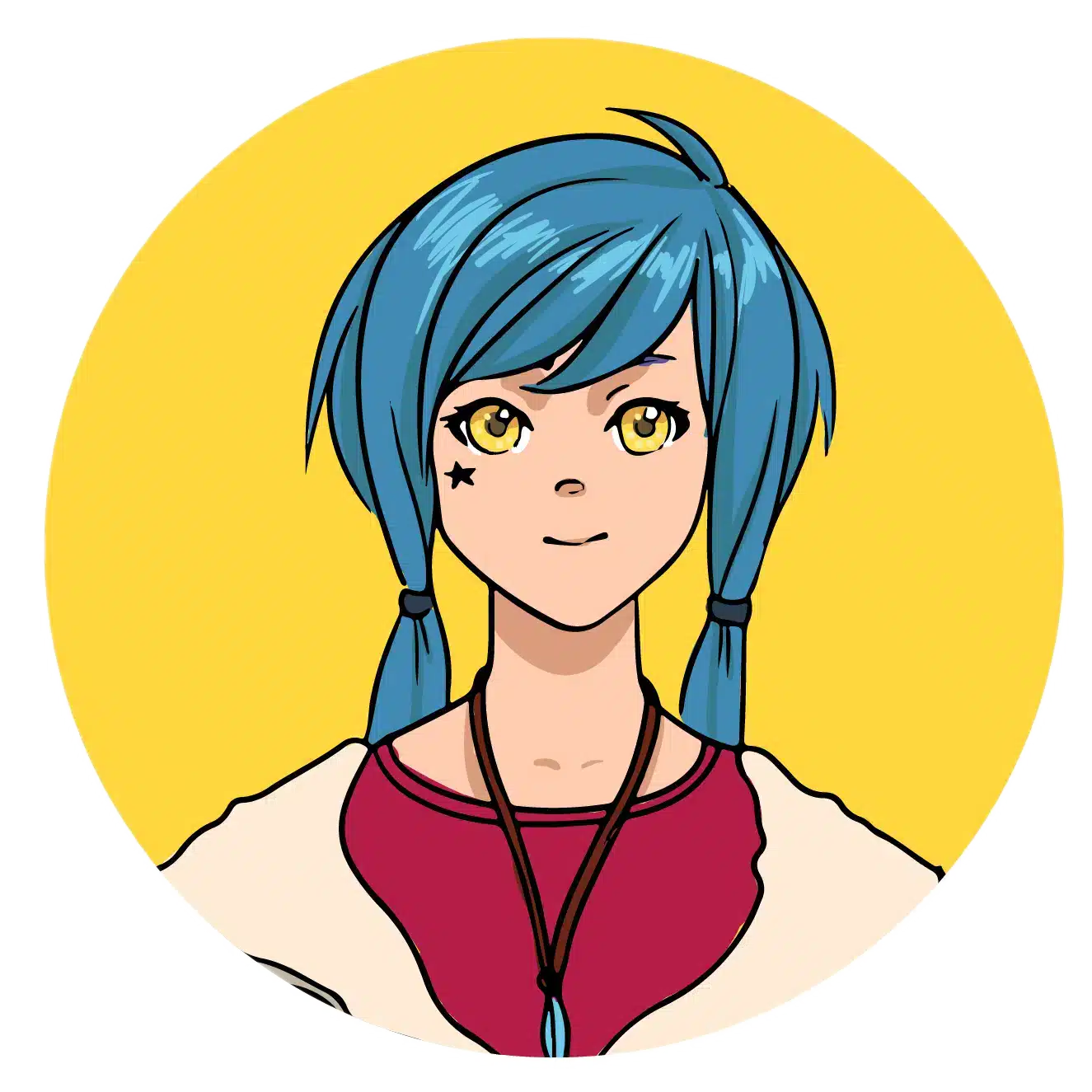 Multi Bet Multiplier

Sportsbet.io's Multi Bet Multiplier allows you to make an accumulator bet and claim a multiplier bonus on your winnings. You can use this promo on your multi-bets with five legs or more on wagers on any sport or league.
You can maximise the Multi Bet Multiplier by betting as close to 20 legs of the Grand Slam to receive a higher multiplier.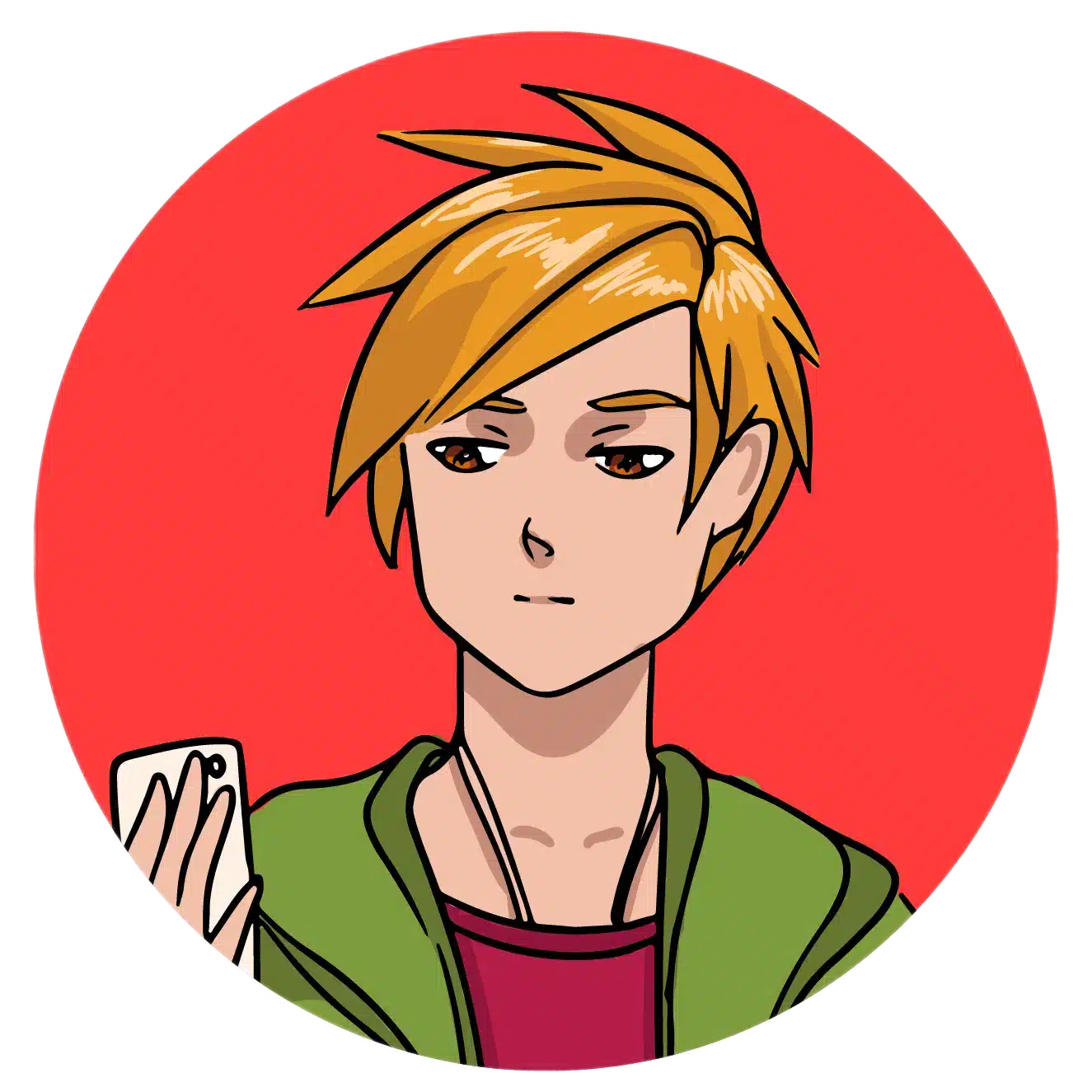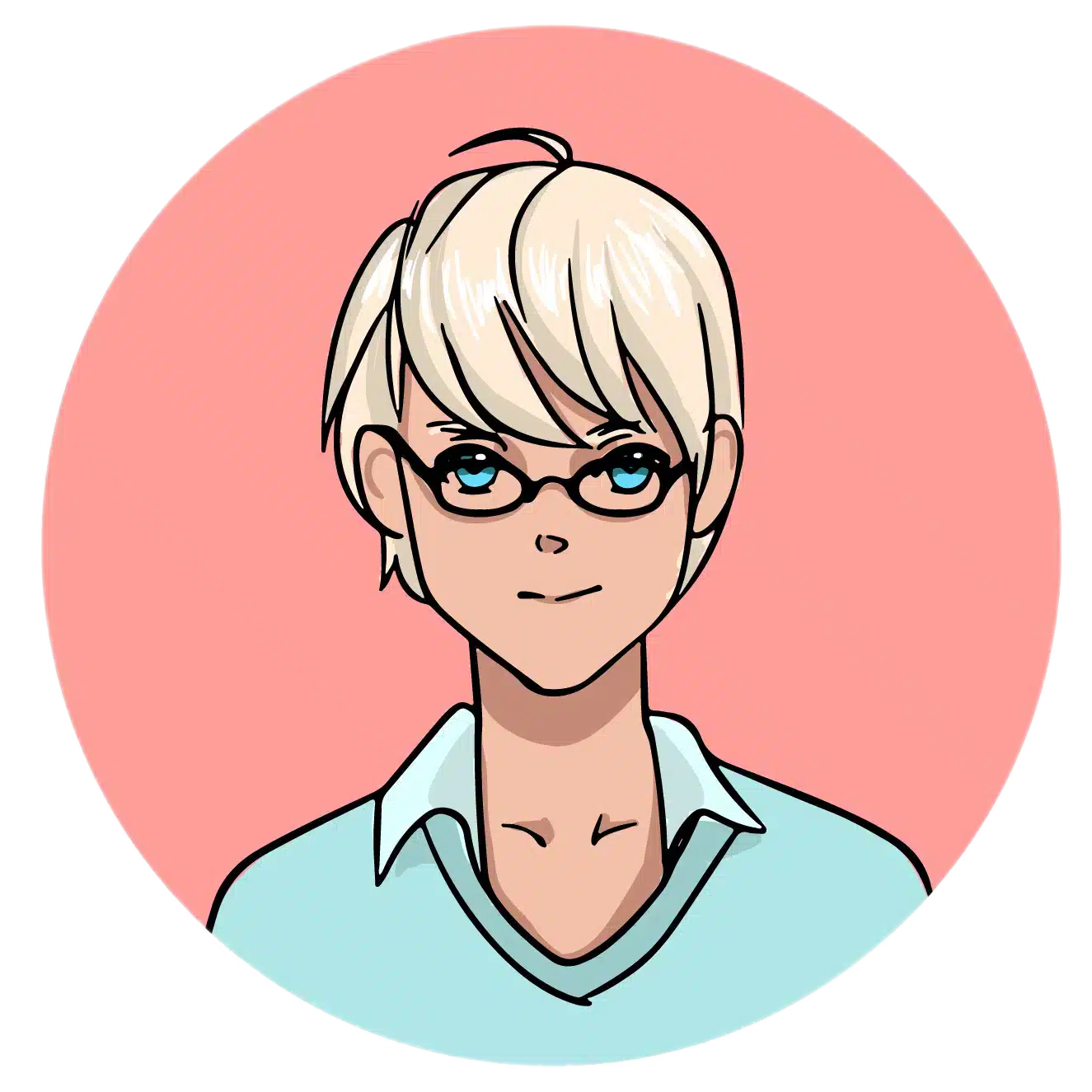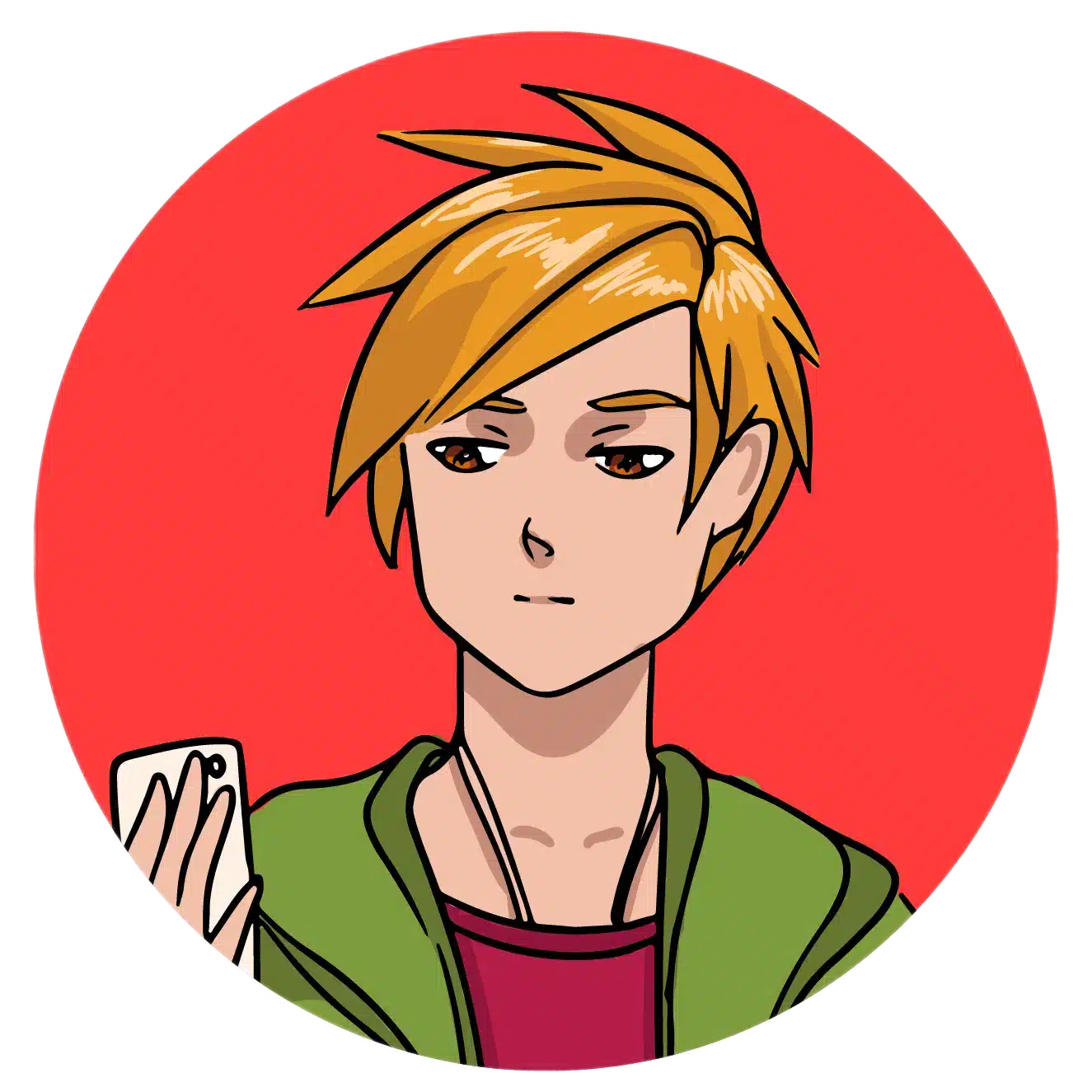 Free spins

Slot games are among the most-played casino games in Sportsbet.io, which is why the site offers up to 50 free spins from Mondays to Sundays. 
Do you know what makes the free spins offer even more exciting? You can claim them with Sportsbet.io's Game of the Week!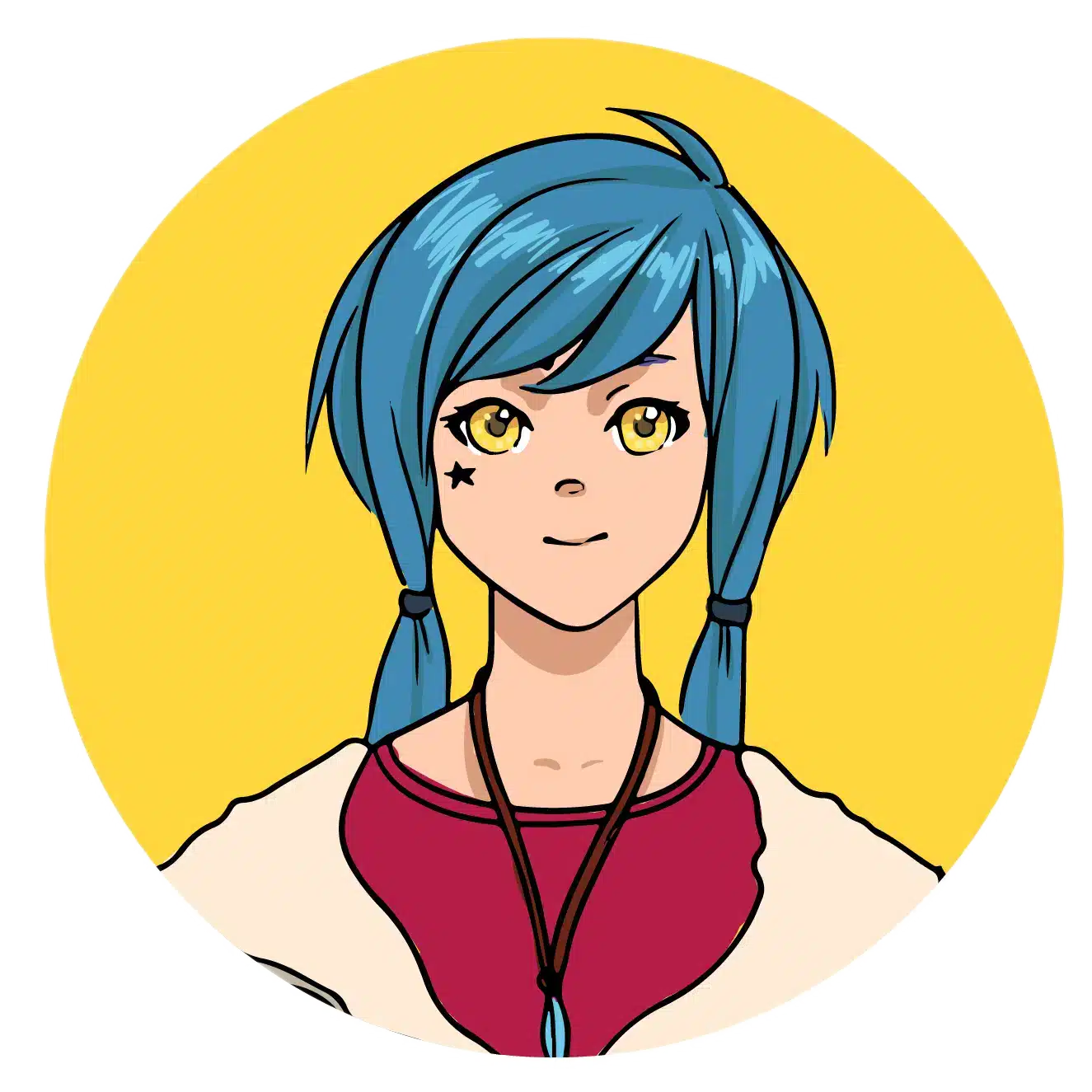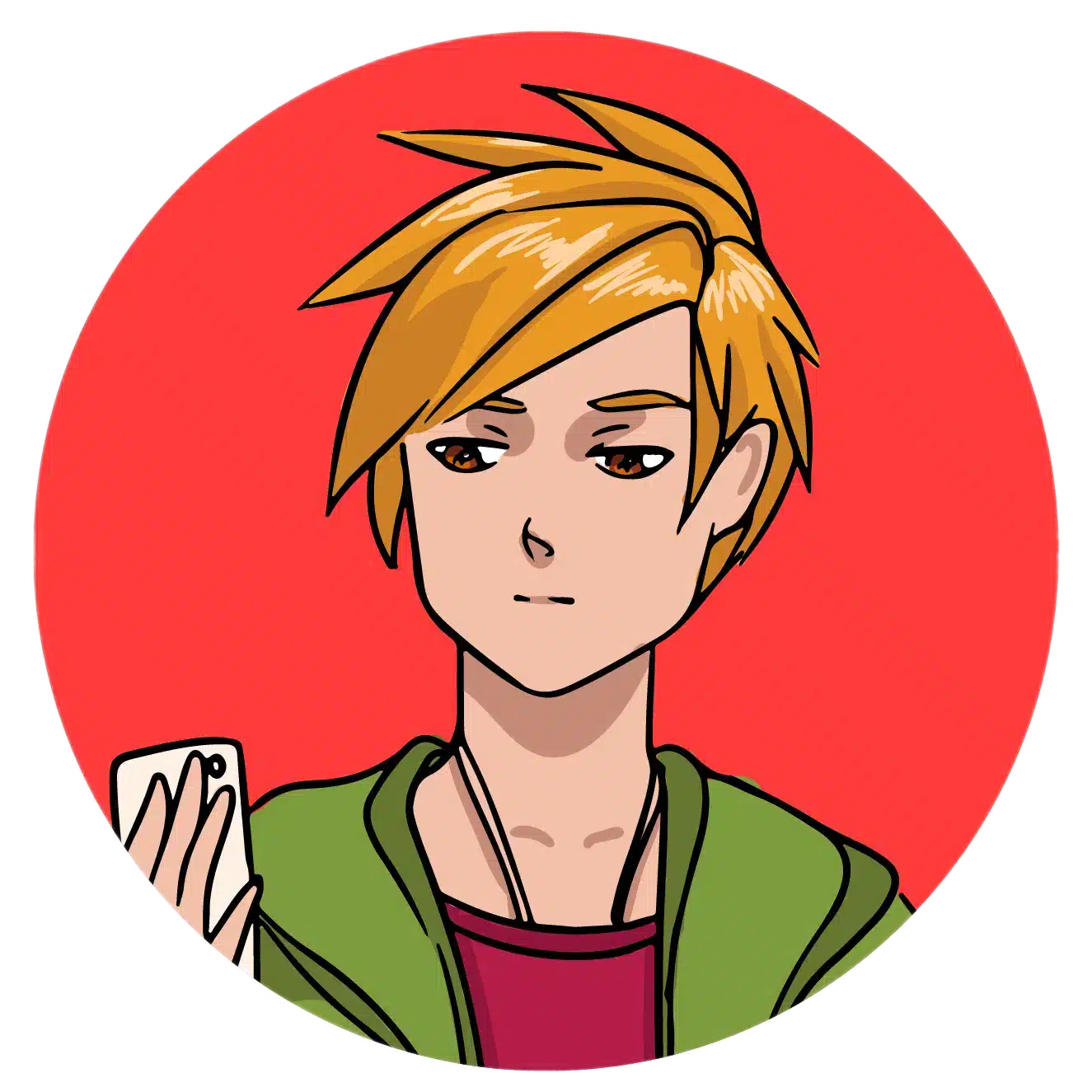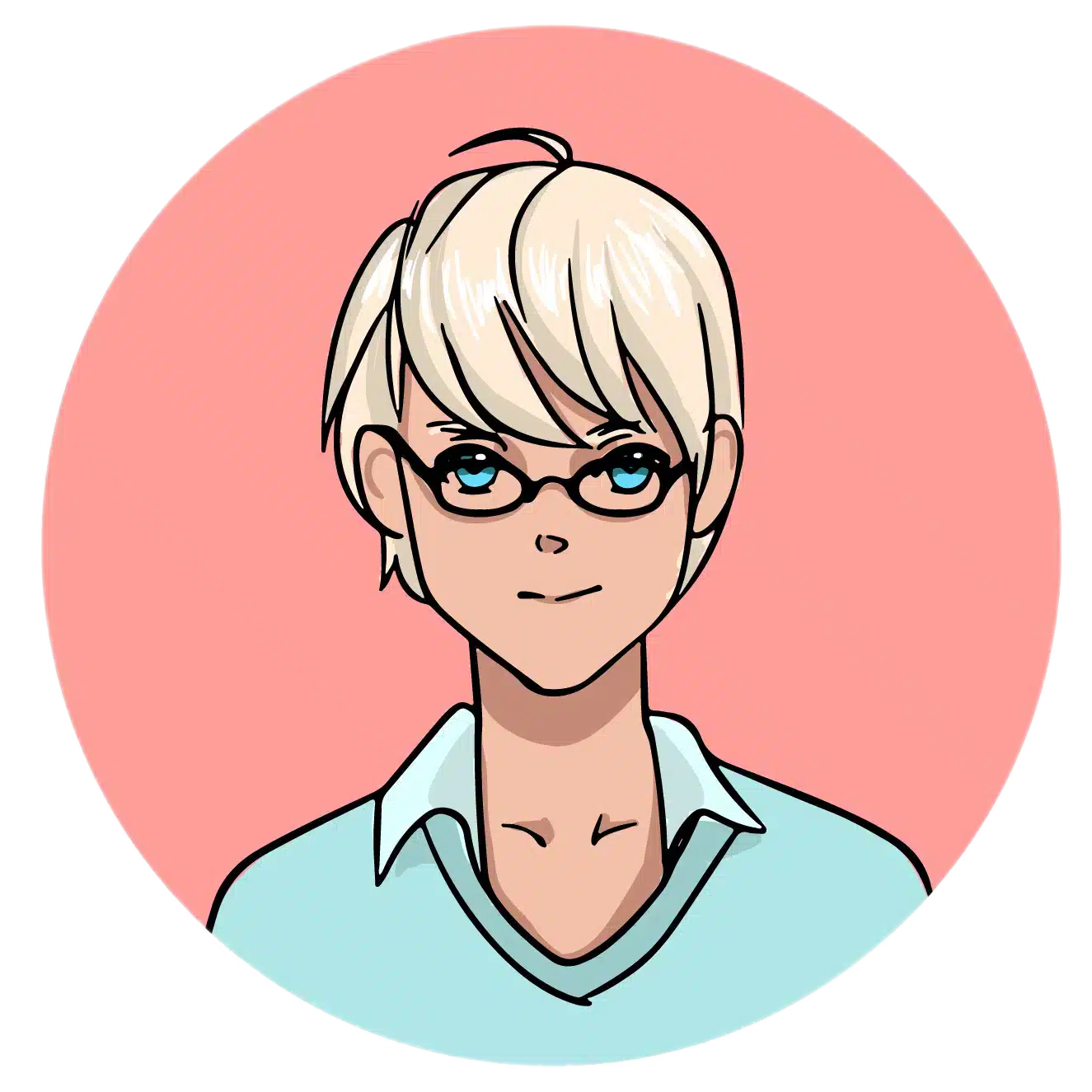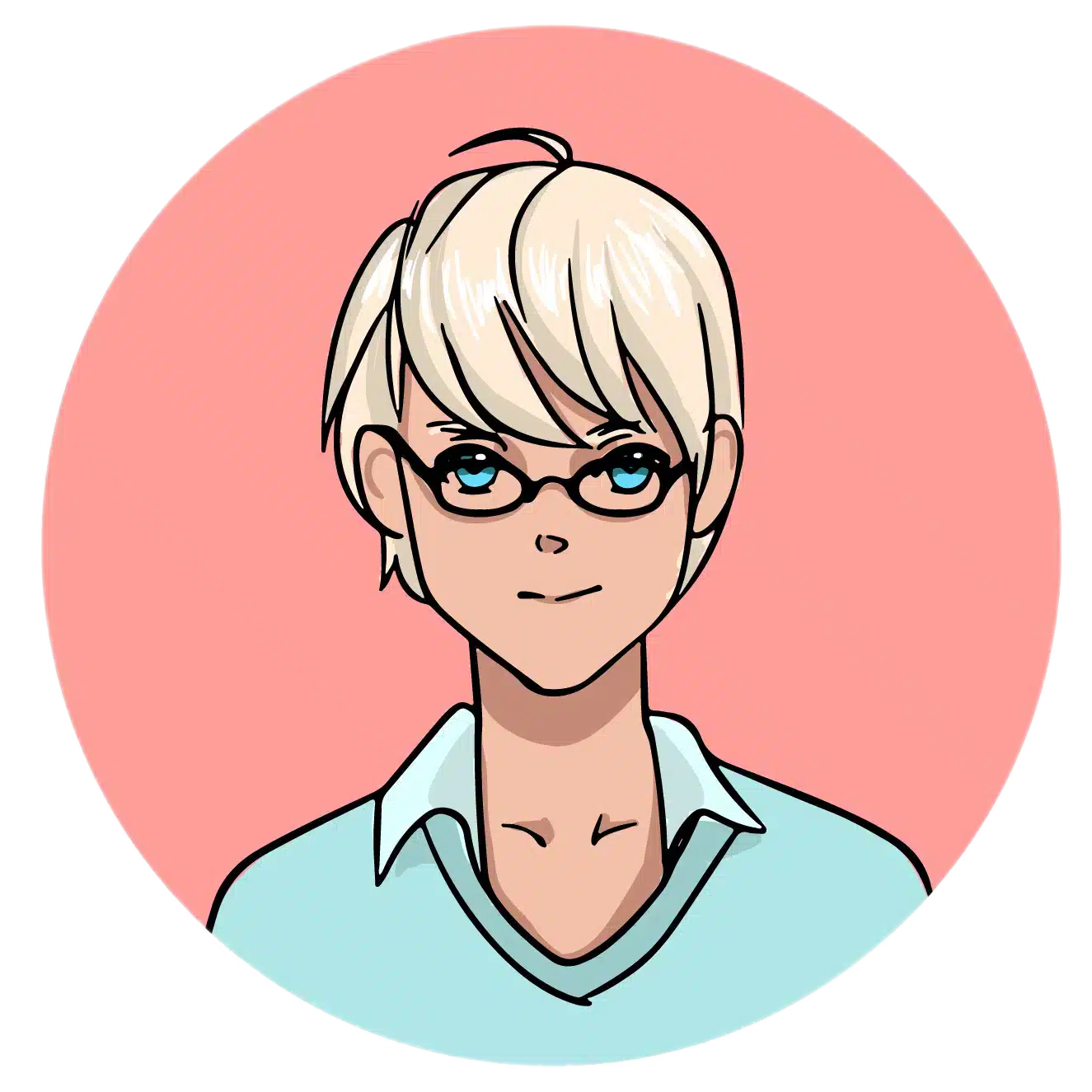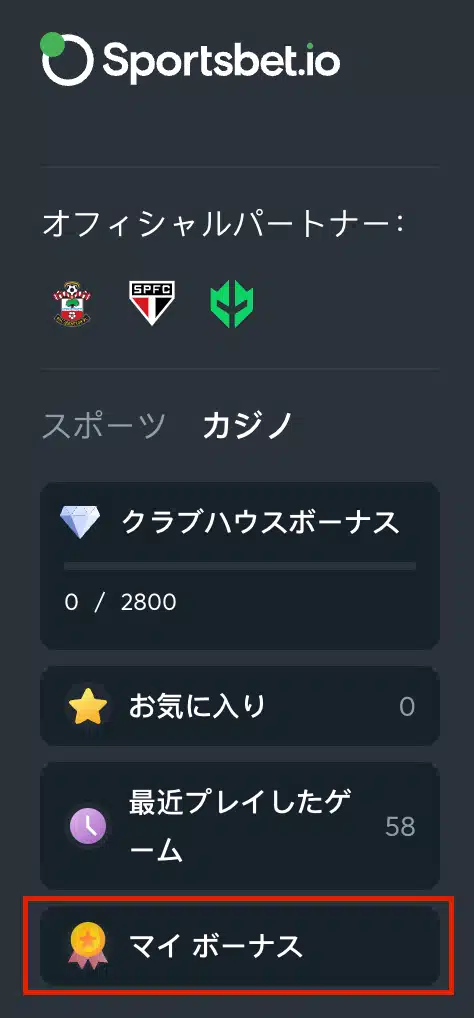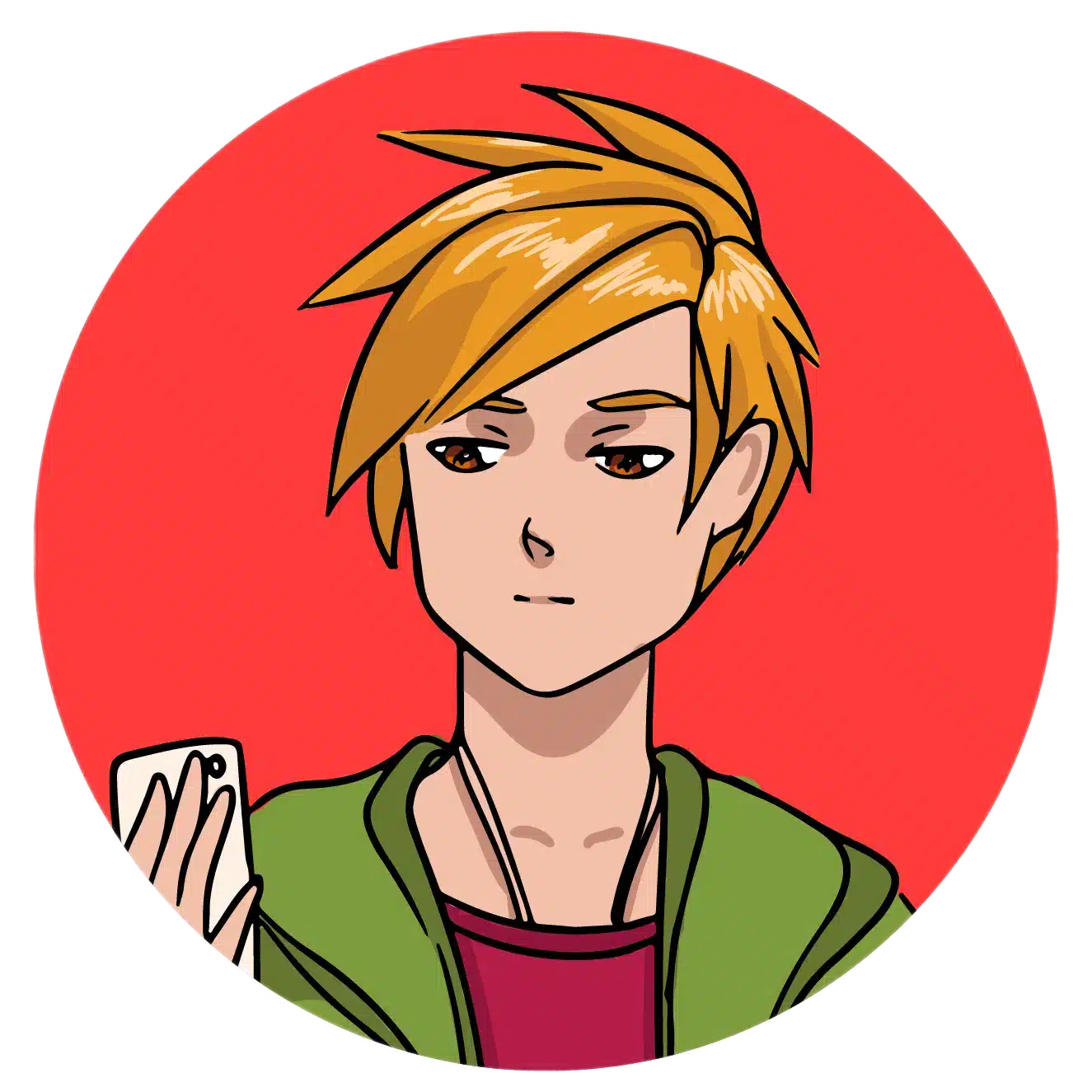 Bet Free 6-6
Bet Free 6-6 is one of Sportsbet.io's most popular promotions that rewards you with bonuses in the form of USDT.  All you have to do to use this promo is to correctly guess the outcomes of six different sports matches.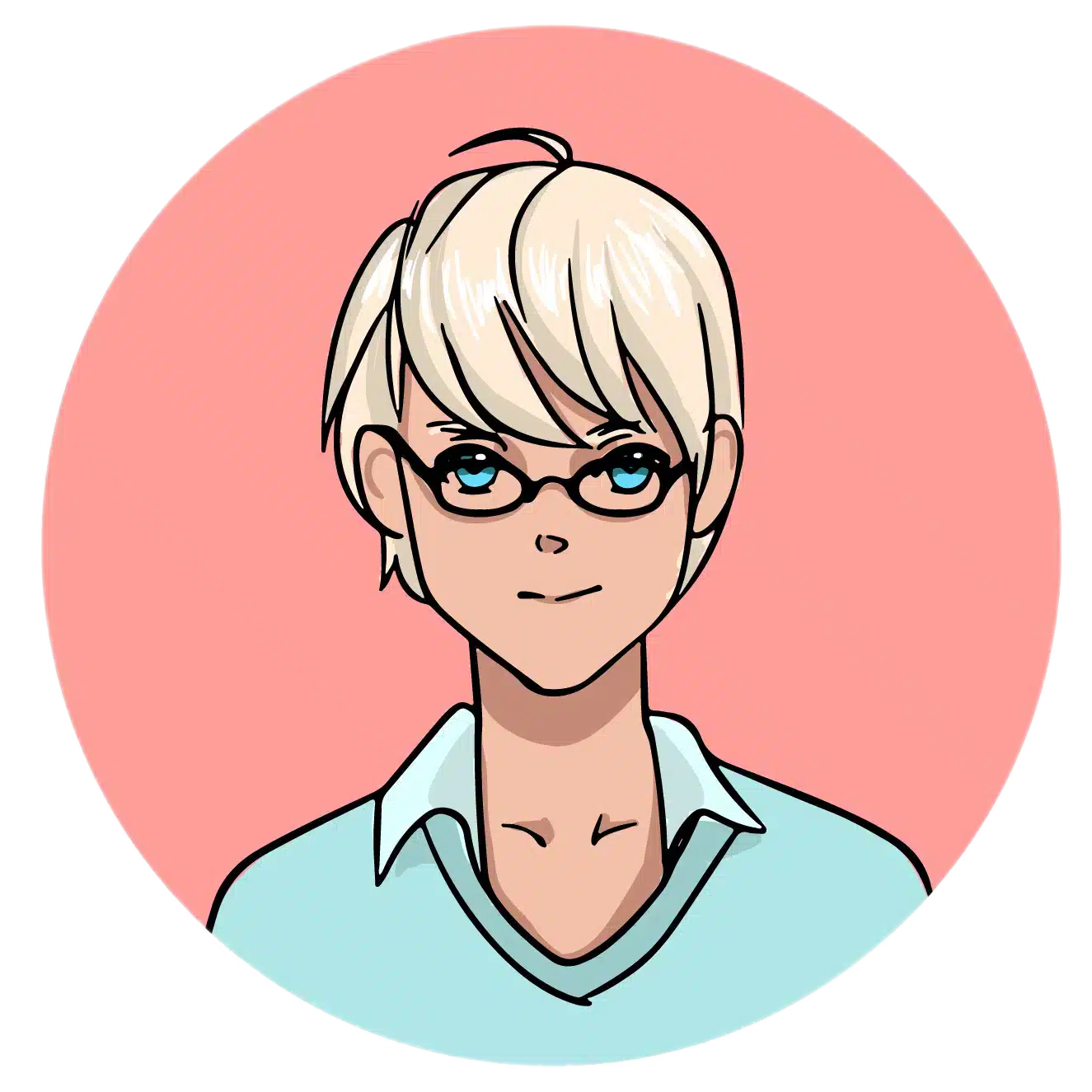 The prizes for this promo include:

1st place

→ 500 USDT

2nd place

→ 250 USDT

3rd place

→ 150 USDT

4th place

→ 75 USDT

5th place

→ 25 USDT
Price boost

Get the most out of your winnings with Sportsbet.io's Price Boost! With this promotion, you'll find enhanced odds on certain sports events for more chances of winning.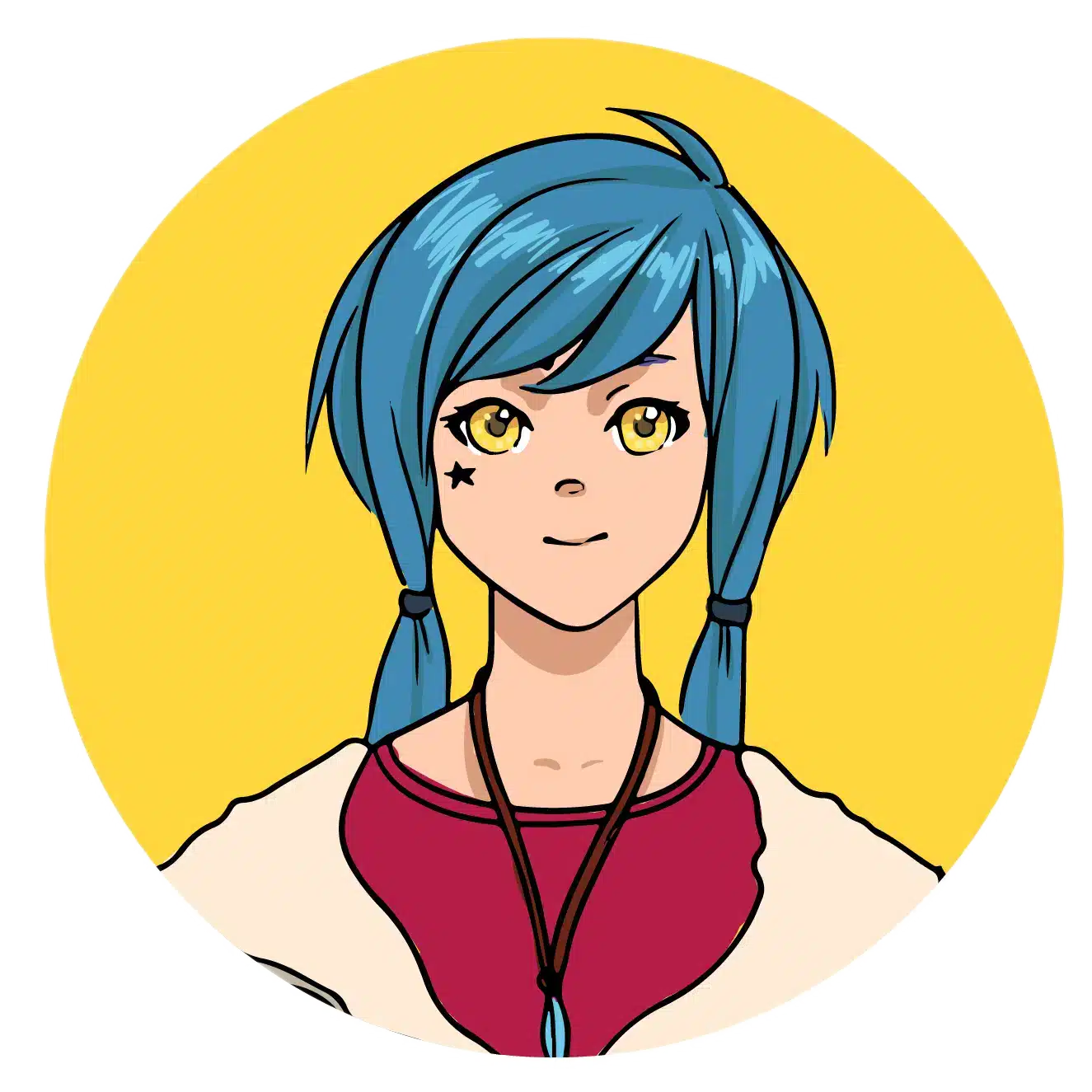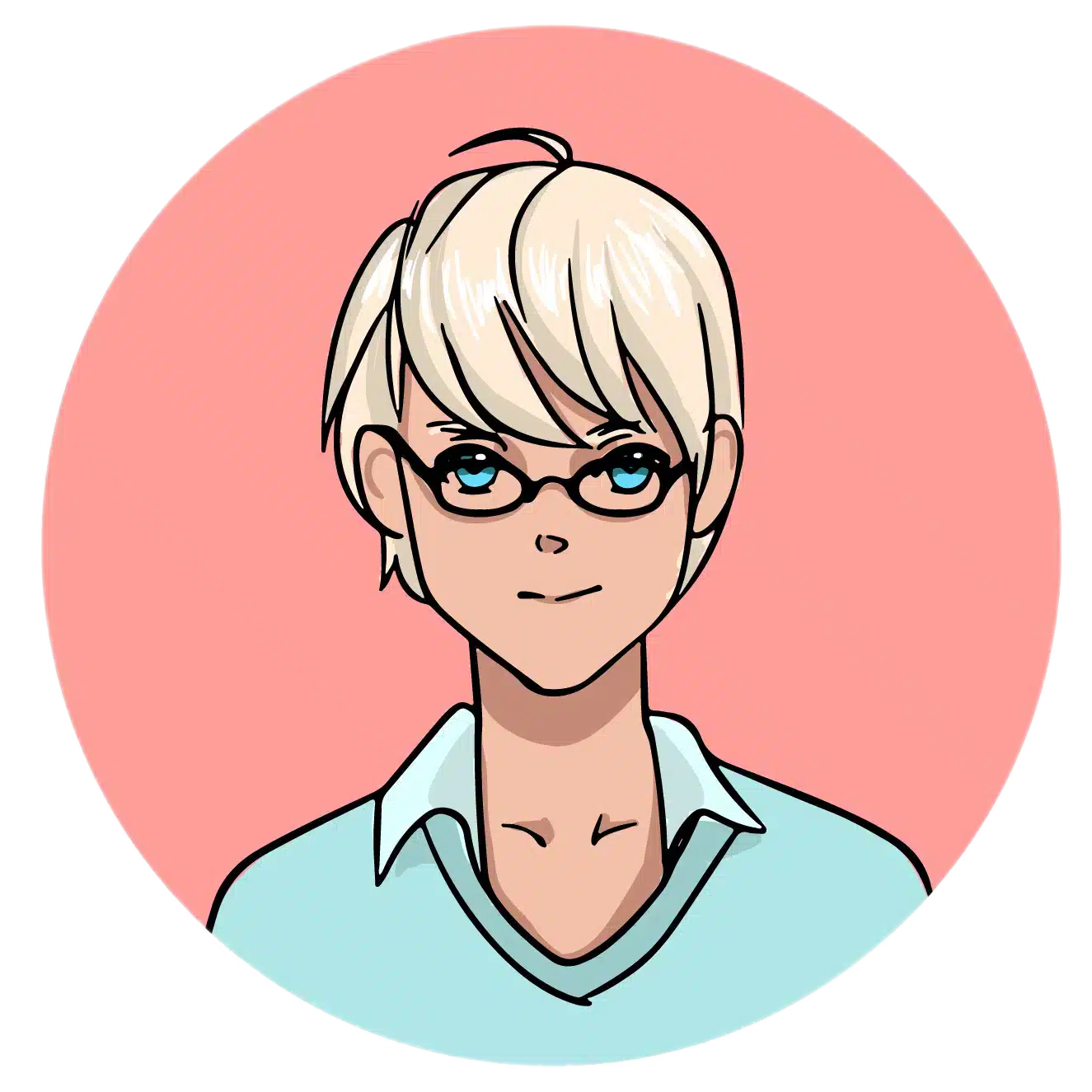 Just keep in mind that the Price Boost for each sport is only available once every sports event. The Price Boost will then reset every 24 hours. So, don't forget to check it out daily!


Bet like royalty with Sportsbet.io's The Clubhouse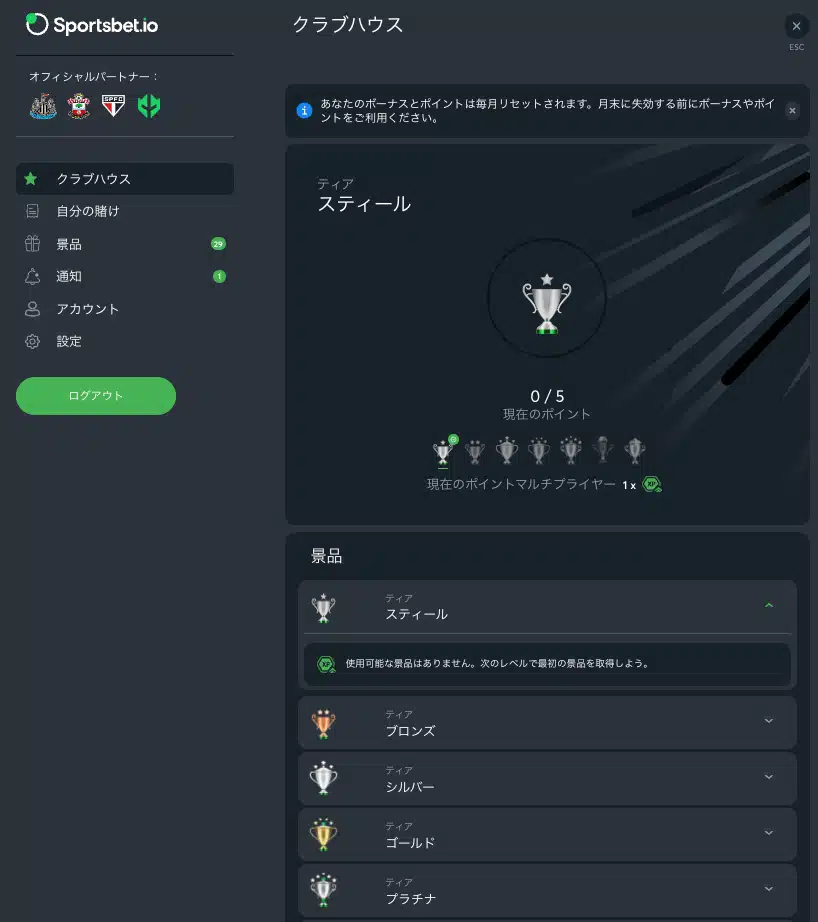 Earn points for every bet you place! The Clubhouse is the site's official loyalty program that rewards punters with exclusive perks and generous bonuses.
To become a member of this prestigious loyalty program, all you have to do is create a Sportsbet.io account.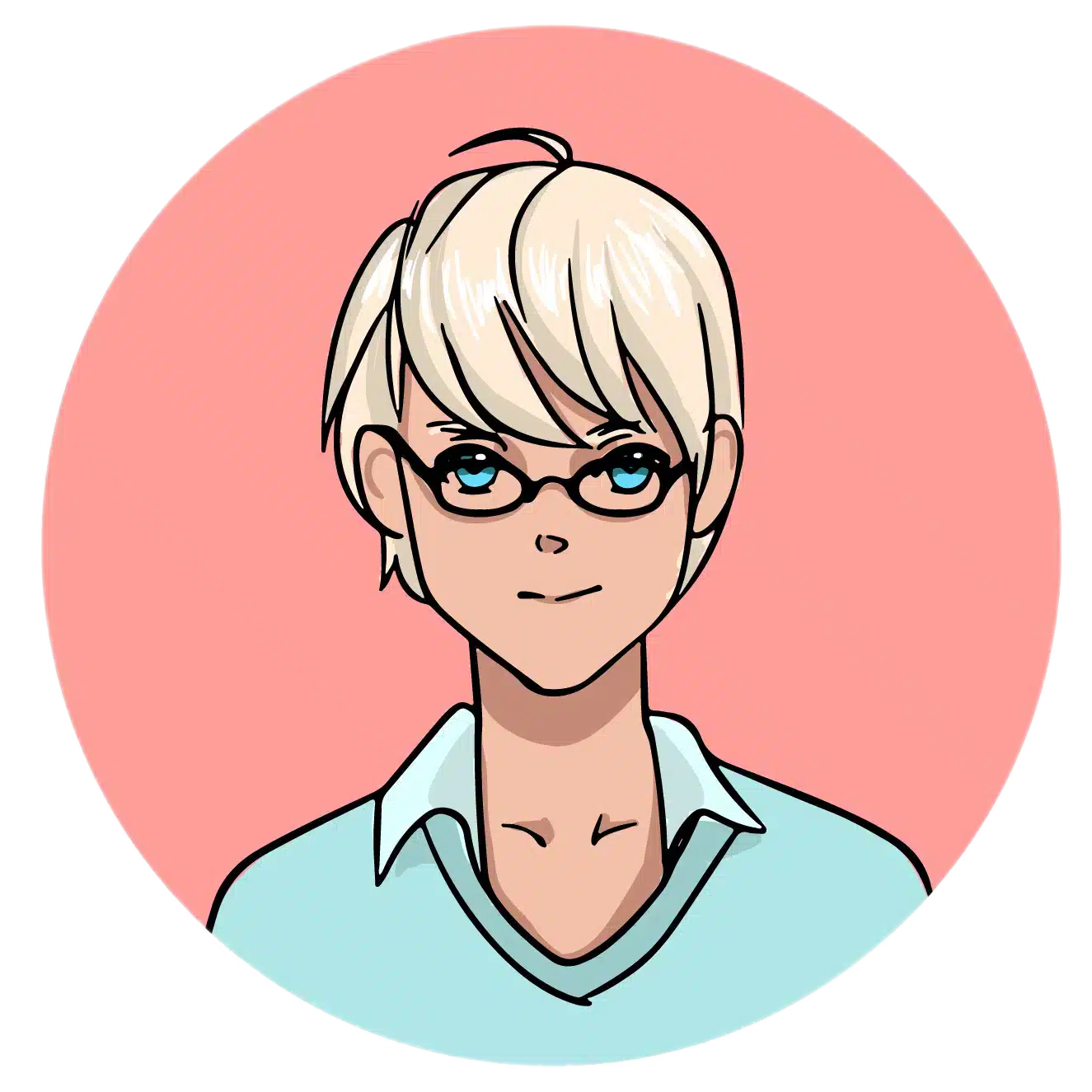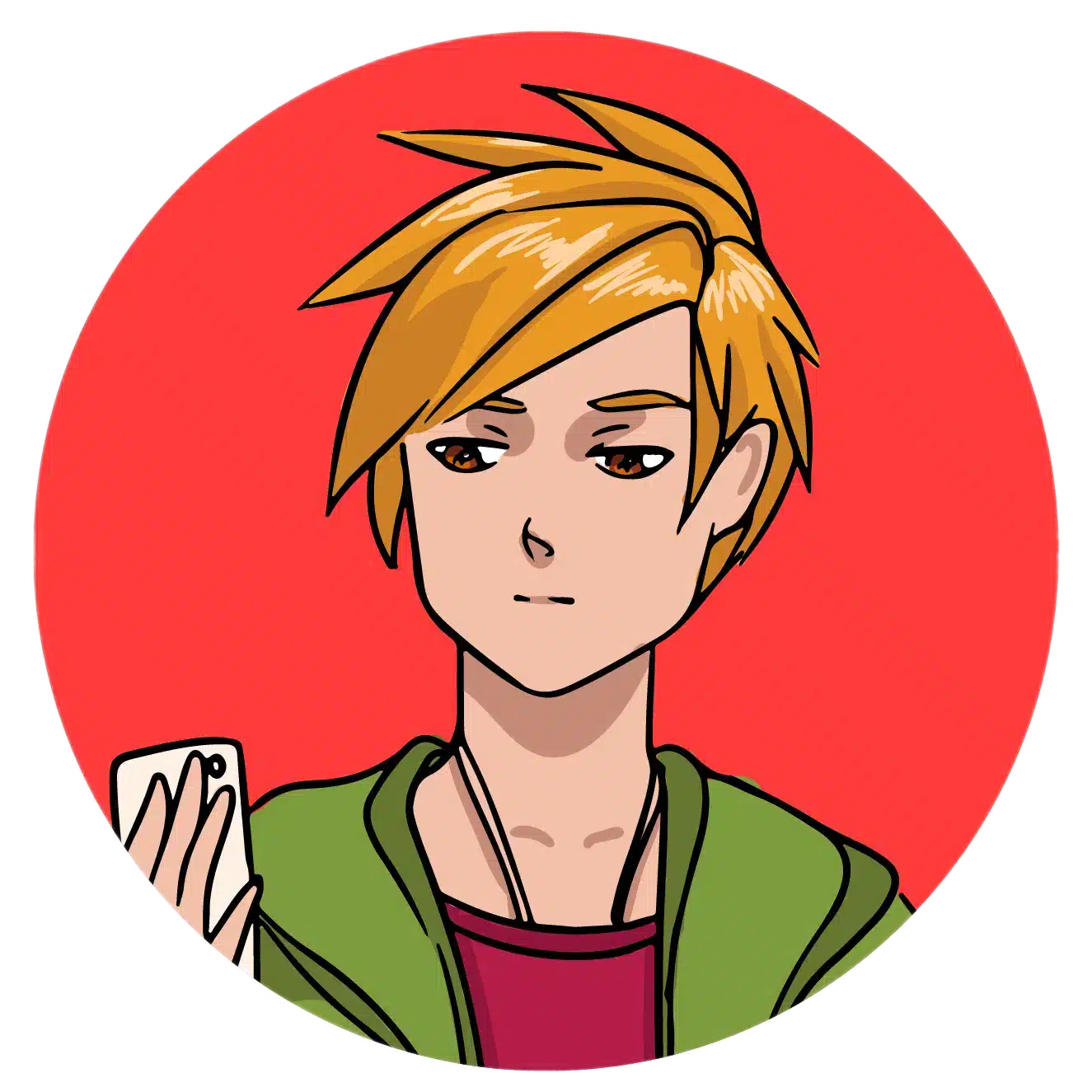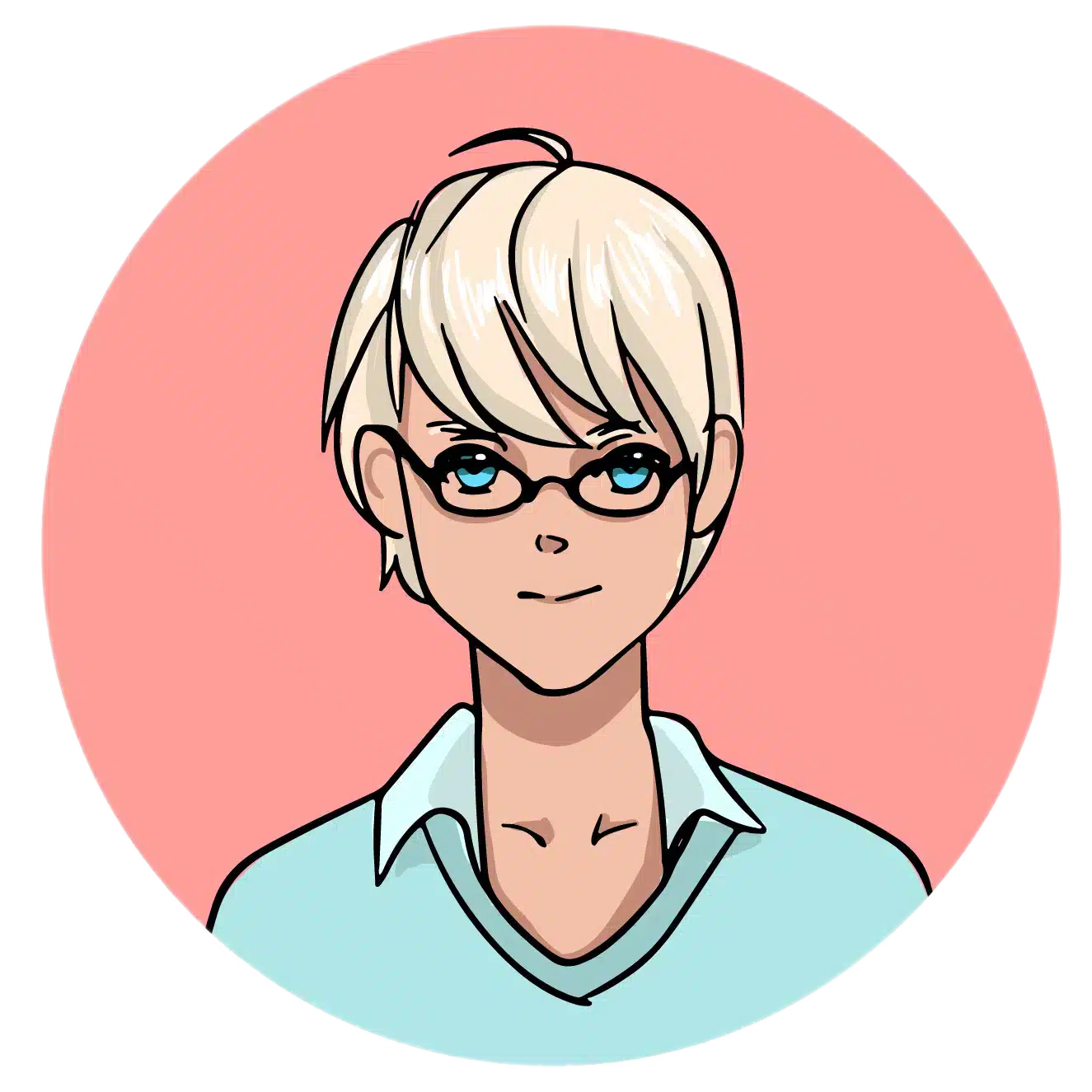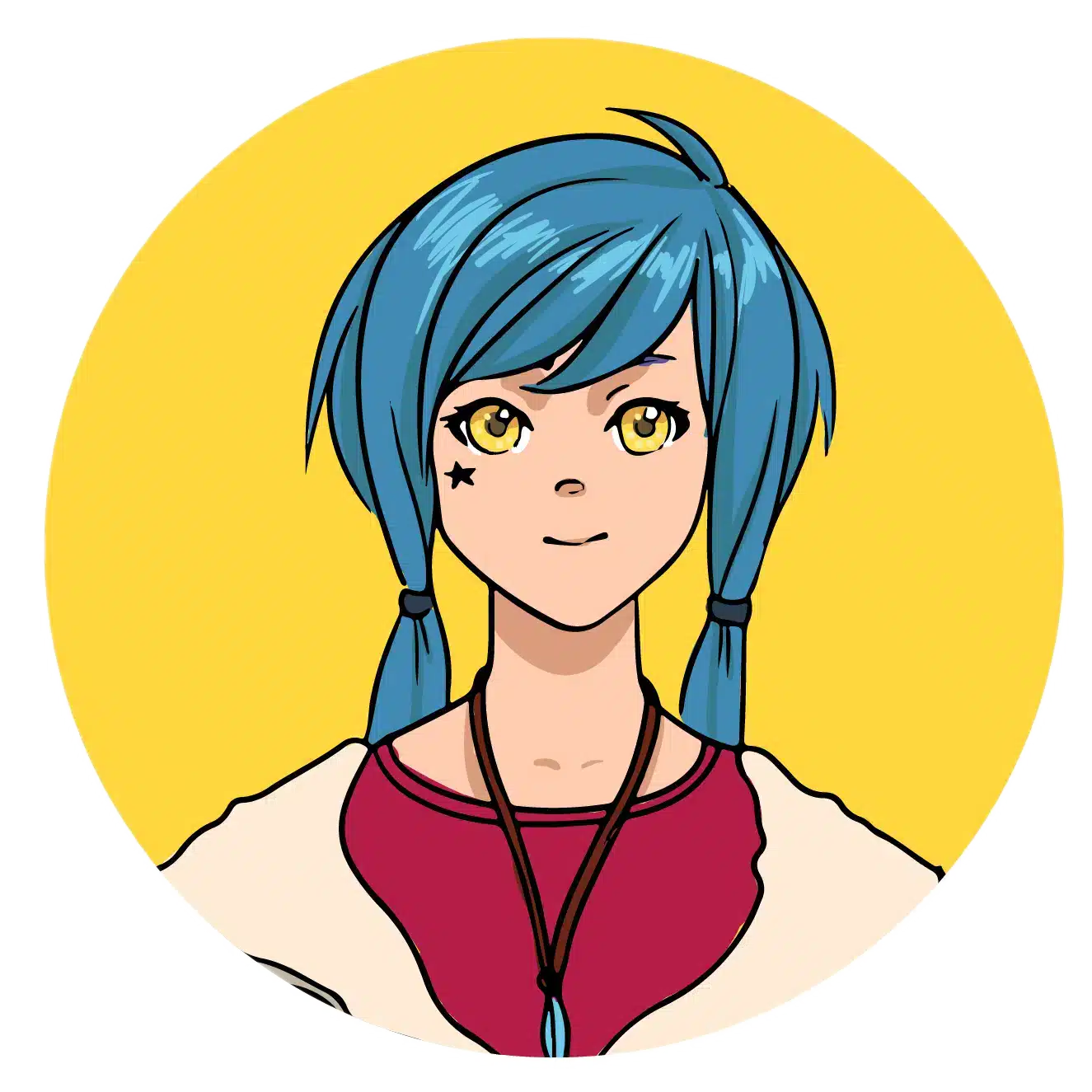 Tiers

In The Clubhouse, each member has to climb up tiers where the rewards you claim are based. The higher your tier level, the greater your rewards will be. The different Clubhouse tiers and rewards you can expect are the following:
| | | | |
| --- | --- | --- | --- |
| Tier | Points required | Rewards | Tier points multiplier |
| Steel | - | - | 1x |
| Bronze | 5 | 1 | 1x |
| Silver | 3,750 | 6 | 1x |
| Gold | 30,000 | 12 | 1.25x |
| Platinum | 250,000 | 11 | 1.5x |
| Titanium | 750,000 | 12 | 2x |
| Diamond | 3,750,000 | Infinite | 3x |
Clubhouse exclusive features

Whether you're a new punter or not, as long as you have a Sportsbet.io account, you can explore all the amazing features The Clubhouse has to offer.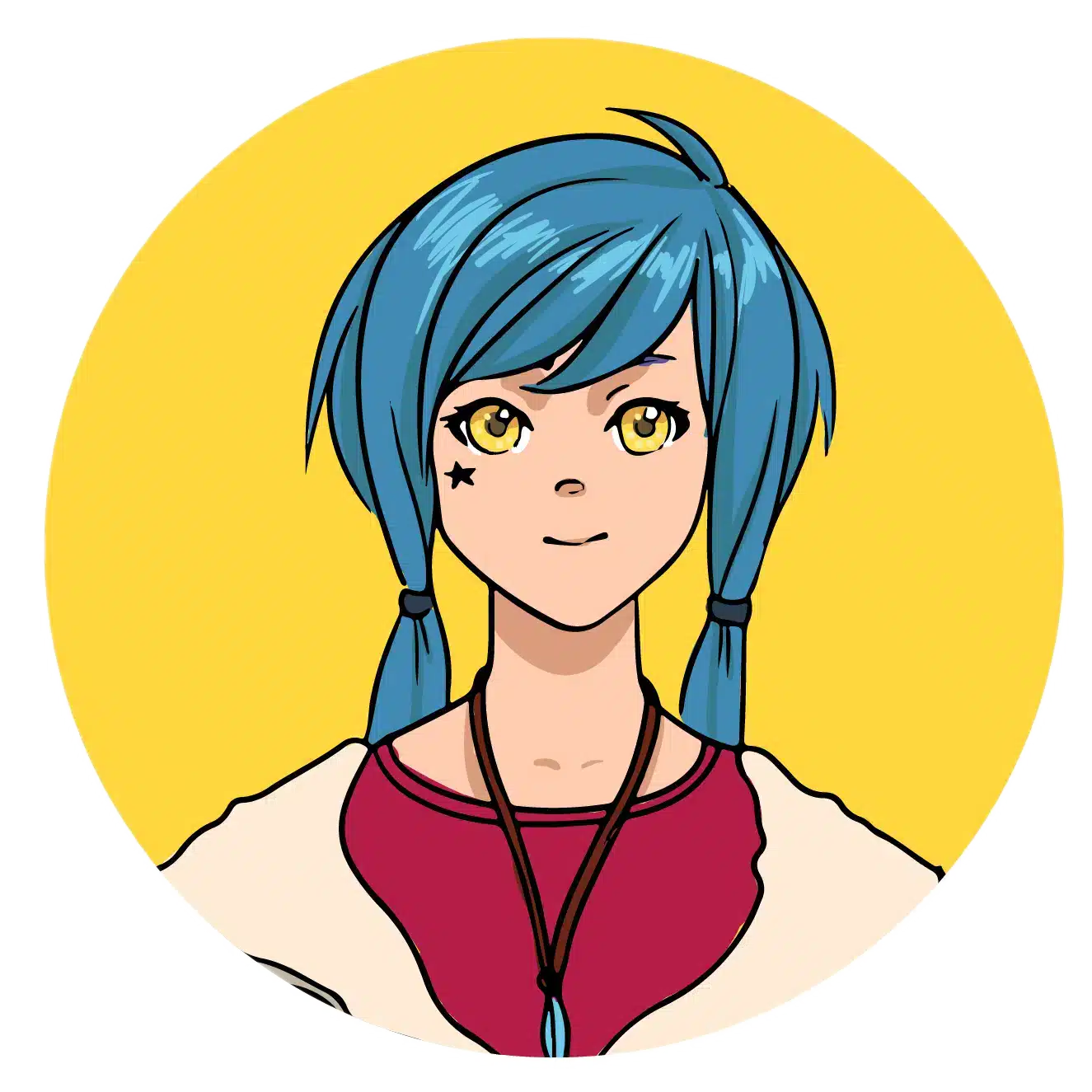 Clubhouse radio → This feature lets you listen to sports podcasts. These podcasts will cover various sports topics, including soccer, horse racing, and basketball.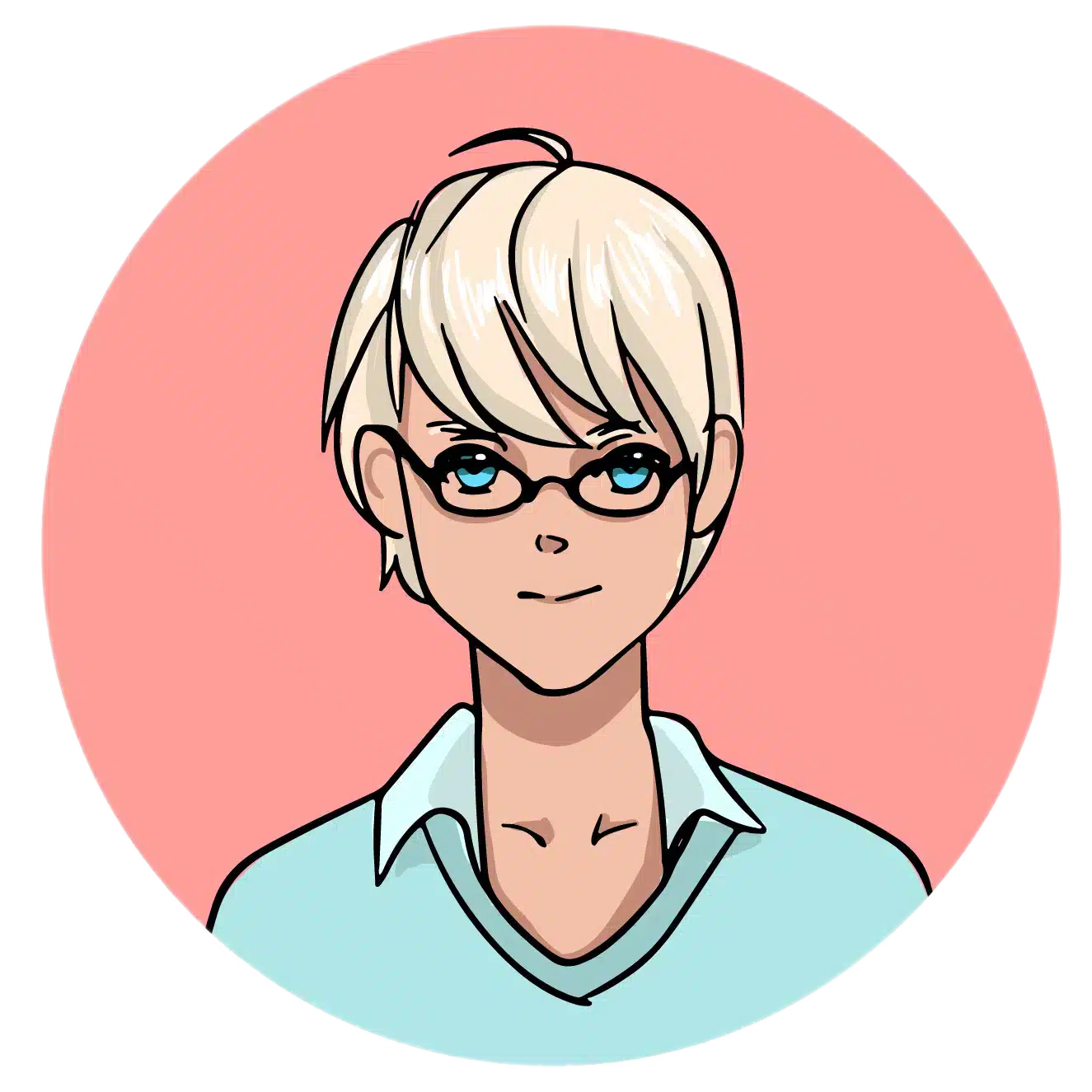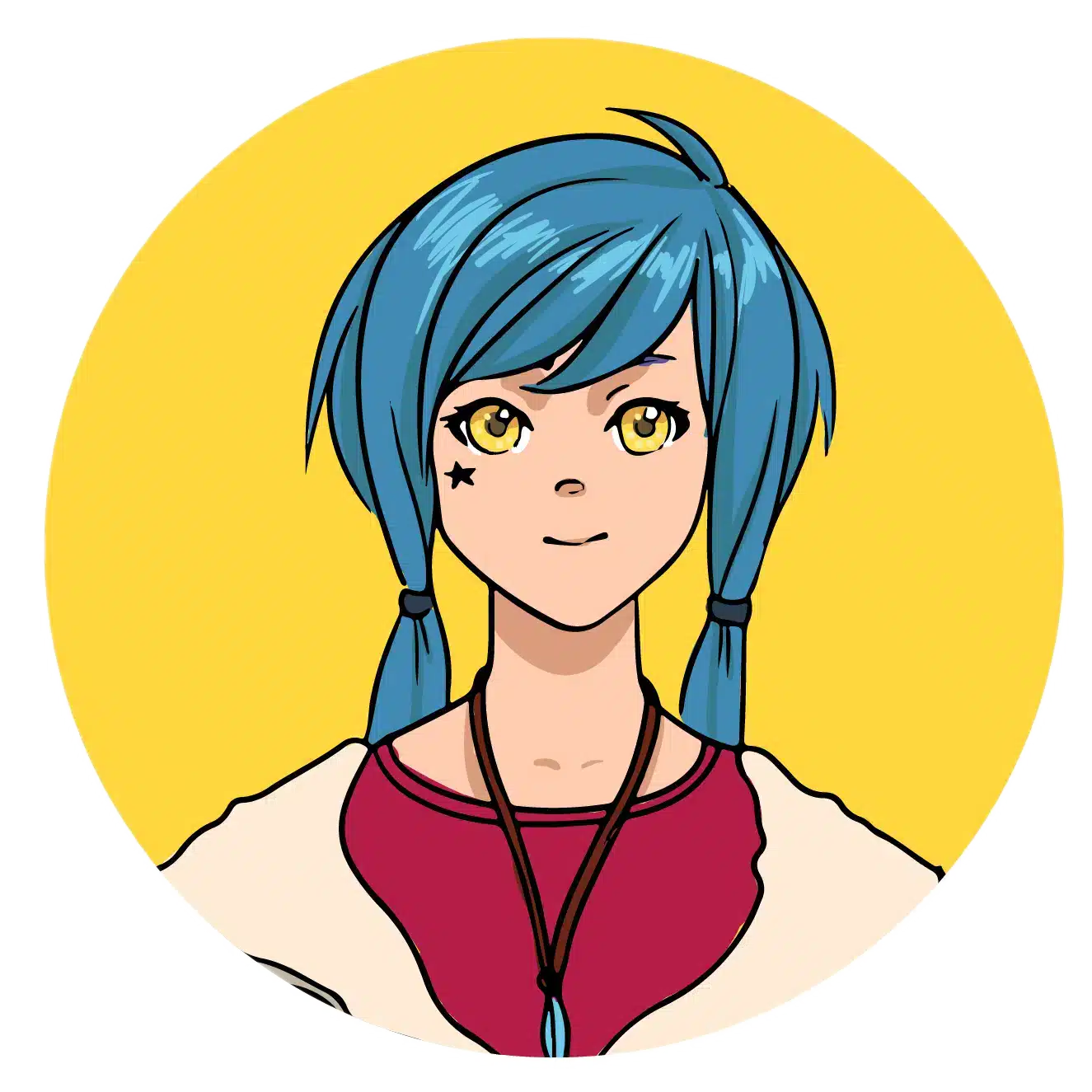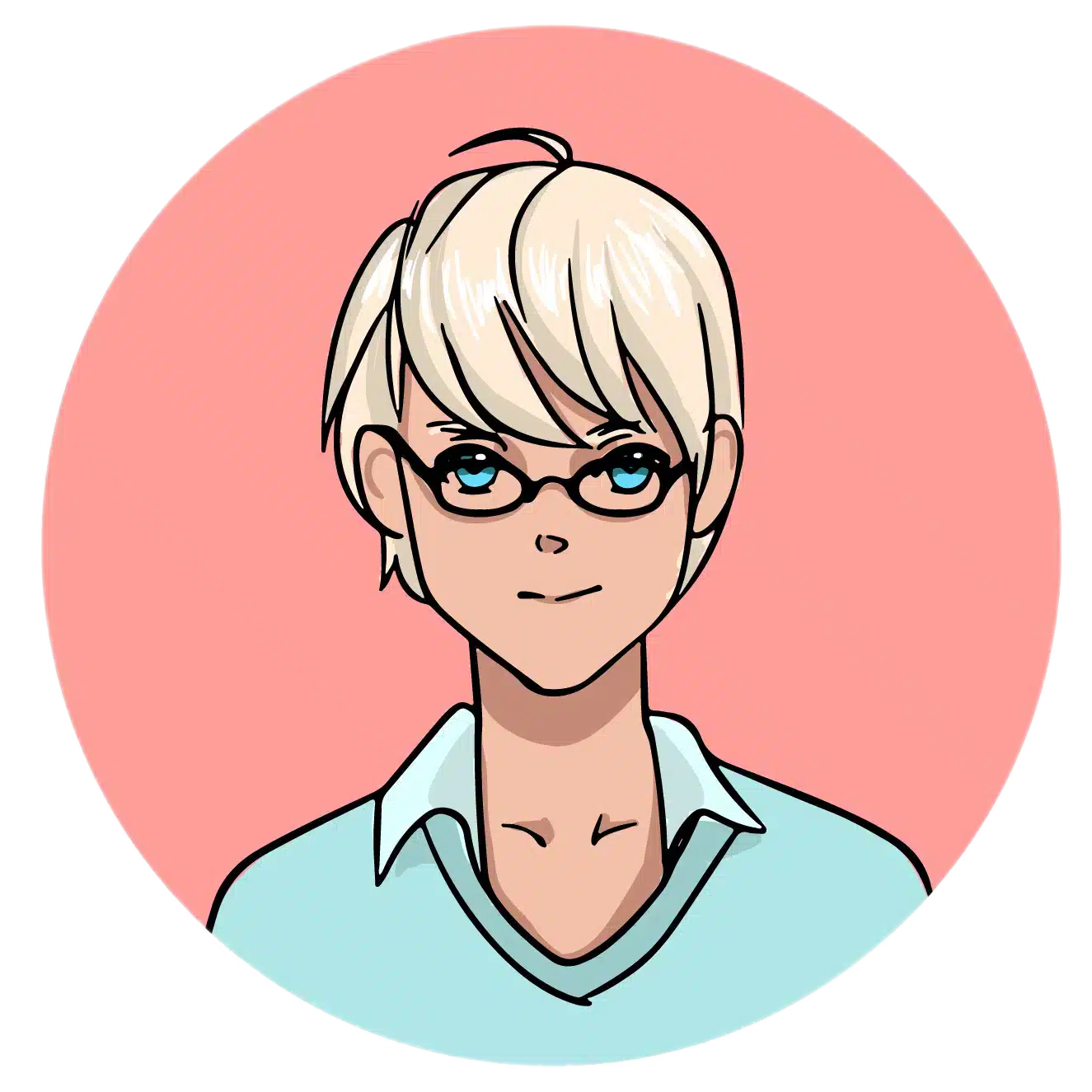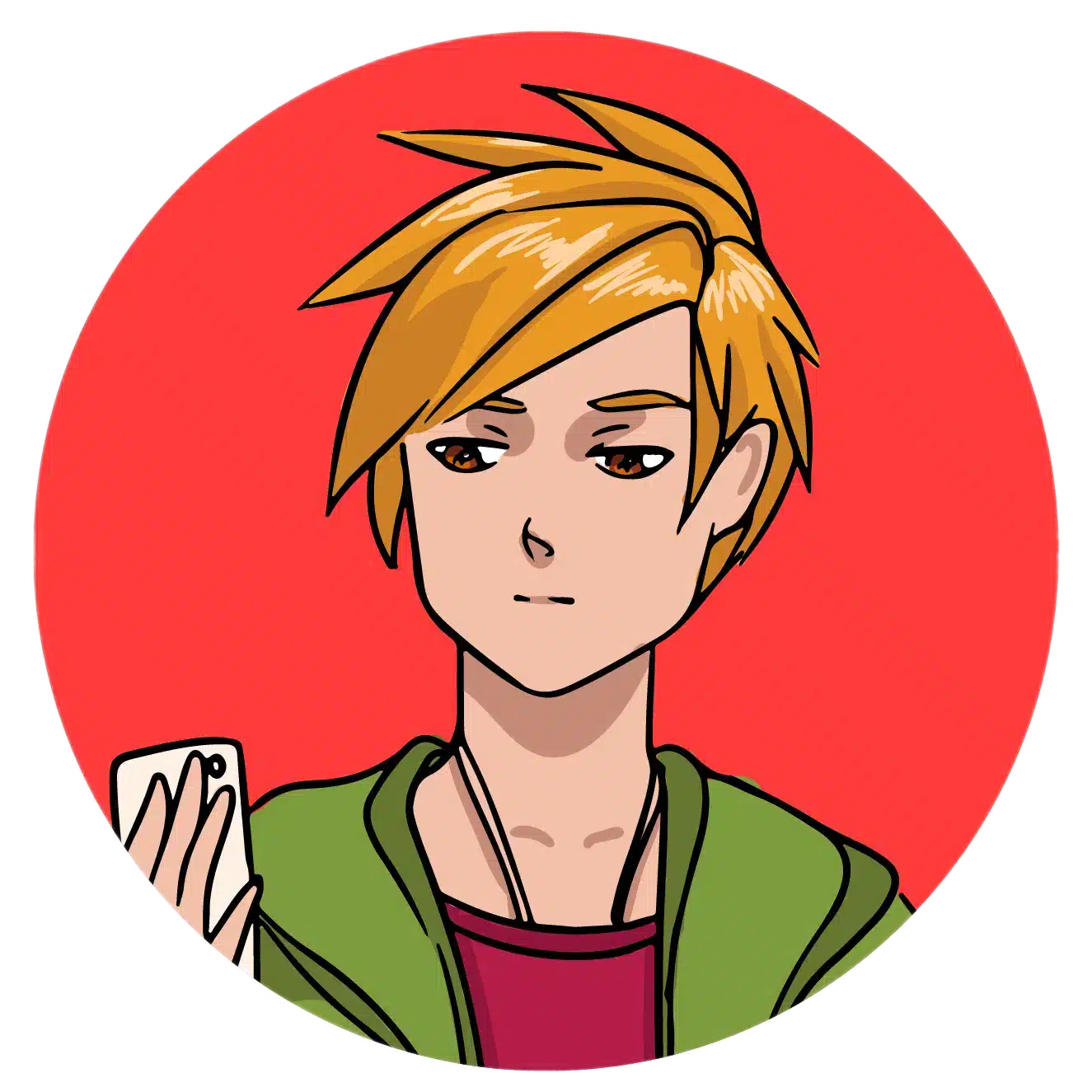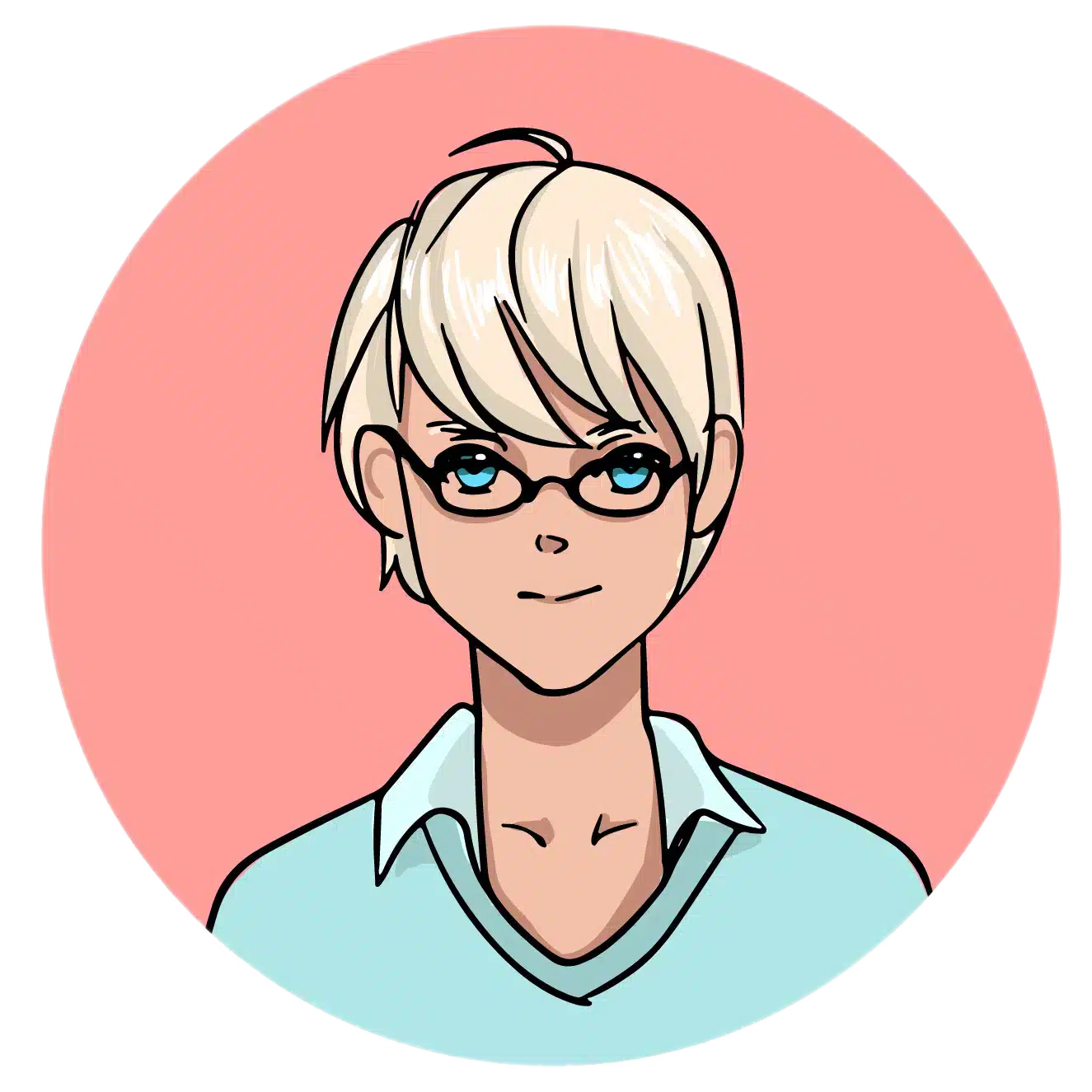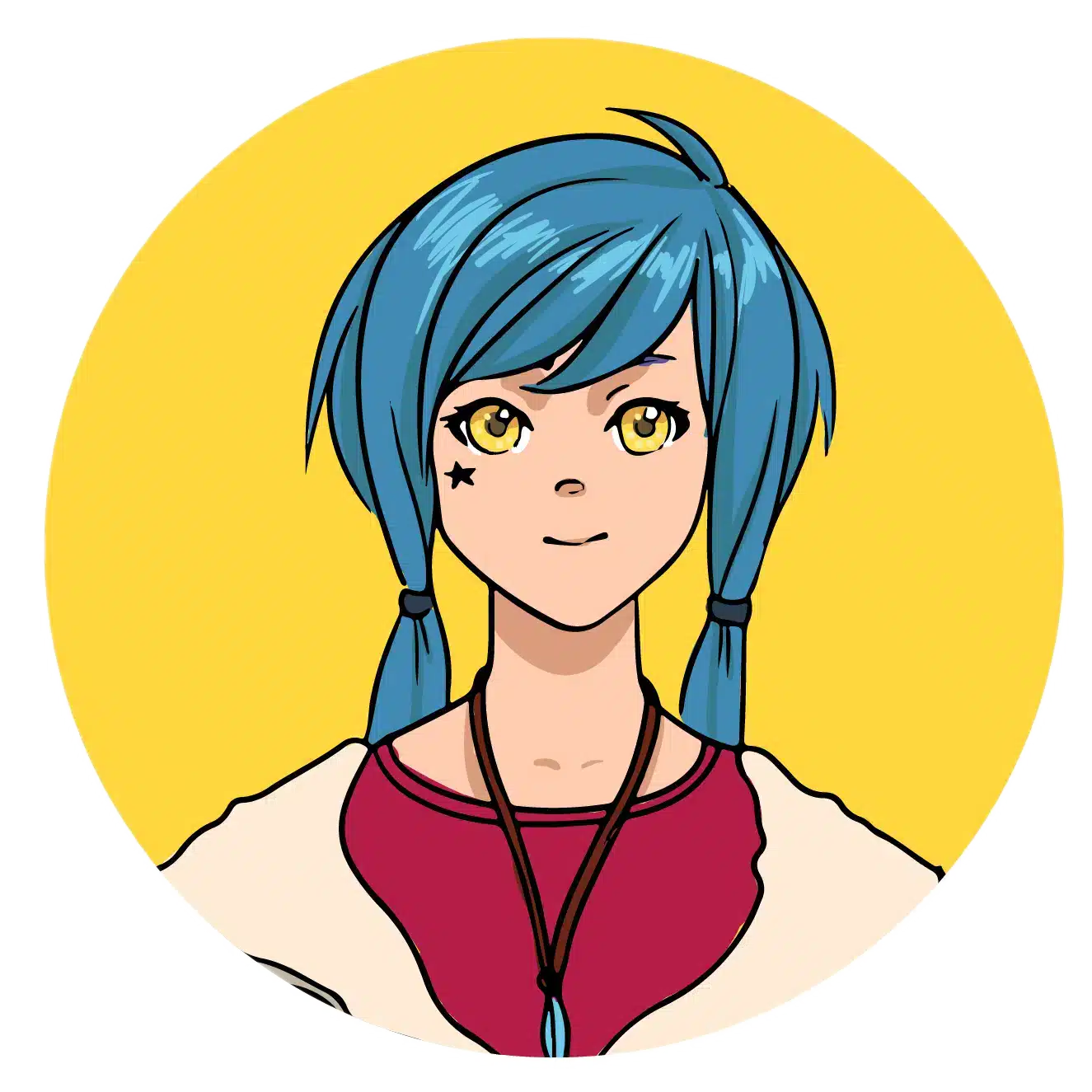 Clubhouse TV → This feature provides news and entertainment to Sportsbet.io users. Some programs even feature sports legends or star athletes. Tune in to see your favourite player or team!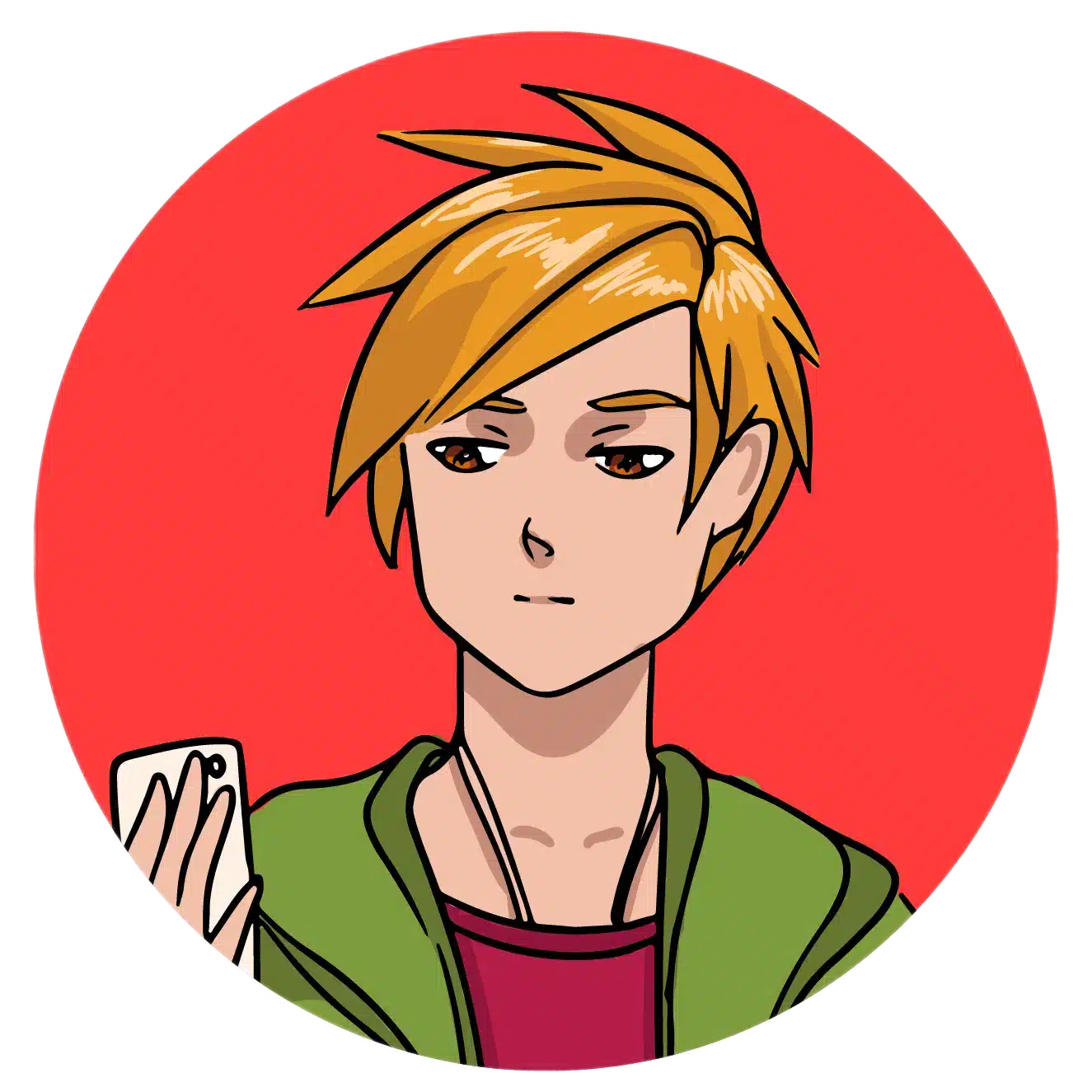 Club Talk → Join Sportsbet.io's ever-growing crypto betting community and discuss with other sports and crypto enthusiasts online!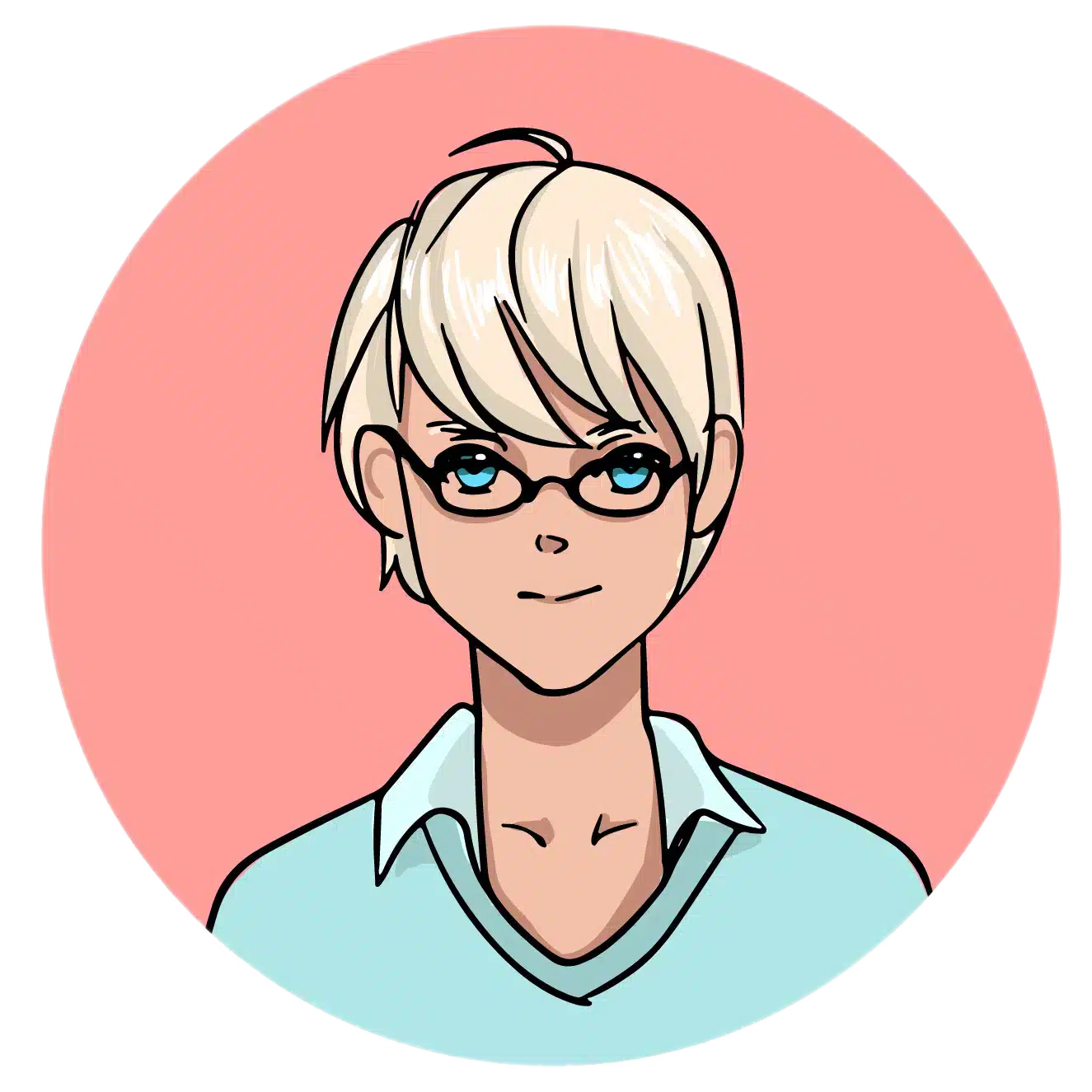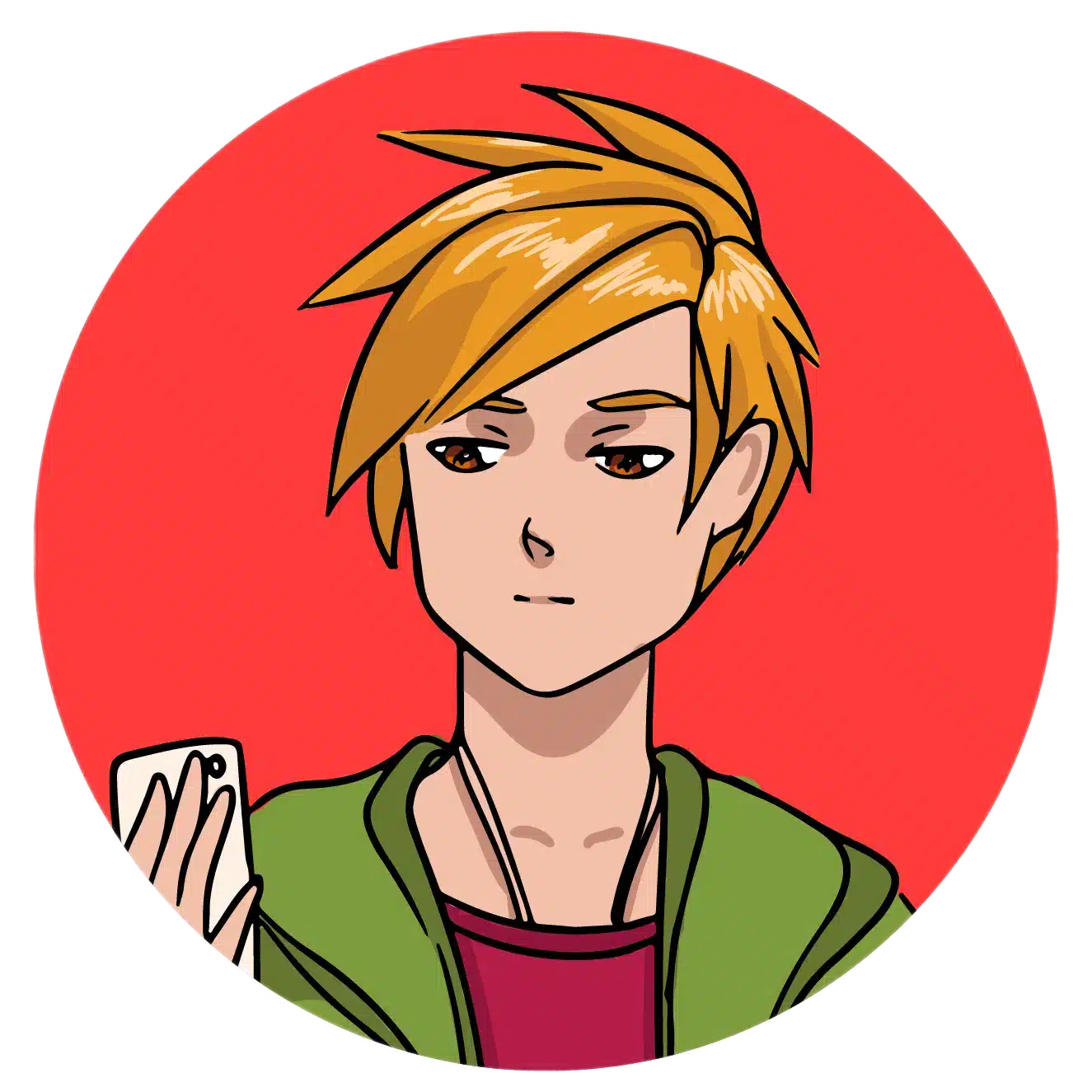 The VIP Clubhouse

The VIP Clubhouse is for those Sportsbet.io users who want to take their betting to the highest level! Bet like royalty and enjoy uber-amazing perks as a Sportsbet.io VIP!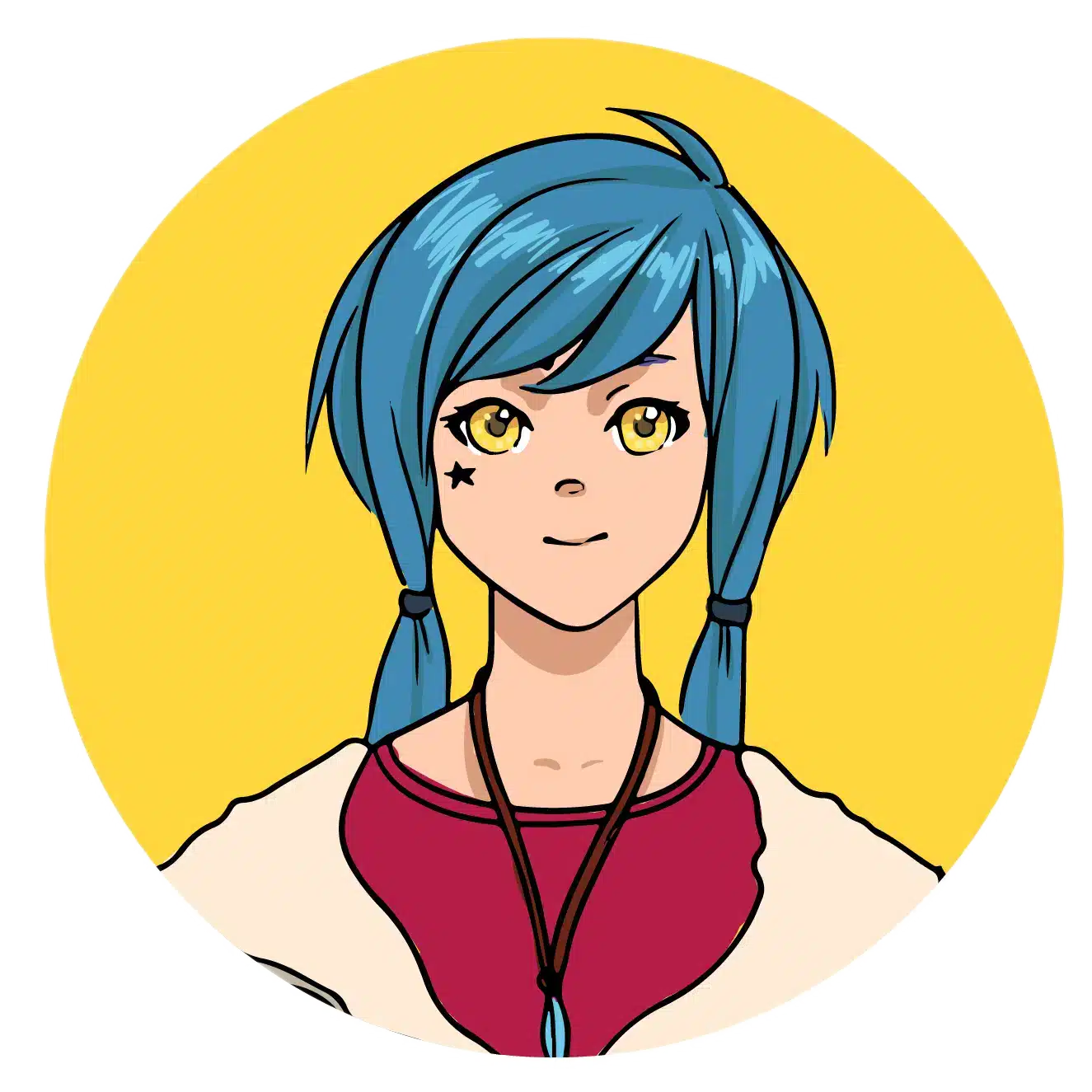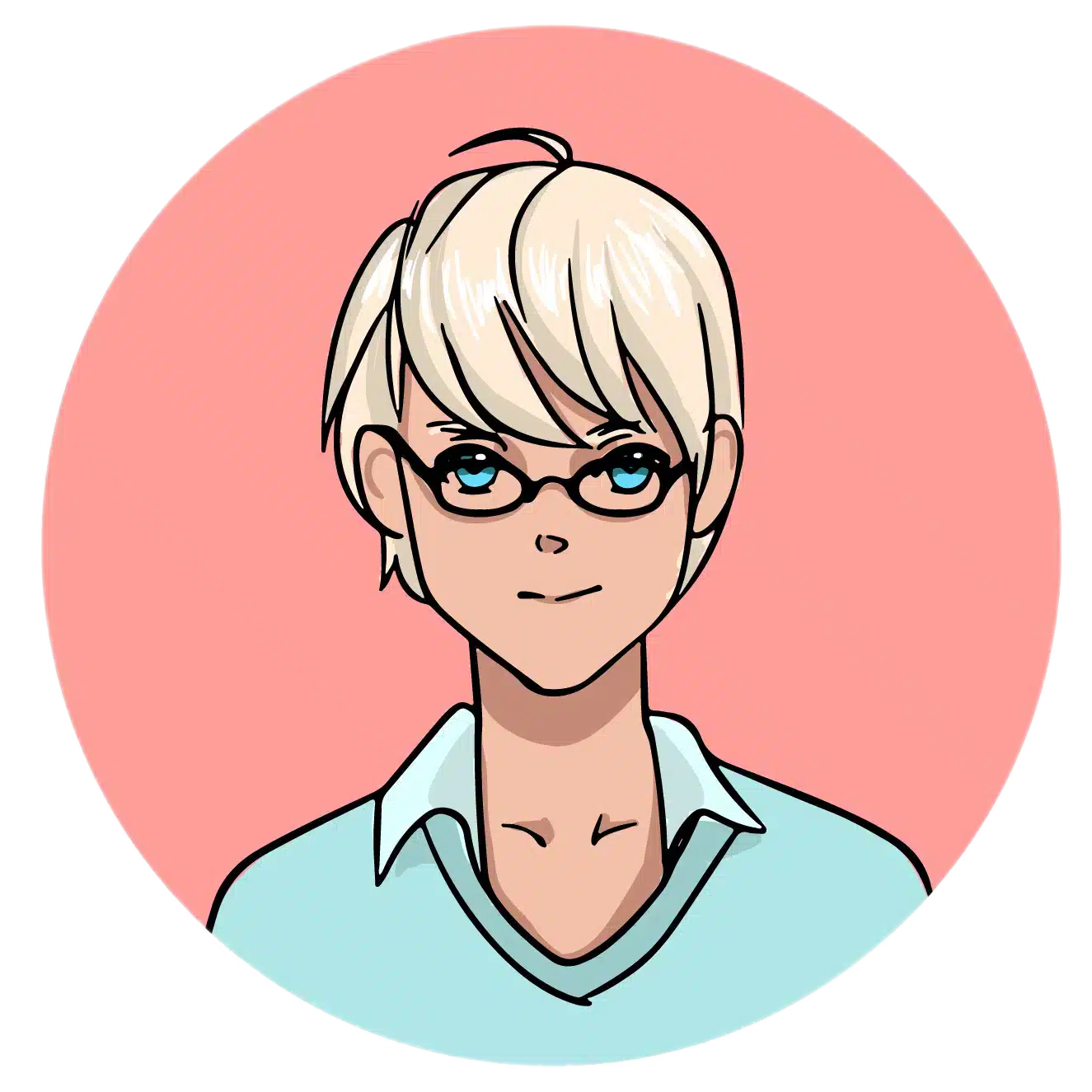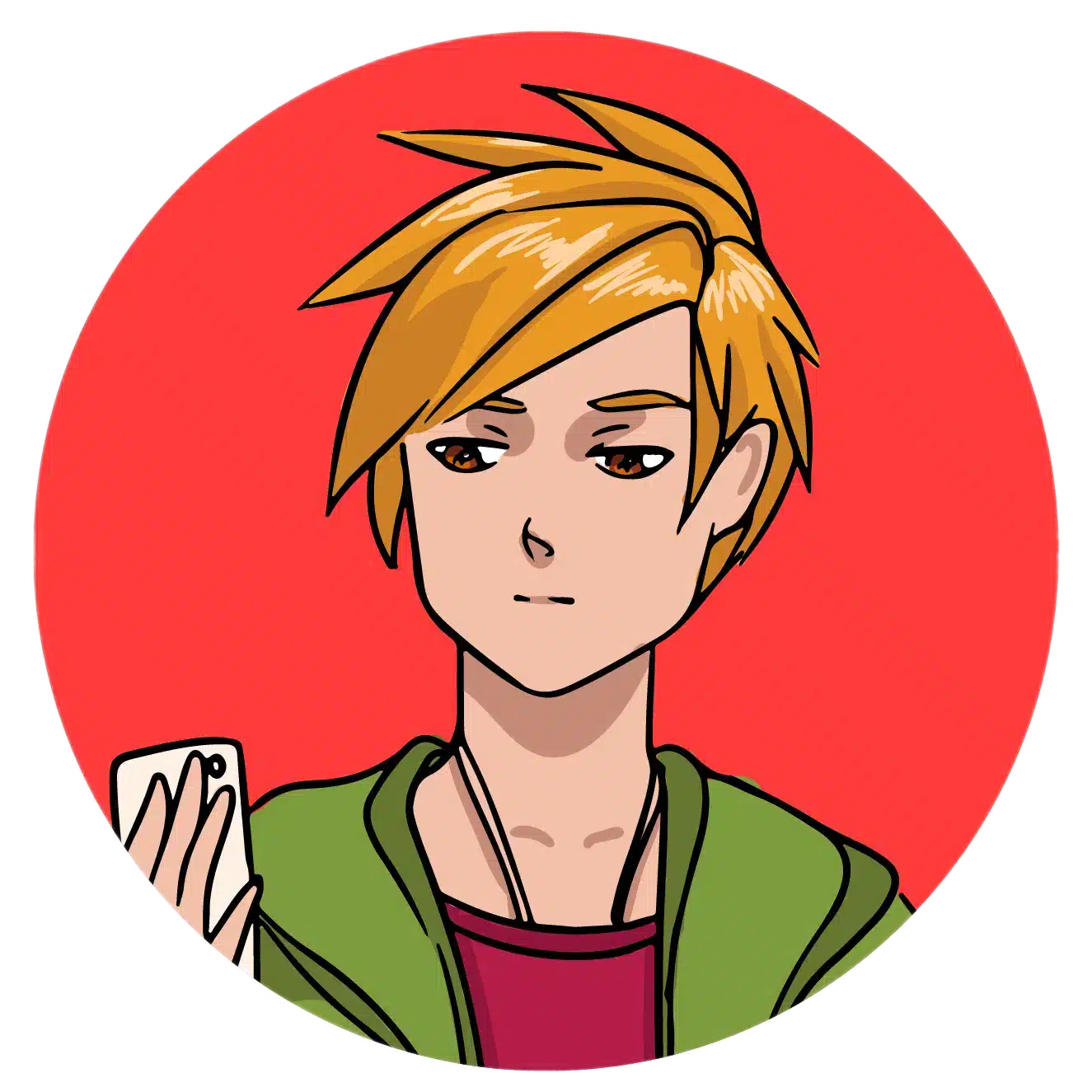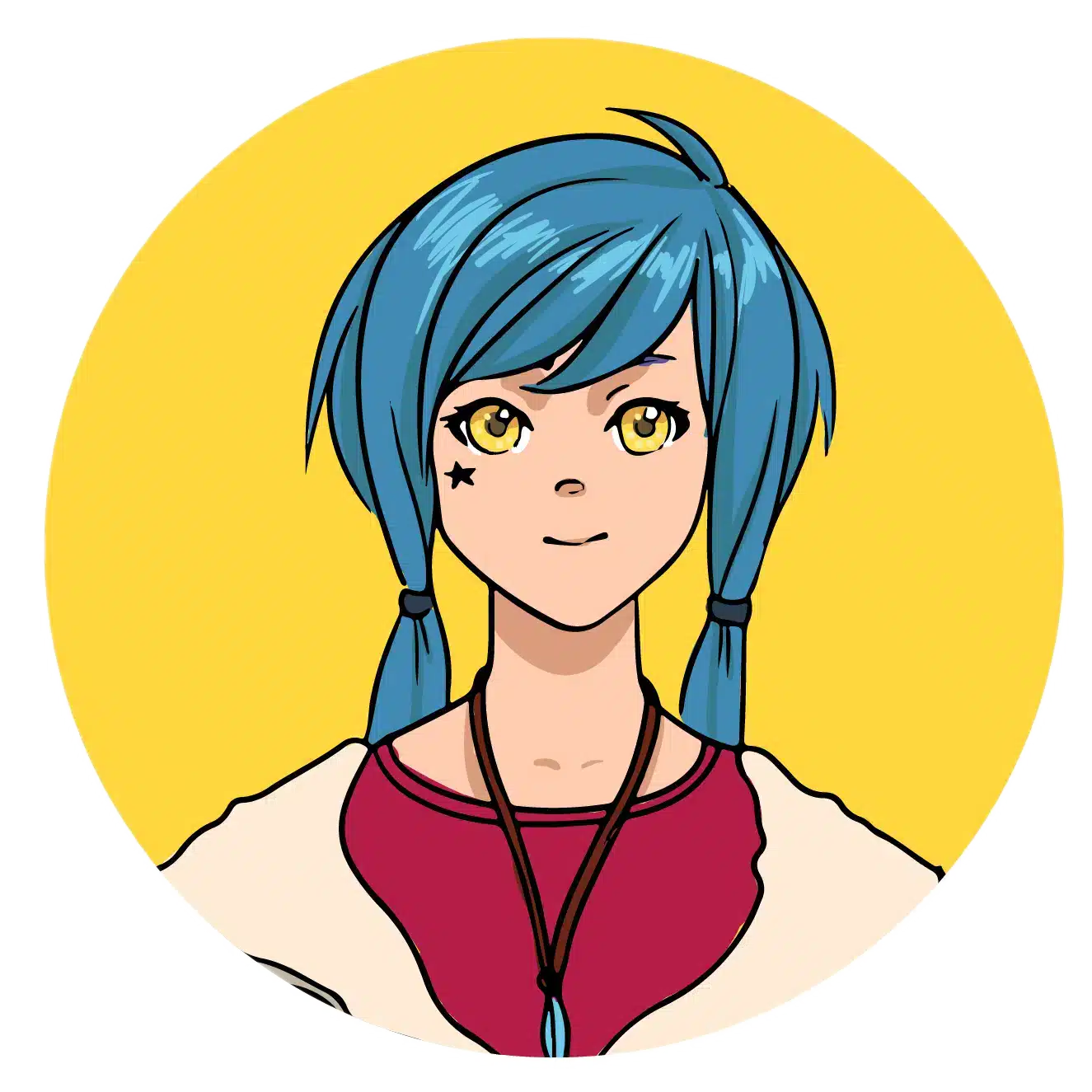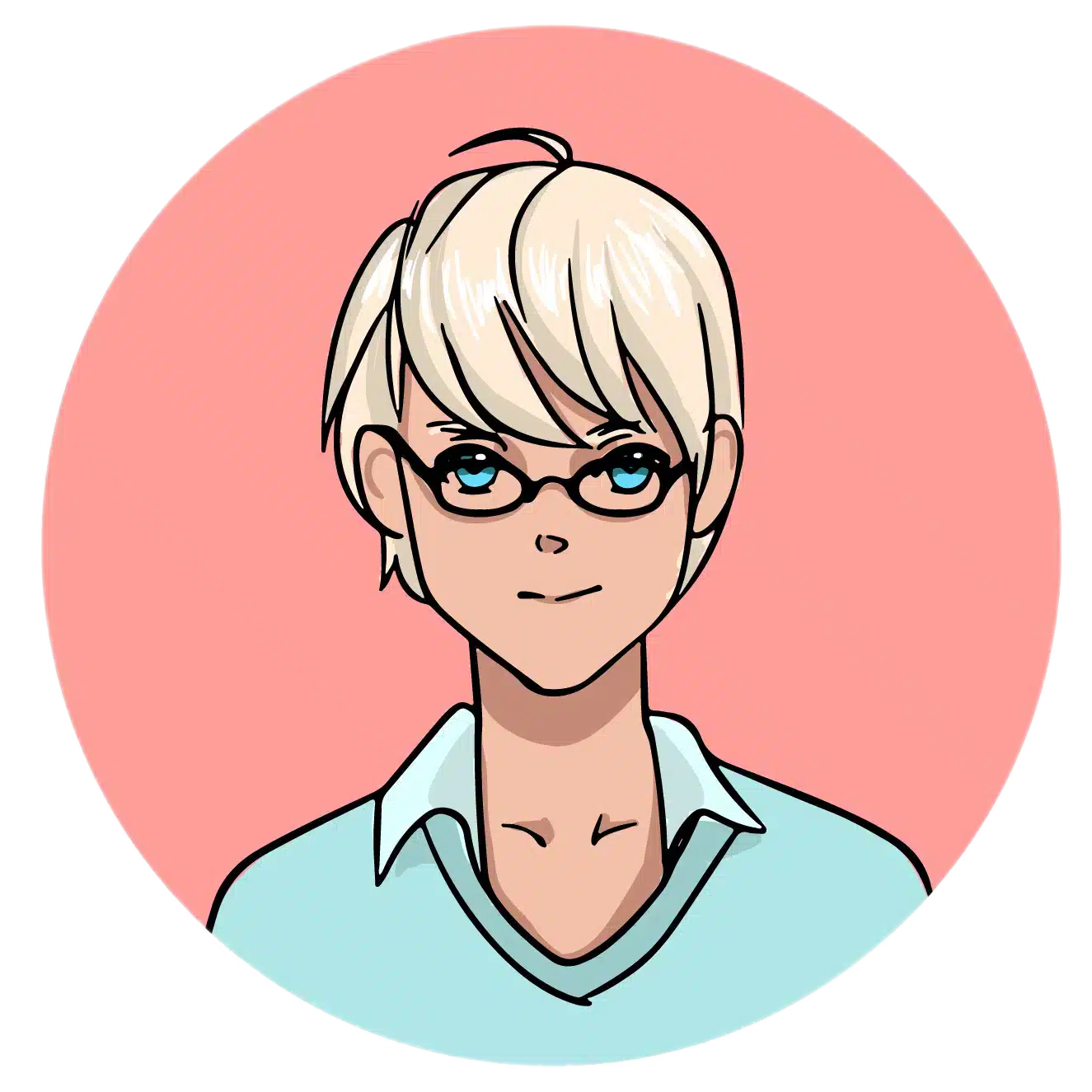 Sportsbet.io: Partnerships to enhance your crypto betting experience

To show how dedicated the site is, Sportsbet.io partners with some of the biggest names in the sports industry. With these partnerships, punters can expect bigger and better promotions for a whole new level of betting experience. 
Check out some of the biggest Sportsbet.io partnerships below:
Newcastle United

Sportsbet.io and Newcastle United's partnership aims to bring fans and punters an elevated sports betting experience. One of the goals of this partnership is to connect the team with fans locally and globally. Both Sportsbet.io and Newcastle United share a common goal to reach the boundaries of digital innovation, bringing a whole new crypto betting to fans and bettors alike.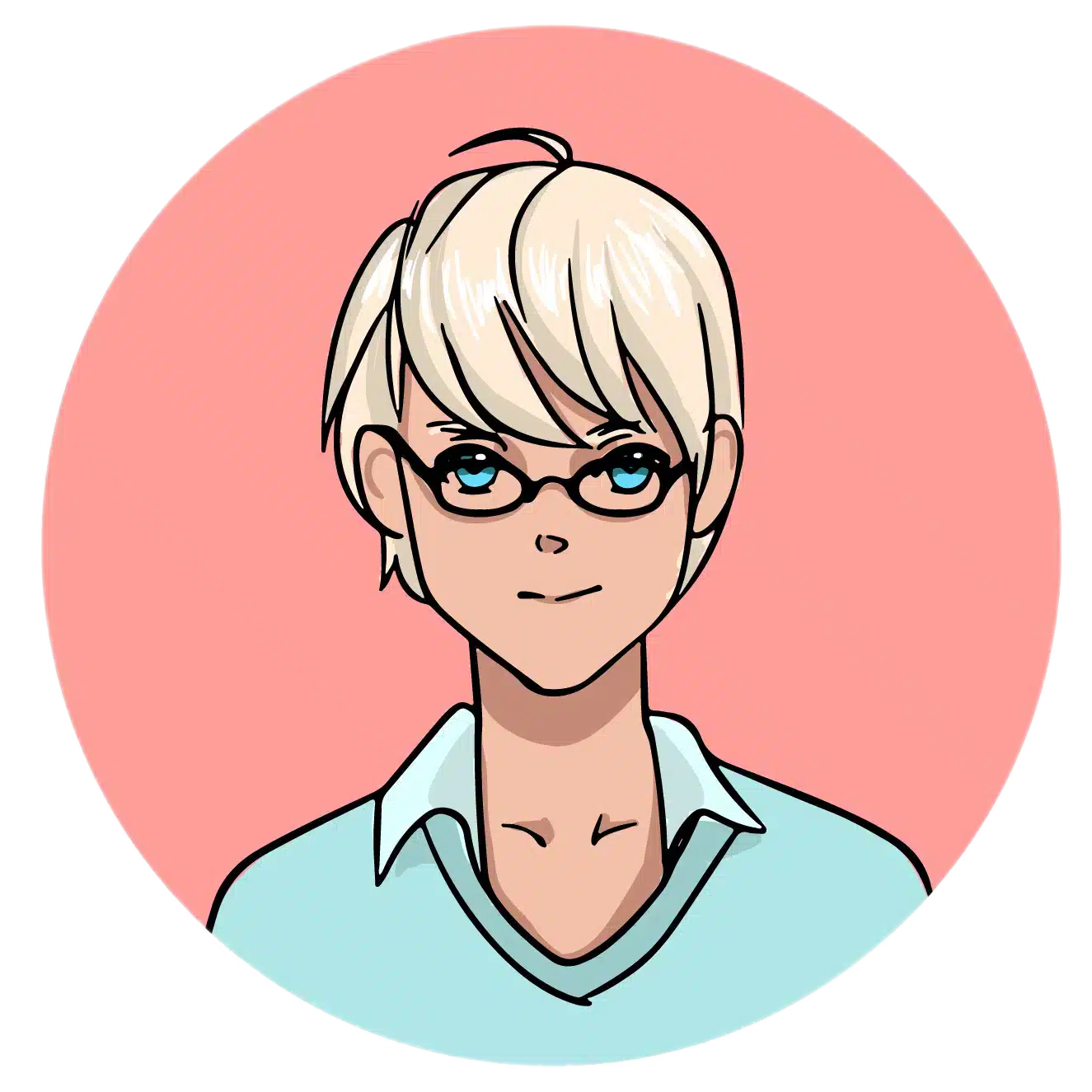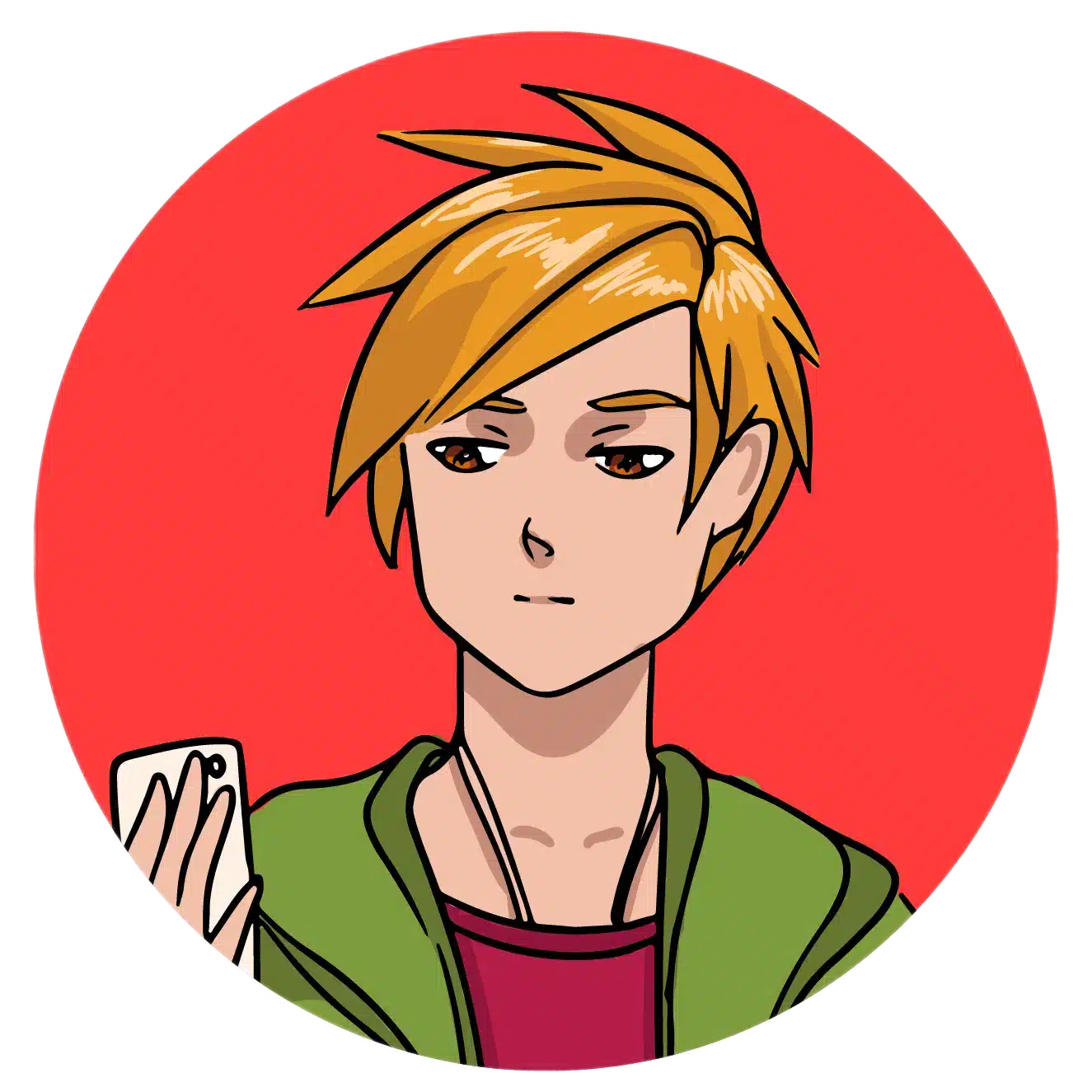 The club's success in domestic competitions speaks for itself. The Magpies, as they like to call themselves, have won four EPL titles and 6 FA Cups as of mid-2023, along with many other titles!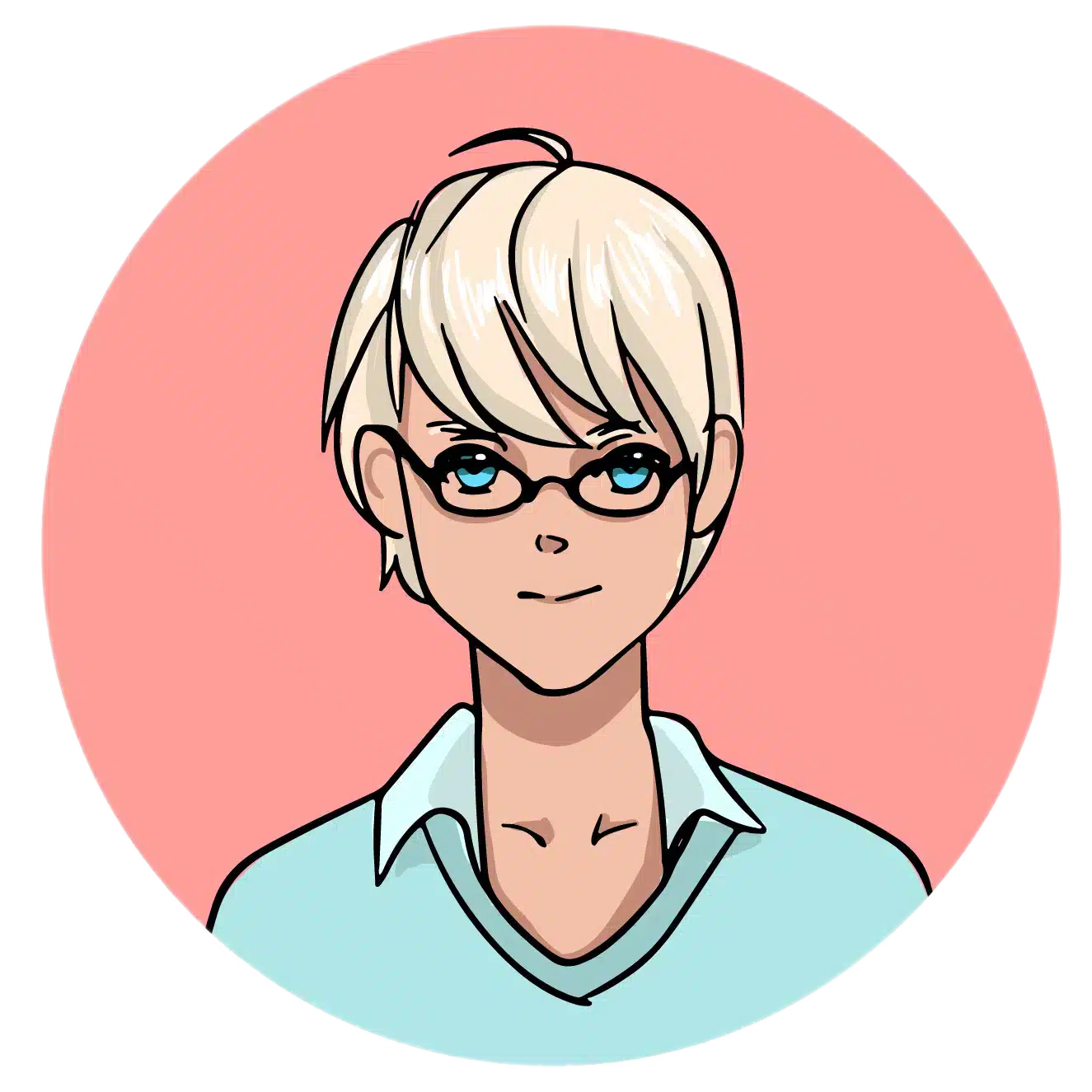 Brett Lee

Brett Lee is a renowned bowling star who joined the Sportsbet.io parade of big partnerships to promote cricket and bring more excitement to fans. In his brilliant career, Brett Lee scored 380 ODI and 310 Test wickets. 
Brett Lee has also taken three wickets in T20 International cricket for the first time and is recognised to be the second Australian player in ODI history to reach 100 wickets!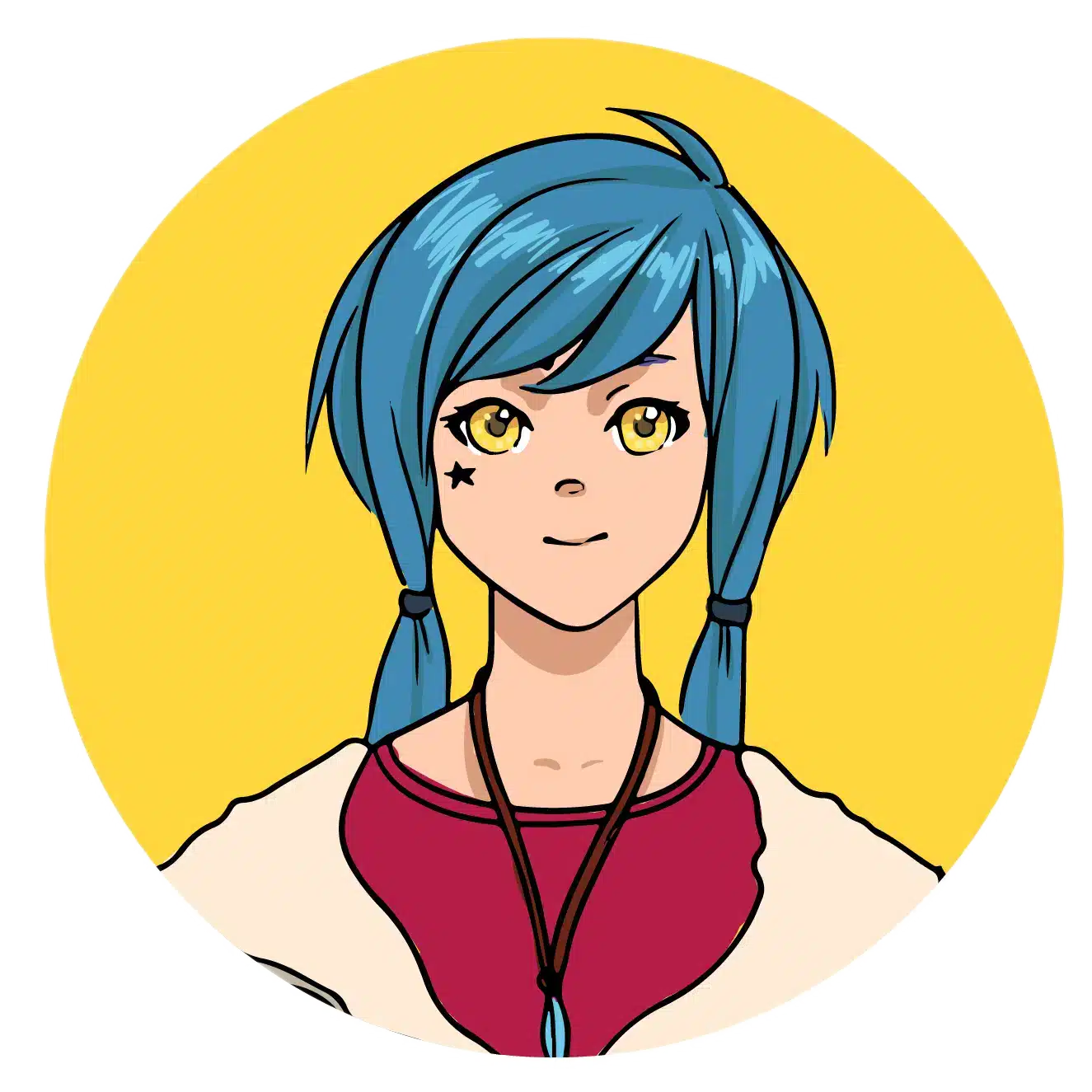 King Kaka

Sportsbet.io expands its reach by bringing King Kaka to its parade of partnerships. King Kaka is a renowned musician who's appointed by the site as its global ambassador.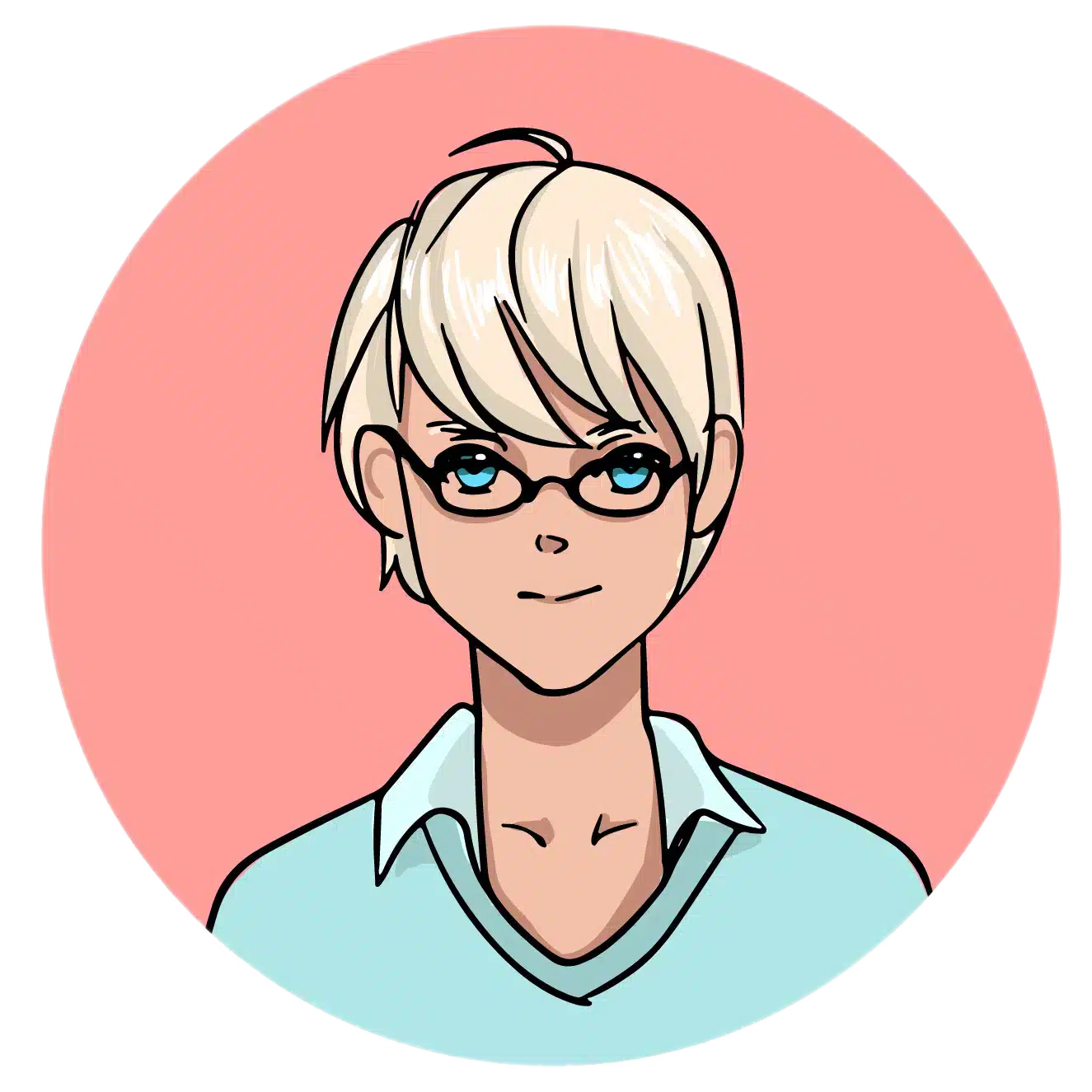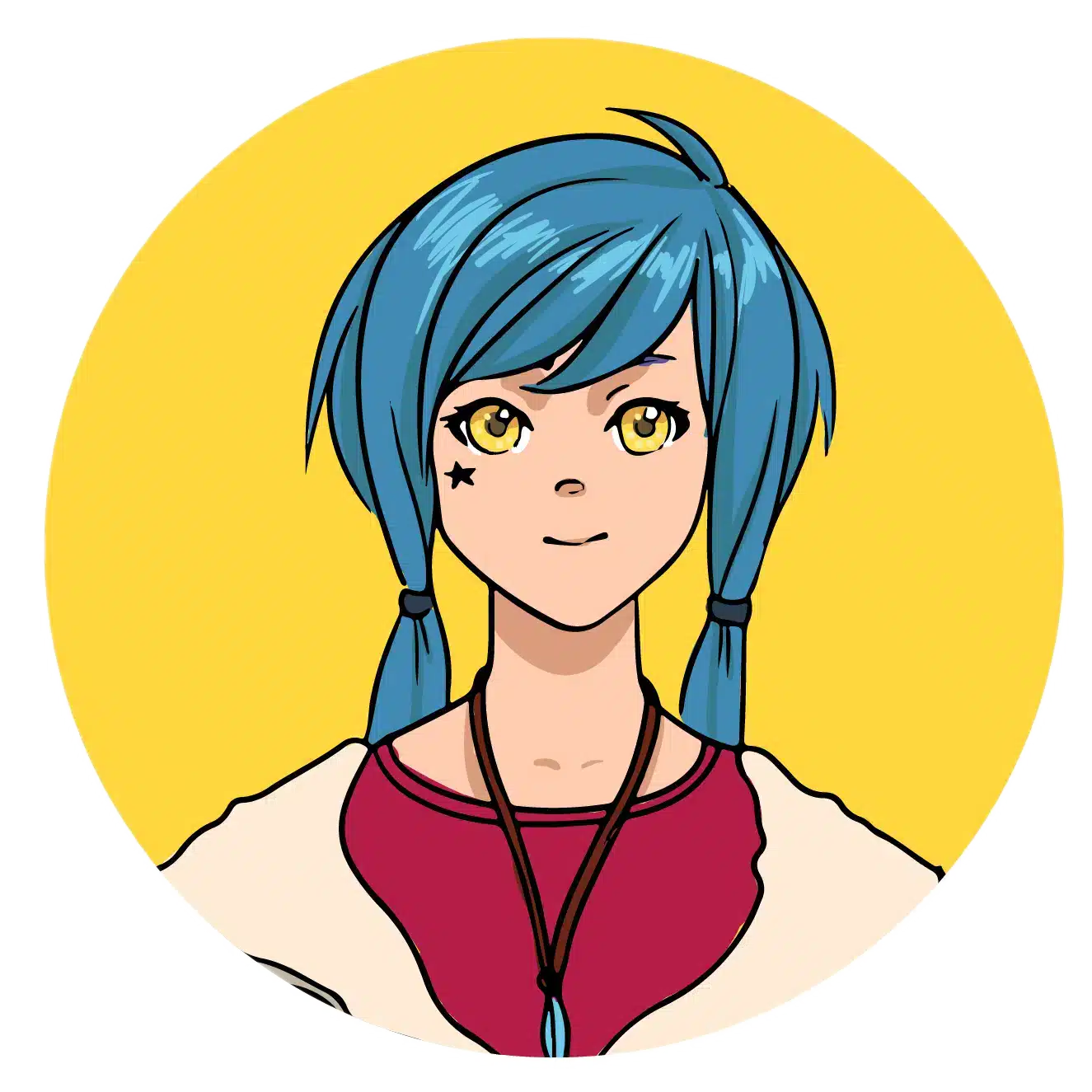 Experience quality and on-the-go betting with Sportsbet.io's app!

To give punters the chance to bet anywhere and everywhere they like, Sportsbet.io provides an app for both Android and iOS devices.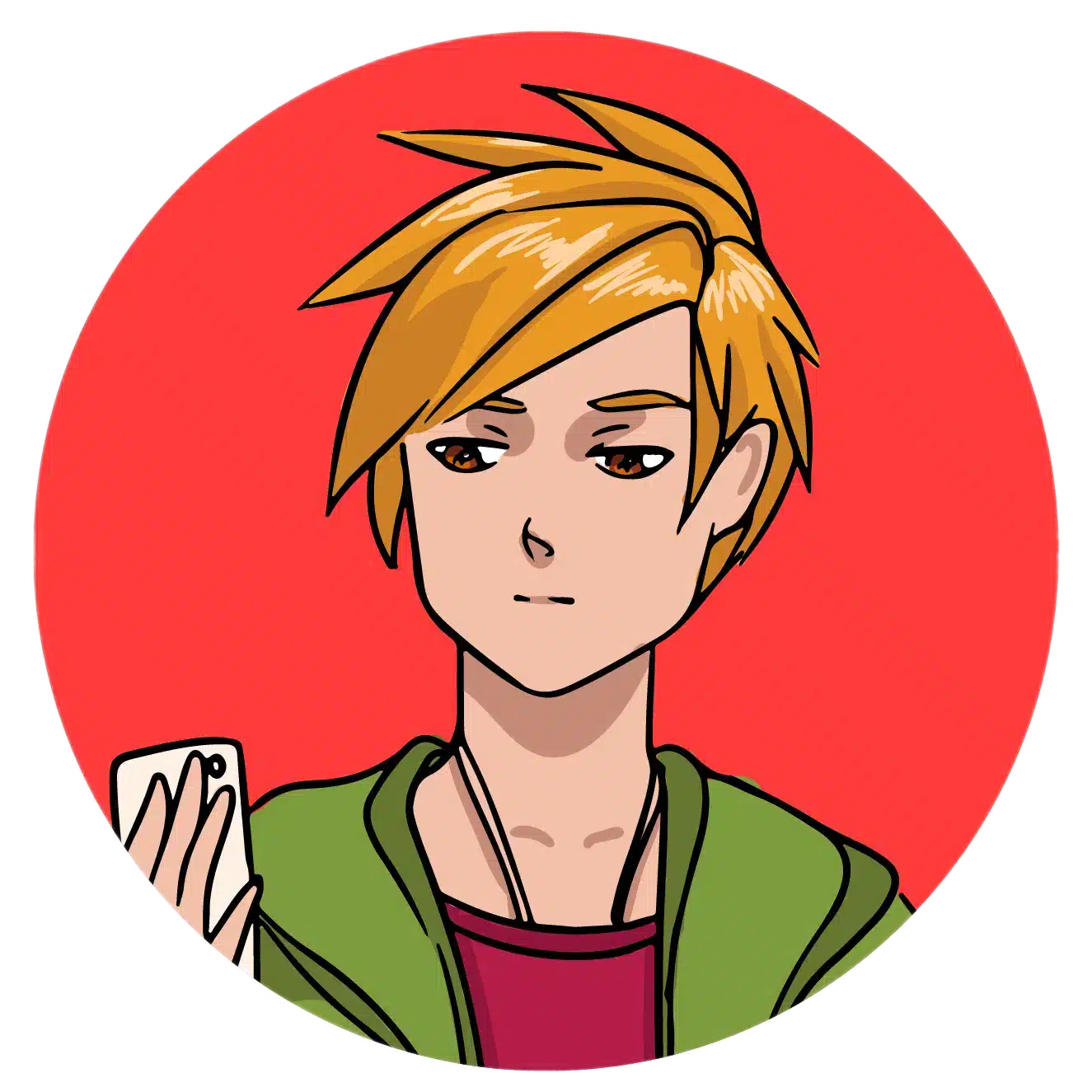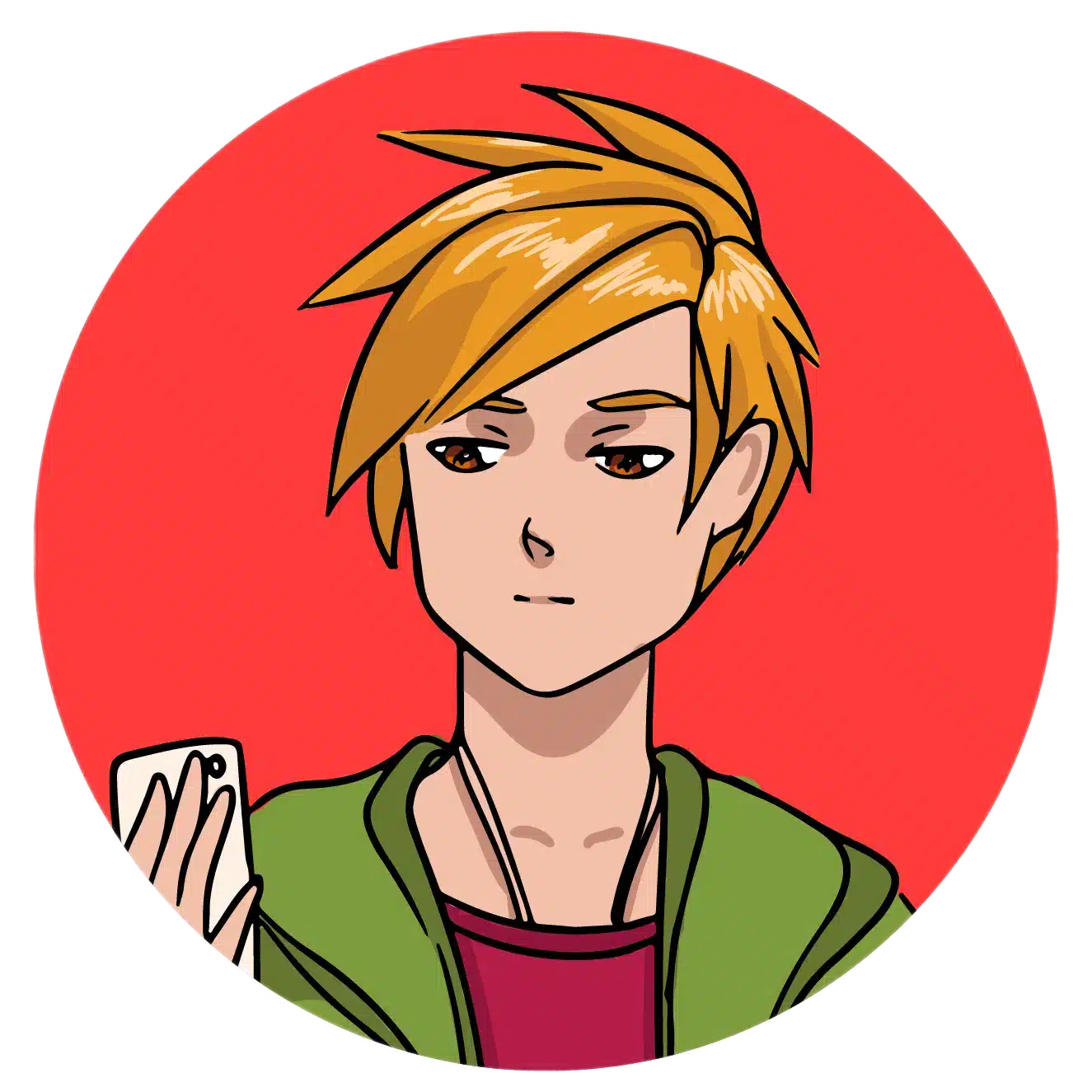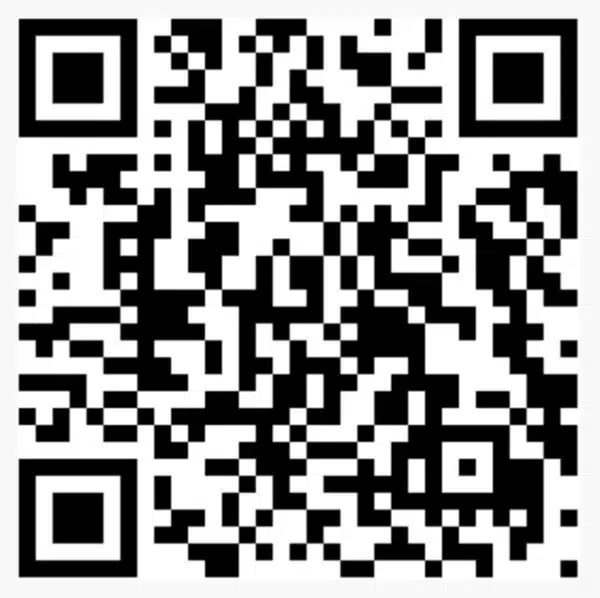 The download process of the app can differ from one smartphone device to another. However, the process often includes only three major steps:
Enable file downloads in the browser of your choice. For a hassle-free installation process, only use Chrome and Safari.

Launch the file to install the Sportsbet.io app on your smartphone device.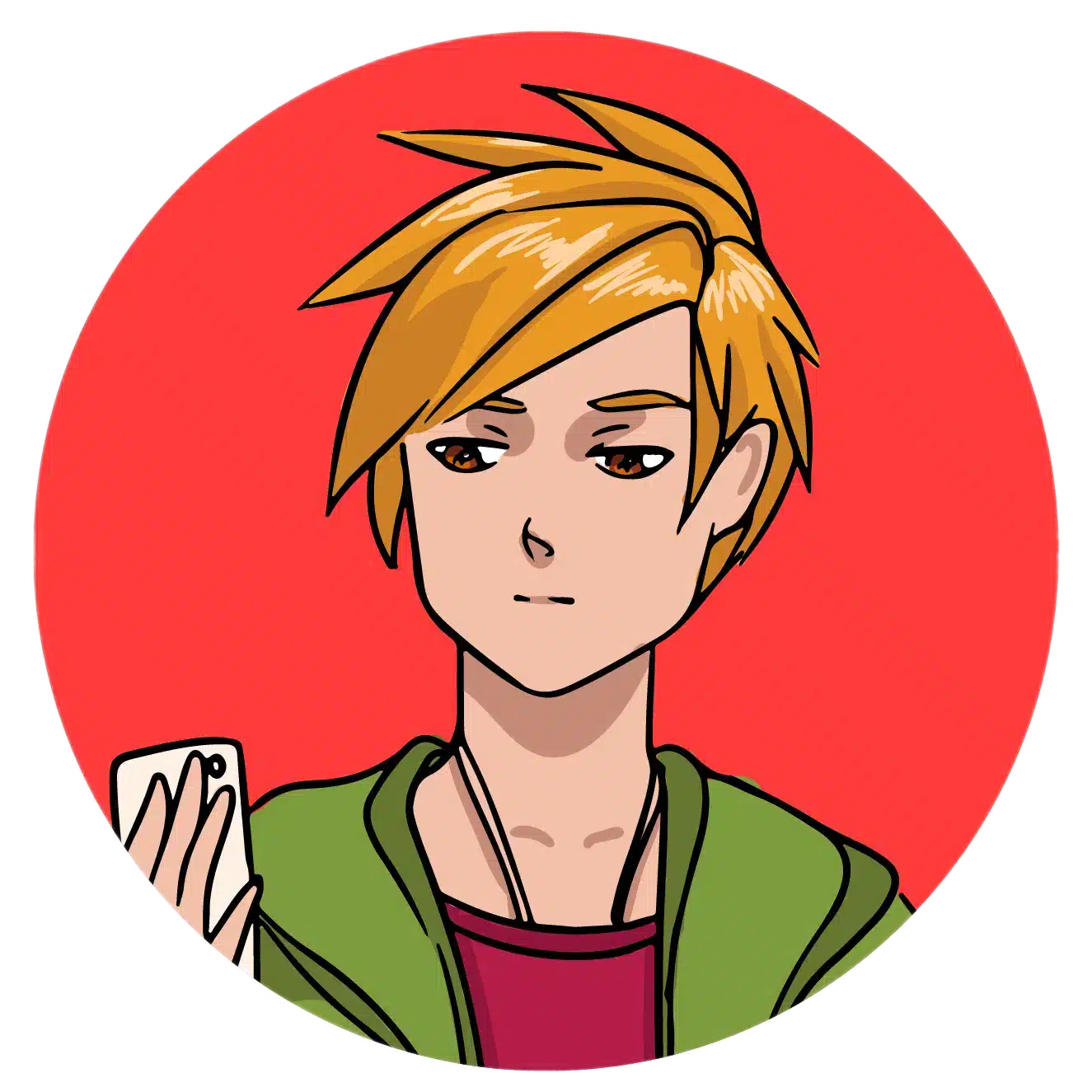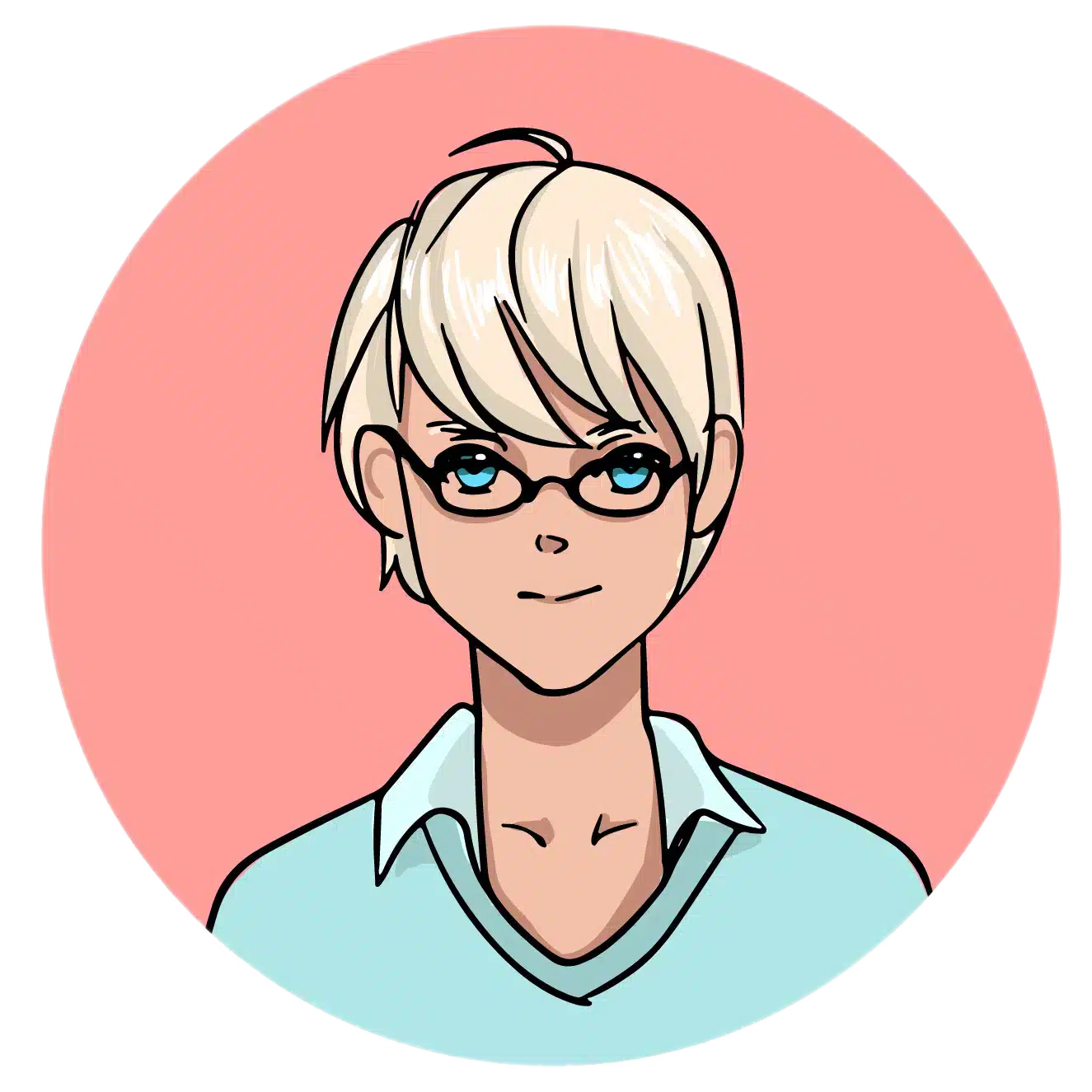 Enjoy hassle-free crypto betting at Sportsbet.io

Have the best crypto betting experience at Sportsbet.io! At the site, you can bet on your favourite sports and esports matches as well as play various casino games using crypto. Sportsbet.io allows you to choose from a wide range of crypto betting options, including Bitcoin (BTC), Ethereum (ETH), and Tether (USDT), for fast and secure transactions.