Creating an account for hassle-free betting at Sportsbet.io
Sportsbet.io is one of the leading sports betting platforms on the internet. The site guarantees a fun, fast, and fair betting experience through crypto and offers a wide range of betting options to choose from.
At Sportsbet.io, you can wager using over 10 cryptocurrencies on a wide range of popular sports and casino games!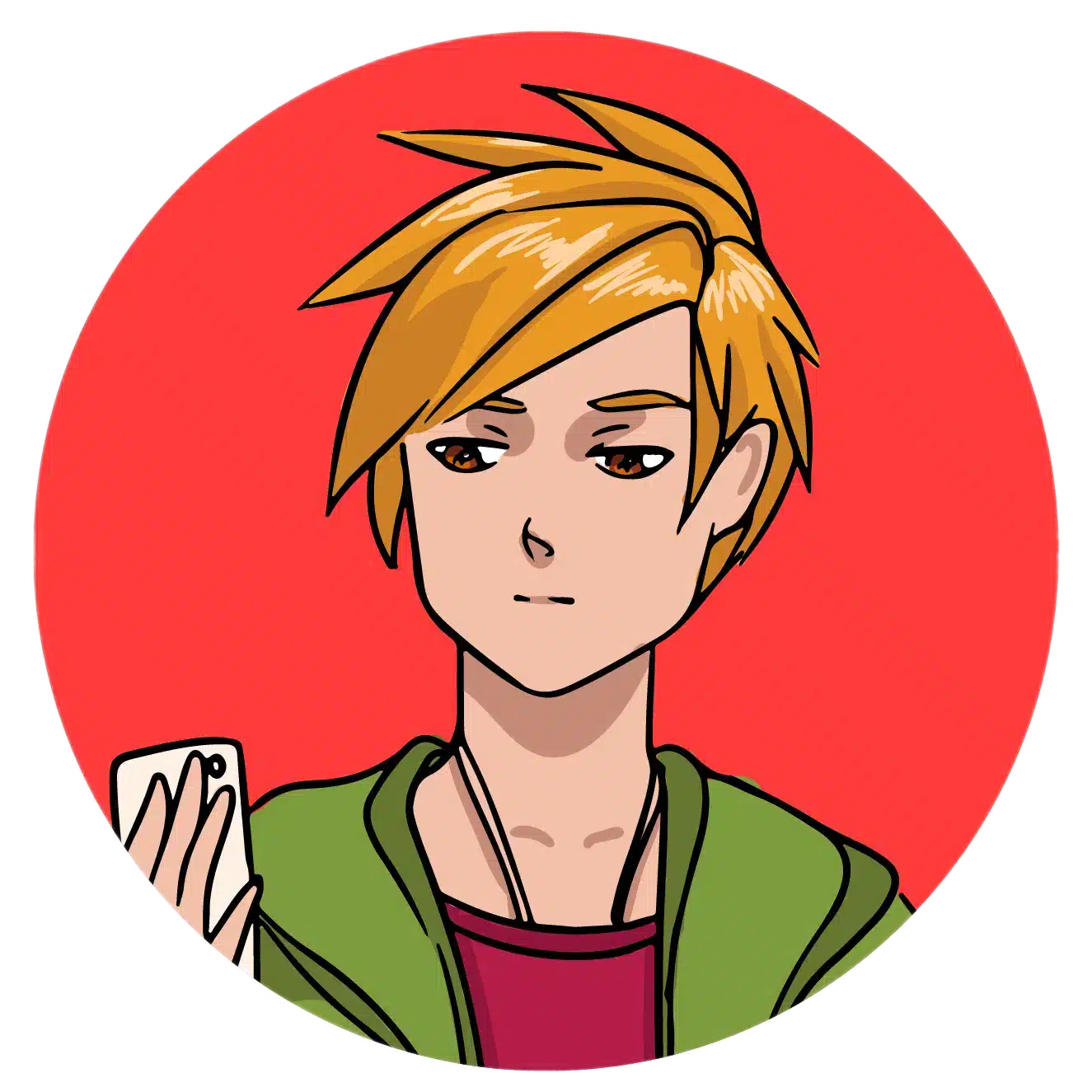 How to register an account at Sportsbet.io
All you need to do to take full advantage of Sportsbet.io's betting options, features, and other services is to create an account.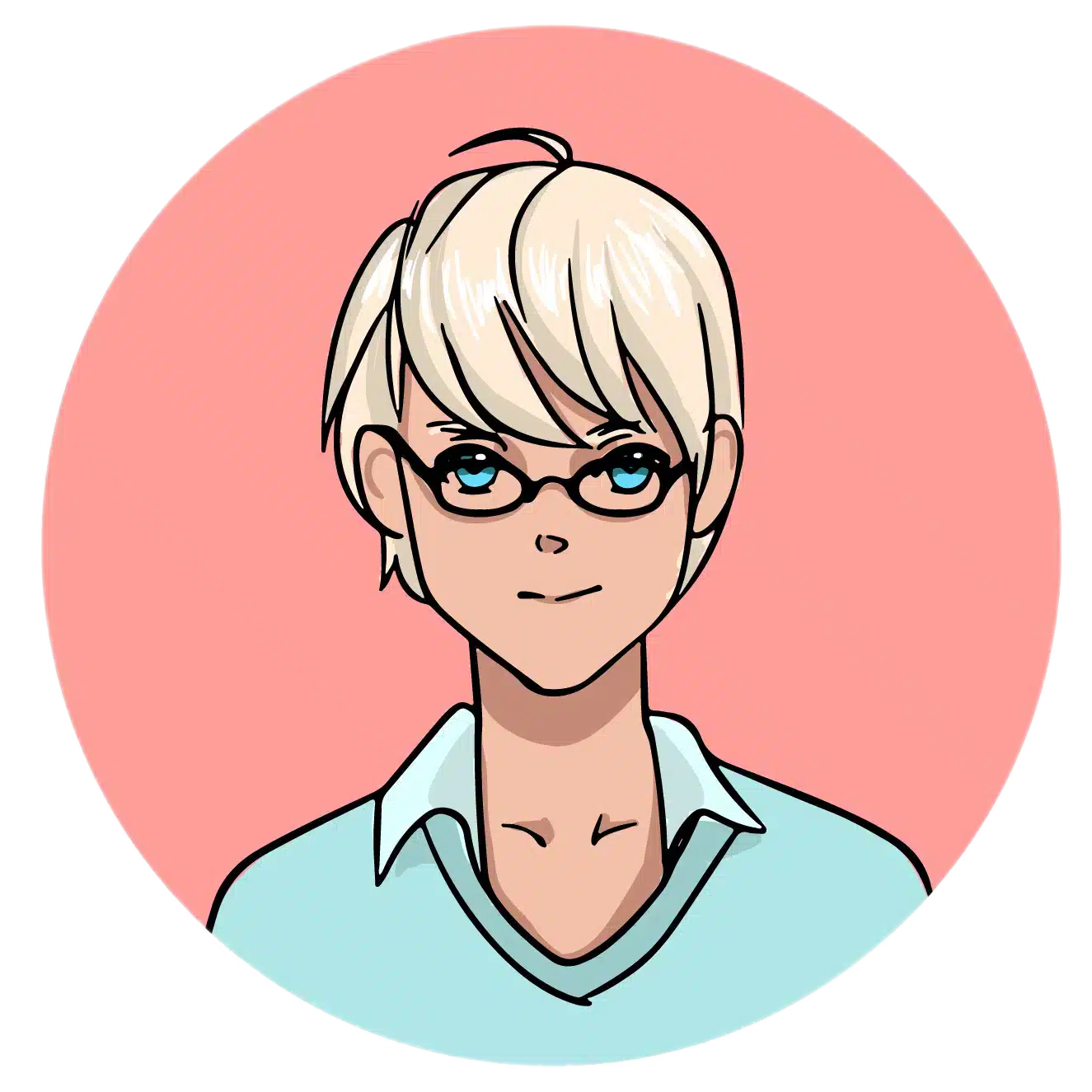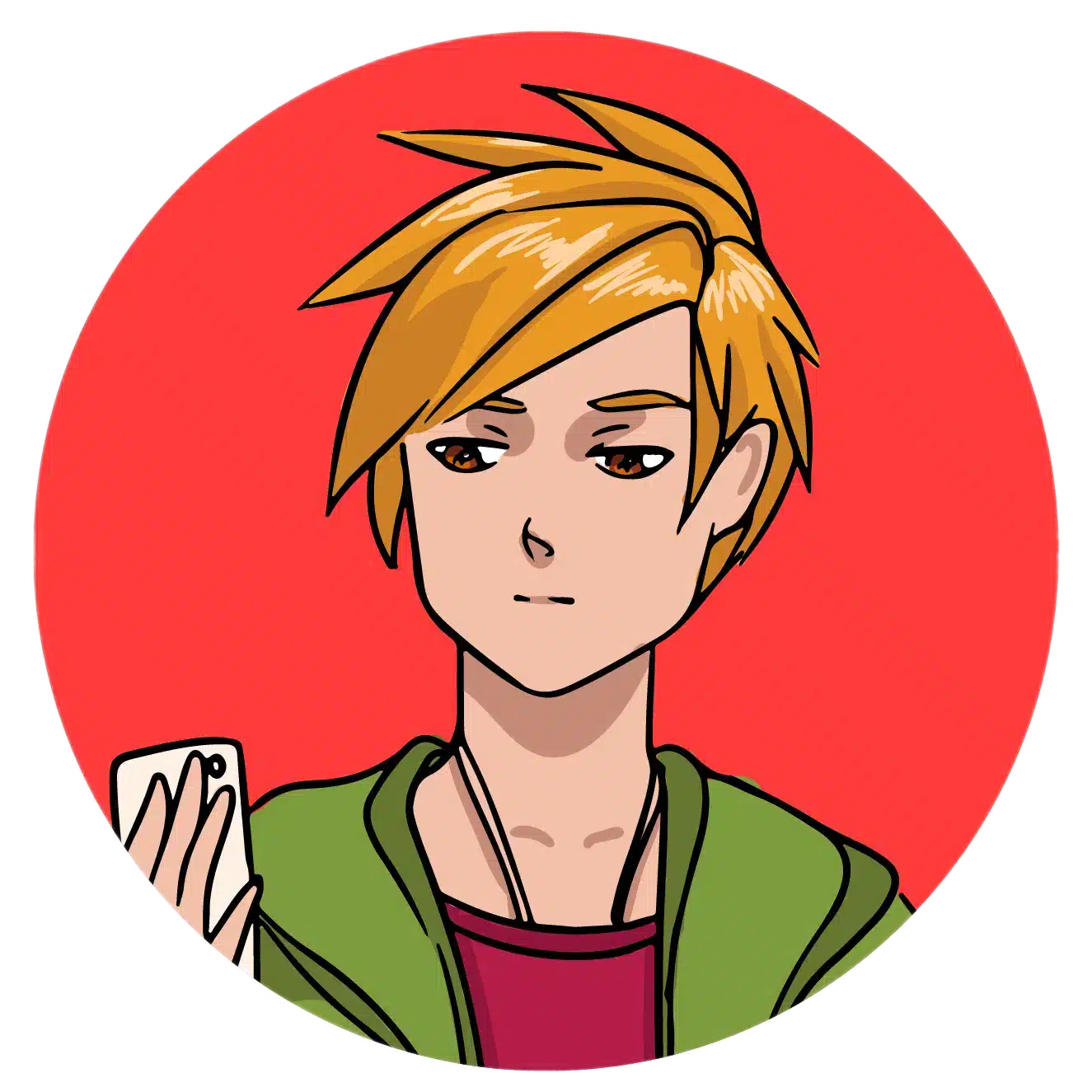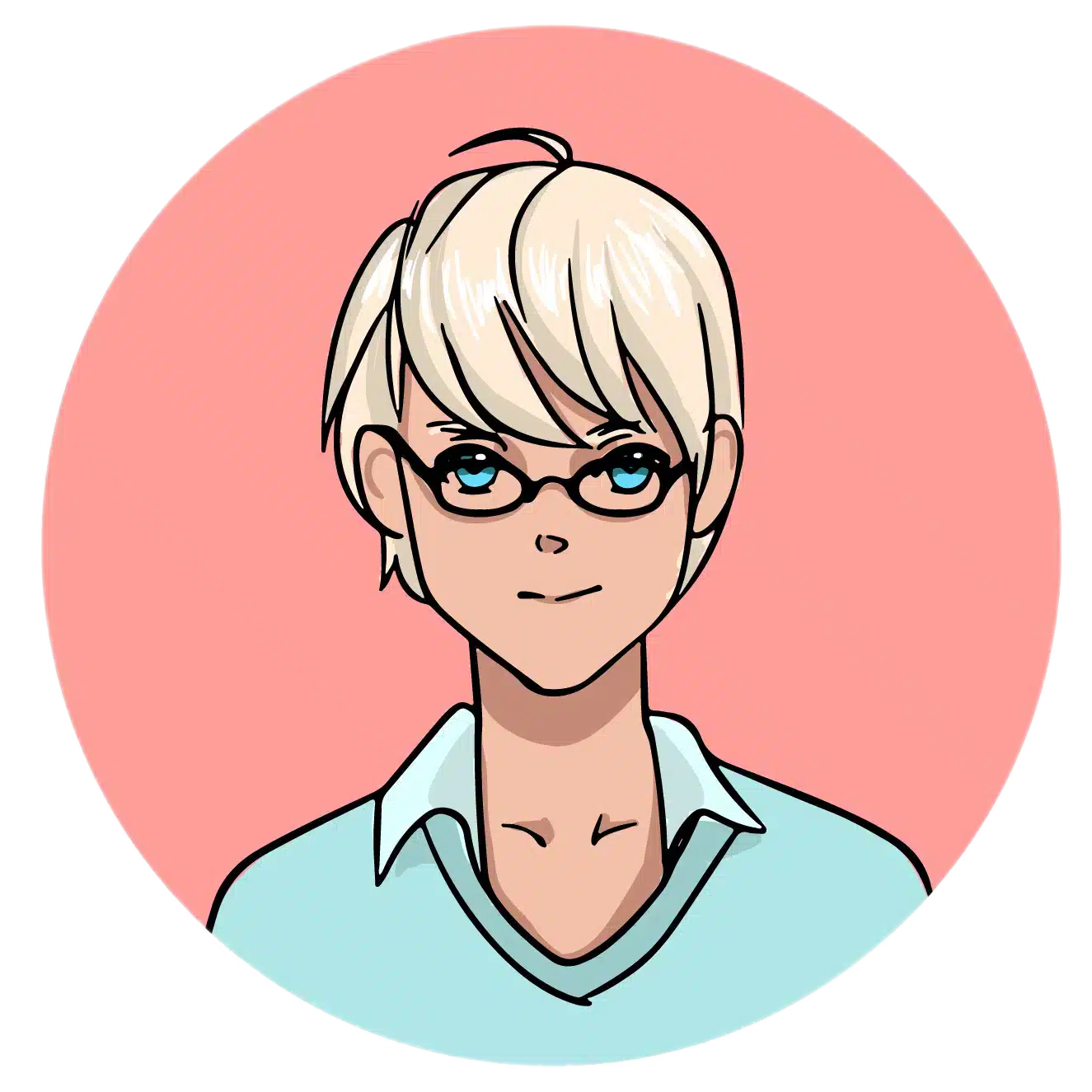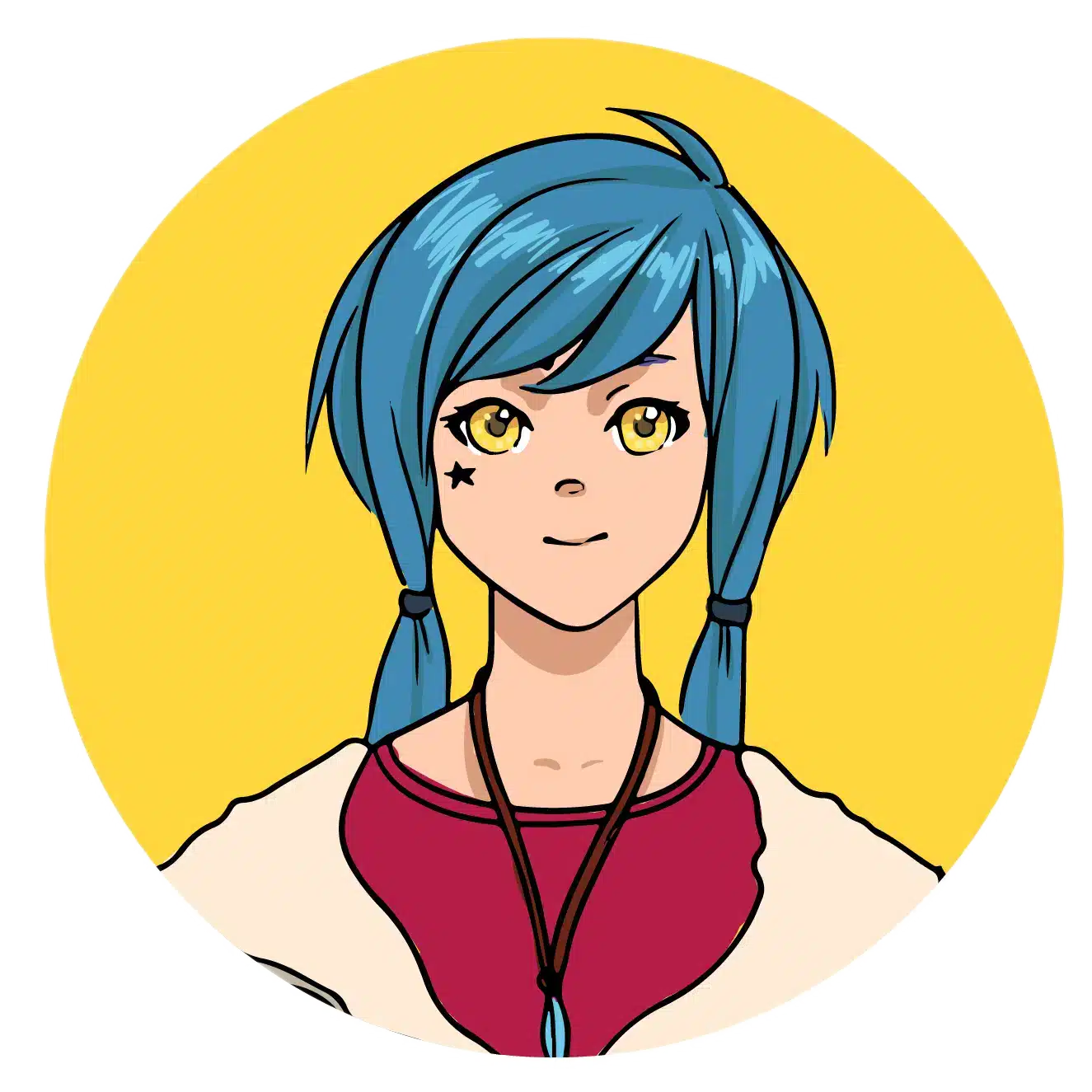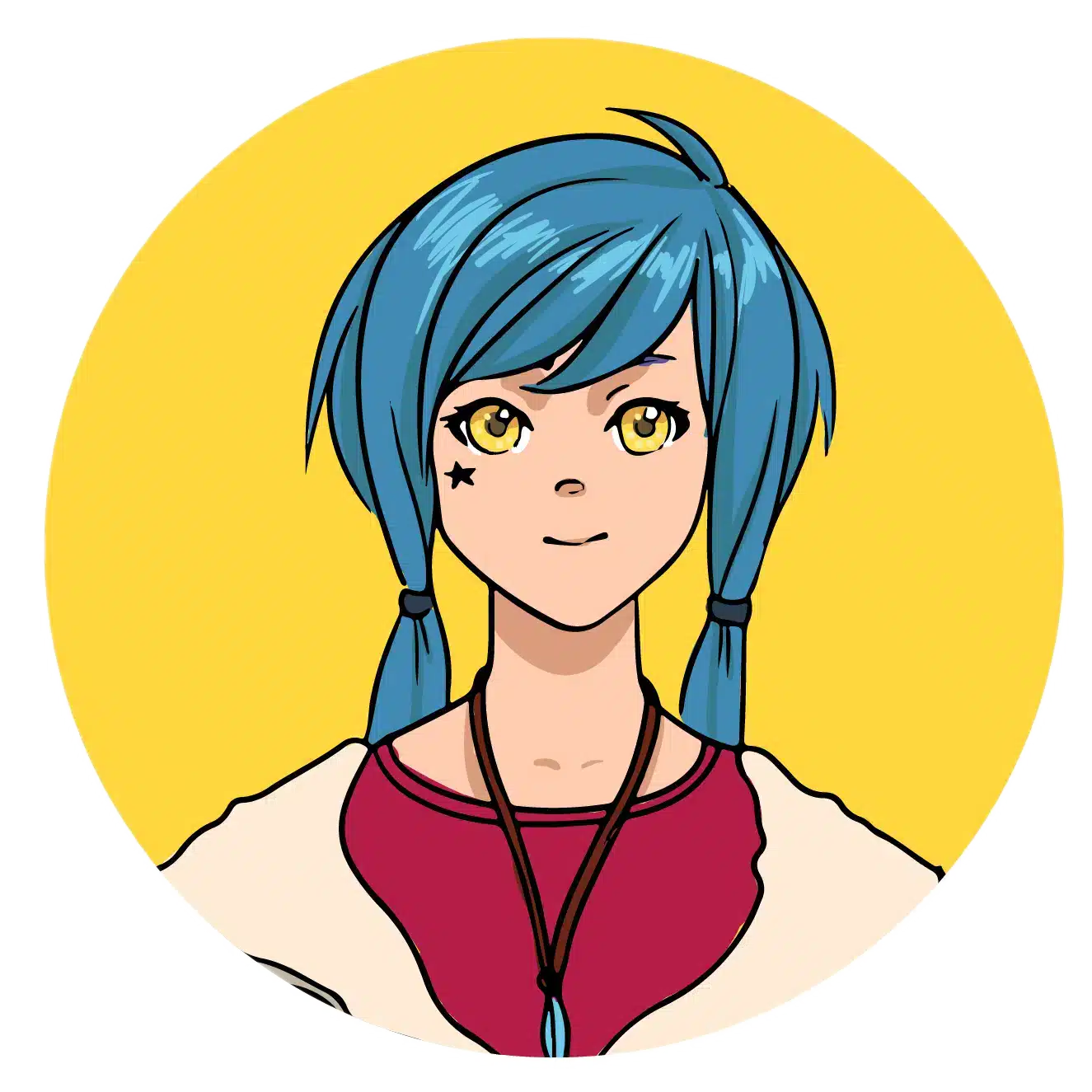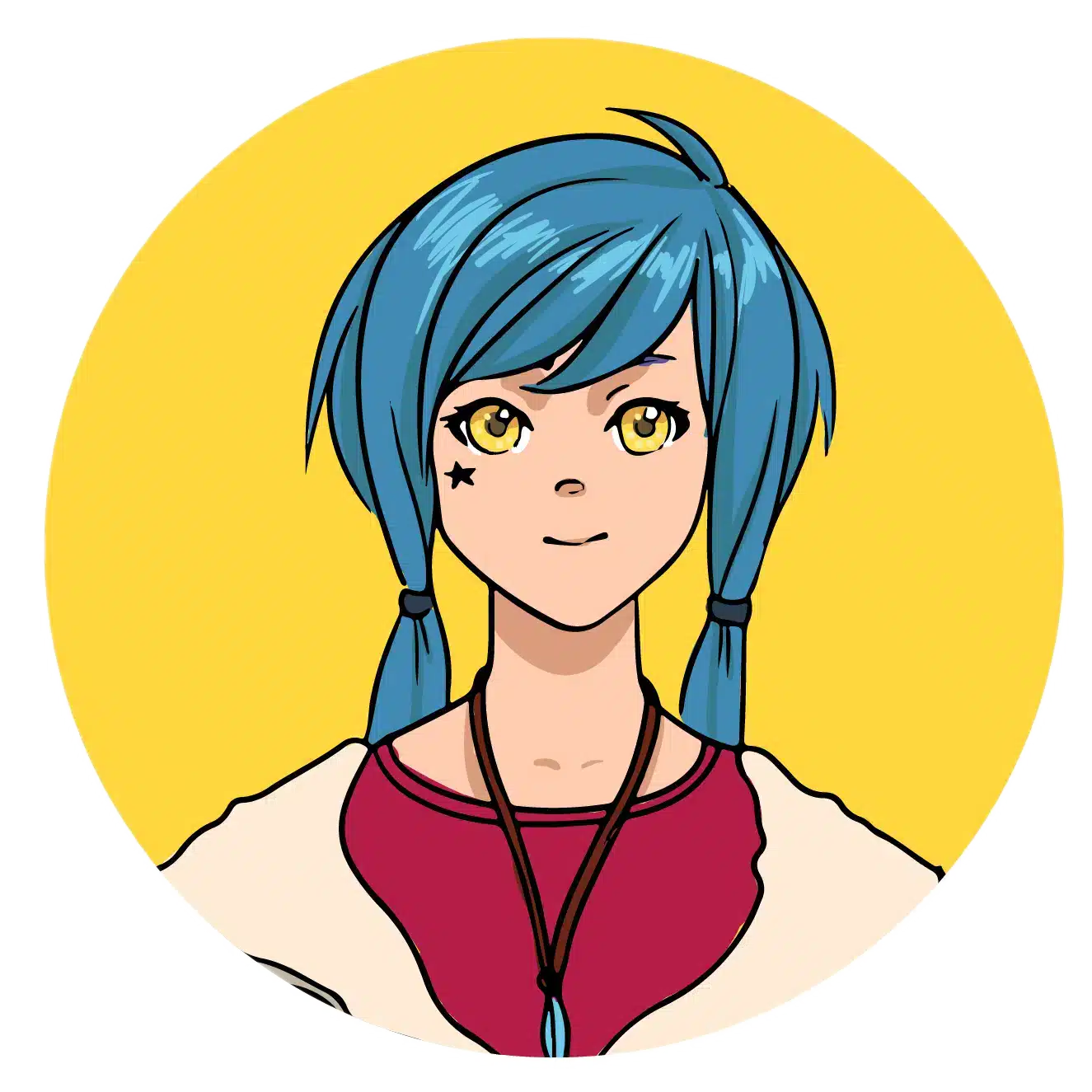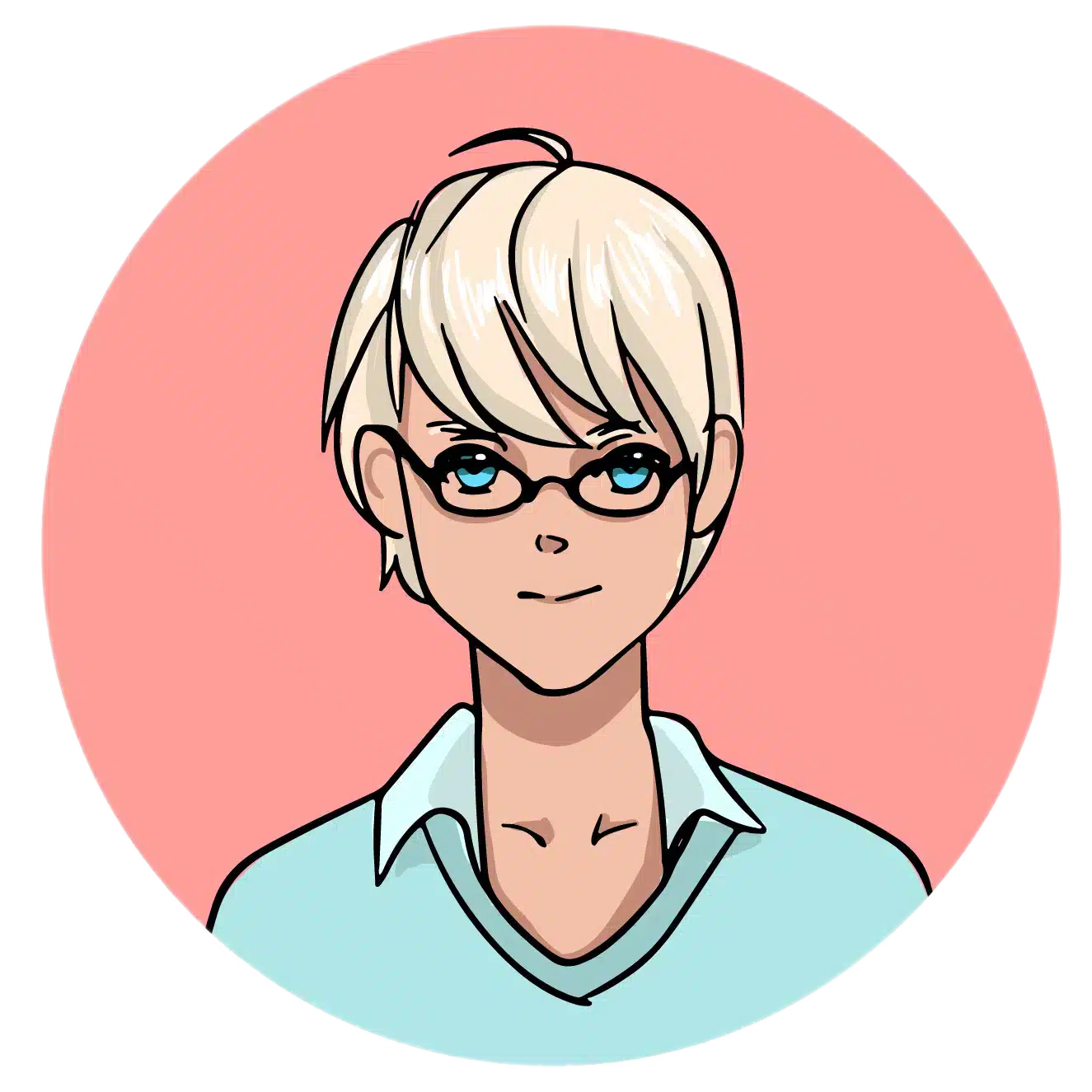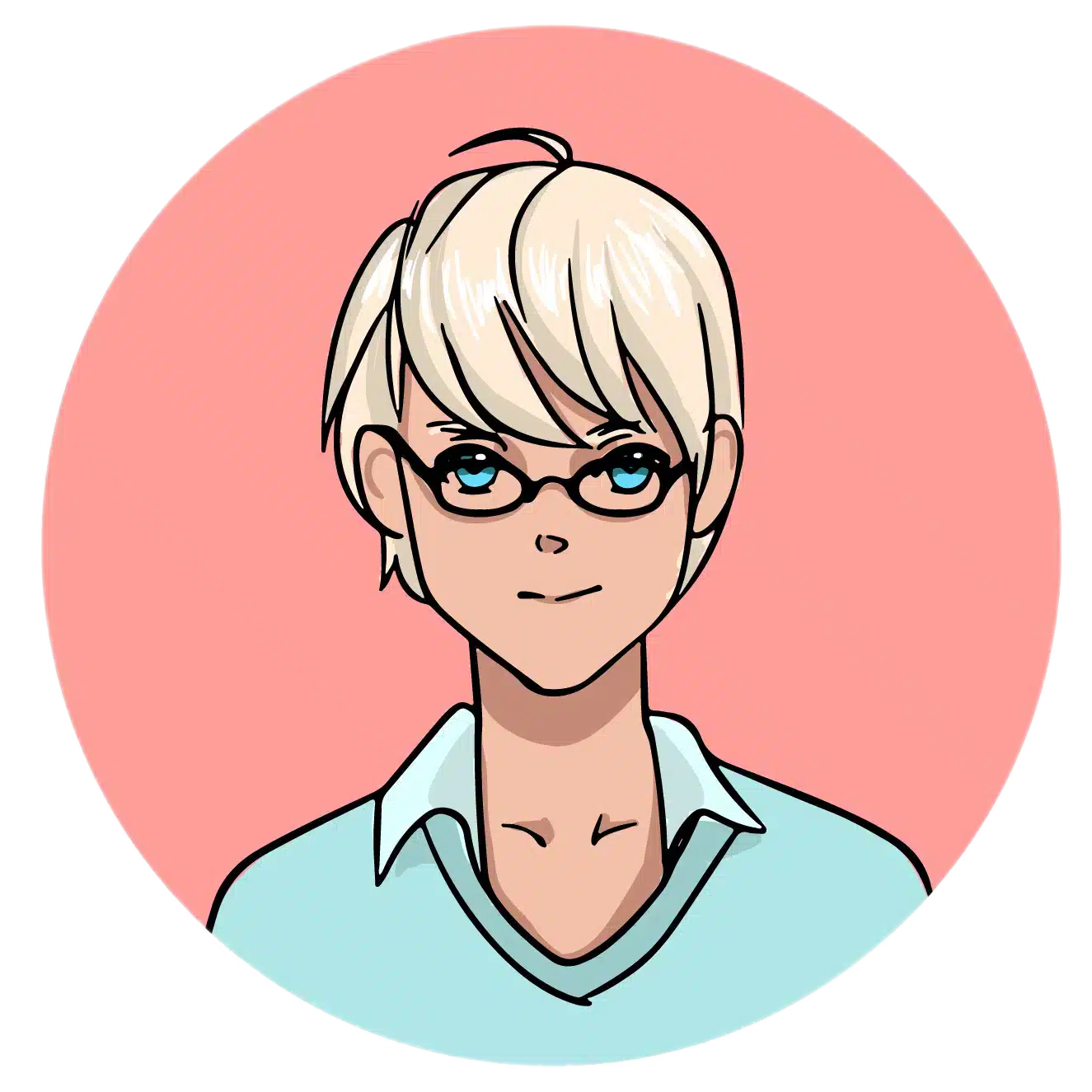 Have a smooth betting experience using crypto
As one of the premier crypto sportsbooks in the industry, Sportsbet.io gives you the freedom to choose from a wide range of cryptocurrencies for faster and smoother transactions.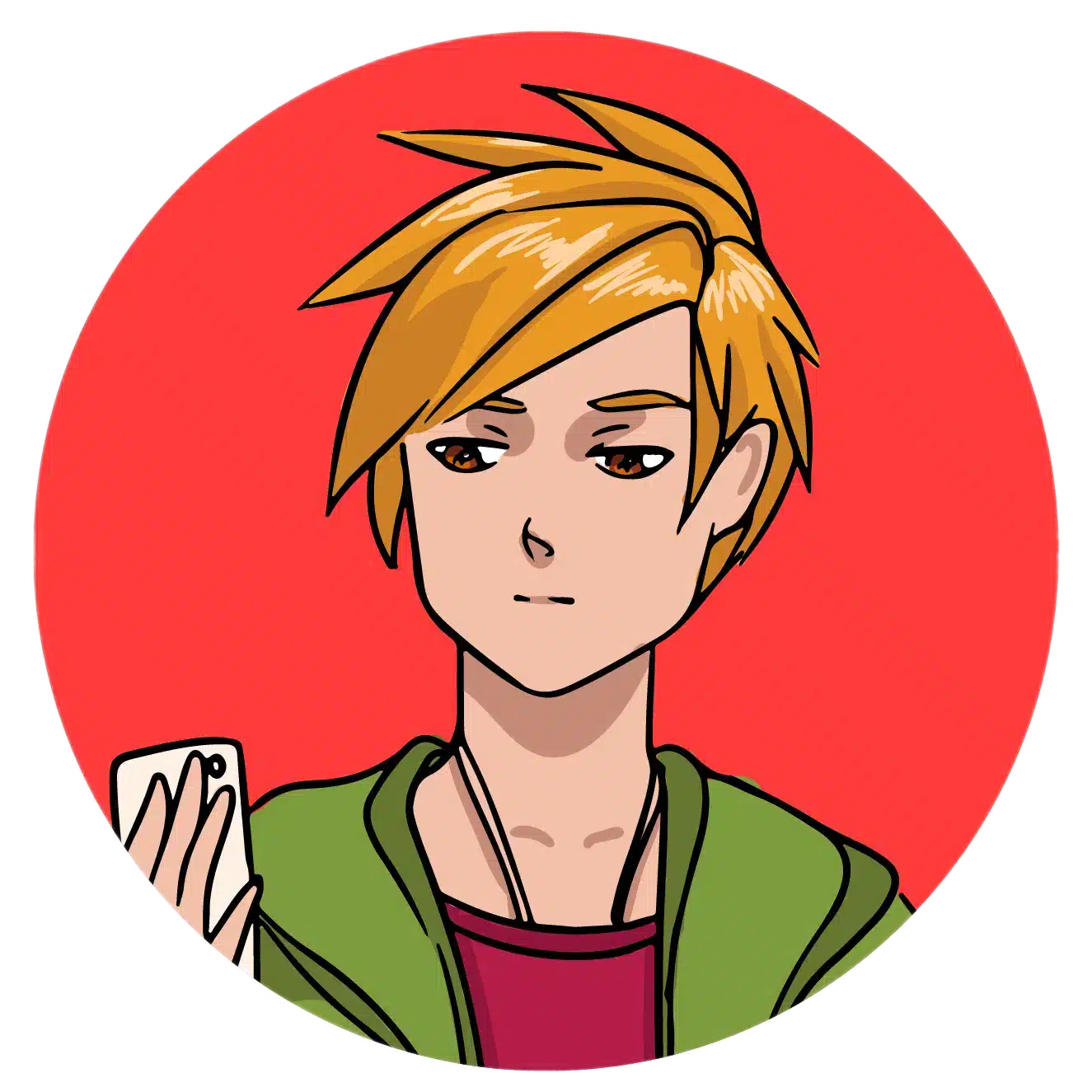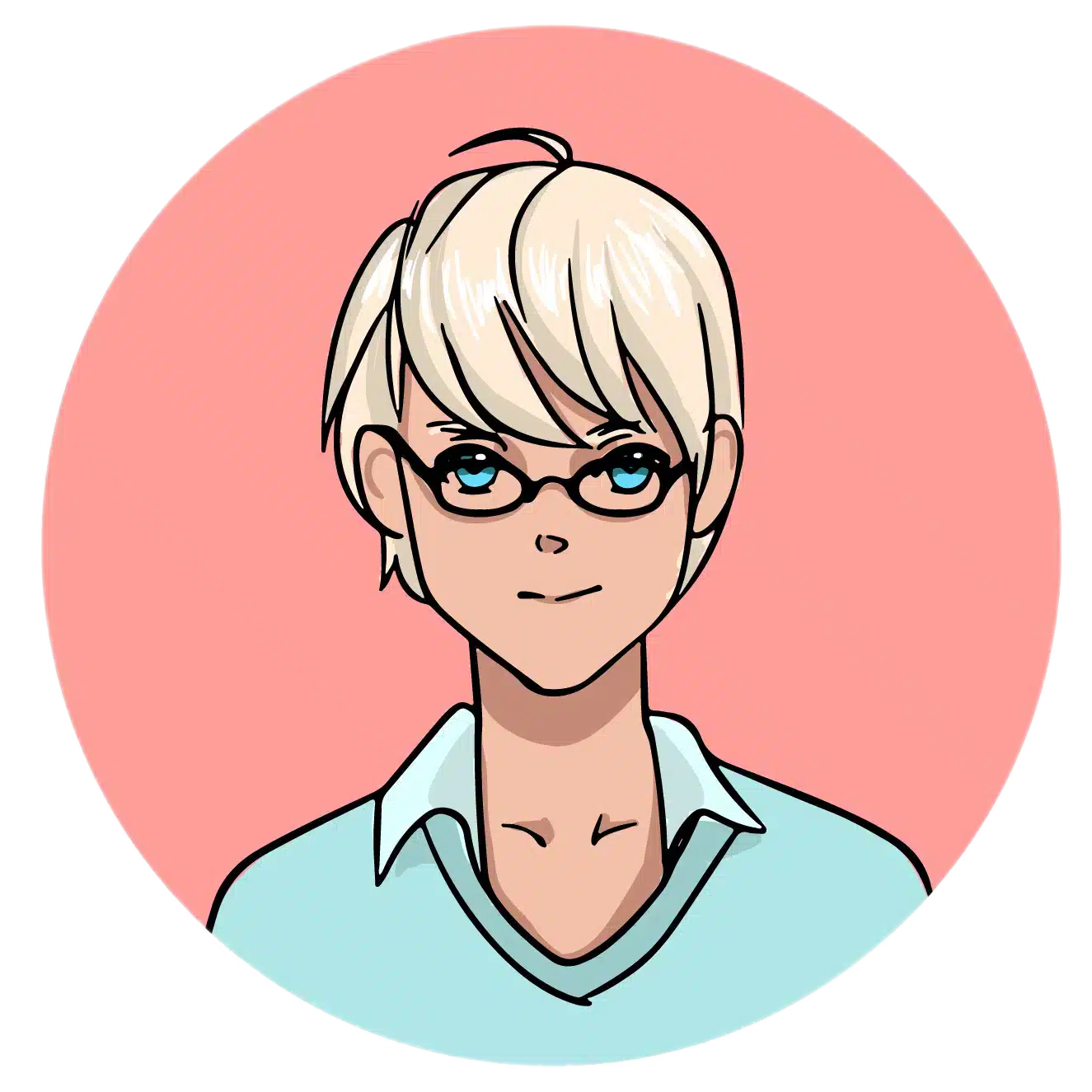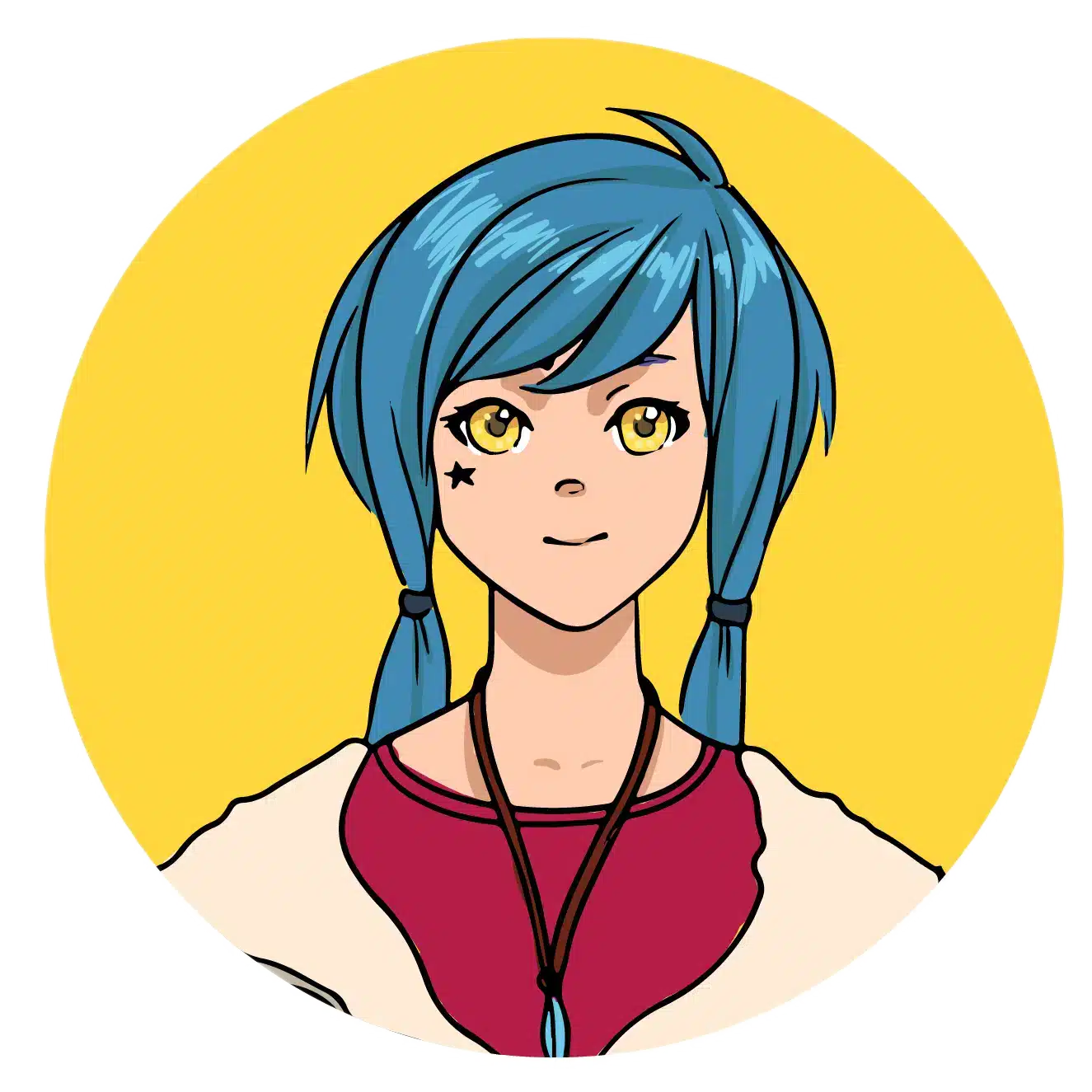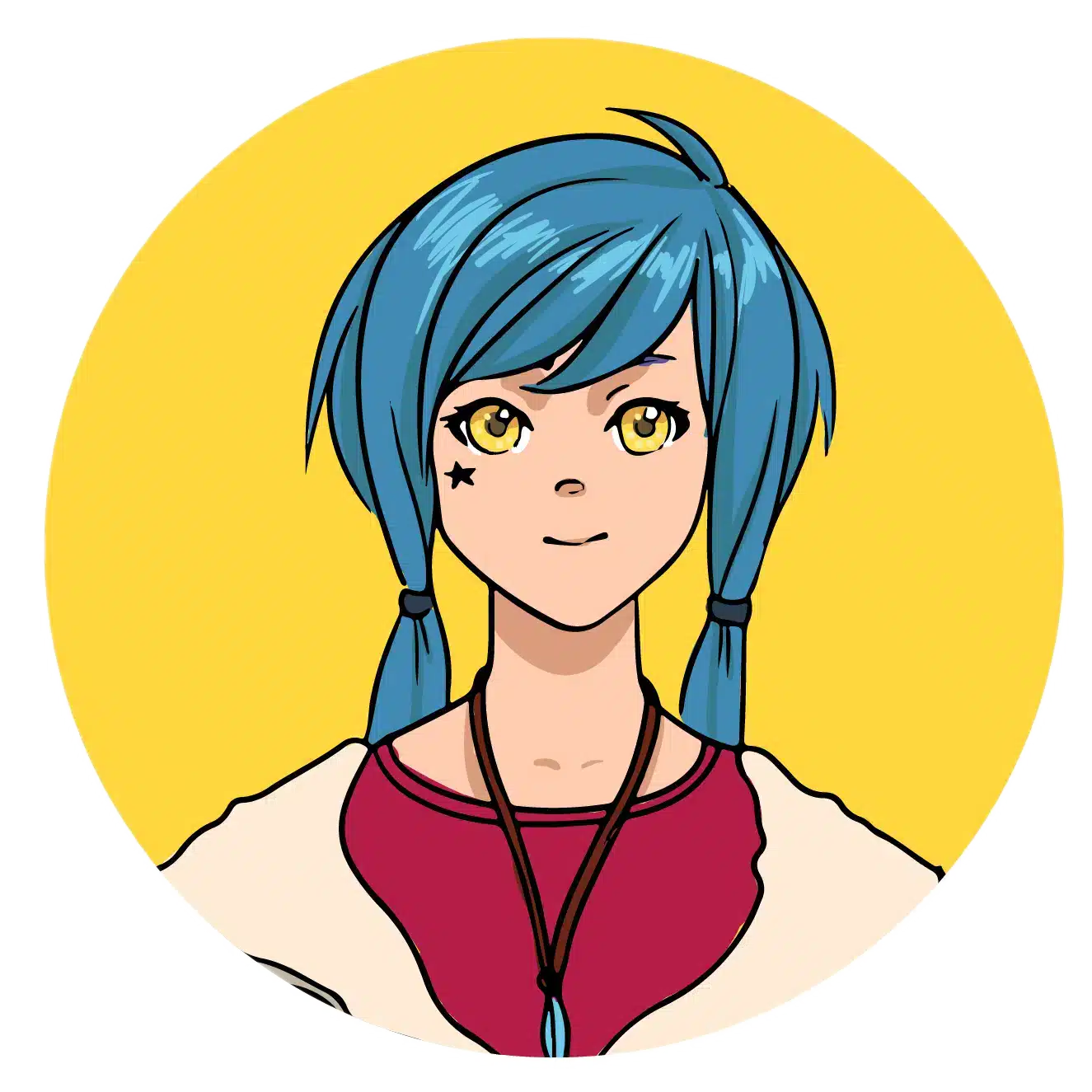 The Clubhouse: Enjoy these features after signing up at Sportsbet.io
To take your online betting session to the next level without risking a lot, Sportsbet.io presents The Clubhouse.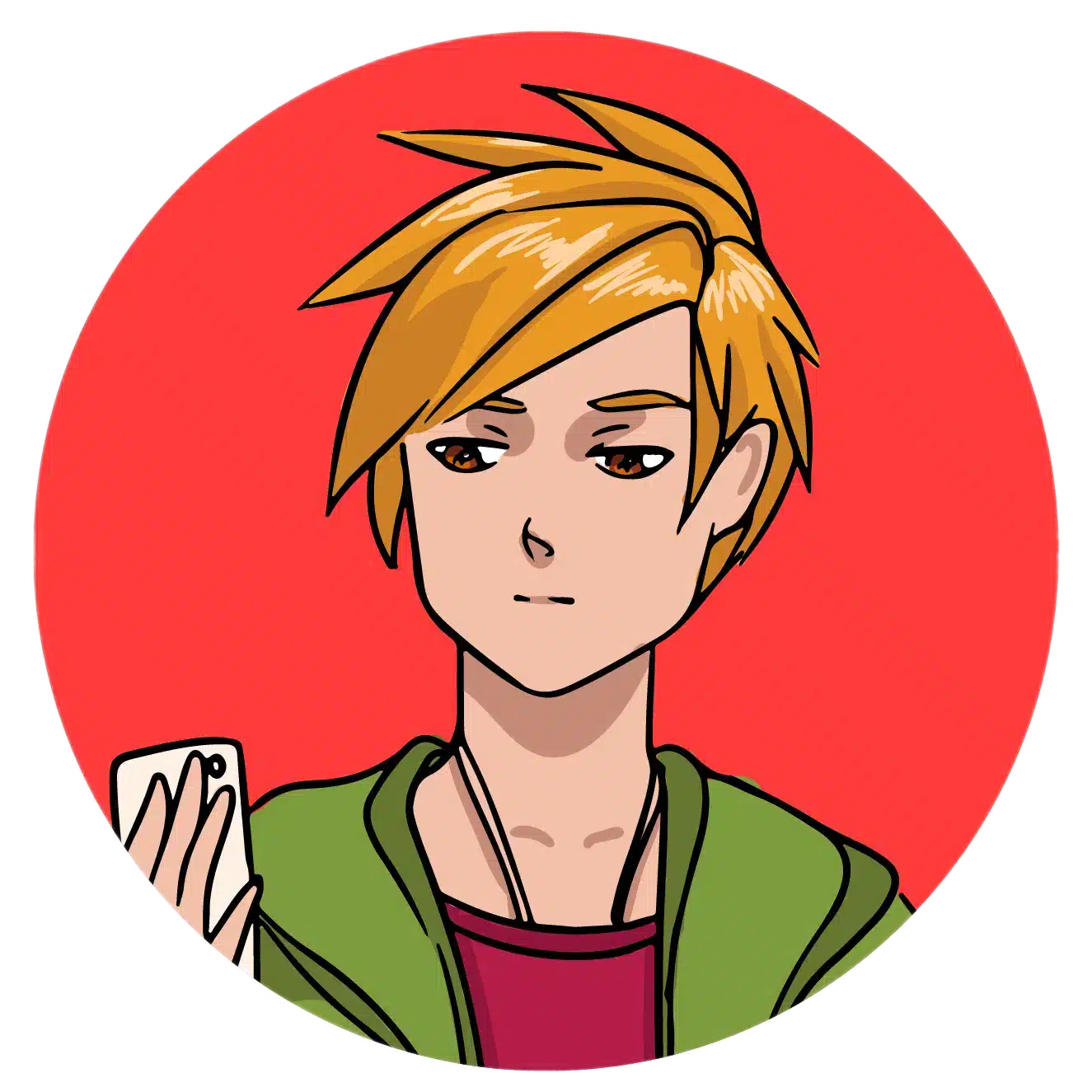 Become a member of this prestigious loyalty program just by creating an account!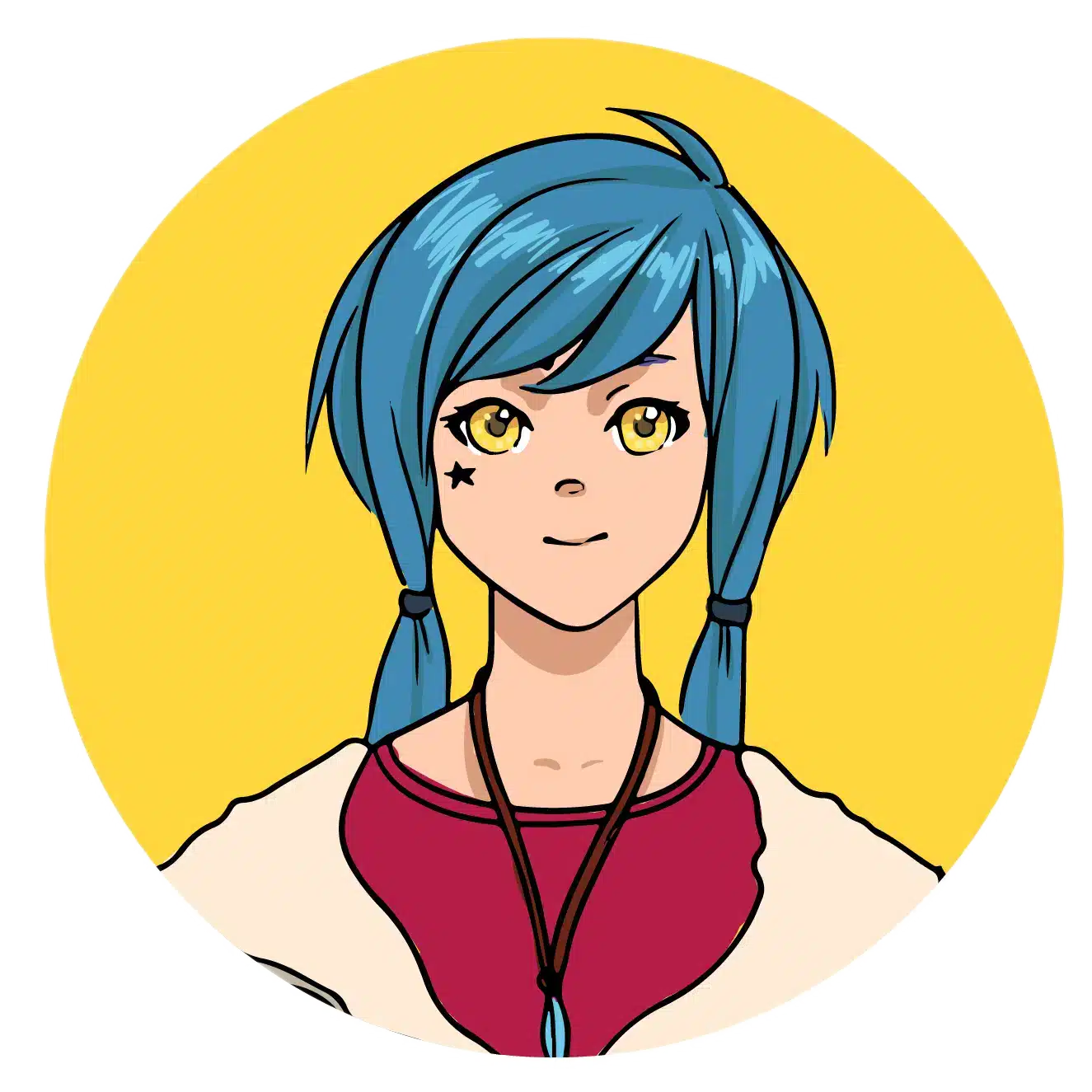 Learn more about The Clubhouse below:
Tiers
Members of The Clubhouse have to climb up each tier. Your tier level defines the prizes you can claim. This means the higher your tier level is, the bigger the rewards that await you. The different Clubhouse tiers and rewards you can expect are as follows:
| | | | |
| --- | --- | --- | --- |
| Tier | Points required | Rewards | Tier points multiplier |
| Steel | - | - | 1x |
| Bronze | 5 | 1 | 1x |
| Silver | 3,750 | 6 | 1x |
| Gold | 30,000 | 12 | 1.25x |
| Platinum | 250,000 | 11 | 1.5x |
| Titanium | 750,000 | 12 | 2x |
| Diamond | 3,750,000 | Infinite | 3x |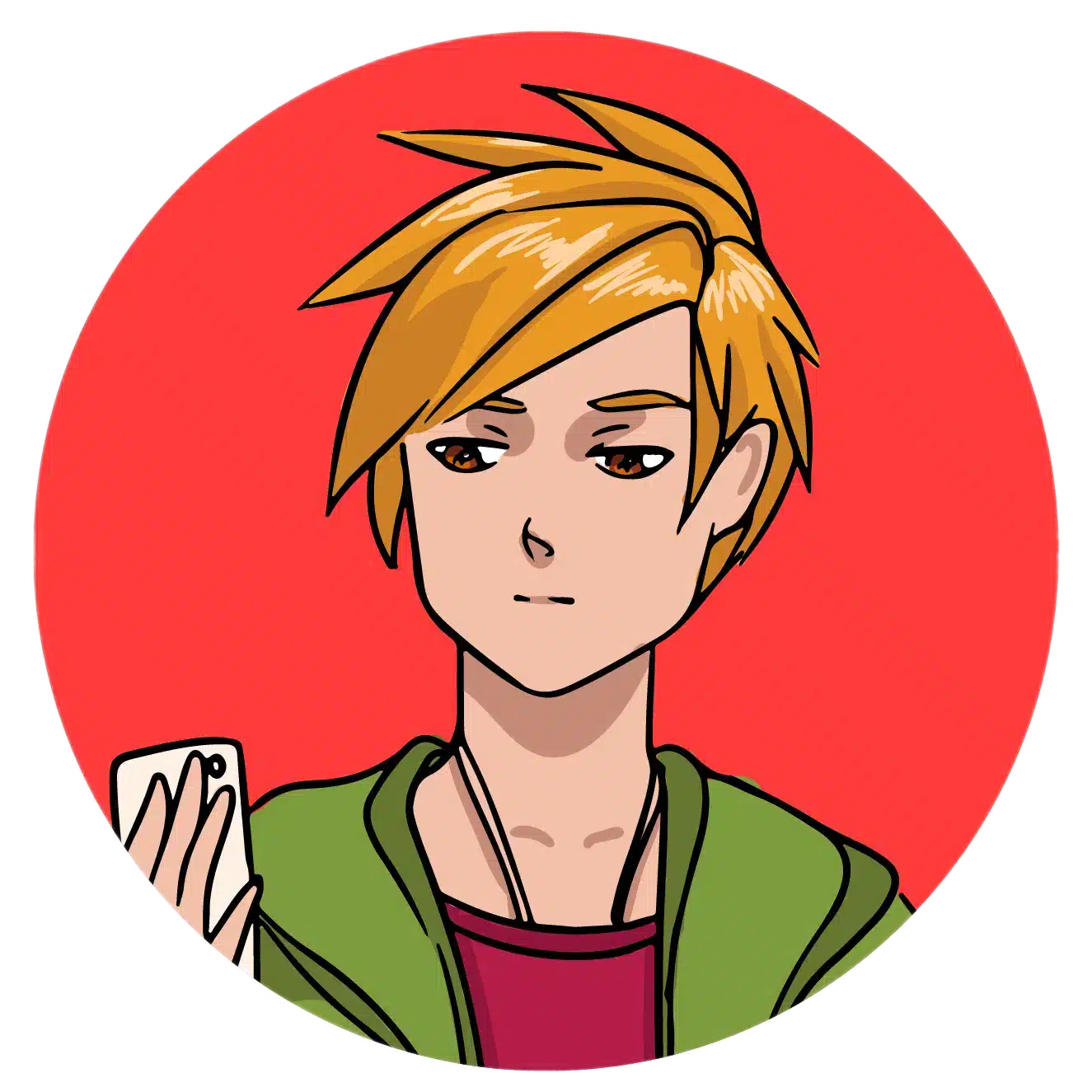 Become a member of Sportsbet.io's official loyalty program called 'The Clubhouse' after signing up!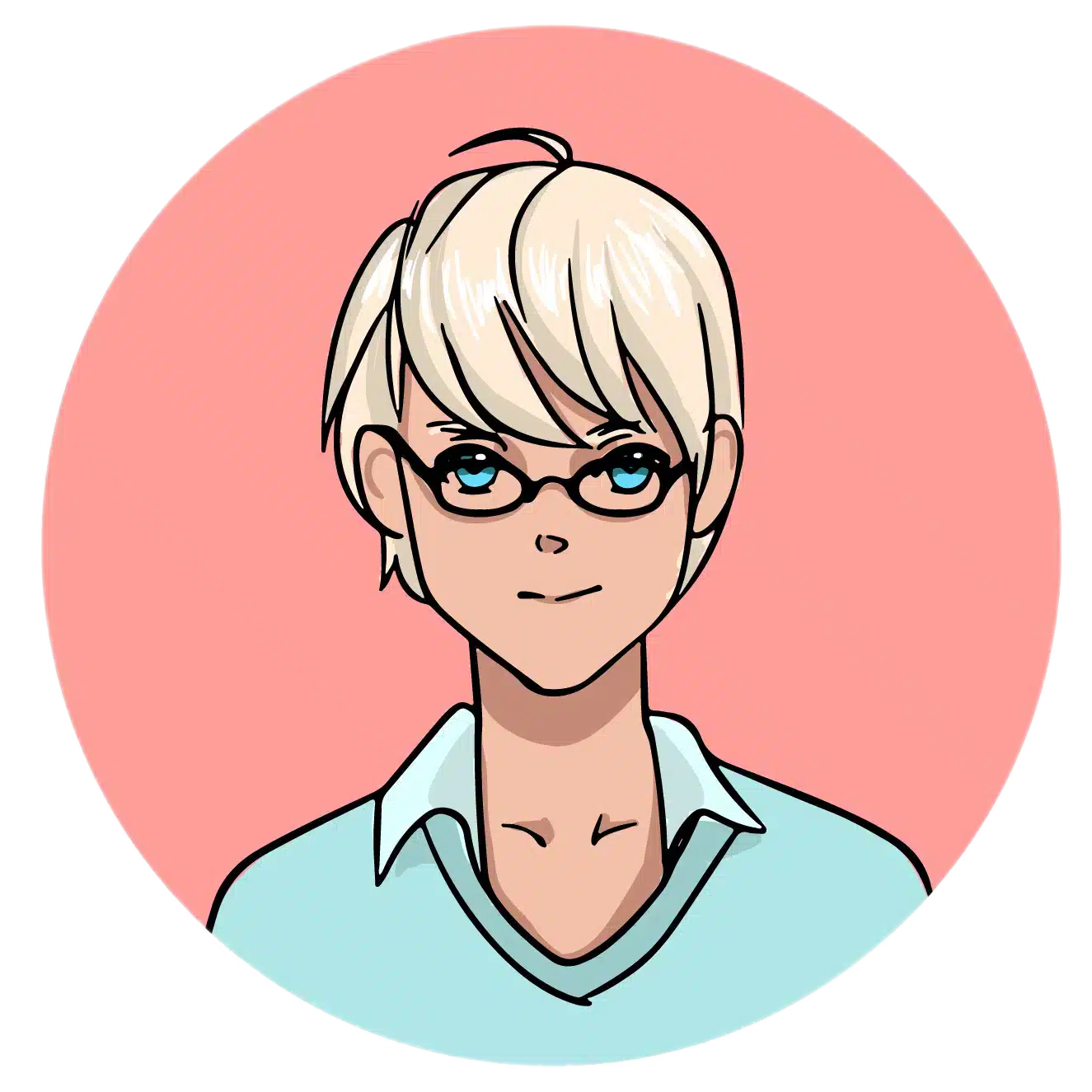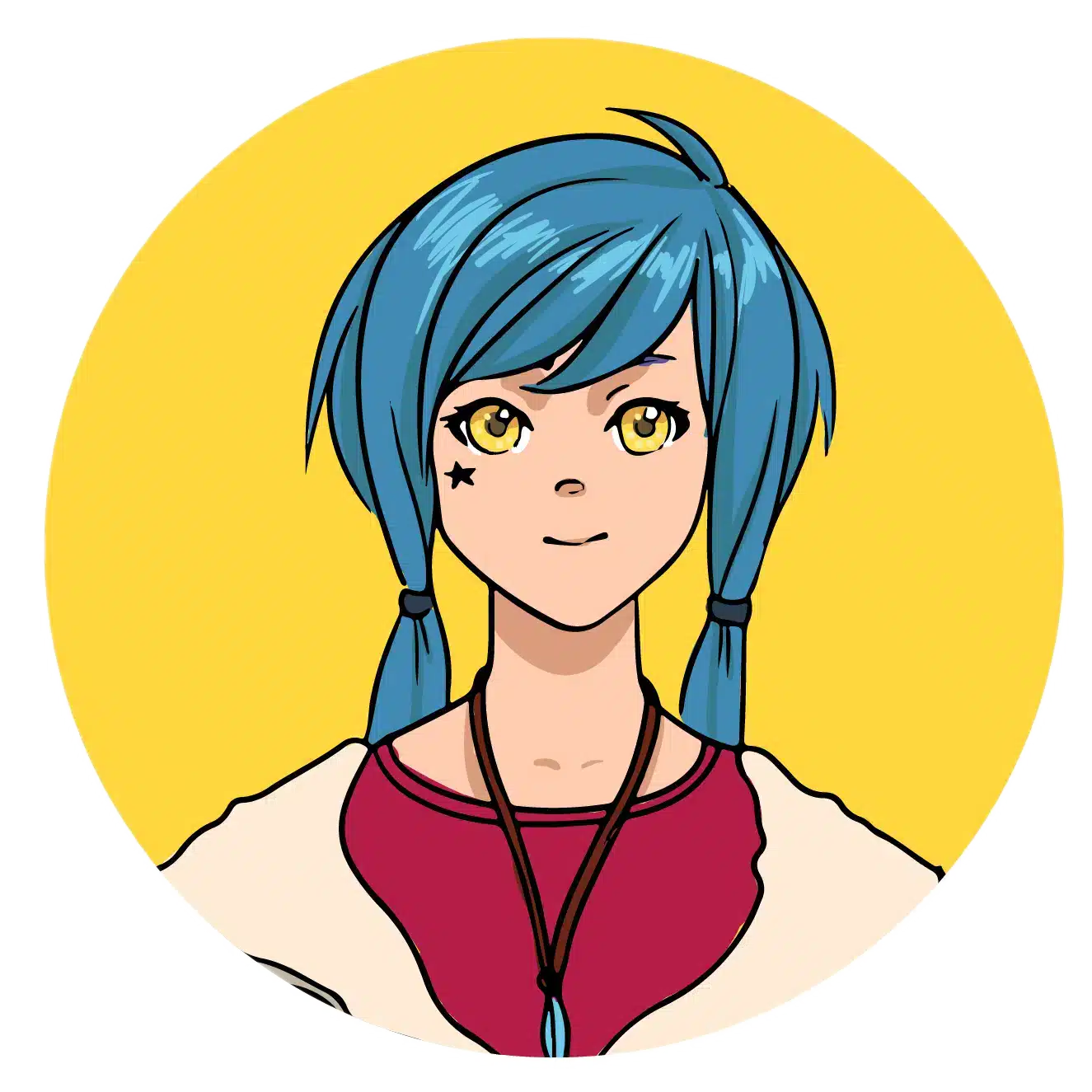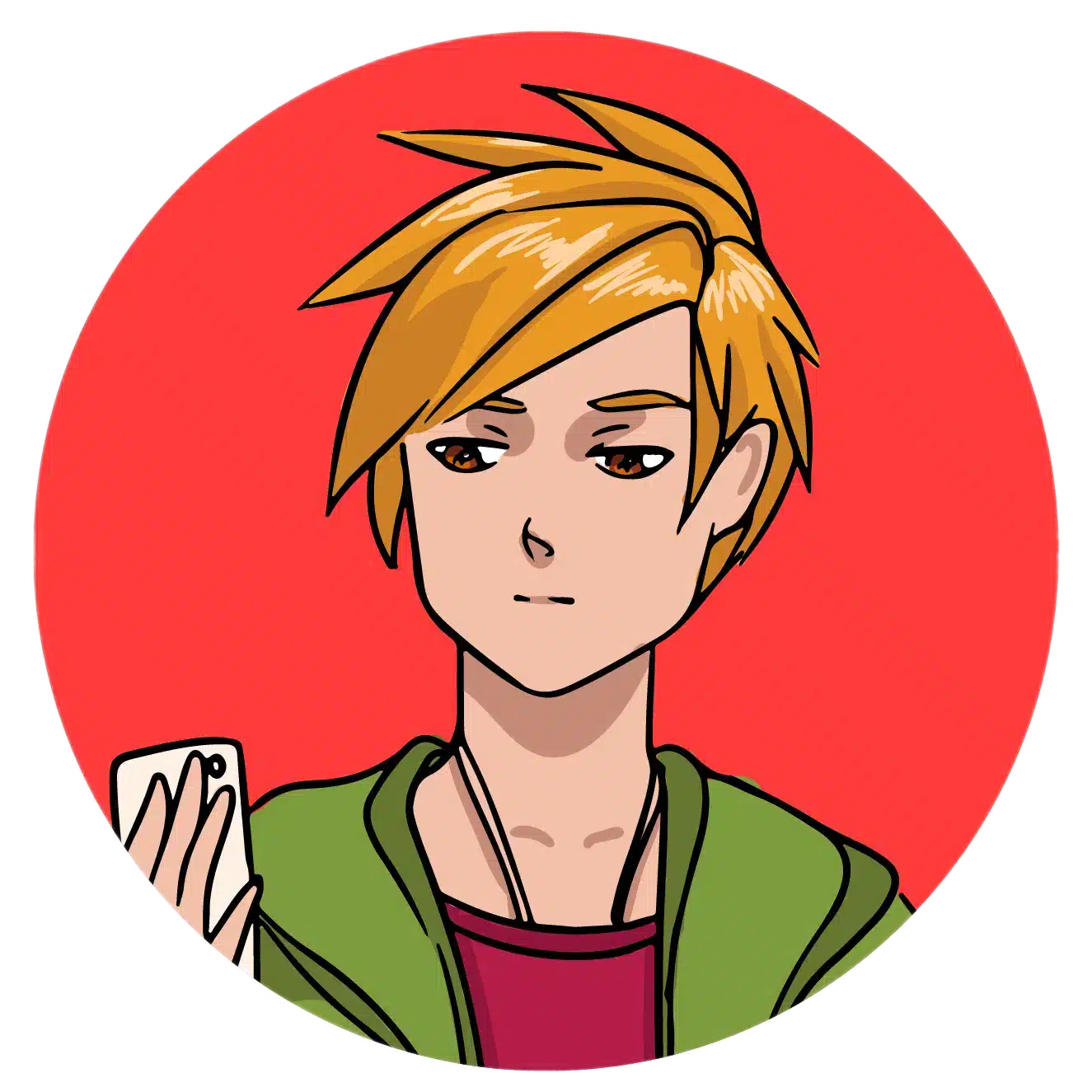 The VIP Clubhouse
If you want to bet like royalty, the VIP Clubhouse is for you. This feature has the best rewards and quality service to make you feel like royalty.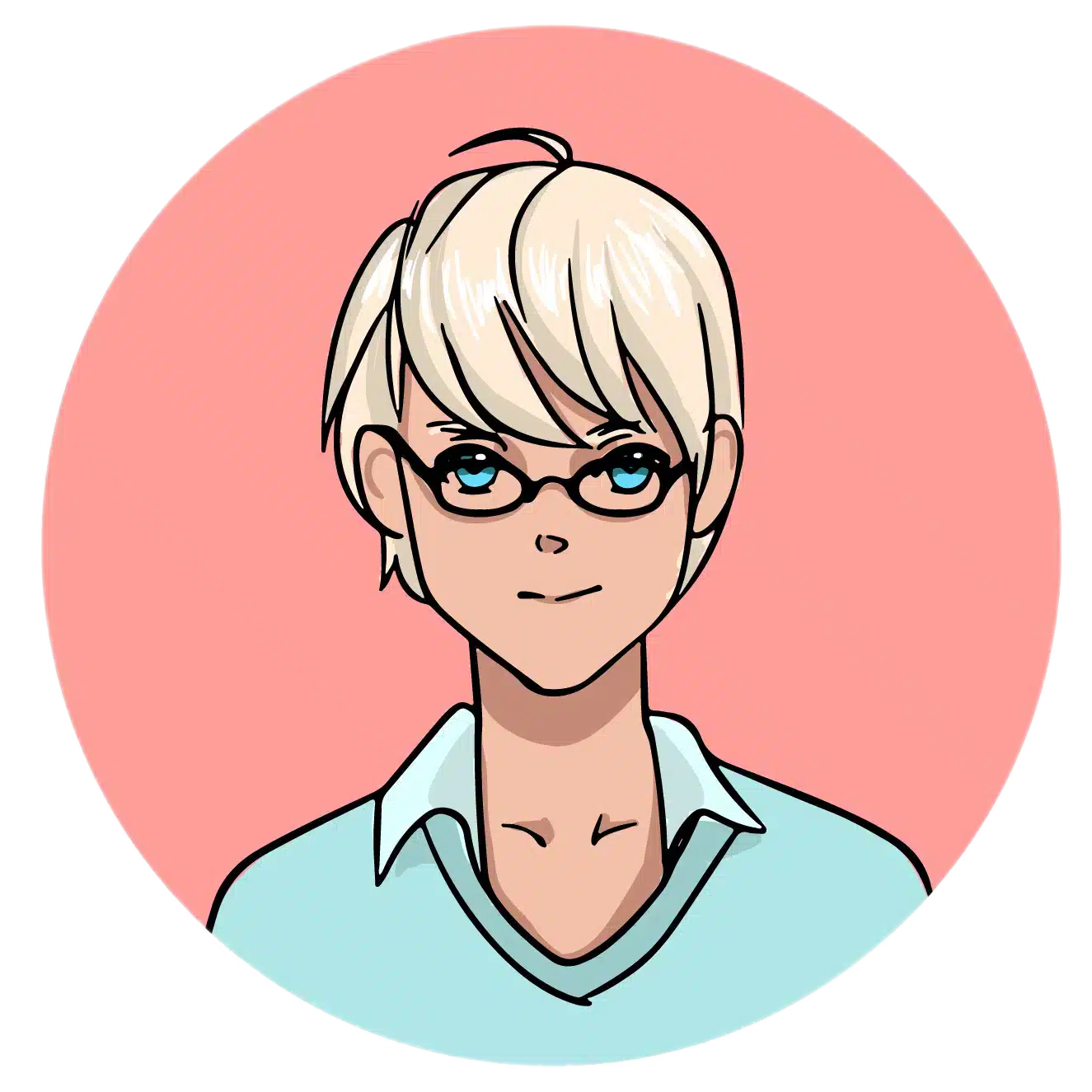 The VIP Clubhouse features that await you include:
Dedicated VIP manager

Invitation to exclusive events 

Luxury rewards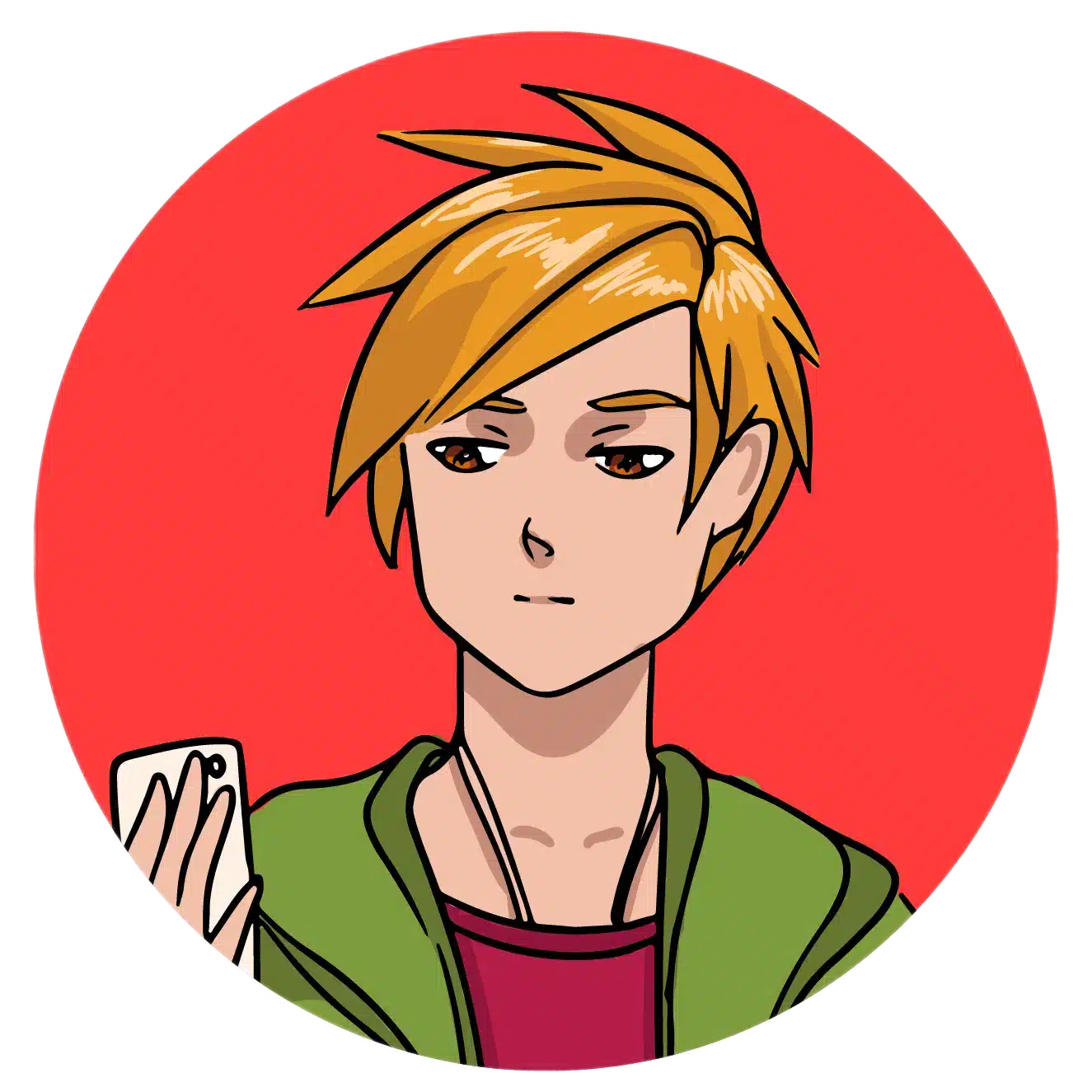 Sportsbet.io's top VIP managers will help you manage your account and cater to all your wagering needs!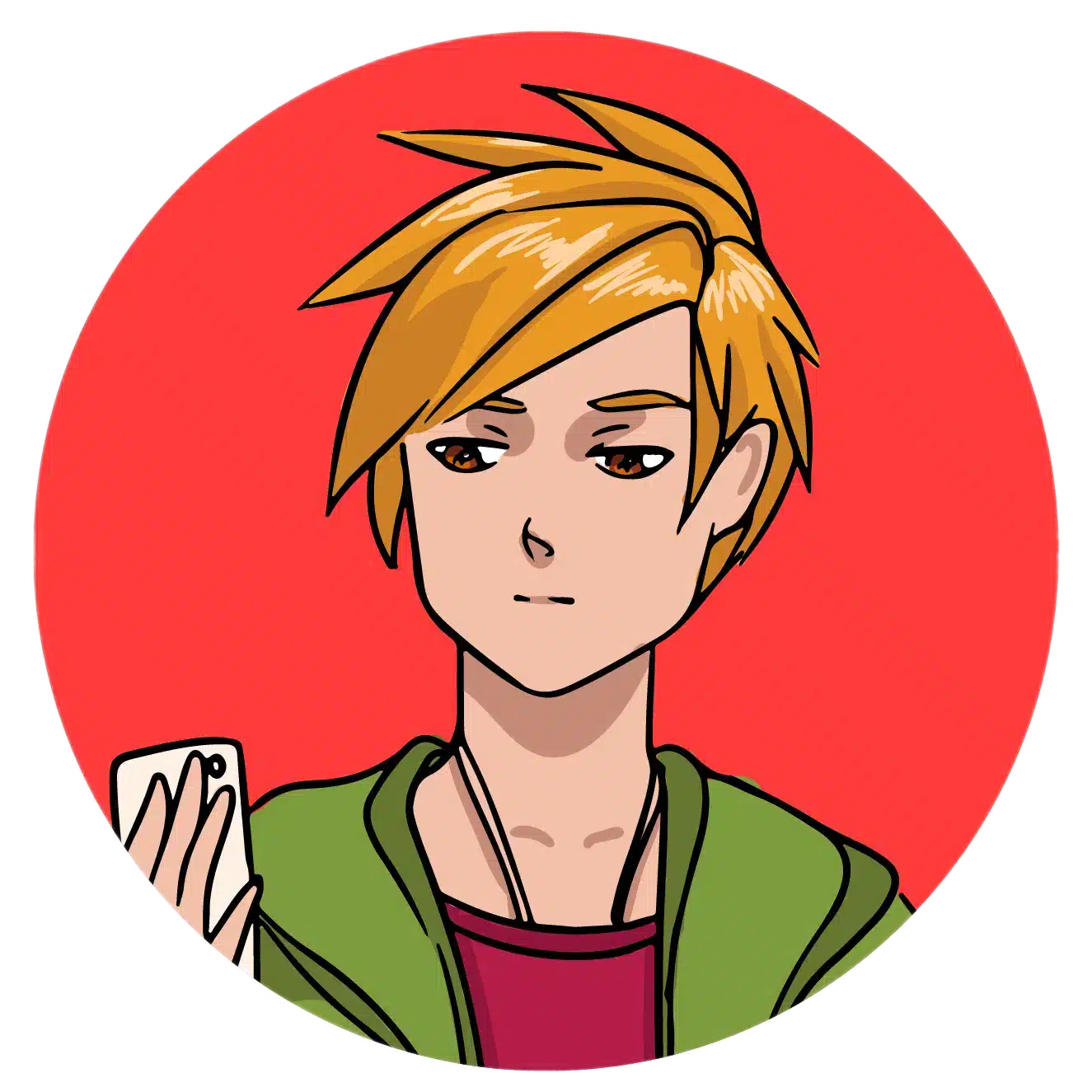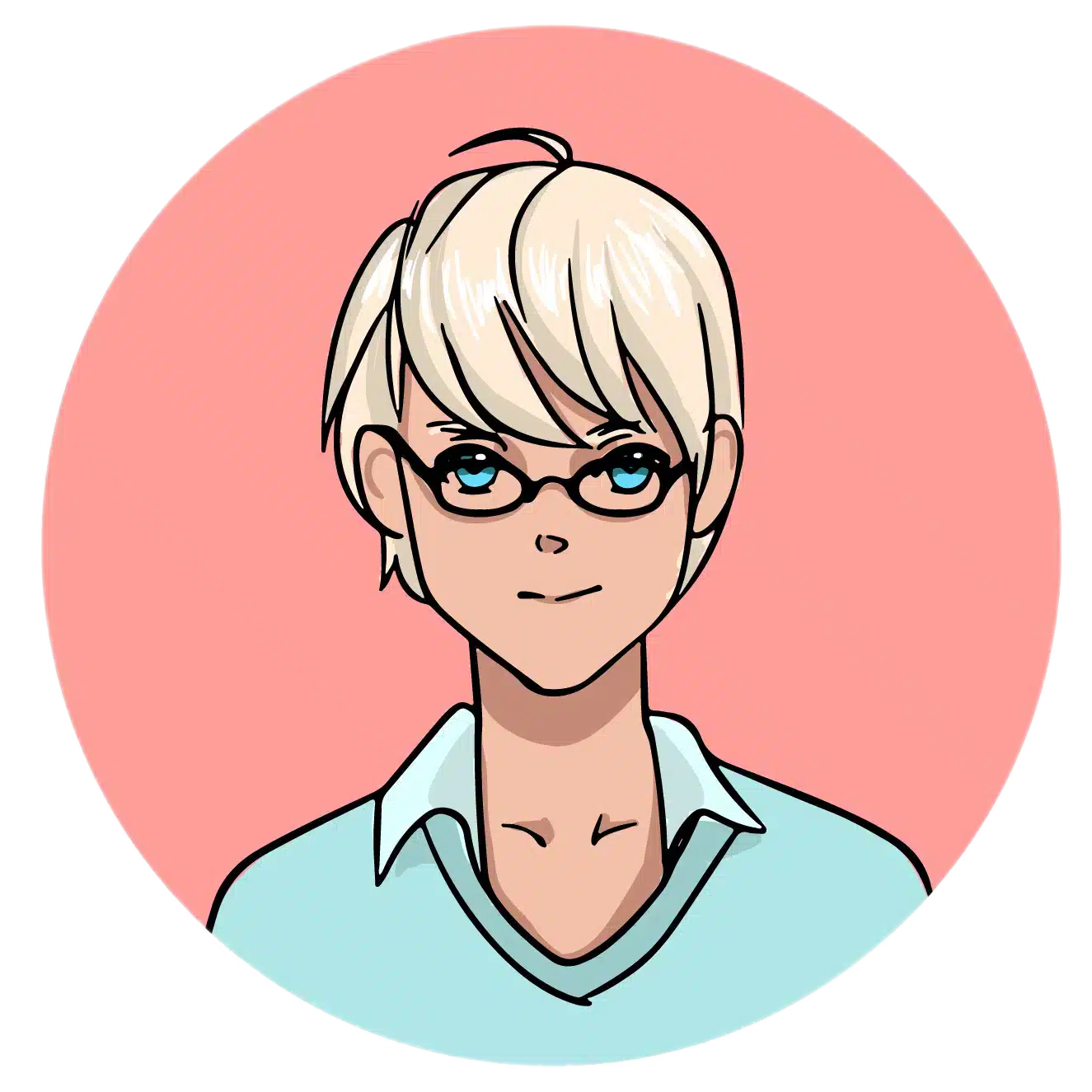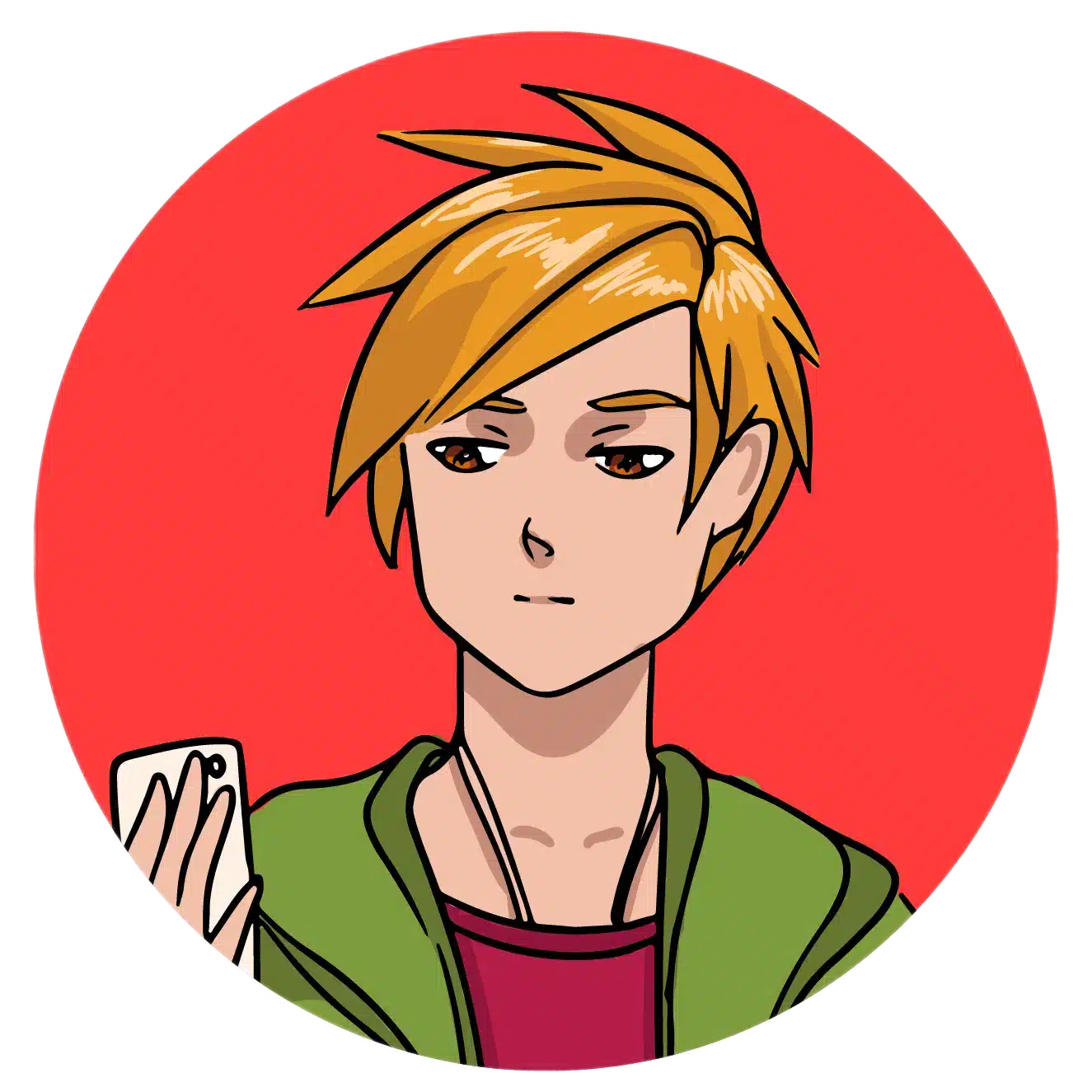 Have a fun betting experience with the Clubhouse features
Aside from exclusive bonuses, you can also maximise the following Clubhouse features to cater to your betting needs:
Clubhouse radio
Sportsbet.io's Clubhouse radio is a feature that lets you listen to sports podcasts. In these podcasts, you'll hear about various sports topics such as soccer, basketball, and rugby.
Listen to the Clubhouse radio to be updated on the latest news and trends in the sports industry!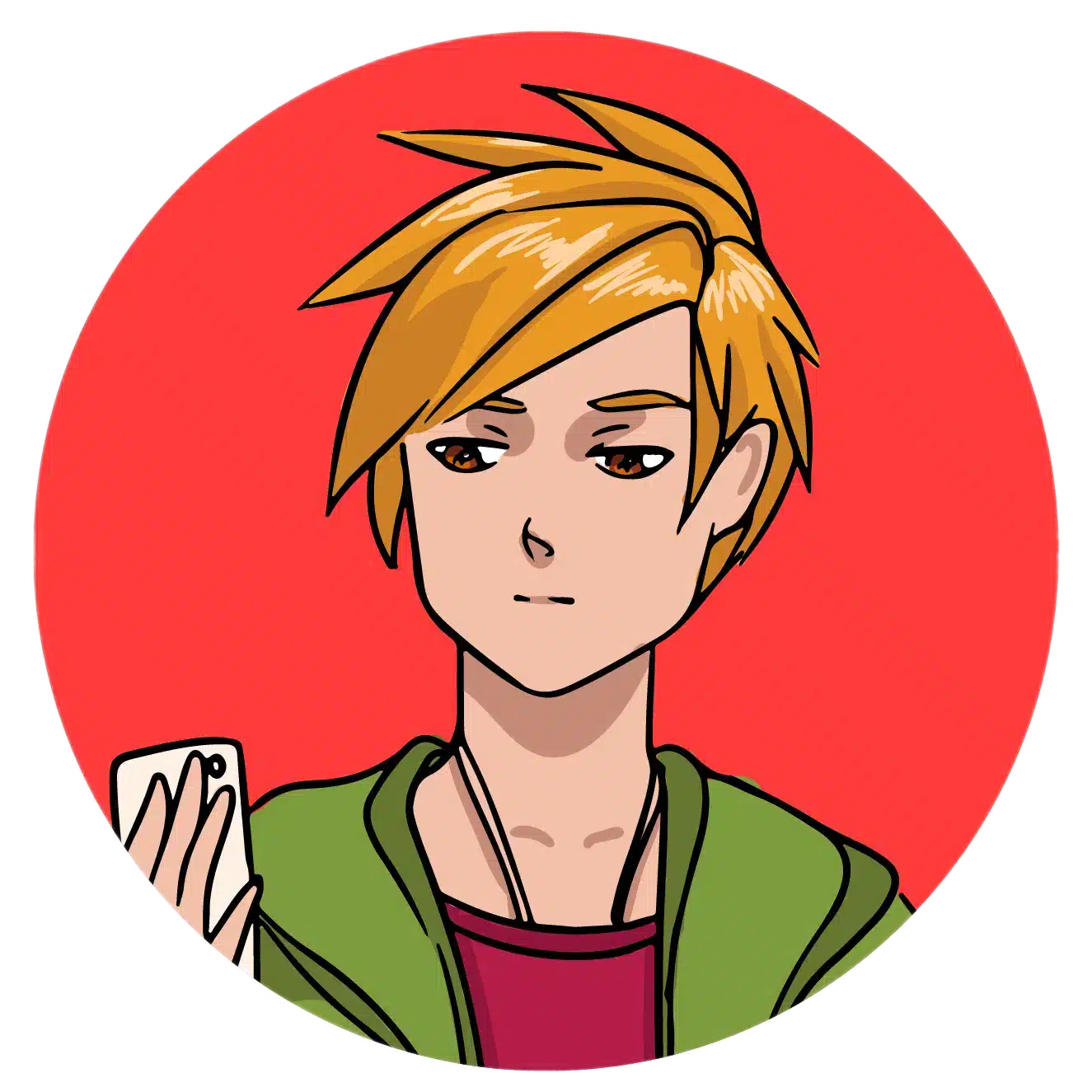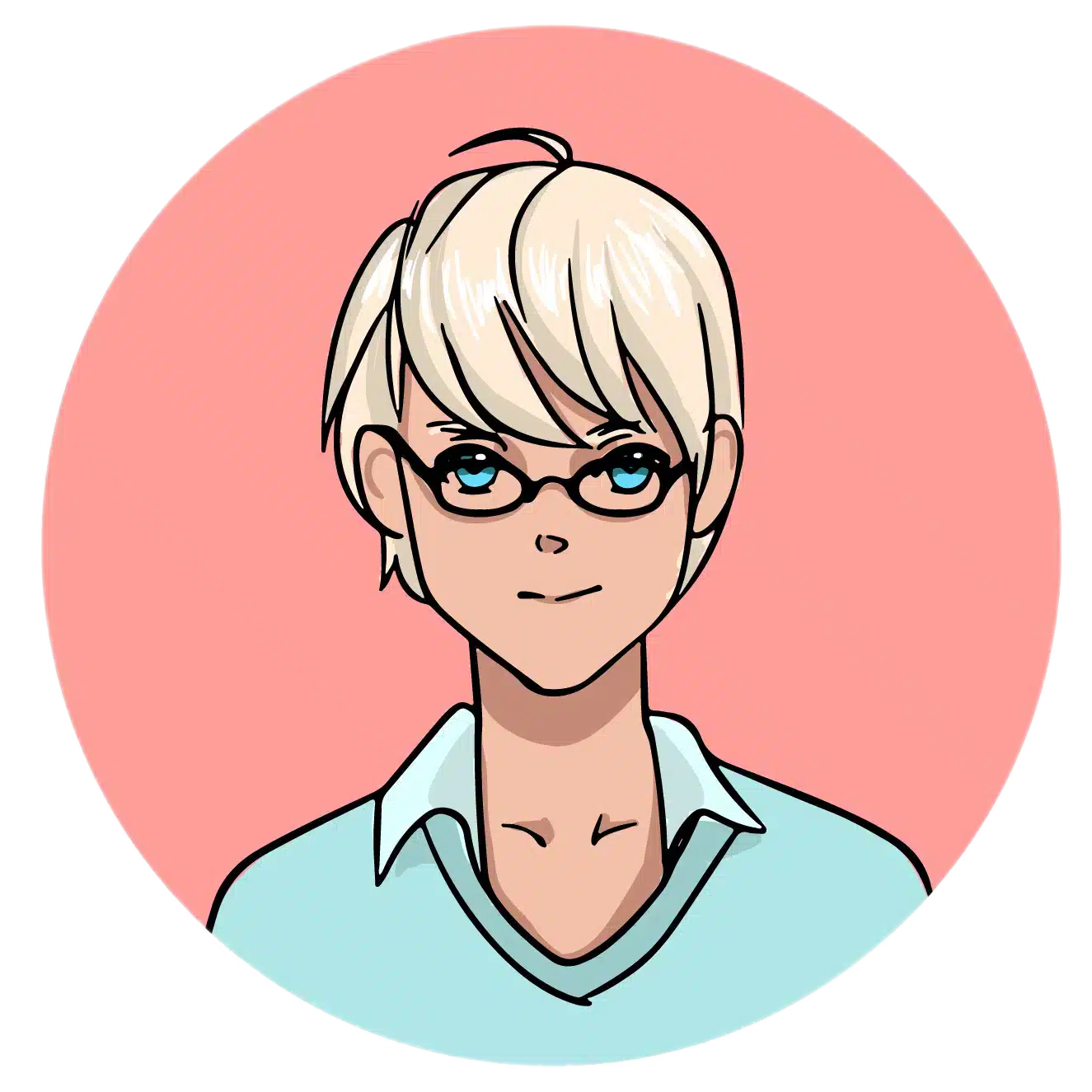 Clubhouse TV
The Clubhouse TV is a feature that provides news and entertainment to Sportsbet.io users. It presents exclusive interviews with notable athletes of various sports as well as streams of live sports matches.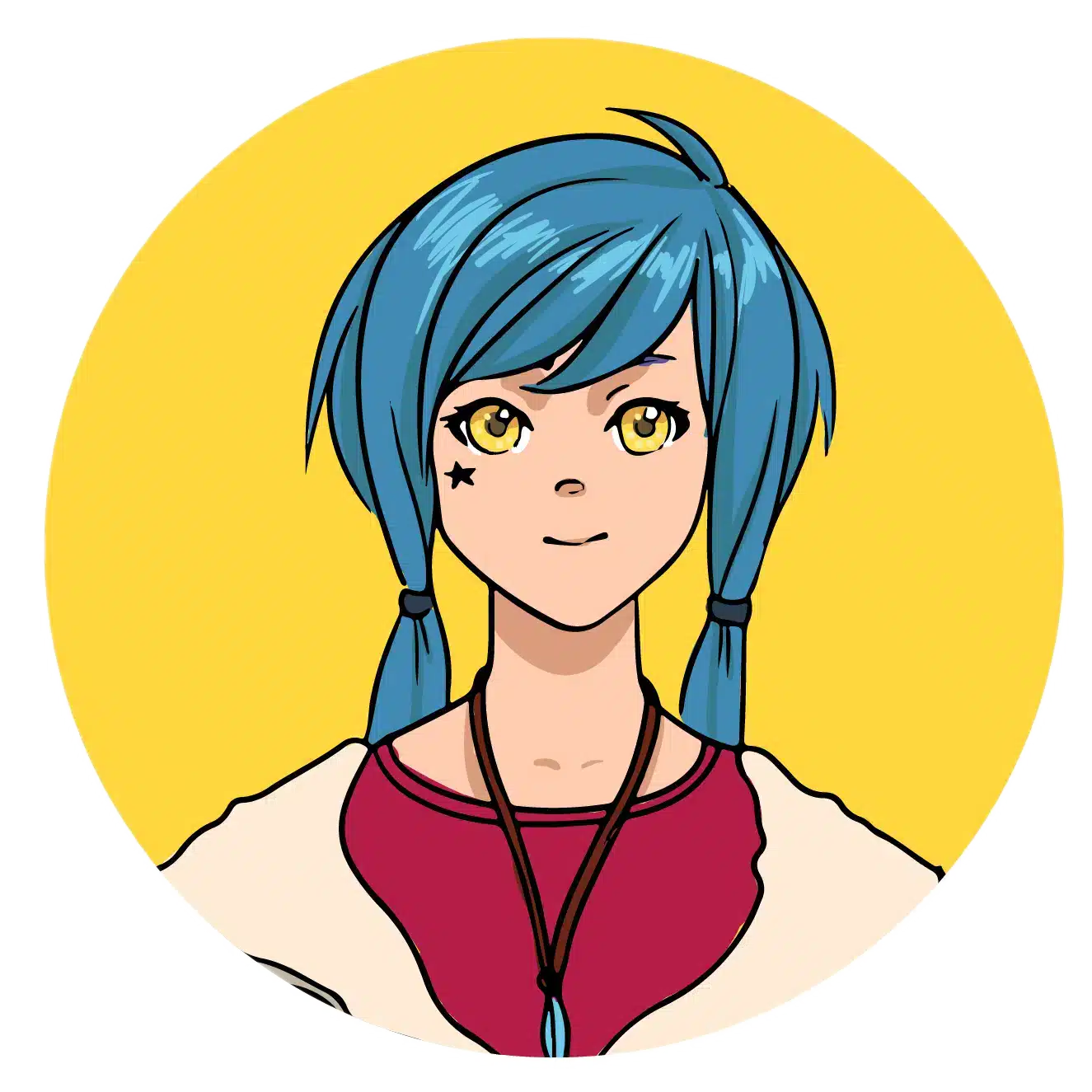 Exciting features for every Sportsbet.io user
Sportsbet.io is your one-stop place for all your betting needs, as the site offers a wide range of betting options to choose from.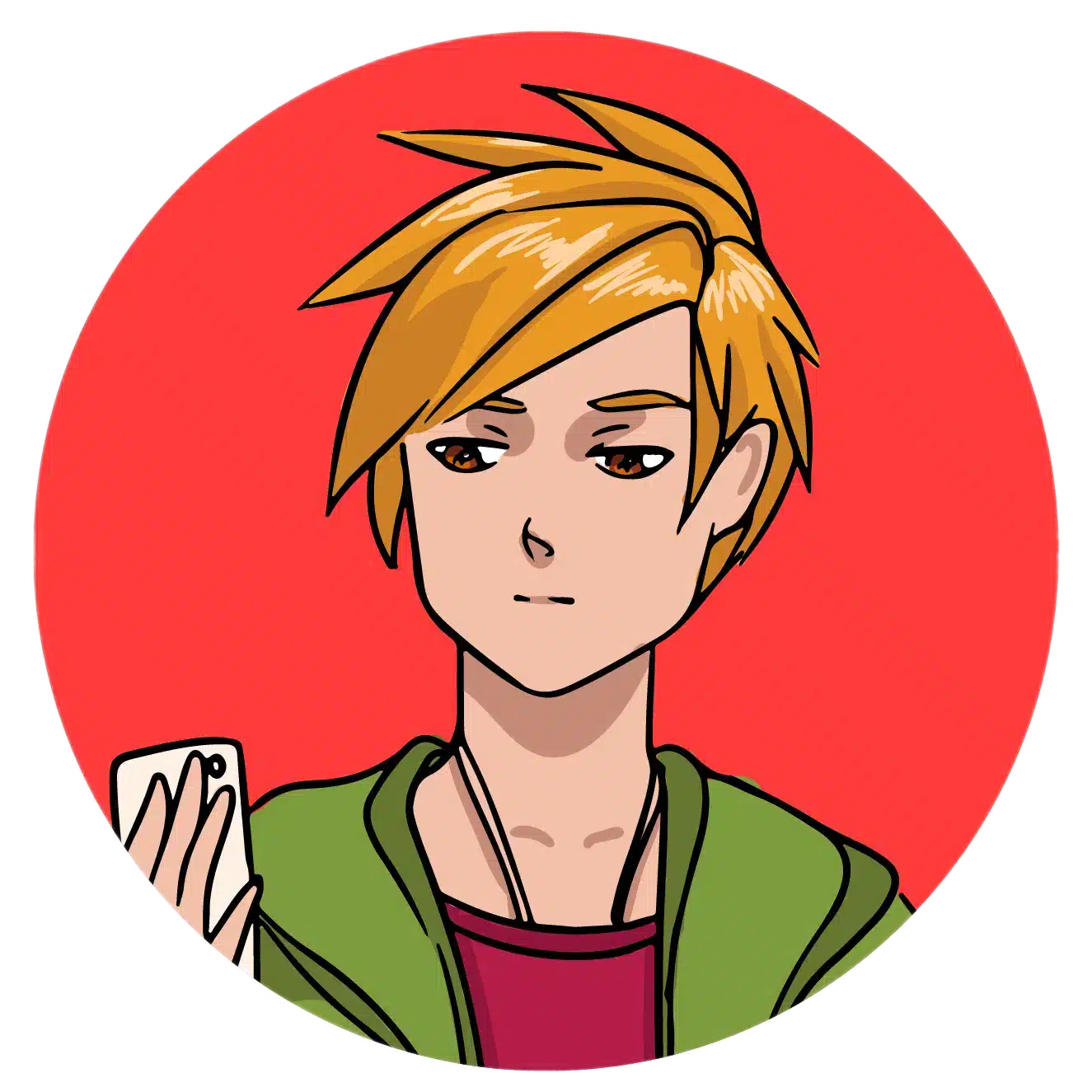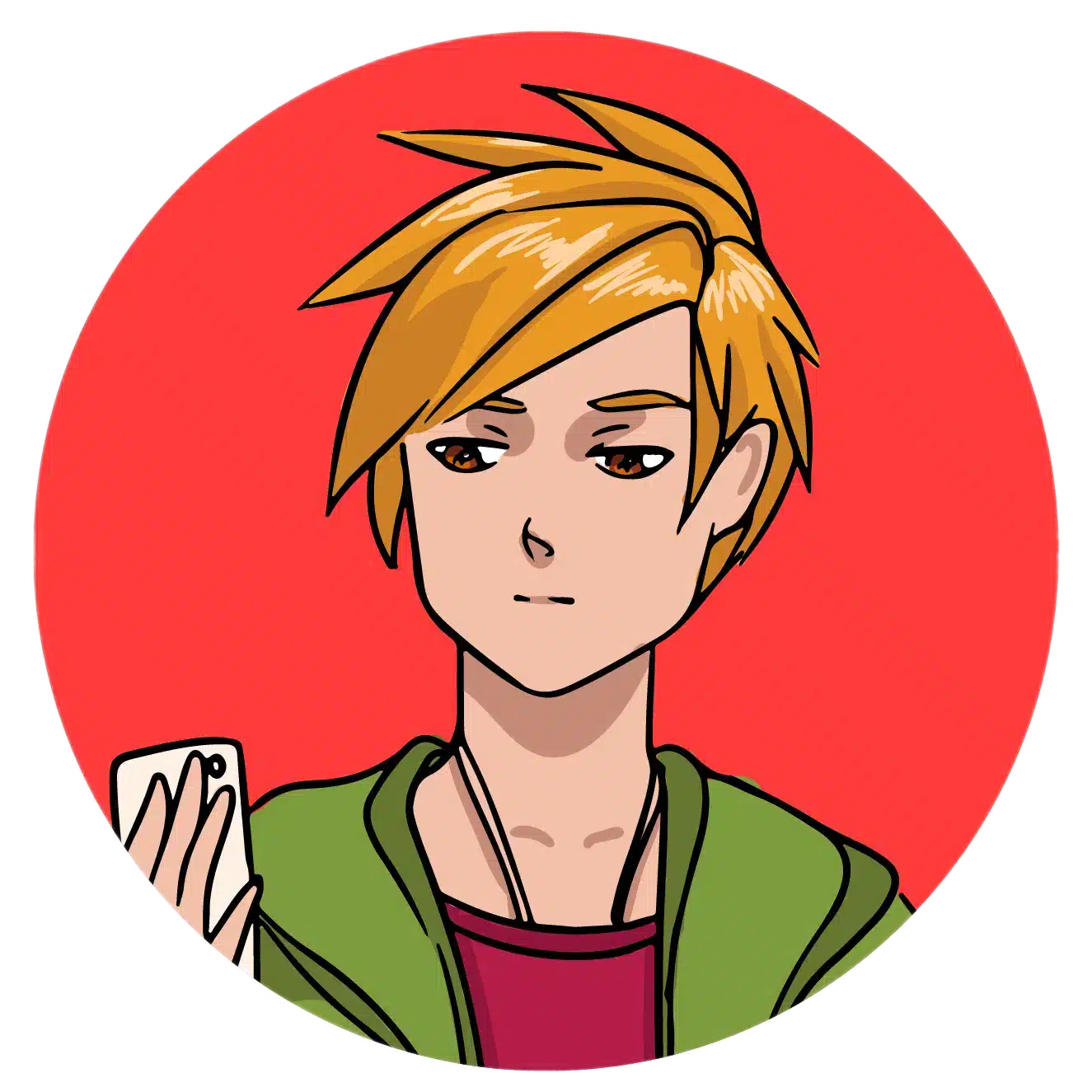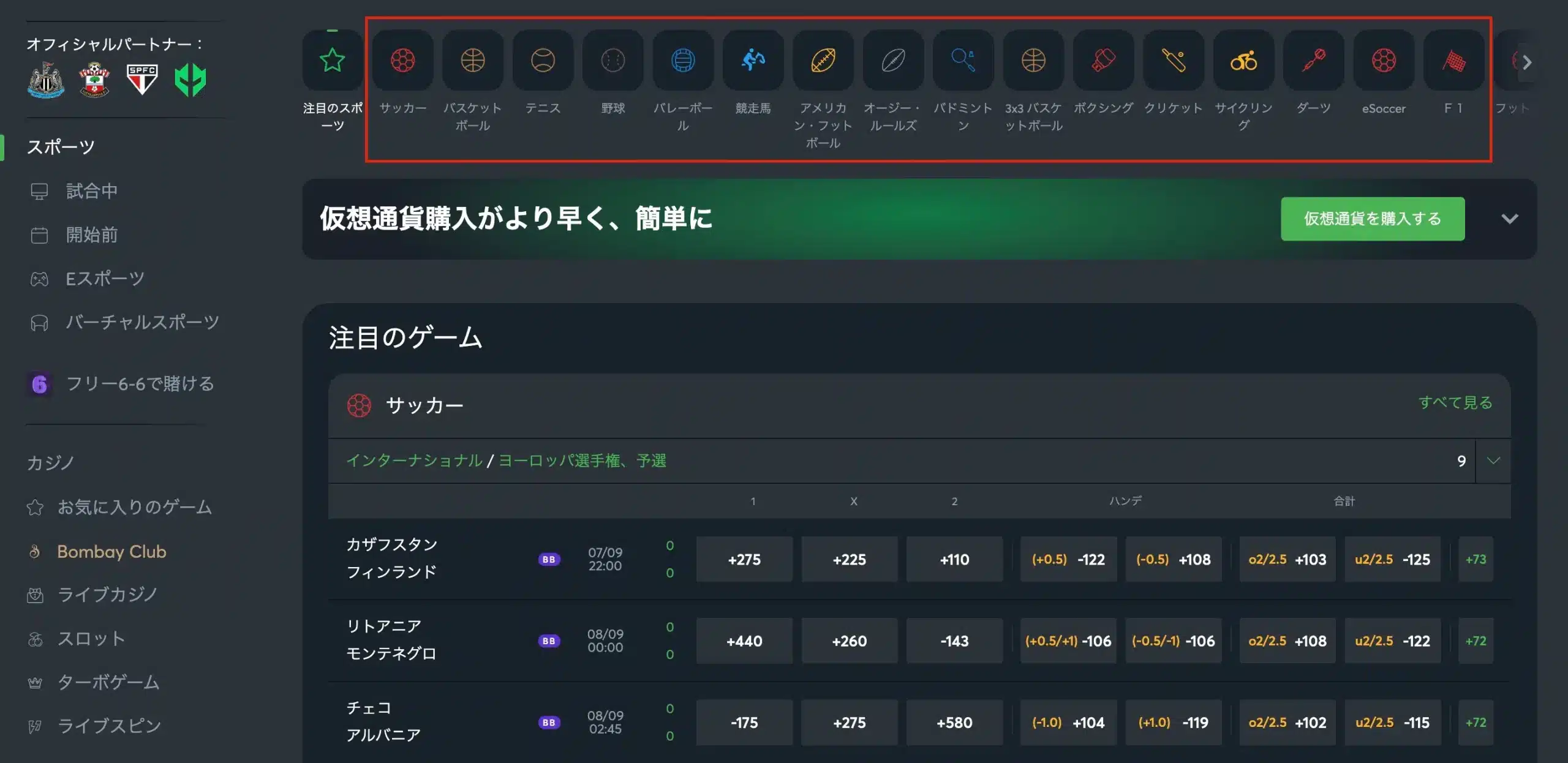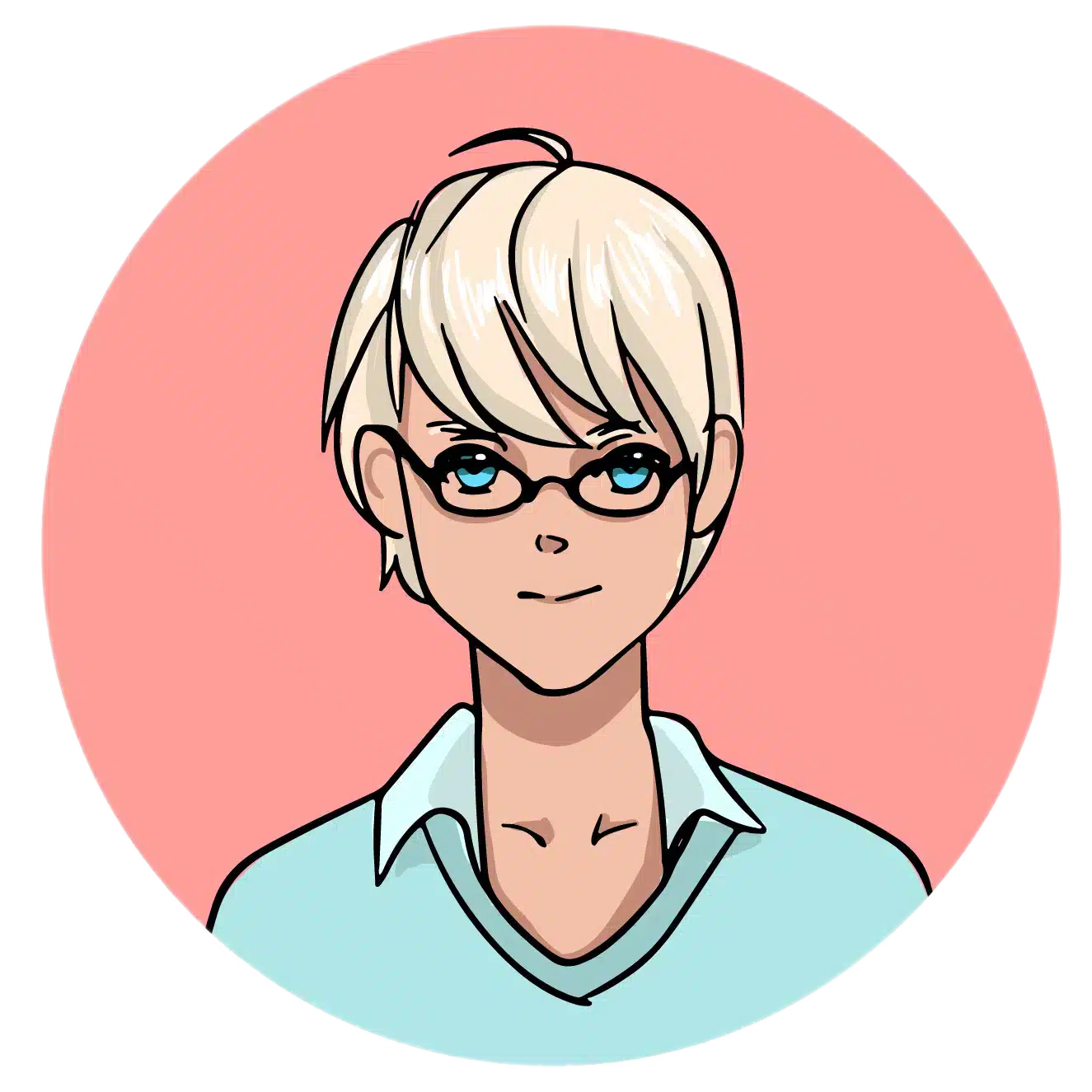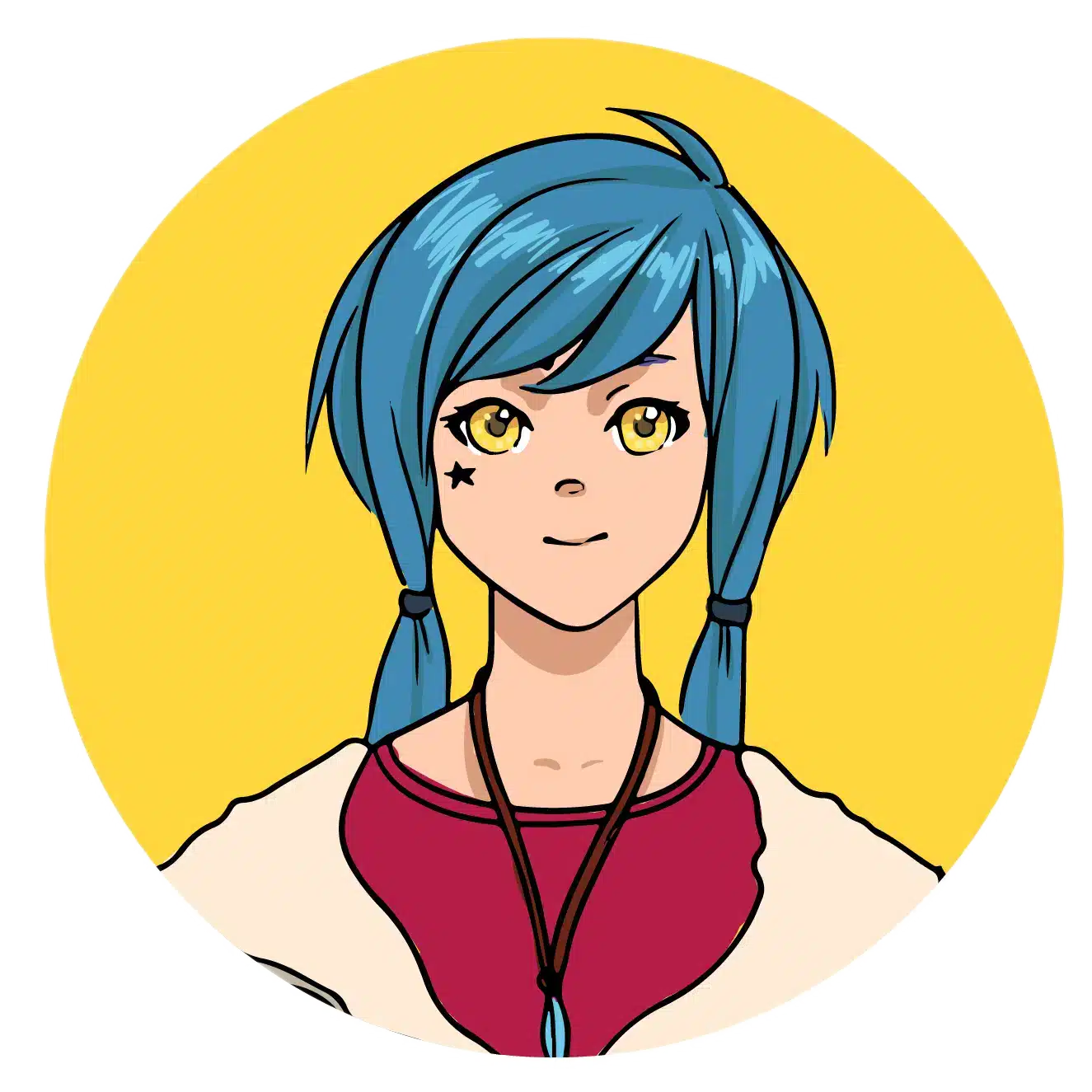 Sports: Crypto betting options for all sports fans!
Sportsbet.io is a renowned online sportsbook that offers popular sports you can bet on. The site provides competitive odds and markets for each sport for a worthwhile sports betting experience.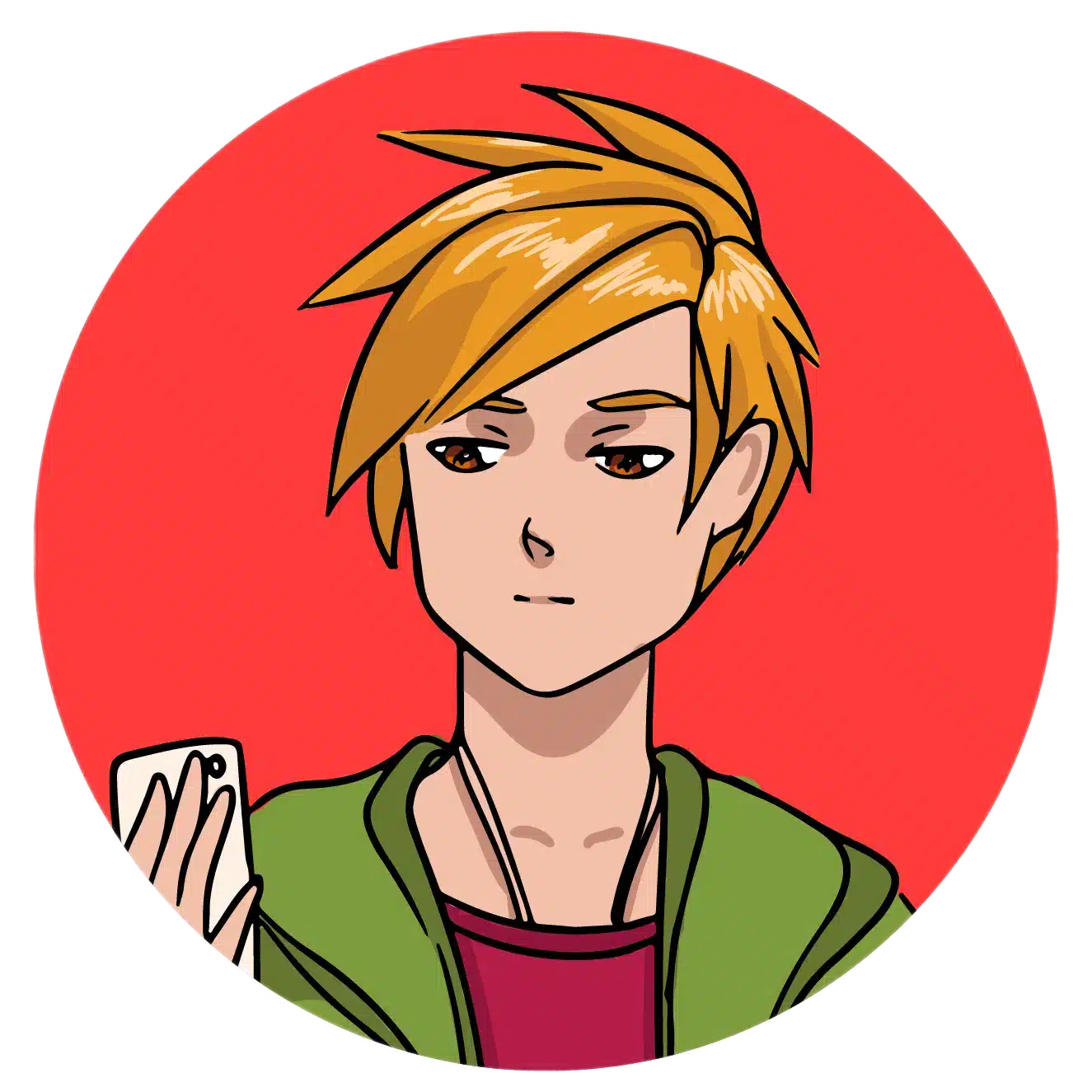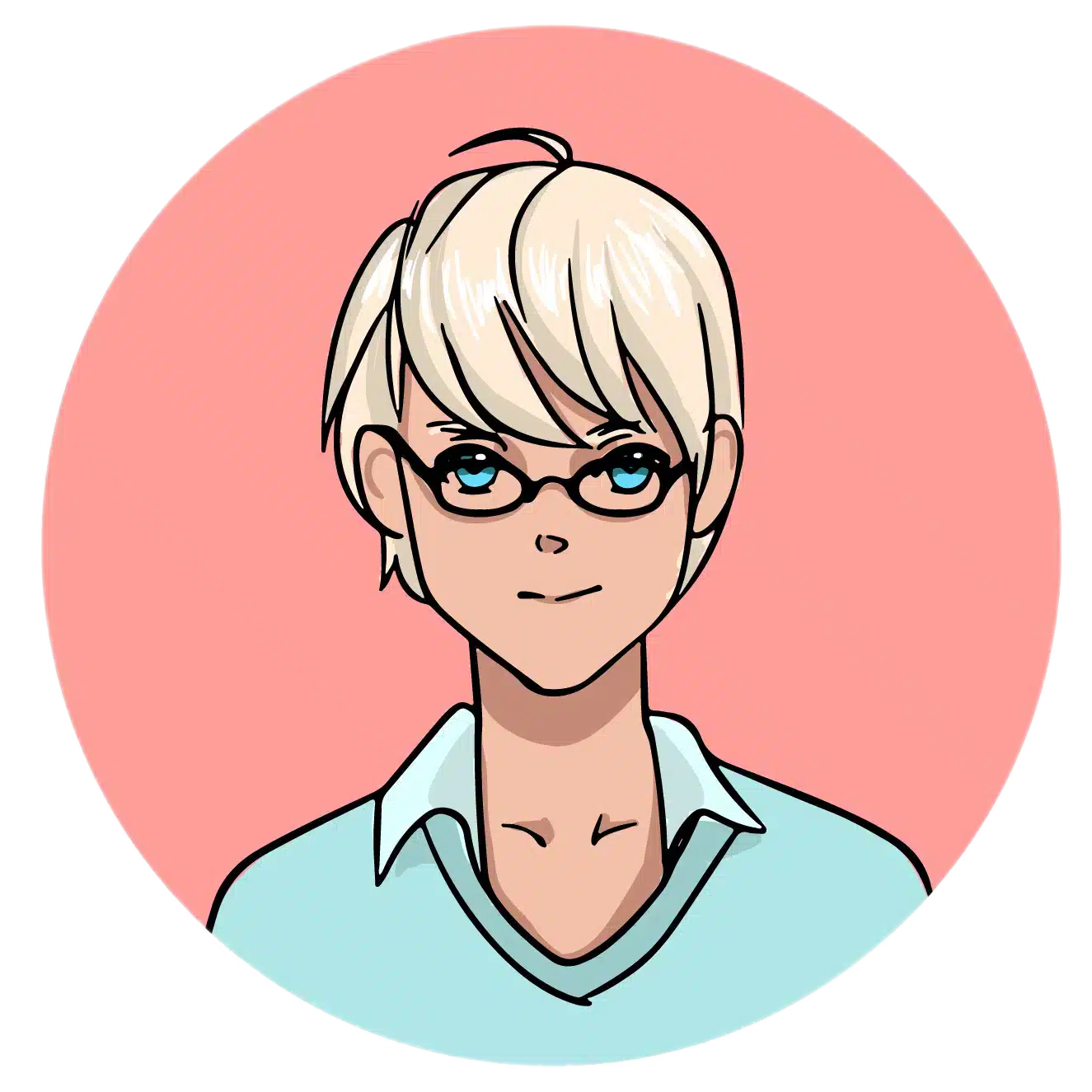 Some of the most popular sports punters love to bet on at Sportsbet.io include:
Soccer → Soccer is one of the most popular sports in the world. The sport features some of the industry's most notable athletes, such as Lionel Messi.

Soccer also comes with many popular leagues and successful tournaments held throughout the year, including the FIFA World Cup, the English Premier League, and the UEFA Champions League.  
Basketball → Another popular sport you can bet on at Sportsbet.io is basketball. This sport garners fans and punters worldwide thanks to its entertaining matches and legendary players like Stephen Curry, LeBron James, and Kevin Durant.

Some of the biggest basketball leagues and events you can wager on at the site include NBA Finals, FIBA World Cup, and EuroLeague.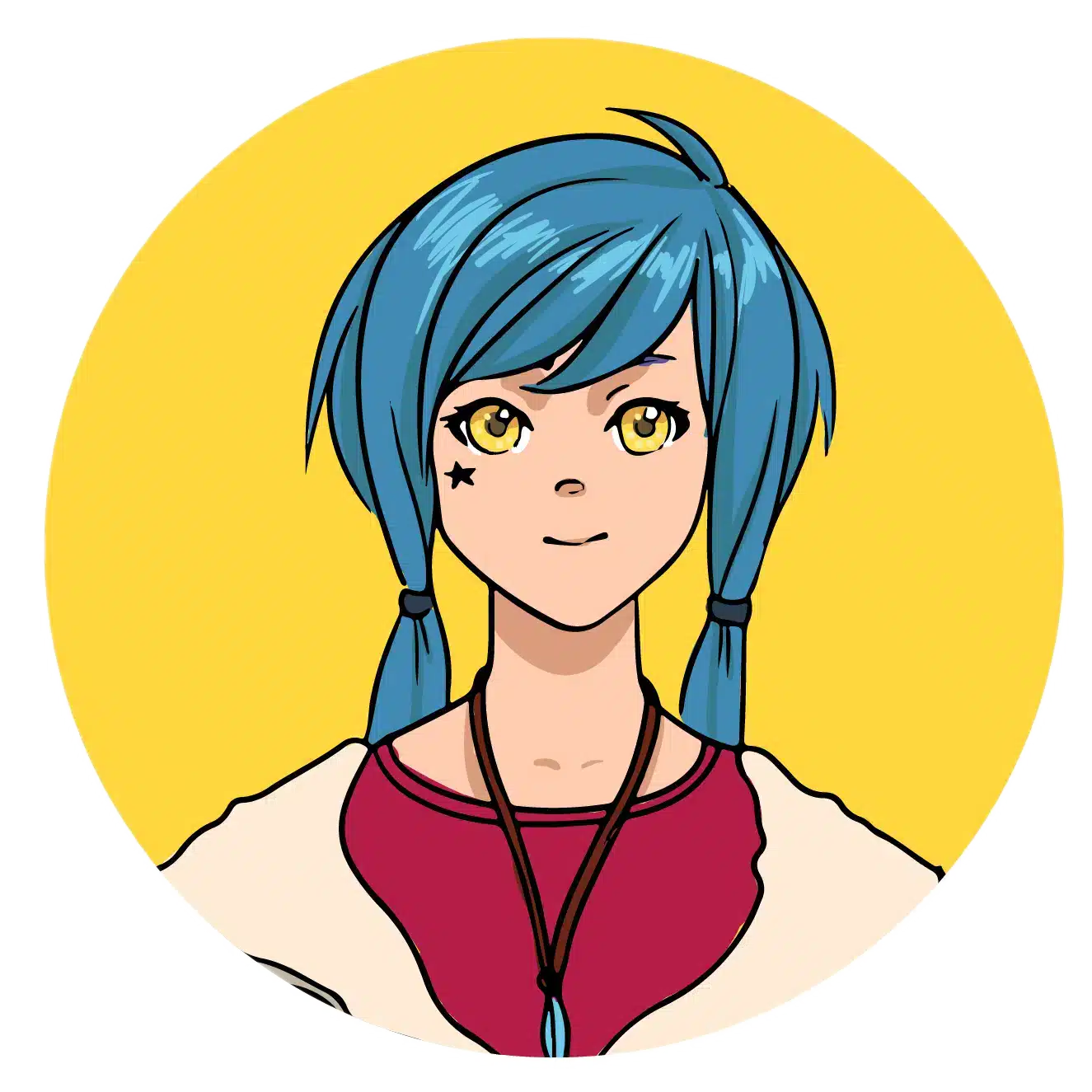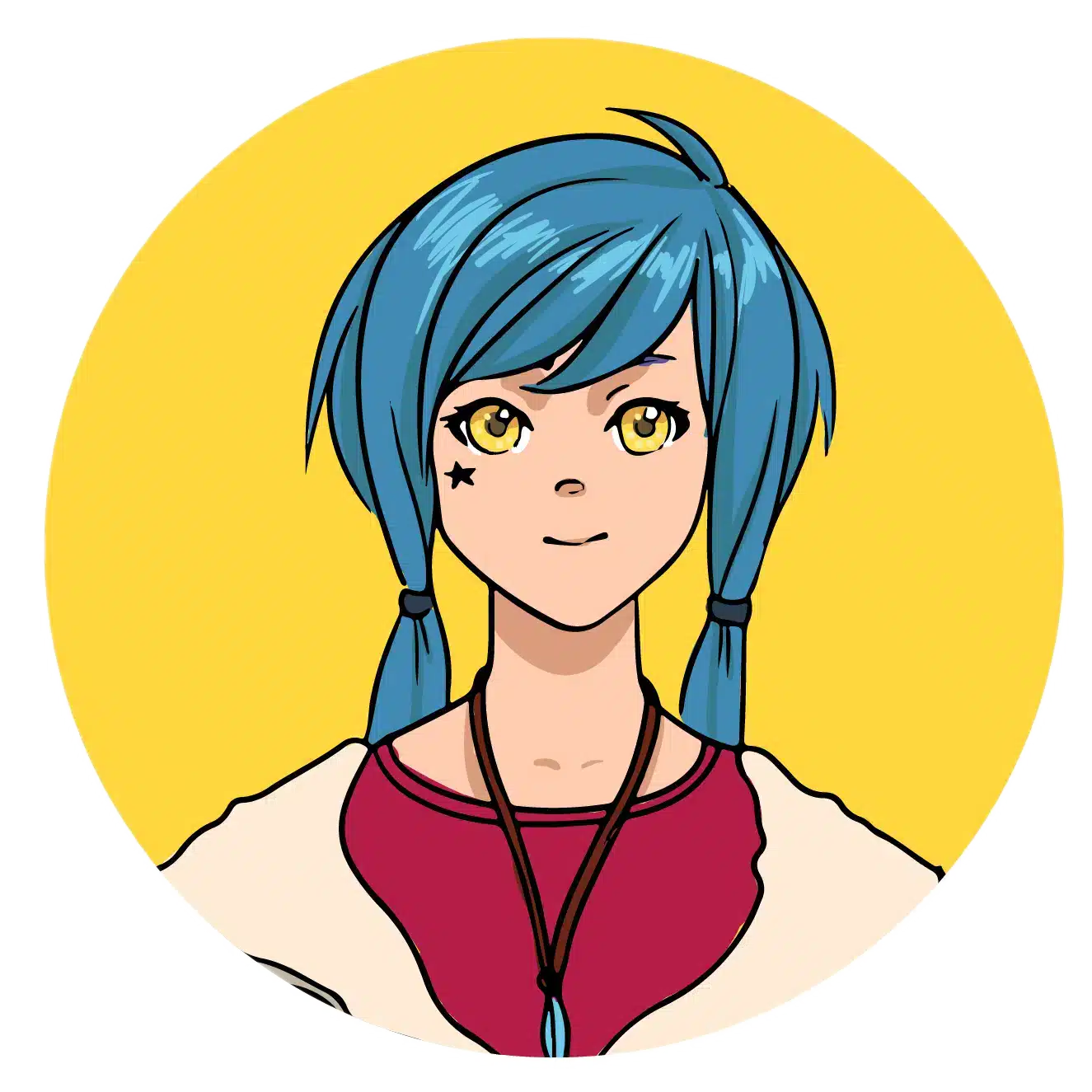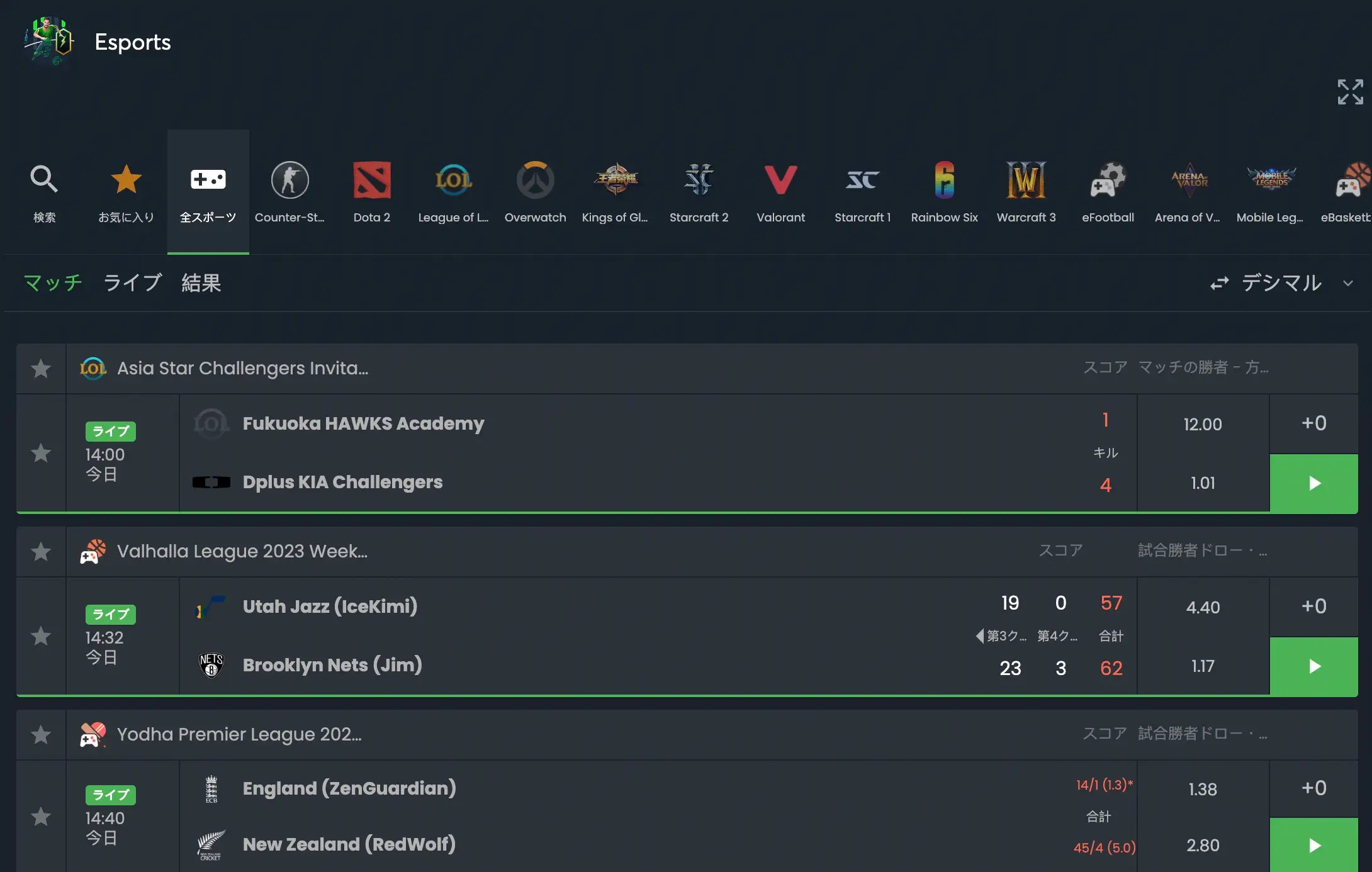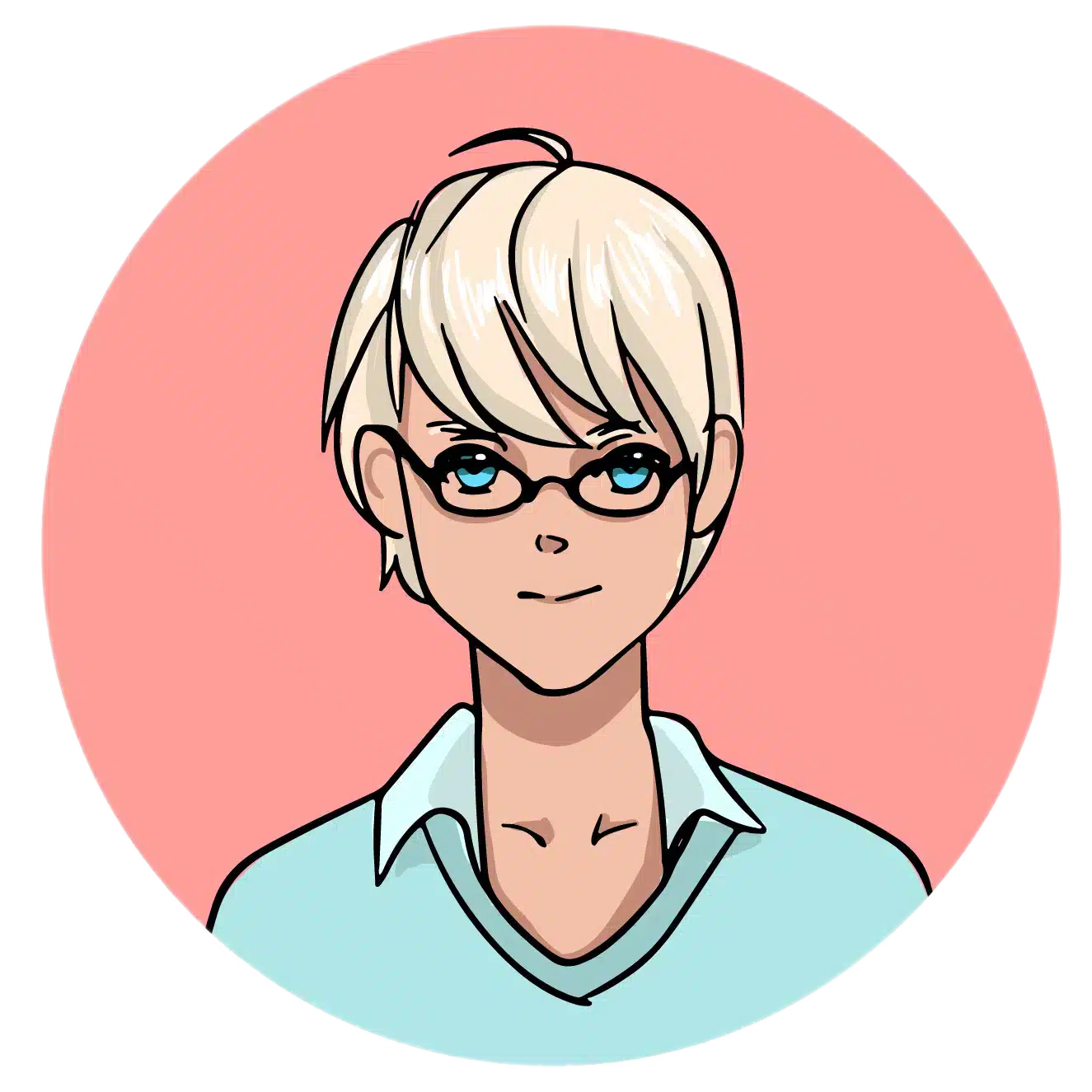 Esports: Bets on popular MOBA, FPS, and more!
Esports is a continuously growing industry that has taken the competitive gaming market and betting industry by storm. Aside from sports betting, Sportsbet.io also offers esports betting options for a betting experience like no other.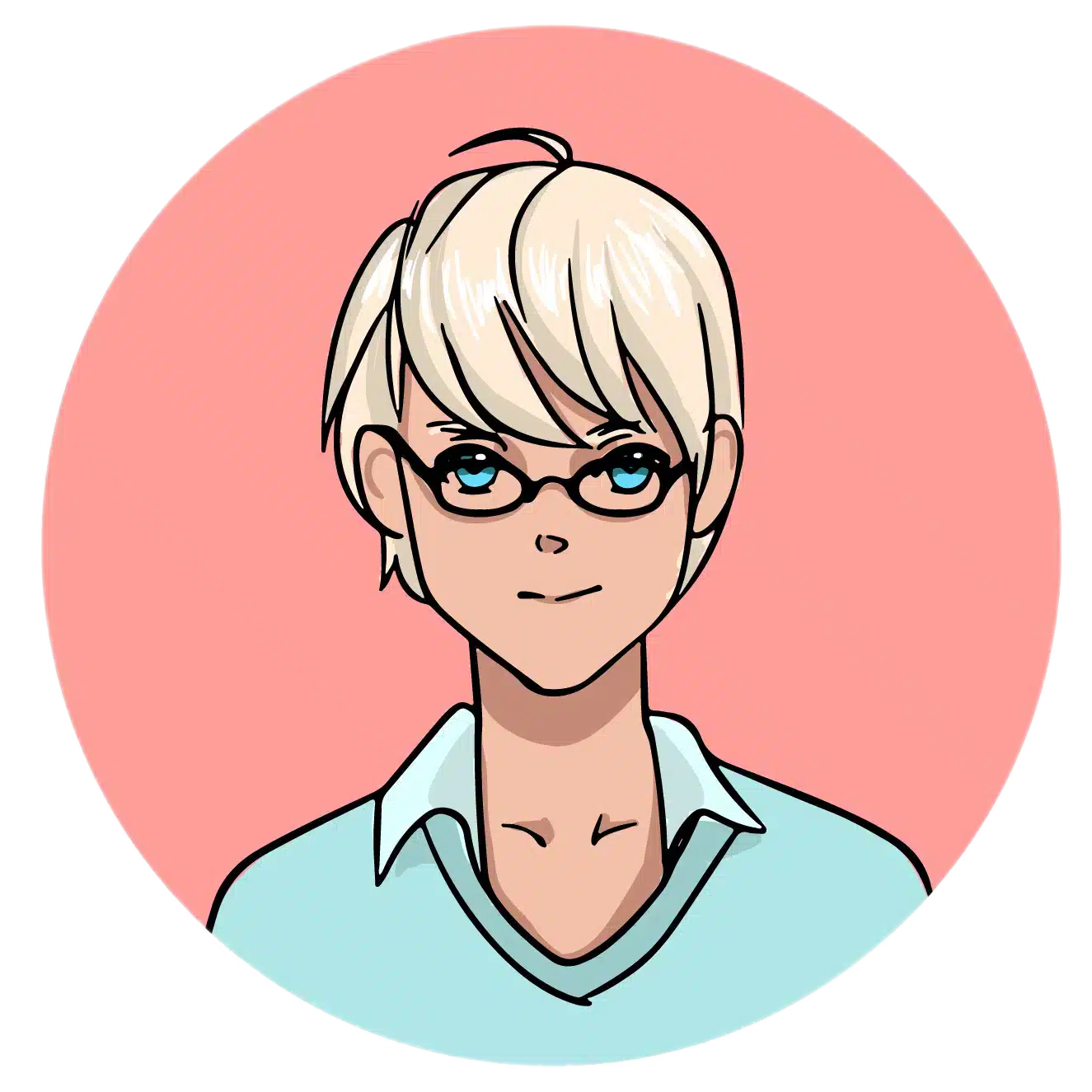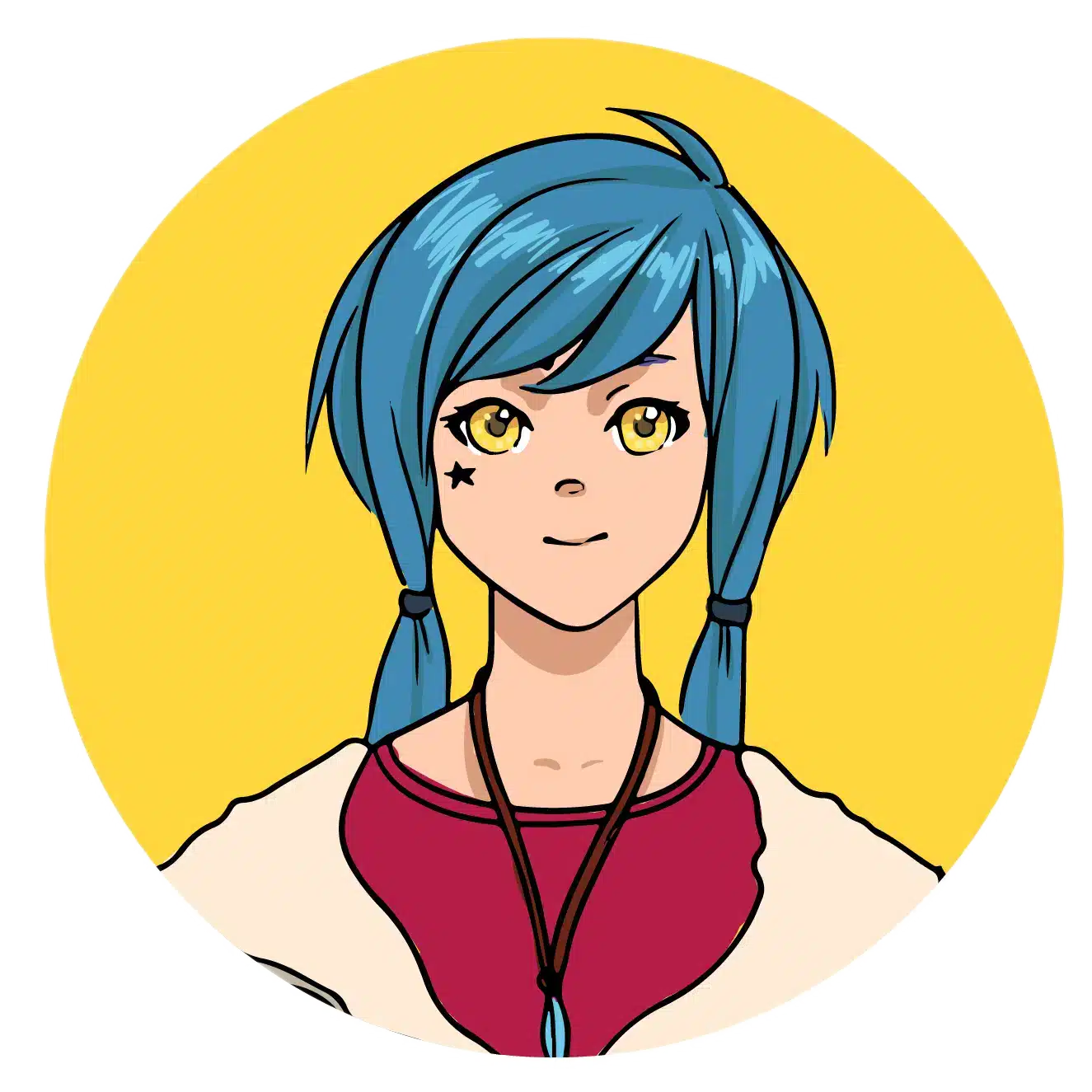 Dota 2 → Valve's Dota 2 is one of the most renowned multiplayer online battle arena (MOBA) games in the esports scene. In this game, two teams with five players each battle it out to destroy the enemy team's Ancient.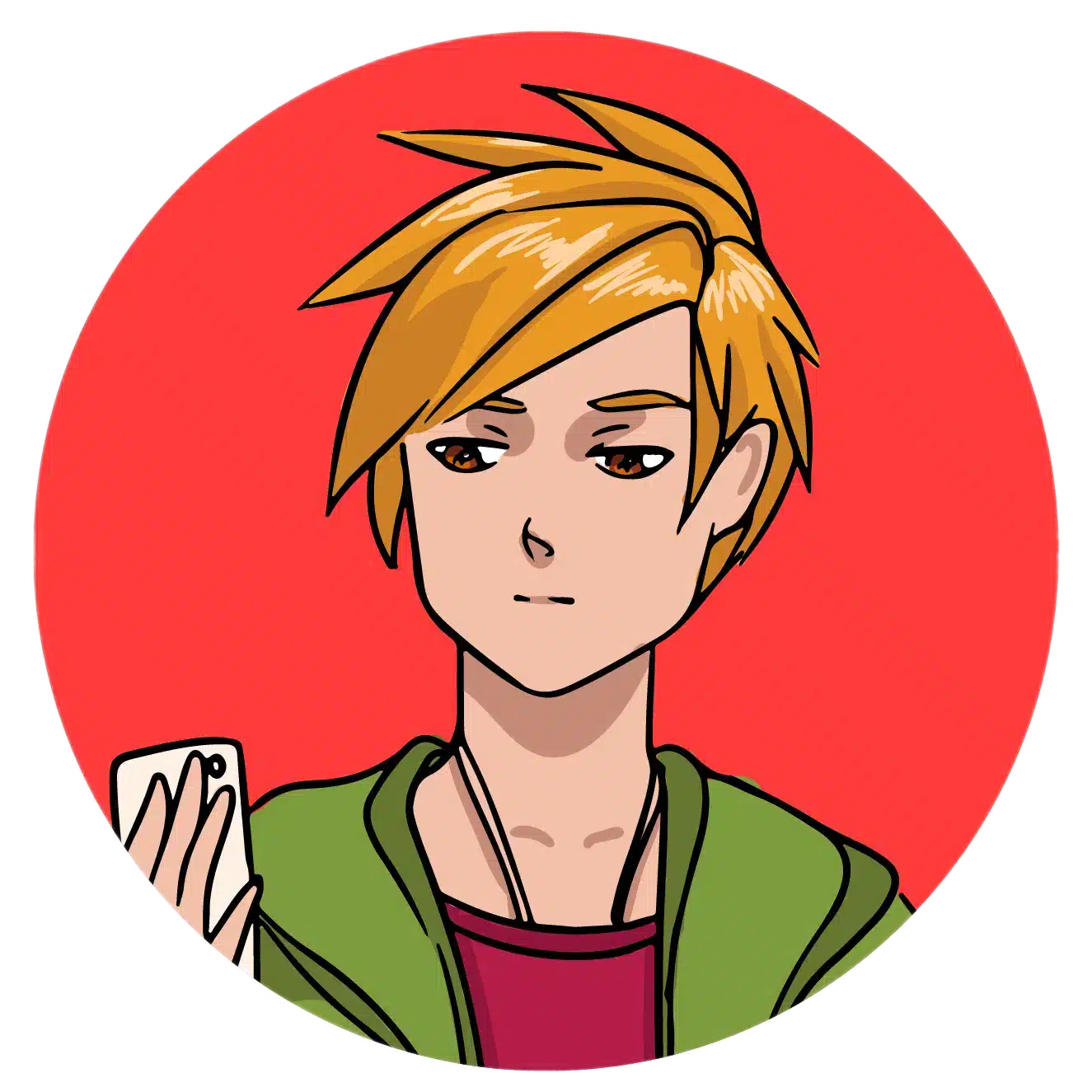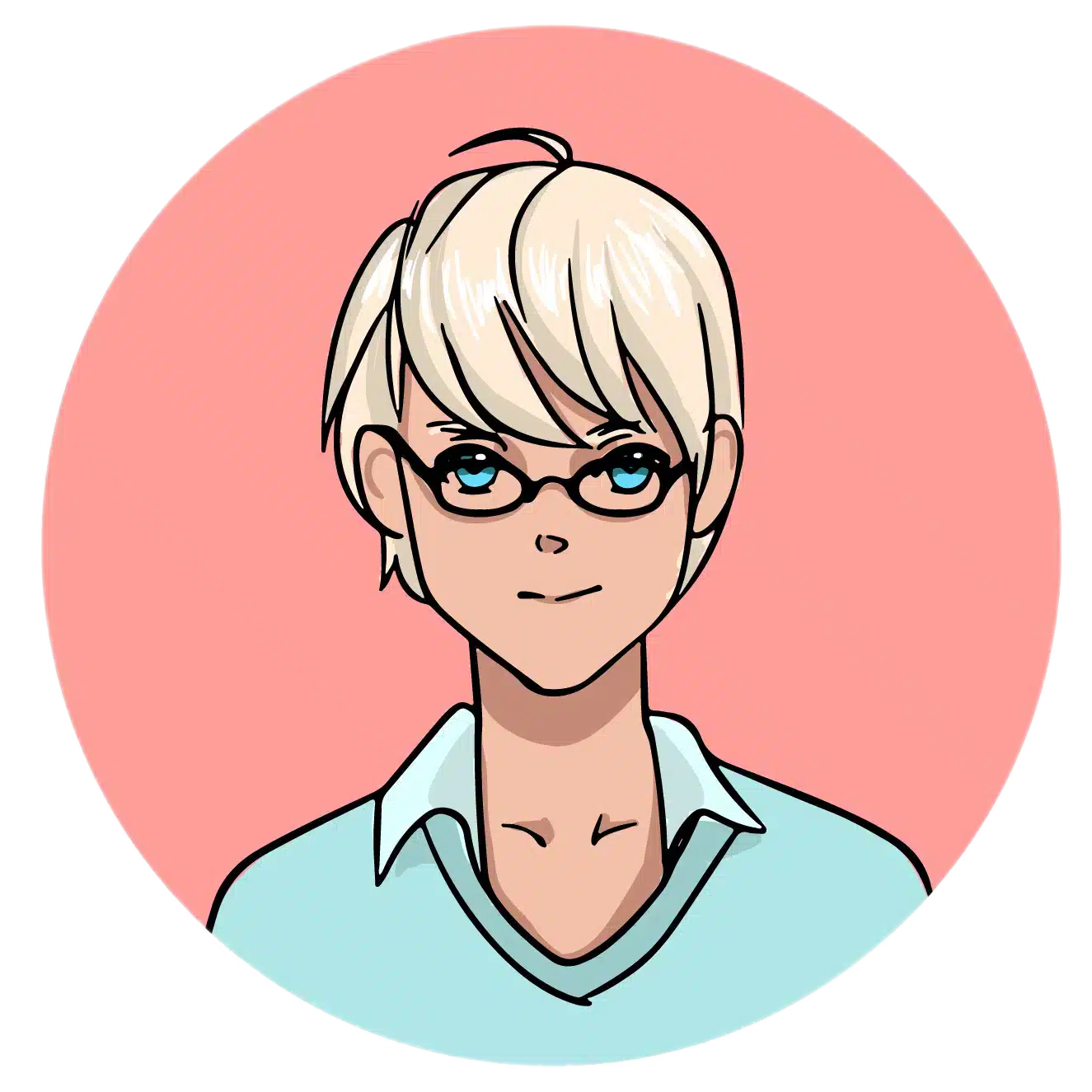 League of Legends → Another popular MOBA game you can bet on at the site is Riot Game's League of Legends (LoL). The game also features two teams of five players, each battling out to destroy the opposing team's Nexus.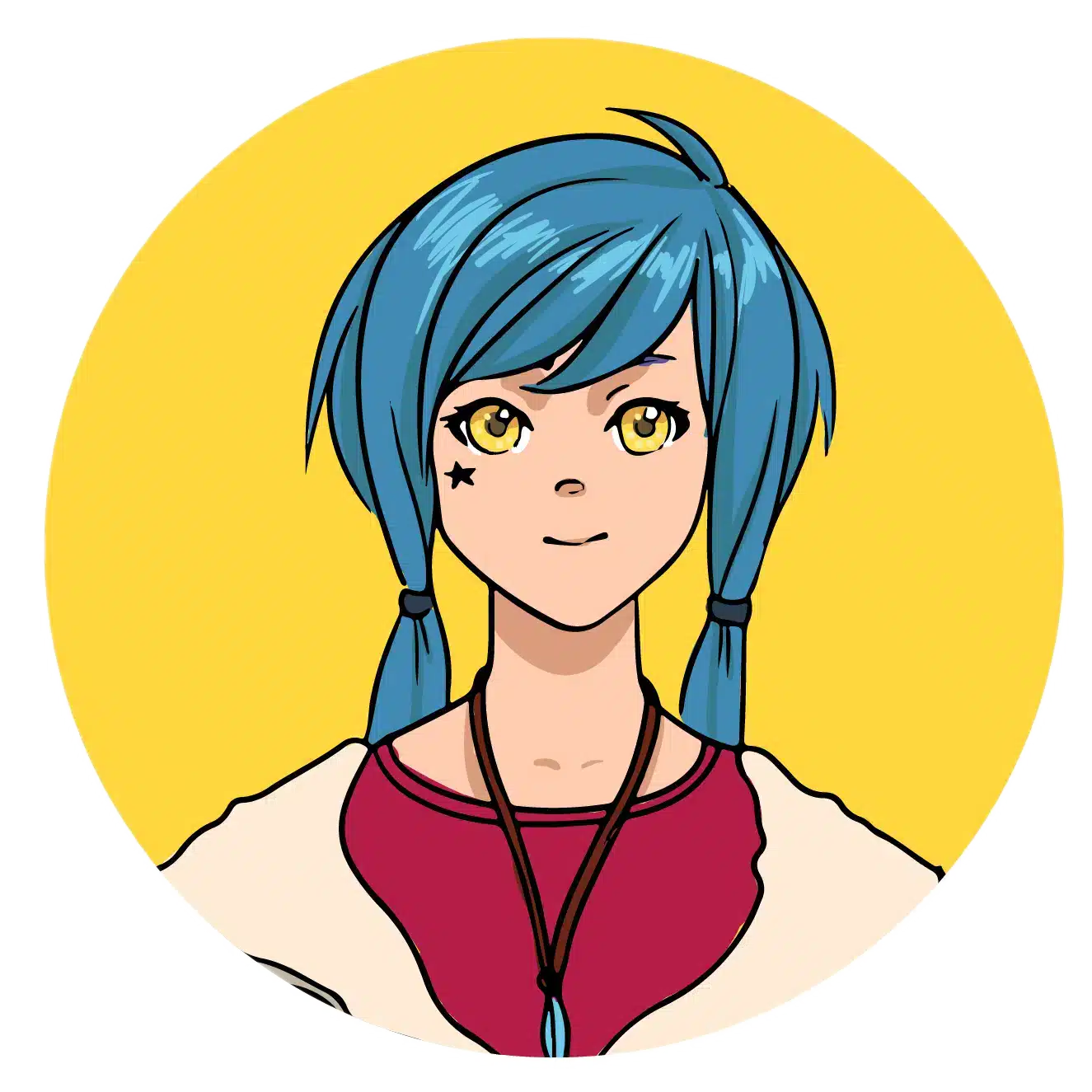 Valorant → Valorant is a first-person shooter (FPS) esports game that also hails from Riot Games. The game also features two times of five players each competing in rounds wherein one team defends and the other plants the bomb.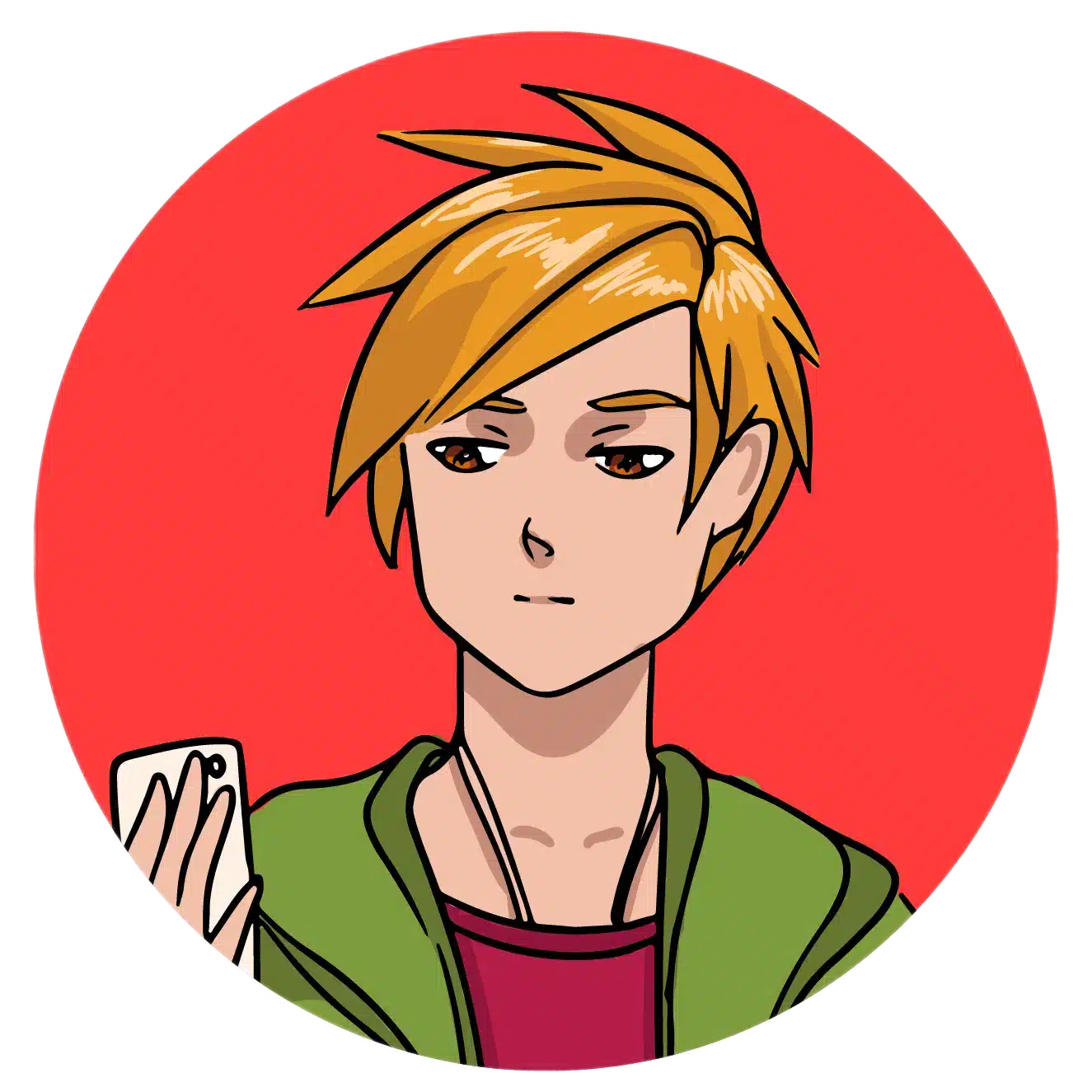 Casino: Unleash your luck!
Sportsbet.io is not only a premier crypto sportsbook but also a renowned online casino. To help online casino players have a complete betting experience, the site offers popular casino games such as slots, roulette, and baccarat.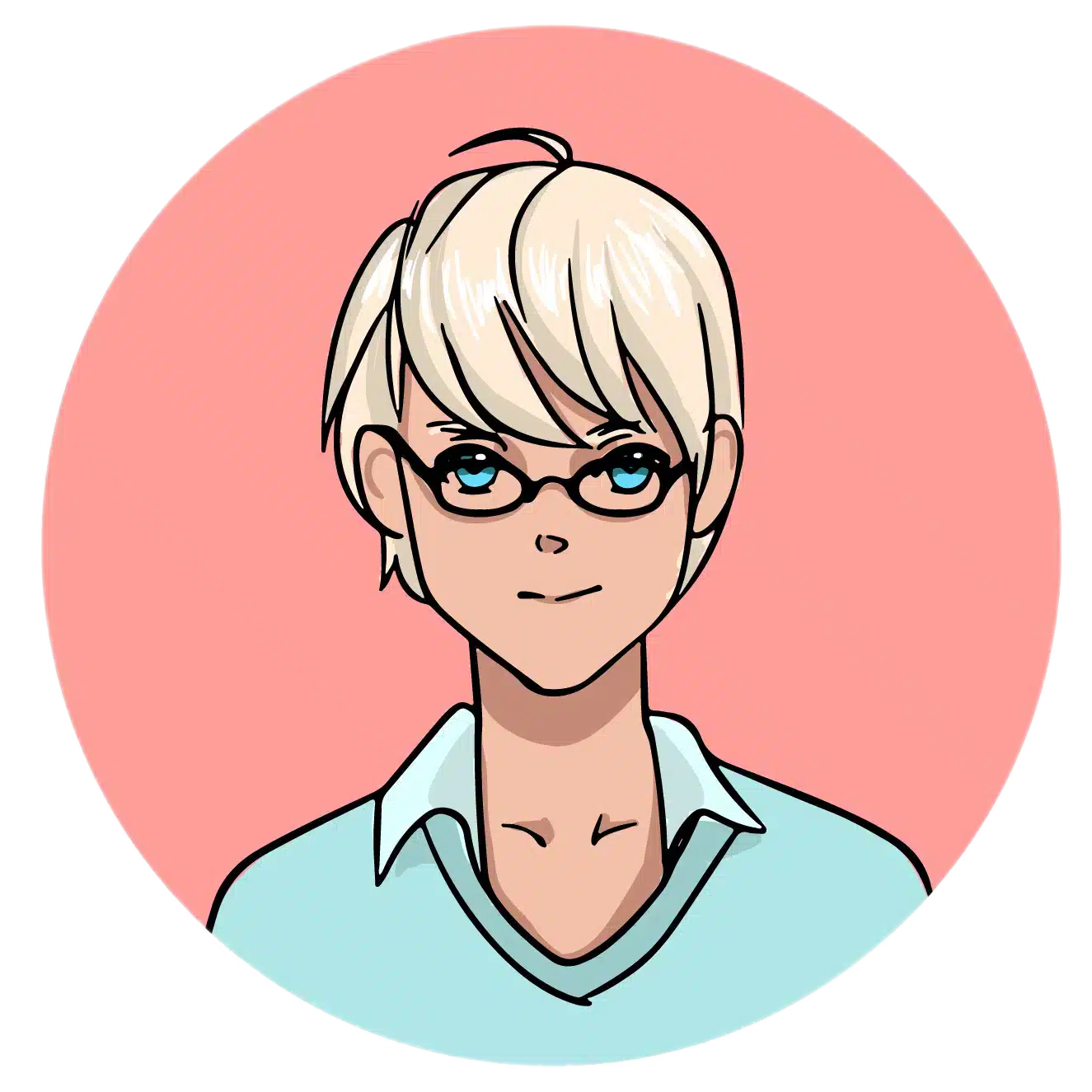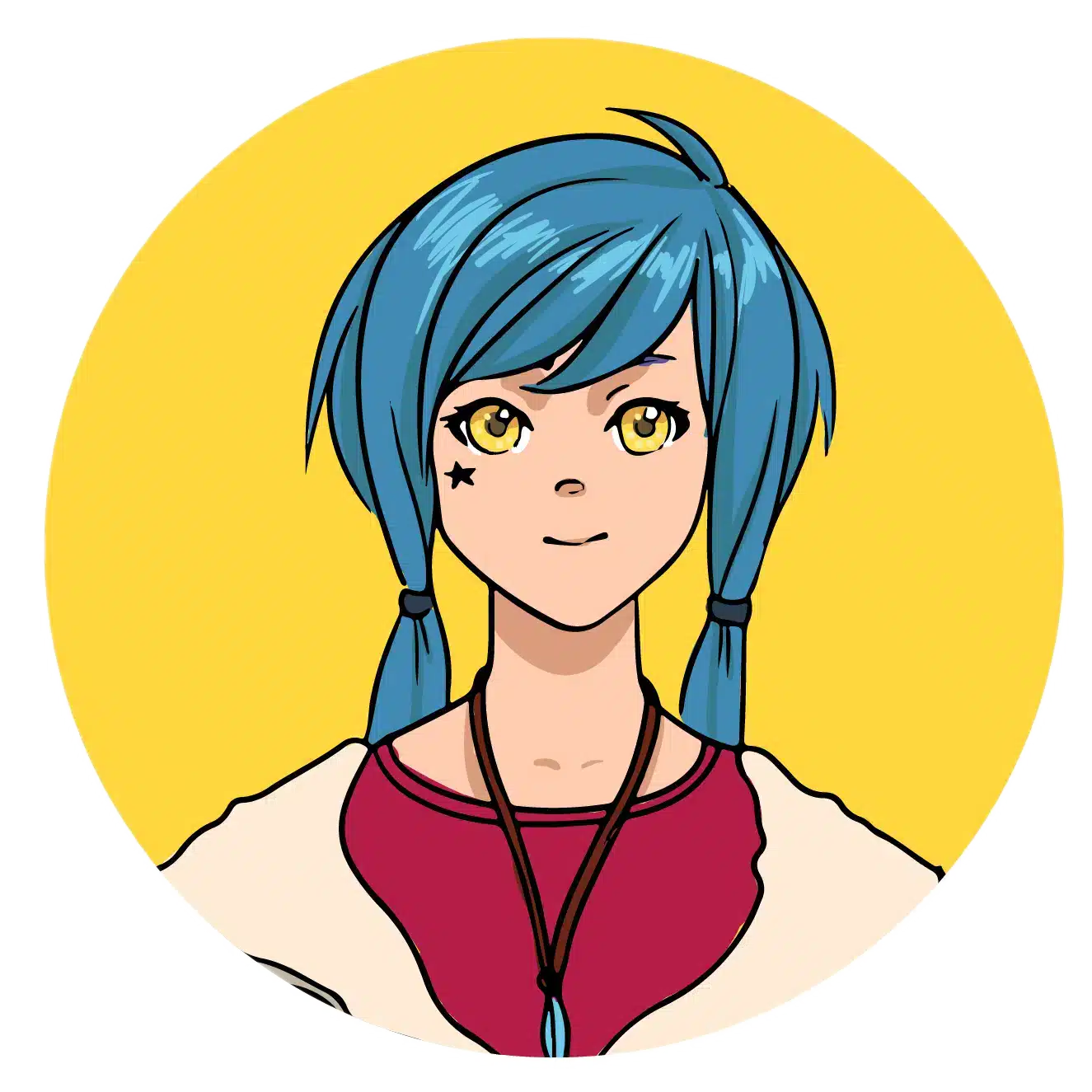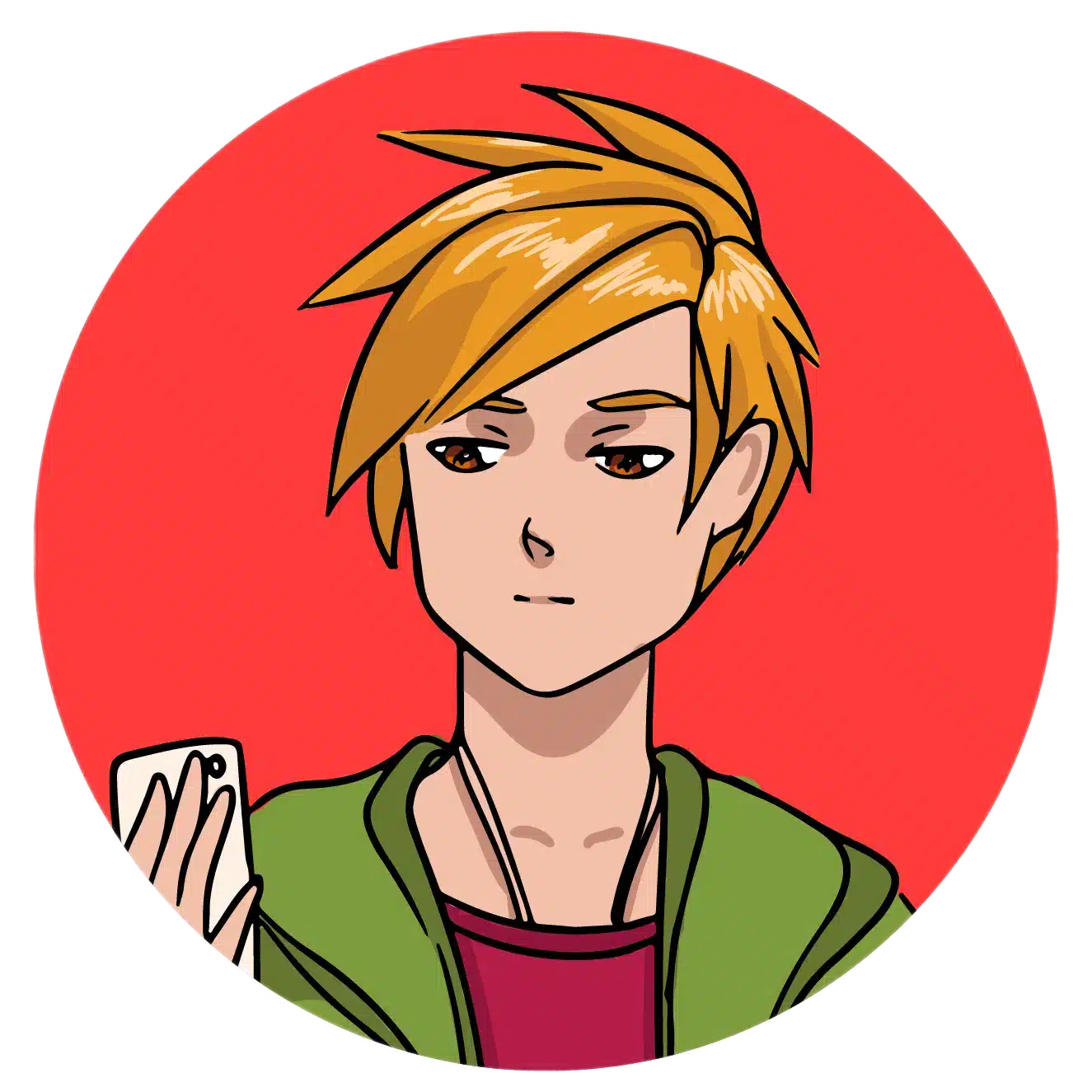 Slots: Spin the reels and win big prizes!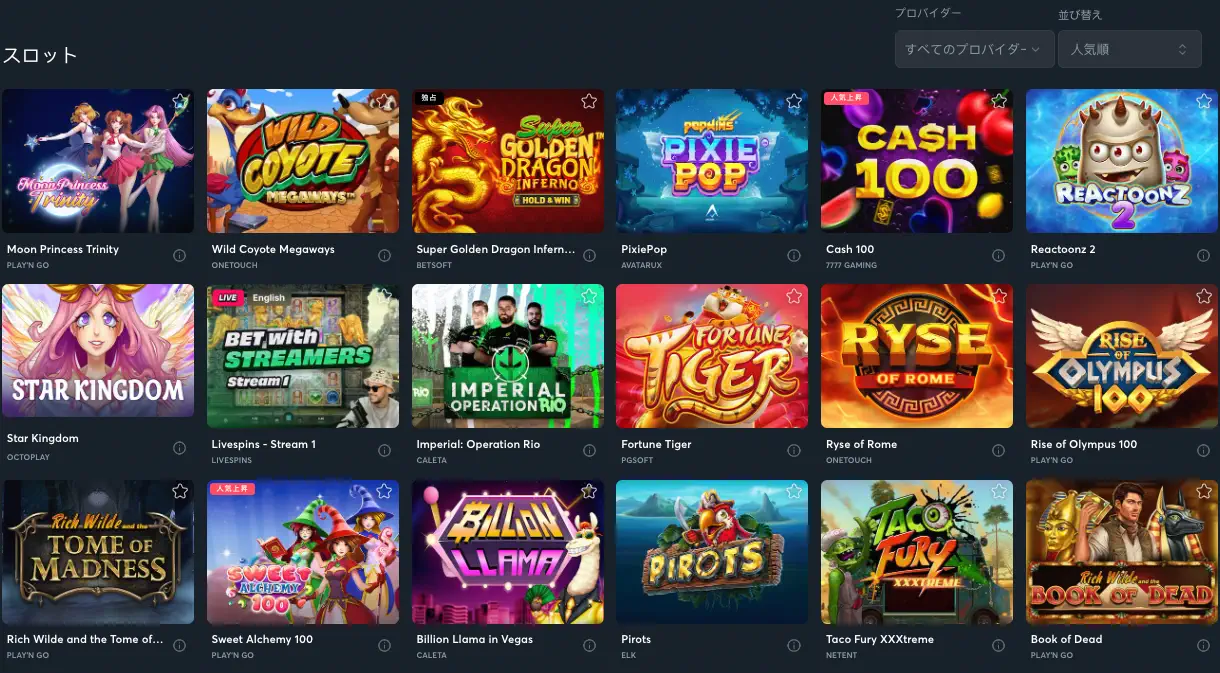 Slots are one of the most popular casino games that are popular among new and experienced players. They are easy to play and feature various themes, return-to-player (RTP) rates, and exciting bonus features.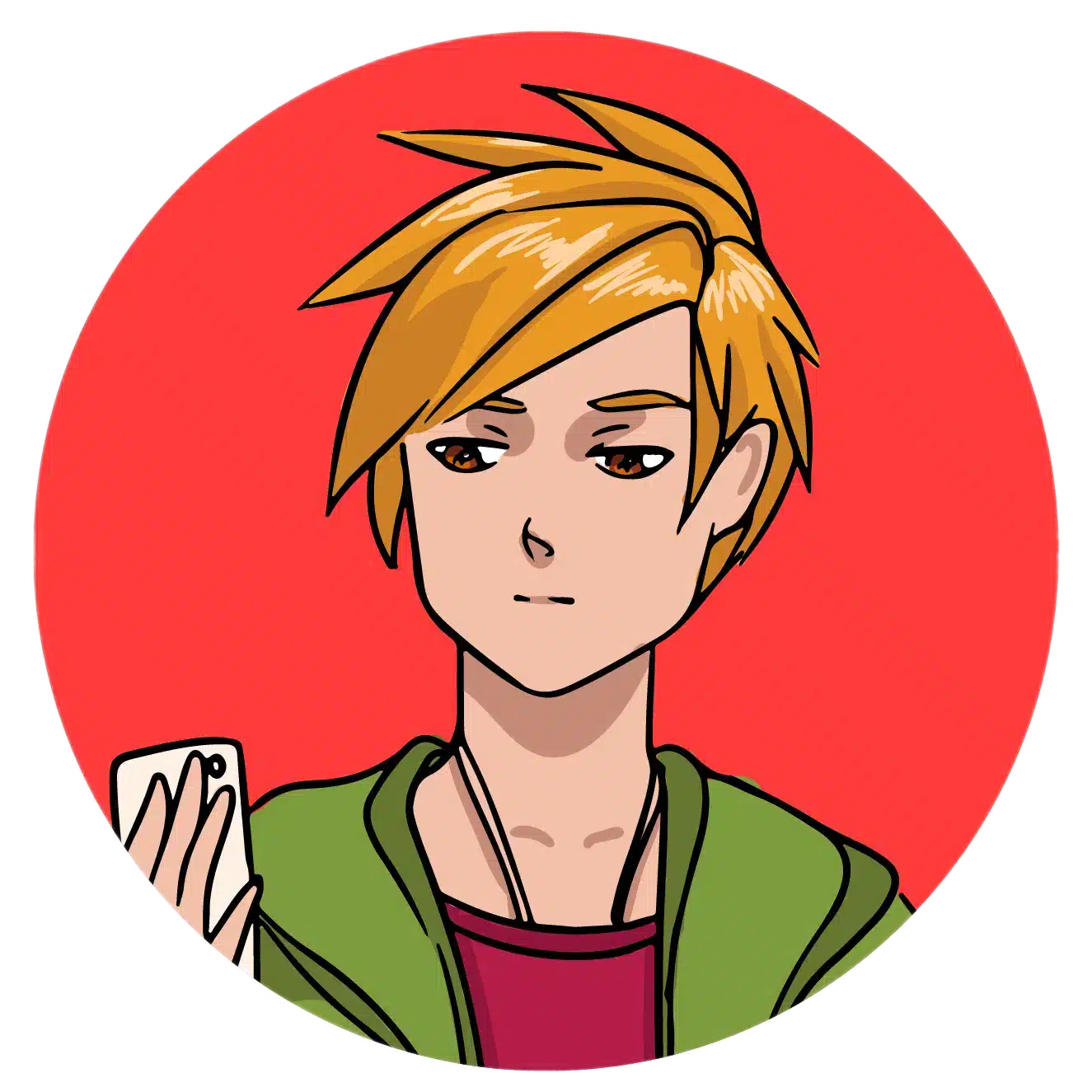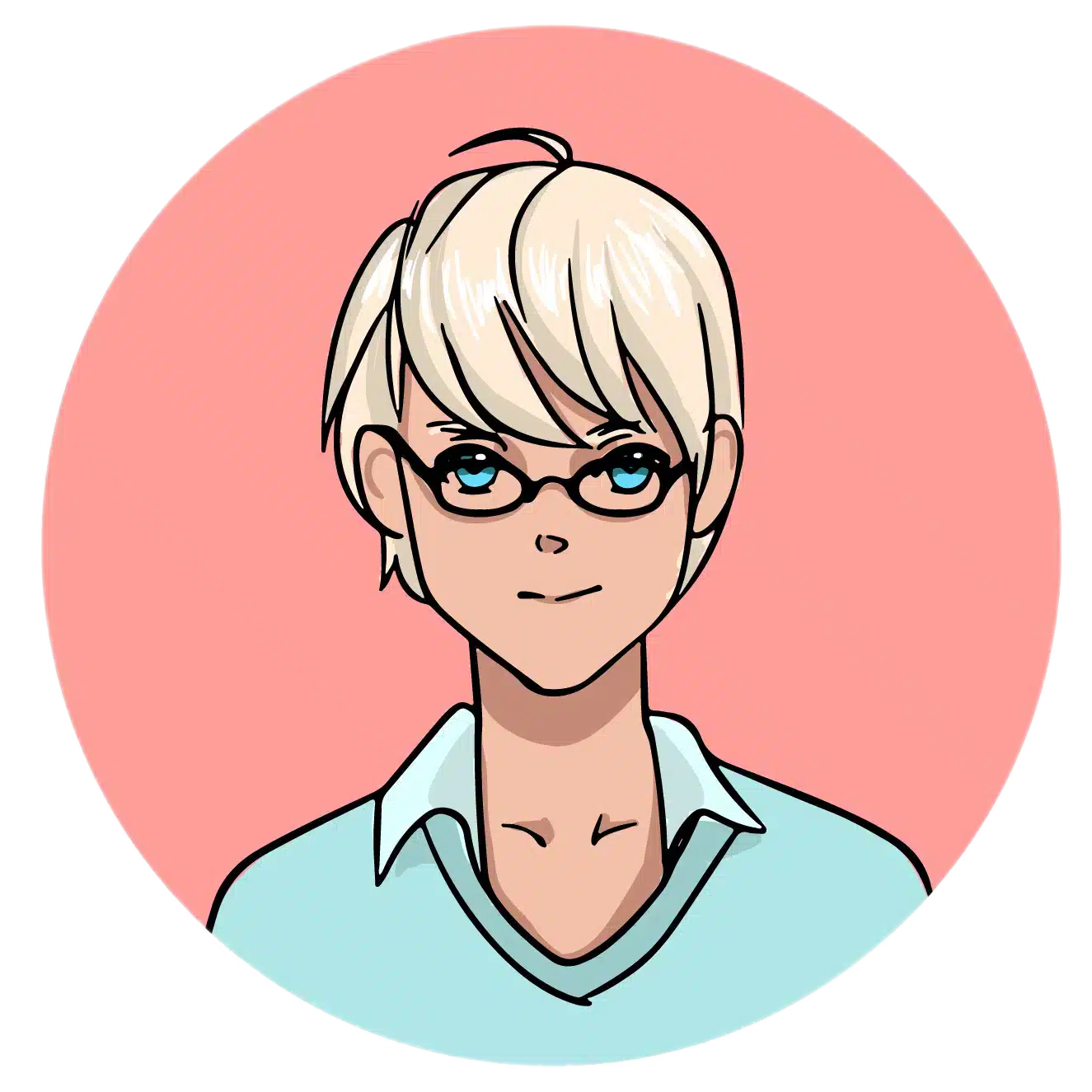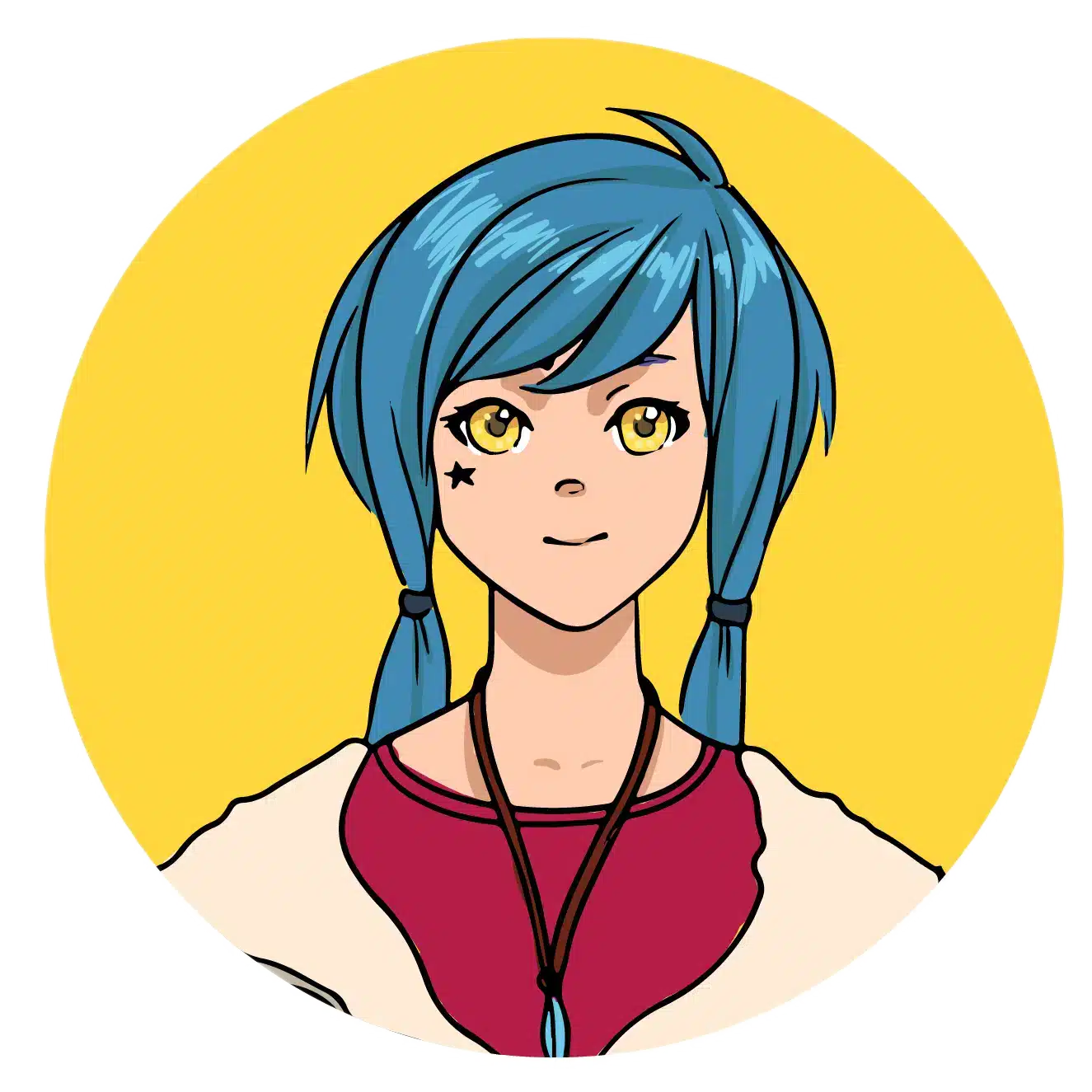 Some of the most popular slot games you can play at Sportsbet.io include:
Beach, Party by Wazdan

Phantoms Mirror by Gamomat

Divine Showdown by Play'n GO

Wild Oceans by Booming Games
Live dealer games: Bringing the fun in real-time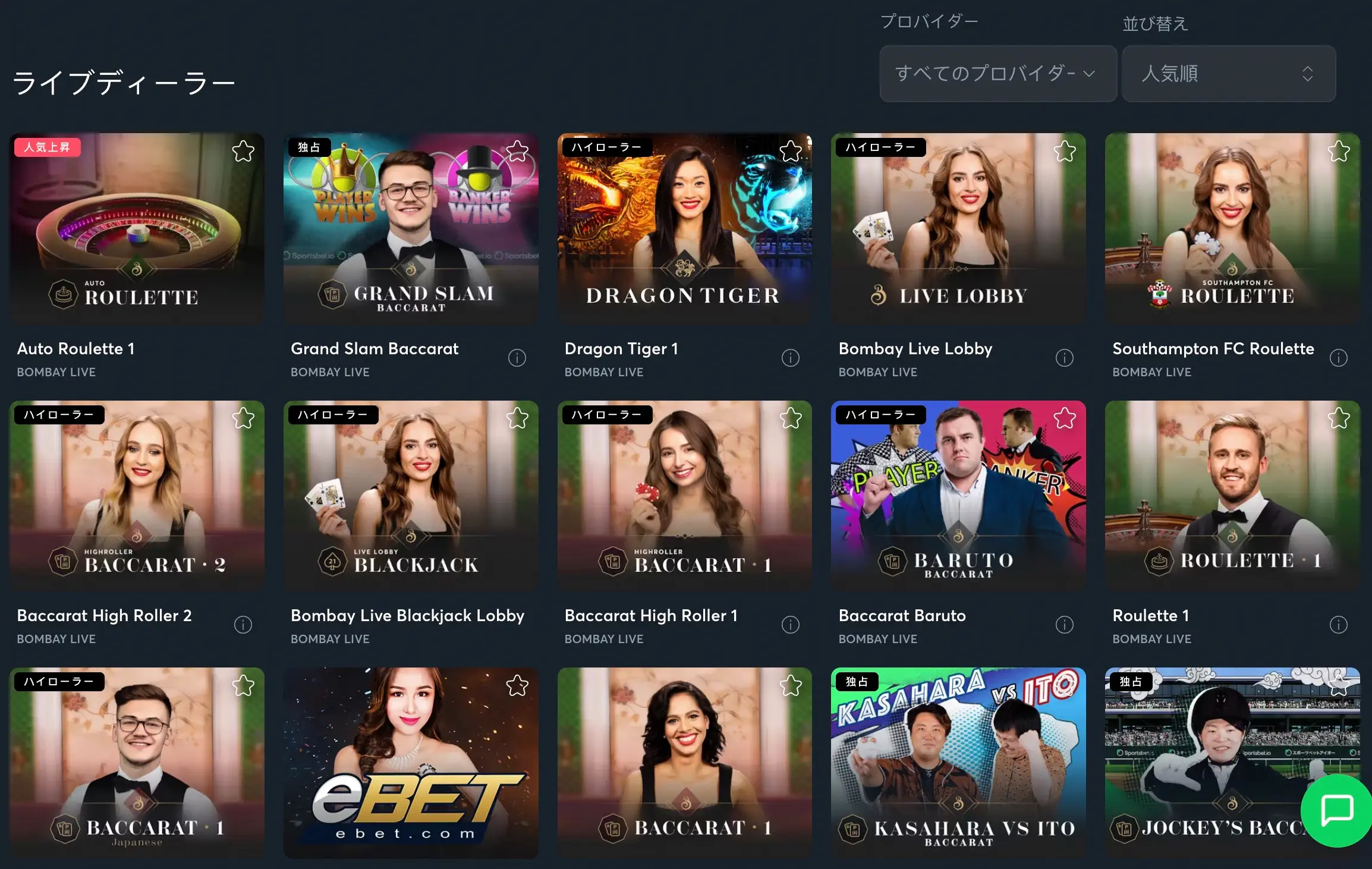 If you want to experience the same thrill of playing at land-based casinos, live dealer games are for you.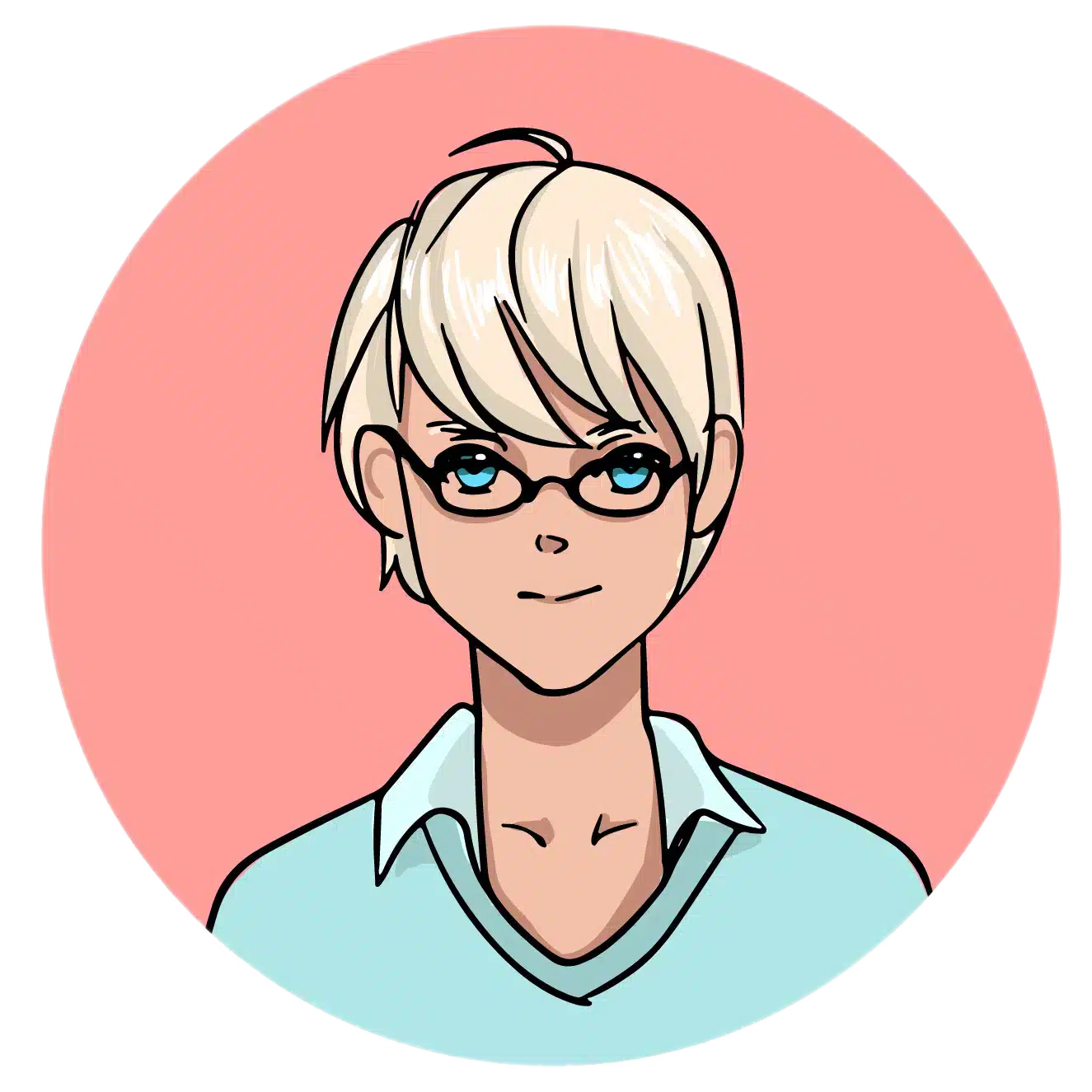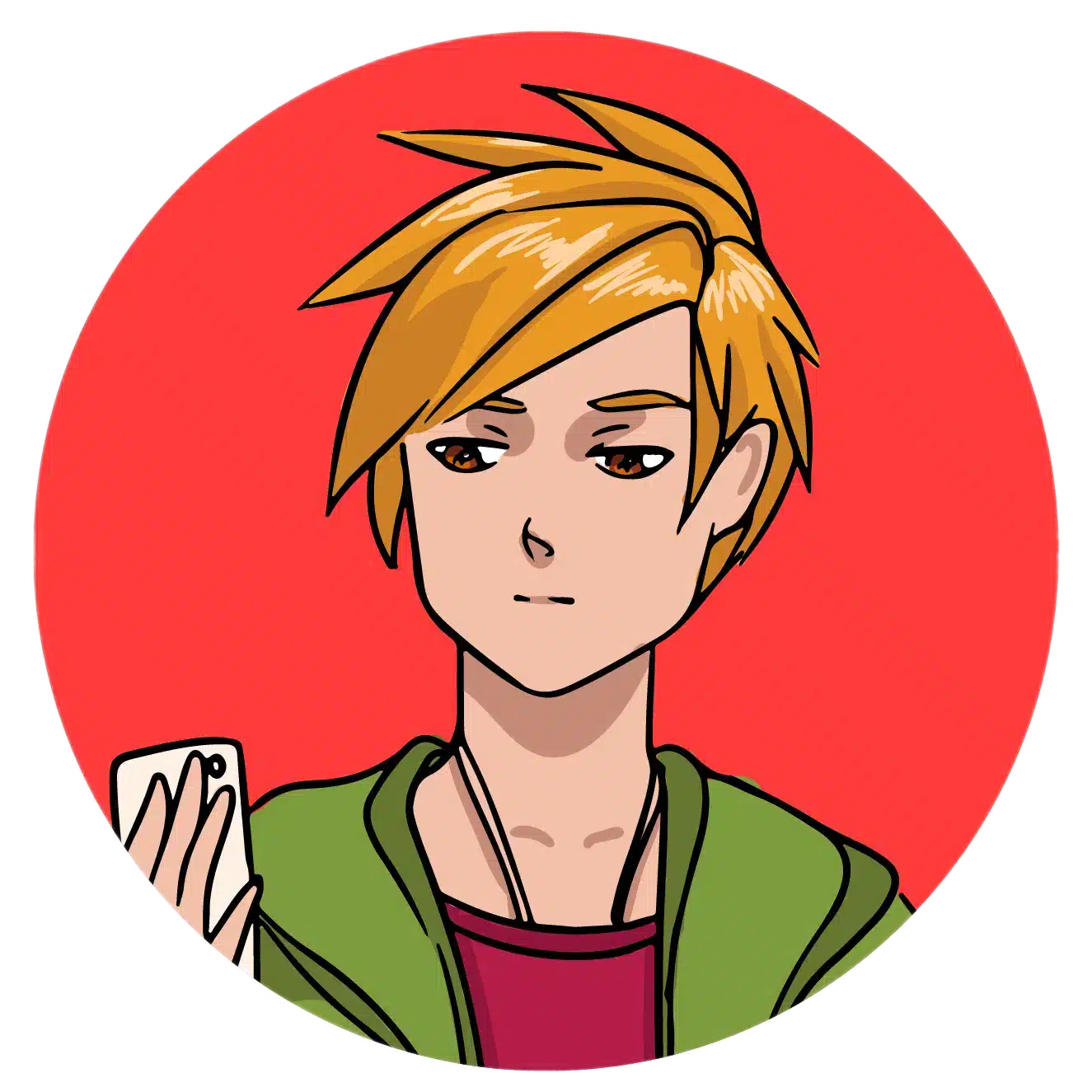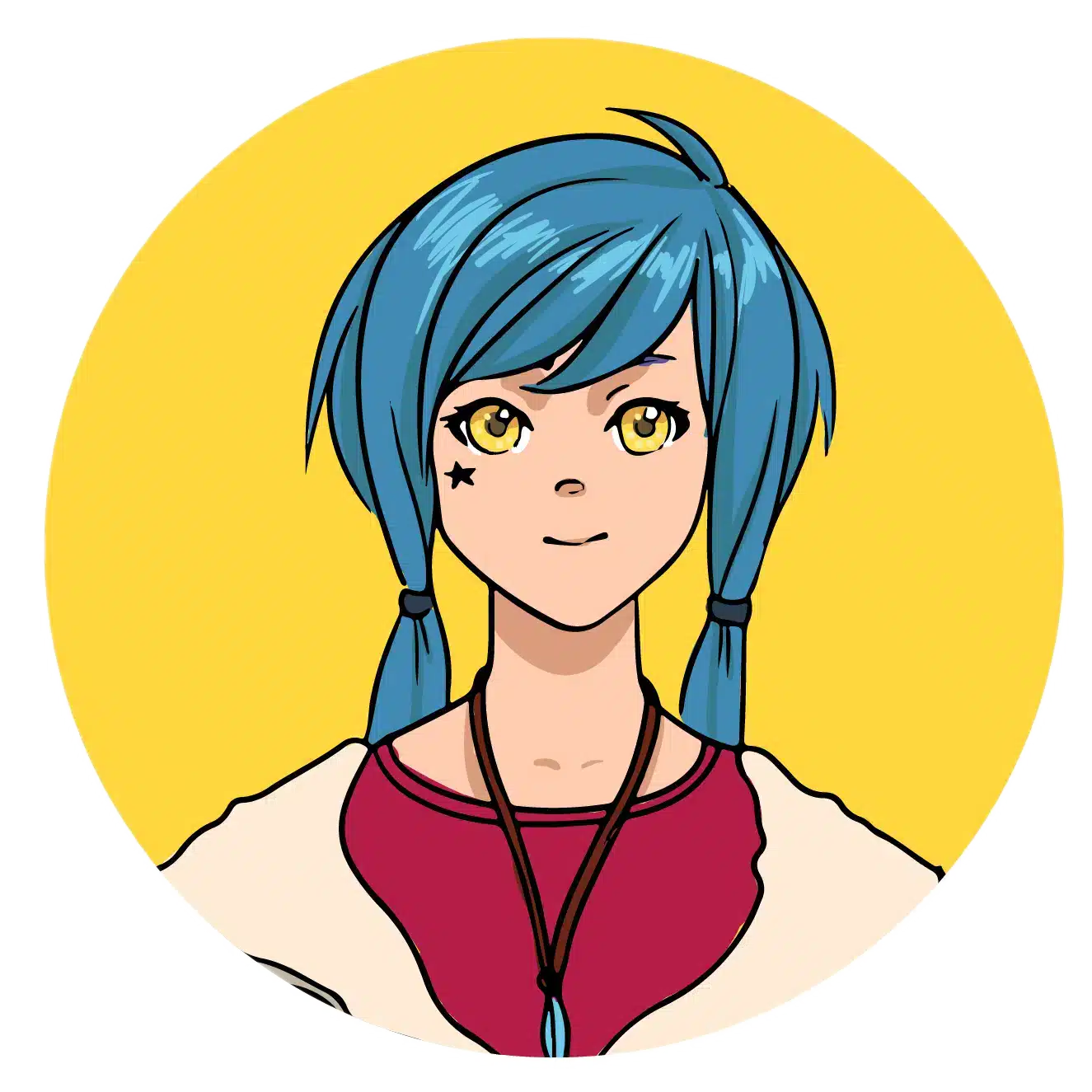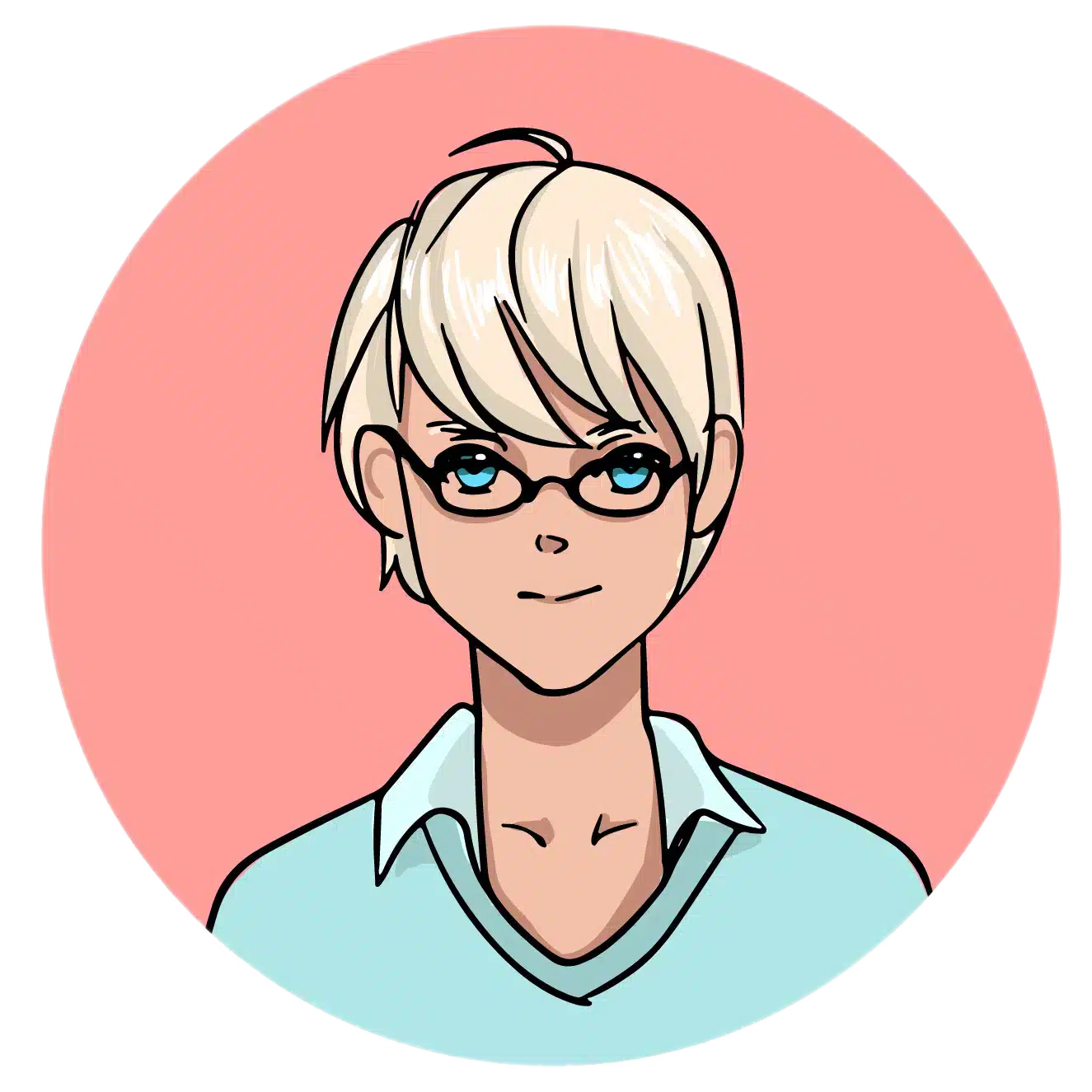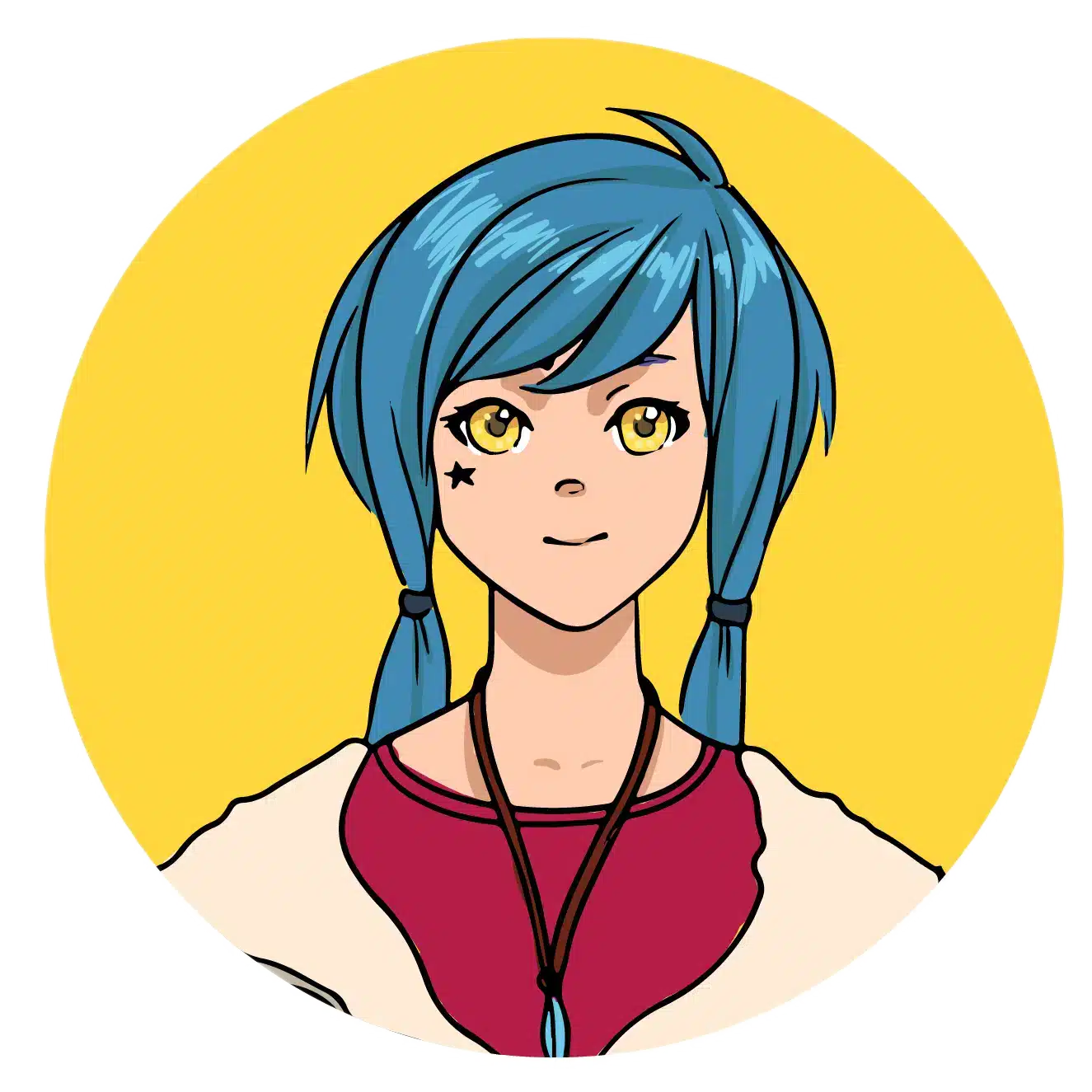 Popular live dealer games at Sportsbet.io:
Baccarat 9 by eBET

Bollywood Stars by Bombay Live

Andar Bahar 7Mojos

Korean Roulette by Pragmatic Play

Sportsbet.io: Promos and bonuses to take advantage of
Sportsbet.io offers generous promotions and bonuses that can help you have a worthwhile betting experience and increase your chances of winning. The promos and bonuses offered by the site can be used in various ways to help every Sportsbet.io user make the most out of their wagers.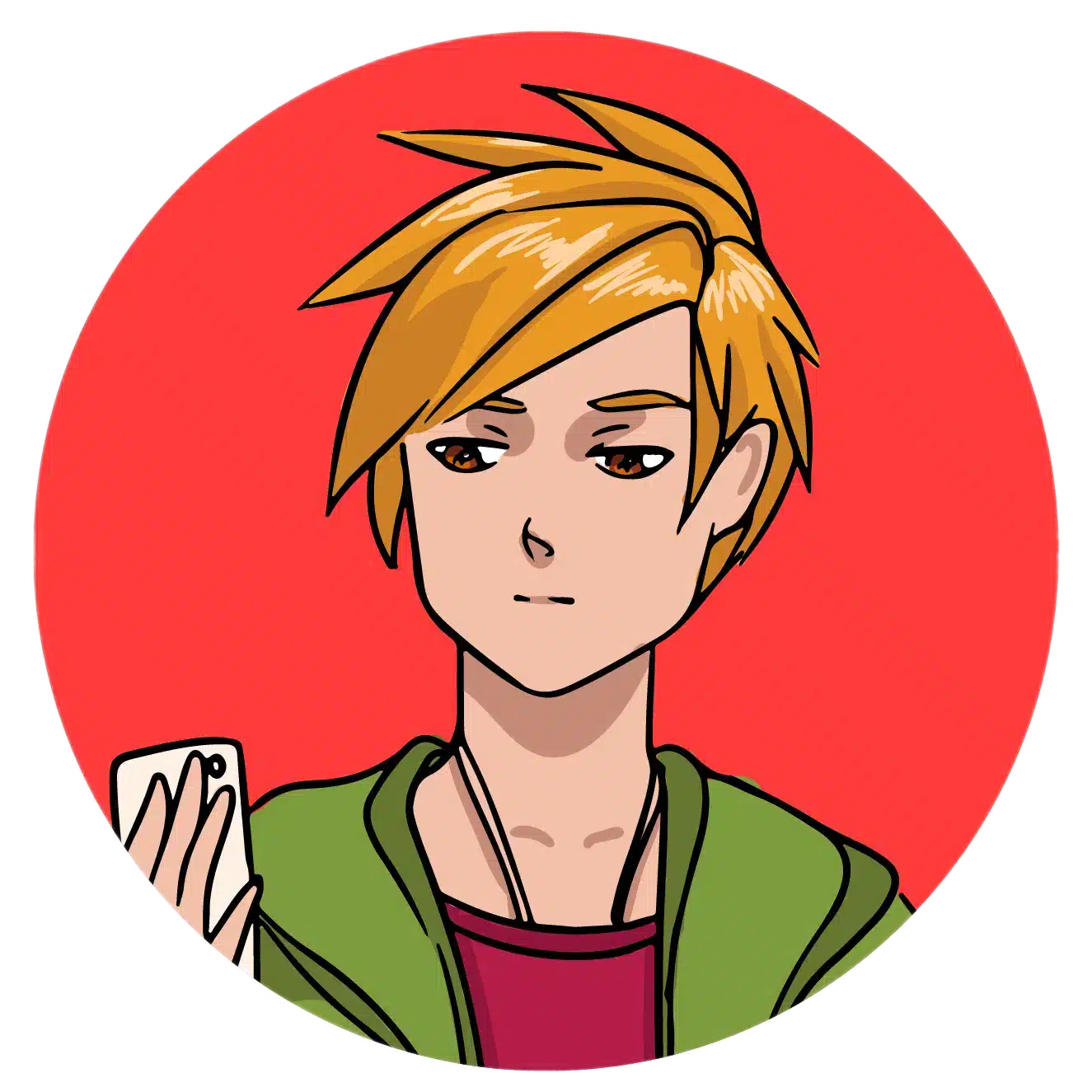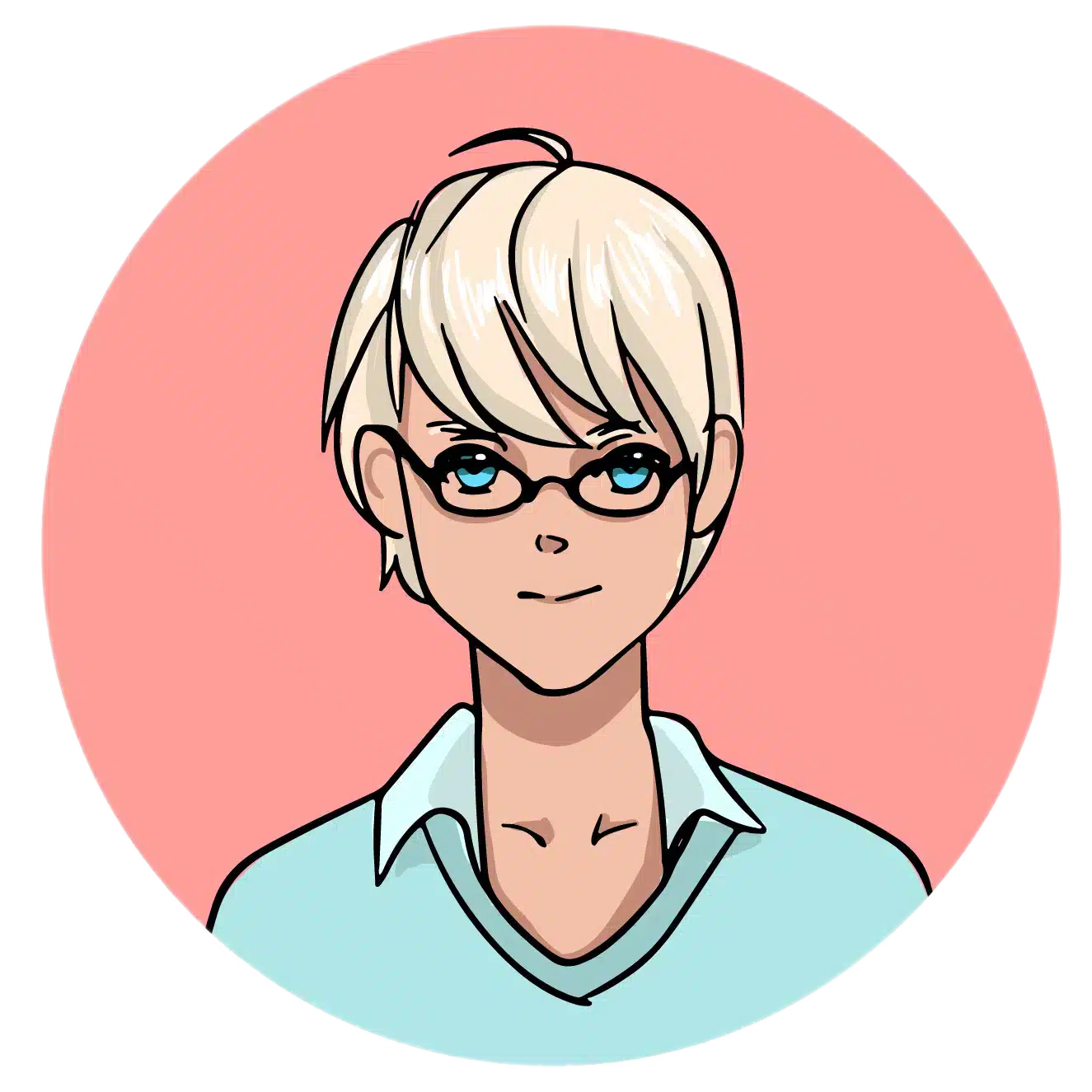 Some of the promos and bonuses you can take advantage of include:
Bet Free 6-6
Bet Free 6-6 is one of Sportsbet.io's biggest promotions wherein you must correctly guess the outcomes of six different sports matches. The site will then generate your selections for Match Result and over/under 2.5 goals based on your predictions.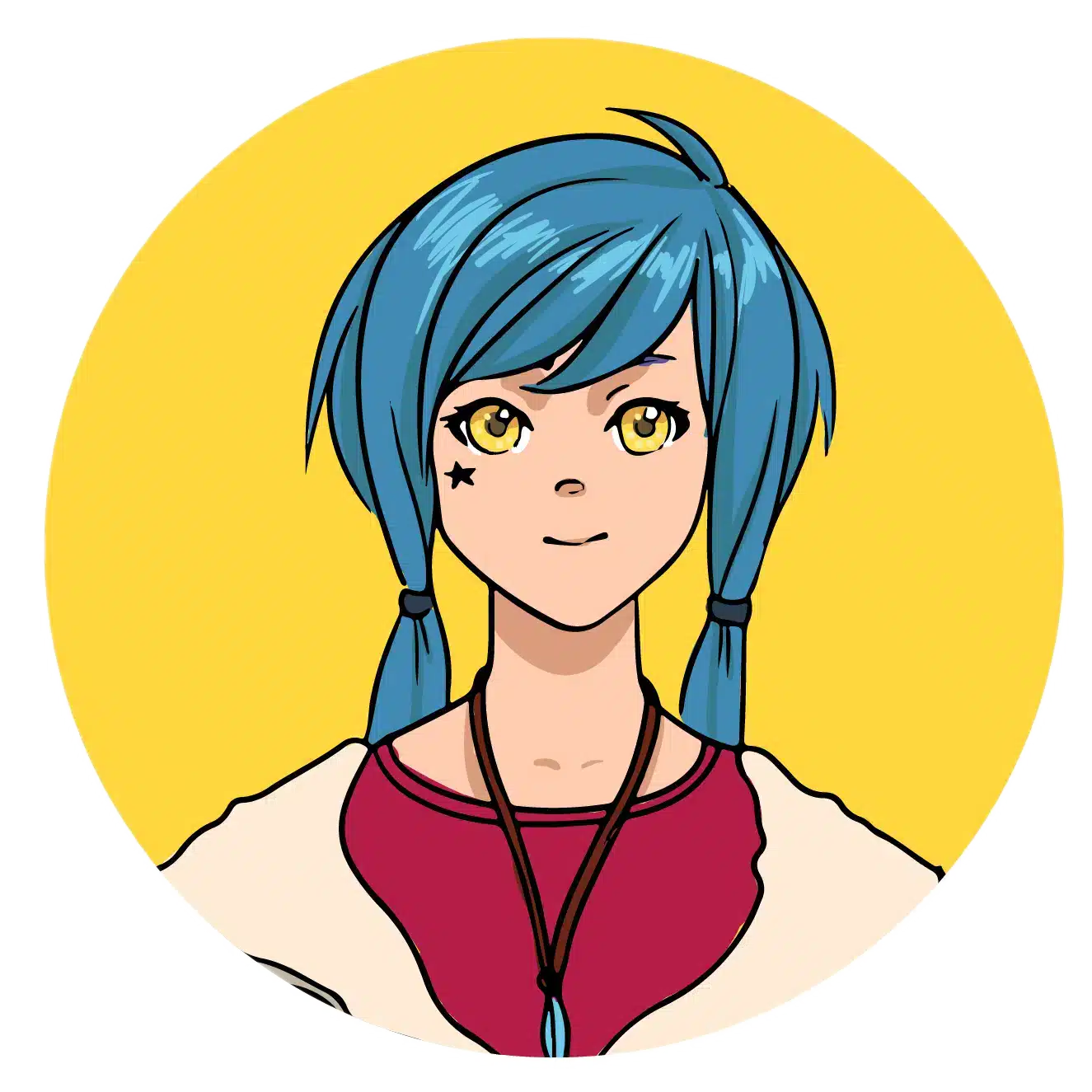 The prizes you can claim for this promo are as follows:
1st place → 500 USDT

2nd place → 250 USDT

3rd place → 150 USDT

4th place → 75 USDT

5th place → 25 USDT
Multi Insurance
Sportsbet.io's Multi Insurance allows you to win your initial wager back if you place a multi-bet with five or more legs and lose only one bet.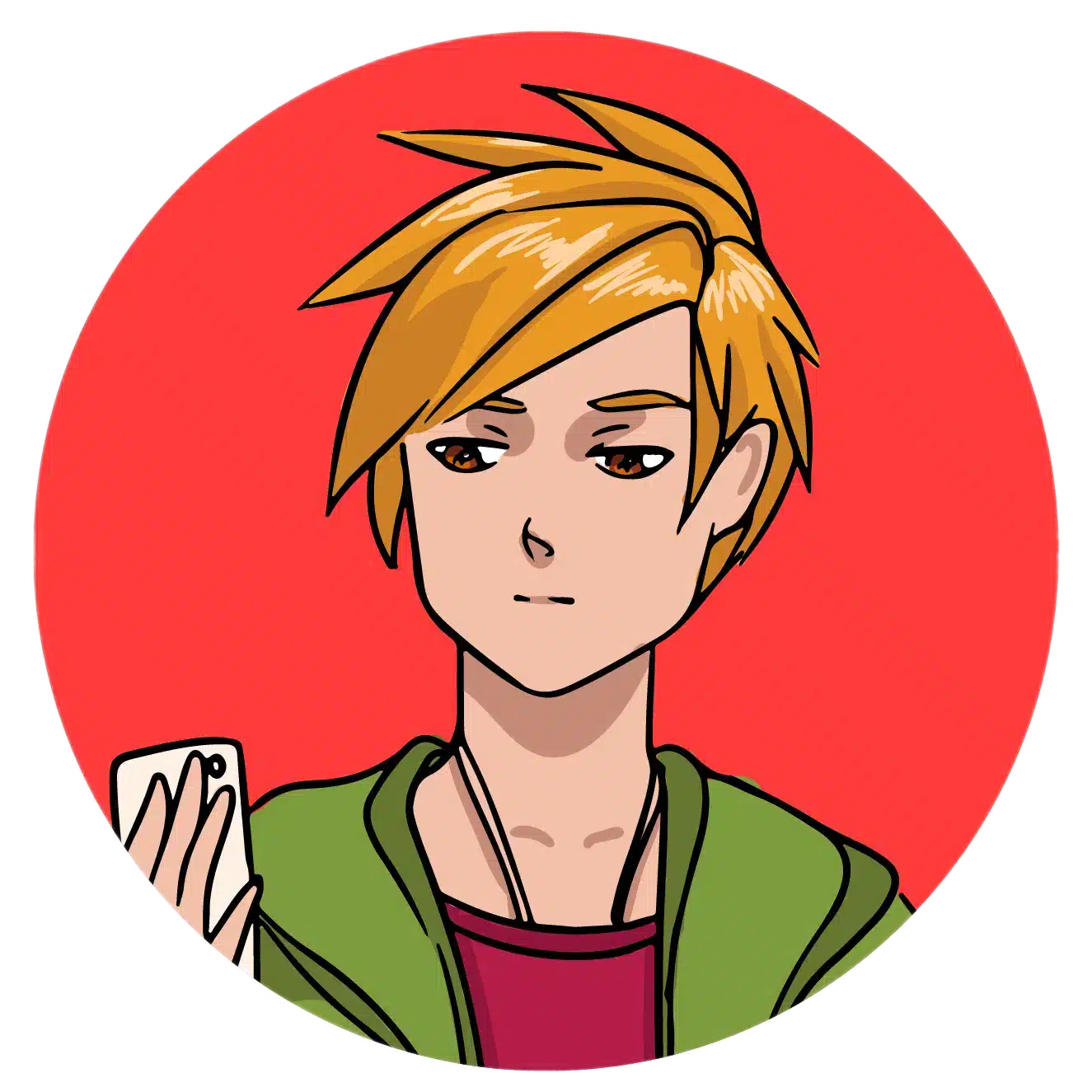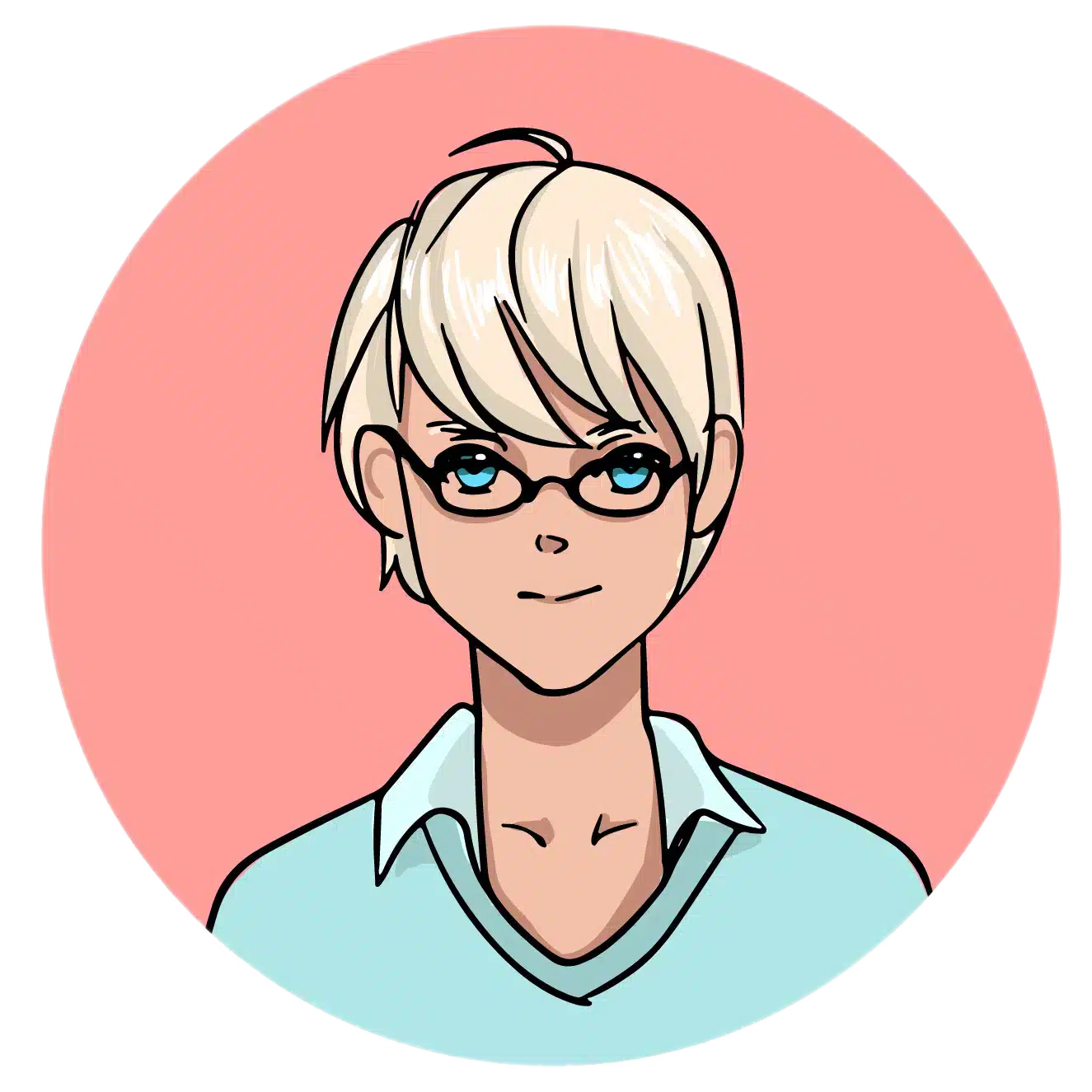 Here's how you can maximise Multi Insurance:
Place a multi-bet with at least five legs on various selections.

Click the 'Apply Multi Insurance' in the Betslip found at the lower right corner of the screen.

You will receive a Free Bet for the amount you lose if your multi-bet loses by just one selection.
Free spins
Slots are one of the most popular games that attract all types of players. They're easy to play and have various bonus features you can make the most out of.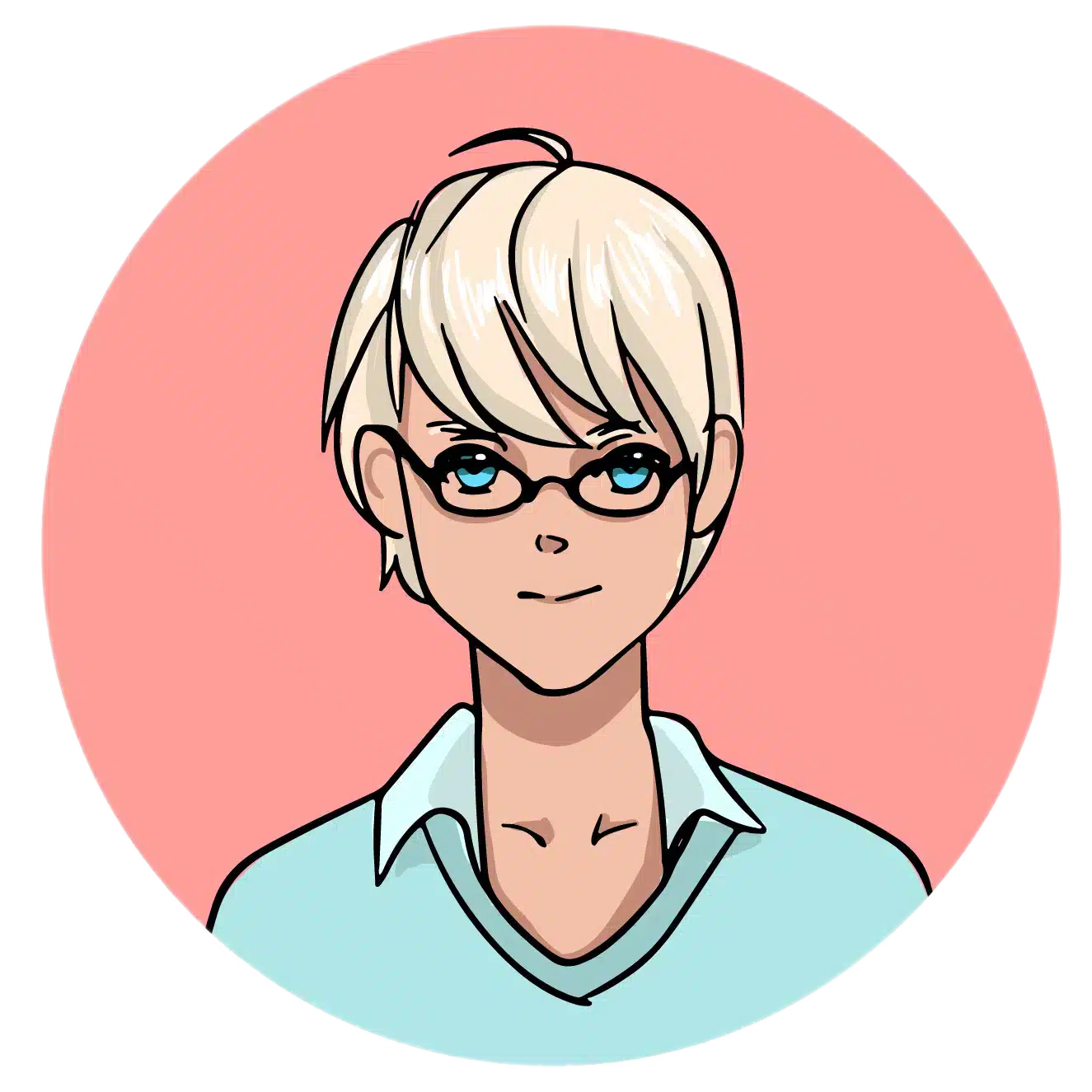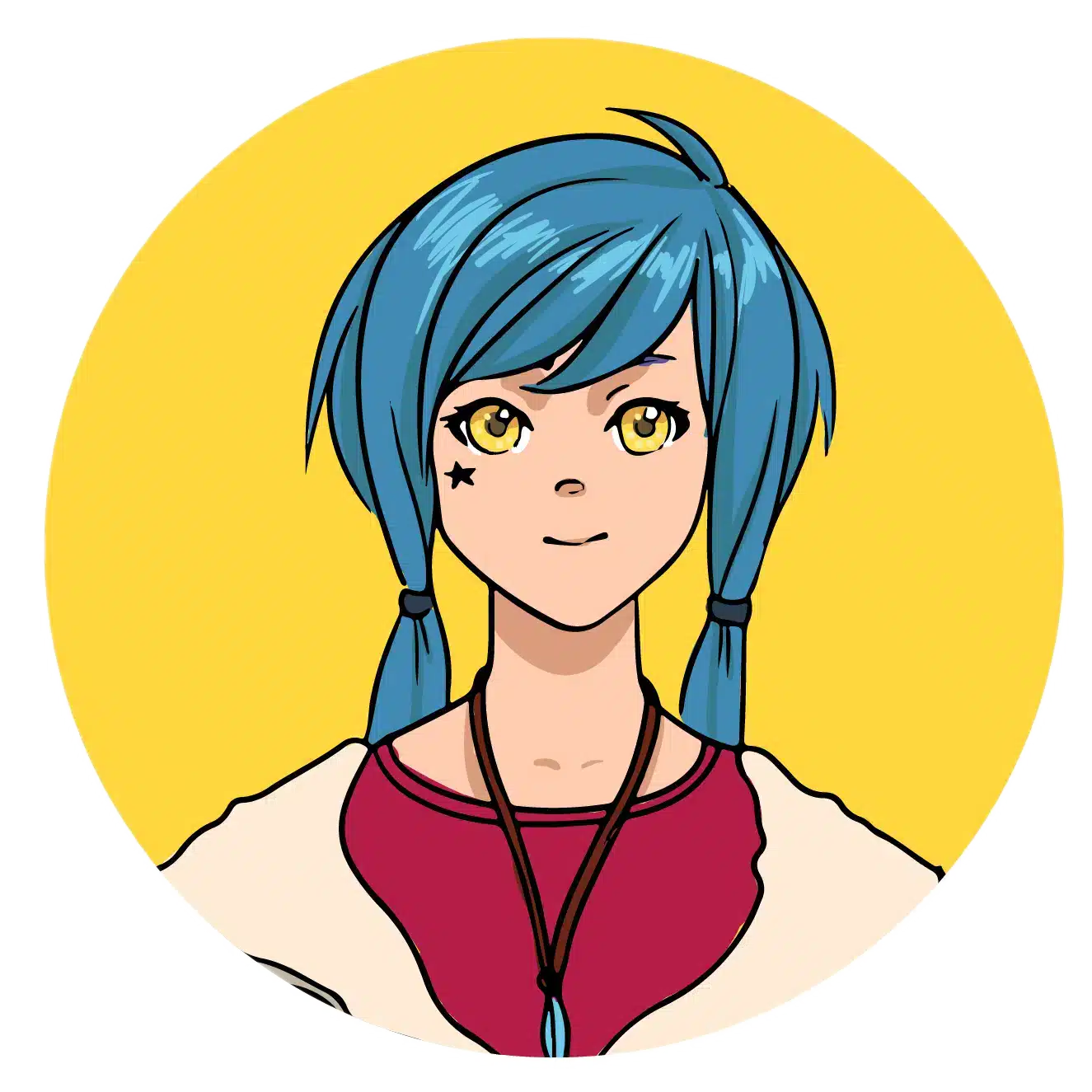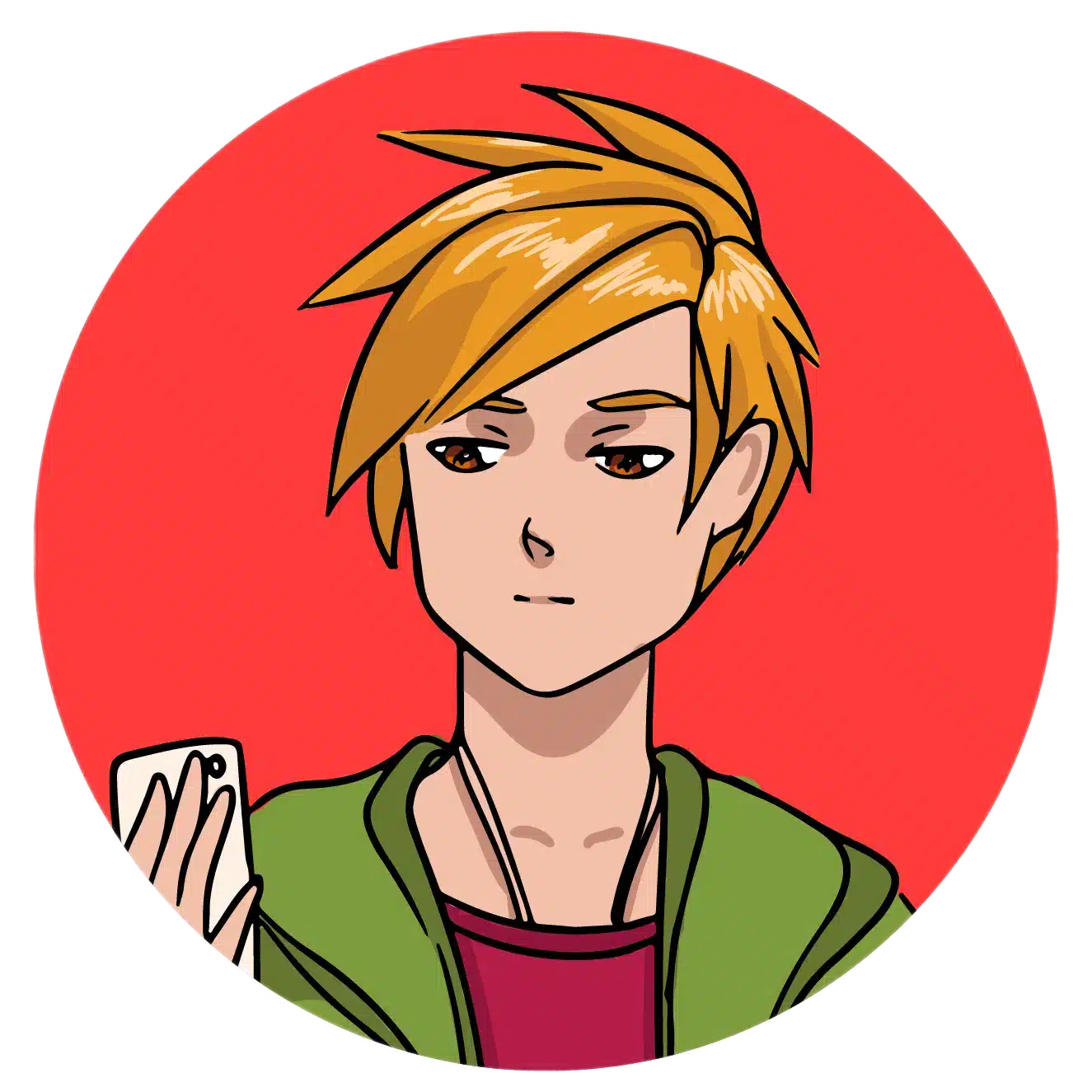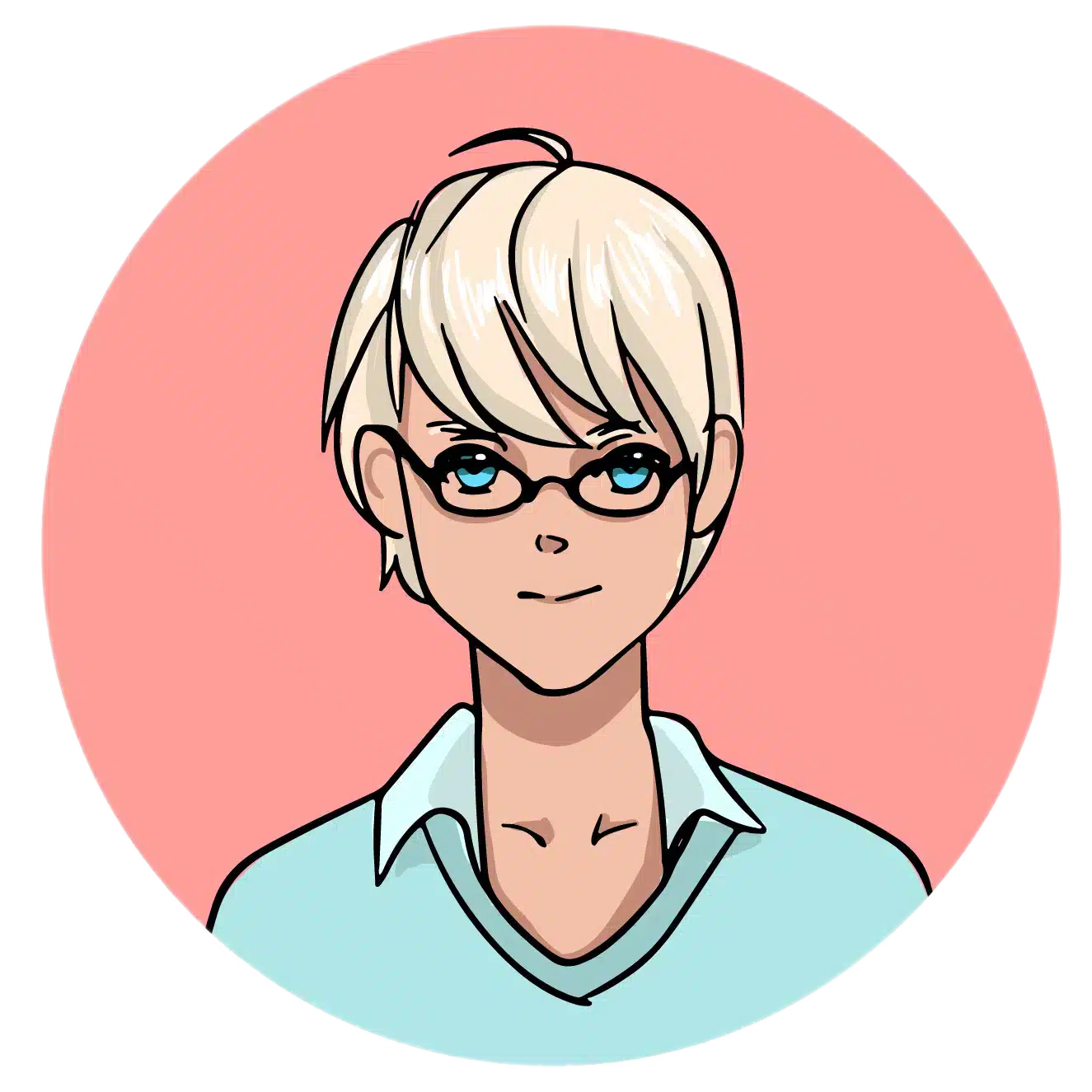 The Game of the Week promo features a new slot game every Monday. It lets you play the featured slot game and get the chance to claim free spins!
Go to the Rewards tab and click 'Claim'.

Bet at least 200 USDT on any slot game of your choice.

Get up to 10 USDT worth of free spins up to 3x a week.
Price Boost
Maximise your wins with Sportsbet.io's Price Boost. This promo offers enhanced odds on certain sports events, giving you more chances of winning. To make the most of this promo, choose one Price Boost per day on different sports categories and any available market.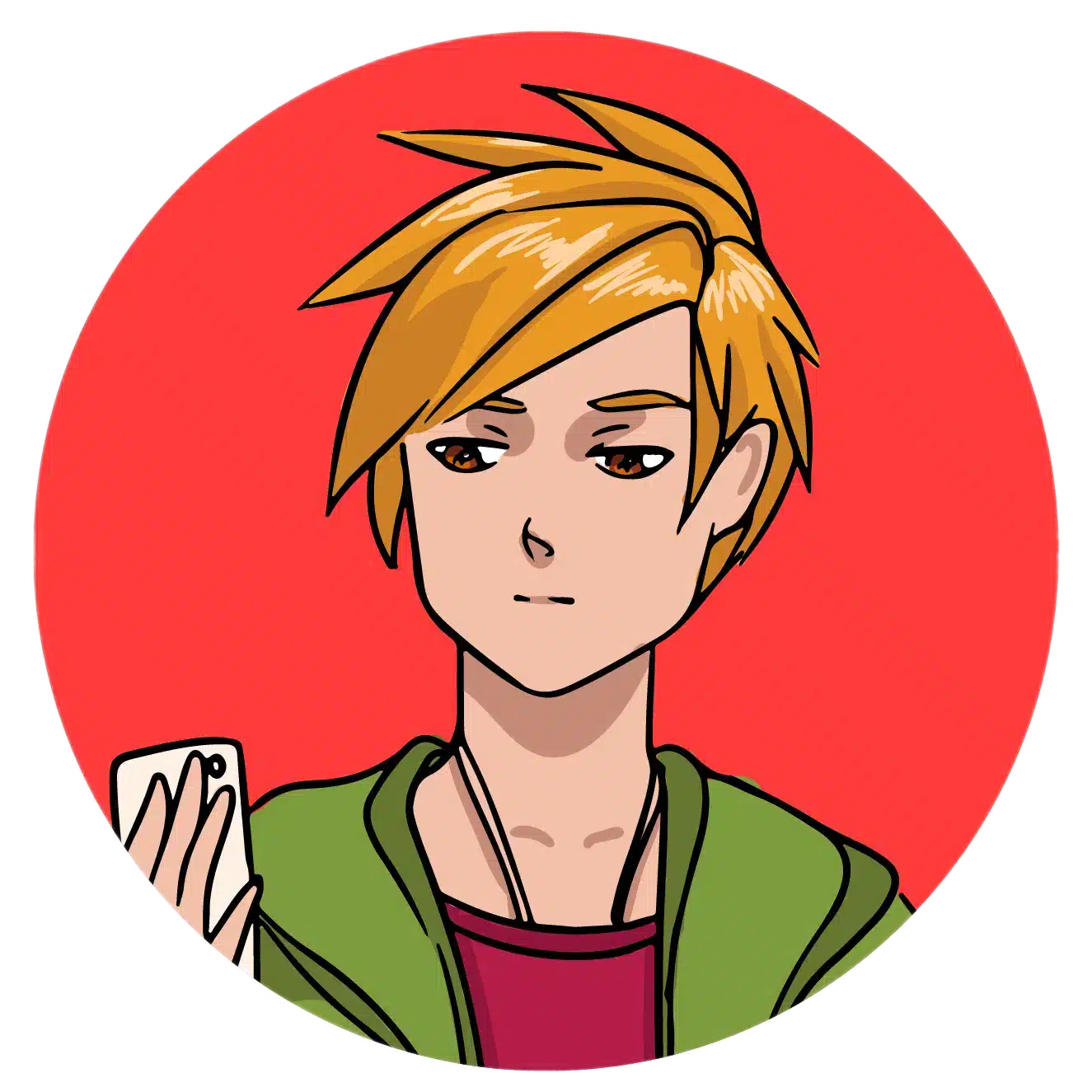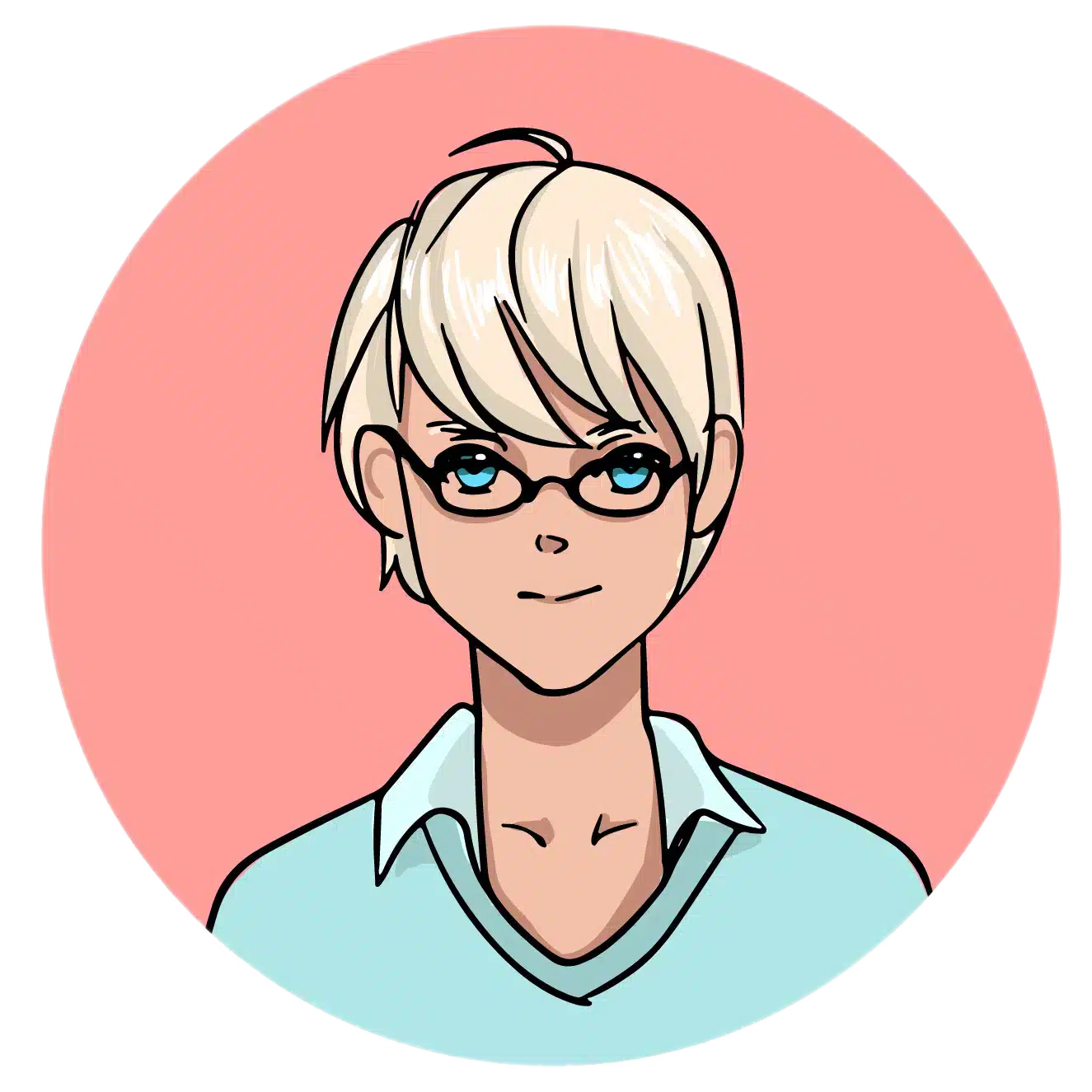 Here's how you can use Price Boost:
Make your selections.

Select 'Price Boost' to reveal your boosted price.

Input your bet amount, then place your wager.
Multi Bet Multiplier
Multi Bet Multiplier lets you place an accumulator bet and claim a multiplier bonus on your winnings. It can be used on your multi-bets with five legs or more on wagers on any sport or league.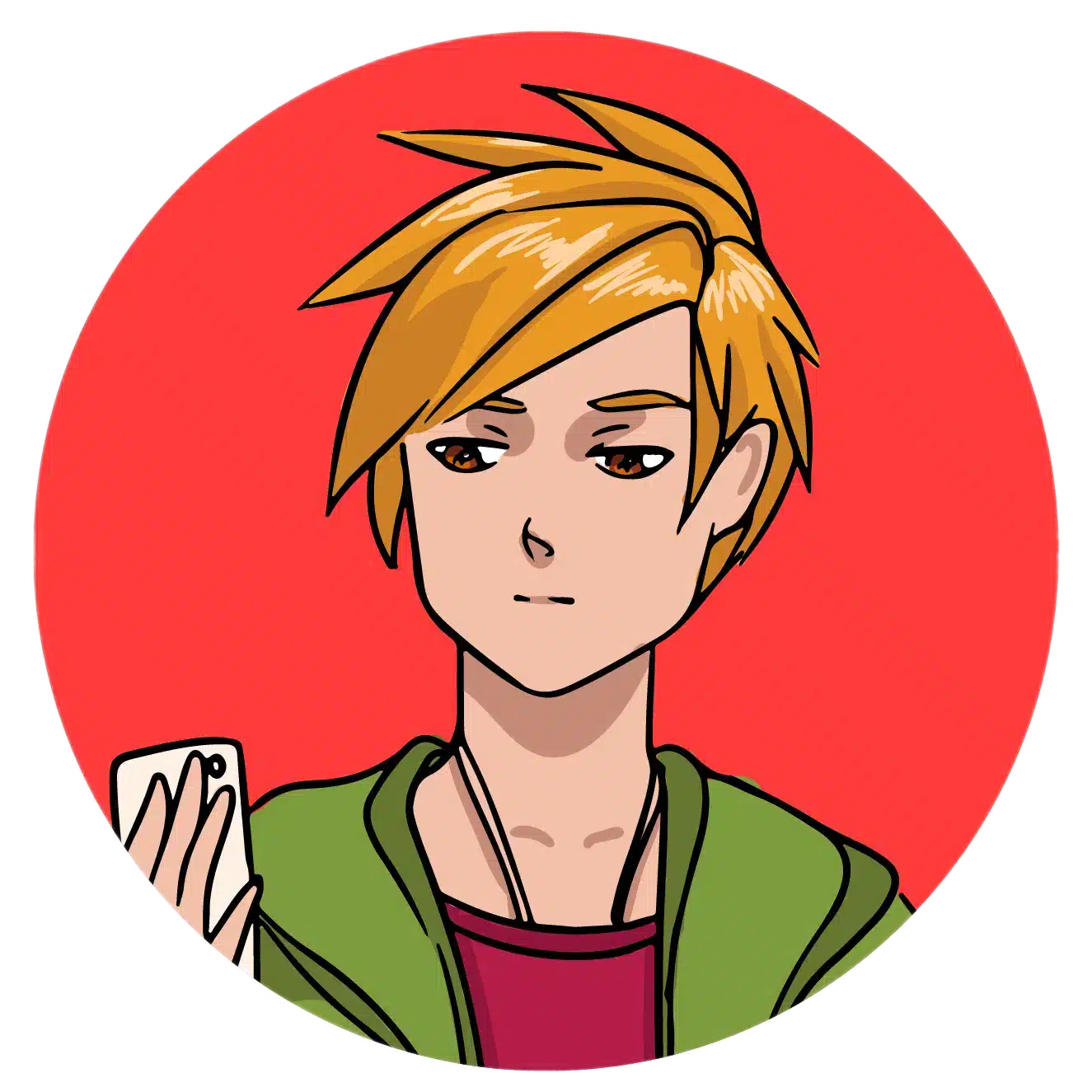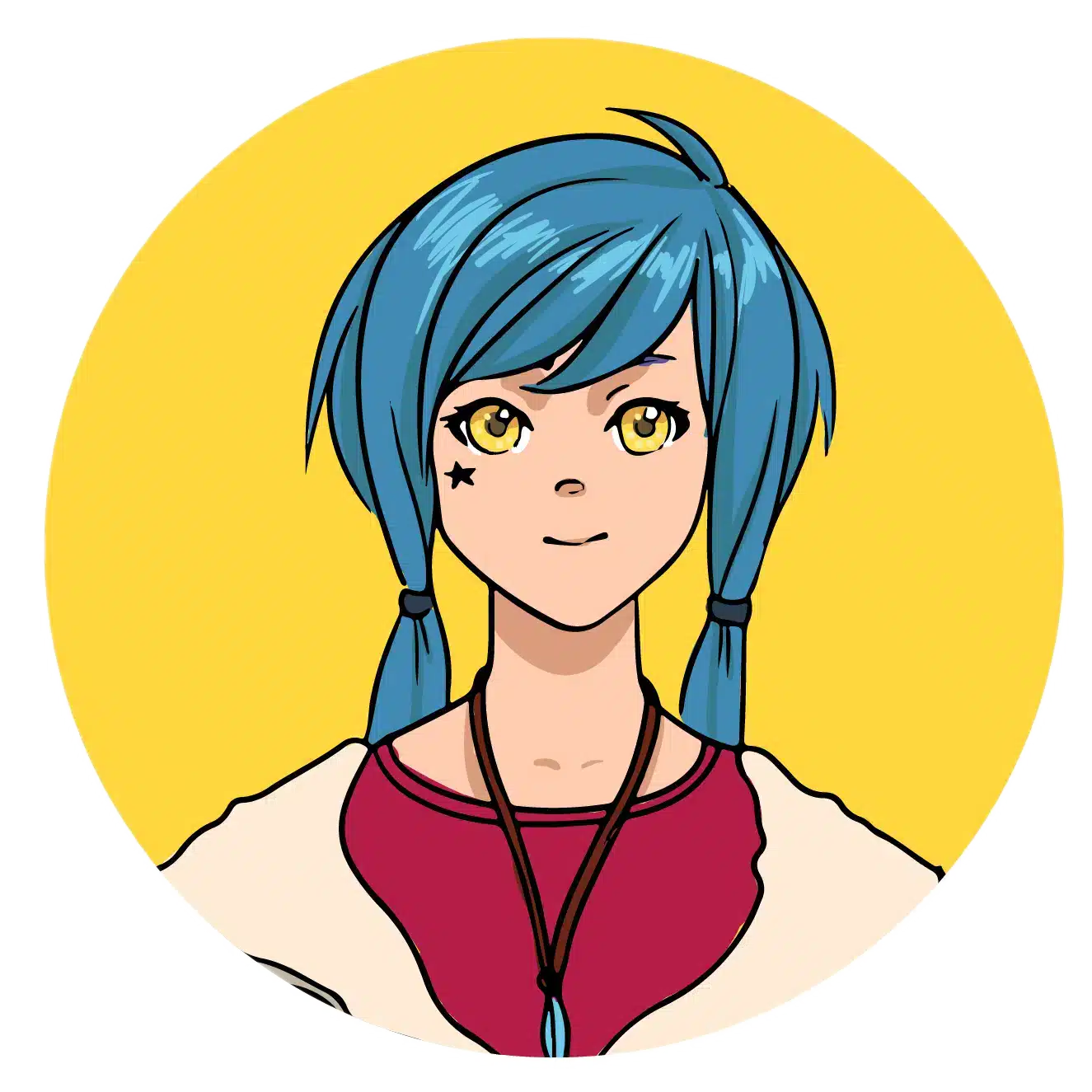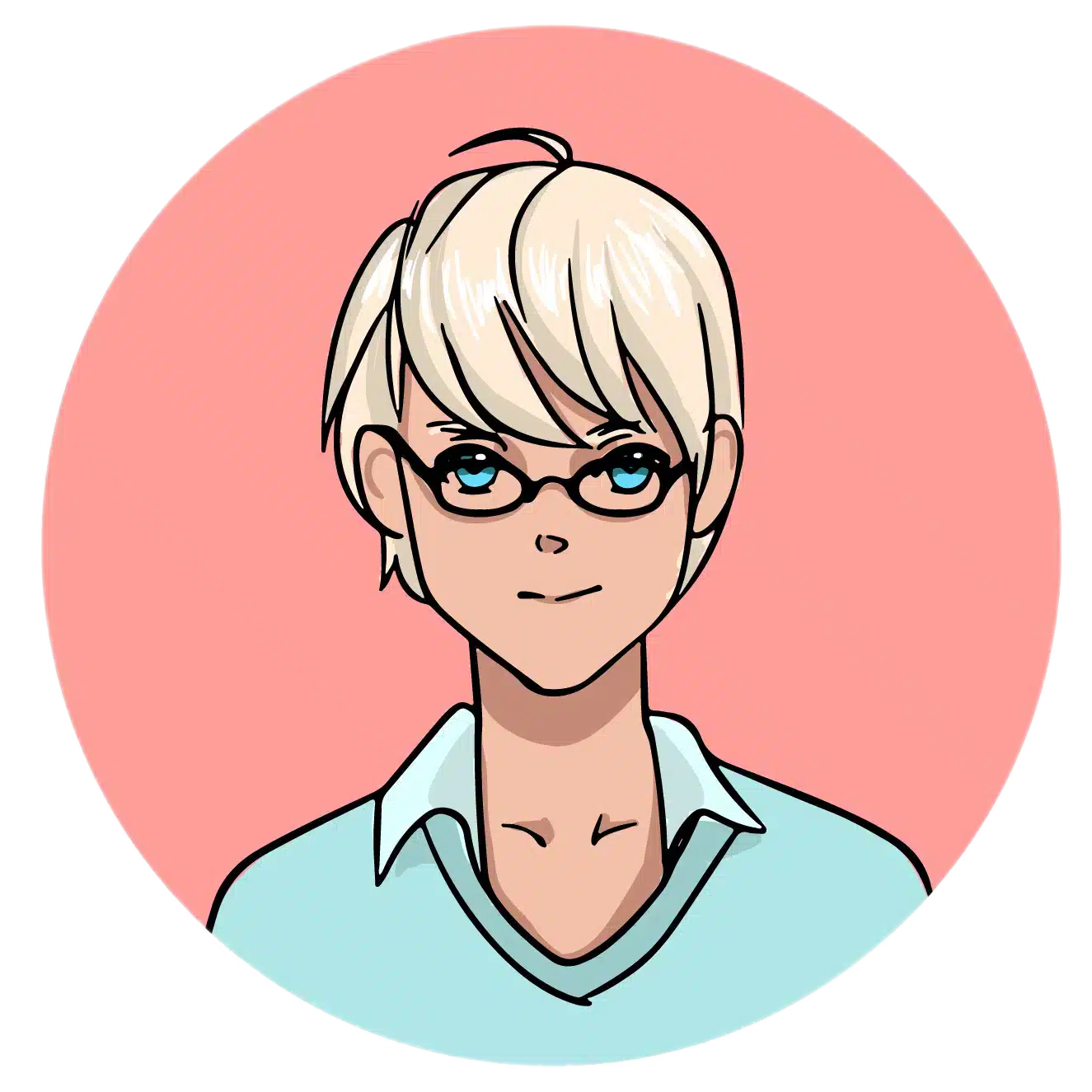 How Multi Bet Multiplier works:
If you have a multi with five legs or more, you can raise your reward by making it a Multi Grand Slam with 20 legs.

In any league or sport, Multi Bet Multiplier can be used on Multi Bets with six or more legs. The size of your bonus increases as more wagers are added to your bet slip.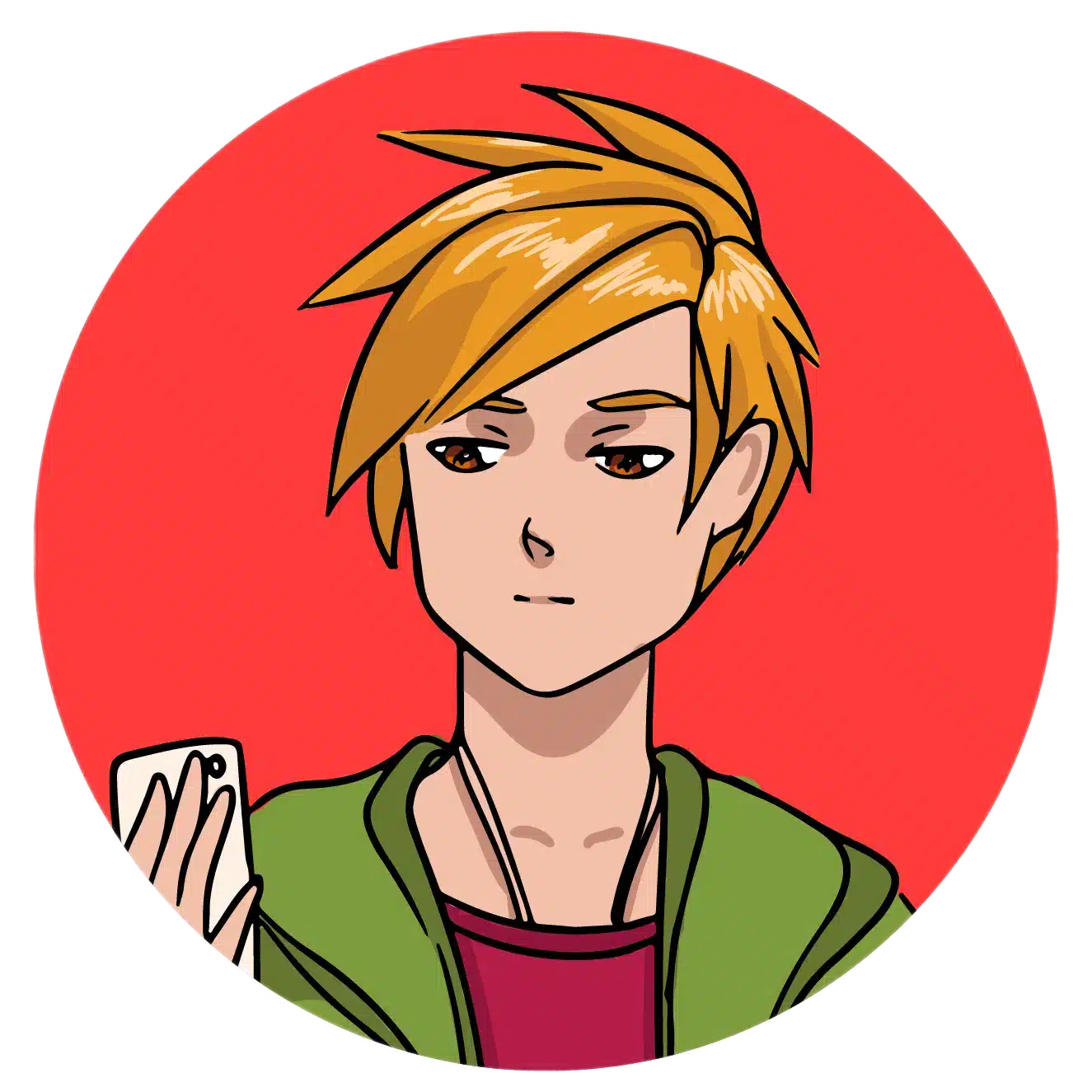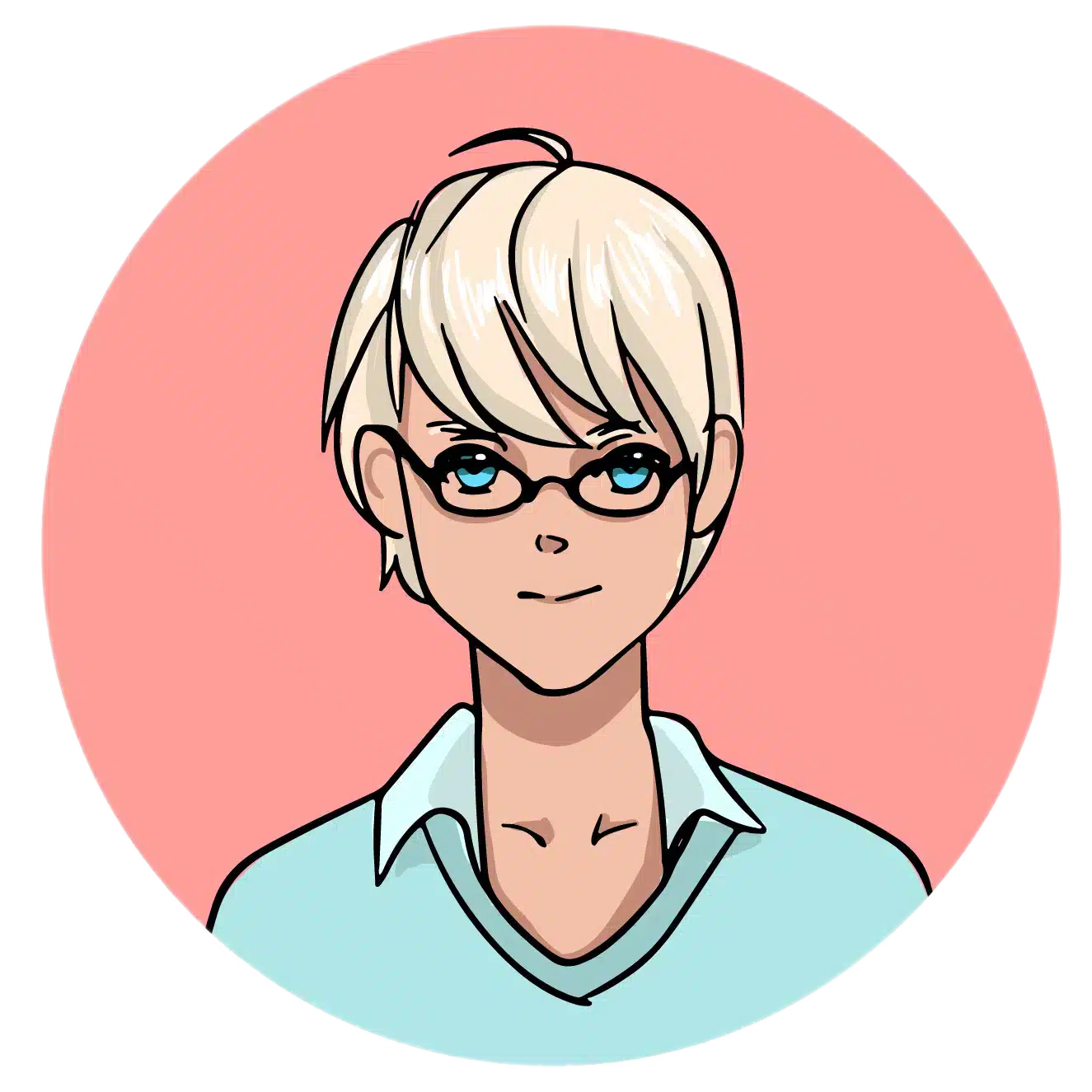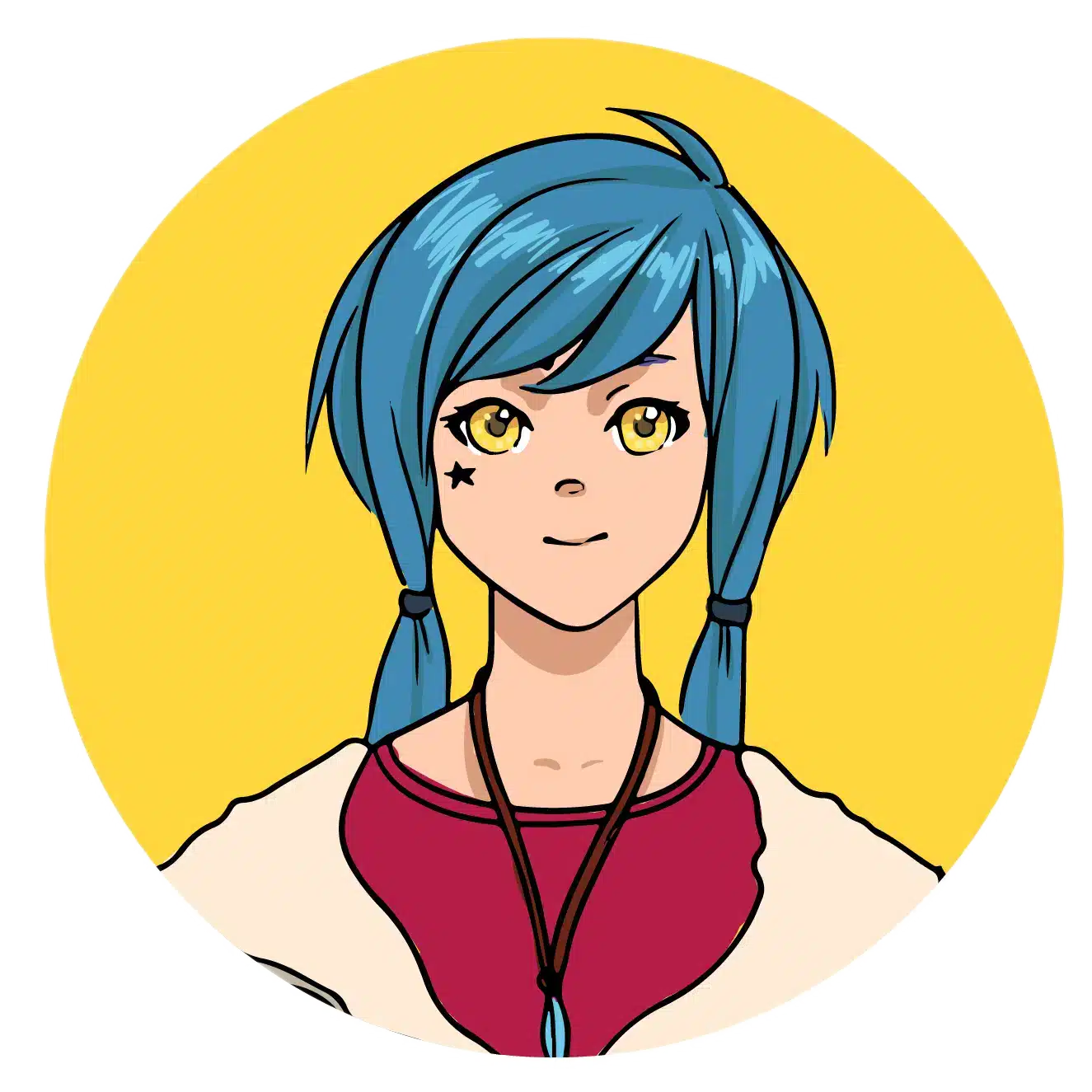 Selecting 'Apply Multi Insurance' from the bet slip while placing a multi-event wager with five or more legs on any sport or league activates Multi Insurance.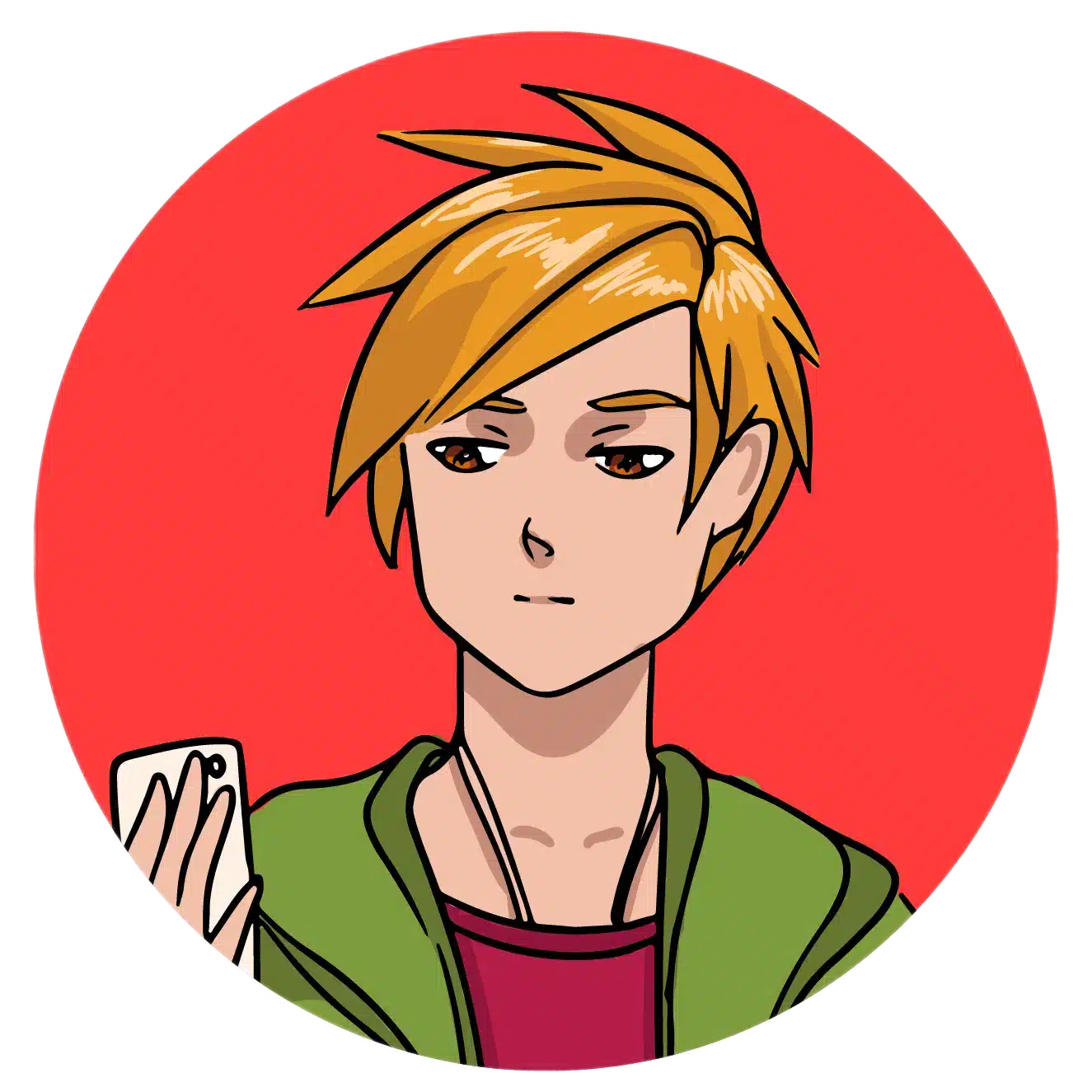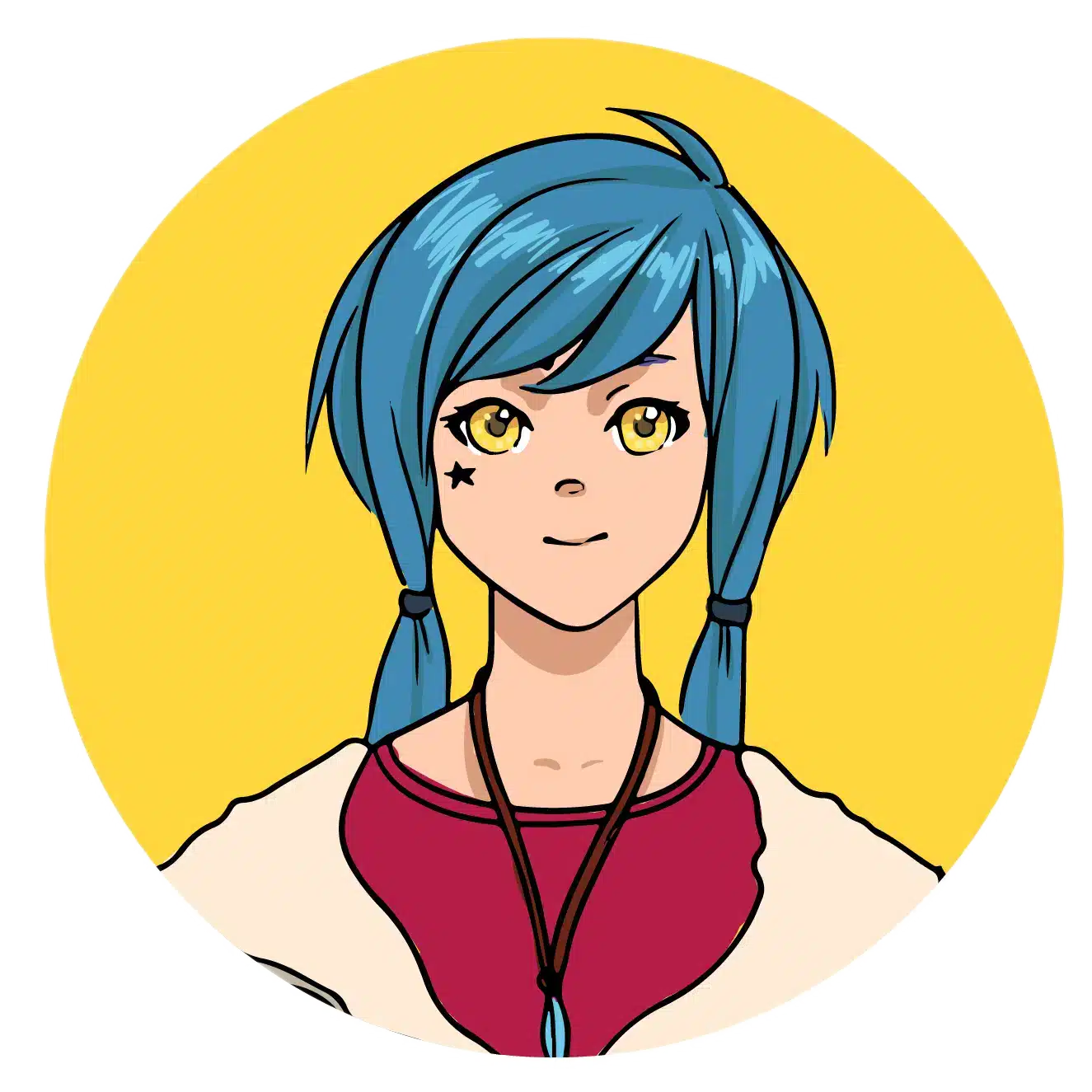 Why create an account at Sportsbet.io
Sportsbet.io continuously aims to be the crypto betting site for all your betting needs. At the site, you can expect a user-friendly interface for a smooth crypto betting experience.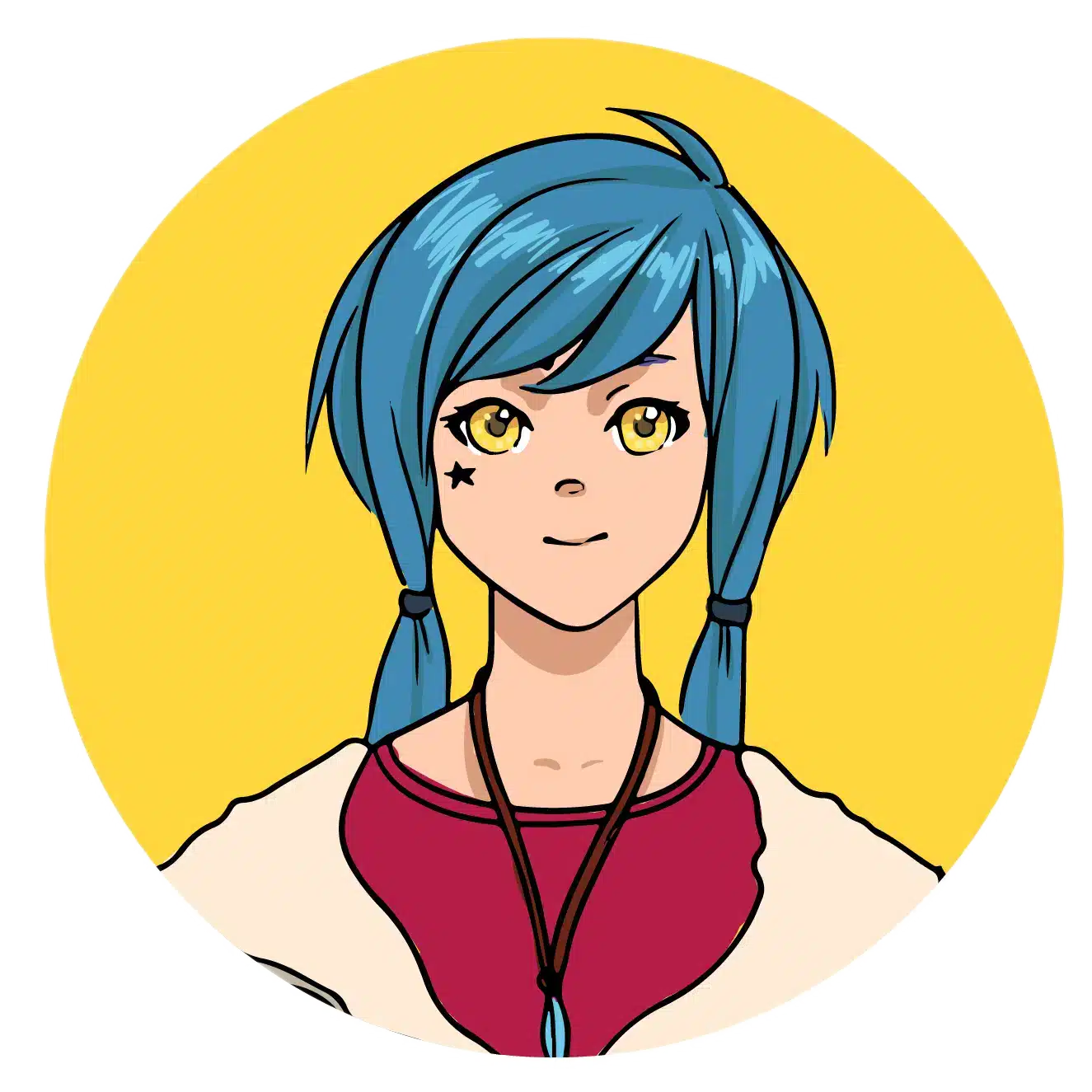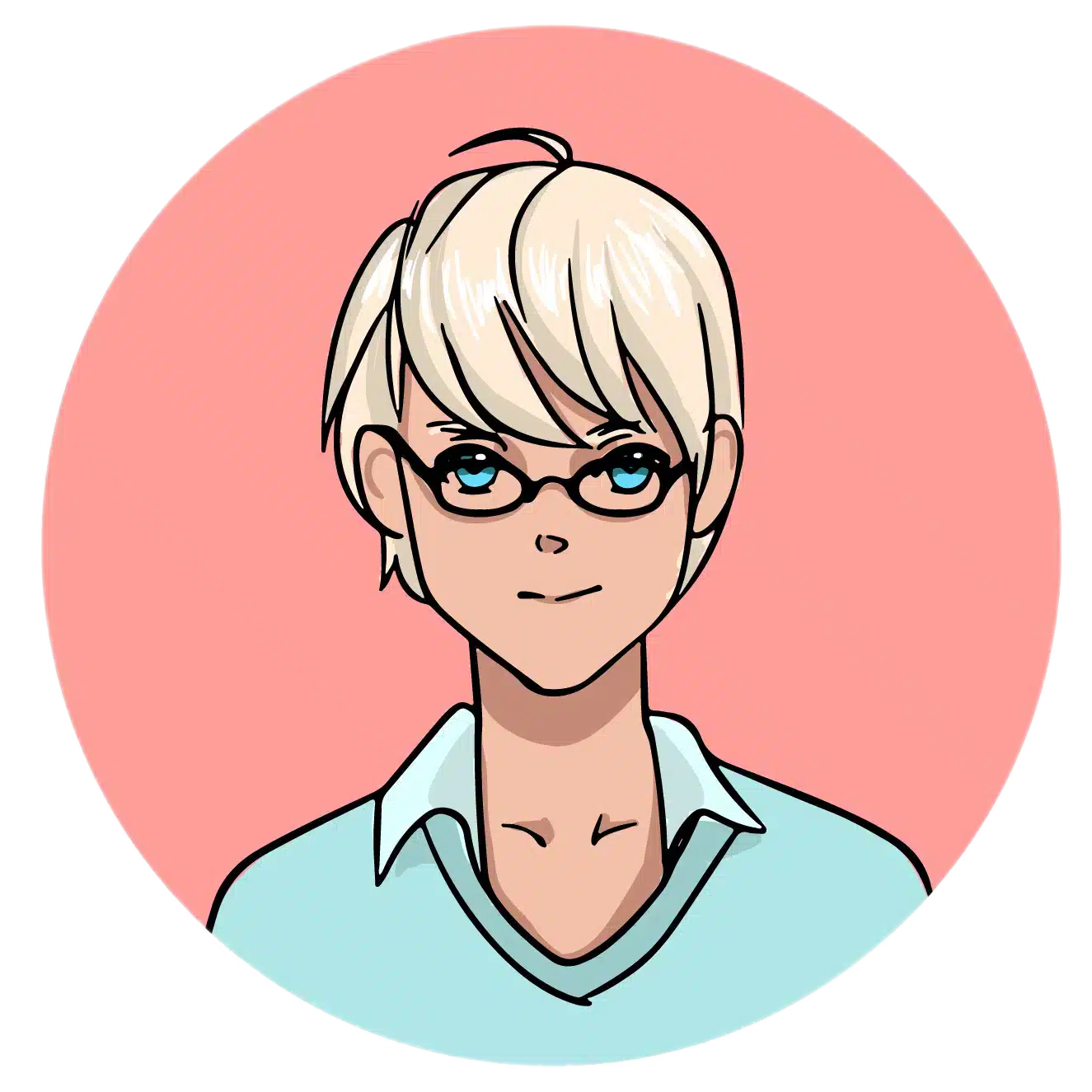 Competitive odds, pricing, and limits → Sportsbet.io gives you the best possible chance to win by continually providing competitive odds. The site adopts a reasonable and clear price structure so bettors can wager confidently, as the prices they see accurately reflect each event's odds and potential outcomes.
Sportsbet.io also recognises the value of meeting the needs of punters with diverse bankrolls and betting preferences. This is why the platform provides adjustable betting limits.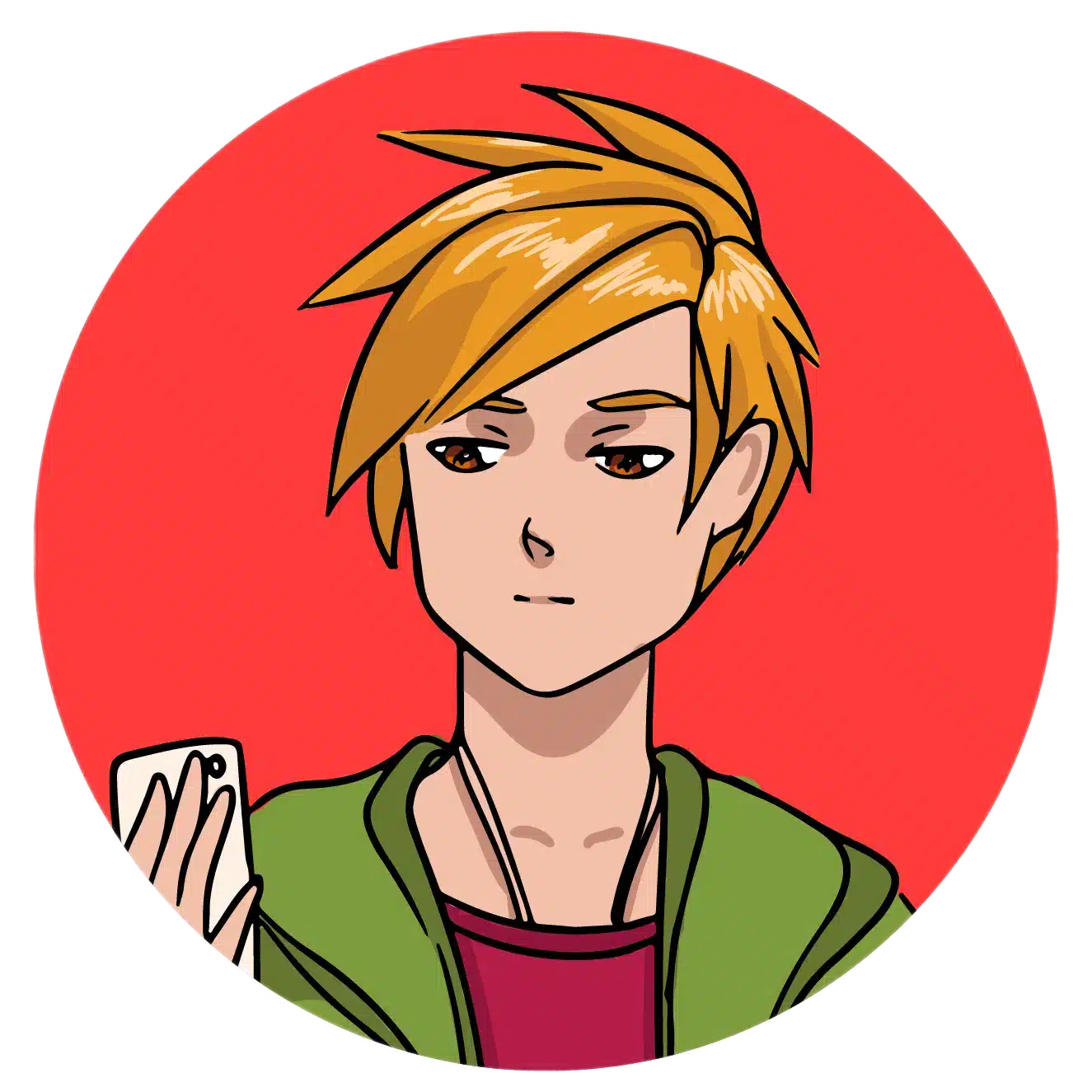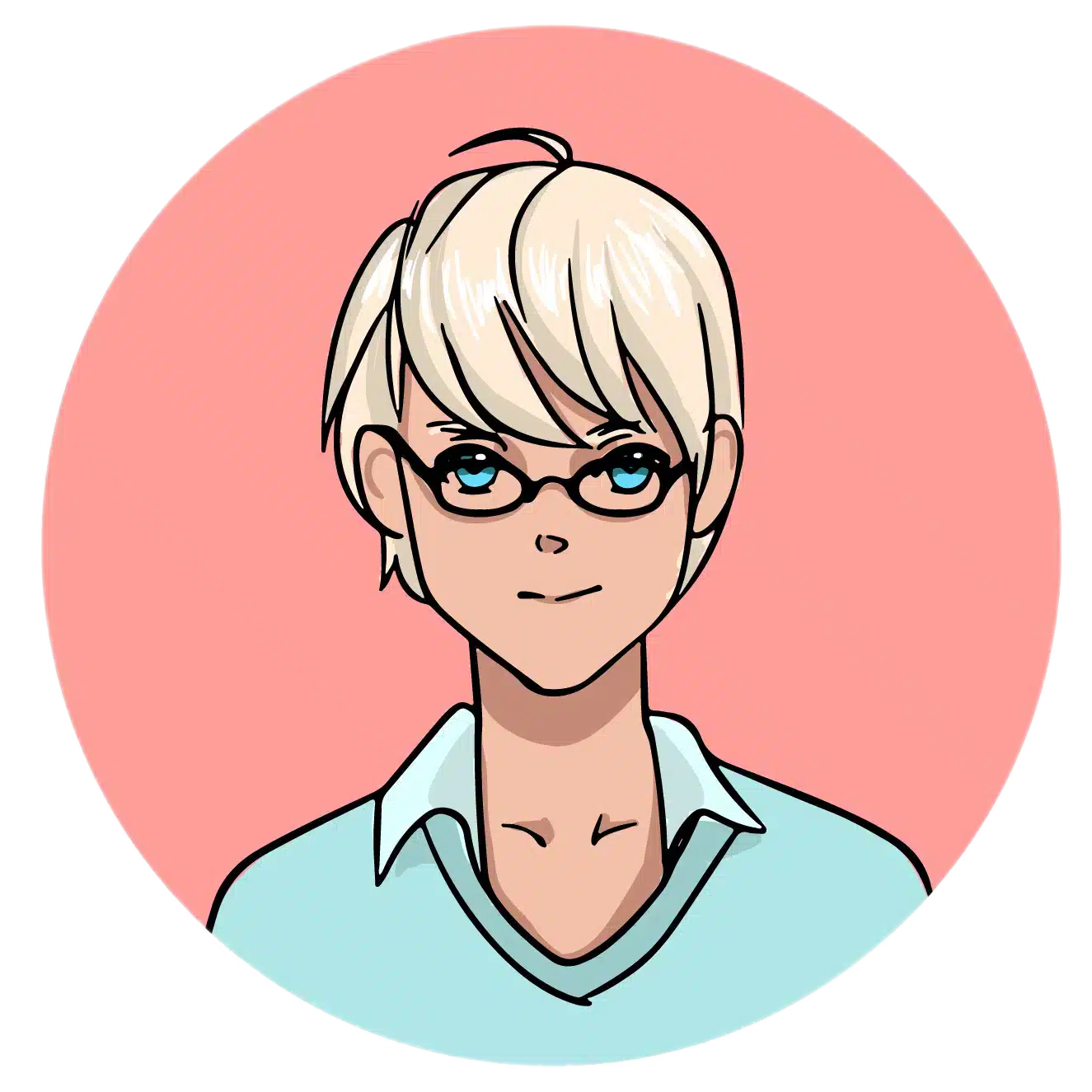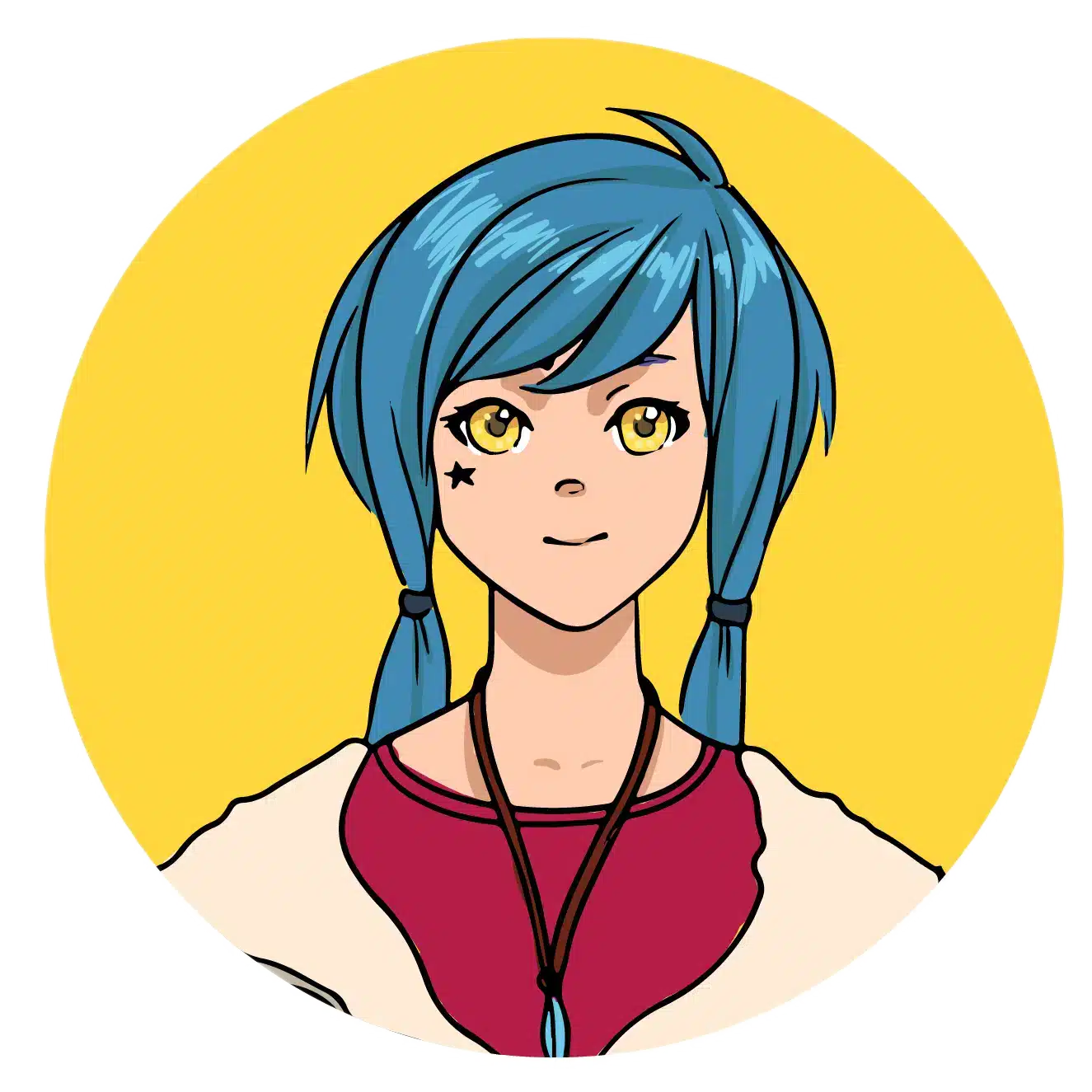 Other Sportsbet.io features include:
VIP service → VIP members of Sportsbet.io have dedicated account managers who can help with any questions or issues that may arise. You also get access to exclusive events and special betting promos.

24/7 customer support → Sportsbet.io's customer support is available at any time of the day to cater to any of your concerns or queries. 

Mobile app → The site offers a mobile app version to allow you to bet on the go.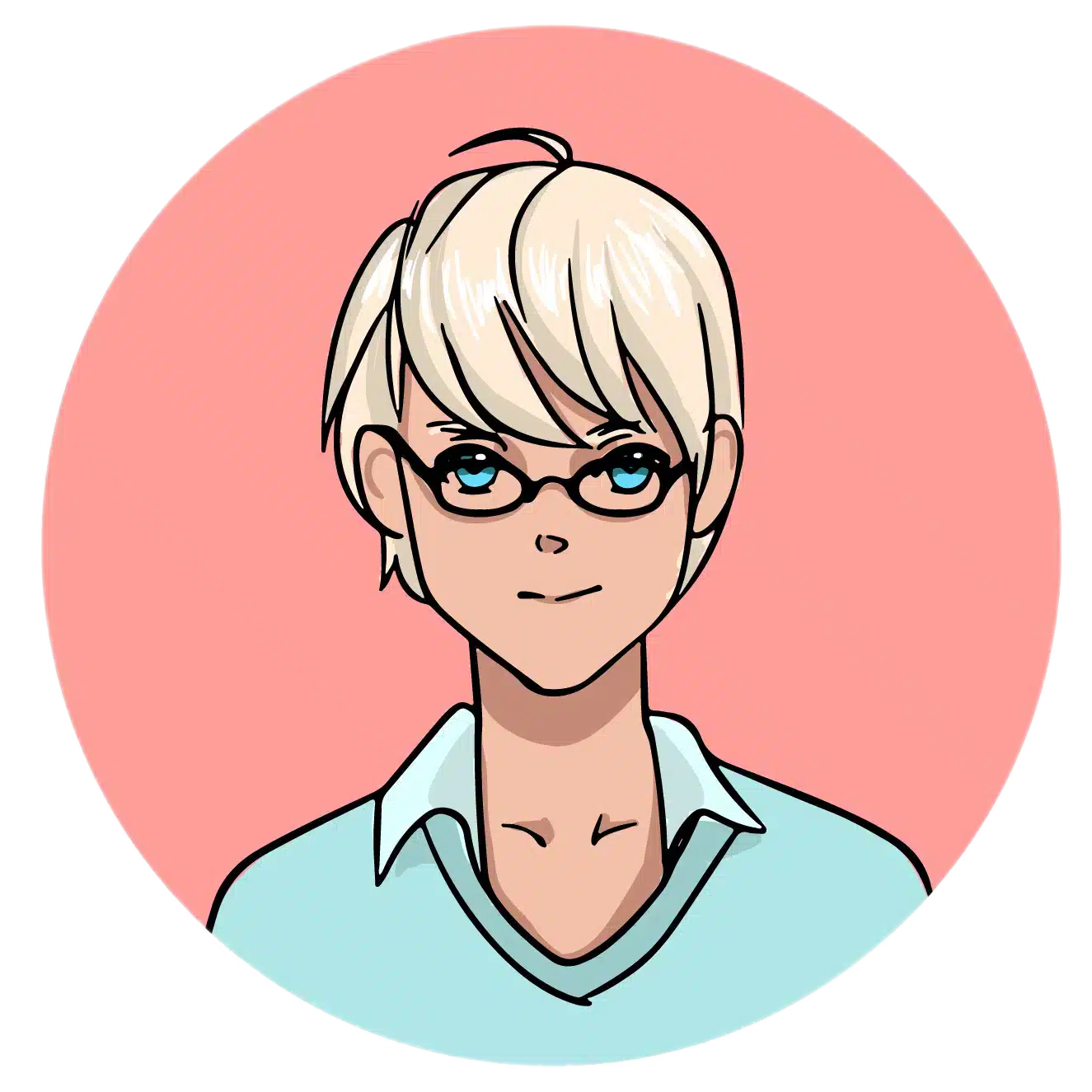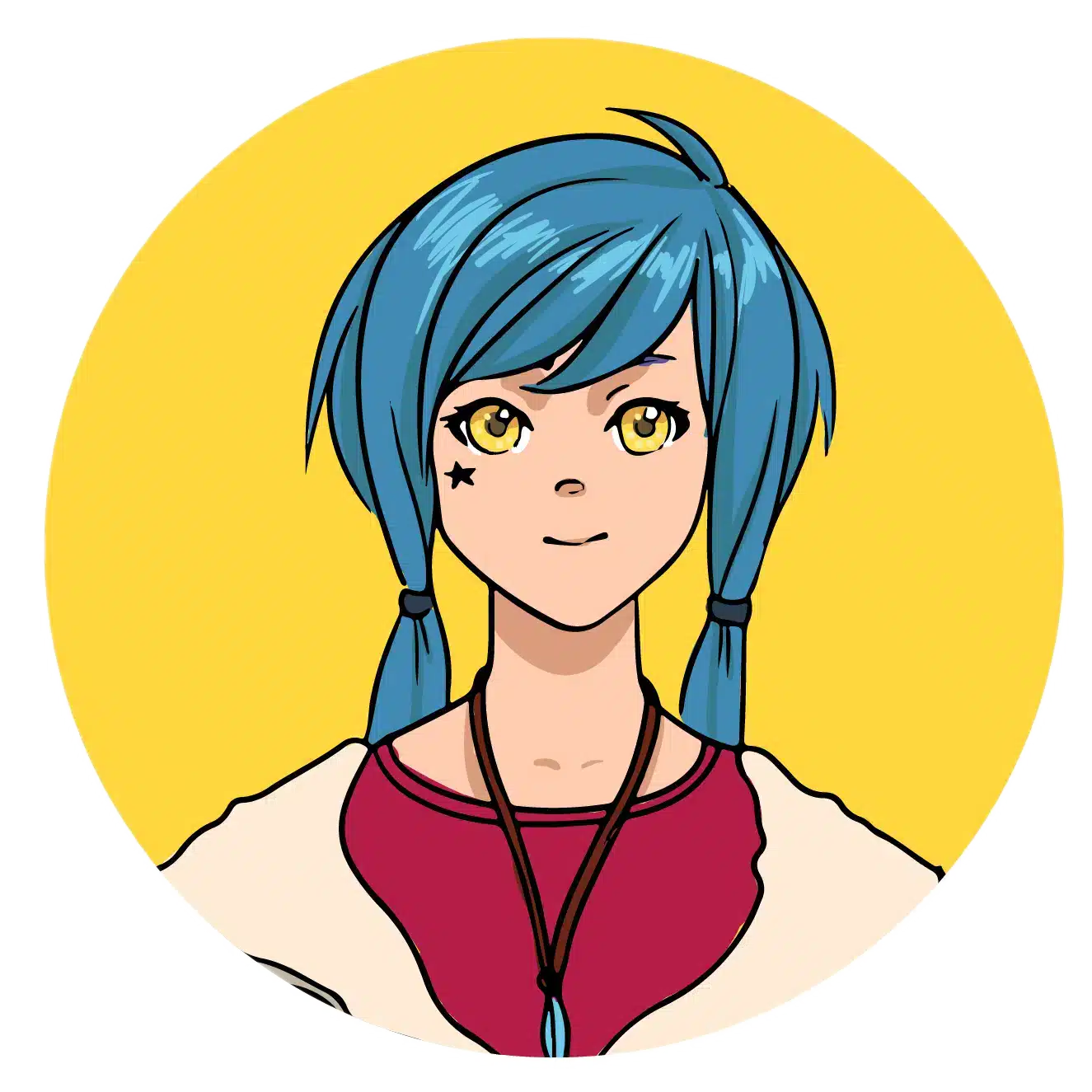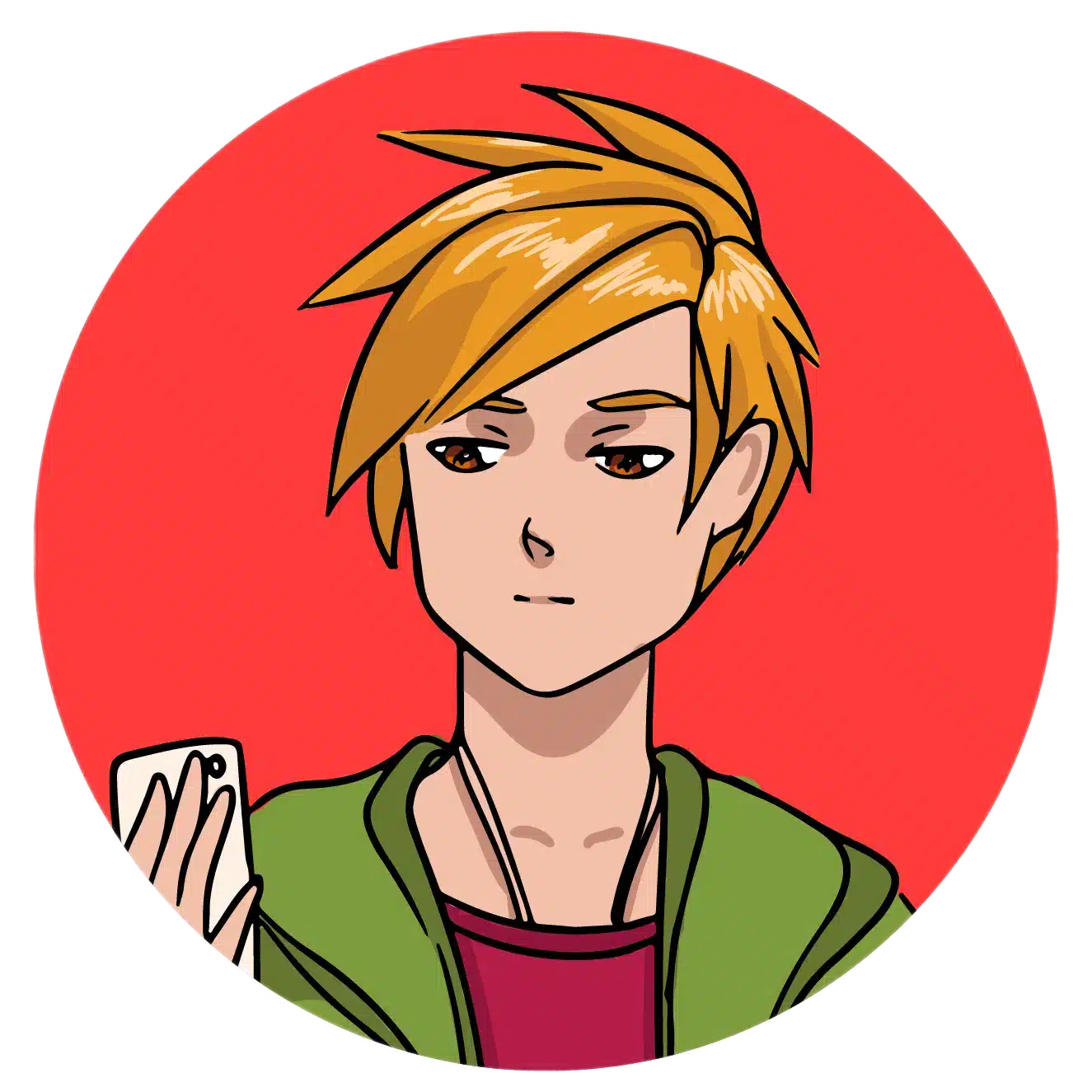 Take your crypto betting experience to the next level at Sportsbet.io
Elevate your crypto betting journey to new heights with Sportsbet.io. With a commitment to seamless user experience, a diverse range of sports betting options and casino games, Sportsbet.io stands as a premier platform for all bettors. Register an account today and experience a fun, fast, and fair betting experience like never before at Sportsbet.io.