Top-tier quality mobile crypto betting with Sportsbet.io app
Sportsbet.io is the top crypto betting website for casino and sports enthusiasts. There are several key factors that make Sportsbet.io excel as a top-tier sports betting brand. Notable among these is the platform's unparalleled accessibility and the responsive customer service available 24/7. 
Moreover, its user-friendly interface, whether a web browser or Android launcher, powers it as an application and adds to its exceptional appeal. Experience the full spectrum of its services at the convenience of your mobile device. Simply download the Sportsbet.io App and start playing.

Download the APK file to get the app
To jumpstart your journey, you can download the Sportsbet.io app for both Android and iPhone. Android users can also skip a few steps of the process by scanning the QR code below.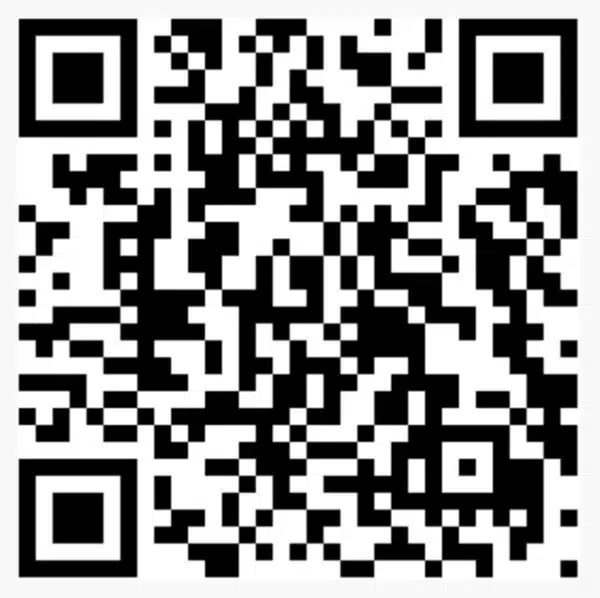 The installation process may vary based on your smartphone model and by operating system version. It typically only consists of three major steps:
Download the file from the links provided above

Enable accepting files using your preferred browser (Safari and Chrome are the best)

Launch the file to install the Sportsbet.io app on your mobile device
Once you've installed the app, you can now use the Sportsbet.io mobile app to your heart's content. Launch it any time you want to place a bet on a new sports event, play some games on its online casino, or grab timely promotions.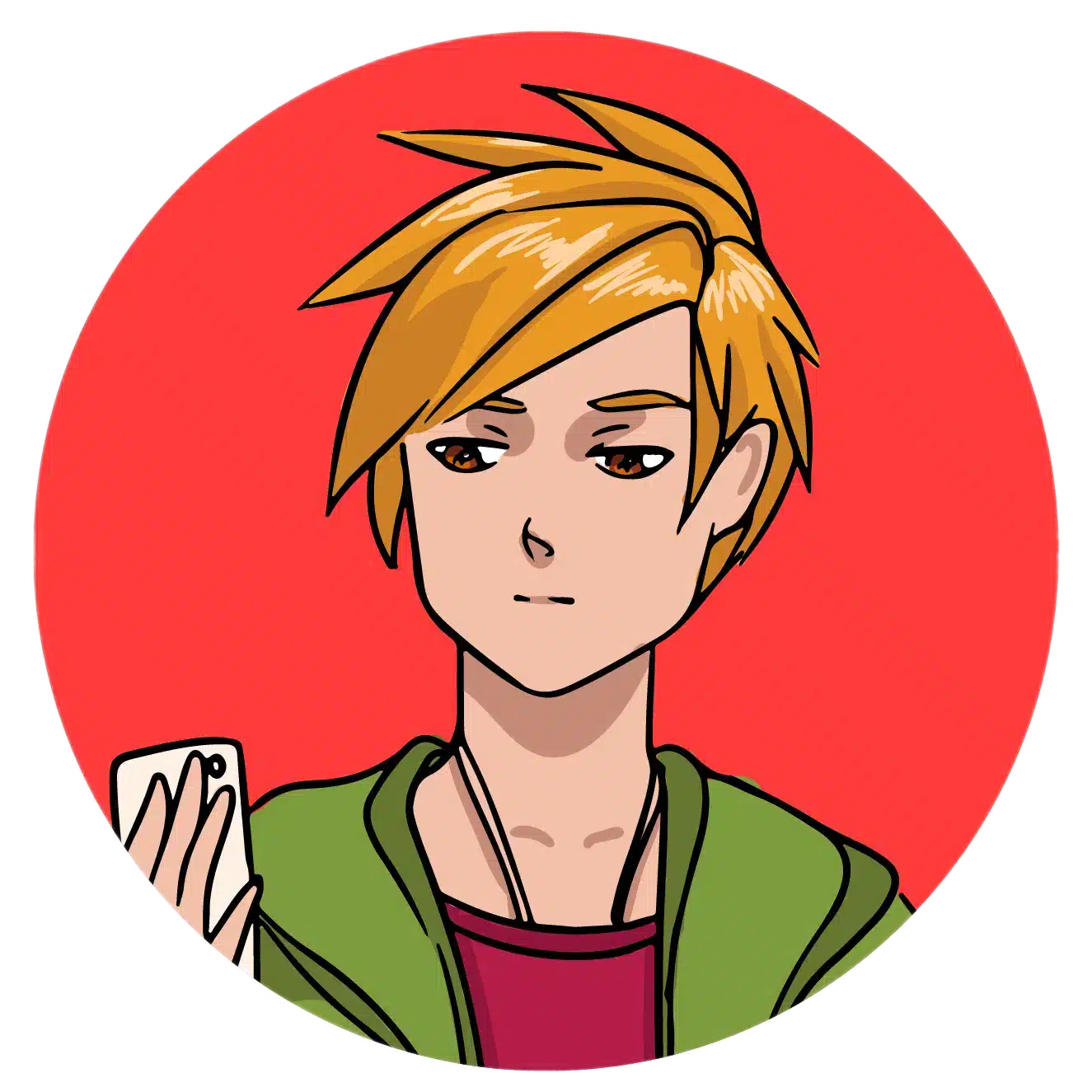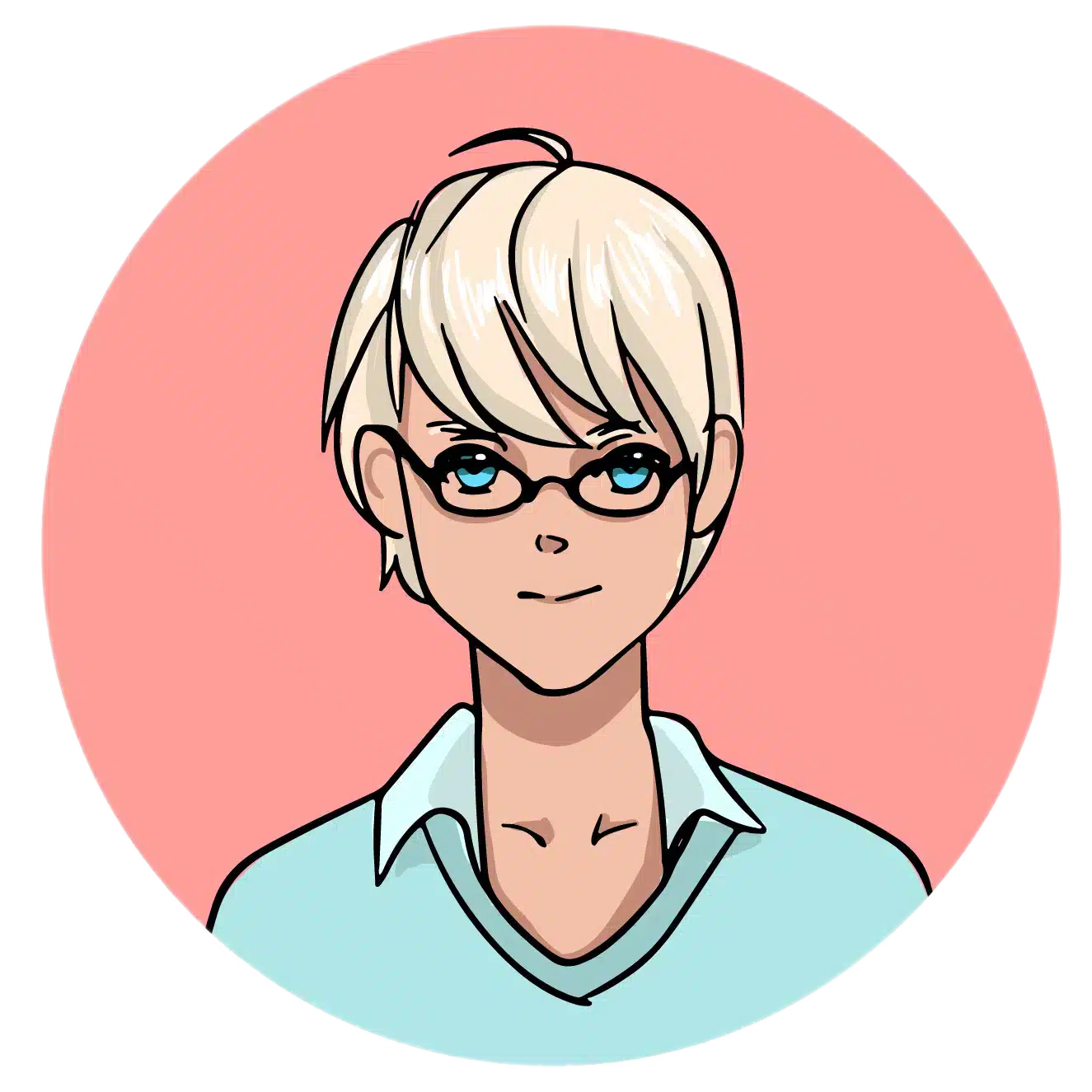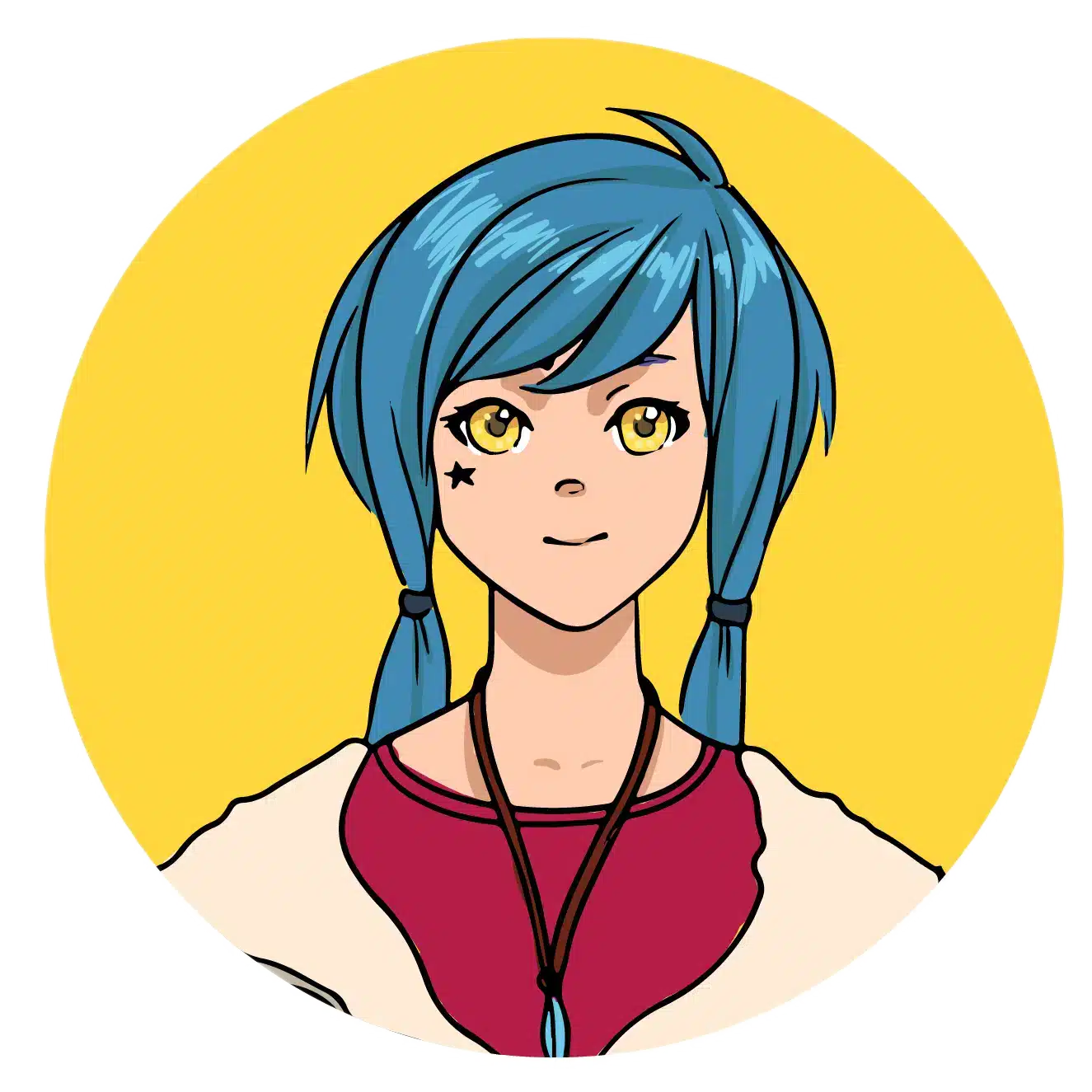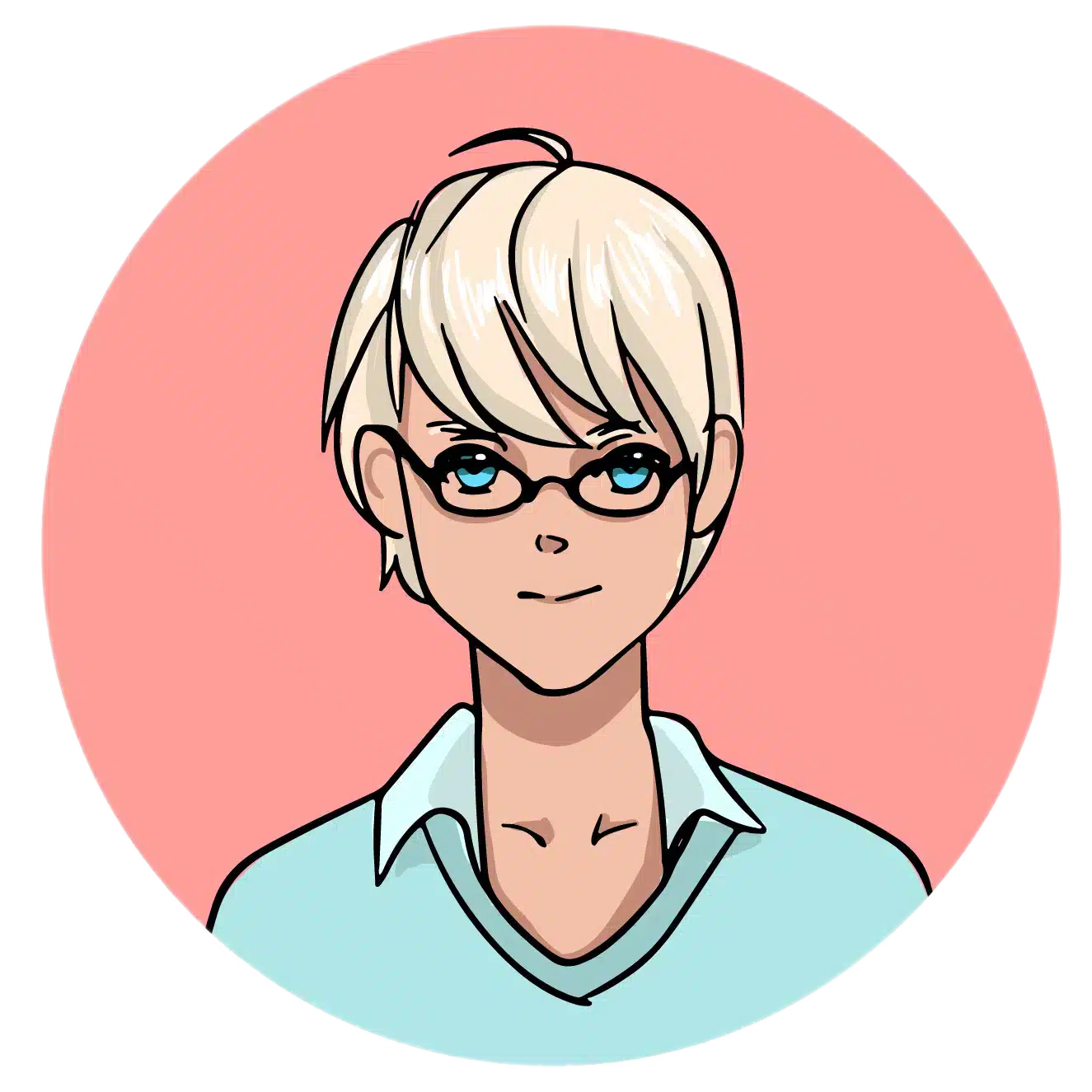 Sportsbet.io app account
Upon launching the Sportsbet.io app iPhone, your first step is to log in or create an account. The steps to doing it are clear and simple so all you have to do is to provide what's asked. It's a little different from how the browser-based app works because you can't access most of its contents as a guest. Thus, you will need an account to see what's going on at Sportsbet.io. 
Create account 
You can sign up for an account using the app. Click on the link labelled 'create account', and a new page will appear on your screen. This is the form you have to fill out to make your new Sportsbet.io account, and it will require the following details:
Username

Email address

Birth date

Password

Country code, and telephone/mobile number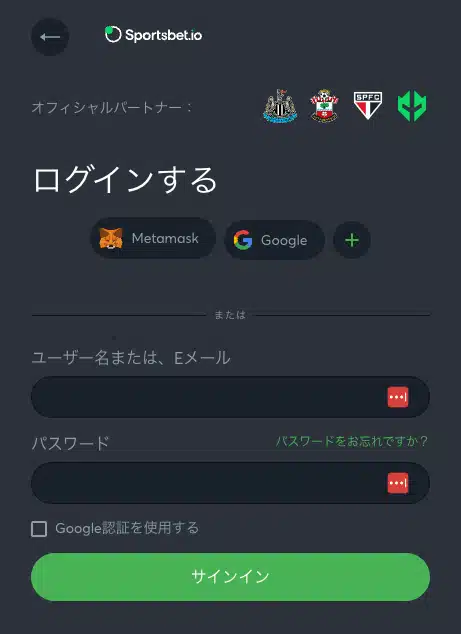 Below the form are links to the General Terms & Conditions as well as the Privacy Policy of Sportsbet.io as a company and service provider. Read them carefully before agreeing to the terms. Once done, you can begin using the app's features, including making deposits to top up your wallet. 
Sign in using an existing account
An 'existing account' in this case refers to not just an existing profile you own at Sportsbet.io's browser-based application but third-party platforms as well. 
The platforms you can use to sign in at the Sportsbet.io App iPhone are:
MetaMask

Google 

Facebook 

Line

Twitter

Telegram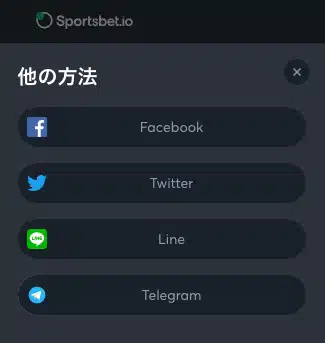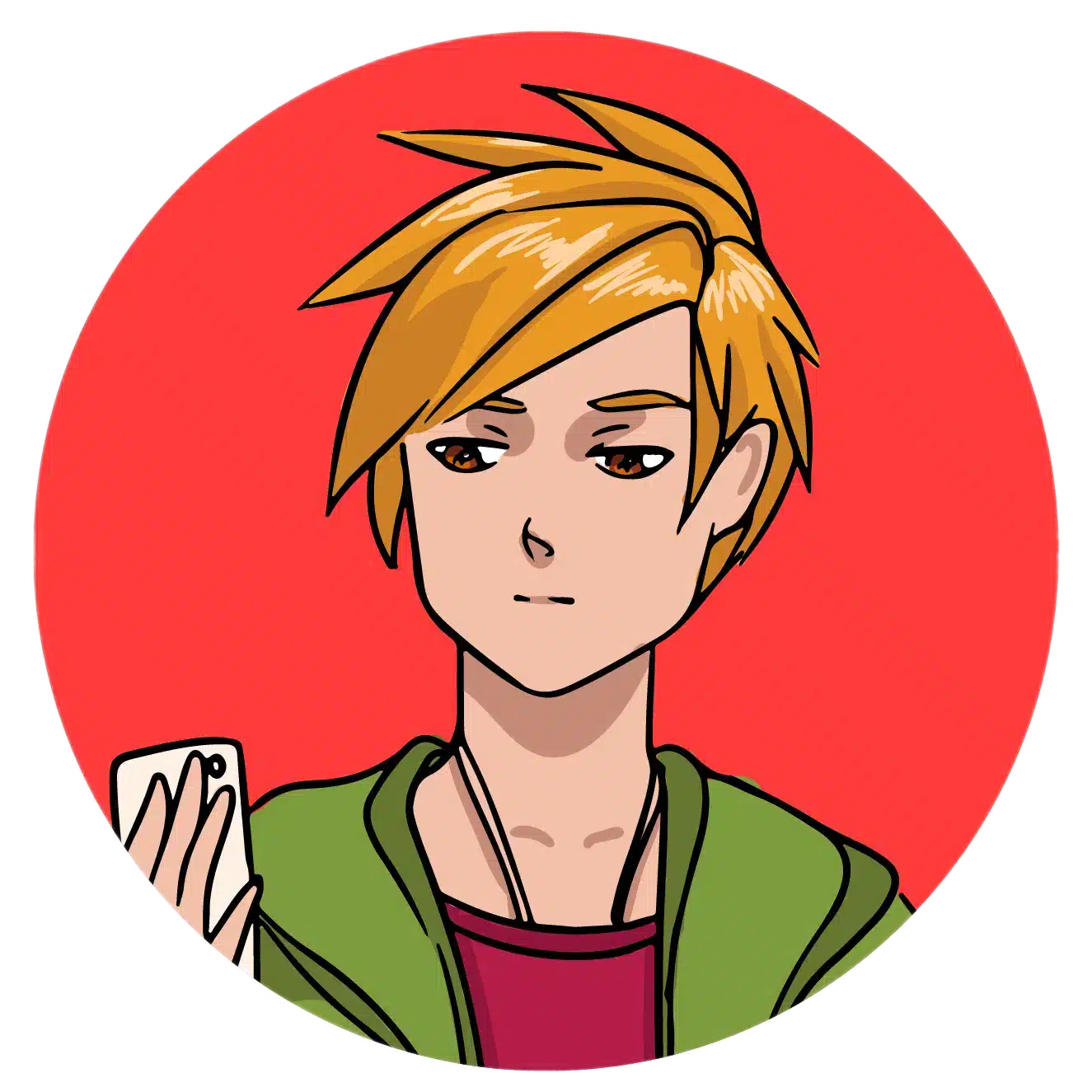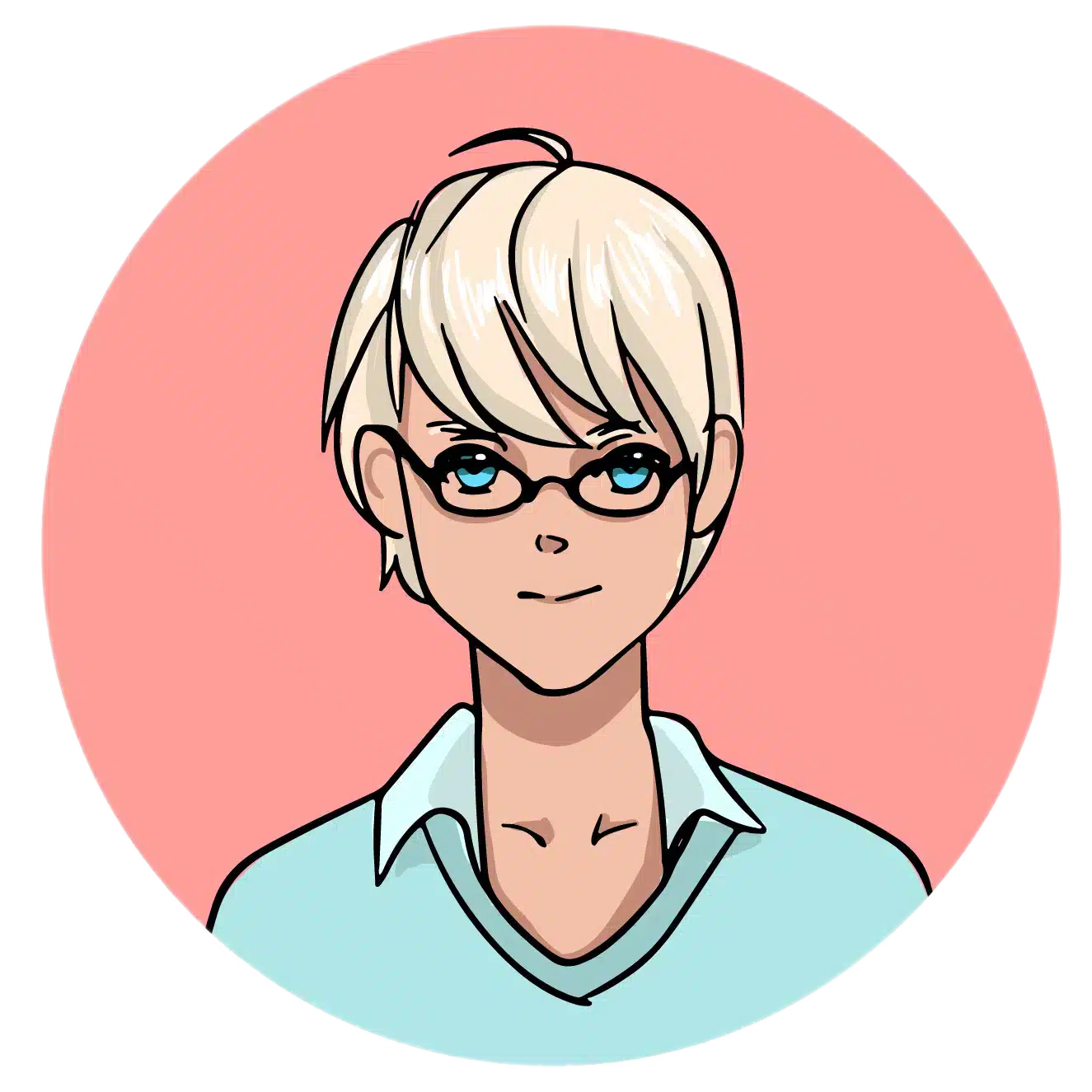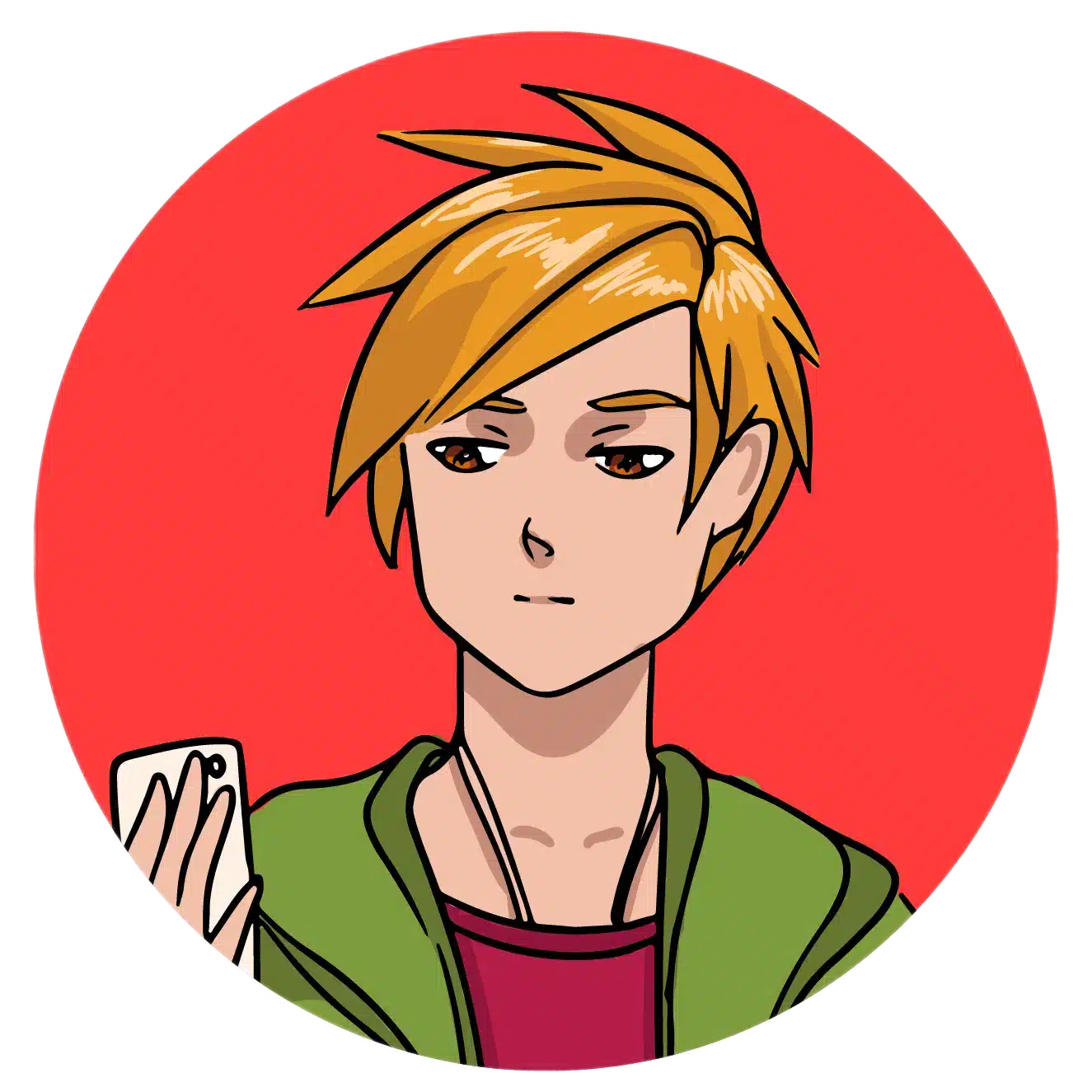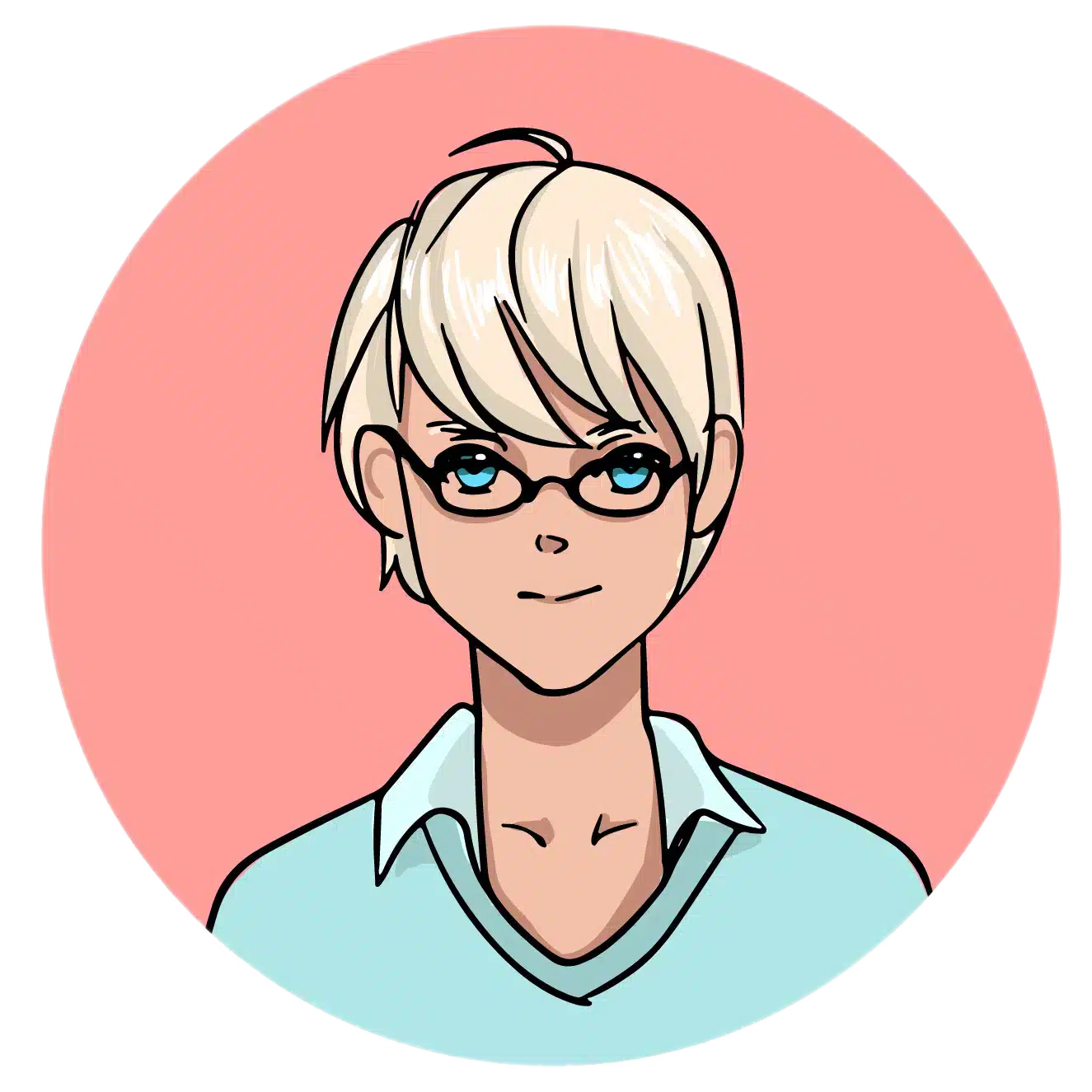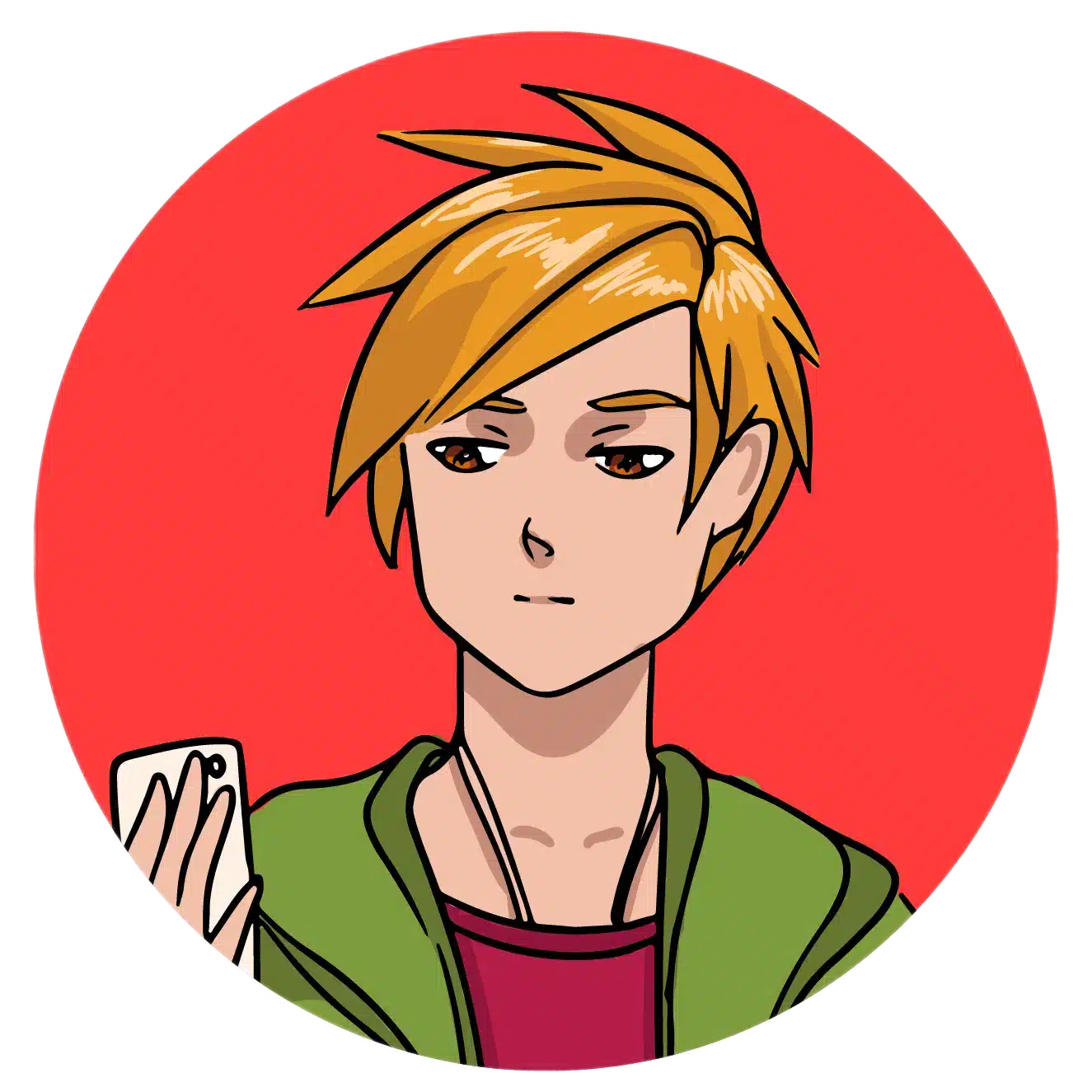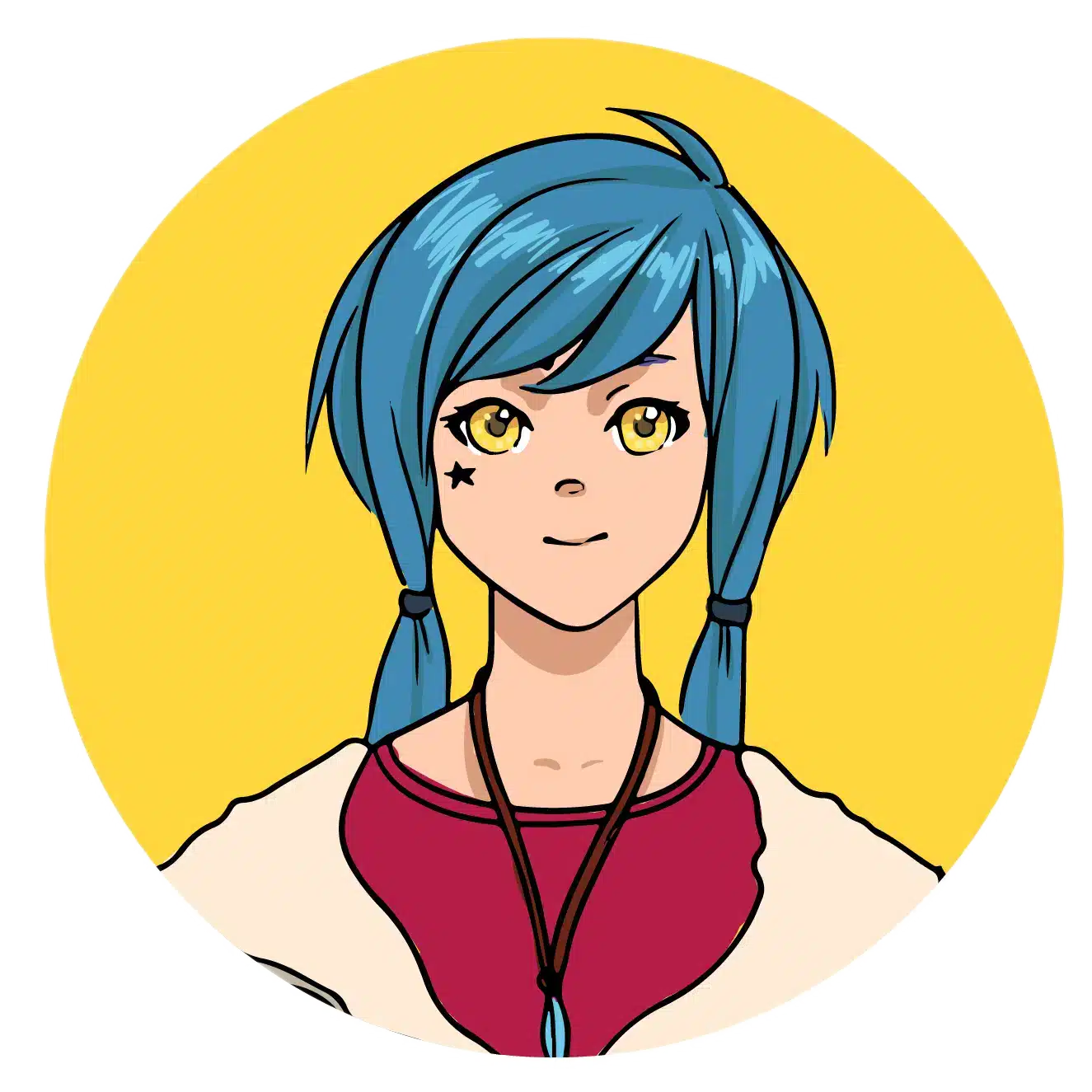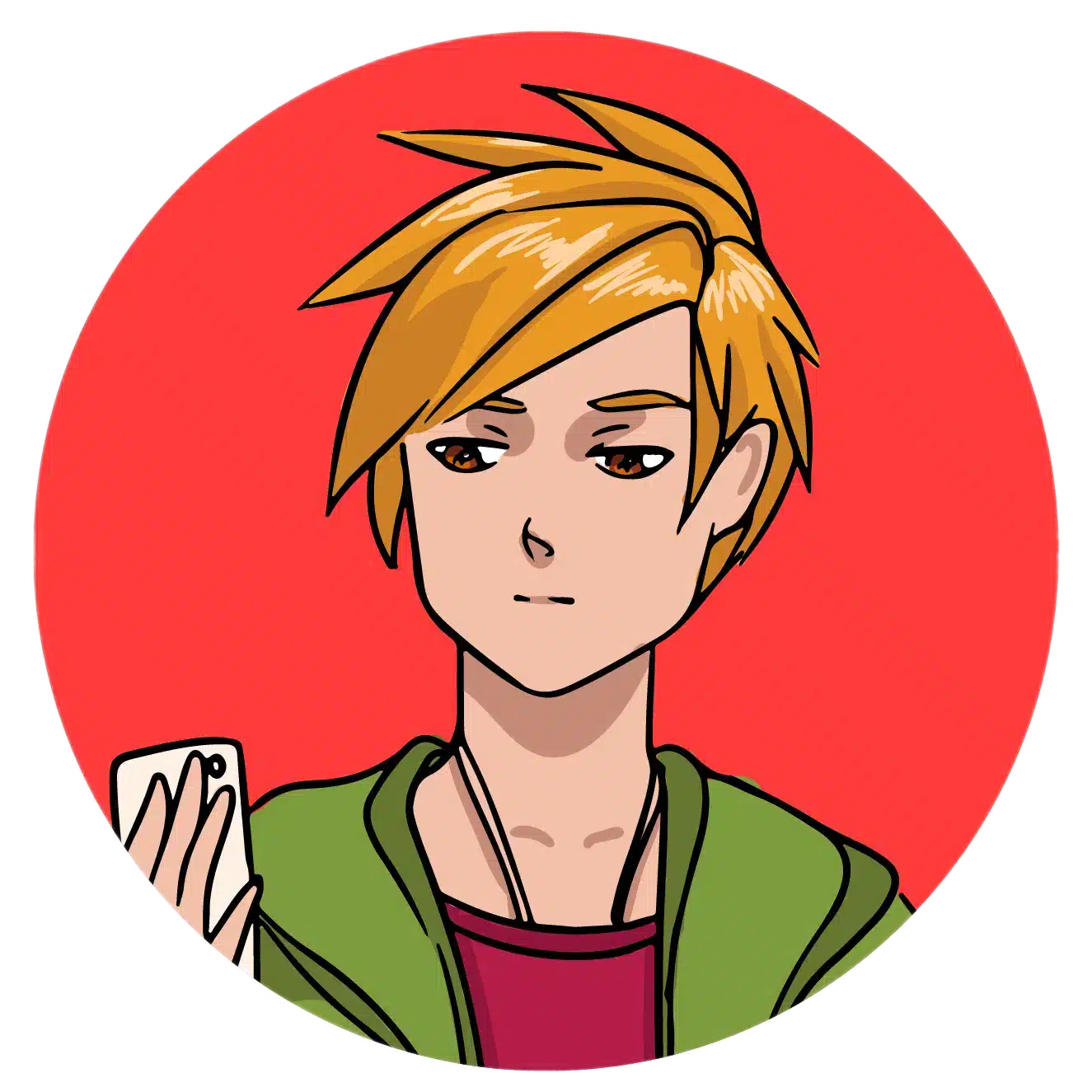 Contents of the mobile app
Now that you have an account, you are now all set for your betting journey at Sportsbet.io. There are many features to explore that will delight gamblers of all types, all just a tap away on your mobile device. Here is a quick guide to what you can expect to see on the Sportsbet.io app iPhone. 
Three major categories you can navigate
The most crucial feature to understand is the categories Sportsbet.io offers. Your choice depends on the services you seek. There are three main sections: sports, casino, and esports betting, all accessible with the same wallet on the mobile app.
Sports
This category revolves around sports betting, where you can place wagers on sporting events. As professional players and managers do their best to strive for greatness, you can follow their journey along the way. 
What's more, you can capitalise on their achievements, too, by betting on specific outcomes related to your favourite team or athlete. This adds an extra layer of excitement to your sports-viewing experience.
Sports punters bet on regularly at Sportsbet.io
Soccer

Volleyball

Baseball

Tennis

Basketball

American football 

Horse racing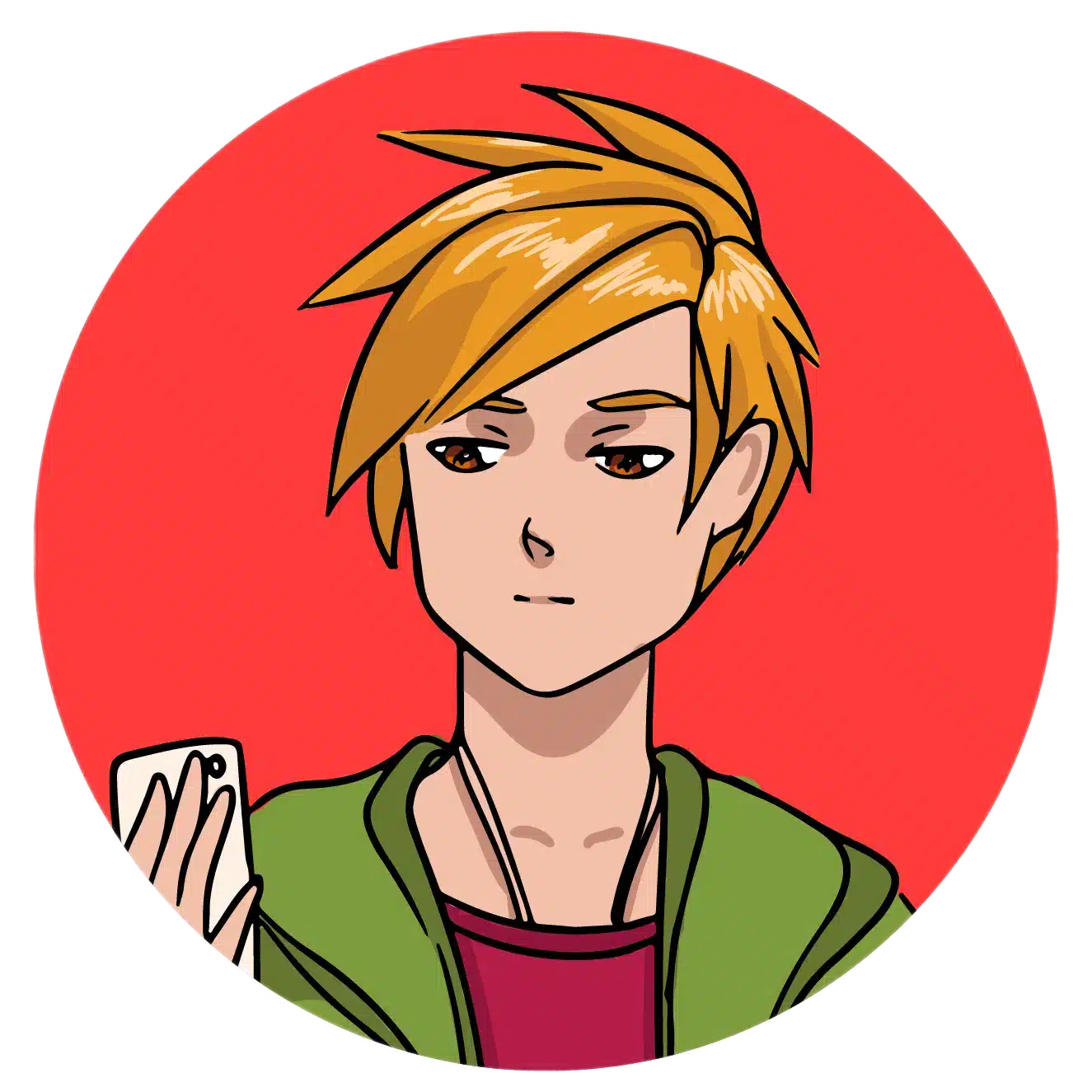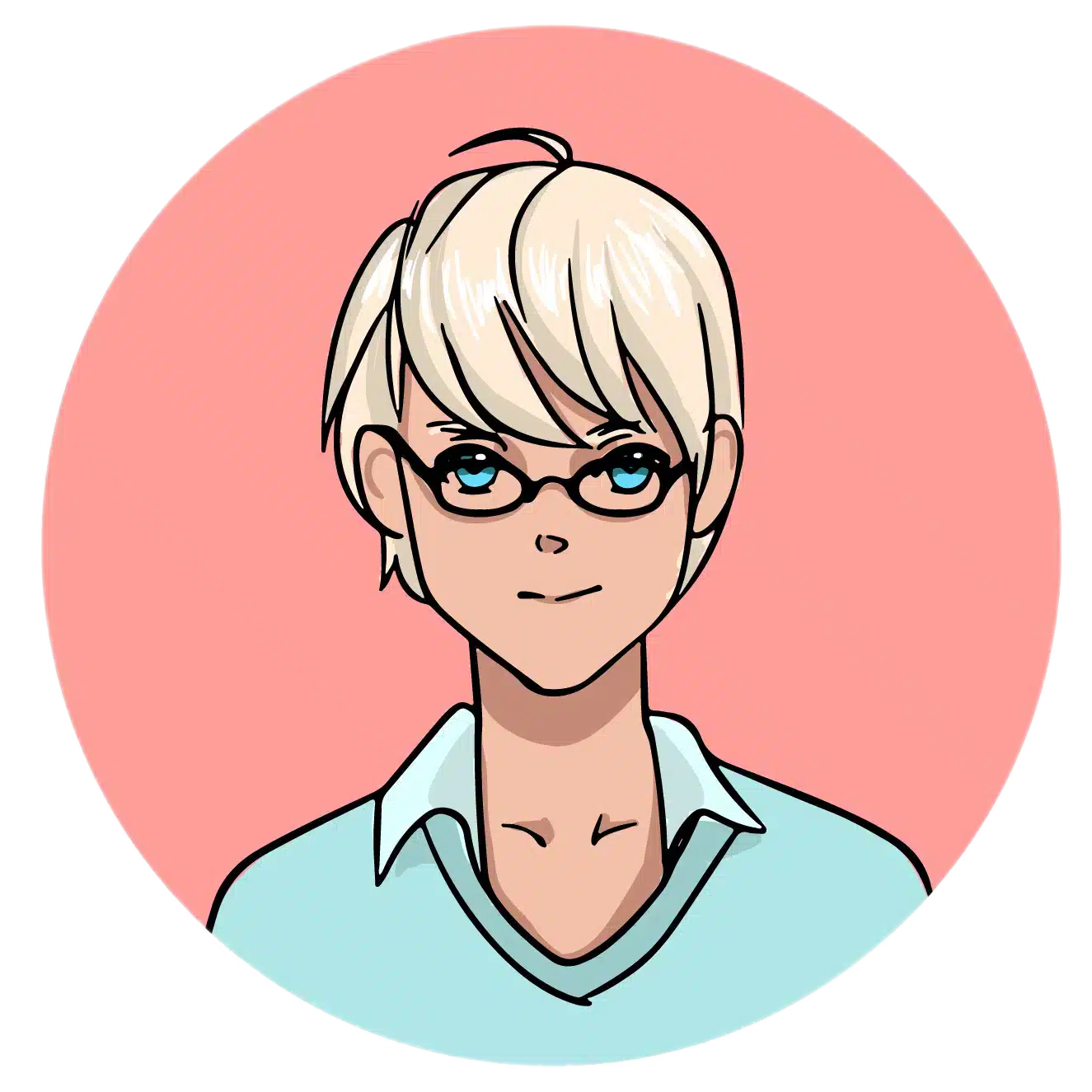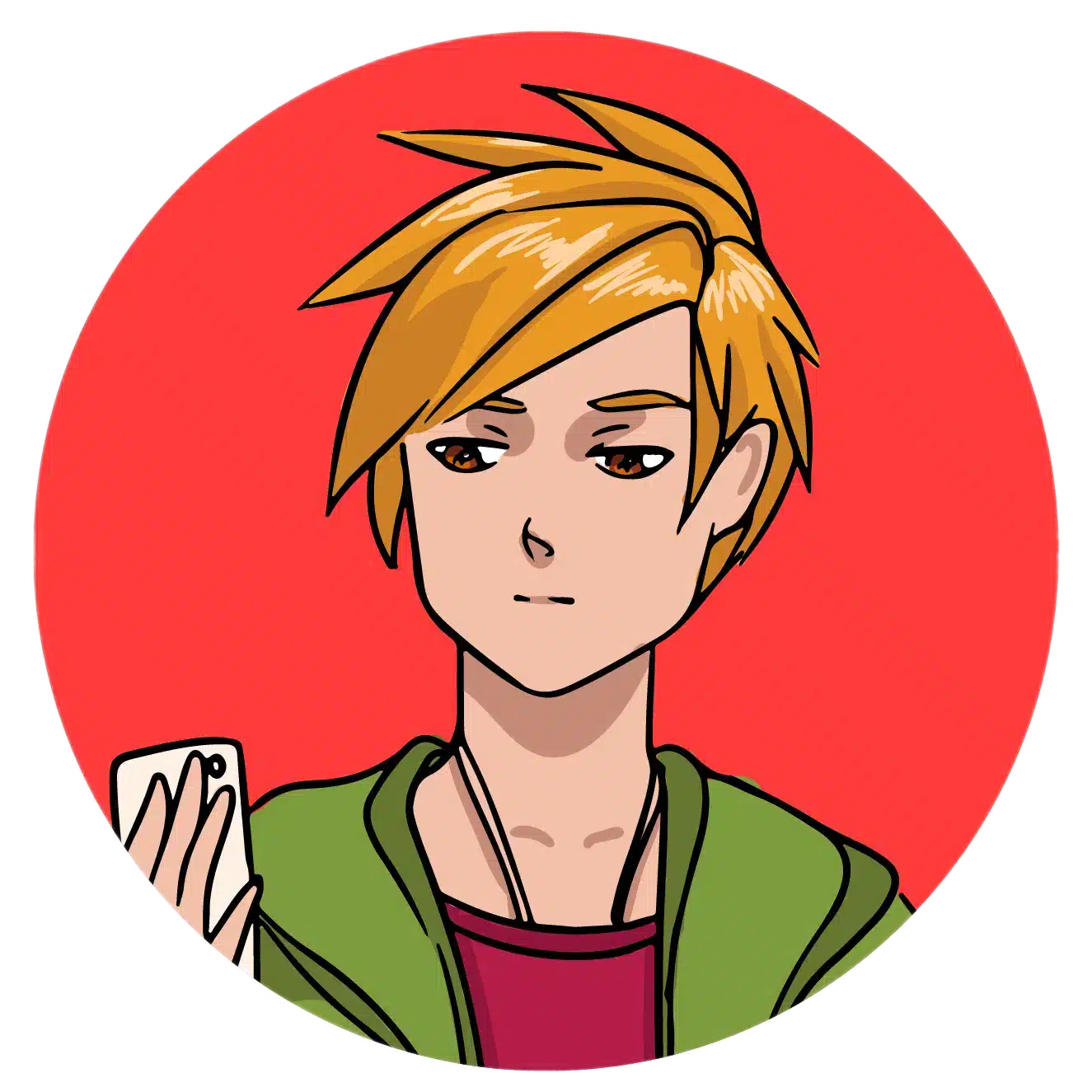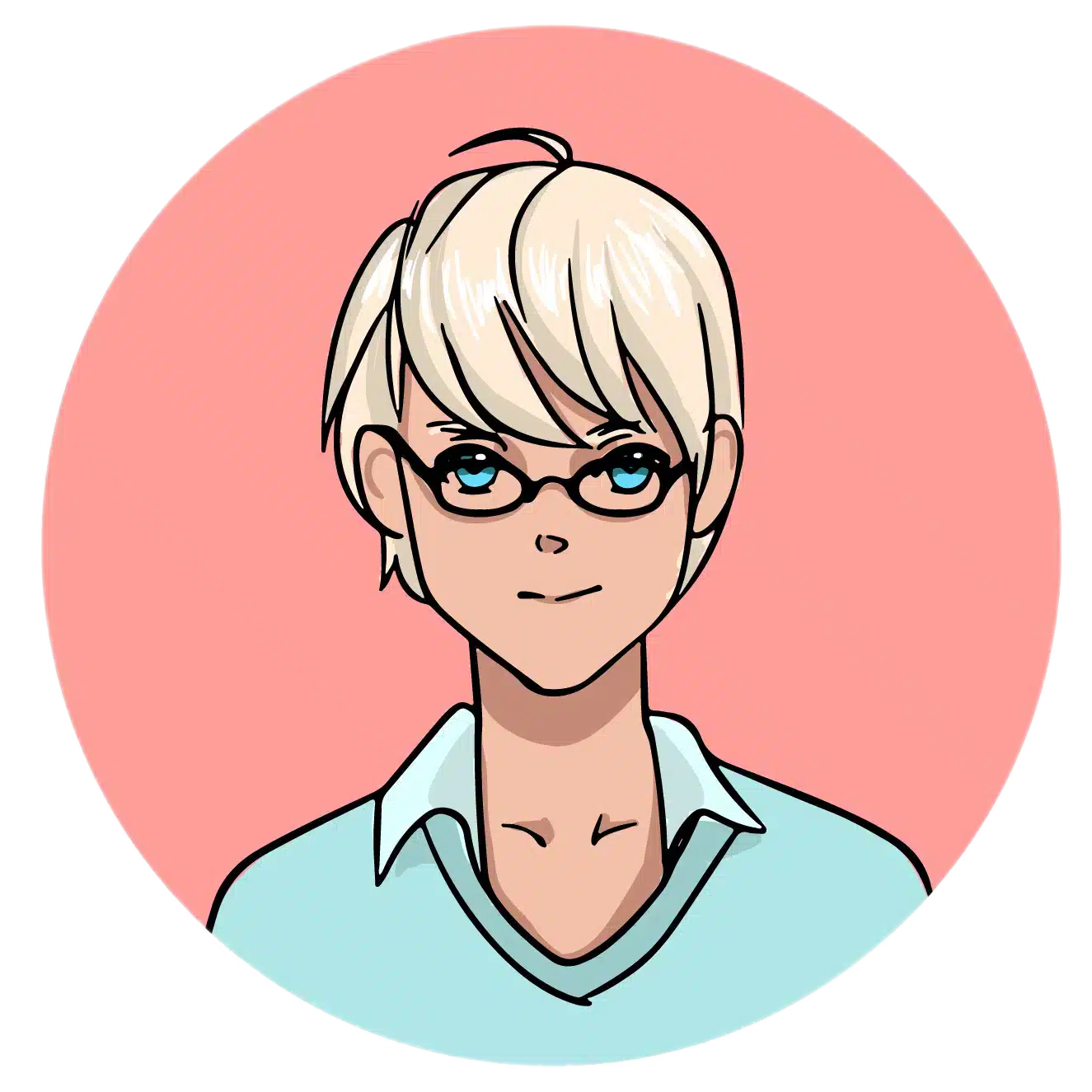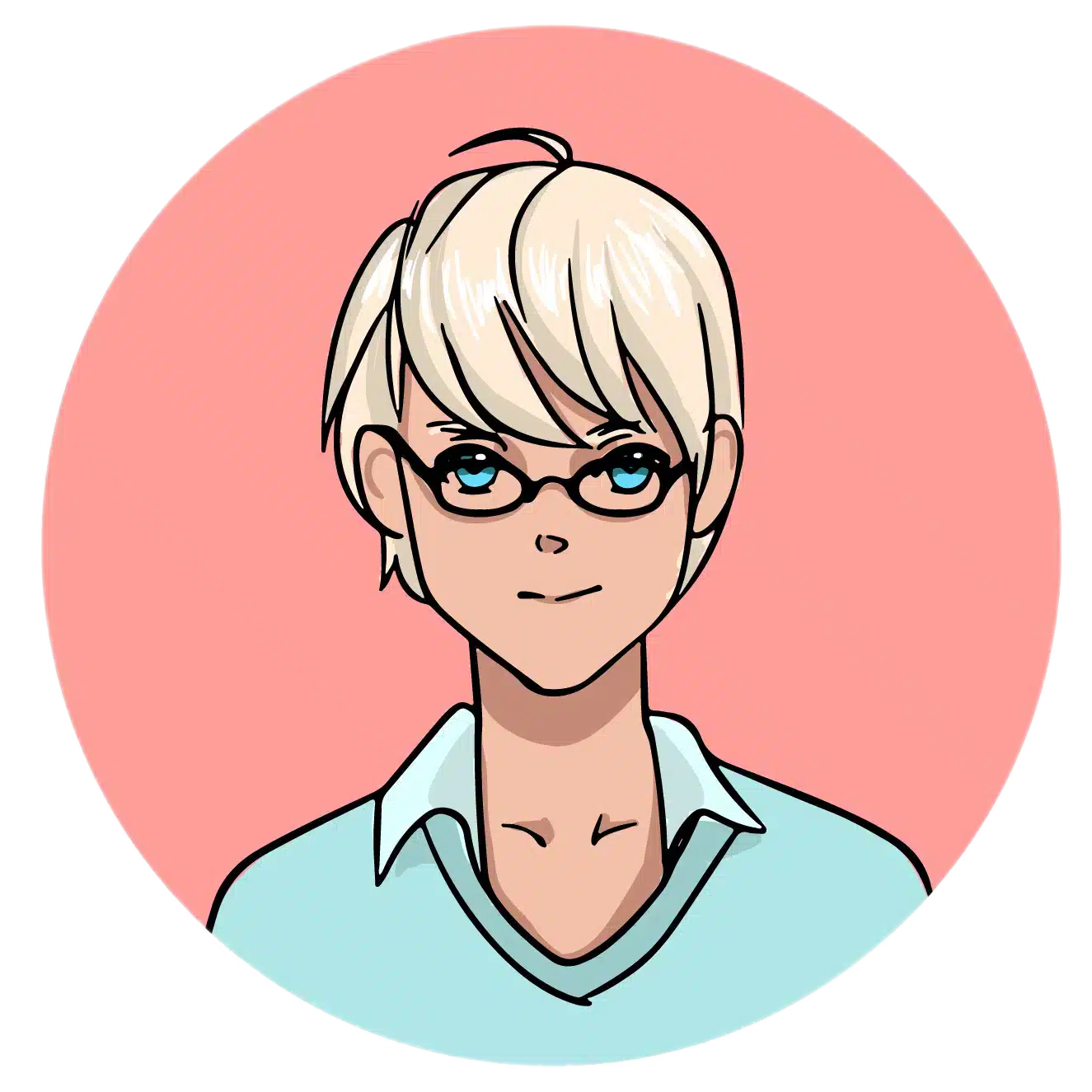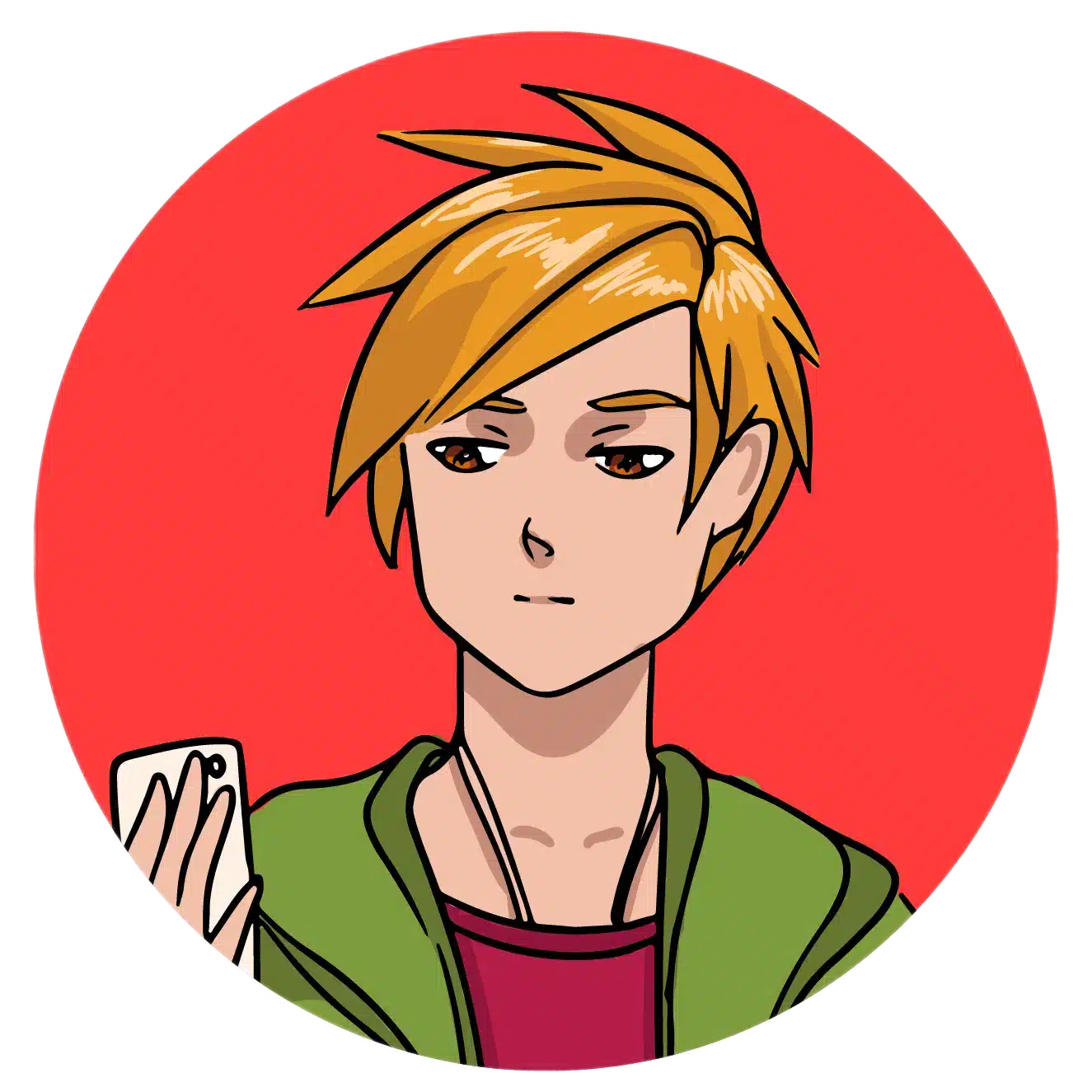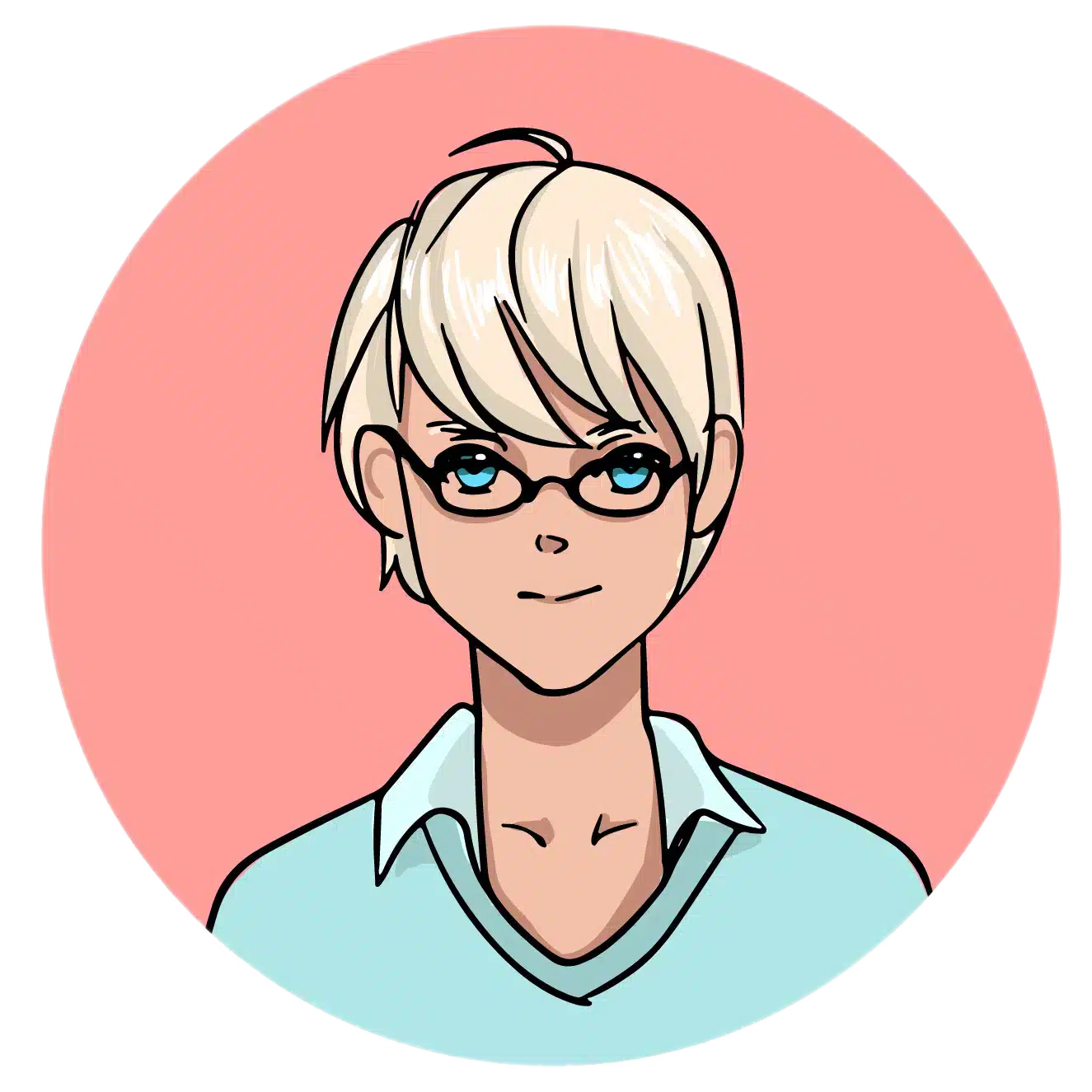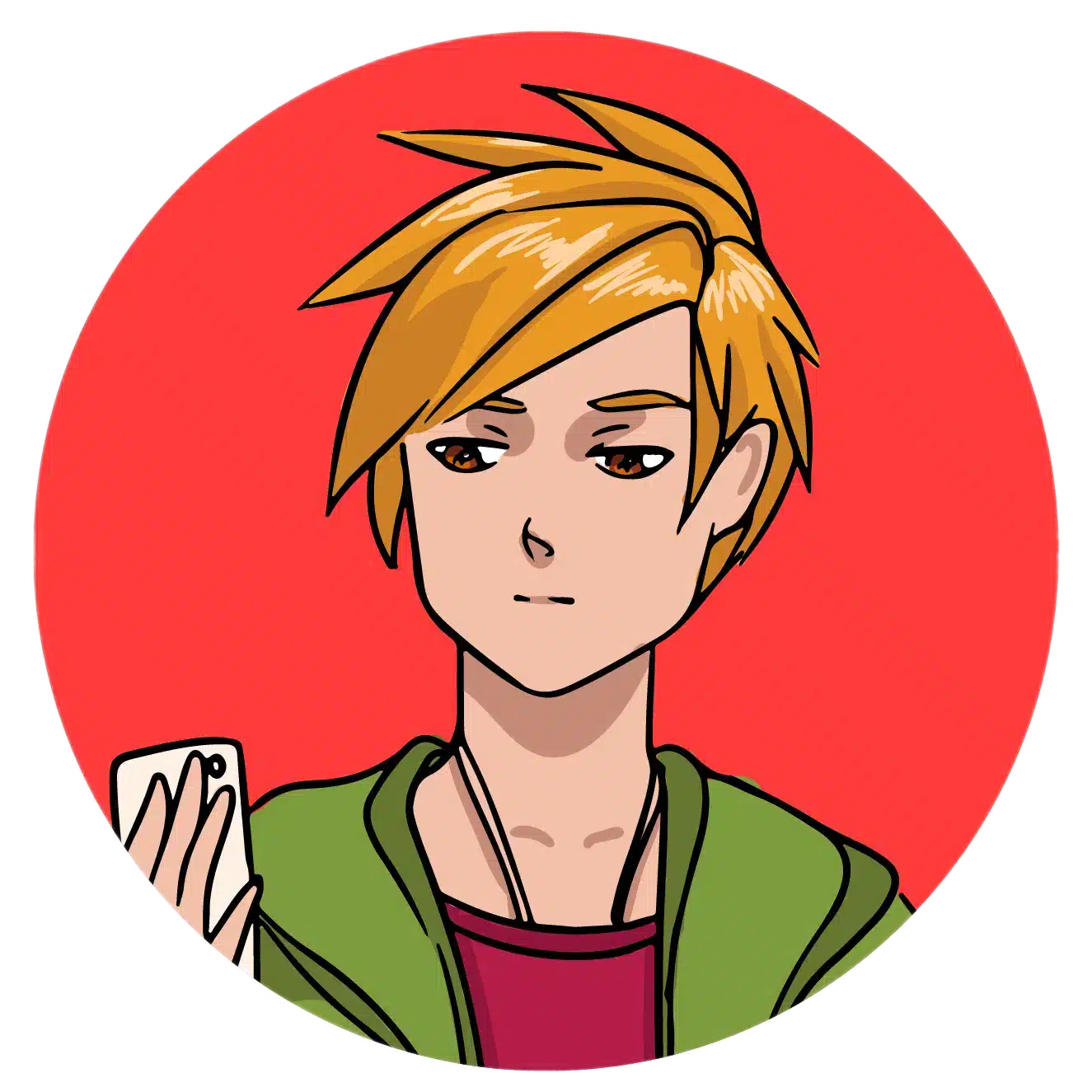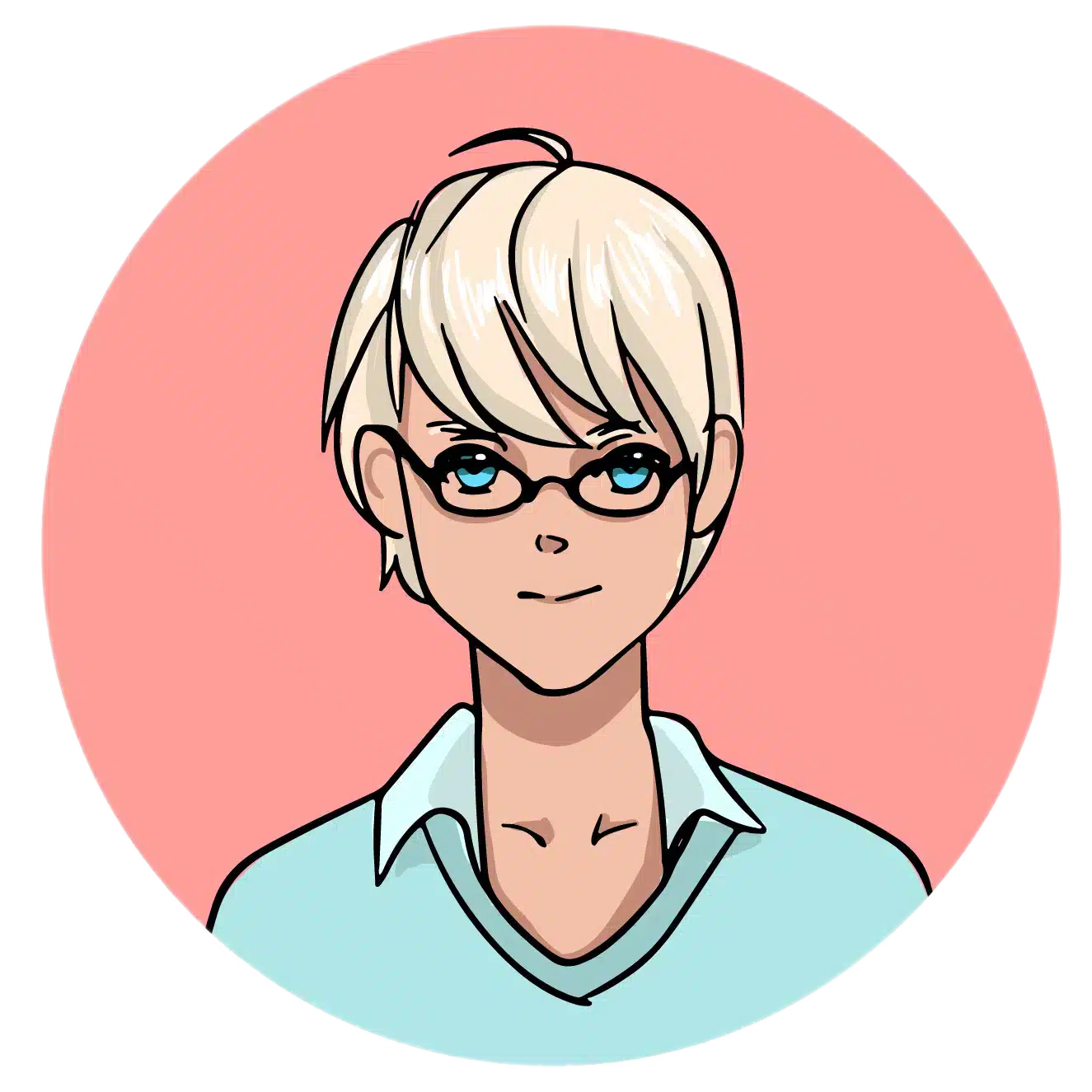 Casino
The casino page is filled with various games where luck is the only defining factor for winning or the size of your payout. Each one is developed by the best software providers in the industry that Sportsbet.io is partnered with. They ensure that the games you play are enjoyable as a testament to the quality of their products and in accordance with fair gambling laws.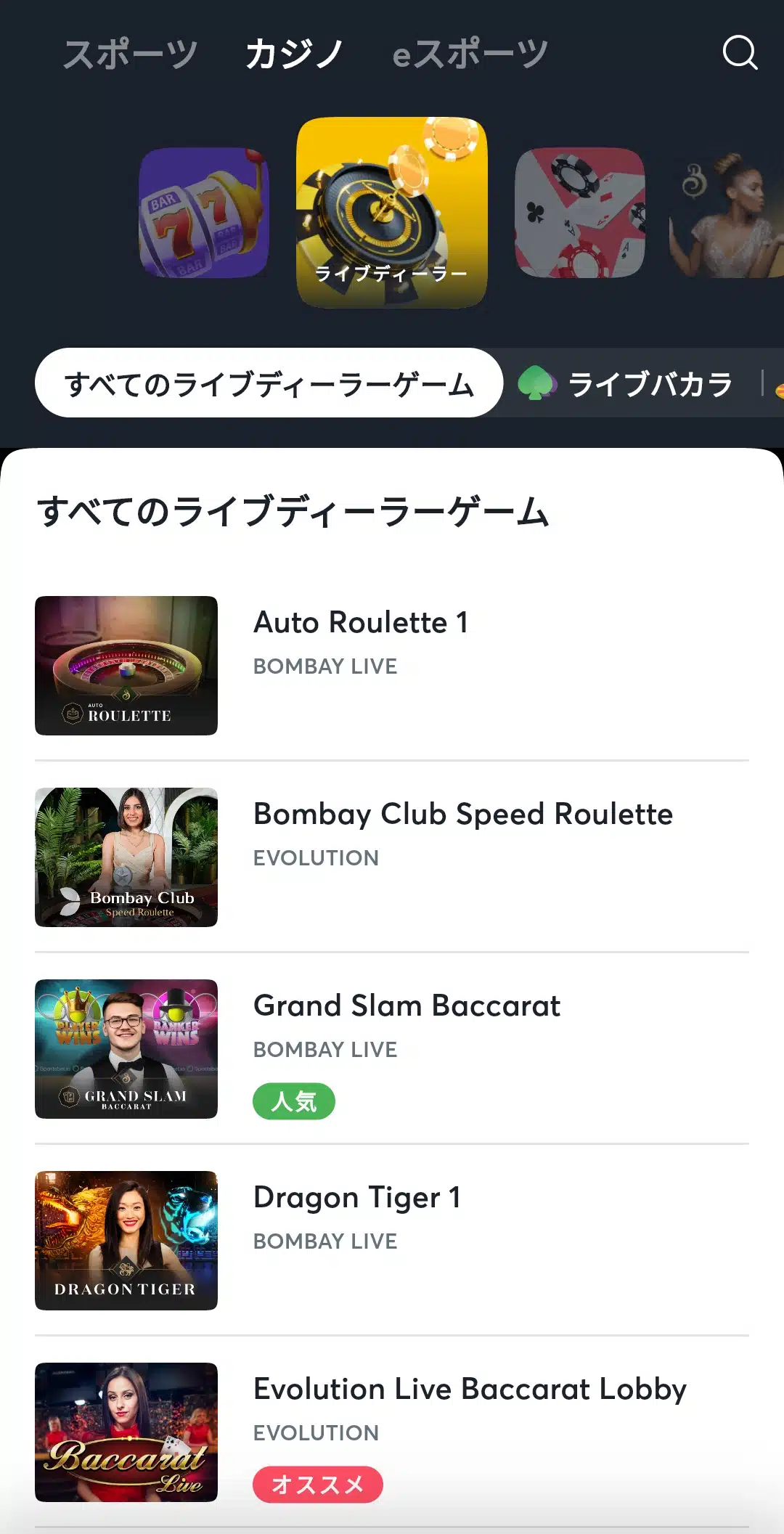 The best way to explore these titles is to navigate through the different types of games separated by pages. Sportsbet.io has four distinct categories, each with its own broad definitions to cover various kinds of games. The following are all that you'll find, but each one can have so many subcategories to explore to differentiate how each title is played:
Slots

RNG-based games with spinning reels, and the payout depends on the result of each spin. These titles are typically based on matching symbols to determine the payout of your bet. However, it also covers all kinds of gameplay designs possible using HTML 5. 

Live dealer

Sportsbet.io covers table-top games like the following: 

Poker

Roulette

Blackjack

Baccarat

Craps

Sic Bo

The authentic experience is brought to you through the app as a live game. You get a real host to deal at your table from a studio. All of the cards and results of a roulette spin happen in real time.

Table games

The same games you see under the live dealer category are also found on this page. One key difference is that you have full control over the pace of every turn. You decide when a new game begins just as much as how high the ante should be. Play fast or take your time. The choice is yours. 

Bombay games

This category presents games exclusively under the Bombay Club series. All of them are live dealer games but with the added prestige from Bombay Live. This contains all the VIP and high roller tables you can enjoy while benefiting from special deals no other software providers can offer.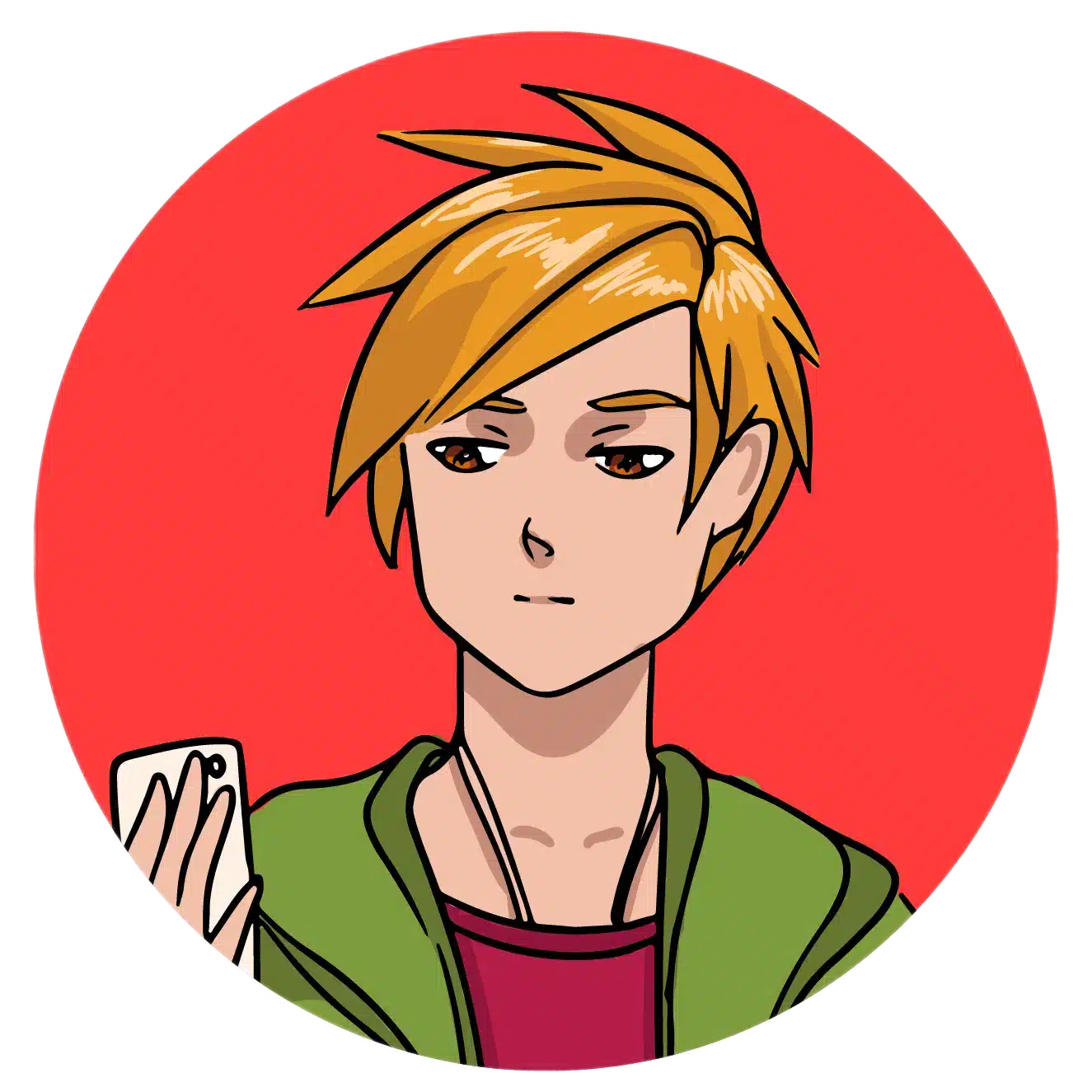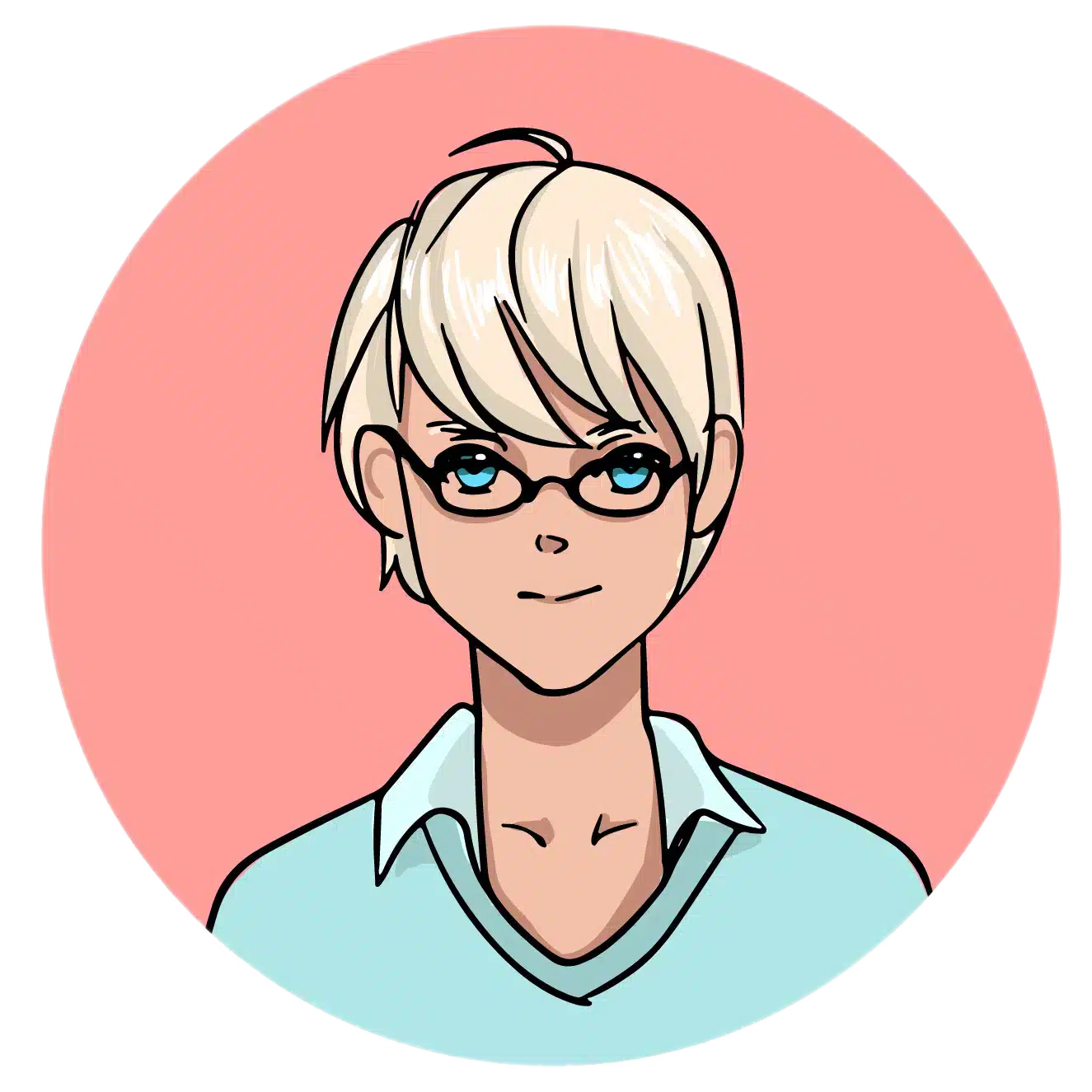 Esports
Esports are similar to traditional sports but revolve around betting on professional gaming events. Most are seasonal series of regional competitions leading up to international events in the middle or at the end of the year. 
Popular esports scenes punters bet on at Sportsbet.io
Counter-Strike: Global Offensive (CS:GO)

Dota 2

League of Legends

Overwatch

Kings of Glory

StarCraft II

Rainbow Six Siege (R6)
Despite their similarities in concept, the esports page is a bit different from the sports betting side of Sportsbet.io. The default setting leads you to the complete list of matches that are currently ongoing for any esport.
Tap on 'live' to focus on in-play markets or check on recent events by going to 'results'.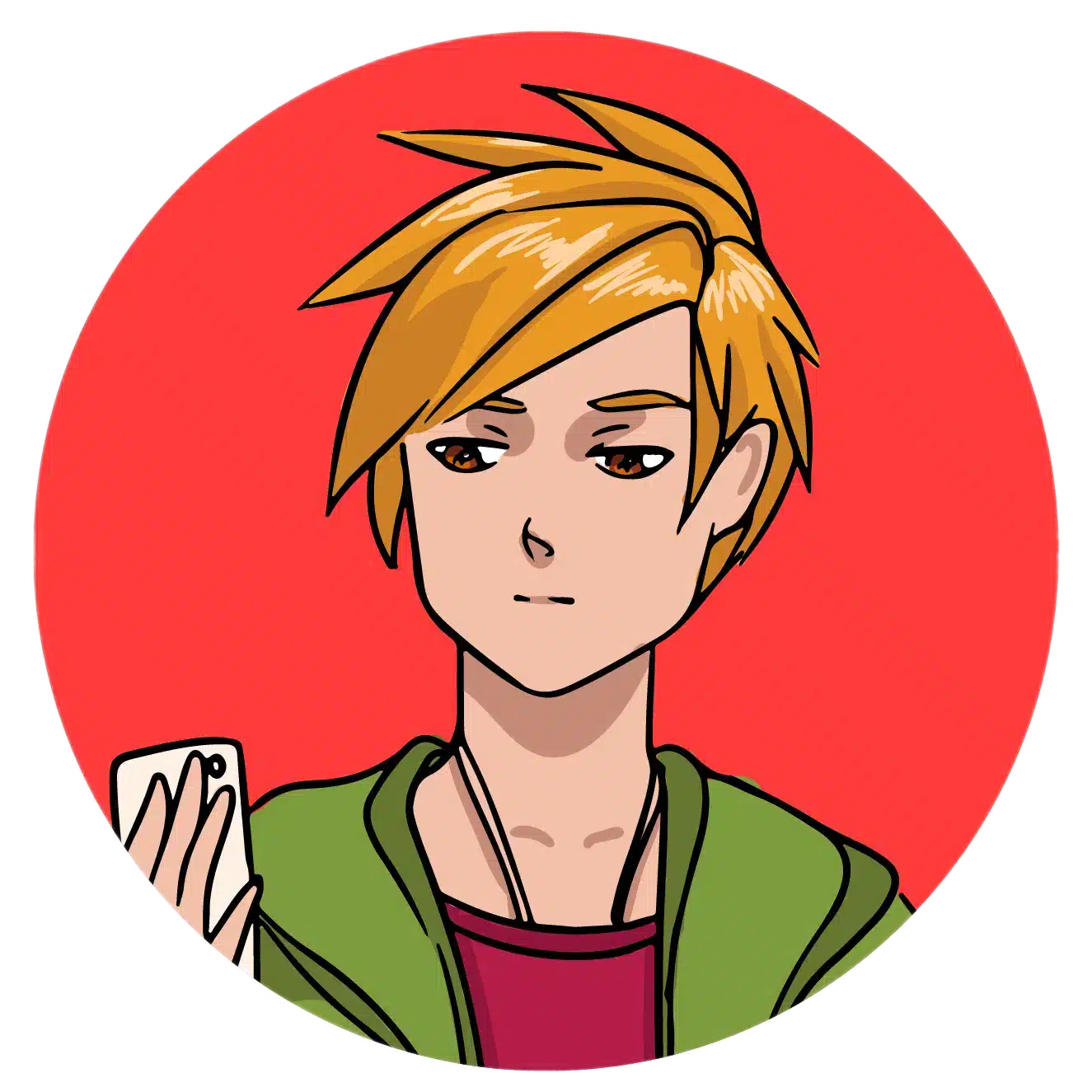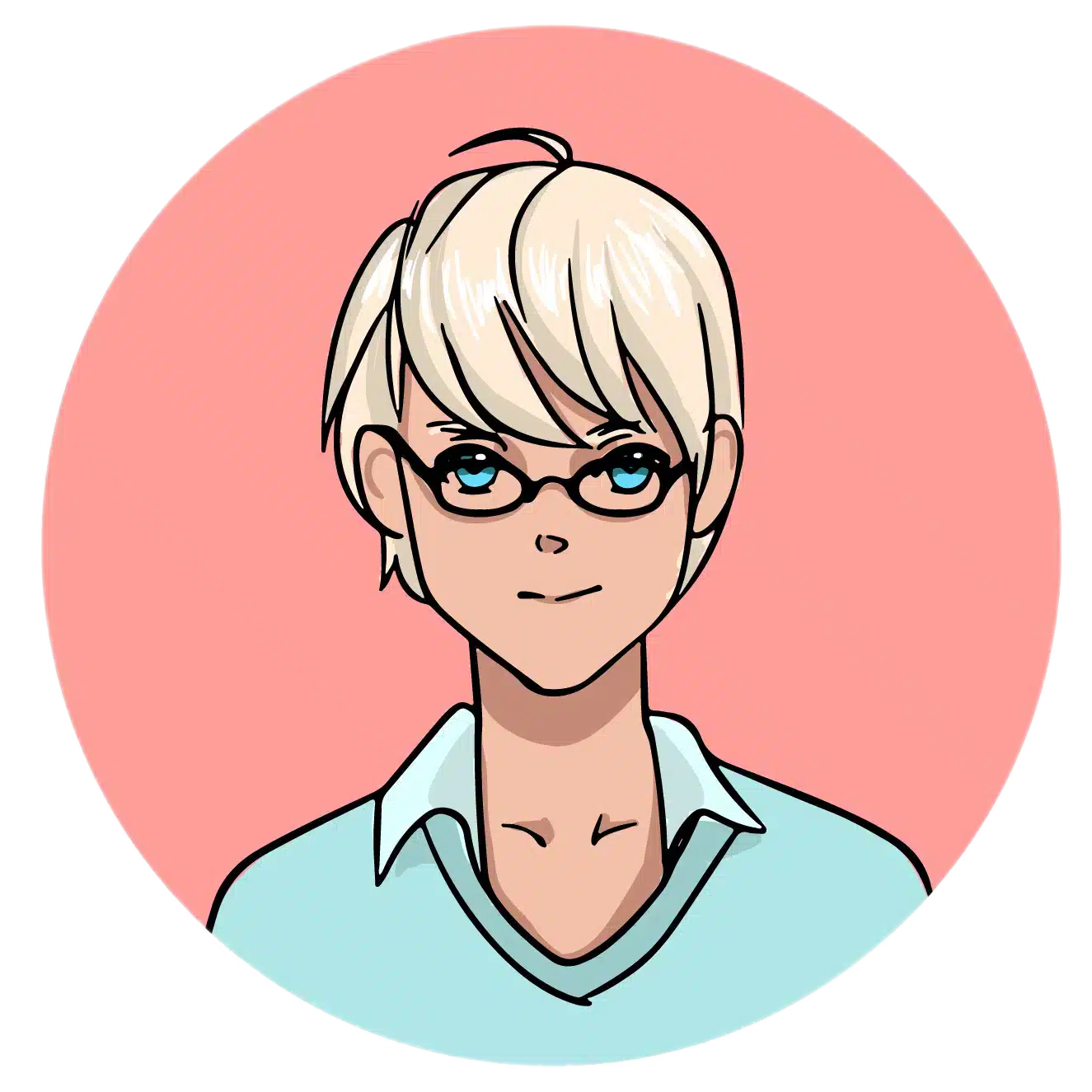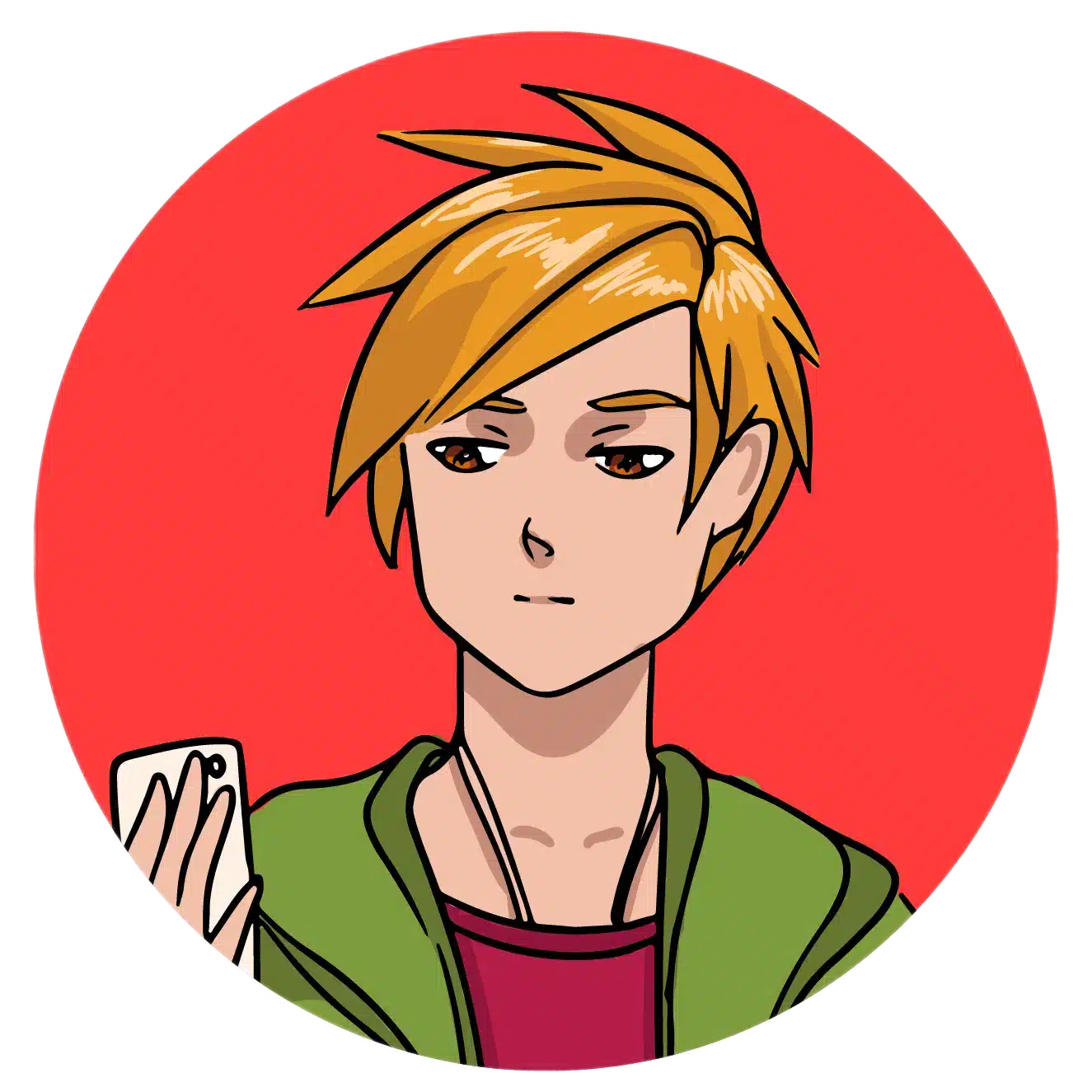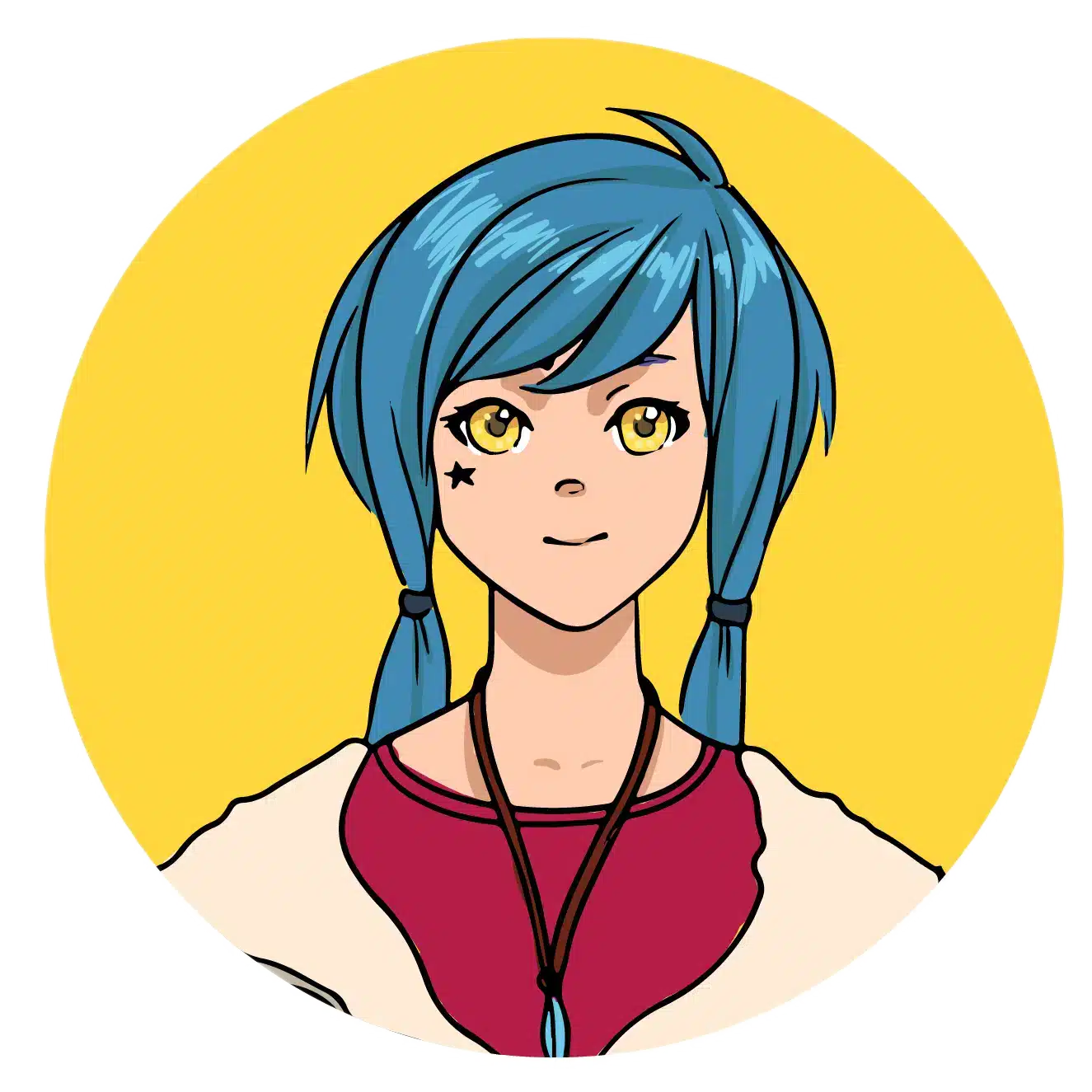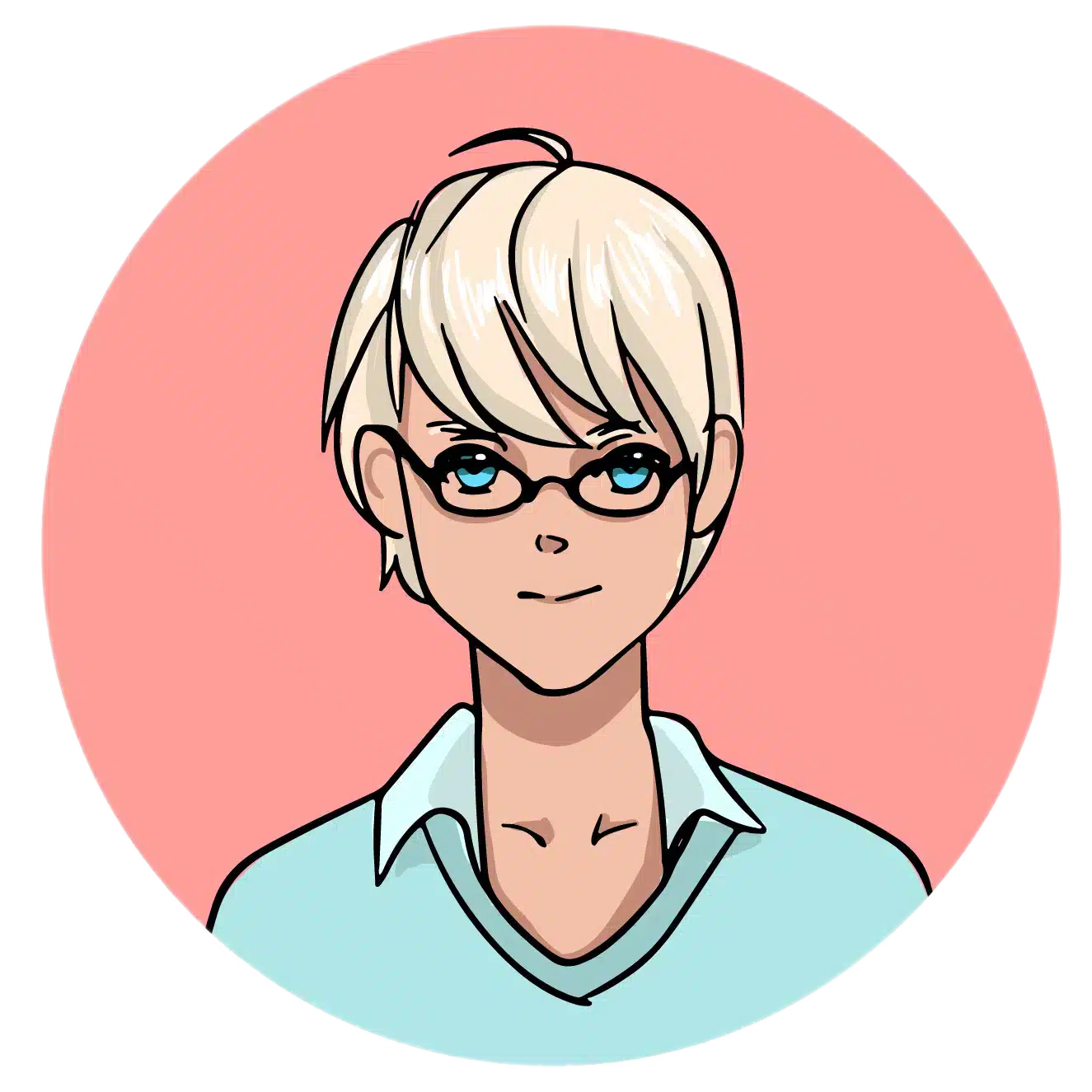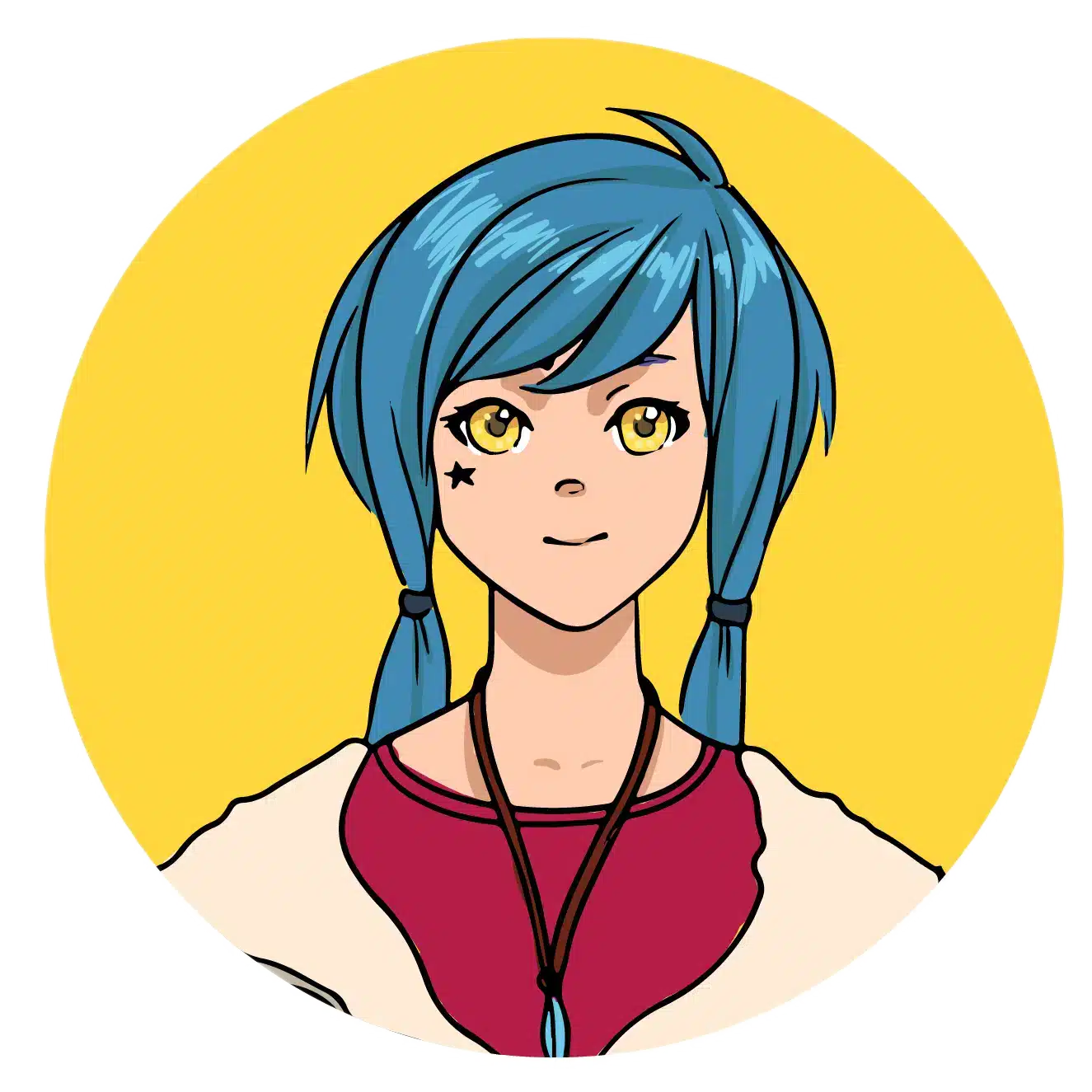 Every professional game listed on the bookmaker will present you with the standard winner bet. You can find more markets by expanding any game. Just tap on the button with a positive number written on it. 
The digits following the plus (+) sign indicate how many more types of bets you can make.

Bottom interface
There is one peculiar section you can always see, no matter which part of the Sportsbet.io app you are exploring. It's a white bar at the bottom of the screen with several symbols. Icons in this  section lead to certain aspects of your account. Here's what each one means:

Manage your active bets
The leftmost button is a ticket icon. Clicking on this brings up the 'my bet' menu, where you can manage the wagers you've made thus far. There are two tabs in the bet manager. These are:
Active Bets -

Include tickets to bets you paid, pending for resolution
Settled Bets -

All resolved wagers that already gave you your payout
It's a feature for when you want to raise the ante before the bet is resolved. Likewise, you may also cancel, but there will be a fee to pay. What you can do depends on what's allowed by the terms and conditions of Sportsbet.io, so check the page when in doubt. 
Settled bets, however, are there for archiving past expenses and profits you've made with Sportsbet.io. It's a helpful tool for keeping track of your gambling history and logs.
Managing your bankroll
Clicking on the long middle bar opens the wallet menu. It's where you can make a deposit, buy cryptocurrency, or withdraw your winnings from Sportsbet.io. This is also where you can find your in-app wallet address or generate a QR code for quick deposits. Transaction history can also be found on this page.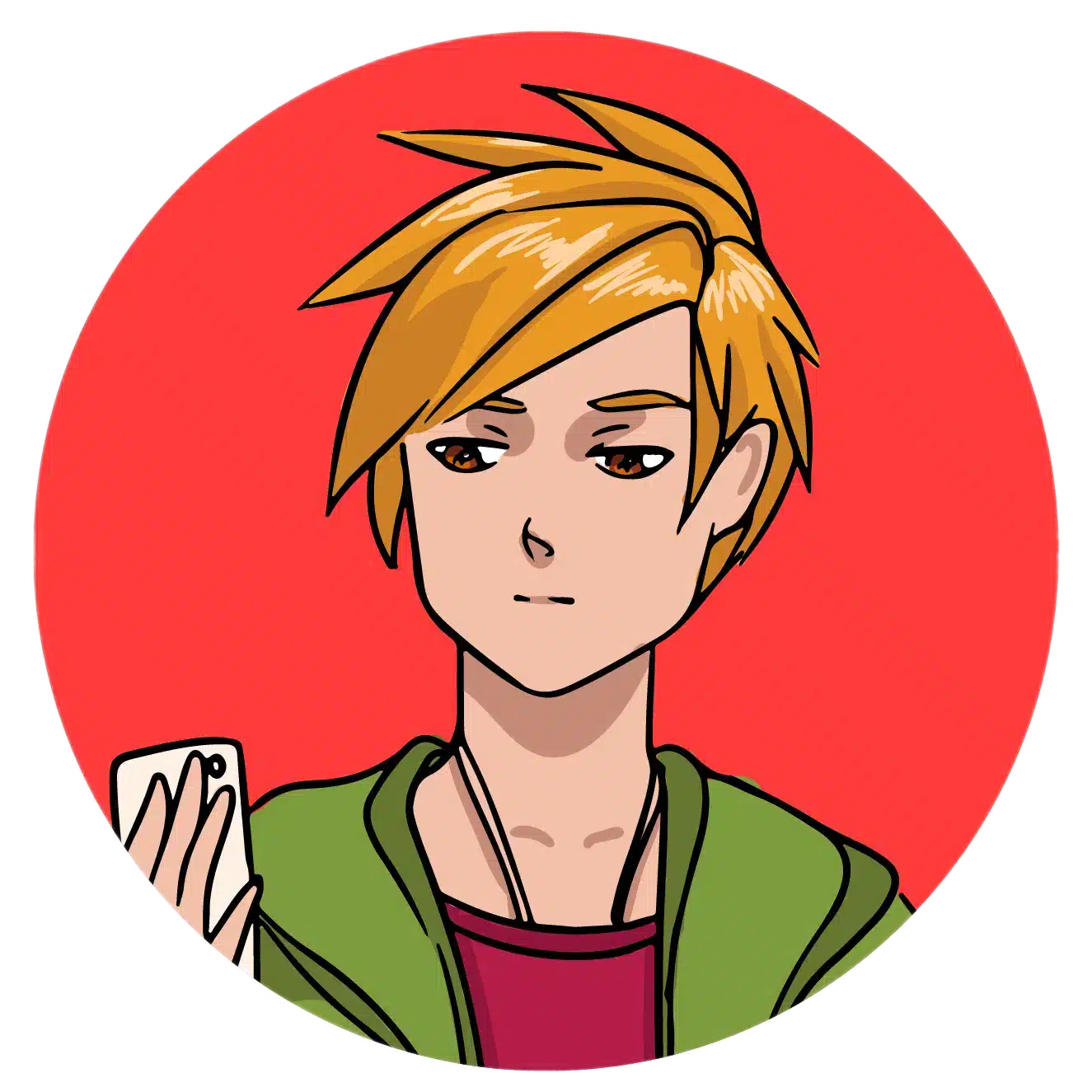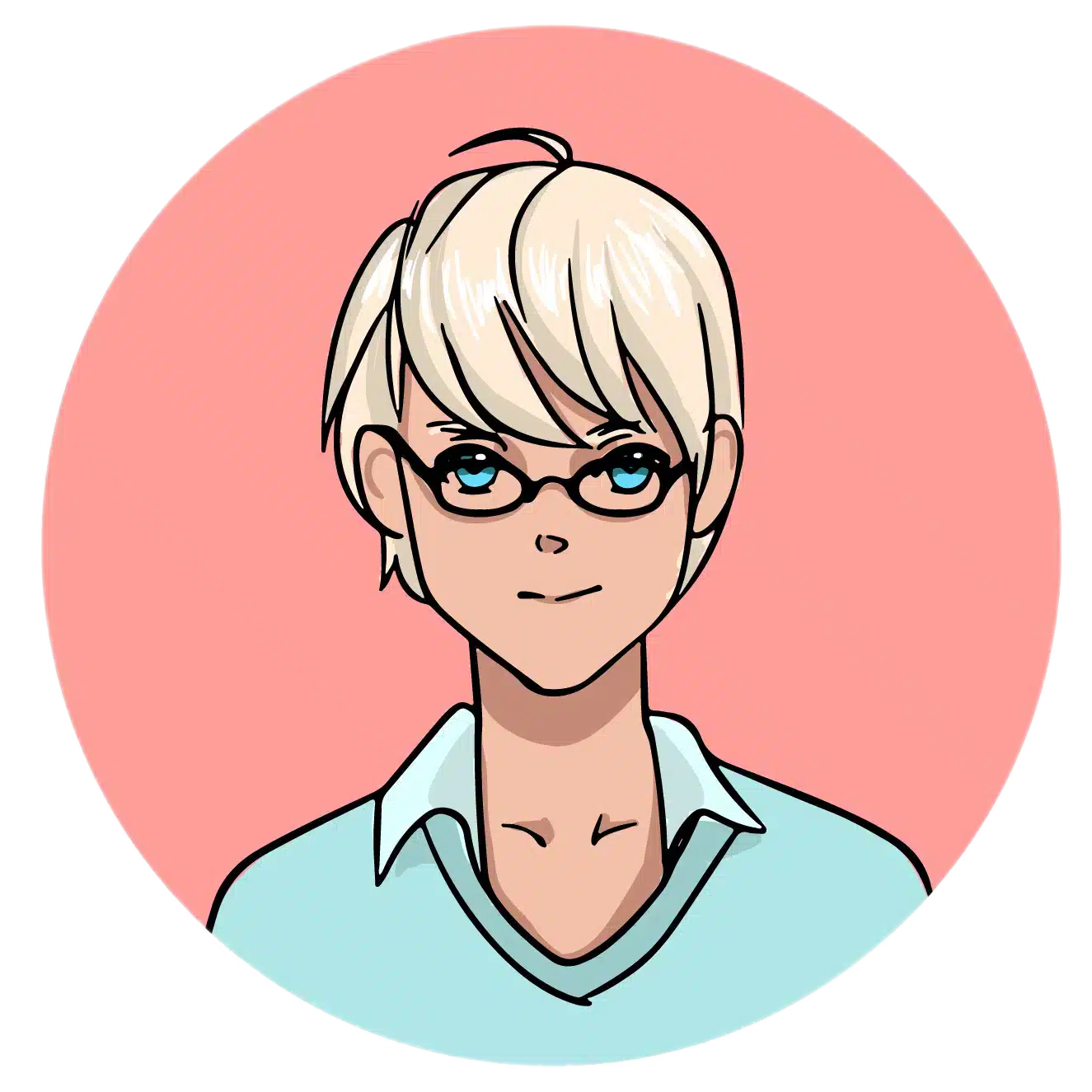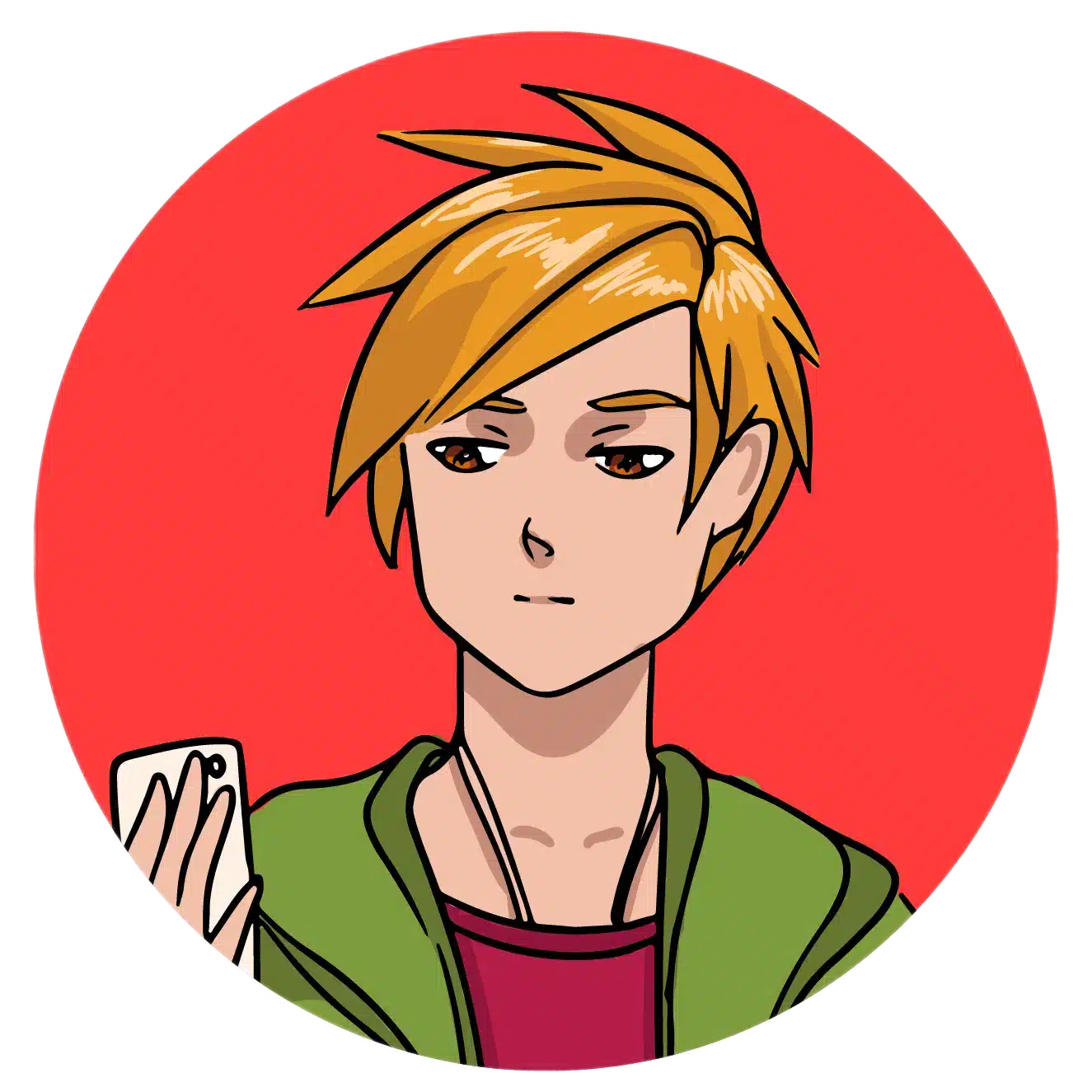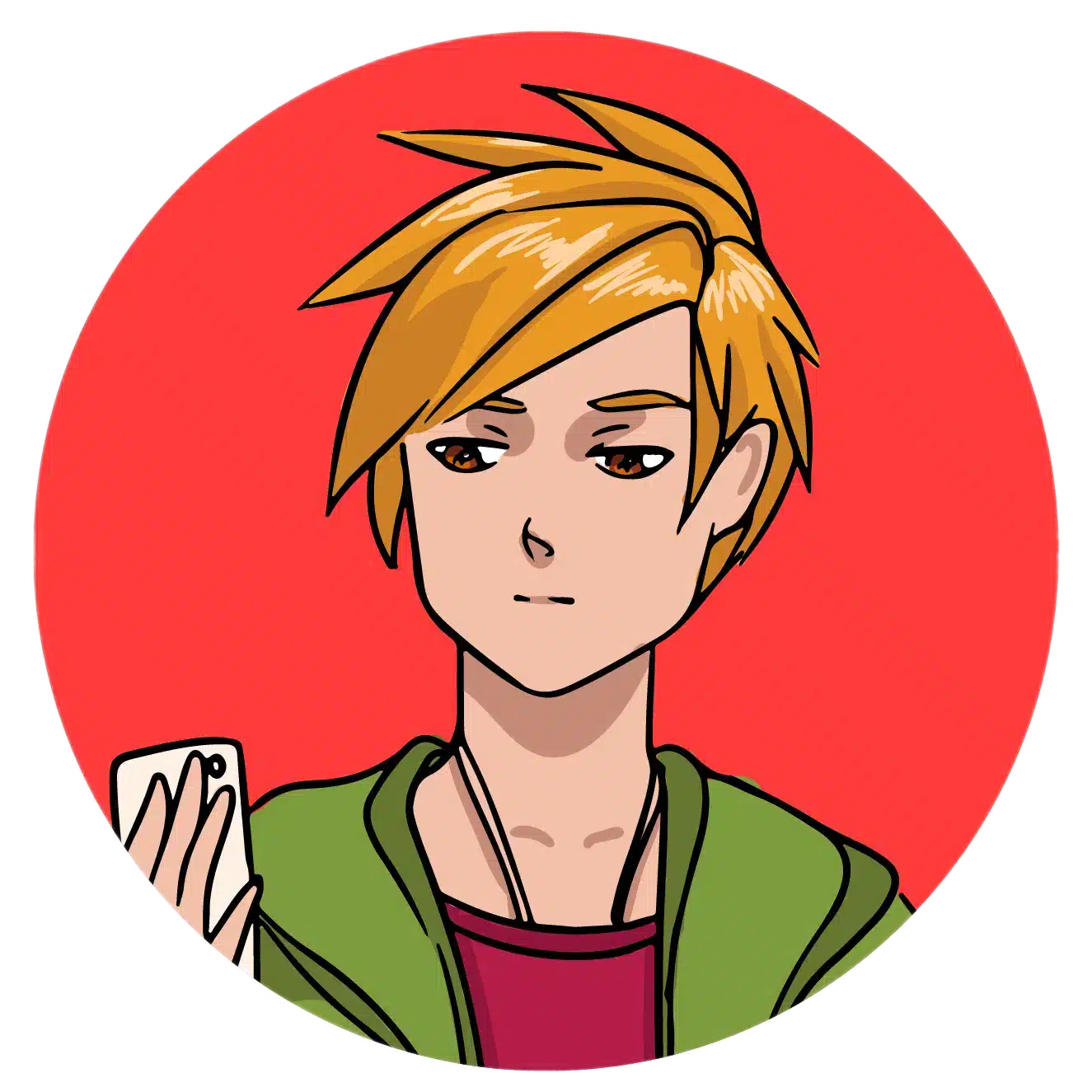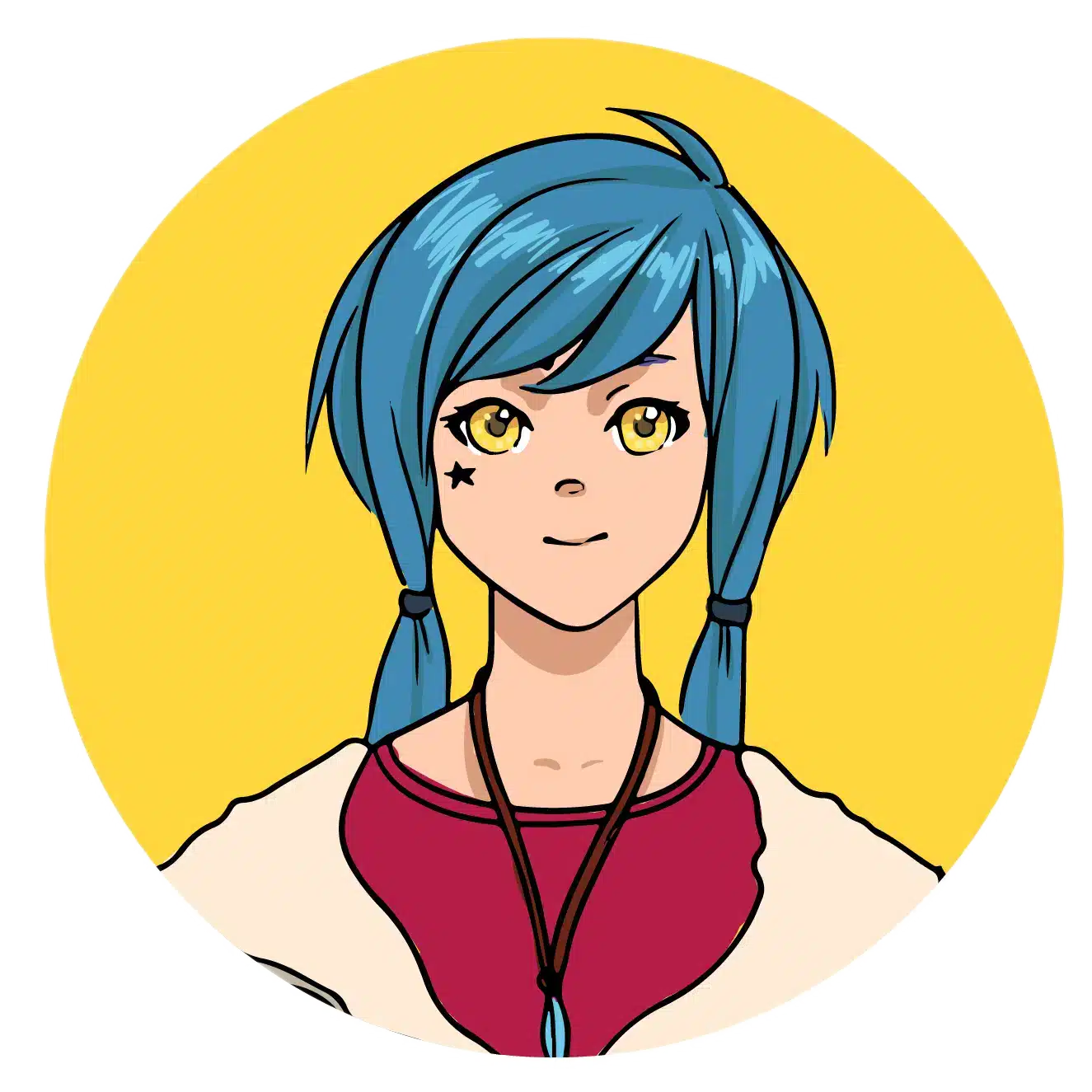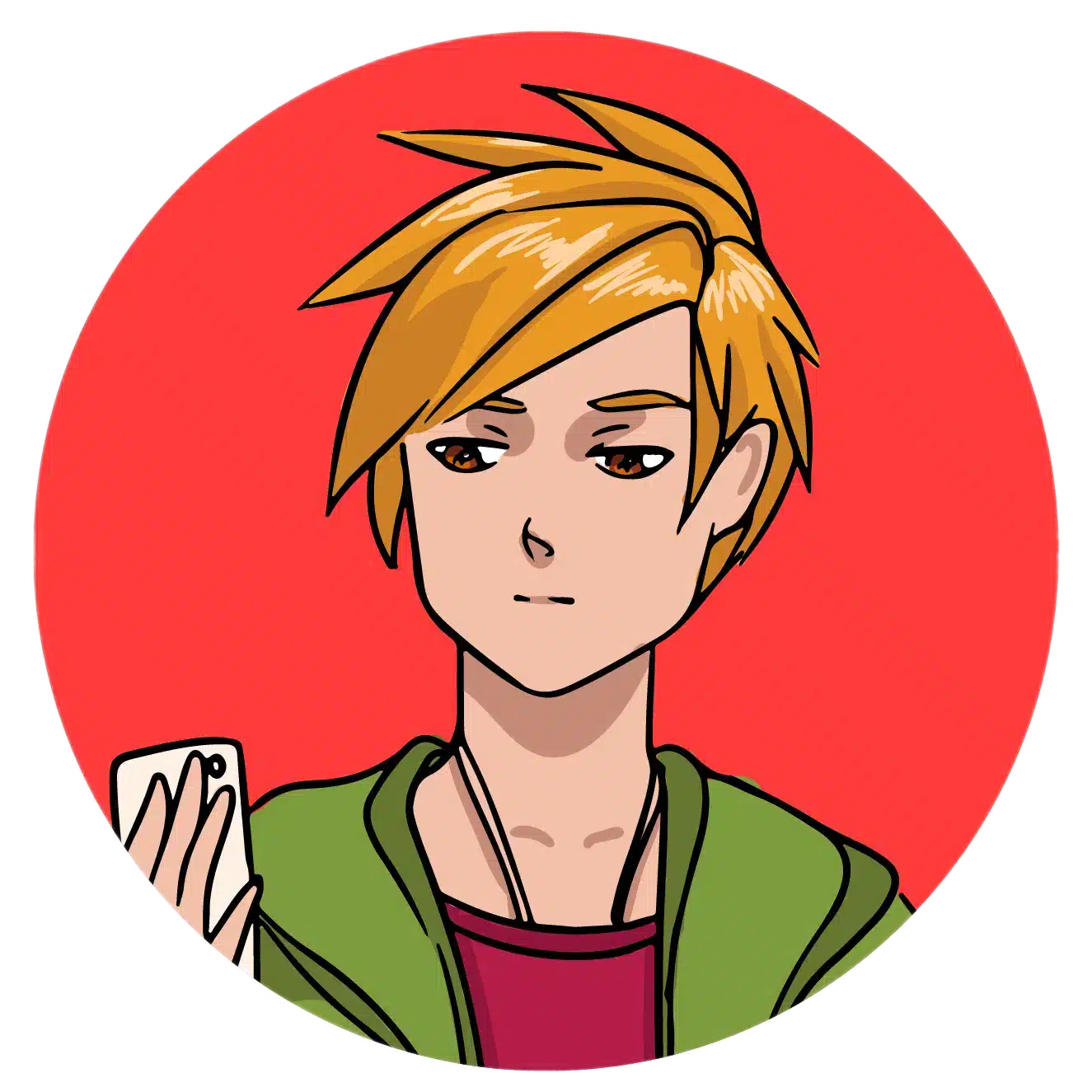 This is also where you select your active currency. Whatever's currently set is what is readily available when you launch a game. You can still change that currency, but most games must be relaunched if you toggle it. 
What remains of your balance will be separated per currency. That means the Bitcoin (BTC) you deposited will always be in BTC or mBTC, while the others are independent of it. There are options to convert from one currency to another if you want to.
Manage your account
This brings you to the page where you can check on your profile. The first bar brings you to your wallet page, and following it is the Clubhouse, indicating your progress. Below are links to promotions from Sportsbet.io, including various website options like account management and security.
The profile page has a robust interface you can tinker with to personalise your Sportsbet.io account. Tap on any of them to go through other menu elements to further customise the app to your preference. Once set, these settings are carried over to other devices where you login at Sportsbet.io. Here is what you can do on this page as the owner:
Check your Clubhouse Progress
The Clubhouse benefits are available for you as soon as you make an account. All you have to do to progress is to make bets to earn 1 point per wager, reaching a minimum of 1 USDT total. This will let you climb tiers of rewards from Steel (lowest level) to Diamond (highest level). 
A summary of your progress will be shown on a thumbnail on your account page. This will include the current tier you are in and the current point numbers you need to get to the next level. 
Use quick links to games and rewards
Sportsbet.io will occasionally host fun opportunities to win lots of real cash prizes. These will be found under the 'quick games' section, where you can navigate directly to that program. Examples will vary per season, but one of the most consistent is Bet Free 6-6.
You can win up to 500 USDT by checking out the Bet Free-6-6 promo!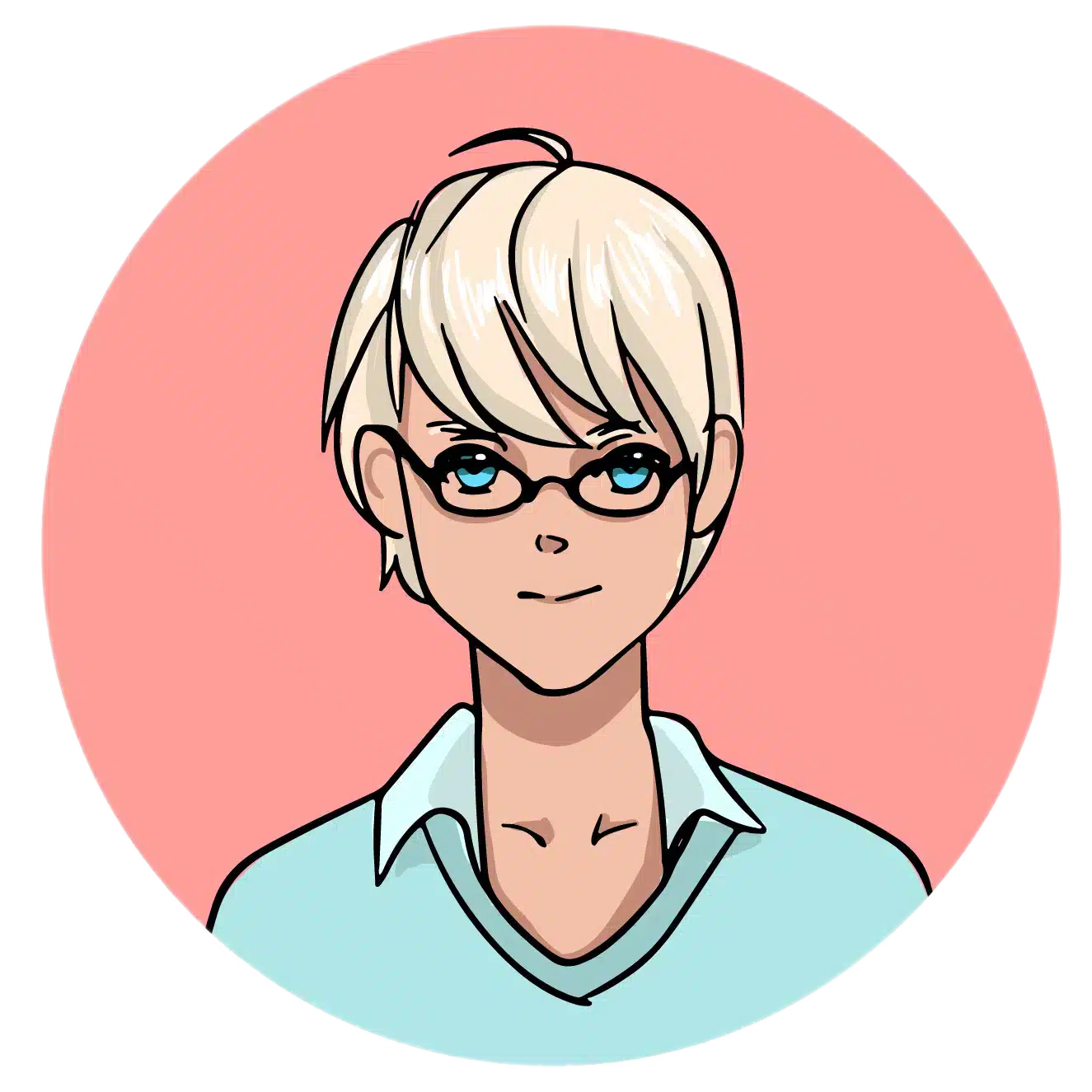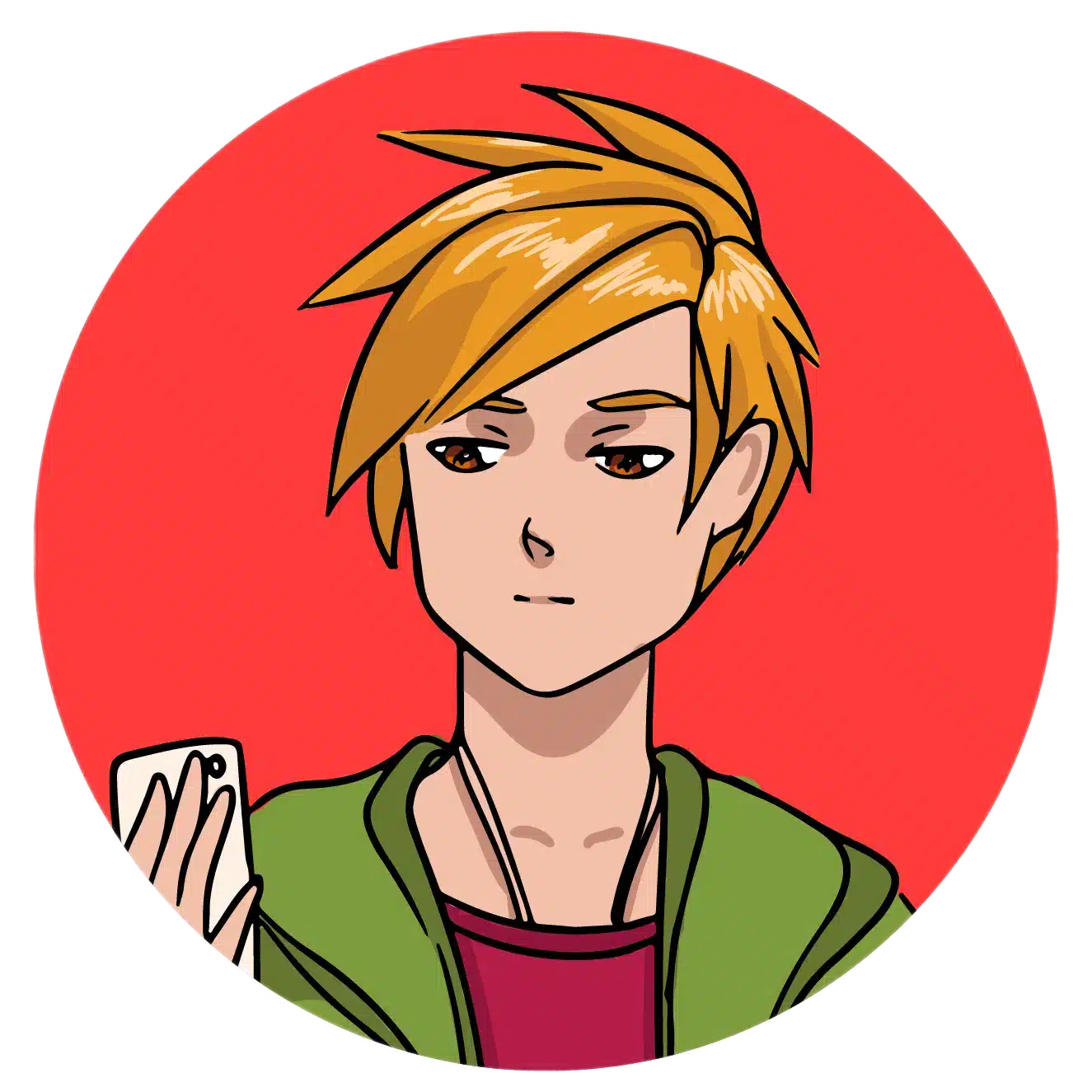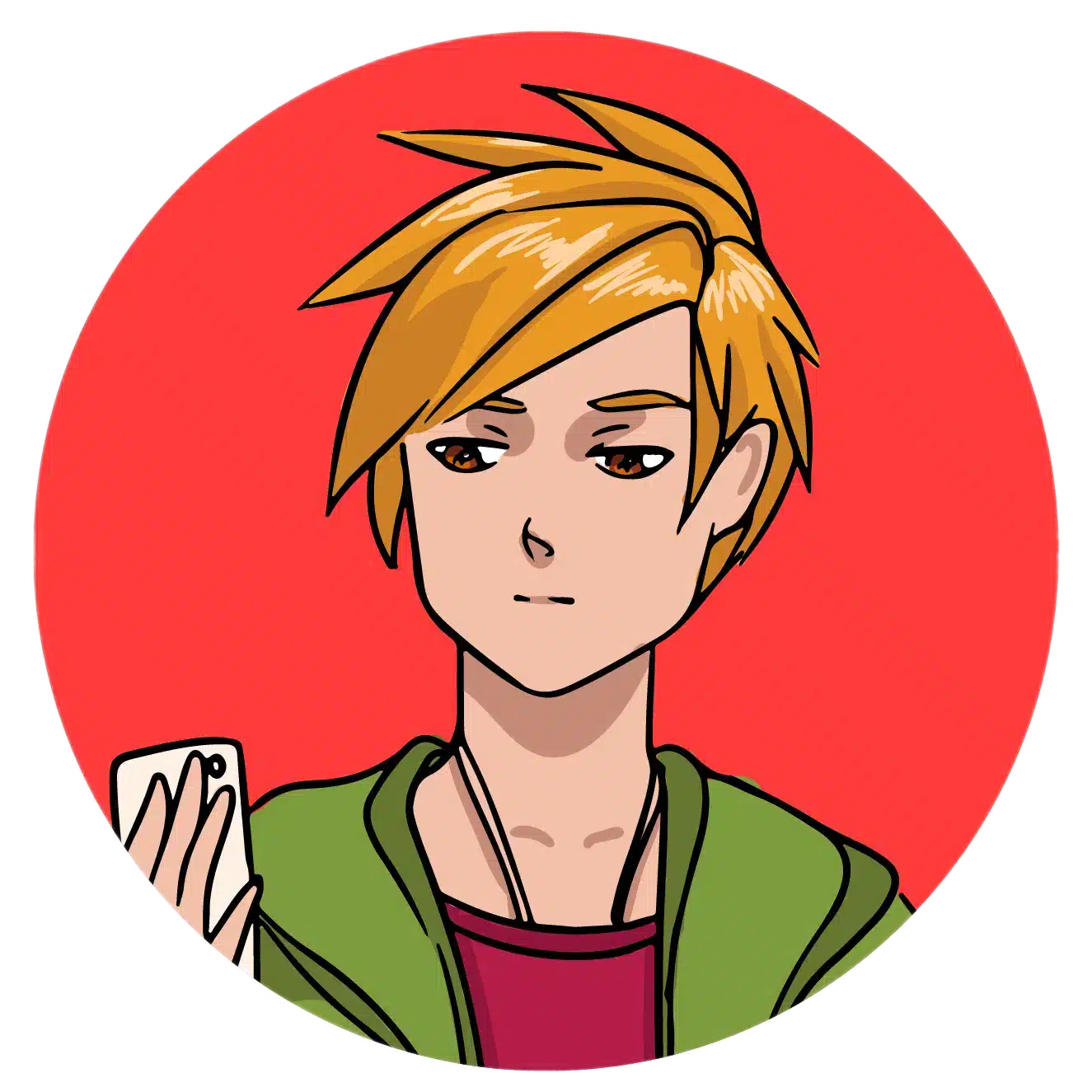 Edit your account and notification settings
The account settings will need you to verify your email address first. It will send you a link to click on, which will determine your eligibility for certain privileges like editing your account. Changing your username and contact information is available here. 
Notification settings let you know of key information like your sports bet resolving or the availability of new deals. These can go to your email address, but the Sportsbet.io app iPhone system can just as well notify you directly. 
Contact customer support
Live customer support is a convenient system that allows you to inquire about the app. You can initiate a chat anytime; a dedicated agent will join you shortly to answer your queries. 
Browse through the help centre
If you prefer seeking your own answers to your questions, then the Help Centre is where you want to go. It can provide key information categorised into topics for easy navigation. 
Send Sportsbet.io operators an email
Any concerns or requests you wish to have that the live support cannot provide can be attempted through email. This way, you can compose a more detailed report on your case as well as provide attached files (screenshots, documents, etc.) with the letter.
Enjoy the best crypto gambling experience at Sportsbet.io app
Sportsbet.io stands as the premier choice for the best crypto gambling experience. The wealth of entertainment you can find is accessible on all mobile devices, be it Android and iOS, from smartphones to tablets. With an internet connection, you can access all the games and bookmaker opportunities anytime, anywhere.
Sportsbet.io app download is also an easy process. Simply follow the steps above to get the app, which will be your gateway to the world's best stablecoin sports betting platforms. Additionally, Sportsbet.io also offers a plethora of bonuses and promotions. Every gambler will find something worth claiming, so check the promotions page or your notifications regularly.