A complete guide to Sportsbet.io crypto deposits
There is no doubt that sports betting has quickly developed into one of the most popular pastimes for sports fans and crypto punters. This is thanks to how accessible bookmakers are, making the entire process simple and convenient. Now, all it takes is a few clicks to start betting on your favourite sports teams and players. 
If you are looking for a seamless and hassle-free sports betting experience, look no further than Sportsbet.io!
At Sportsbet.io, you can enjoy:
User-friendly interface

Several cryptocurrencies 

24/7 support live chat

Wide range of withdrawal and deposit options

Huge selection of sports betting markets

How to sign up for a Sportsbet.io account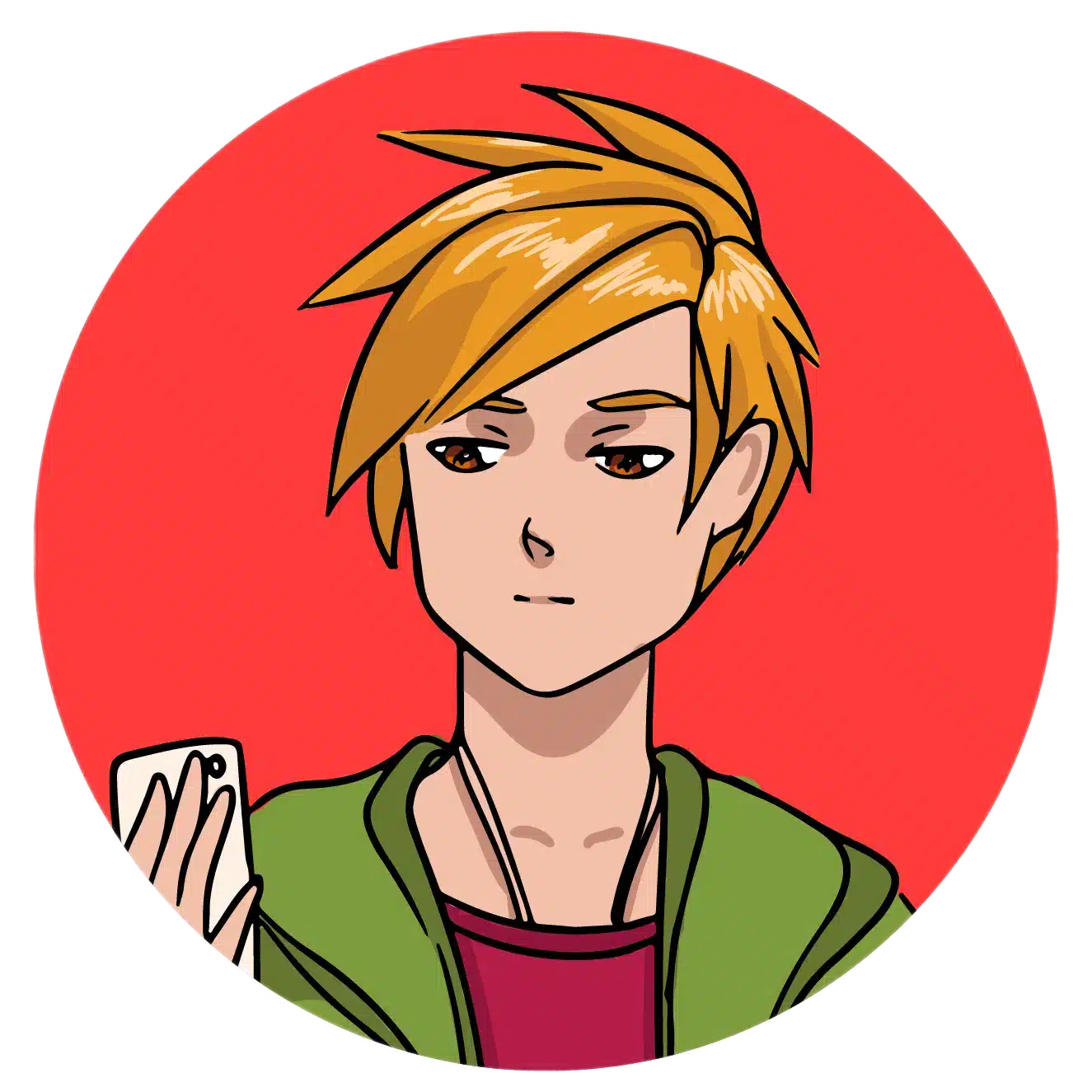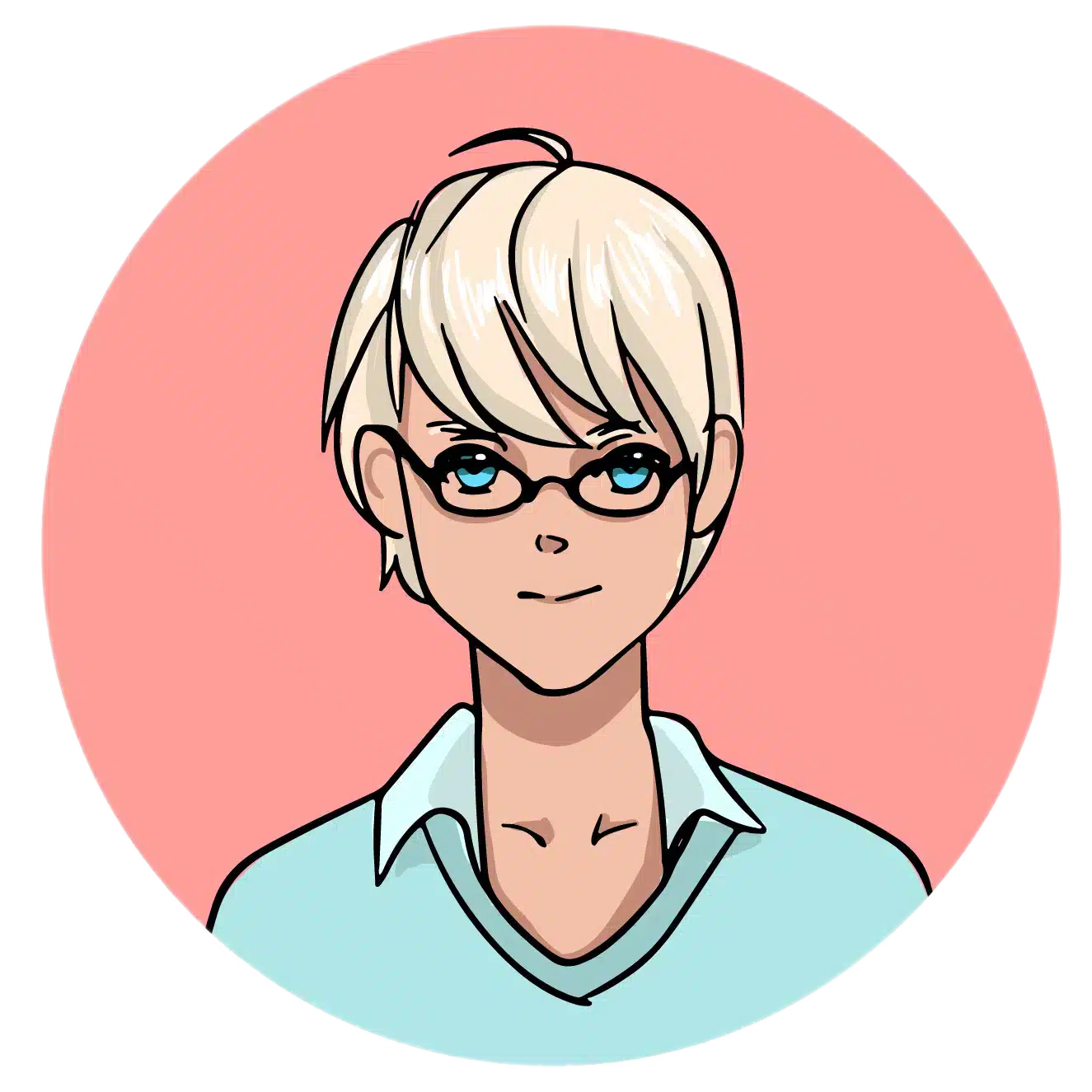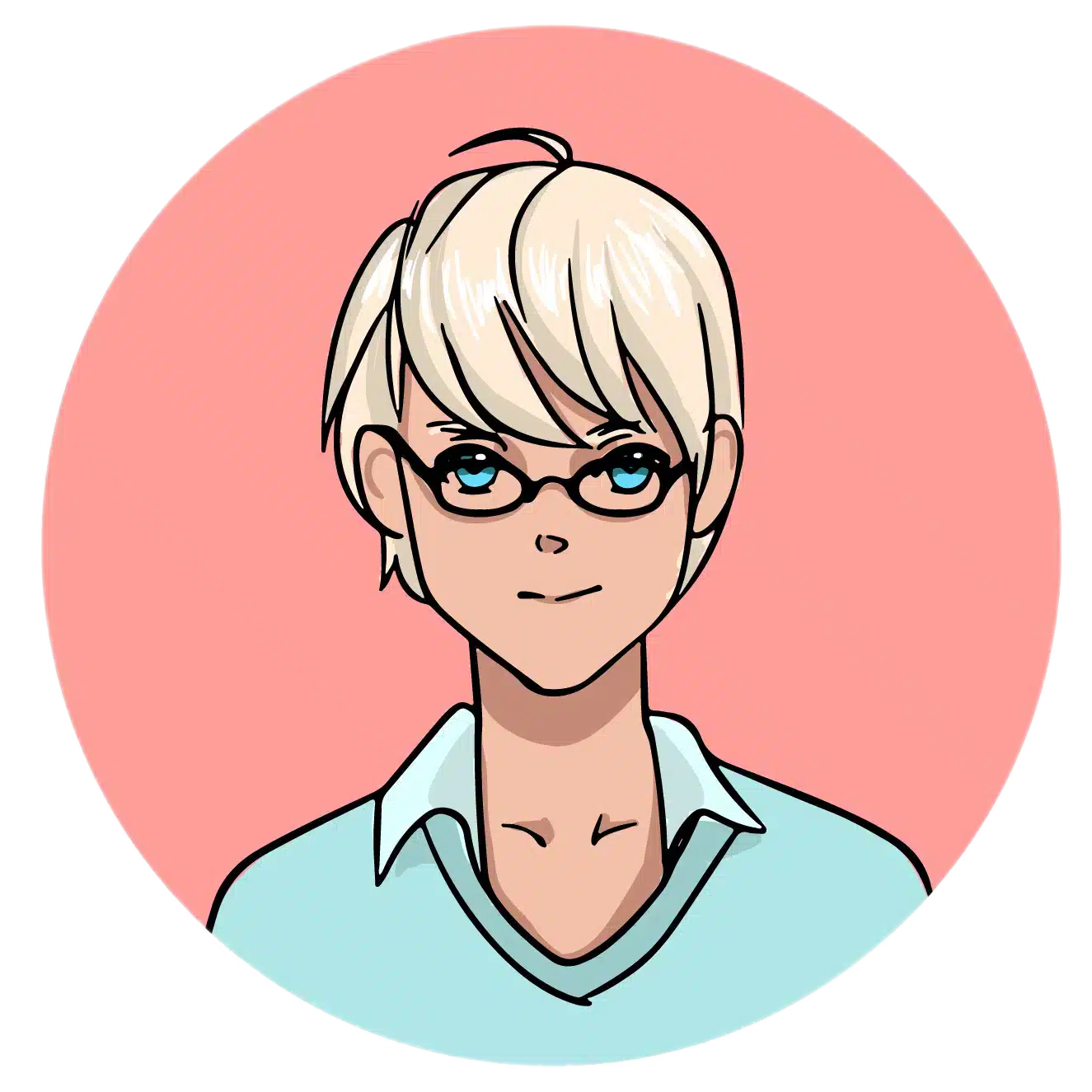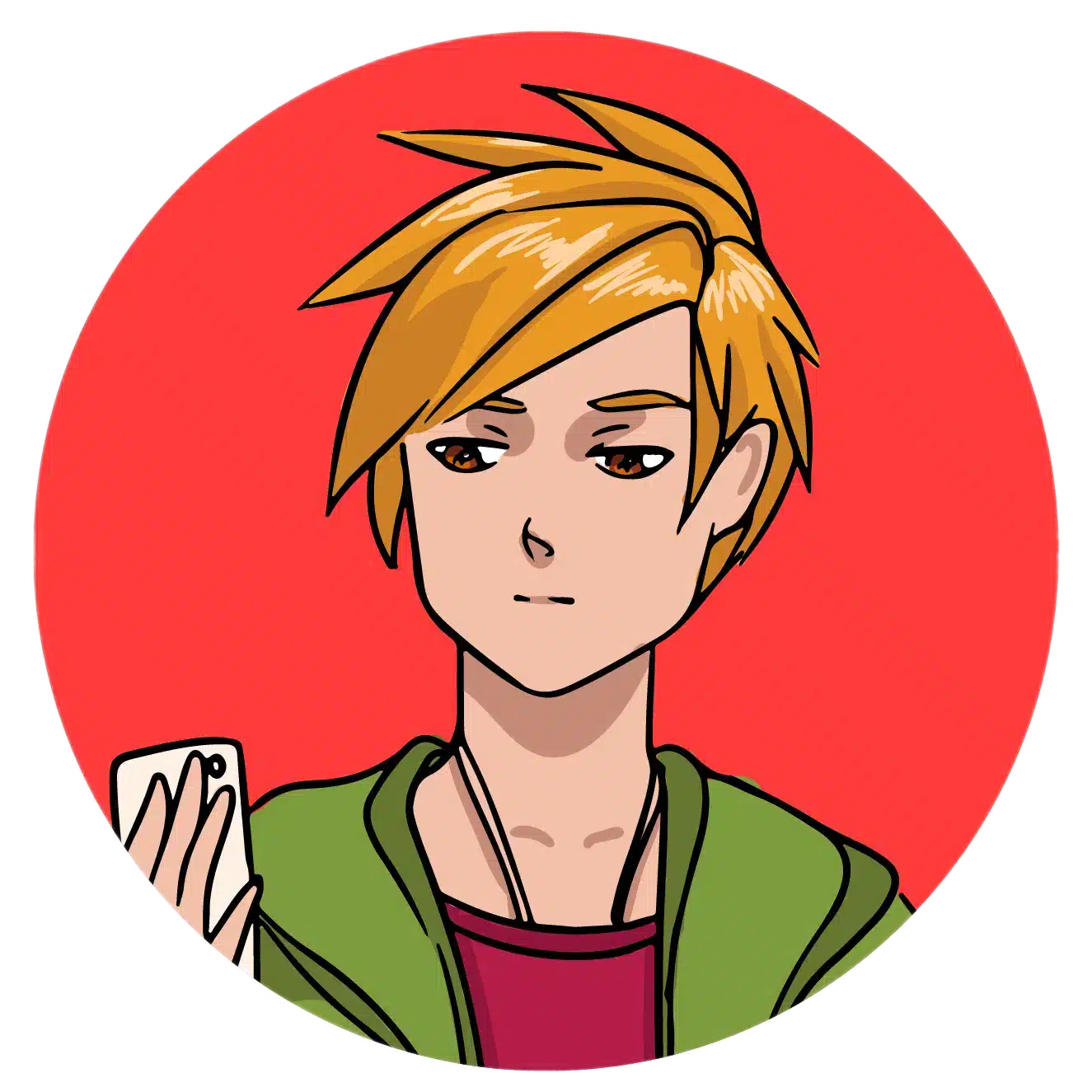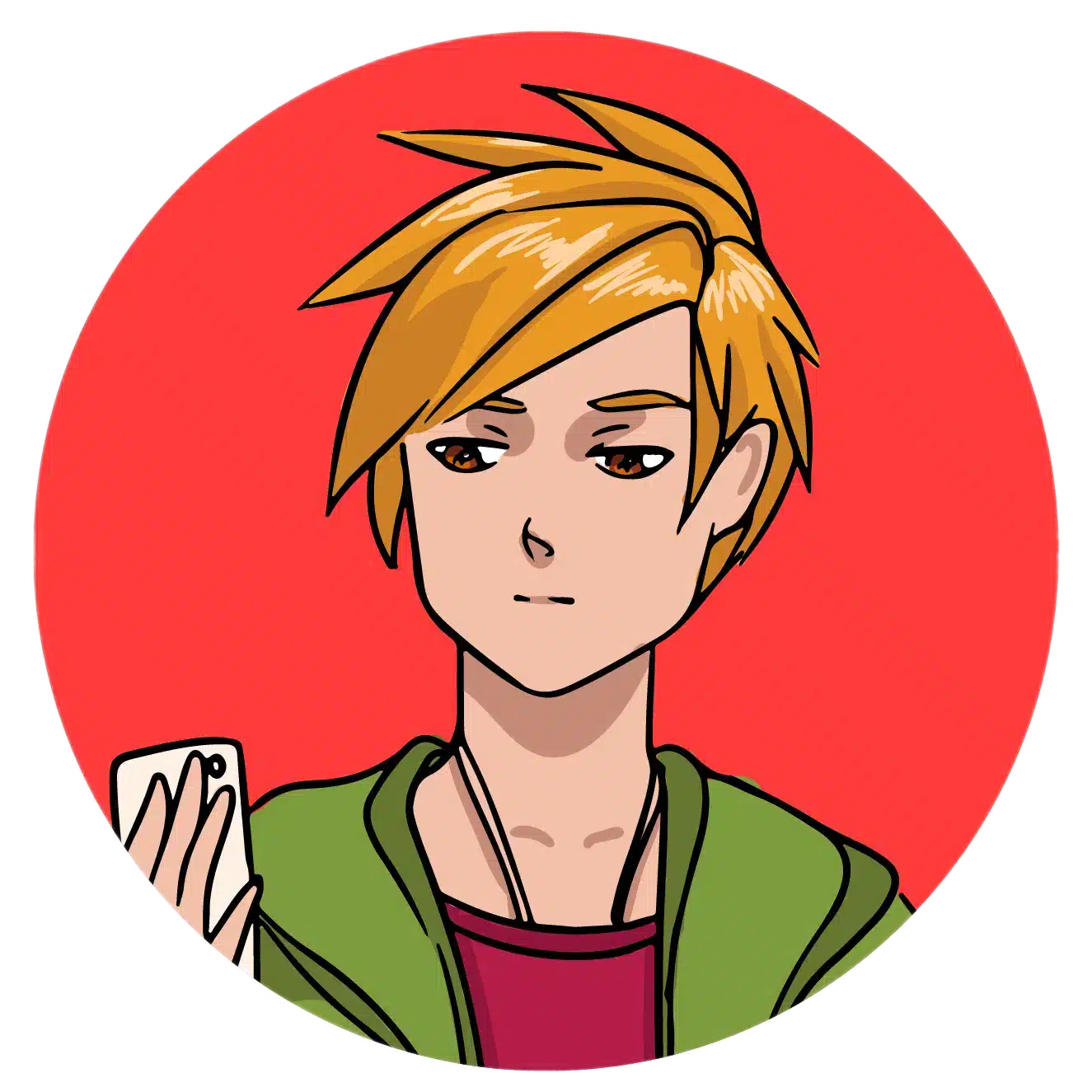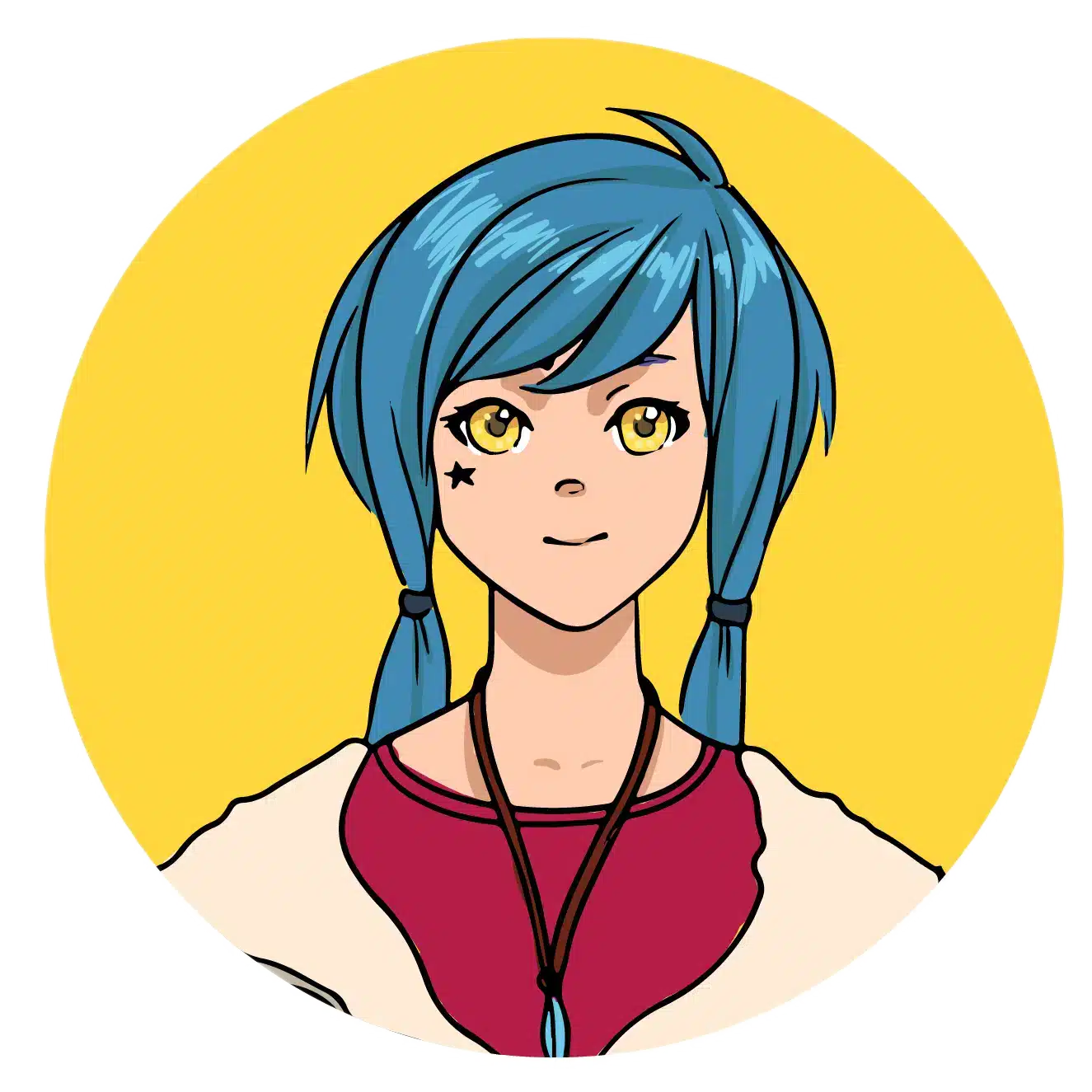 You still have the option to sign up through the pop-up prompt. Fill these out to start your crypto betting experience at Sportsbet.io:
Username

Email address

Date of birth

Country code

Phone number (optional)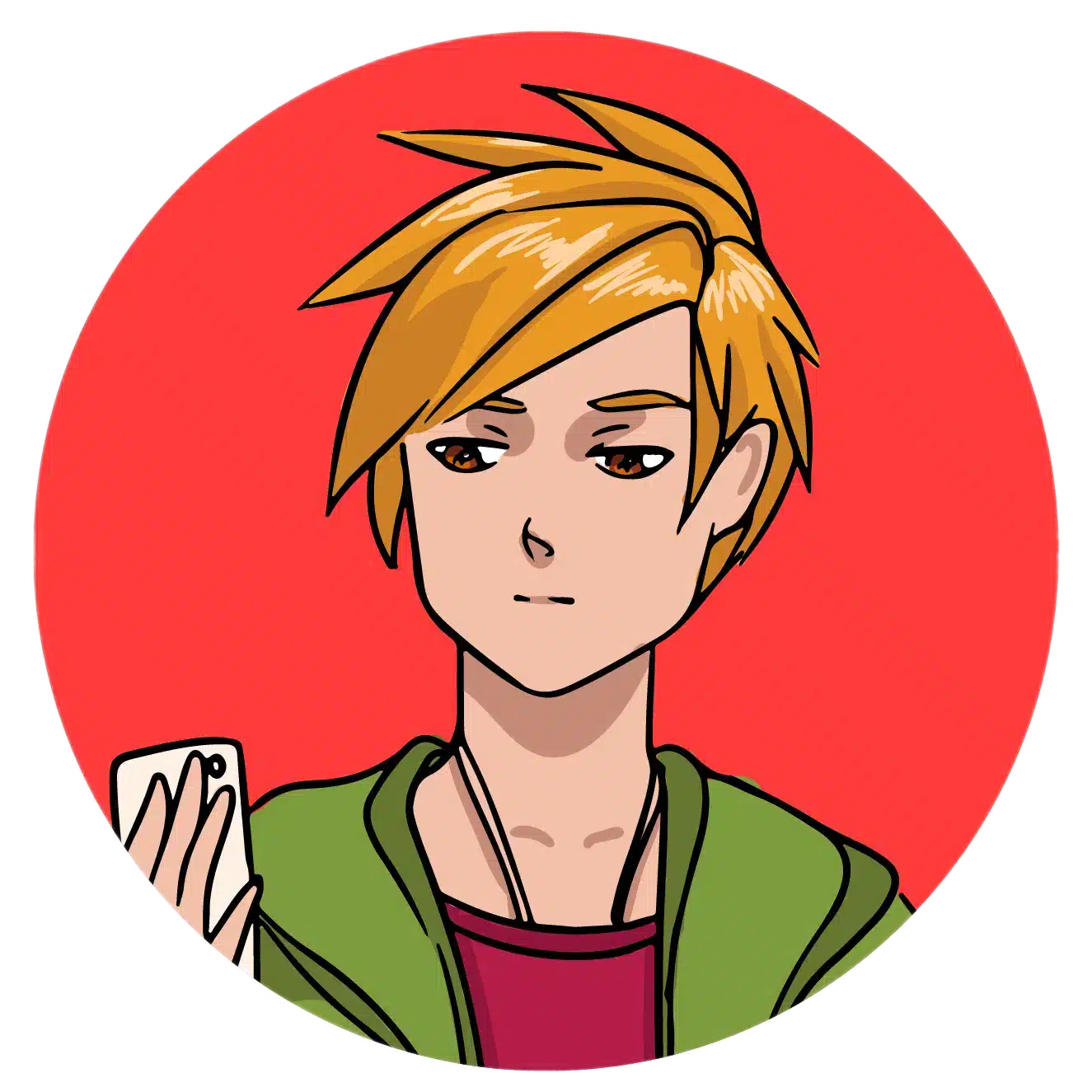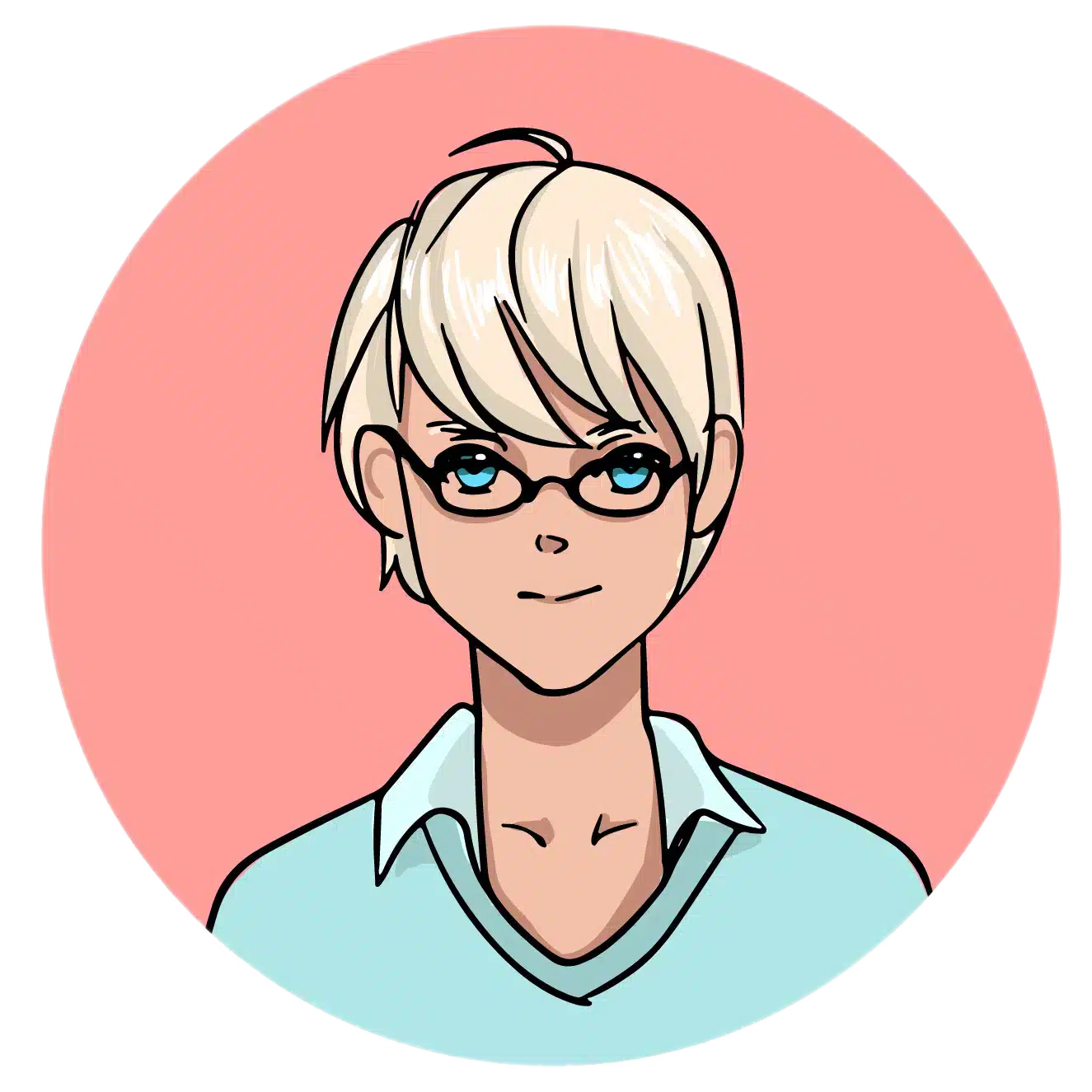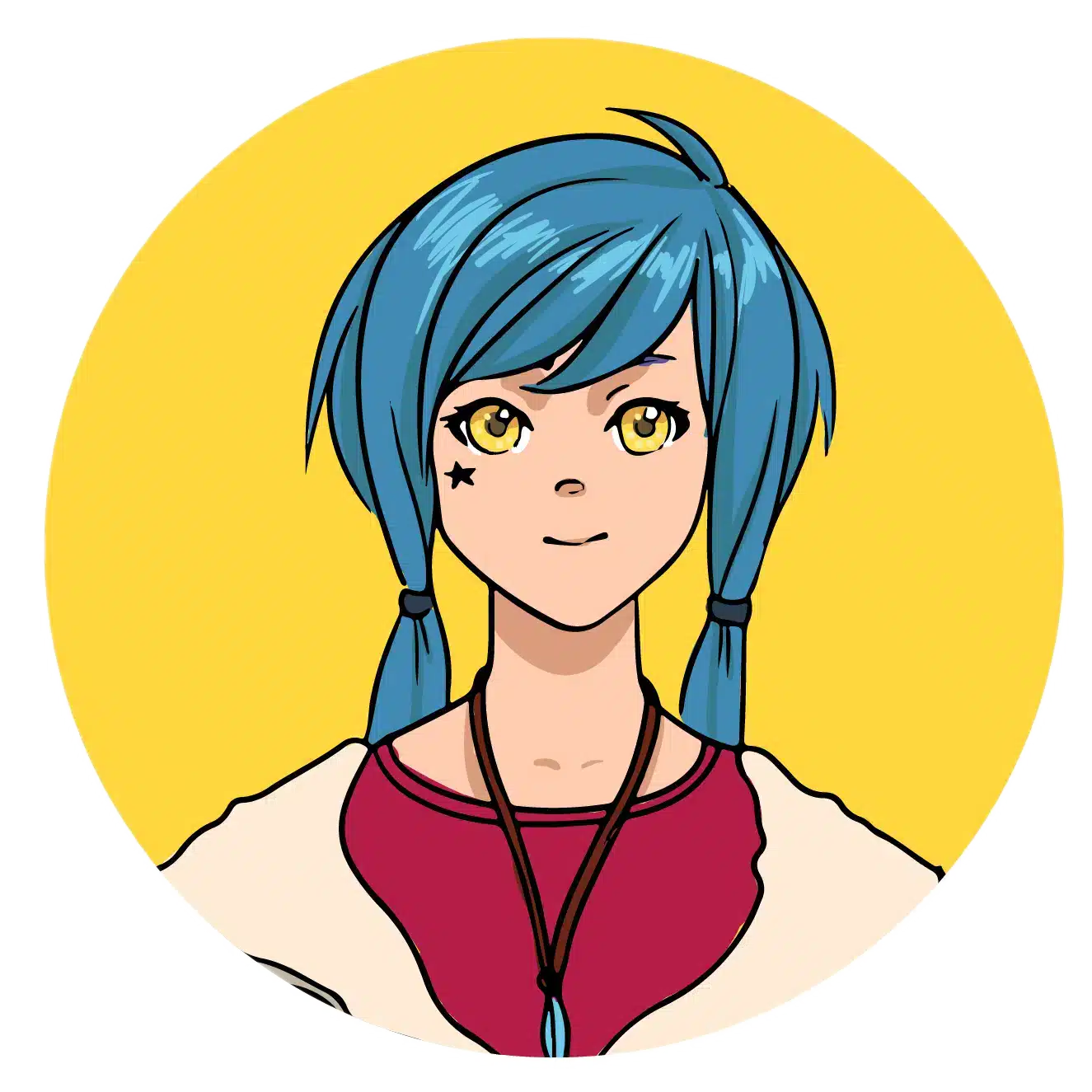 Read the site's Terms and Conditions first before creating an account!
Familiarise yourself with the betting rules of the site.

Terms and conditions cover deposit and withdrawal methods, fees, and currency options.

Understand the terms and conditions to know your rights and responsibilities as a user.

How to deposit crypto to your Sportsbet.io account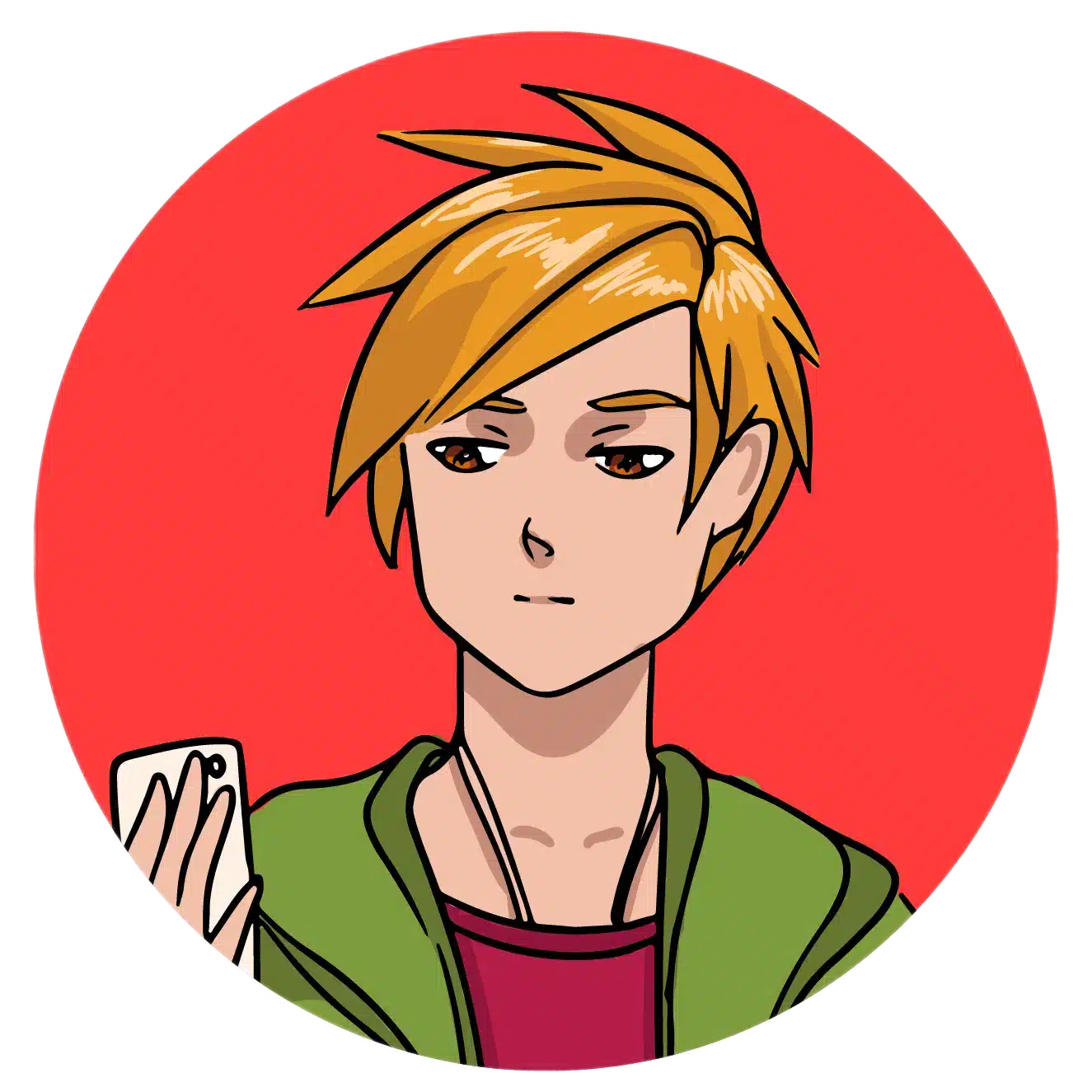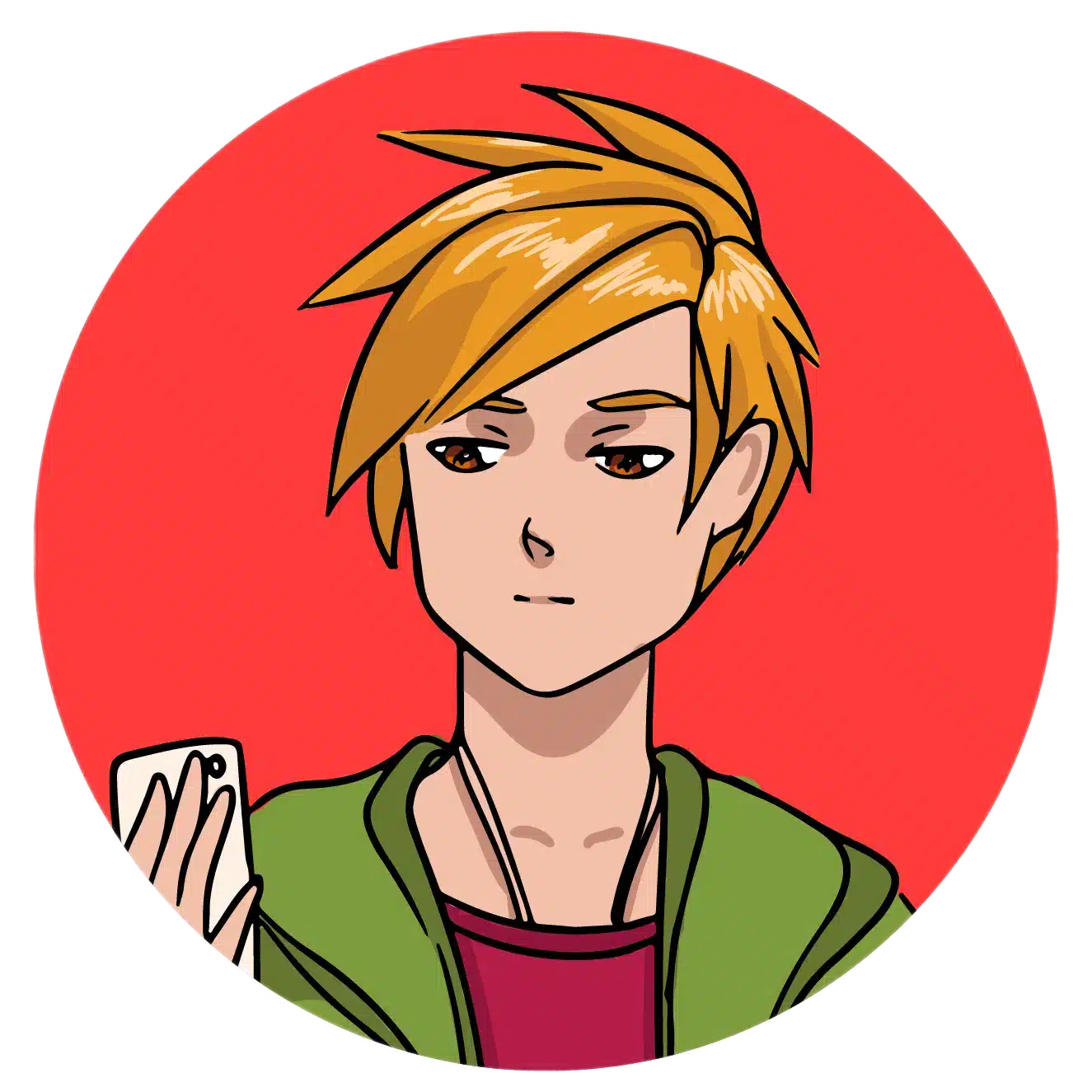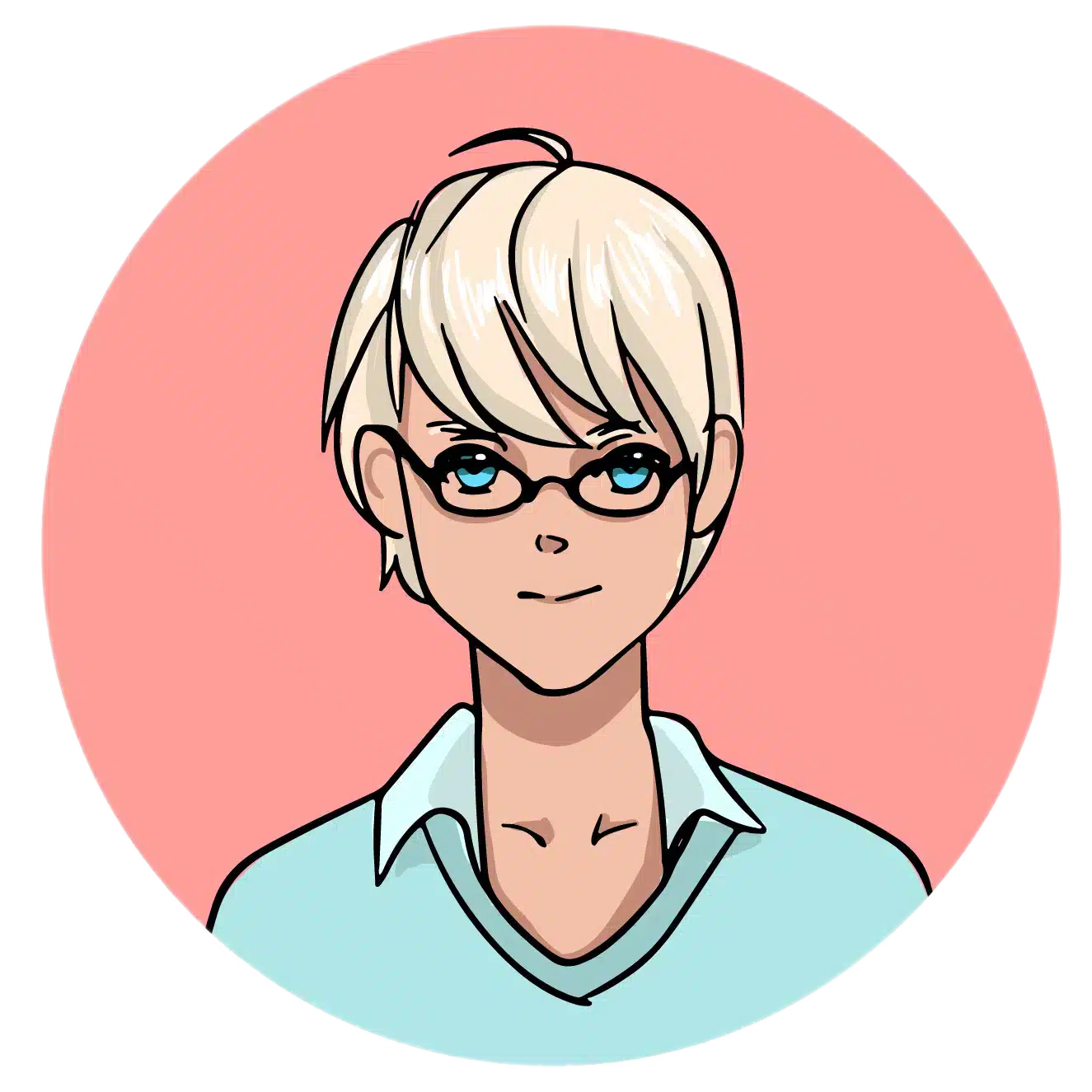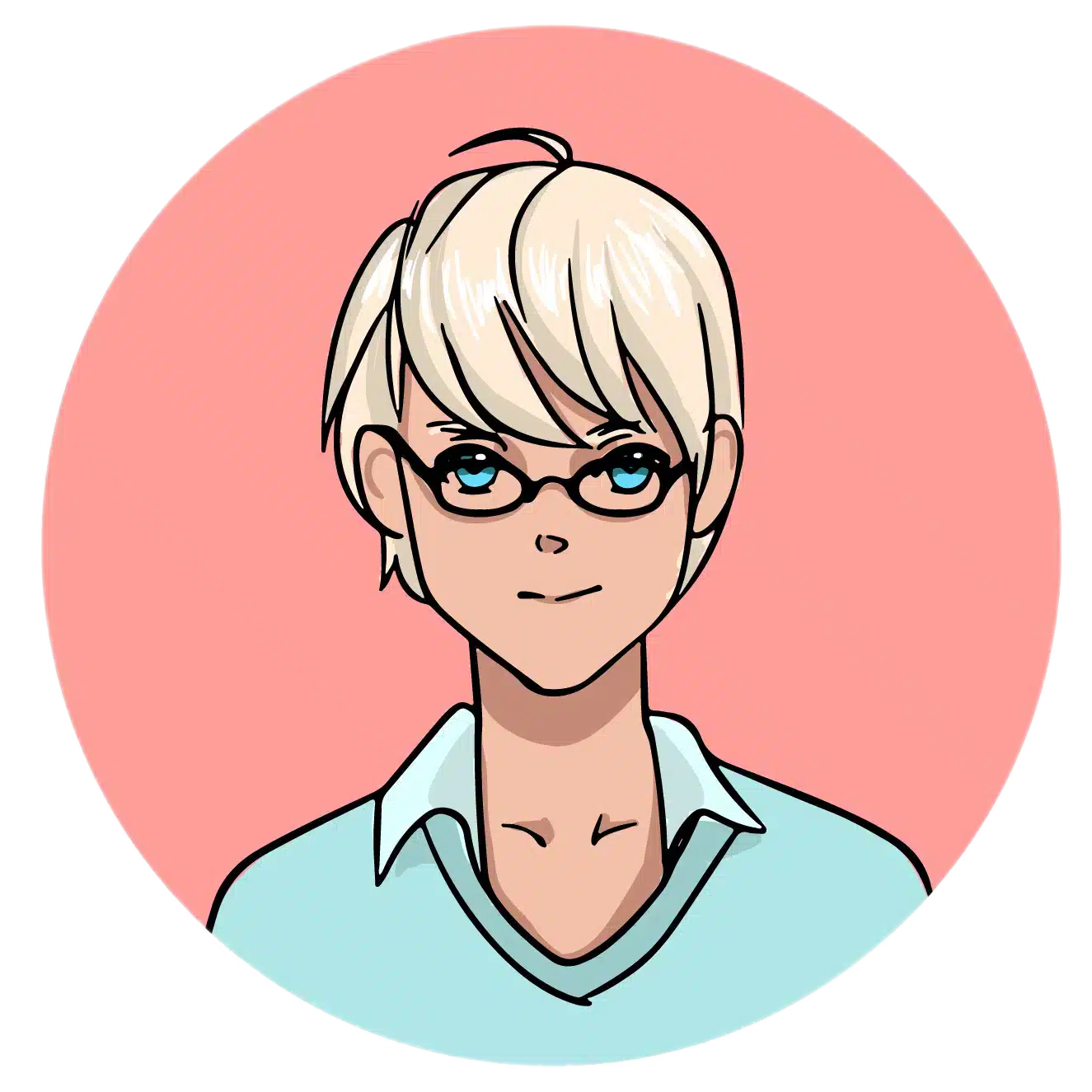 Now that you have an account, you can easily deposit crypto into your account. Here are simple steps you can follow:
To deposit, make sure that you are at the deposit tab of the prompt. 

Select your desired crypto by clicking on it. If you can't find your preferred crypto, click the dropdown arrow to reveal other options.

Either copy the wallet address or scan the QR code using your mobile phone. 

Send the specified amount of crypto to the provided address. Double-check the address to guarantee that your funds are sent to the correct destination.

Await confirmation of the transaction. Keep in mind that the duration of this process may vary. It can range from several hours to just a few minutes. The timeframe largely depends on the crypto used and the current network traffic.

Once your deposit is successfully confirmed, your Sportsbet.io account should promptly reflect the deposited funds.
Sportsbet.io has specific minimum deposit requirements, which can vary based on your chosen payment method.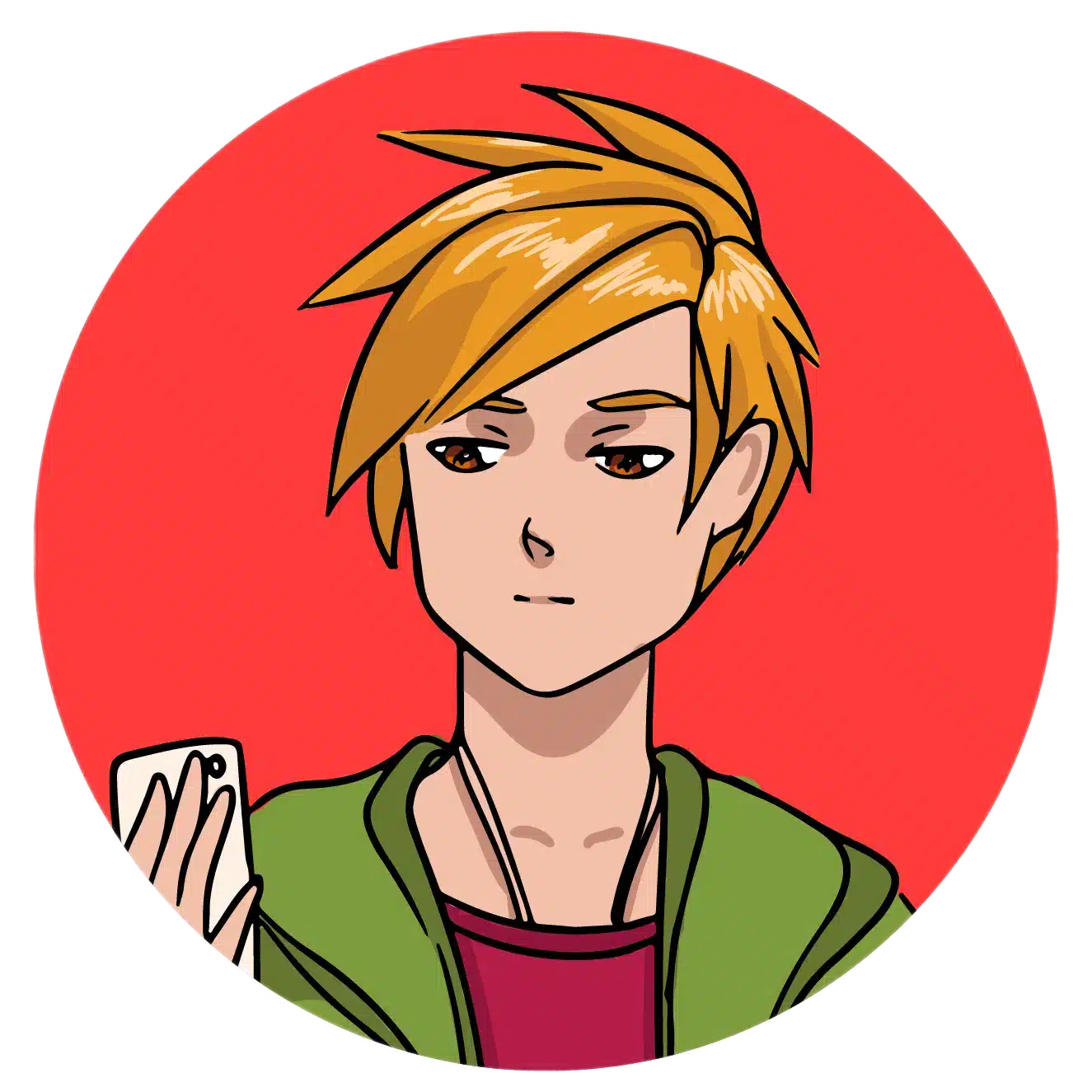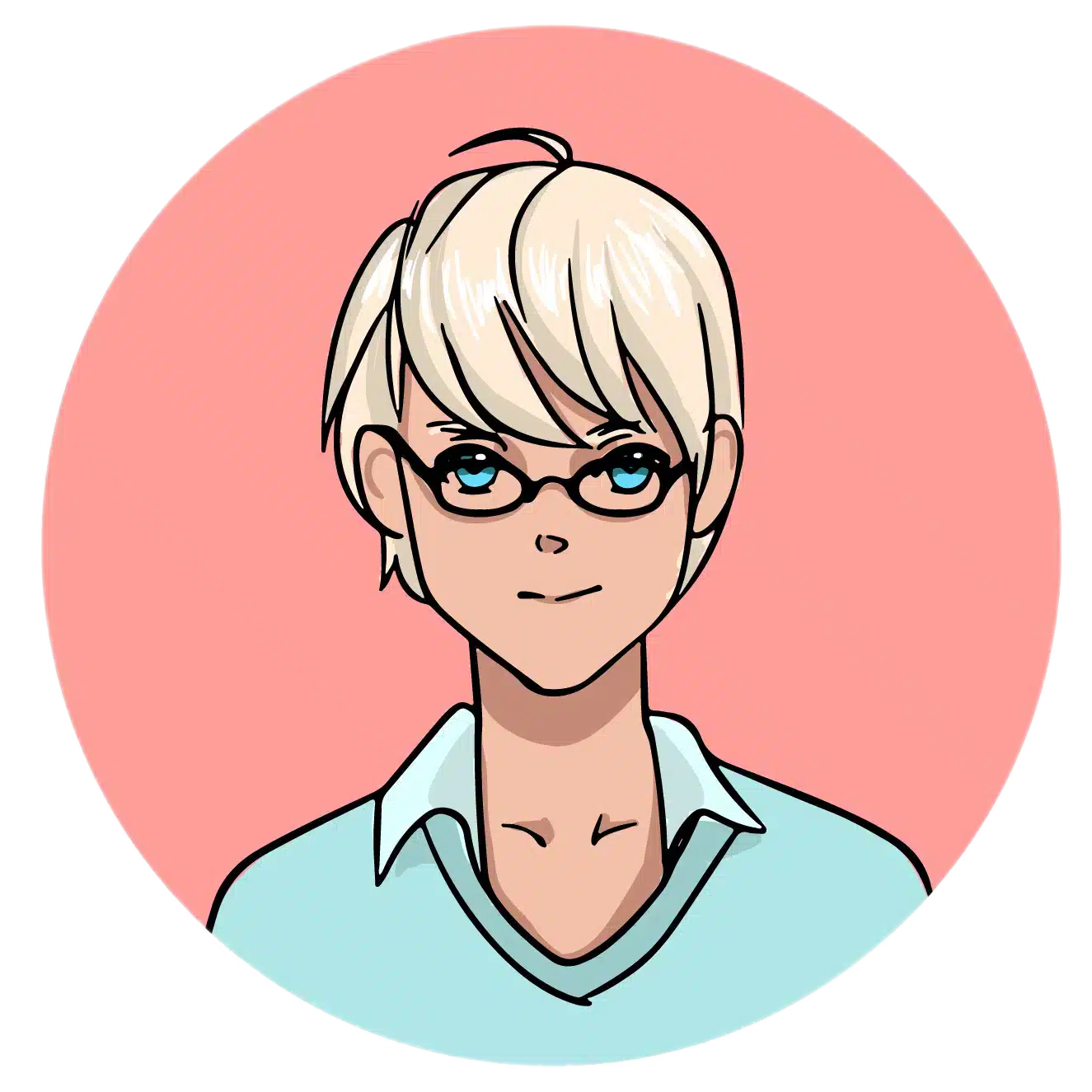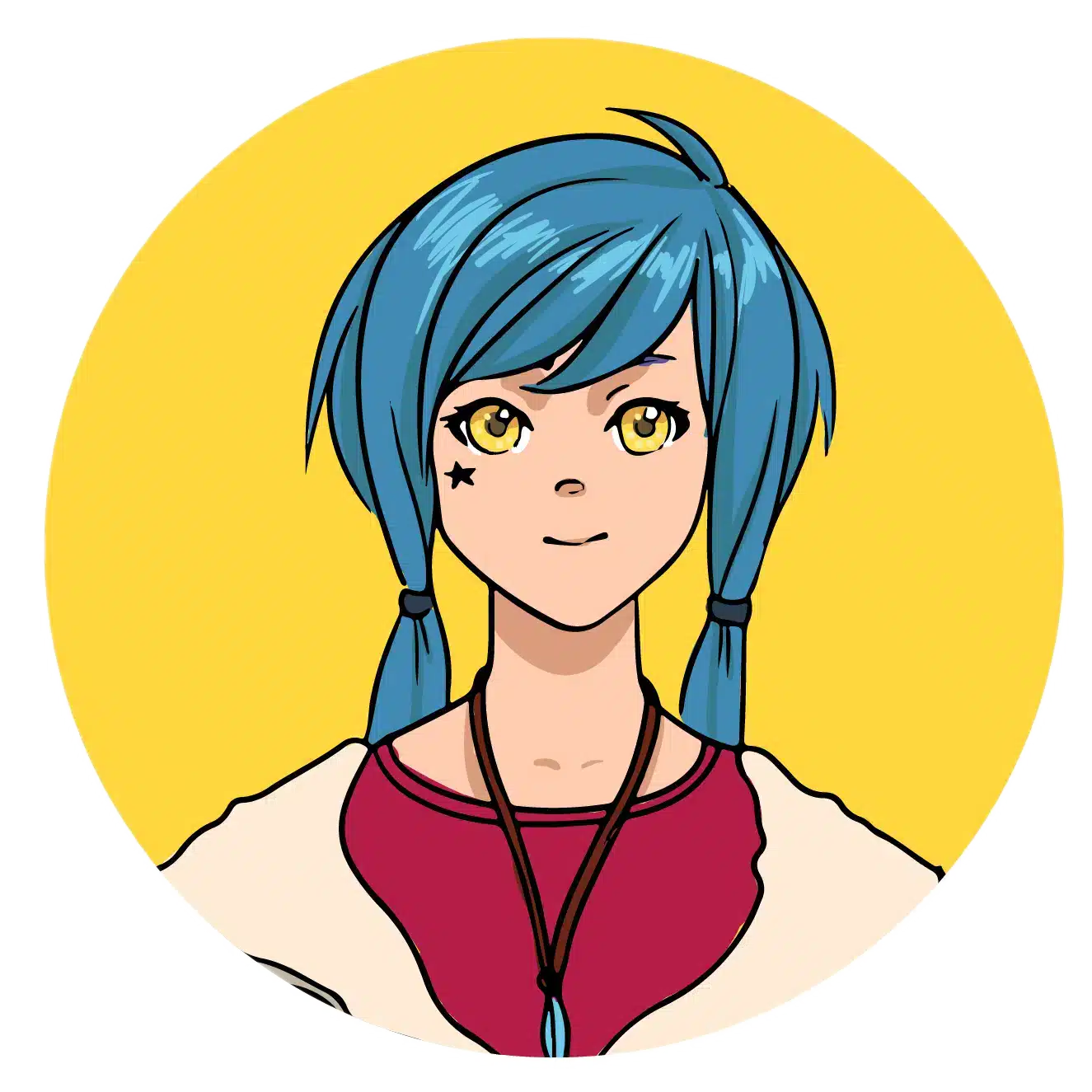 Crypto wallets you can use when betting at Sportsbet.io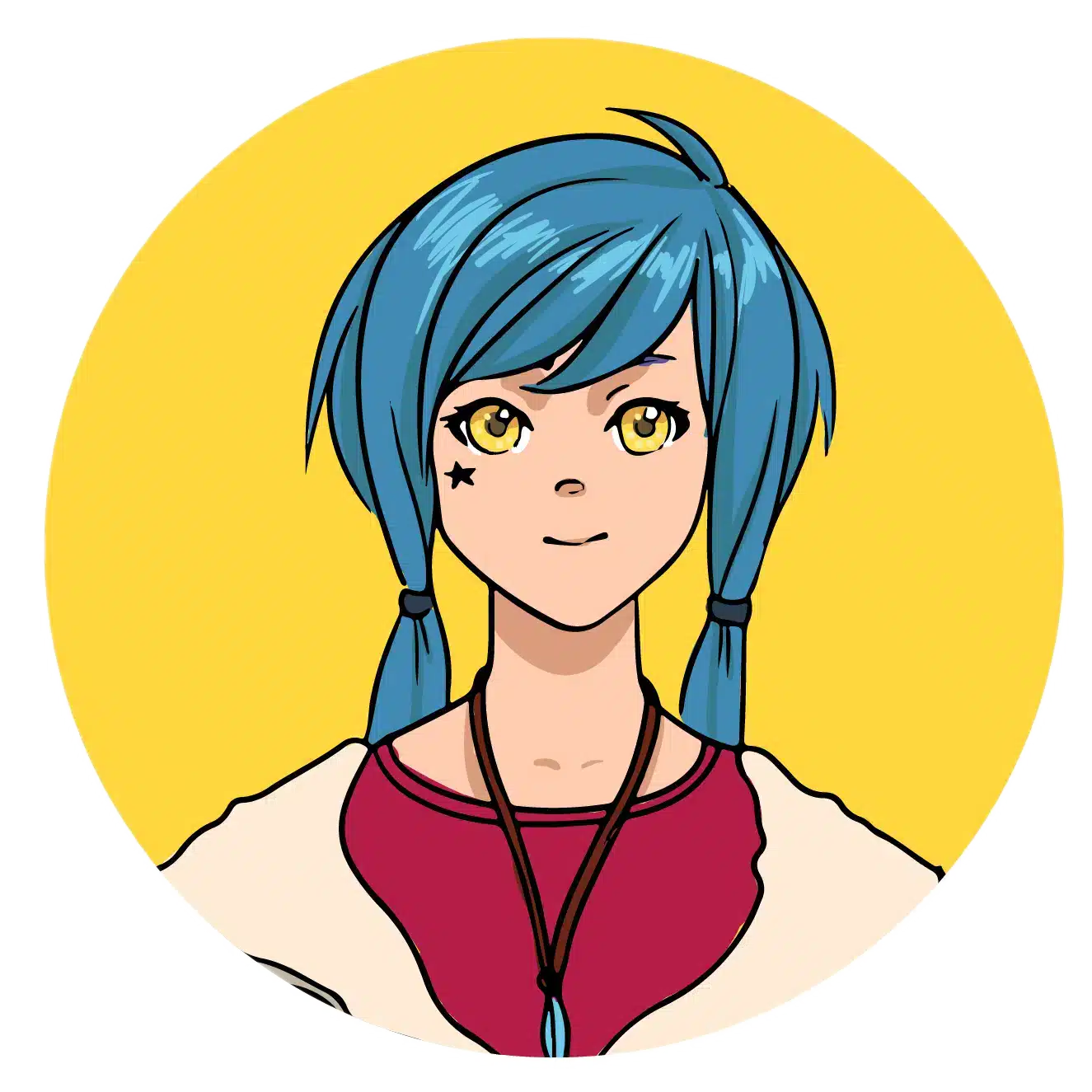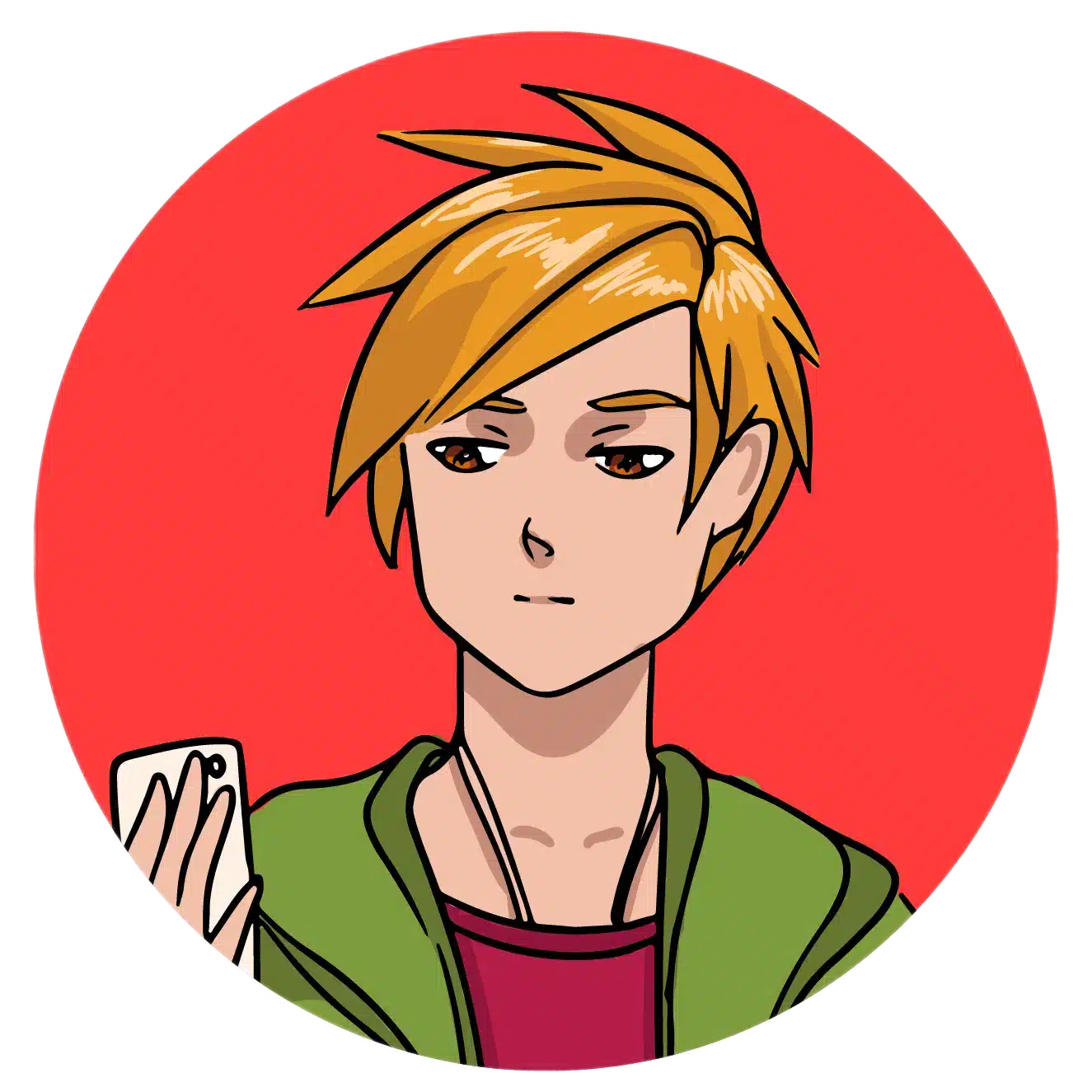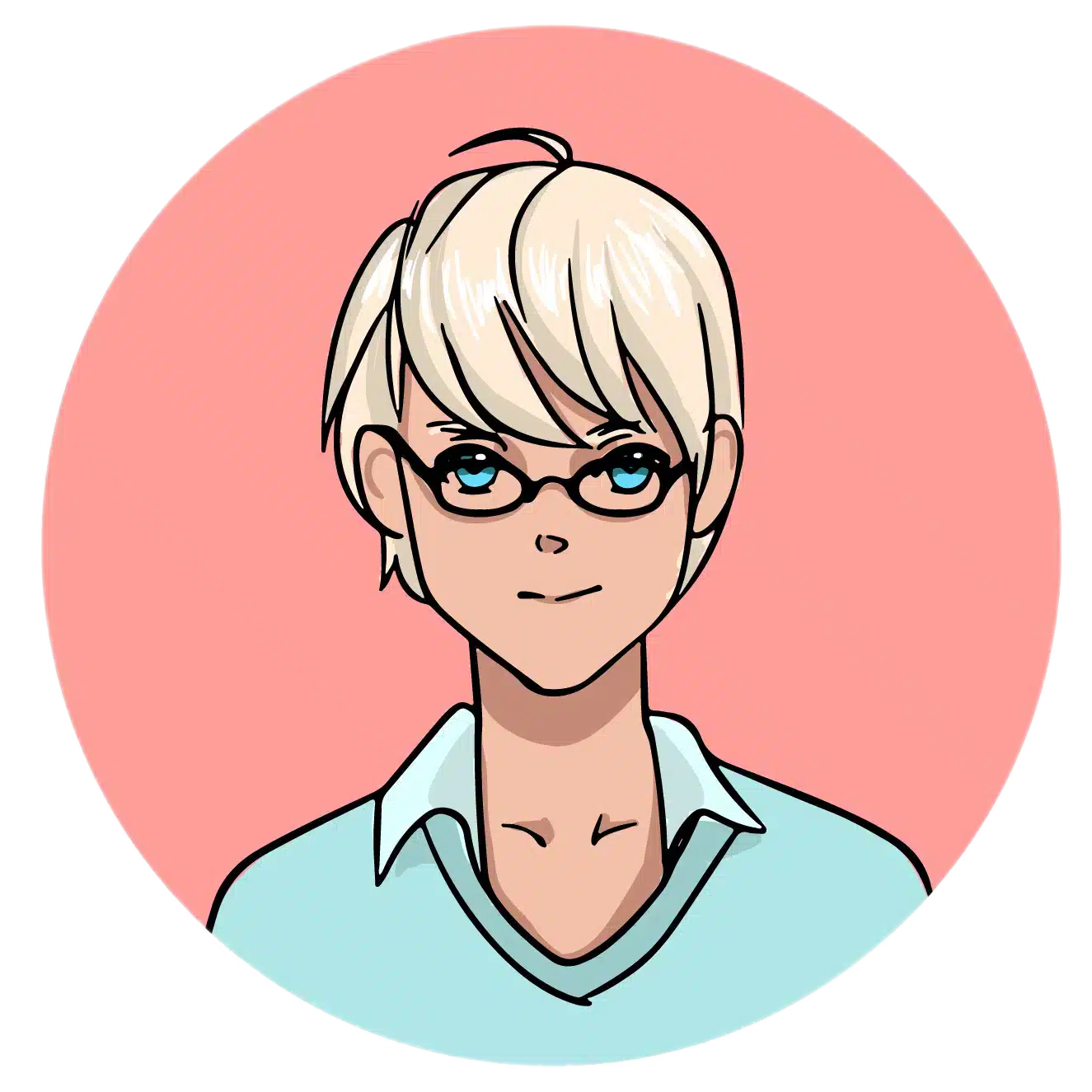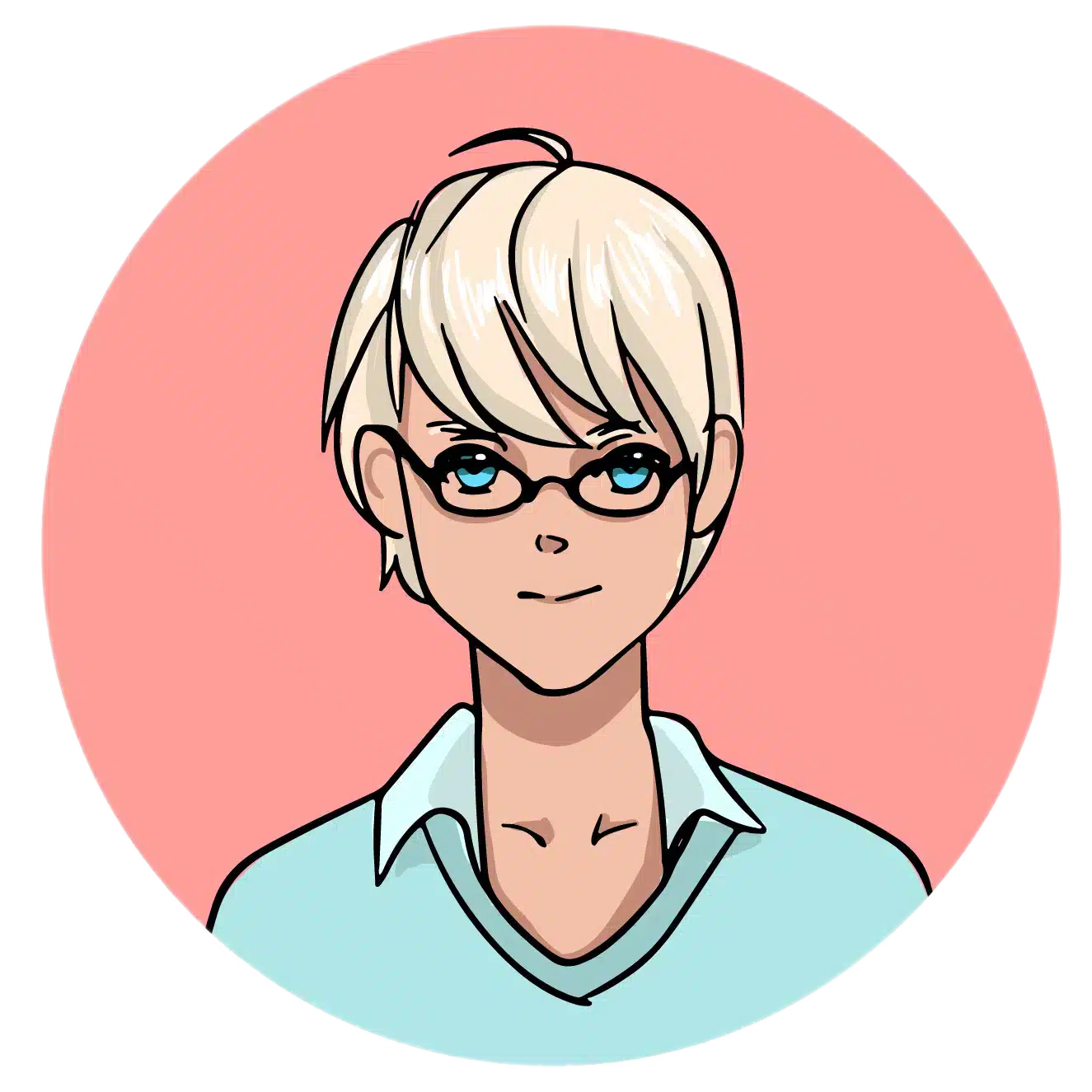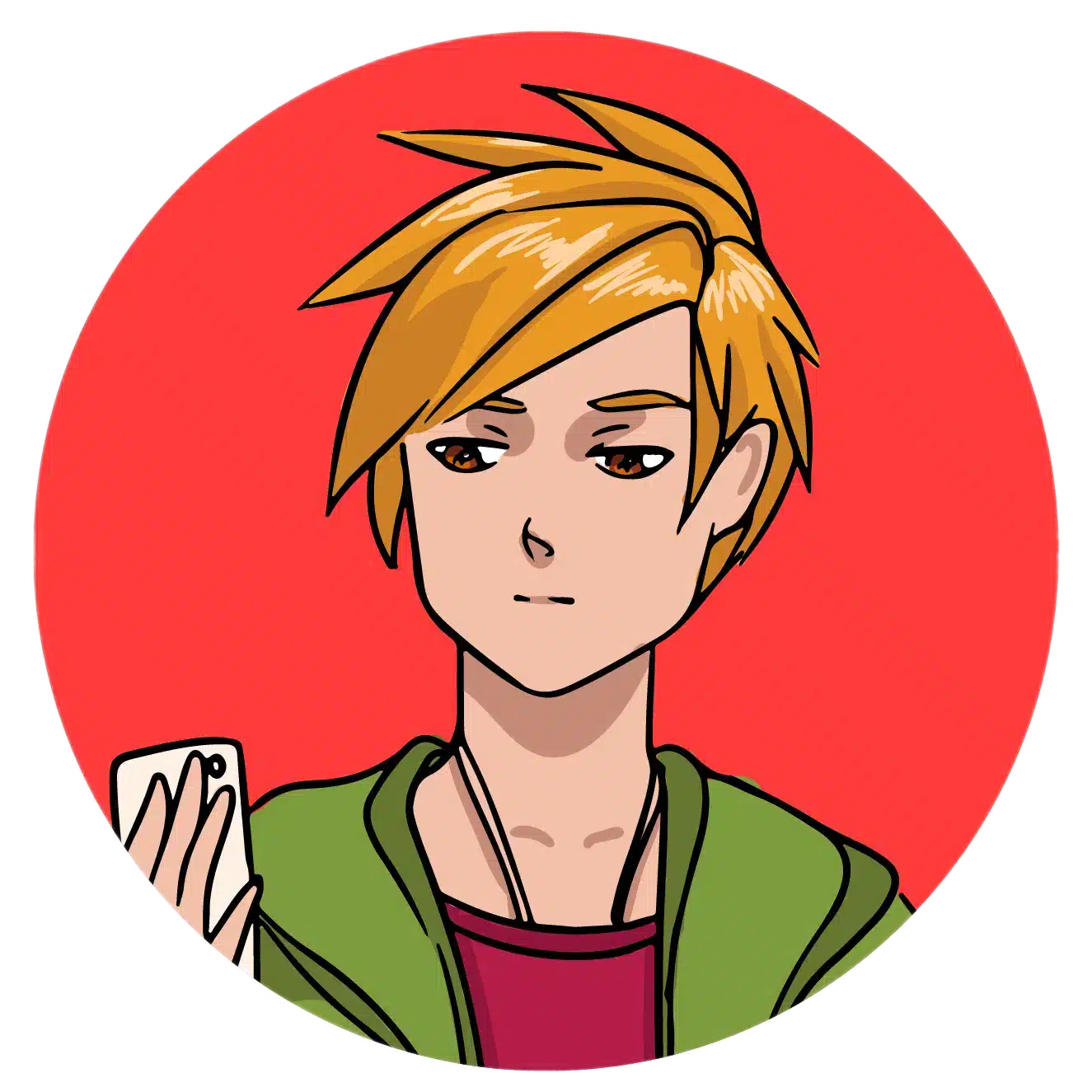 To easily manage, exchange, and secure your crypto, you can connect a crypto wallet to your Sportsbet.io account. This will also allow for smoother crypto transactions.
Here are some crypto wallets you can connect to your account: 
Exodus
Known for its user-friendly software, the Exodus wallet supports a wide range of cryptocurrencies. This makes it a versatile option to consider, especially for users who want to manage several different assets in one place. This crypto wallet offers a built-in exchange service, allowing users to easily trade cryptocurrencies.
MetaMask
MetaMask is a browser extension wallet primarily designed for interacting with decentralised applications (dApps) on the Ethereum blockchain. What makes it an amazing option is the fact that it is a non-custodial wallet. 
With this, users have complete control over their crypto. Its strength lies in its compatibility with Ethereum-based projects, making it a favourite among DeFi enthusiasts and NFT collectors. 
Coinbase
Coinbase, unlike Exodus and MetaMask, is a centralised exchange and wallet platform. If you are new to the crypto market, it is the ideal wallet as it is user-friendly. However, users don't have direct control over their private keys, which raises concerns about custody. Coinbase also has a limited selection of supported crypto assets compared to Exodus.

Top exchanges you can use at Sportsbet.io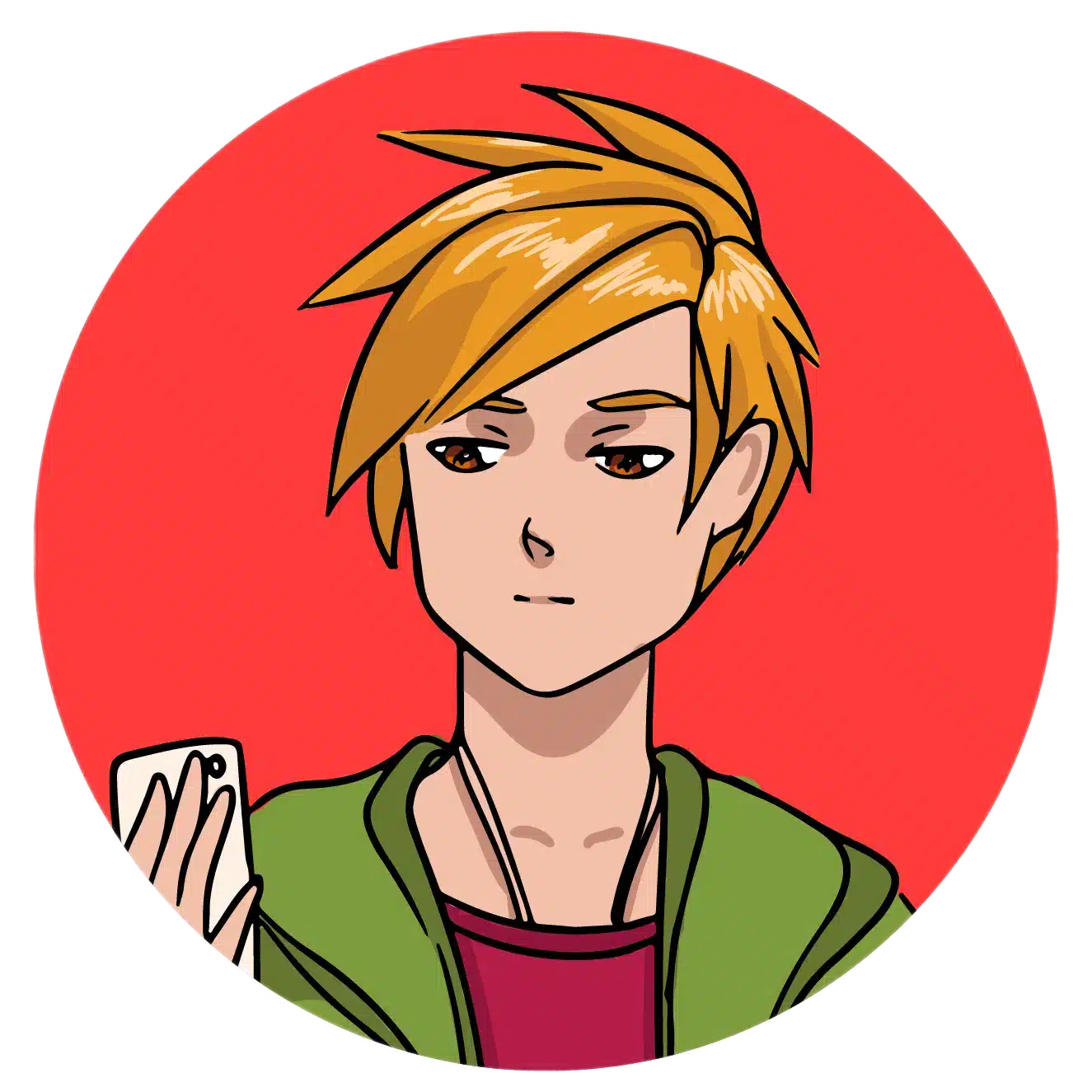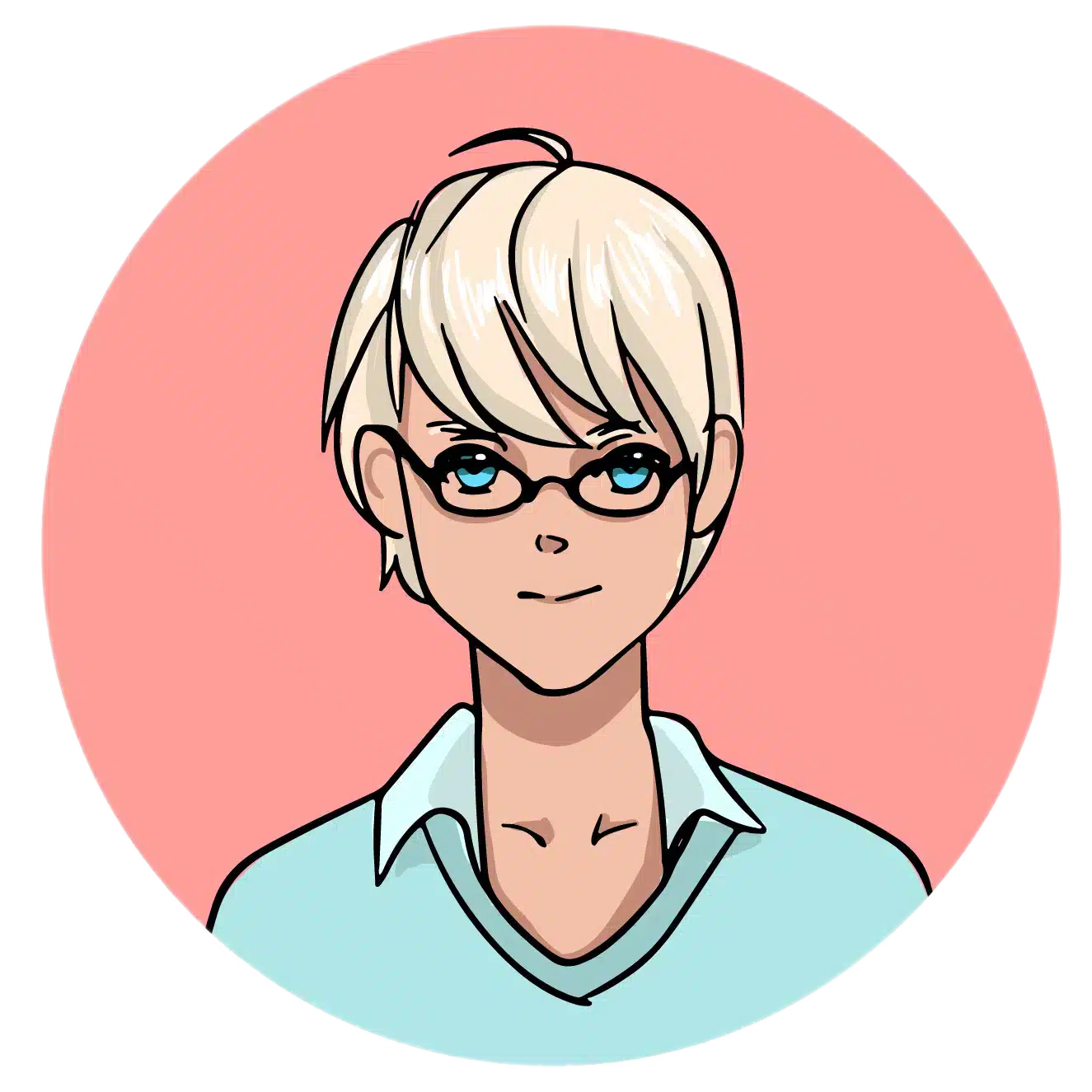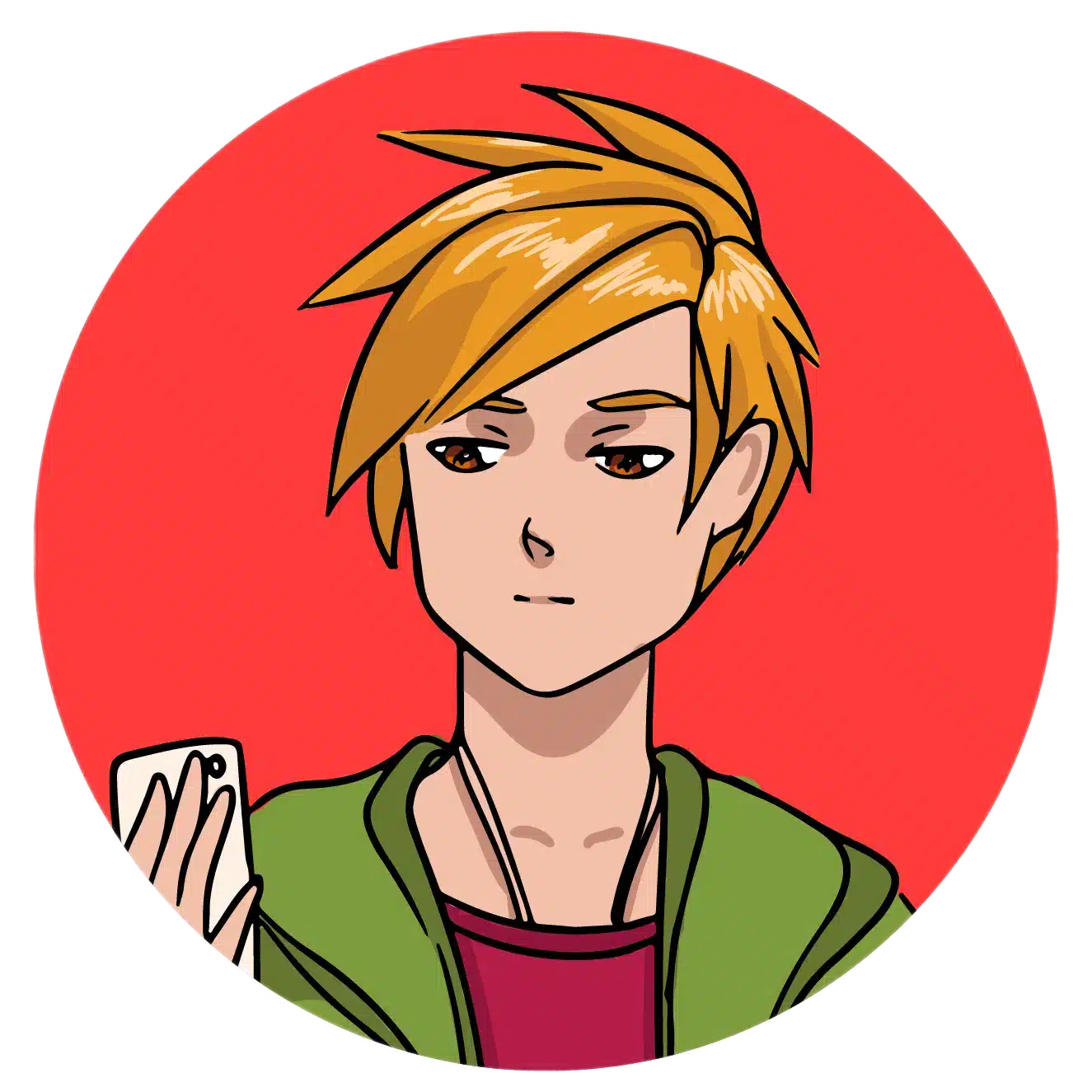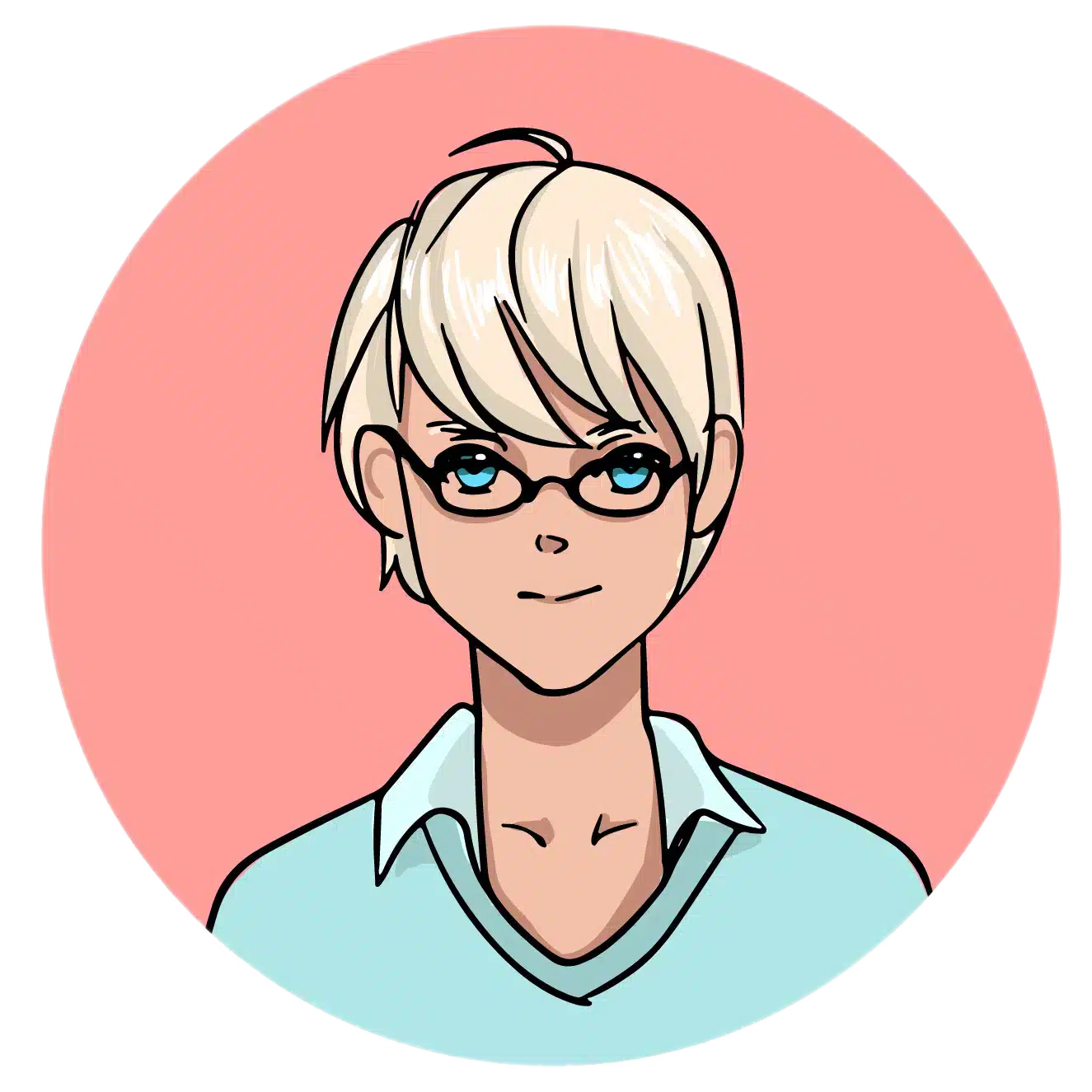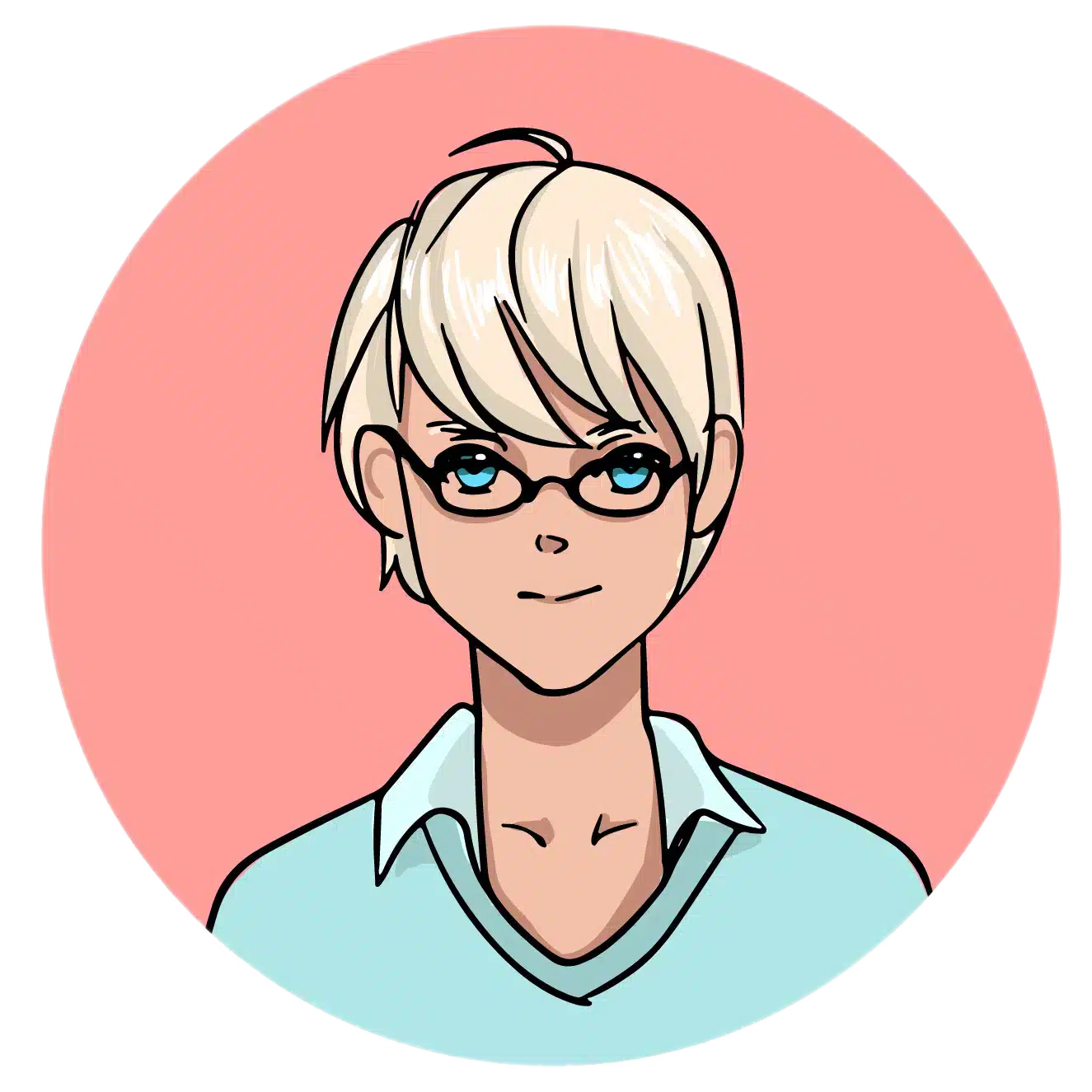 Sportsbet.io serves as a convenient all-in-one platform where you can both purchase crypto assets for depositing into your account and exchange your crypto winnings into traditional fiat currency.
You have the flexibility to select your preferred crypto exchanges from the following options:
CEX.IO
CEX.IO is a reputable crypto exchange known for its user-friendly interface and robust security measures. It allows users to buy, sell, and trade a wide range of crypto assets. This makes it a reliable choice for depositing funds into your Sportsbet.io account. With CEX.IO, you can easily convert fiat currency into crypto and vice versa.
Why should you choose CEX.IO?
Proven track record:

CEX.IO has been in the crypto game since 2013, establishing a solid reputation for reliability and security.

Top cryptos:

Access a wide range of cryptocurrencies, including Bitcoin, Ethereum, and more.

Customer support:

A responsive customer support team is available 24/7 to assist users.
Kraken
Kraken is another well-established exchange in the crypto scene. Its integration with Sportsbet.io allows users to seamlessly transfer funds between their Kraken accounts and the betting platform. This simplifies the process of placing bets with your preferred crypto assets.
Why should you choose Kraken?
Security first:

Kraken prioritises user security with industry-leading measures.

Wide coin selection:

Access to a vast array of cryptocurrencies.

Regulated and trusted:

A fully regulated exchange with a strong track record.
Onramper
Onramper is a unique on-ramp service designed to simplify the process of buying crypto. It acts as a bridge between traditional payment methods and crypto, making it easier for users to acquire digital assets. By integrating Onramper with Sportsbet.io, you can quickly purchase crypto and use it for betting without navigating the complexities of traditional exchanges.
Why should you choose Onramper?

Multiple assets:

Access a variety of cryptocurrencies quickly.

Instant transactions:

Enjoy fast and secure crypto purchases.

Competitive rates:

Competitive fees ensure cost-efficient trading.
Binance
Binance is one of the largest and most widely used crypto exchanges globally. It offers an extensive range of crypto assets and trading pairs. Binance provides a secure and efficient way to access various digital assets.
Why should you choose Binance?

Global leader:

Binance is one of the world's largest and most recognised crypto exchanges.

User-friendly:

Easy-to-use platform suitable for beginners and experts.

Liquidity:

High trading volumes for smooth transactions.

Cryptocurrencies you can bet with at Sportsbet.io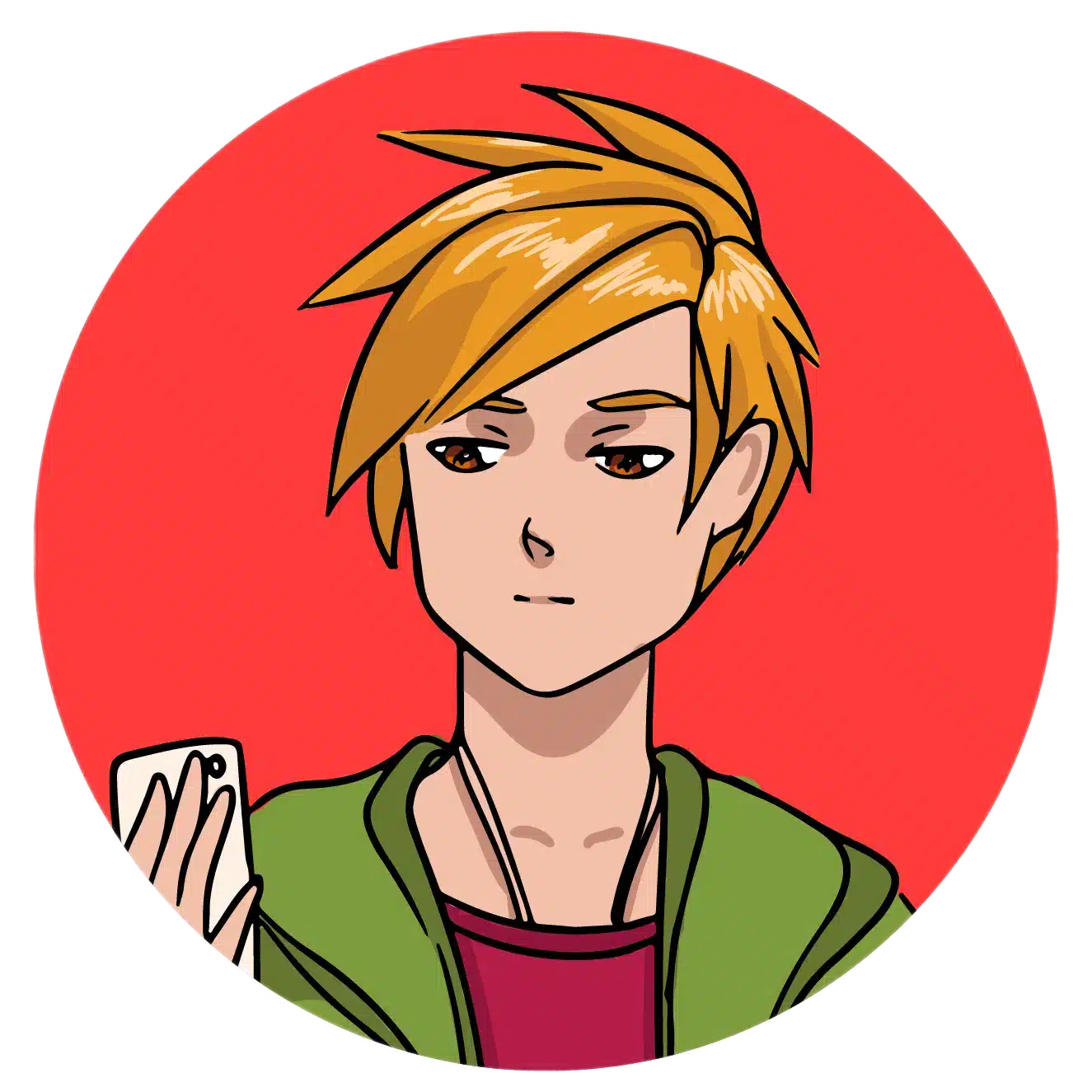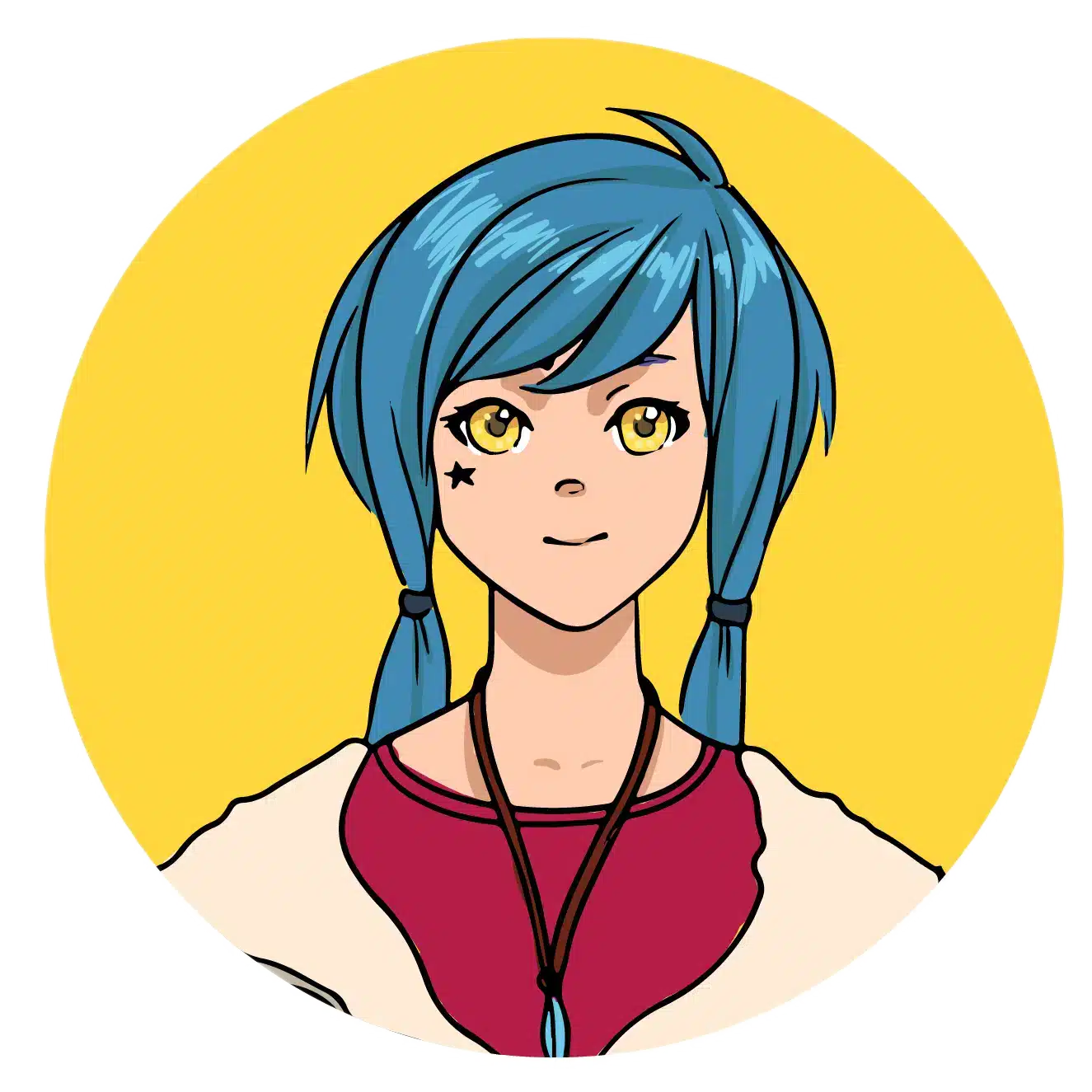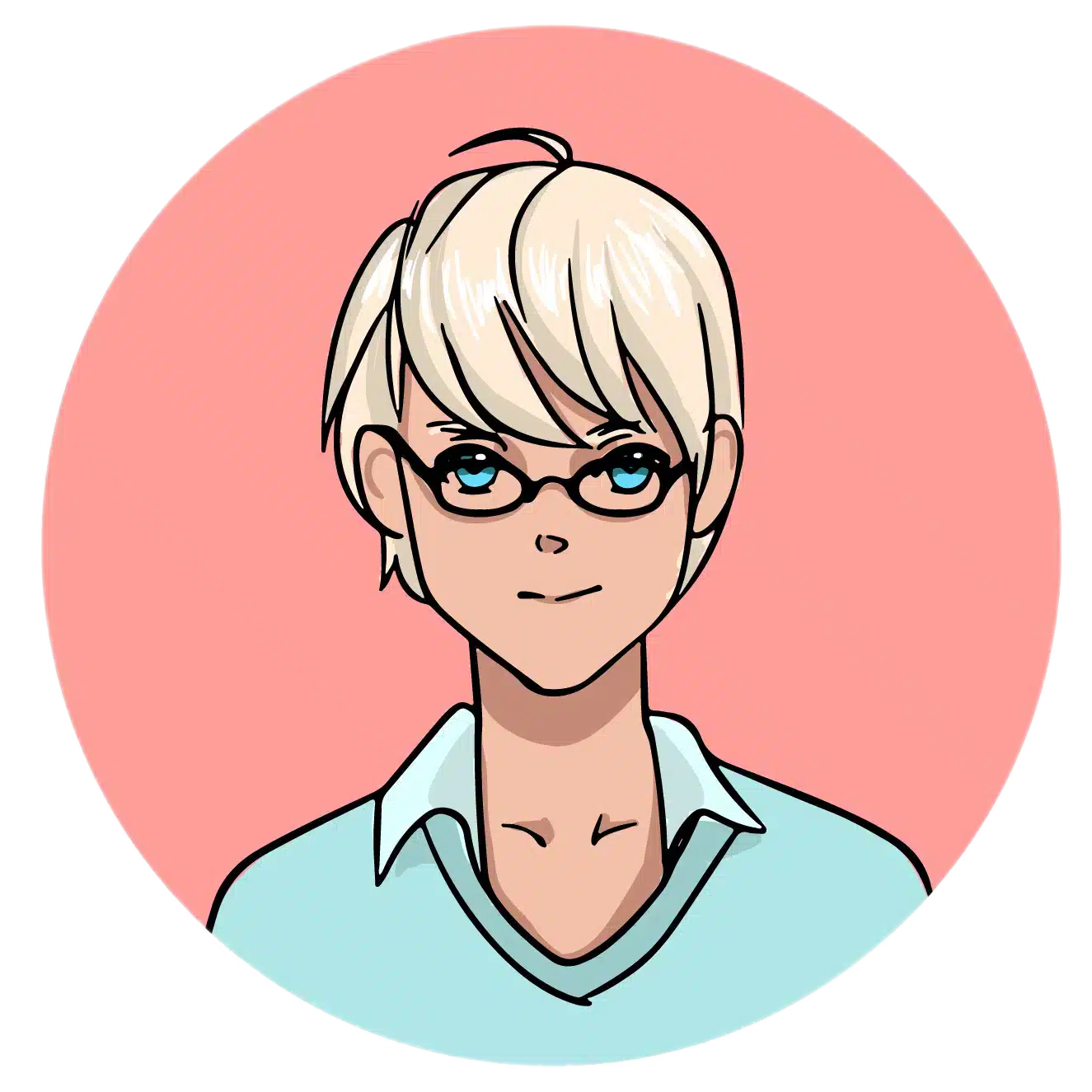 Sportsbet.io offers a diverse range of cryptocurrencies that you can use for betting. This is to cater to the various preferences of users. Here are some of the crypto assets you can use at Sportsbet.io:
Bitcoin (BTC):

Bitcoin is the first and largest crypto that is also a popular choice among many punters at Sportsbet.io. Known for its security and widespread adoption, it offers a stable and reliable option for crypto enthusiasts.

Tether (USDT):

Tether is a stablecoin that's often used by bettors for its price stability. This asset is pegged to the value of a fiat currency, reducing the volatility commonly associated with crypto.

It

is a great choice to invest in, as USDT provides a consistent value for betting.

Ethereum (ETH):

Ethereum is not only a crypto asset but also a platform for decentralised applications (dApps). Betting with ETH allows users to access the Ethereum ecosystem. This includes DeFi applications and NFTs, enhancing the betting experience.

Litecoin (LTC):

Litecoin is often referred to as silver compared to Bitcoin, which is the gold of the crypto industry. It's known for its fast transaction times and lower fees, making it a practical choice for betting on Sportsbet.io.

Ripple (XRP):

Ripple, with its focus on cross-border payments and financial institutions, is another option for betting on Sportsbet.io. It offers fast and cost-effective transactions.

Cardano (ADA):

Cardano is known for its robust blockchain technology, emphasising security and sustainability. Using ADA for betting on Sportsbet.io aligns with its commitment to quality.

Tron (TRX):

Tron is a blockchain platform that aims to decentralise the internet. It's often used for online gaming and entertainment, making it suitable for betting on a platform like Sportsbet.io.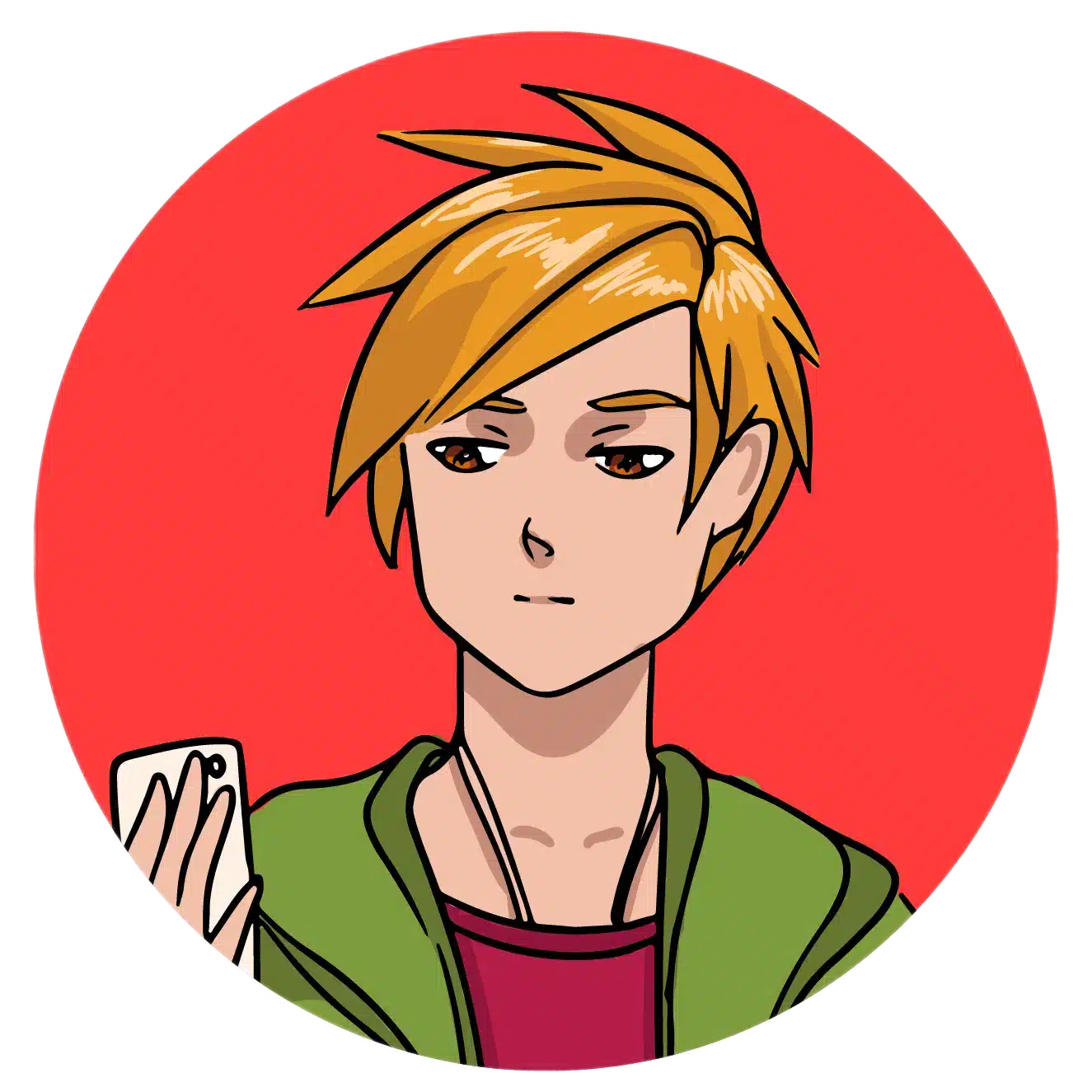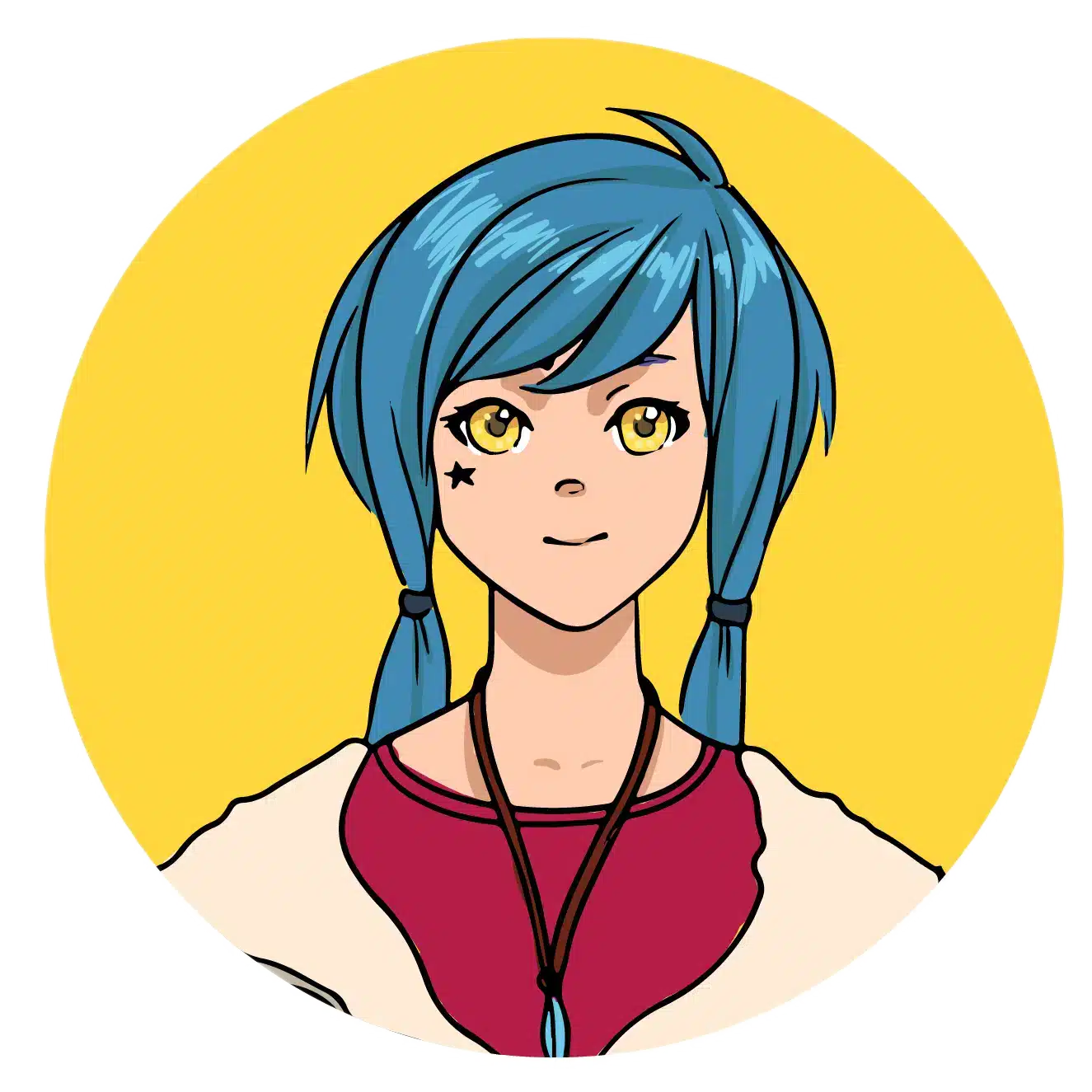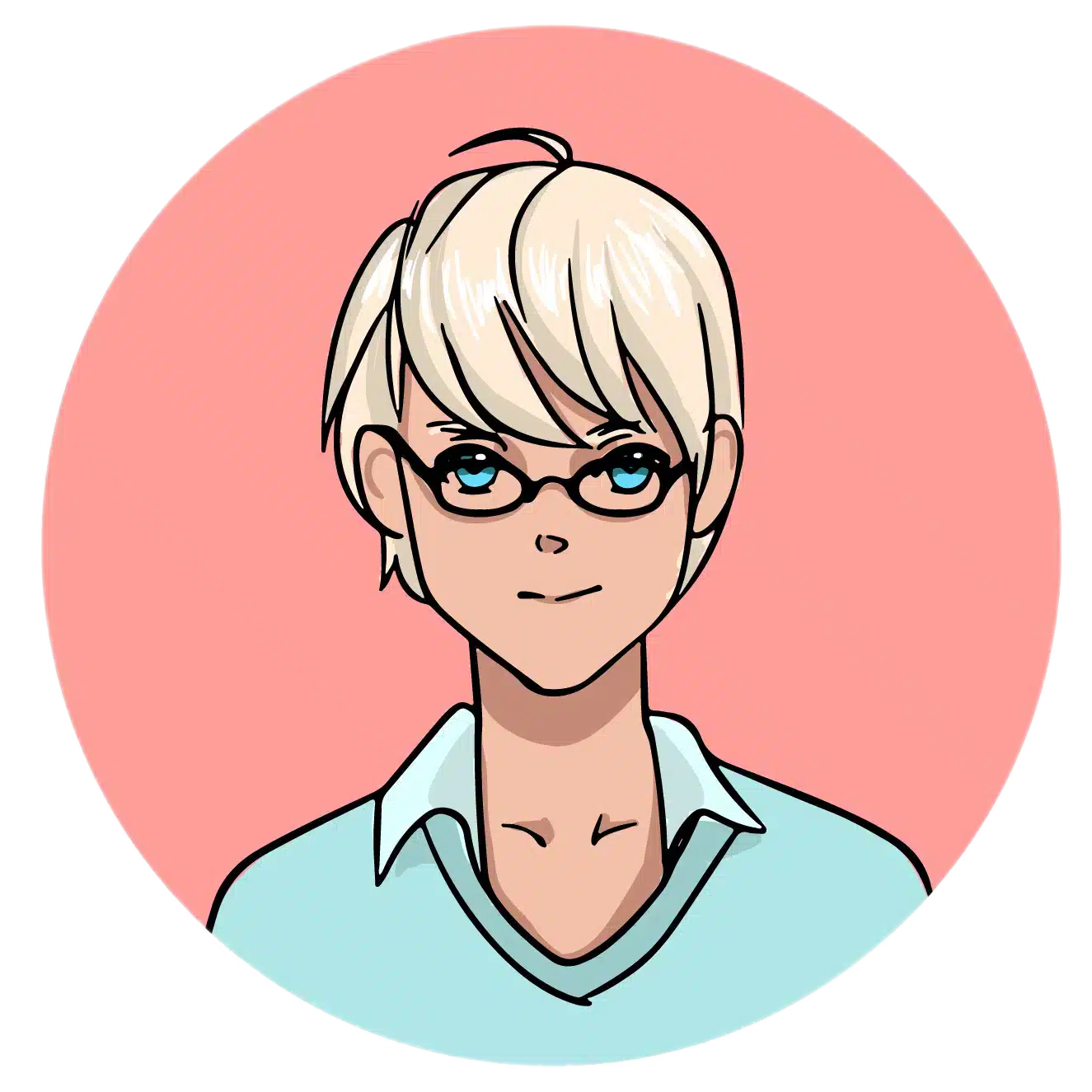 Benefits of betting with crypto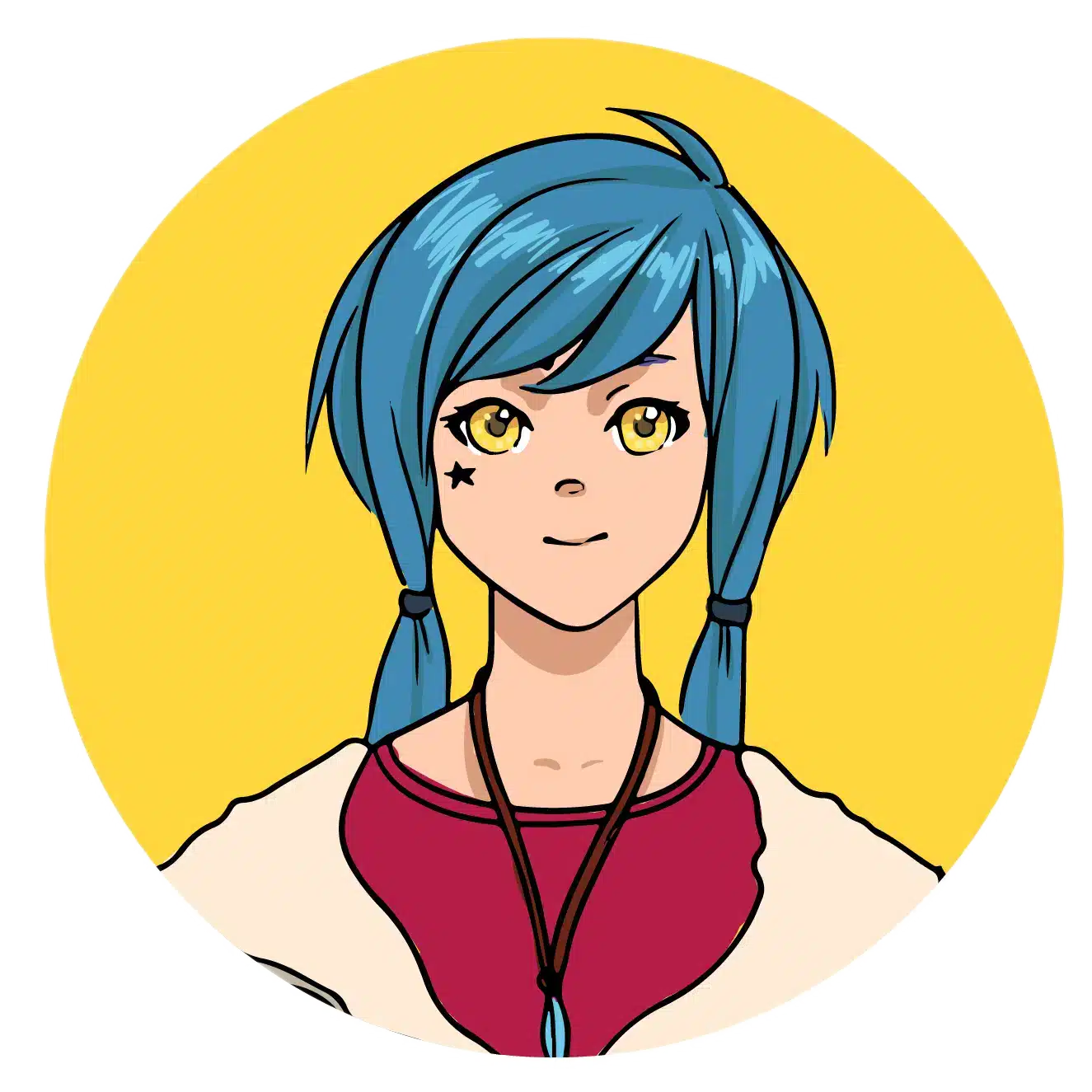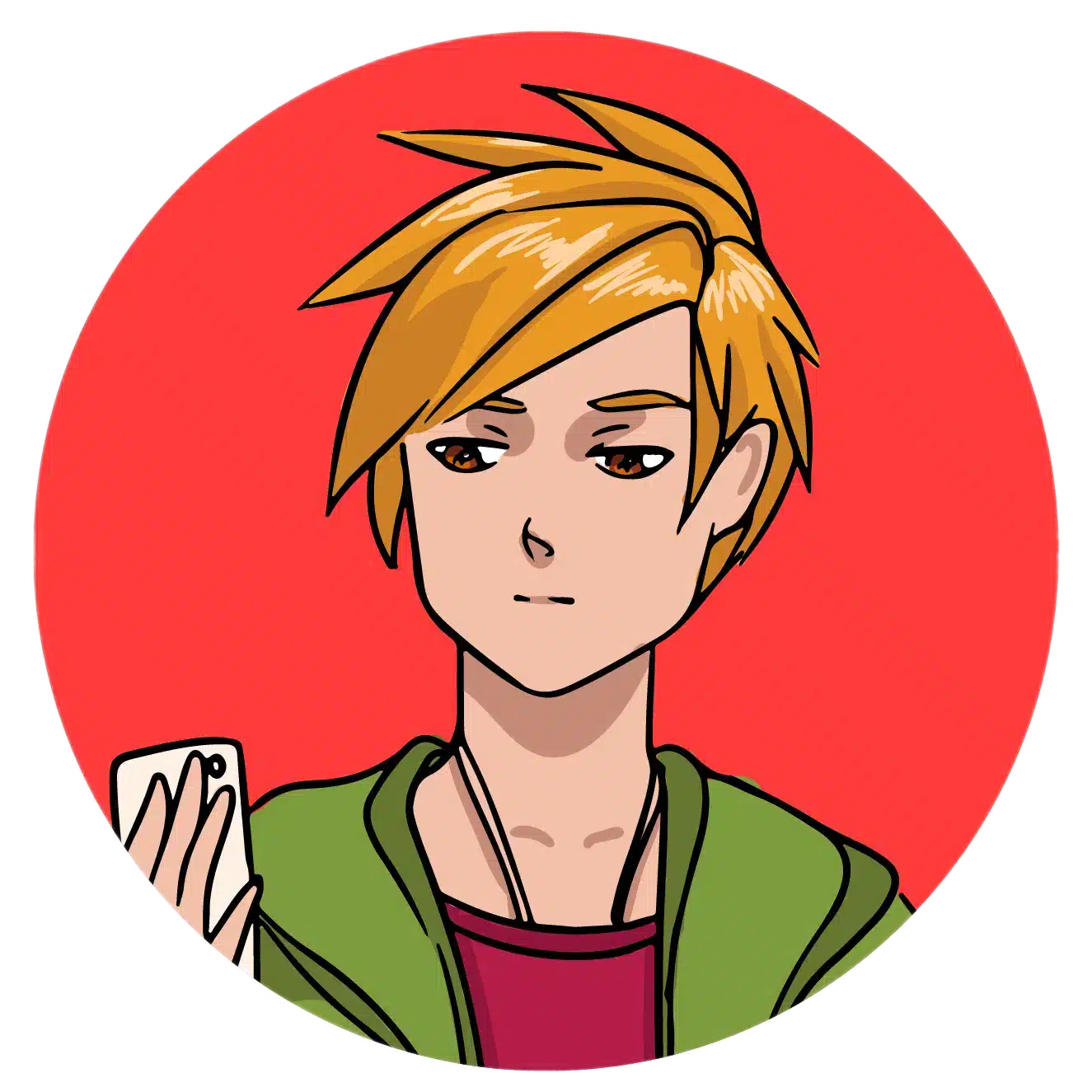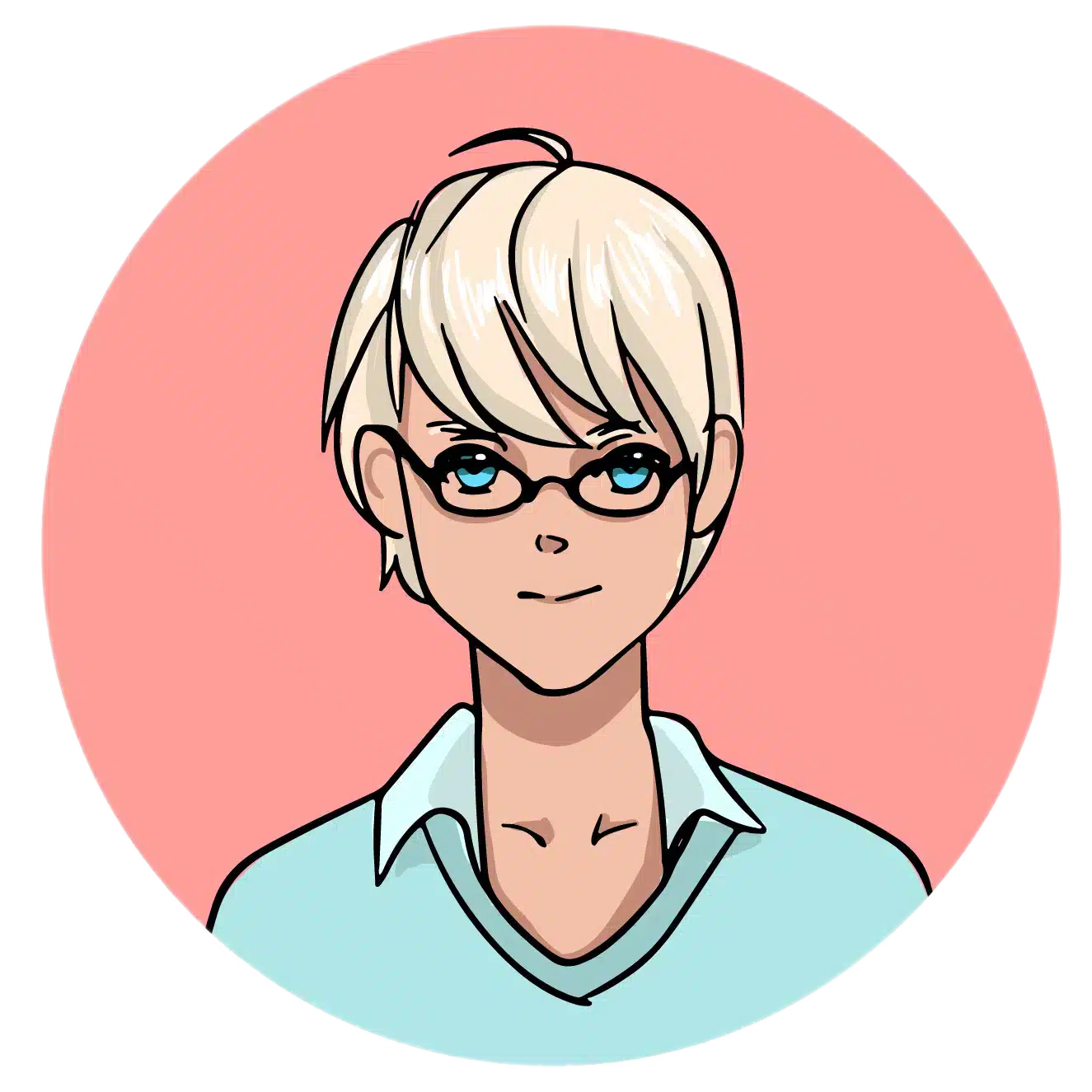 Secure and anonymous

High level of security and anonymity

Your personal and financial info remains confidential

Crypto transactions are pseudonymous

Faster transactions

Processing times are quicker when depositing or withdrawing funds with crypto.

Gain access to your winnings or place bets almost instantly.

Lower transaction costs

Crypto transactions have lower transaction costs. 

Retain more of your winnings and potentially increase your overall profit when betting with crypto.
Sportsbet.io Promotions: How to maximise your crypto deposit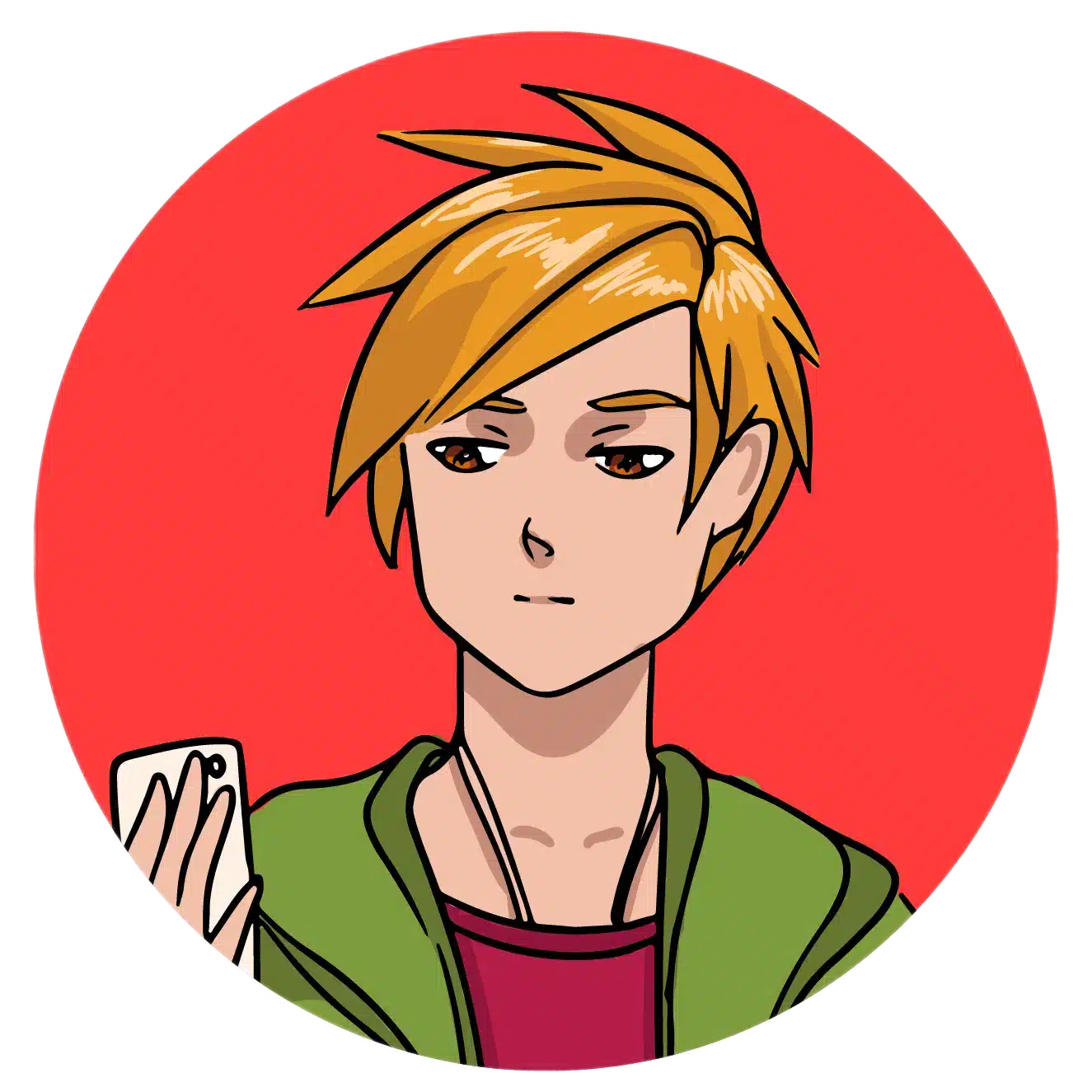 Some Sportsbet.io promotions you may encounter include:
Price boost:

This promo offers enhanced odds on certain sports events, giving you more chances of winning. 

Multi-bet multiplier:

Allows you to claim a multiplier bonus on your winnings by placing an accumulator bet.

Free spins:

You can earn 50 free spins from the Game of the Week promo at Sportsbet.io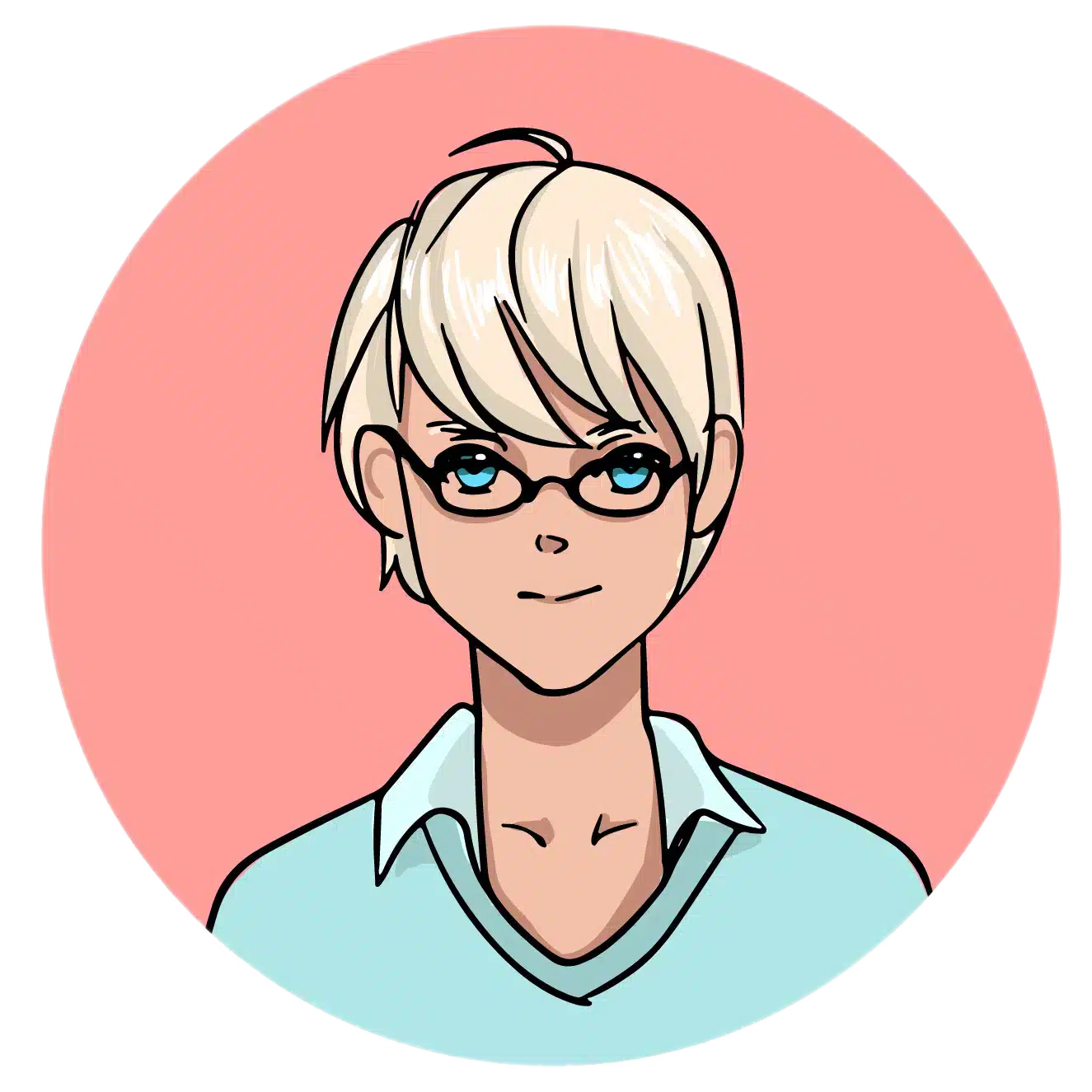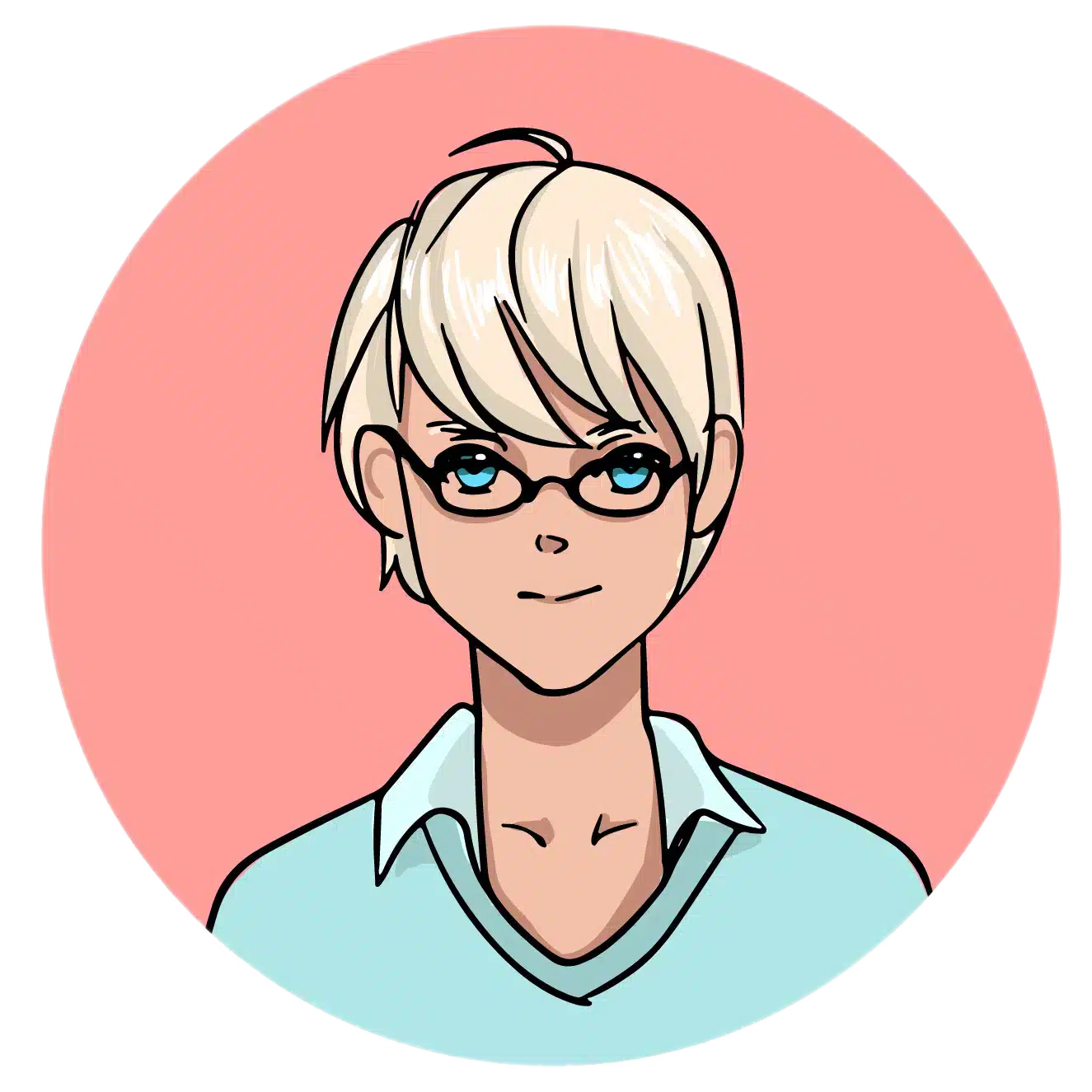 Maximising your crypto deposit with Sportsbet.io's promotions is a smart strategy to enhance your overall betting experience!
Here's how to make the most of the offers available on the site:
Read the terms and conditions
Before diving into any promotion, it is important that you take the time to thoroughly read and understand the terms and conditions. Each promotion may have specific requirements, such as minimum deposit amounts or wagering requirements. By knowing these details, you can meet the criteria and maximise the benefits.
Use them as soon as you can
Sportsbet.io promotions often have expiration dates or time limits.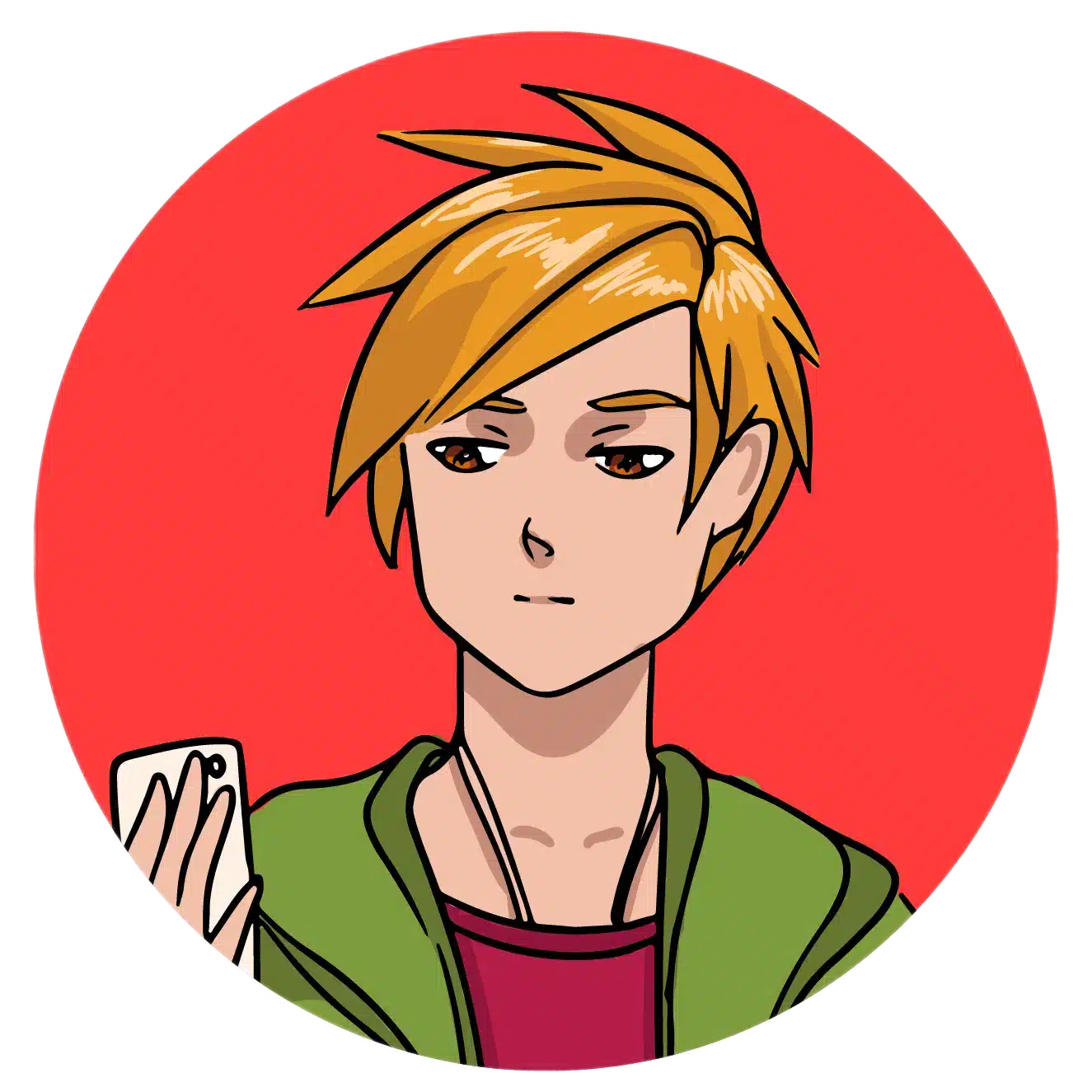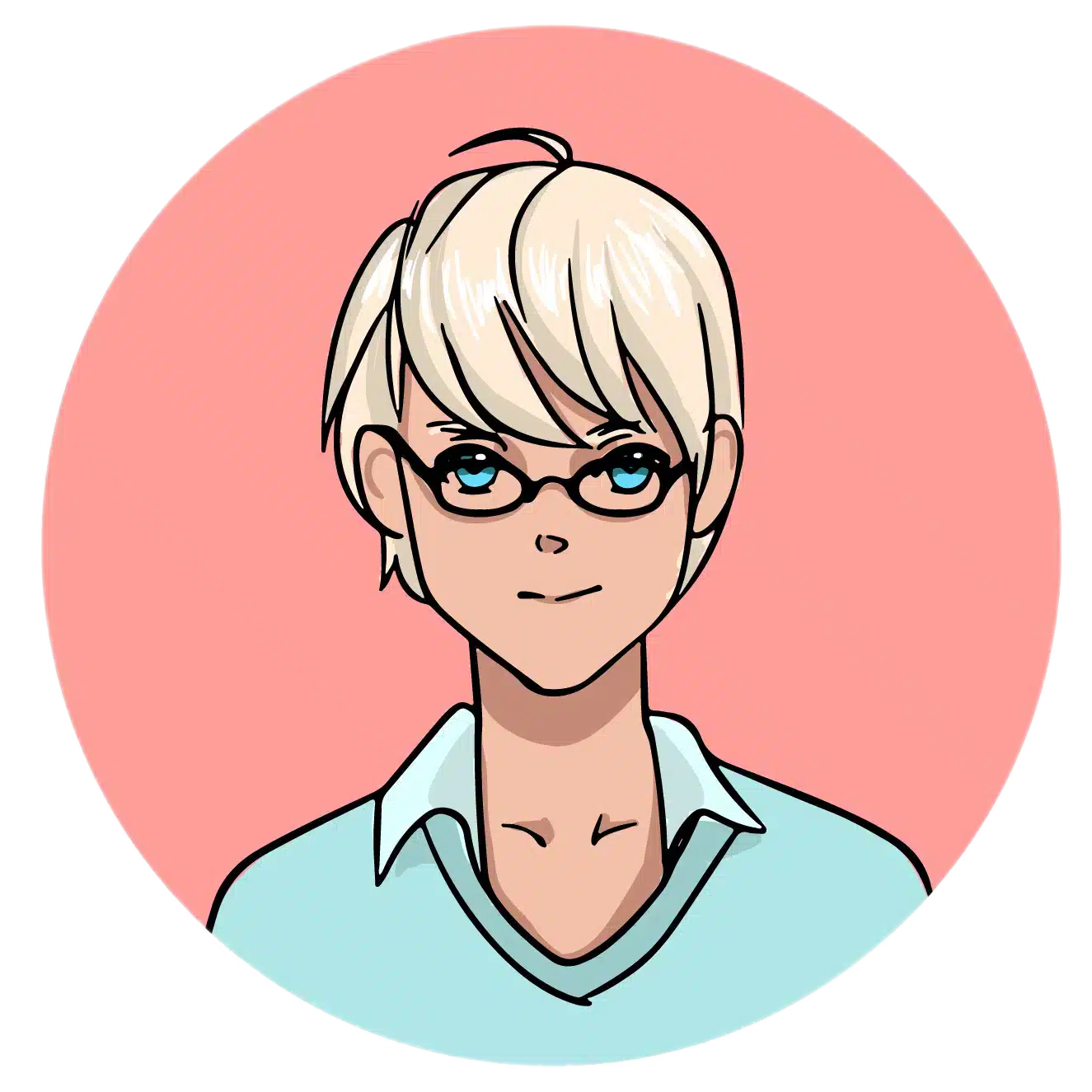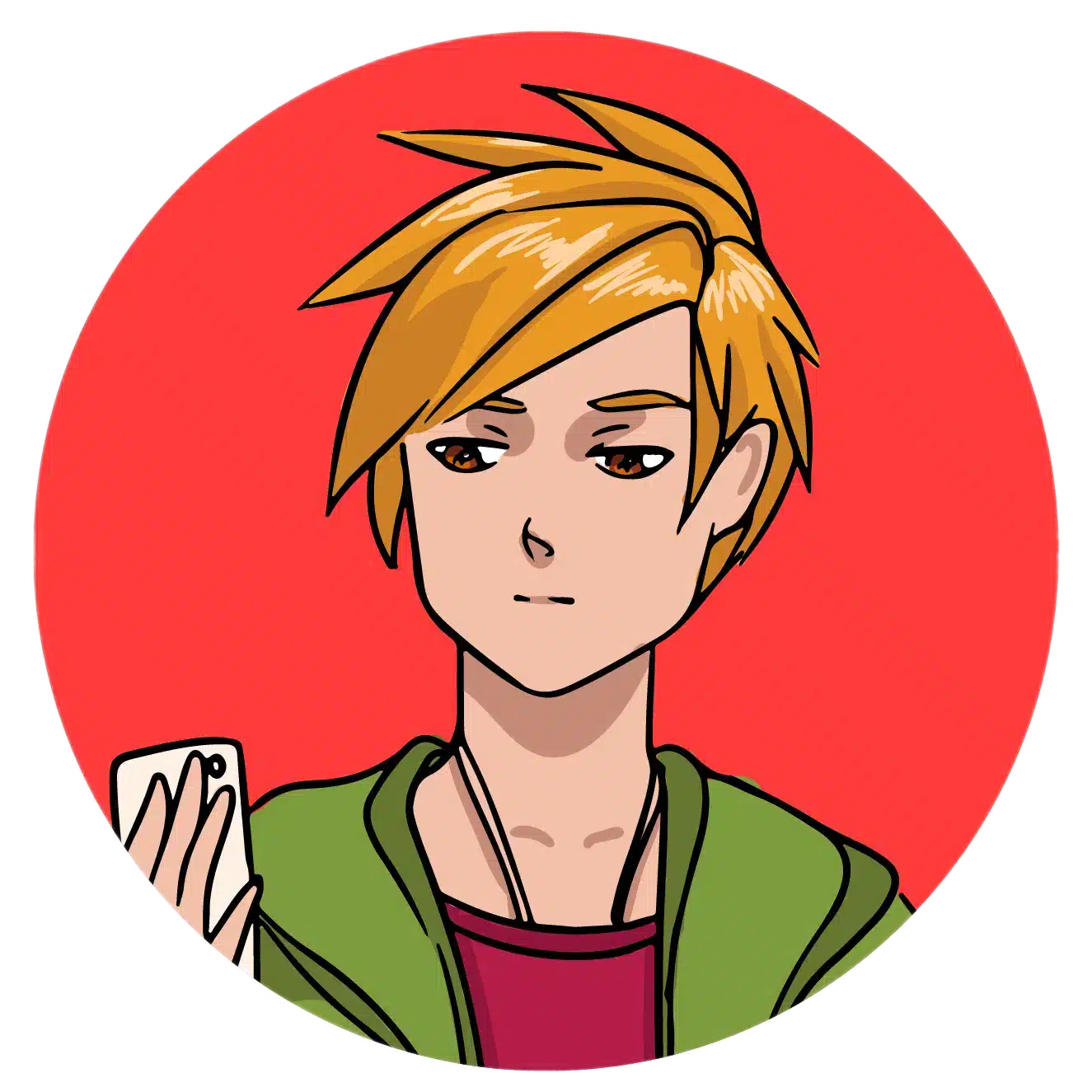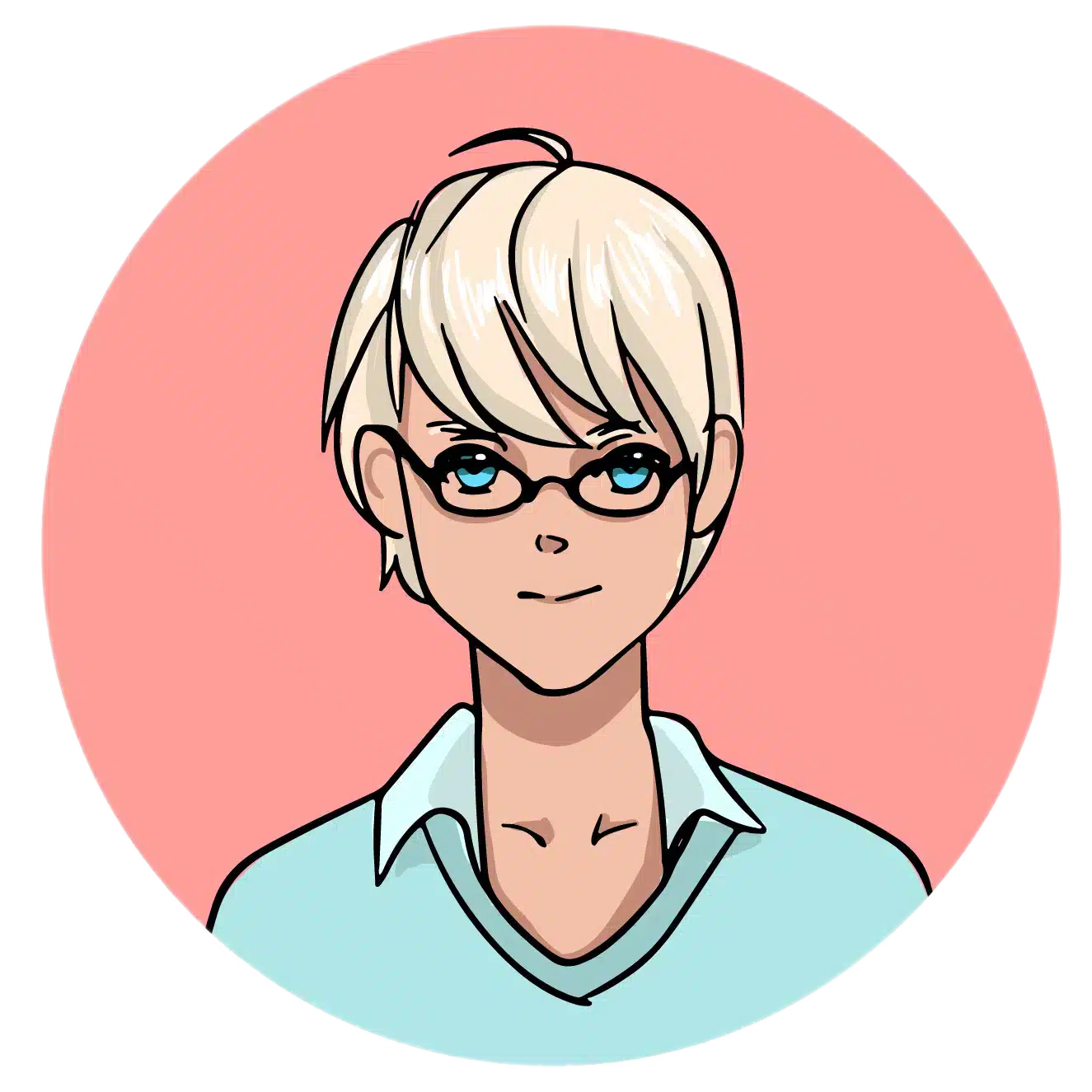 Try them on various betting options
Explore the versatility of Sportsbet.io's promotions by trying them on various betting options. Whether you prefer sports betting or casino games, many promotions cater to different areas of the platform. Experimenting with different bets and games allows you to diversify your strategies and potentially increase your winnings.
There are tons of sports you can bet on at Sportsbet.io! Here are some of them:
Soccer

MMA

Basketball

Tennis

Cricket

American football
Stay informed
Stay informed about new promotions, bonuses, and special events by occasionally checking the platform's promotions page. Being aware of the latest offers ensures you don't miss out on valuable opportunities to maximise your crypto deposits.
Sportsbet.io Clubhouse: Increase the value of your crypto bets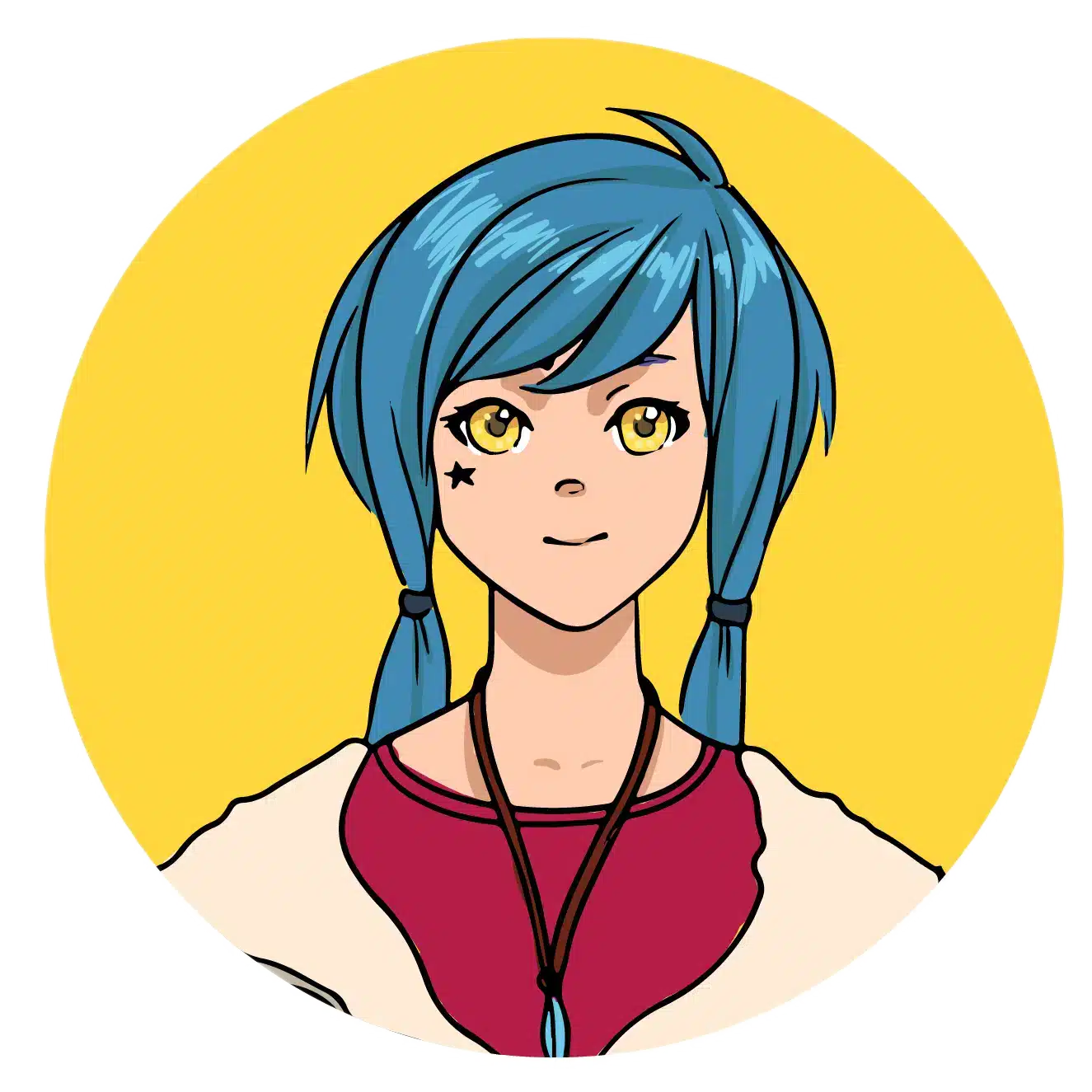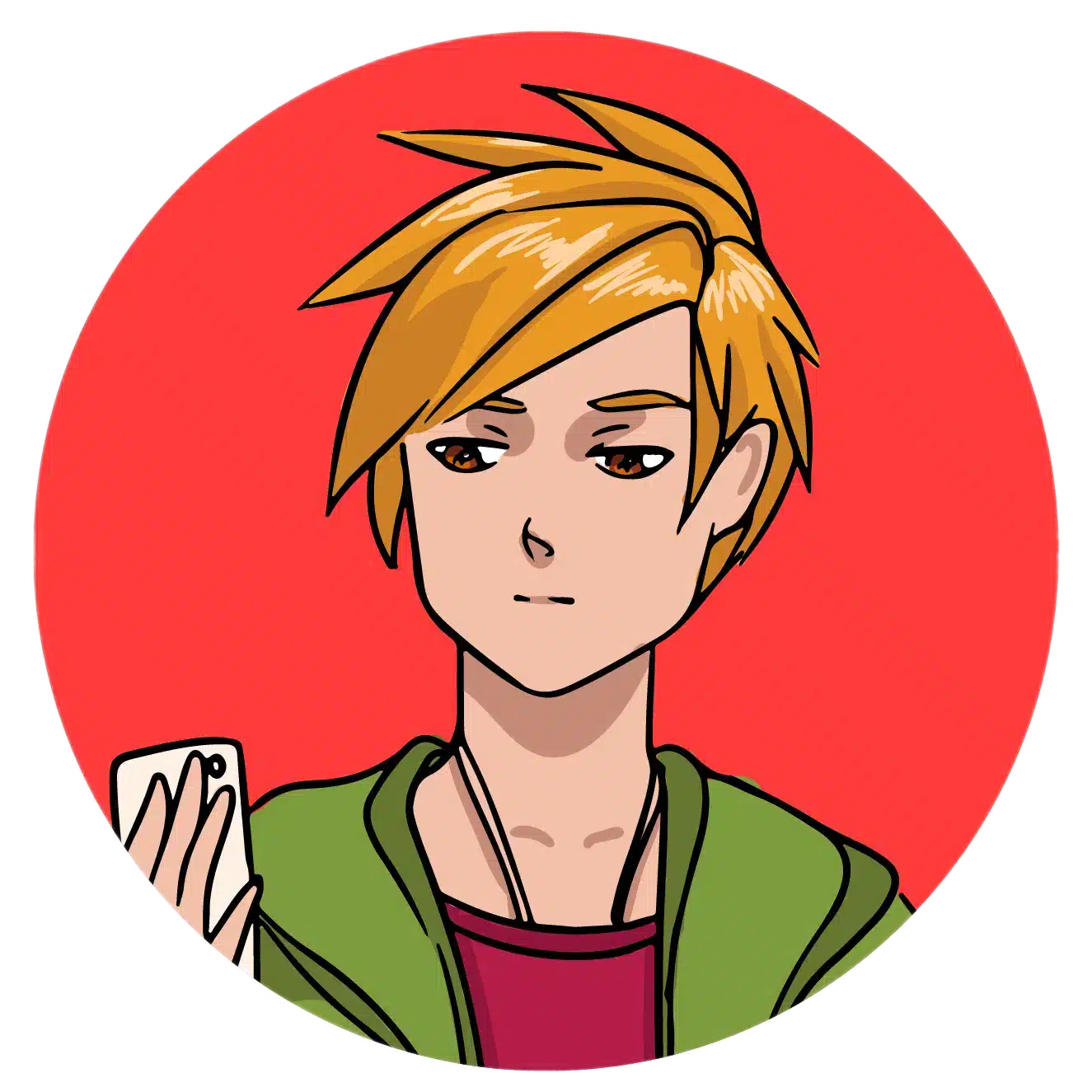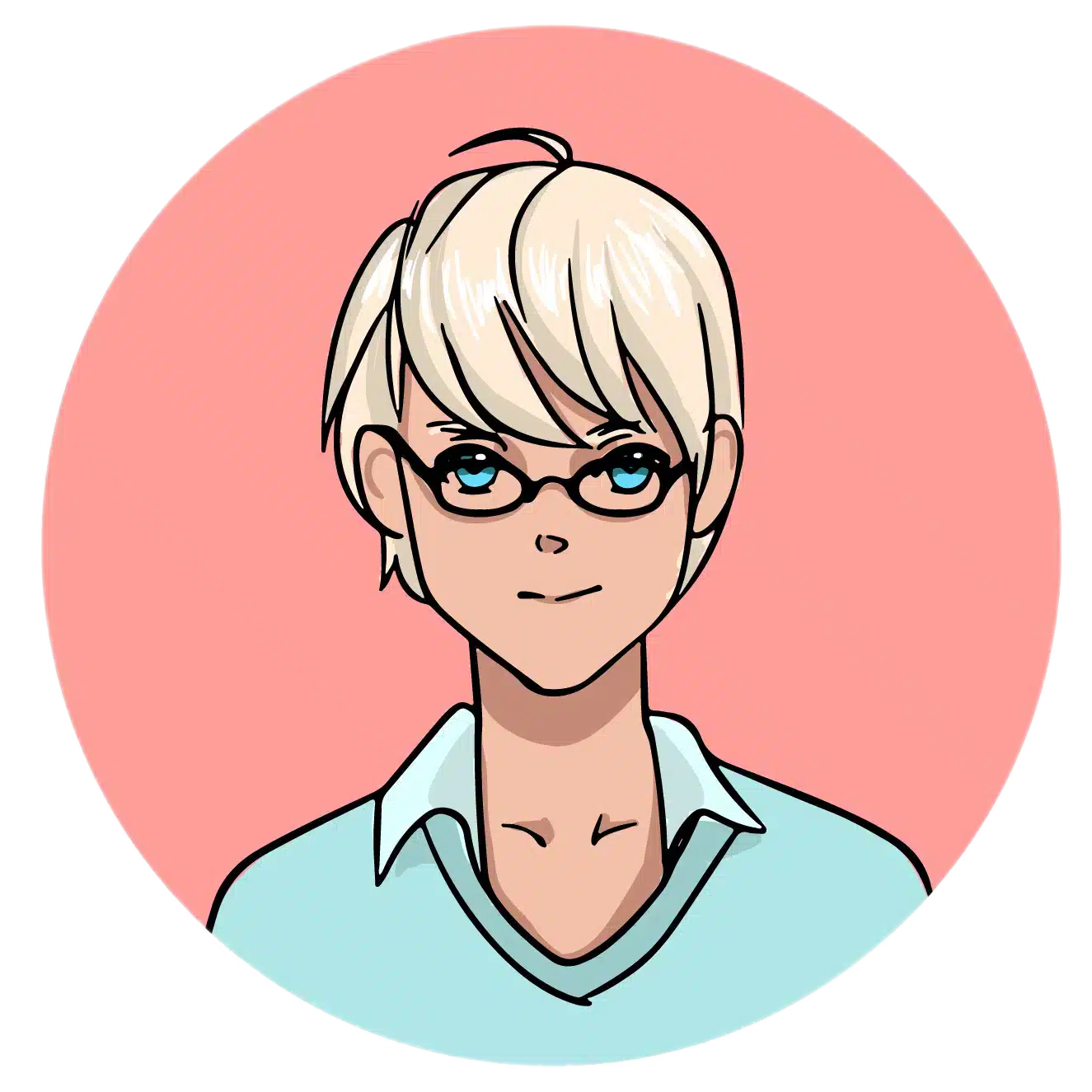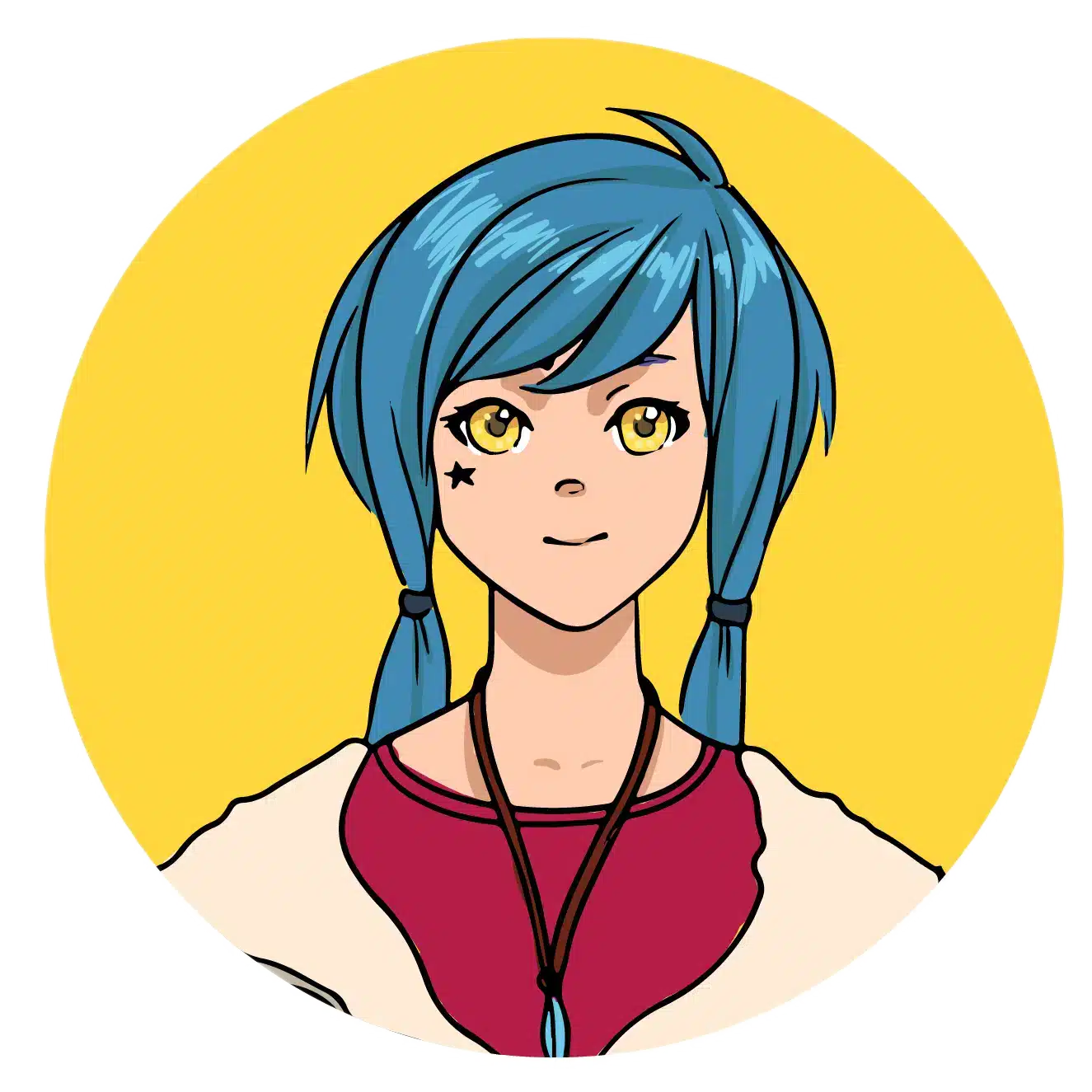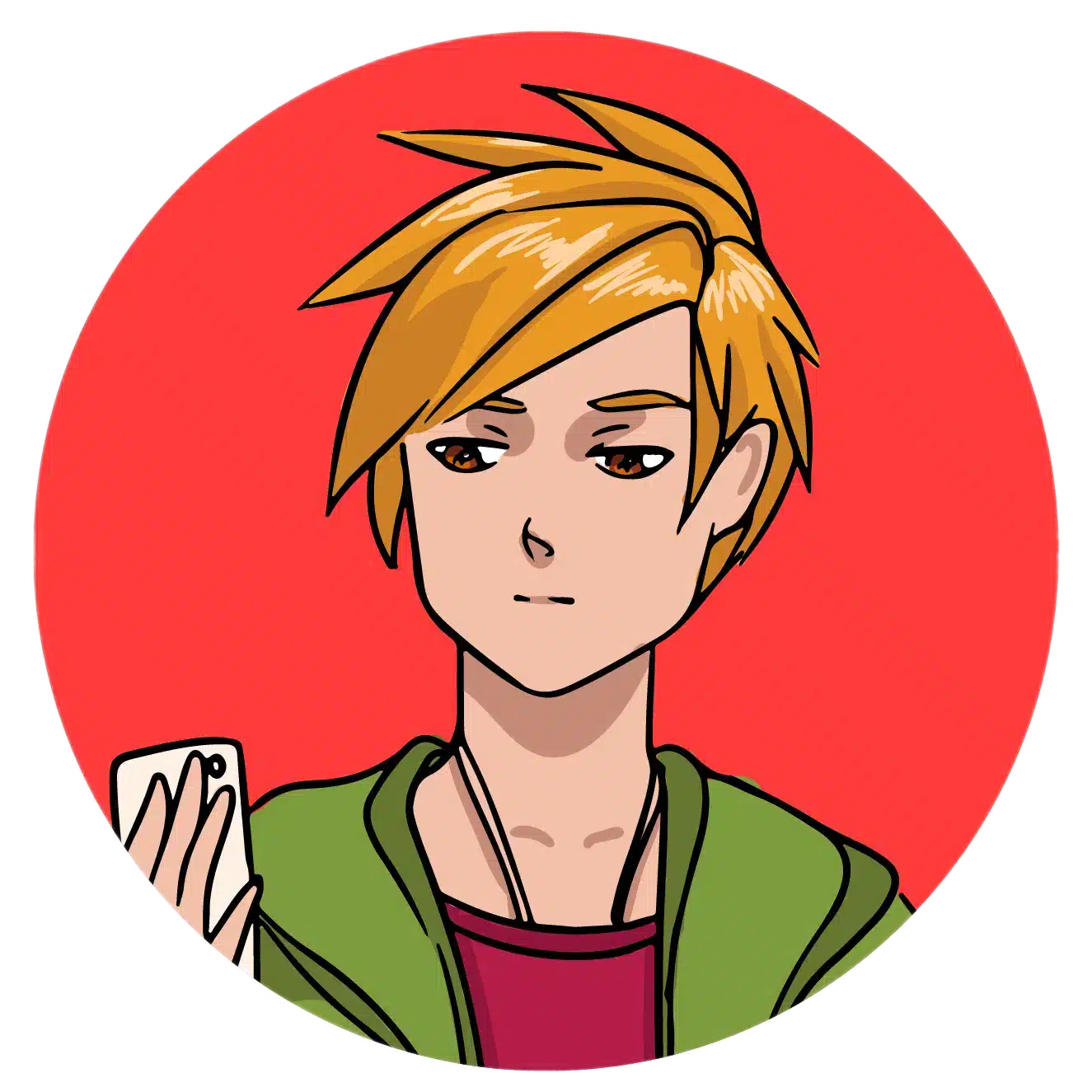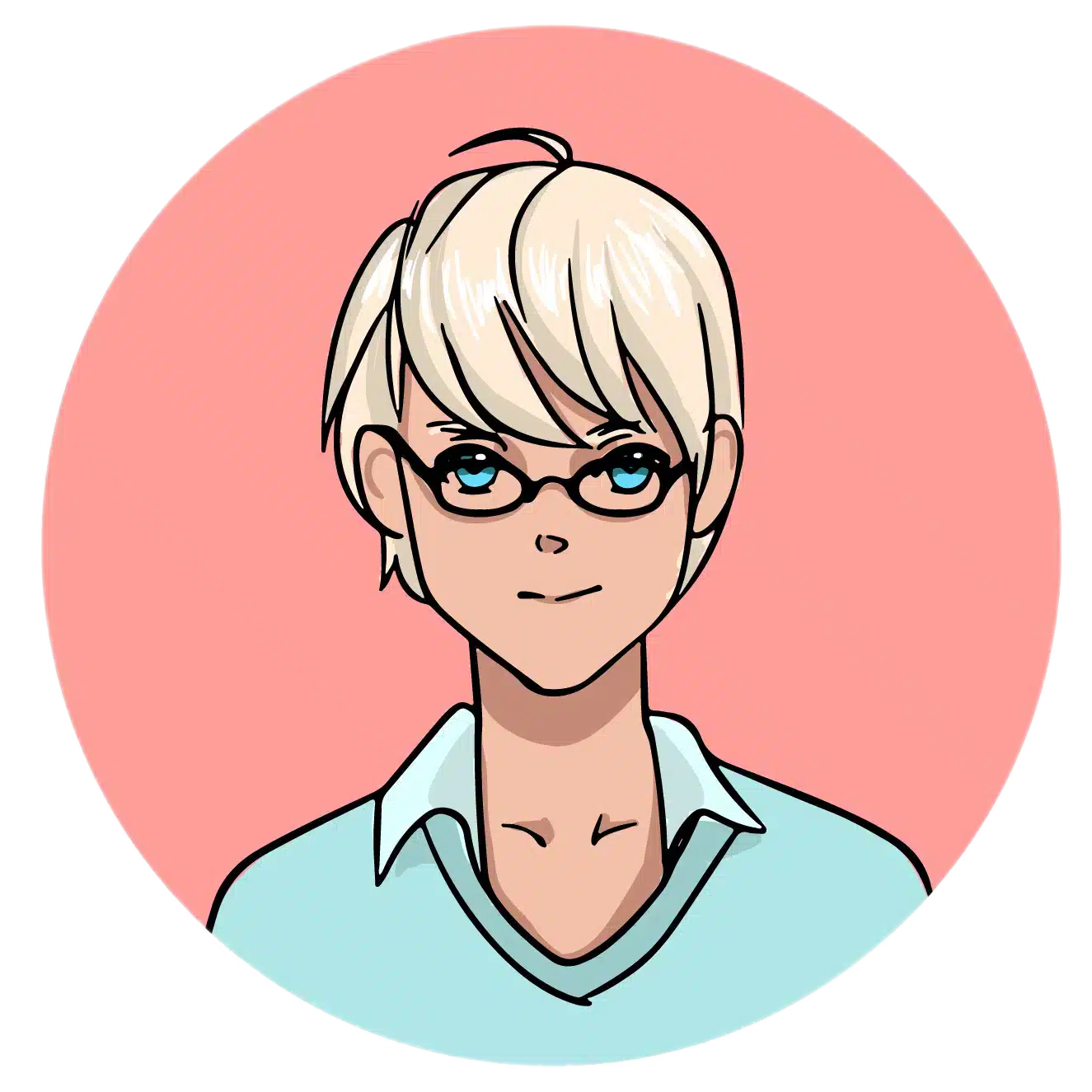 To take full advantage of your crypto deposits, Sportsbet.io's Clubhouse is the place for all punters to win bigger. Here, you can take your sports betting experience to the next level as there are tons of several features that are offered. Learn more about them below:
Club Talk
Sportsbet.io introduces the cutting-edge Club Talk feature, revolutionising the sports betting experience.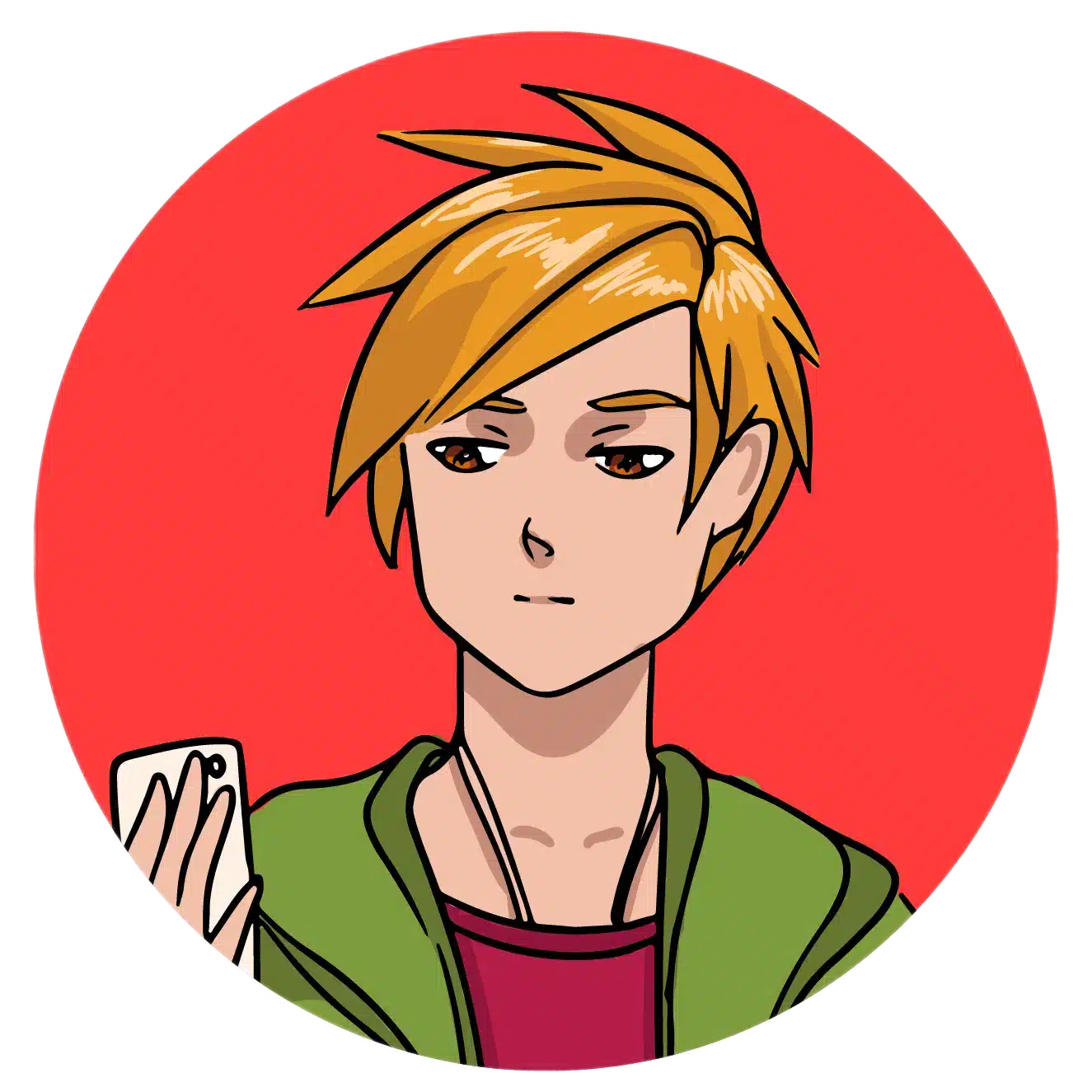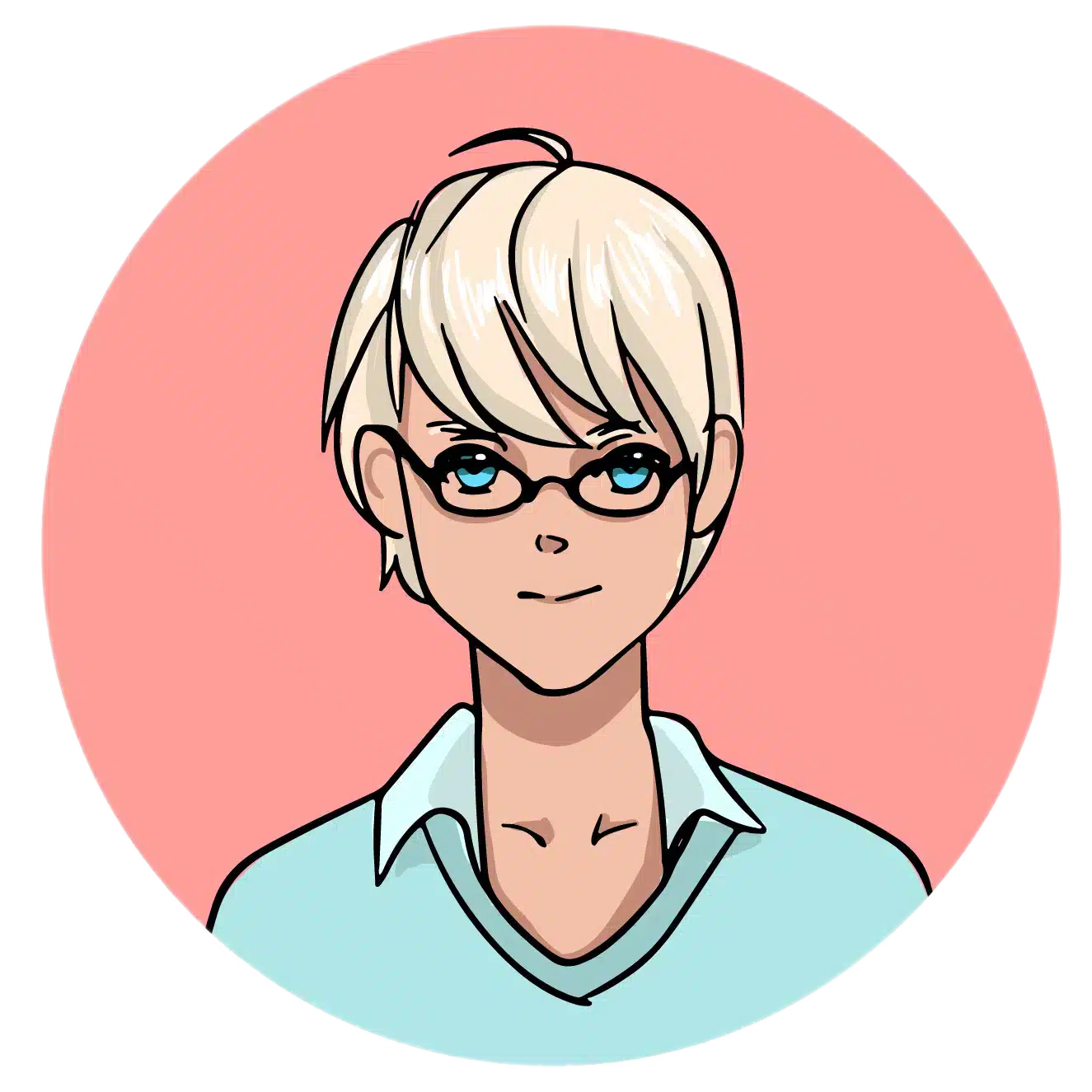 Engage in discussions with fellow punters who have similar interests

Exchange insights on betting strategies

Discuss favourite sports, teams, and players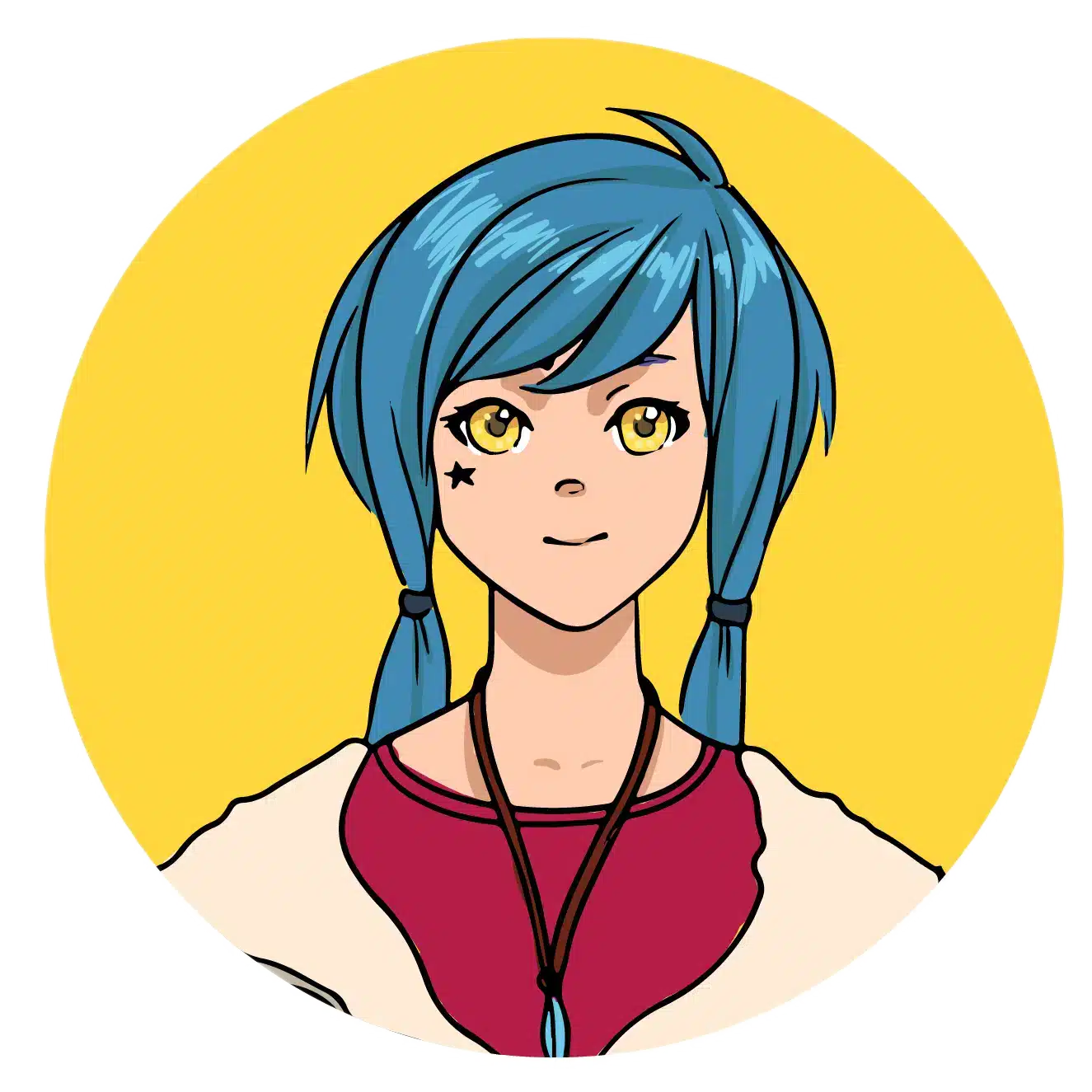 Conveniently access the latest promotions and news from Sportsbet.io. This ensures you stay up-to-date with the newest offers and competitions. 
Clubhouse Radio
Clubhouse Radio is exclusive to Sportsbet.io, which offers a variety of features. You can engage with top-notch presenters and root for your beloved teams, whether you're enjoying a night out with friends or inviting them to join you for an unforgettable football experience!
A team of dedicated presenters will deliver live market odds for matches, providing valuable insights for football leagues such as:
English Premier League

UEFA Champions League

UEFA Europa League
BetBuilder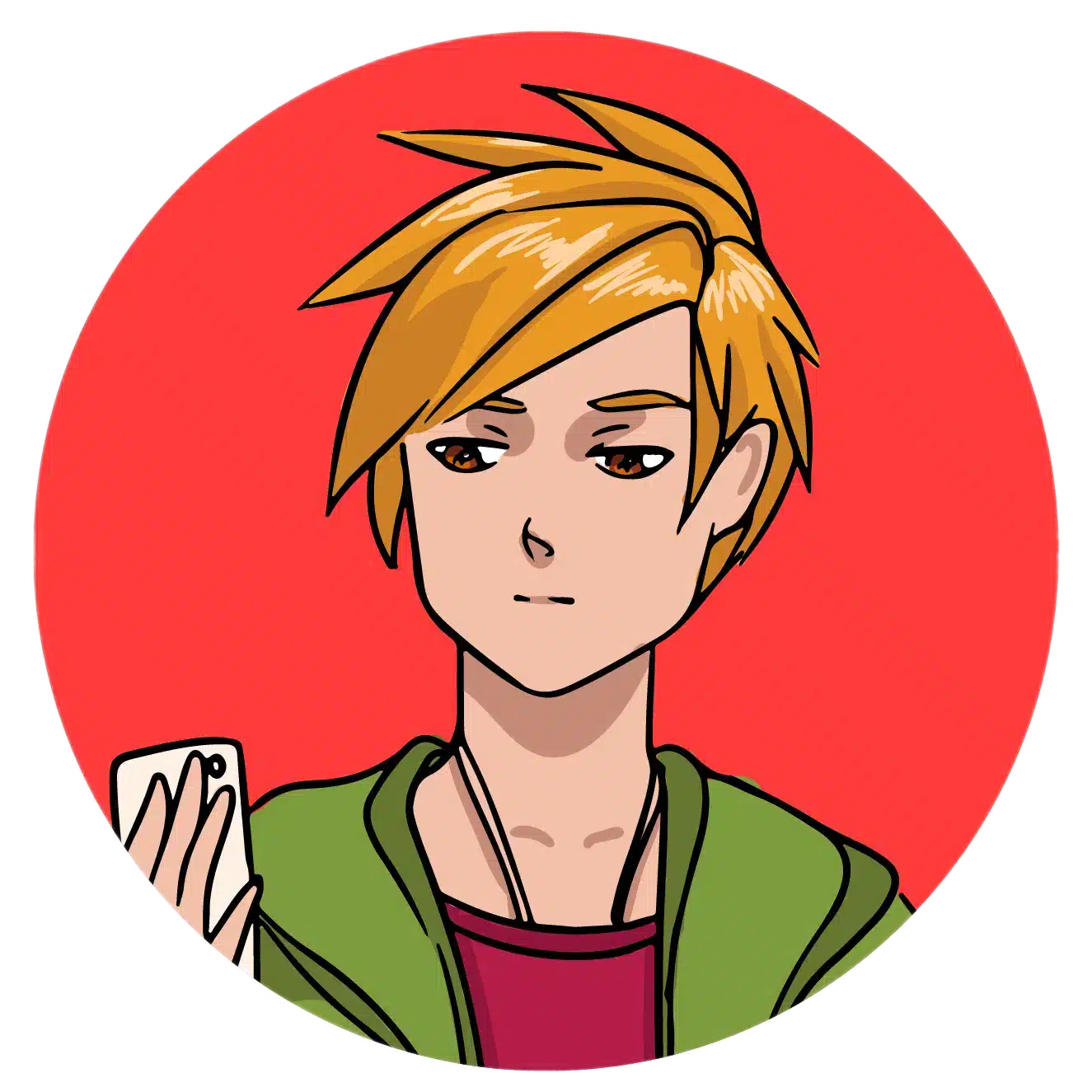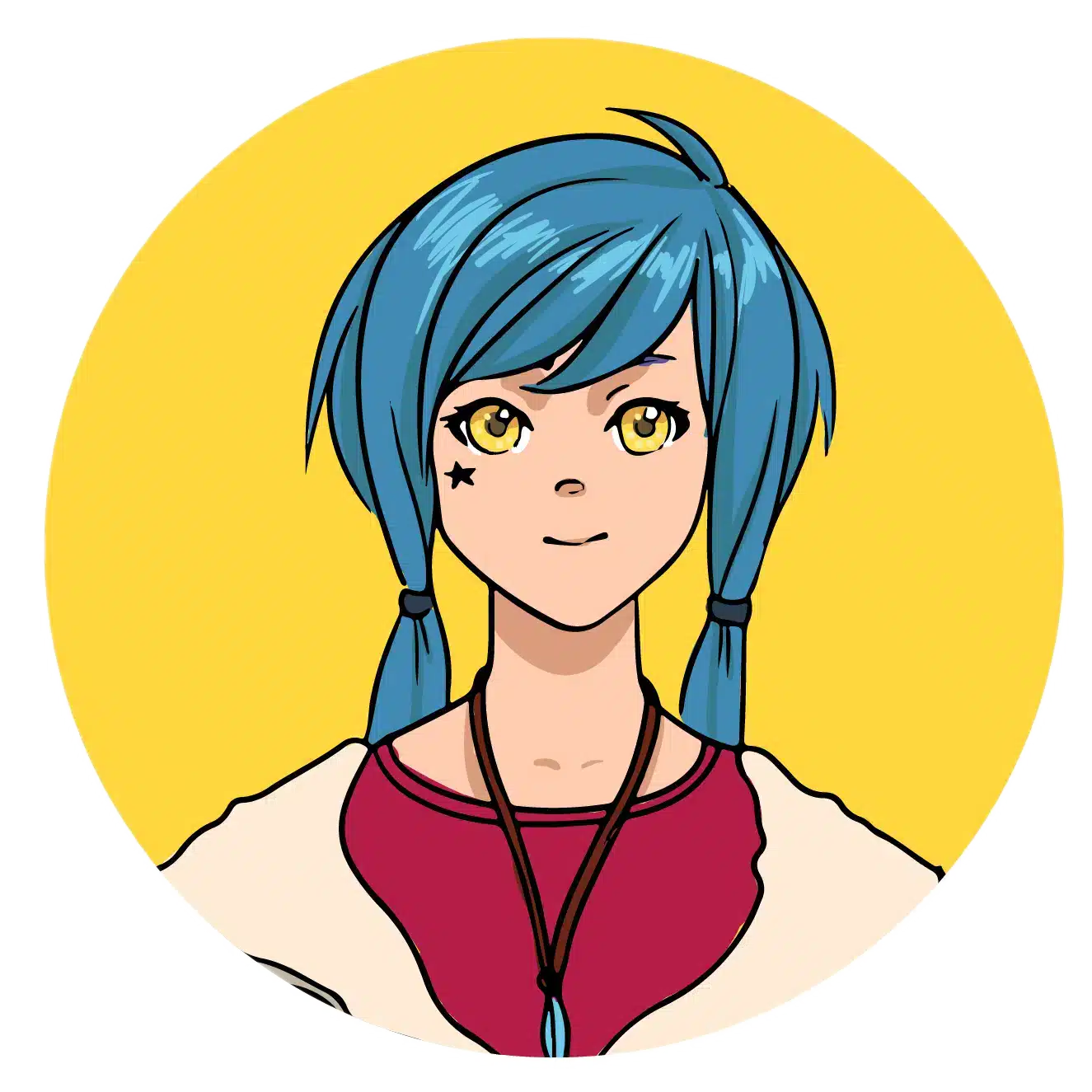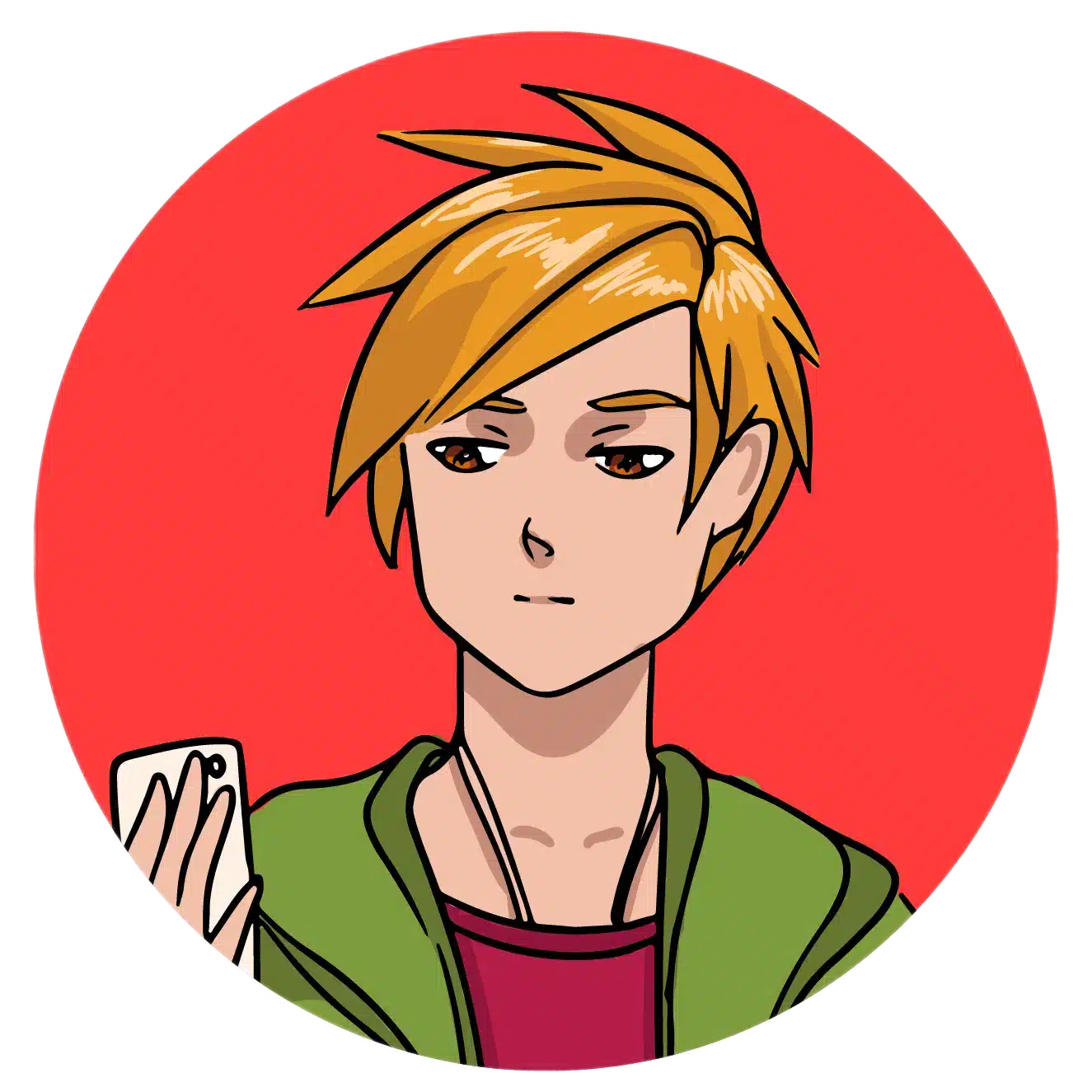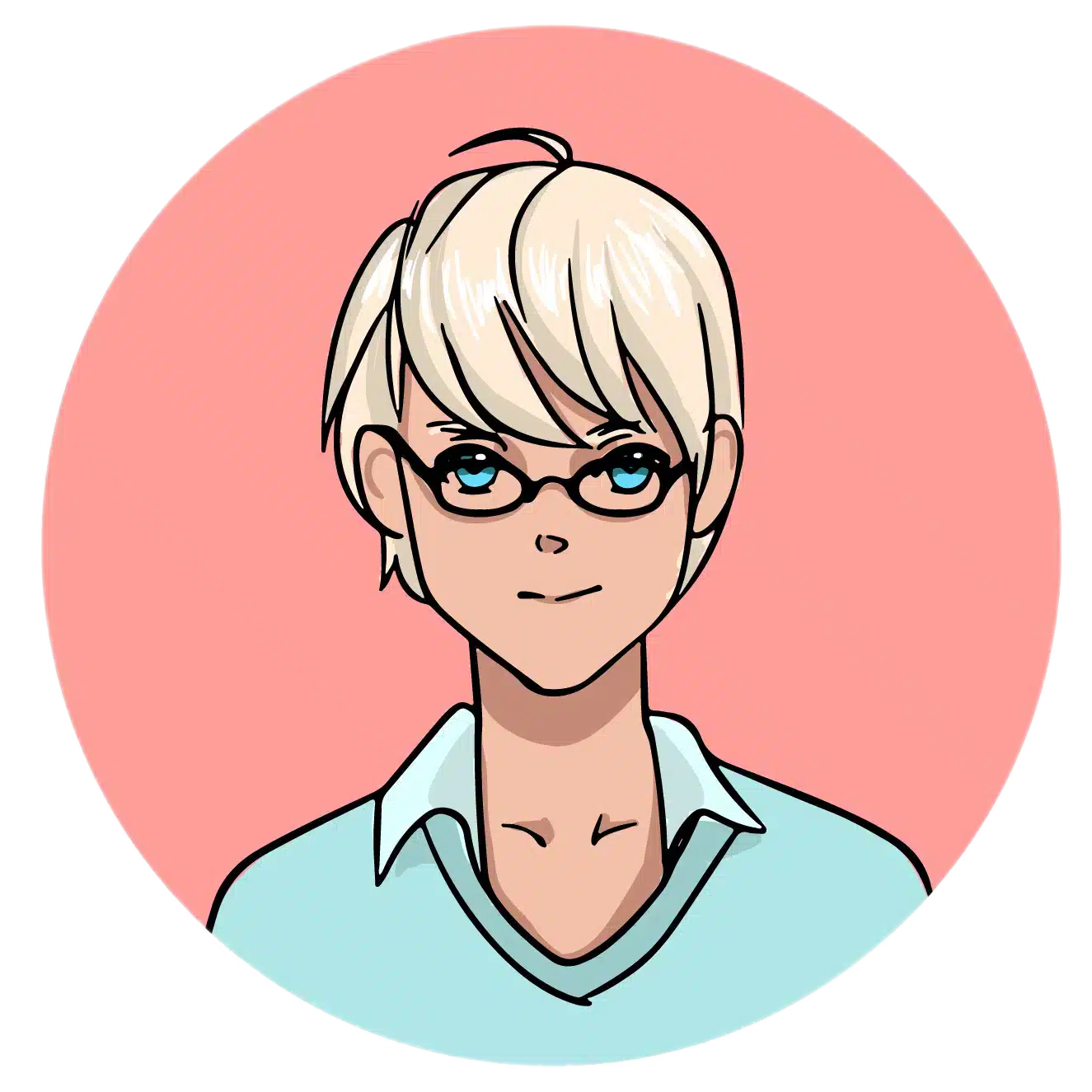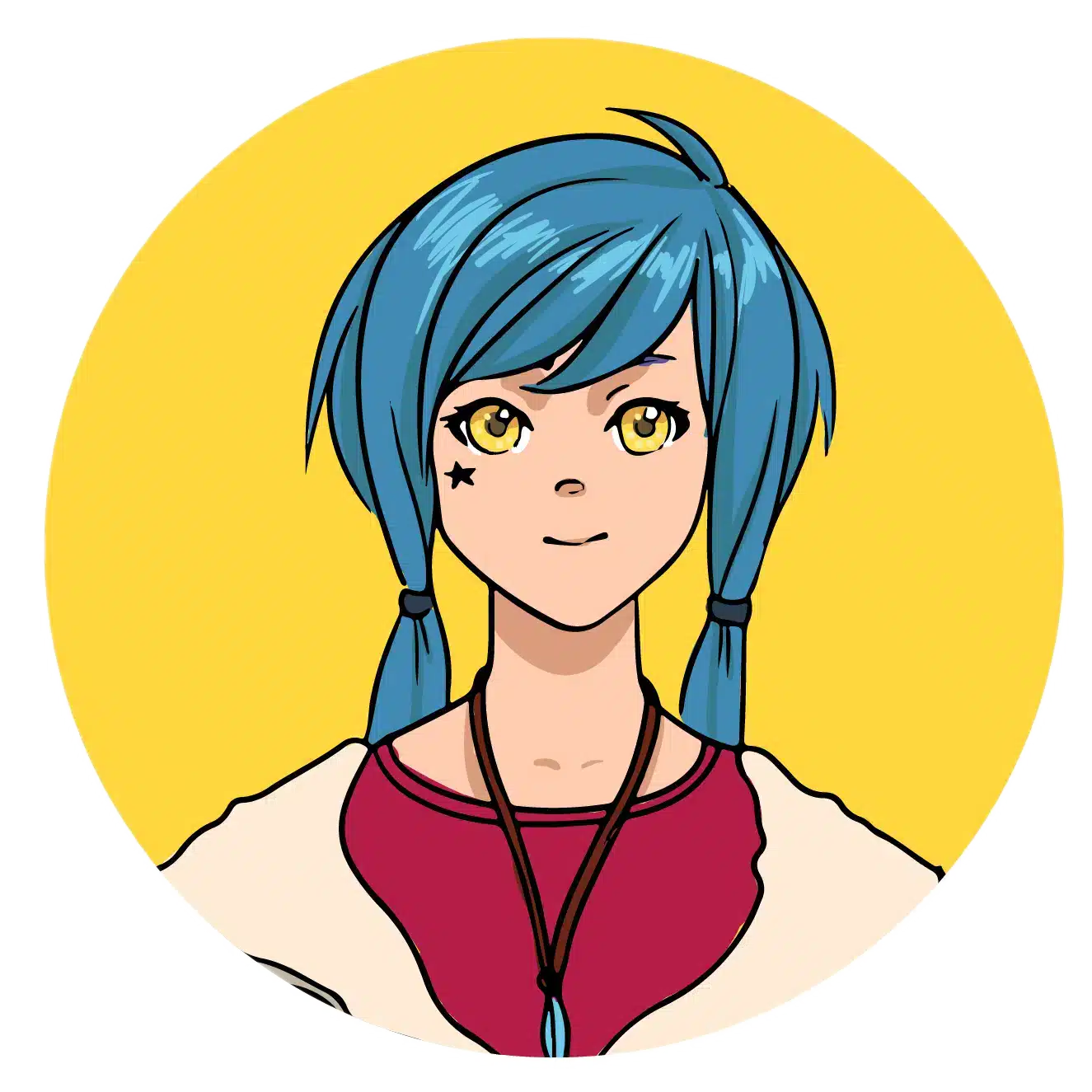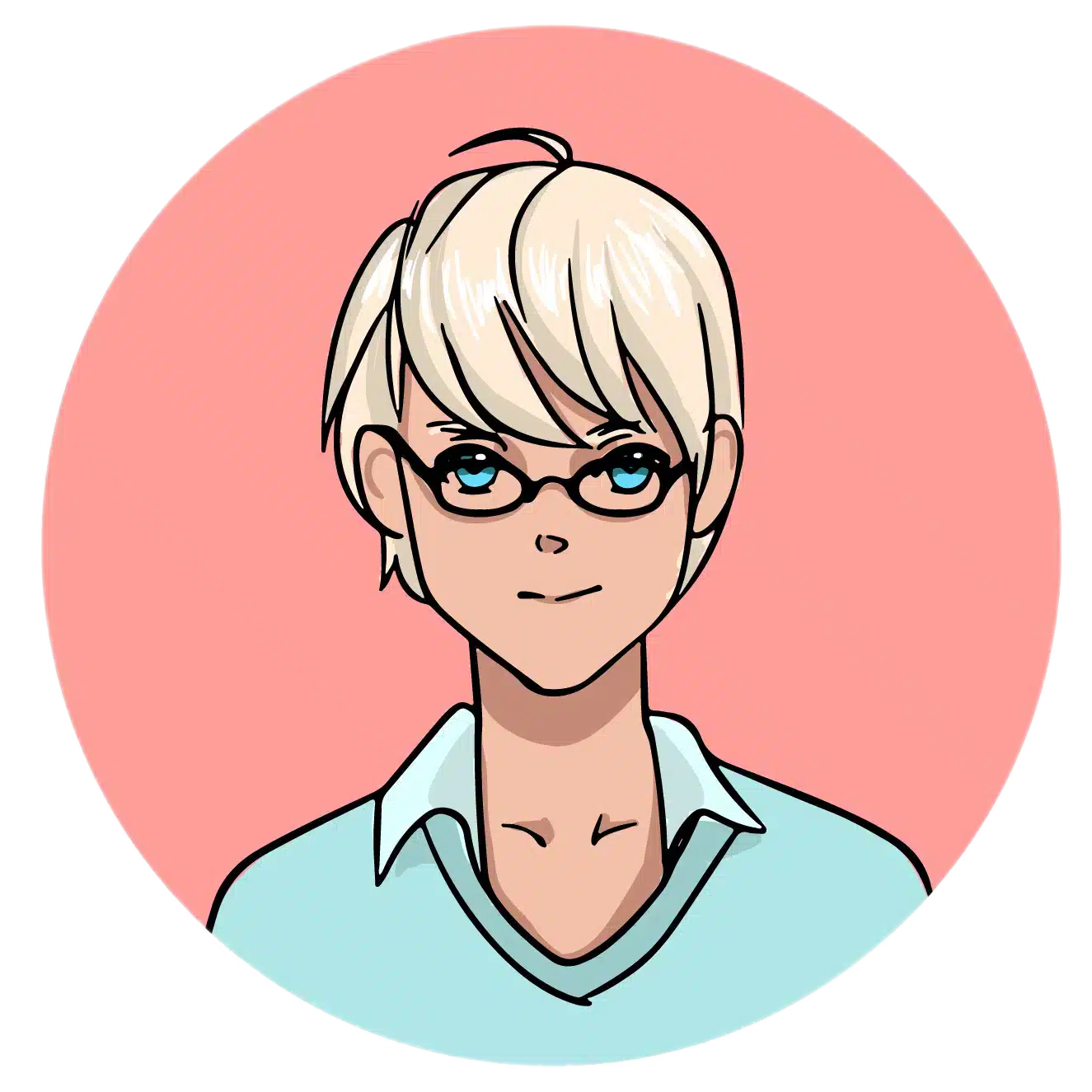 The BetBuilder feature will automatically compute the odds for you, eliminating the need for manual calculations. For instance, you can select options like First Goalscorer, Both Teams to Score, and the number of corners to create a unified bet with the associated odds for your combined selections.
Multi Grand Slam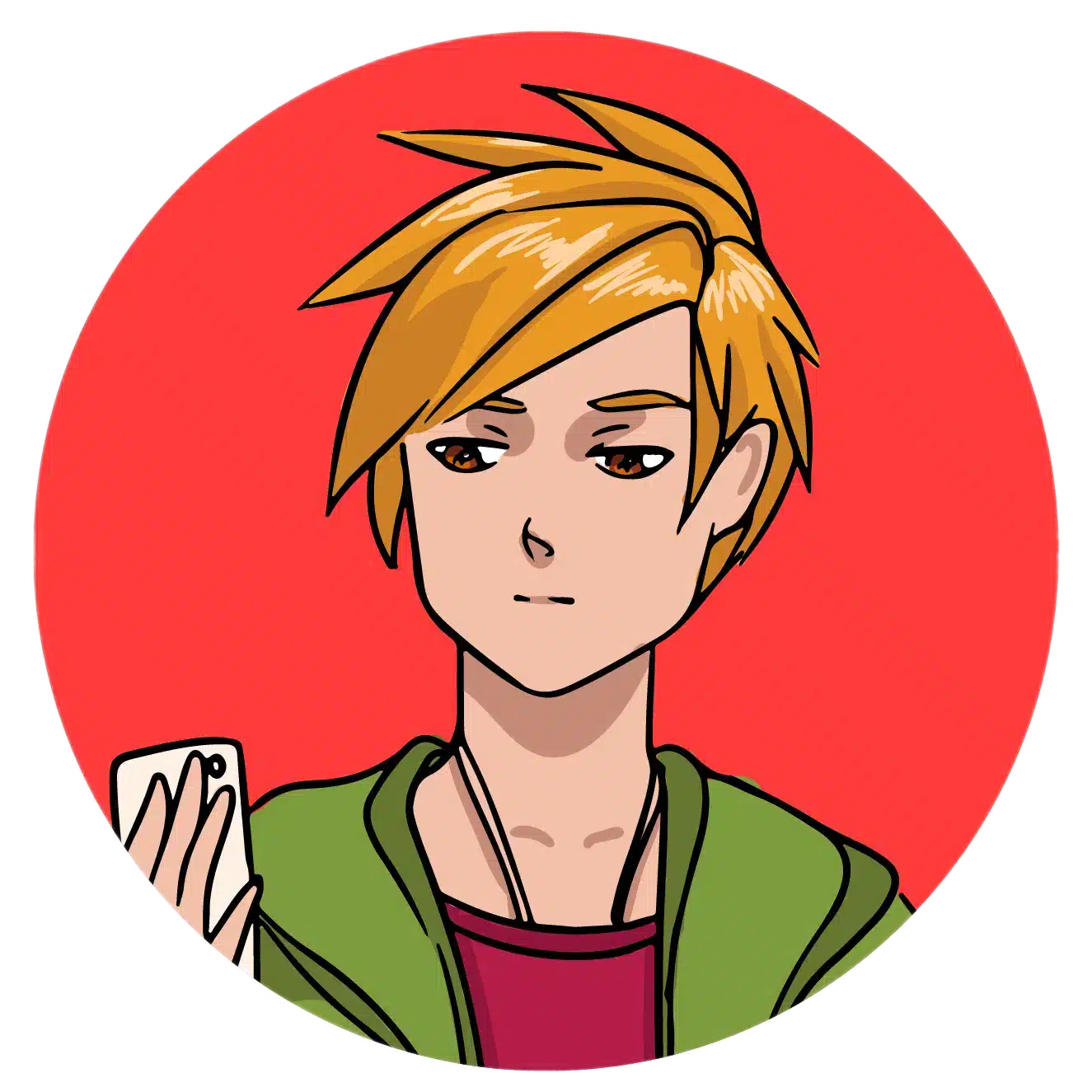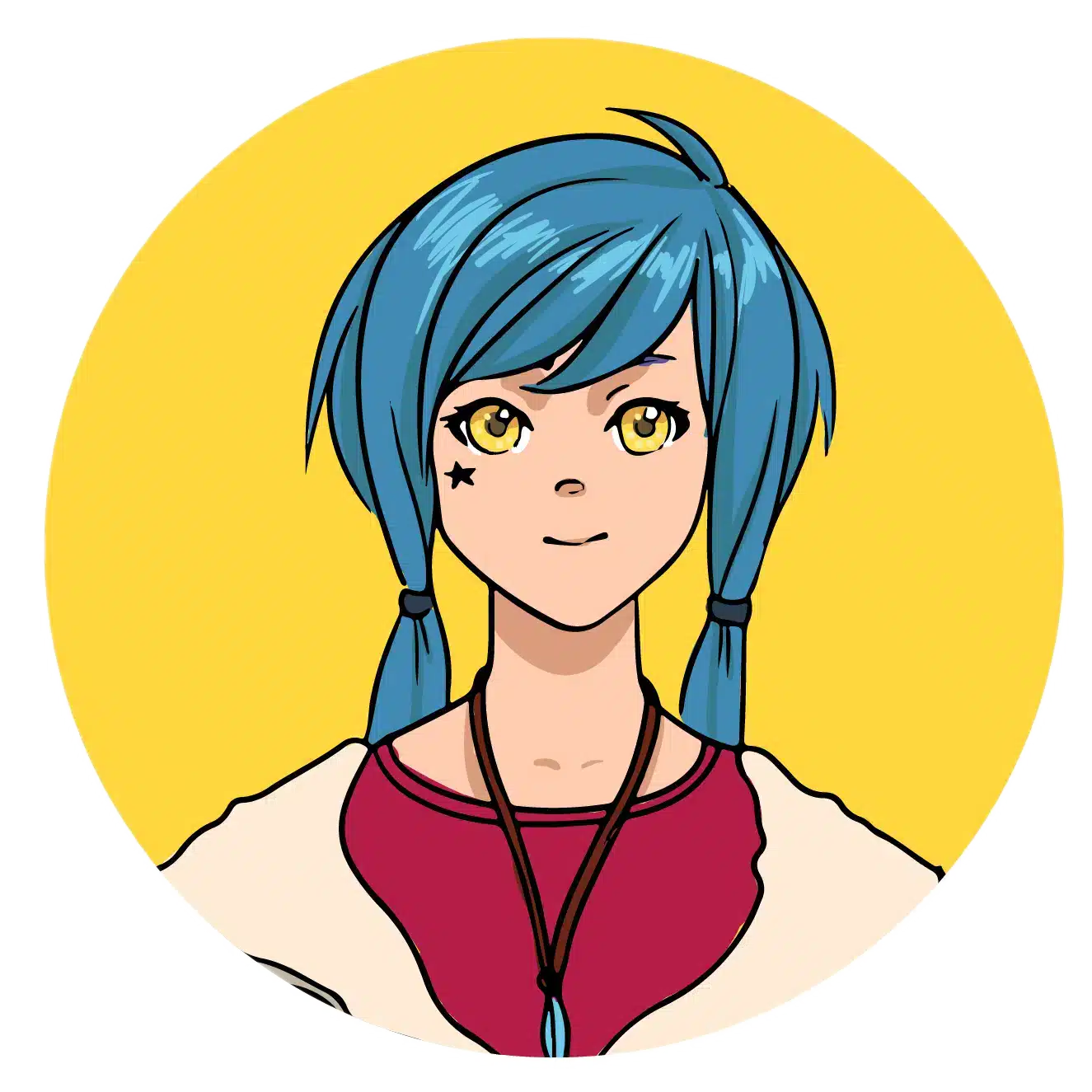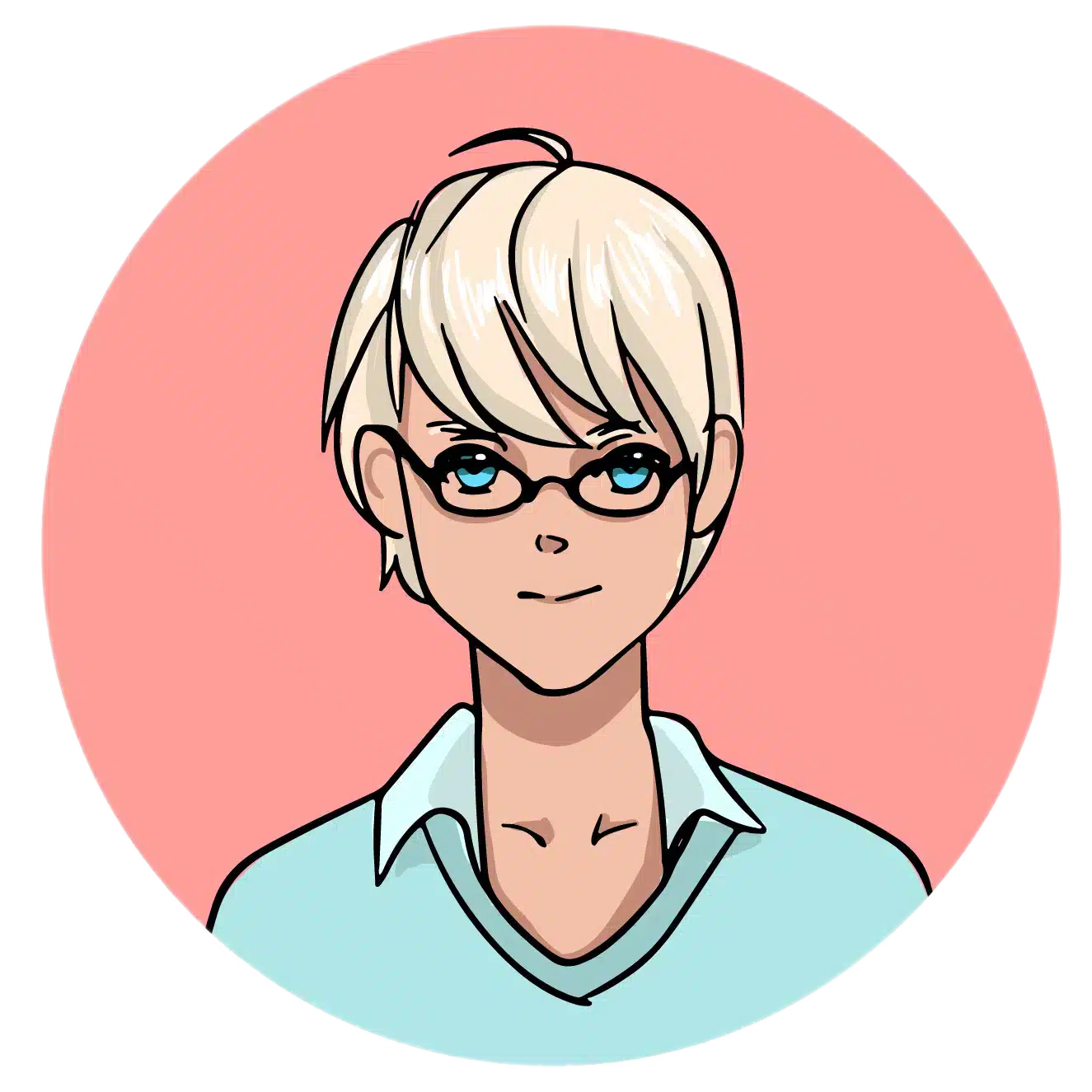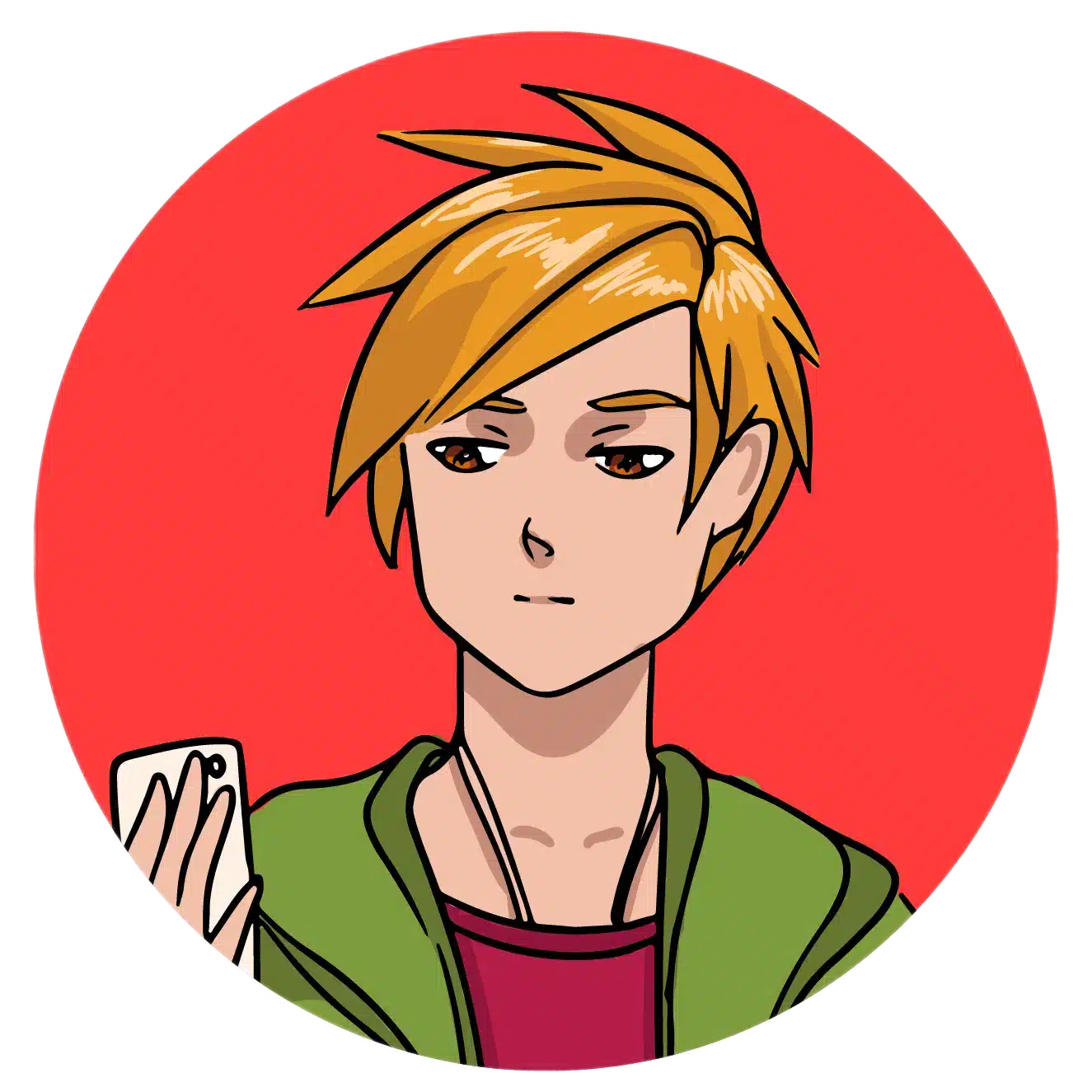 Amplify your potential winnings on 5+ leg multis with user-friendly features such as the Multi Bet Multiplier and the 5+ leg Multi Bets. This opportunity extends to all the sports you follow or choose to bet on. 
Start your sports betting journey at Sportsbet.io
Now that you are familiar with how the Sportsbet.io deposit works, you can start betting on the site. Here, you have a wide range of sports to wager on. Some popular options include football, basketball, and tennis. You can also access their casino section filled with engaging, immersive, and rewarding titles that will ensure an exciting gaming experience.