Sportsbet.io: Complete guide to sport betting baseball
Heighten your professional baseball experience by betting on the hottest top leagues and tournaments' matches. Baseball punters and fans alike agree that this is the main. 
Aside from cheering on your favourite teams and players as they play on the field, the importance of baseball betting in the gambling industry is shown because you can win real money and profit from your successful baseball outcomes and predictions. Get started on your wagers with this brief introduction to sports bet baseball!

Baseball betting for new online bettors: How does it work? 
Jumpstart your sports baseball betting with Sportsbet.io—one of the best crypto sports betting platforms online. Simply sign up and deposit funds to your account to start your baseball betting journey on the site.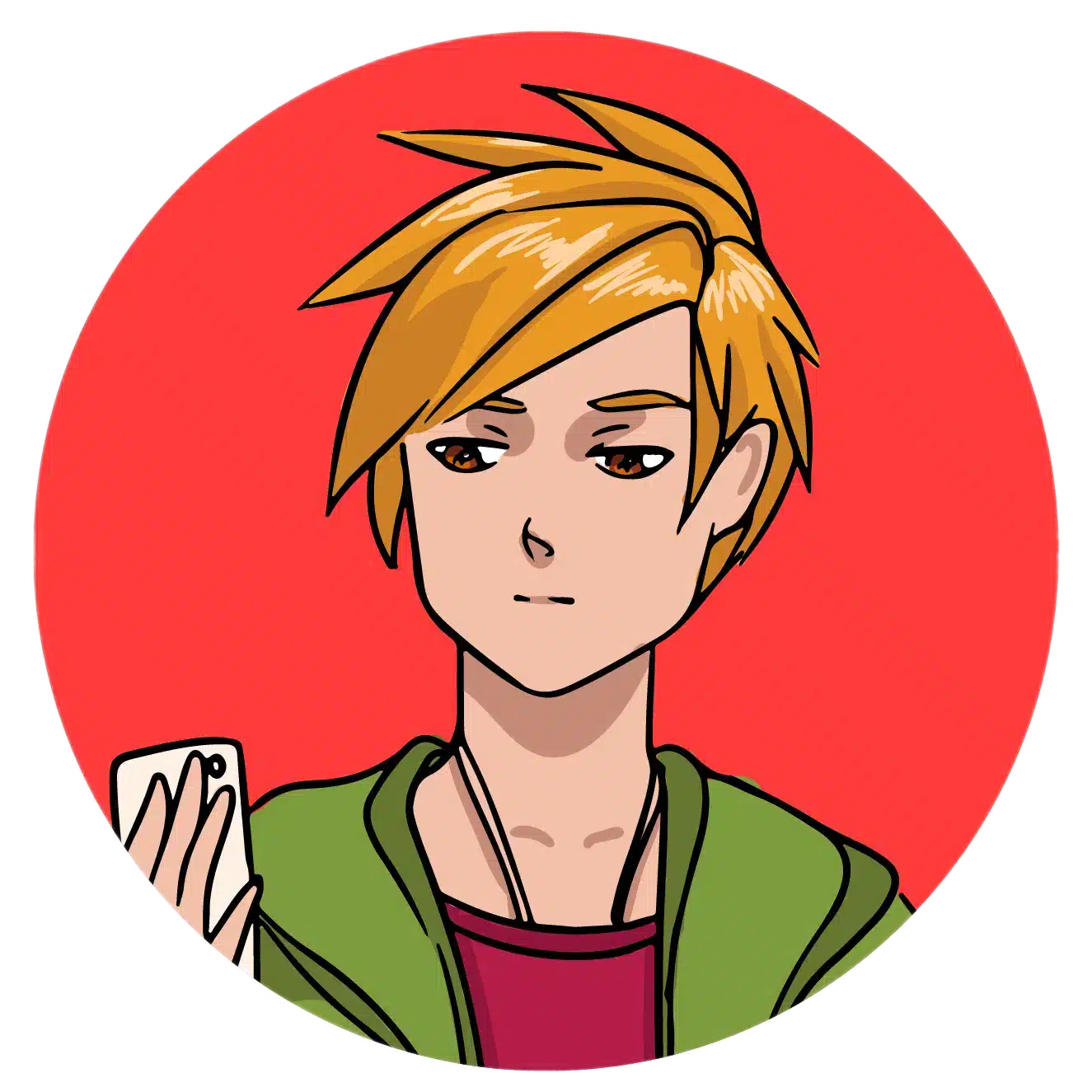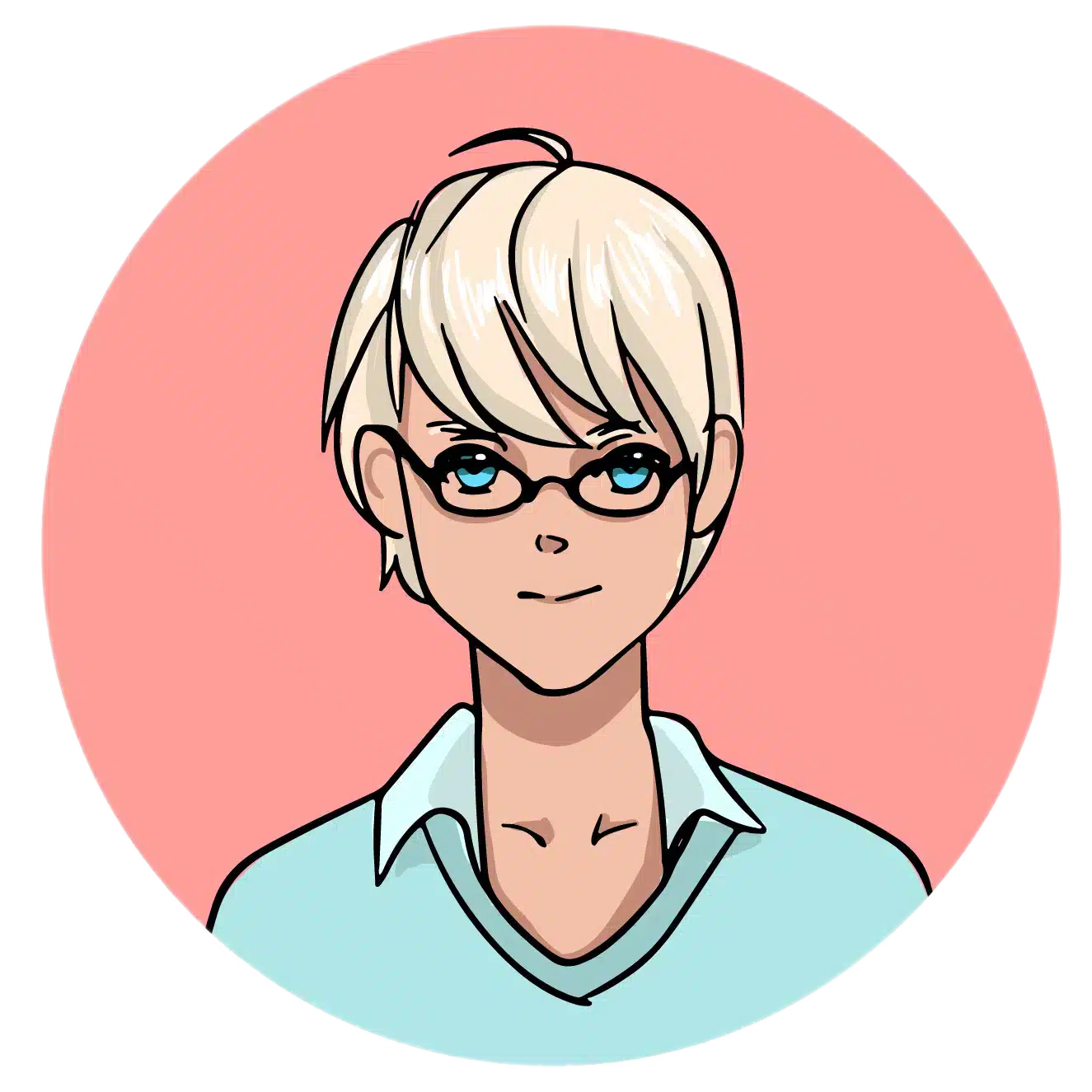 Look for 'Baseball' in the sports categories banner at the top part of the page.

Choose the league or tournament you want to place your bets on. For instance, ongoing or upcoming NPB matches.

Check the available markets and corresponding betting odds. 

Place your bets based on your predicted outcomes. Your chosen markets will be reflected on your Betslip.

Indicate your stake on the Betslip and click 'Place bet'.
You can check how much your payout will be if you win your bets! Your winnings will be reflected in your Sportsbet.io account right away.
Different types of baseball bets in Sportsbet.io
Your options in betting are called 'markets', and they usually come in similar sets for every sport. That depends on what's possible to measure in the given event, like scores, win condition, and handicap that will determine your choices of outcomes as well.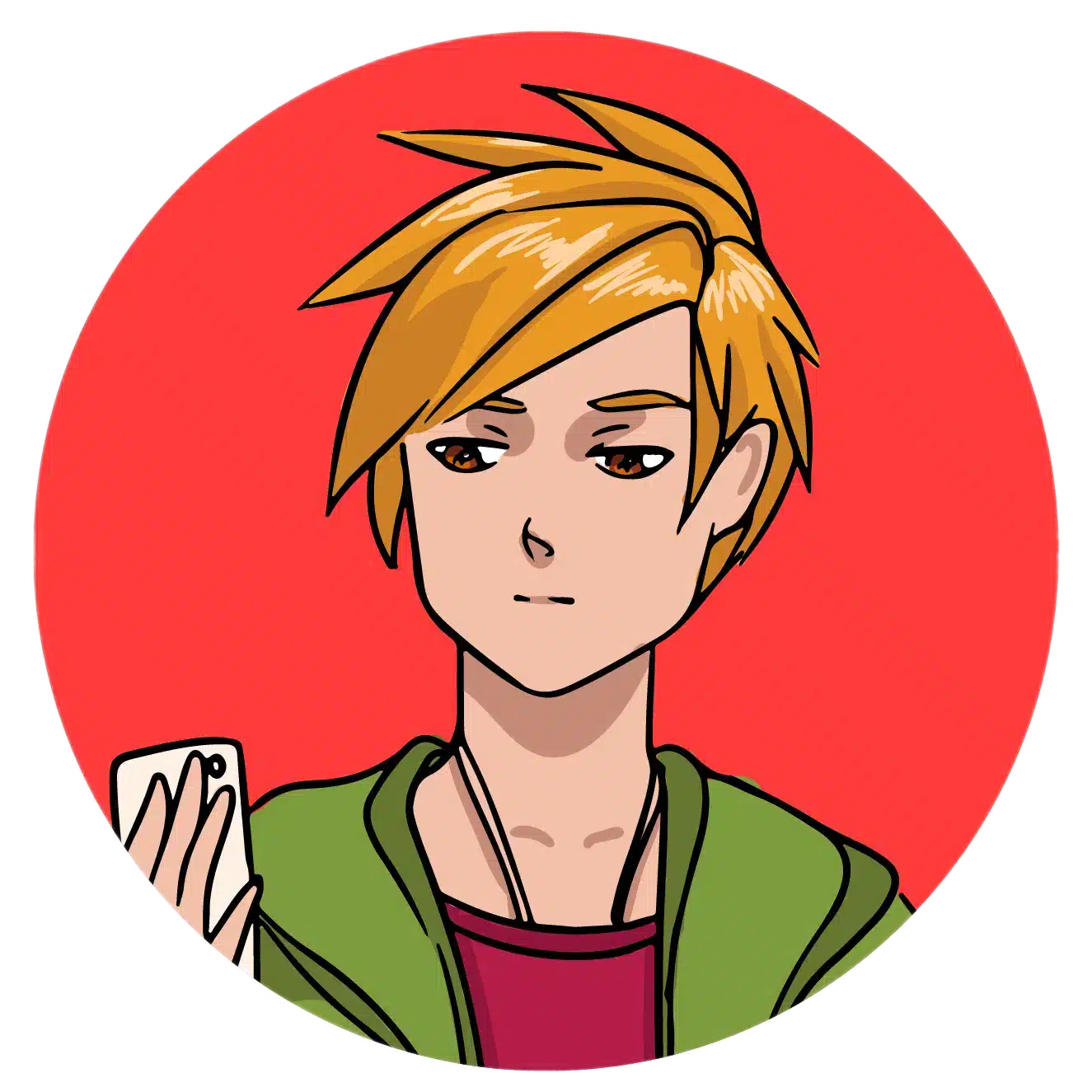 In-play and futures betting
When baseball betting, you can place your wager under the 'in-play' tab while the game is ongoing. This type of bet provides greater advantages as you are wagering based on the team's current performance.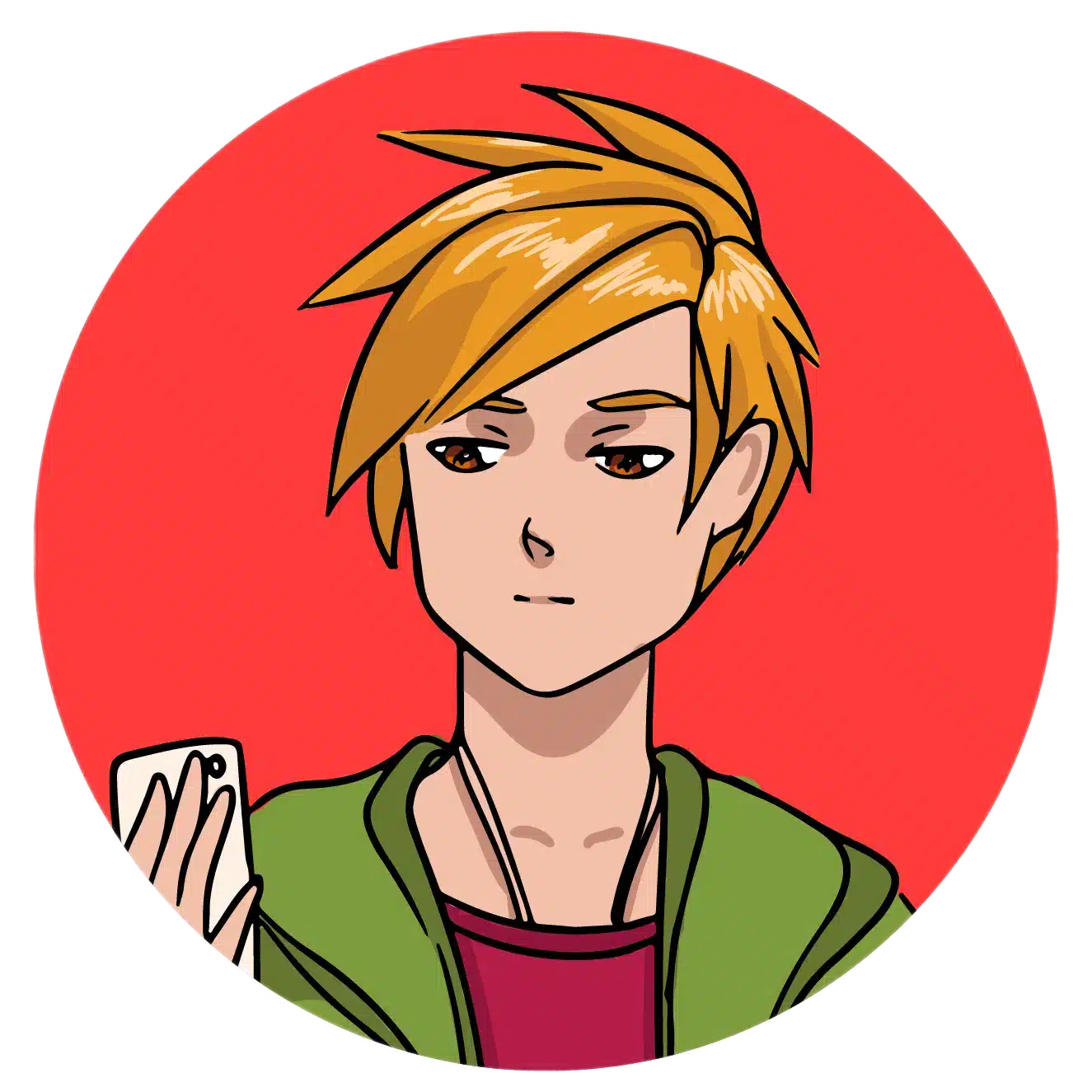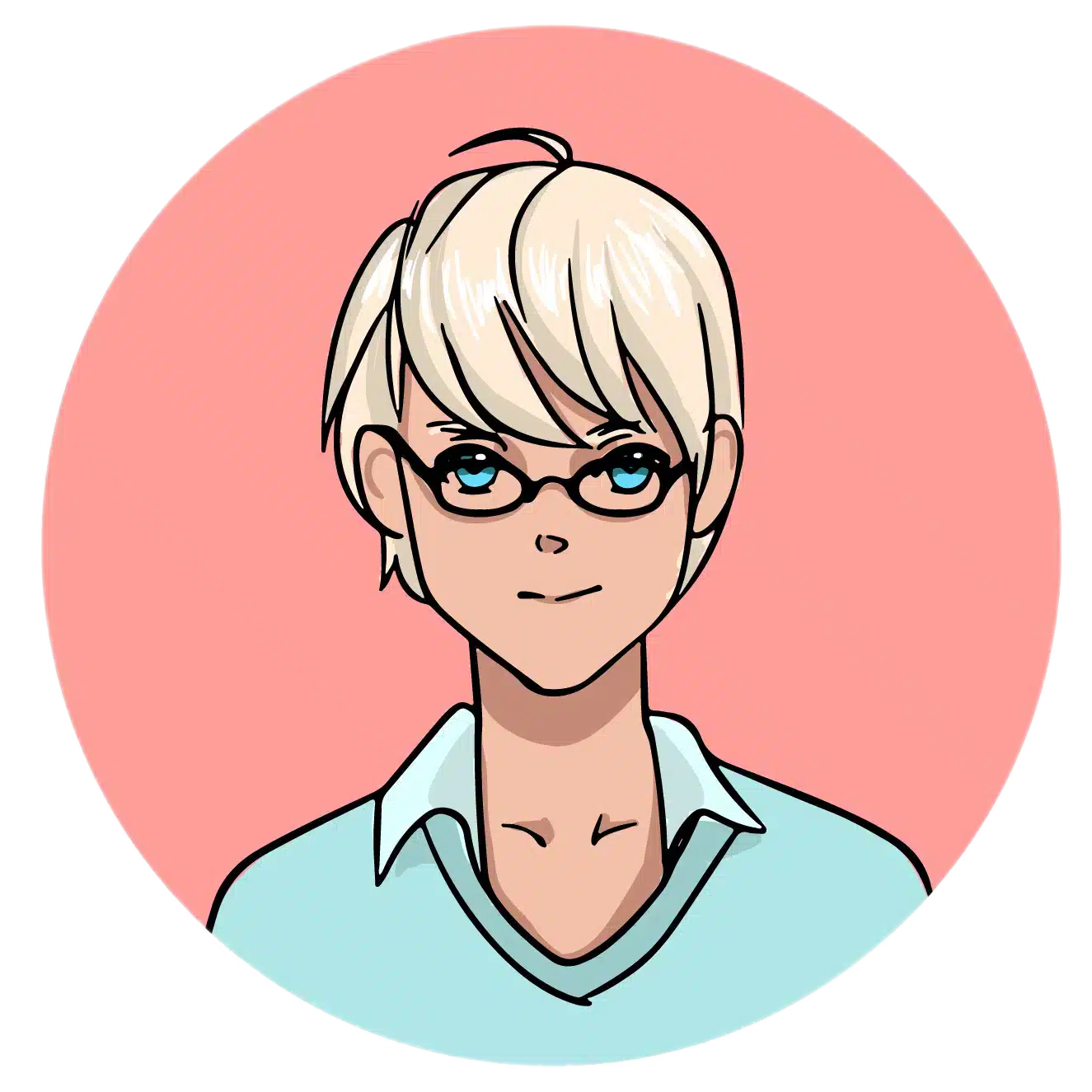 If the event is yet to start, then it will be listed under 'futures'. At Sportsbet.io, this includes all events that are scheduled between more than 24 hours from the present to 1 week later. There is a category between in-play and futures called 'next 24 hrs', but it's similar to futures betting. Sportsbet.io separates them to better sort which events are happening sooner.
Baseball main bets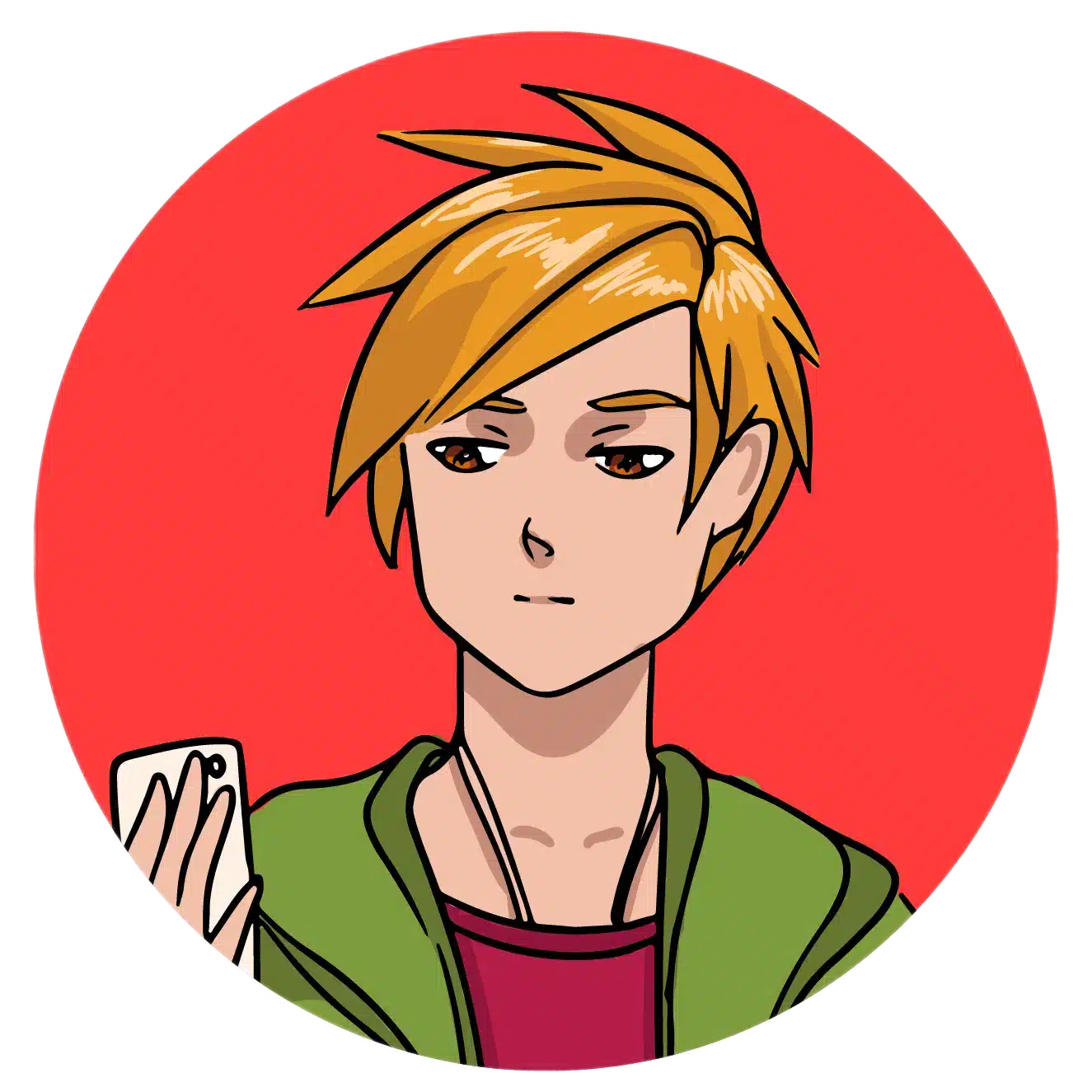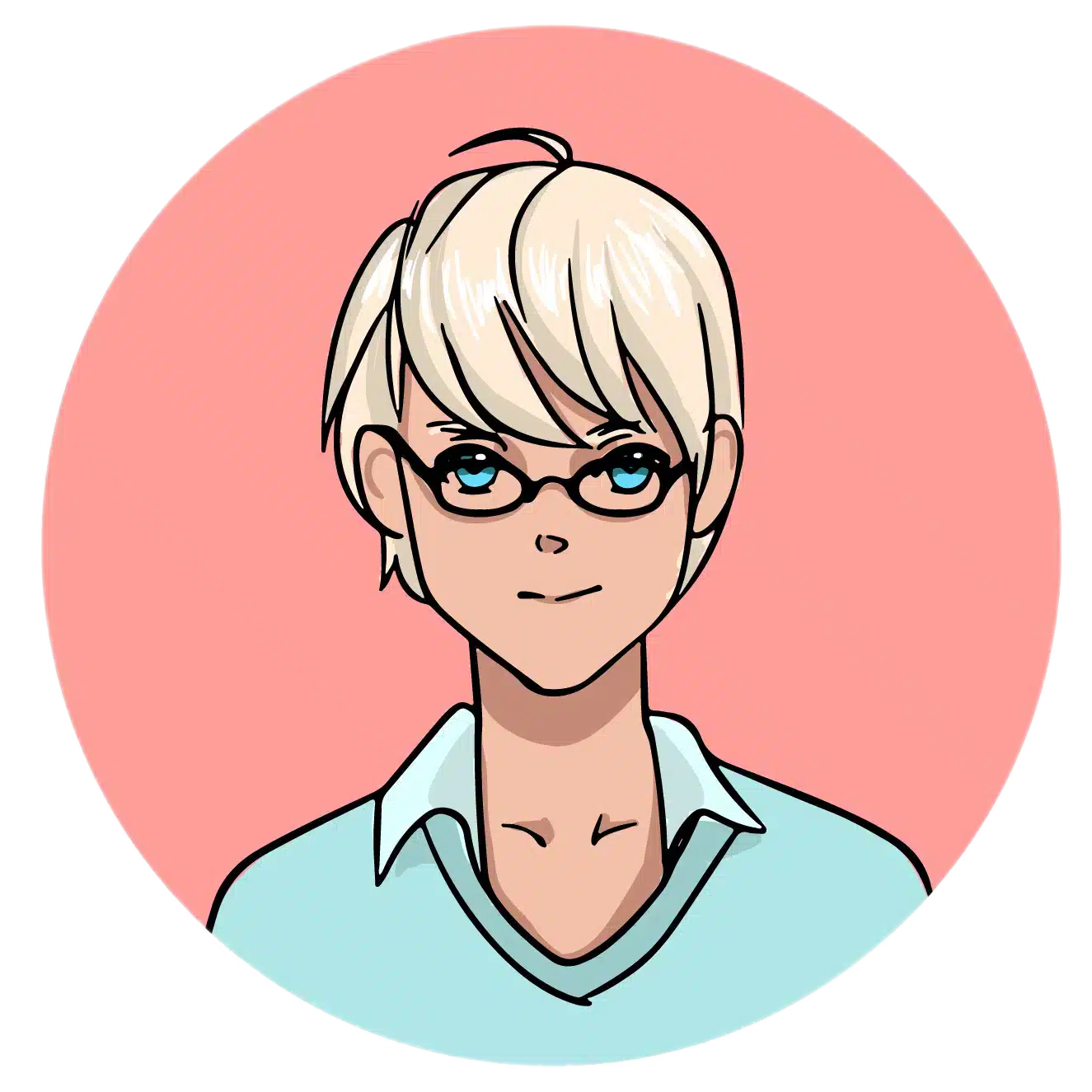 Baseball gambling is a lot like casino gaming – you are given a wide variety of options, each with different chances of winning and conditions to win. Wager on whichever one you think will win and get paid based on the odds indicated. 
For professional baseball betting, your options are as follows:
Winner bet: Bet on who will win the match, including extra innings, so there won't be a tie. The winner is whoever scores the most runs across all innings.

Total over/under: Total betting counts how many runs are scored throughout the match. You just have to guess whether the number will go over or under a certain number provided by the bookmaker. It will always come with +0.5 to avoid a tie, so it's always either over or under.
Handicap bet: A handicap bet gives one side additional runs and deducts it from the other. Then, guess which team theoretically wins the match.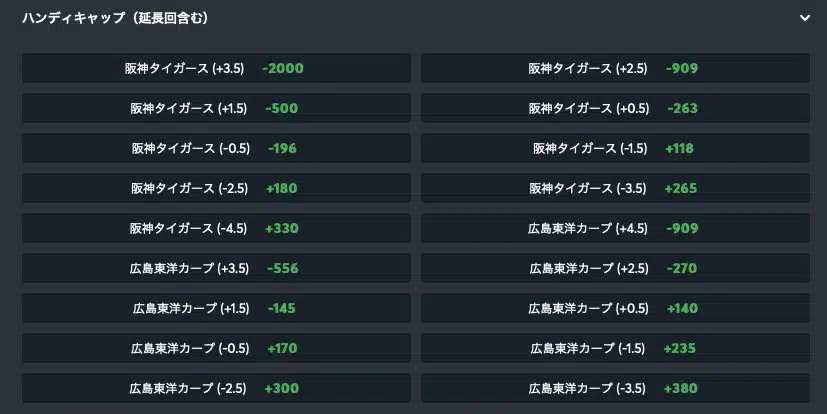 1x2 winner bet: This is a market for winner bets without the extra innings. Therefore, your options become either of the two teams and a tie. The market is resolved as soon as the game concludes its 9th inning.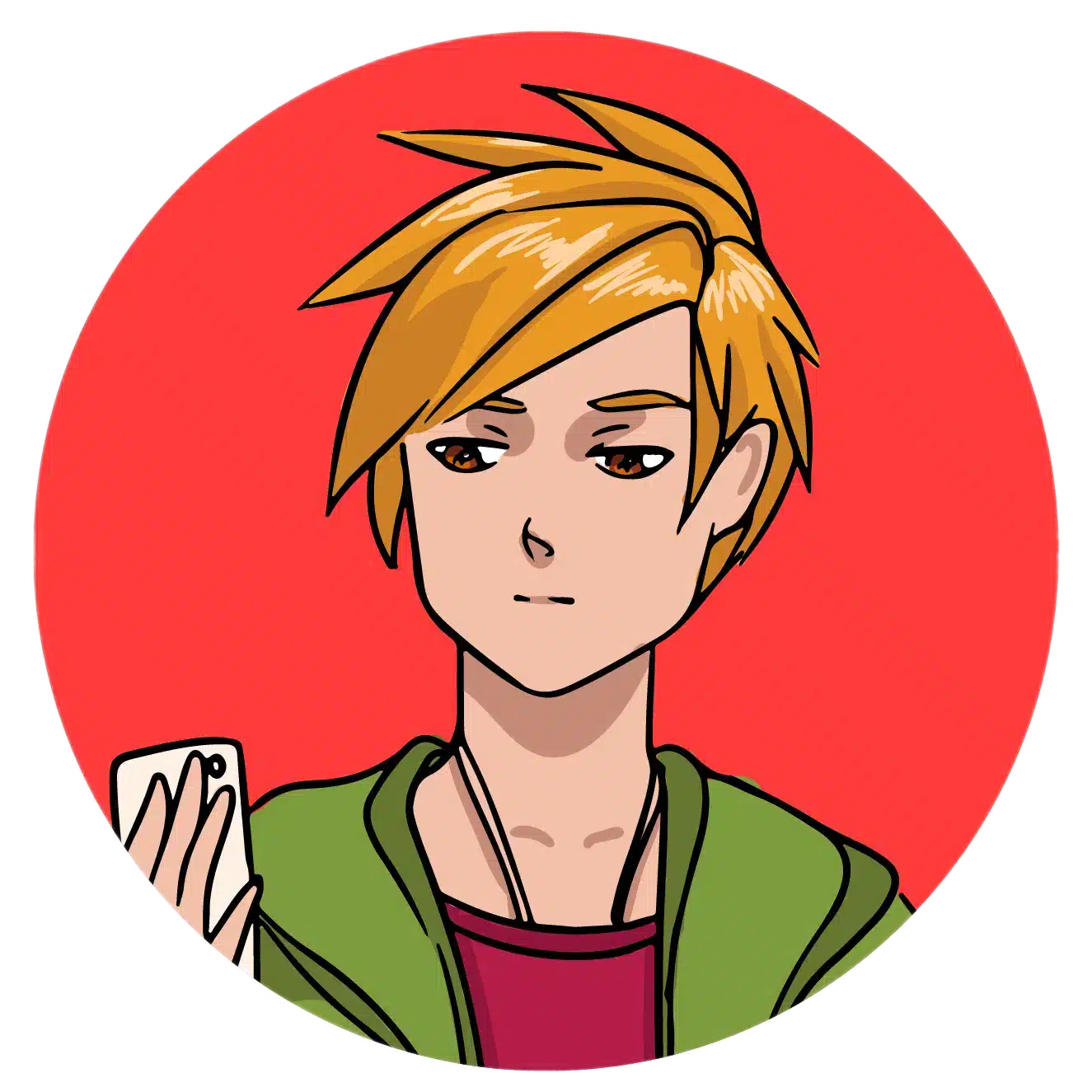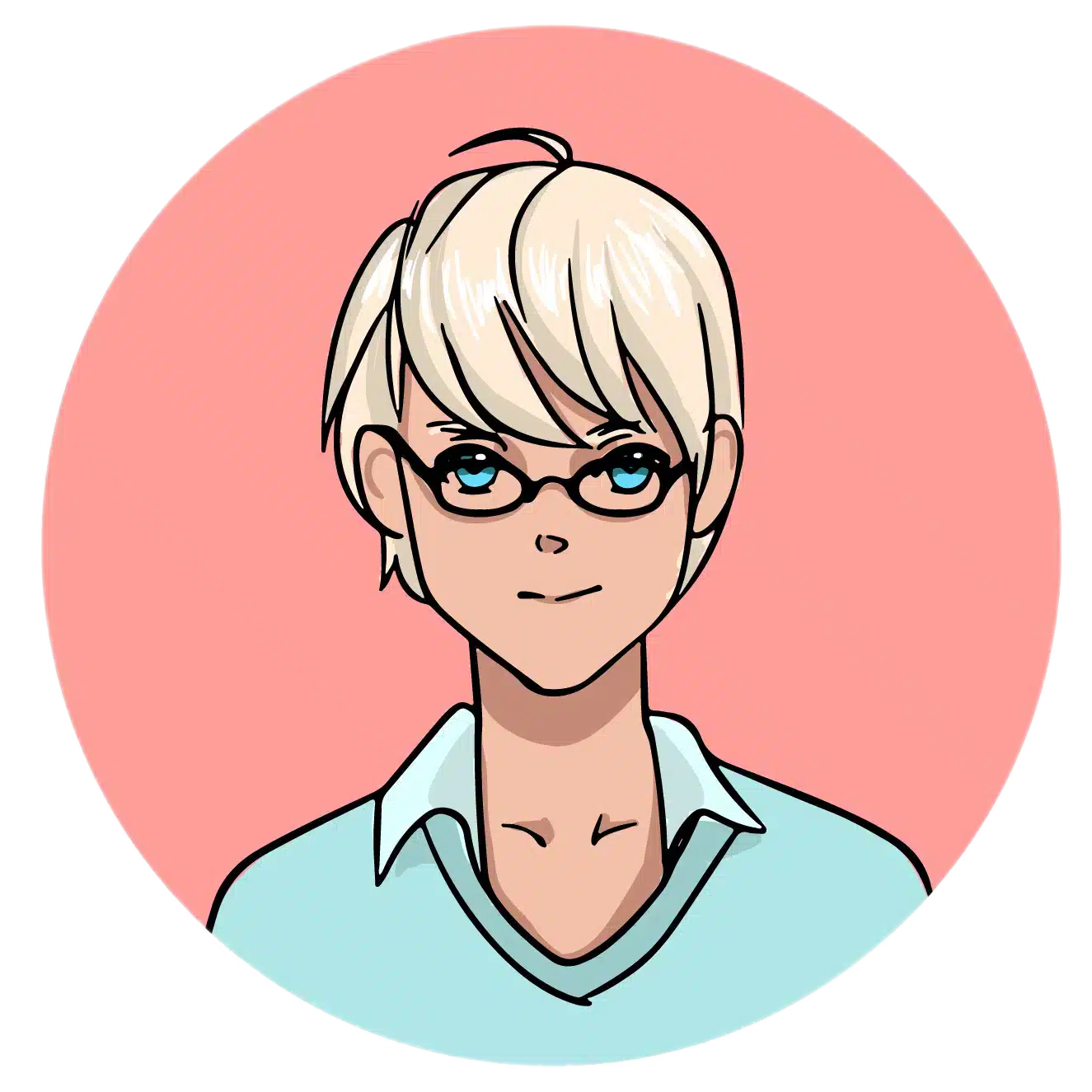 Baseball propositional bets
Propositions or prop bets are outcomes that aren't affected by who wins or loses the game. Therefore, they are harder to guess no matter who has the advantage in the matchup.
| | |
| --- | --- |
| Extra innings: Yes/no | Extra innings are for breaking the tie between the two teams. You just have to bet on whether or not you think it will happen in the current match. |
| Most strikeouts | This happens when a player gets three strikes during their turn to bat. In this market, you bet on which team will have the most number of batters removed this way. |
| Score in 1st inning: Yes/no | It's common for either team to score none in an inning. This market is about guessing whether either team will score in the first inning.  |
| First team to score | Guess which side will score the first run in the match. It doesn't matter which inning and who wins the game as long as it is the first team to score a point. |
| Score inning: Odd/even | The overall total of all runs, including extra innings, is computed similarly to the total over/under. Place your wager on whether the sum is going to be odd or even. |
Baseball outrights
Outright is about betting on which team will win the league at the end of the season. You want to make this type of bet as early in the competition as possible because the odds are at their highest. The most probable winners eventually drop their odds when more fans bet on them, which happens throughout the season as fans understand their matchups better.

Guide to using Sportsbet.io bookmaker baseball features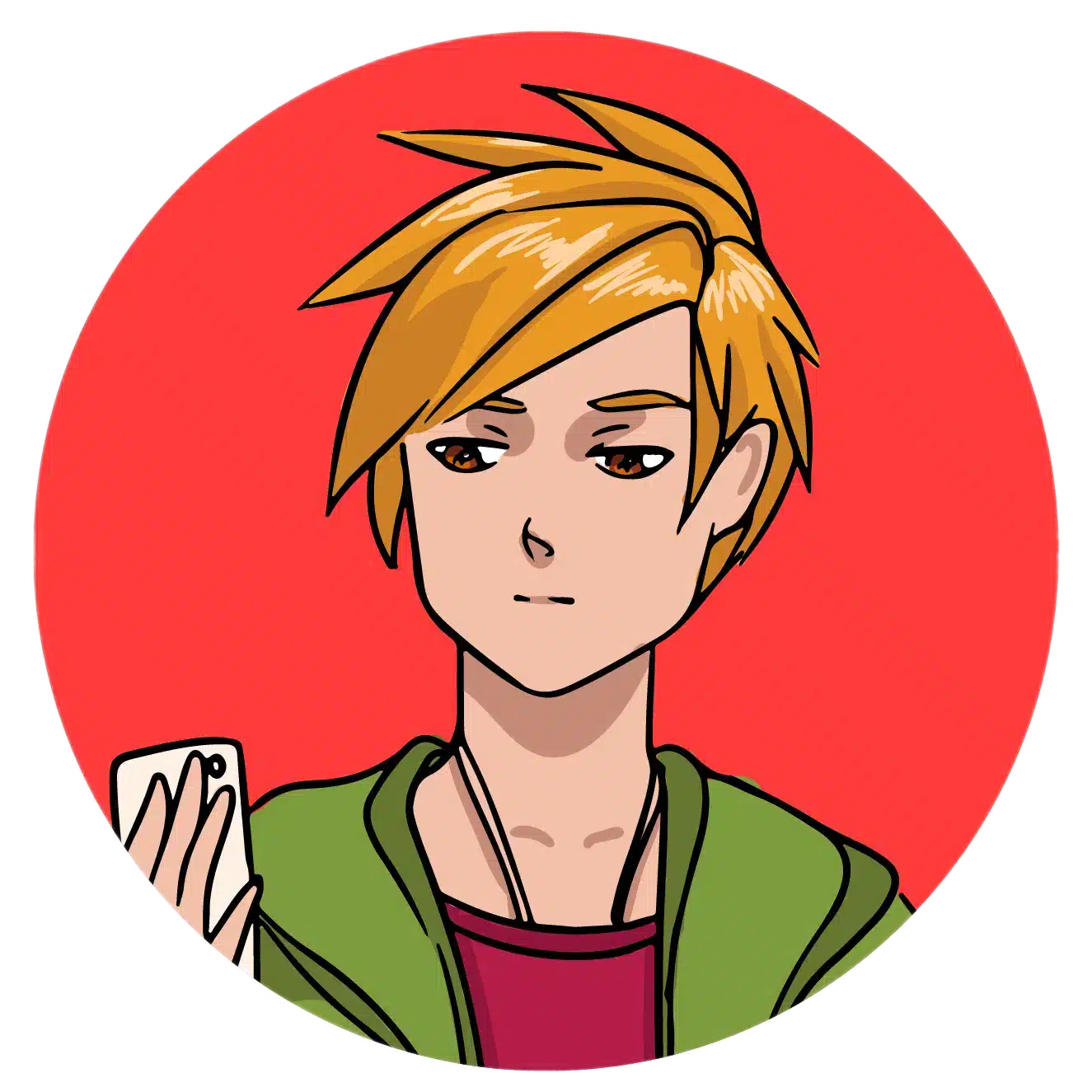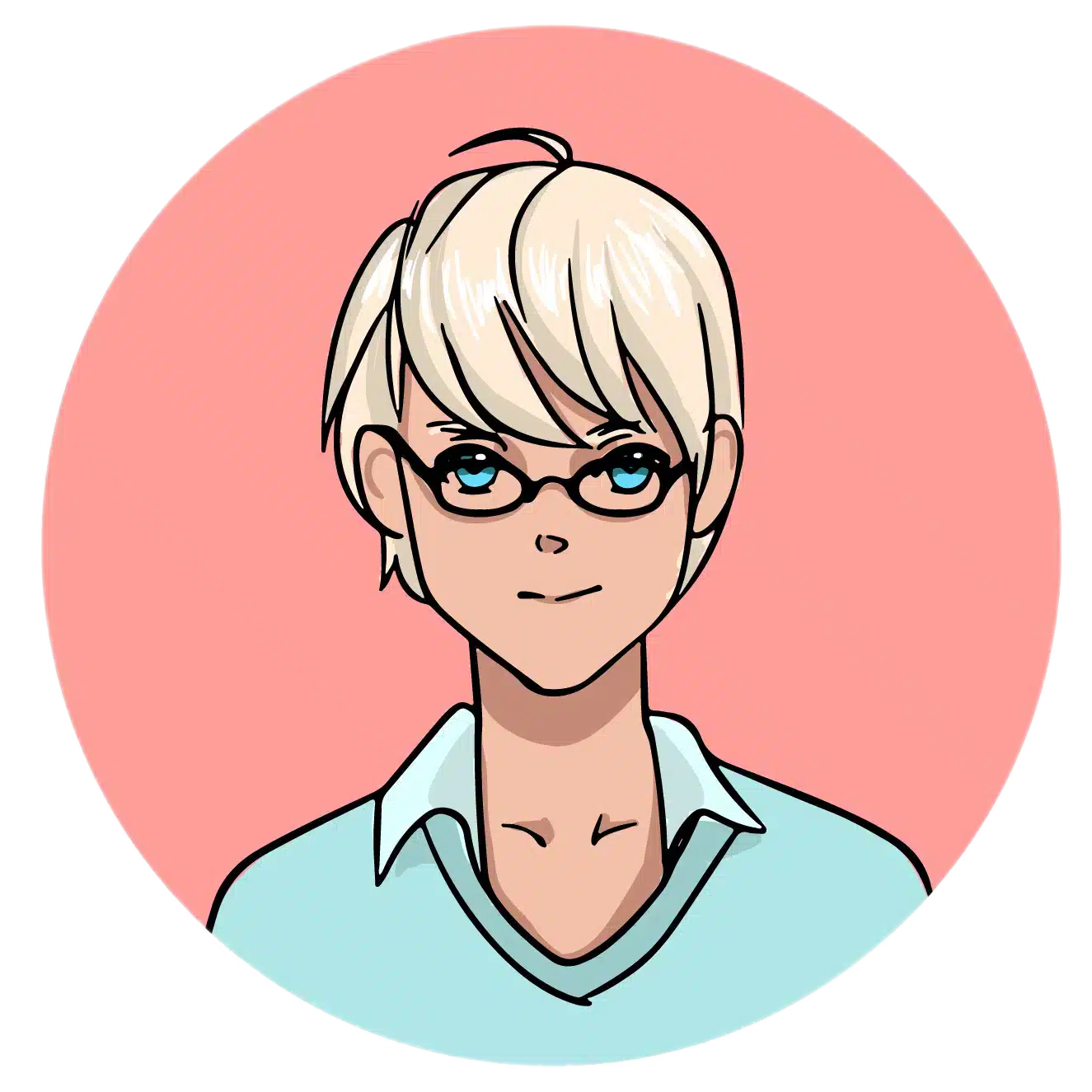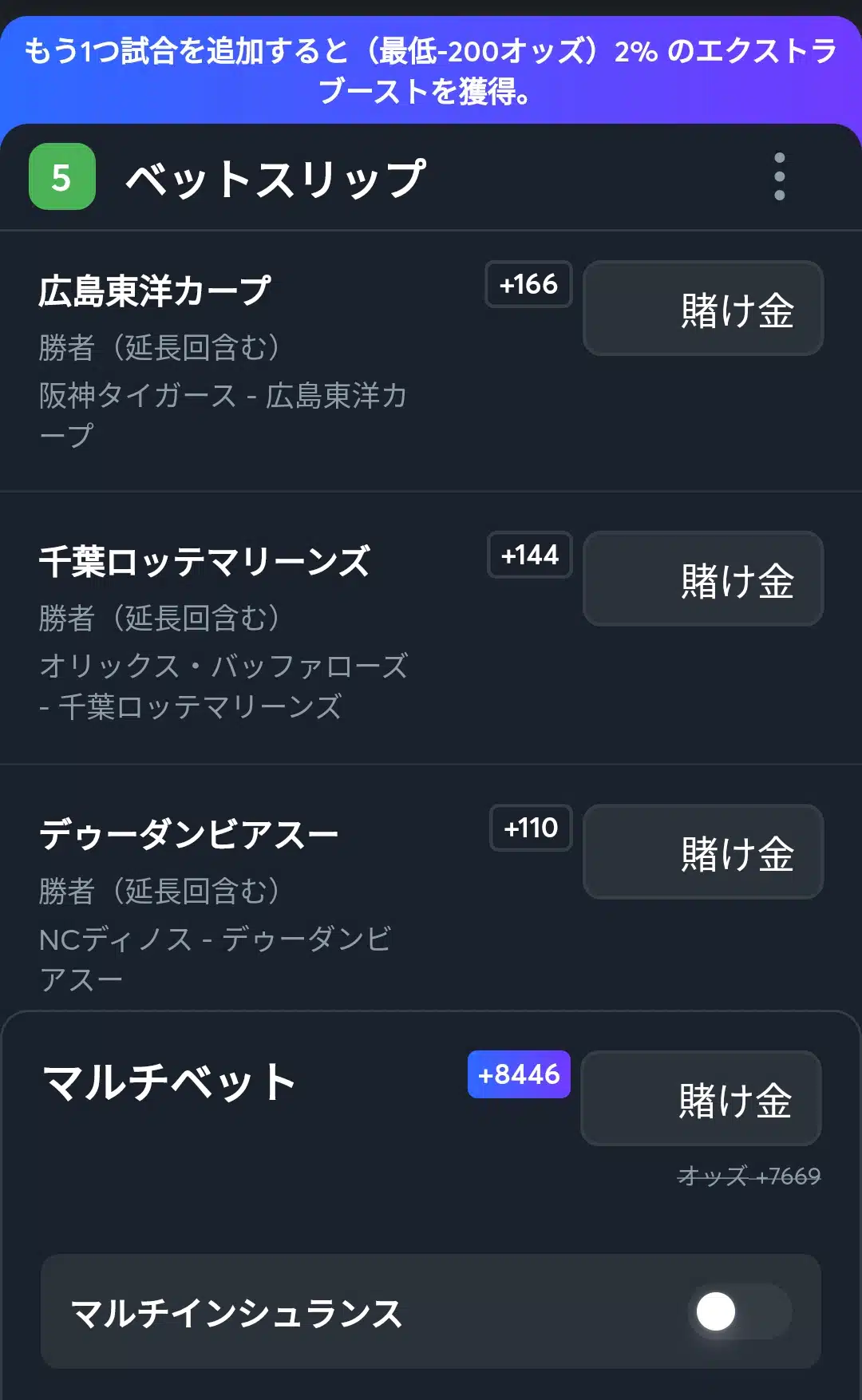 Single betting:

This allows you to choose one outcome per betslip. Place your bets and win the payout based on the odds of your chosen prediction.

Multi betting:

The betslip can combine multiple bets with this. The odds are scaled according to how likely they are to happen. Thus, the payout is always higher than the sum of individual stakes. You win if all predictions are correct. 

Price Boost:

This is Sportsbet.io's bonus feature that you can invoke at any time. Just toggle the 'Price Boost' option. But ensure the stake and initial odds reach a minimum to be eligible for it.

Multi insurance:

It is available for multi bets with a combination of five or more predictions. Bets up to 25 milliBitcoin (mBTC) are paid back if one of the bets loses.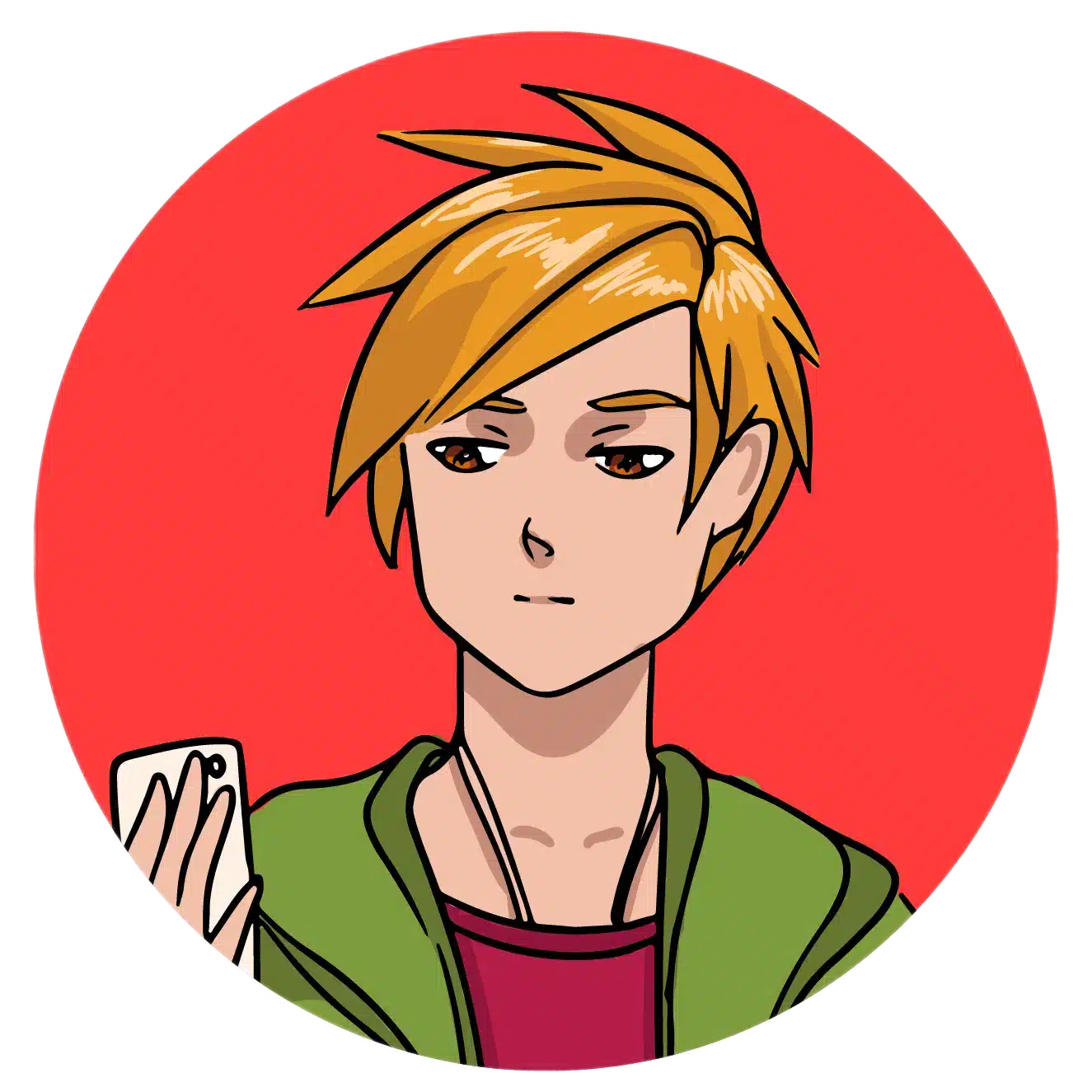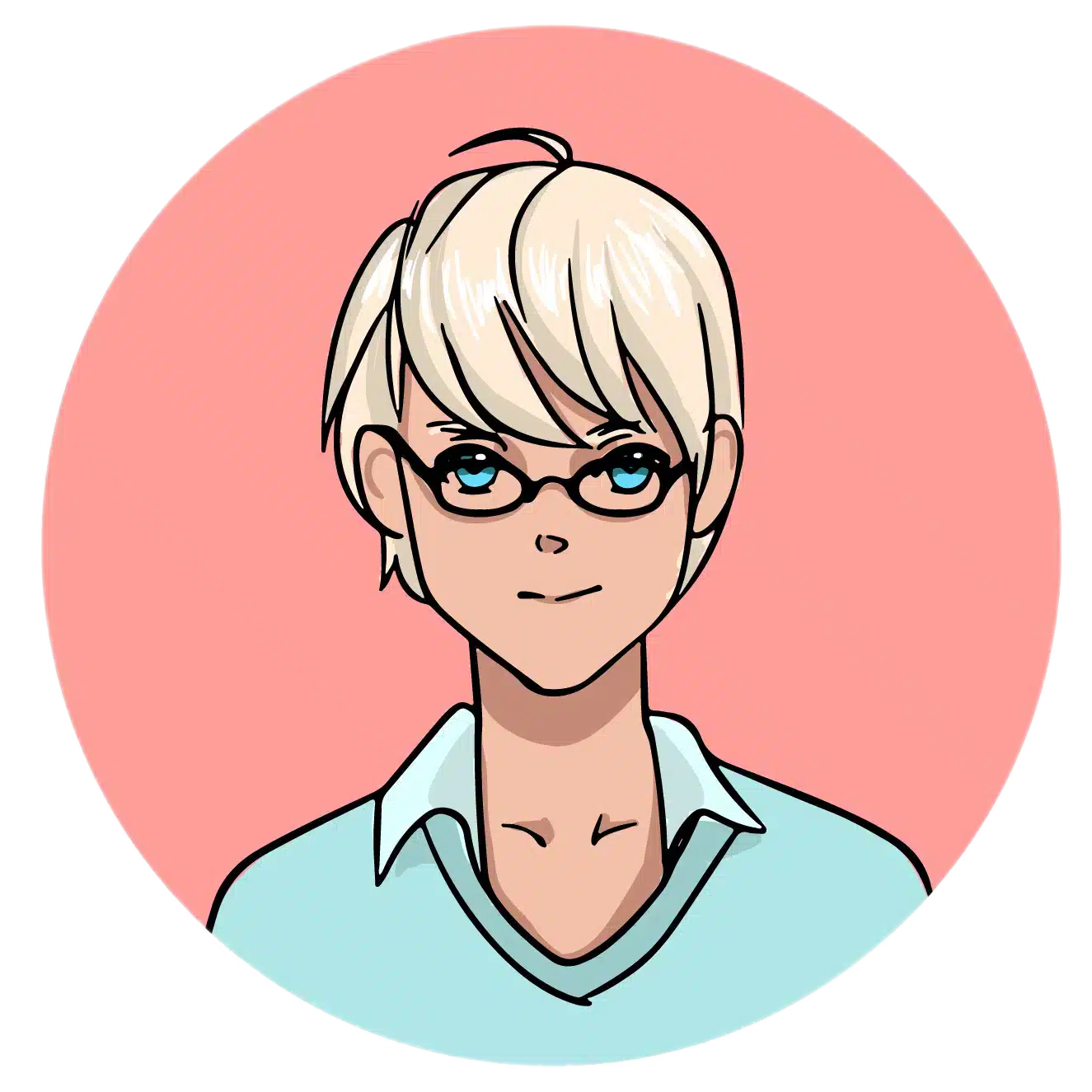 Role of bookmakers in baseball betting 
Bookmaker baseball betting offers a centralised system for punters. They are the ones keeping track of everyone's predictions and stakes as well as how much they are expected to win in a payout.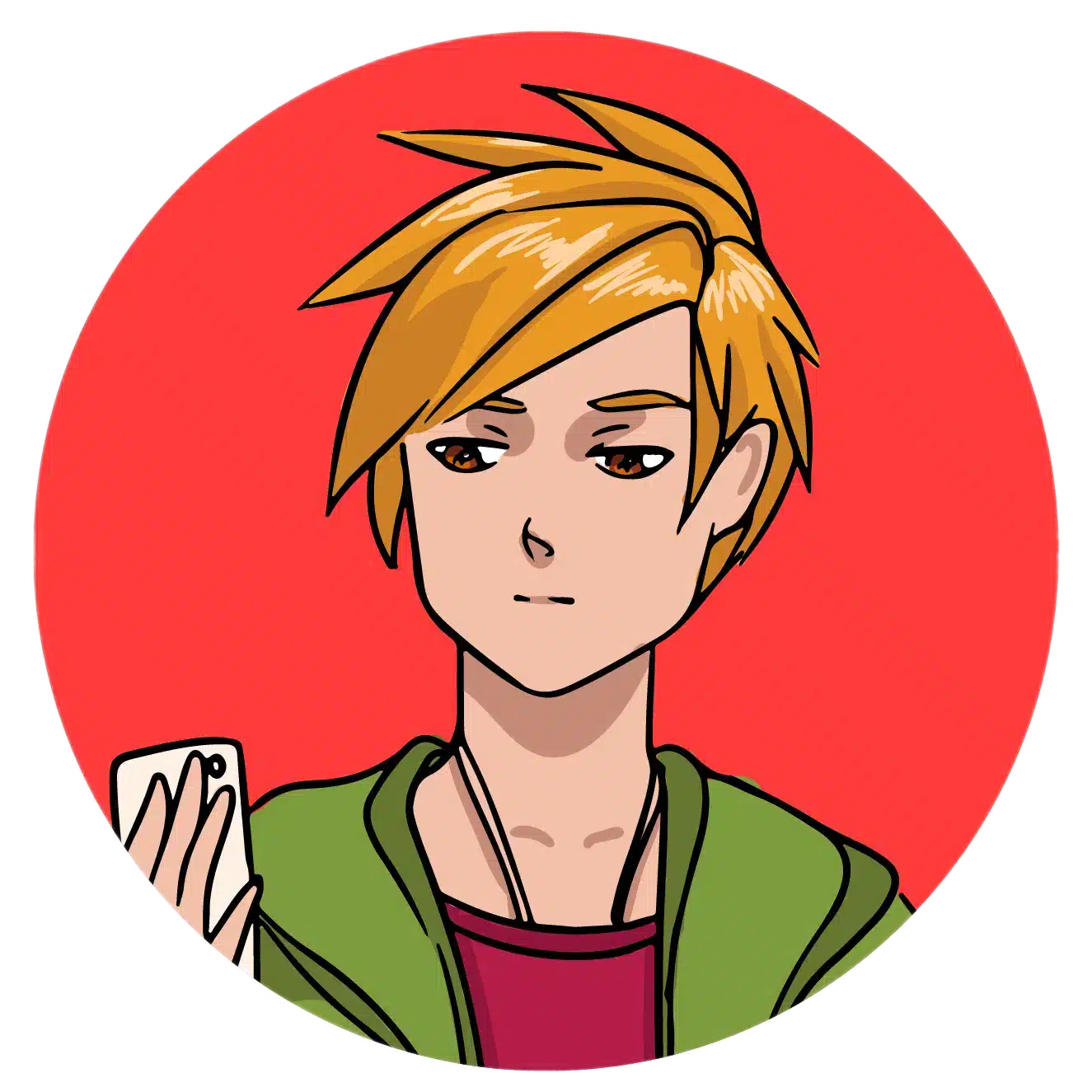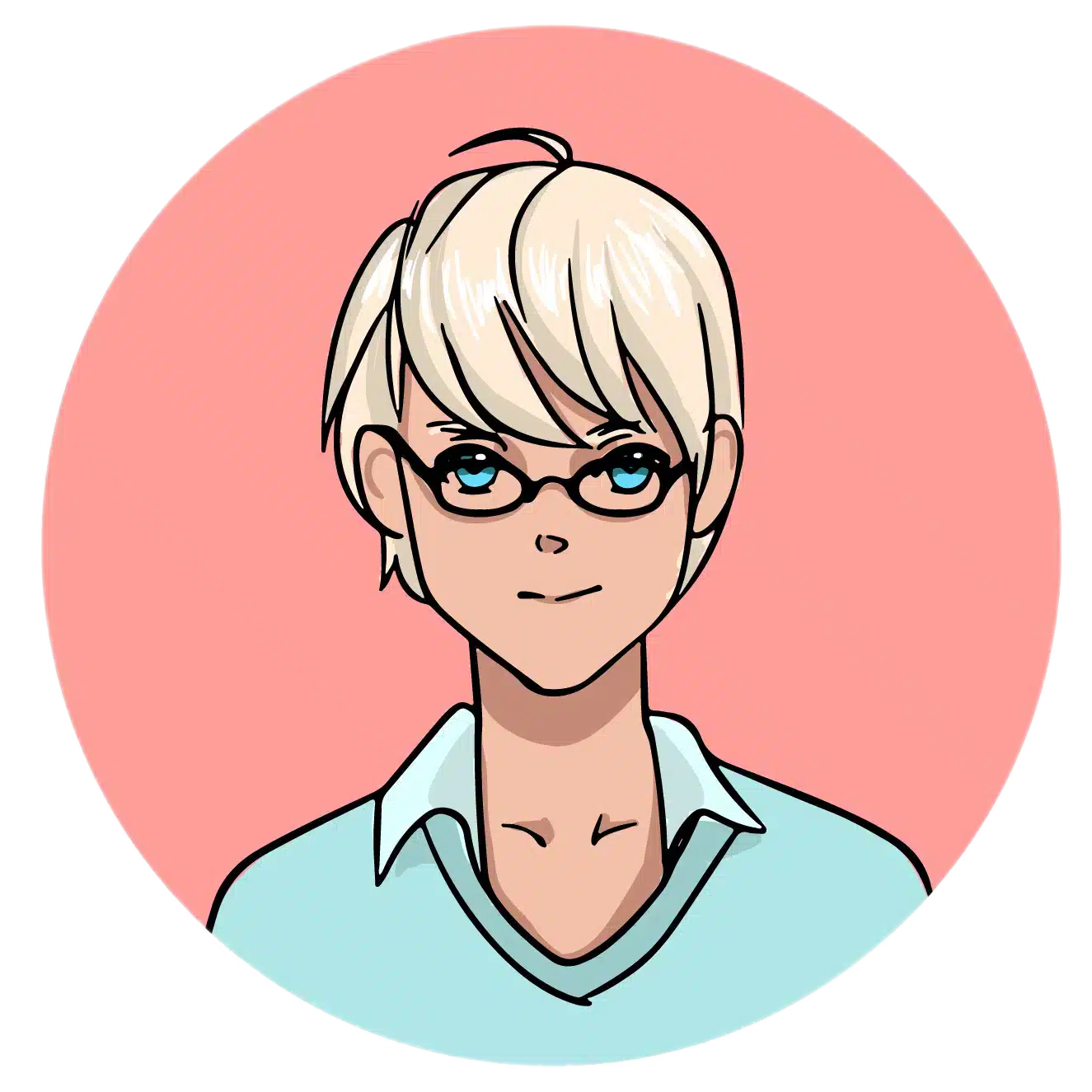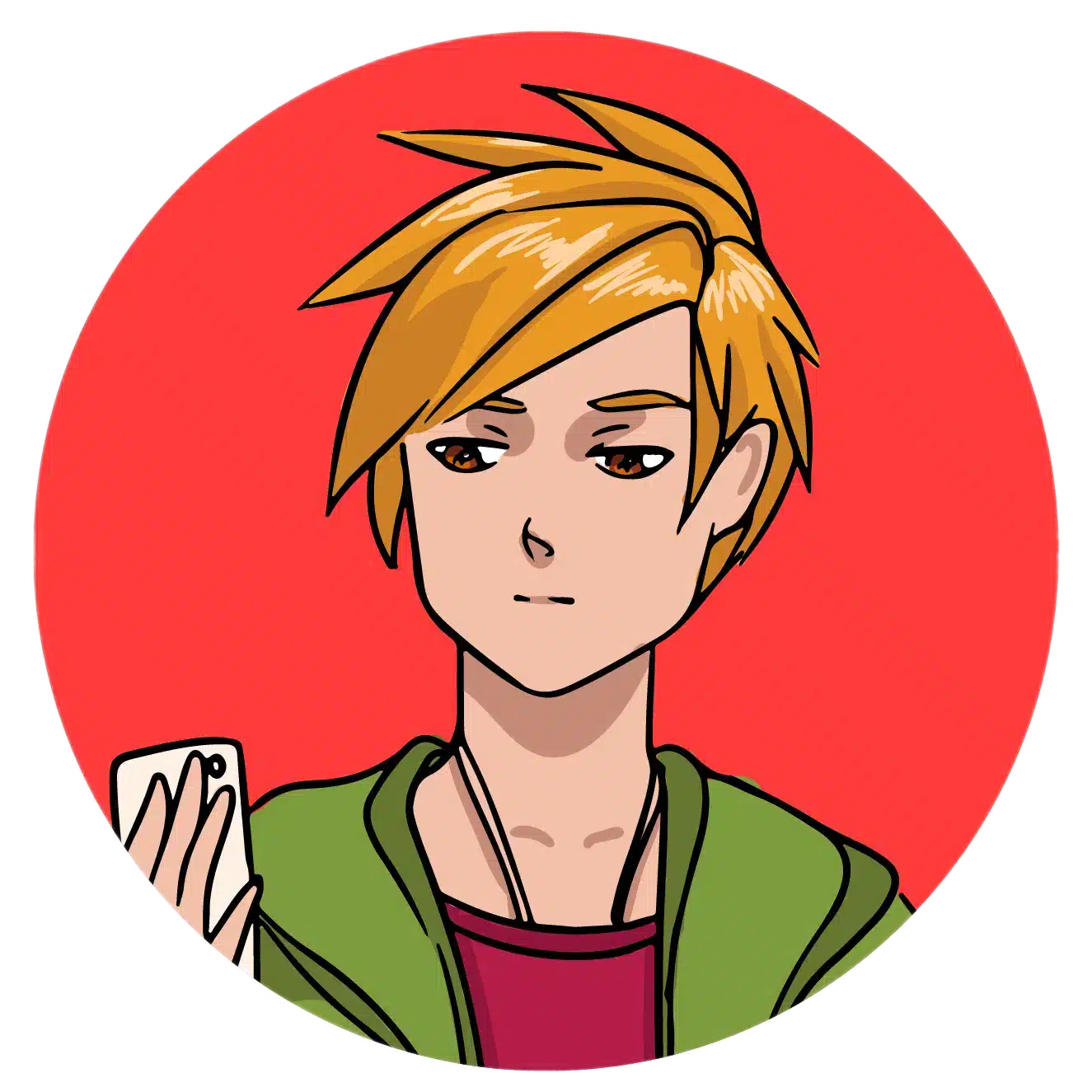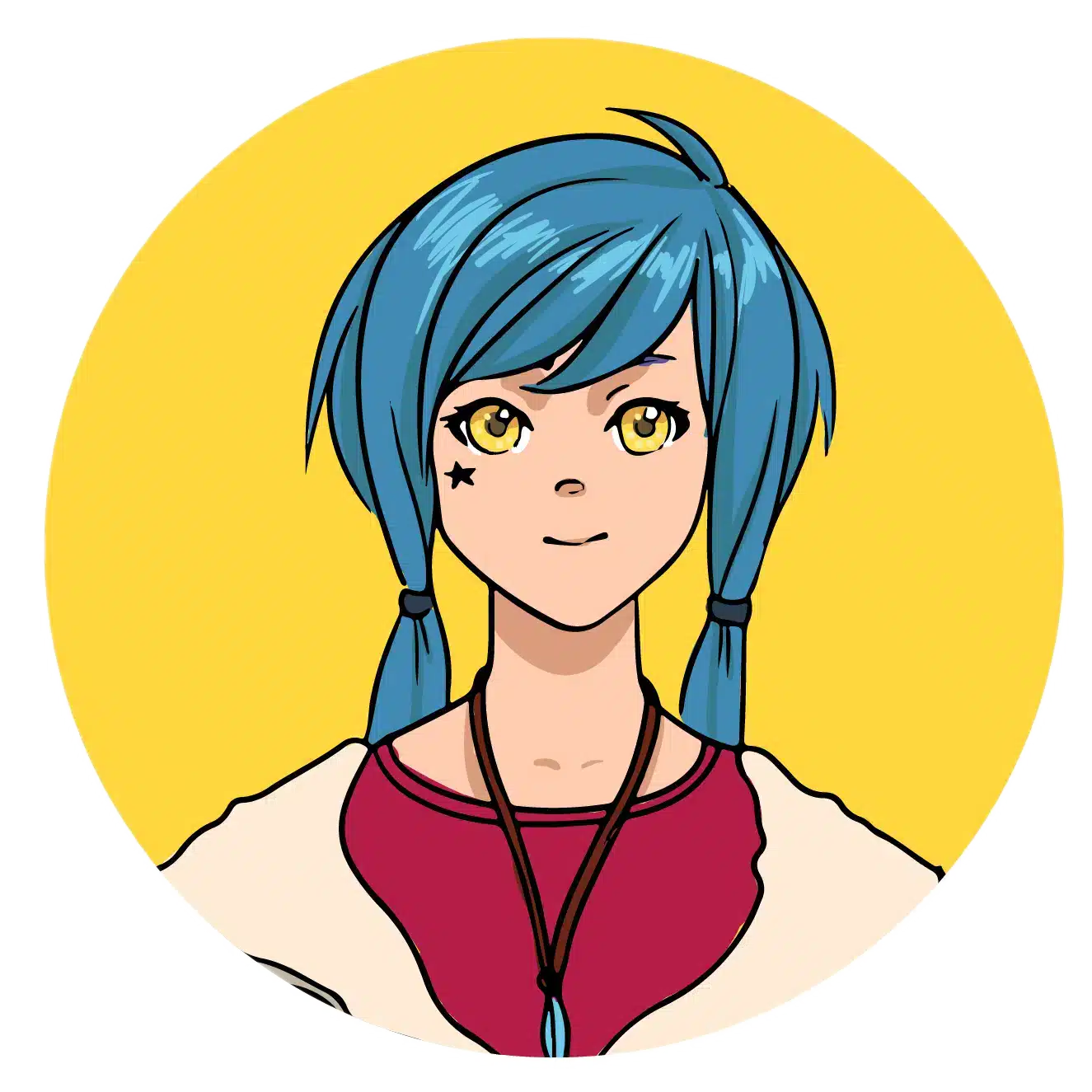 How to choose a reliable bookmaker for baseball betting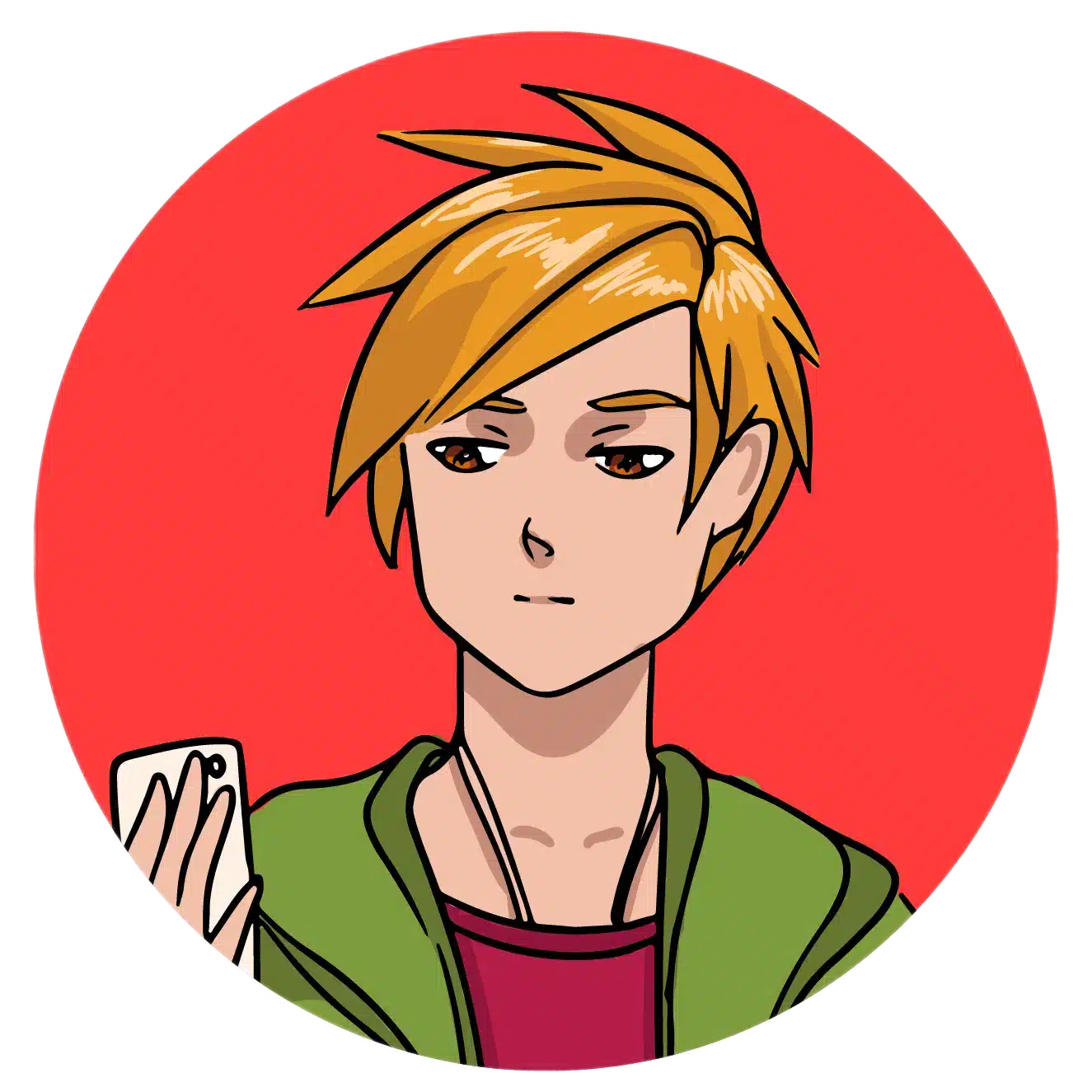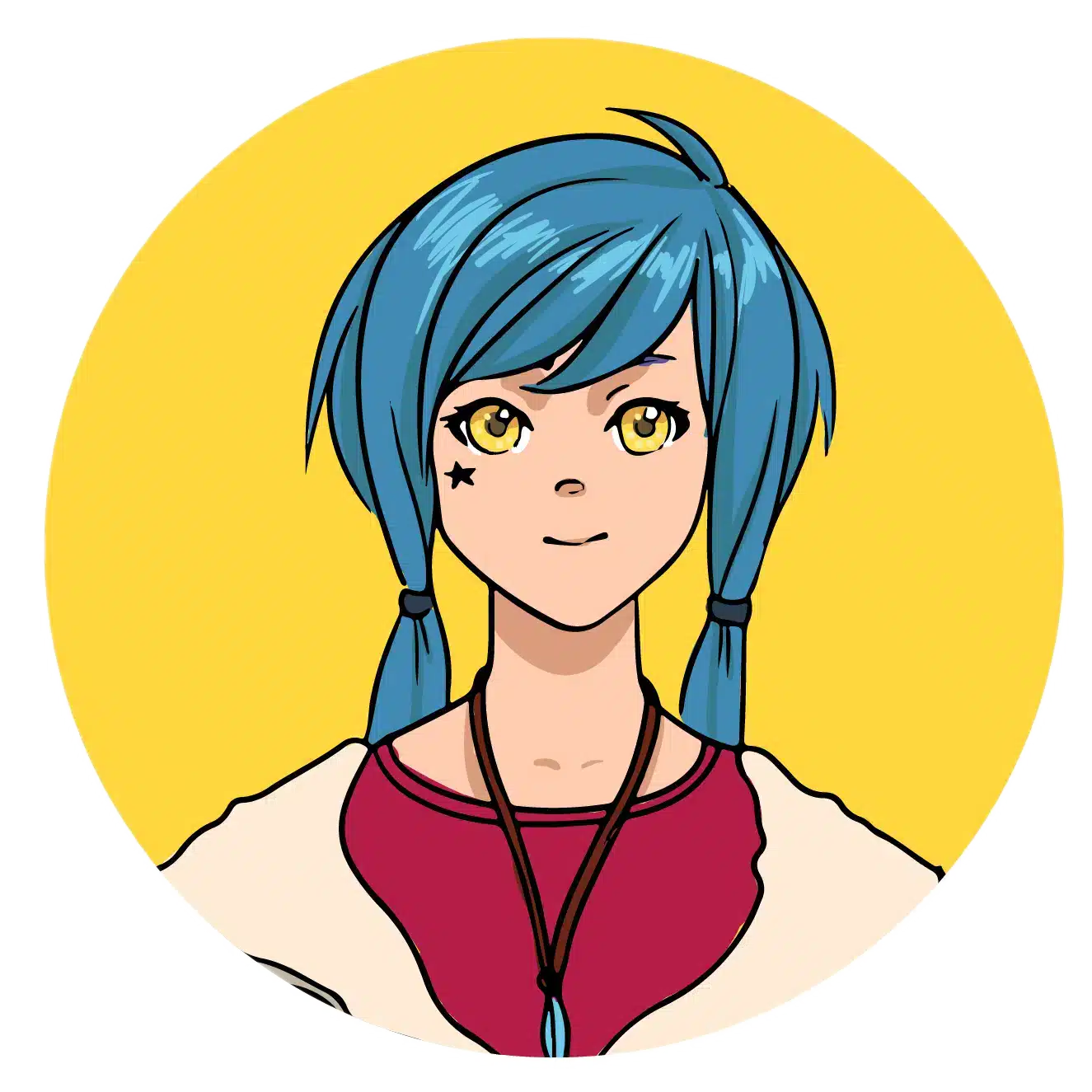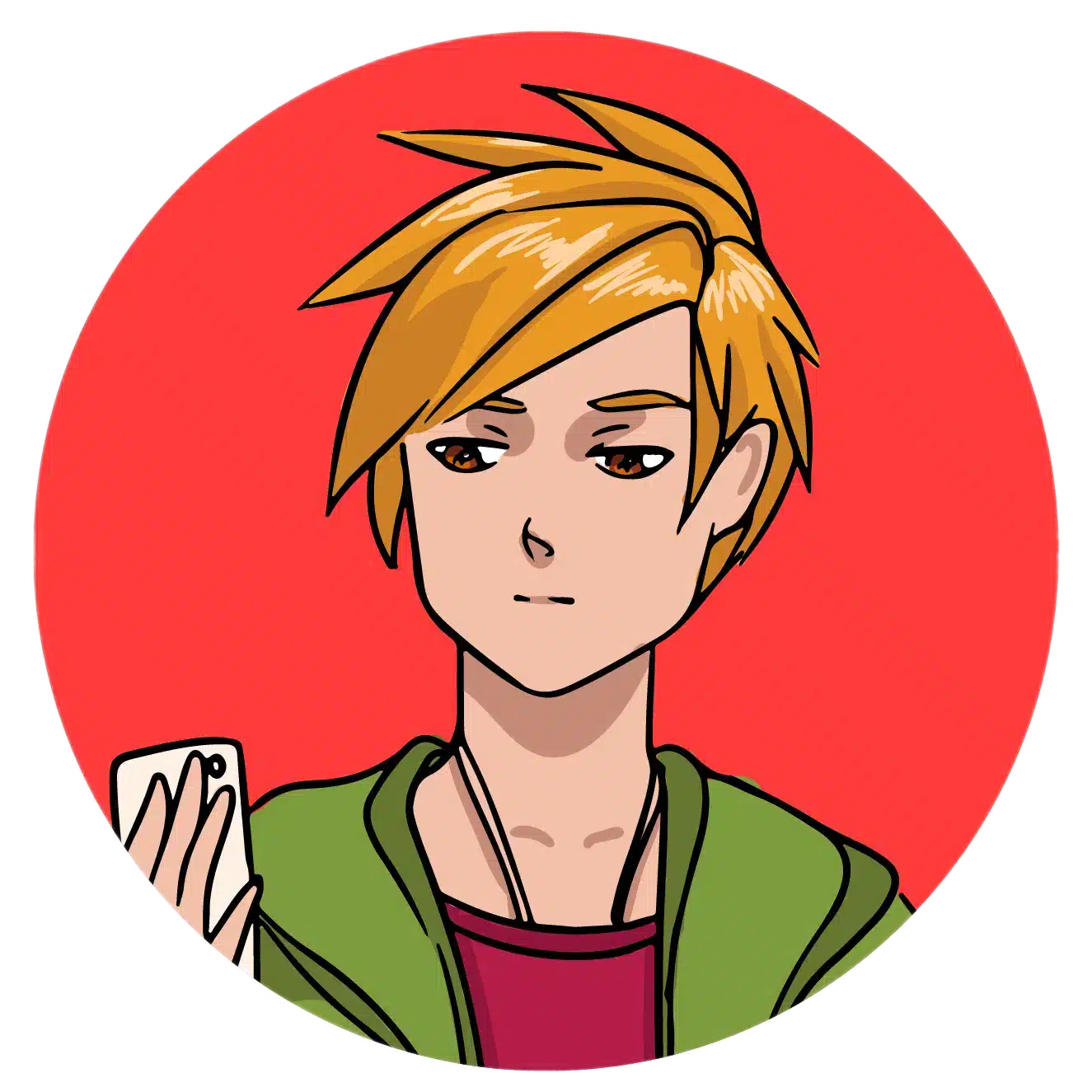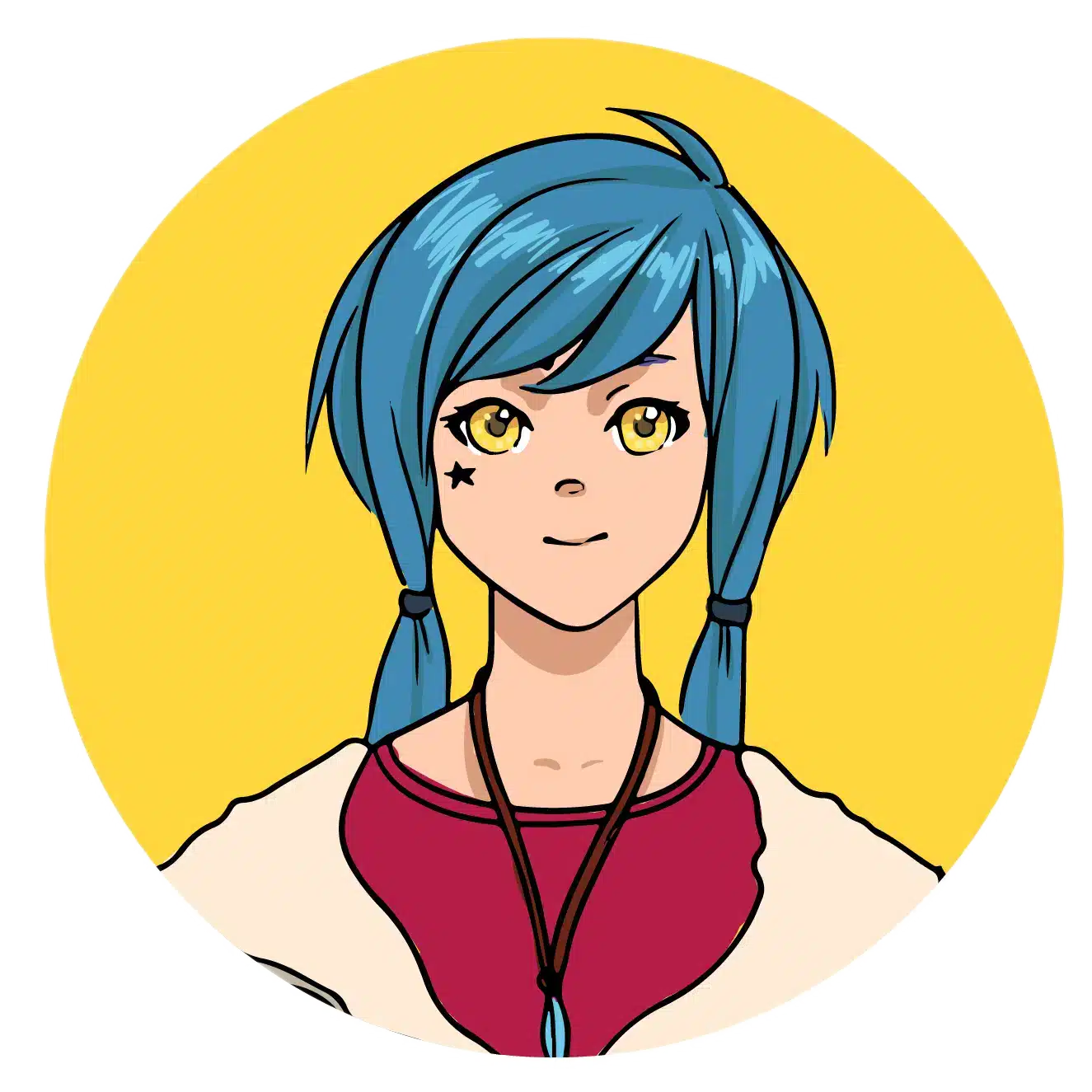 Accessibility:

The best online bookmaker is one that's easy to use. One of the top advantages of playing at an accessible online casino is that you can easily find the markets available with just one look.

Reliability:

Sportsbet.io's 24/7 services will never let you down. Every transaction you make will proceed because of the website's strong networks. Sportsbet.io also sends notifications for system maintenance, which also ends instantly.

Fun bonuses:

Free bets, cash bonuses, and cash returns all help make your baseball betting experience a lot more fun. More bankroll means additional chances of winning, so claim a promotion at the start of every session. 

High security:

Sportsbet.io uses many systems from third-party partners to verify and validate transactions. This protects all users from all kinds of fraudulent attacks.

Support for multiple assets:

Sportsbooks benefit from accepting different types of currency. It makes the service more accessible for all kinds of gamblers who have limited choices.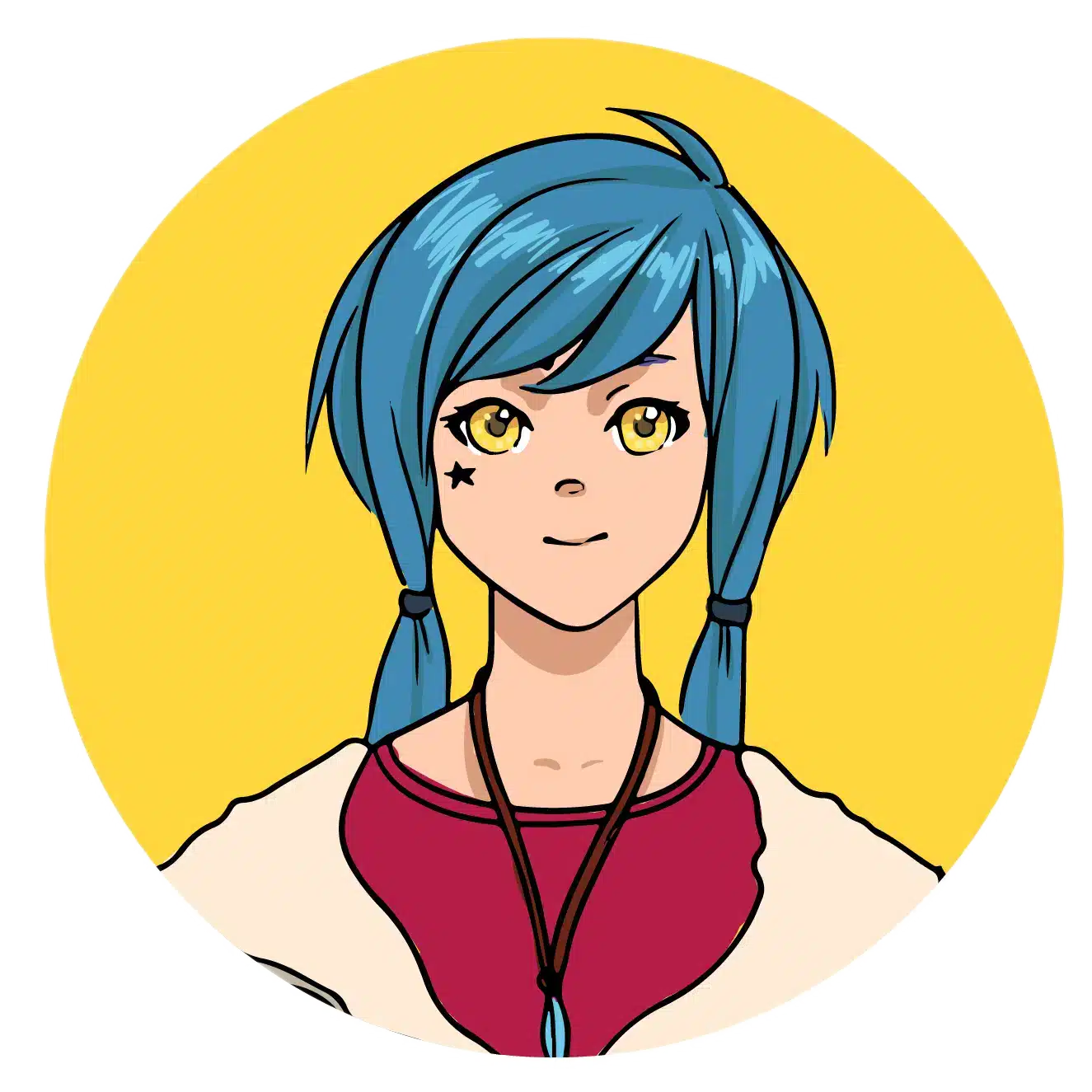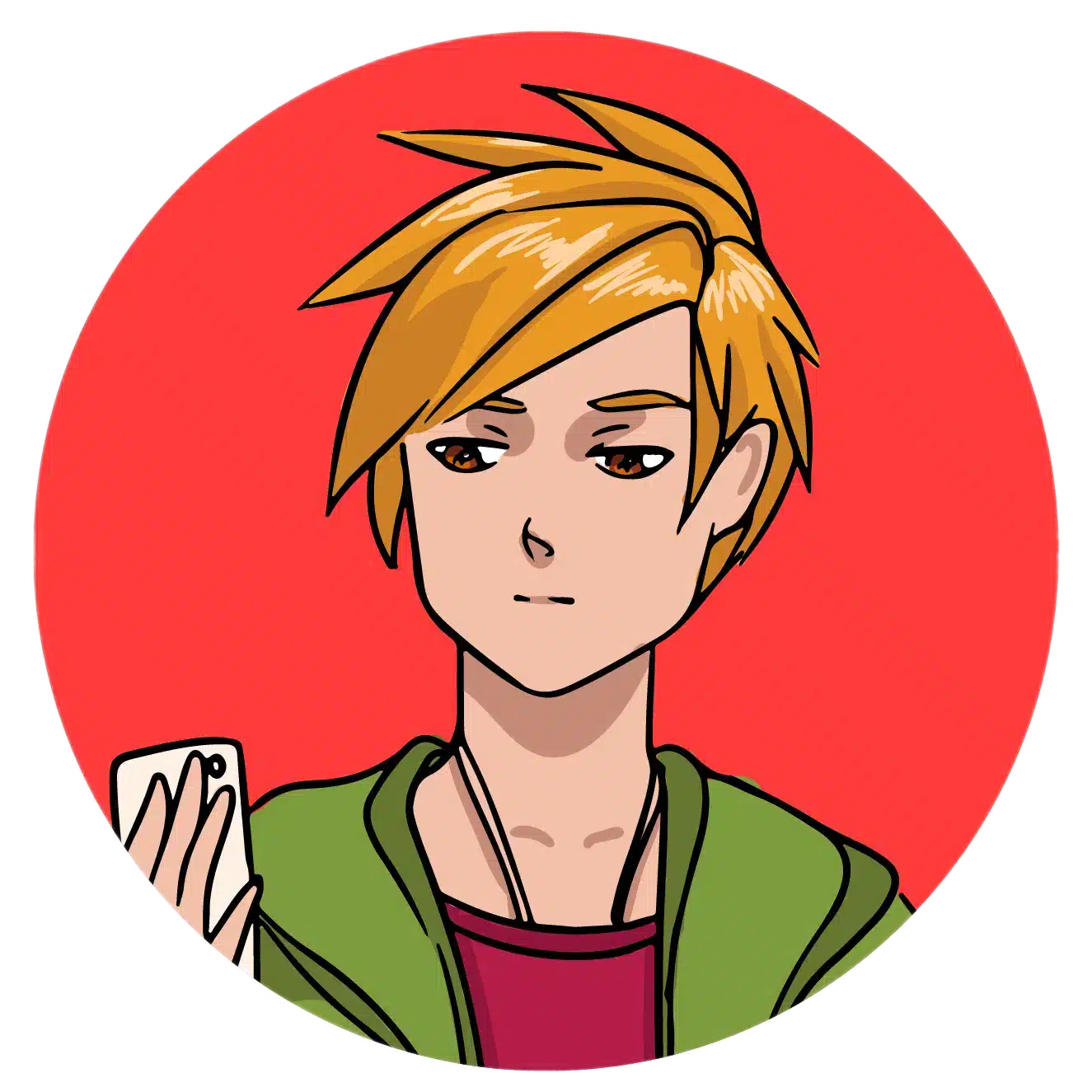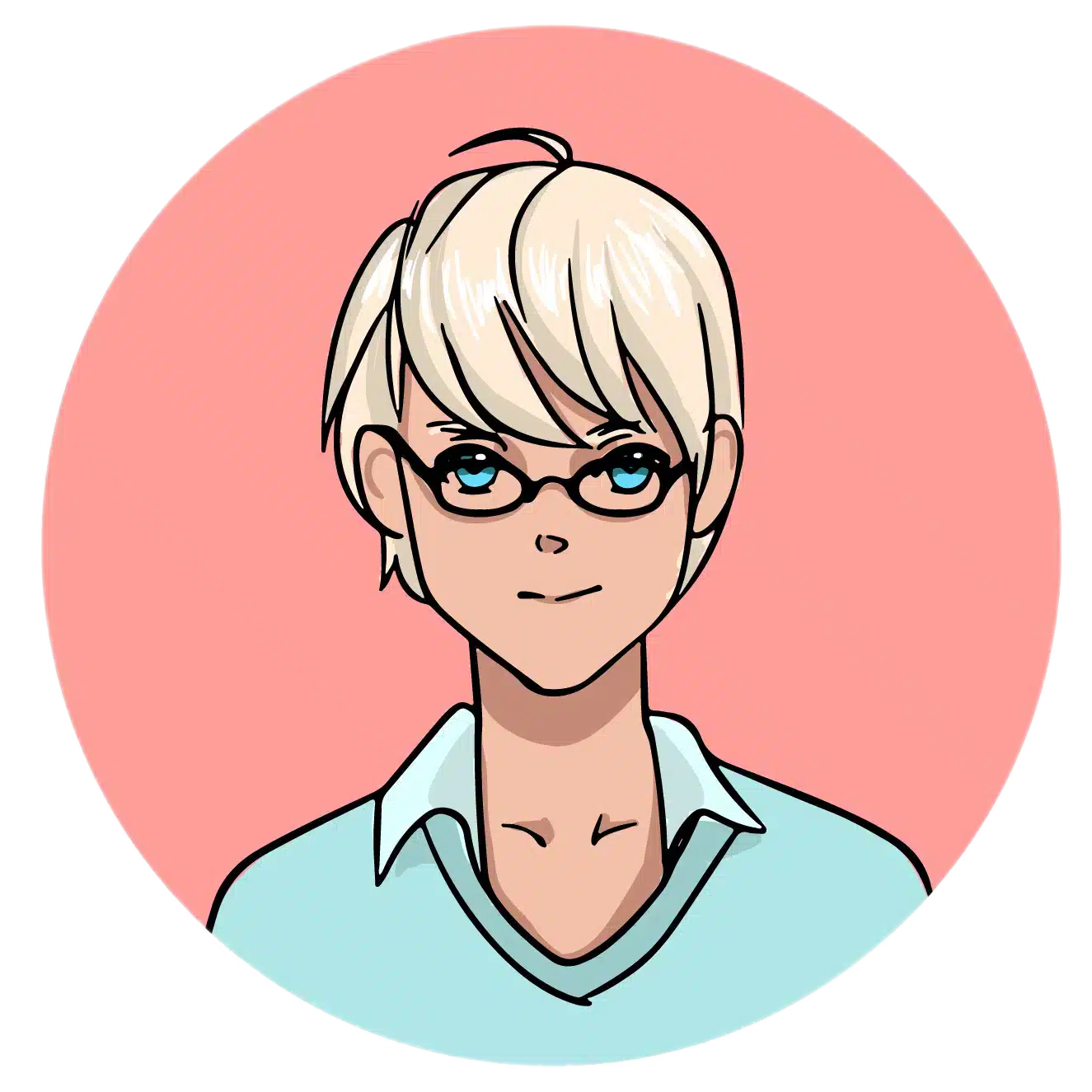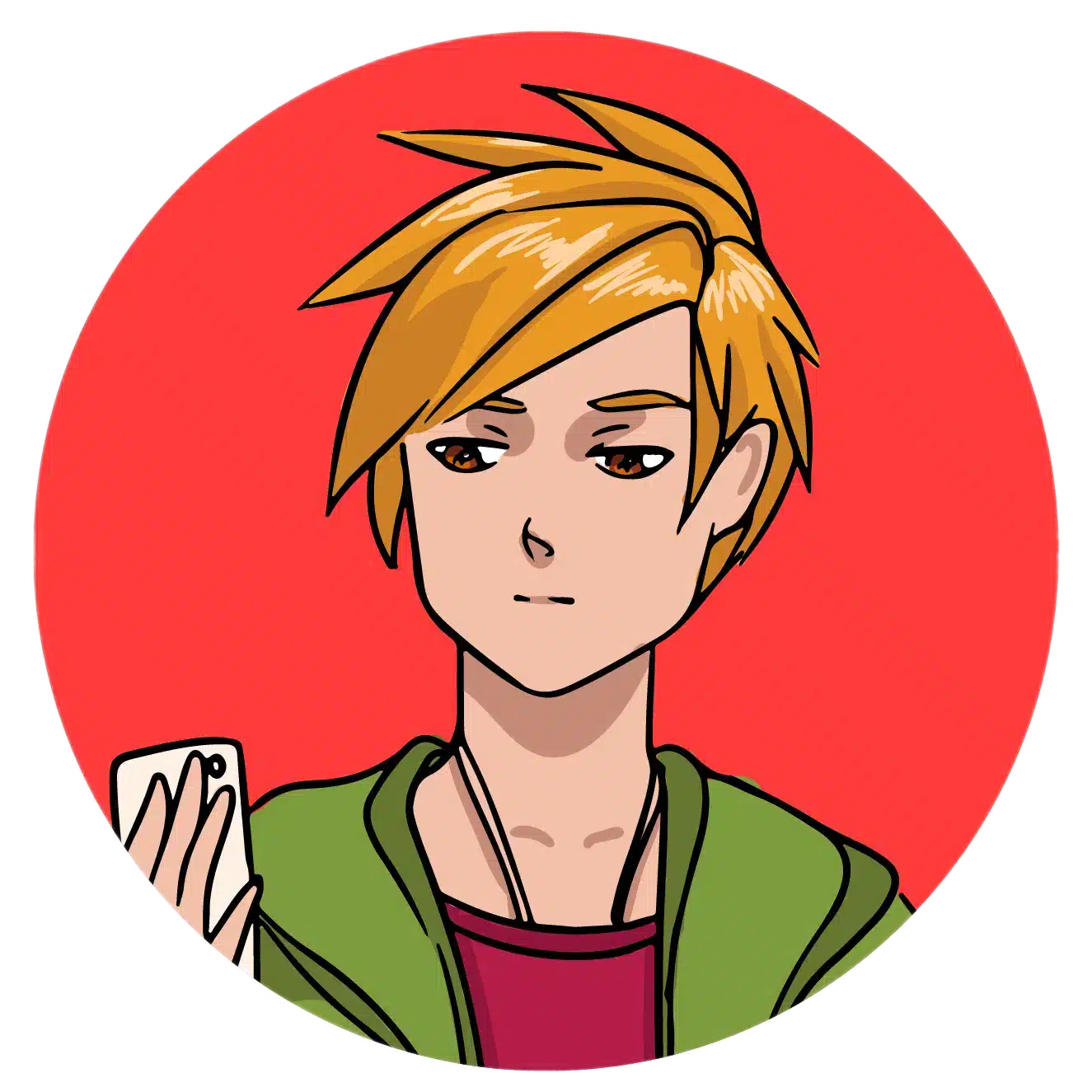 Professional baseball betting: How competitions work
Bookmakers only cover major league events, so there will be times when there are no matches to bet on. You must understand how these competitions work to know when they will be available. Here's a quick guide to give you a rundown of baseball professional sports:
Every team belongs to an association
Professional baseball teams play as part of a sports organisation called 'league'. Every tournament is held only under these and only includes clubs that are a part of it. Thus, you can't expect clubs to compete against teams from different groups unless it's part of a special event like off-season friendlies. 
Leagues are typically region-locked, like Nippon Professional Baseball (NPB) being Japan-exclusive. Some will have exceptions, like Major League Baseball (MLB), predominantly in the United States (US), but it has one Canadian team – the Toronto Blue Jays. 
Leagues cover multiple sports associations
The NPB has two divisions: the Central League and the Pacific League. Six teams on each side play against each other for most of the competitive season.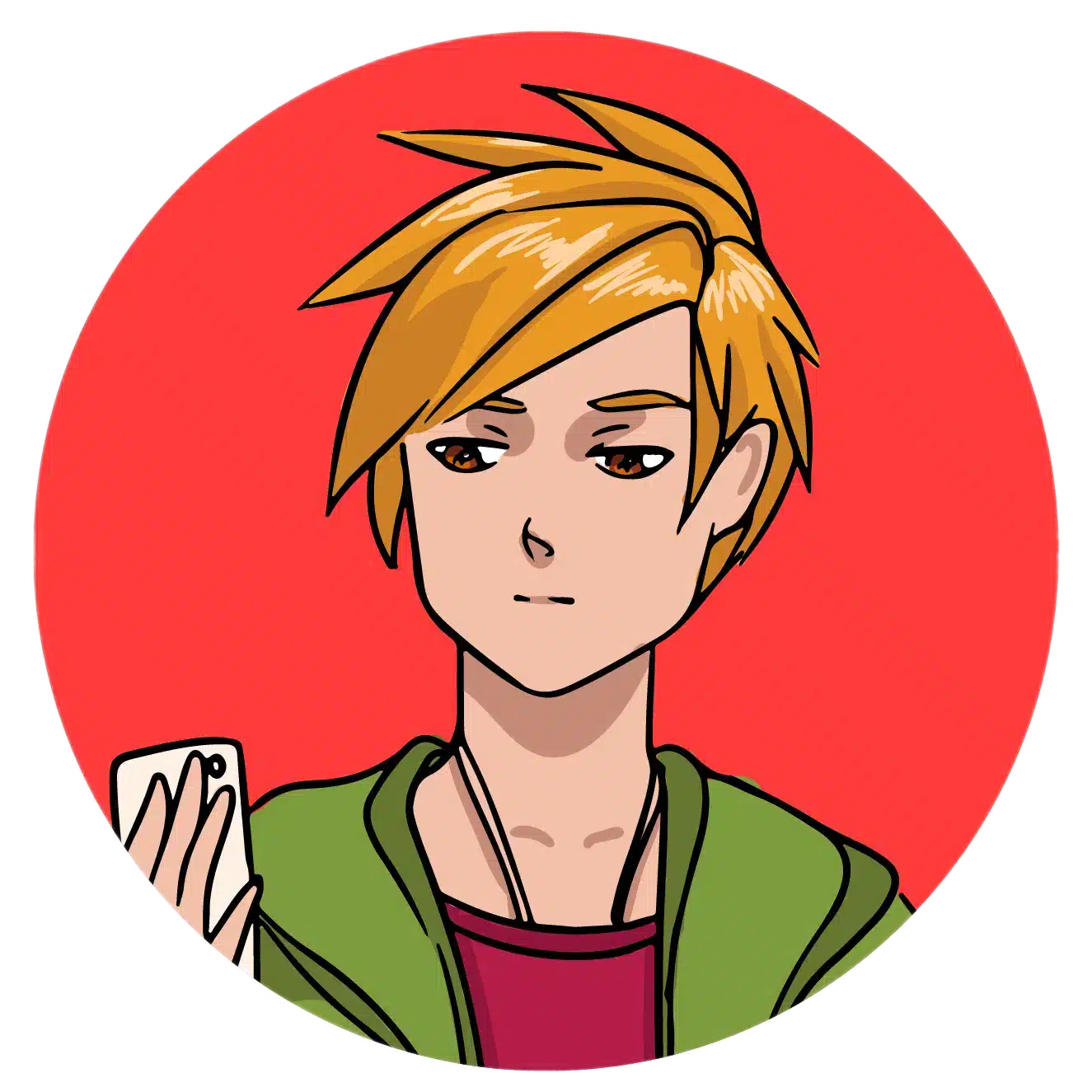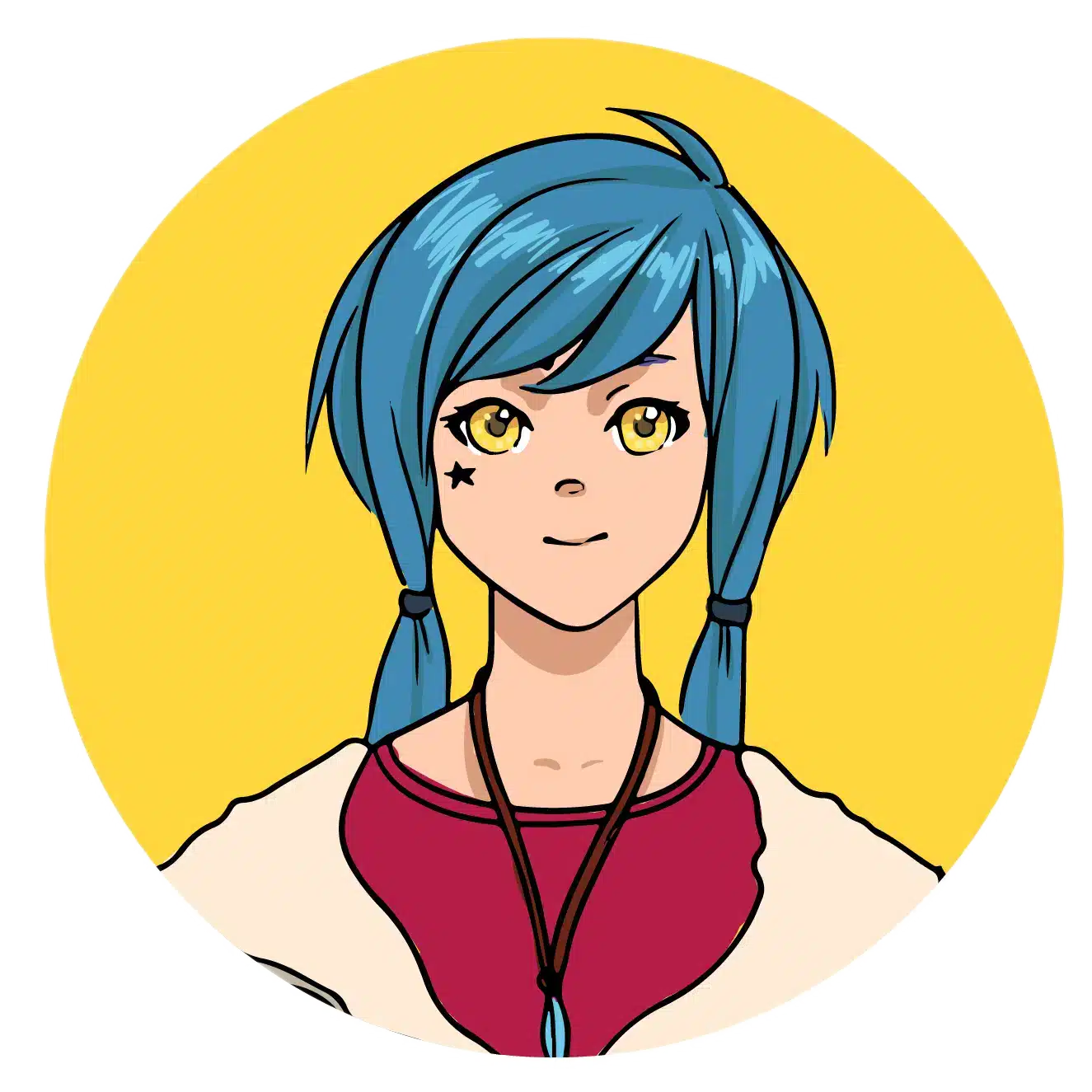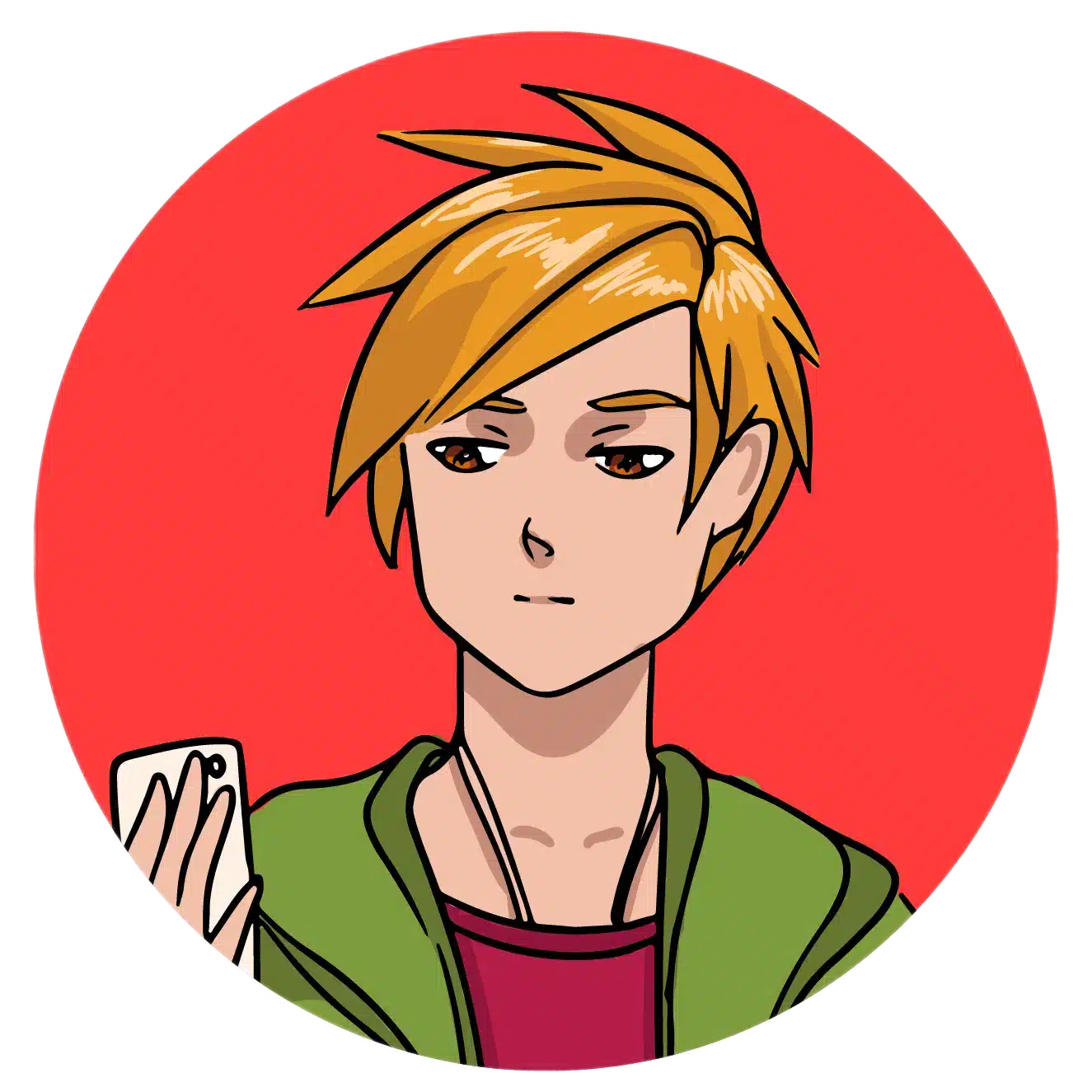 The NPB and MLB are both the highest leagues in their respective regions. However, their tournament structure and schedules are vastly different. So, always keep an eye on it before betting!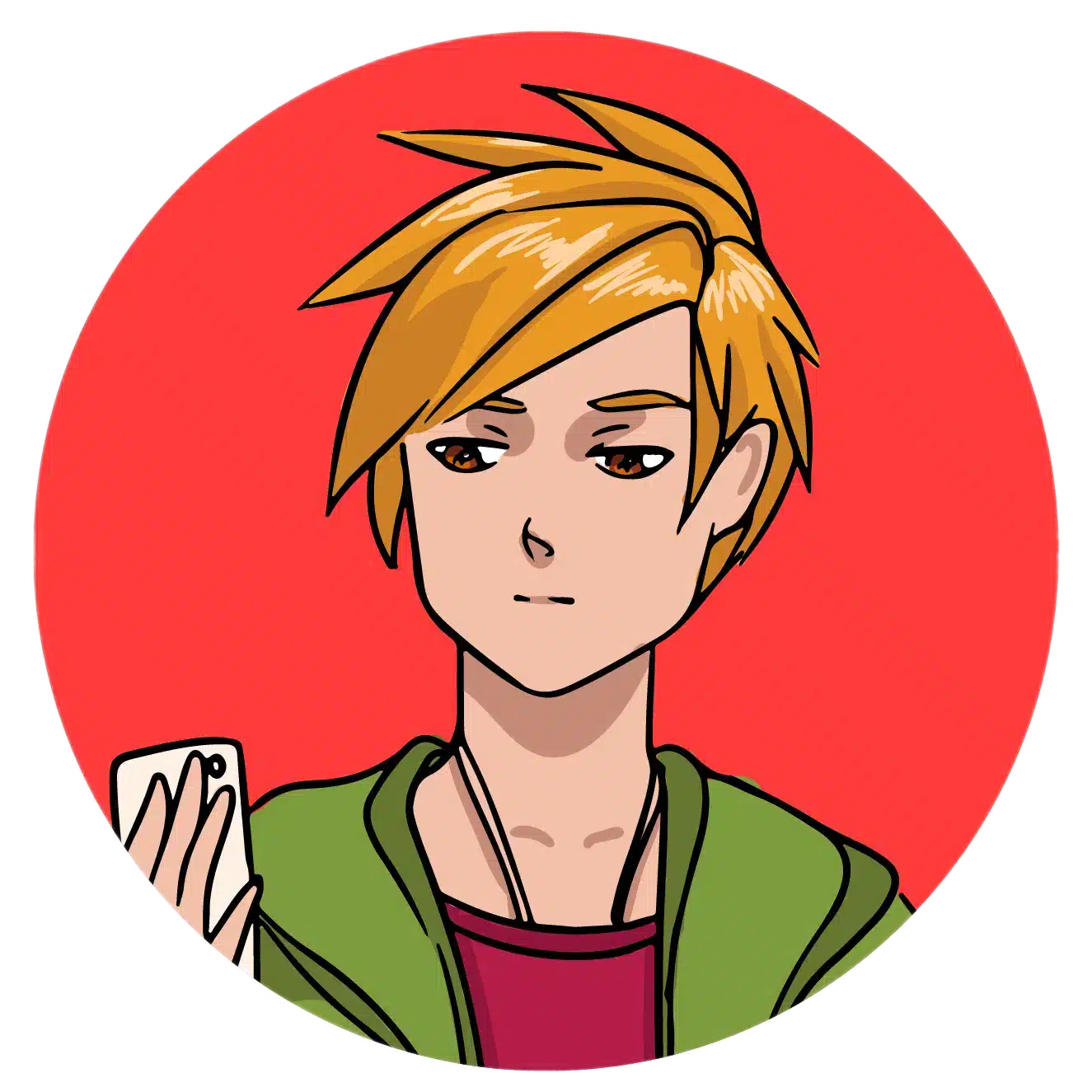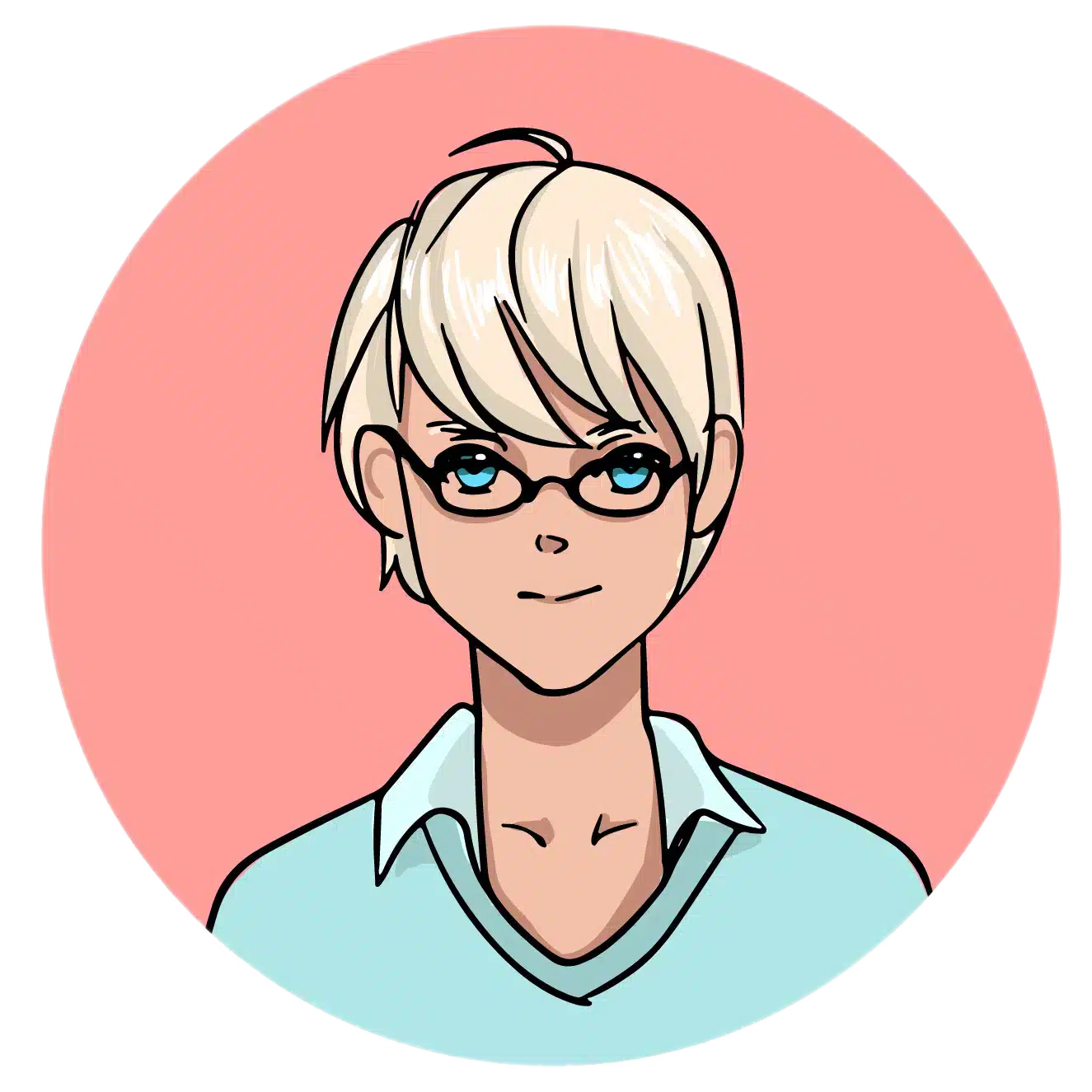 What are the most popular professional baseball leagues to bet on
The most popular professional baseball leagues are at the highest level of competition in every country. Here is a list of the top associations to bet on at Sportsbet.io:
Nippon Professional Baseball (NPB)

Major League Baseball (MLB)

Dominican Professional Baseball League (DPBL) 

Korea Baseball Organisation (KBO League)

Chinese Professional Baseball League (CPBL)

What are the most popular baseball tournaments?
Sportsbet.io covers every major tournament in the world, each with strong fan bases in their respective regions. A few examples of this are the NPB in Japan and the MLB in the United States. 
Mentioned aren't the only leagues you can bet on, though. There are many more that are available for baseball betting, and here are a few examples:
World Baseball Classic:

This is a quadrennial tournament where national teams compete against one another. Japan is consistently among the favourites, rivalling the US and the Dominican Republic. 

Regional major leagues:

Besides the NPB and MLB, there are other major leagues that you can watch and bet on. There's the Liga Mexicana de Beisbol (LMB) in Mexico and the Korea Baseball Organisation (KBO) League in South Korea. 

College baseball:

Every country also hosts baseball matches at their local college varsities. This is where club managers scout up-and-coming superstars to earn the spot to become full-fledged professional baseball players.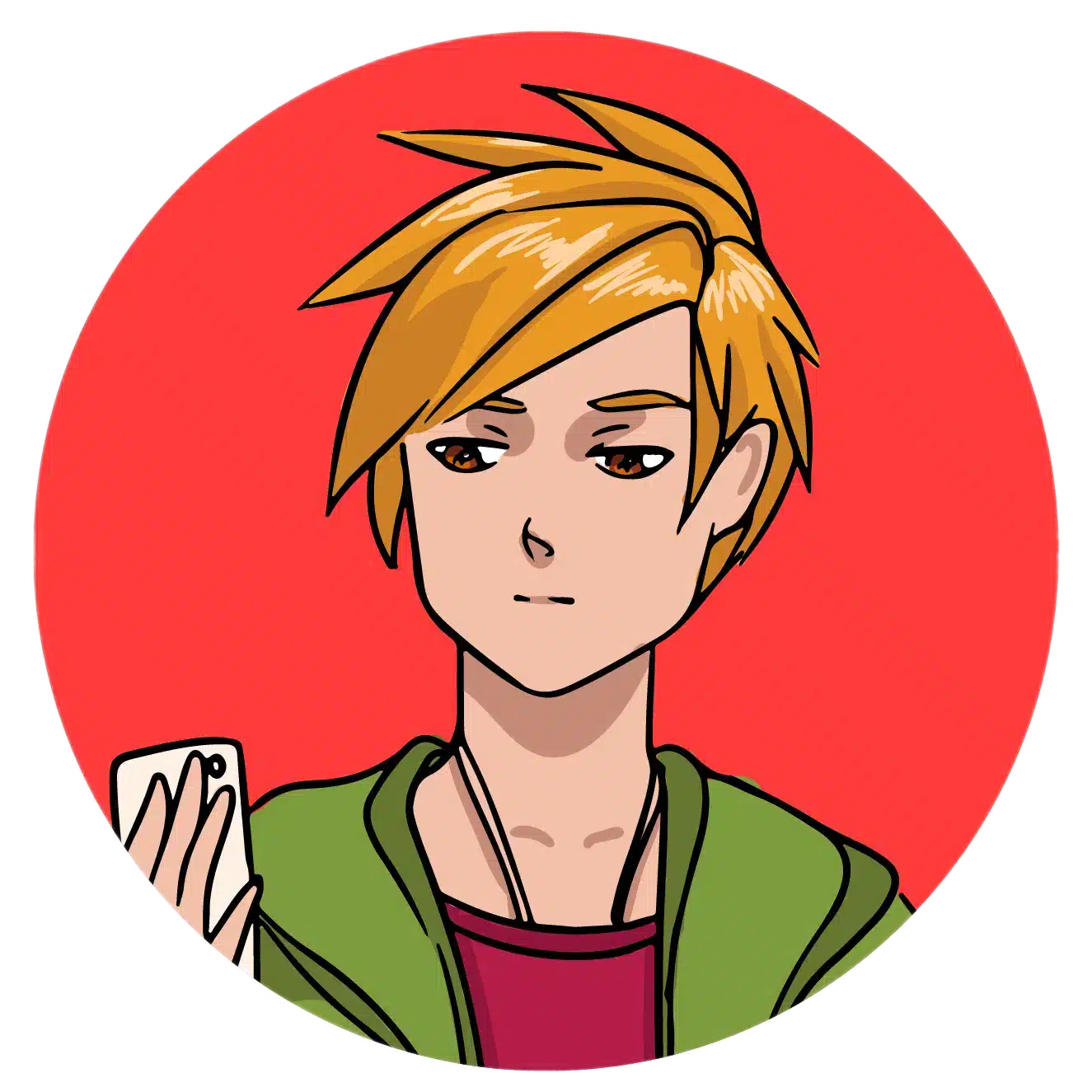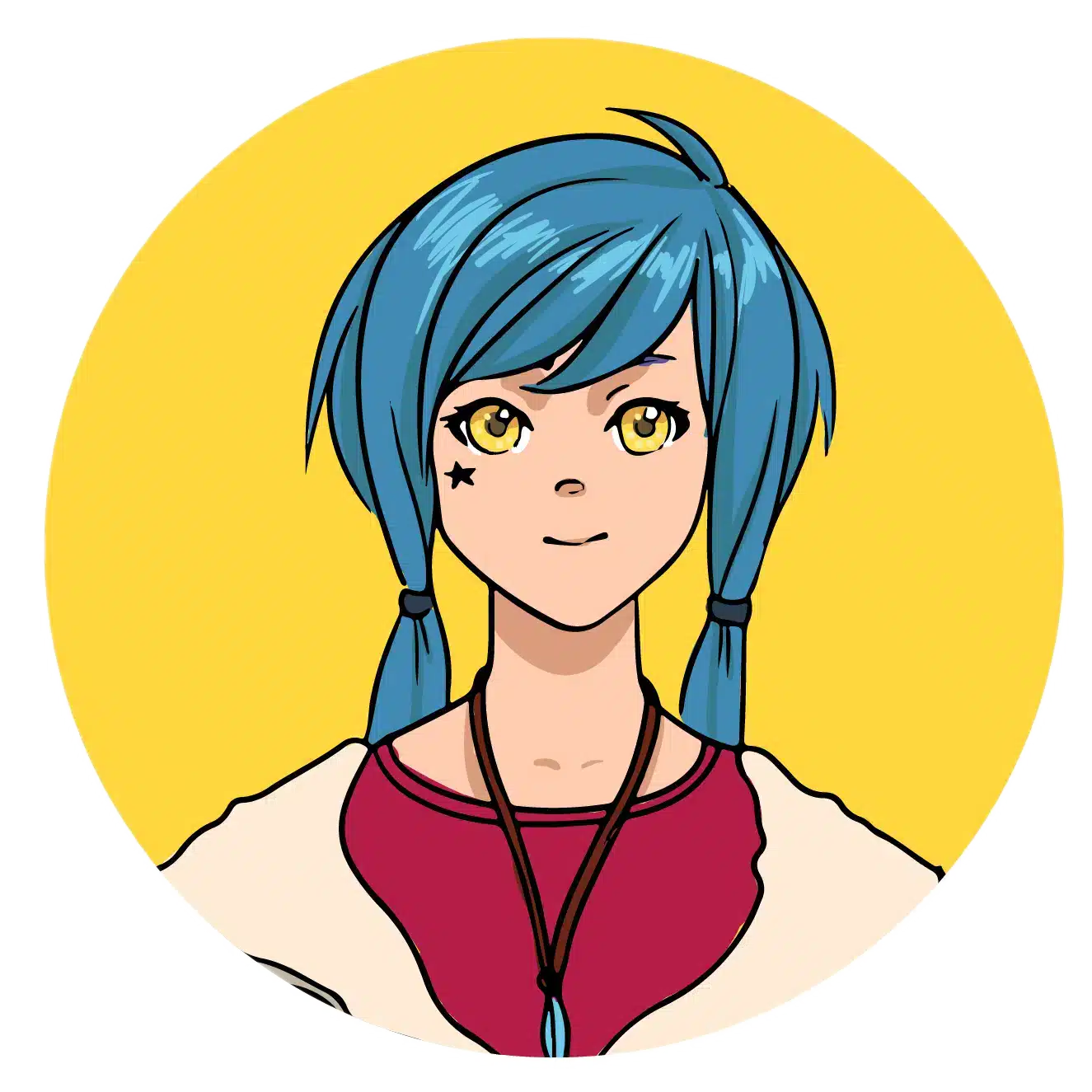 Use baseball betting apps for the best punting experience
Sportsbet.io has a great website that provides everything you need in a bookmaker. If you still need a more compact experience, check out the mobile app now available for Android and iOS devices.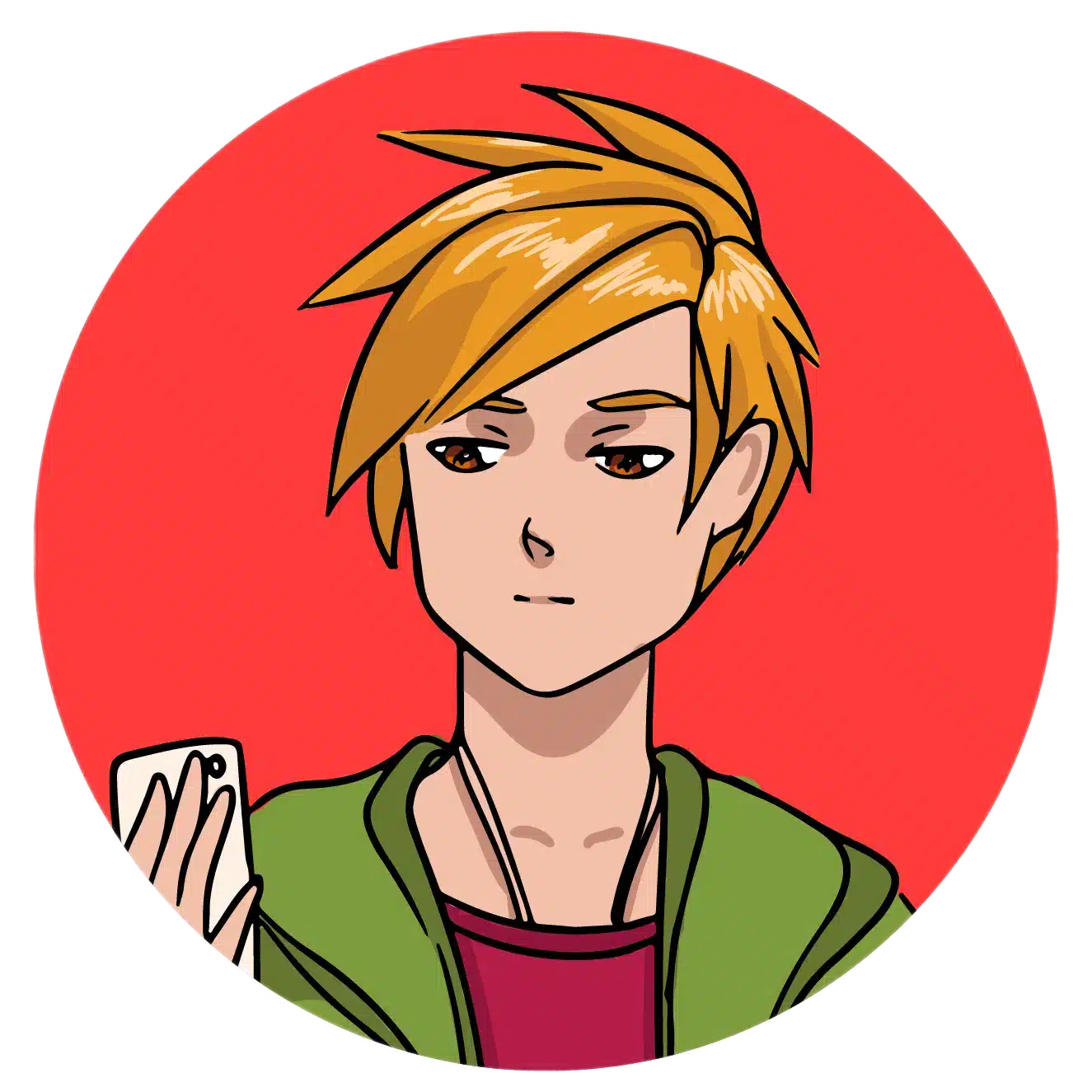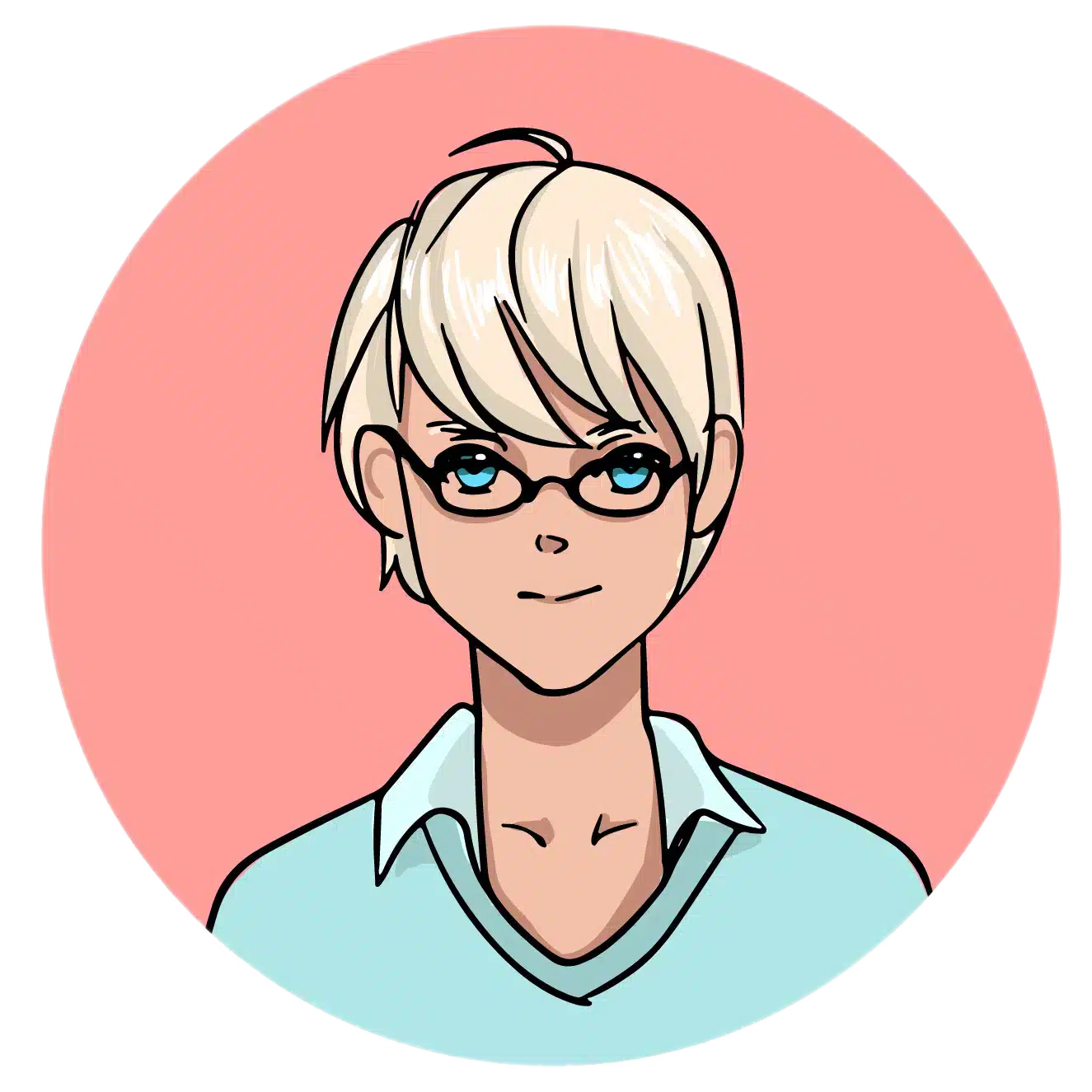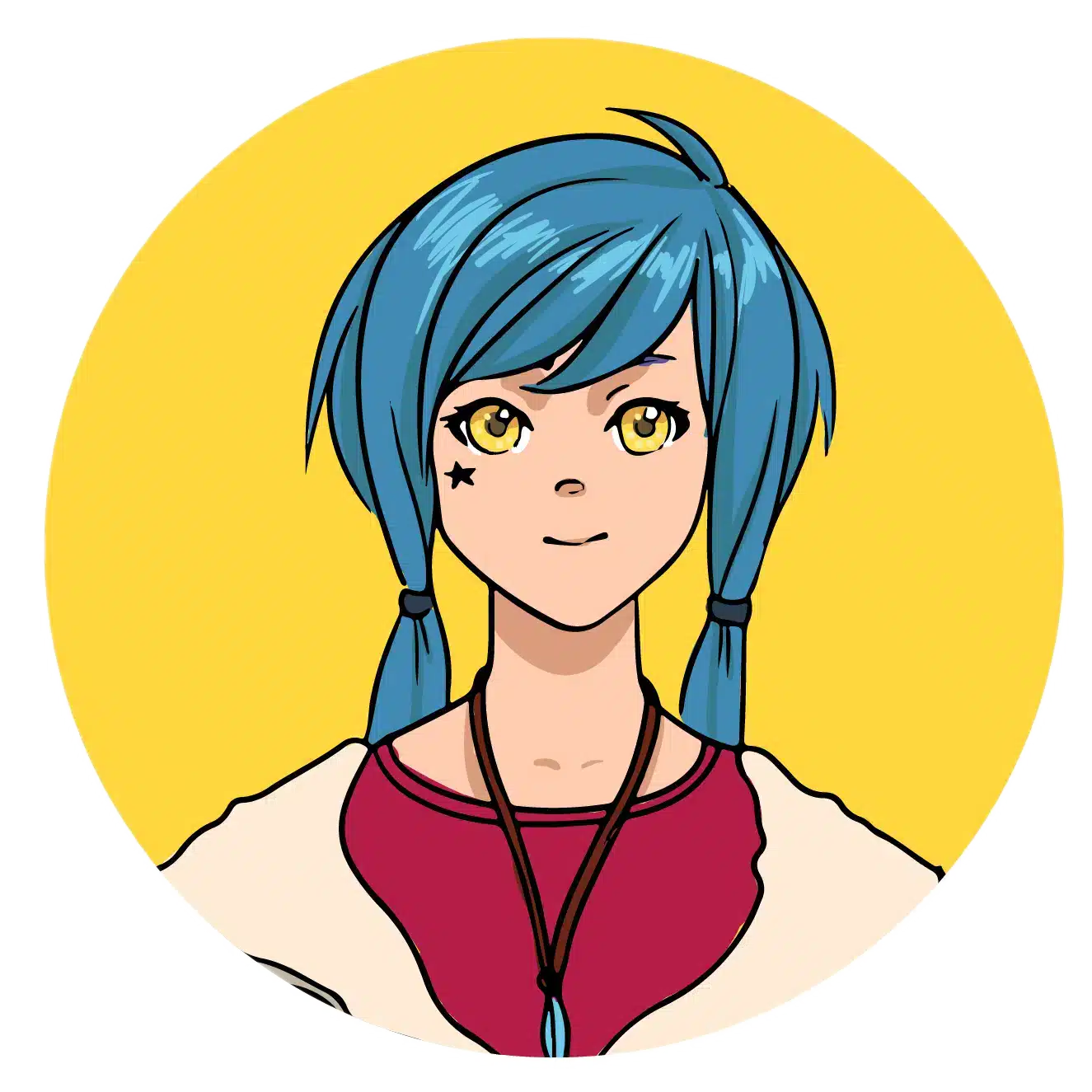 Advantages of using a baseball betting app
A Sportsbet.io mobile app is a handy tool that all baseball fans need, especially when the major leagues reach the main events, and you don't have the luxury of watching the events. Here are the benefits you should not miss out on:
Quick access to the best odds:

Baseball markets rise and fall the closer the matches' opening draws near. Always be active on Sportsbet.io, ready to place your bet when the odds are at their most favourable. 

Full control over the betslip:

The interface for betting in the Sportsbet.io app is just as robust as the one on the browser. That includes price boosts, single bets, and multi bets. 

Latest baseball blogs:

Sports seasons go by so fast that it can be hard to keep up. Having the Sportsbet.io mobile app means you can read blogs about these events whenever you want. These are also useful pieces of information for betting. 
Features to look for in a good baseball betting app
What makes the Sportsbet.io app a great bookmaker baseball platform is that it has all the features you need. This includes the following, which you should look for in any online bookmaker:
Official licence to operate in your region

Support for your preferred mode of payment

Responsive customer support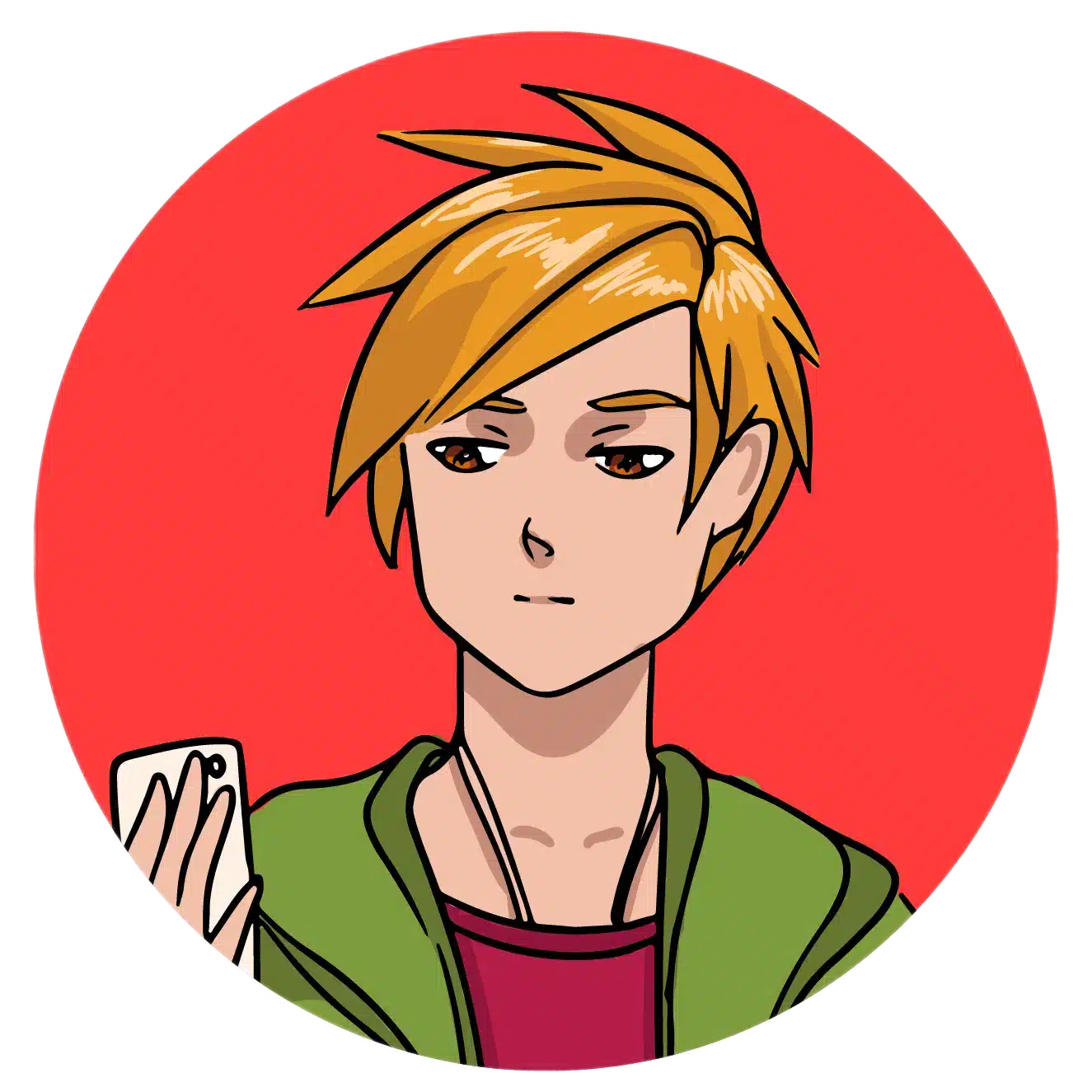 Consider Bitcoin baseball betting: Advantages of using BTC 
Bet on baseball events using cryptocurrencies like Bitcoin (BTC) because this is now the most valuable digital asset in the world. One unit is expensive at any exchange, so Sportsbet.io allows smaller denominations for staking, like milliBitcoin (0.0001 BTC) and microBitcoin (0.0000001 BTC).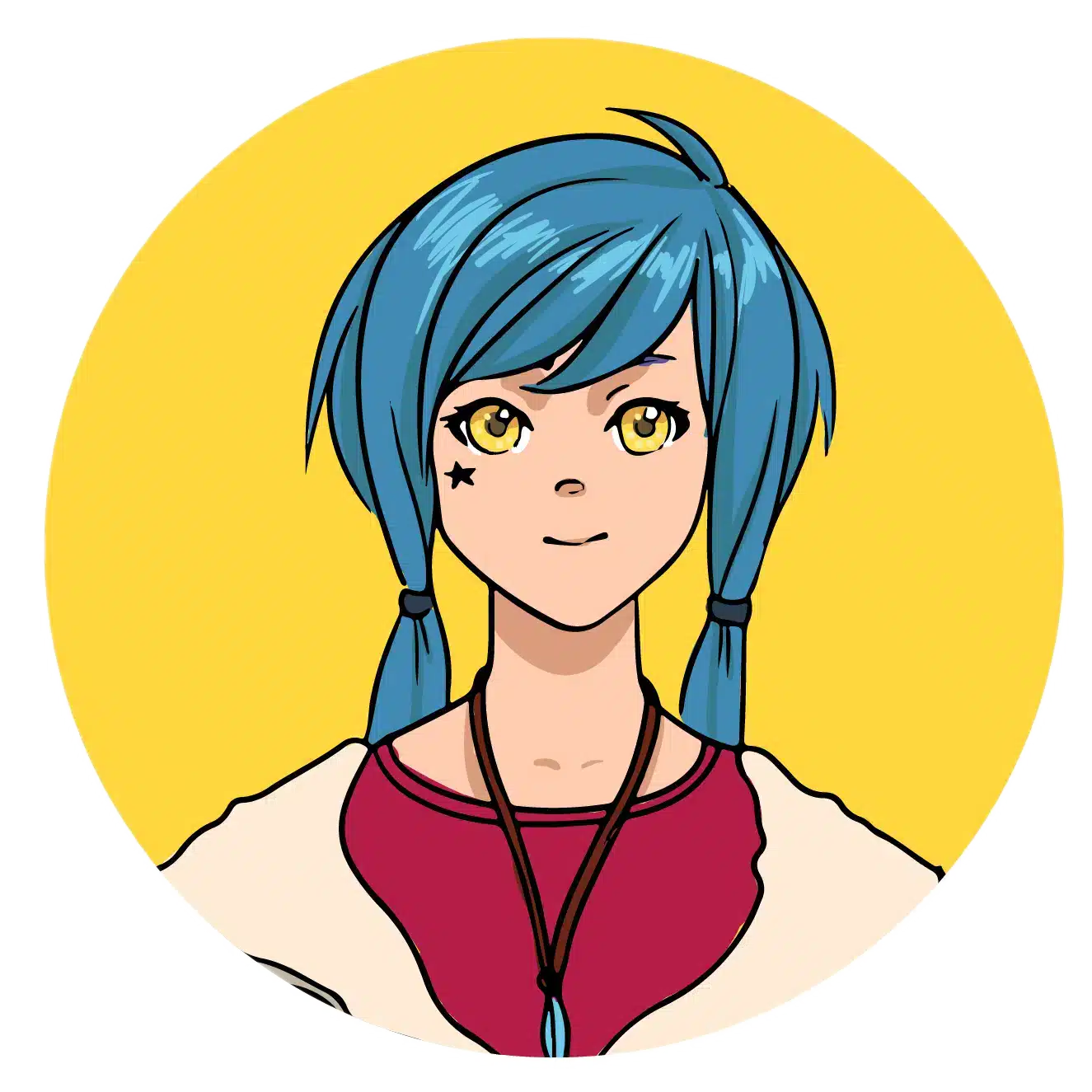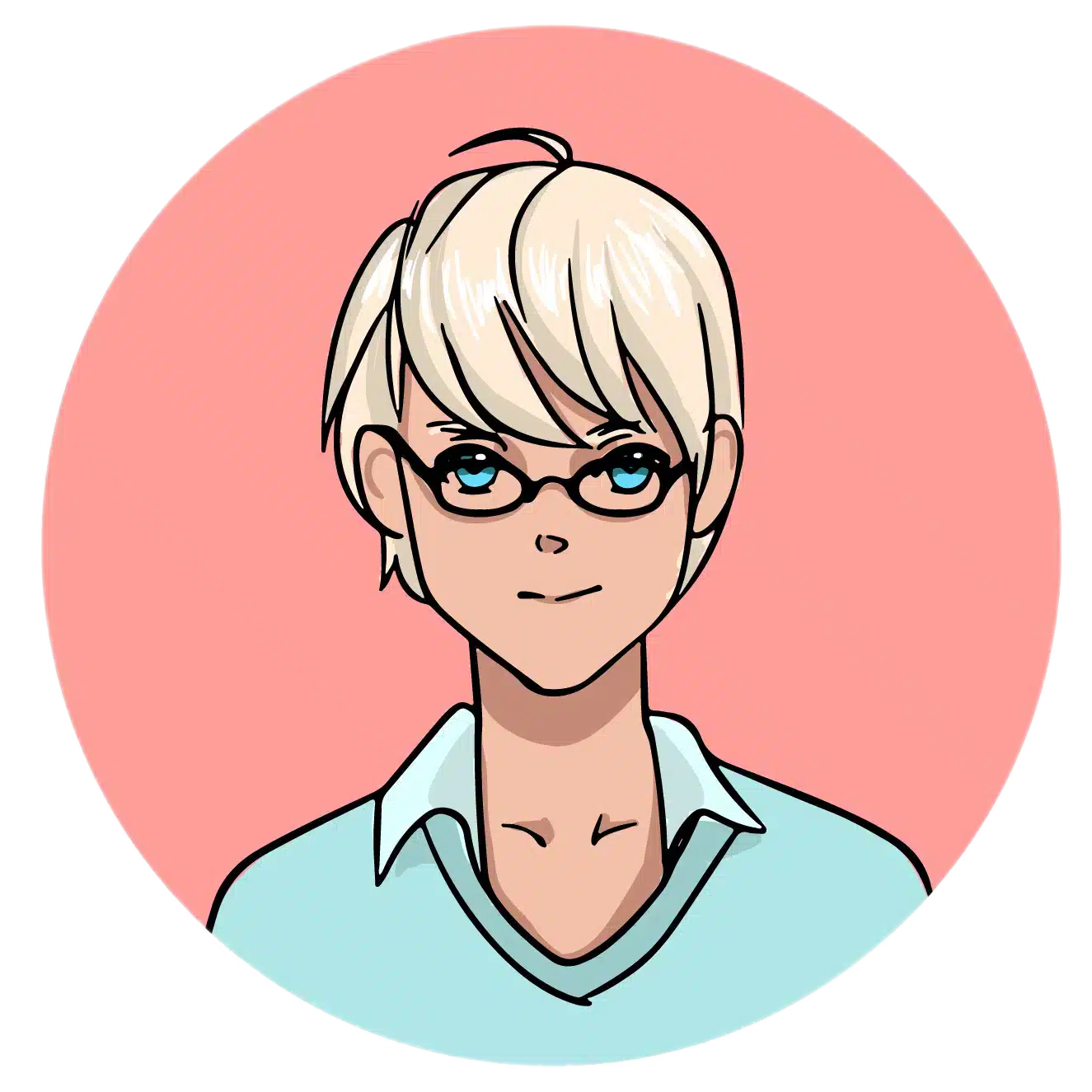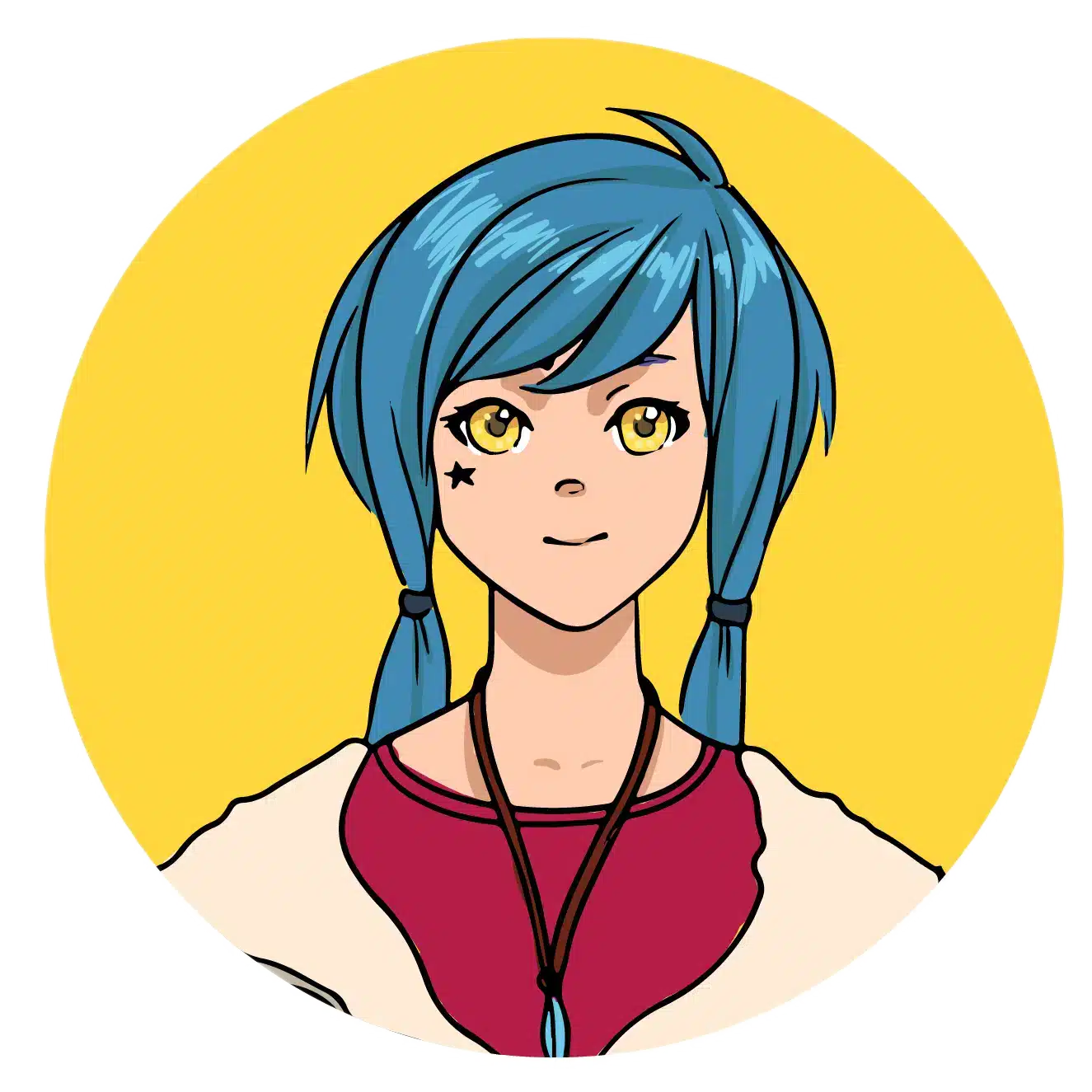 Introduction to Bitcoin as a payment method in baseball betting
Sportsbet.io is the first officially licensed sports betting website that accepts cryptocurrency. That means it is the leader in the industry both by being the trendsetter and because it is the best in providing such services. 
The Bitcoin payment method appeals to gamblers because of the blockchain. You can make deposits and withdrawals through it without paying large fees.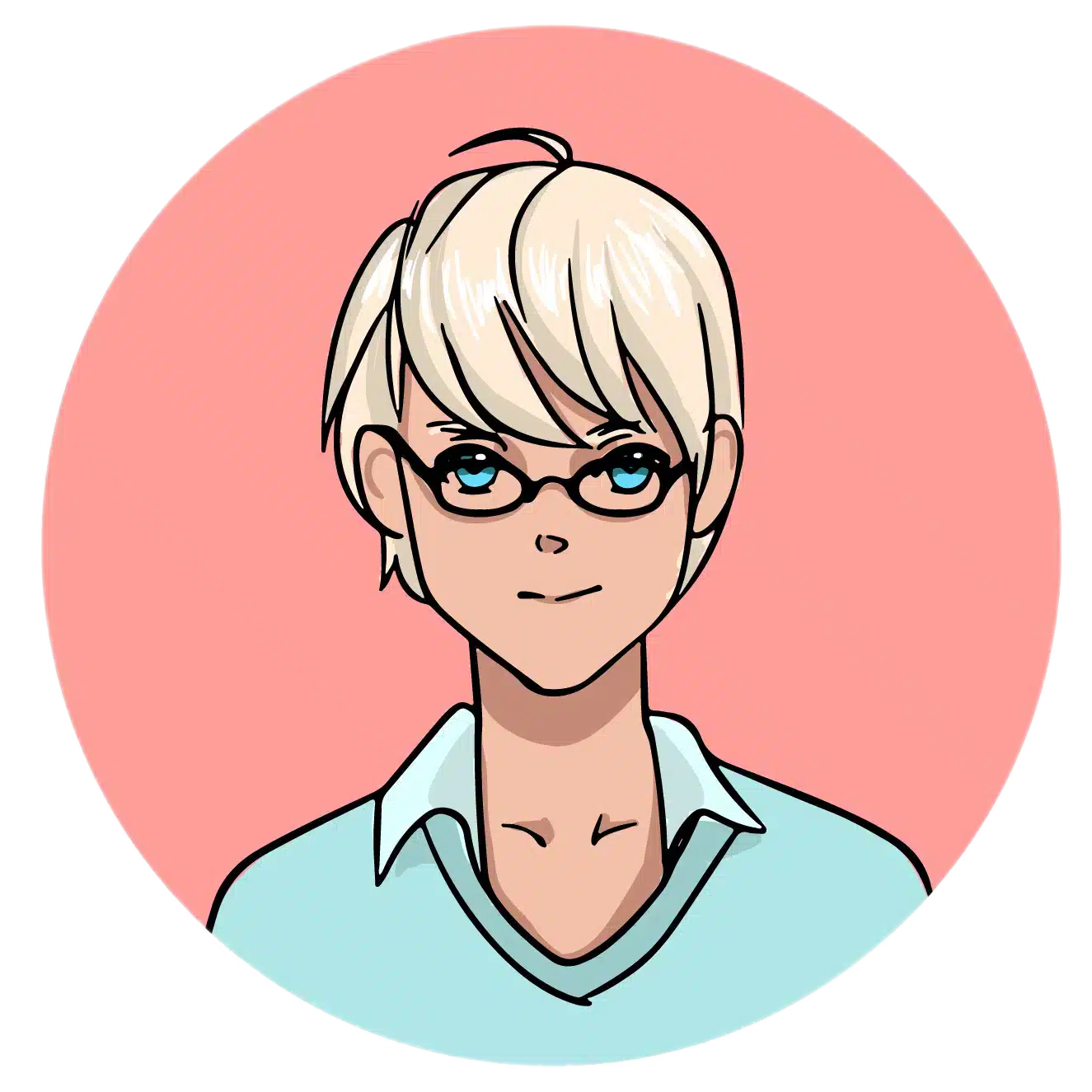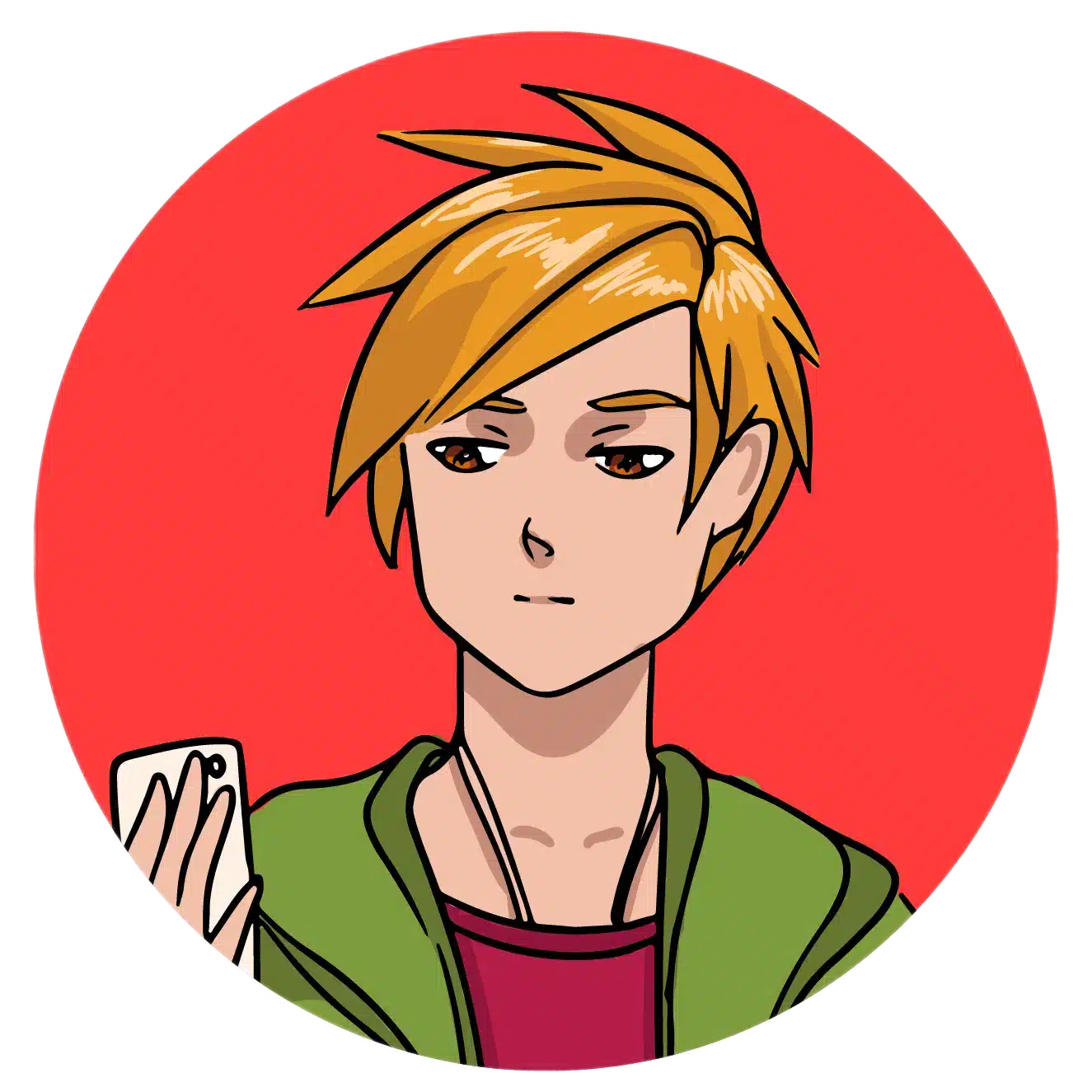 Benefits and considerations when using Bitcoin for baseball betting
On top of the small fees, other benefits make Bitcoin an appealing asset for baseball betting. Here are a few of the most popular reasons that many of Sportsbet.io's users can agree on:
Reliable transactions because the blockchain never stops.

True anonymity because you only need your wallet address to make deposits.

Generous crypto-centric bonuses at Sportsbet.io, like giveaways and cashbacks.

BTC's value in the market is volatile, so your winnings can be more valuable over time.

Bitcoin baseball betting: Different promotions to use for your wagers
Sportsbet.io maintains its status as the best Bitcoin baseball betting platform through promotions. Every season, the bookmaker offers bonuses like match deposits and cash returns during special events. This happens more frequently with the NPB's main events because Sportsbet.io is partnered with the association.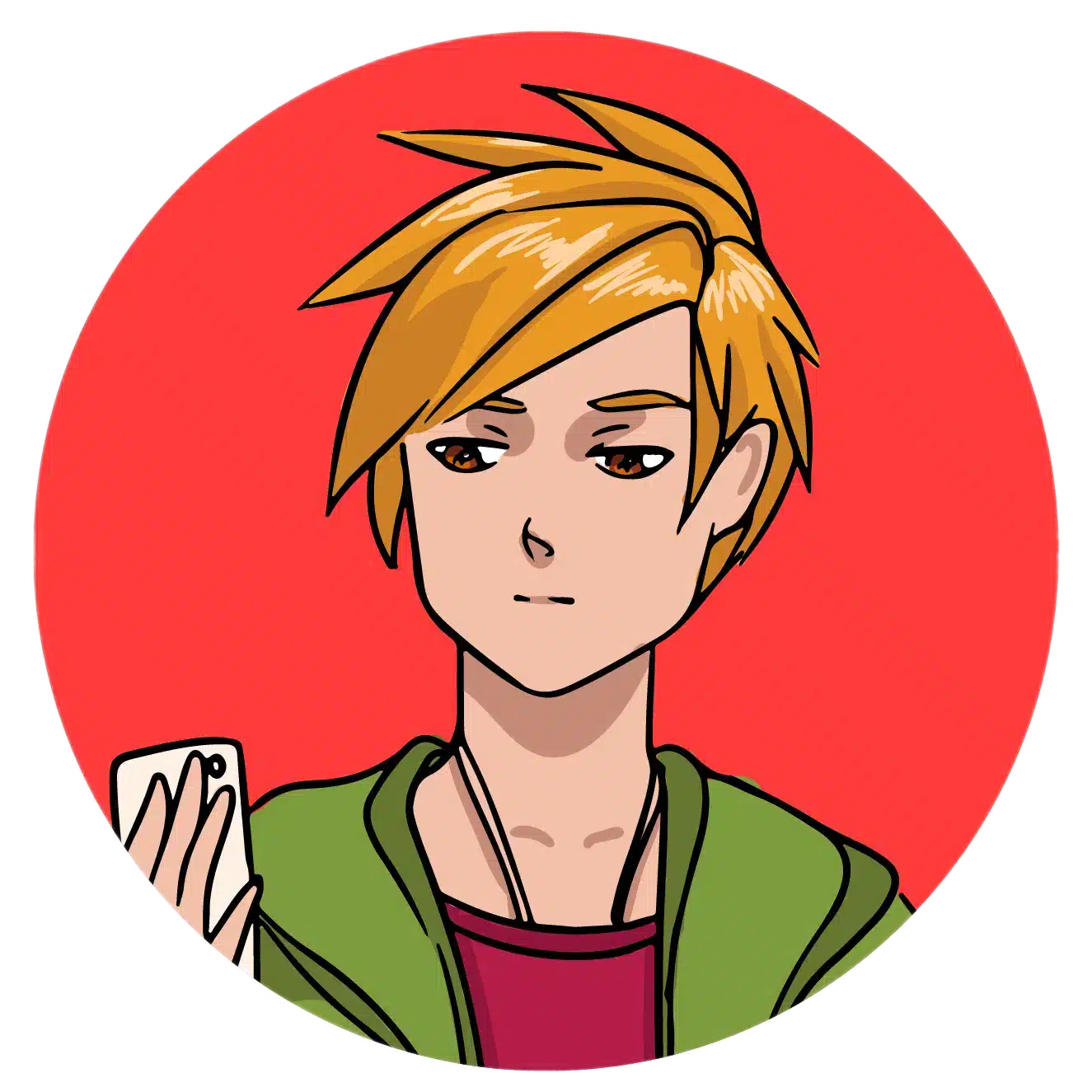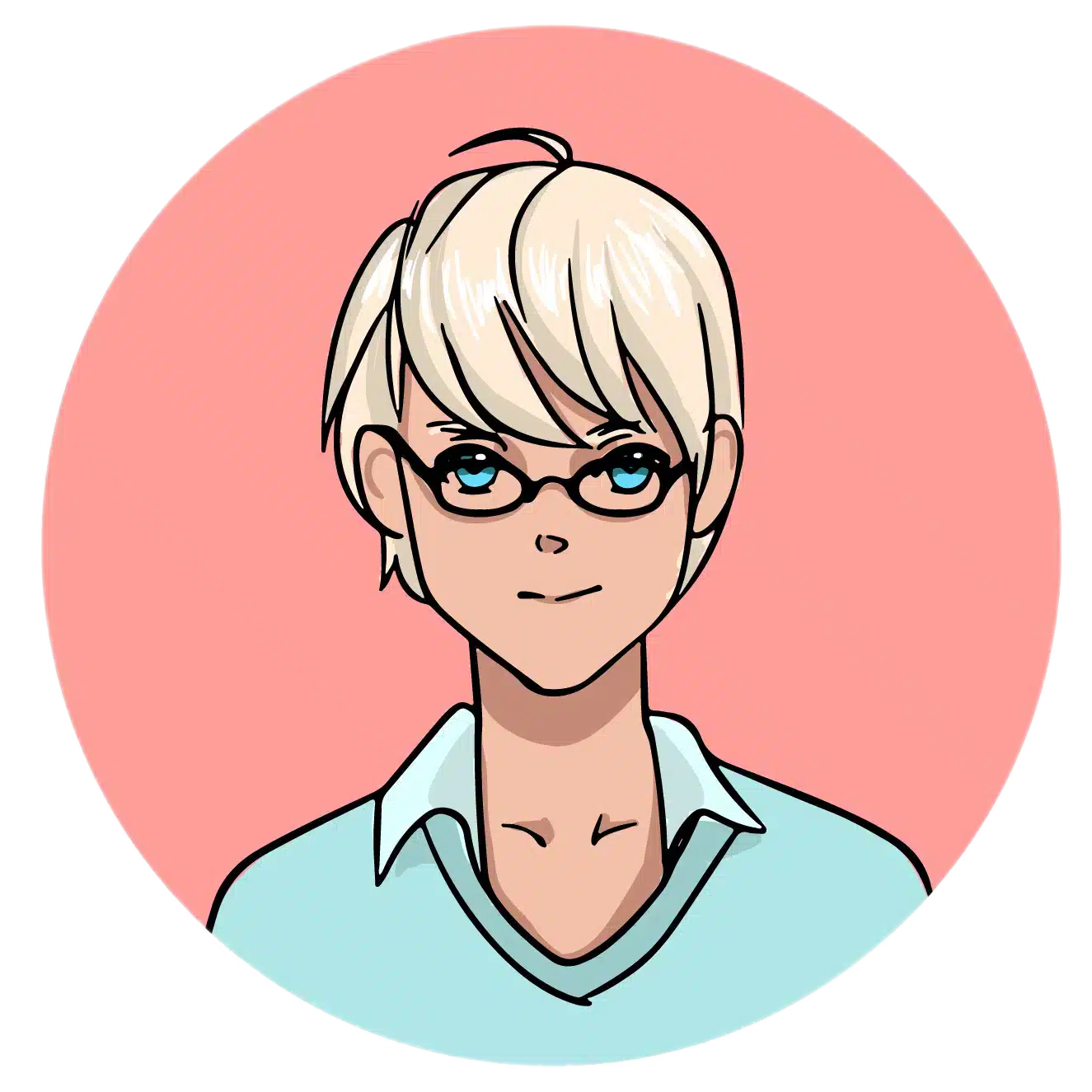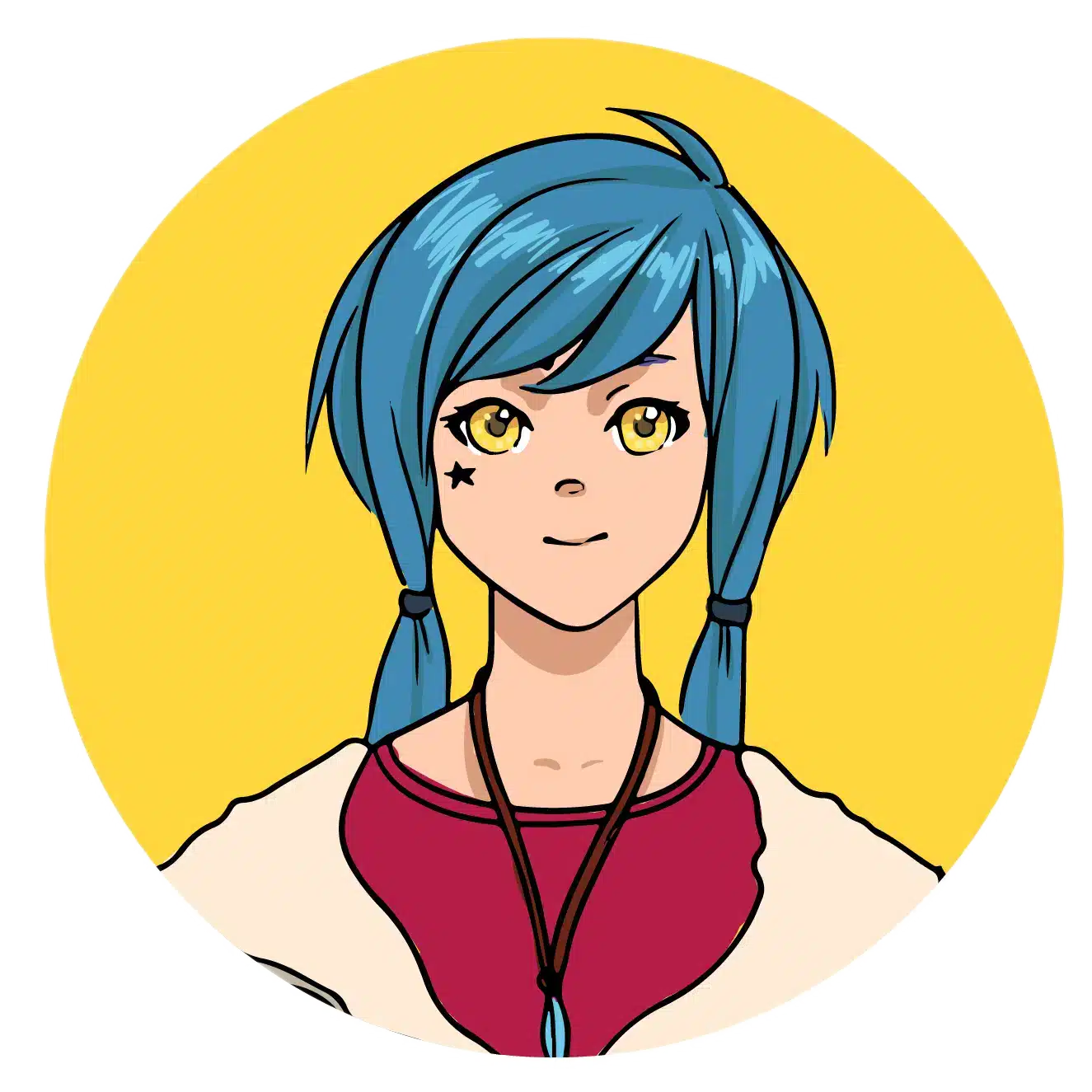 Bet on baseball sports at Sportsbet.io 
As mentioned, baseball betting at Sportsbet.io is quick and easy. You just need to be familiar with how the tournaments are handled and what markets are available for making wagers. This way, you'll know your options, increasing your chances of winning. 
What are you waiting for? Bet on your baseball predictions using Bitcoin at Sportsbet.io – the best crypto sports betting website for all kinds of gamblers. It covers events from major leagues of every region to international competitions.