Experience soccer betting like no other at Sportsbet.io
As one of the most thrilling and exciting sports to watch, soccer has become a favourite sport for punters to bet on. Soccer features some of the industry's biggest sporting events and many betting options you can take advantage of.
Bet on soccer at Sportsbet.io and experience soccer gambling like no other. Learn more about soccer betting below:


Basics of soccer betting
Soccer is a popular team sport that has become a go-to betting option for punters. In soccer betting, you can wager on various outcomes of the game. A typical soccer match lasts around 90 minutes, allowing enough time for various events to happen. This makes the game more exciting to watch and bet on.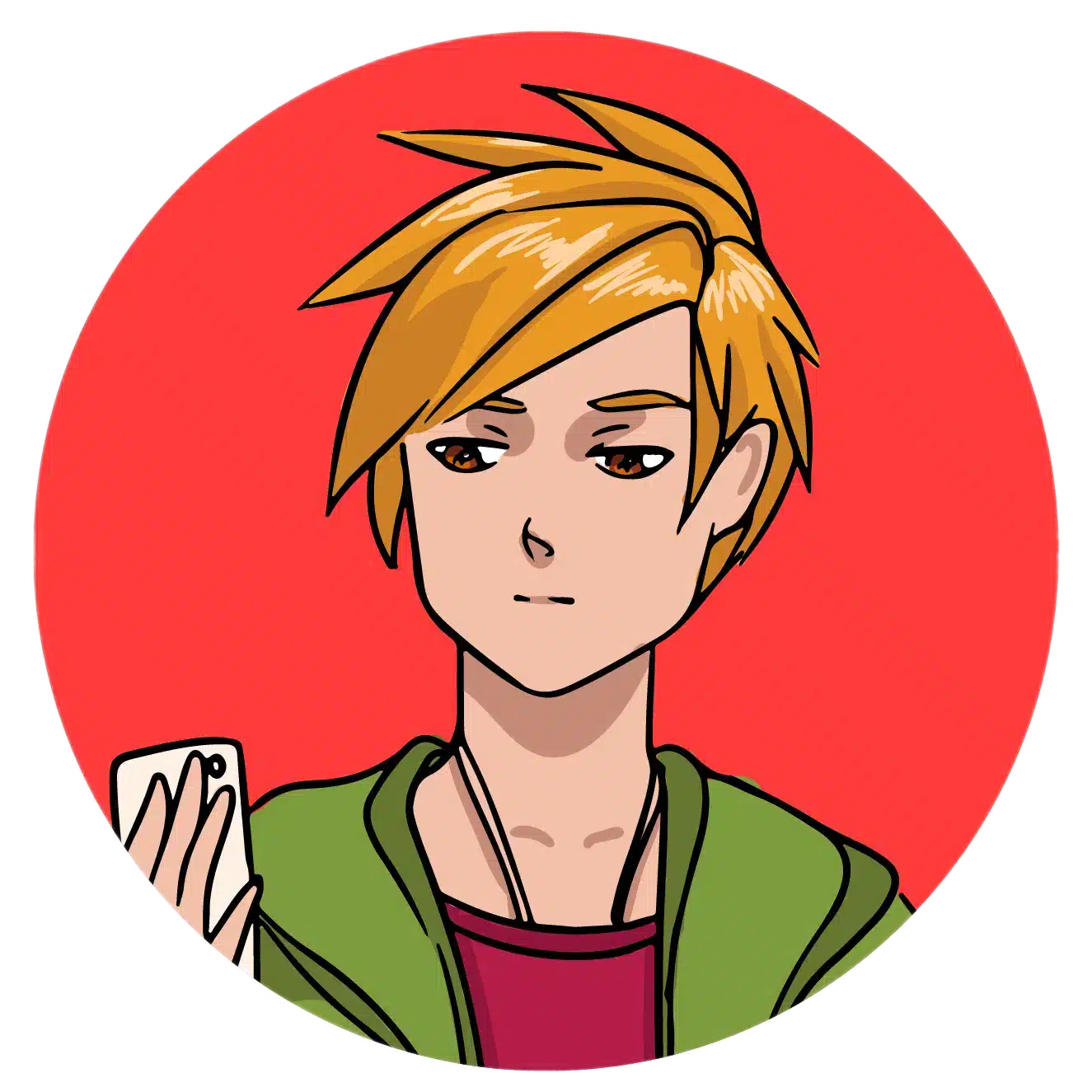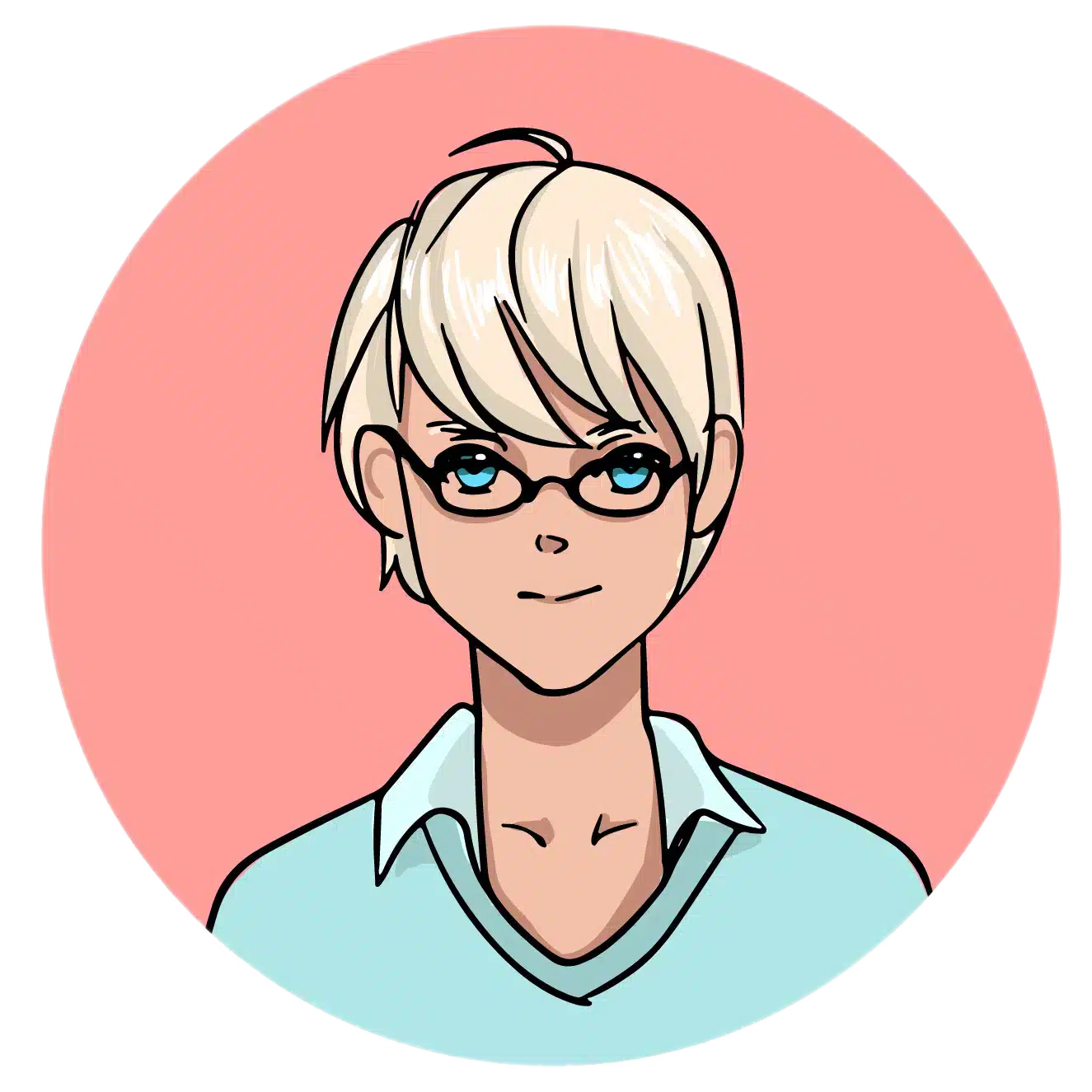 Understanding soccer odds
Soccer bets are associated with odds that determine your potential payout. Soccer odds represent the probability of an outcome occurring and can be displayed in different formats.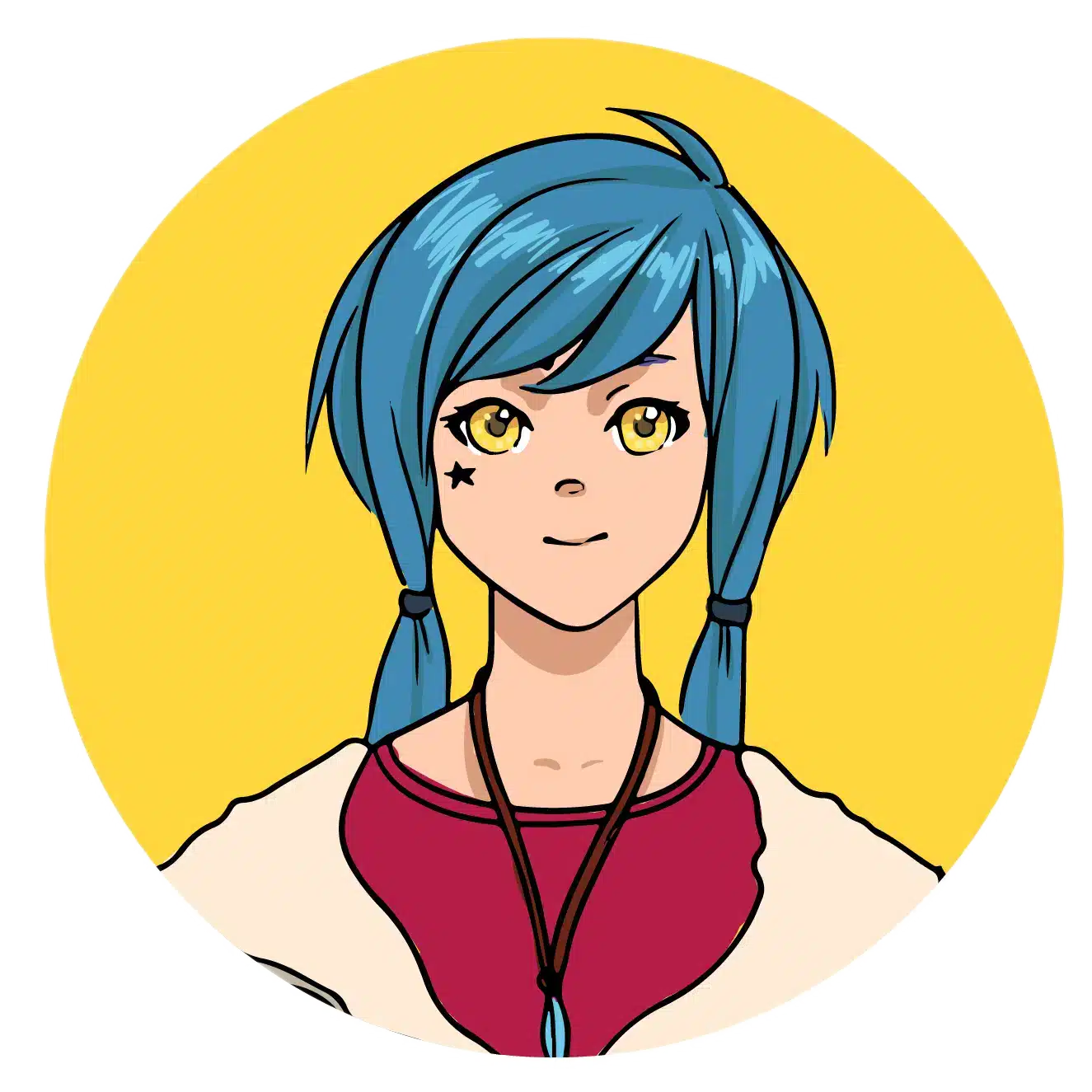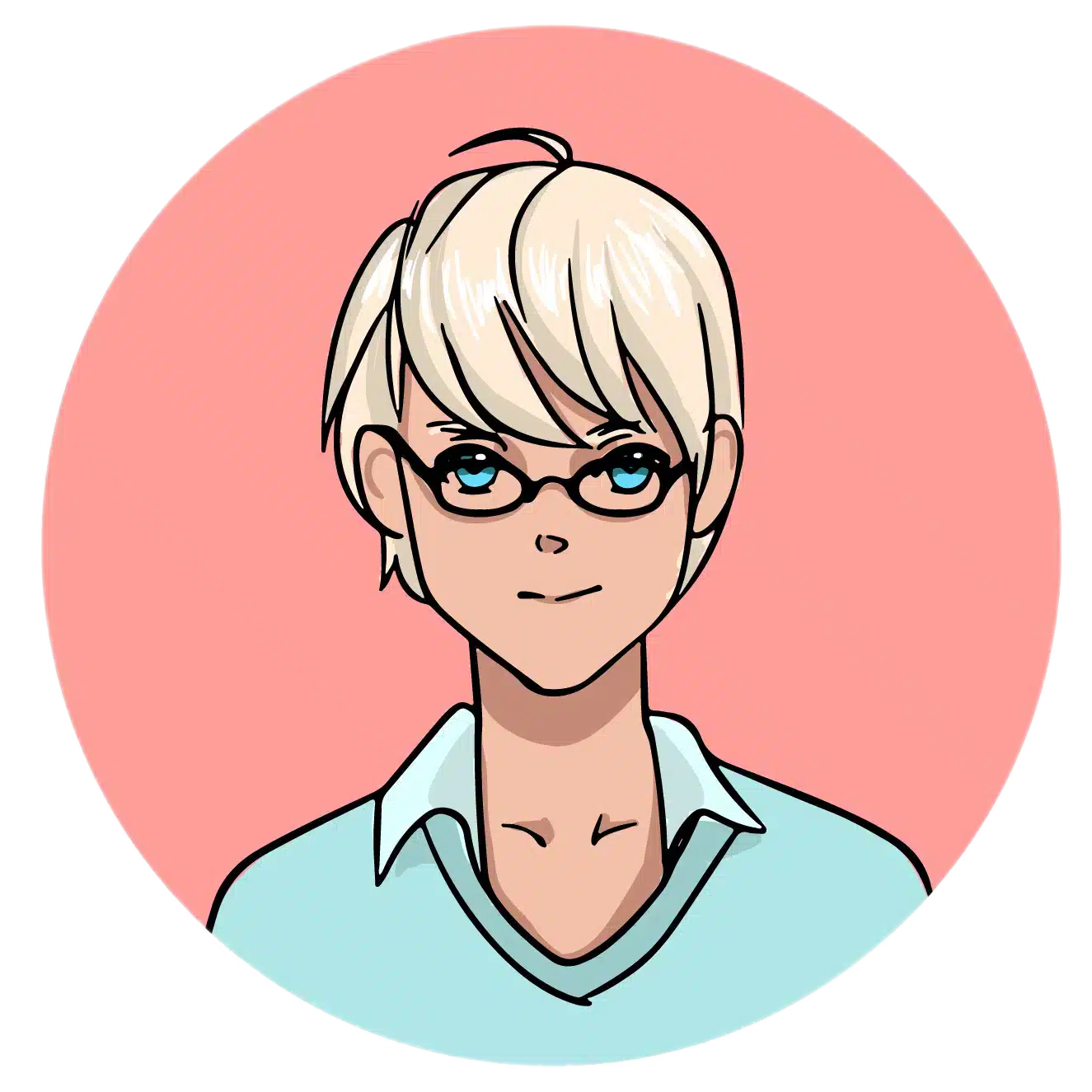 How to read soccer odds
Learning how to read soccer odds is important if you want to place wise bets and make the most out of your winning chances. To read soccer odds, you need to understand the three common odds formats: American, Decimal, and Hong Kong.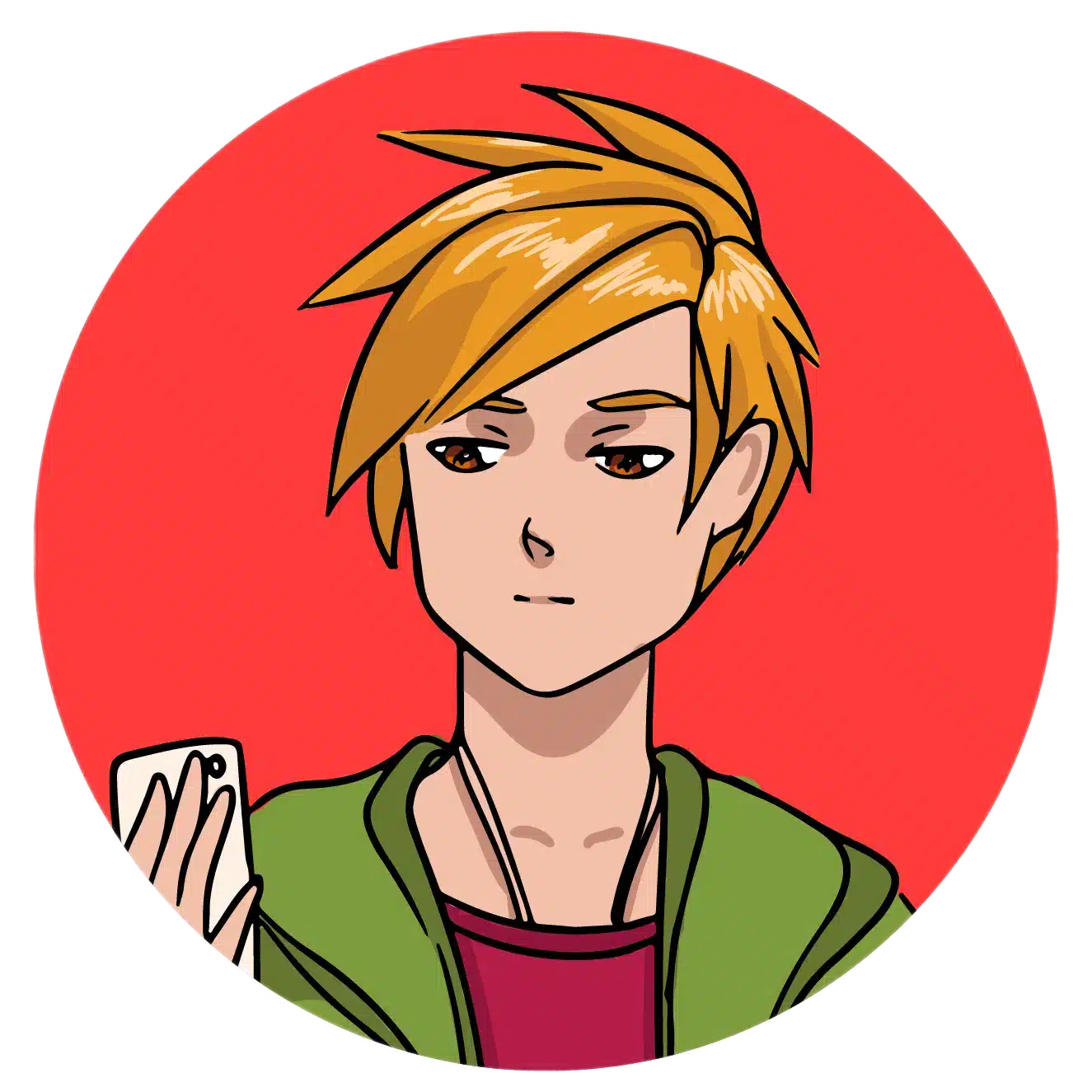 American → These odds are shown with a positive (+) and negative (-) number. The + symbol represents the underdog, and betting on them means higher rewards. On the other hand, the favourites are shown with a - symbol.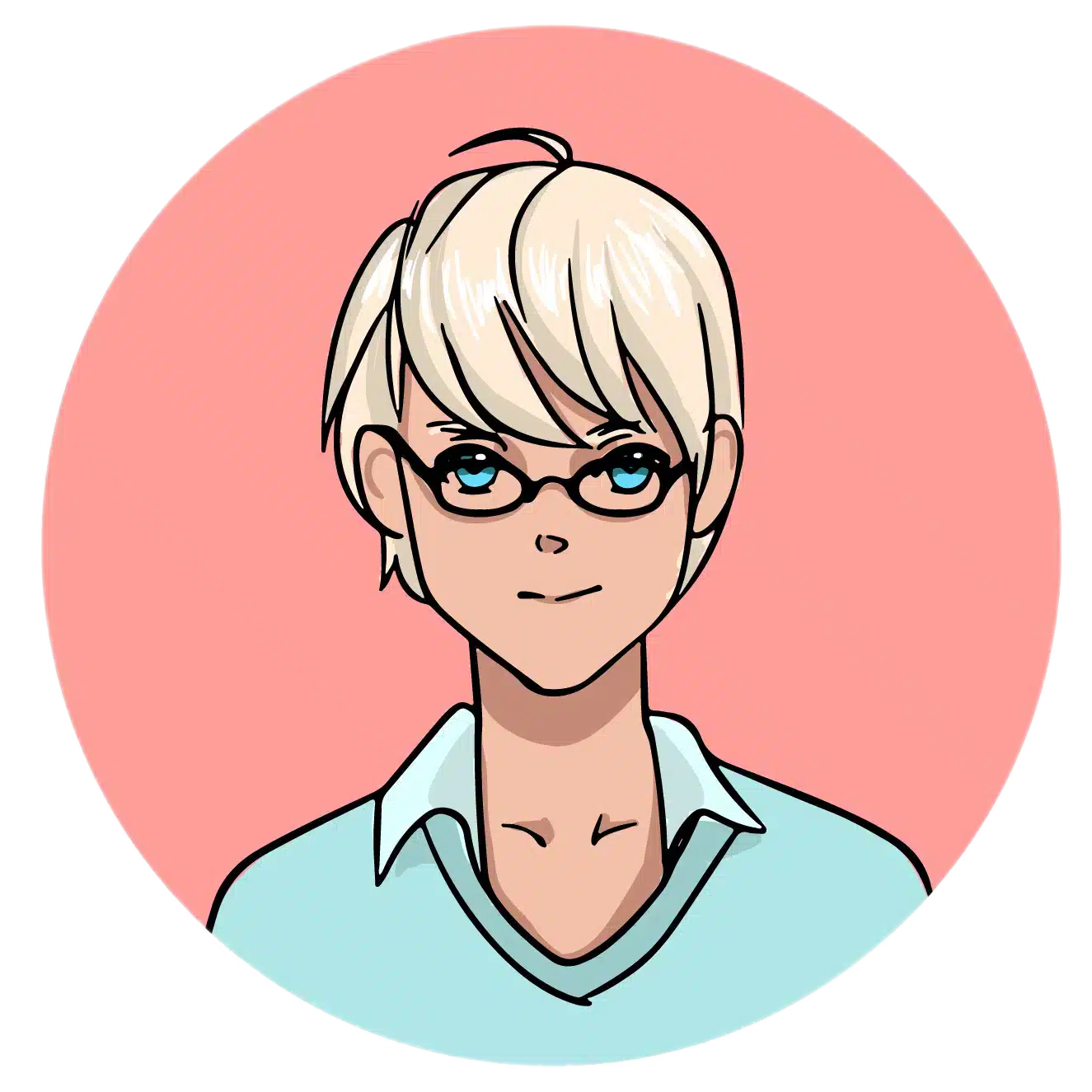 Decimal → The odds are presented with a decimal value, indicating your possible payouts for every unit wagered. For instance, with a decimal odds of 6.00, you get the chance to win 6 USDT if you bet 1 USDT.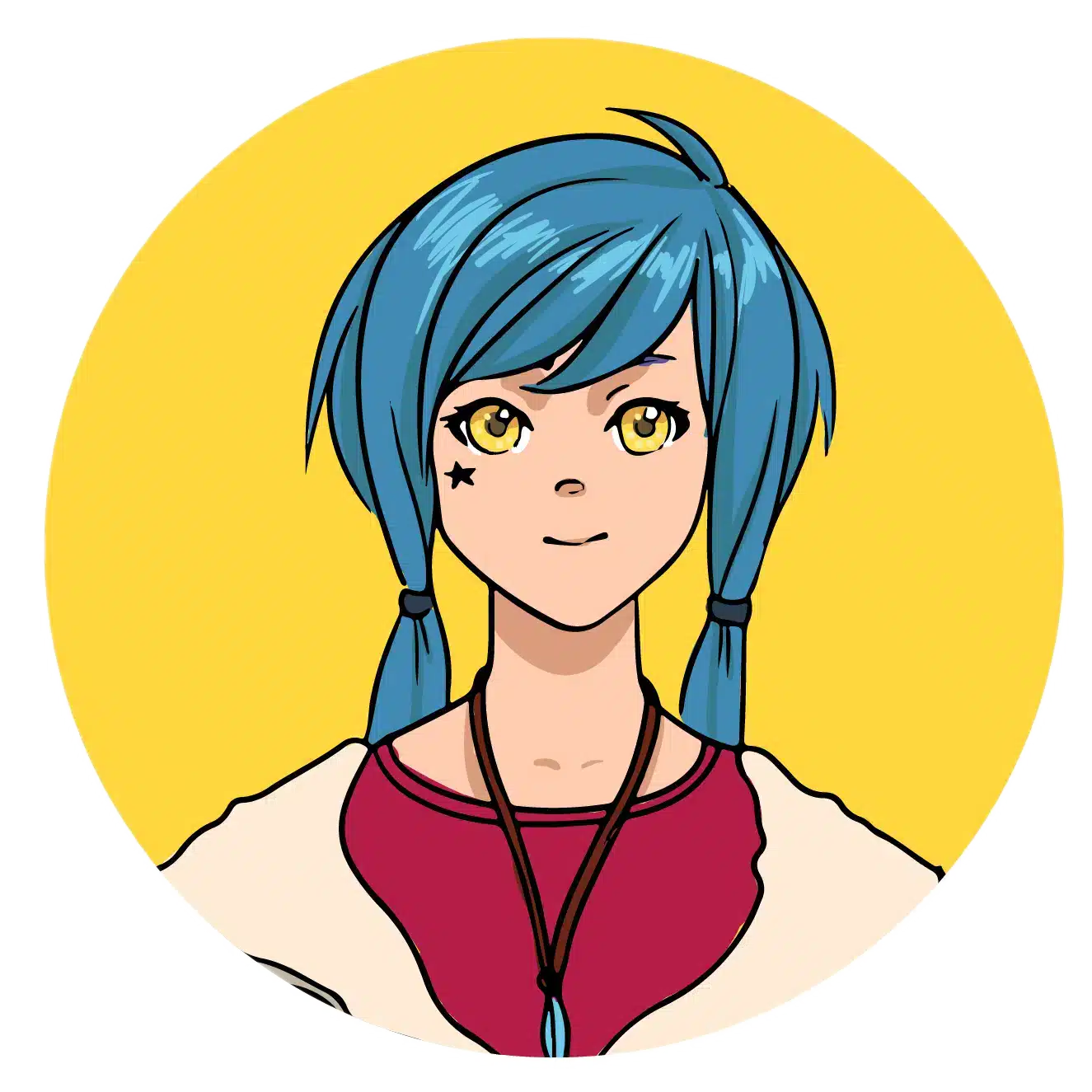 Hong Kong → To get HK odds, simply add one from the decimal odds. For instance, wagering 5 USDT on 0.50 (+1) HK odds will grant you a payout of 7.5 USDT.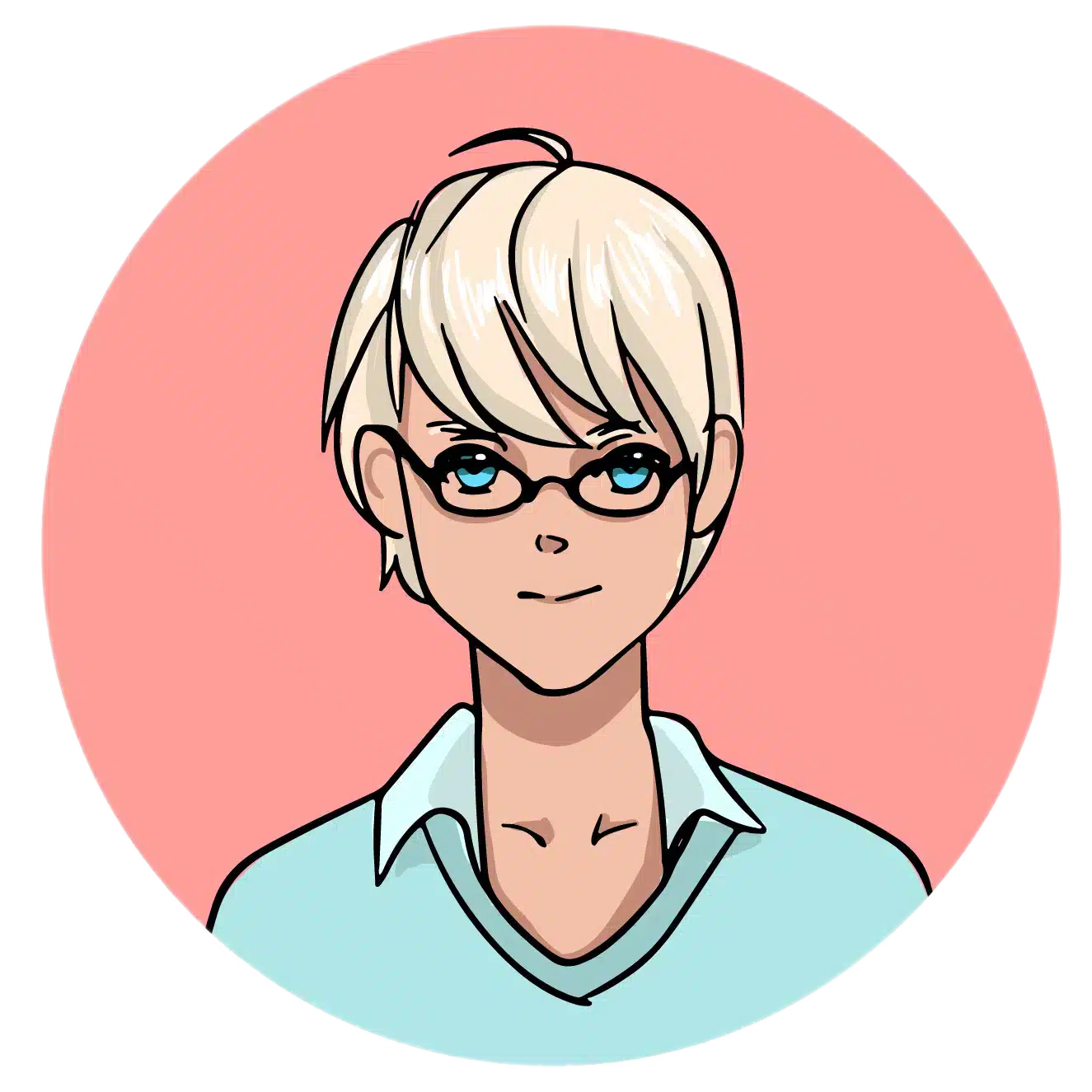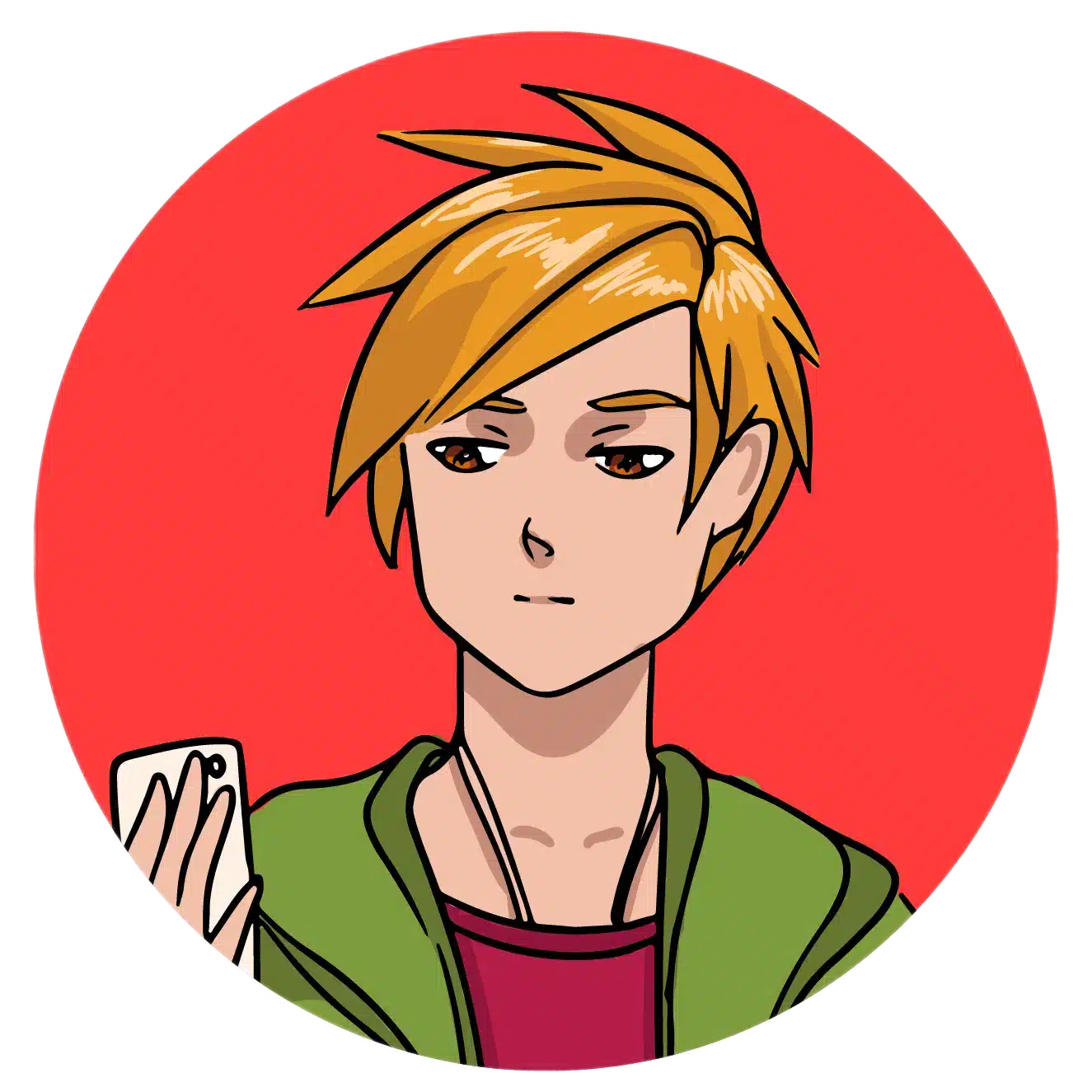 When betting at Sportsbet.io, you can change the odds format at the bottom left of the page.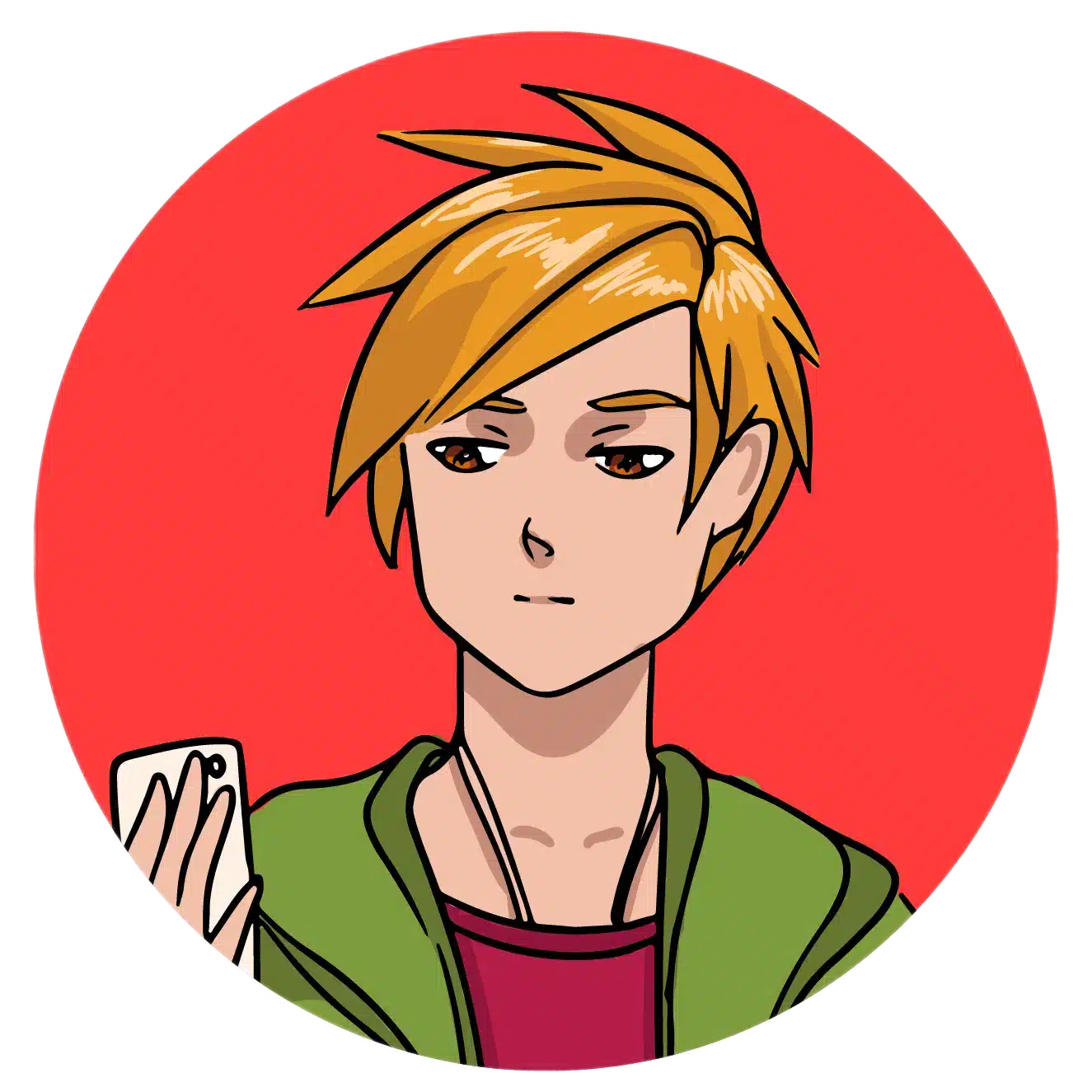 Relationship between soccer odds and winning
As assessed by bookmakers, soccer odds reflect the probability of a certain outcome in a match. The relationship between soccer odds and winning is based on implied probability. Implied probability is the conversion of odds into a percentage representing the likelihood of an outcome occurring according to the bookmaker.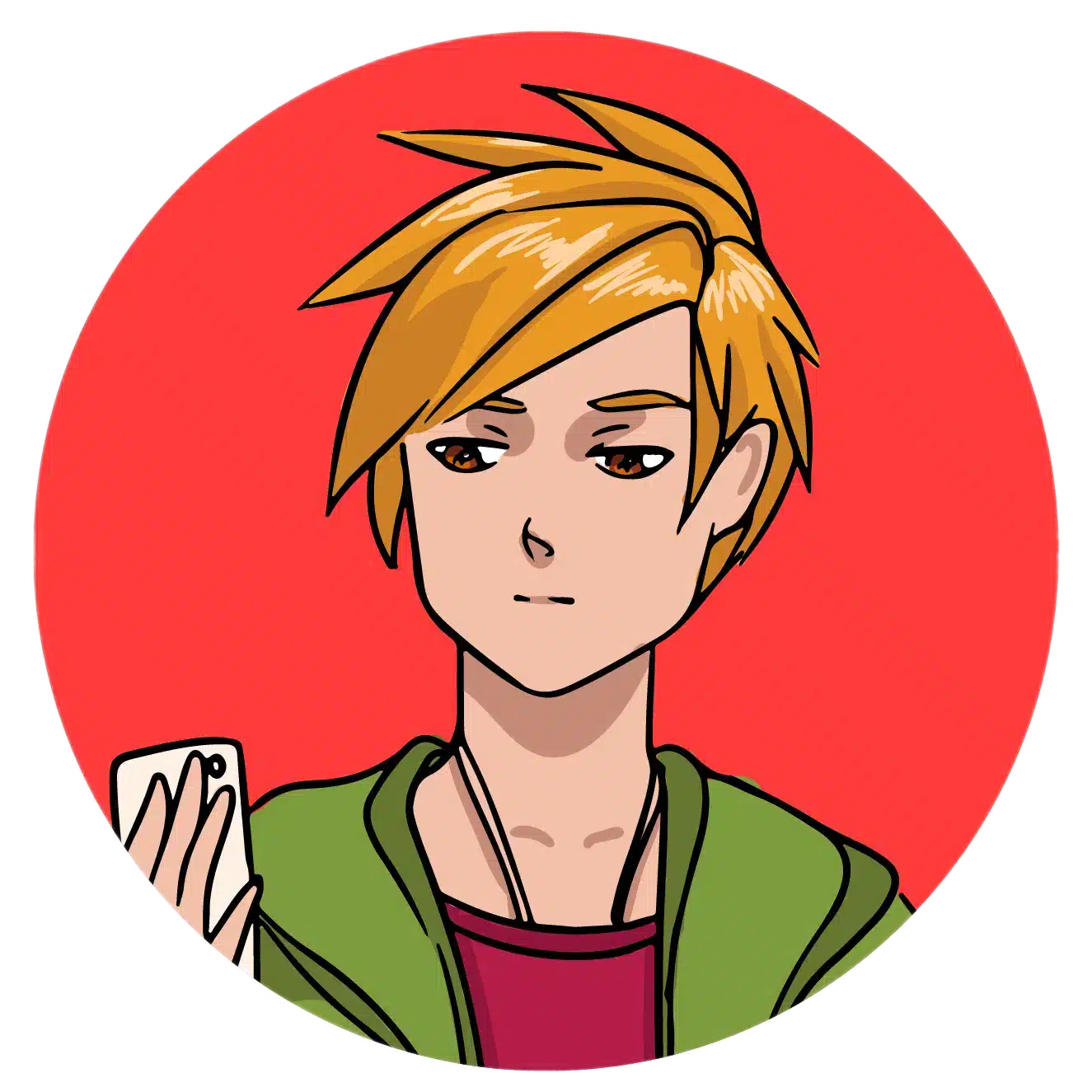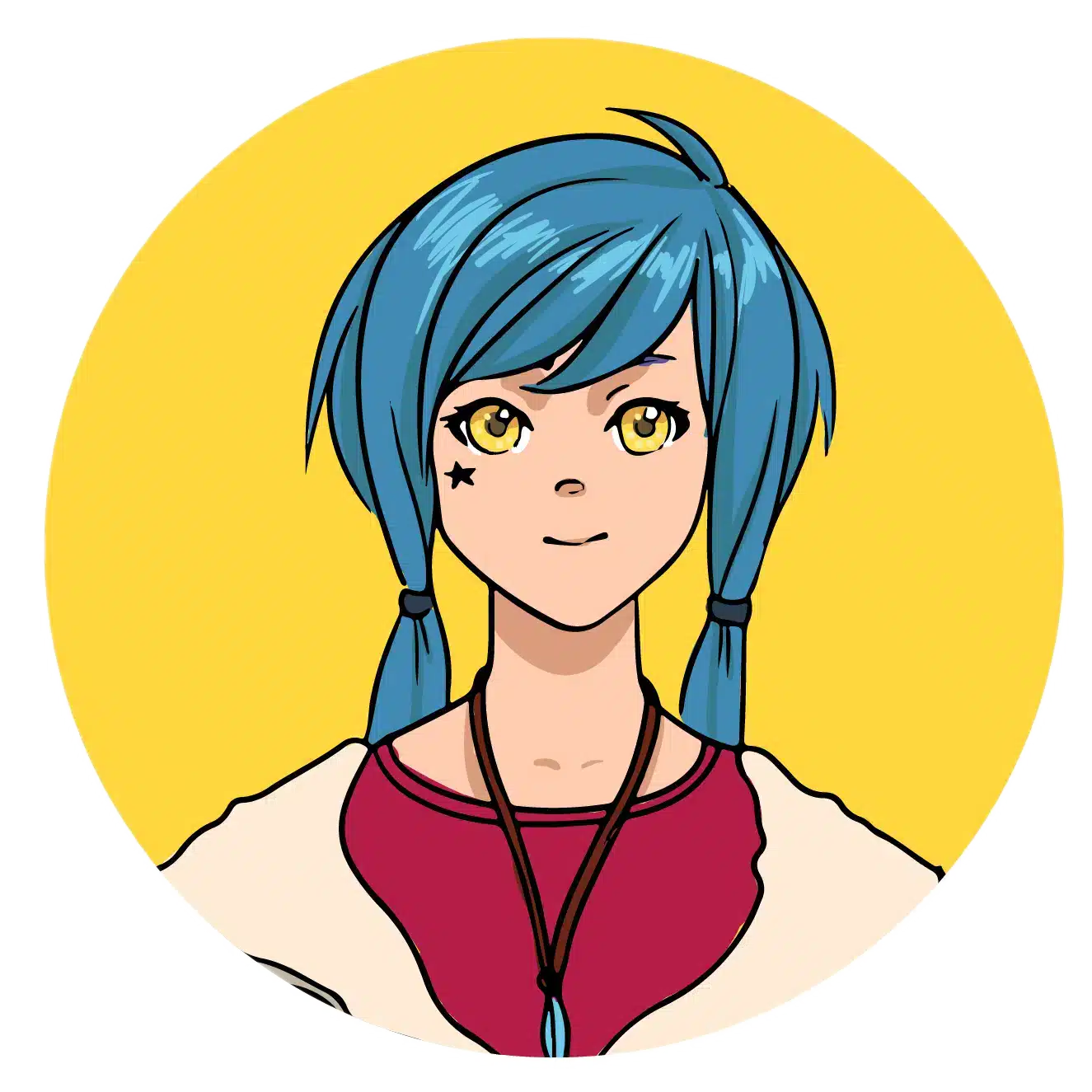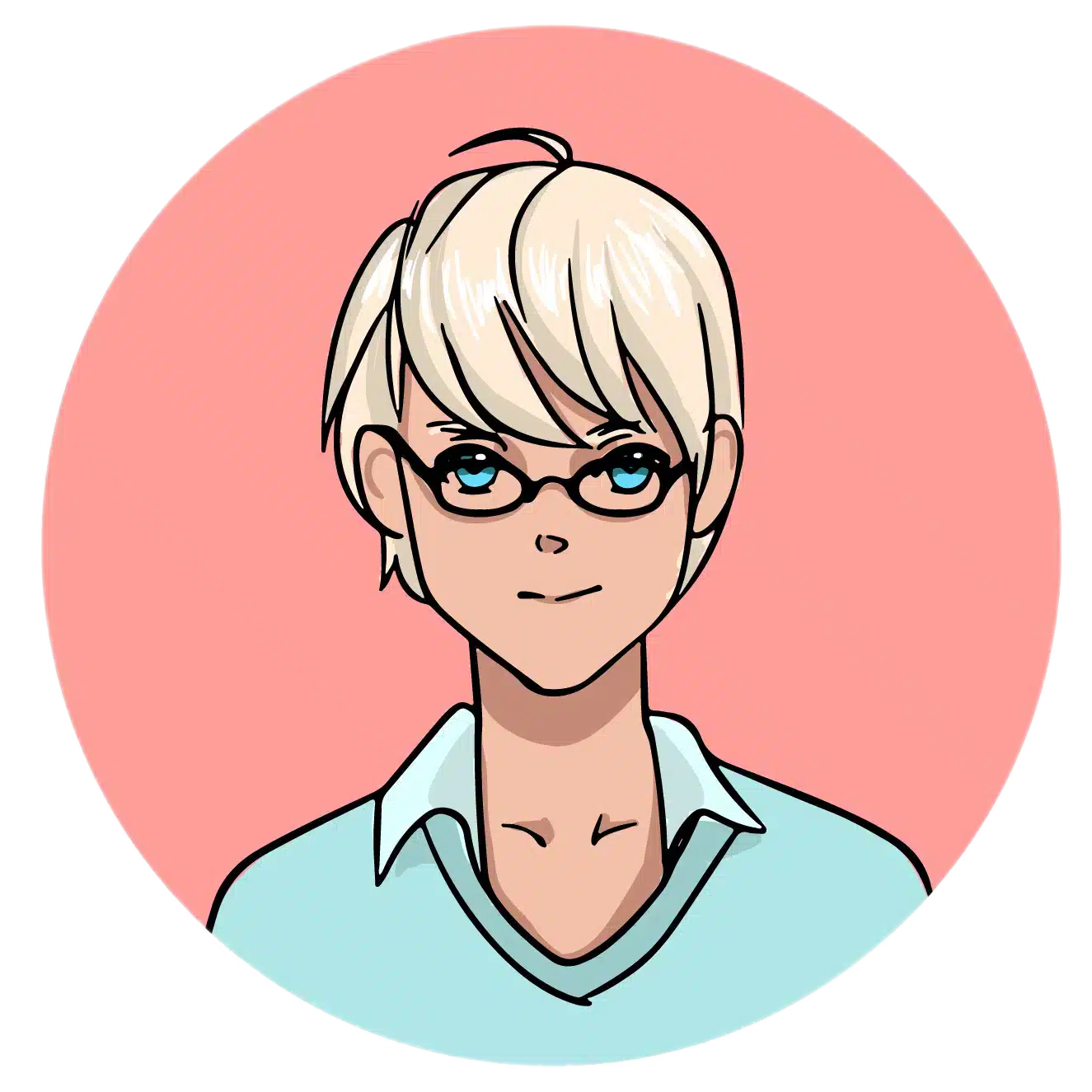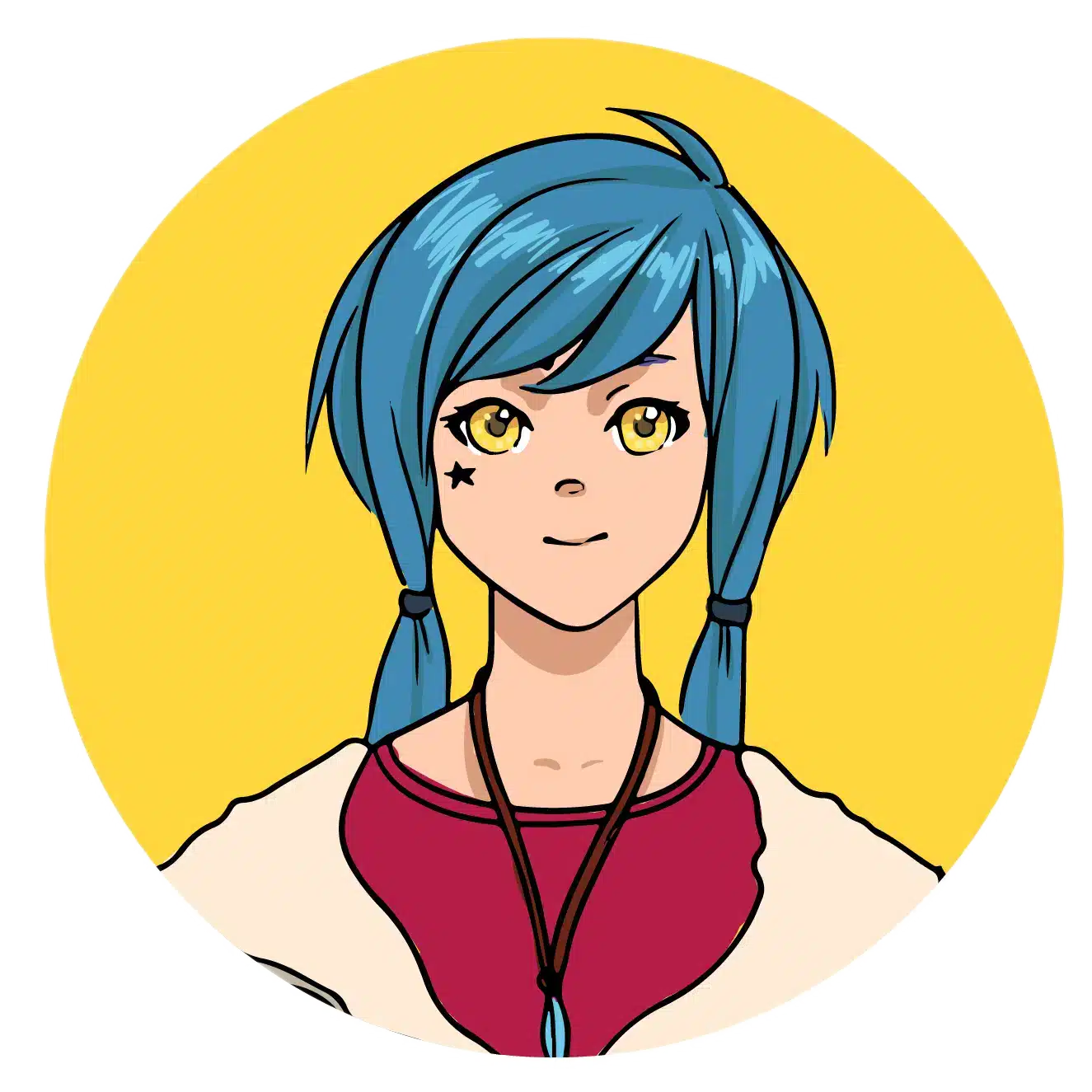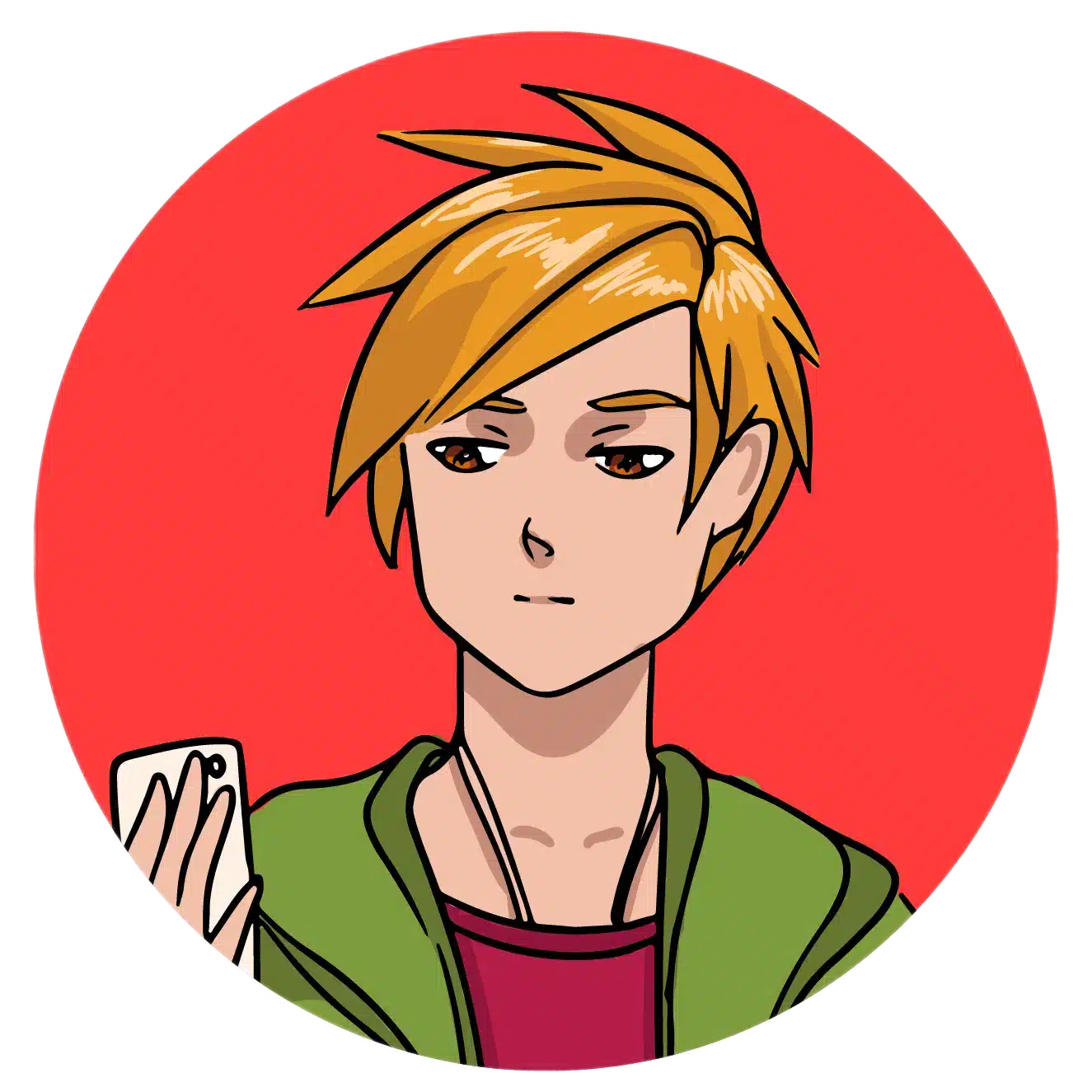 Types of bets in soccer
When it comes to soccer betting, there are different types of wagers you can place. Some of the most popular bets in soccer include:
Match results → This is one of the simplest bets where you just need to predict the outcome of a match. You can bet on either team to win or a draw, if applicable. 

Goalscorer bets → Goalscorer bets involve predicting which player will score a goal during the game. 

Handicap bets → Handicap betting is all about giving one team a virtual advantage or disadvantage. This wager allows for more balanced odds by levelling the playing field.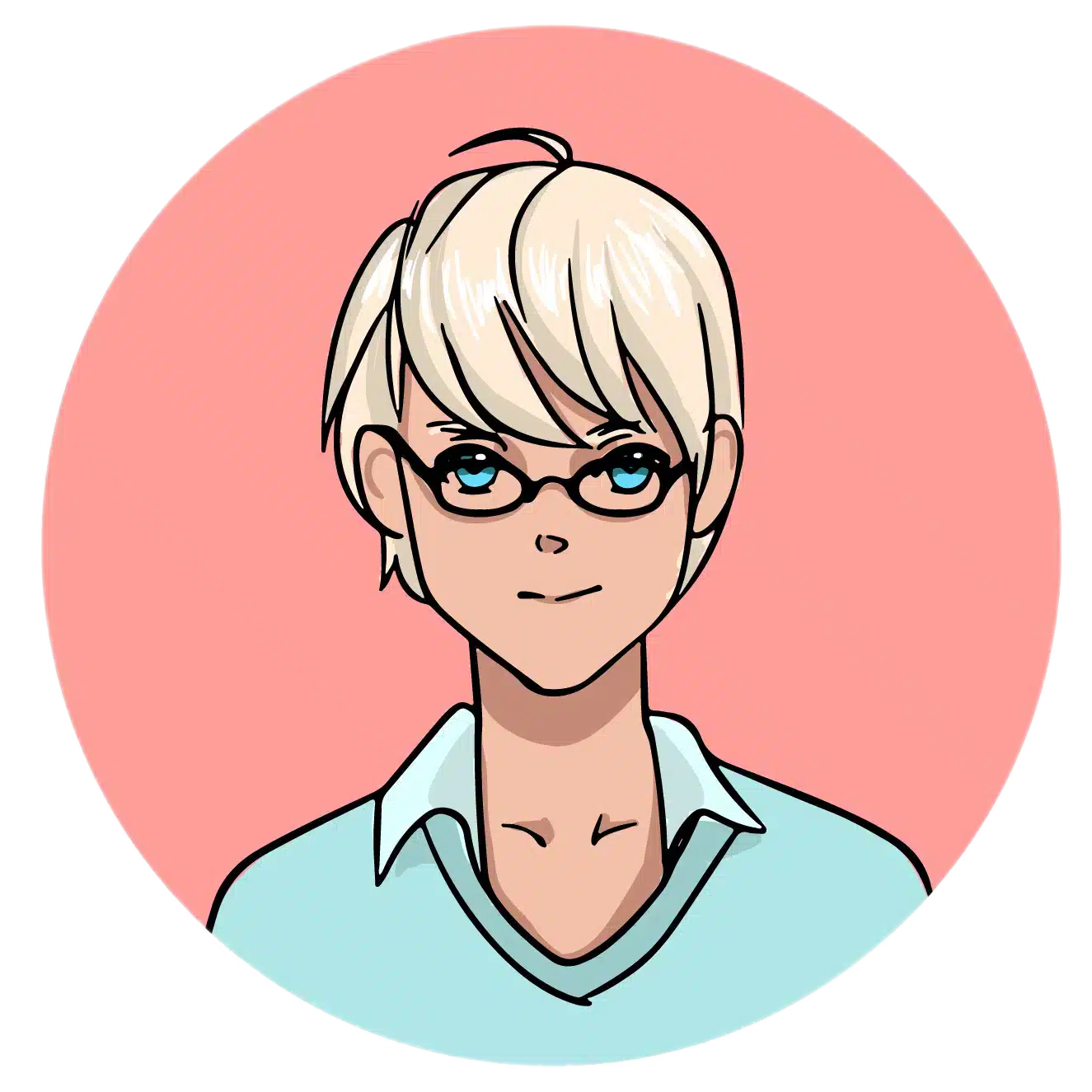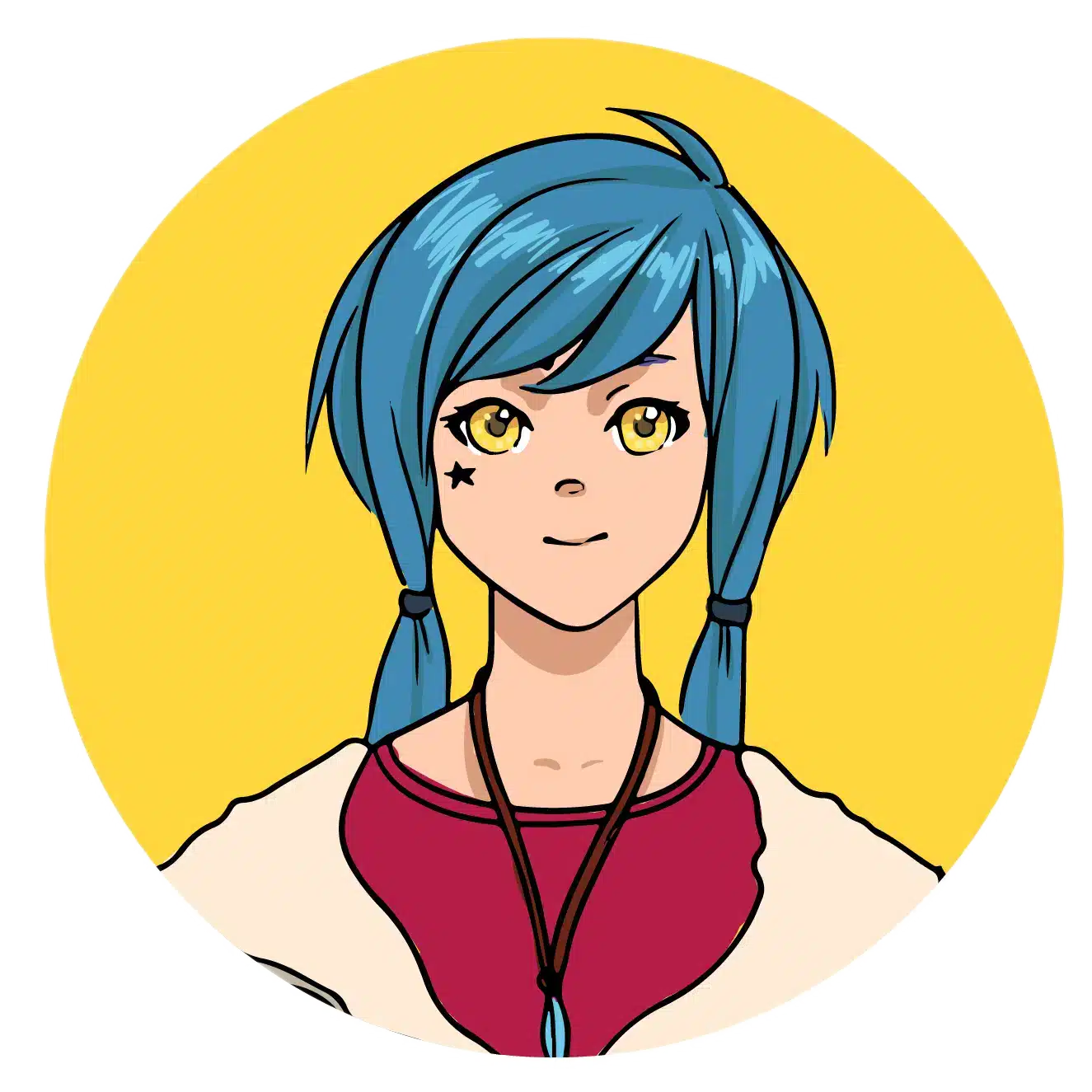 Over/under bets → With over/under wagers, you predict whether the total number of goals scored in a match will be over or under a specific value set by the bookmaker. 

Correct score bets → This bet involves predicting the exact final score of the match. It can be challenging but offers higher potential returns. 

Both teams to score bets → Both teams to score wagers focus on whether both teams will score at least one goal during the match or if one or both teams will fail to score.

Half-time/full-time bets → In this bet, you predict the result of the match at both half-time and full-time. It requires correctly guessing the outcome of both stages. 

Outright winner → This bet involves predicting the overall winner of a tournament or league rather than individual matches. With outright winner bets, you have to wager on a team to win the entire competition.

Football leagues and competitions for soccer betting
Soccer betting comes with a wide range of leagues and competitions that are widely popular among soccer enthusiasts and punters. The success and popularity of soccer leagues and competitions often come from their competitiveness, large fan bases, and notable teams.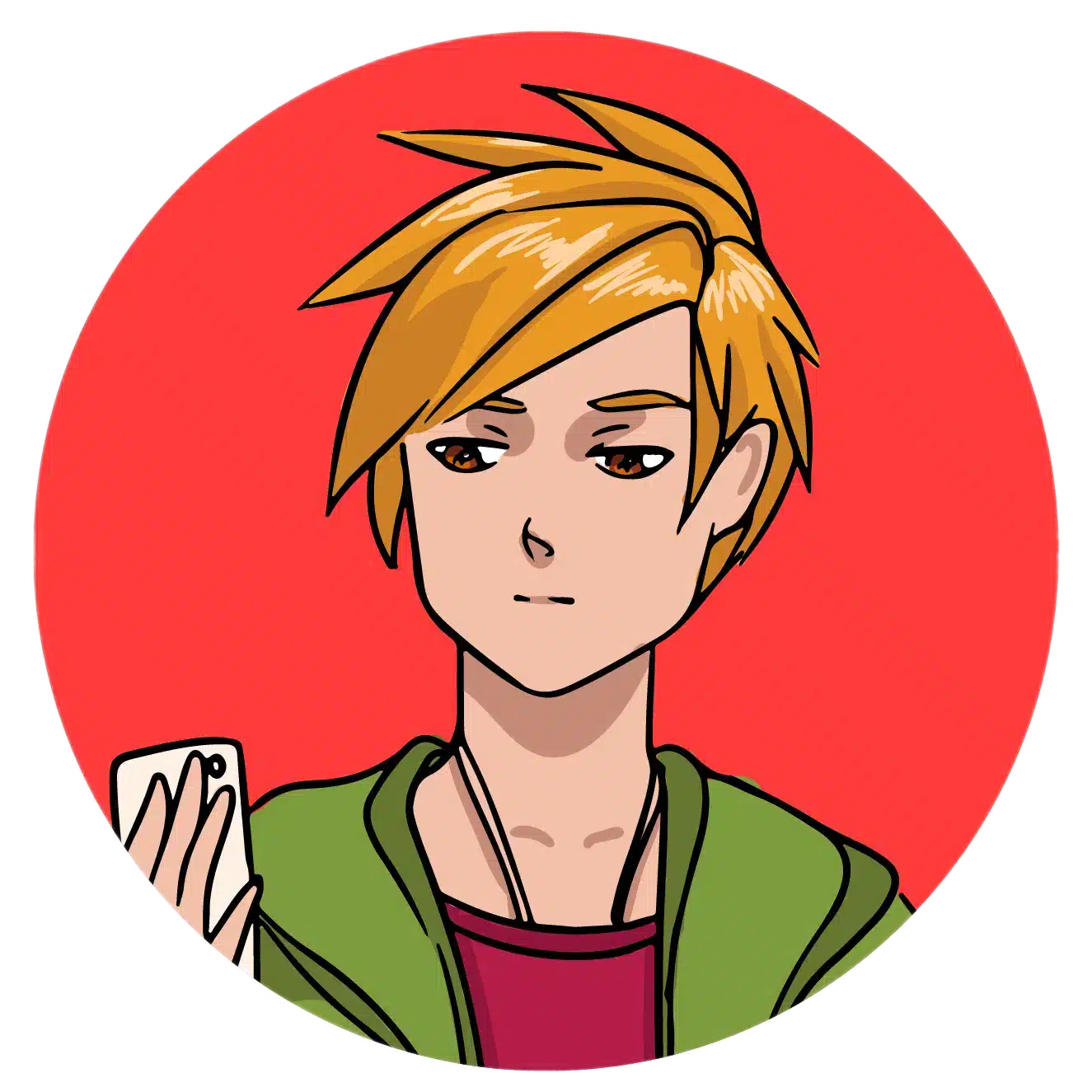 English Premier League (EPL)
The EPL is one of the most-watched and followed football leagues worldwide. It features top English clubs like Manchester United, Liverpool, Arsenal, and Chelsea.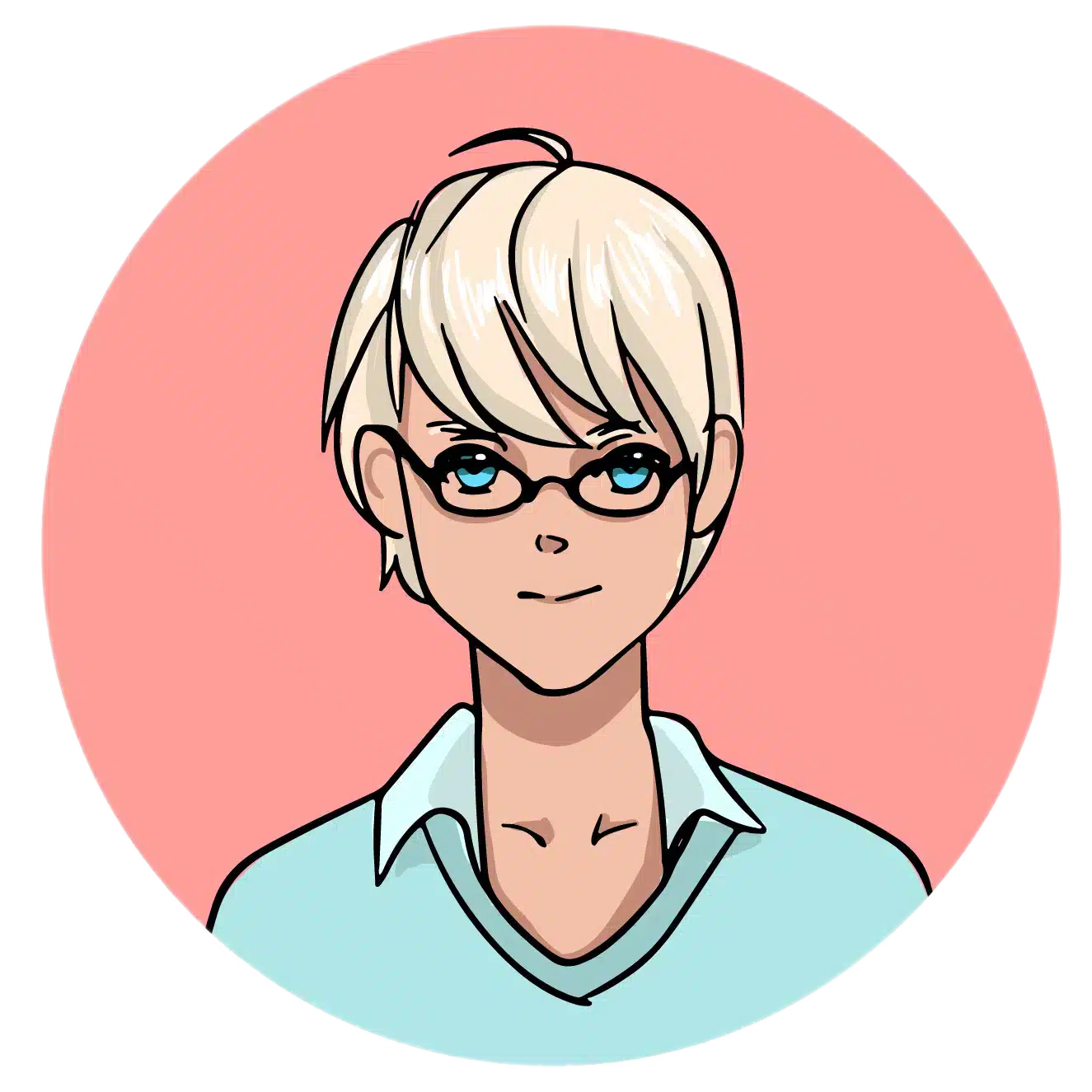 UEFA Champions League
The Champions League is an annual club competition organised by the Union of European Football Associations (UEFA). It features knockout stages and high-quality matchups, attracting significant betting interest from soccer enthusiasts.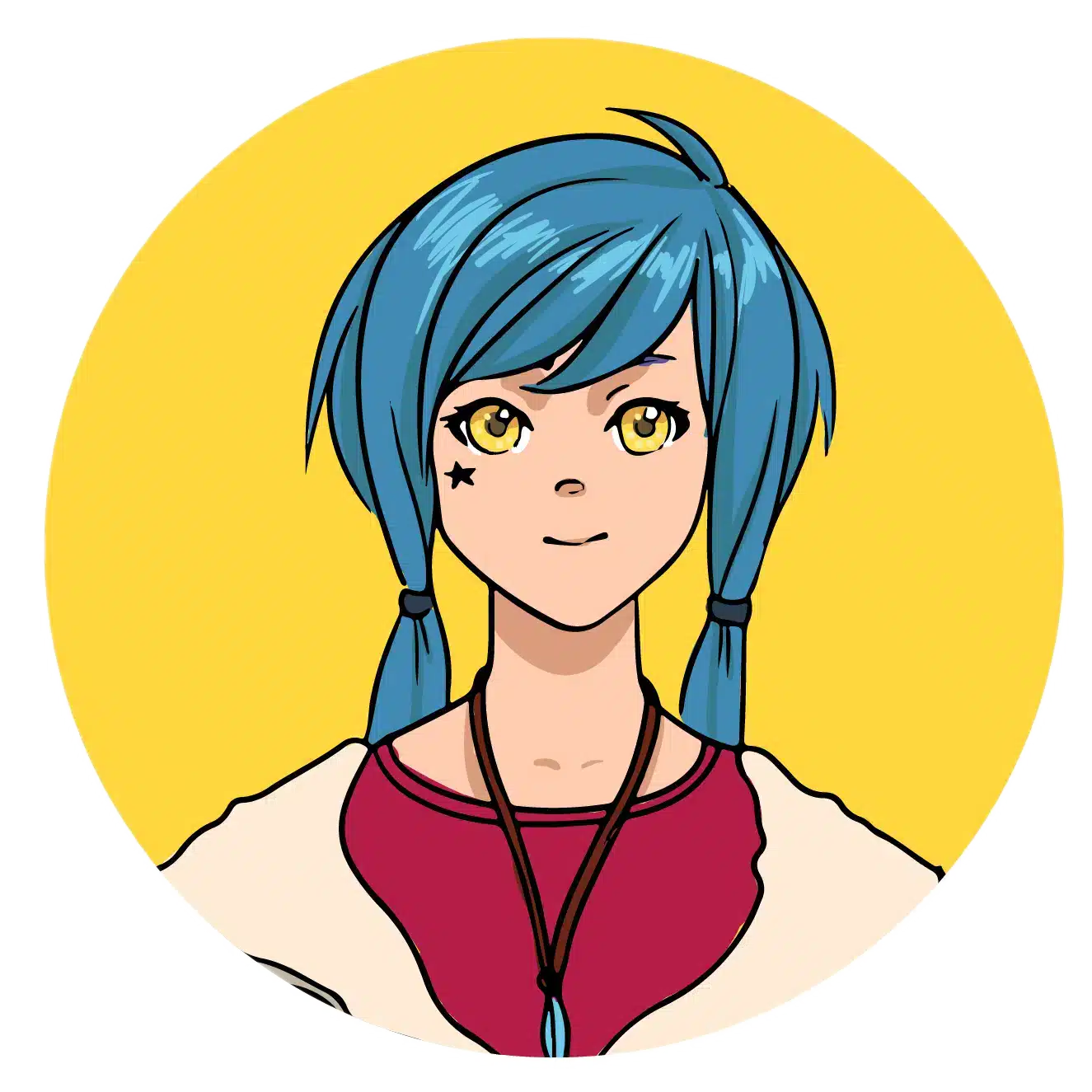 Major League Soccer (MLS)
The MLS is the top professional football league in the United States and Canada. It is divided into two conferences, East and West, with its regular season happening from April to November.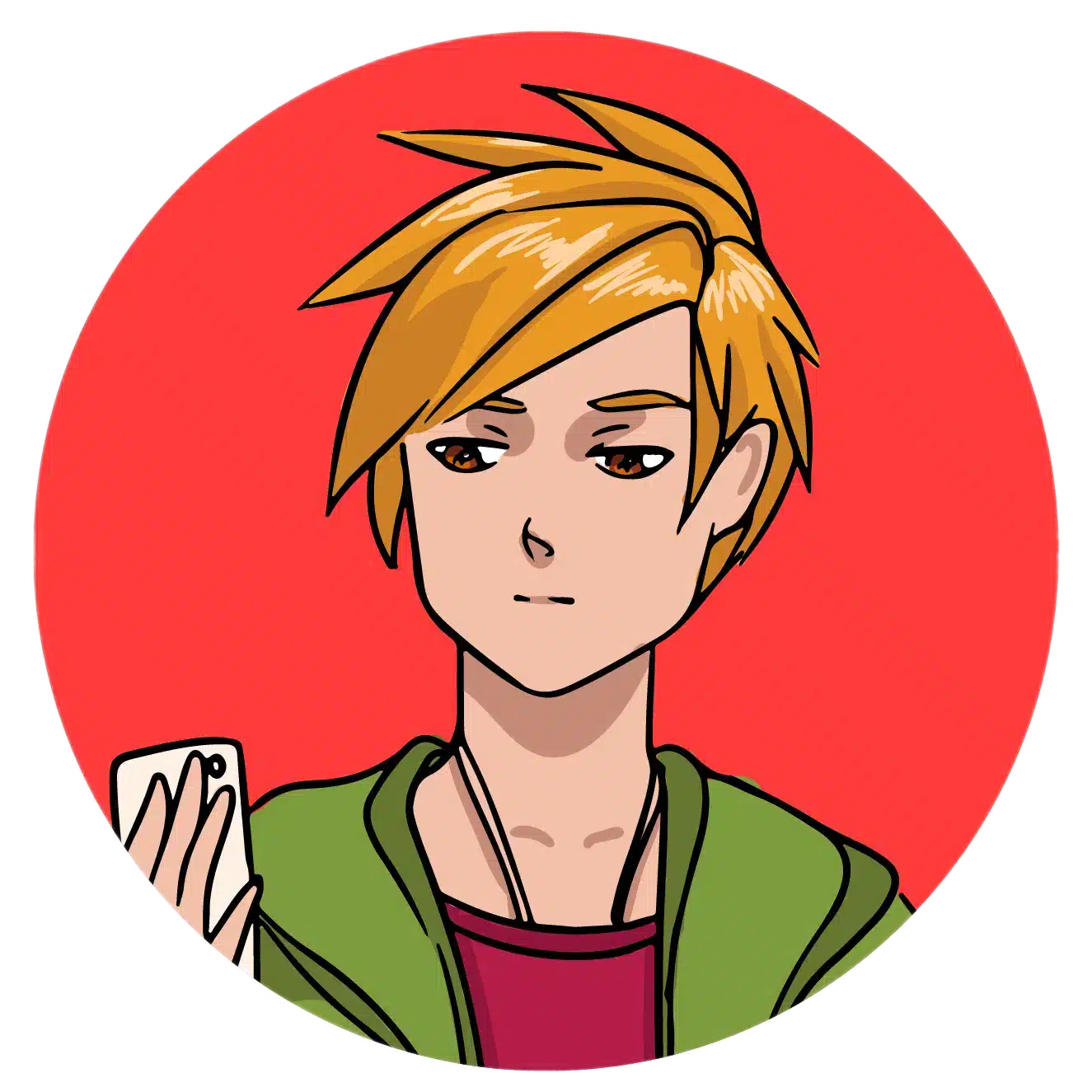 FIFA World Cup
The FIFA World Cup is the most prestigious international football tournament held every four years. It attracts significant attention from bettors worldwide due to the sheer magnitude of the event and the abundance of betting markets available for each match.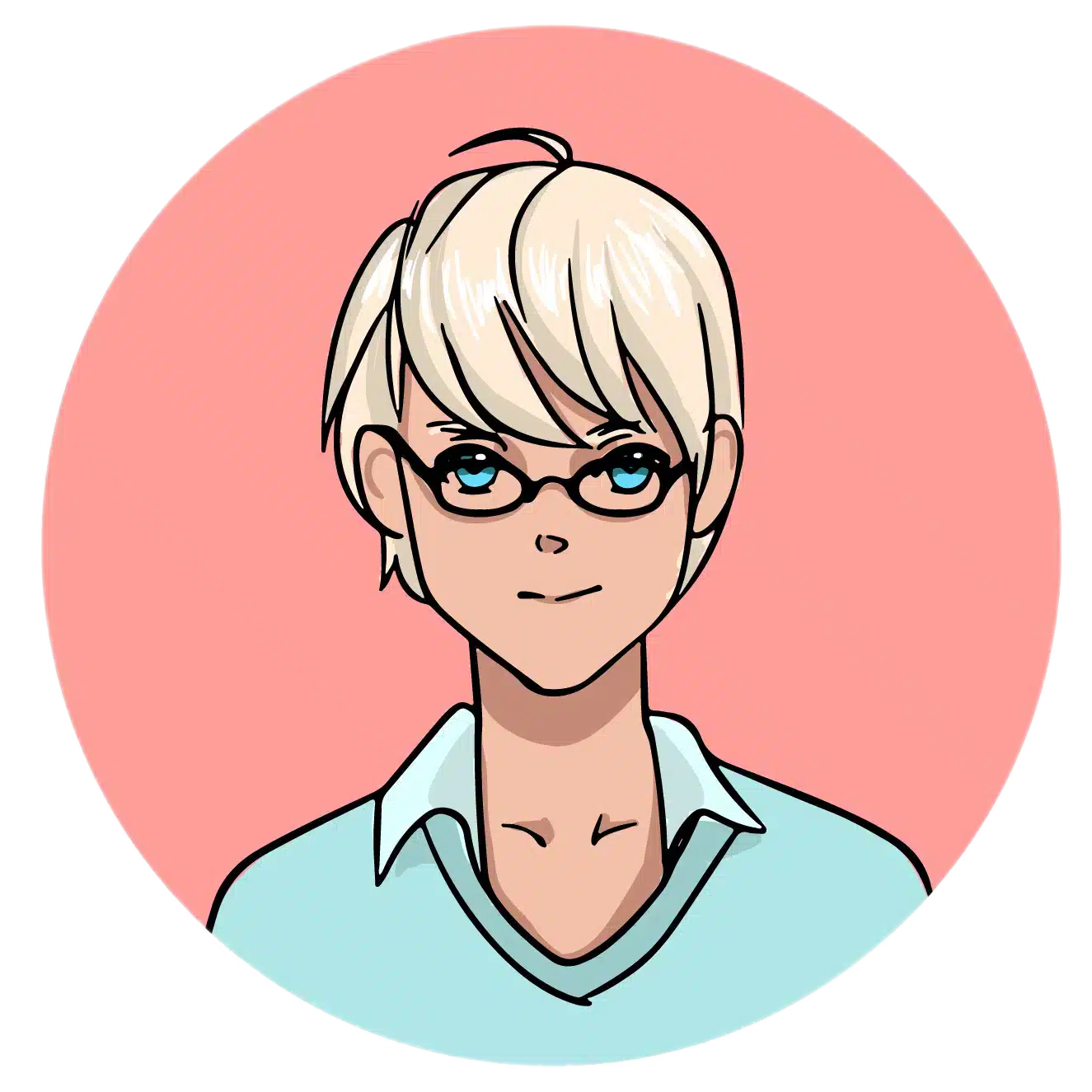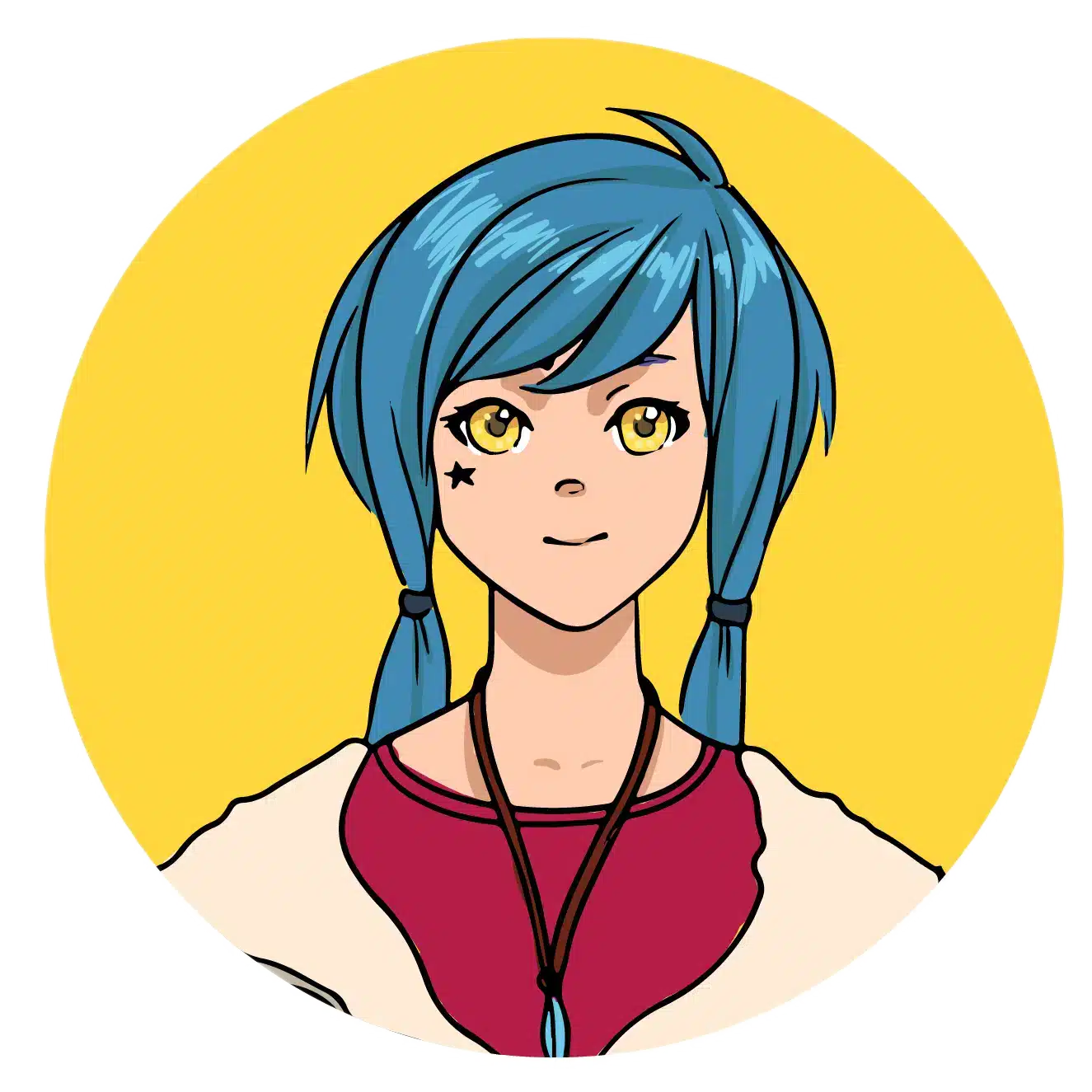 Choosing a soccer bookmaker
To have a worthwhile and safe online soccer betting experience, it's important to choose a reliable and licensed online bookmaker such as Sportsbet.io soccer. You should also make sure that the betting site offers plenty of betting options as well as a variety of payment methods.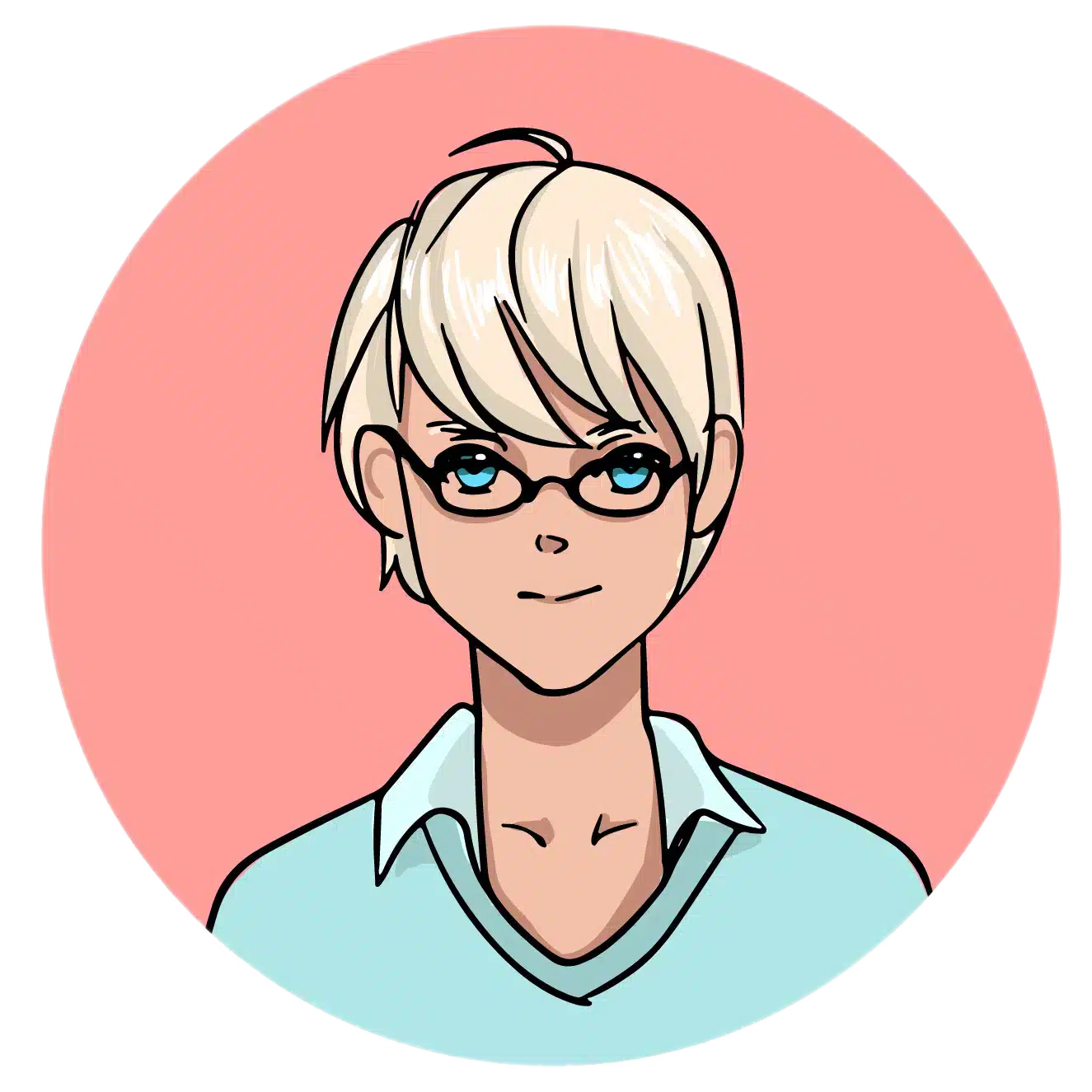 Features of a reliable bookmaker
With many online bookmakers offering their services, finding one that best suits your needs and will cater to your betting preferences can be challenging. To help you find the best and most reliable online bookmaker, here are some features you should consider:
License and regulation

→ A reliable online bookmaker should operate under a valid license from a reputable regulatory authority.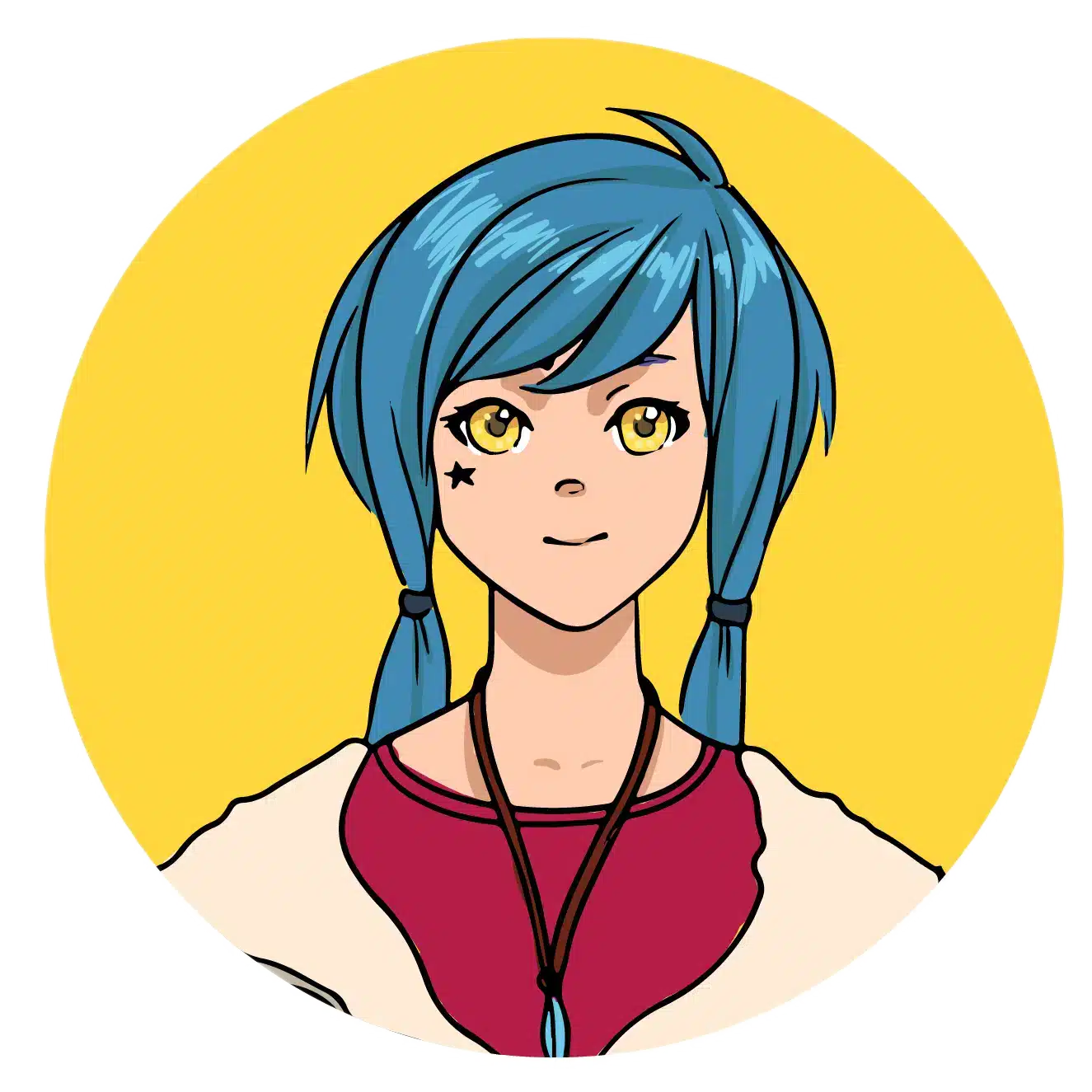 Reputation and track record

→ When finding an online bookmaker, always look for sites with a solid reputation and track record of fair practices and excellent customer service.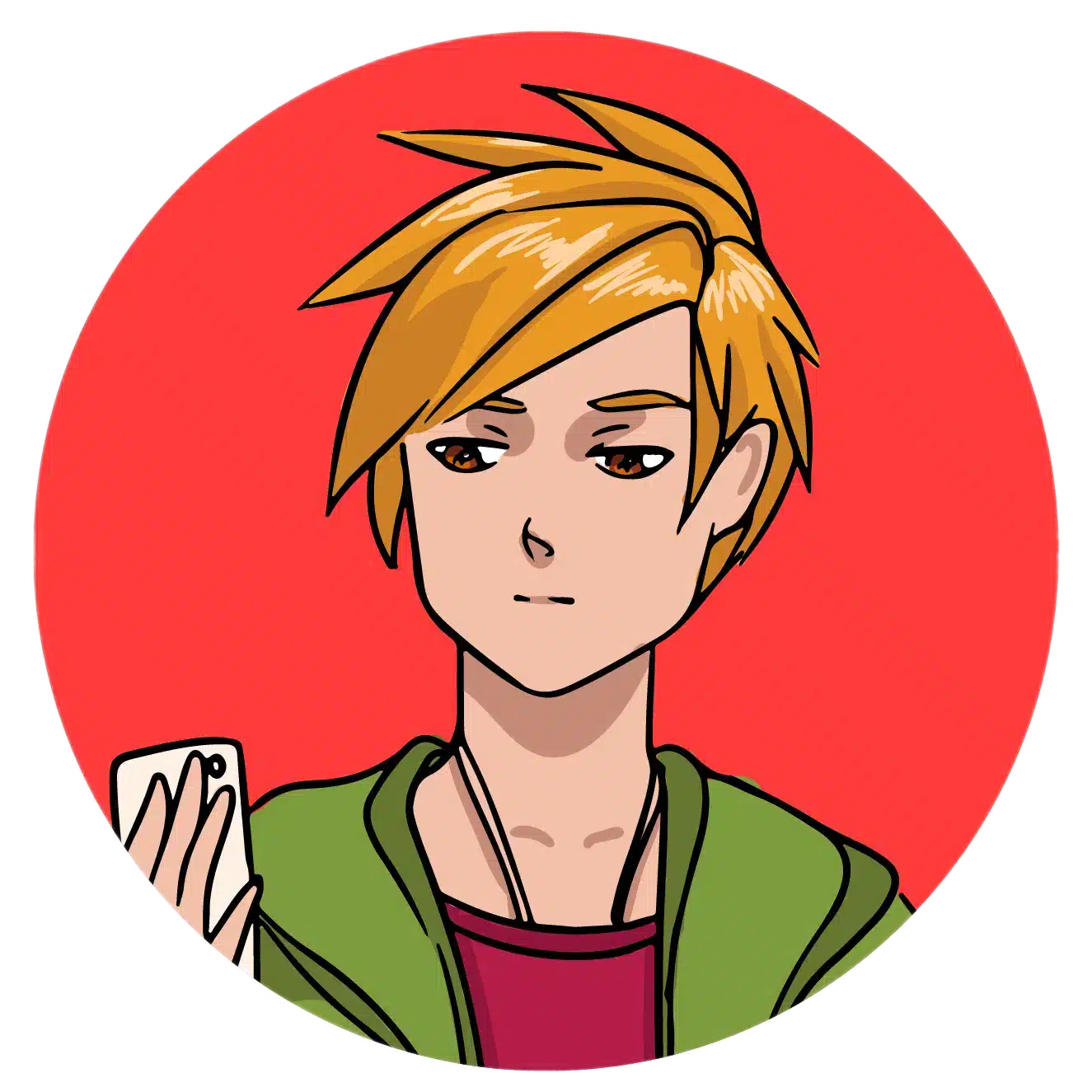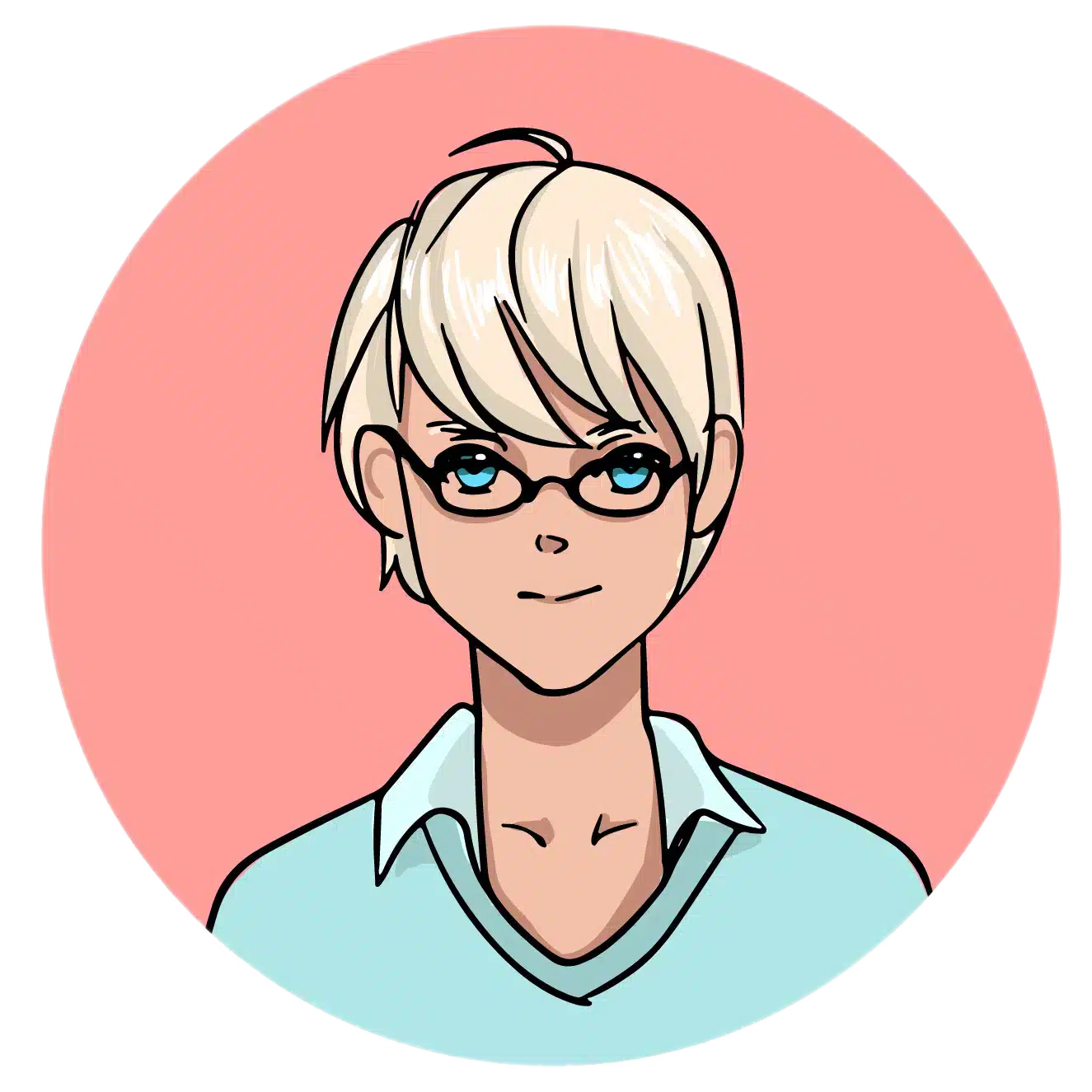 Security and privacy

→ A trustworthy bookmaker uses robust security measures to protect your personal and financial information.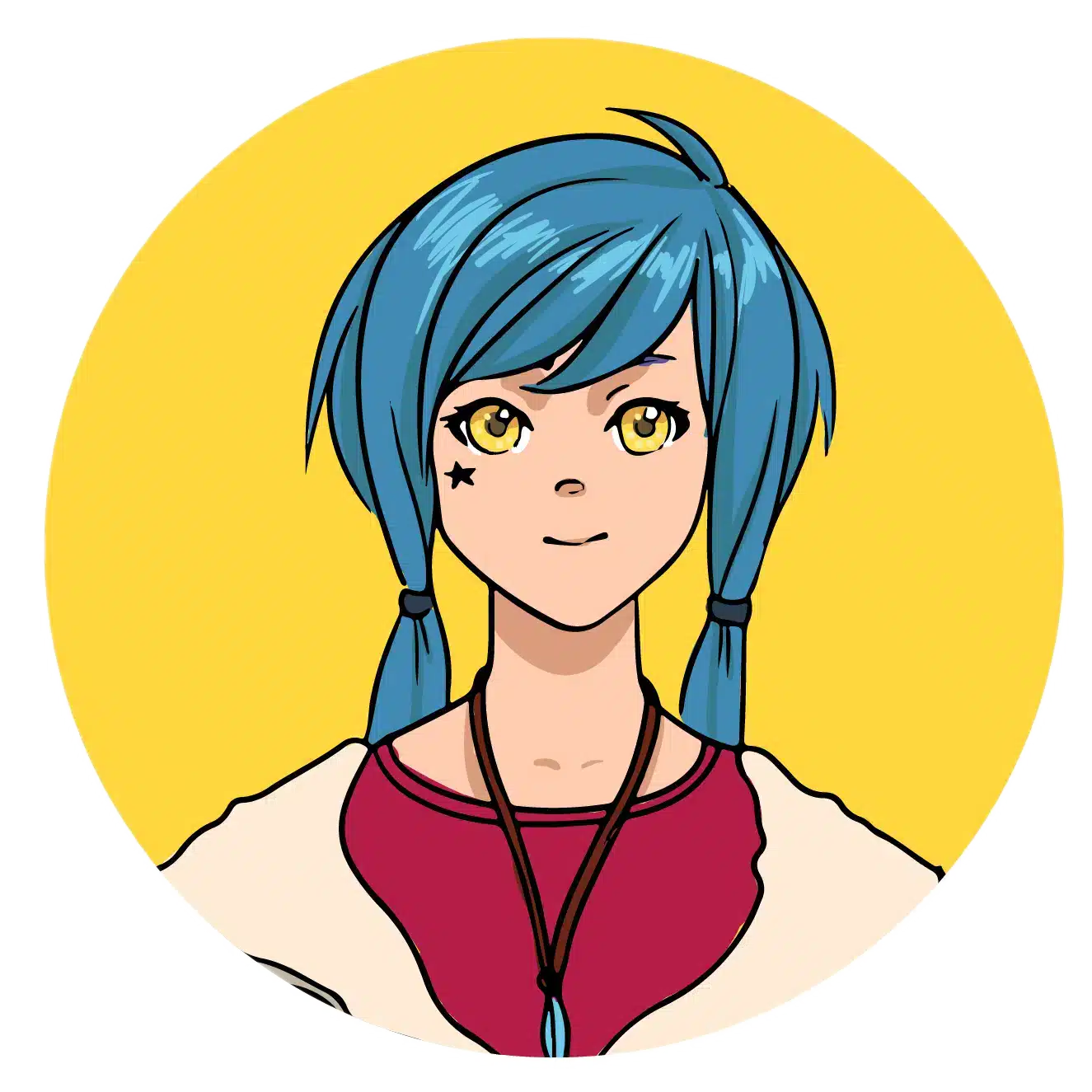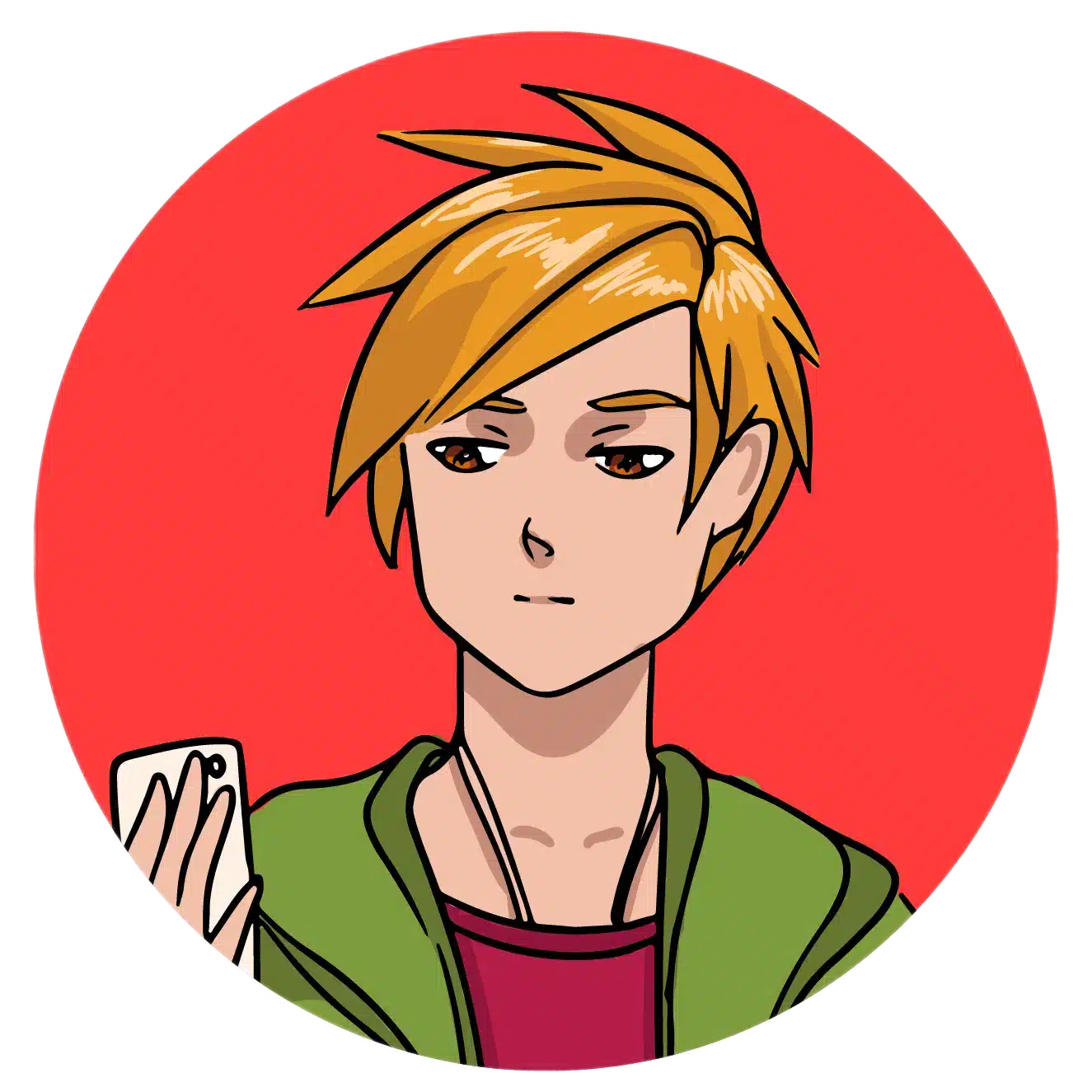 Range of betting markets

→ A reliable bookmaker should offer a wide range of betting markets, both for popular soccer leagues and tournaments and for other sports.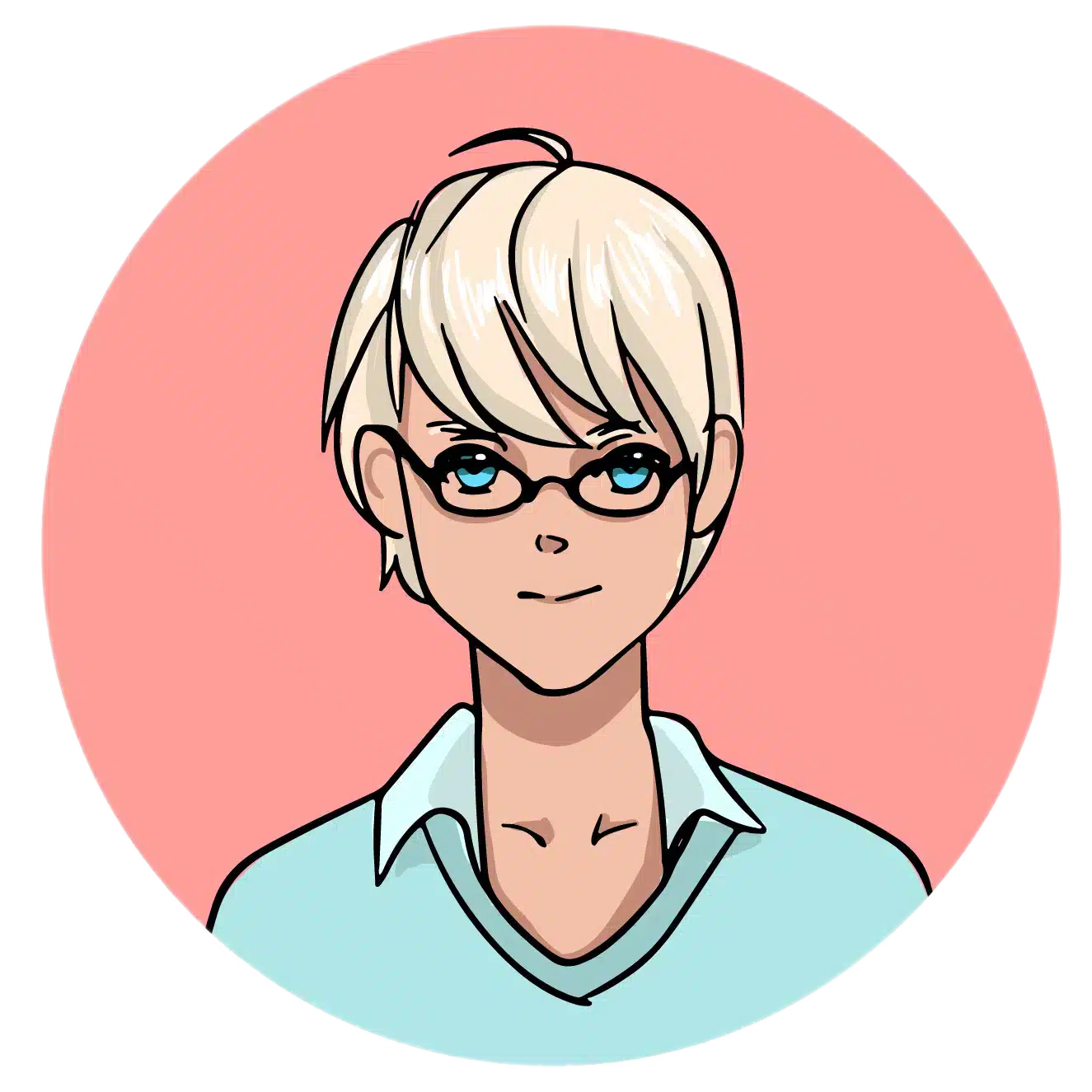 Advantages of Sportsbet.io soccer
Sportsbet.io is a leading bookmaker soccer that offers not only the best soccer betting options but also a wide variety of betting opportunities on popular sports like basketball, horse racing, and baseball. The site allows you to bet on your favourite sports with widely used cryptocurrencies like Bitcoin (BTC), Ethereum (ETH), and Tether (USDT).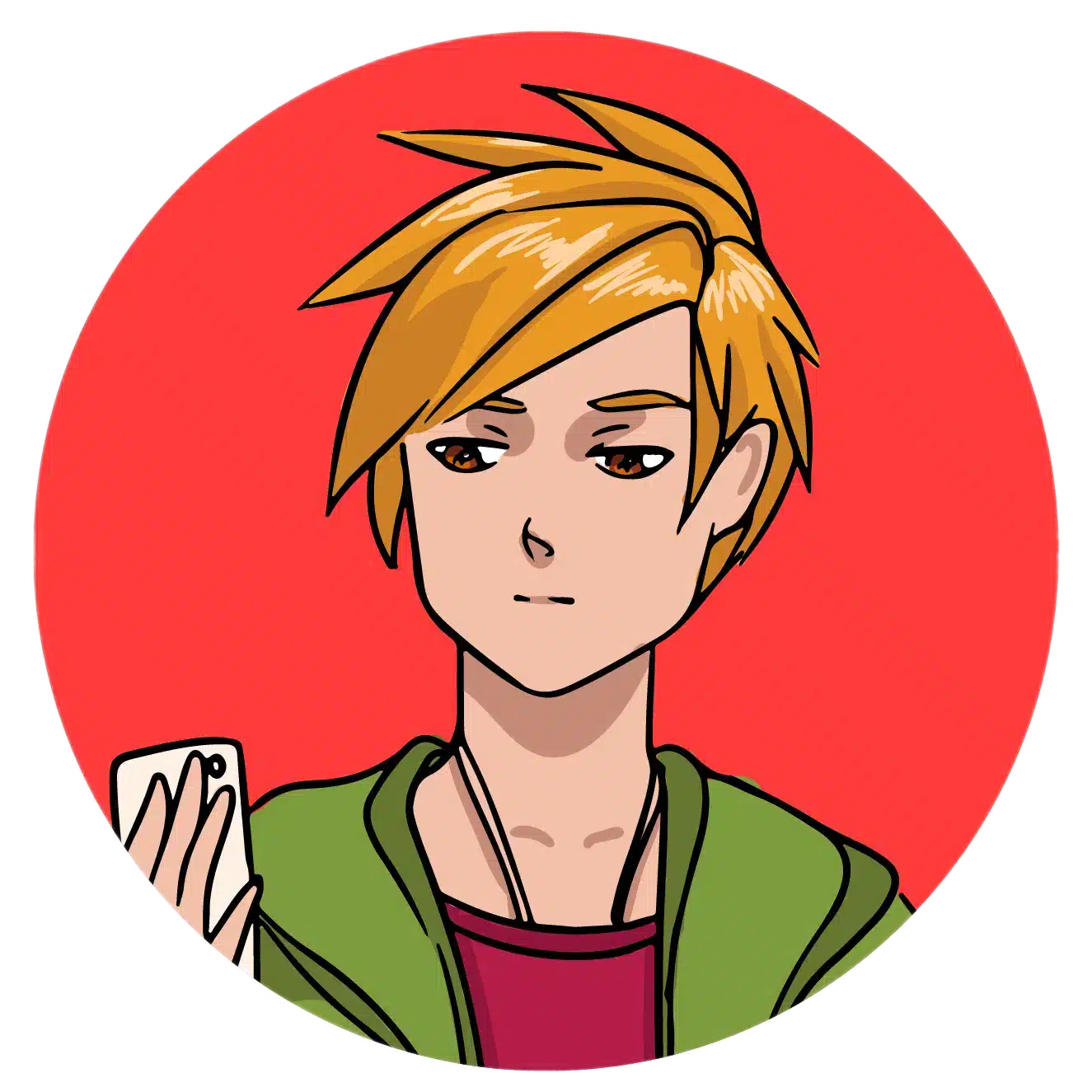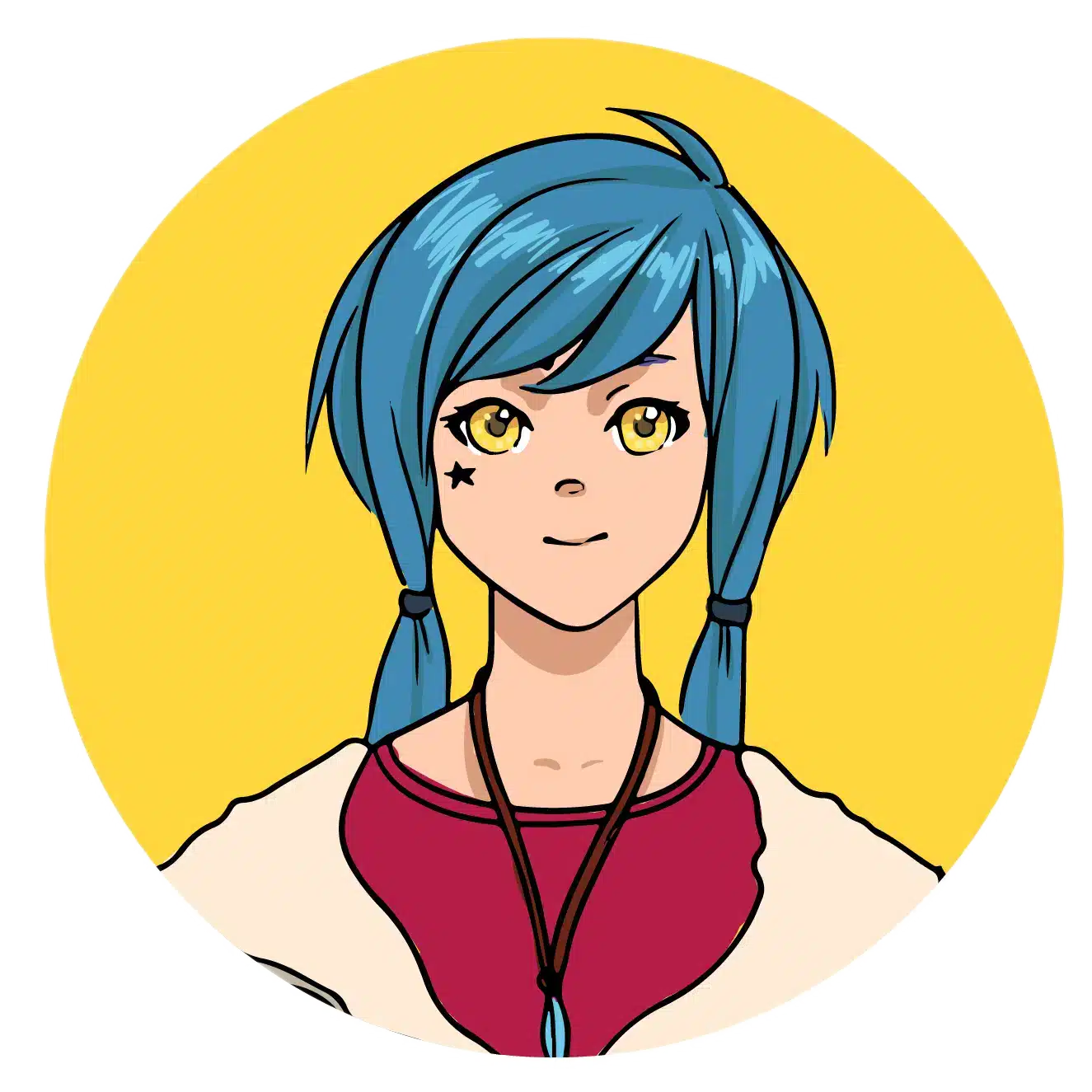 Promotions

→ To help you maximise your soccer betting experience, Sportsbet.io offers a wide range of promotions and exclusive bonuses. You can use these perks to place more bets without overspending.
The Clubhouse → Sportsbet.io's Clubhouse is the official loyalty program of the site. Members of the Clubhouse can receive exclusive services, promos and rewards.
Mobile app → If you want to bet on the go, Sportsbet.io's mobile app is your best bet. This app allows you to bet on your favourite soccer matches anywhere and at any time.

Soccer gambling strategies
Although soccer betting is all about luck, you can still follow various strategies and tips to make the most out of your odds of winning. These soccer tips and strategies do not guarantee success, but they can still help you make informed betting decisions and improve your odds of winning big. 
Tips for successful soccer betting
To help you improve your chances of winning and have a worthwhile soccer betting experience, follow these tips:
Research and stay informed

→ To place wise bets, always gather relevant info about soccer teams, players, injuries, and other factors that can influence the outcome of the game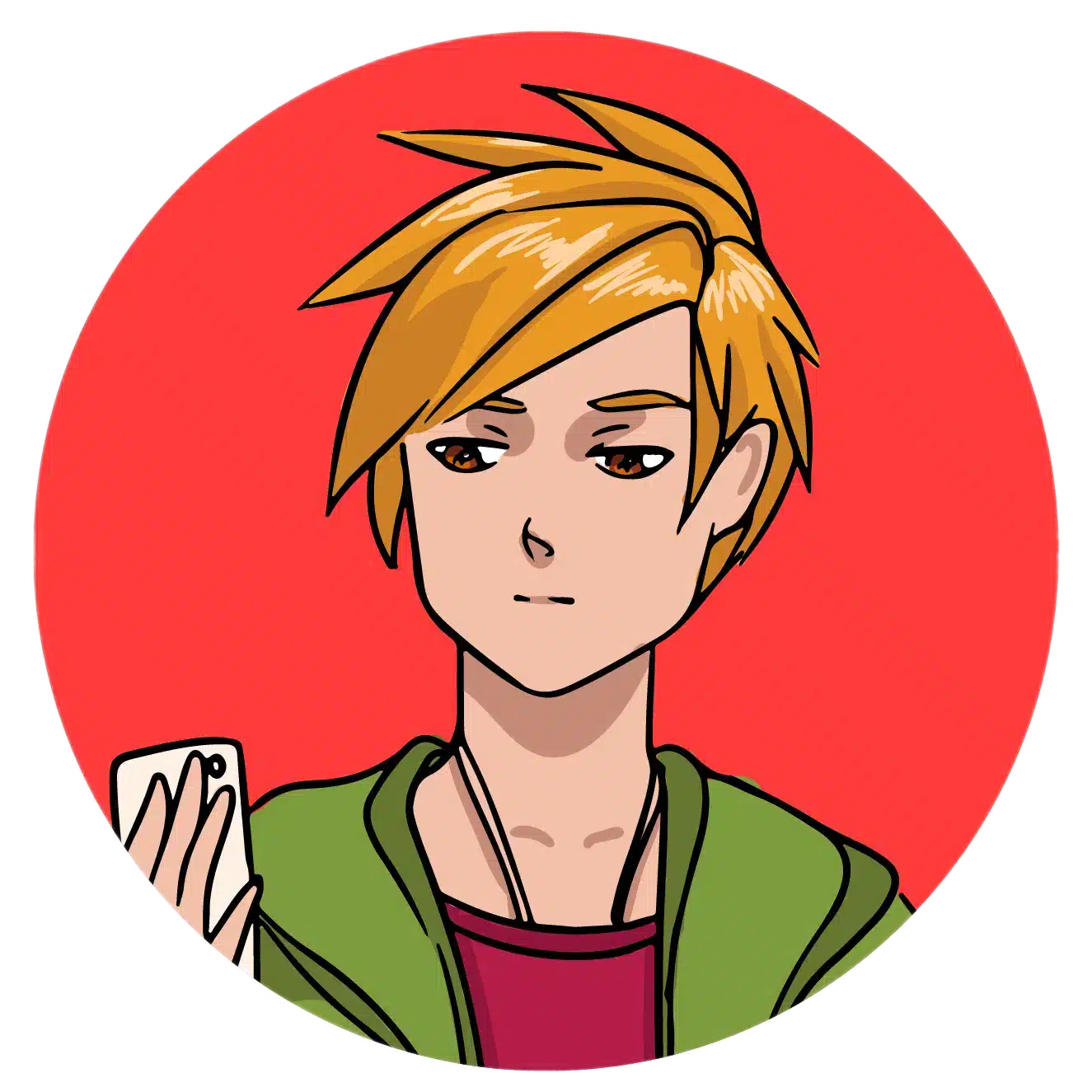 Understand the odds

→ Learn how to interpret and calculate odds to identify value bets. Look for discrepancies between the bookmakers' odds and your assessed probability of an outcome.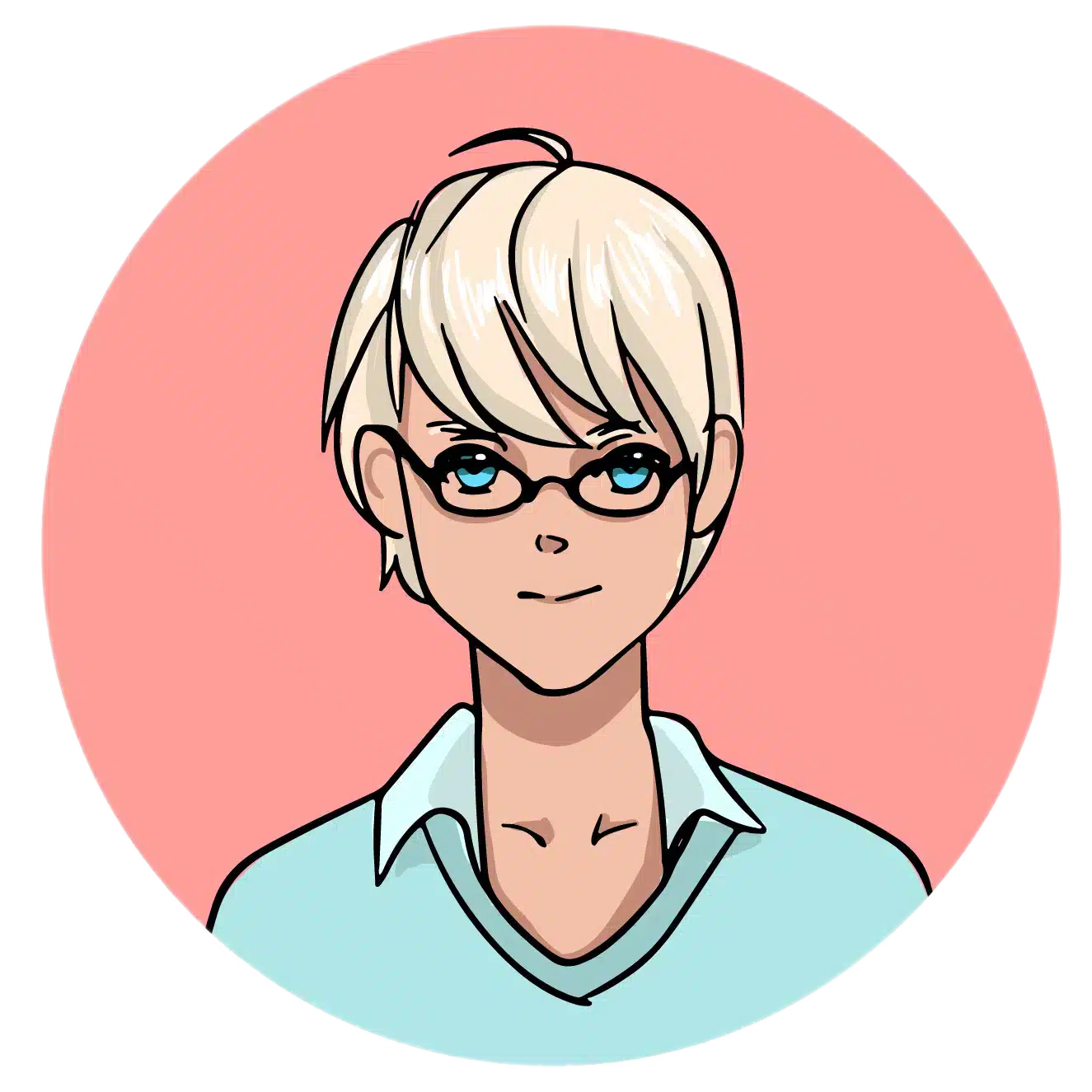 Focus on specific leagues

→ Instead of betting on every match or league, focus on specific leagues or markets where you have expertise and can gather more info.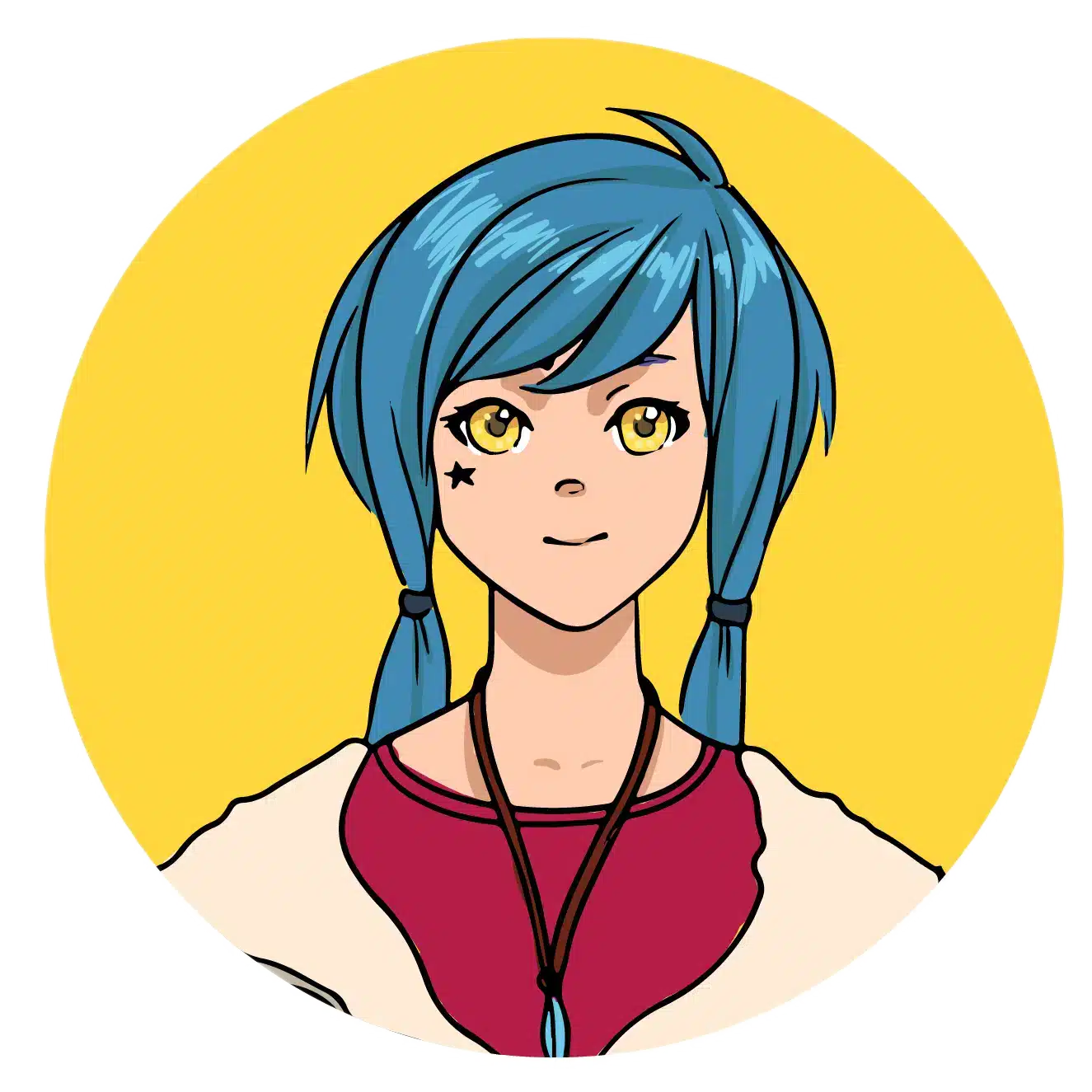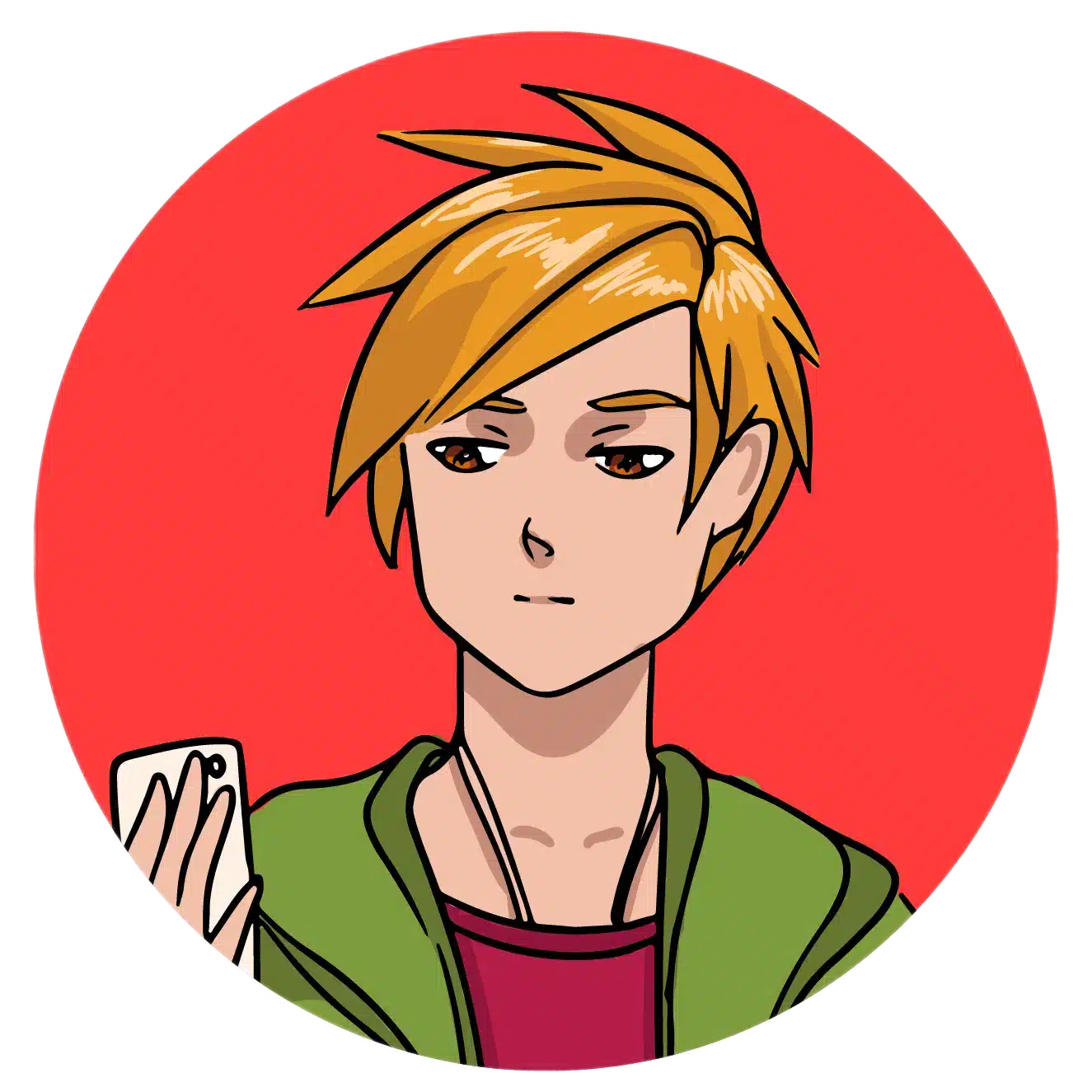 Secrets of soccer betting from the pros
While there are no guaranteed secrets to success when soccer betting, pro punters often use strategies and approaches that can increase their odds of making a profit.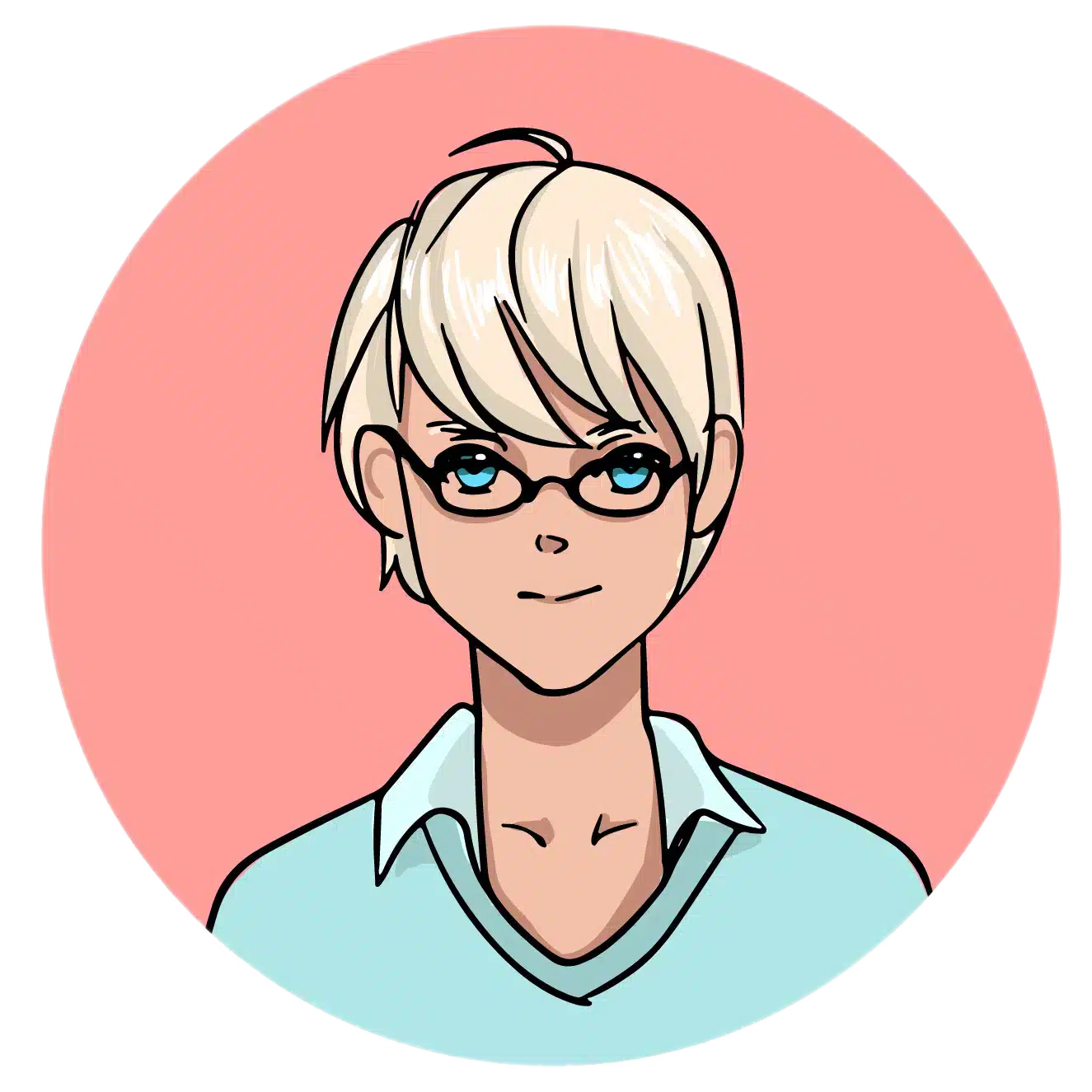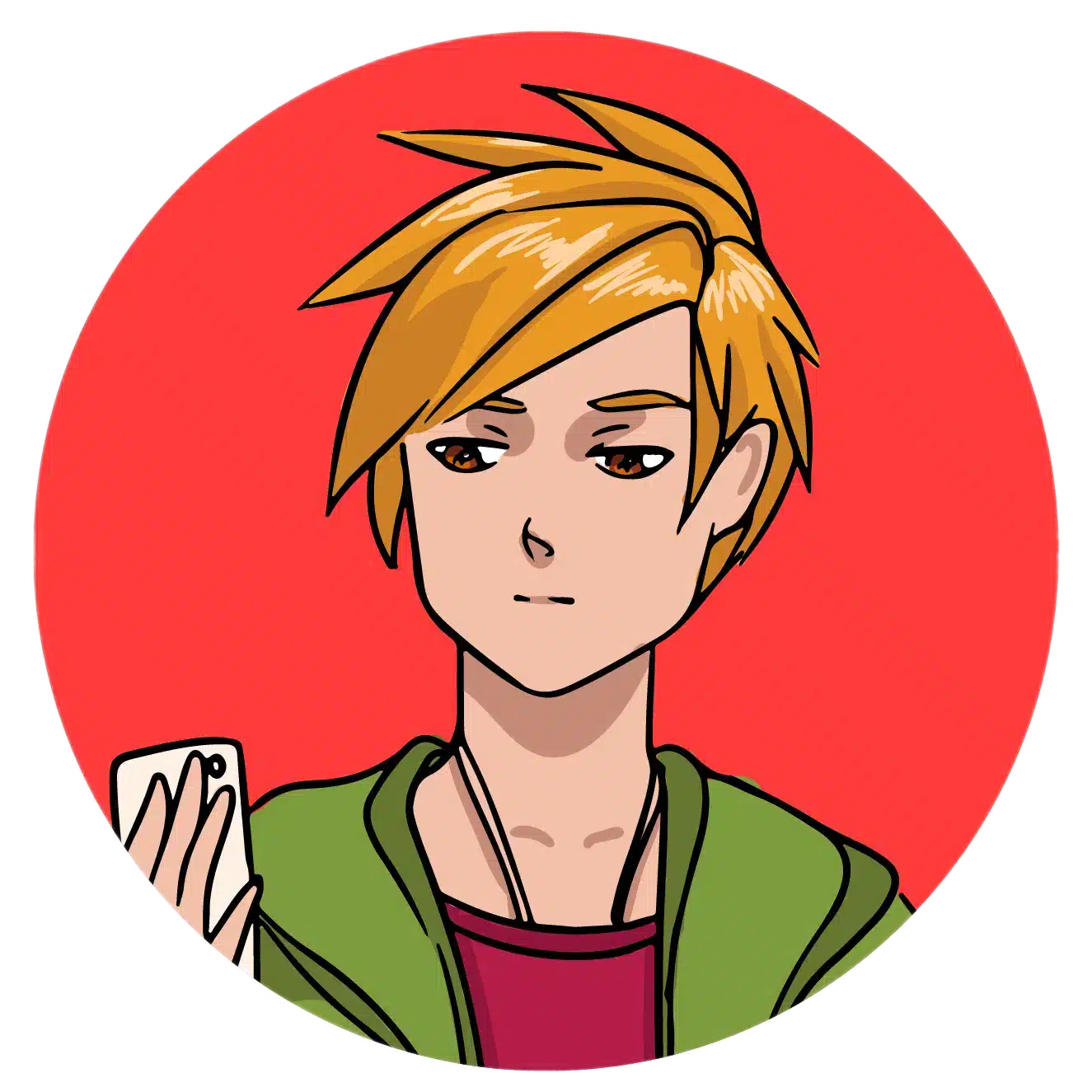 Comparing odds → Pro bettors compare odds across multiple bookmakers to find the best possible value. They have accounts with various reputable bookmakers and take advantage of any variations in odds offered.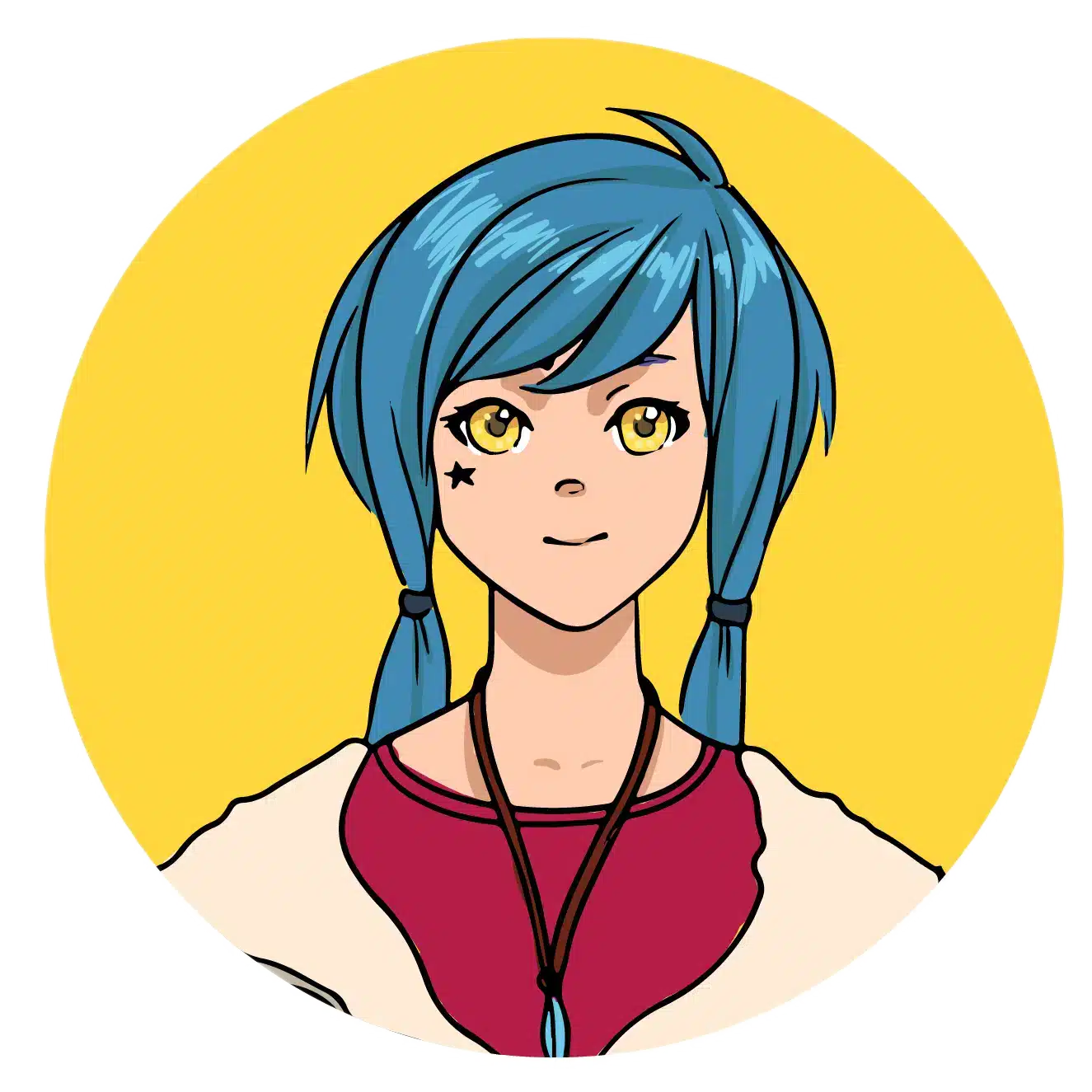 Controlling emotion and being disciplined

→ Experienced punters always strive to maintain a disciplined approach to betting, avoiding impulsive or emotional decisions.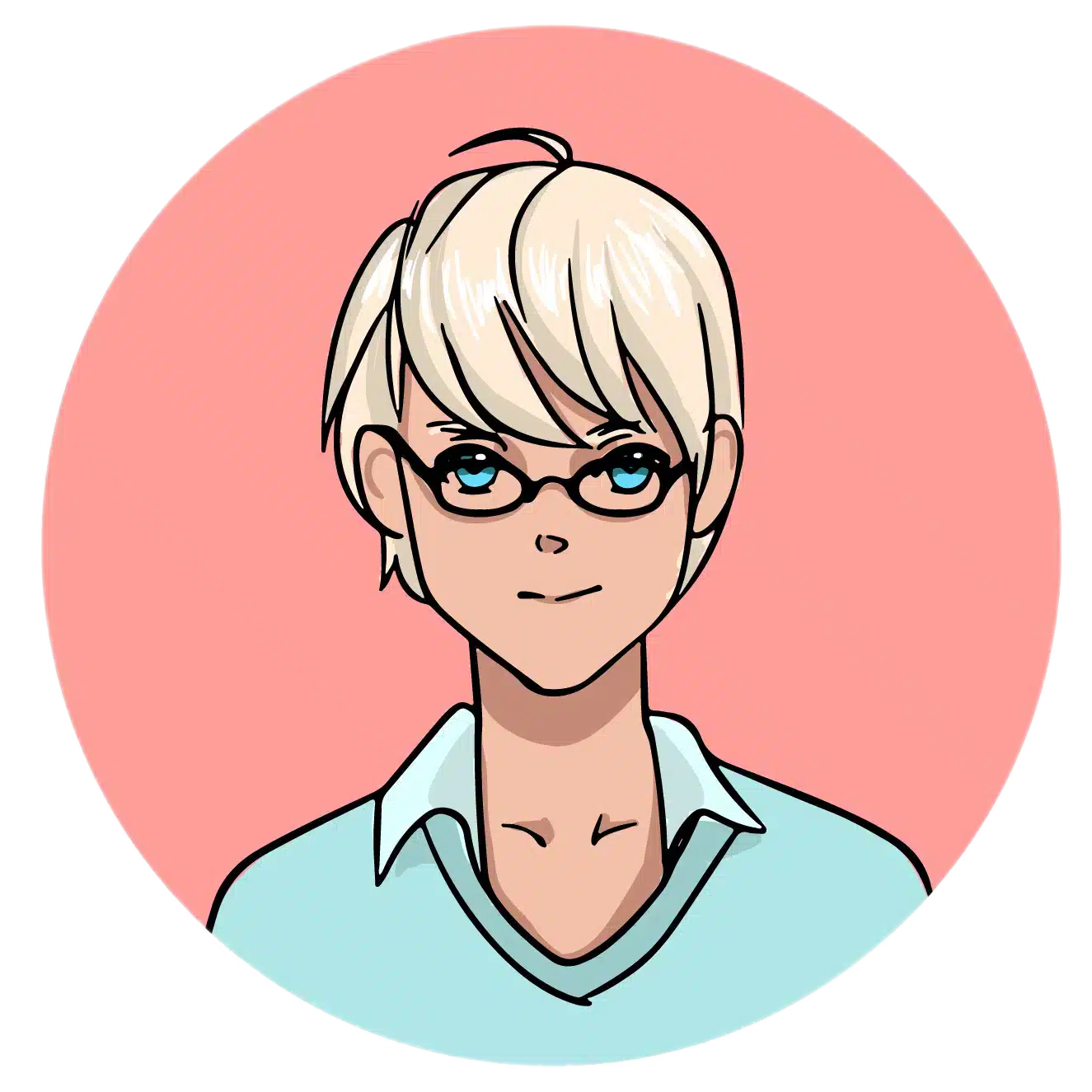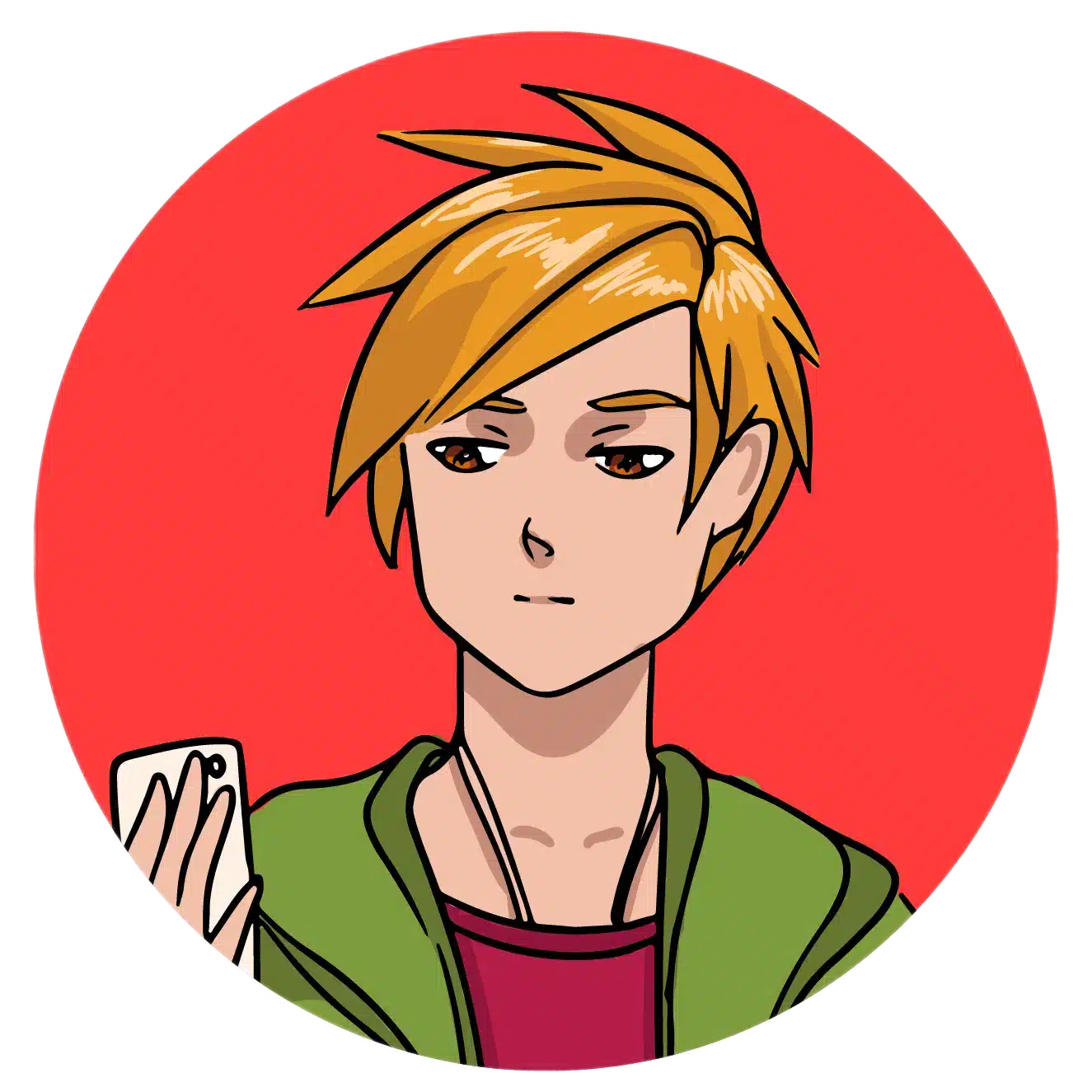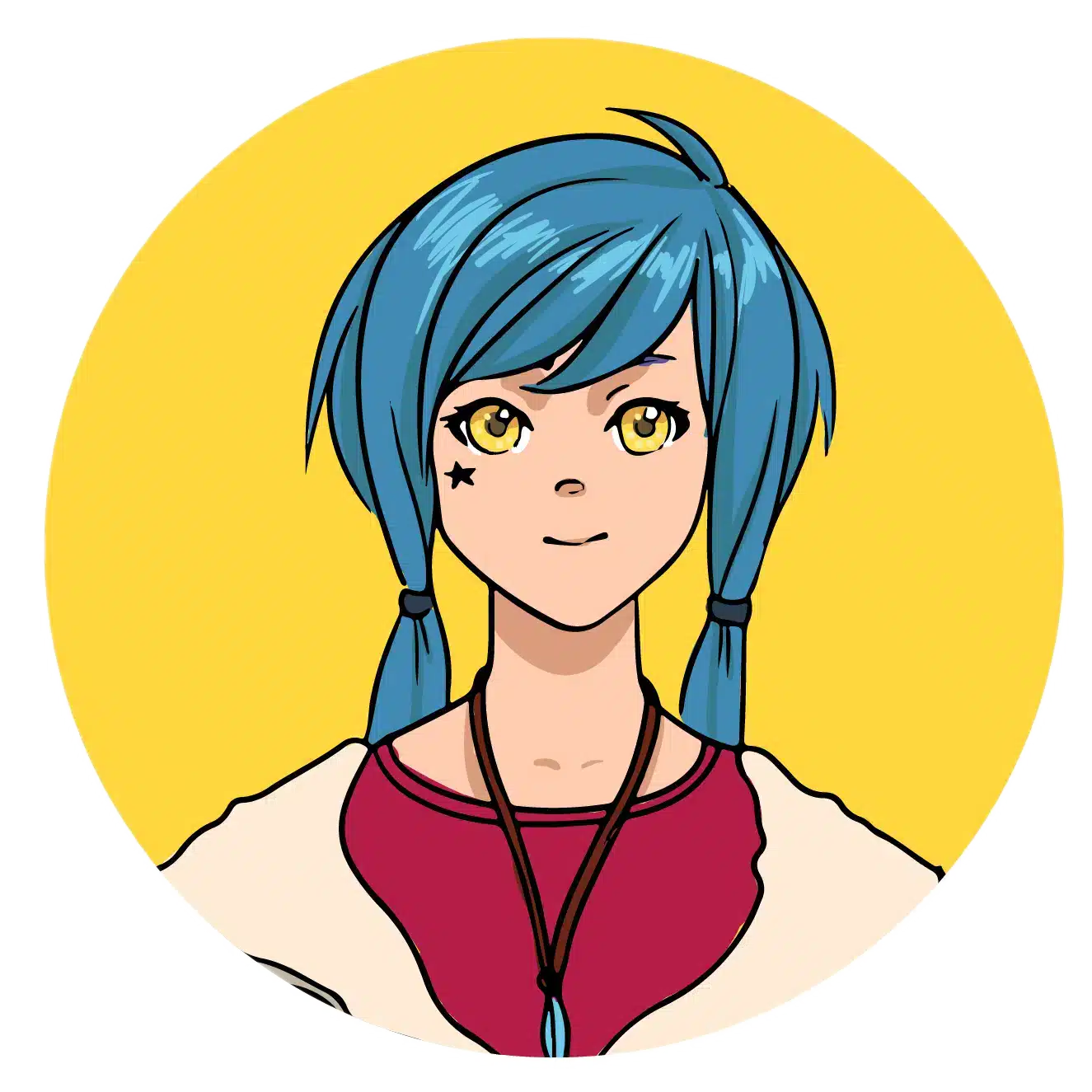 Record keeping and analysis

→ Many pro bettors keep thorough records of their bets. These include the details of each wager, the outcomes, and the reasons behind their selections.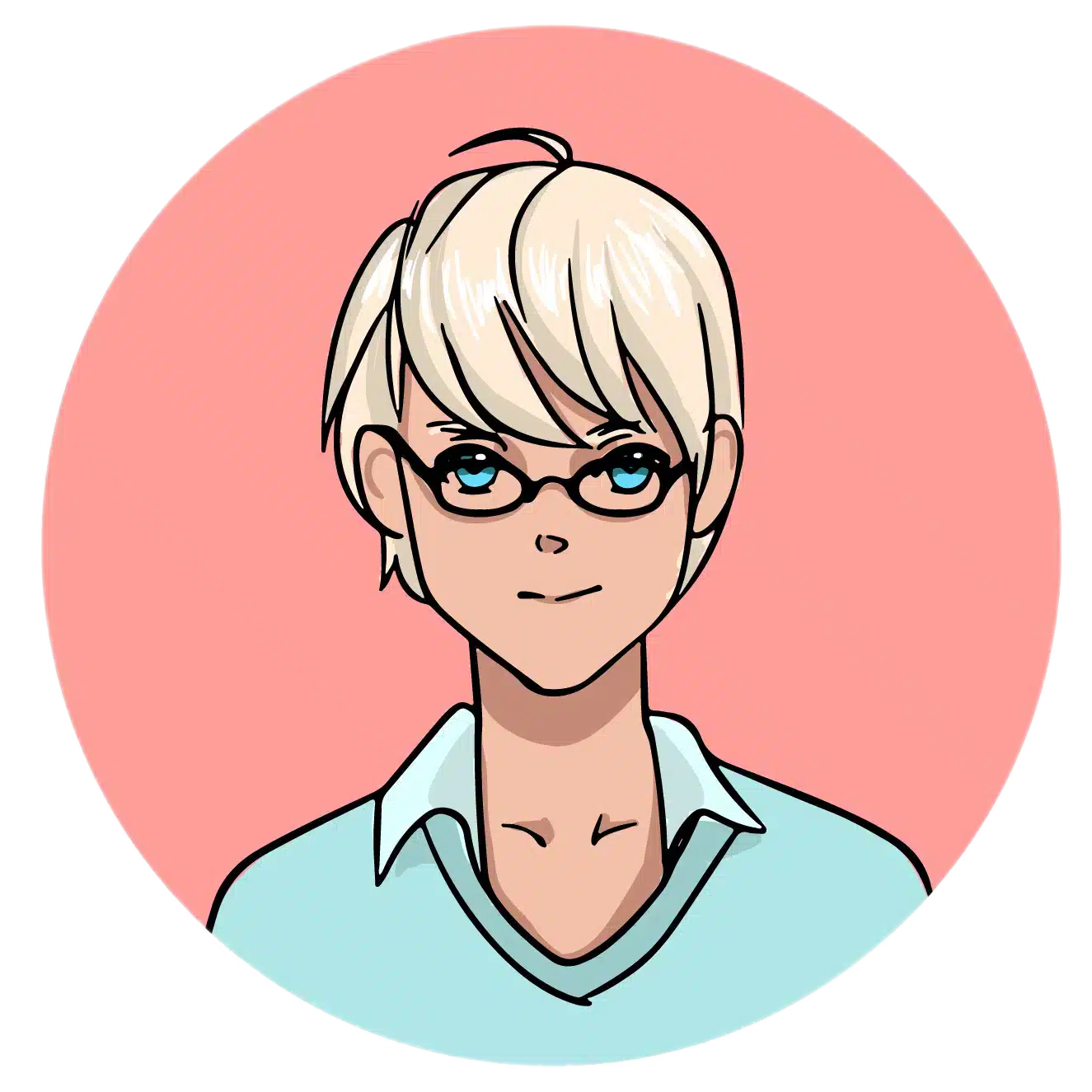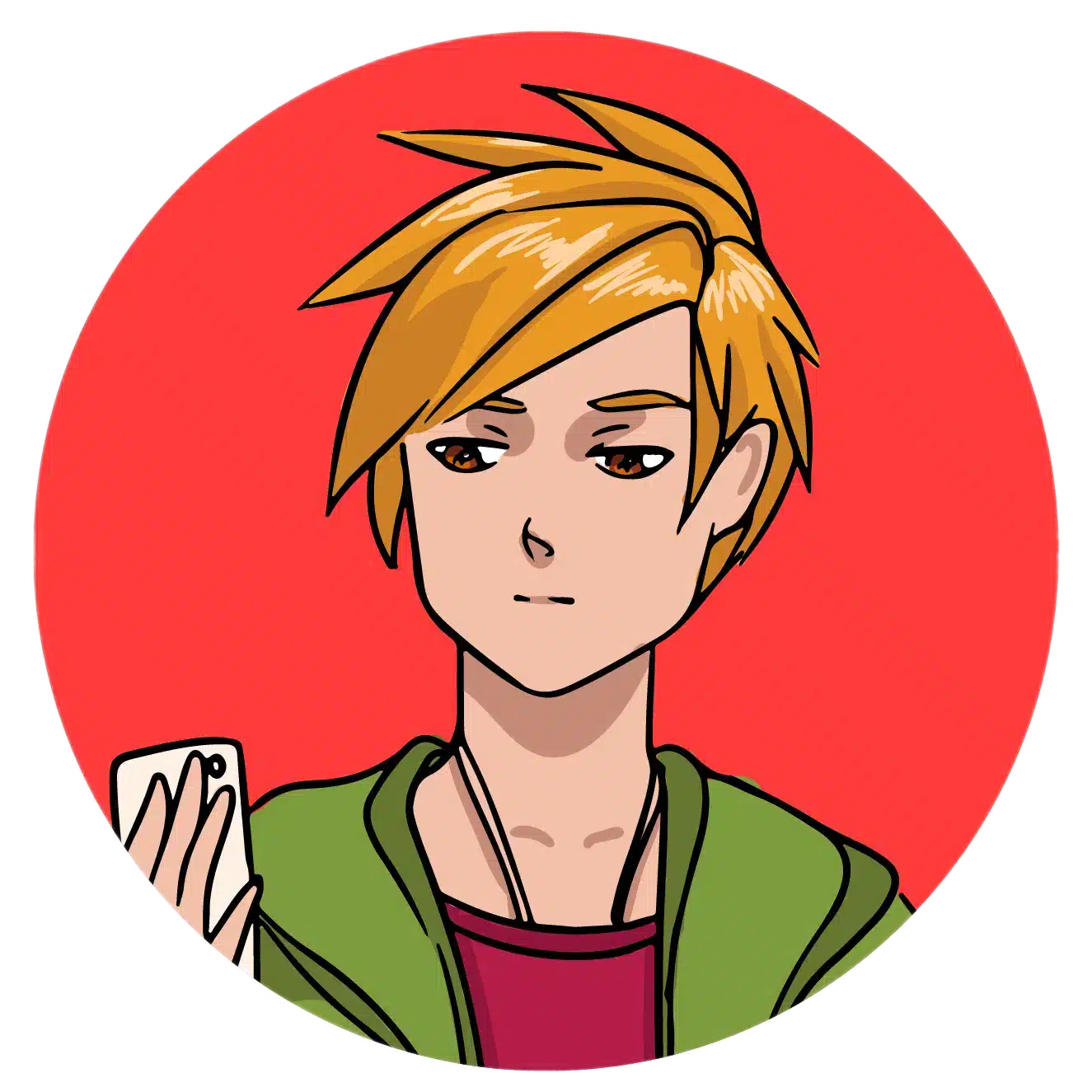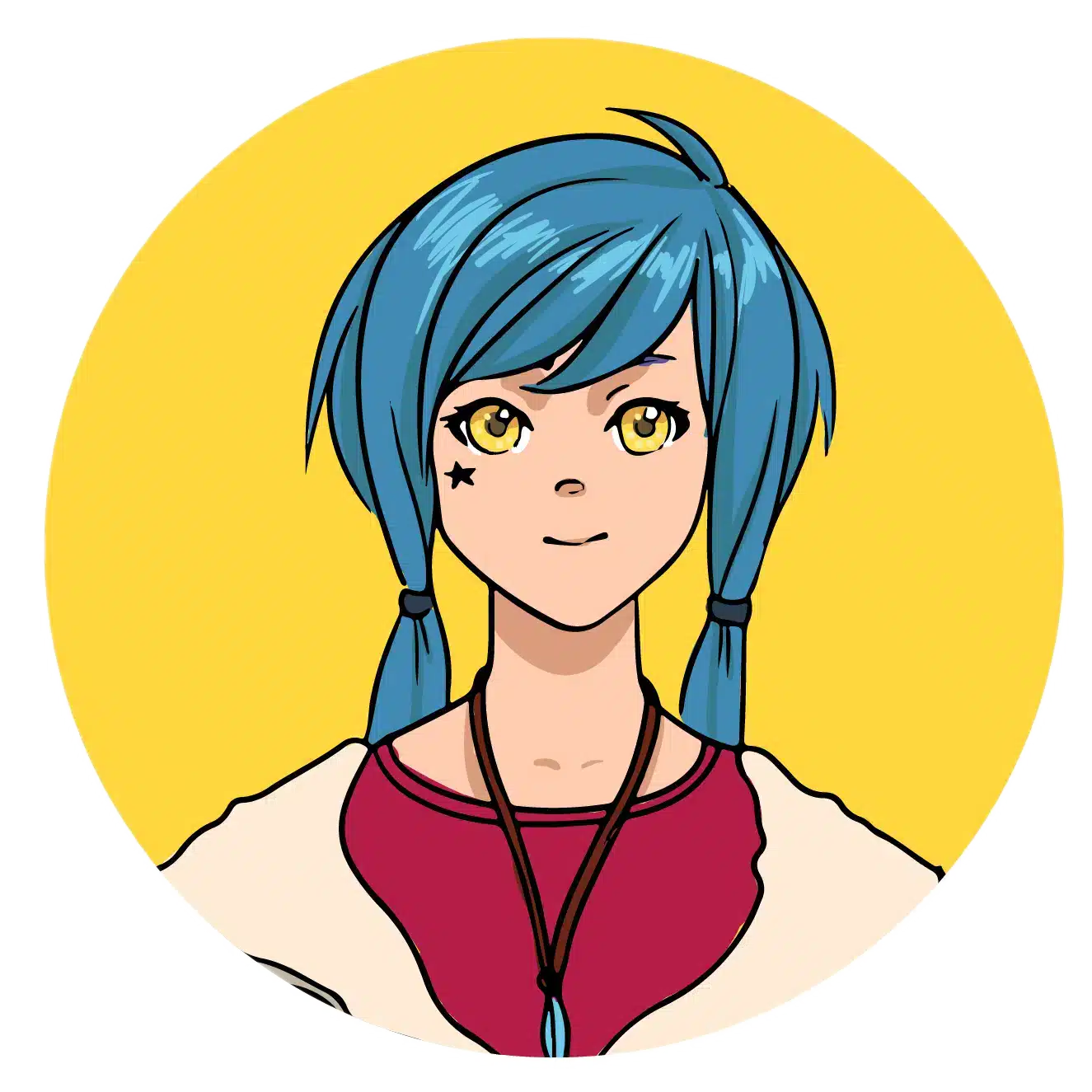 Learning continuously

→ Pro bettors understand that the betting landscape is ever-evolving, and they continuously seek to improve their knowledge and skills. They stay updated on the latest trends, strategies, and advancements in soccer betting.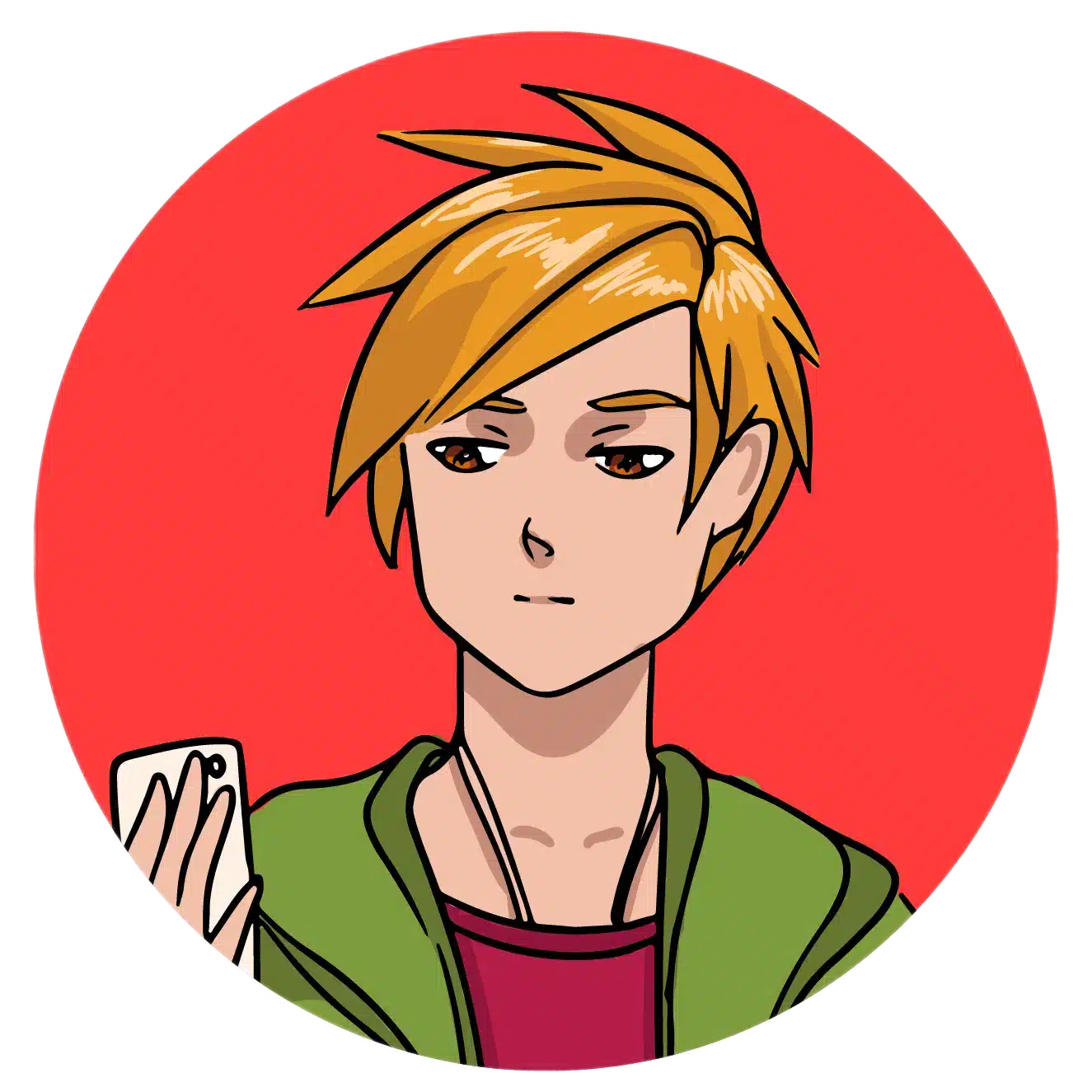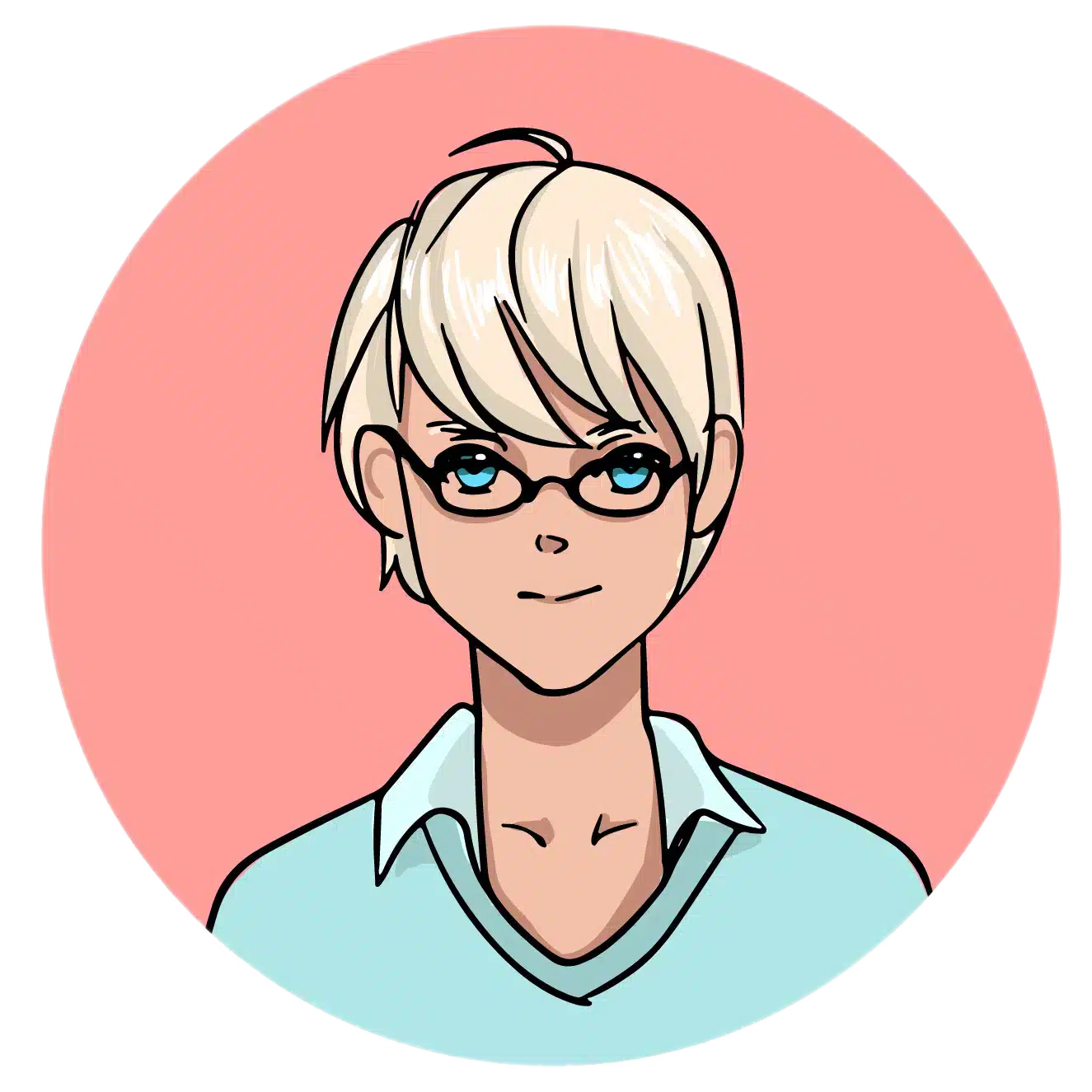 Laws and regulations of soccer betting in Japan
Sports betting is one of the favourite pastimes worldwide, especially in Japan. Since soccer is among the most popular sports, soccer betting Japan is highly successful among Japanese people.
Legality of soccer betting in Japan
The Japanese government only allows certain forms of sports betting in the country and one of these is soccer betting. Japanese punters can bet on soccer matches through the government-run 'Football Toto' pools.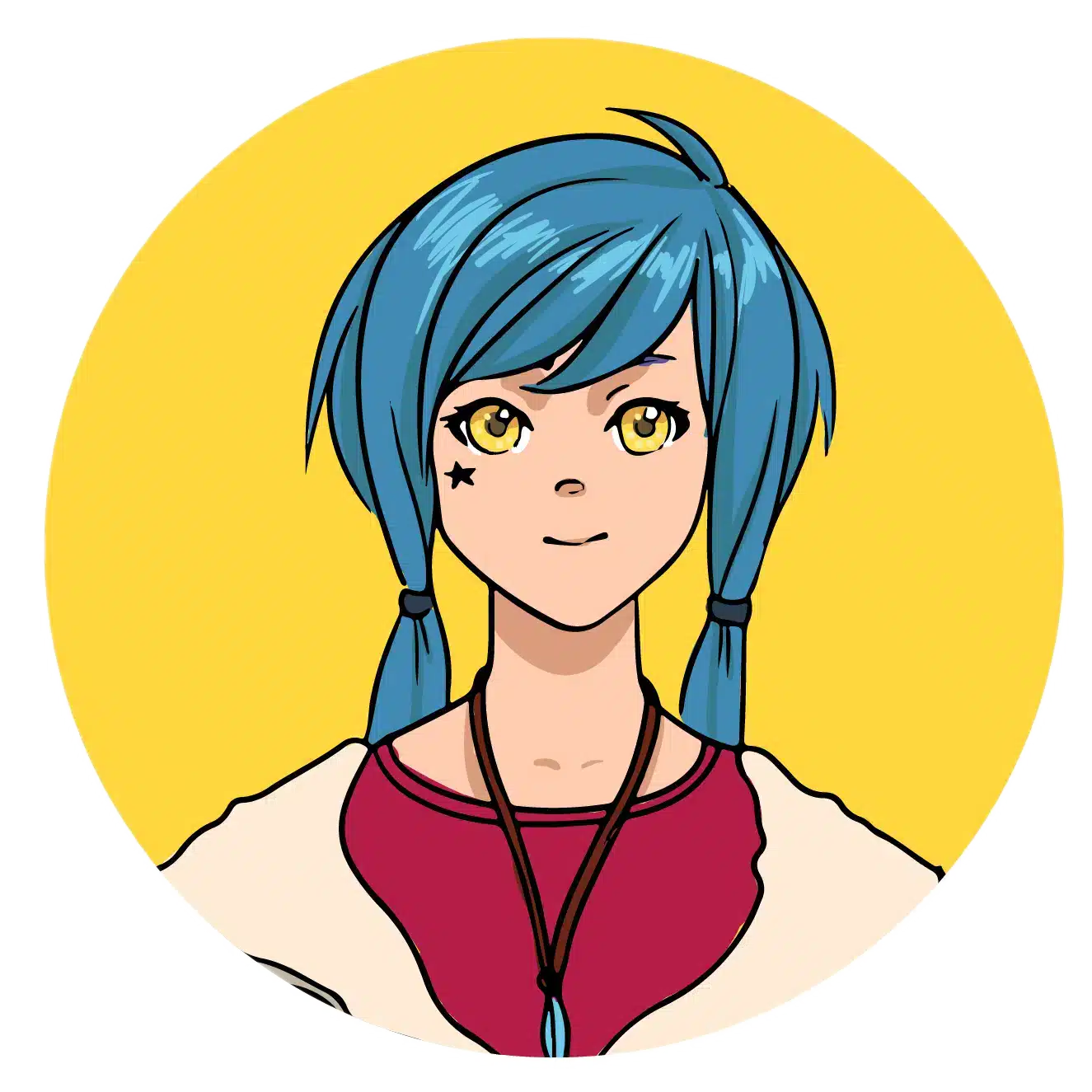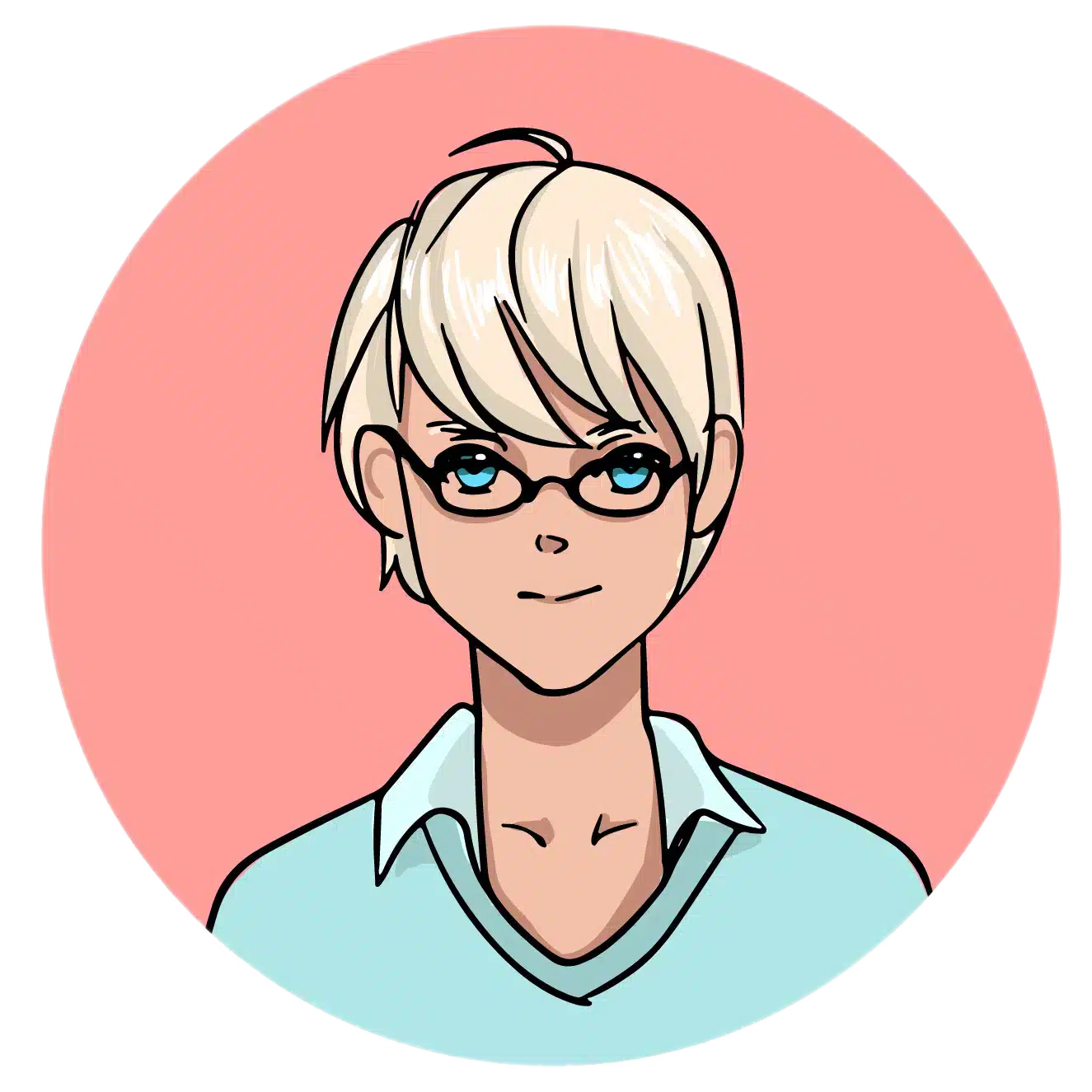 How to enjoy soccer betting safely in Japan
To enjoy soccer betting safely in Japan, it's important to adhere to responsible gambling practices and take the necessary precautions.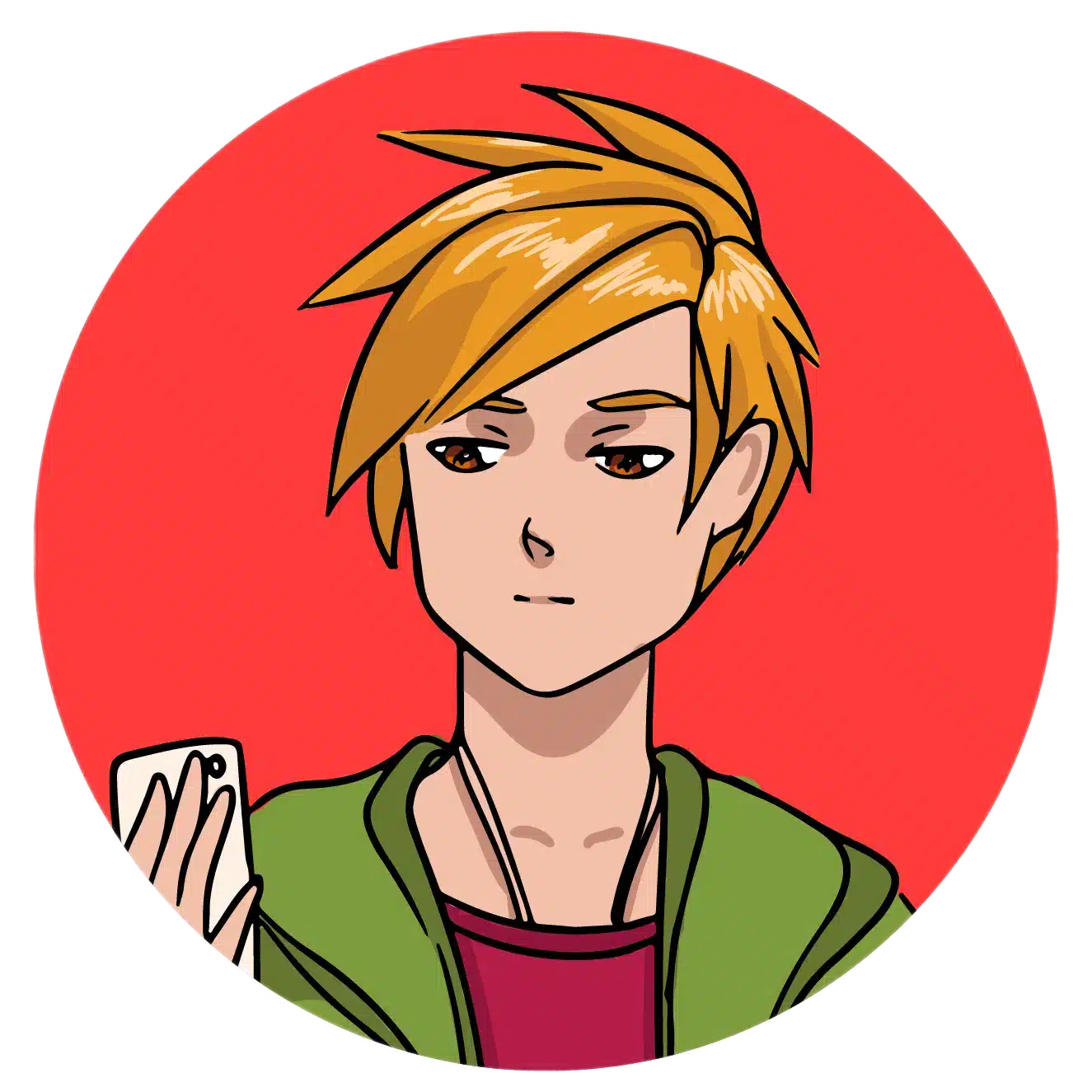 Set a budget

→ Before you start betting, set a budget that you can afford to lose. This budget should be separate from your daily expenses and should not impact your financial stability.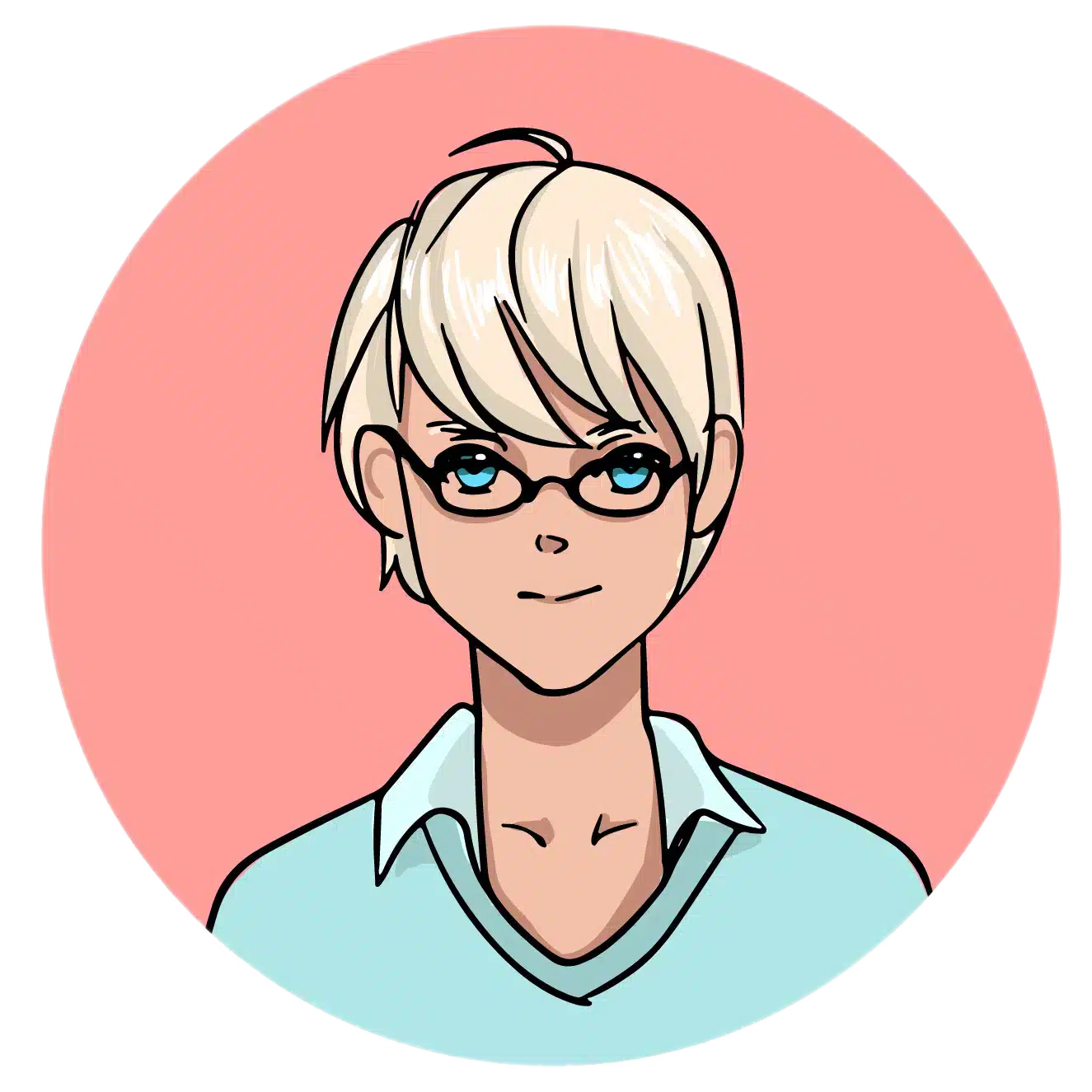 Use reputable platforms

→ If you participate in authorised sports betting, ensure that you use reputable platforms such as Sportsbet.io.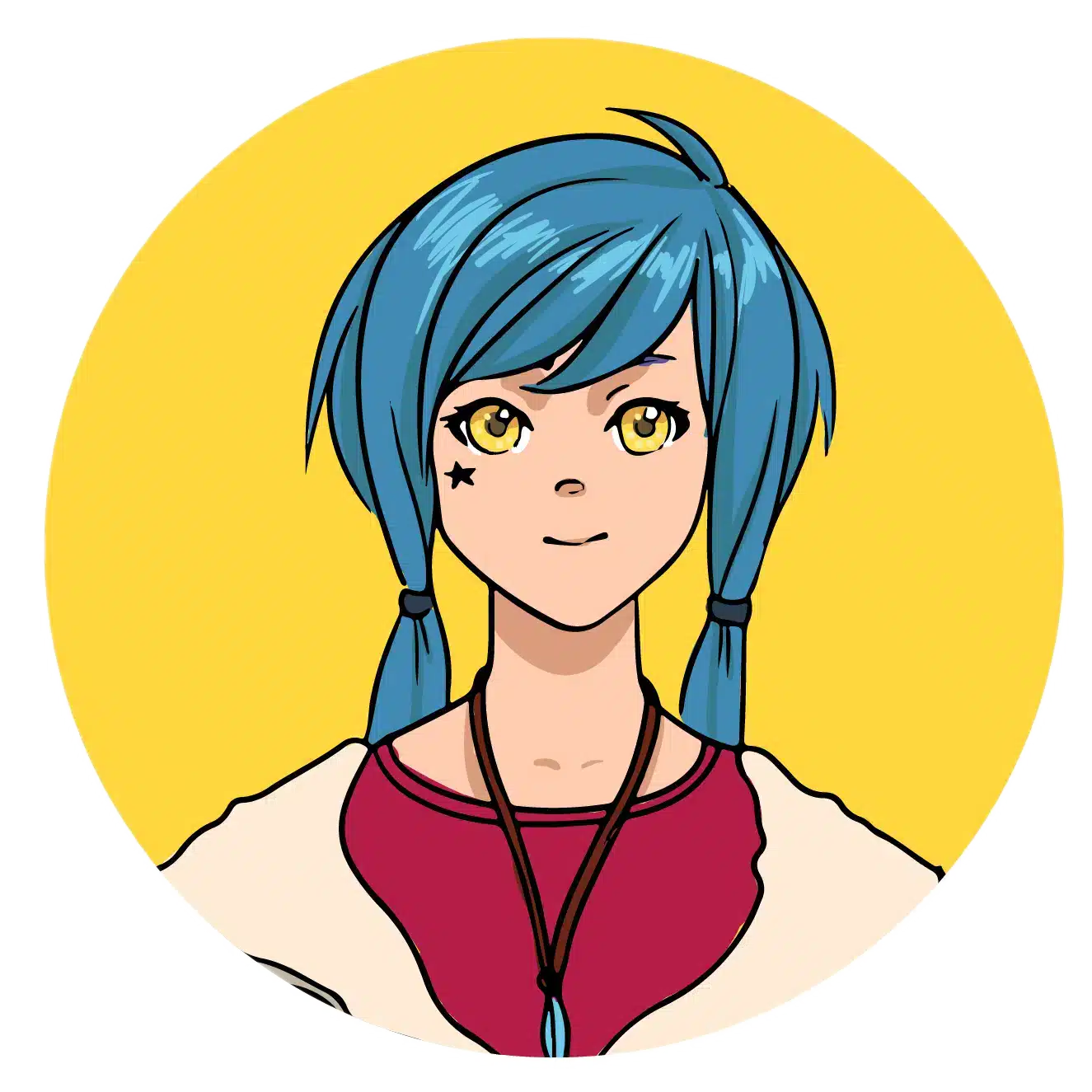 Enjoy soccer betting with crypto at Sportsbet.io
If you're looking for a reliable sports betting site that offers a wide range of soccer betting options, Sportsbet.io is your best choice. The site offers competitive odds and markets and allows you to bet using crypto for fast and secure transactions. Sportsbet.io also offers a plethora of sports betting promos and bonuses that will help you increase your winning chances. 
FAQs
Learn more about soccer betting with these frequently asked questions:
What is soccer betting?
Soccer betting involves placing wagers on various outcomes or events in soccer matches. These bets can be placed on different aspects of the game, such as the final result and the number of goals scored.
What are soccer odds?
Soccer odds represent the probability of a specific outcome occurring in a soccer match. They are often presented in three formats: Decimal, American, and Hong Kong.
How do you choose a reliable soccer bookmaker?
To choose a reliable online soccer bookmaker, it's important to consider various factors such as the reputation, license, betting options, and payment options offered by the site.