Experience the thrill of virtual sports betting at Sportsbet.io
As online betting becomes more popular, virtual sports betting has emerged as one of the most thrilling and innovative options. Virtual sports games are not dependent on real-life matches or events, and it provides constant betting opportunities regardless of the actual sports calendar.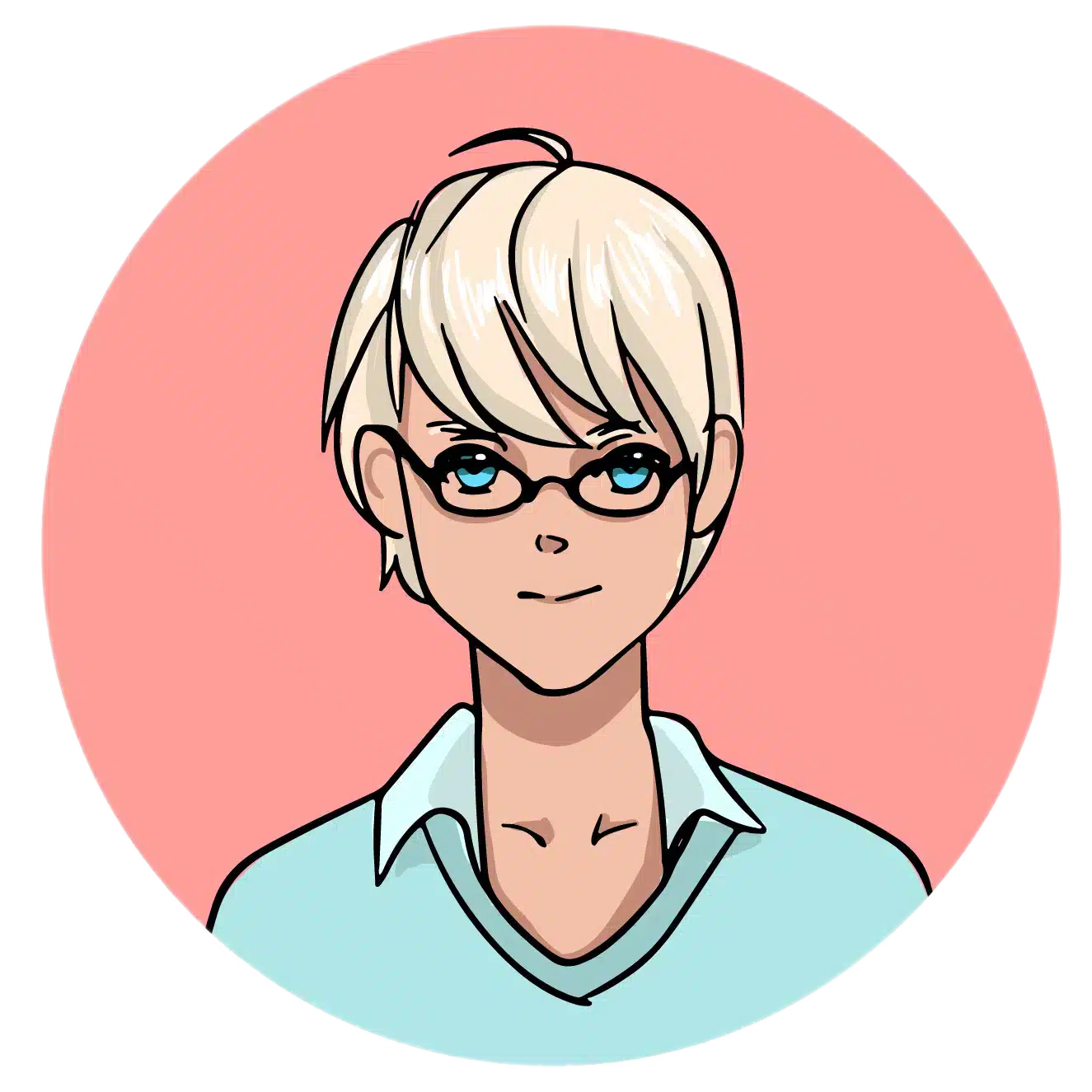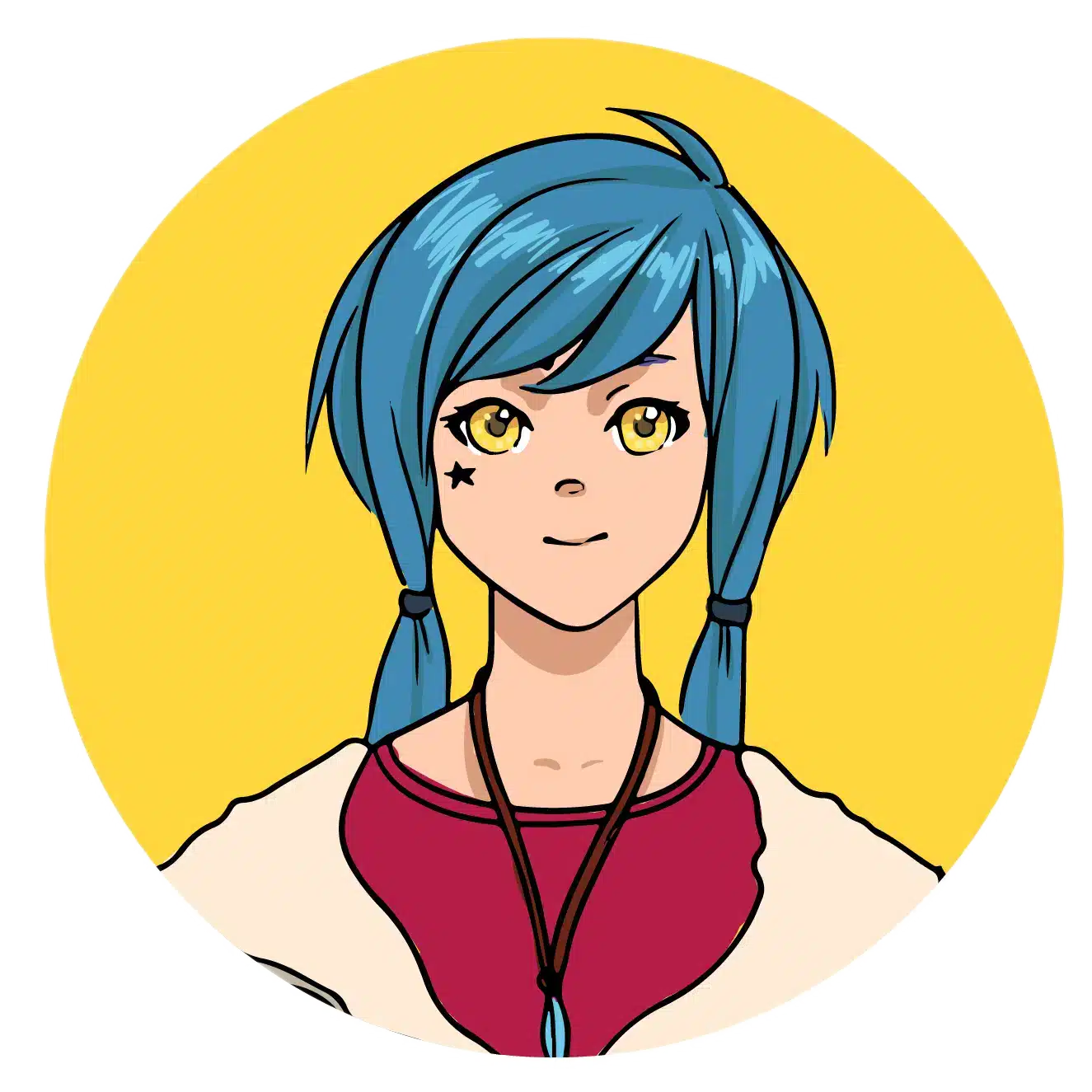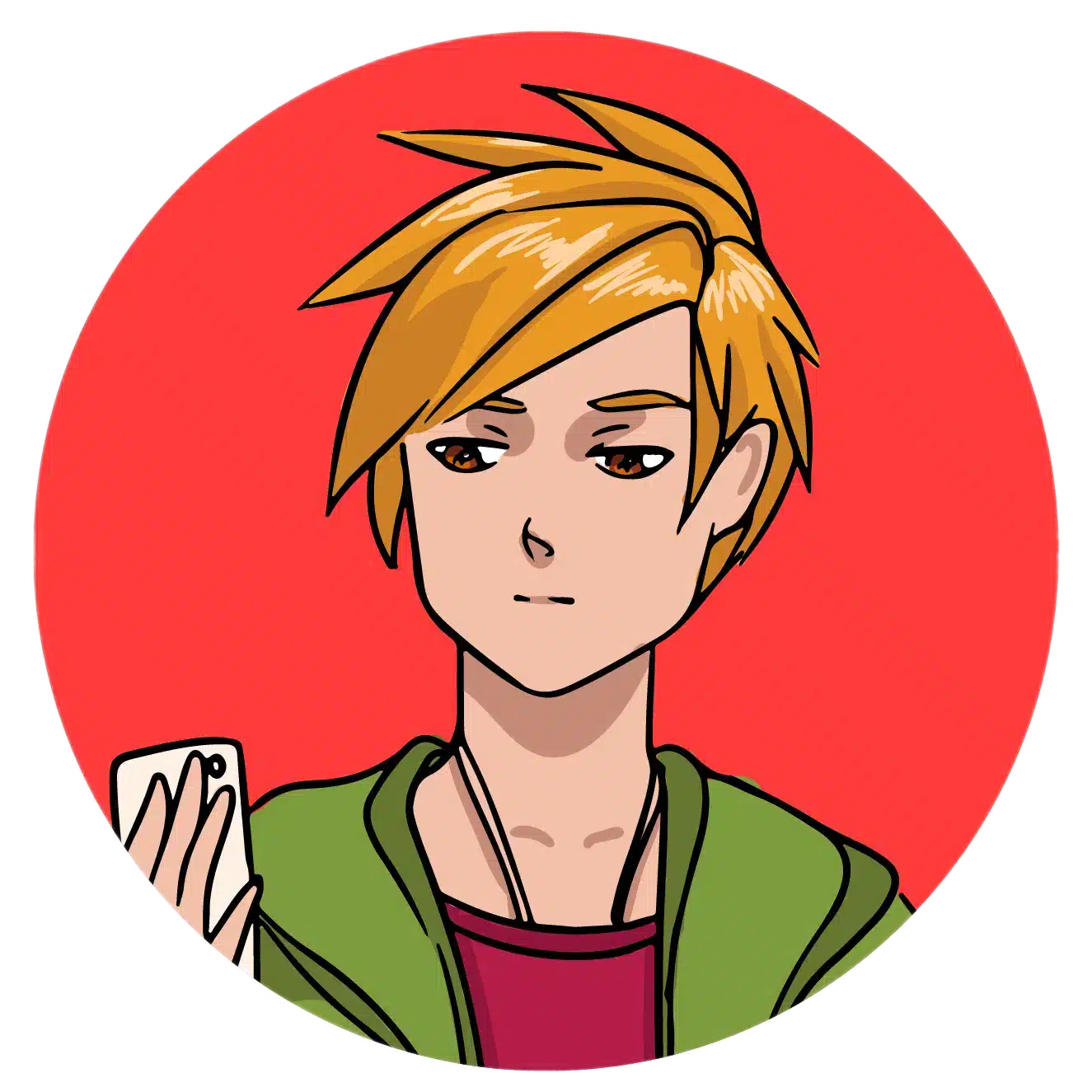 What is virtual sports betting?
Virtual sports betting is a form of online betting that allows you to wager on the outcome of simulated sporting events. Unlike traditional sports betting, which involves placing a sports bet on real-life sporting events, virtual sports betting involves computer-generated simulations of various sports.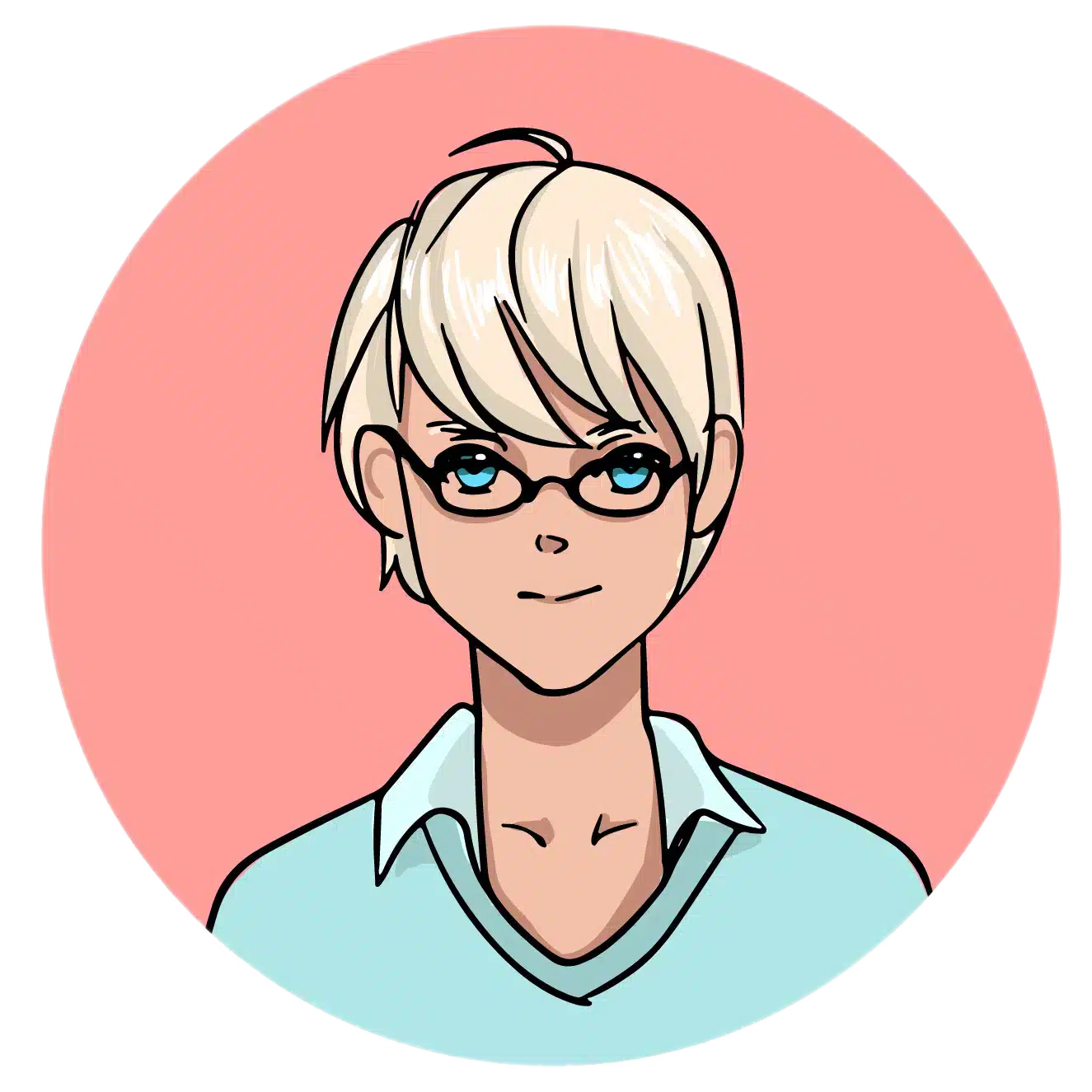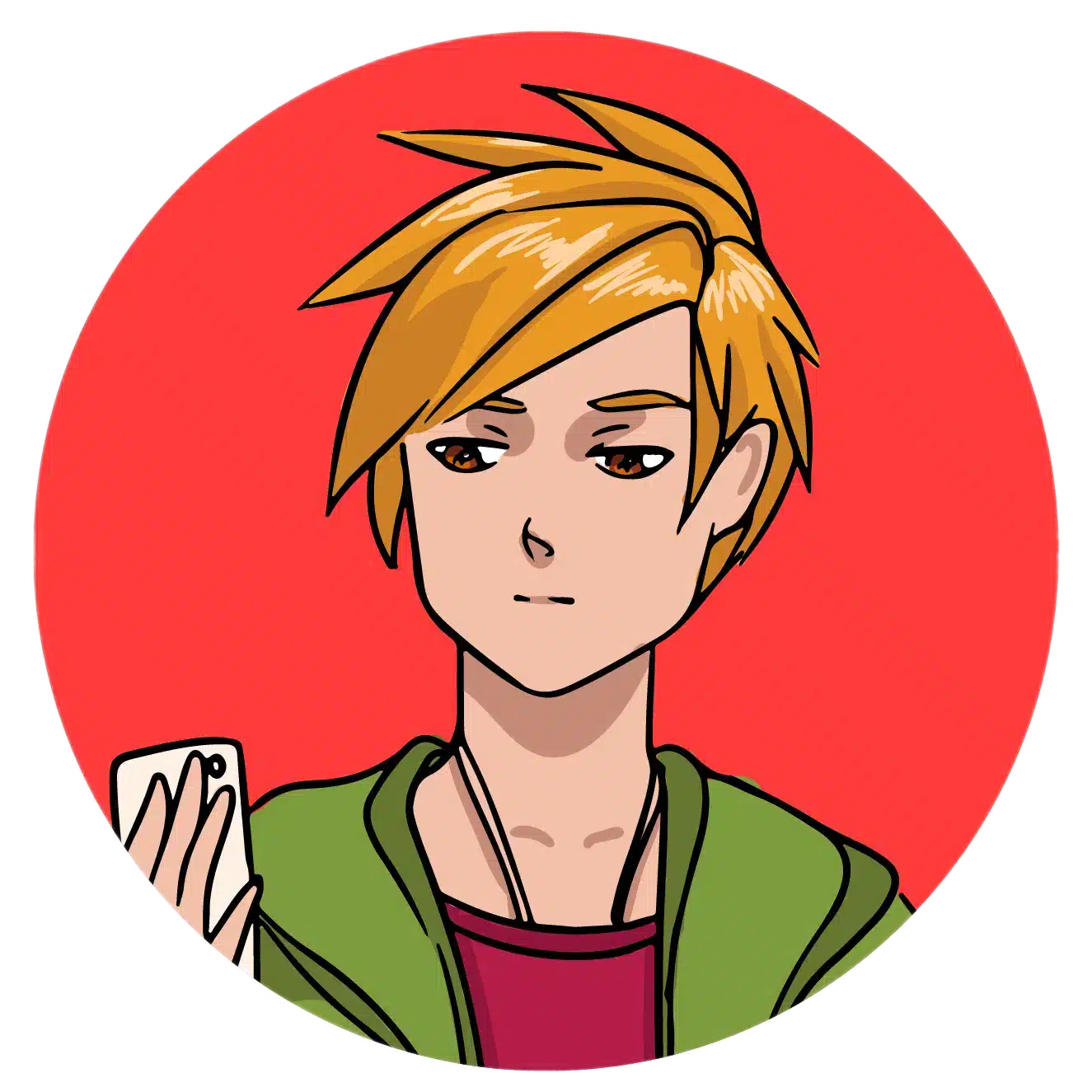 The simulated events are created using advanced algorithms and random number generators to determine the outcome of the matches or races. The results are generated in real-time, allowing you to watch the virtual sporting events unfold.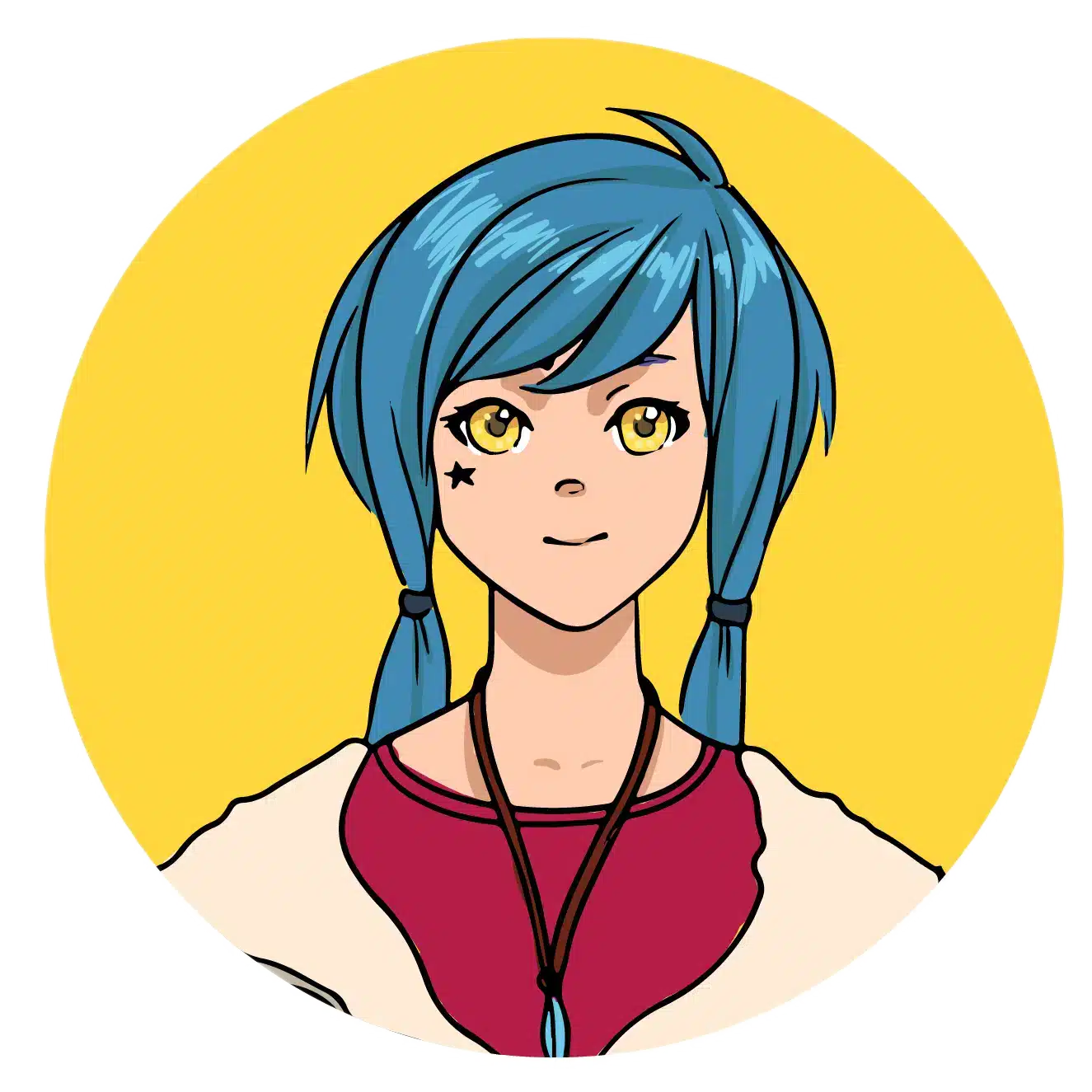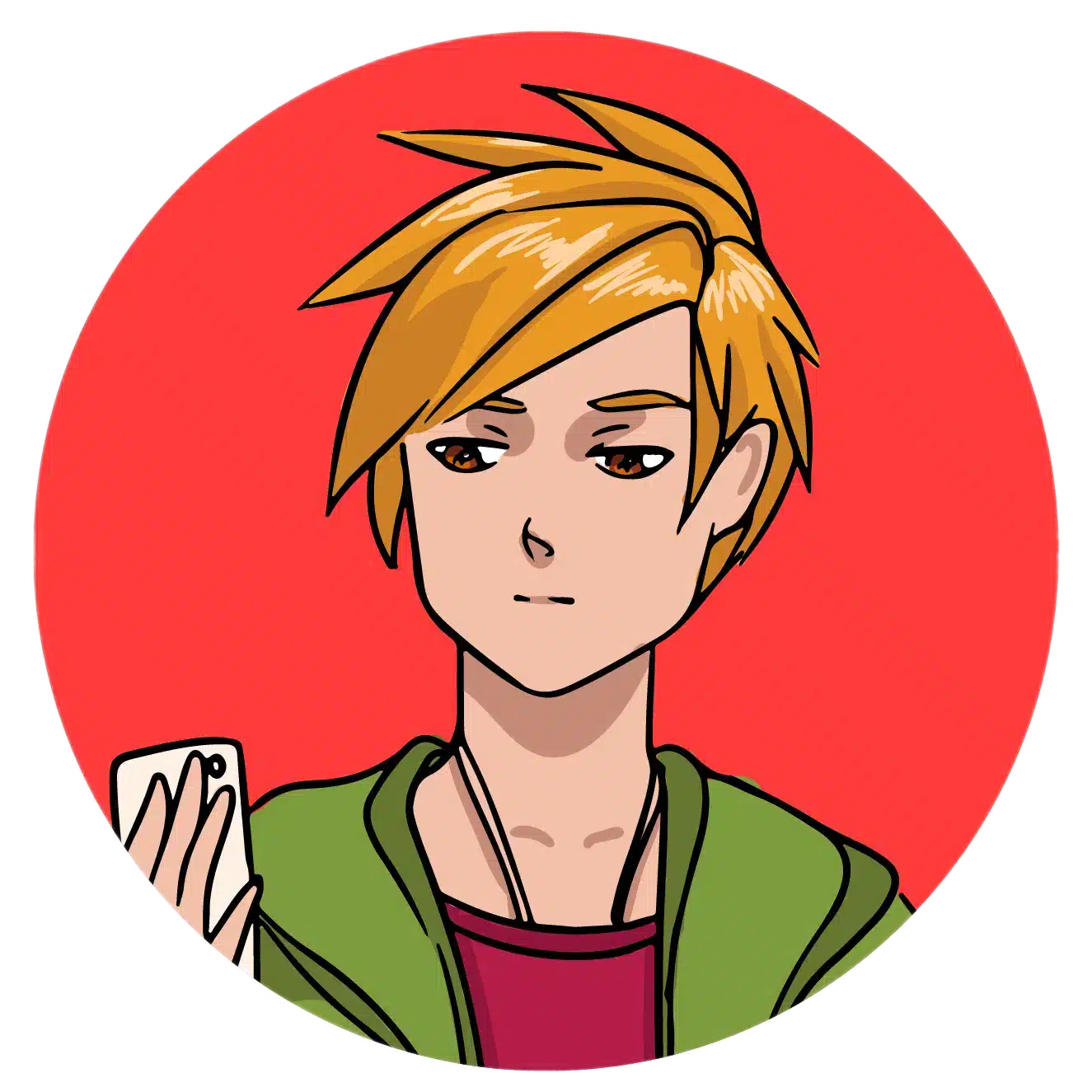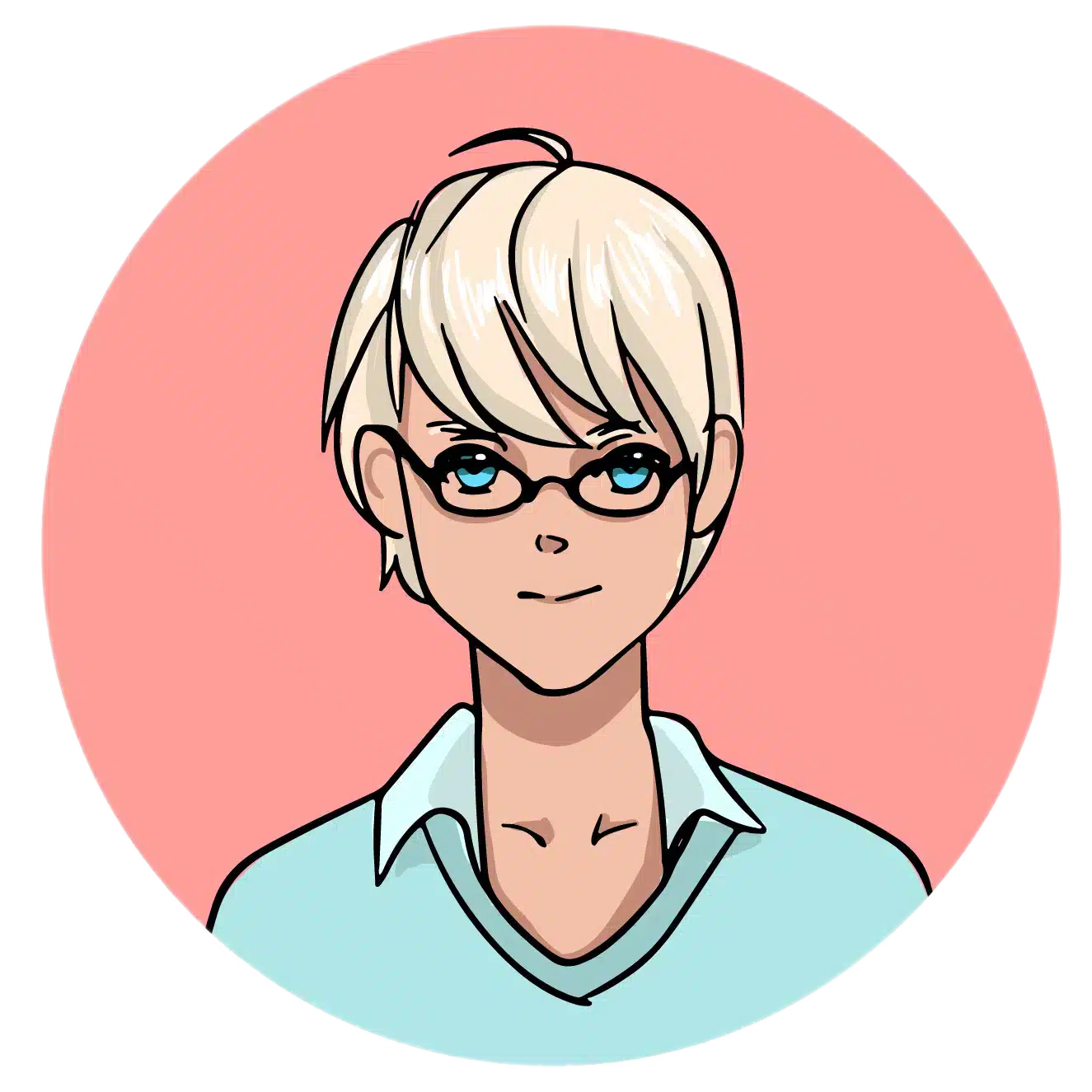 Types of virtual sports betting
As one of the most popular options for online betting, there are various virtual sports you can bet on. Some of the most popular types to wager on include:
Virtual football
Virtual football refers to a computer-generated simulation of a football match. It is a form of esports where players or computer algorithms control virtual football teams in a simulated match environment.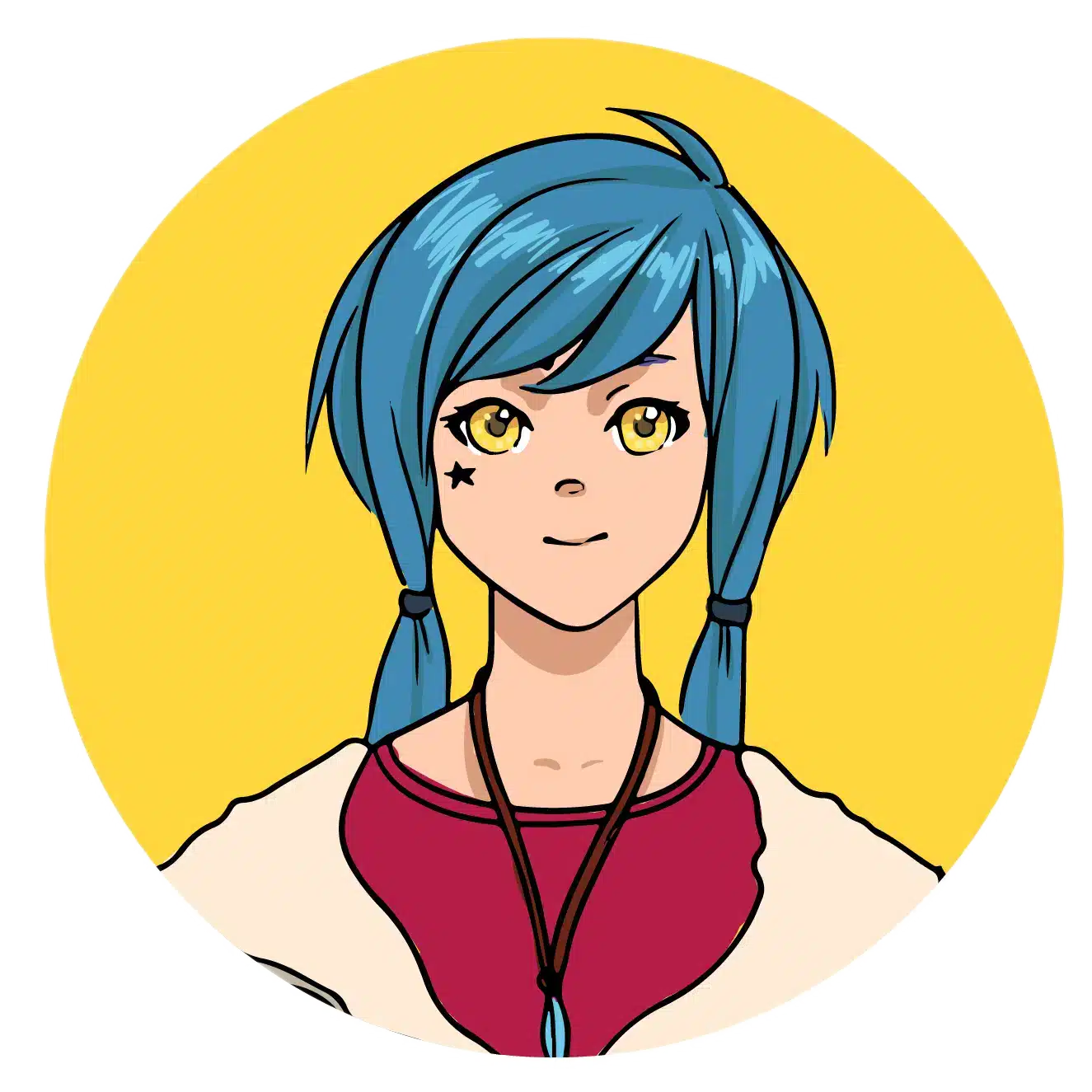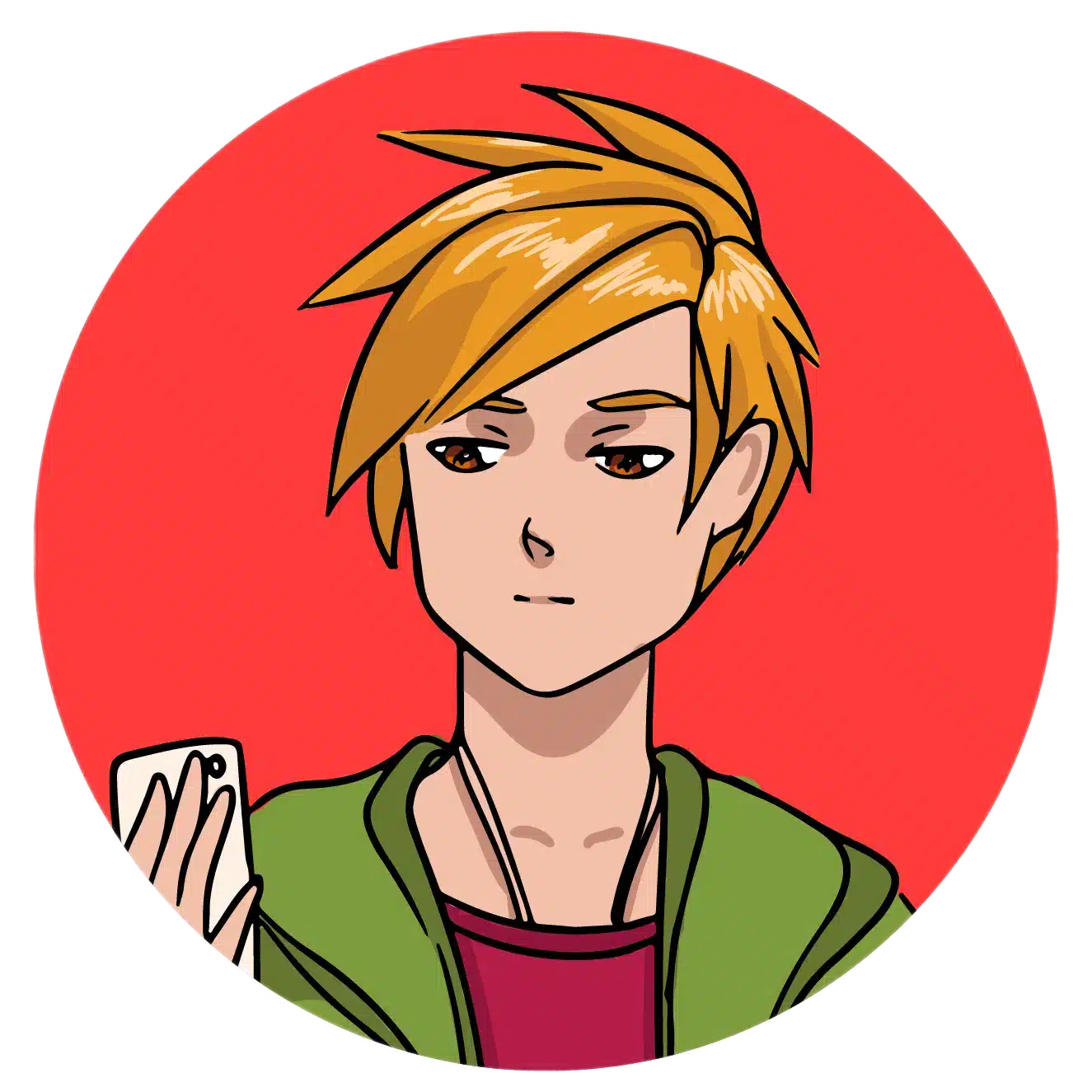 Virtual horse racing
In virtual horse racing, the races are often generated by complex algorithms that determine the performance of each virtual horse. These algorithms consider various factors, such as the horse's speed, stamina, form, and random chance elements, to create a realistic race simulation.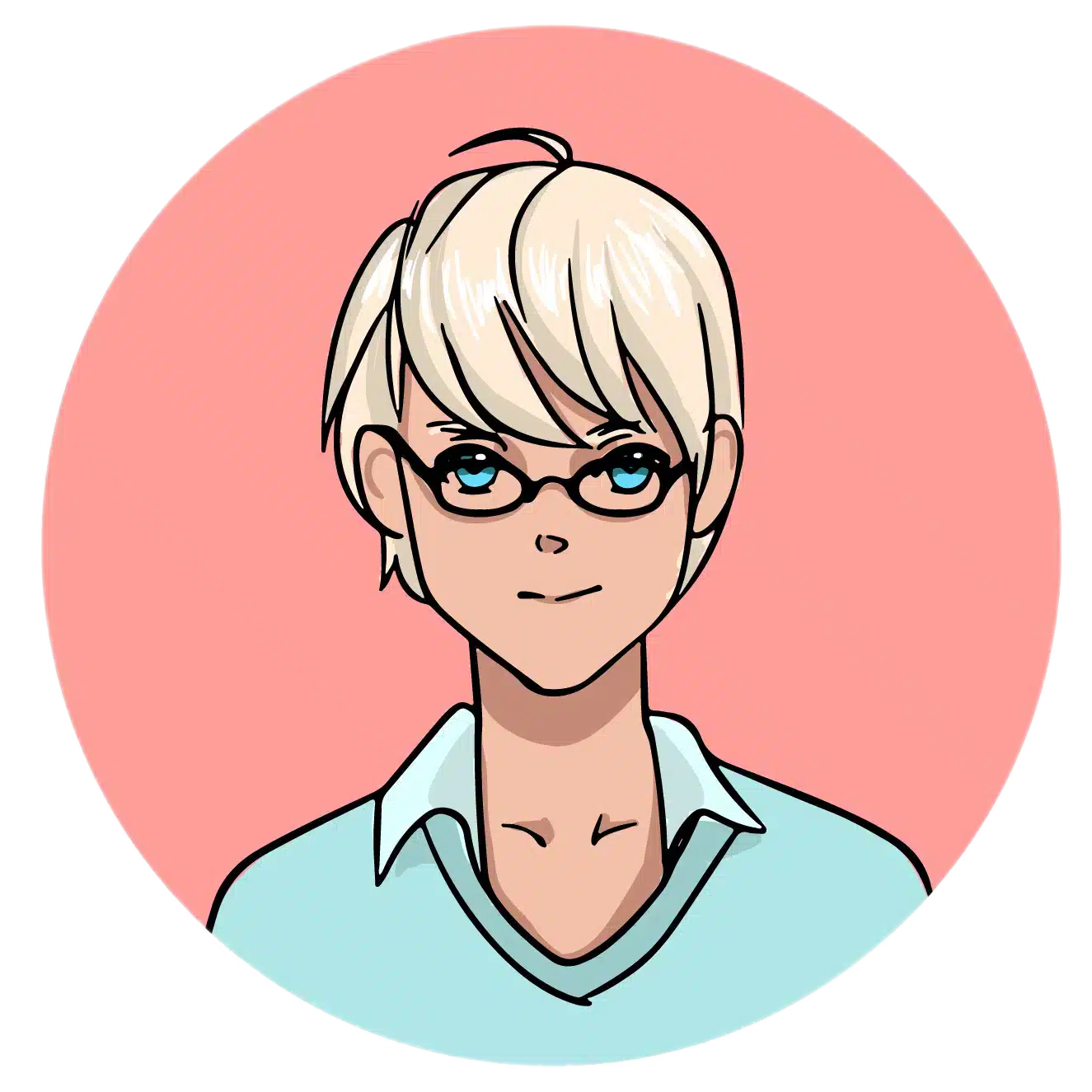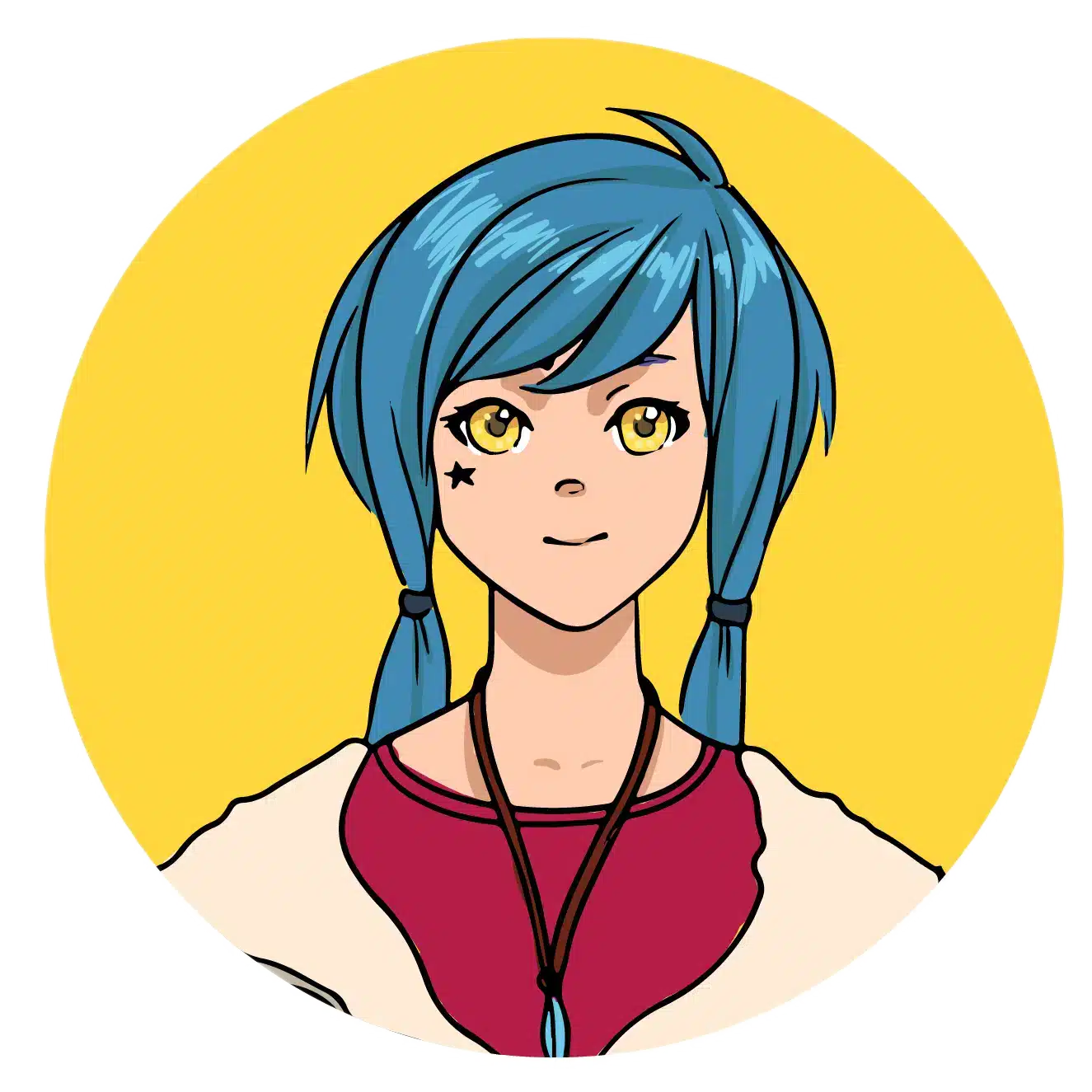 Virtual tennis
Virtual tennis features two players or teams competing against each other on a virtual tennis court. It strives to replicate the mechanics and strategies of real tennis.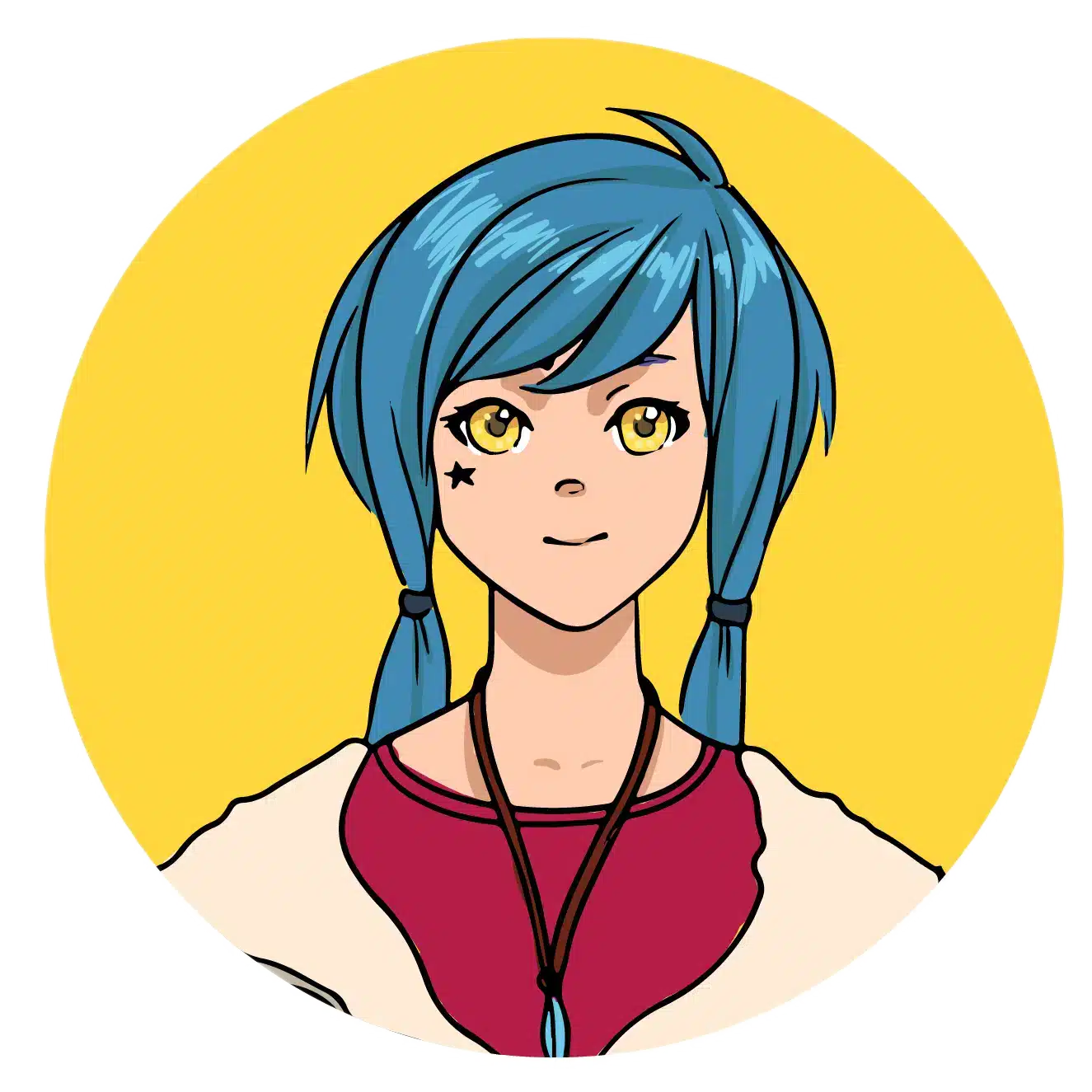 Virtual tennis matches also have different playing surfaces. This includes grass, clay, and hard court, each with its characteristics that affect ball behaviour and player movement.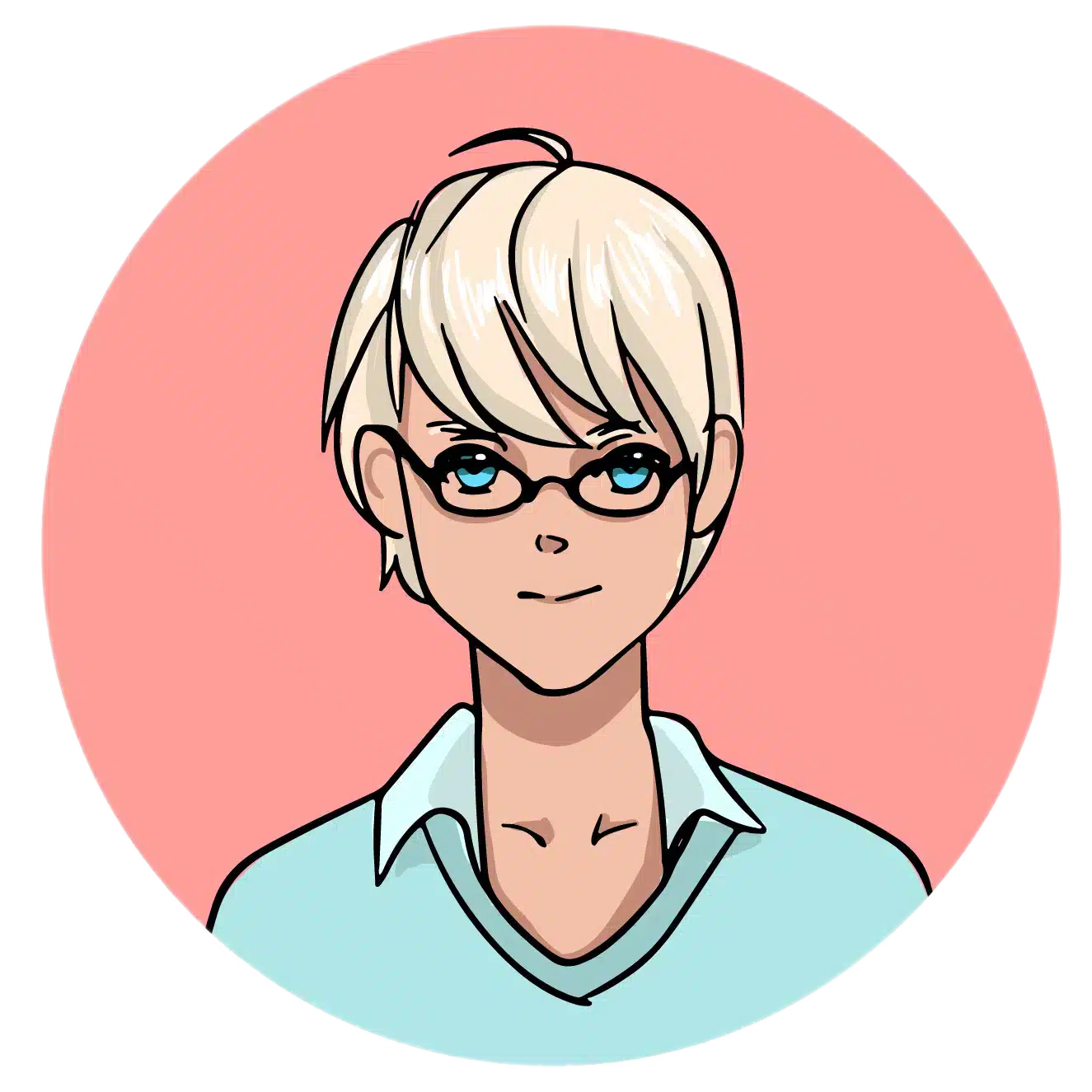 Virtual basketball
Just like traditional basketball, virtual basketball features two teams competing against each other. It features key elements such as dribbling, passing, shooting, and defending using different techniques and strategies!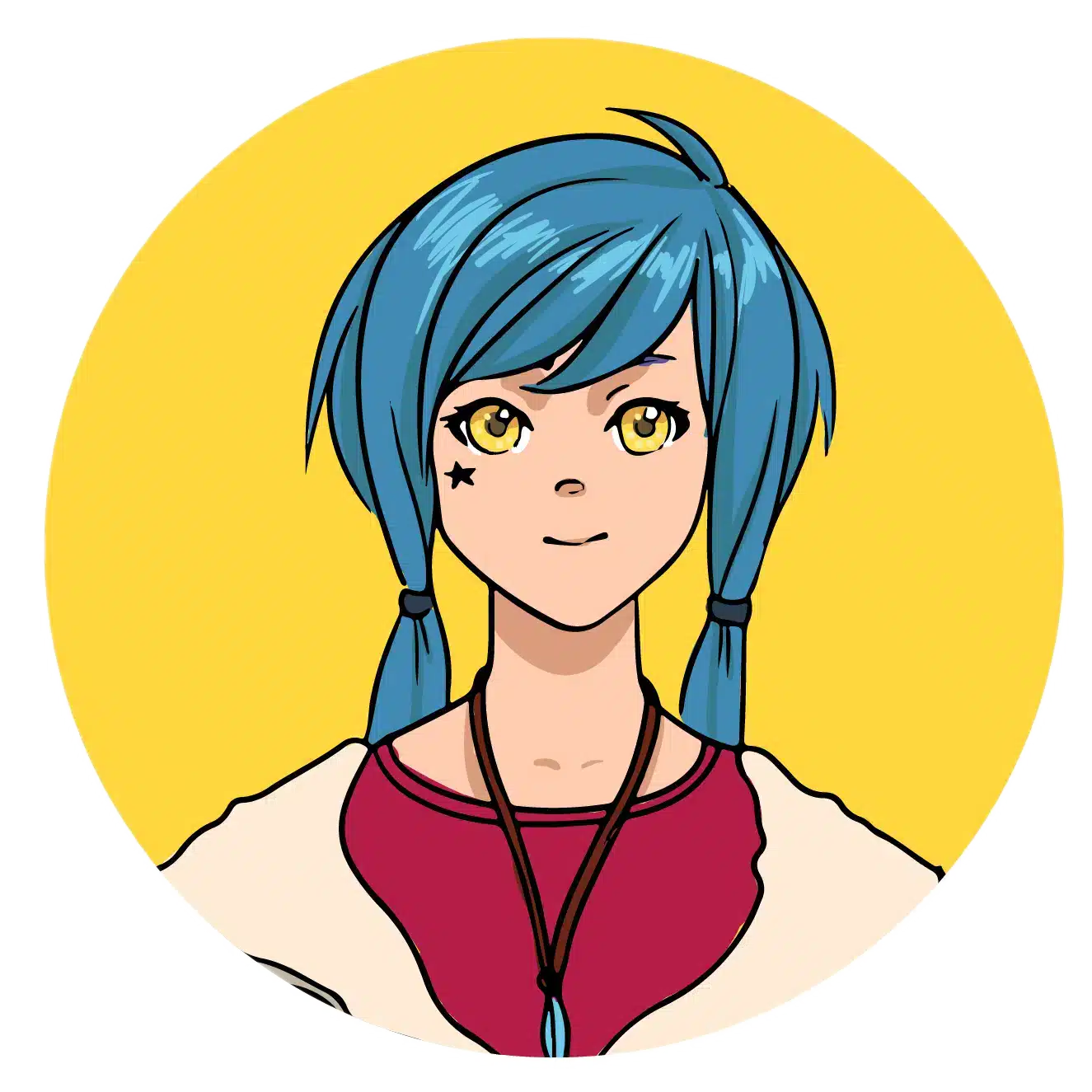 Virtual sports betting also comes with different odds formats. Odds are numerical values that determine the potential payout for a winning bet.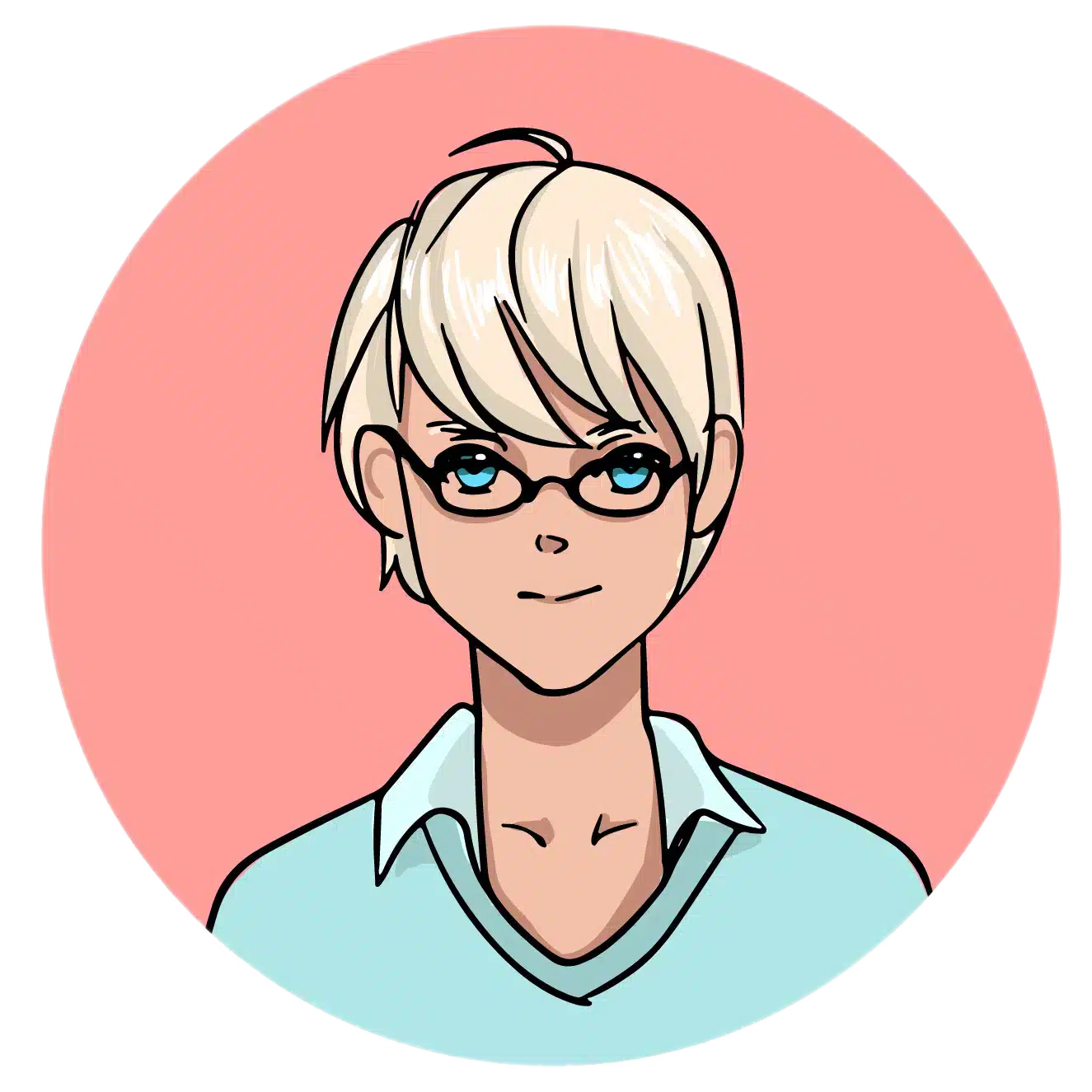 Decimal

→ These odds are shown in decimal that indicate your possible payouts for every unit you wager. For instance, with a decimal odds of 7.00, you get the chance to win 7 USDT if you bet 1 USDT.

American

→ The odds are presented with a positive (+) and negative (-) number. The + symbol represents the underdog, while the - symbol represents the favourite.

Hong Kong

→ To get HK odds, all you have to do is add one to the decimal odds. For example, wagering 4 USDT on 0.60 (+1) HK odds will grant you a payout of 6.4 USDT.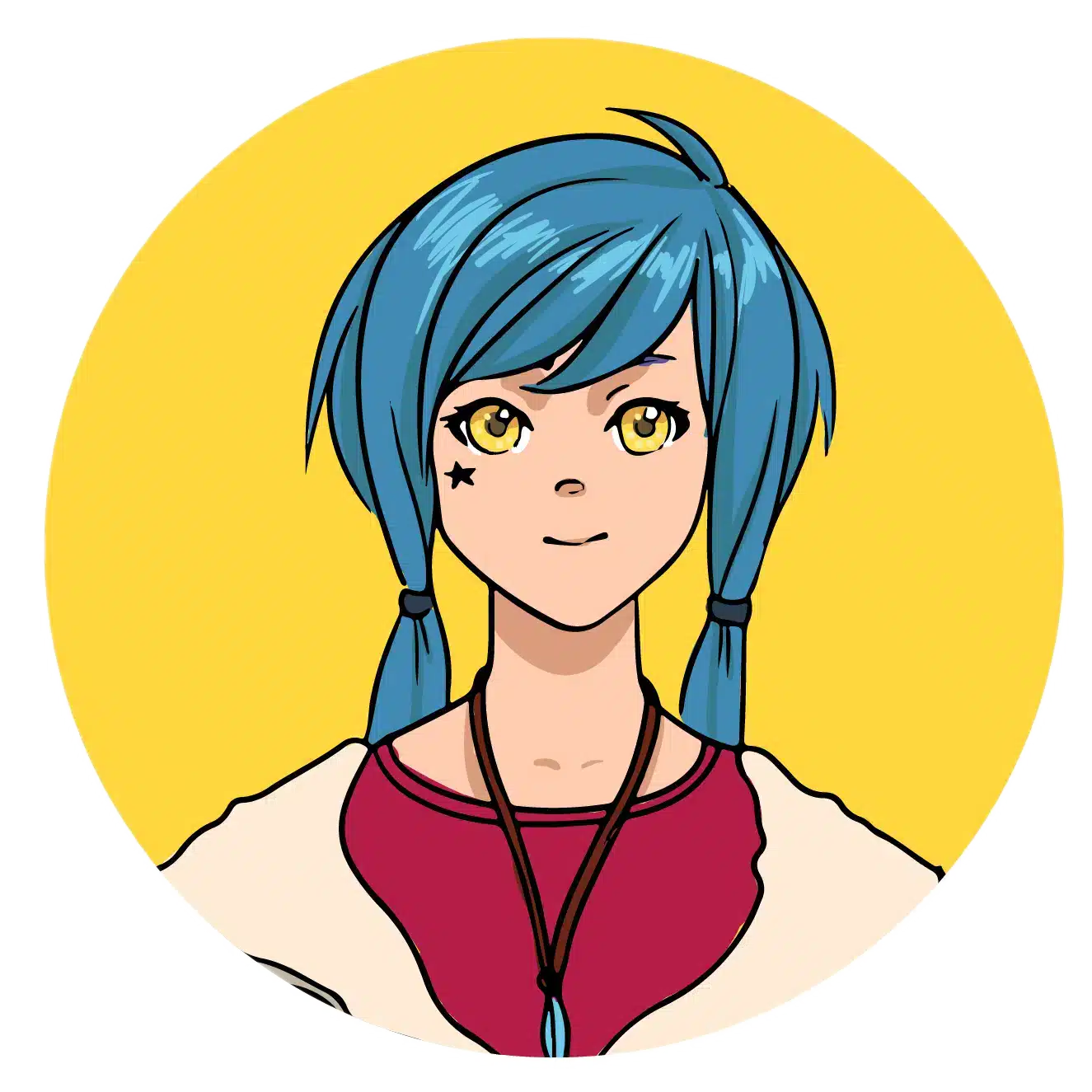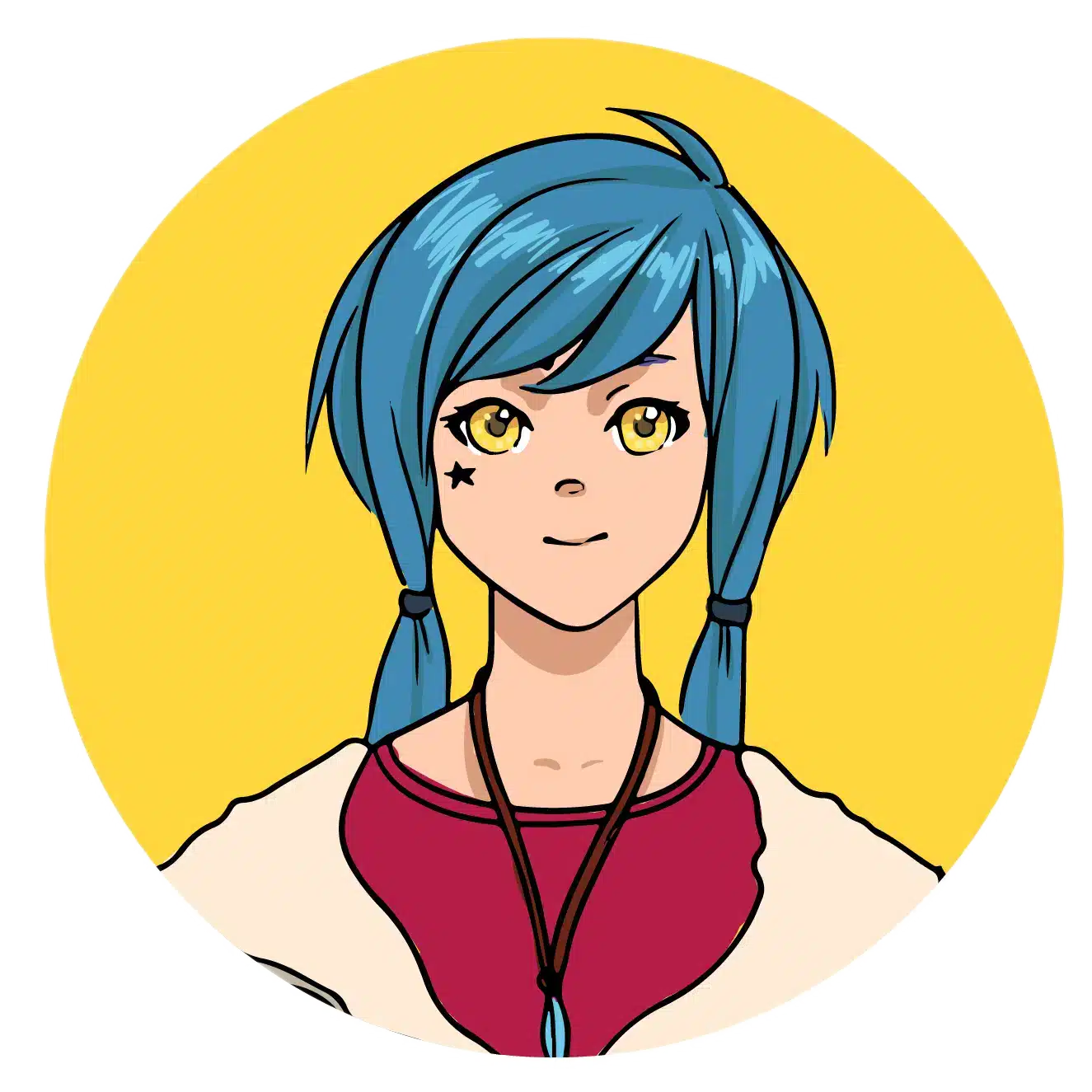 Popular virtual sports games
One of the main reasons why virtual sports betting is popular is because of the variety of games you can bet on. Some of the most popular virtual sports games offered by betting platforms like Sportsbet.io include:
The FIFA Series
The FIFA series is a popular and long-running video game franchise developed and published by EA Sports. It is named after the Fédération Internationale de Football Association (FIFA), the international governing body for soccer.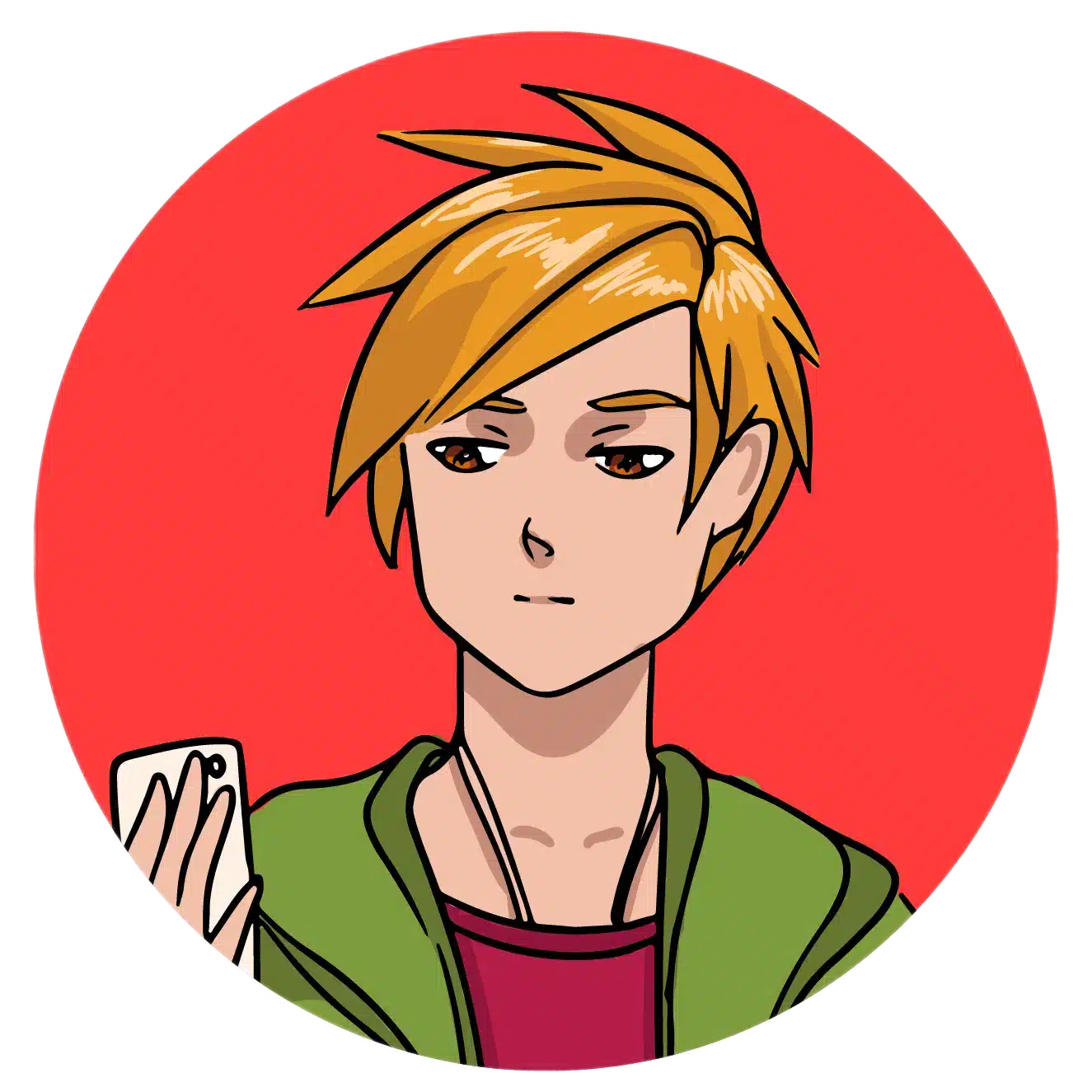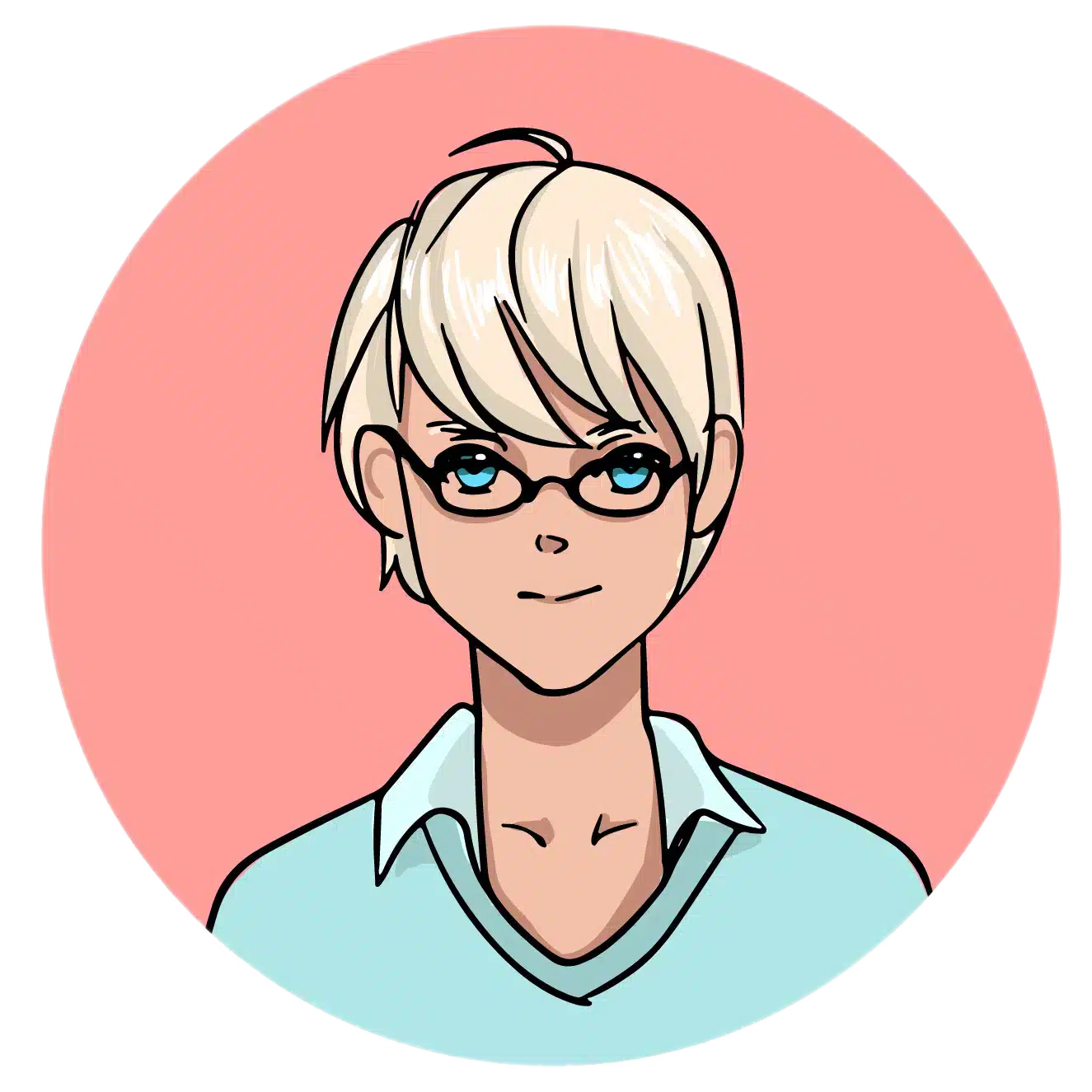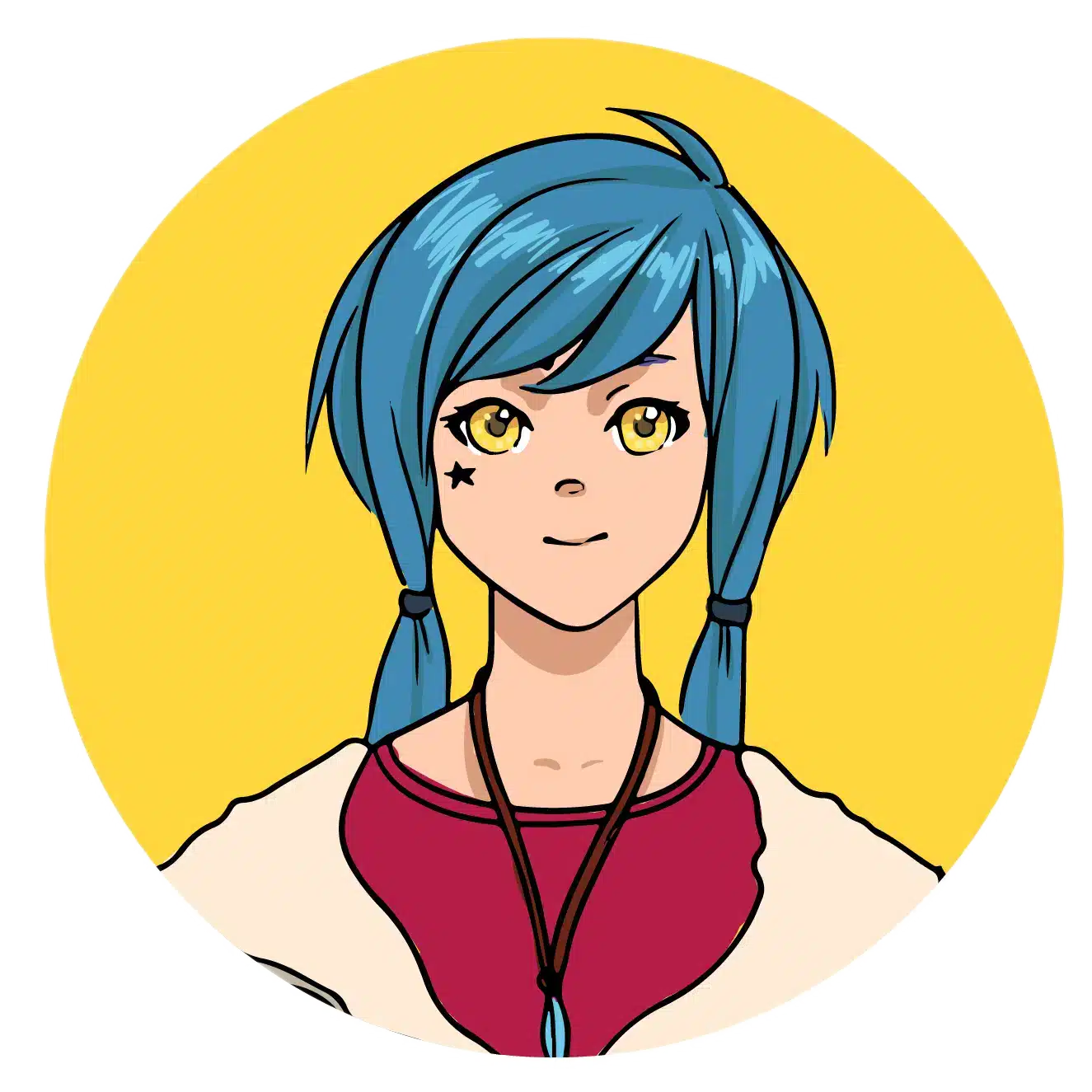 The FIFA Series also offers various game modes, including exhibition matches, career mode, Ultimate Team, and online multiplayer.
Career mode allows players to manage a team, make transfers, and guide their club to success. Ultimate Team lets players build and manage their dream team using virtual player cards.
NBA 2K
NBA 2K is a popular basketball video game series developed by Visual Concepts and published by 2K Sports. The series is officially licensed by the National Basketball Association (NBA), allowing it to feature authentic teams, players, and arenas.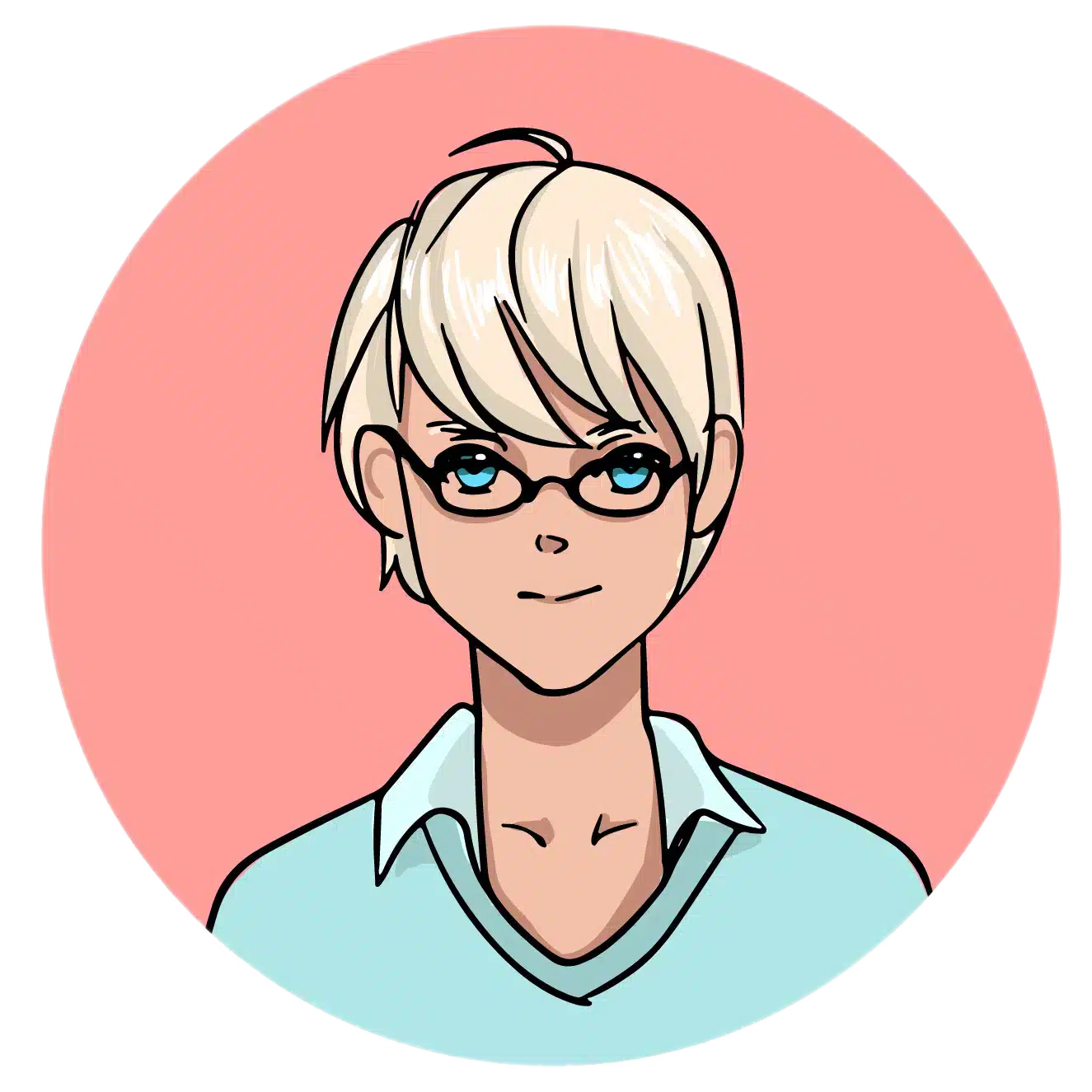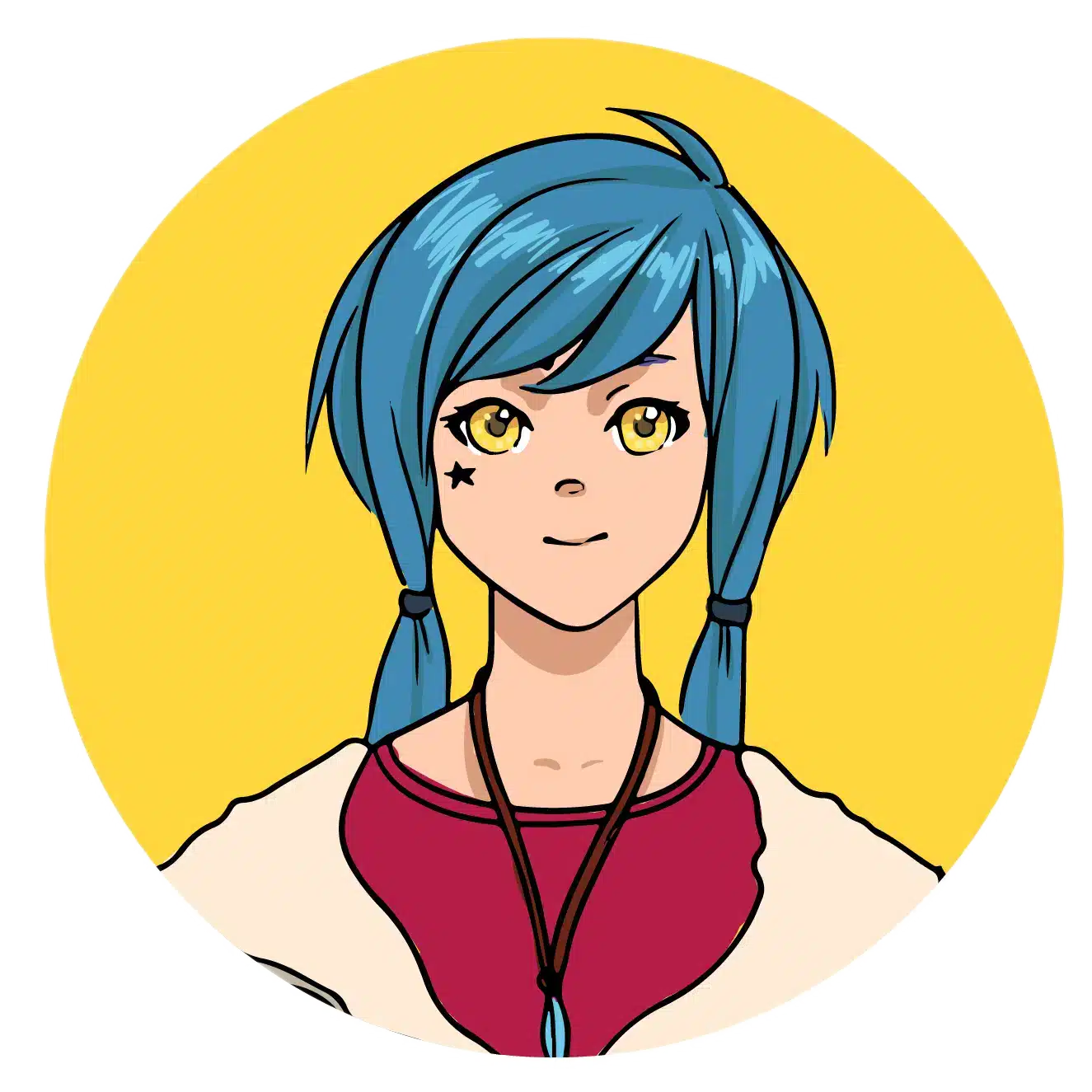 Different shots have different point values, such as a two-point field goal or a three-point shot made from beyond the arc. Common basketball violations are also enforced in NBA 2K. These include travelling, double dribble, and shot clock violations.
League of Legends
League of Legends (LoL) is a popular multiplayer online battle arena (MOBA) video game developed and published by Riot Games. In this game, players assume the role of summoners who control 'champions' who are powerful characters with unique abilities.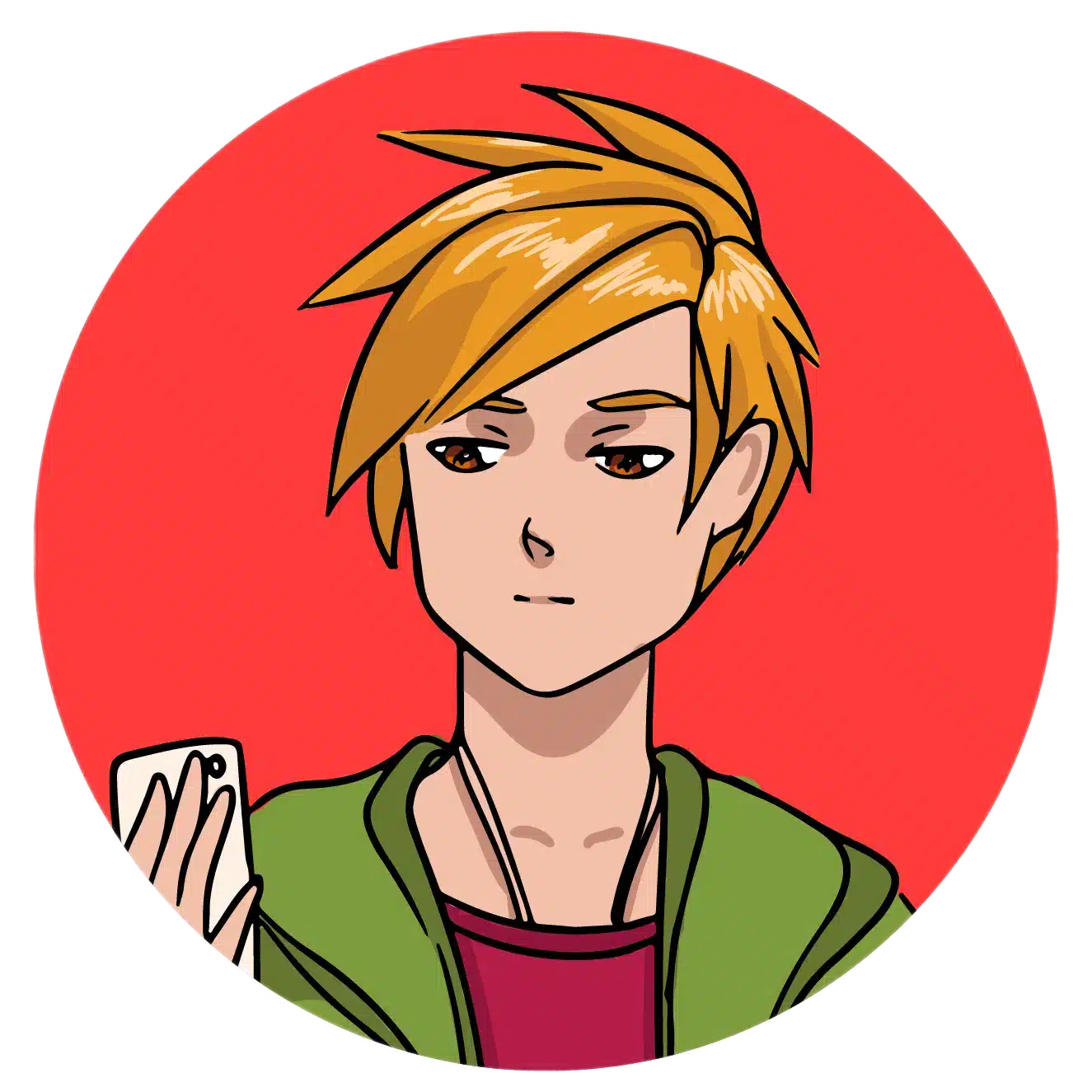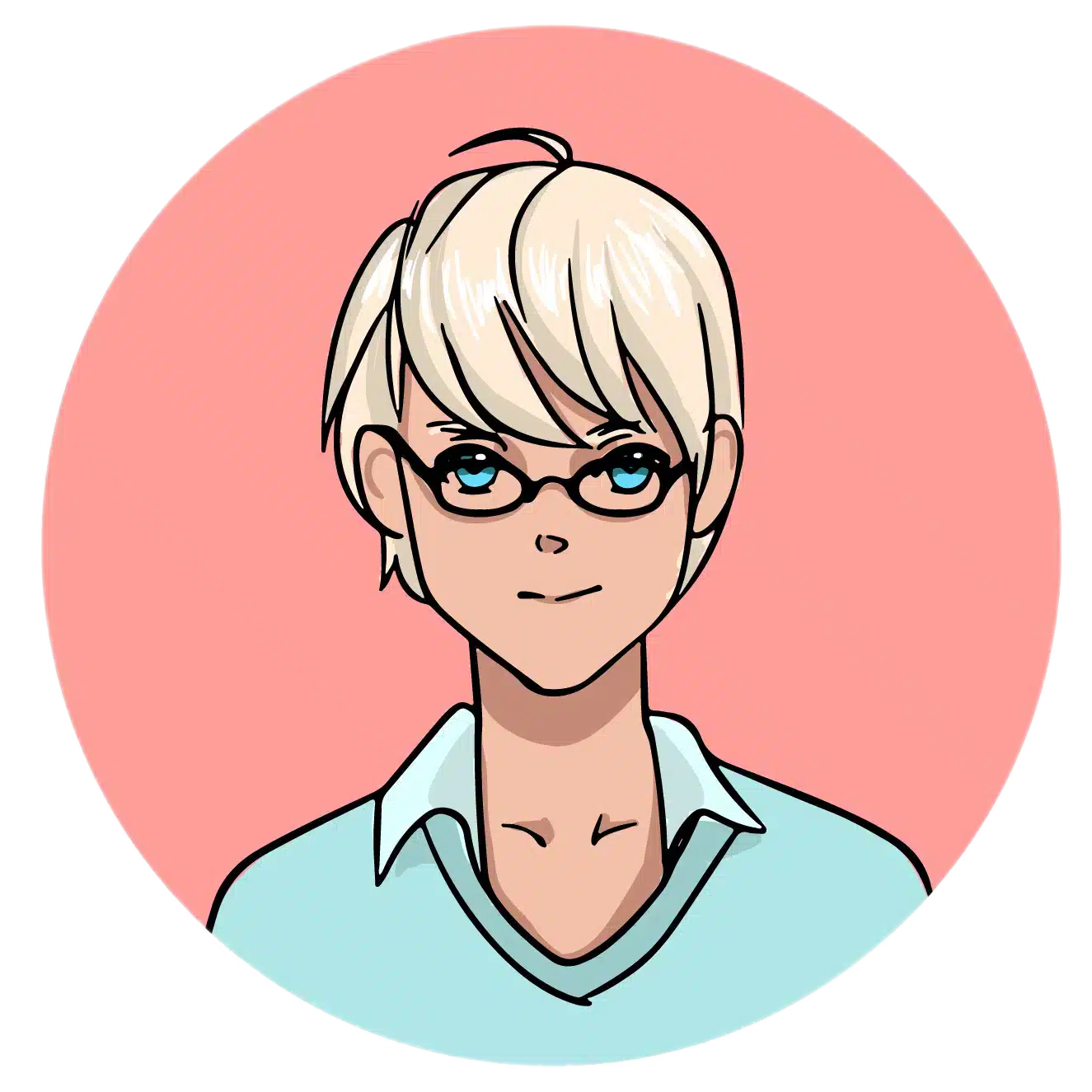 Matches take place on a map known as Summoner's Rift, which features three lanes and various neutral areas where players can earn resources and buffs to aid their team.
The game has a competitive aspect with a ranked mode where players can climb the ladder and compete for higher ranks and recognition. Due to the game's immense success, LoL became a popular esports to bet on, offering various betting opportunities. 
MLB: The Show
MLB: The Show is a popular baseball video game series developed by San Diego Studio and published by Sony Interactive Entertainment. The gameplay in MLB: The Show closely follows the rules and regulations of real-life baseball.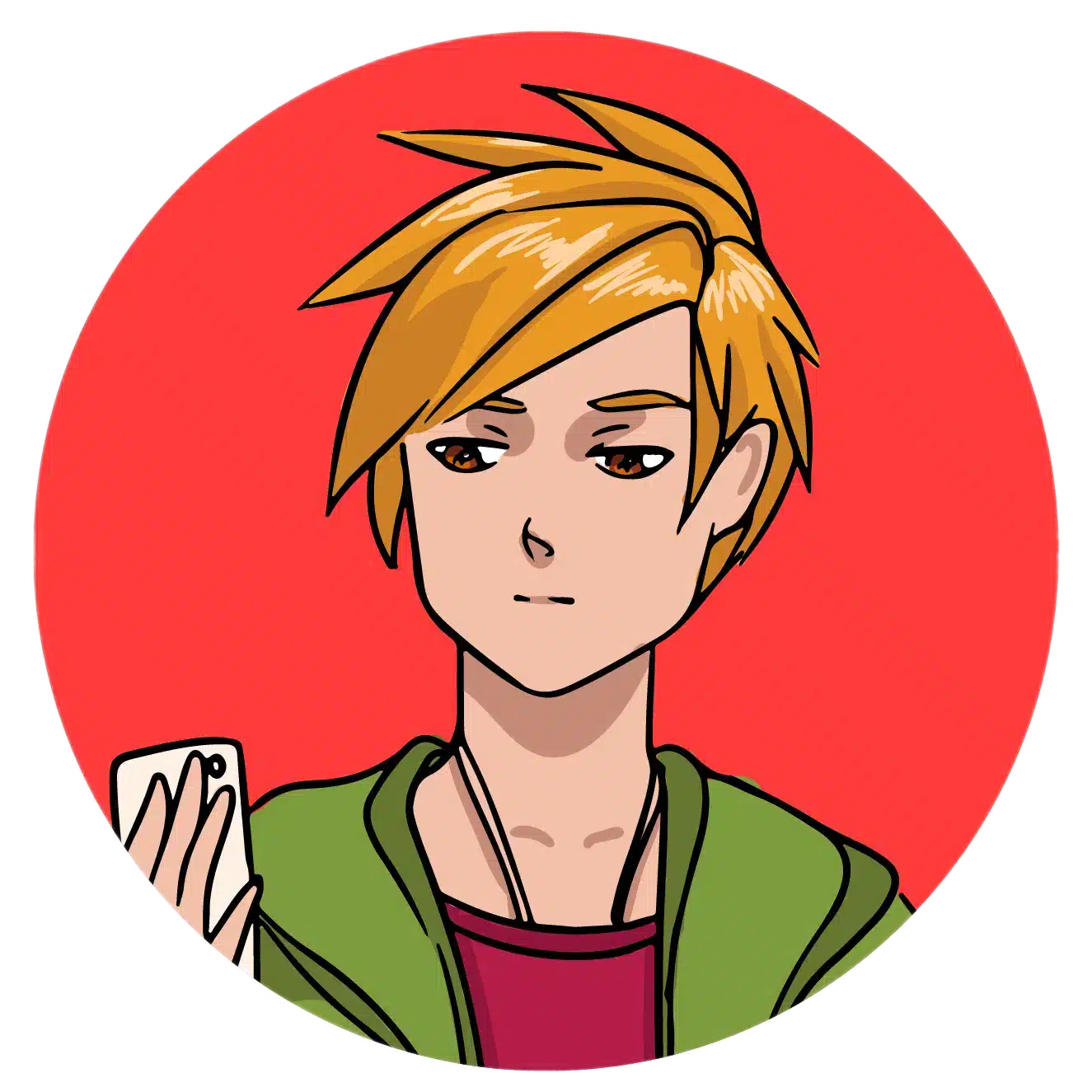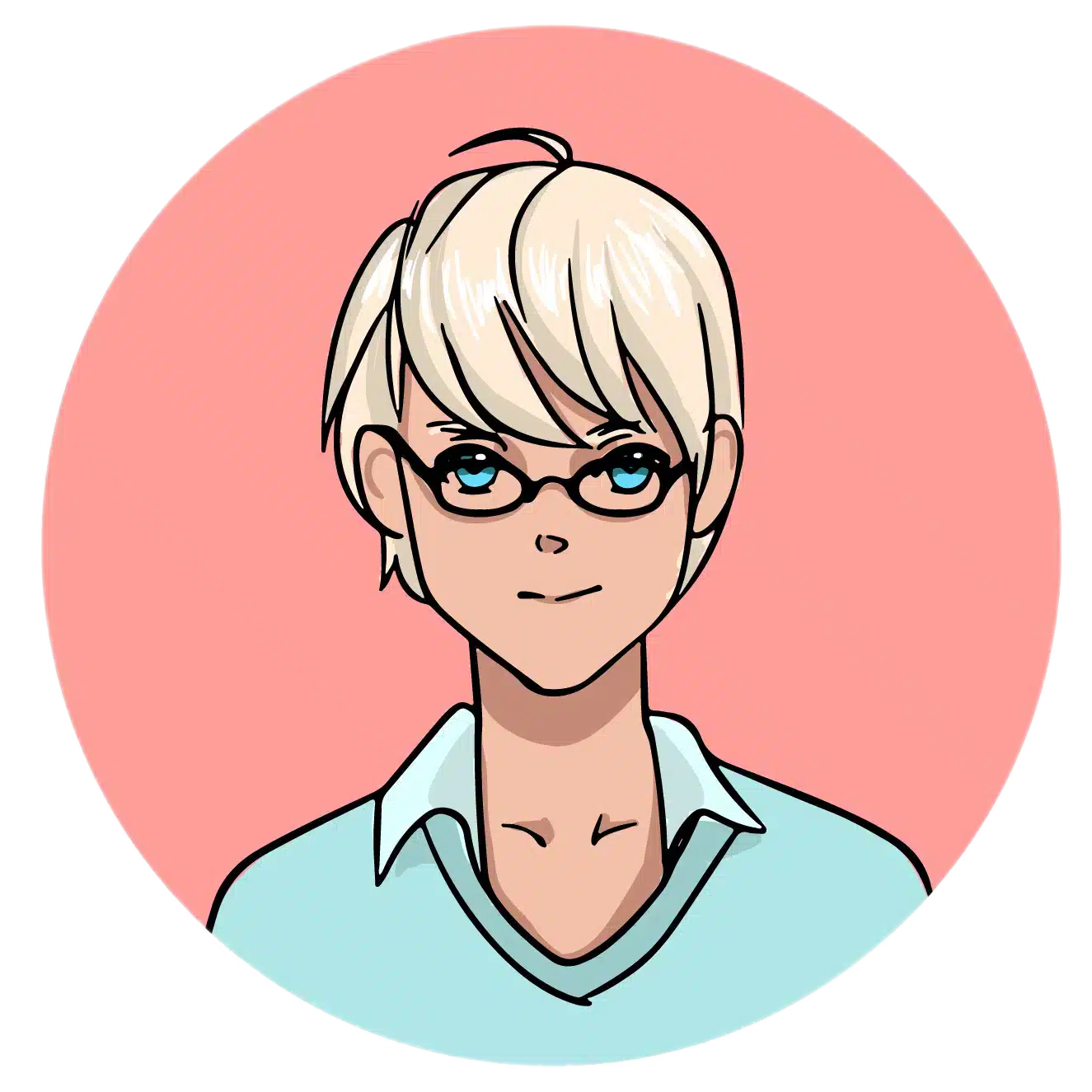 Rocket League
Rocket League is a unique and fast-paced vehicular soccer video game developed and published by Psyonix. It combines elements of soccer with high-octane vehicle-based gameplay.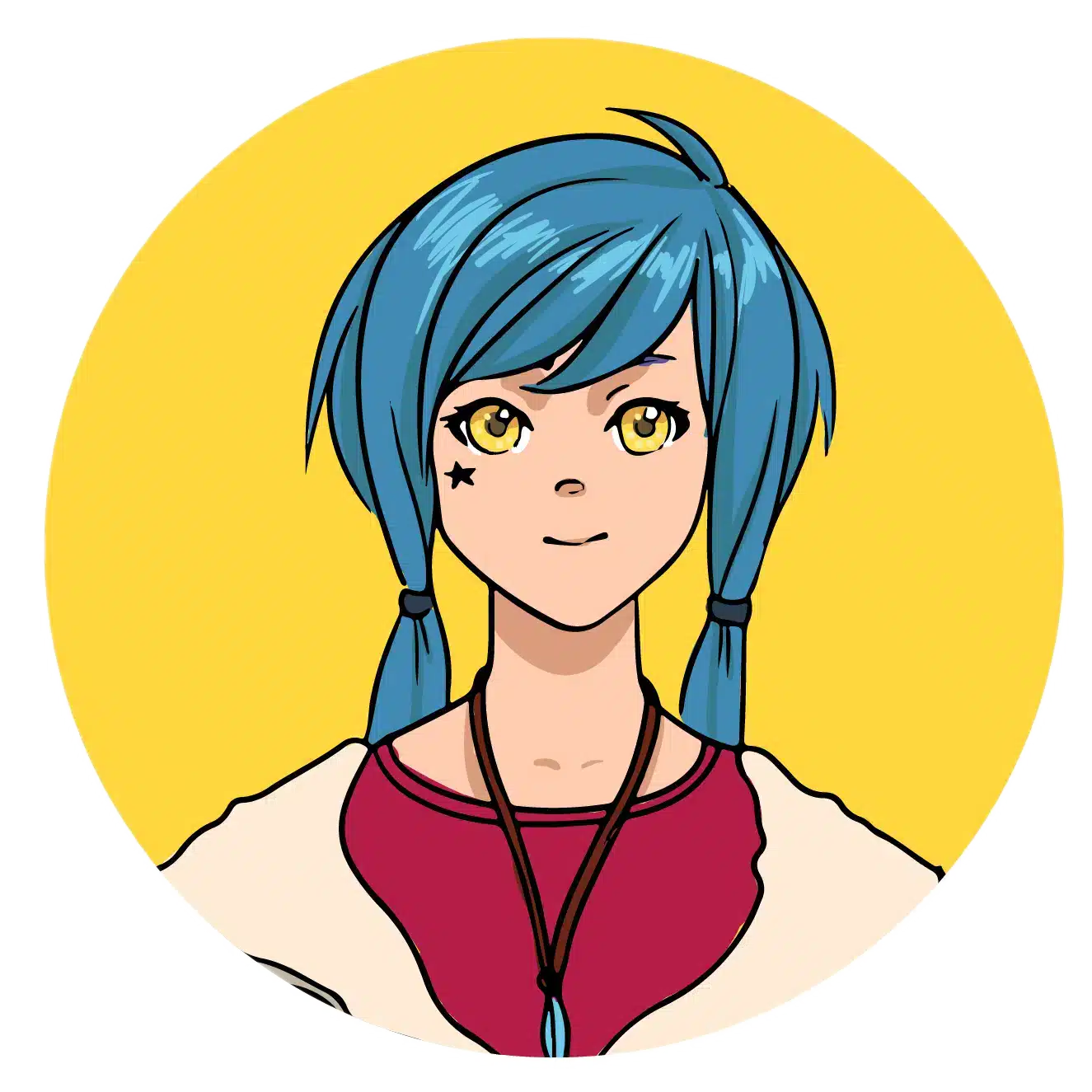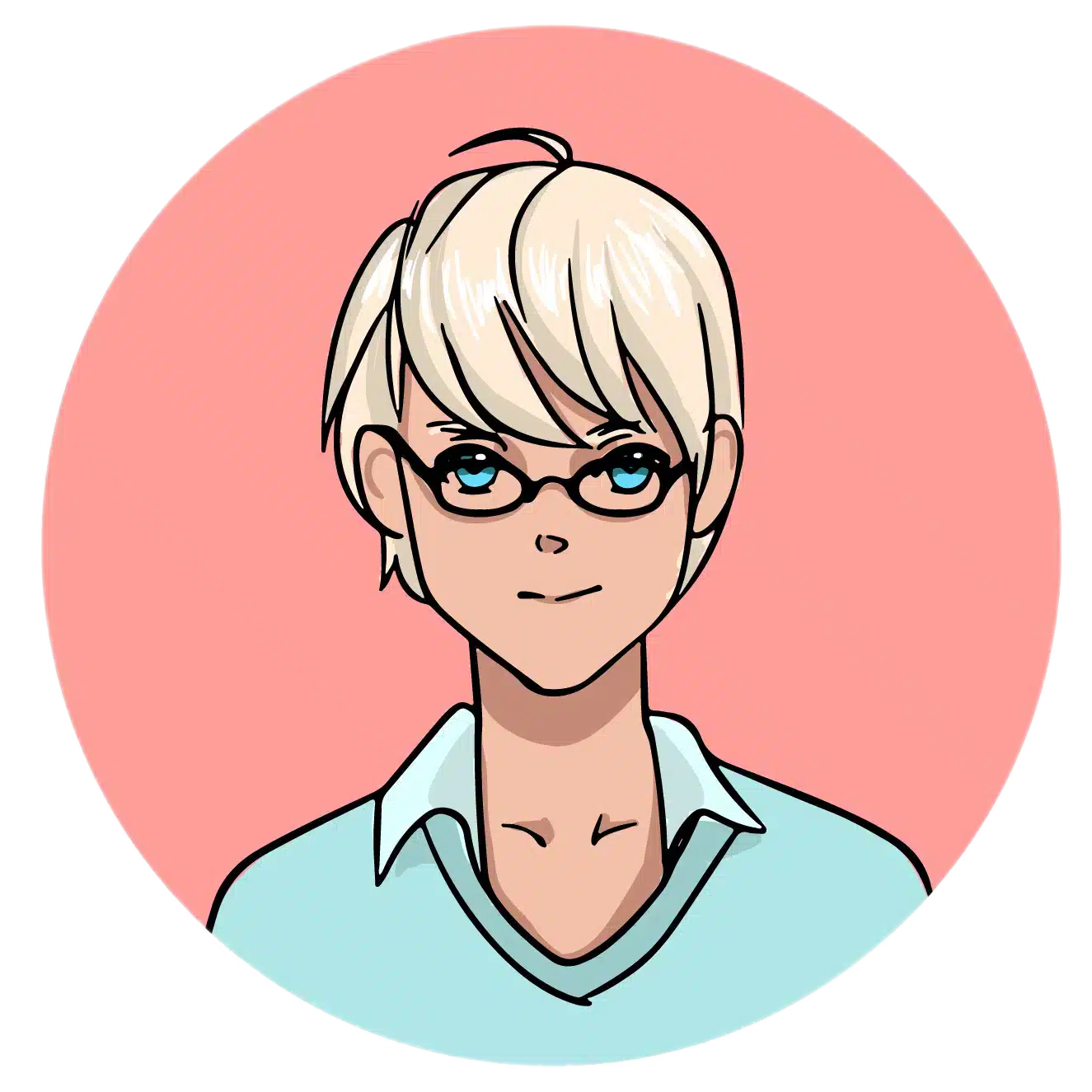 The objective of Rocket League is to score goals by hitting a large ball into the opponent's goal using rocket-powered vehicles.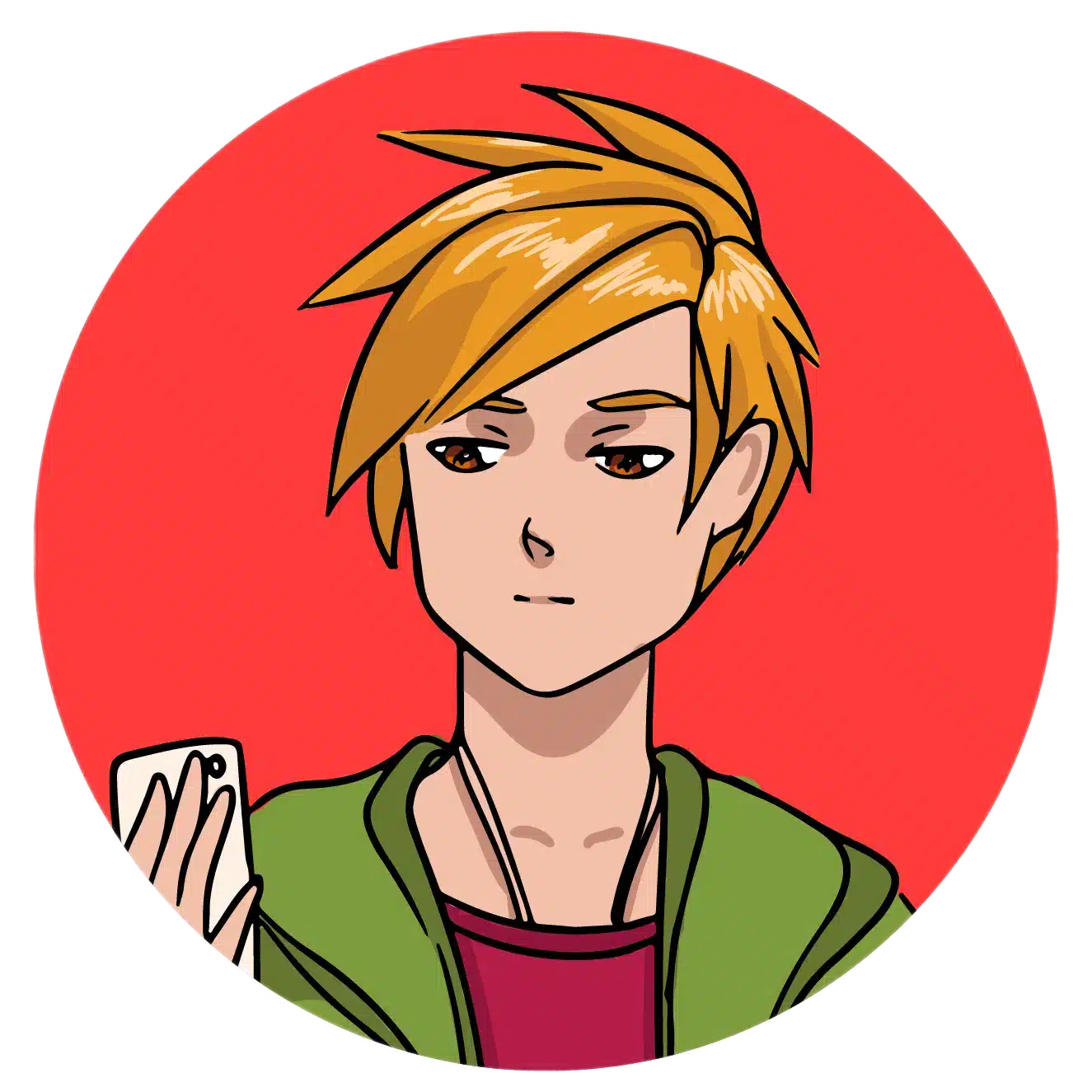 How to bet on virtual sports
To give you a complete betting experience, Sportsbet.io offers a wide range of not only sports betting options to choose from but also popular online virtual sports you can wager on.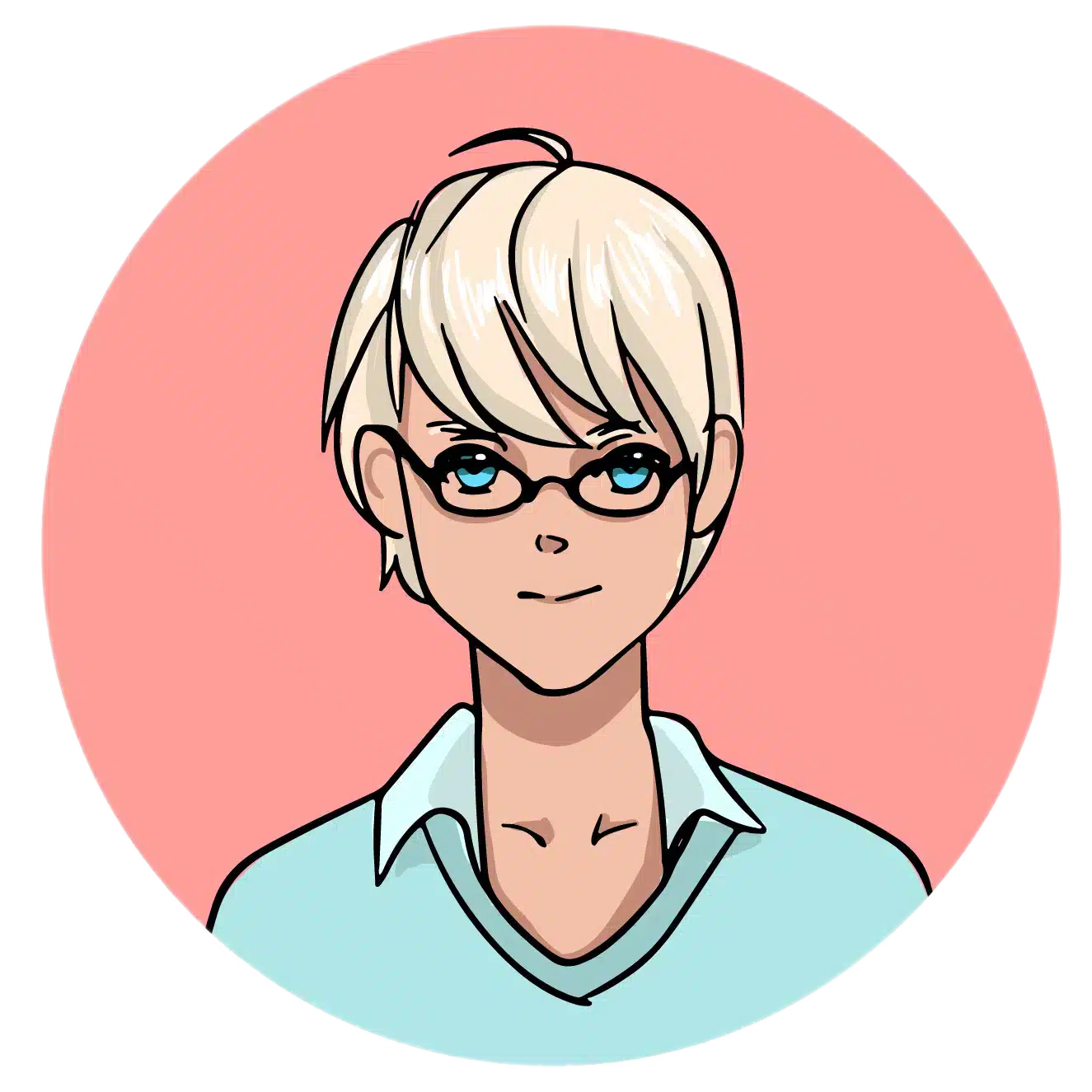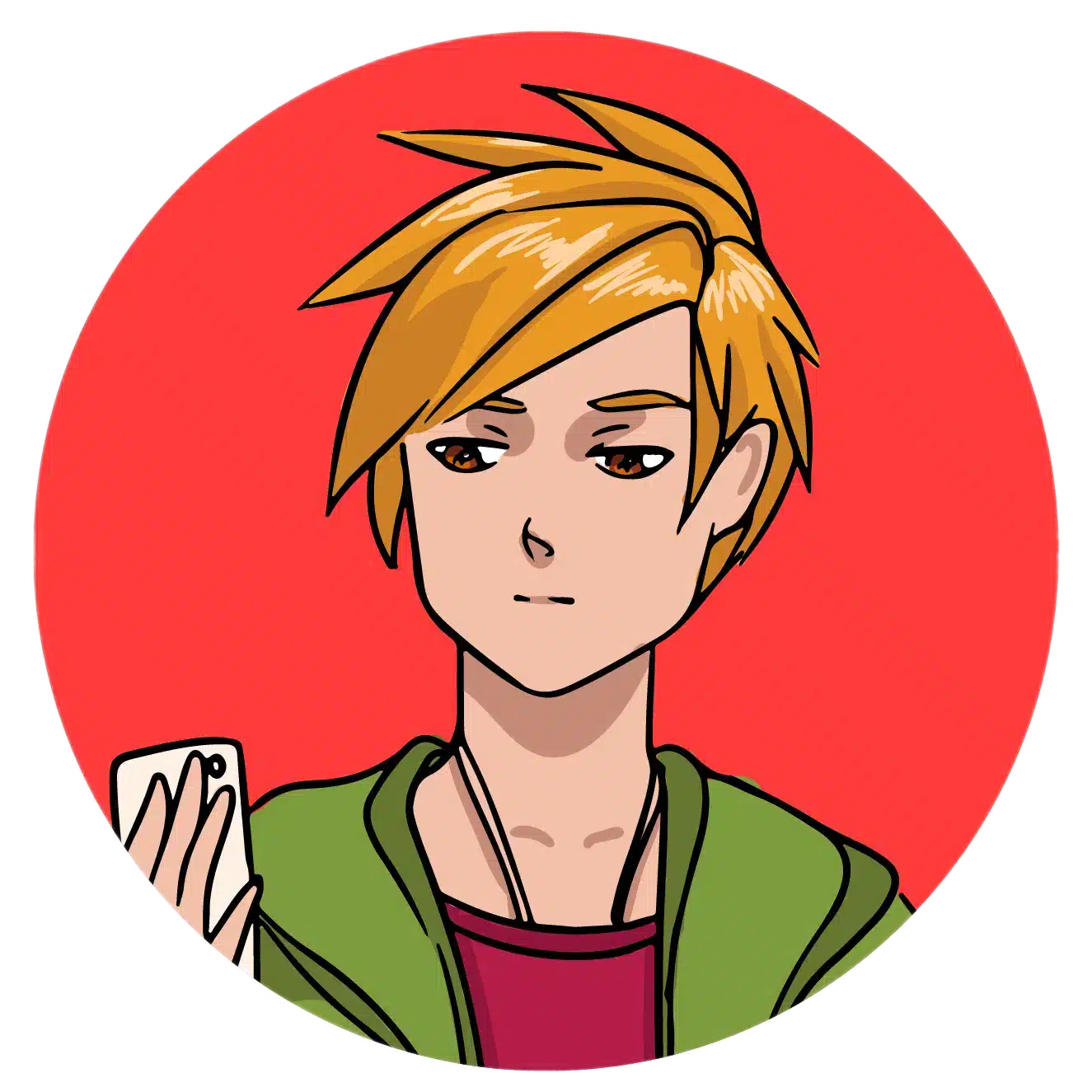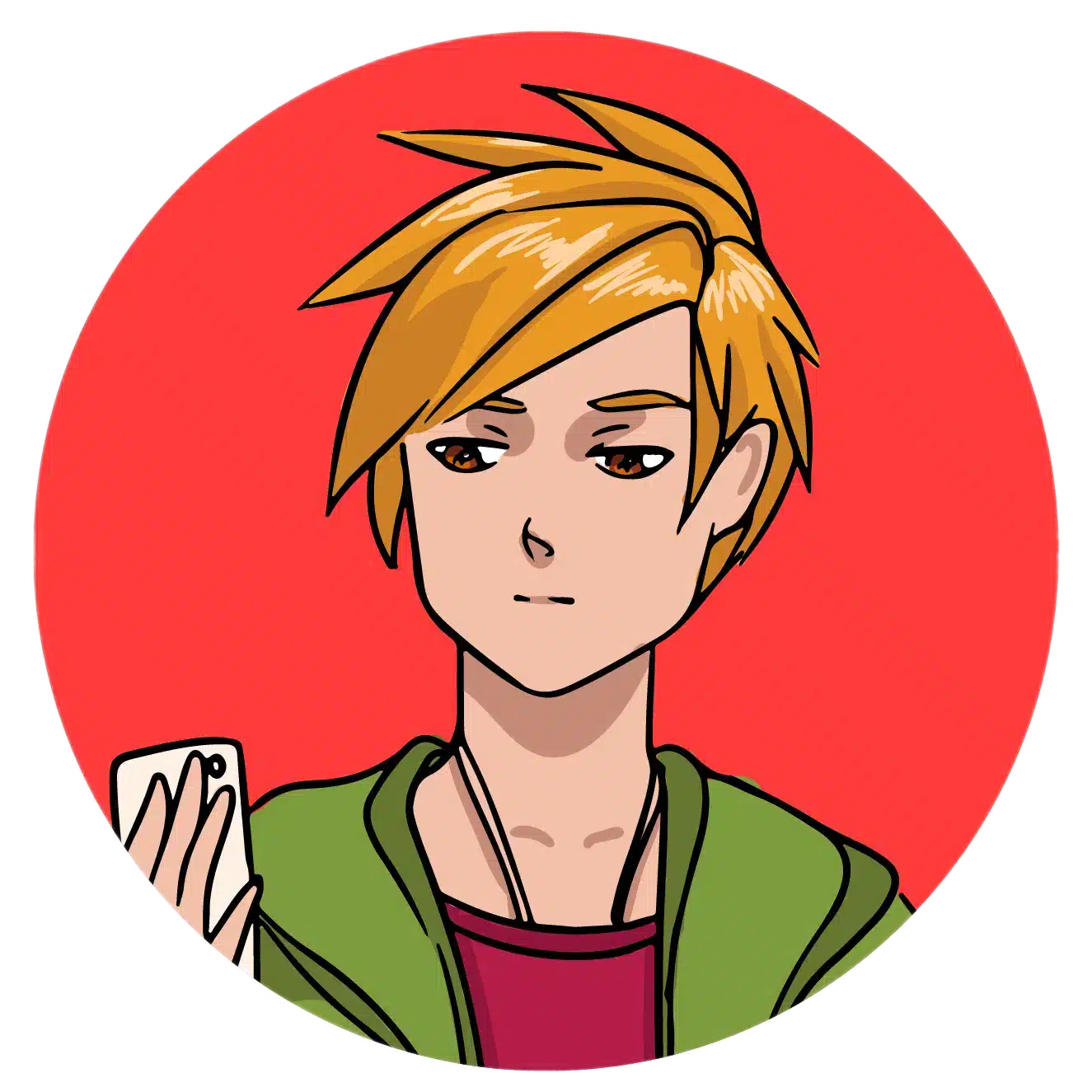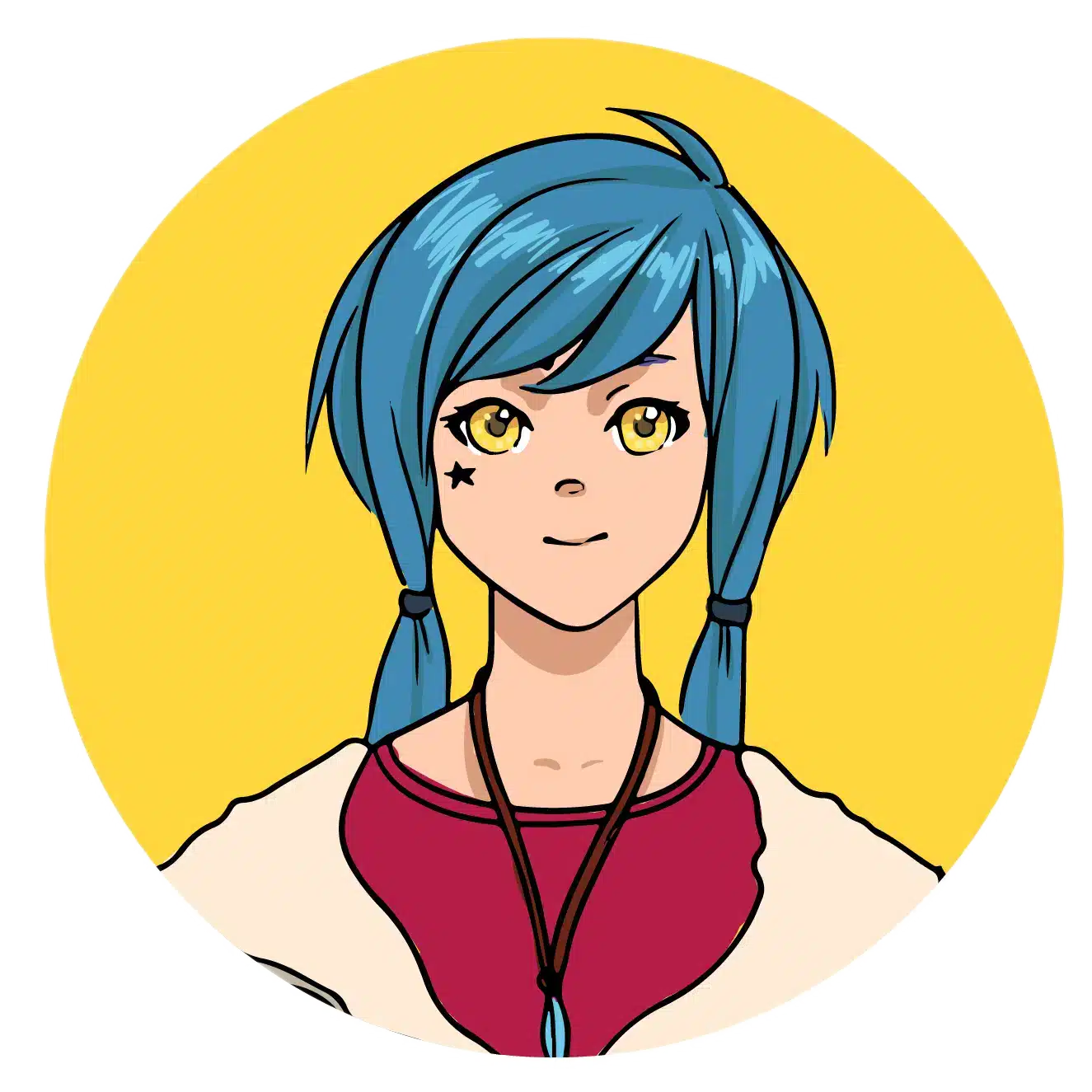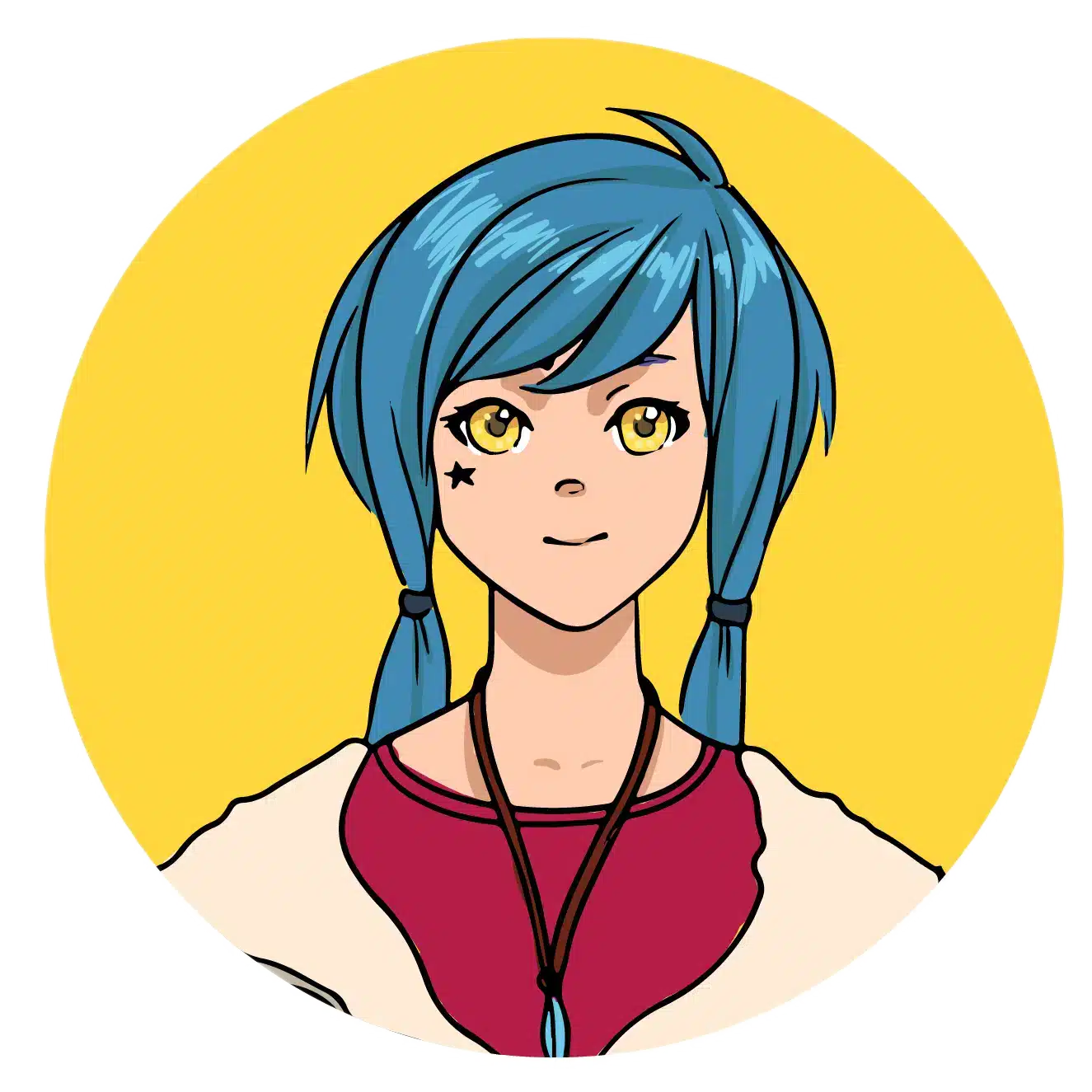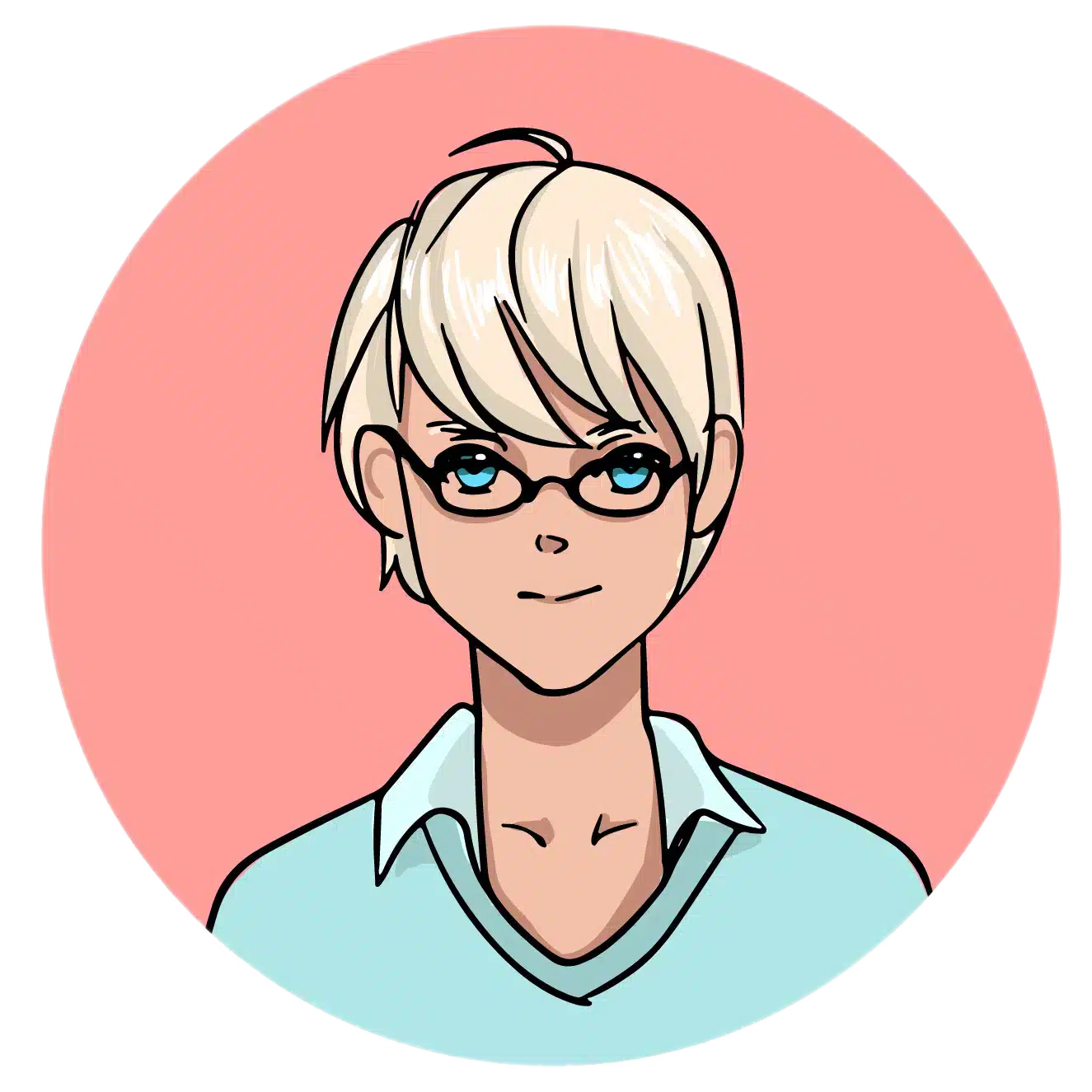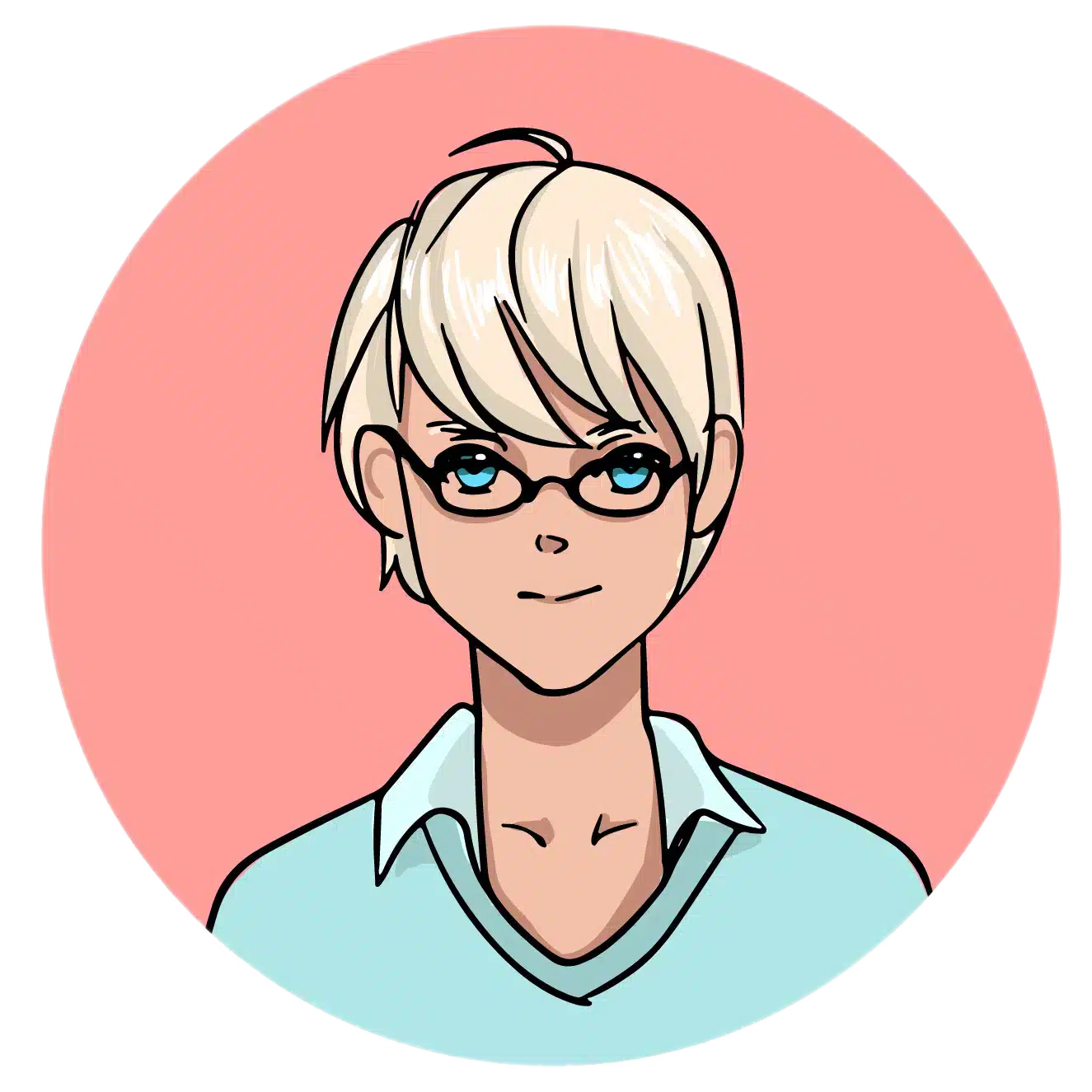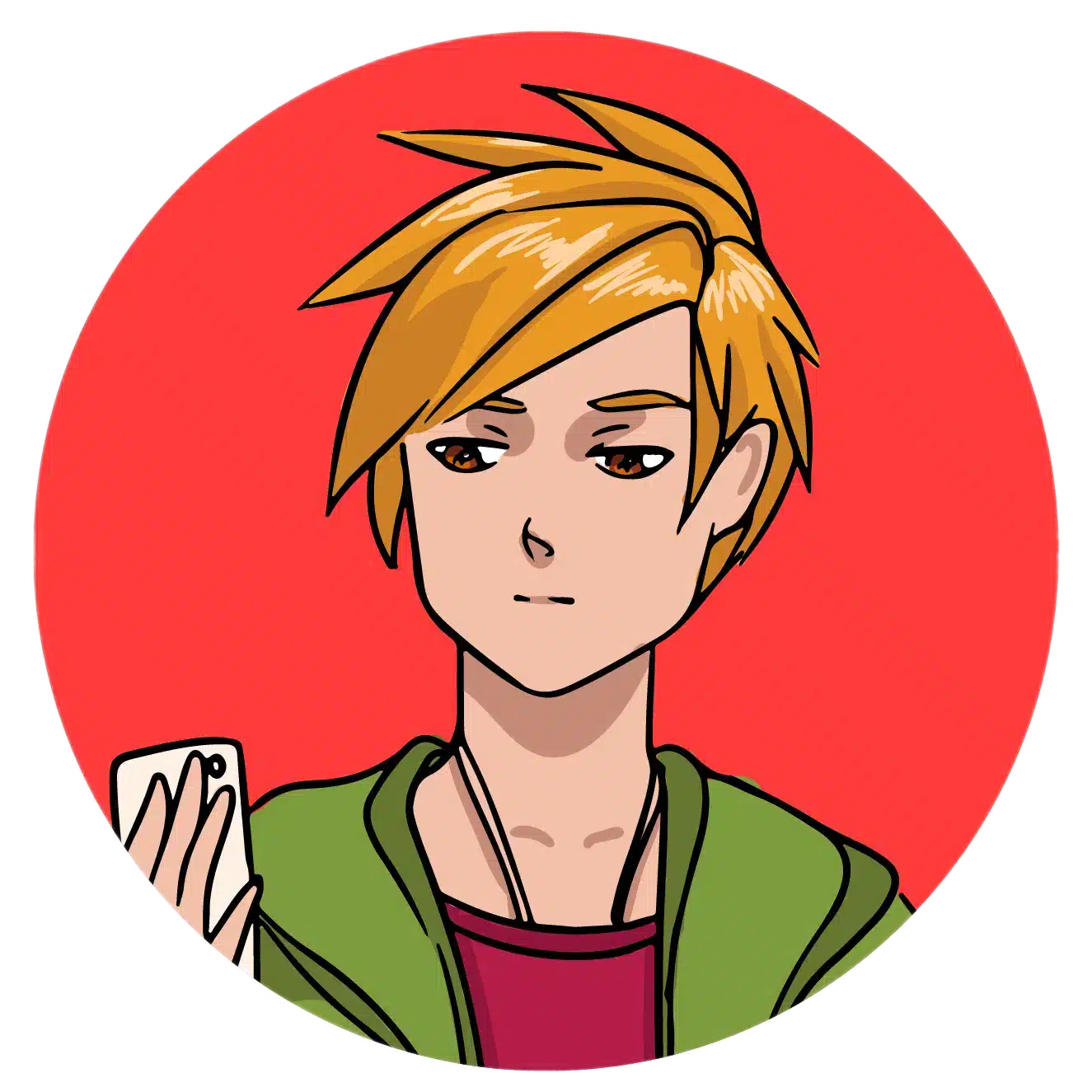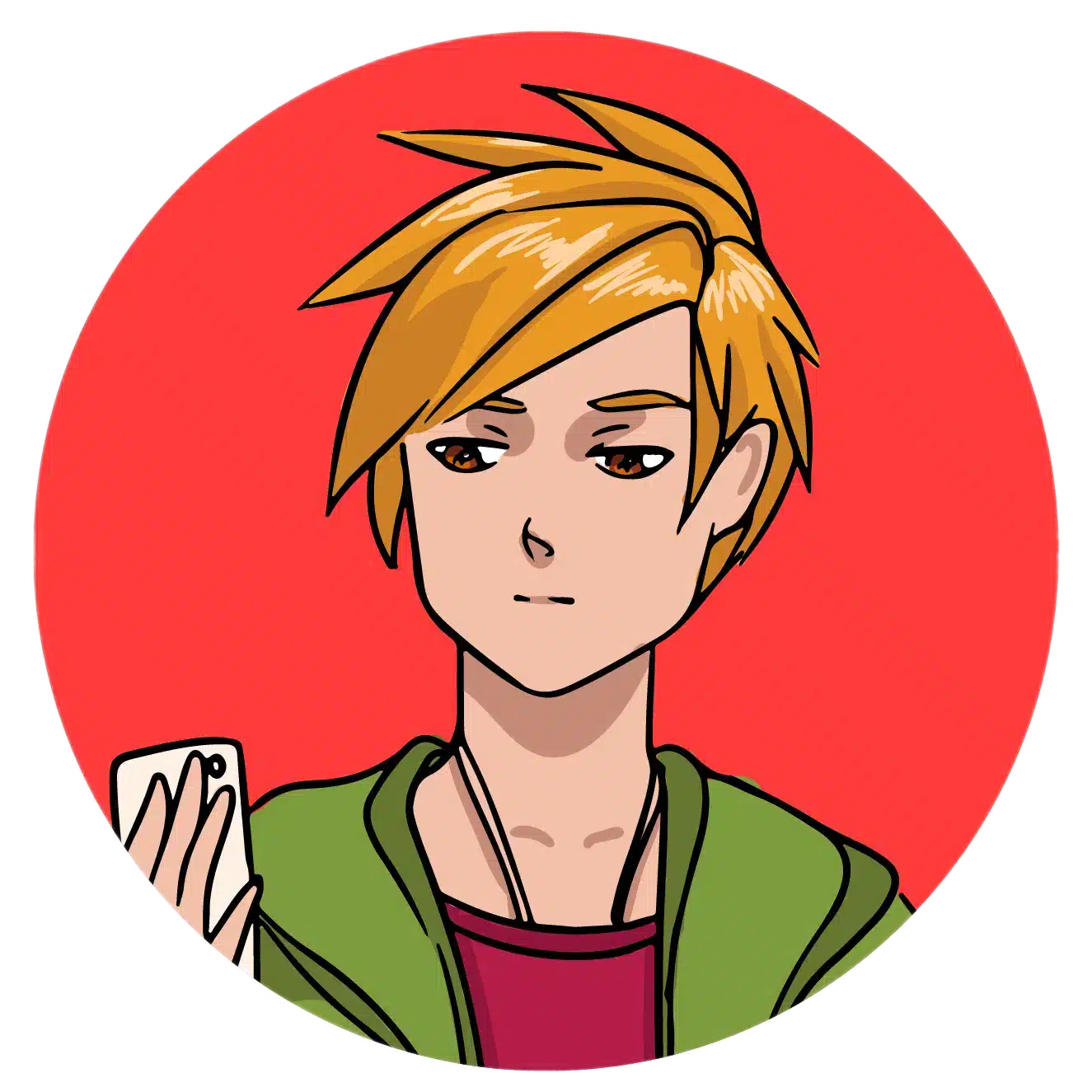 Tips to win big when betting on virtual sports
When it comes to betting on virtual sports, there are some effective tips that can help increase your chances of success. Here are some of them:
Understand the virtual sports

→ Take the time to learn the rules, gameplay mechanics, and intricacies of the virtual sports you plan to bet on.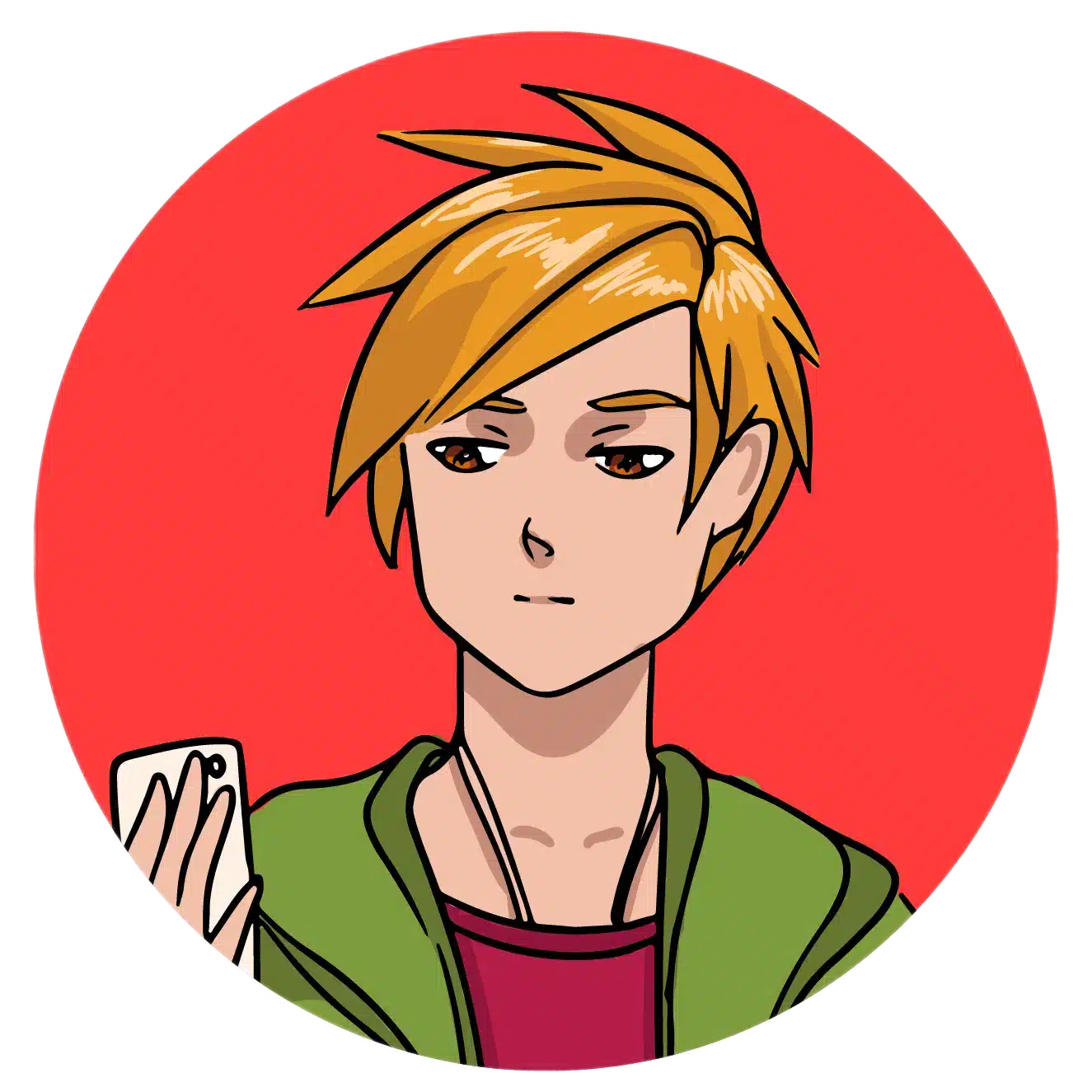 Analyse historical data

→ While virtual sports outcomes are determined by algorithms, analysing historical data can still provide insights into patterns and trends.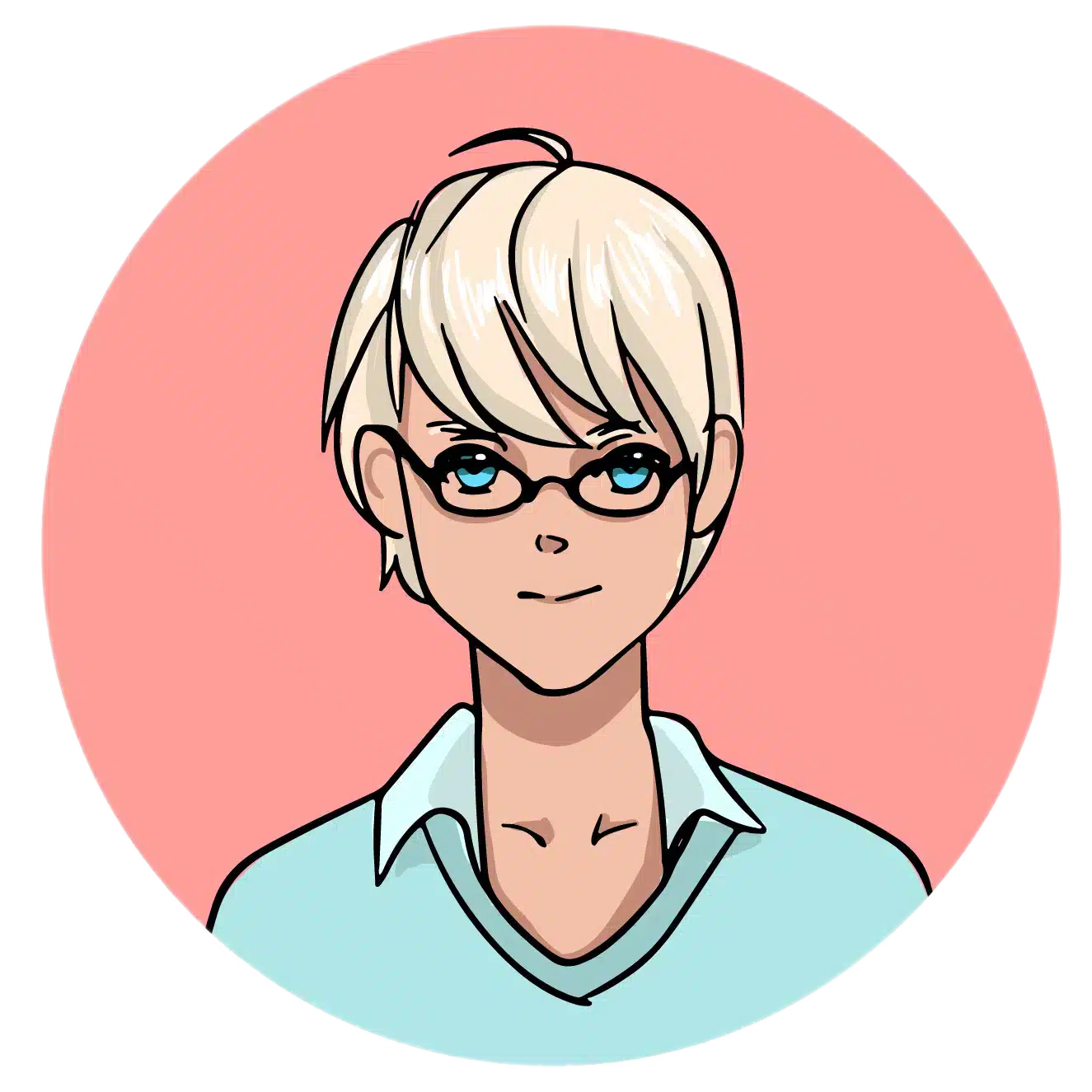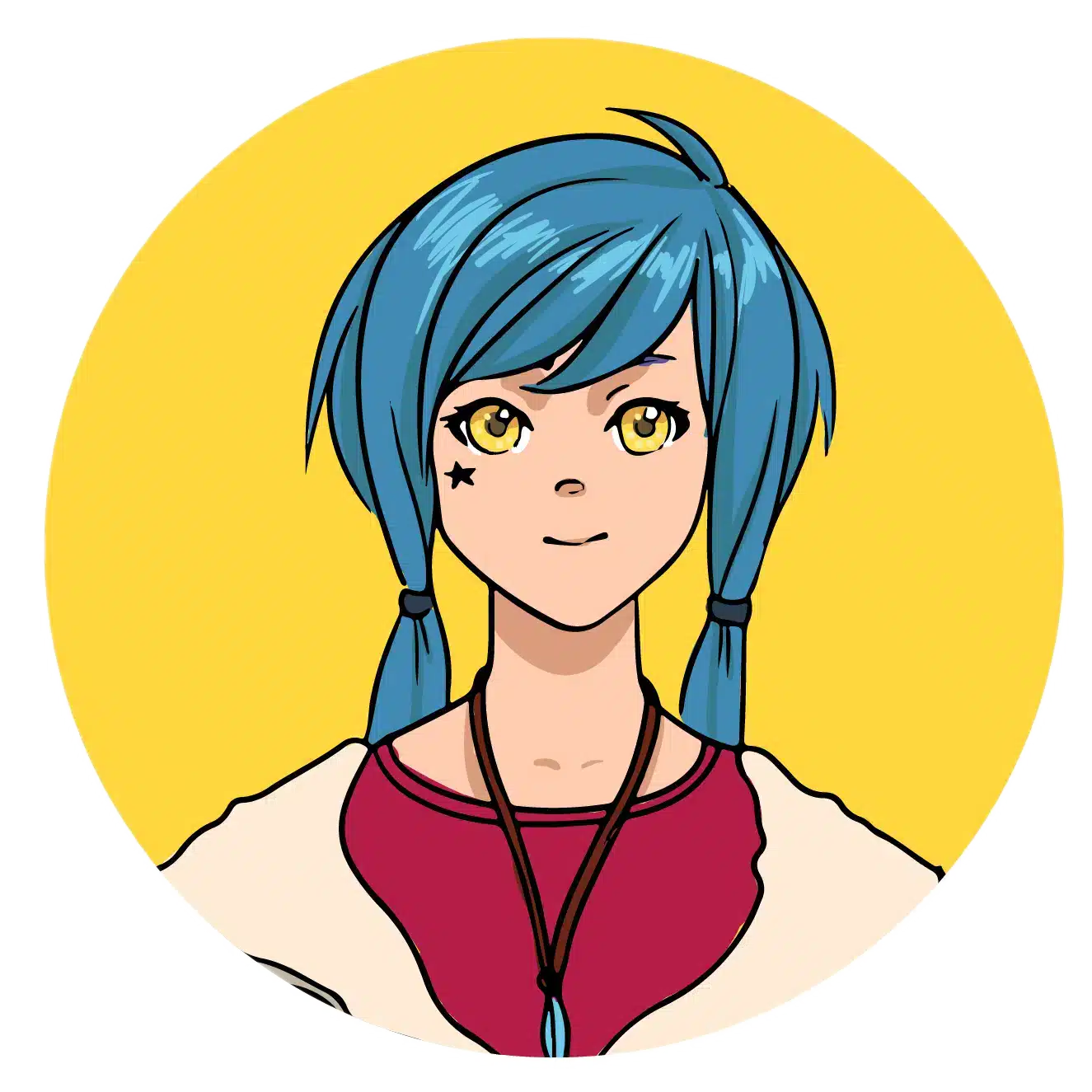 Follow virtual sports news

→ One of the best ways to boost your chances of winning when virtual sports betting is to stay updated on virtual sports news.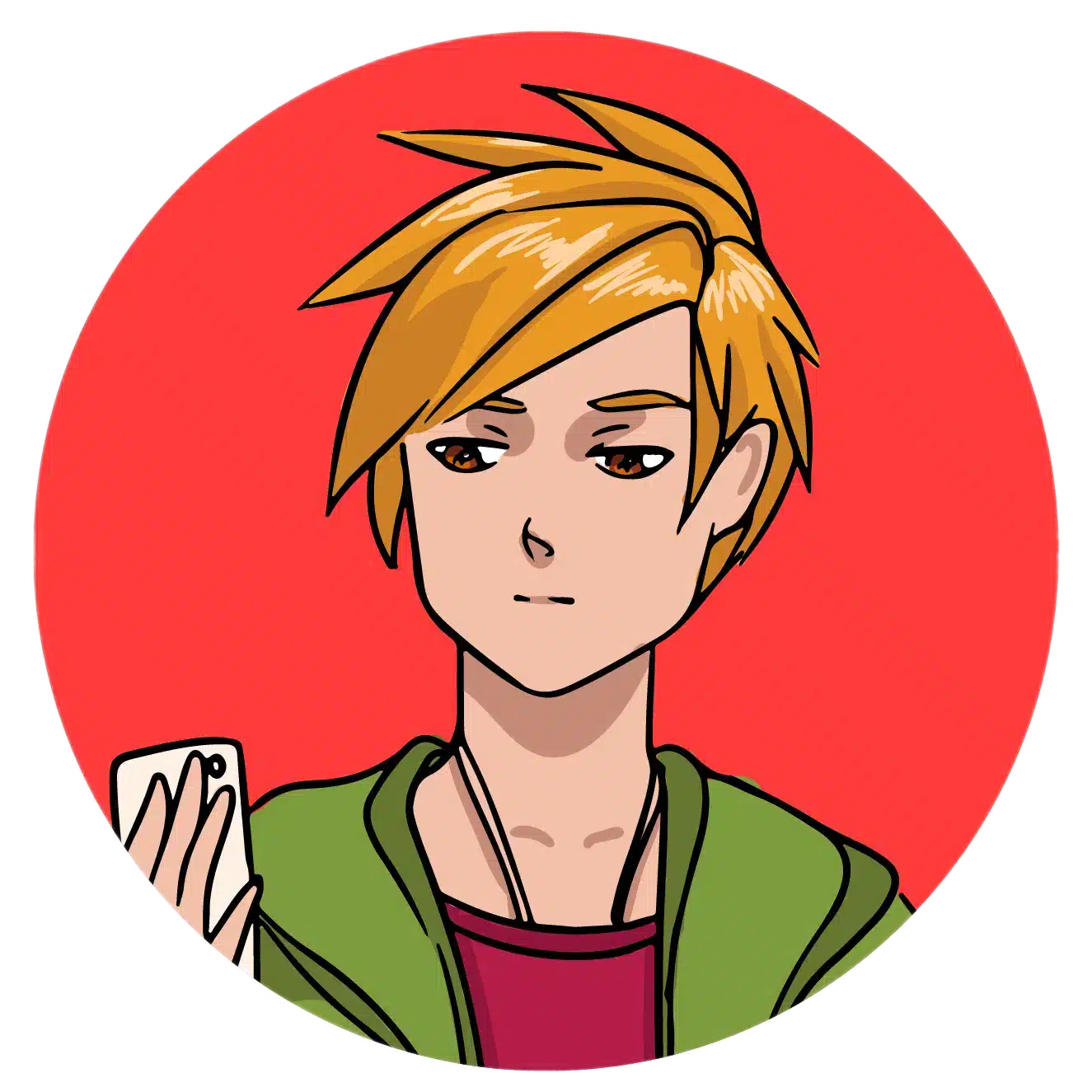 Manage your bankroll

→ When it comes to betting, proper bankroll management is crucial for long-term success. Start by setting a budget for your virtual sports betting and stick to it.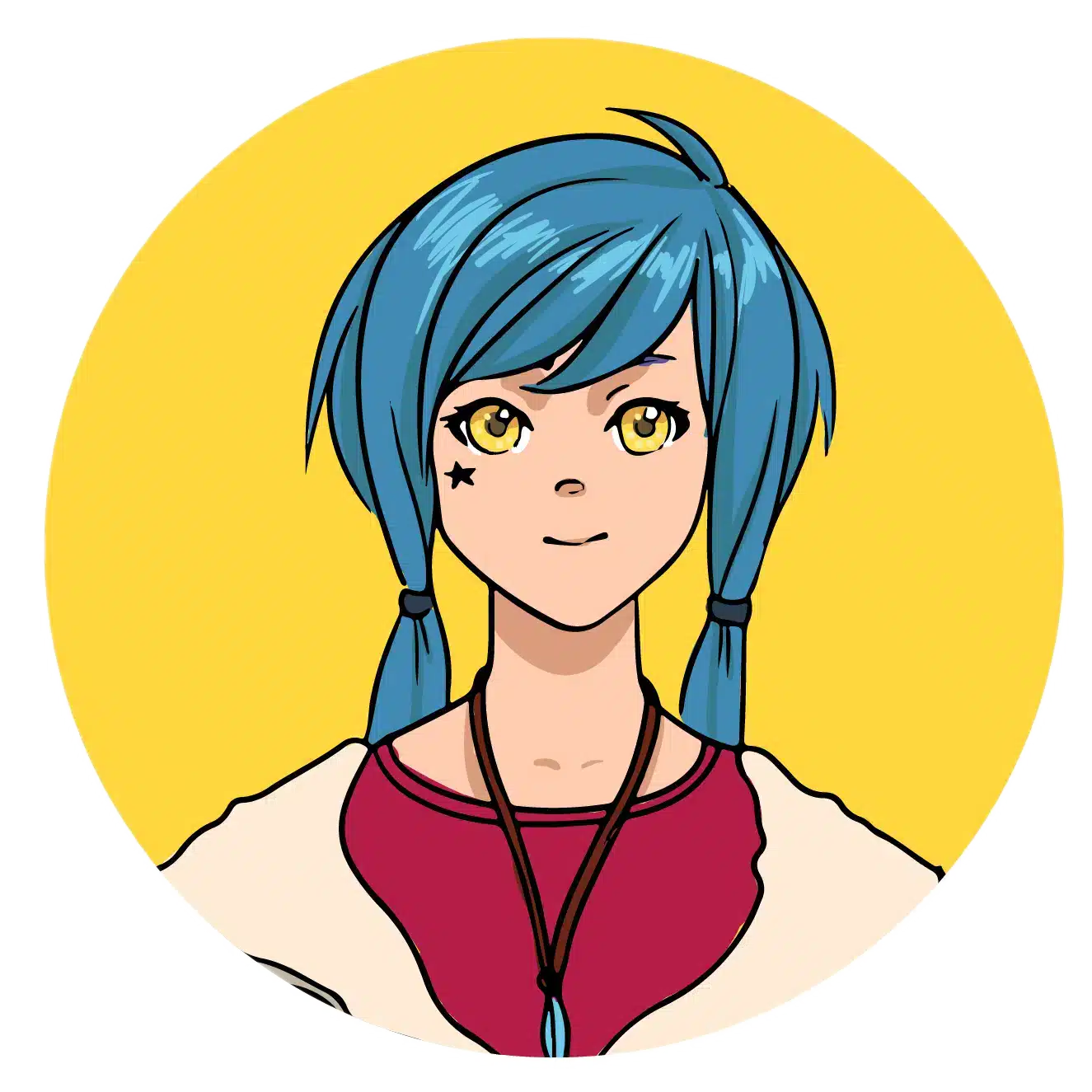 Consider different betting markets → Virtual sports offer various betting markets. Explore betting options like correct score predictions and over/under bets.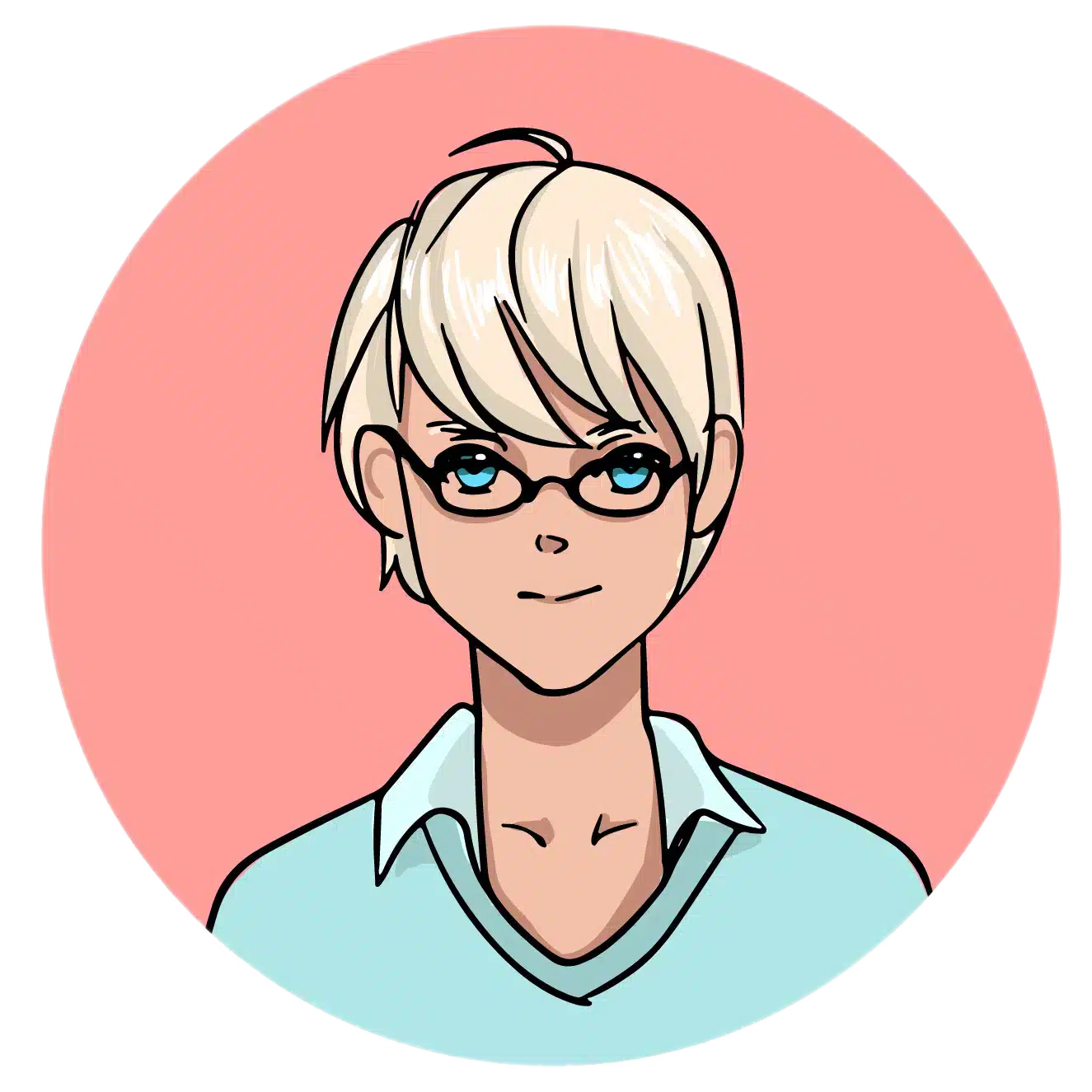 Virtual sports casino 
Virtual and traditional sports betting have several similarities and differences. In traditional sports betting, wagers are placed on real-world sporting events such as football, basketball, or tennis. On the other hand, virtual sports betting involves simulated sports events that are created by algorithms and presented in a virtual environment.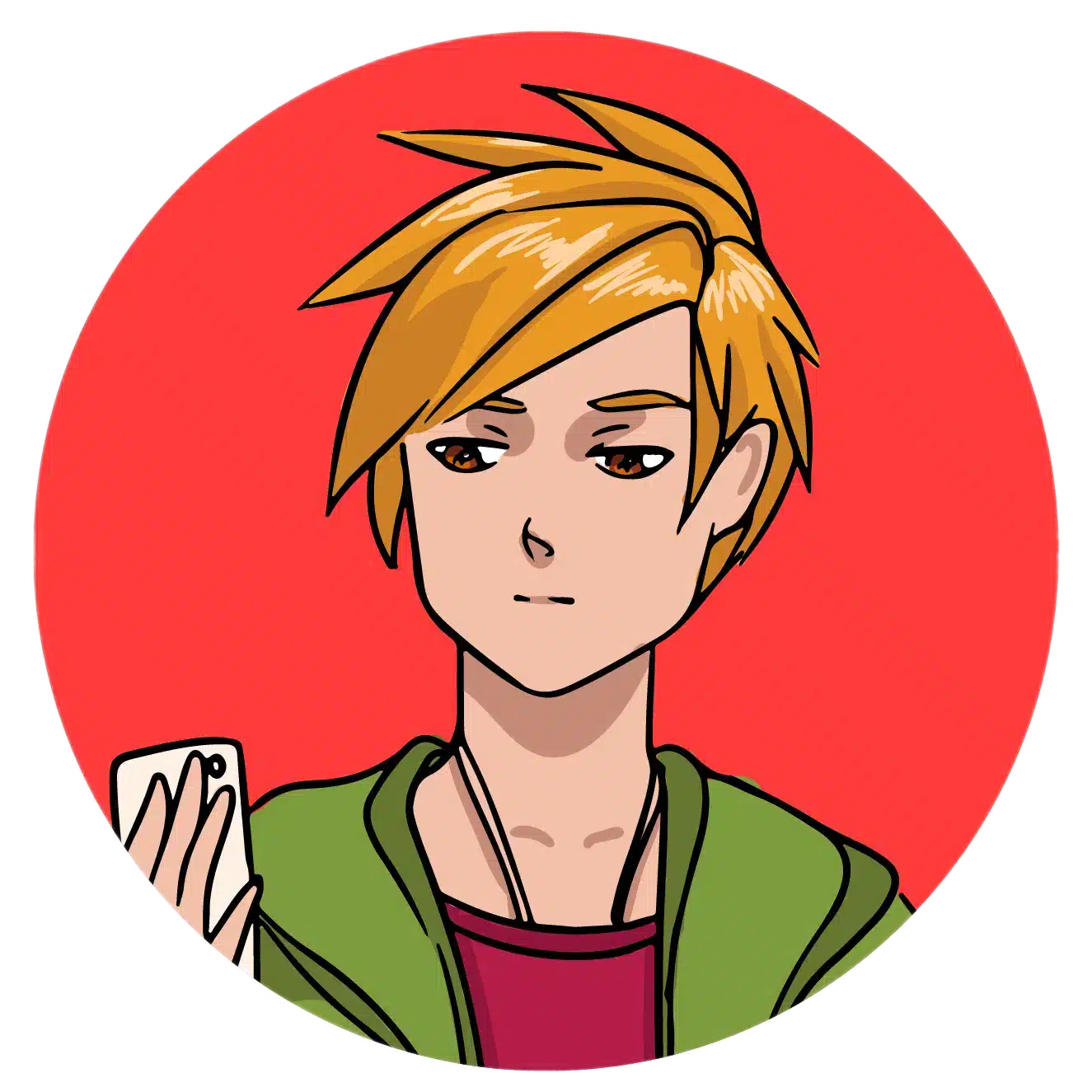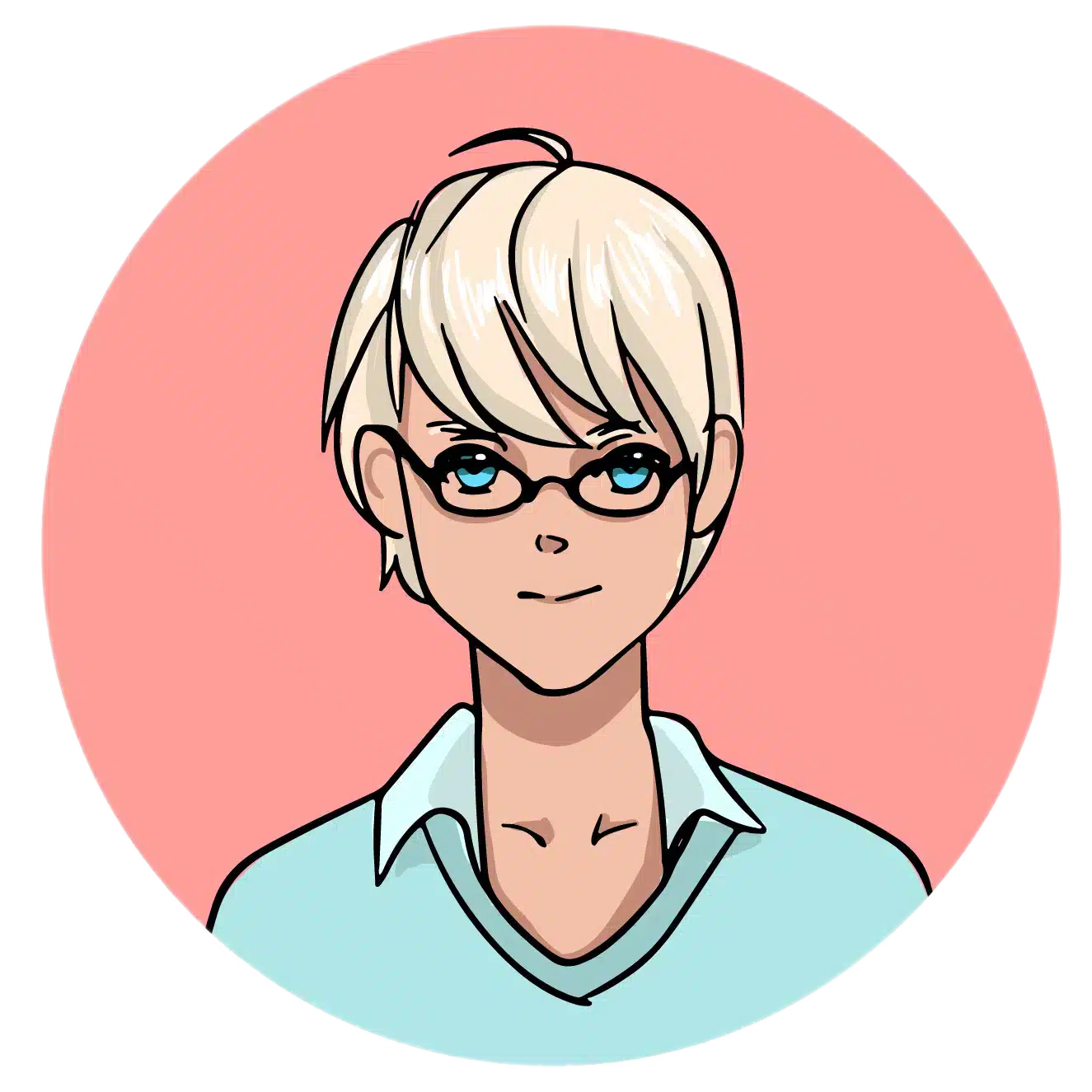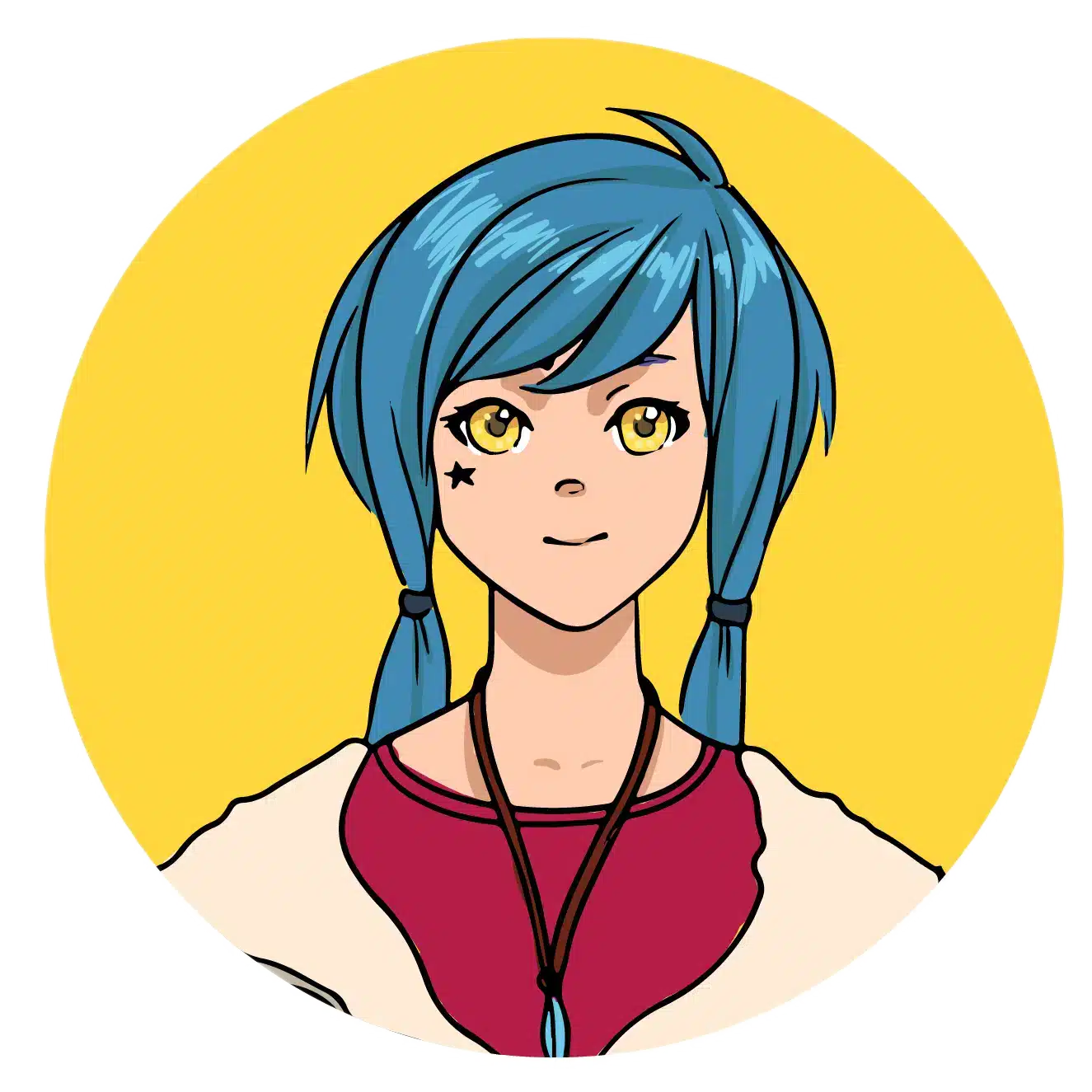 Traditional sports betting involves wagering on real-time events unfolding as you watch. Bettors can analyse real-time information, such as form, injuries, and live statistics, to make informed betting decisions. 
However, virtual sports are pre-determined and do not involve real-time action. The events are simulated based on algorithms, and the outcomes are known in advance.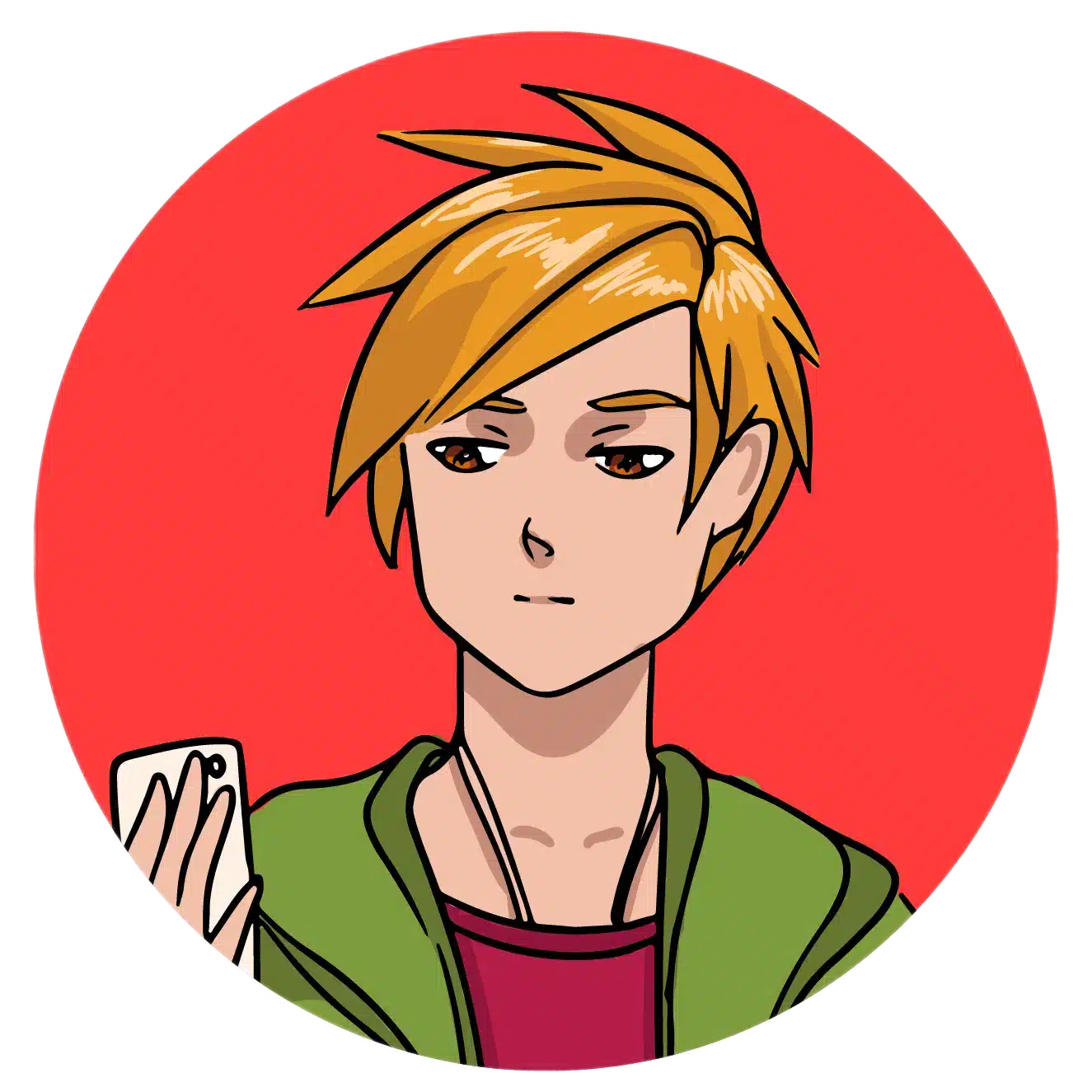 Availability and frequency → Virtual sports events are generated by computer algorithms and can be available on-demand. This means it does not rely on the actual schedule of real-world sporting events.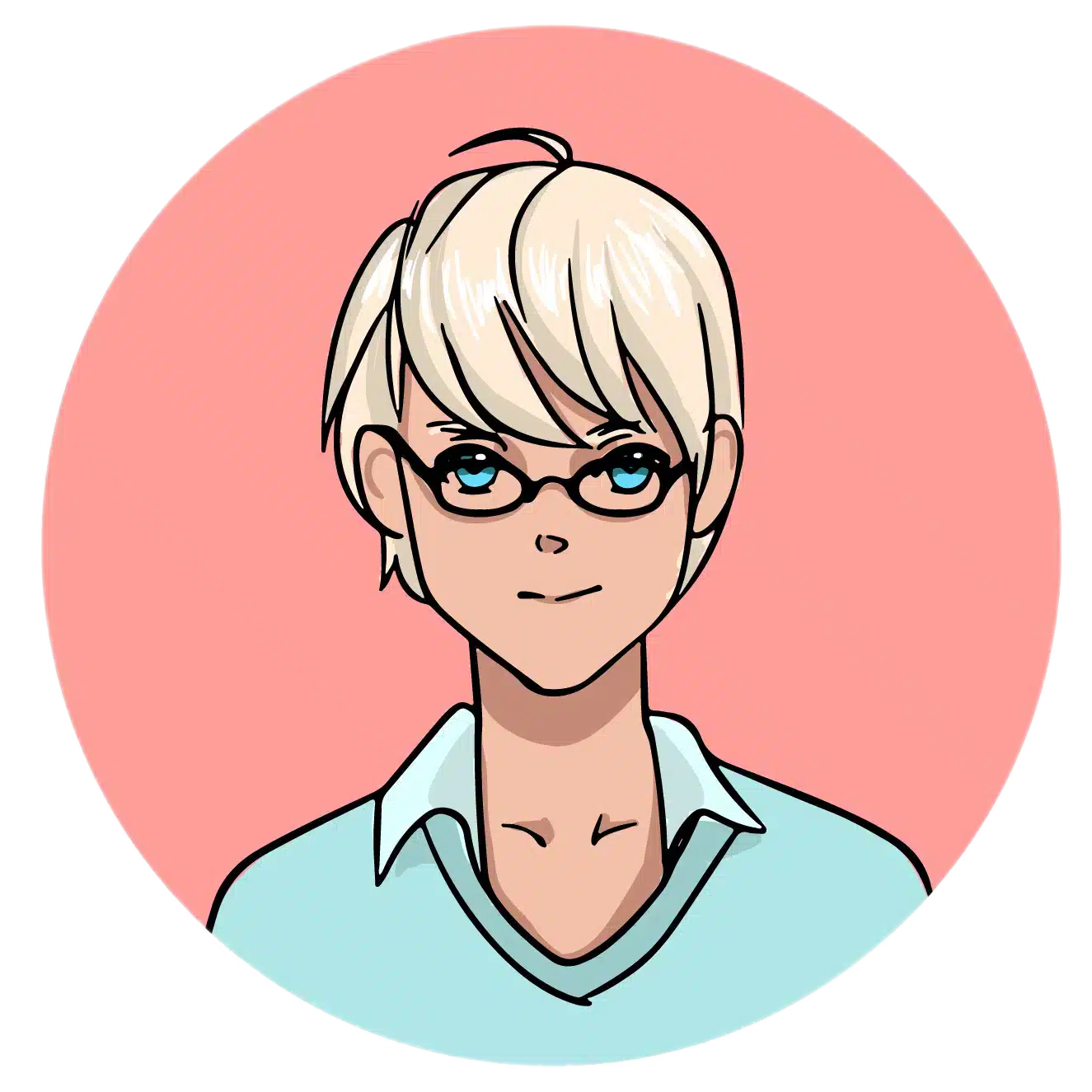 Quick Results → Virtual sports events are often shorter in duration compared to traditional sports events. This means that bettors can receive results and payouts in an instant.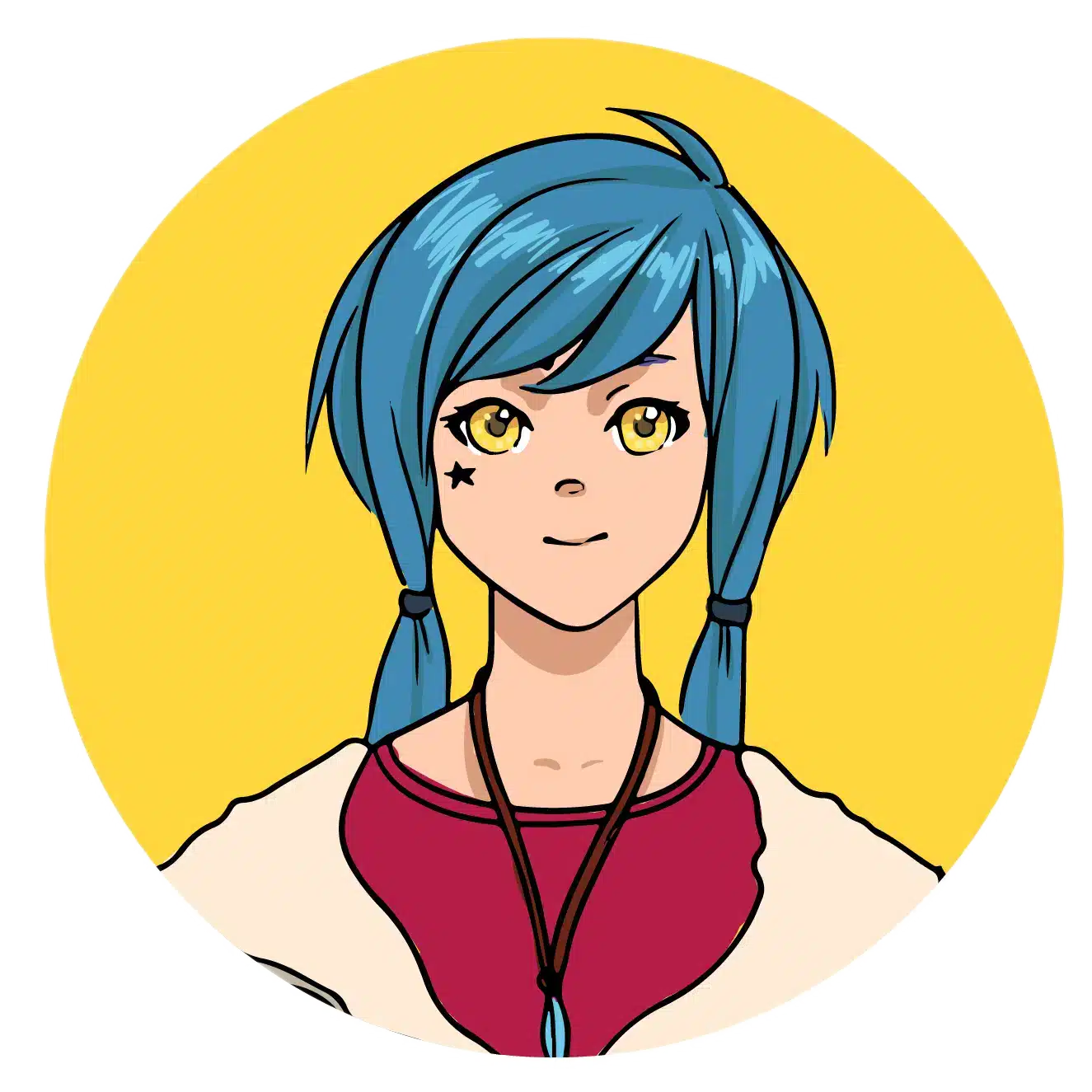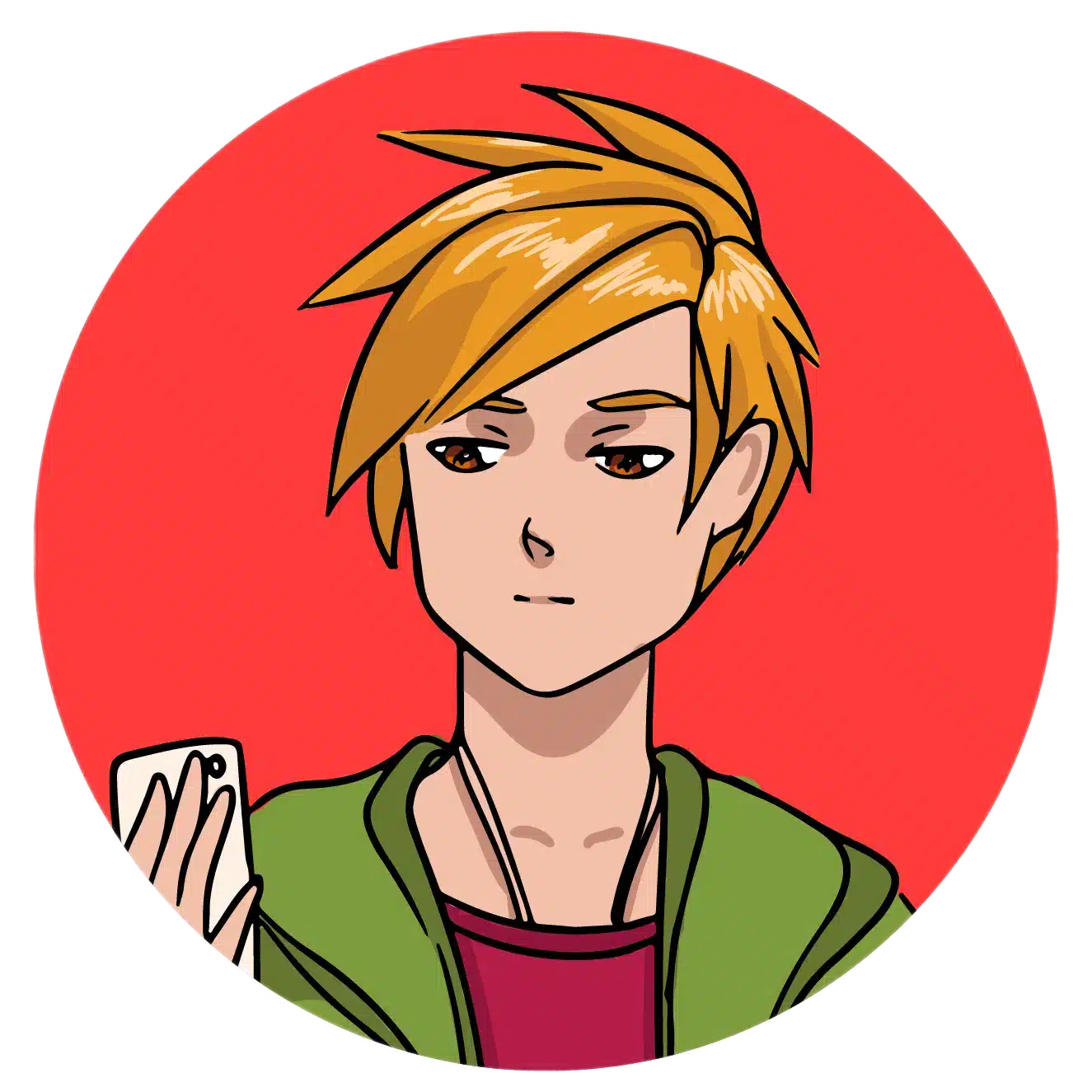 Increased betting opportunities

→  Virtual sports betting provides various events and betting markets. Since virtual sports events can be generated at any time, you have access to a variety of sports, such as football, basketball, and horse racing.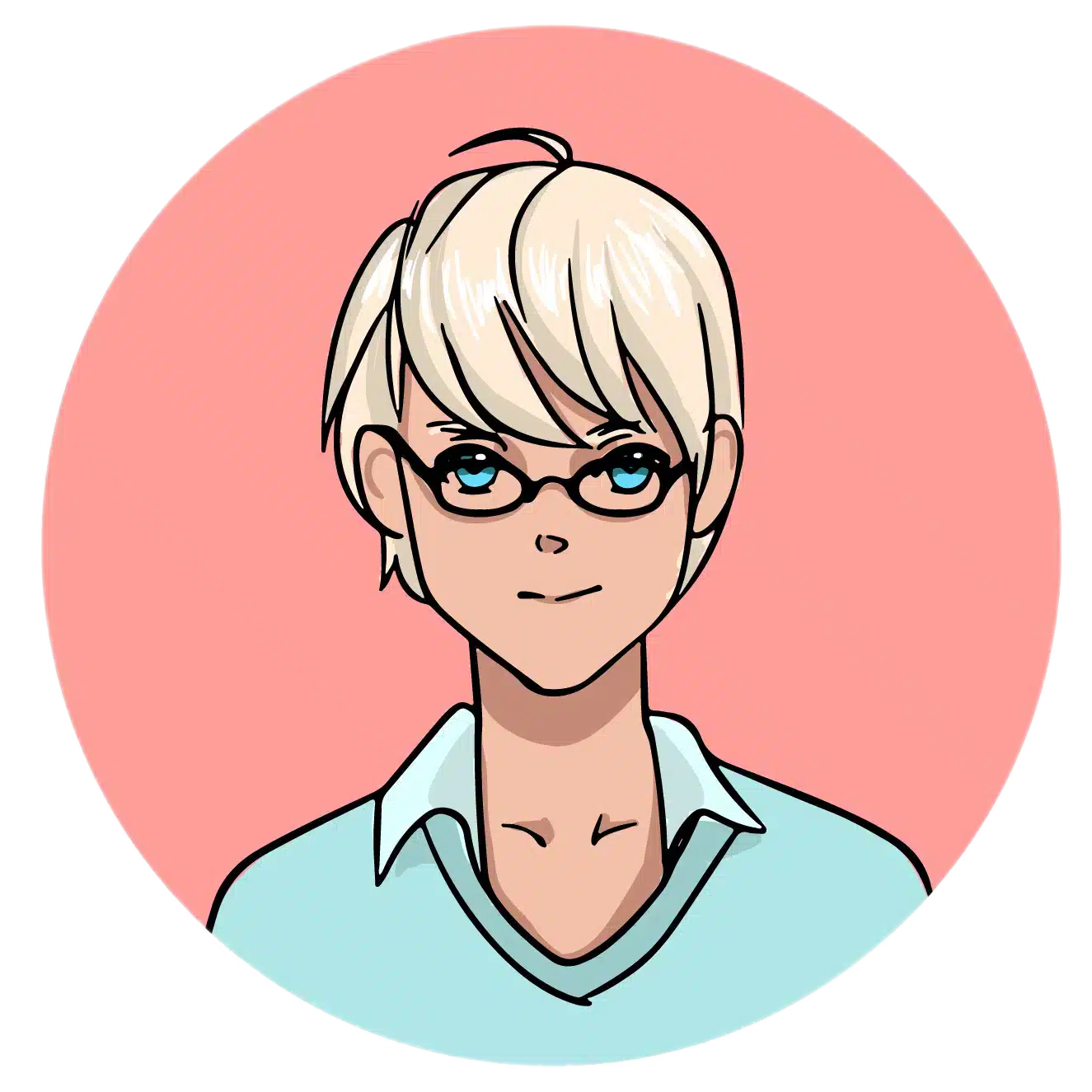 Consistency and predictability

→ Most virtual sports events are controlled by algorithms, making the outcomes more predictable compared to real-world sports events. The predictability of virtual sports events gives you the chance to form strategies and betting systems based on historical data and patterns.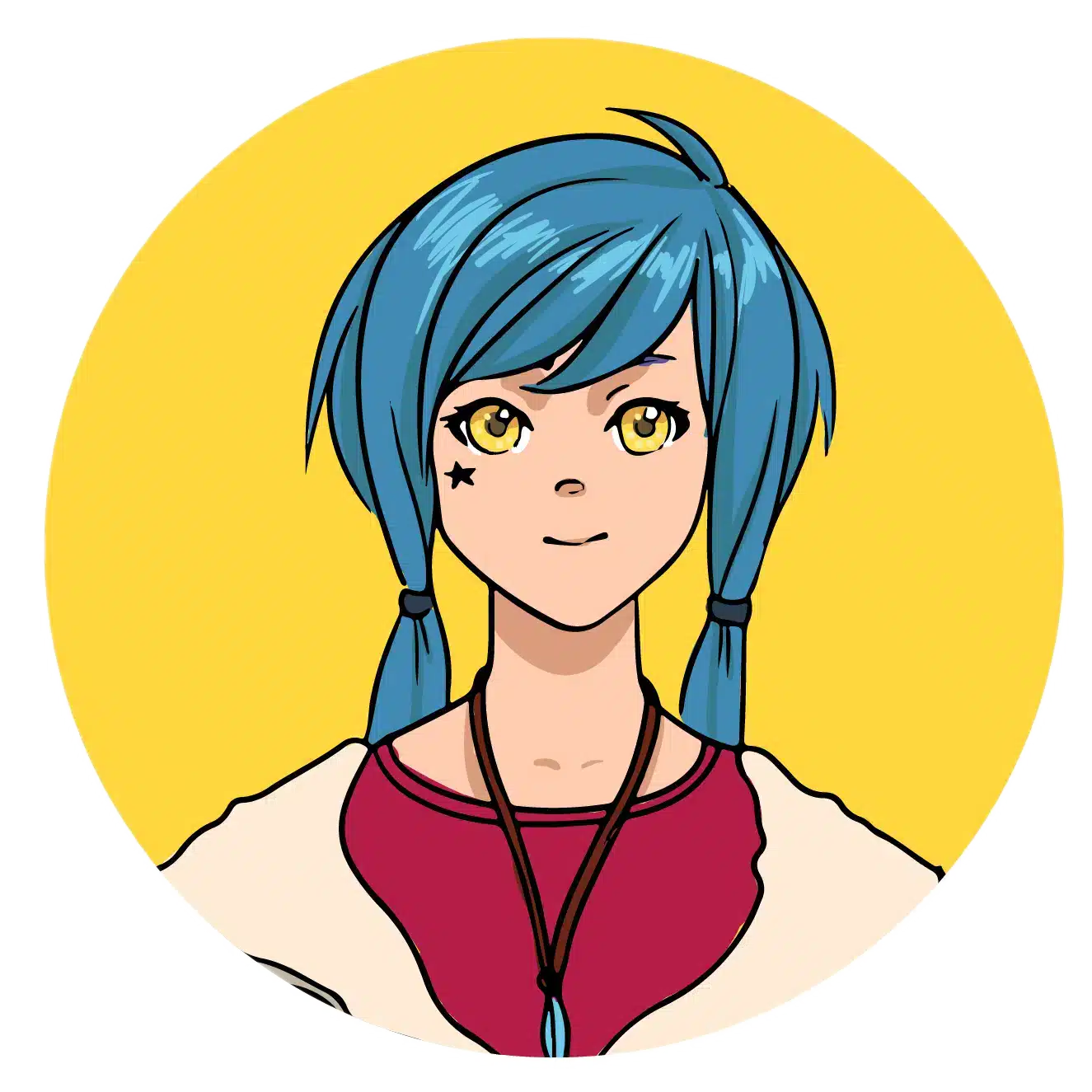 Place wagers using crypto on popular virtual sports at Sportsbet.io
By understanding how virtual sports betting works, you can place informed bets and maximise your chances of winning. If you want a hassle-free and worthwhile virtual sports betting session, Sportsbet.io is the best place to be. 
The site allows you to bet on popular virtual sports games with cryptocurrencies such as Bitcoin (BTC), Ethereum (ETH), and Tether (USDT) for faster and more secure transactions. To start your virtual sports betting session at the site and have a fun, fast, and fair betting experience, all you have to do is create an account and make a deposit. 
FAQs
Learn more about virtual sports betting with these frequently asked questions:
How does virtual sports betting differ from traditional sports betting?
In traditional sports betting, you wager on real-life sporting events and their outcomes. On the other hand, virtual sports betting involves betting on simulated sports events that are generated by computer software.
What are the advantages of virtual sports betting?
One of the main advantages of virtual sports betting is that it's available around the clock, allowing you to place wagers at any time. Virtual sports events are also generated more frequently than traditional sports events, allowing you to bet regularly.
What types of virtual sports events can I bet on?
Some of the most popular virtual sports events you can bet on include FIFA Series, NBA 2K, and Rocket League.