Unlock your winnings: The ultimate Sportsbet.io withdrawal guide for new bettors
What is Sportsbet.io? It is your go-to crypto betting platform, offering a wide array of online casino games and sports that you can wager on. Thе thrill lies in wagering on possibilities and rеaping thе rеwards whеn luck is on your sidе.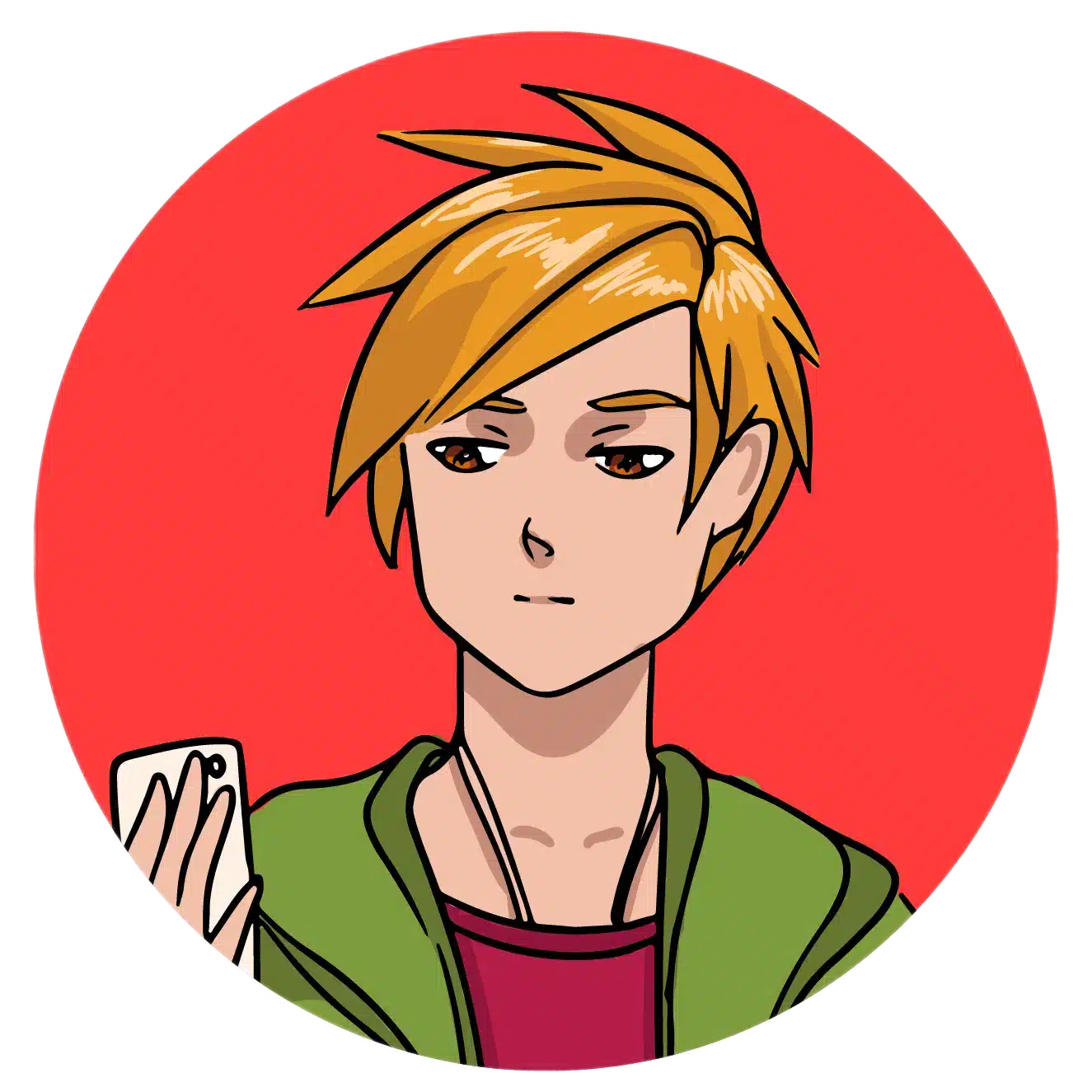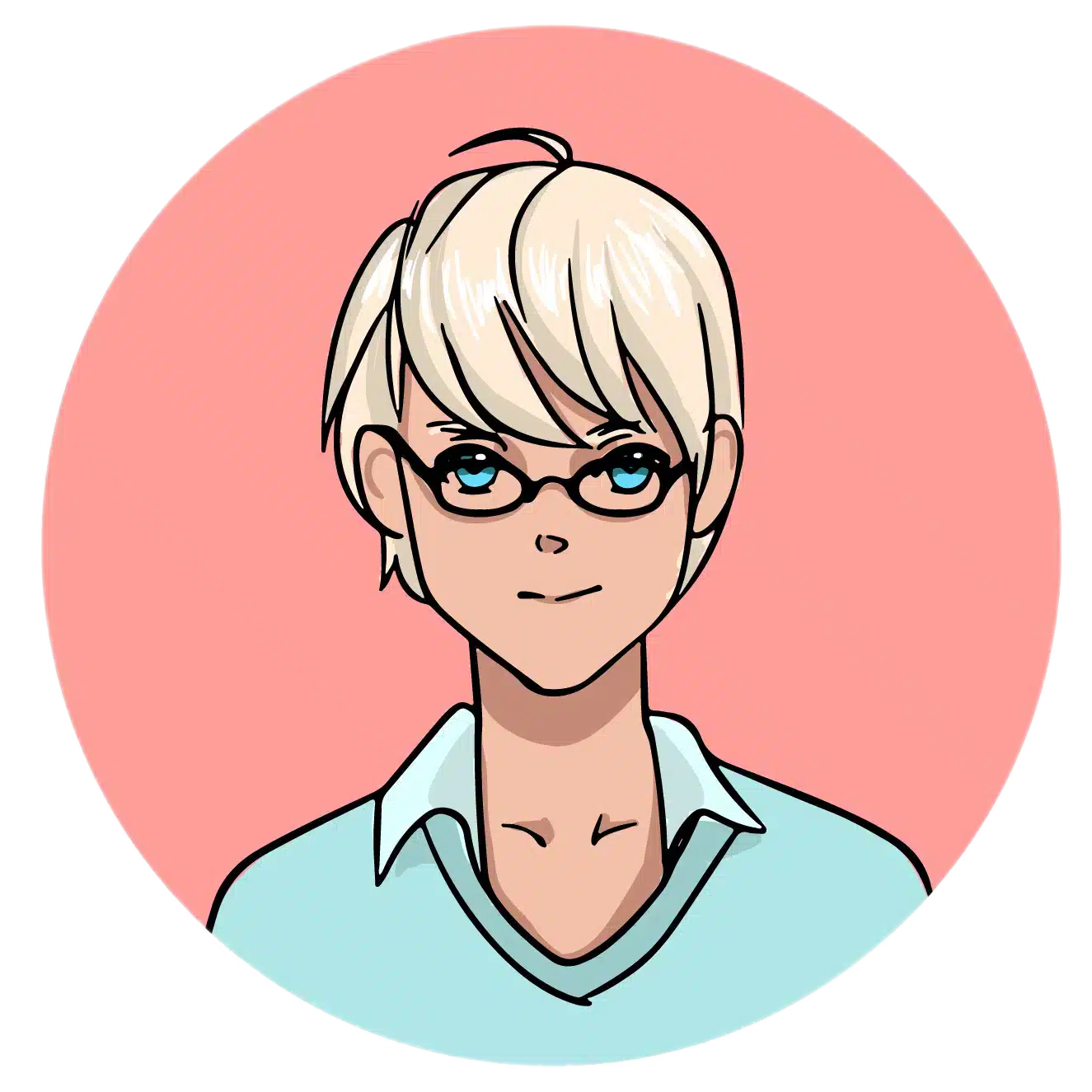 To ensure a streamlined and secure withdrawal, Sportsbet.io supports various wallets. The process is user-friendly, even for new crypto bettors out there! Here's an overview of the withdrawal process at Sportsbet.io:

Sportsbet.io withdrawal method details 
As a crypto gambling website, Sportsbet.io's s services are designed for crypto users. Given the differing nature of these currencies, the bookmaker has established similar methods for Sportsbet withdrawals.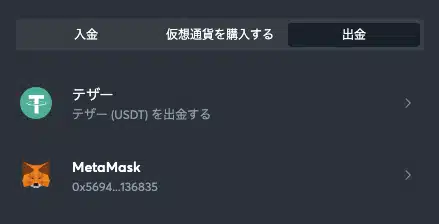 Supported crypto at Sportsbet.io

Supported fiat at Sportsbet.io

Bitcoin (BTC)

Ethereum (ETH)

Tether (USDT)

Litecoin (LTC)

Dogecoin (DOGE)

Polygon (MATIC)

Binance USD (BUSD)

Tron (TRX)

Ripple (XRP)

Binance Coin (BNB)

Cardano (ADA)

The Open Network (TON)

USD Coin (USDC)

Japanese yen (JPY)

Brazilian real (BRL)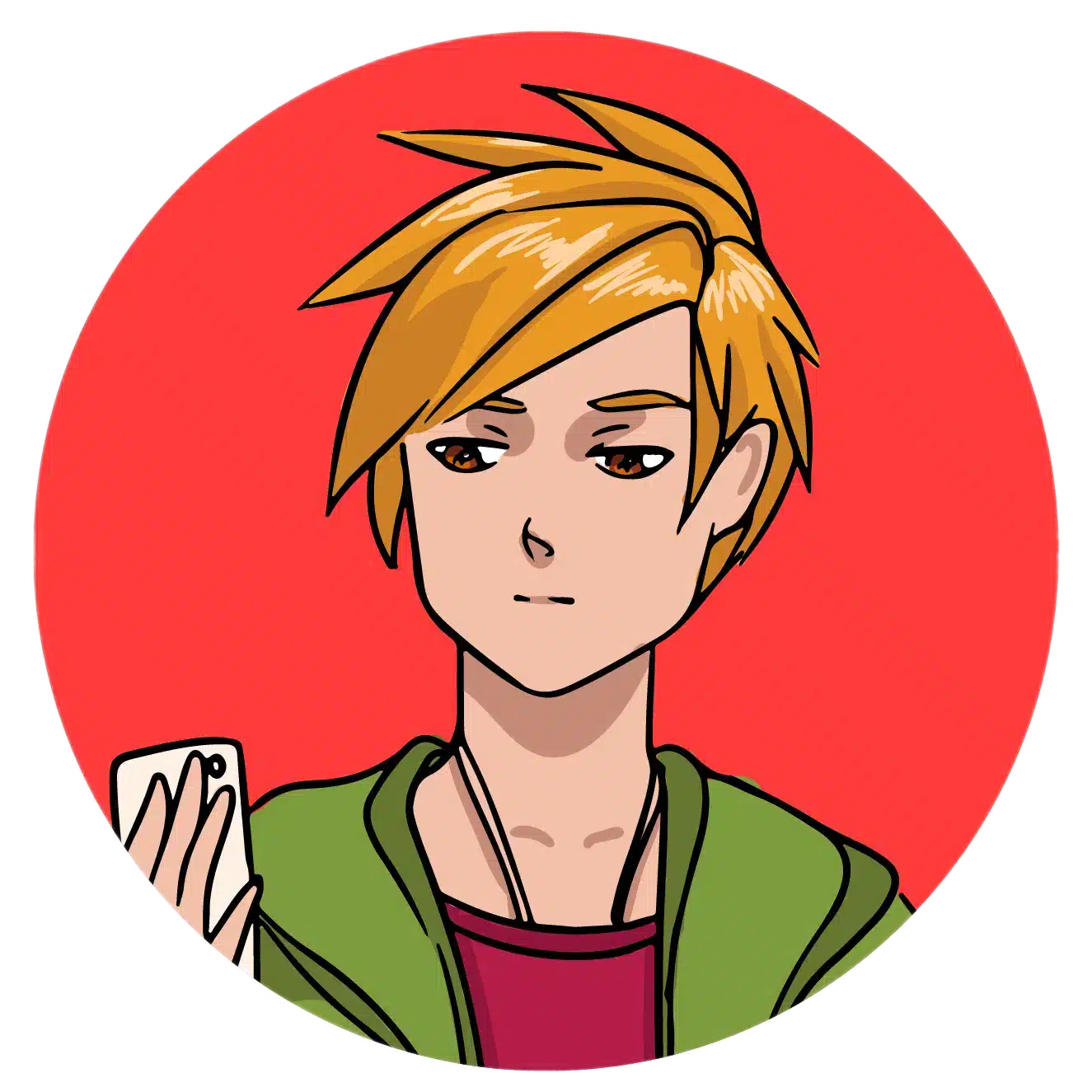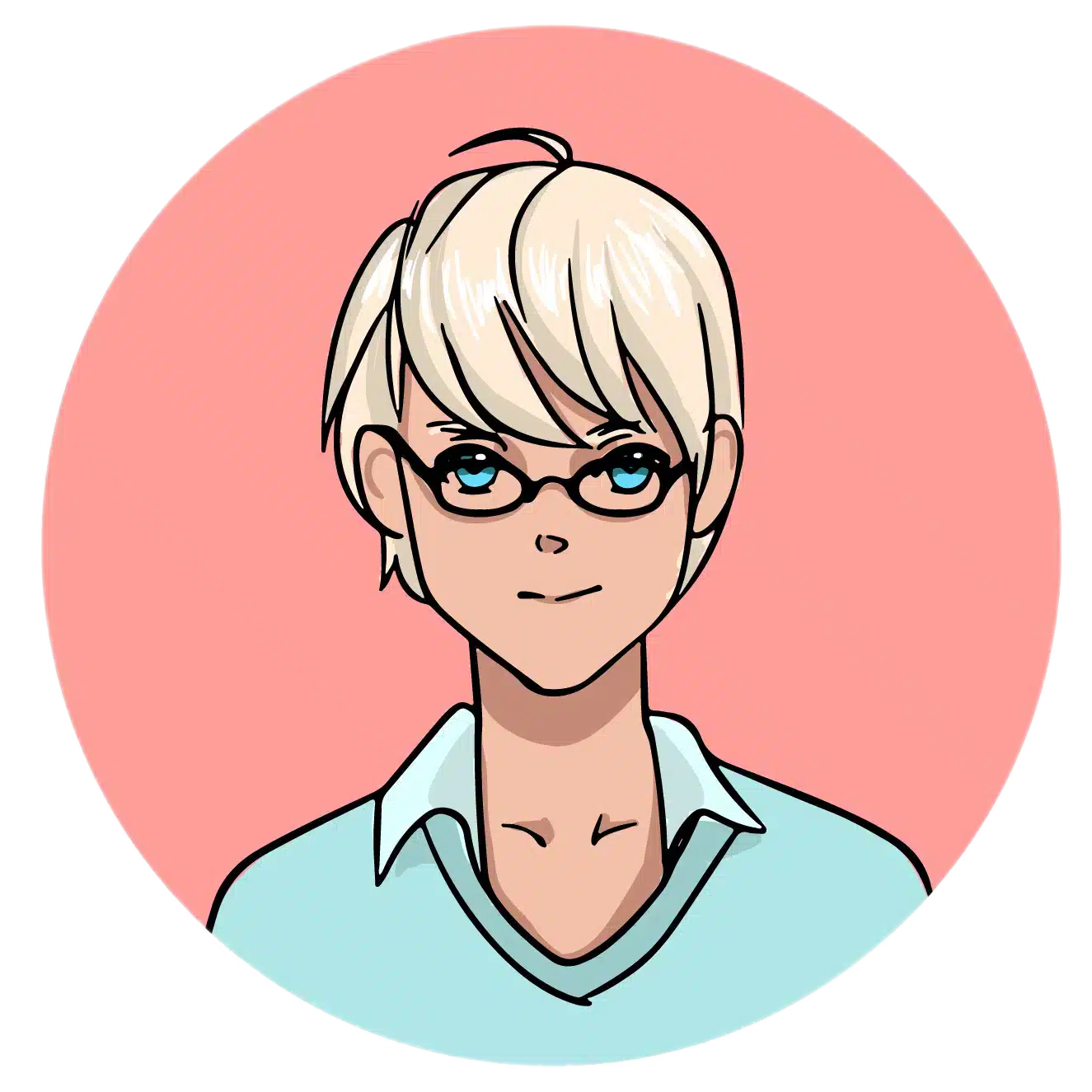 Conditions for withdrawal 
When it comes to withdrawing crypto from your Sportsbet.io account, there are two key conditions to keep in mind. Firstly, the withdrawal amount needs to be above a minimum.
Secondly, you need the address of a third-party wallet to which you wish to send the withdrawal. The process employs the blockchain's peer-to-peer (P2P) transfer system for cryptocurrencies, which many seasoned traders are familiar with.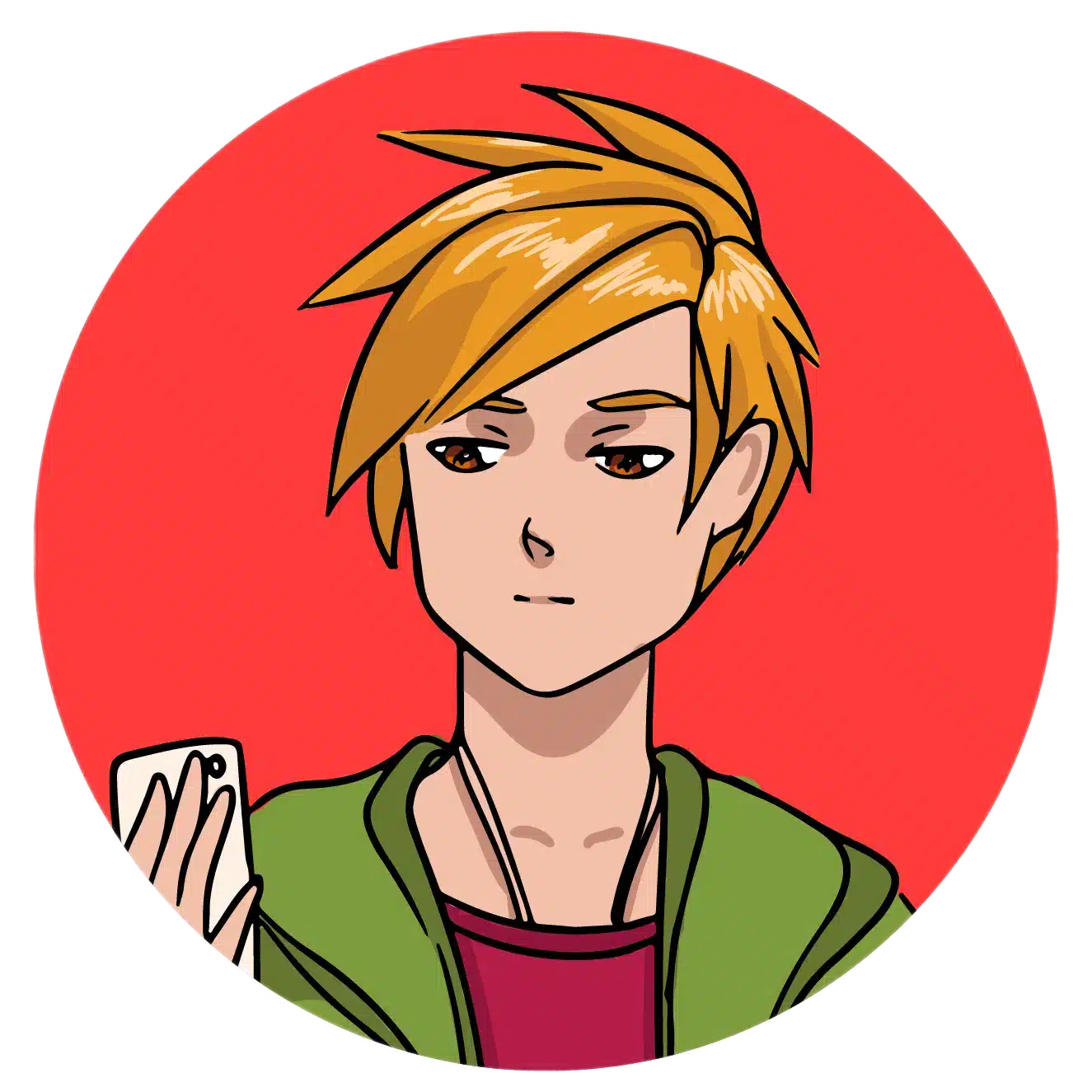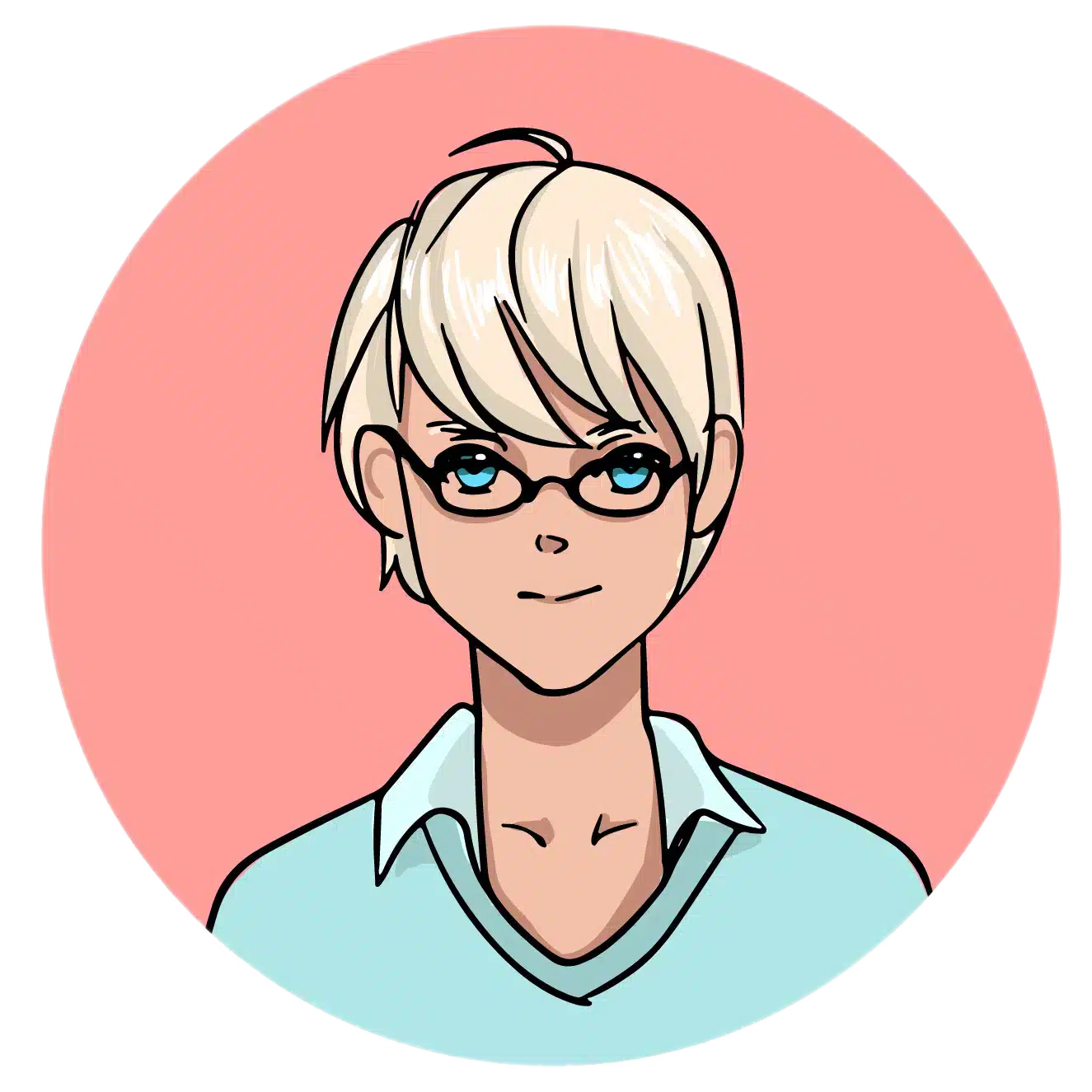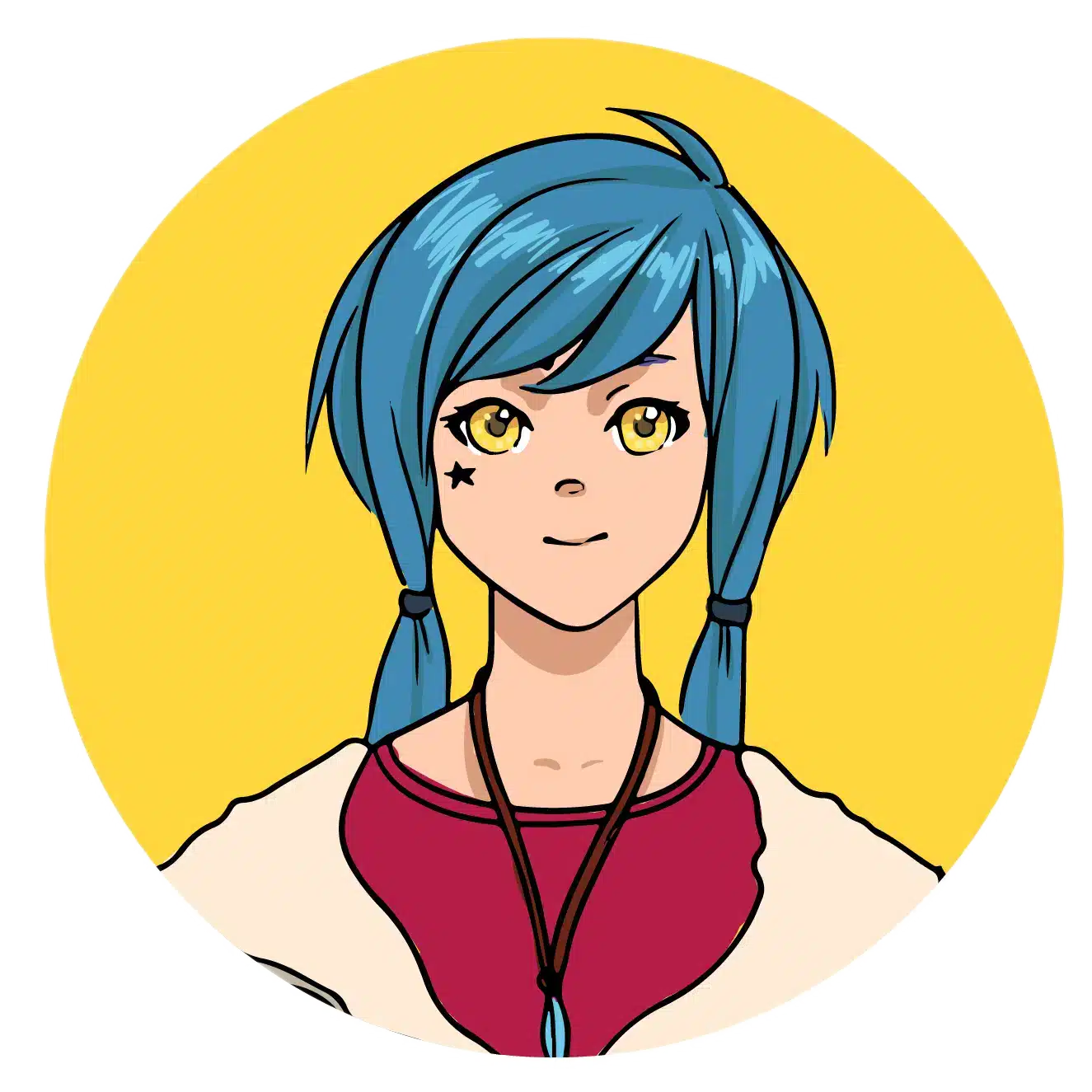 On the flip side, fiat withdrawal is a lot more complex. Similar to crypto, there is also a minimum amount requirement, but how much depends on your chosen payment method. 
Lastly, withdrawals require your Central Provident Fund (CPF) and your first and last name. Rest assured, all information provided will be encrypted and secure within the Sportsbet.io ecosystem. 
Steps to withdrawal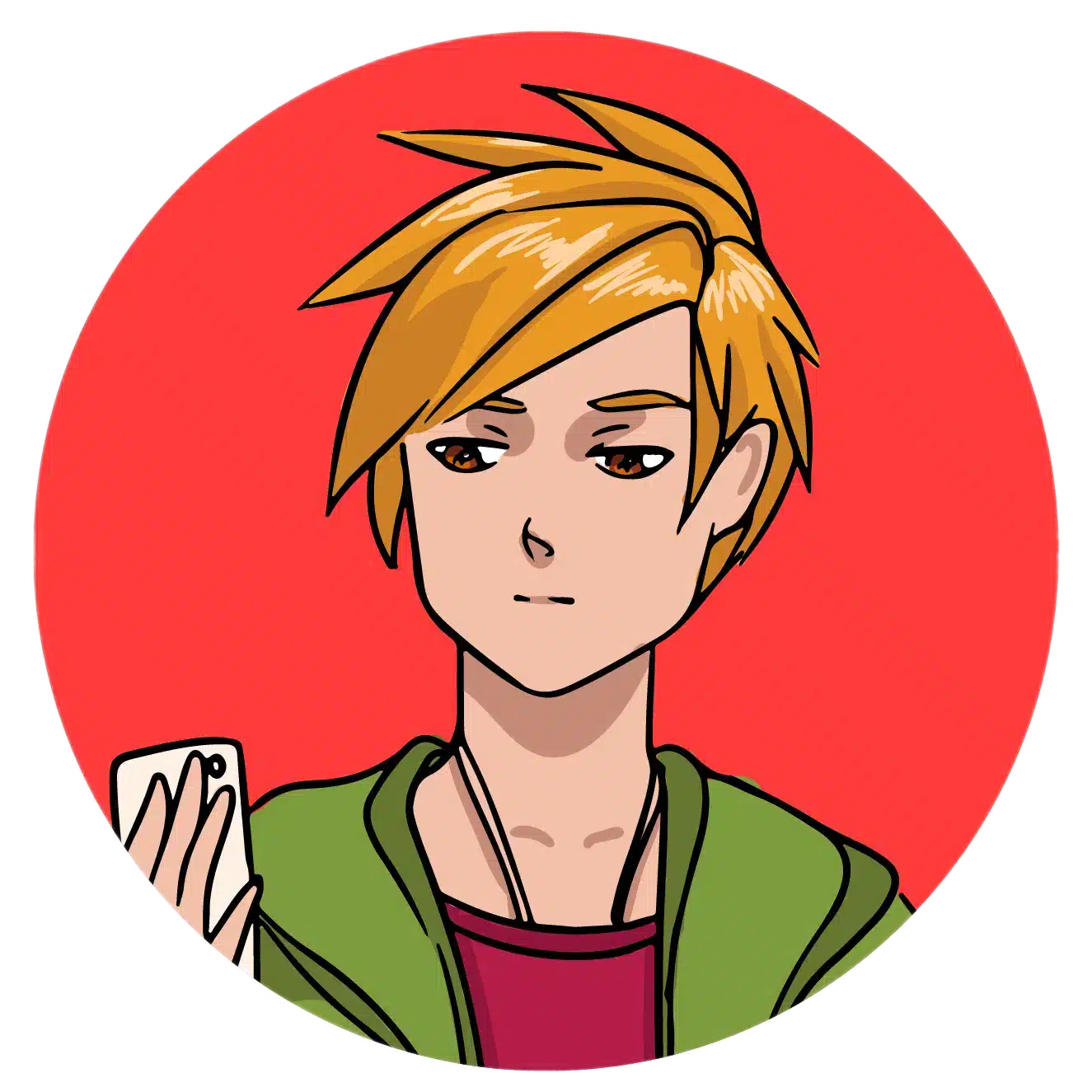 Go to your account funds by clicking on your name.

Choose which asset to withdraw by clicking on the active balance.

Click on the 'withdraw' tab, commonly found next to 'buy casino'.

Choose a withdrawal method. 




Crypto withdrawals have two options for ERC20 tokens. The first option is P2P, and the other is using Metamask. 

The methods provided for withdrawal depend on what's available in your country. If it's a bank transfer withdrawal, then you must use what you used to top up your Sportsbet.io account. E-wallets for fiat typically work using a virtual debit card or invoice system. 

Enter the desired amount on the input box provided.




You can click on 25%, 50%, or 100% to automatically input that much money relative to your remaining balance.
Click on 'next' to proceed with the transaction.

For crypto withdrawals, copy the wallet address of your third-party wallet, then paste it on the provided input box. Fiat-based wallets will require you to input your account details. 

Complete the 2-factor authentication (2FA) process for verification.

Click 'withdraw funds' to complete the process.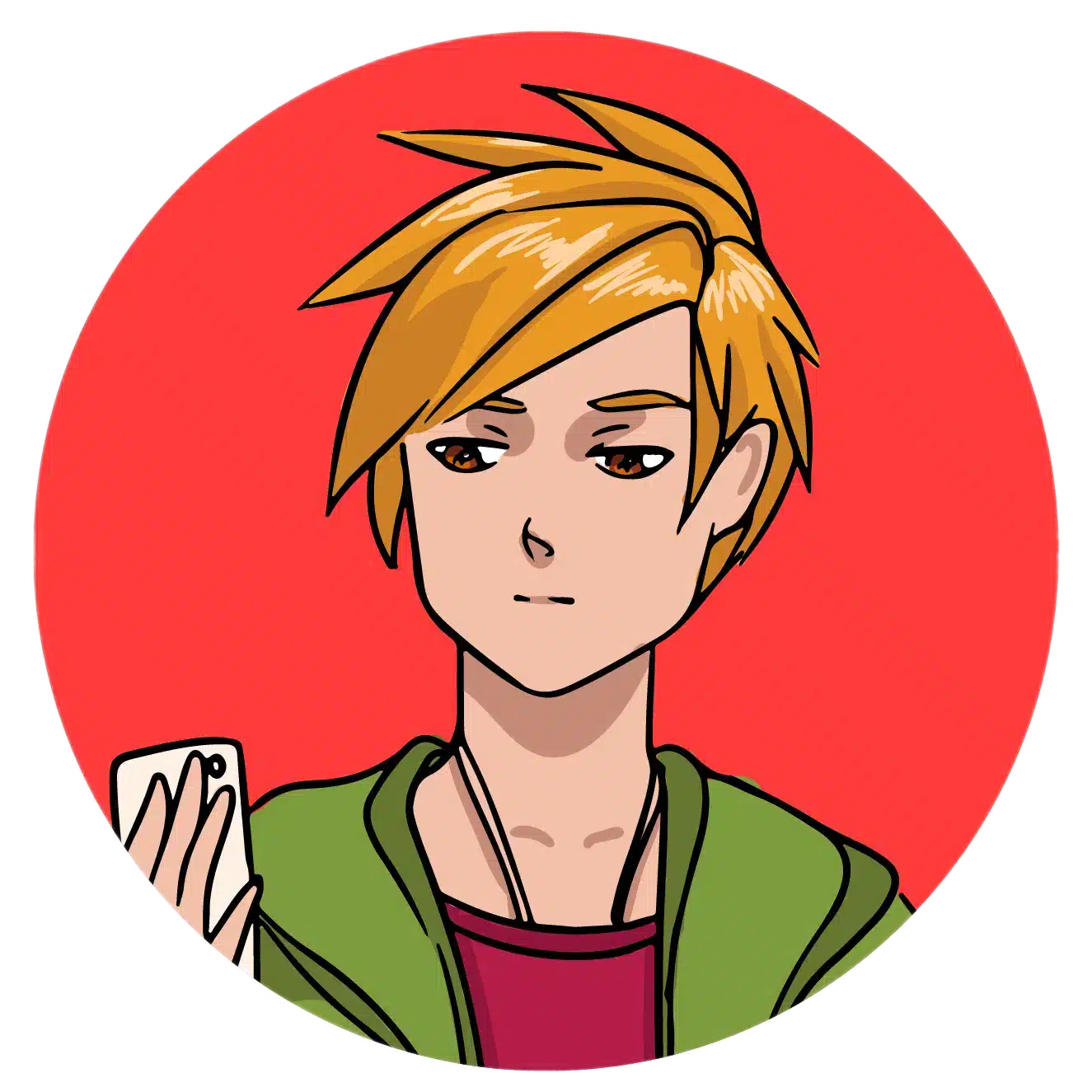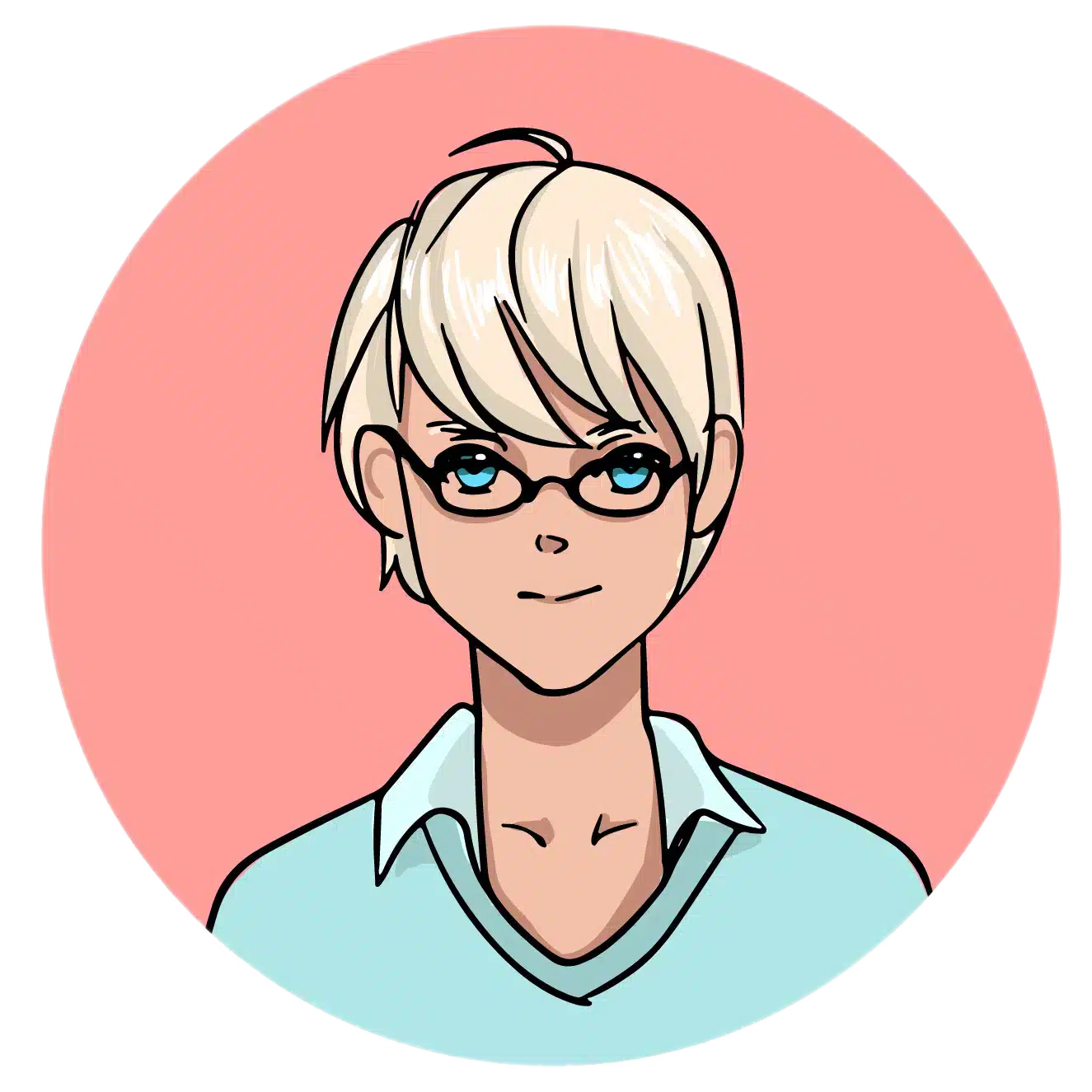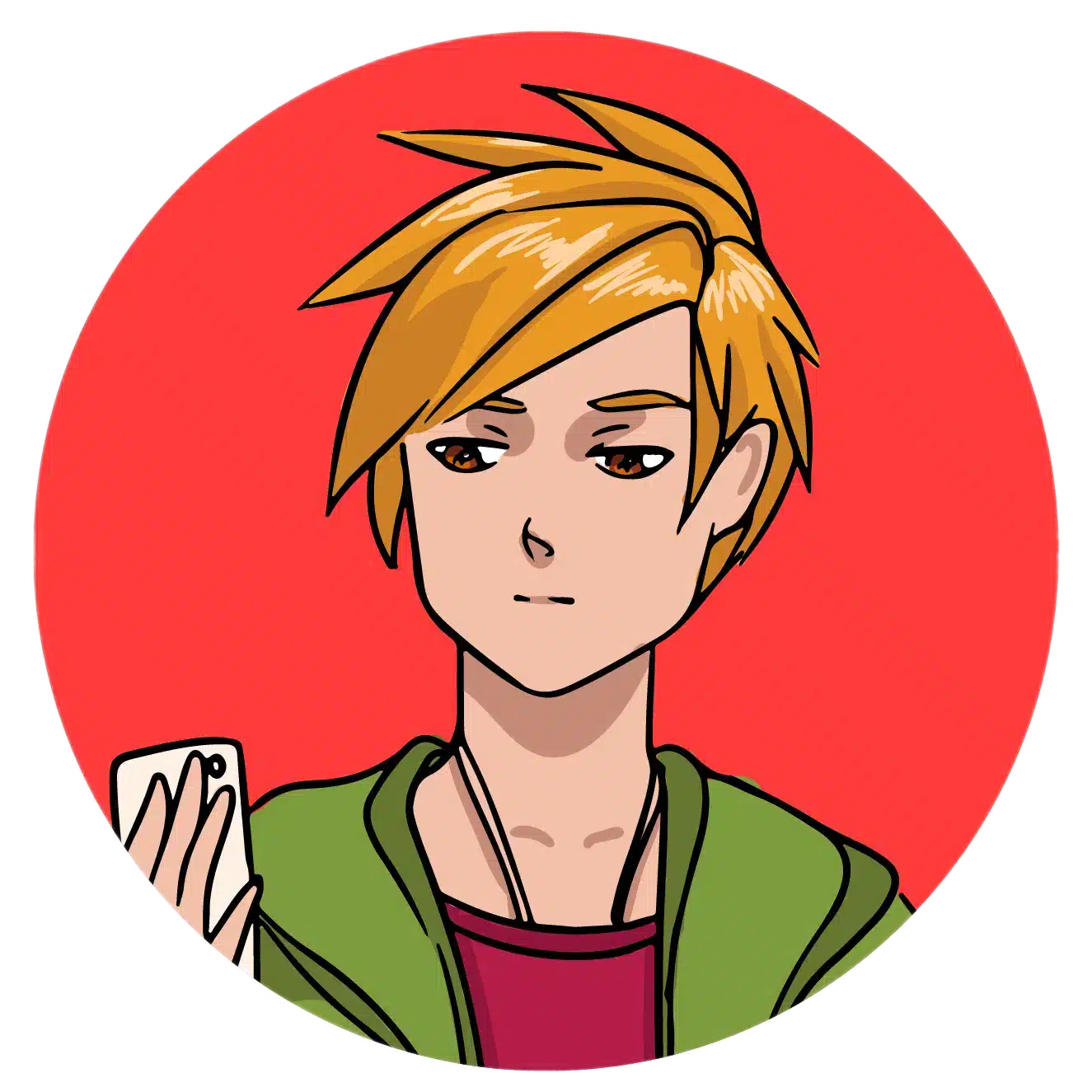 Remember! You need to have funds at Sportsbet.io and a 3rd-party wallet or a bank account that can receive your withdrawal.
Sportsbet.io withdrawal time
The withdrawal time at Sportsbet.io varies depending on your chosen method, but it's quick because all it takes is verification of your account and remaining funds.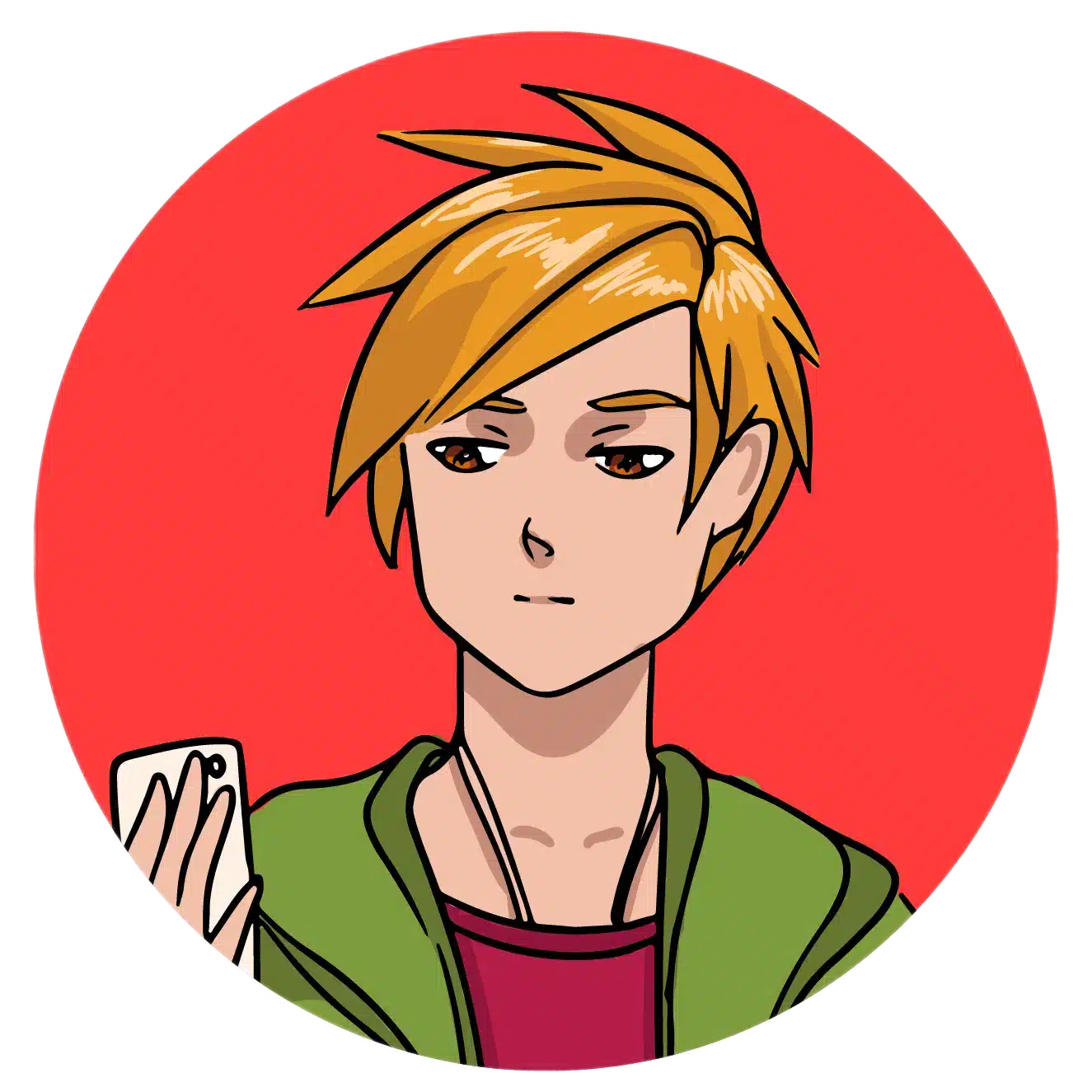 Processing time for withdrawals
Thanks to blockchain technology's efficiency, processing time for crypto withdrawals is typically instant. On the other hand, fiat may take up to 2 business days maximum due to the lengthier procedures associated with centralised payment systems.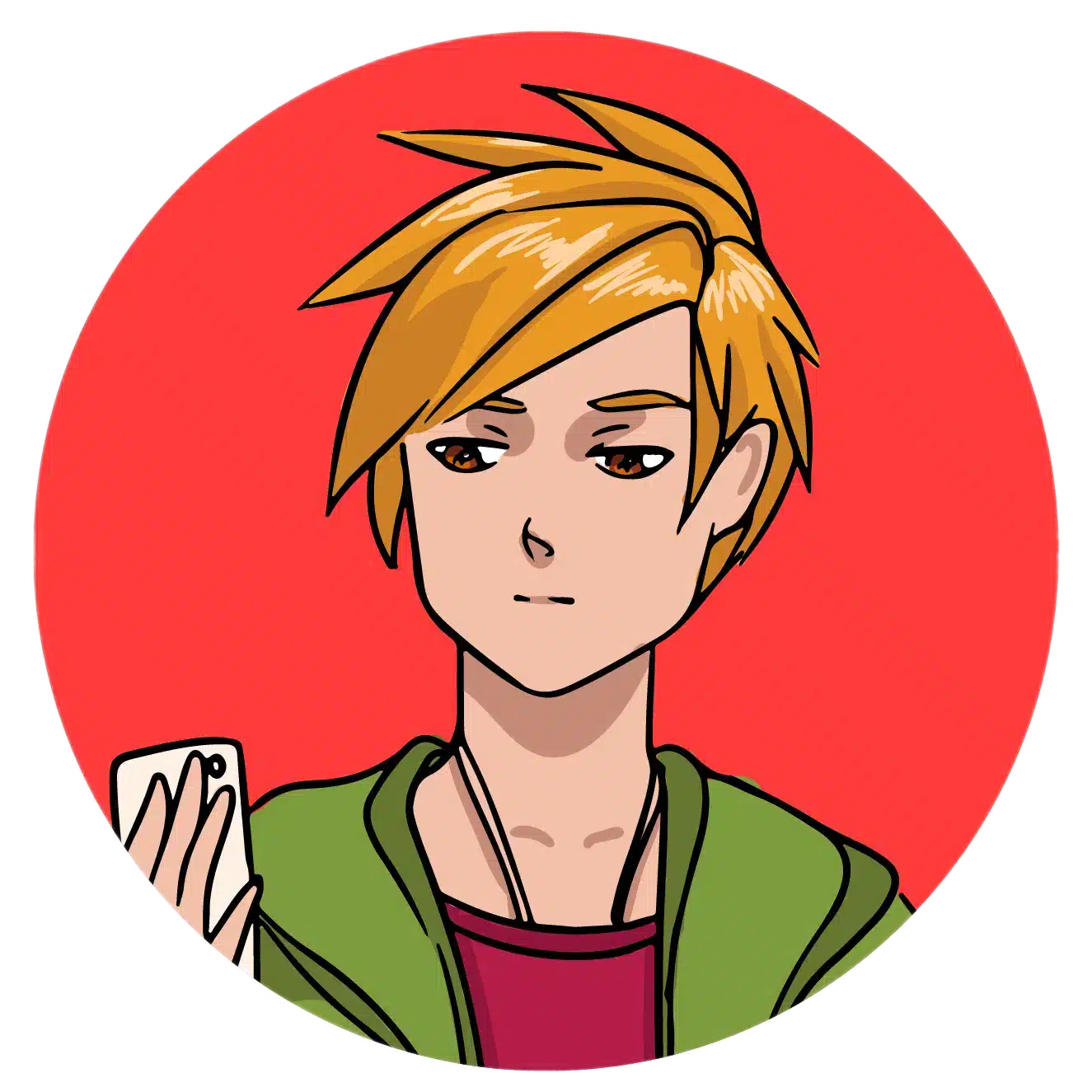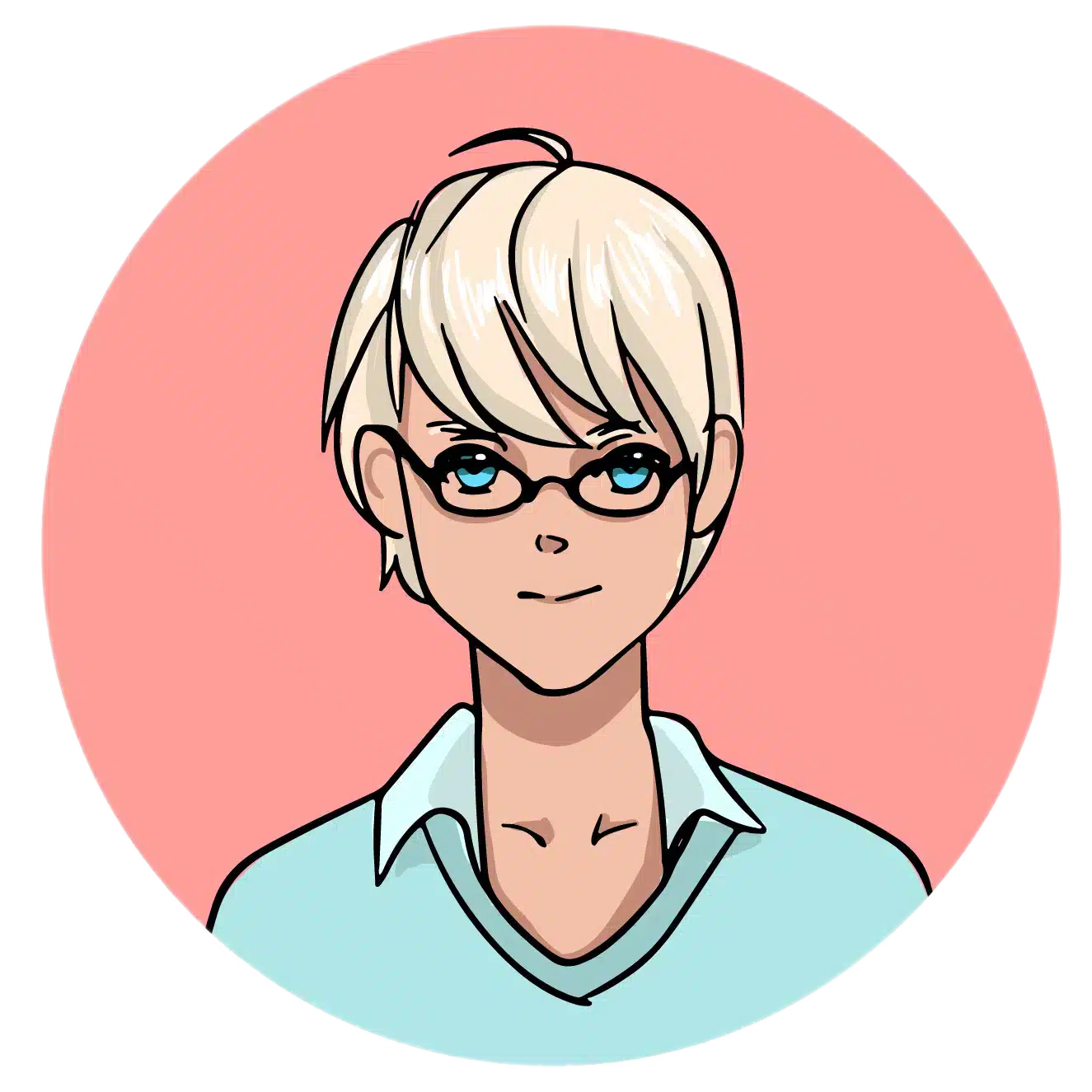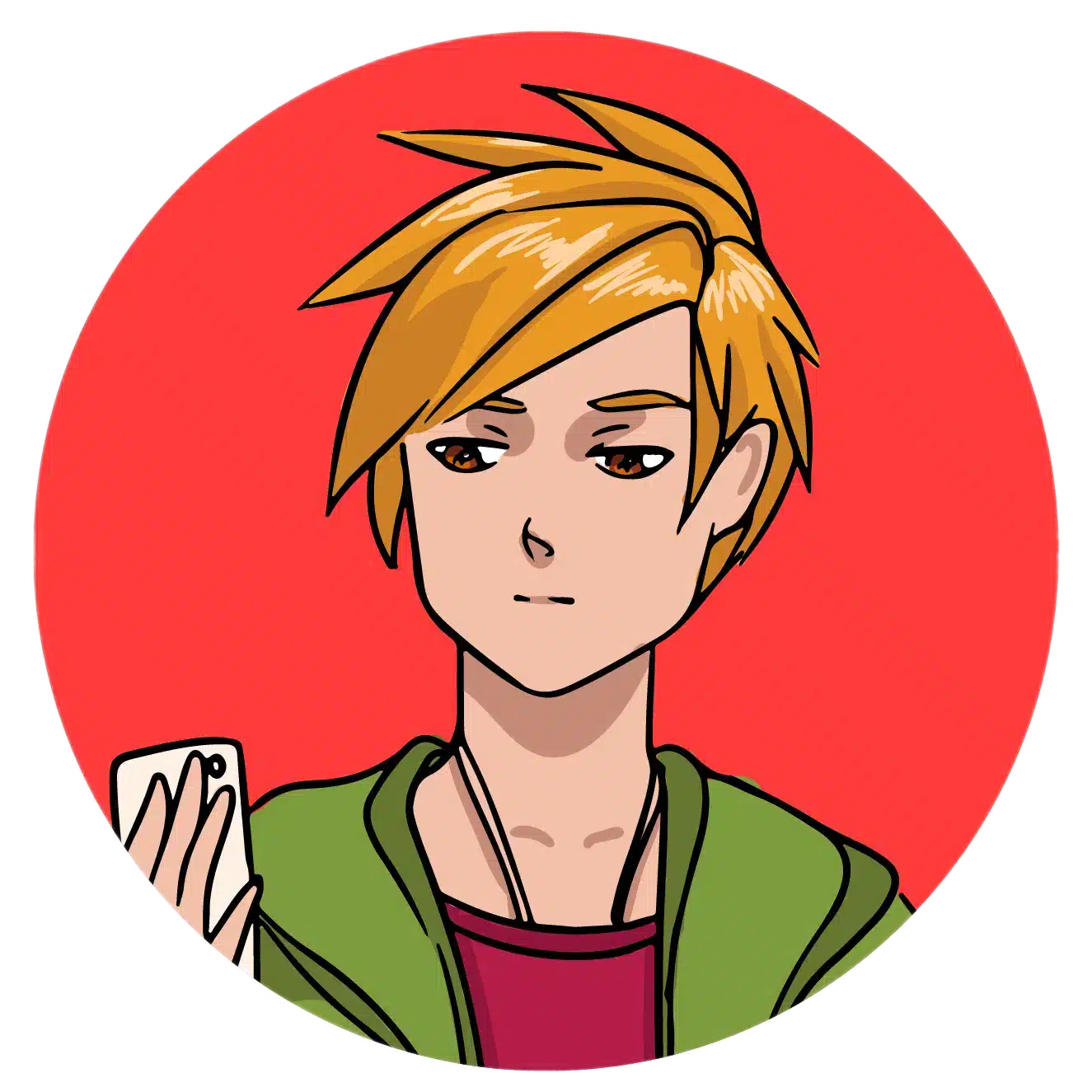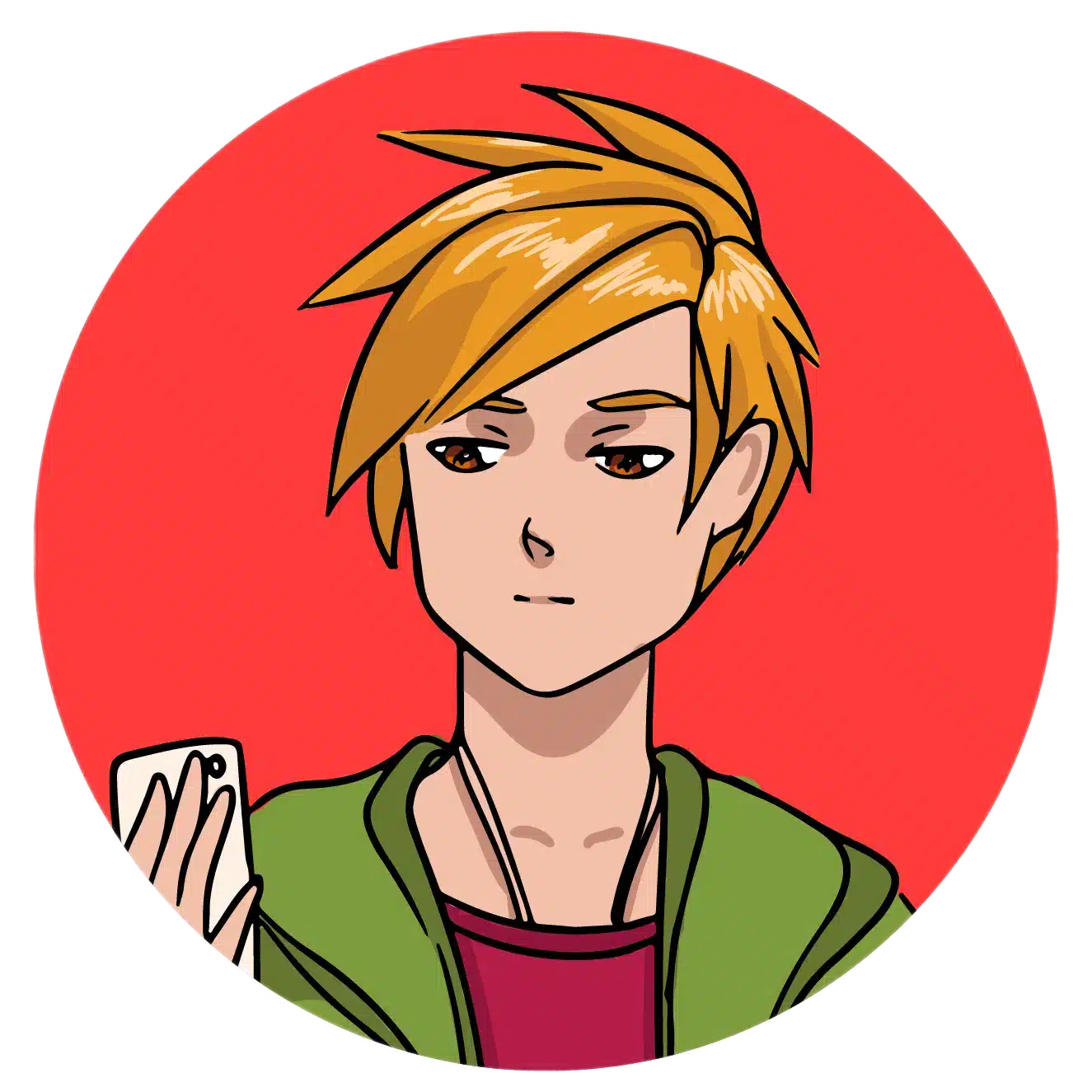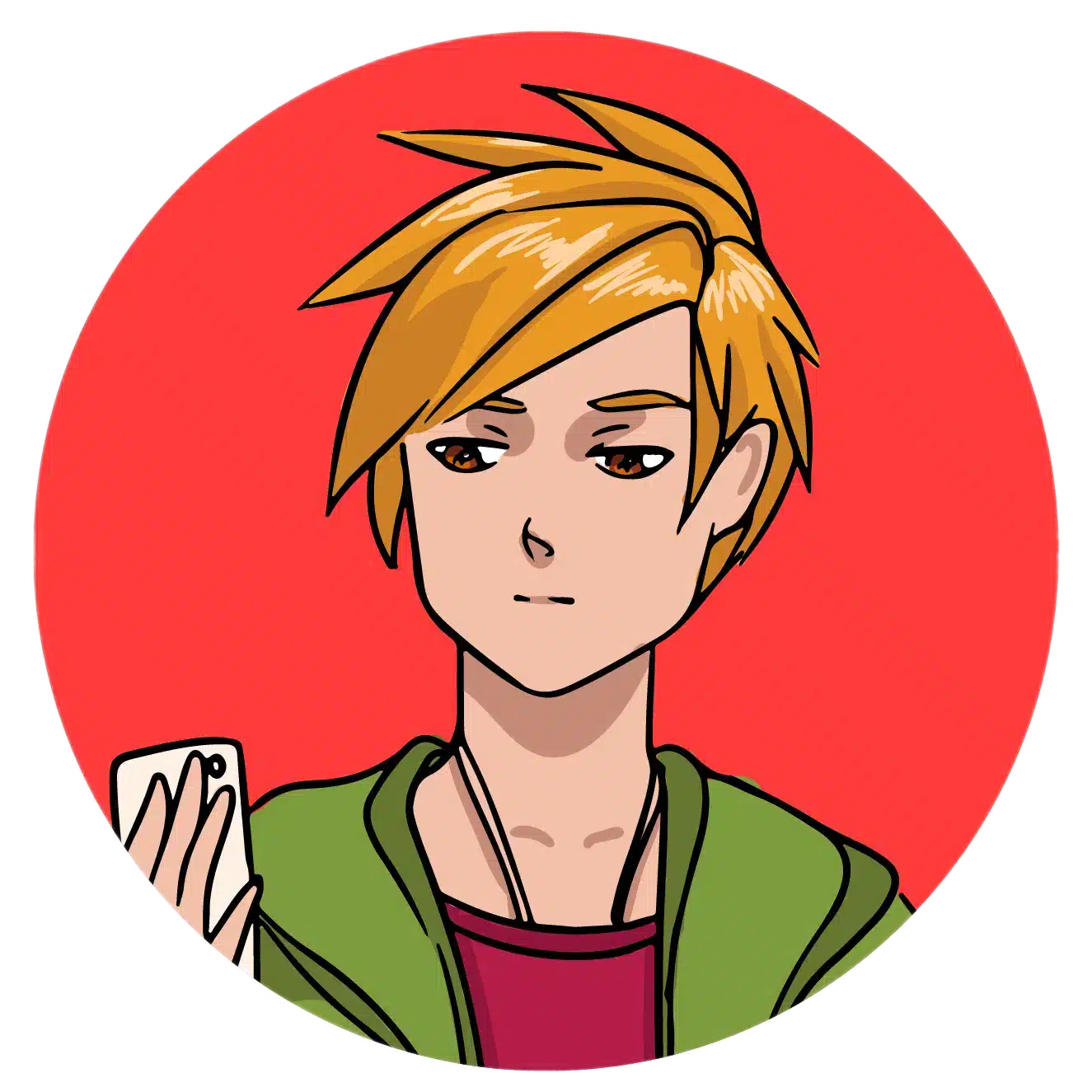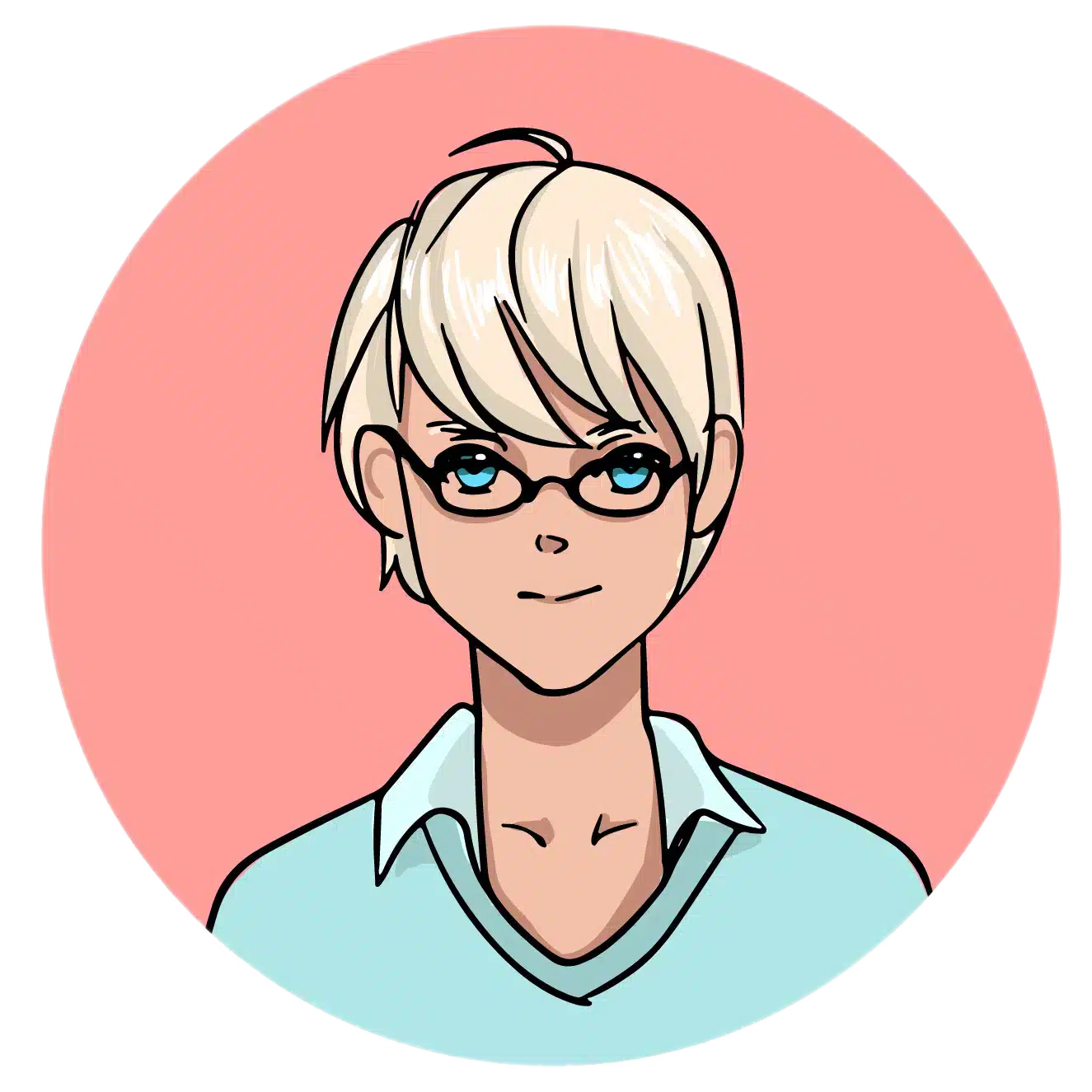 Factors affecting withdrawal time
The factors affecting how long withdrawals take depend on the payment method you choose. Crypto uses blockchain technology, where the network's scalability determines its capacity. Fiat withdrawals rely on centralised banking systems, which are only complex if your balance needs to be converted. That's not the case with Sportsbet.io because it supports the Japanese yen.

Sportsbet.io withdrawal limit 
Every Sportsbet.io withdrawal method comes with minimal limitations to give users freedom and flexibility in using their respective funds. However, certain limitations must be implemented because of security or technical limitations. Sportsbet.io adheres to international laws to combat money laundering and funding of parties that threaten national security.
Minimum and maximum withdrawal amounts
There are individual minimum Sportsbet.io withdrawal limits for every currency. It will be indicated when you go to the withdrawal page. There is no maximum limit for crypto withdrawals, but there is for fiat. The threshold depends on the currency and regulations surrounding it as enforced by their central banks.
JPY:

¥7,000,000

BRL:

R$15,000
Rules and regulations regarding withdrawal limits
The regulations that limit Sportsbet.io withdrawals revolve around international laws against money laundering. Your withdrawals and deposits on the website are anonymous for all transactions until your total is equal to or more than €2,000. 
Reaching the €2,000 threshold will prompt a verification request. It will ask you to provide personal information like your name and phone number. This process aligns with protocols for anti-money laundering laws.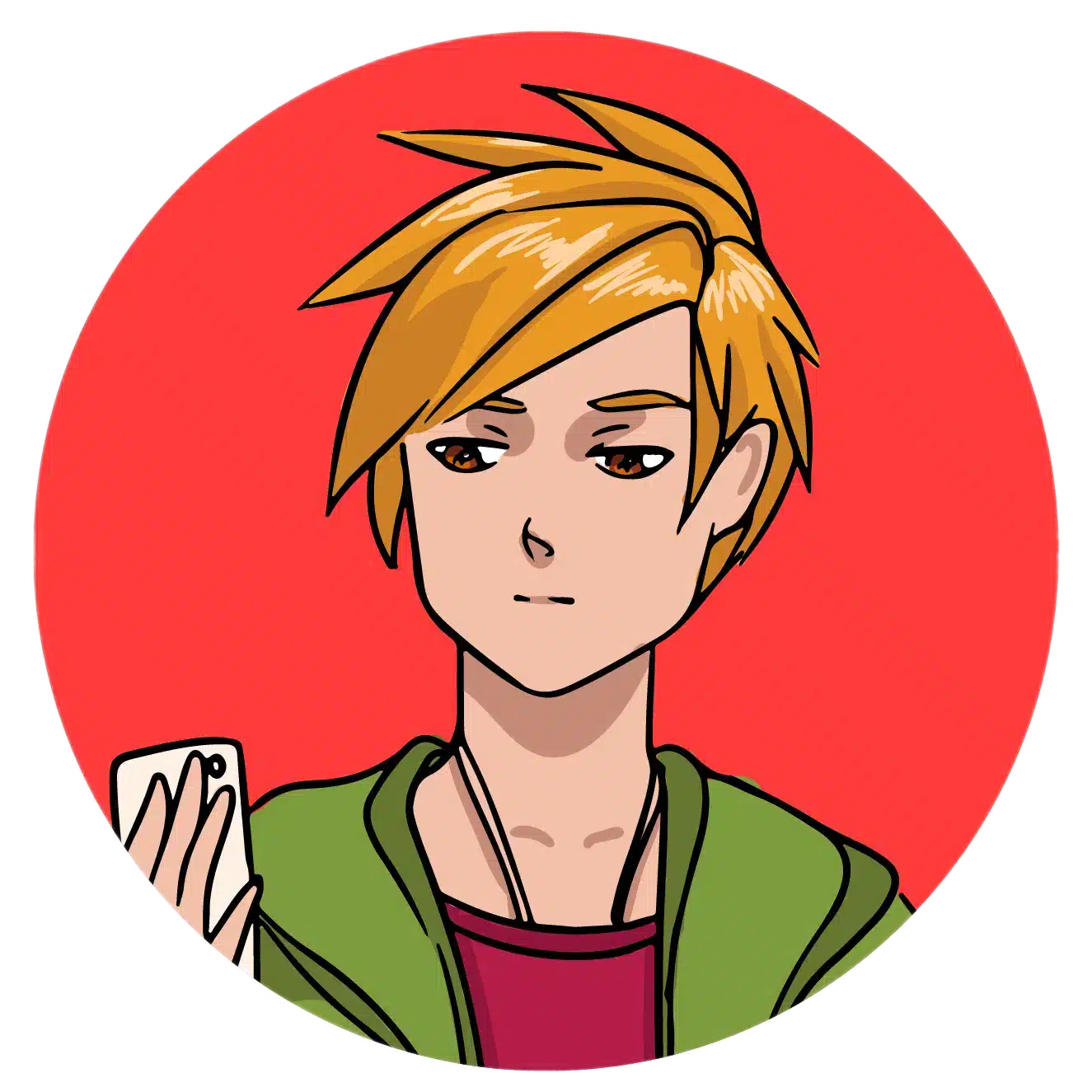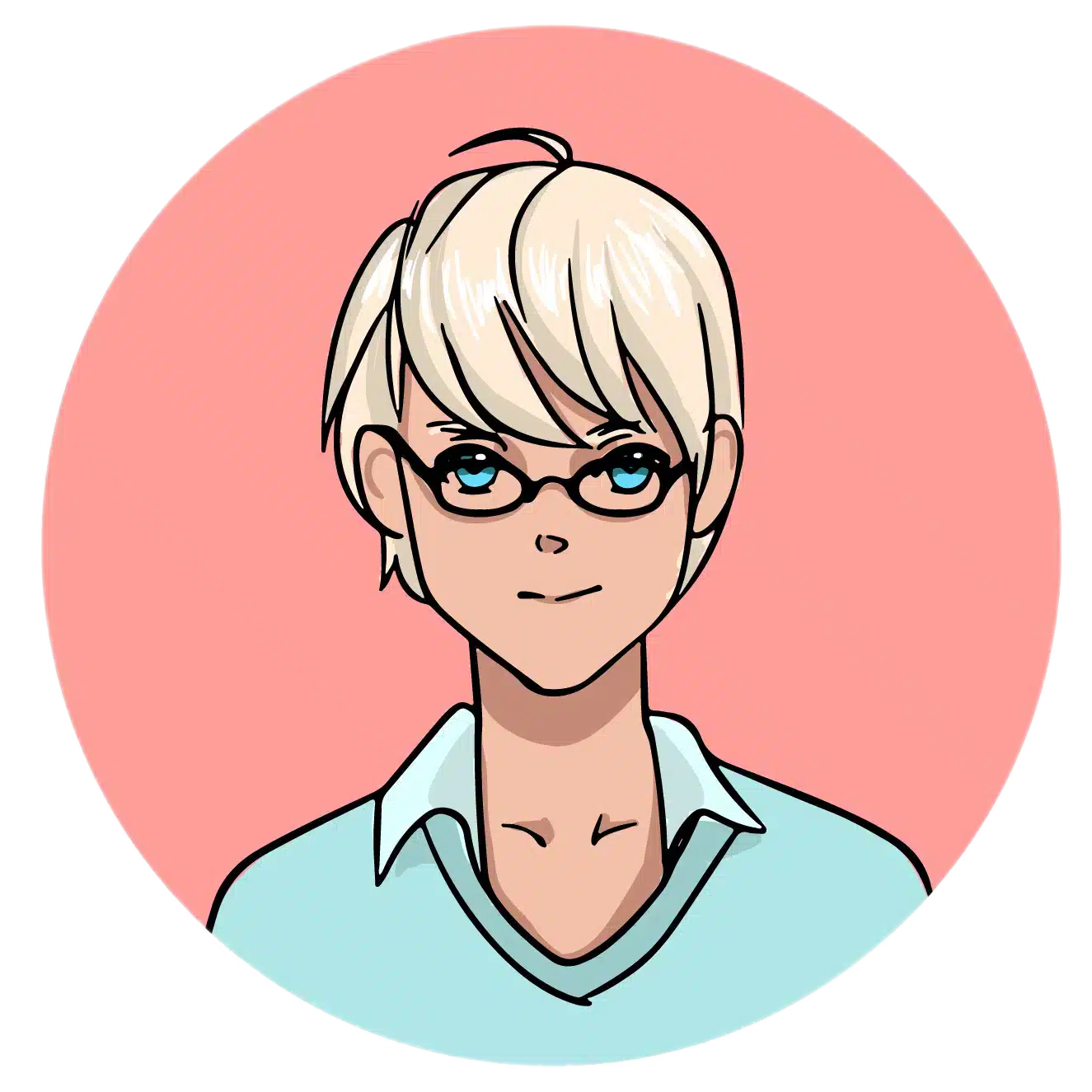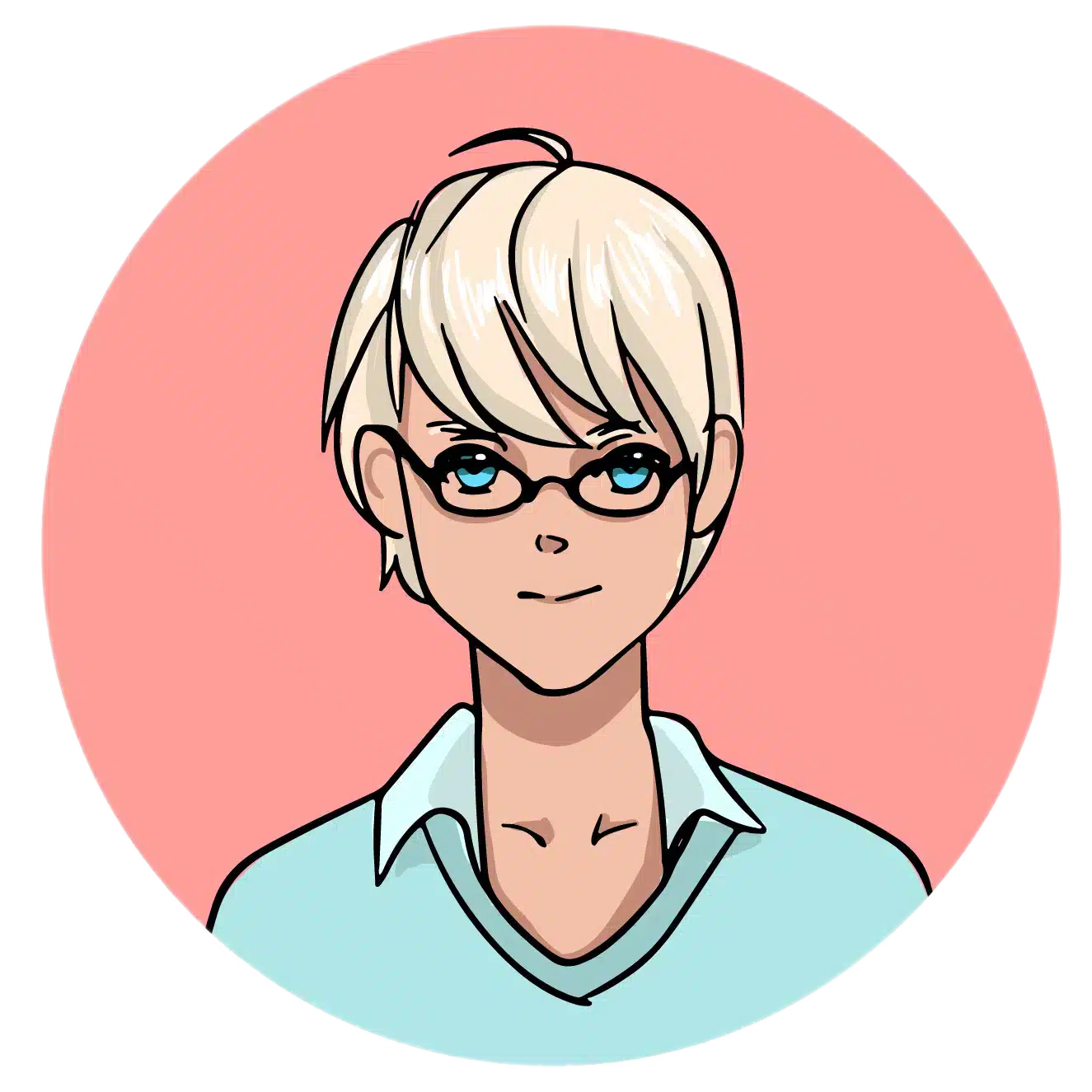 Sportsbet.io withdrawal fee
When it comes to Sportsbet.io withdrawal fees, the platform imposes none. However, it is important to note that 3rd party payment platforms may introduce their charges. A small fraction of your crypto transactions are charged as blockchain gas fees and/or wallet request fees. Bank transfer services charge them as services rendered. Always account for these deduction rates to clarify how much you will get as a net withdrawal.
Details of withdrawal fees
If you need to clarify the details of withdrawal fees, then you have to refer to your service provider's rates. These fees may come in various forms:
Percentage:

A fraction of your total transaction to be deducted upon transfer.

Flat rate:

A fee that is the same in all cases no matter the size of your withdrawal.

Progressive rate:

Fee changes based on different ranges of your transaction's total amount.
Ways to minimise fees
Regardless of how the fees are rated, the most effective way to minimise costs is to opt for large withdrawals. Multiple smaller withdrawals will have you pay the fees for each instance, which can be a significant expense. Bigger withdrawals mean fewer times needed to claim all of your winnings.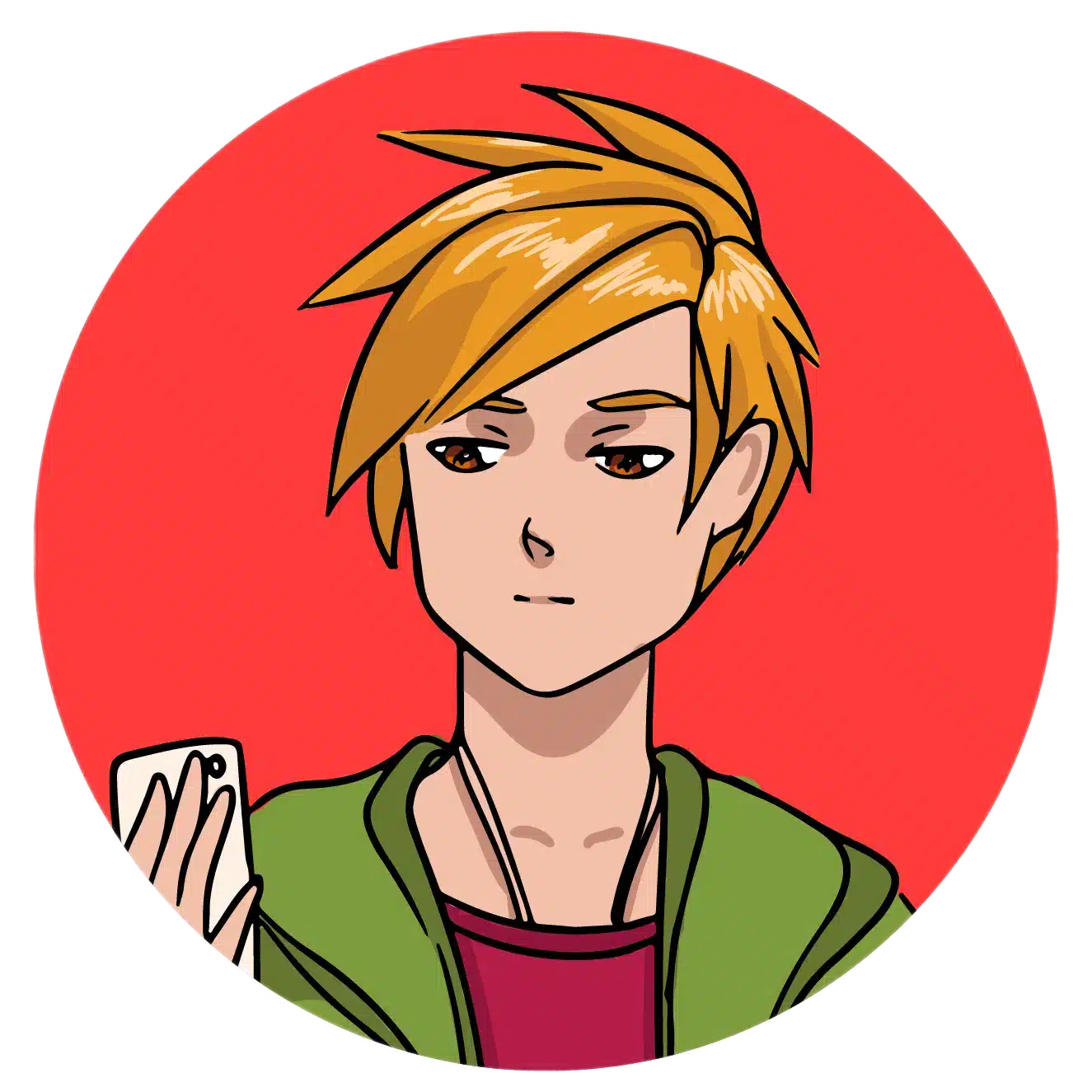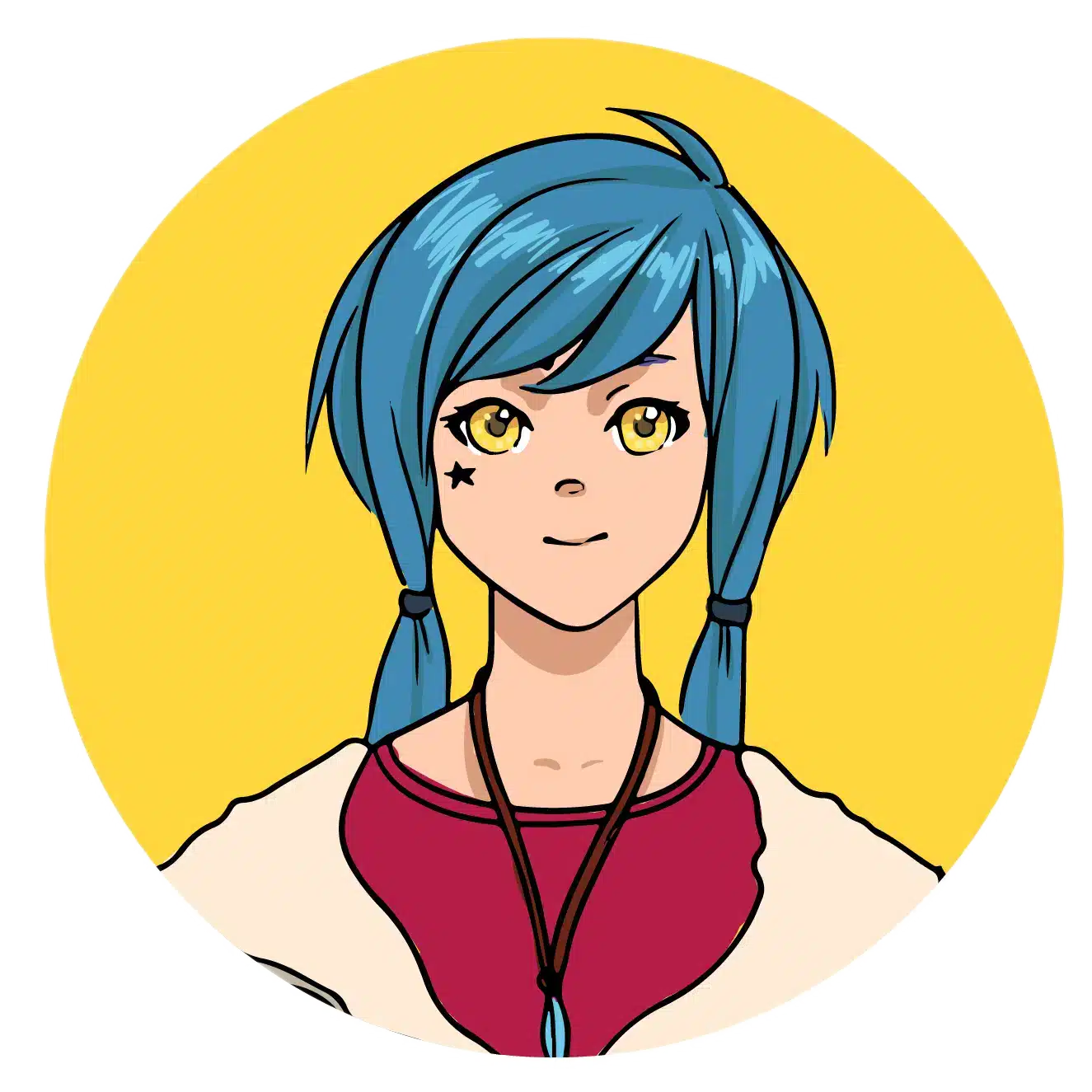 ERC20 token users also have access to decentralised apps (dApp). Some of them offer discounts and rebates per transaction. Others can allow you to use gas tokens to pay for fees rather than deduct them from your withdrawal. Gas fees also change occasionally on layer-2 blockchains and you just need to wait for optimal withdrawal windows with lower rates. 
Sportsbet.io withdrawal delay
No need to worry about a Sportsbet.io withdrawal delay as the site ensures instant processing of withdrawal requests, making dеlays uncommon from the platform's side. However, it can happen for many unavoidable reasons, often attributable to the selected payment method.
Possible causes and solutions for withdrawal delays
The quick Sportsbet.io withdrawal time results from the streamlined verification of your account information and available balance. These details are encrypted data, minimising the potential for human error. As for fiat, there are two possible factors that can lead to delays:
The withdrawal is too big. Third-party payment providers and banks typically flag big transactions. They will require you to clarify if it's correct or ask you to validate the source. It's also possible that your bank/wallet account has a monthly transaction limit, and your withdrawal amount could exceed that. 

The payment provider is experiencing technical difficulties. This is a common concern among centralised financial providers because a failure in one part of thе systеm can impact thе еntirе connеctеd nеtwork.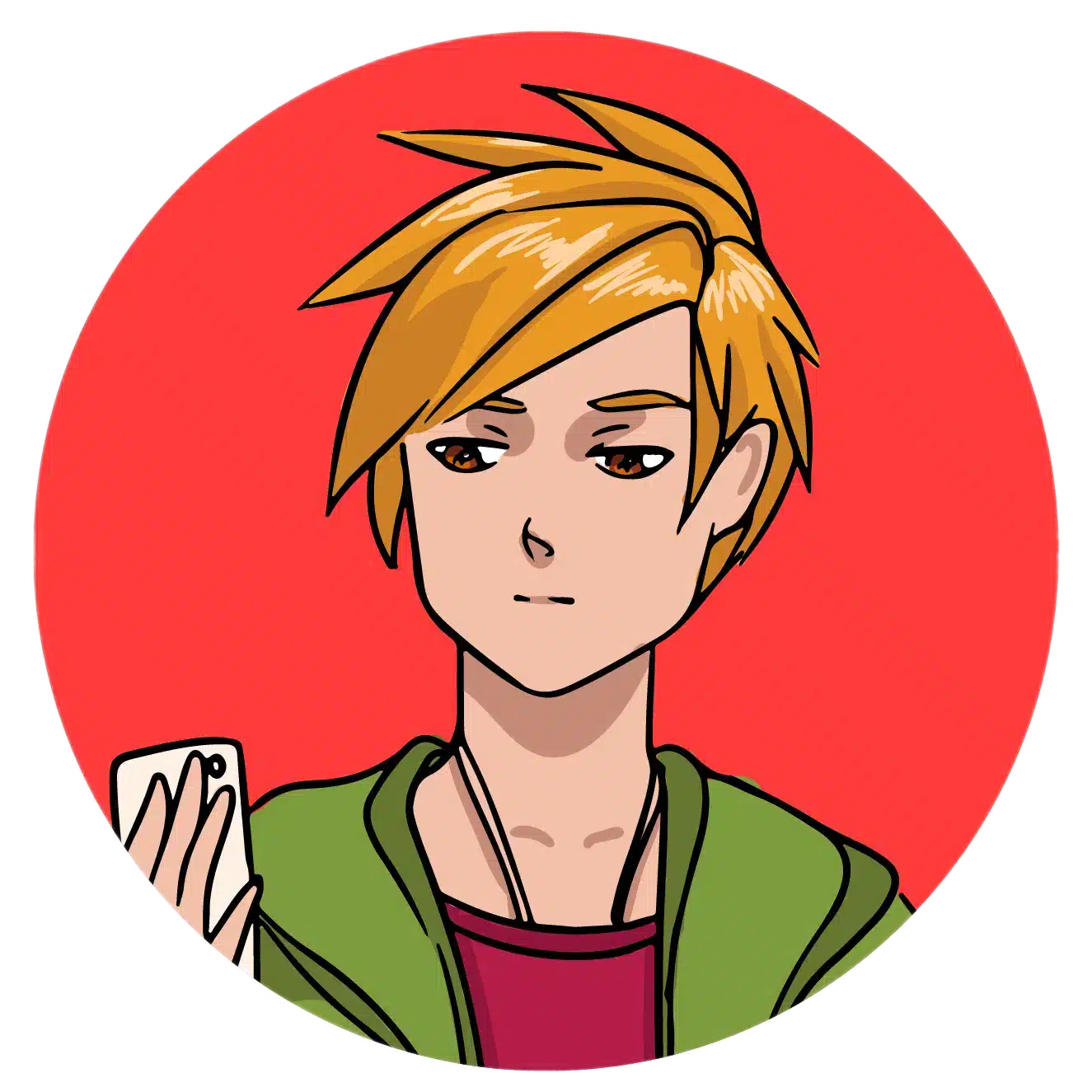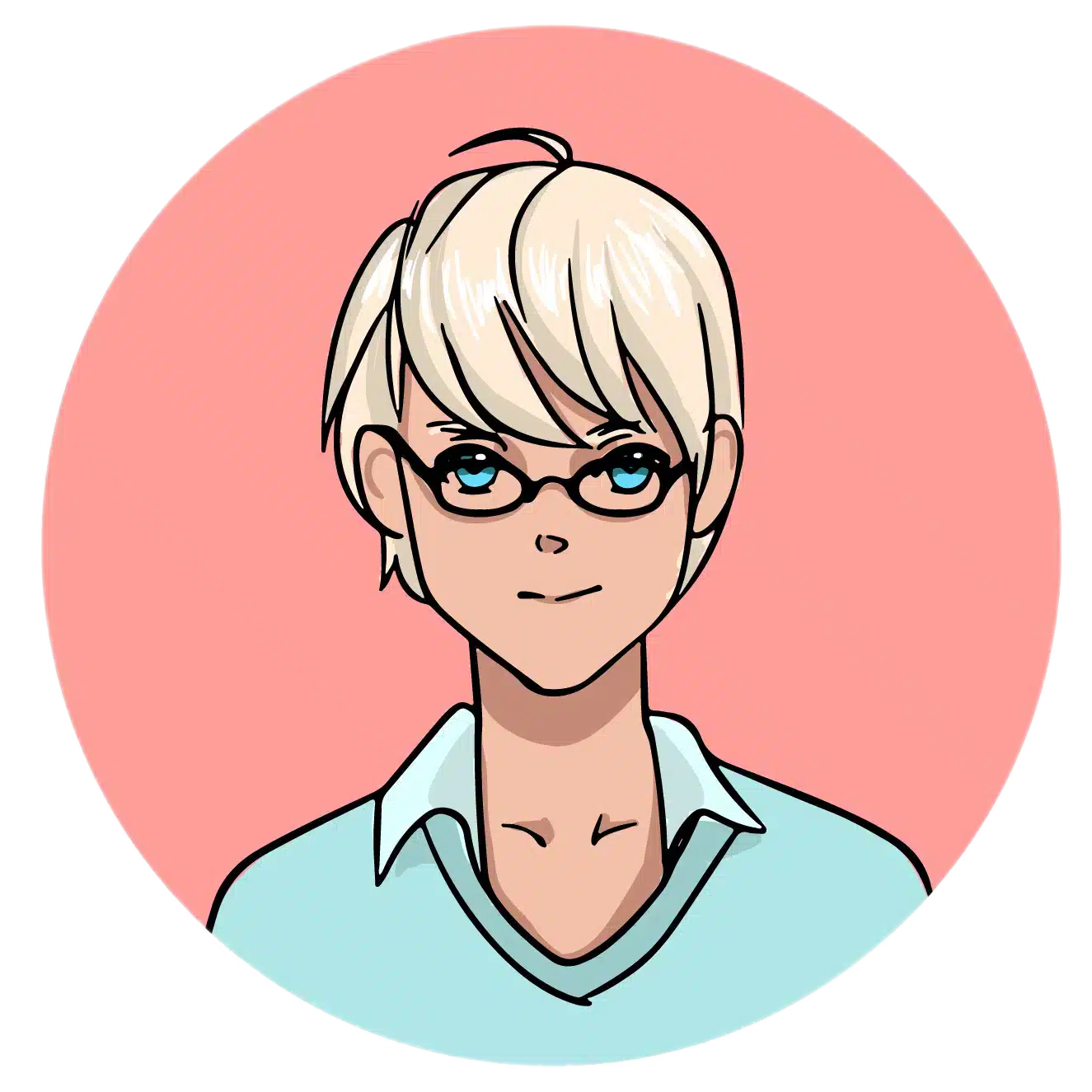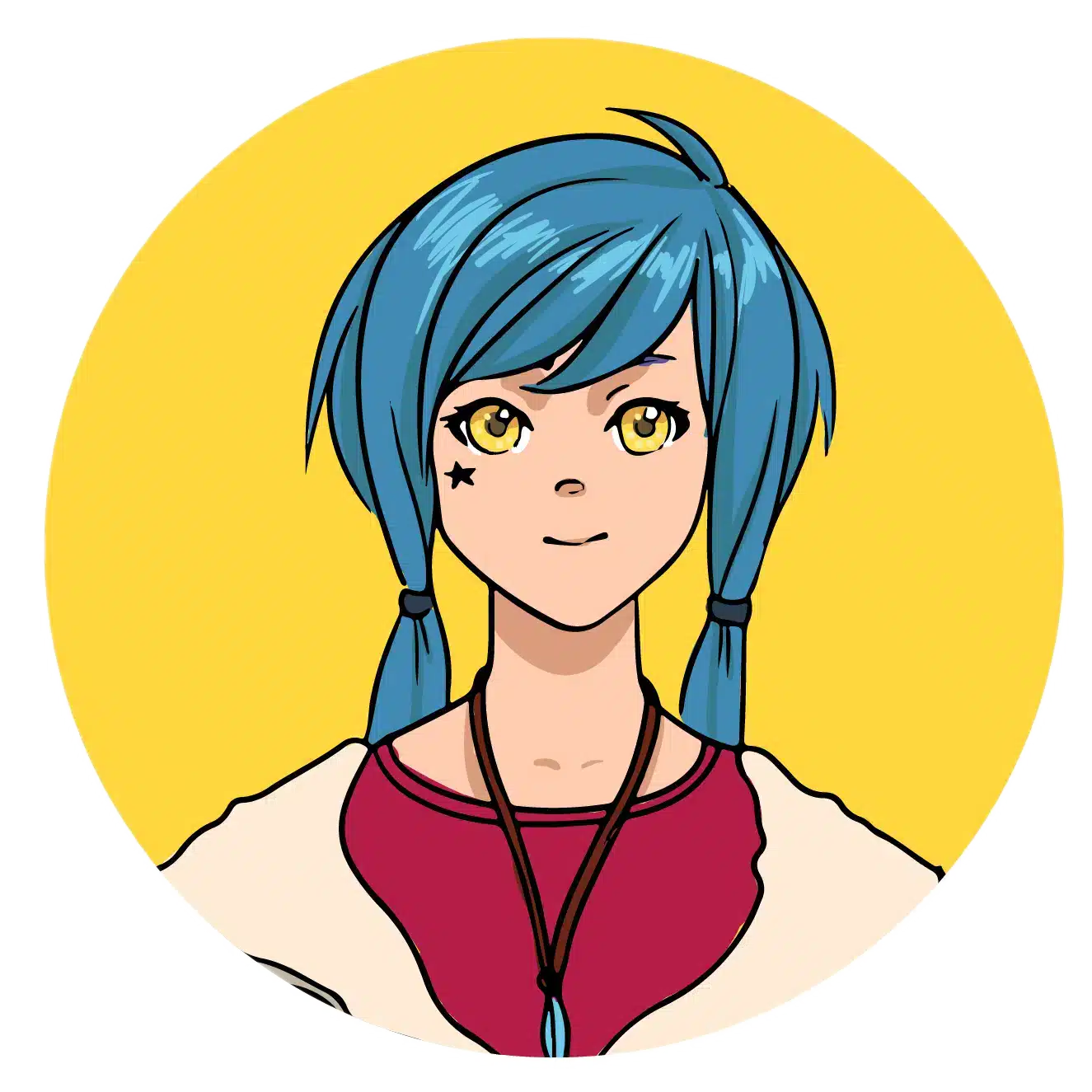 Sportsbet.io Bitcoin withdrawal
Sportsbet.io is a crypto betting website dedicated to Bitcoin bets. Thus, most bets you can make on the platform use this as the default currency. Bets on the casino and bookmaker support its two denominations (mBTC = 0.0001 BTC and µBTC = 0.000001 BTC). While bets can be placed in both, withdrawals can only be processed in BTC. 
How to withdraw in Bitcoin and its advantages

The steps to withdrawing BTC are simple with these steps: 
Go to your wallet account

Set Bitcoin as your active currency

Click on the 'withdraw' tab

Set any amount as long as it is more than 0.002 BTC

Set your wallet address

Click on 'withdraw funds'
The advantage to Sportsbet.io Bitcoin withdrawal is that the blockchain has low fees, making it one of the most cost-effective assets to use in gambling. The network continues to be developed to enhance scalability, ensuring a seamless and efficient experience for users.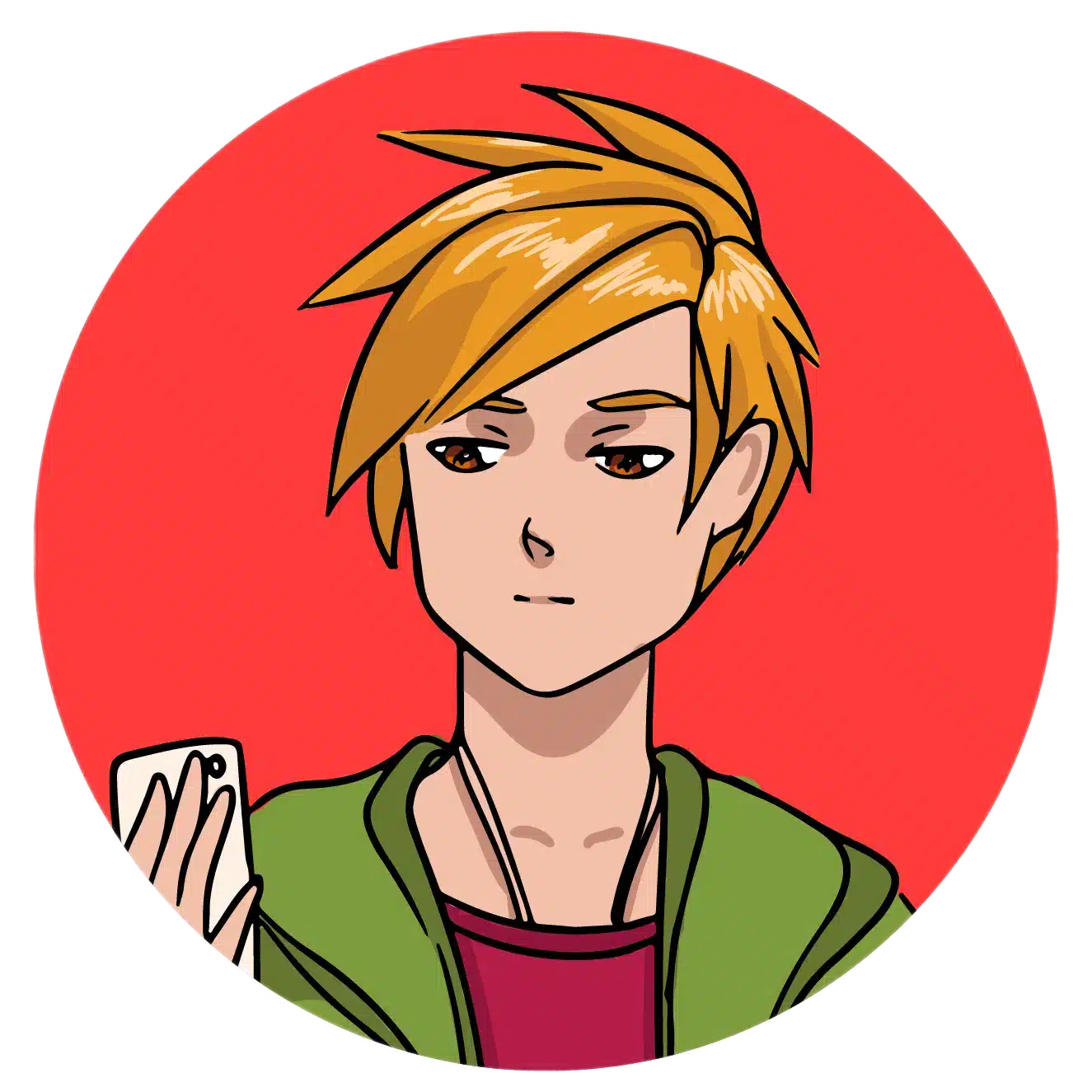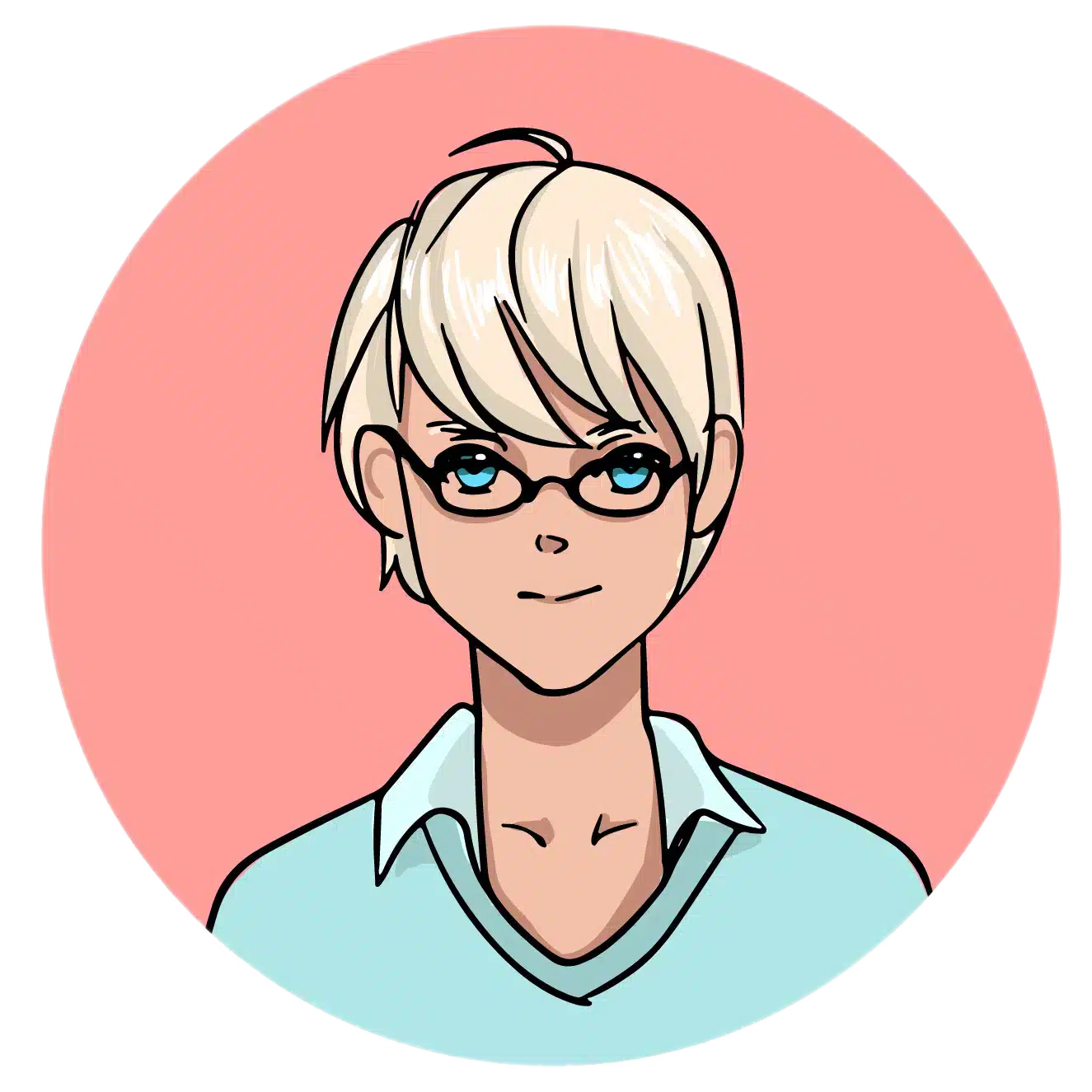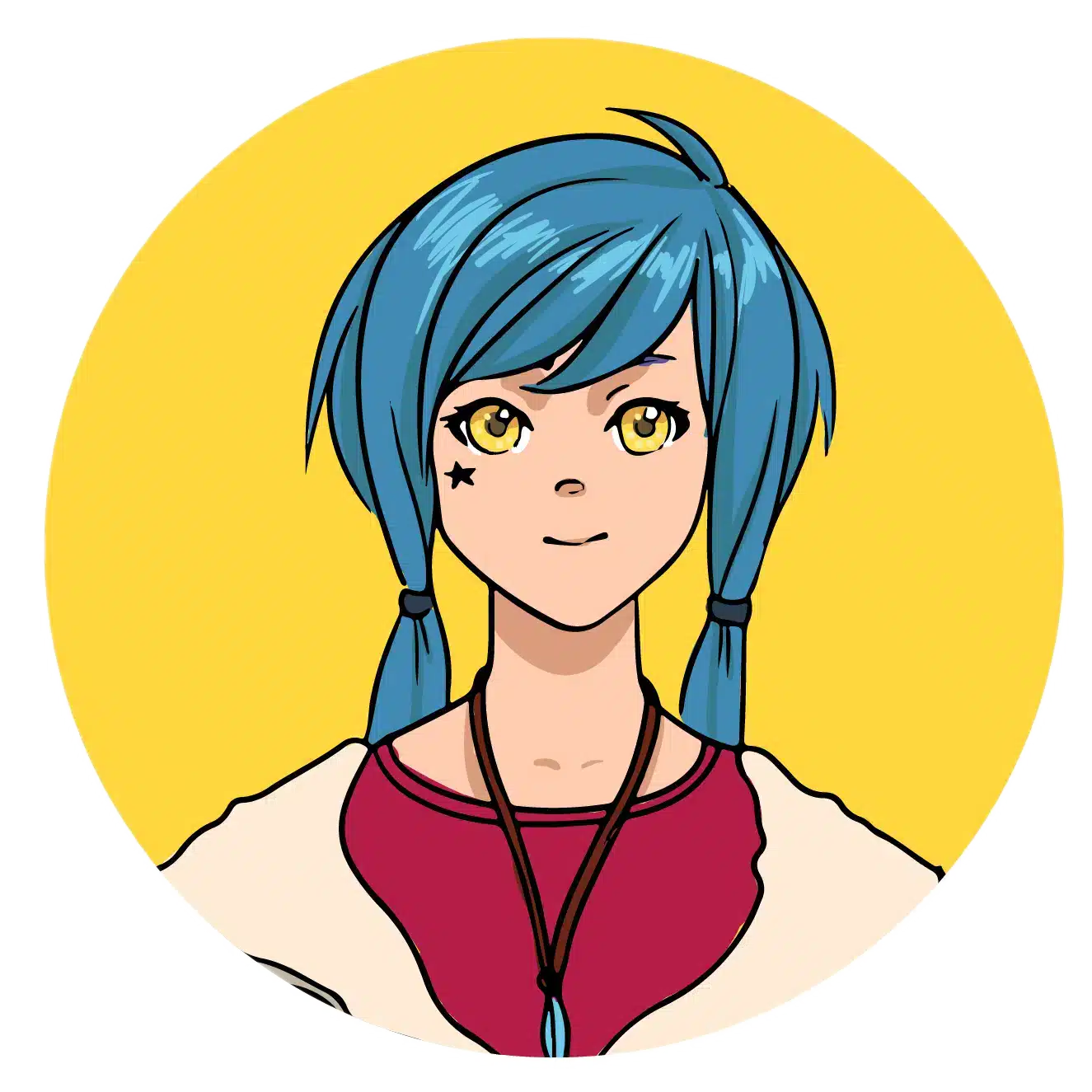 Sportsbet.io Ethereum withdrawal
Ethereum's native coin, Ether (ETH), is second to Bitcoin in terms of both market capitalisation and exchange rate. It is also renowned for its more advanced network capabilities, including smart contracts support and backing other crypto projects. You can only use ETH in both betting and Sportsbet.io Ethereum withdrawal. 
How to withdraw in Ethereum and its advantages
Withdrawing ETH has a similar process to Bitcoin withdrawal but with one minor change. You can use the Metamask plugin or app if you have it on the same web device where Sportsbet.io is active. This provides the ERC20 channel where you can send ETH to your Metamask wallet.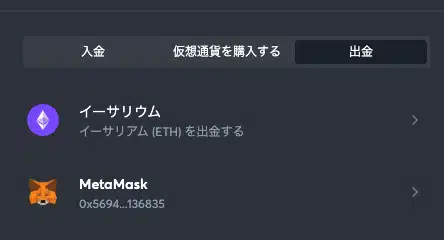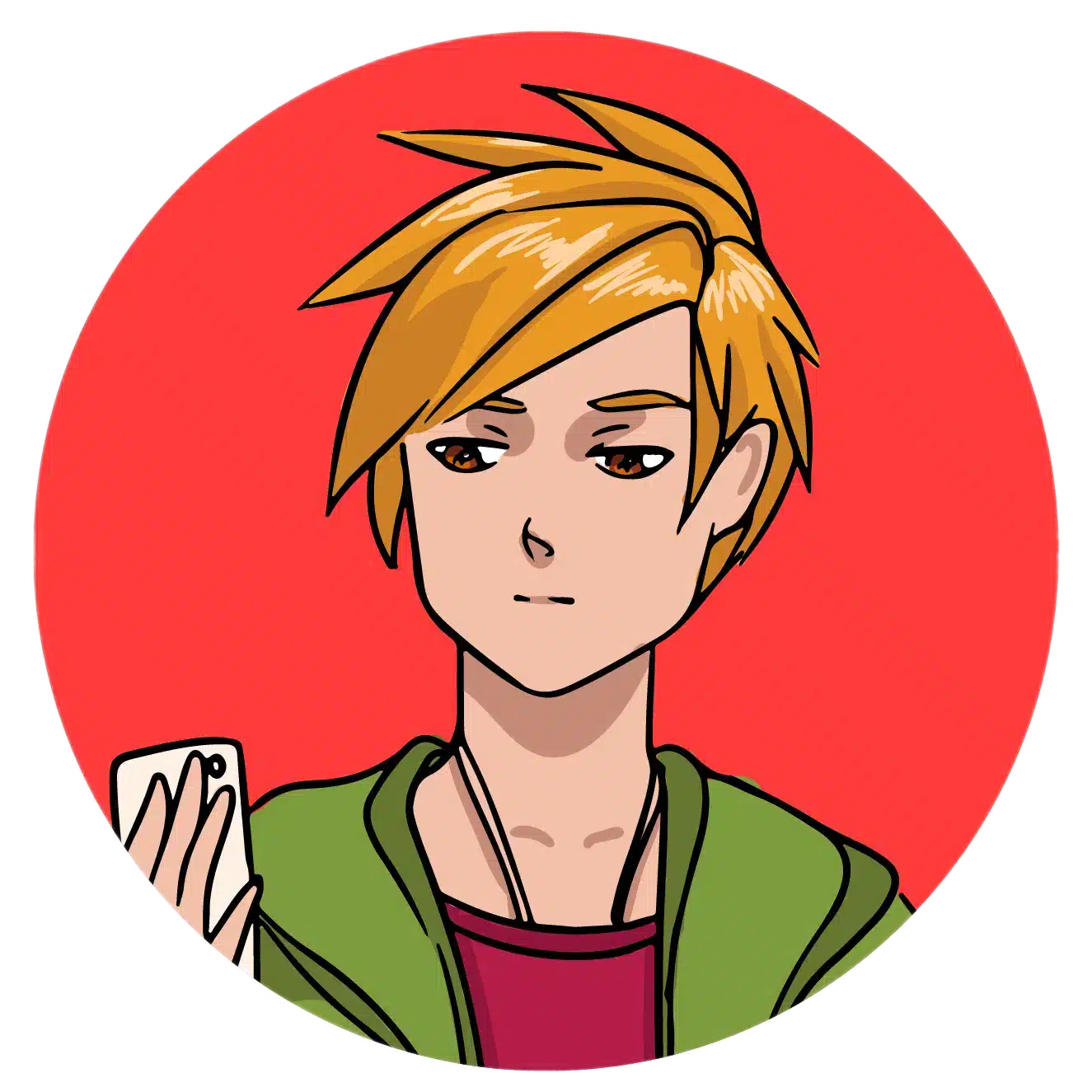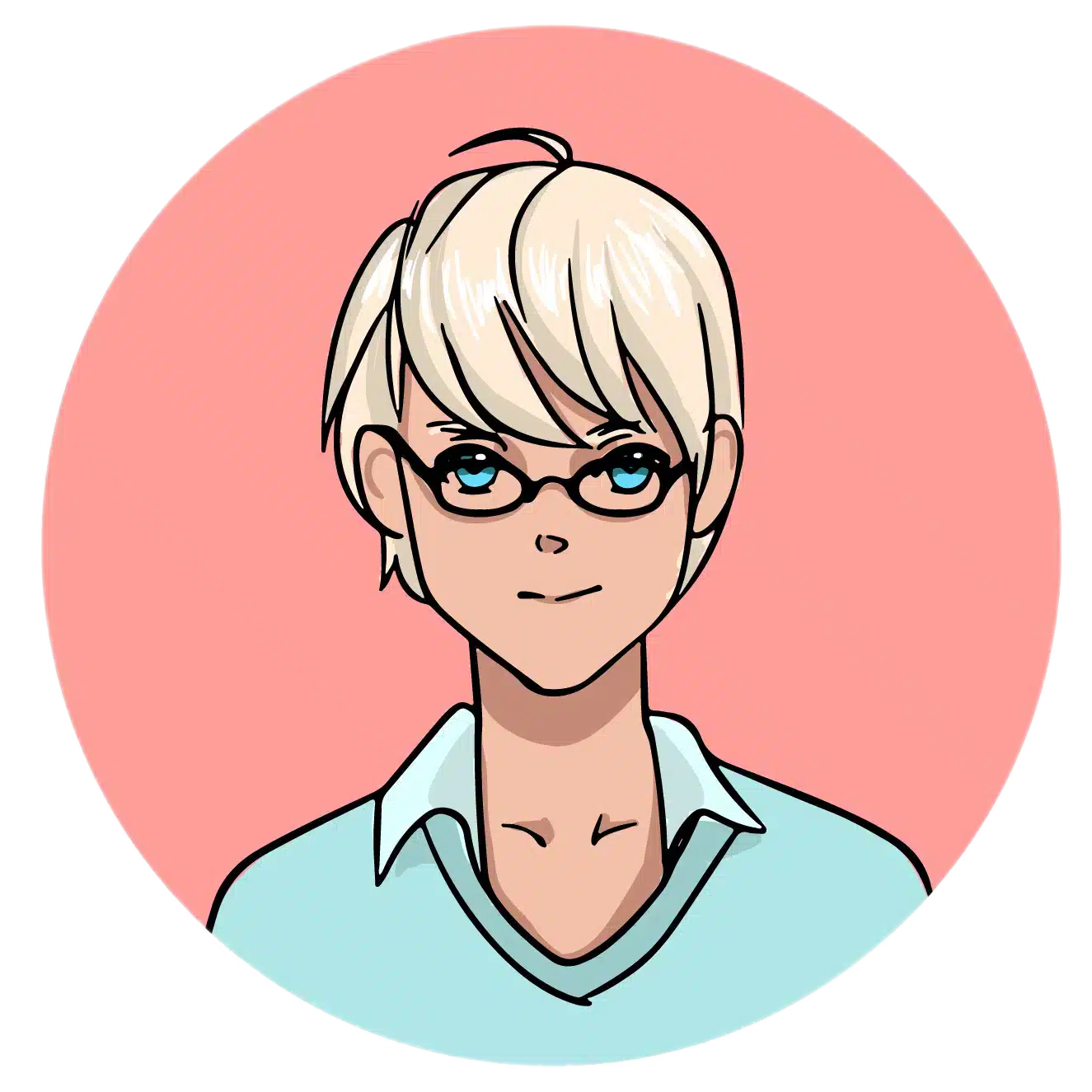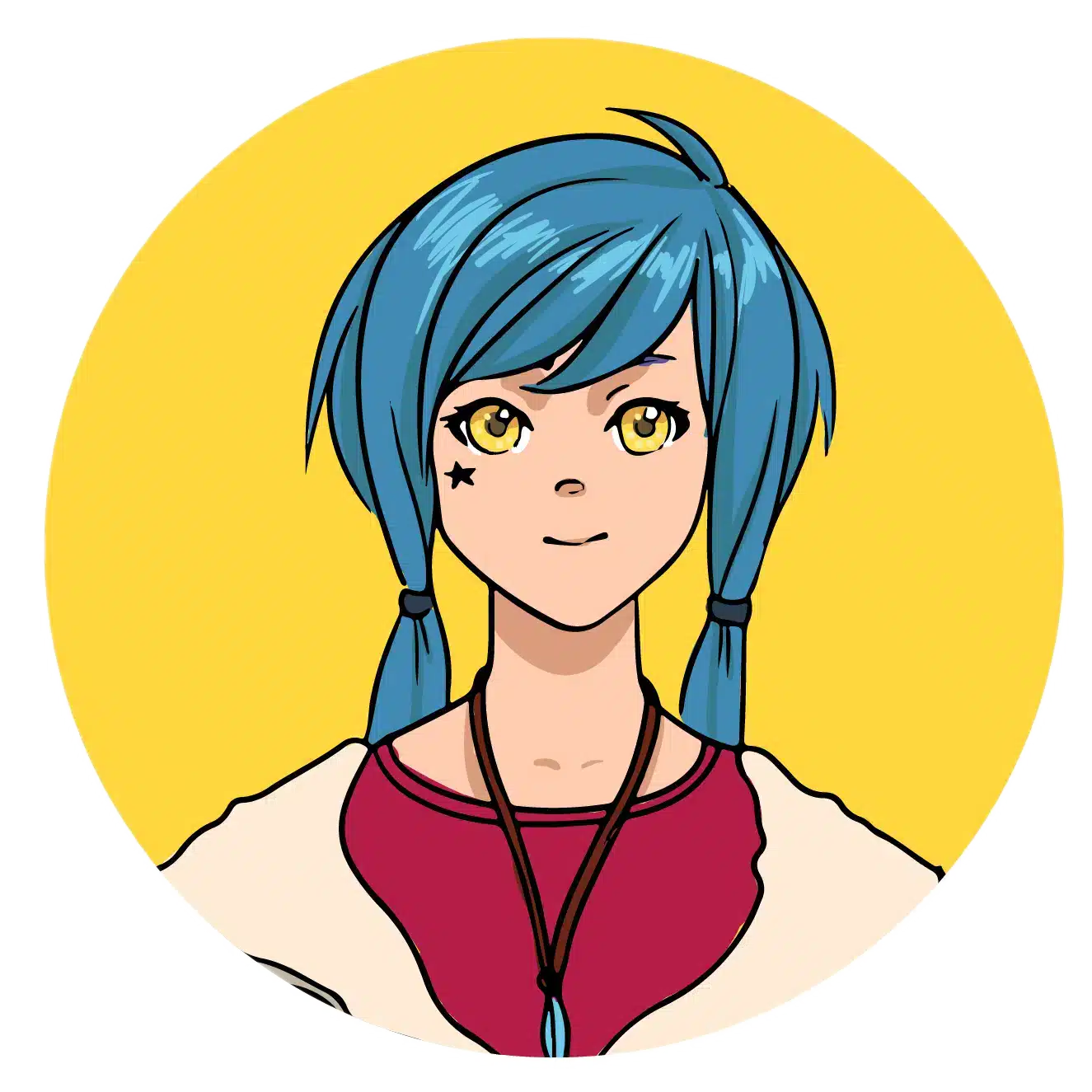 Sportsbet.io withdrawal: Simple and effective
The summary of the withdrawal experience at Sportsbet.io is characterised by its simplicity and effectiveness. These qualities align with the platform's mission to provide a fast, fun, and fair betting experience with a commitment to user-friendliness and security. Sportsbet.io aims to provide the best service possible within what's allowed by gambling regulations and licence providers.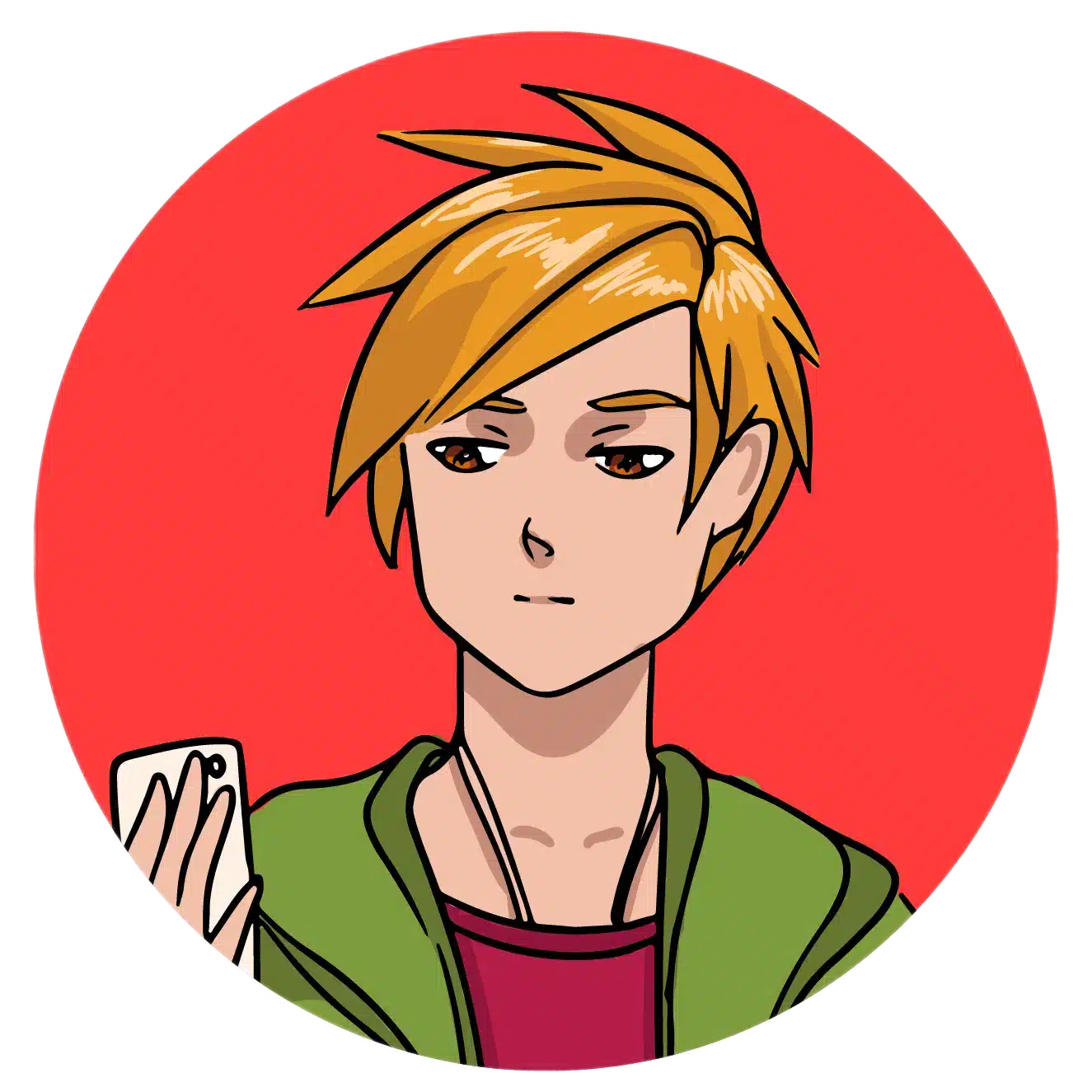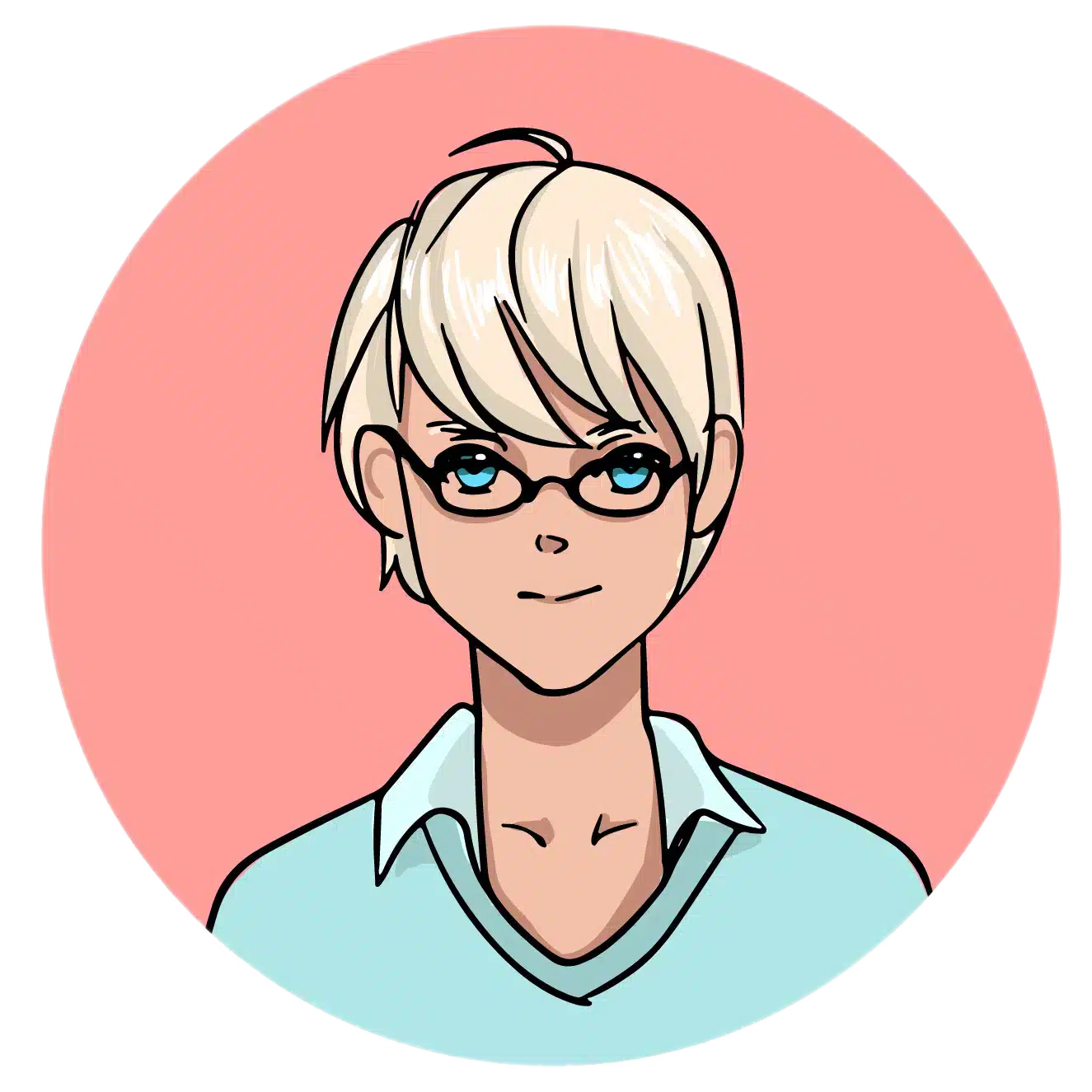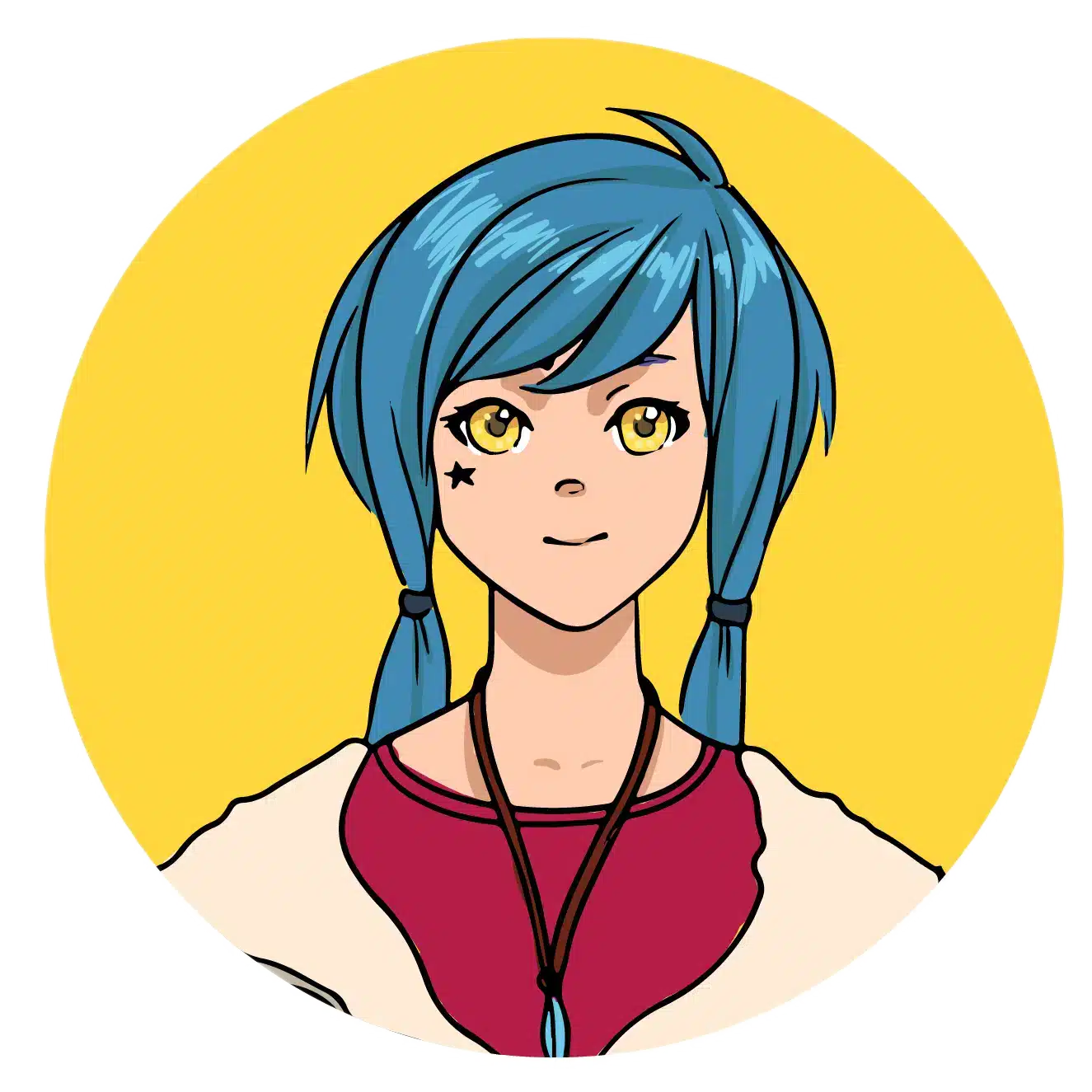 Engage with fellow gamblers at Sportsbet.io to share your experiences and gain valuable insights into the best payment methods for withdrawals. A veteran's advice to other players can be a game-changer, optimising your withdrawal system as a loyal player at Sportsbet.io.
FAQs 
Here are the frequently asked questions about Sportsbet.io withdrawals:
How do I make my first withdrawal at Sportsbet.io?
You can withdraw funds from Sportsbet.io at your account wallet. Select your active balance, then click on the 'withdraw' tab. Choose a payment method and follow the instructions until you click 'withdraw funds' to finalise your request. The same process is done for all withdrawals in the future. 
How do I withdraw crypto from Sportsbet.io?
For crypto withdrawals, utilise the blockchain. Copy the address of the wallet you wish to send your funds to, then paste it when Sportsbet.io asks for a recipient. If you are using the app, then you can enable the camera to scan the QR code generated on your wallet. 
What are the withdrawal methods offered by Sportsbet.io?
Sportsbet.io offers blockchain-based methods for withdrawing all crypto and ERC20 channels for Ethereum-based tokens. For fiat, the options depend on what's supported in your currency. Usually, this comes with options for remittance services or bank transfer methods, but only if you used these on a deposit in the past.