Enjoy big wins with Sportsbet.io horse racing odds
Over the years, horse betting has remained a globally popular pastime for many. With the introduction of online bookmakers, horse race betting became more accessible and convenient, making it more popular. When betting online, punters can enjoy a more exciting and thrilling experience. 
If you wish to take your horse racing betting experience to new heights, look no further than Sportsbet.io! As the leading crypto platform in the market, they offer several betting features, competitive odds, and tons of promotions, making them the ideal horse racing platform for your bets!
When betting on horse races at Sportsbet.io, you can also enjoy:
Wide range of withdrawal and deposit options

Huge selection of sports betting markets

User-friendly interface

Several payment methods 

24/7 live support
Ready to enjoy Sportsbet.io horse racing betting? Get started on your wagers with this guide:

How to bet on horse racing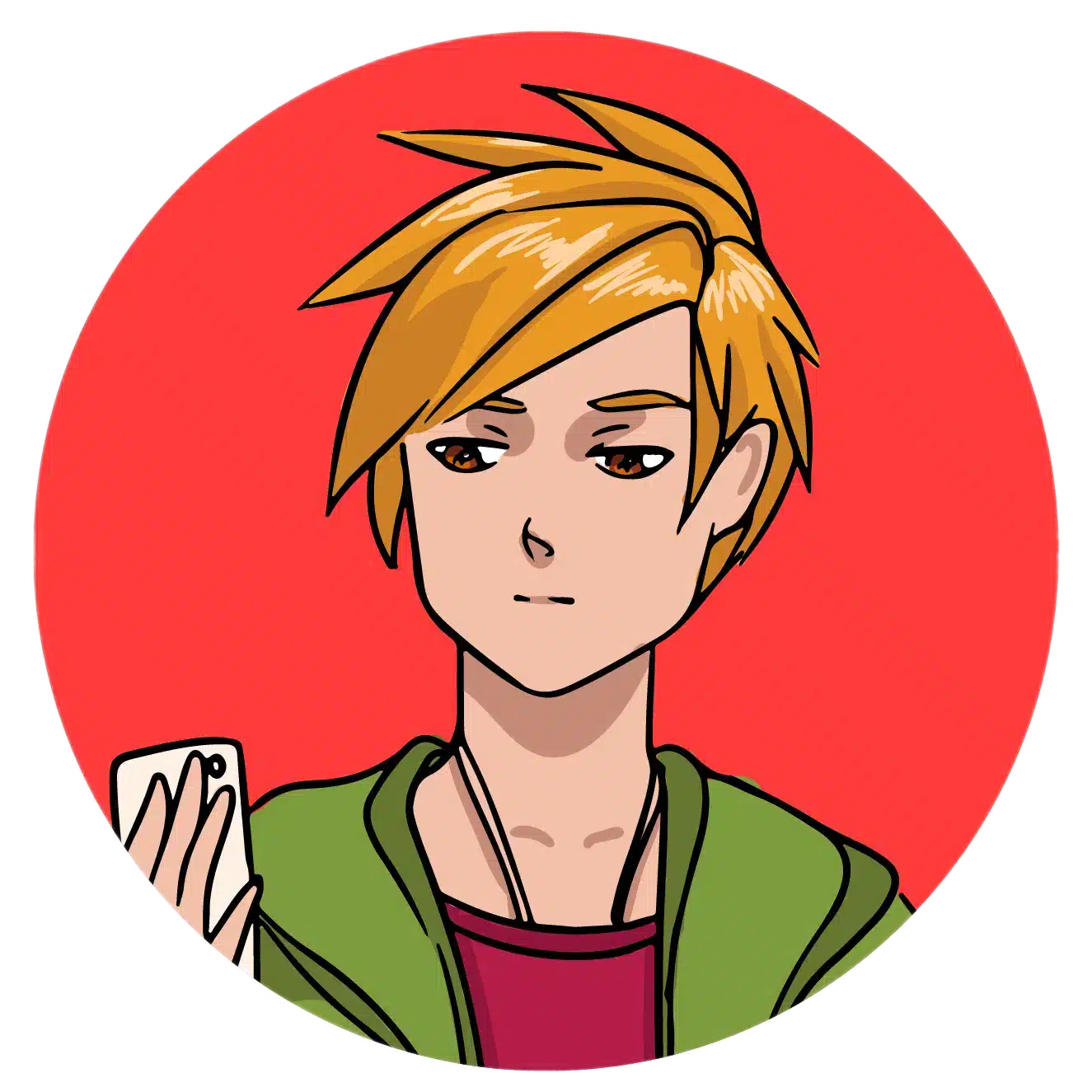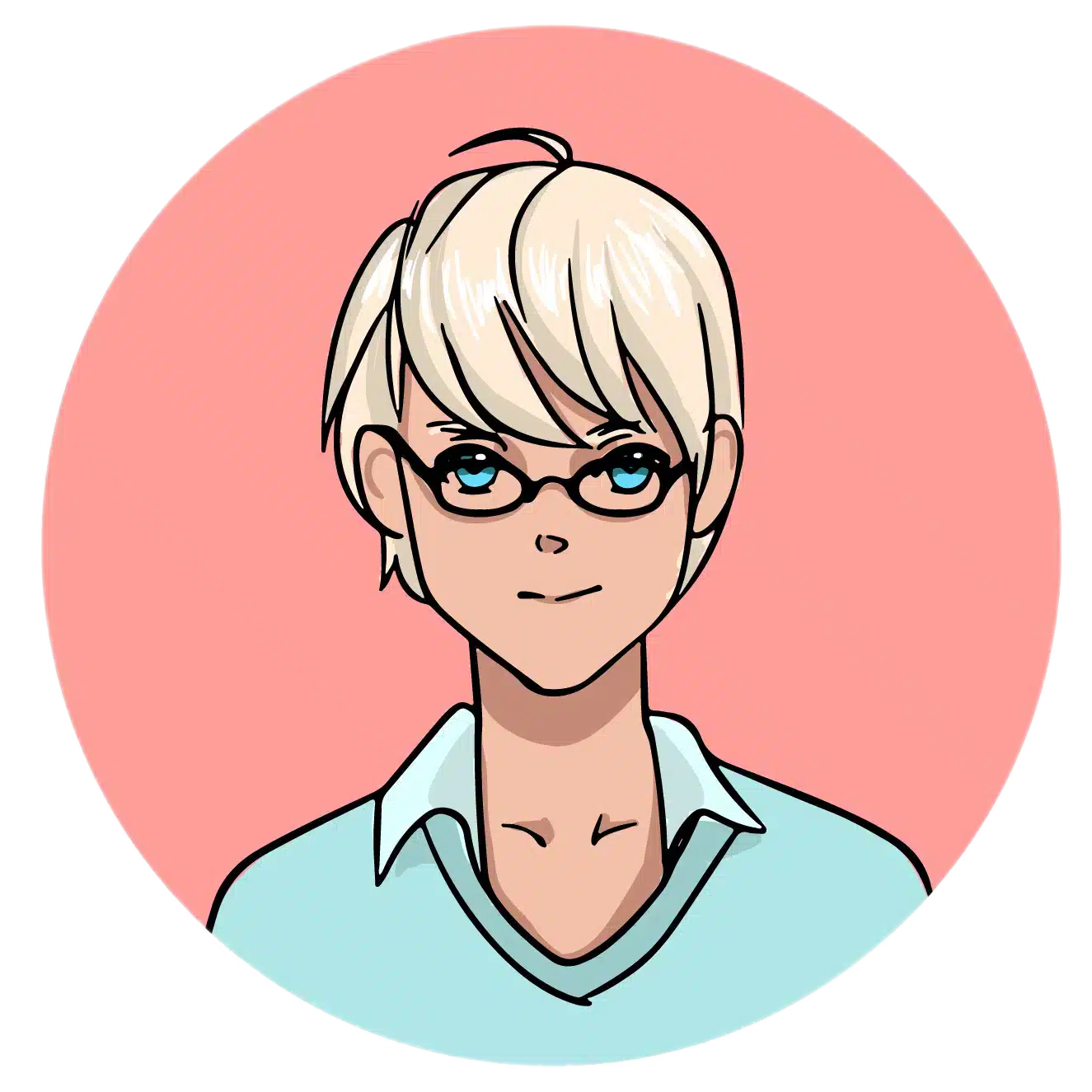 To create an account at Sportsbet.io, follow these easy steps:
Click the 'Register' button found at the upper right corner of the page.

Opt for a faster sign-up process by linking your account to other platforms, such as: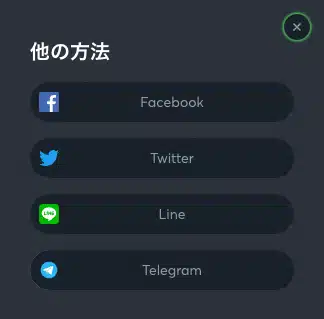 You can also sign up through the pop-up prompt. Fill out the boxes with the following information:
Username

Email address

Date of birth

Country code

Phone number (optional)
Tick the box to confirm that you agree to Sportsbet.io's terms and conditions. Make sure to tick the second box to confirm that you are of legal age. 

Once done, simply log in and deposit funds.

To deposit, click the 'Deposit' button at the page's upper right corner. To easily transfer funds, copy and paste the wallet address or scan the provided QR code.

Horse racing rules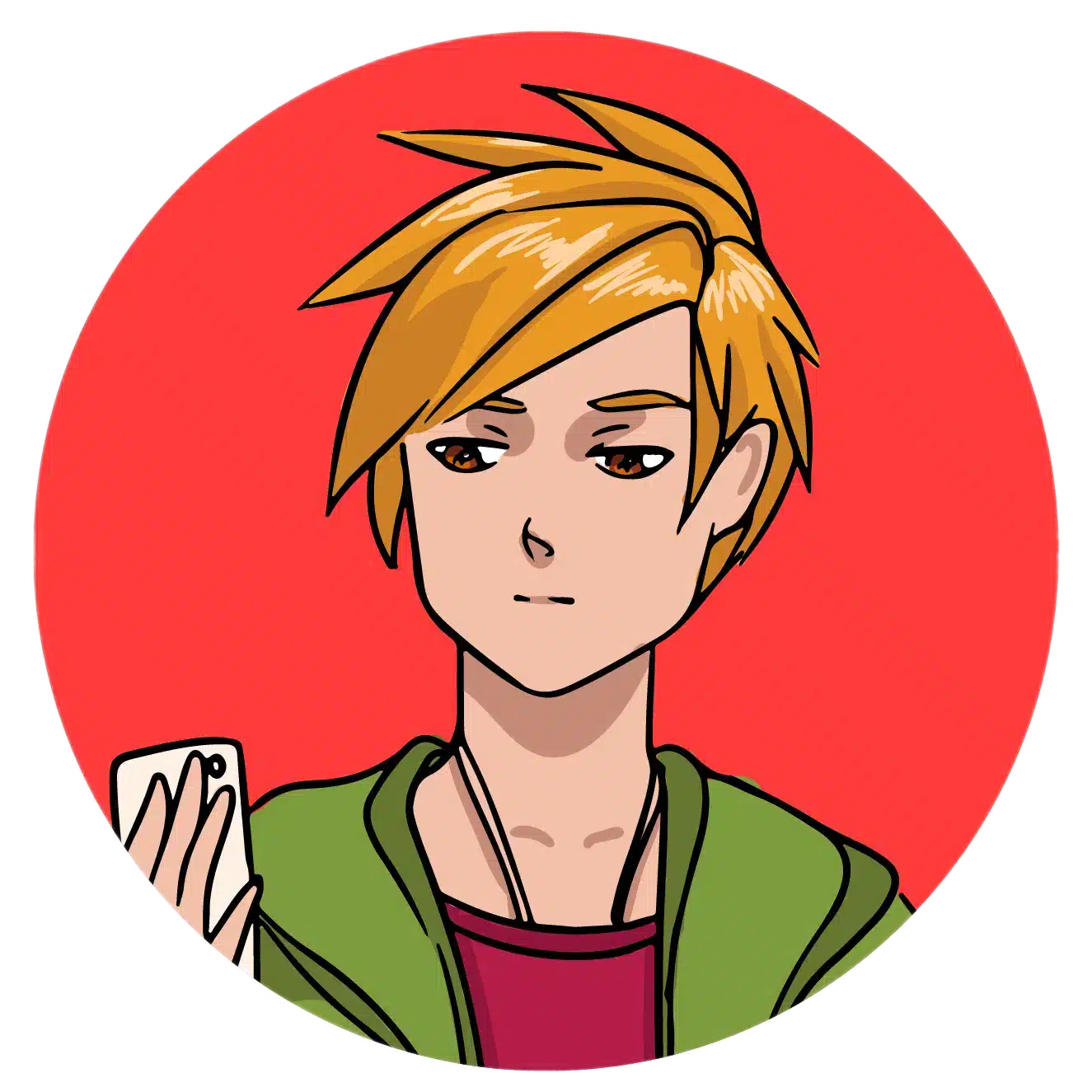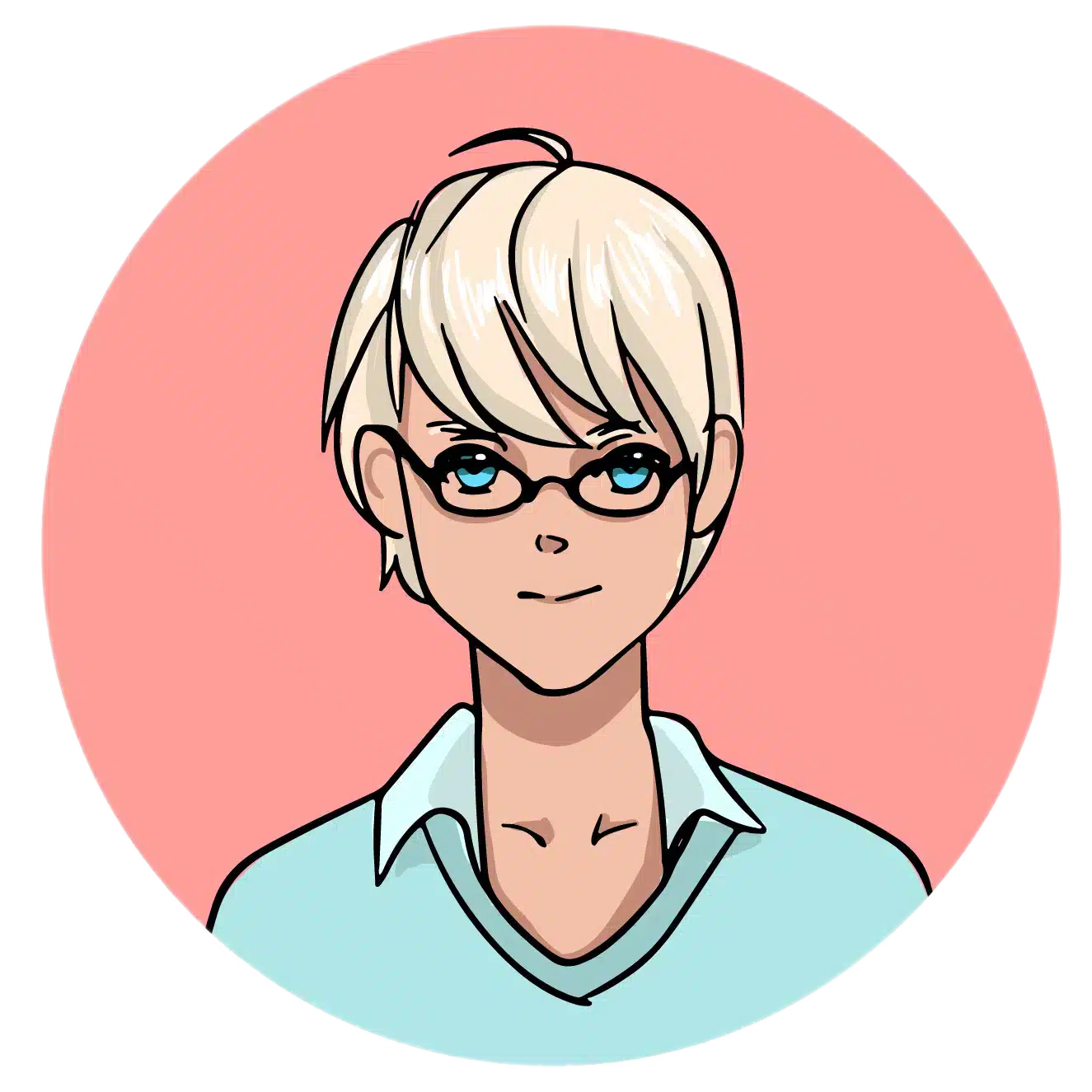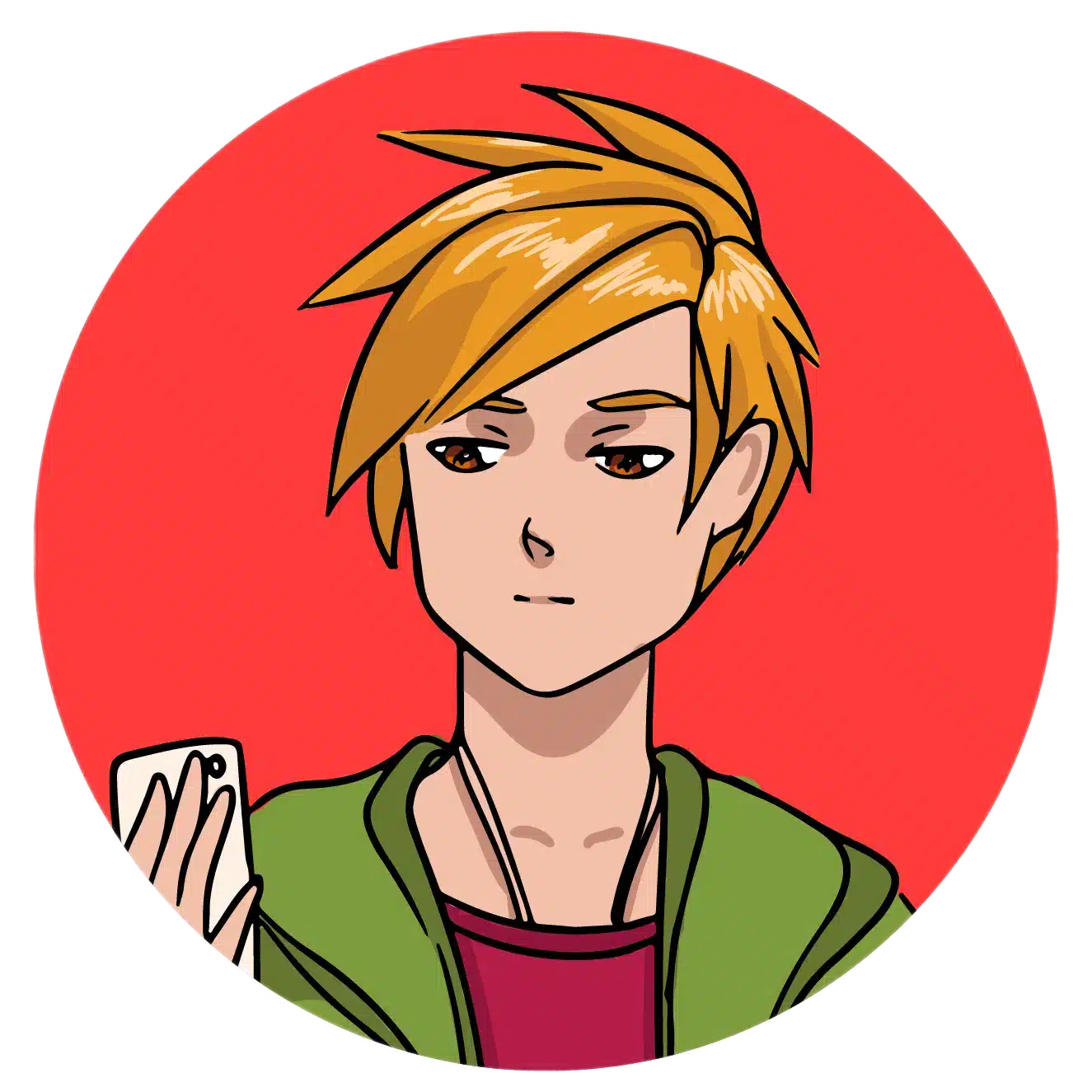 Horse racing regulations in Japan prioritise the welfare of the horses, ensuring they are well-cared for and race under safe conditions. The JRA enforces the following rules on:
Doping

Racehorse management

Safety of both equine and human participants.
Japanese horse racing predominantly features thoroughbred racing, strongly focusing on breeding quality. The country is known for its production of top-class thoroughbred horses, and it has a significant influence on the global bloodstock industry.
Types of horse racing bets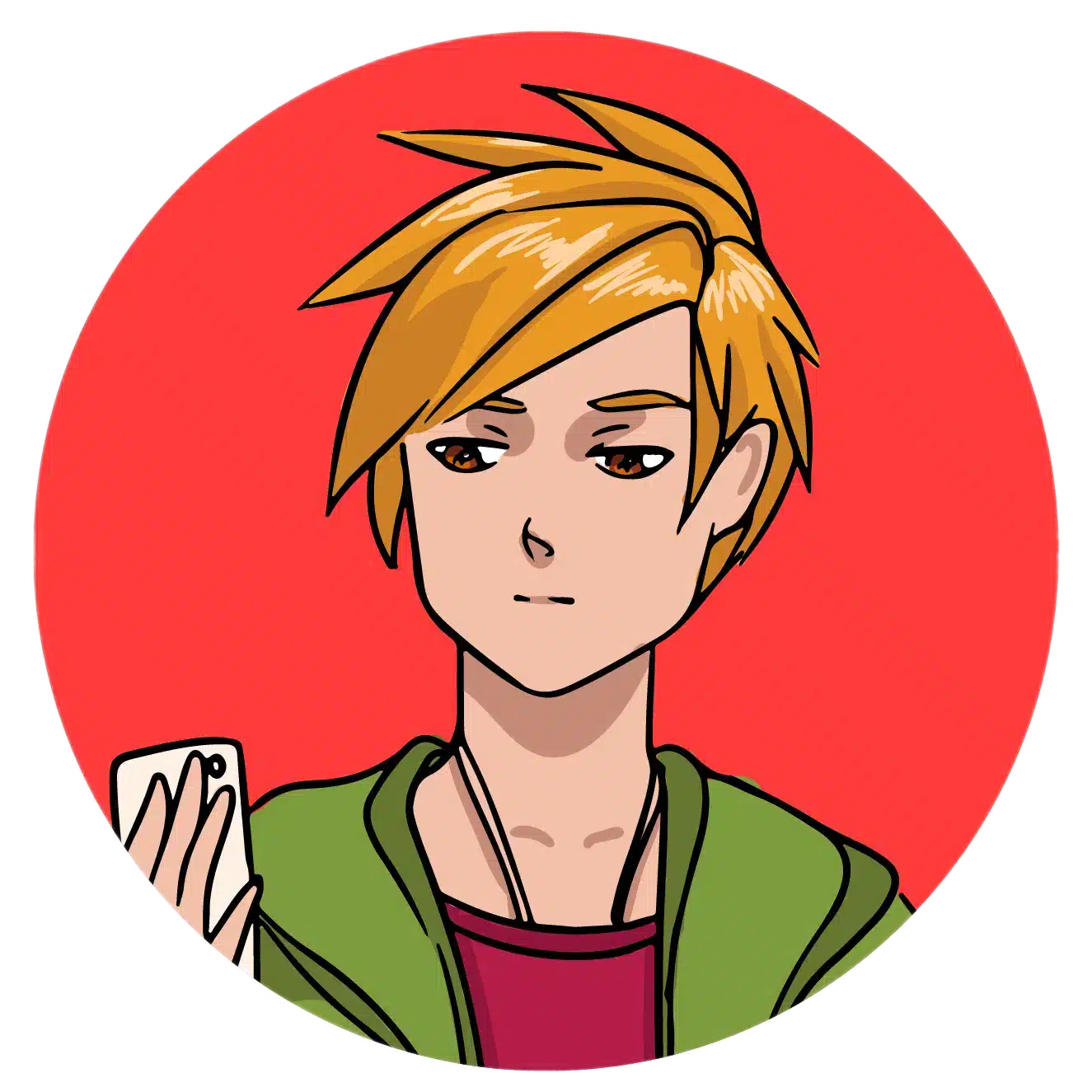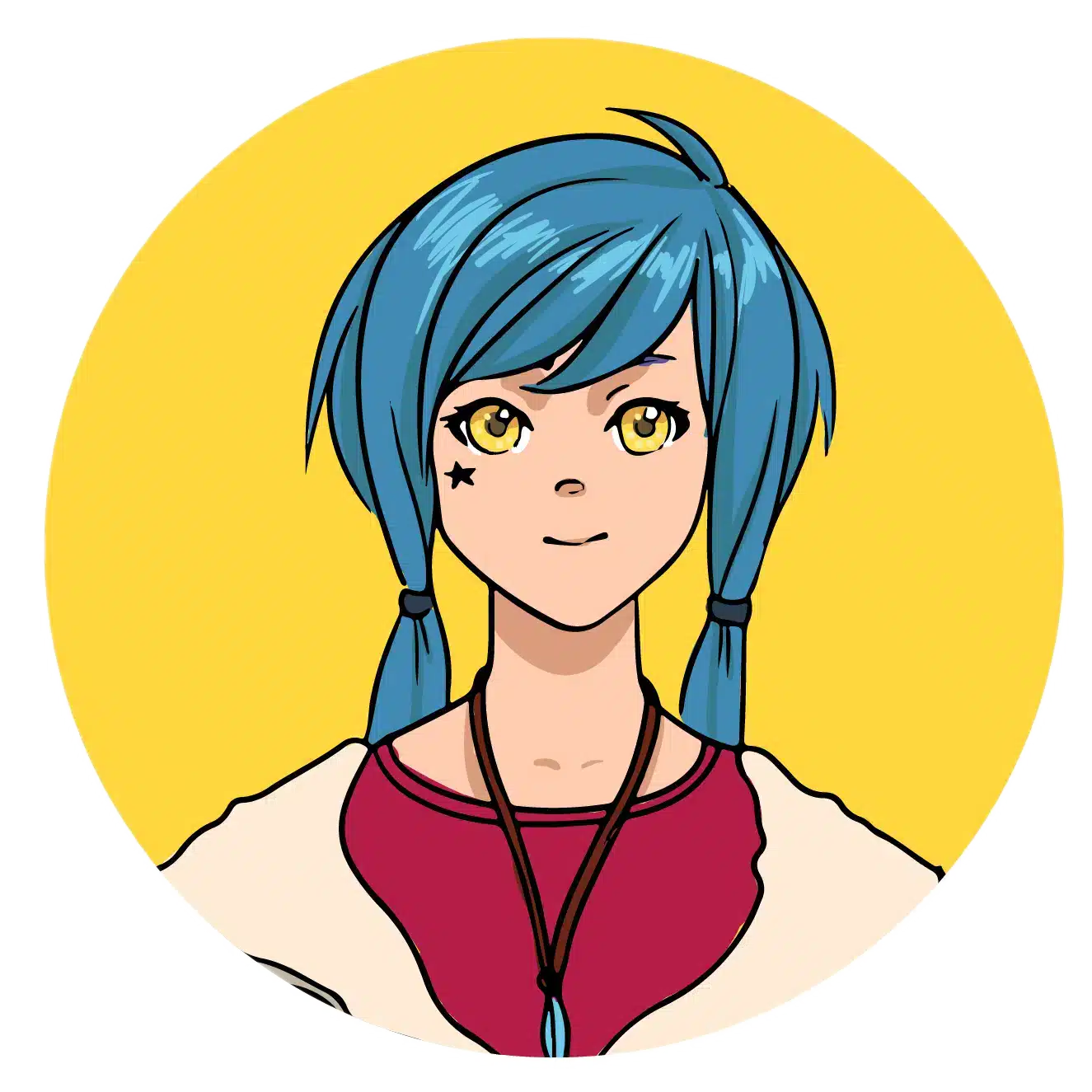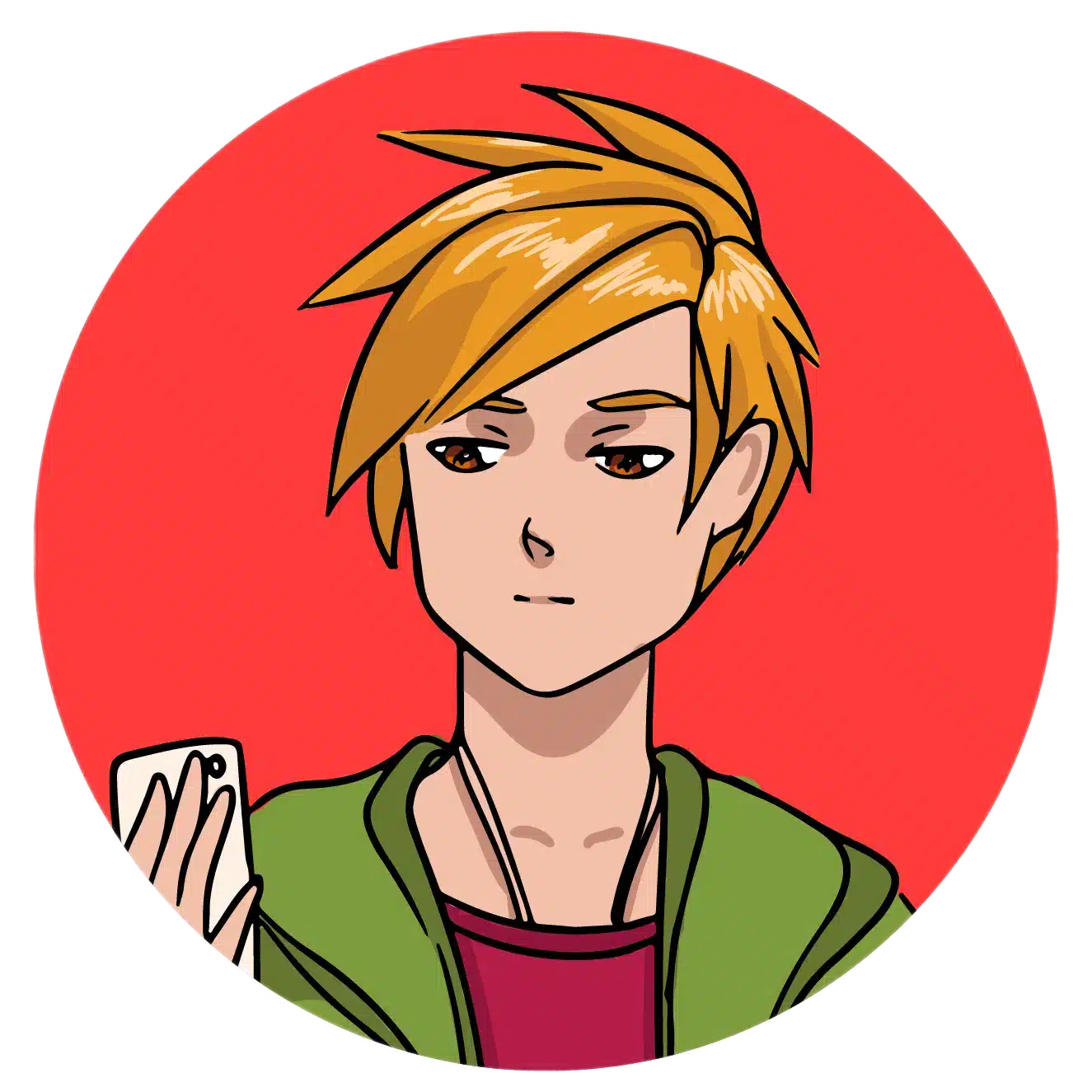 Win: With this betting market, you are simply wagering on the horse you think will win the match.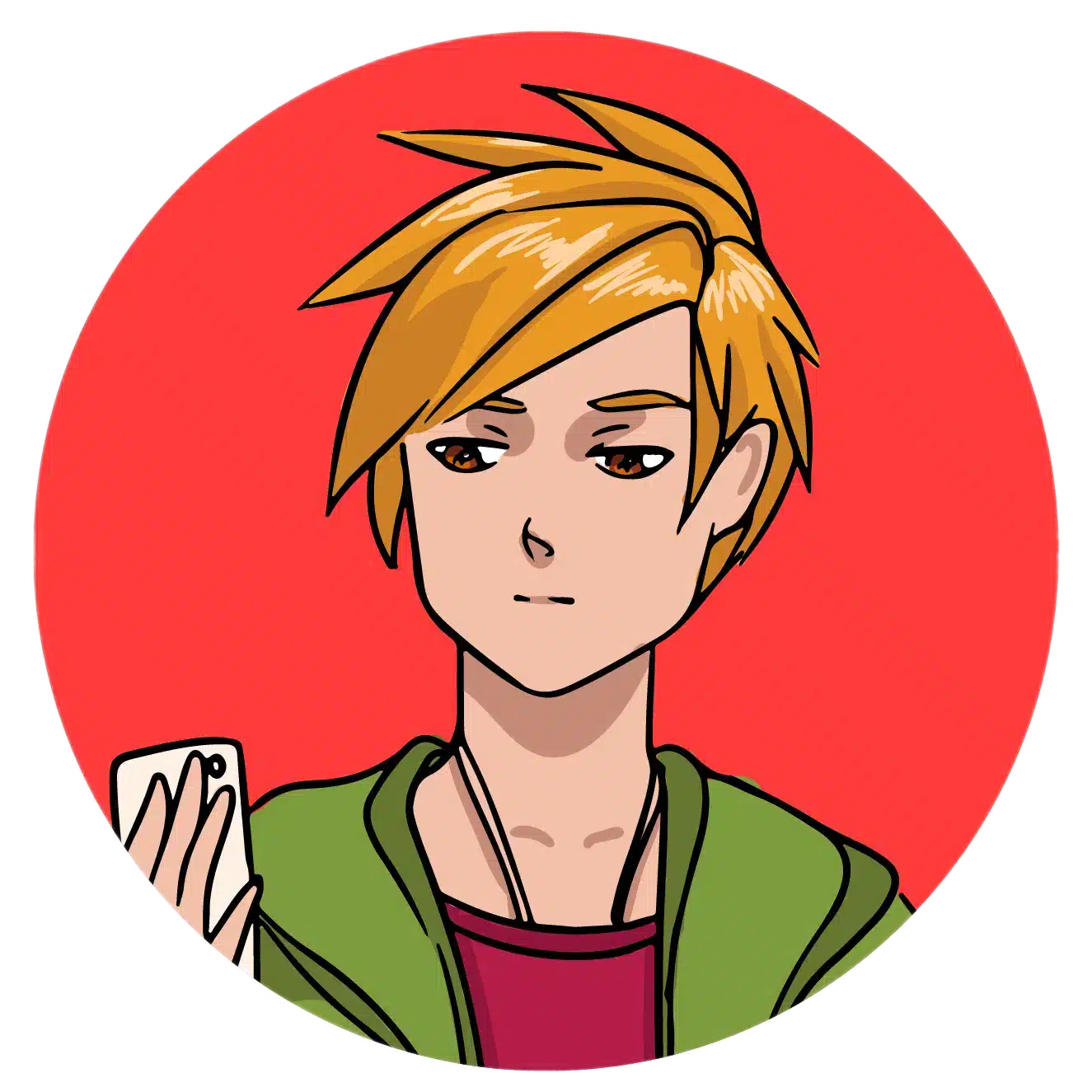 Top 2: This means placing a wager on the horse you think will finish the race in first or second.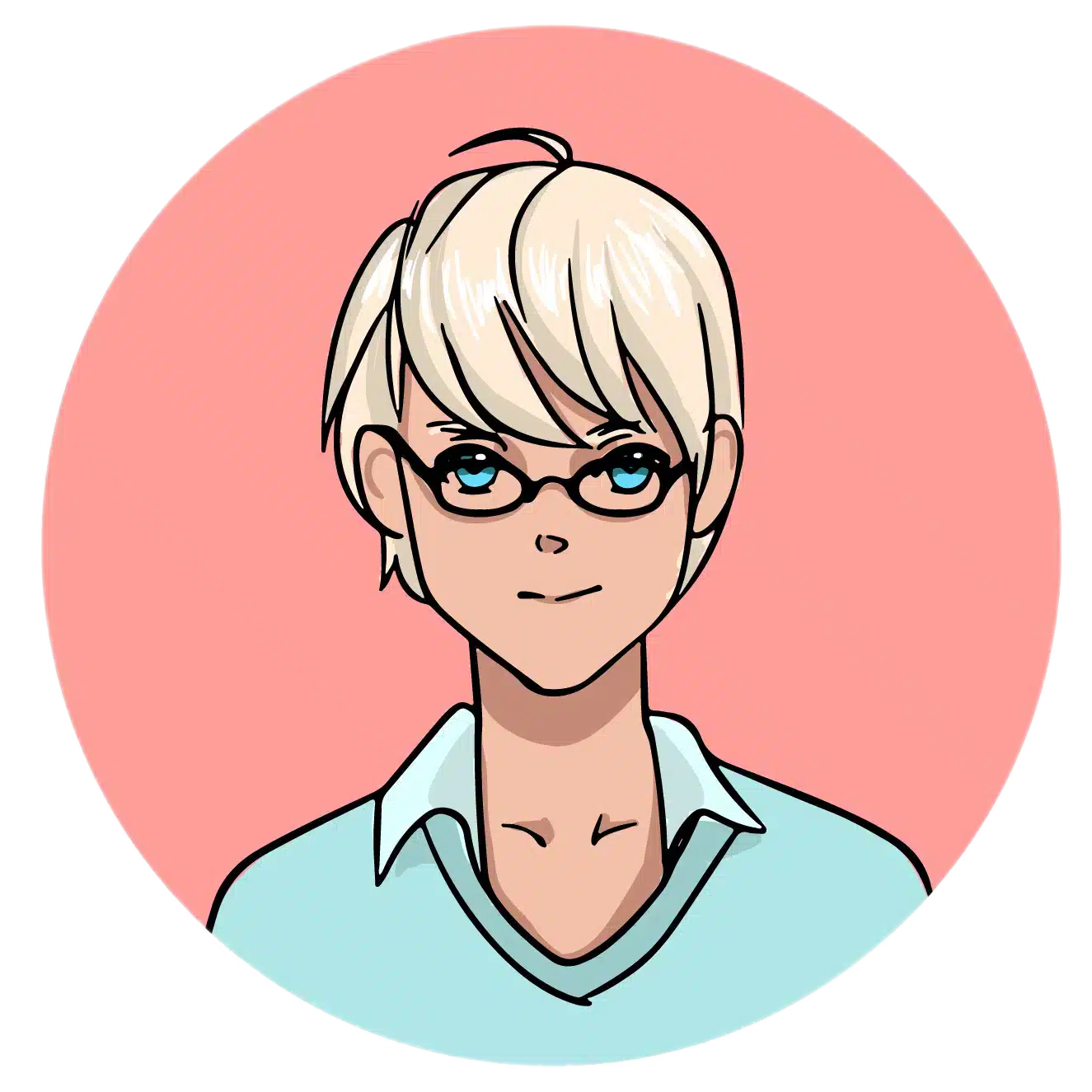 Place: If you are confident the horse will finish the race in first, second, or third place, bet on this betting market.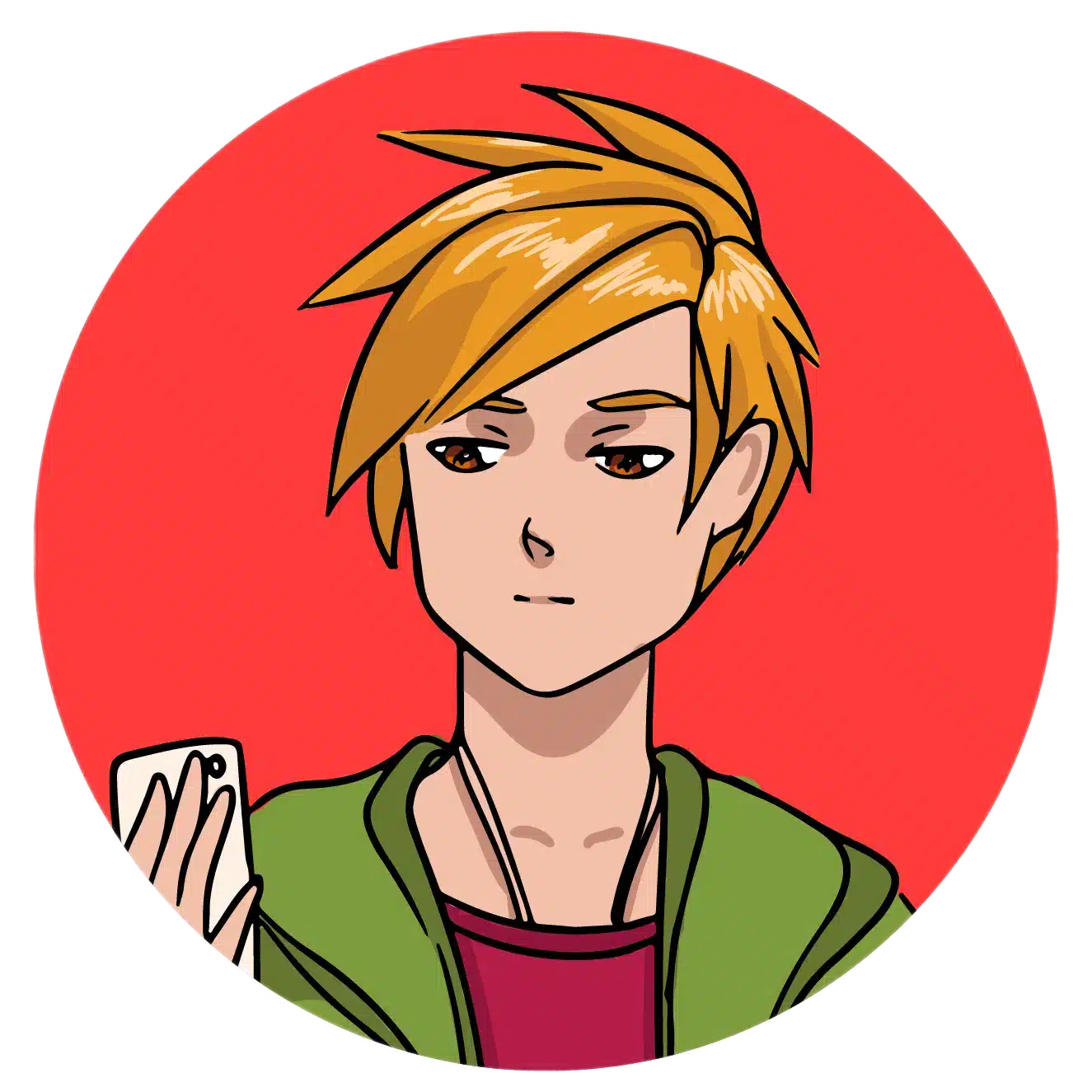 Recommended ways to bet on horse racing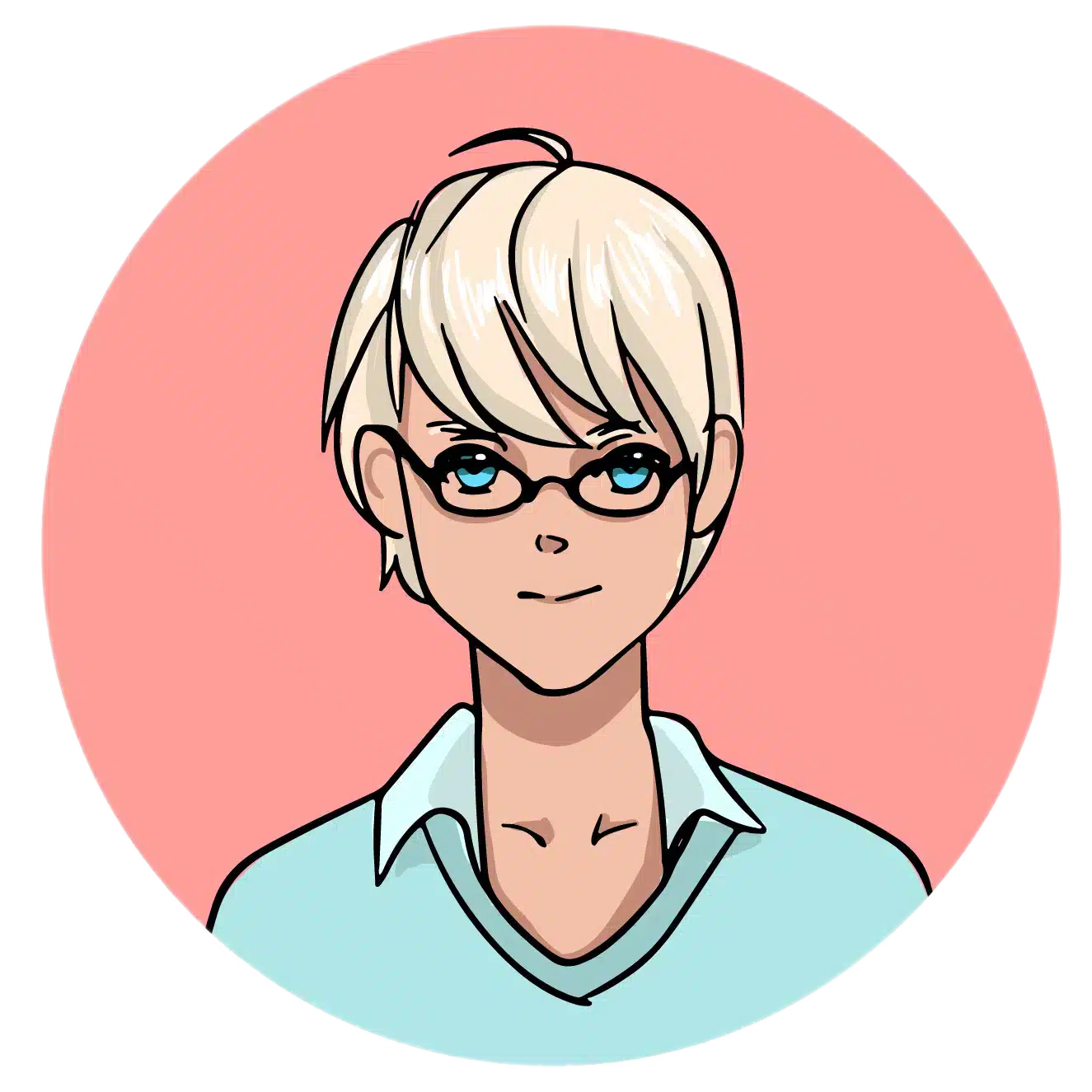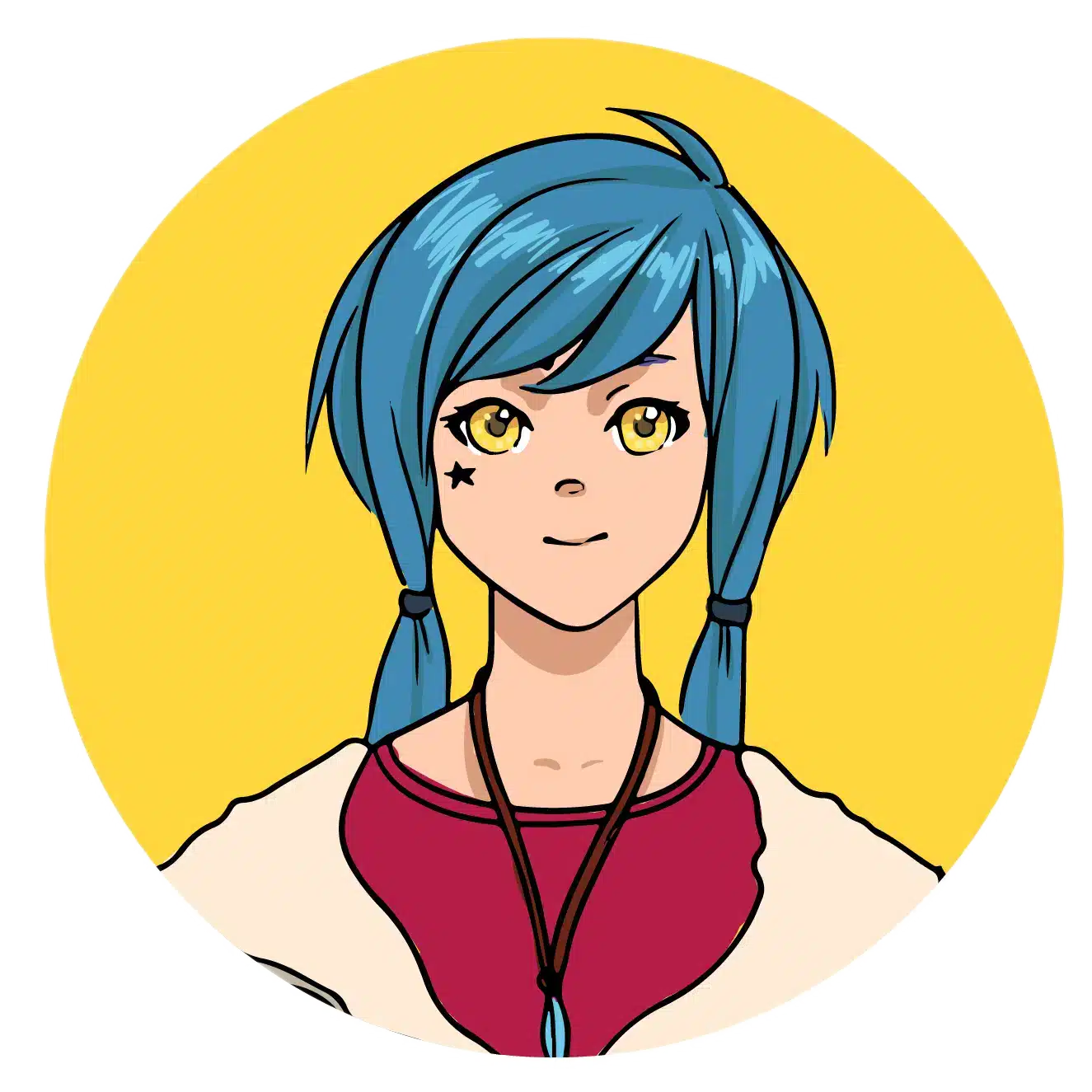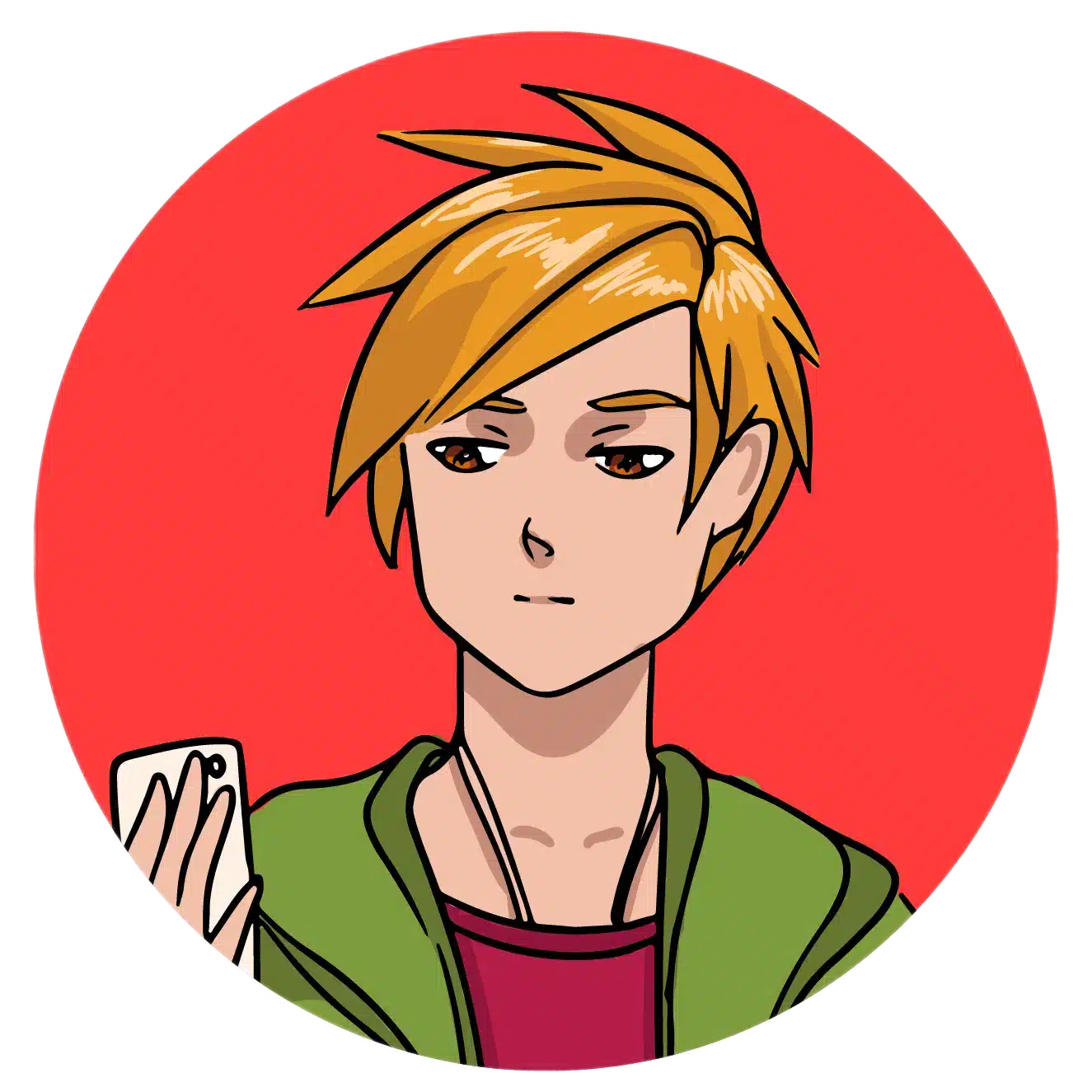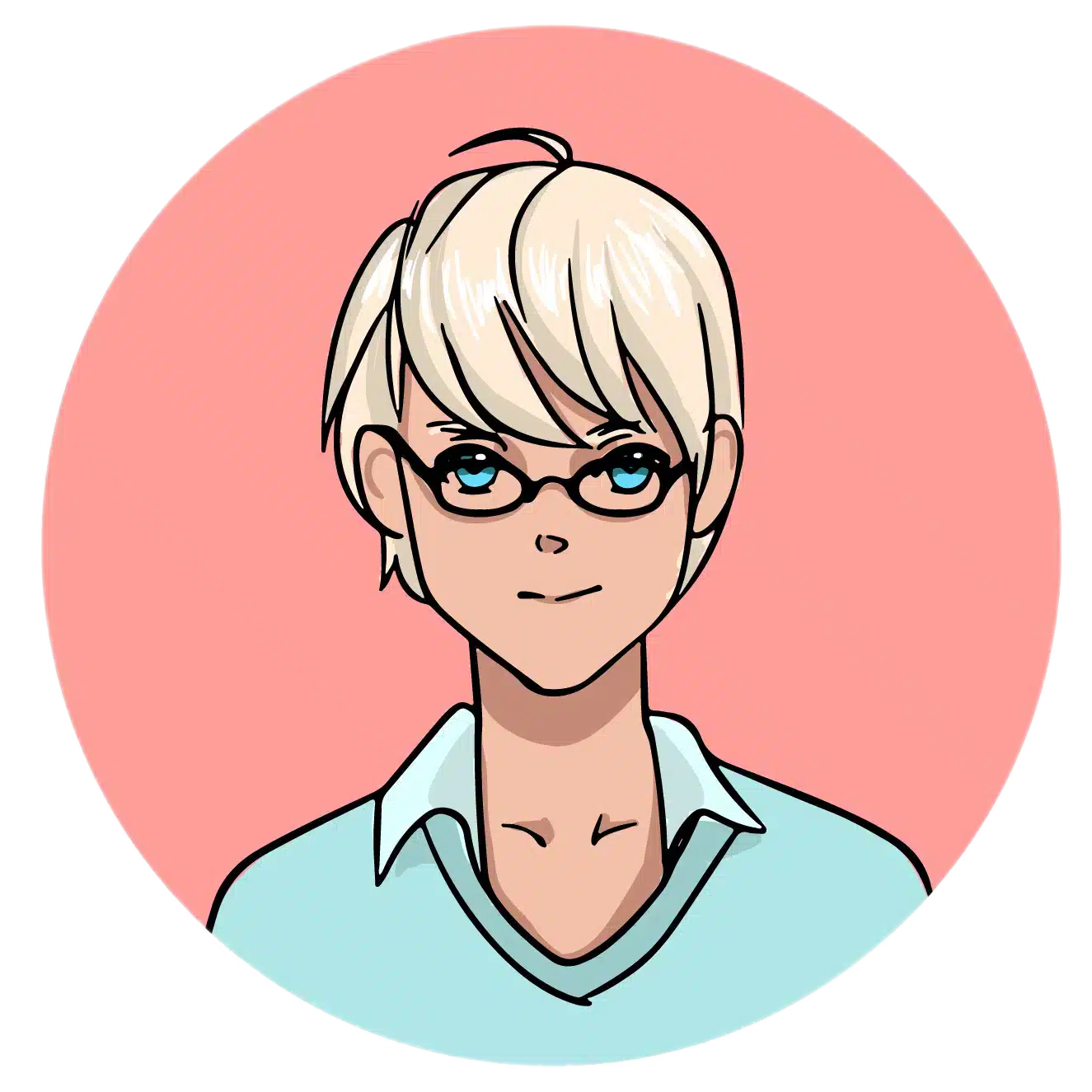 Here are some horse racing betting recommendations you should consider:
Strategies for betting on horse racing 
There are tons of strategies you can opt for when betting on horse races. Some of the most noteworthy ones that will improve your overall betting experience are: 
Research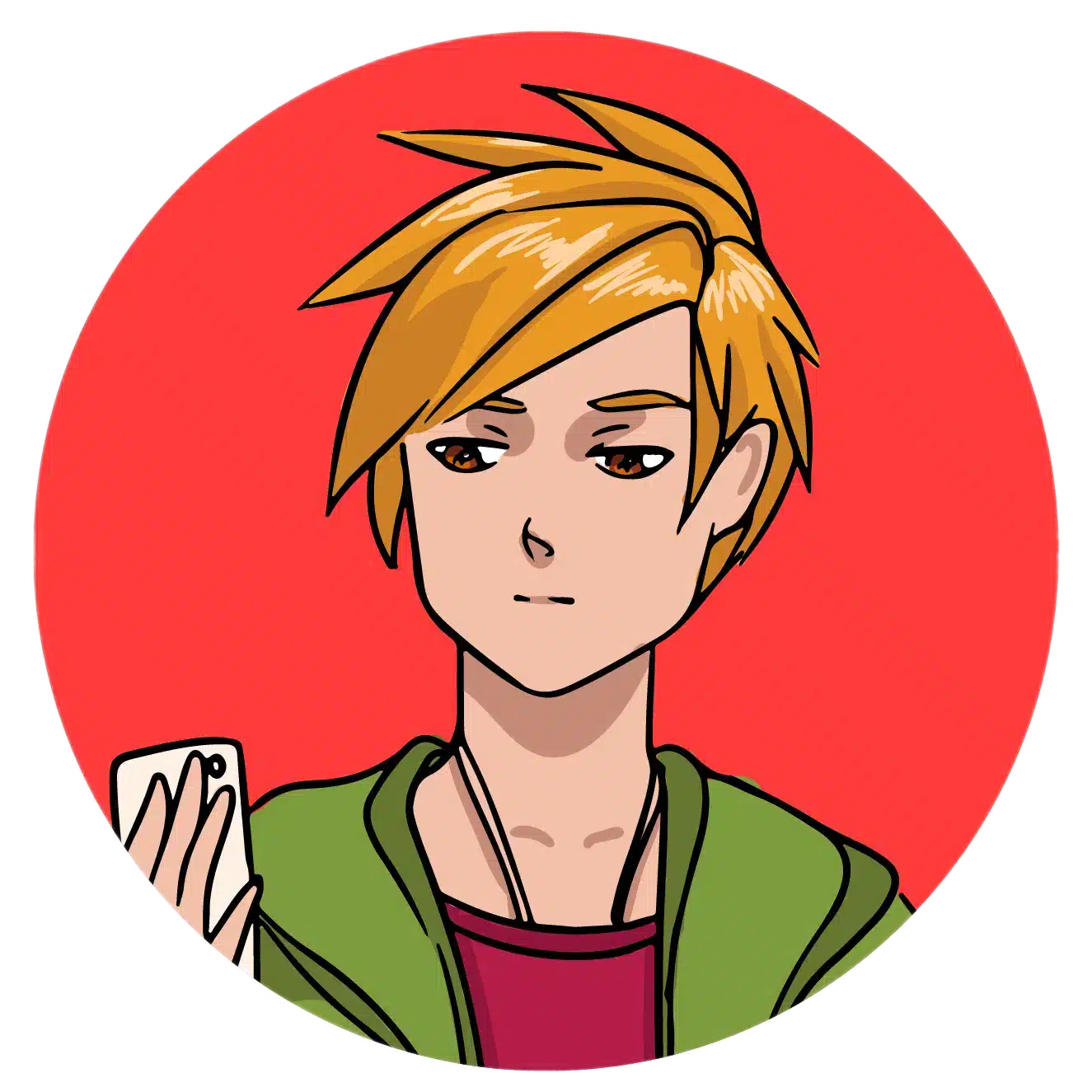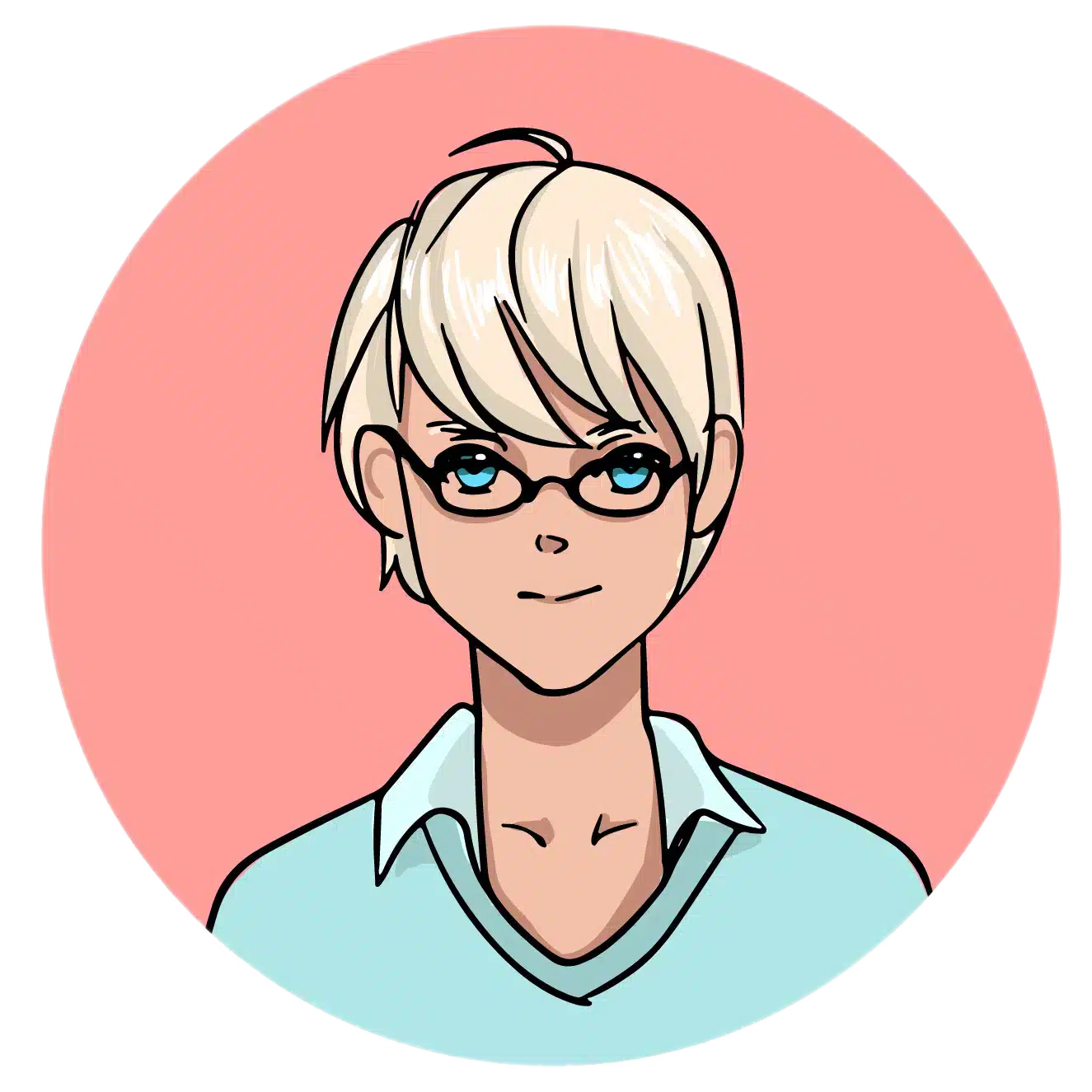 Research the strengths and weaknesses of both the participating horses and jockeys of the race you wish to bet on. You can do this by looking into their overall performance. This will give you an idea of which of the participants, under specific situations, is more likely to win the upcoming race. 
Wager on the most recent winners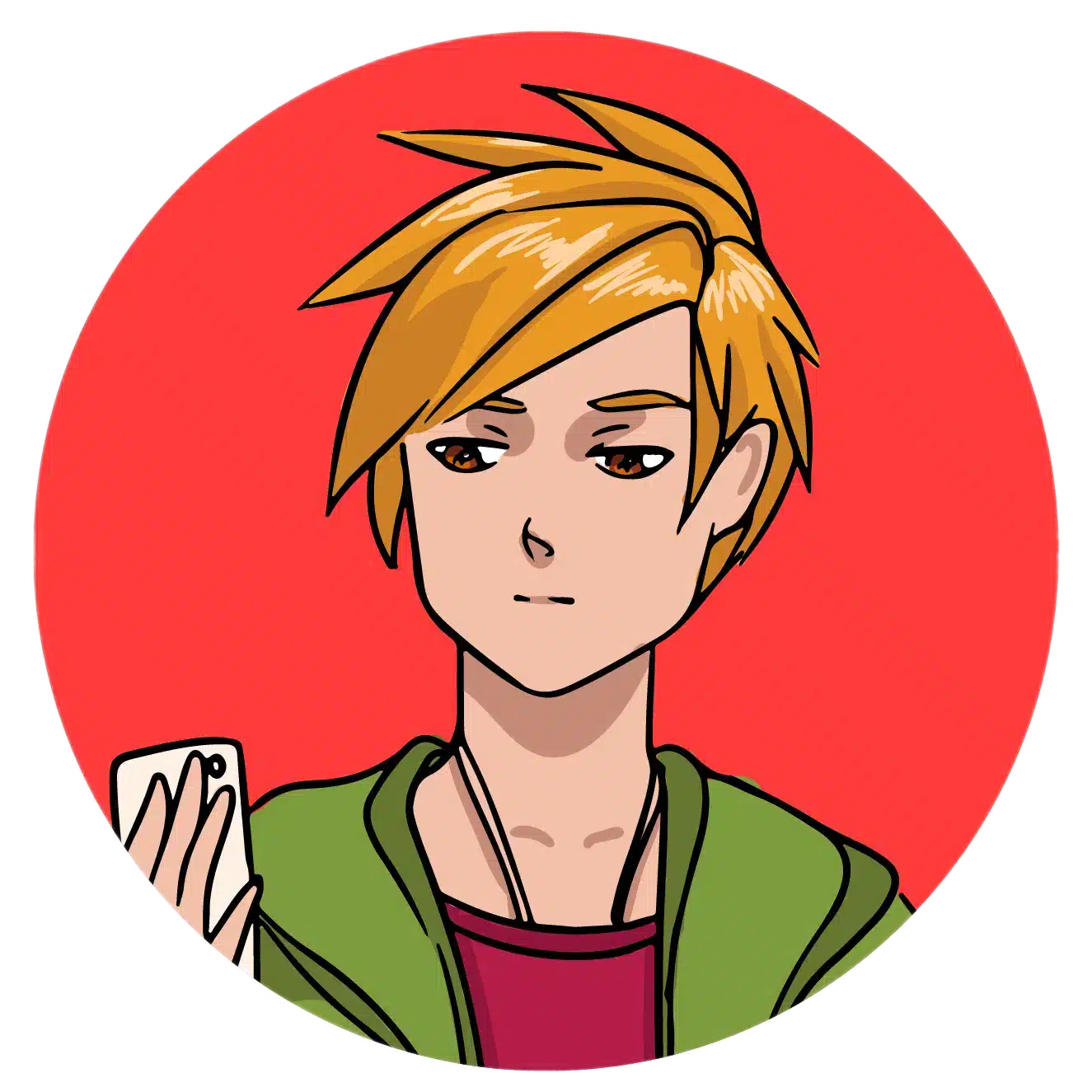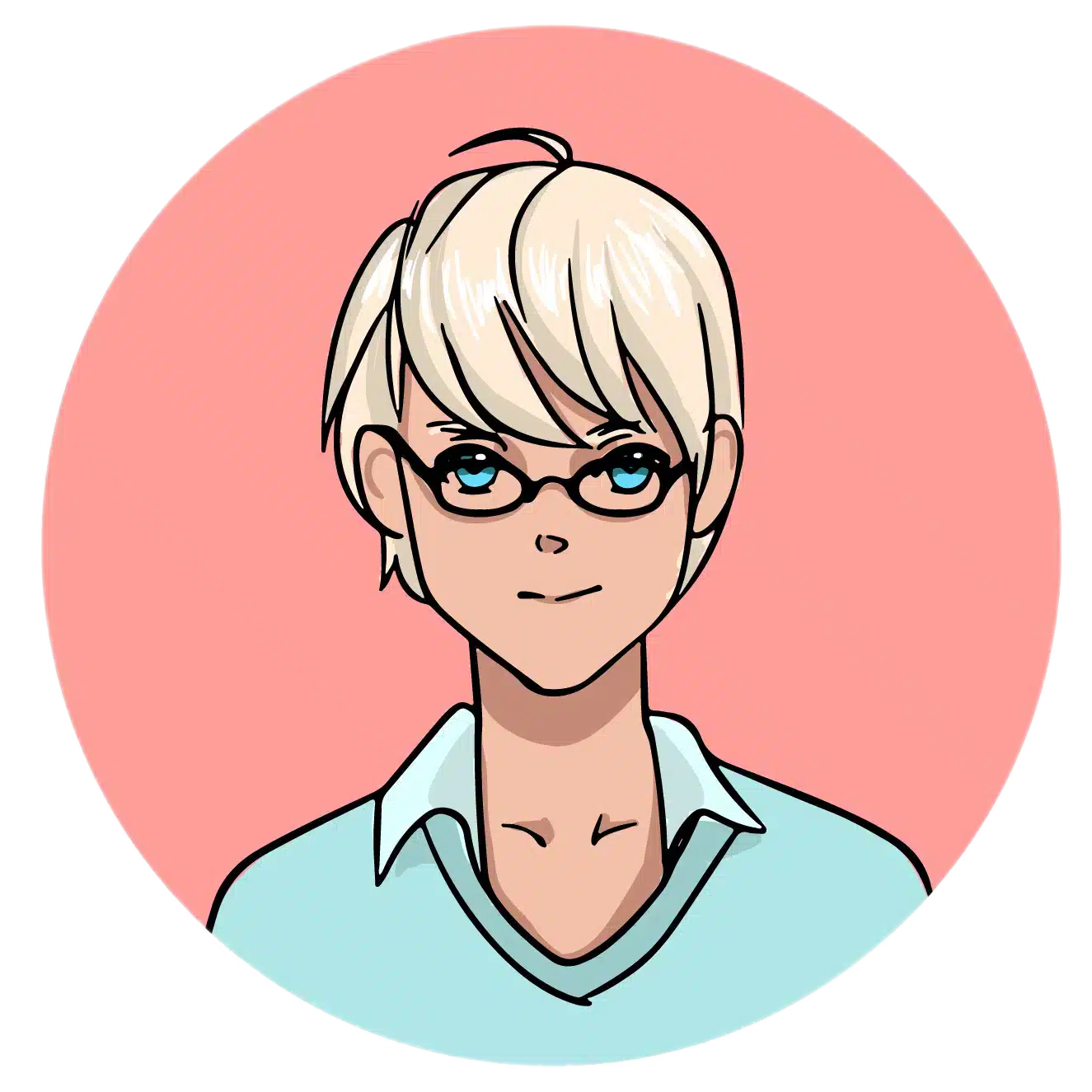 Horses and jockeys with recent victories are likely to win their upcoming races. This can often be ideal and profitable, especially for new horse race punters. 
Bet on the underdogs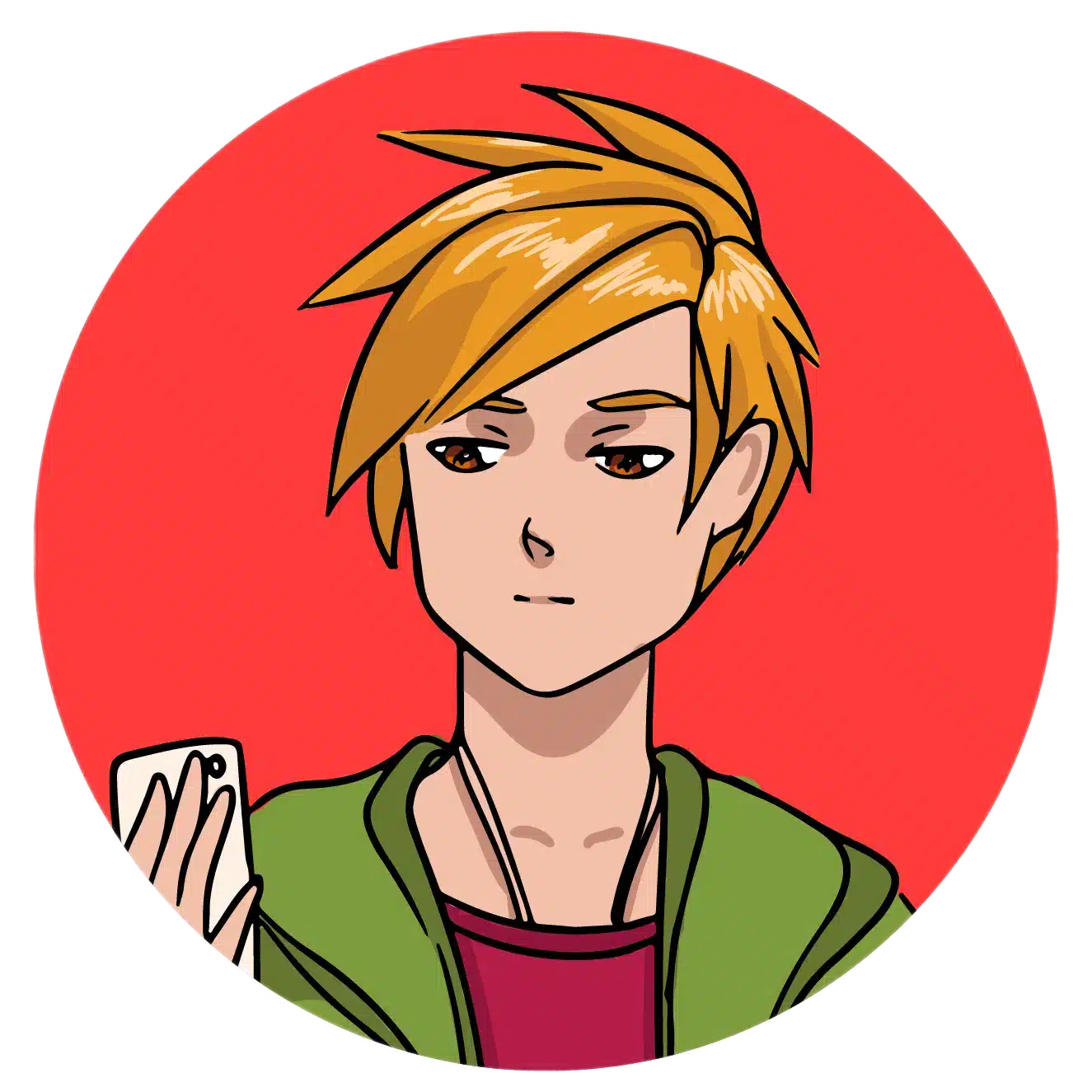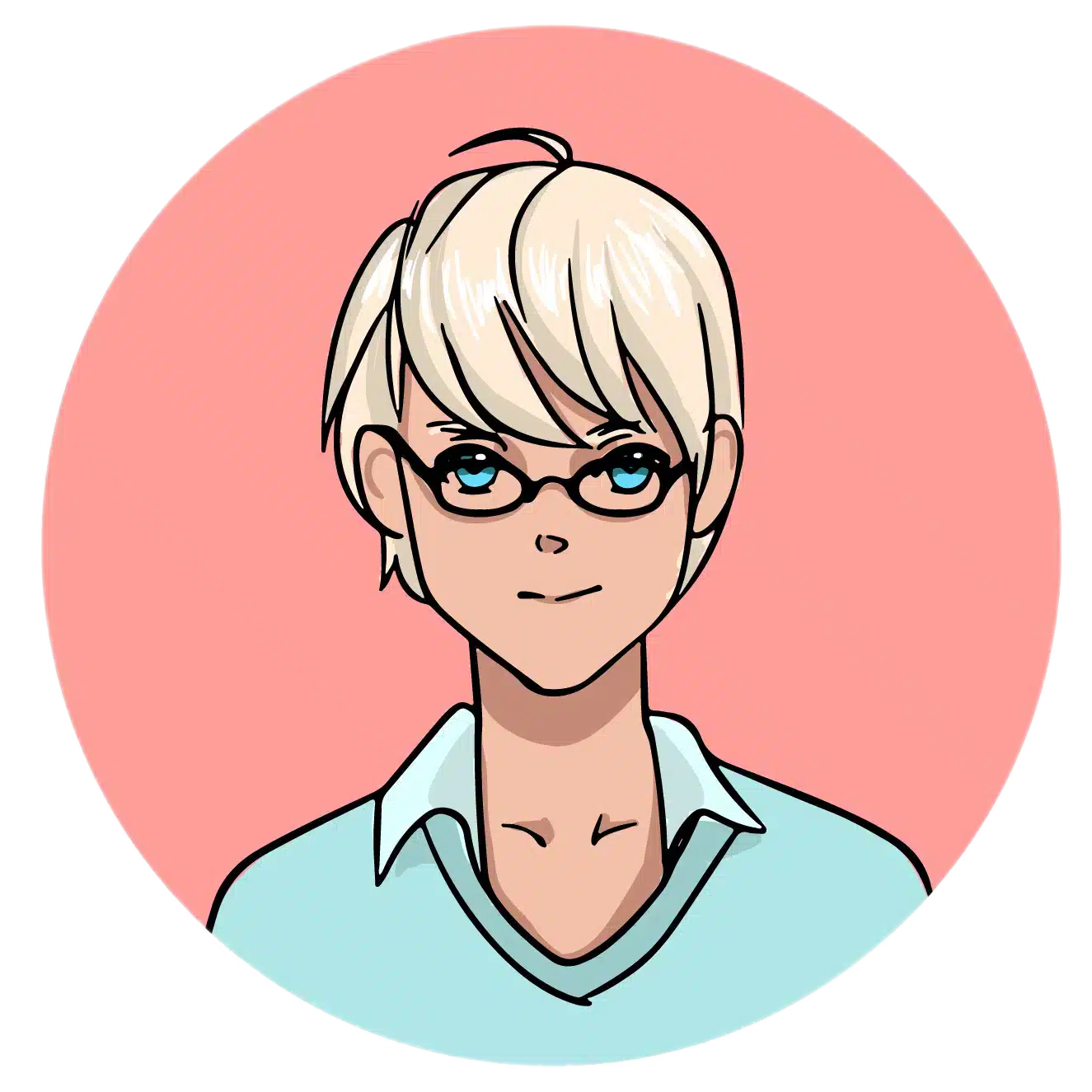 Although they are deemed the least likely to win in the world of sports betting, wagering on the underdogs can be profitable as they offer higher payouts. With this, make sure to do your research and look for a horse that has a history of upsets.
With these strategies in mind, it is important to always set limits on your bets. This will help you to avoid overspending and chasing losses.
Recommended types of bets for beginners and experienced bettors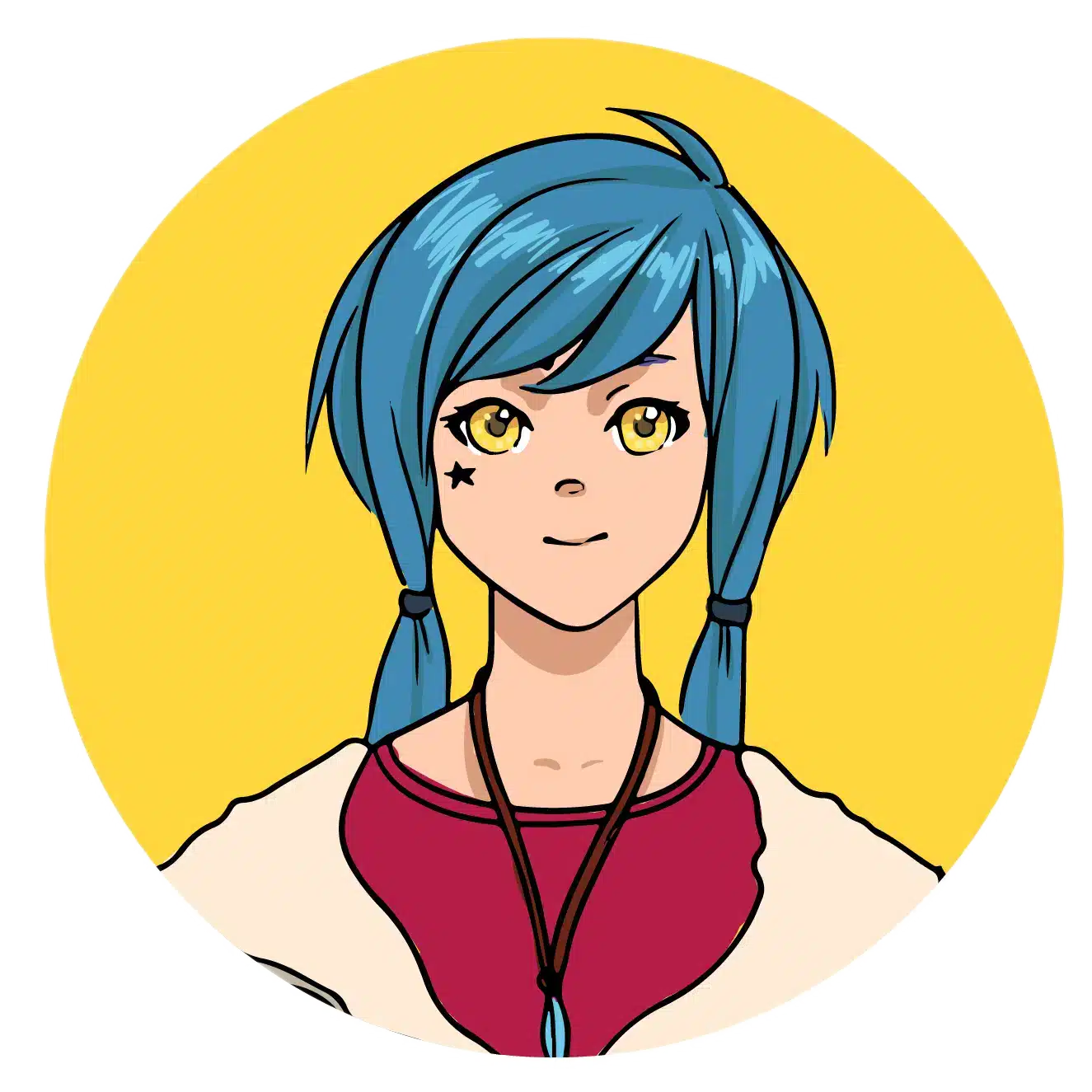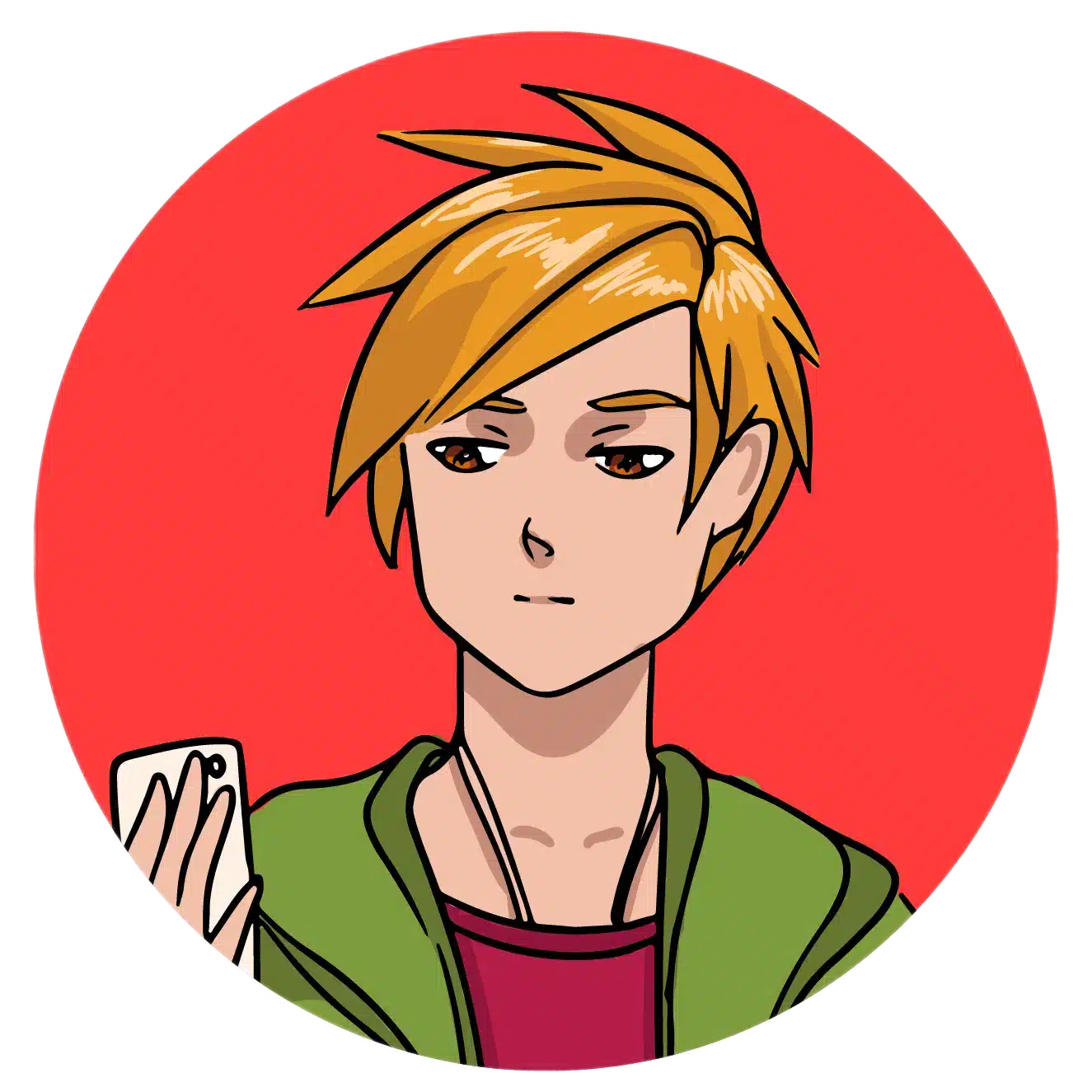 For new punters in the horse racing betting scene, the win market is ideal because it is the most straightforward out of the available options. You simply have to bet on the horse you think will win the race.
Once you become more familiar with the horse racing scene, consider going for the top 2 and place markets. These require more extensive research and consideration before locking in your bets.

How to bet on Sportsbet horse racing
Sportsbet.io horse racing betting method only takes a few minutes of your time. Just make sure that you are logged in and connected to a stable internet connection.
Here is how to bet on horse racing events at Sportsbet.io:
Click on the 'Horse Racing' icon found in the sports section at the top part of the page.

Sportsbet.io categorises their available races into four categories. This includes:

Pick a section and a race you wish to bet on, then click on the 'show all runners' link. Here, you will find a list of the participating horses and jockeys. 
There are three betting markets you can choose from at Sportsbet.io. These are:
Note that the availability of these markets may vary depending on the race you are betting on.
Place your bets based on your predicted outcomes. Your chosen markets will be reflected on your Betslip.

Place your stake on the Betslip and click 'Place bet'.
Sportsbet.io horse racing odds formats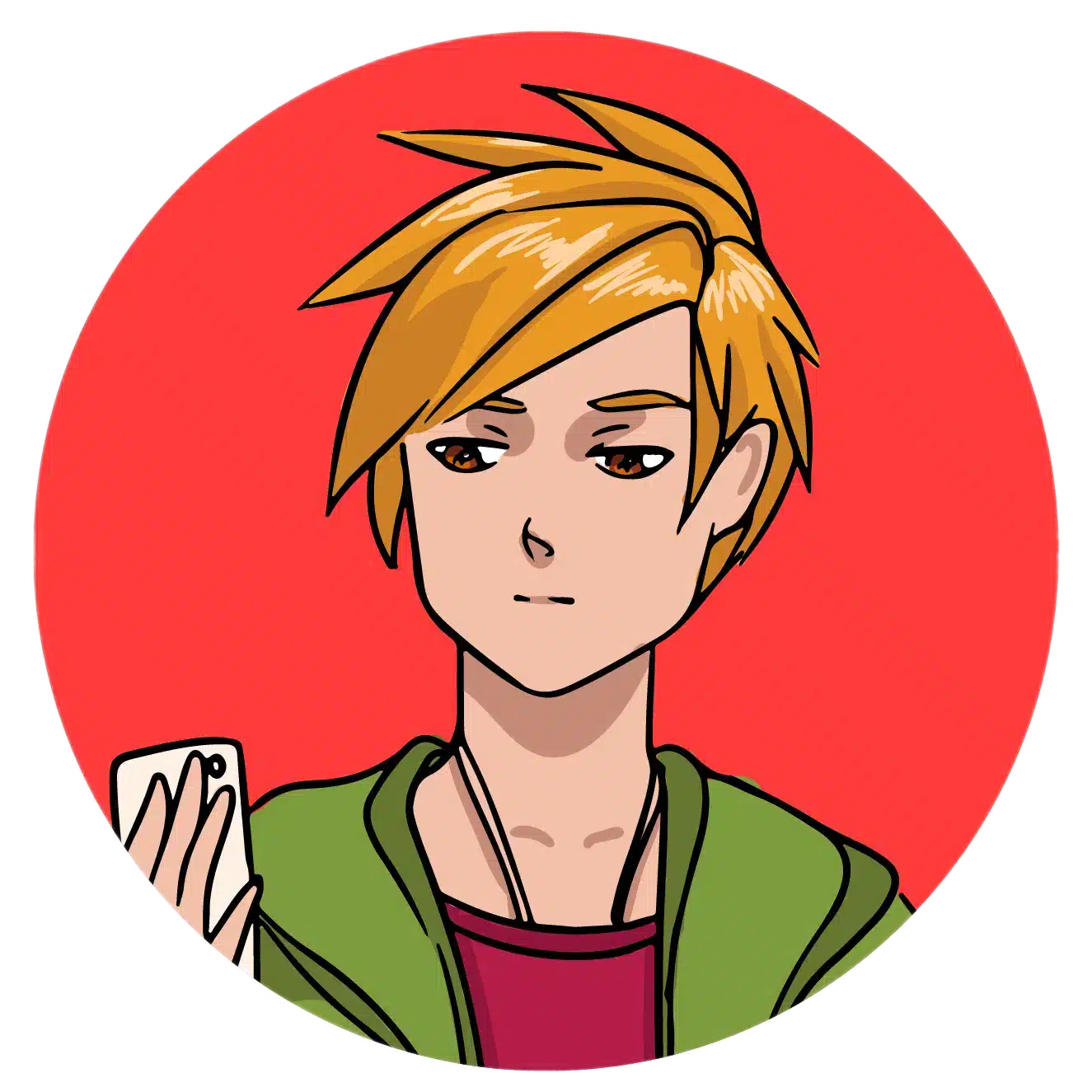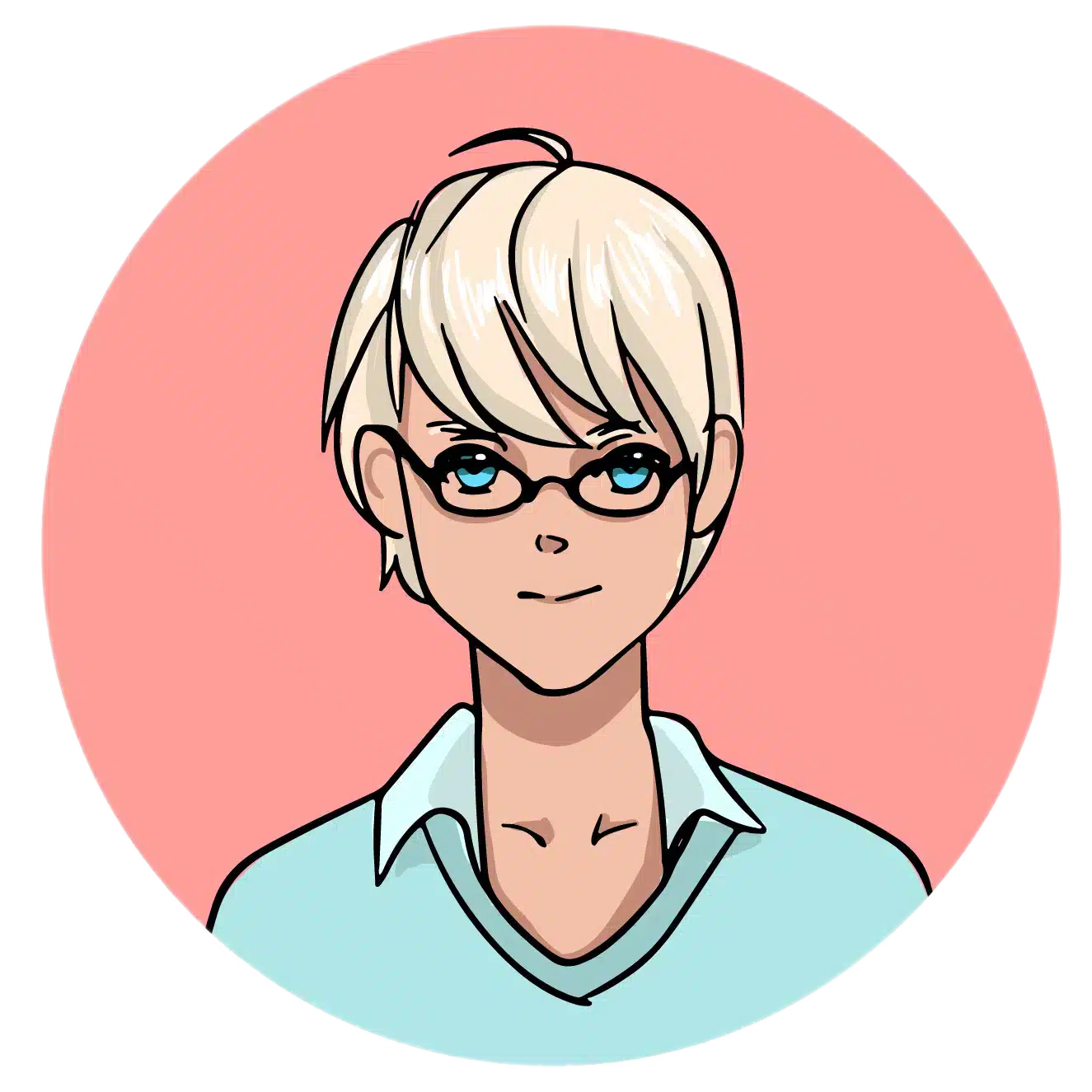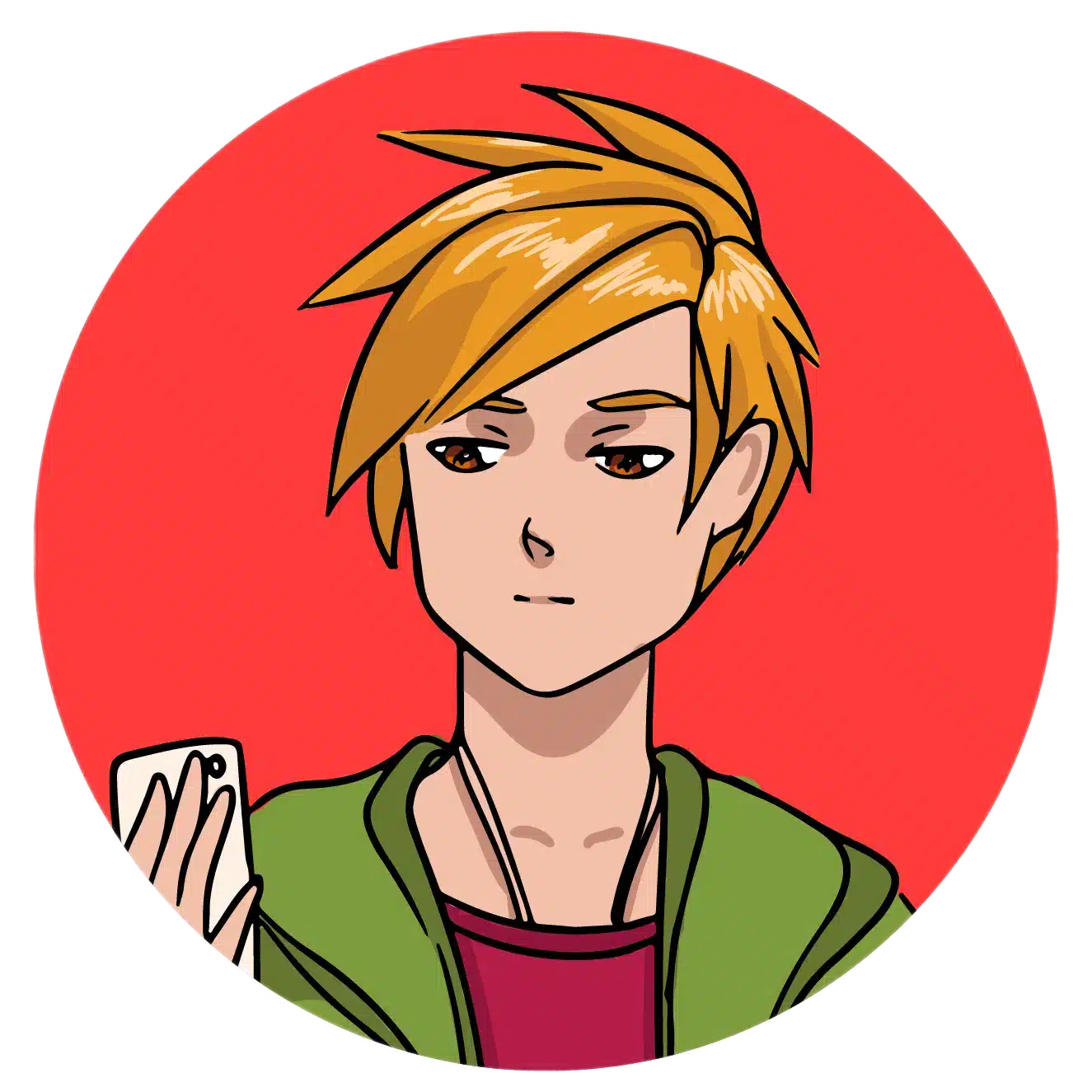 The Sportsbet.io horse racing odds formats available on the site are: 
American odds:

This odds format is considered to be the simplest and easiest to learn. The favourites have a minus (-) sign next to their value, while the underdogs have a positive (+) sign.

Decimal odds:

As the name suggests, this format presents the odds in decimals. Lower and higher values depict the favourites and the underdogs. While the lower number is the favourite, the higher value is the underdog. 

Hong Kong odds:

With the Hong Kong odds format, the team is favoured if their odds are lesser than 1. If the value exceeds 1, they are the underdogs of the match.
How to read and understand odds on Sportsbet.io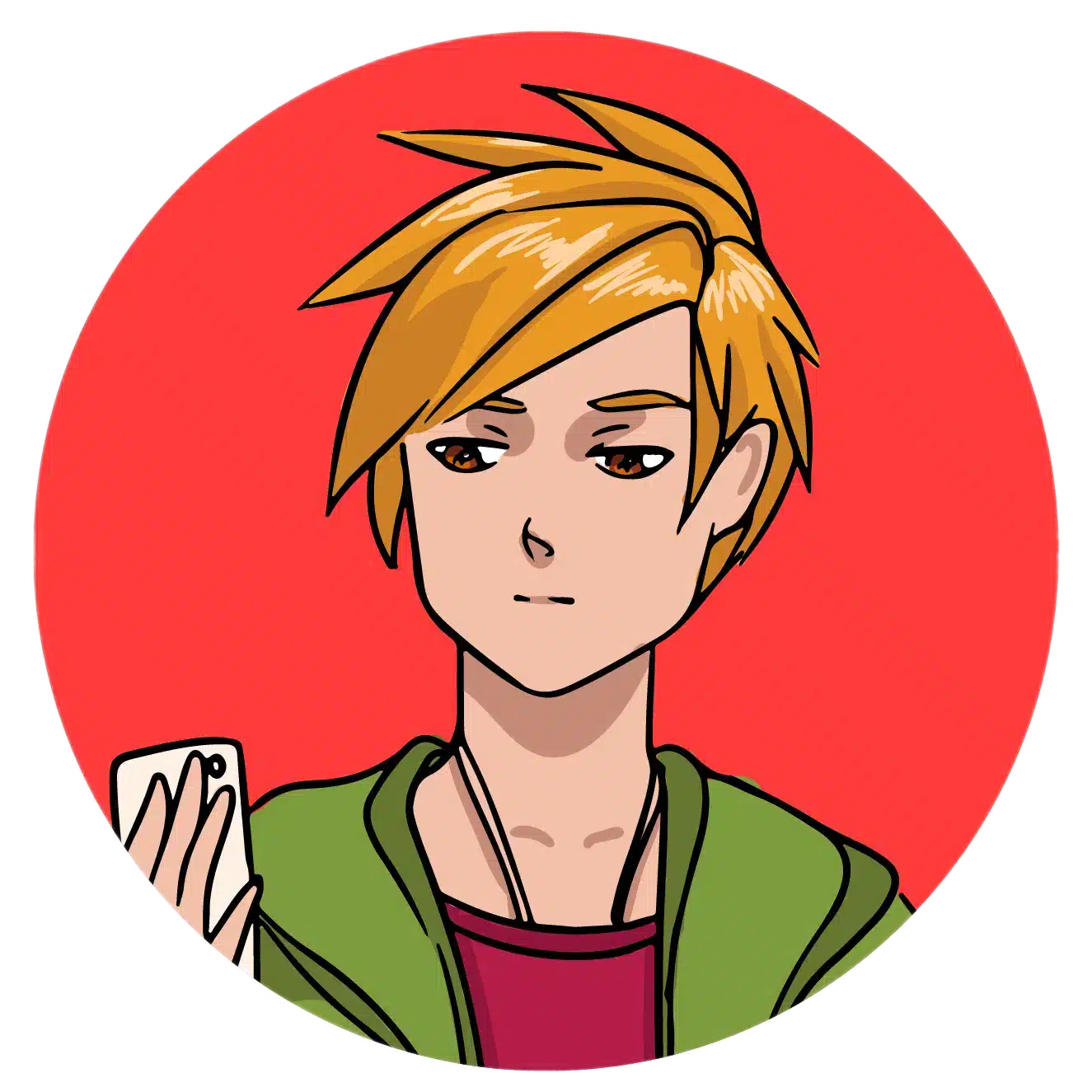 To calculate the potential payouts when betting on the underdog, divide your wager by 100 and multiply the result by the provided odds. You can calculate the payout when betting on the favourite by dividing the odds by 100 and then multiplying that value with your wager.
To calculate your potential payout with decimal odds, you simply multiply the odds by the amount you wagered.
You can compute your potential earnings using HK odds by adding 1 to the odds and then multiplying the result by your wagered amount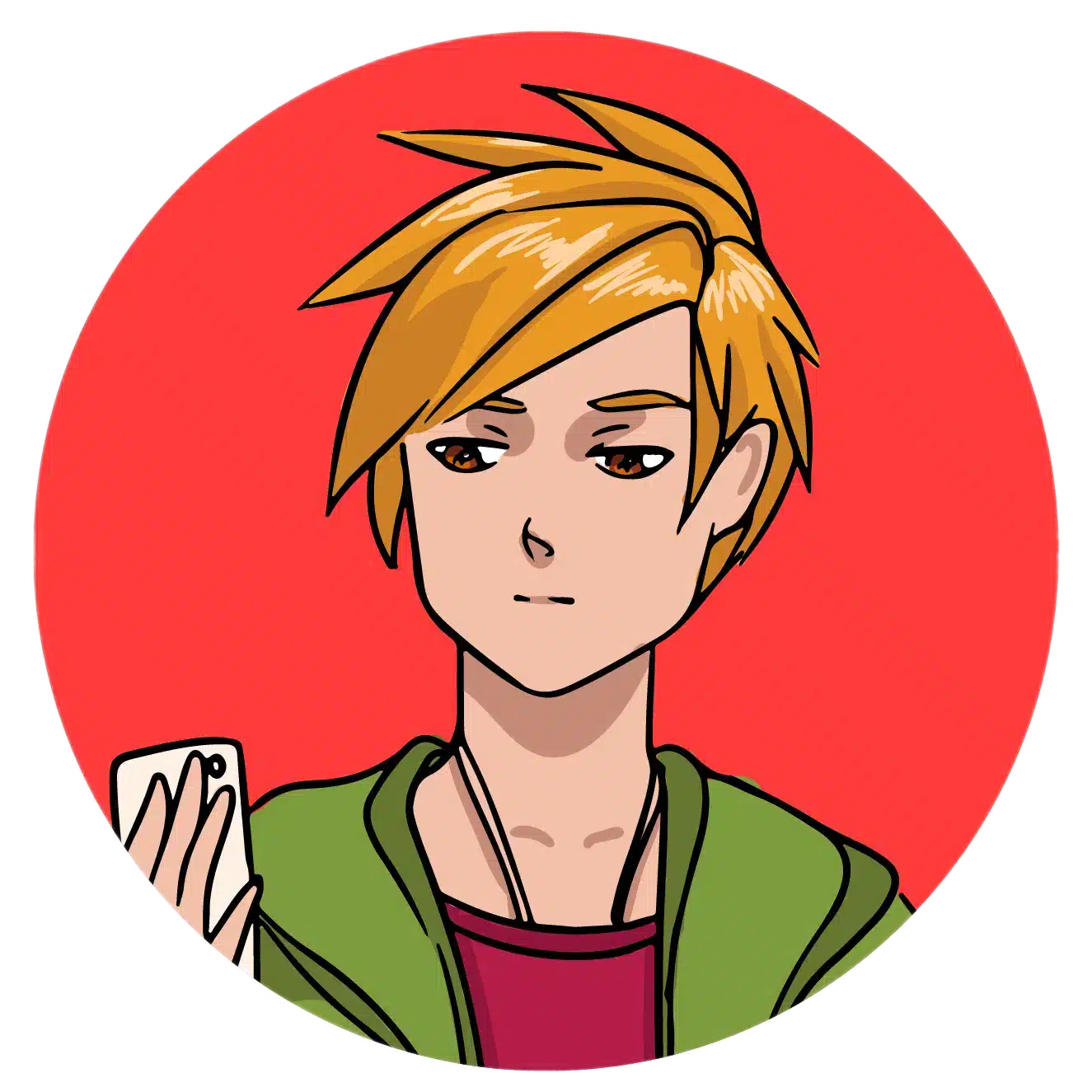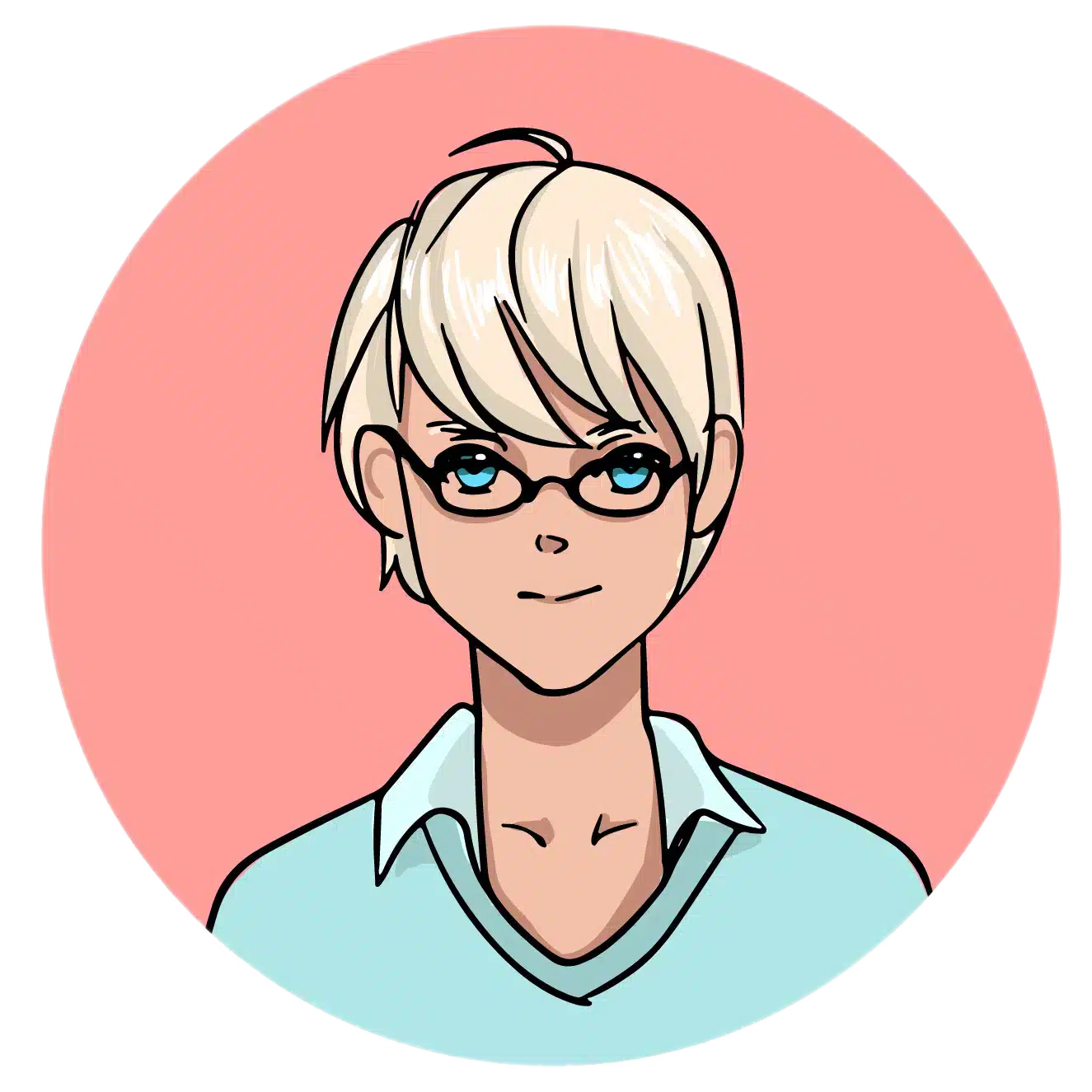 Strategies for making bets based on odds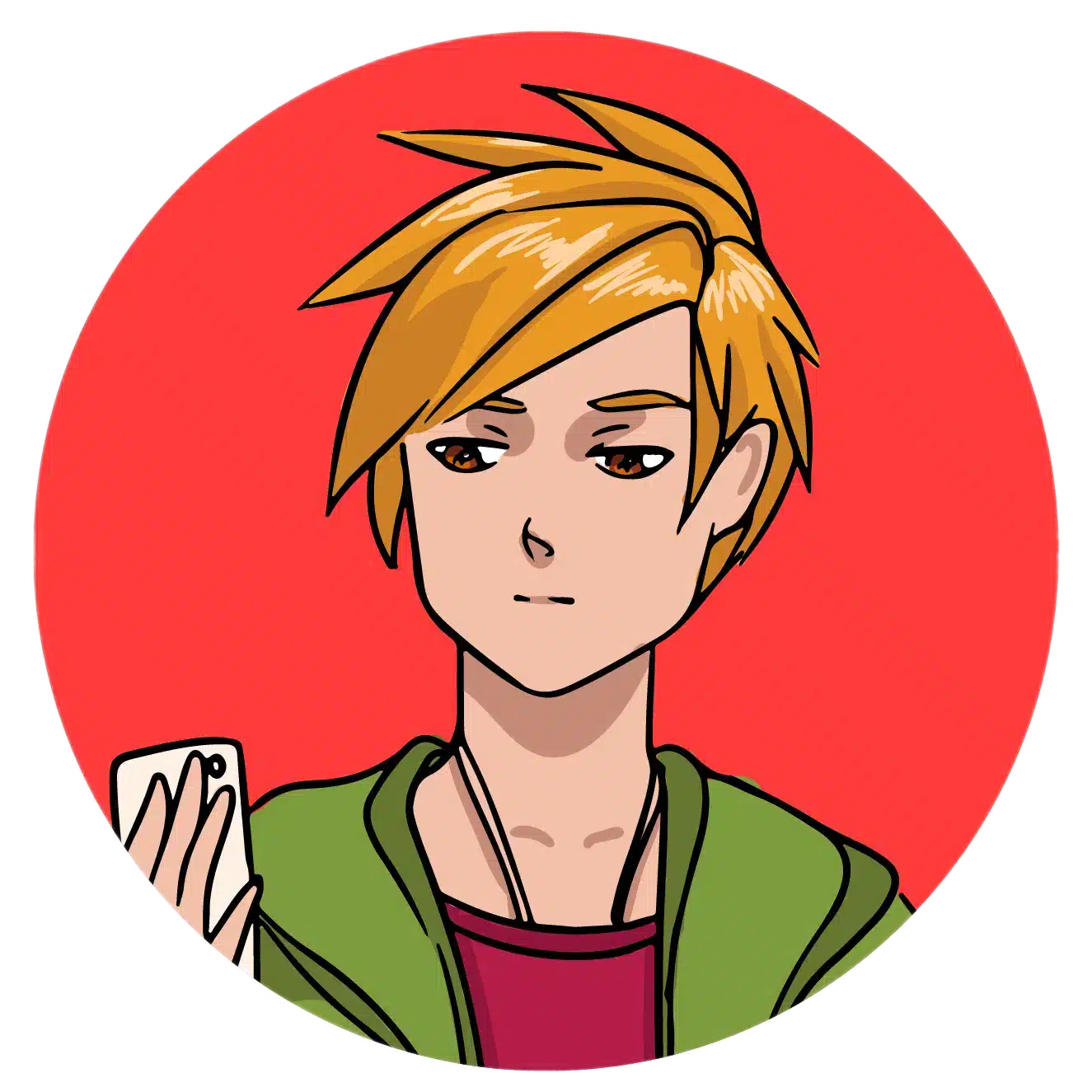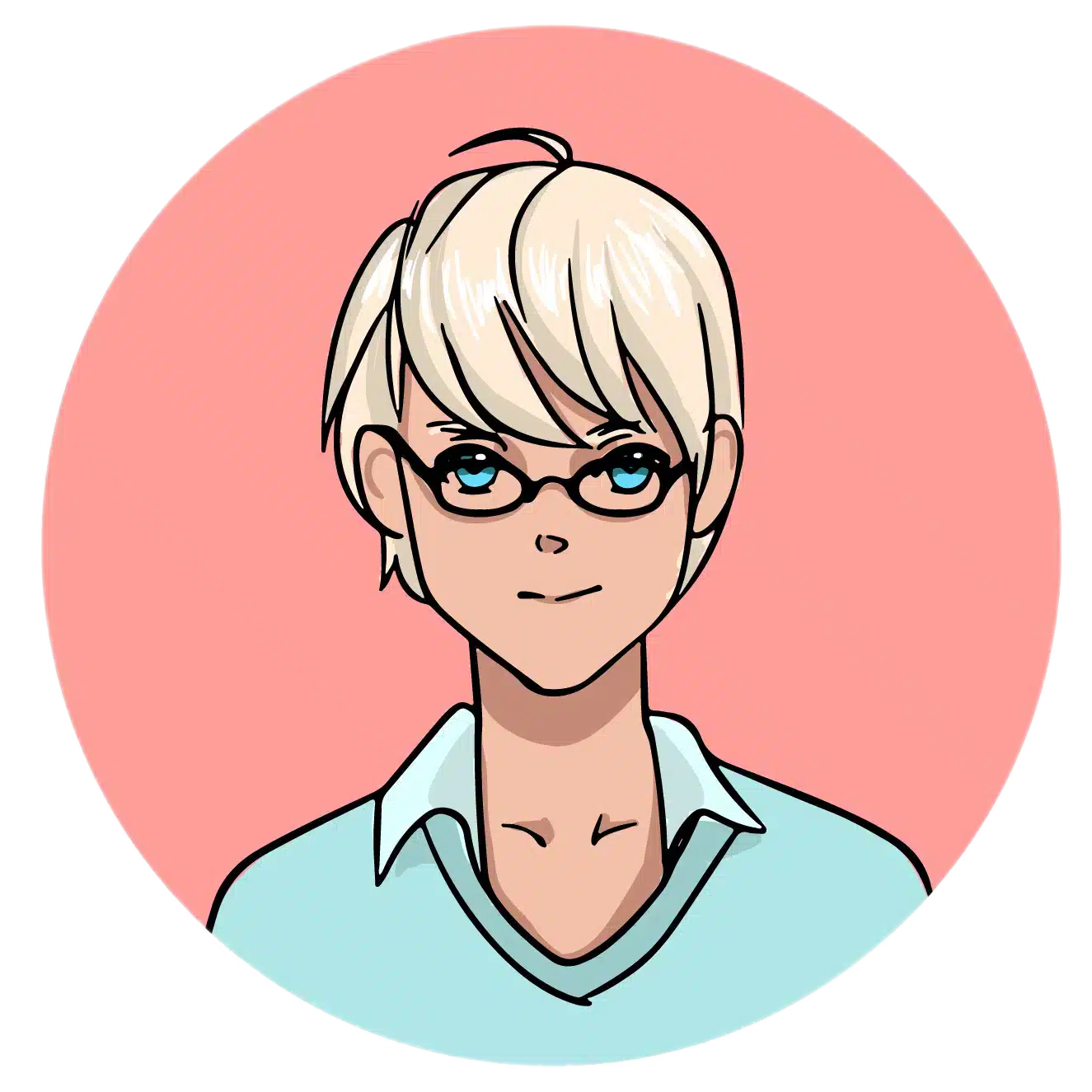 Value betting:

Look for bets with favourable odds compared to your assessment of the outcome's probability. This involves finding discrepancies between bookmakers' odds and your calculations.

Line shopping:

Compare odds from multiple bookmakers to find the best value. This is because different sportsbooks offer different odds for the same event. 
Most popular horse racing events to bet on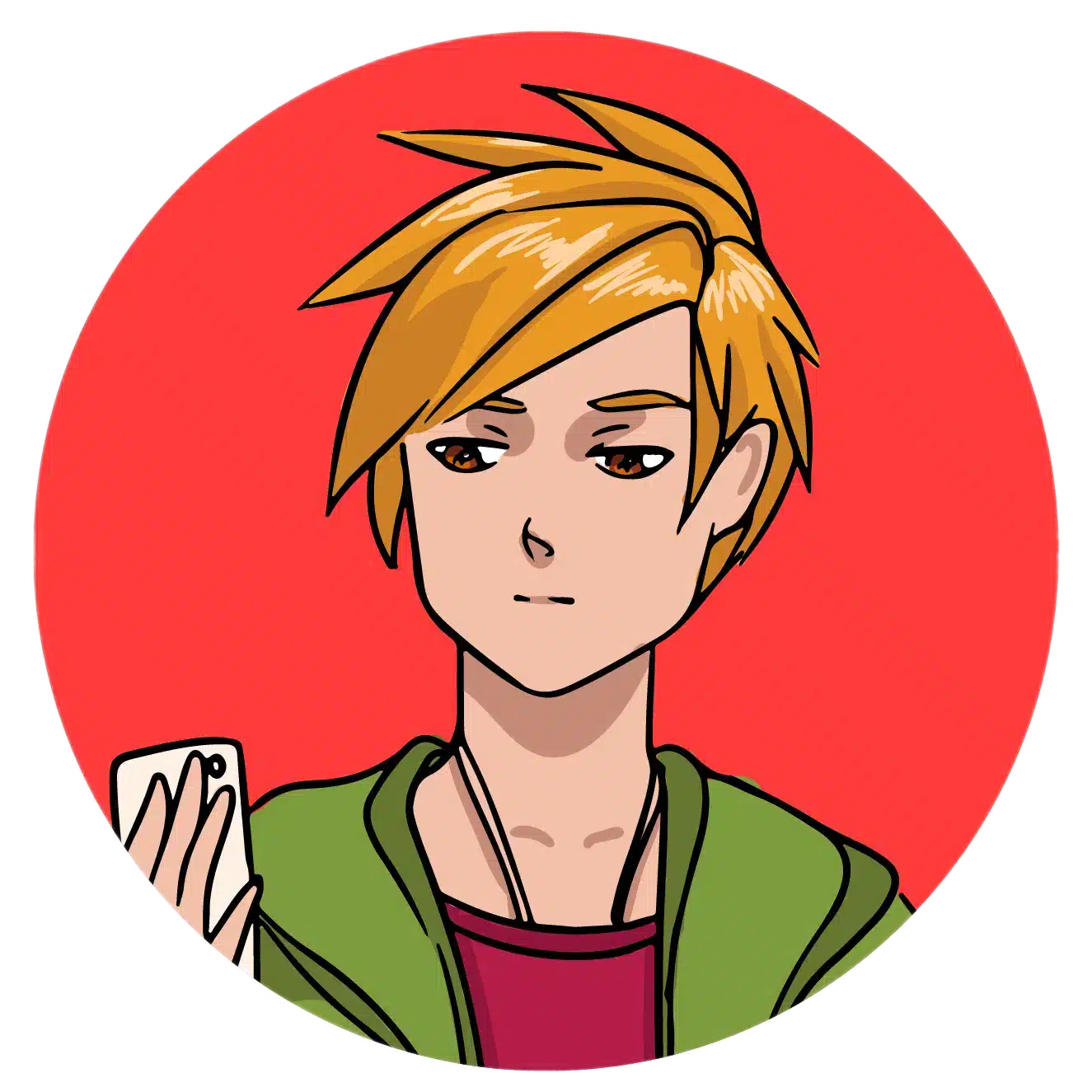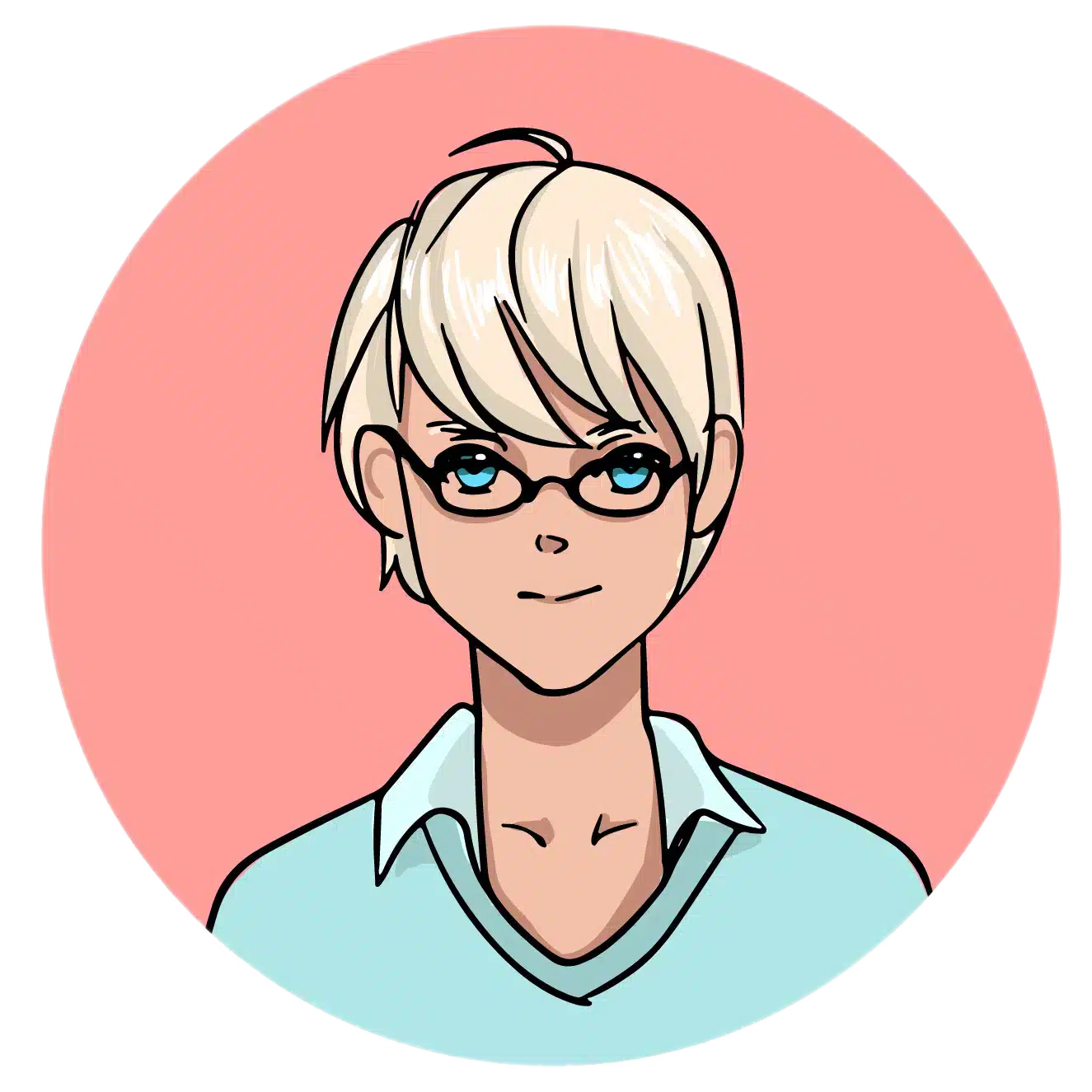 Major horse racing events
Some of the most renowned horse racing events in the world include:
Japan Cup: The Japan Cup is one of the most prestigious horse races in Asia. It attracts top international horses and jockeys, adding a global flavour to Japanese racing. The event's history dates back to 1981, and it's a testament to Japan's commitment to world-class horse racing.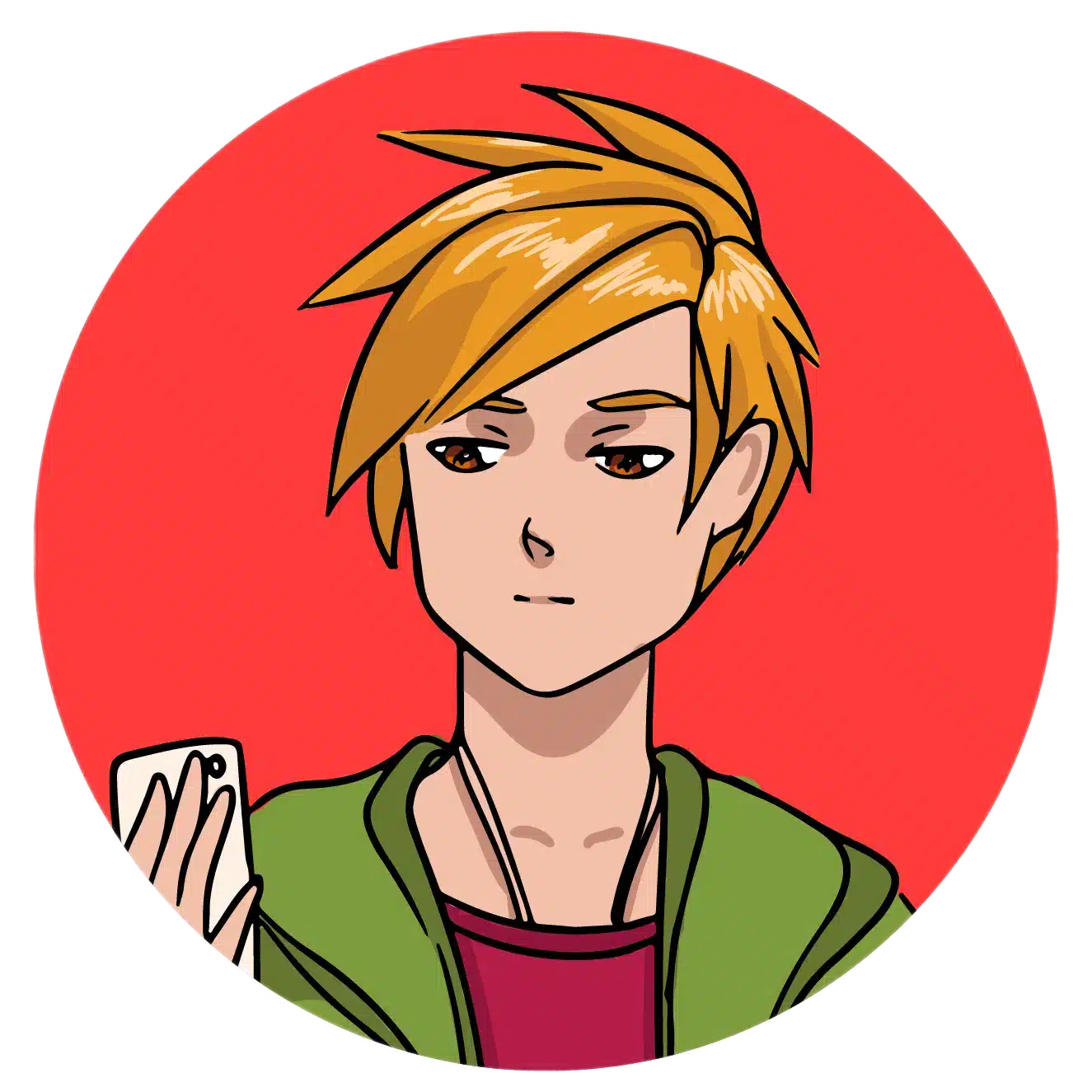 Kentucky Derby: The Kentucky Derby, often referred to as the 'Run for the Roses', is one of the most iconic horse races in the United States. Held at Churchill Downs in Louisville, Kentucky, it is the first leg of the Triple Crown of Thoroughbred Racing. It attracts the finest three-year-old thoroughbreds from around the globe.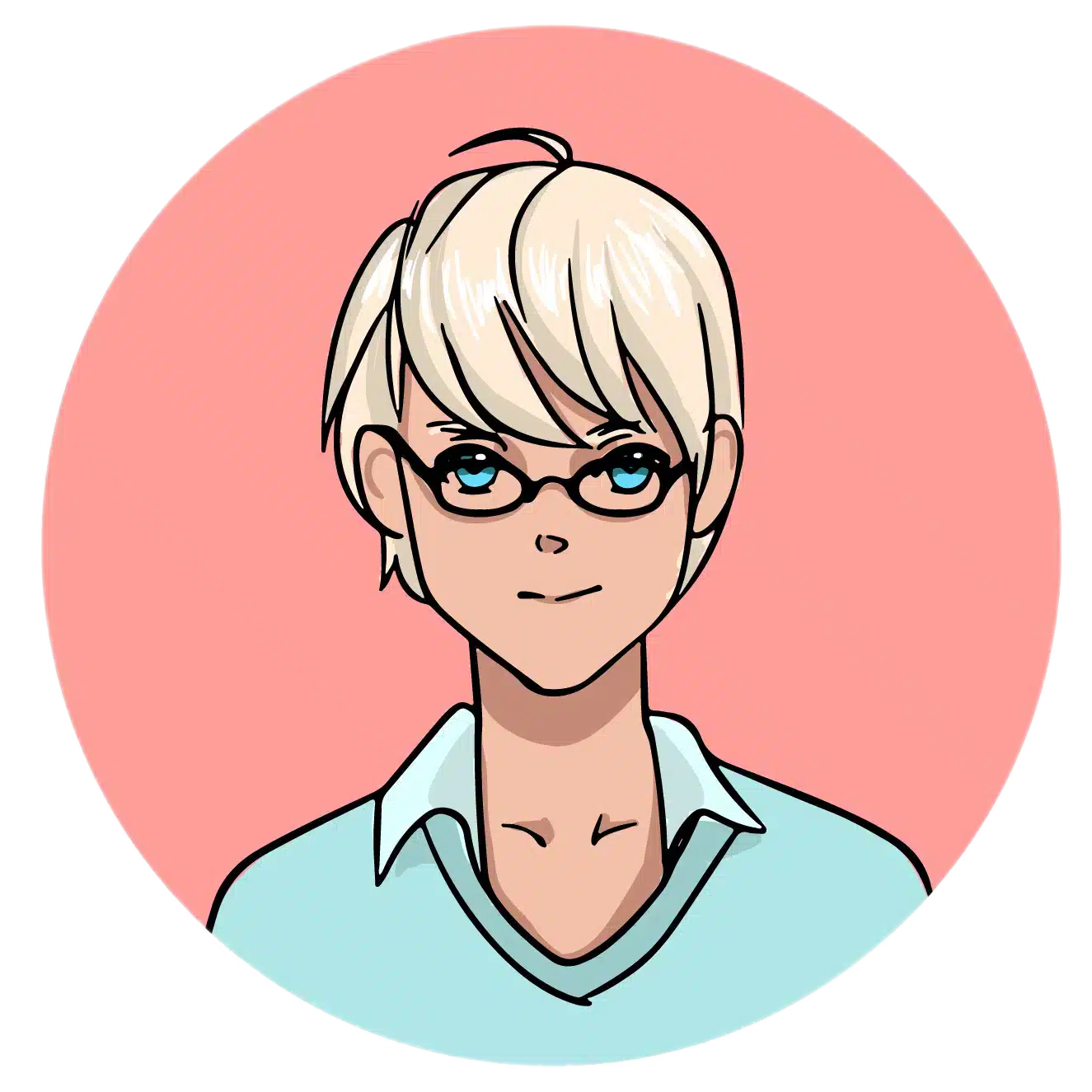 Royal Ascot: Considered to be an emblem of British horse racing, the Royal Ascot is one of the most prestigious races on the calendar. Taking place at Ascot Racecourse in England, it is famous not only for its high-class racing but also for its strict dress code and royal patronage.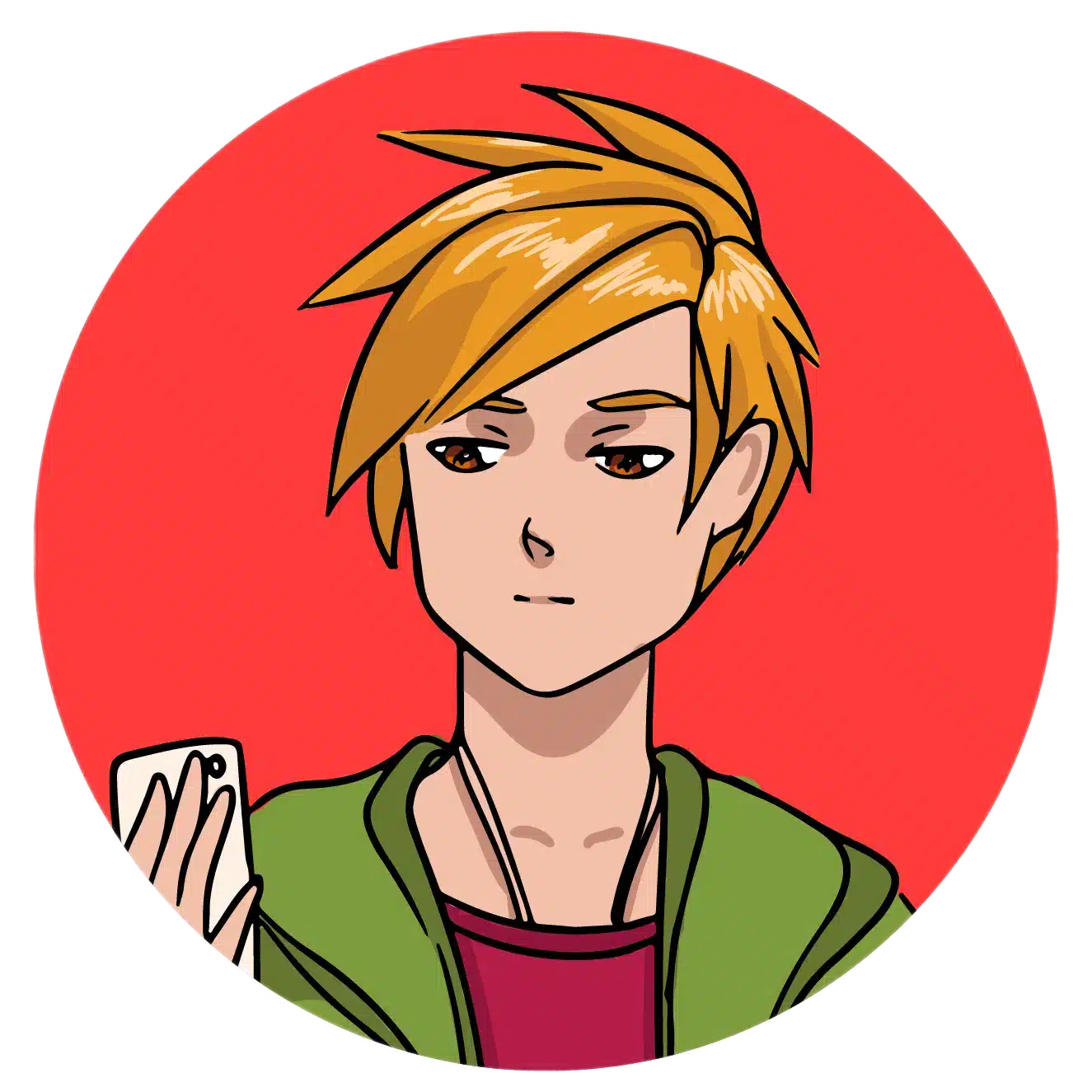 The Grand National: This race is one of the most challenging steeplechases in the world. It is hosted at Aintree Racecourse in Liverpool. The Grand National, known for its daunting fences like Becher's Brook and The Chair, tests both the horse and jockey to their limits.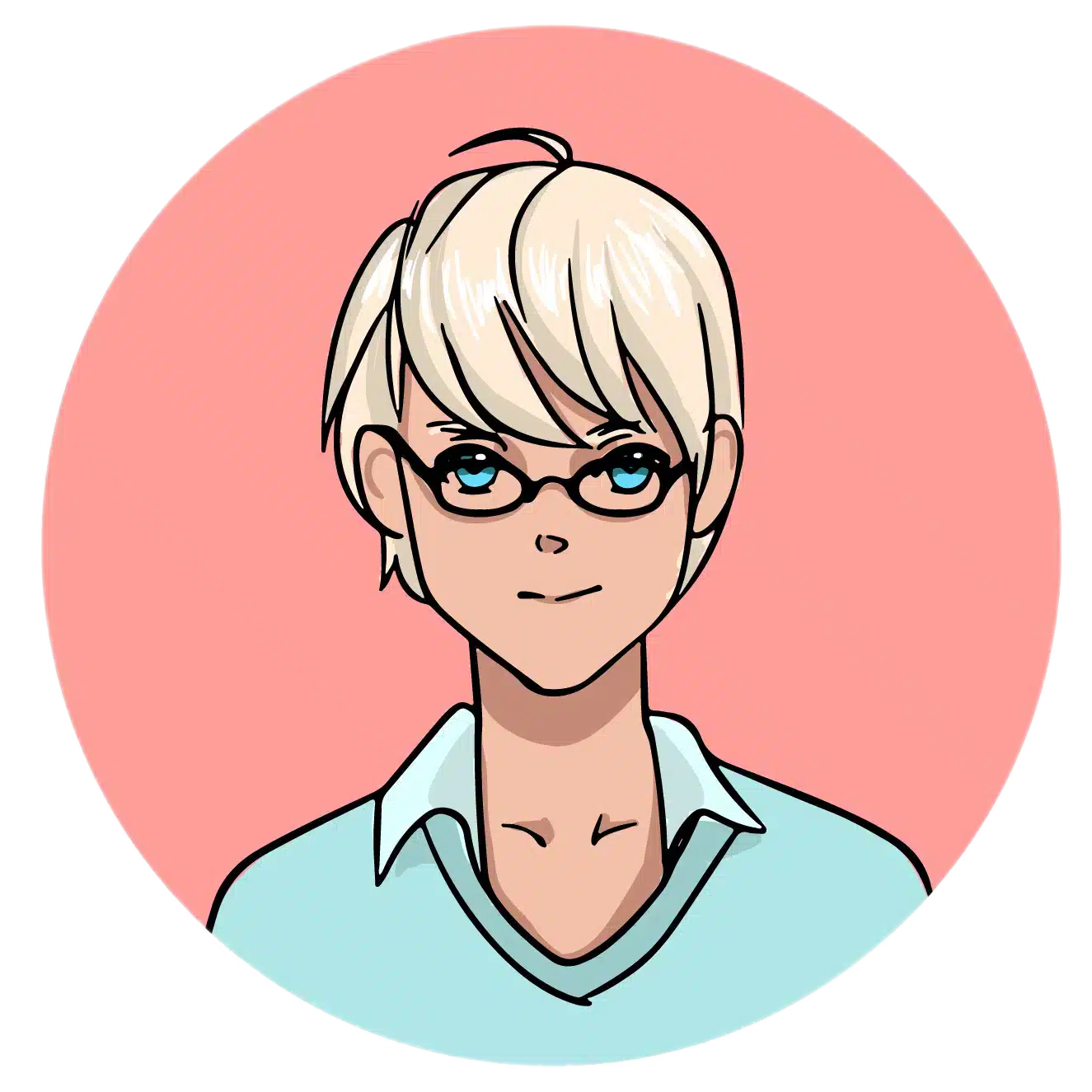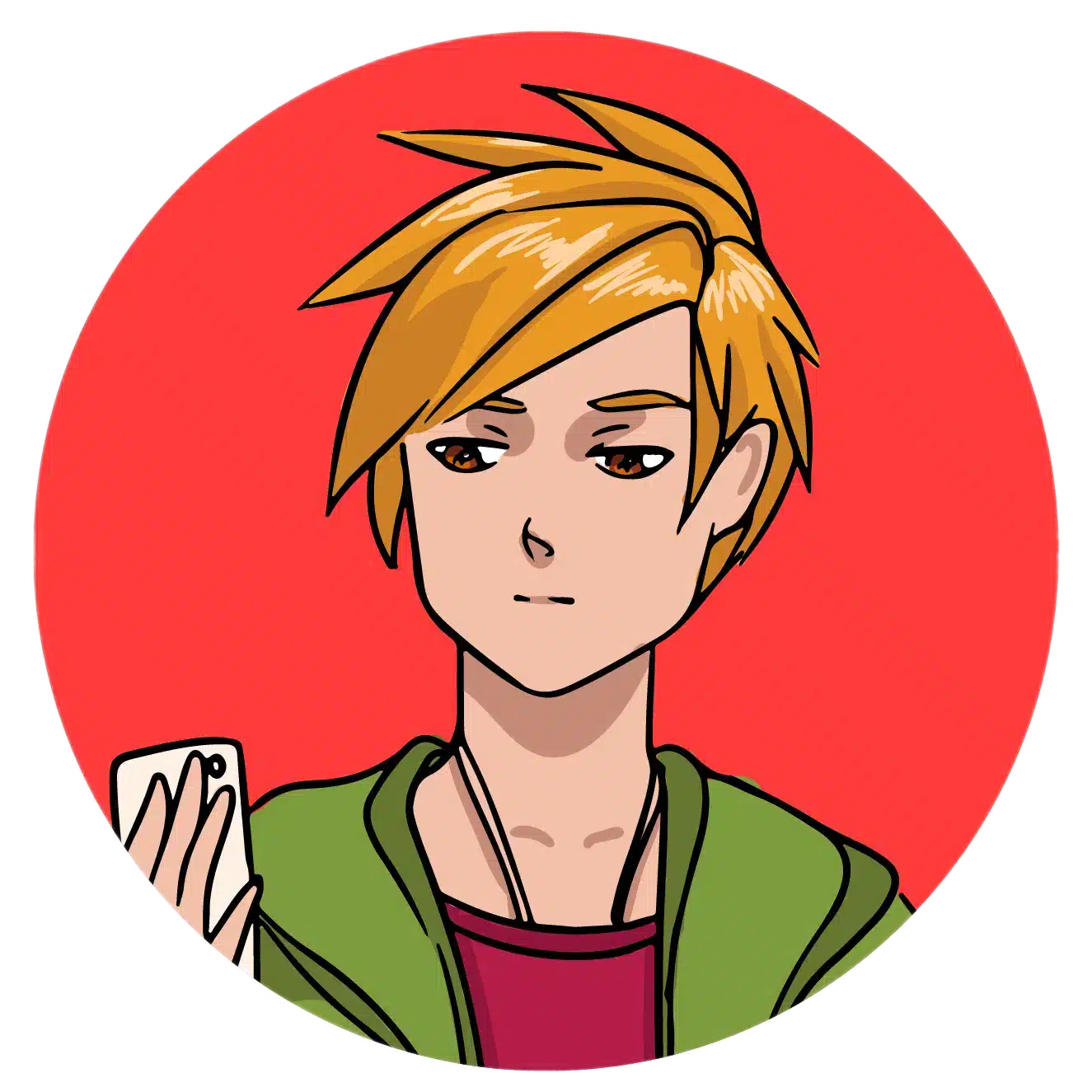 Prix de l'Arc de Triomphe: The Prix de l'Arc de Triomphe, often called the 'Arc', is a premier horse race held at Longchamp Racecourse in Paris, France. It is a middle-distance turf race and one of the most prestigious in Europe.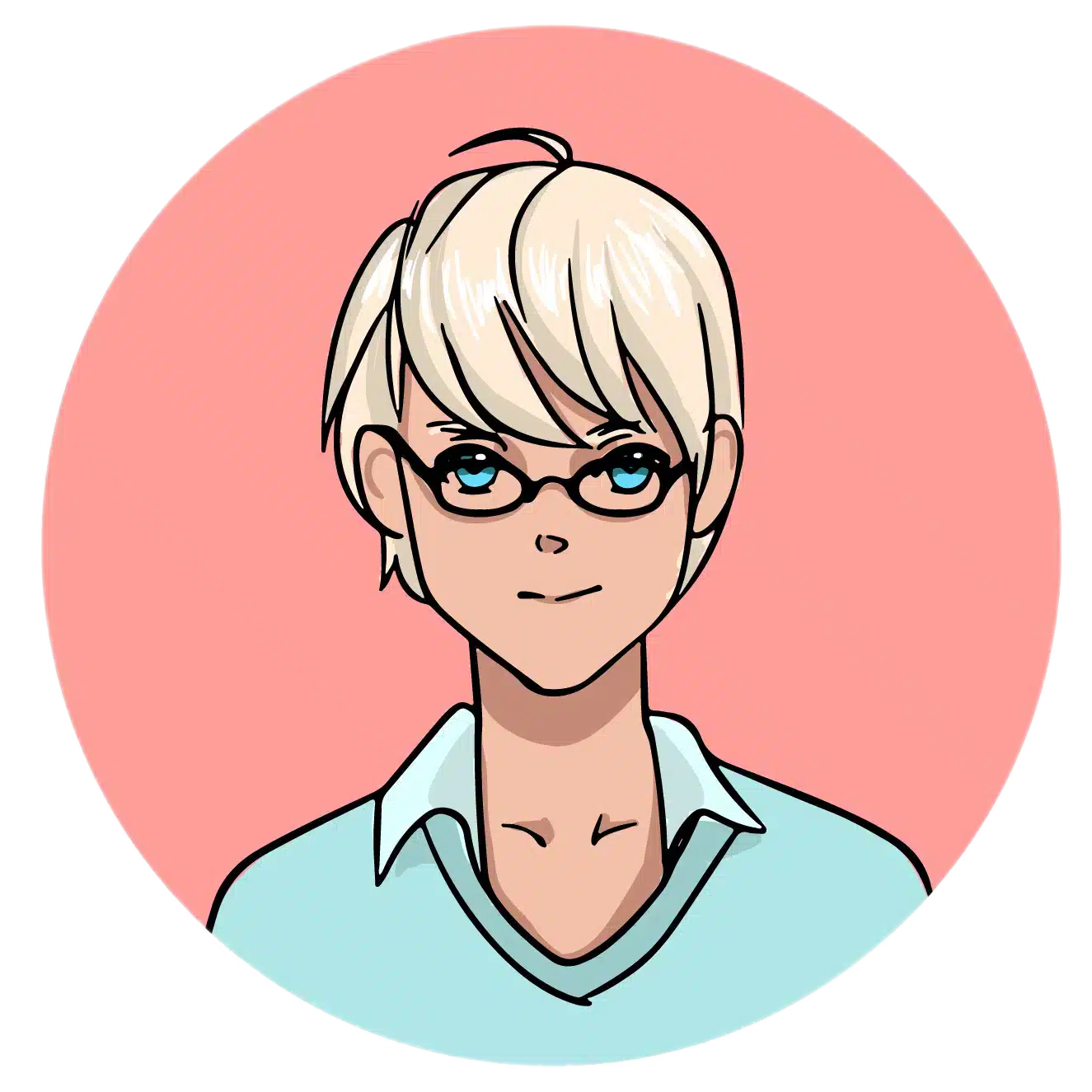 Special promotions and bonuses to use for your bets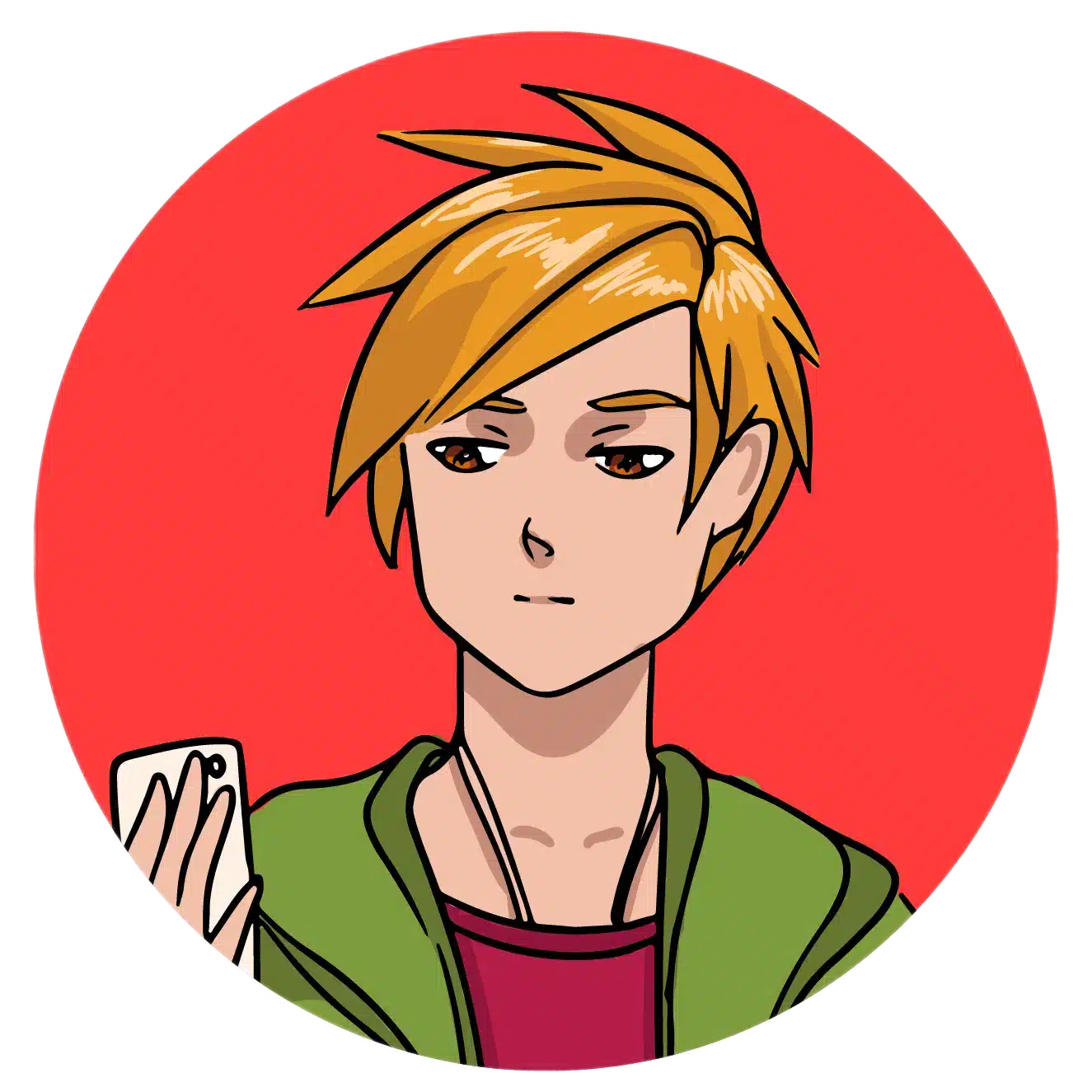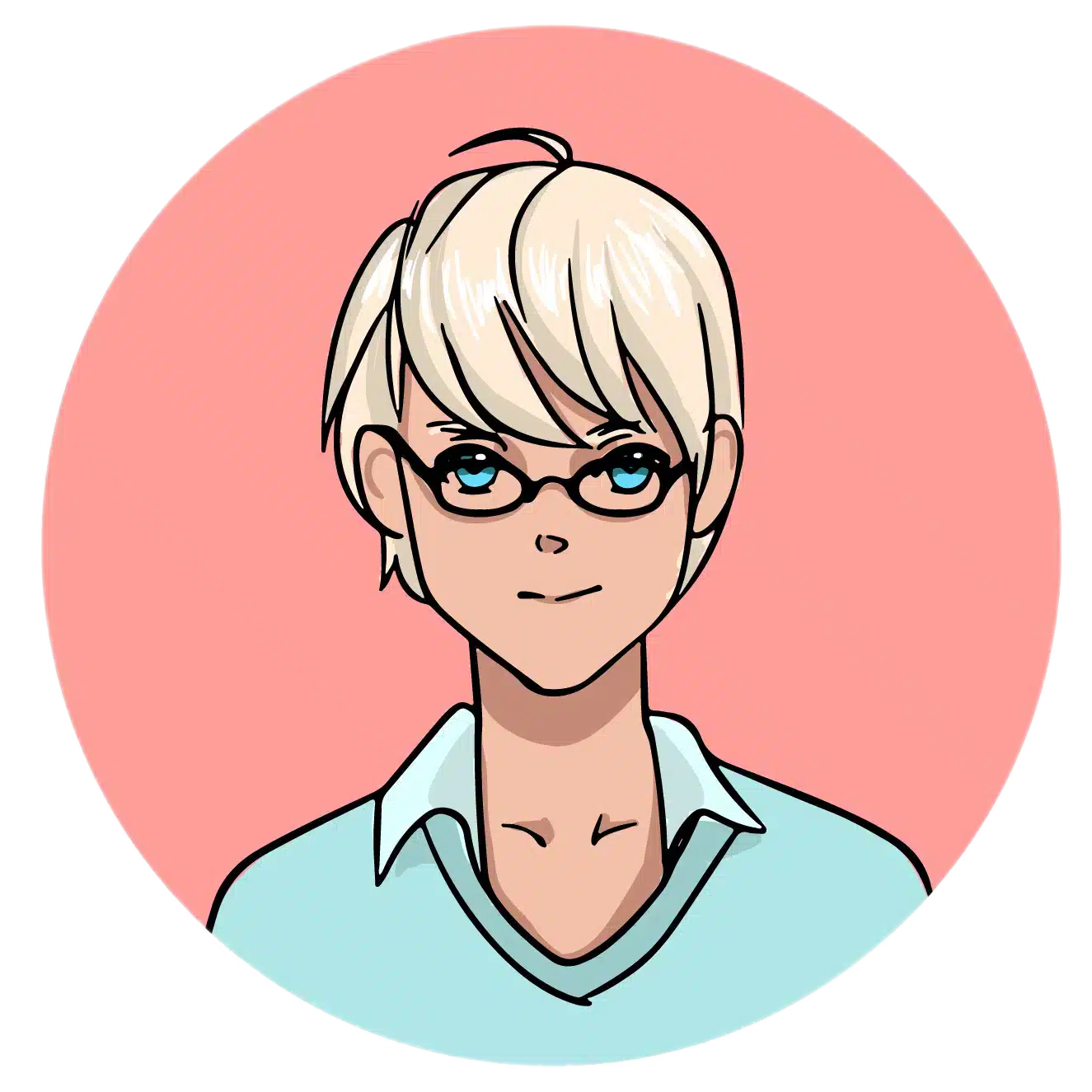 Here are some of the promotions available at the Sportsbet.io site:
Multi Insurance
This Sportsbet.io promo allows you to win your initial wager back if you place a multi-bet. The multi-bet should have five or more legs and only one loses. Multi-insurance gives you the chance to bet risk-free.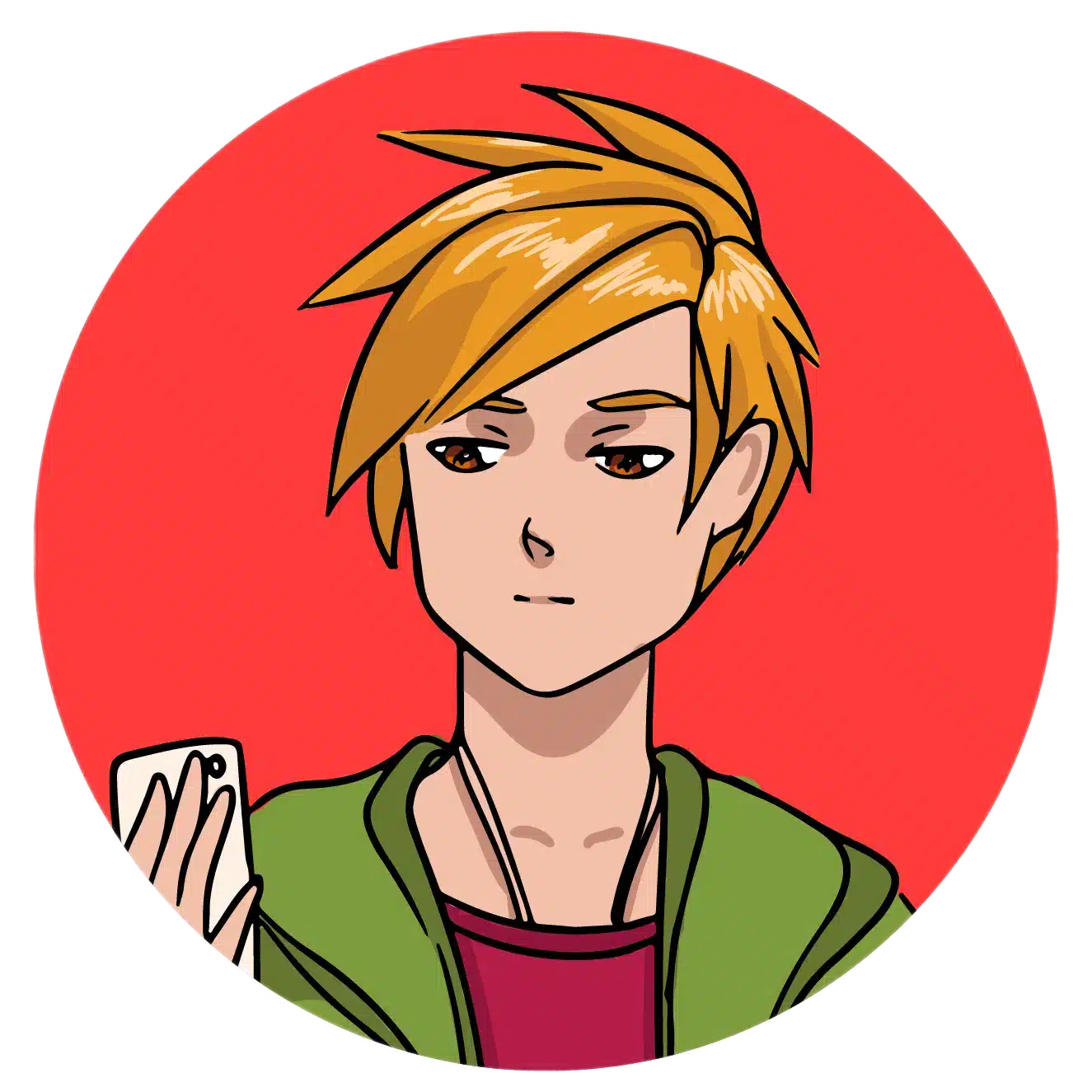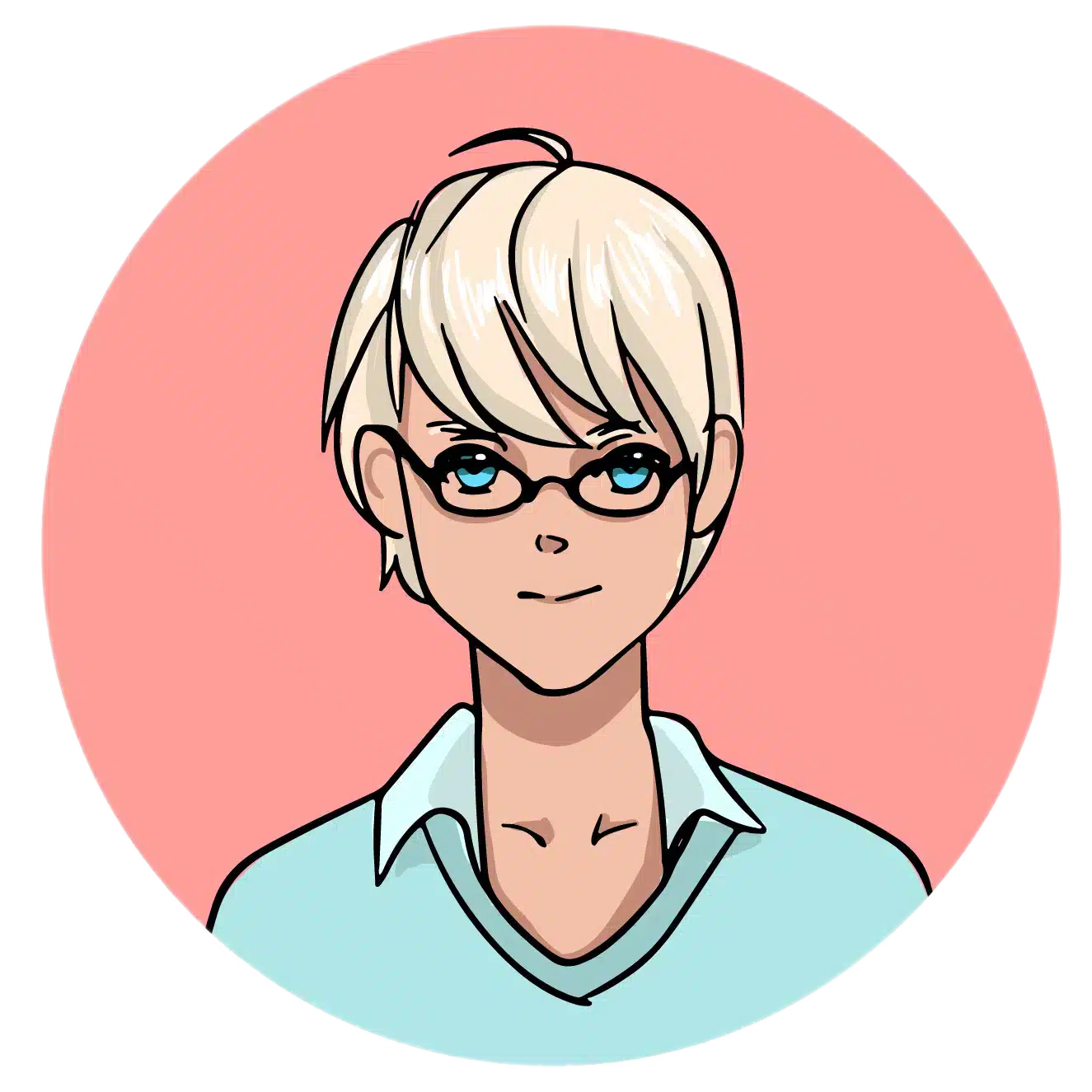 Price Boost
Maximise your wins with Sportsbet.io's Price boost. With this promo, you can enjoy enhanced odds on selected sports events. This will help instantly improve your chances of winning.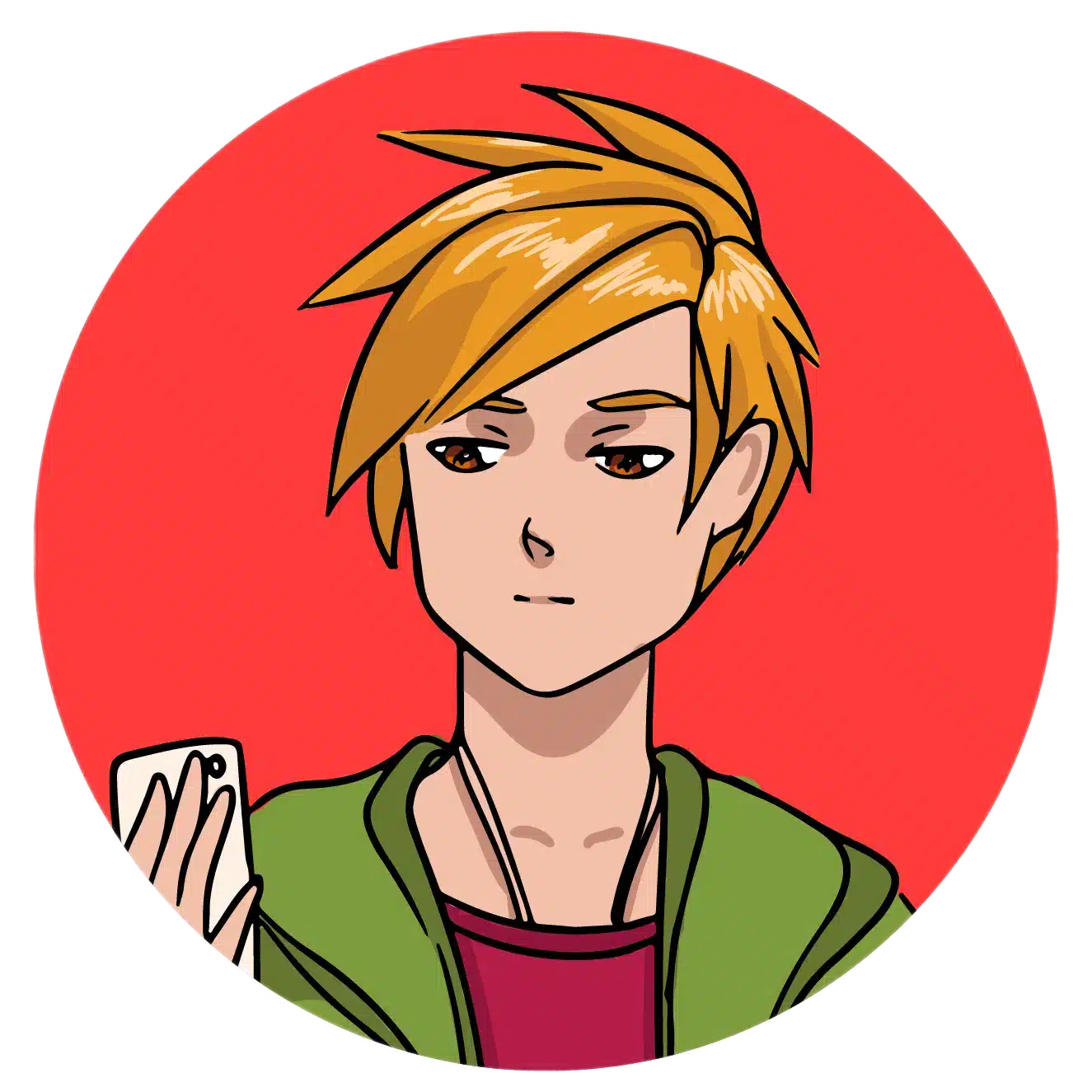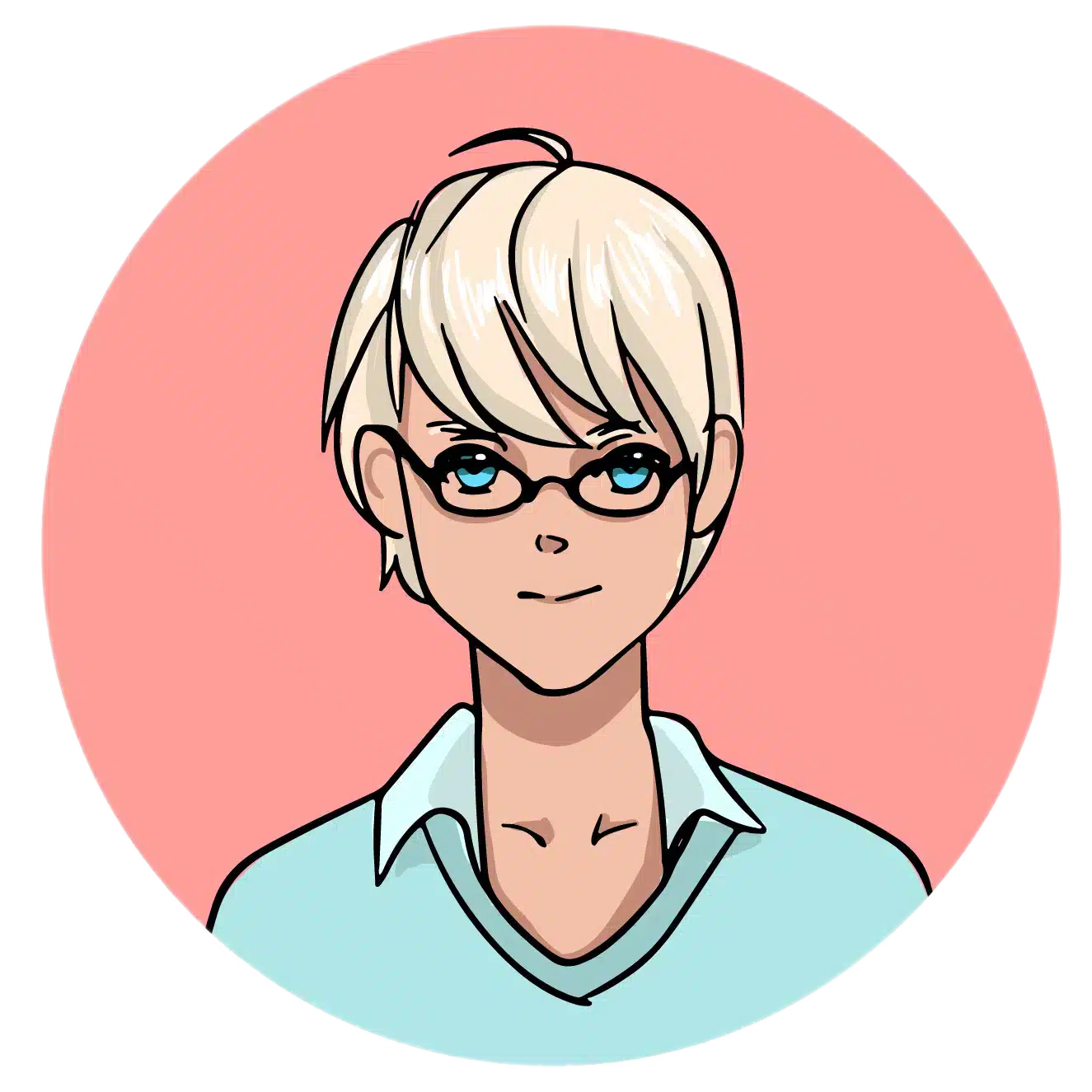 The Clubhouse
Bet like royalty with Sportsbet.io's The Clubhouse. This is the site's loyalty program that rewards its most loyal punters with different rewards. You will unlock better incentives as you climb through the tiers.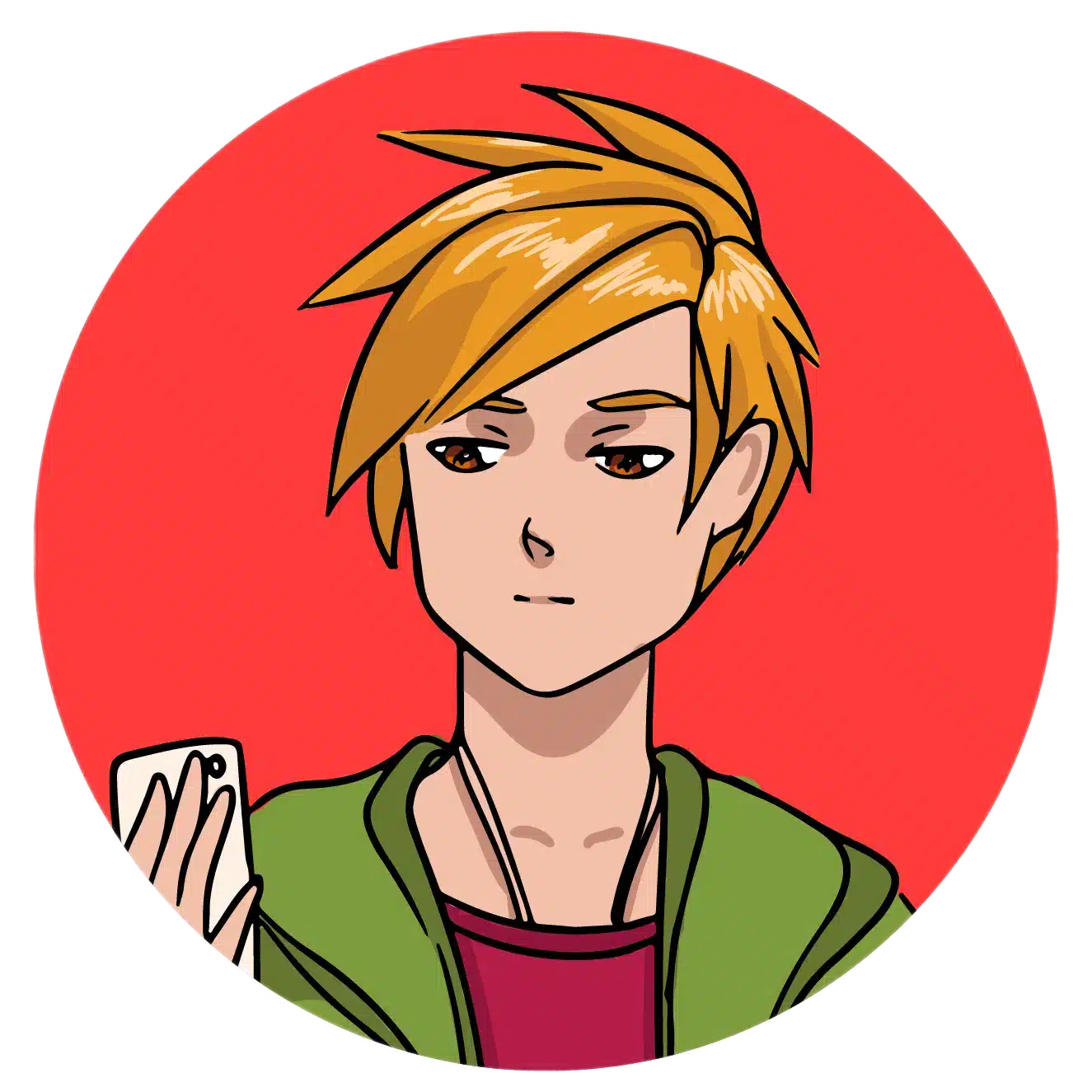 Bet on horse races at Sportsbet.io
Now that you are familiar with how Sportsbet.io horse racing works, you can now start betting on the site with confidence! Remember to always use strategies when making bets so that your odds are always maximised. Besides this, just enjoy betting and watching horse races. Good luck with your bets!
FAQs
Here are some frequently asked questions regarding Sportbet.io horse racing that you can refer to if you have any questions about it: 
What is Sports Bet IO Horse Racing?
Sportsbet.io horse racing offers punters the complete package. This includes competitive odds, betting features, and tons of promotions and bonuses. These will help you have a rewarding and thrilling horse betting experience.
How do I start betting on Sports Bet IO Horse Racing?
To start horse race betting at Sportsbet.io, all you need is to create an account and deposit funds into it. It is easy to do and will only take a few minutes of your time.